This is the stationary design for N. Daniels, photo producer in Vienna. It's thermo sensitive : the black color of the varnish fades at body temperature - as soon as you hold it in your hands you literally produce an image by yourself. It's a dynamic and living design - the business cards are little polaroids with a constantly changing surface.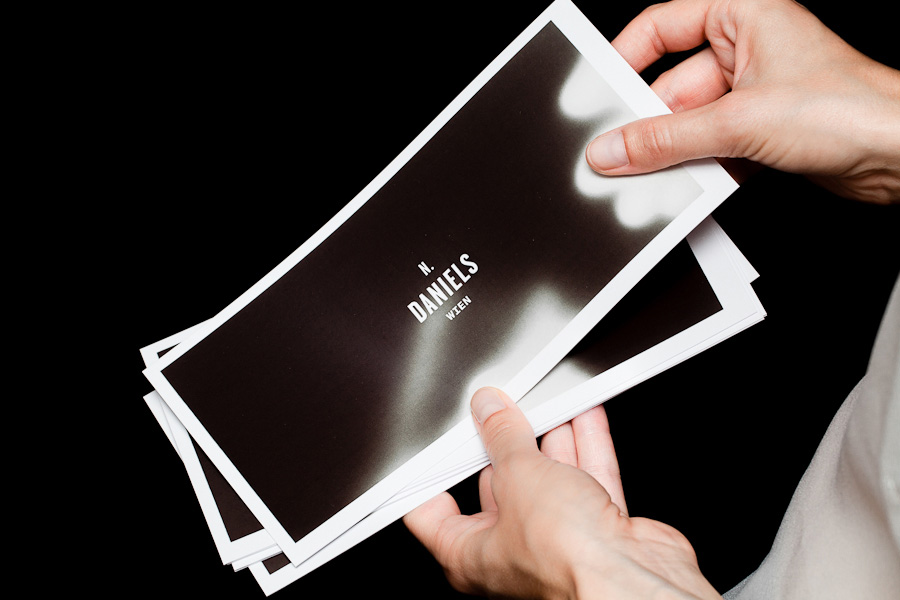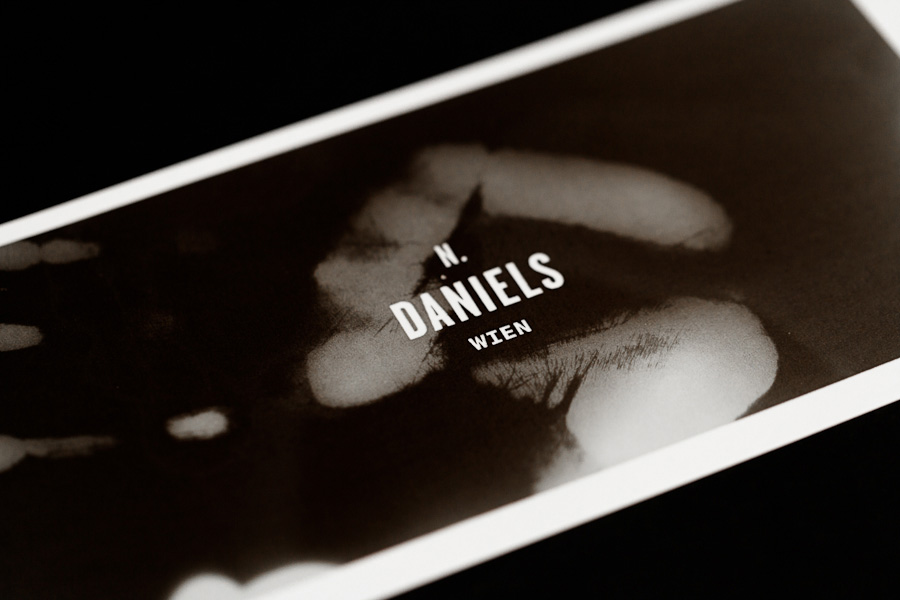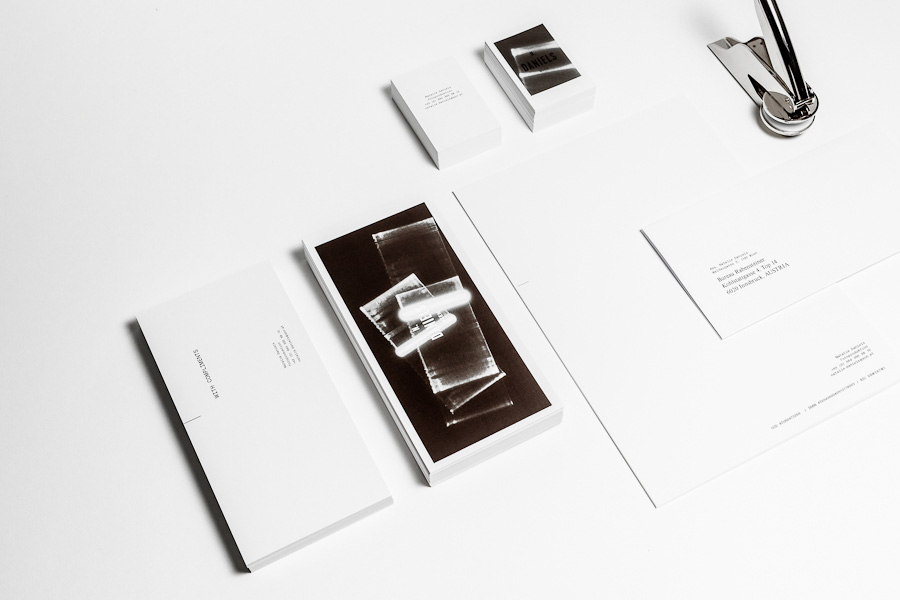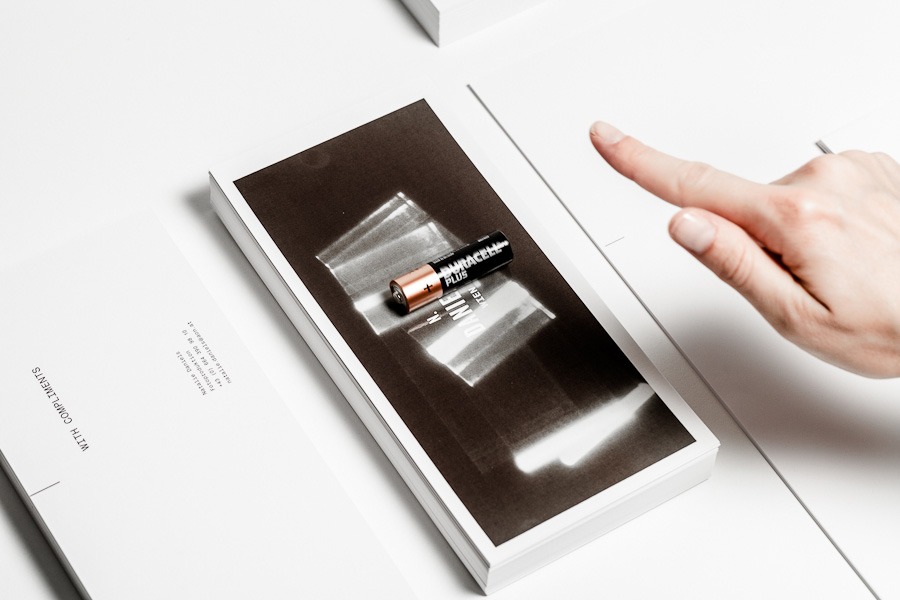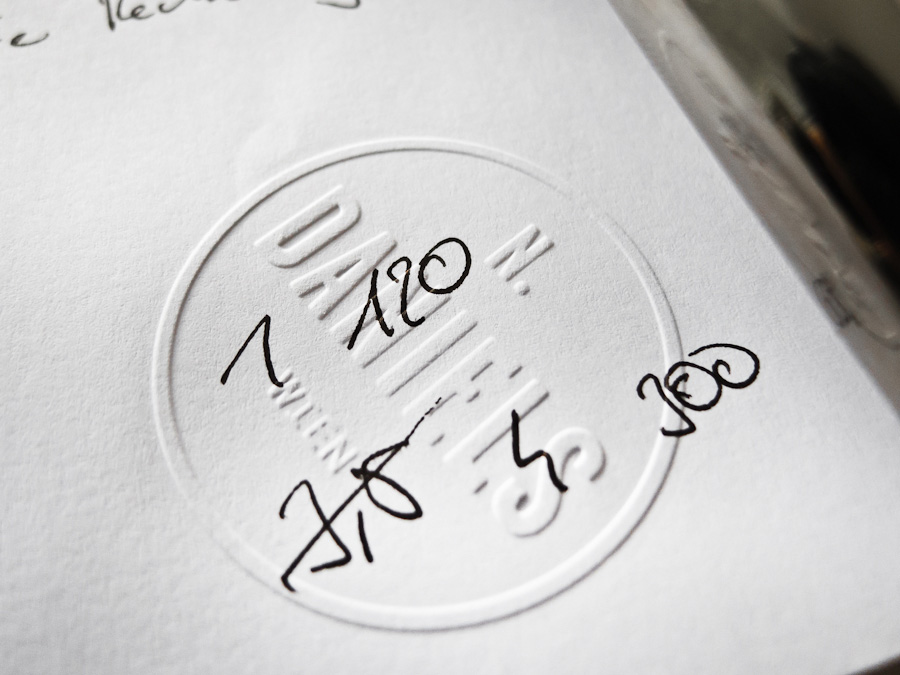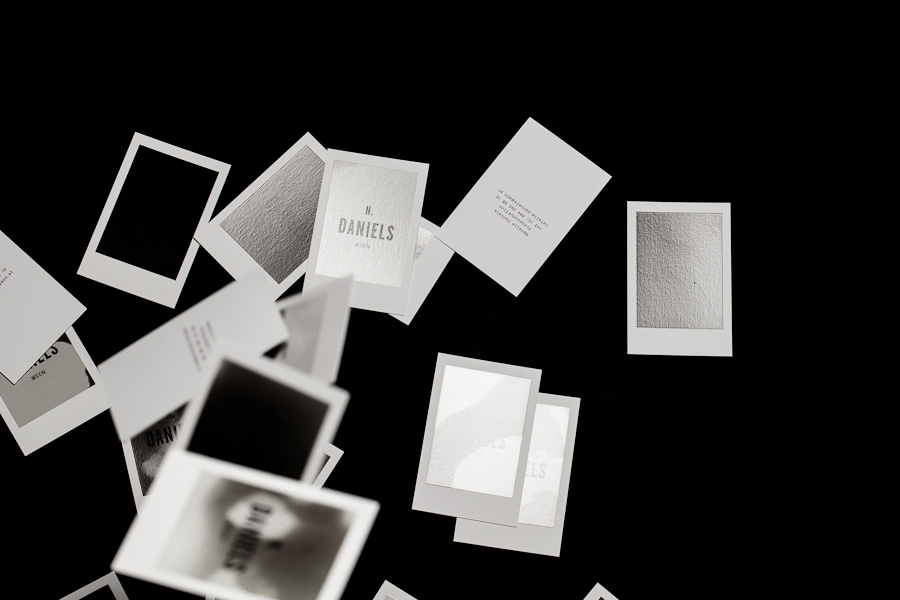 ---
posted in Print
at 2.18 PM
from
Grabels
/

France
listening

Sting Live 2008 12 03 Melbourne
This "Infographic Print For Tracking Your Coffee Consumption Data" is a self promotion poster done by C5... Read full info at
Column Five Media blog.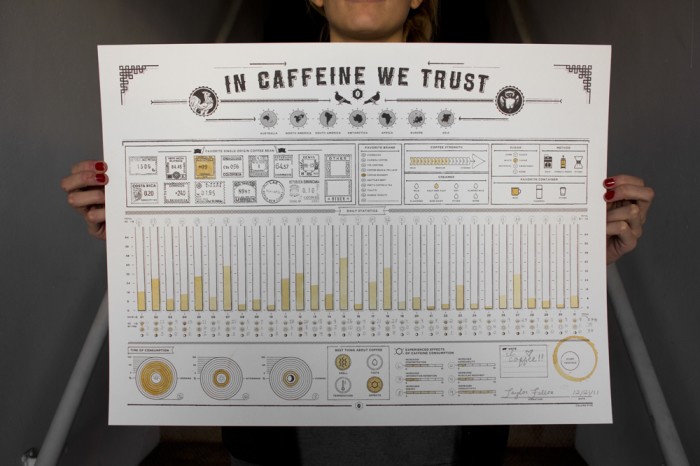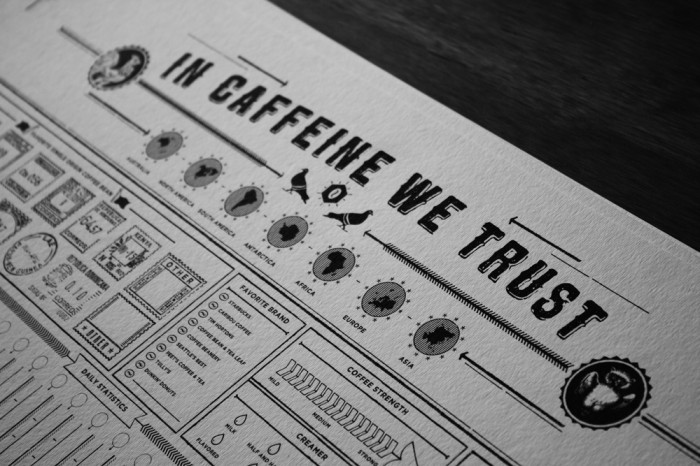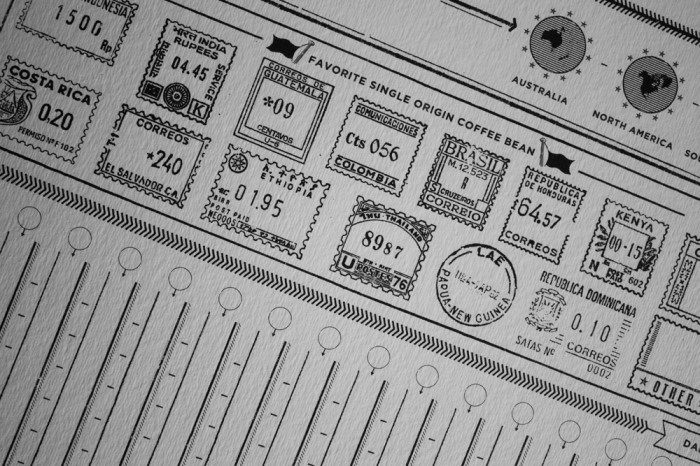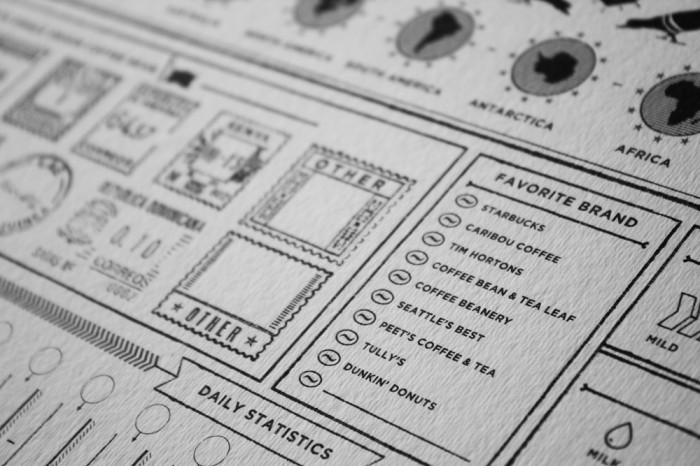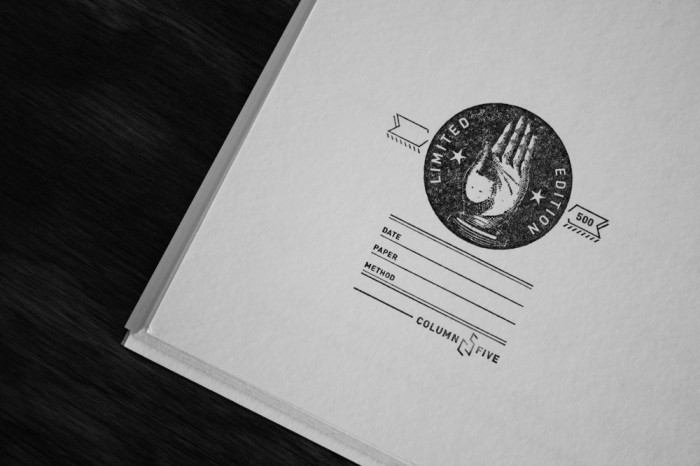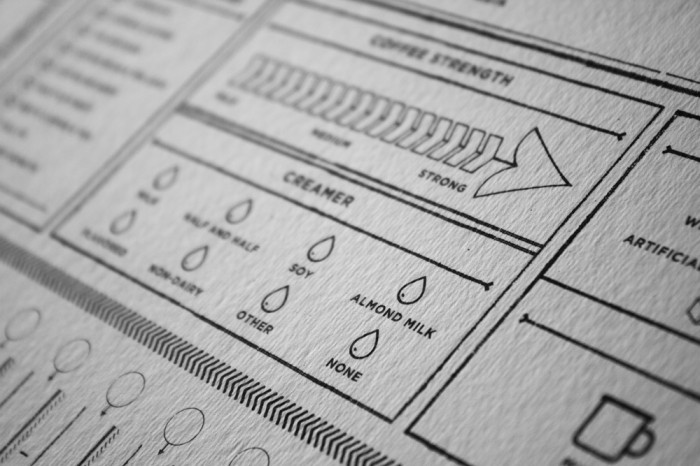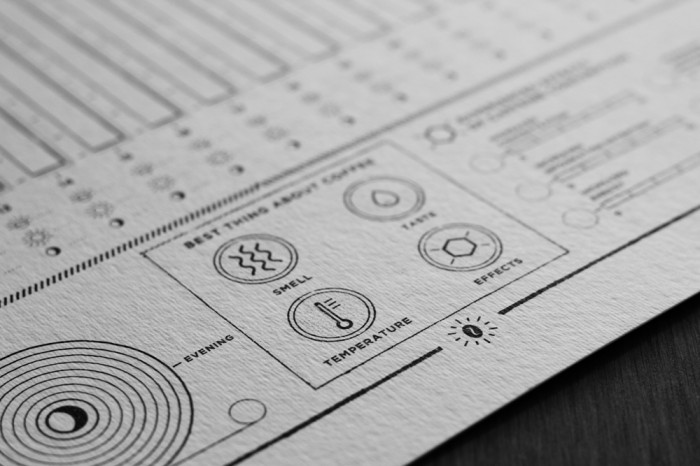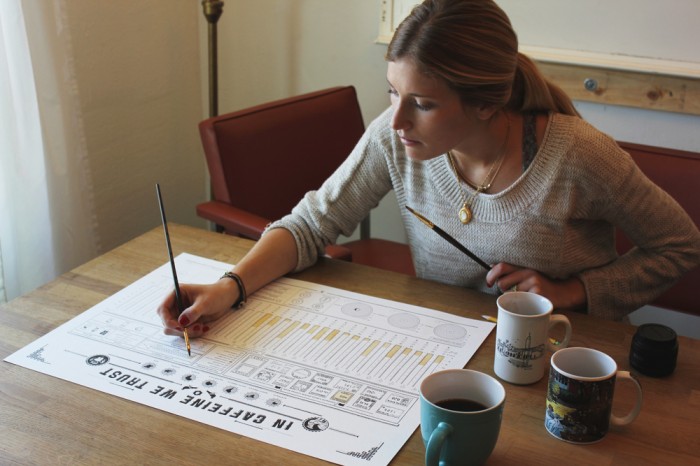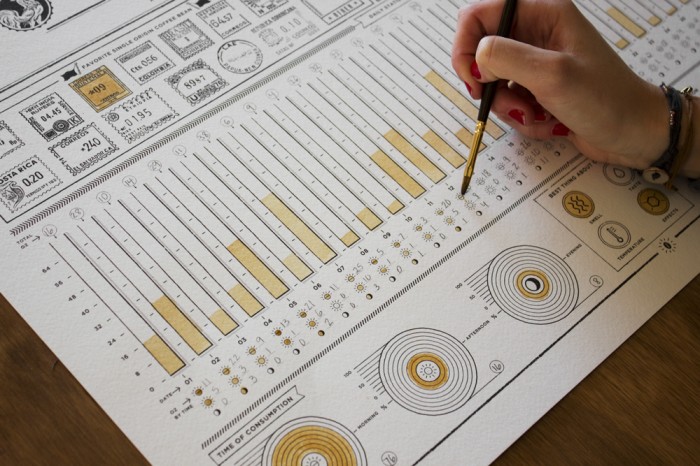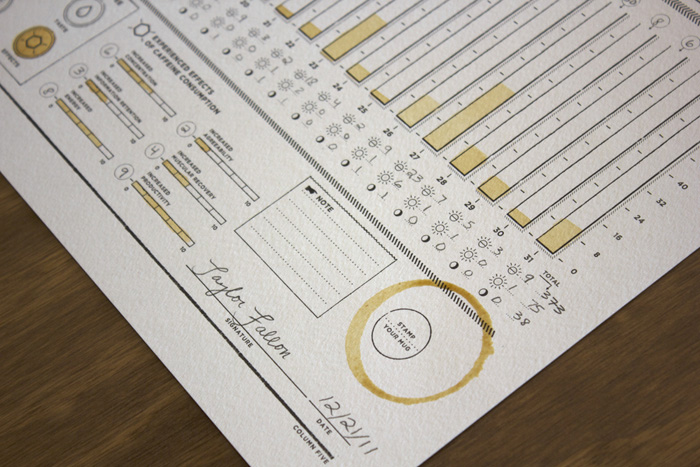 ---
posted in Identity
at 9.59 AM
from
Florensac - France
listening

Glen Hansard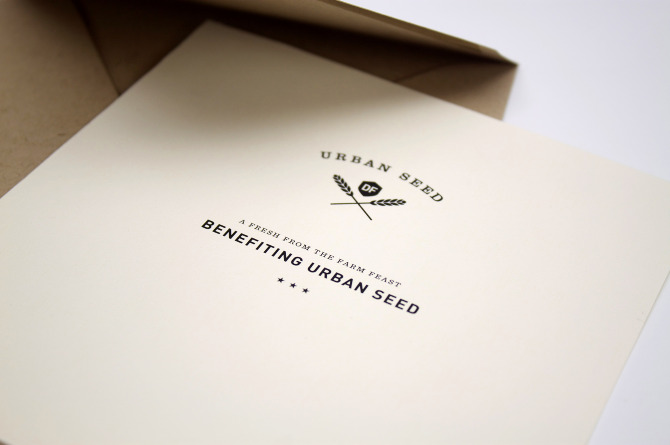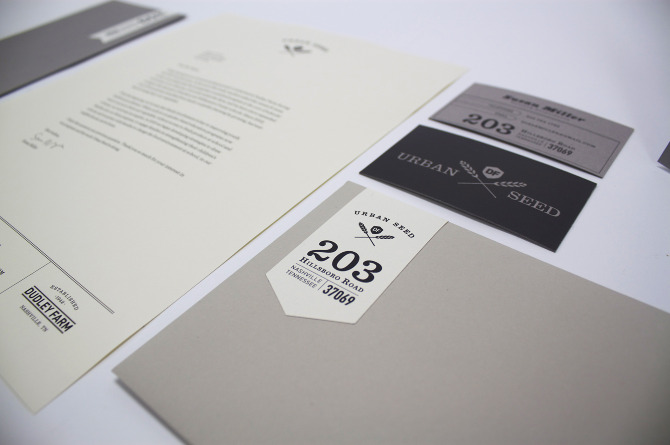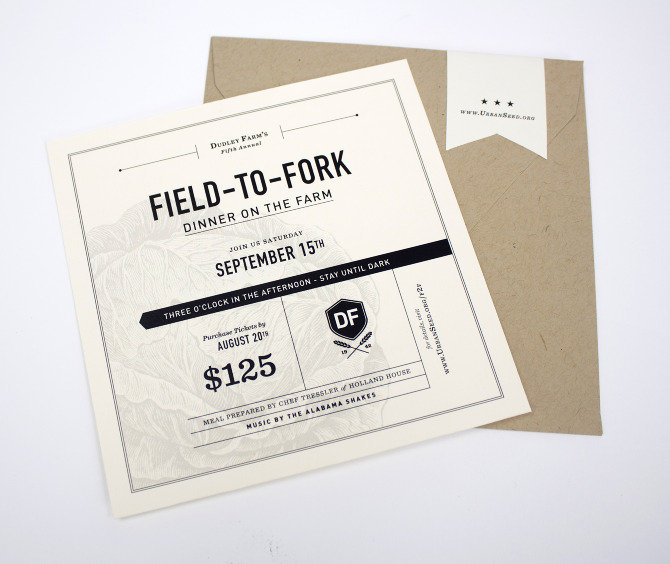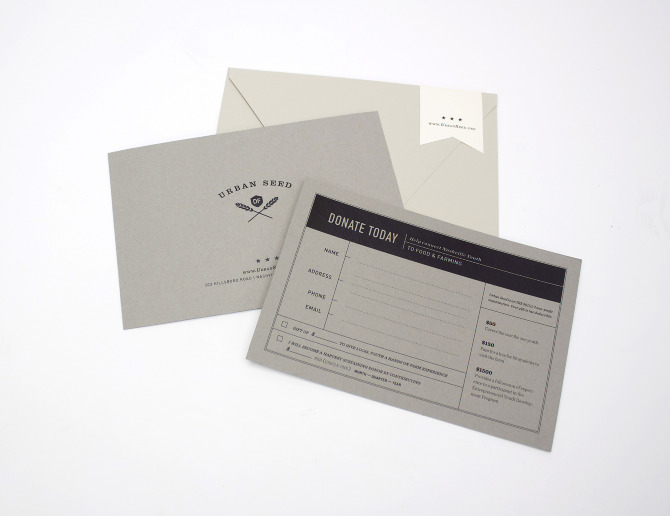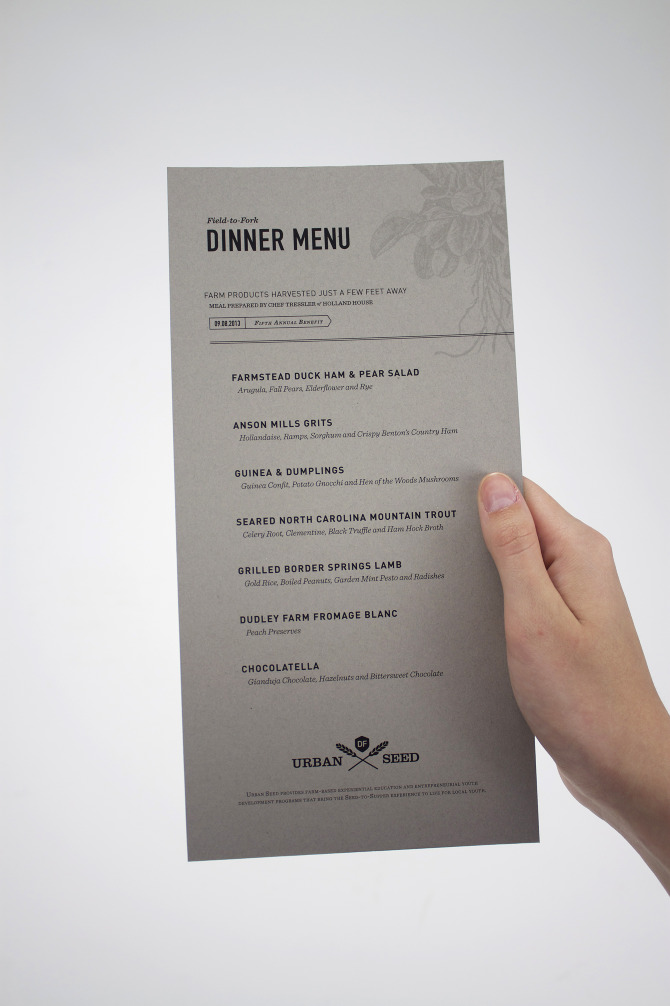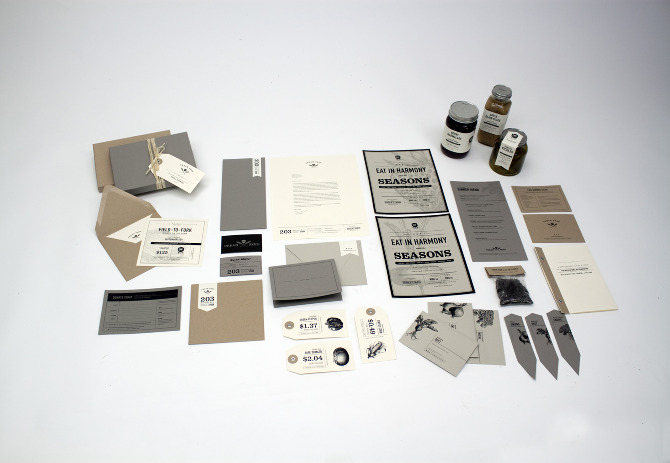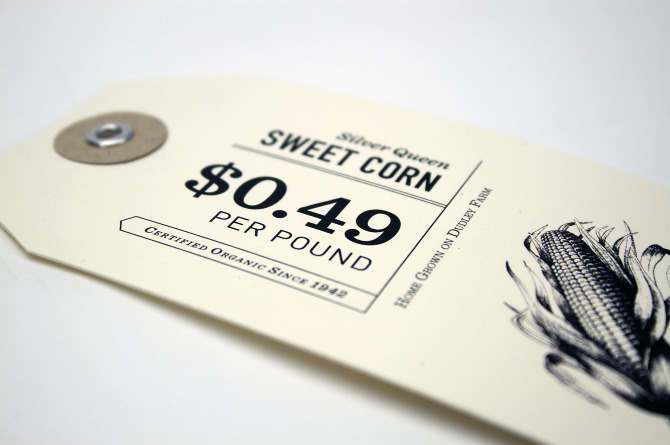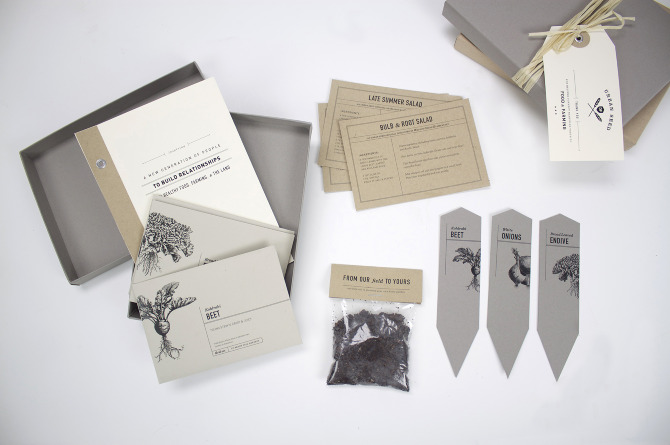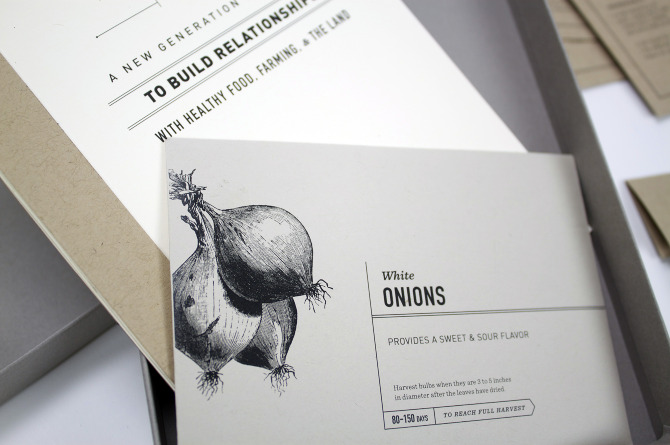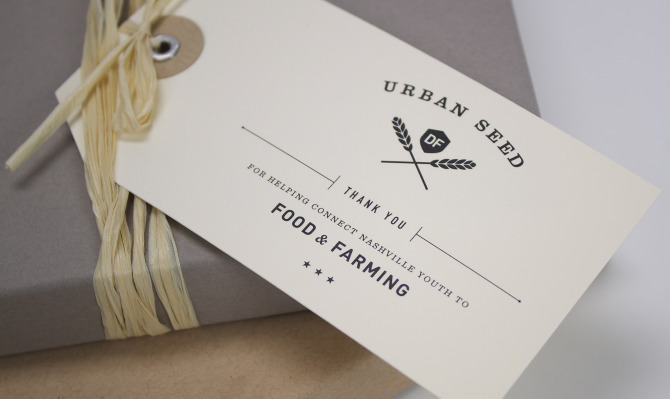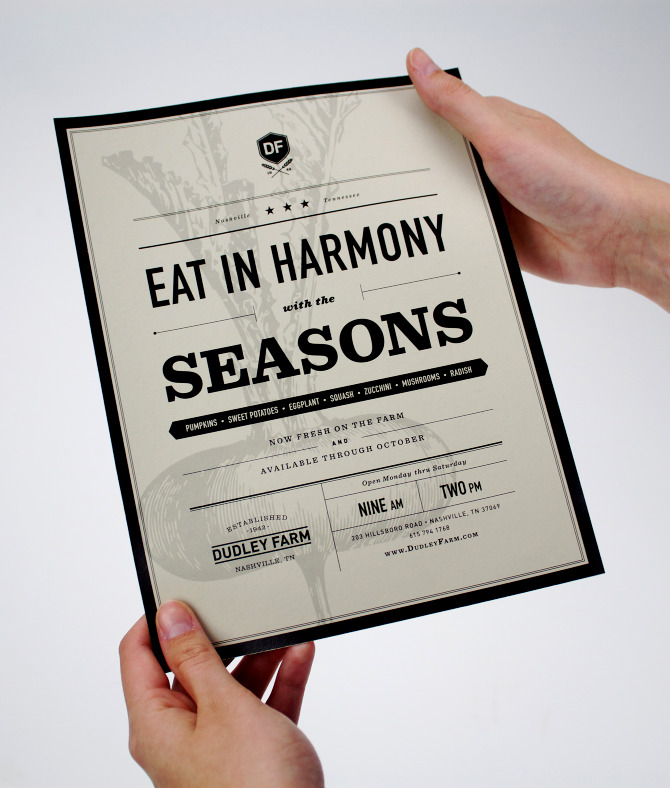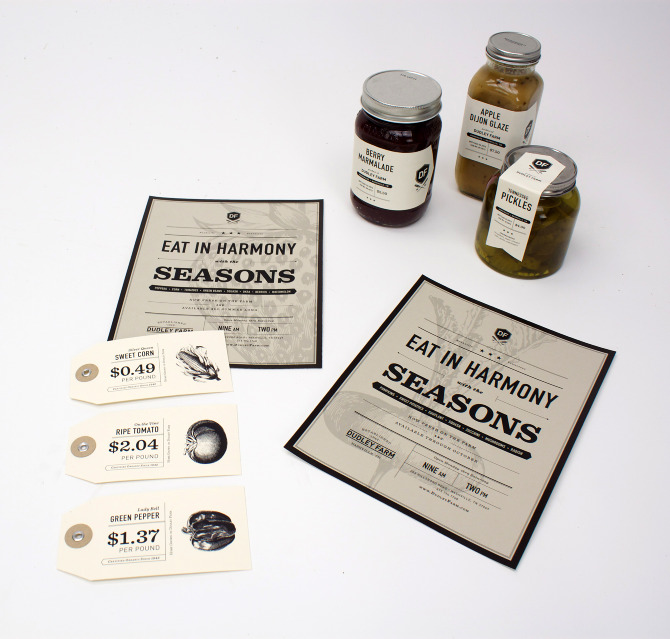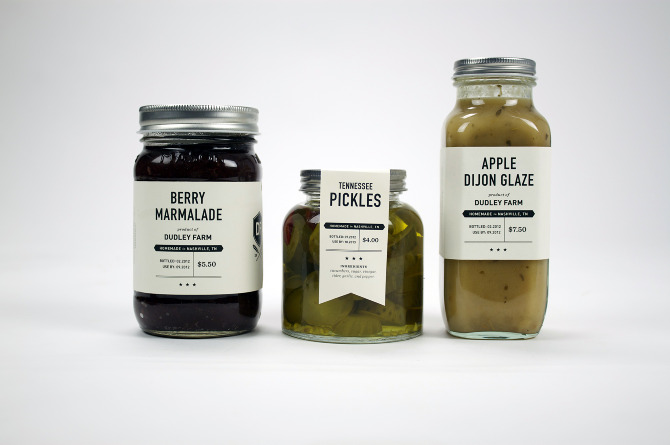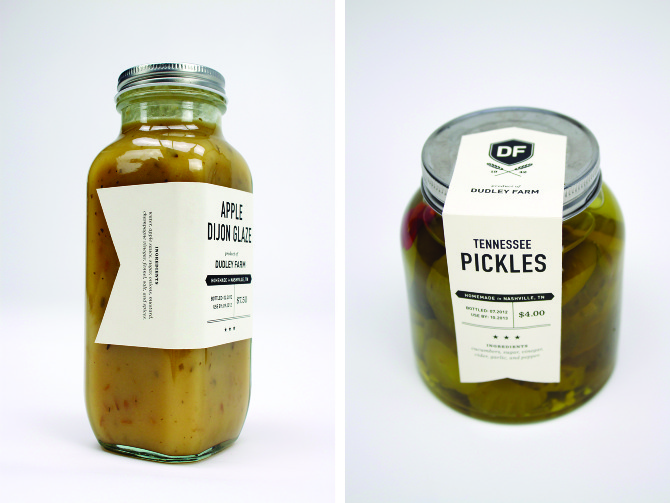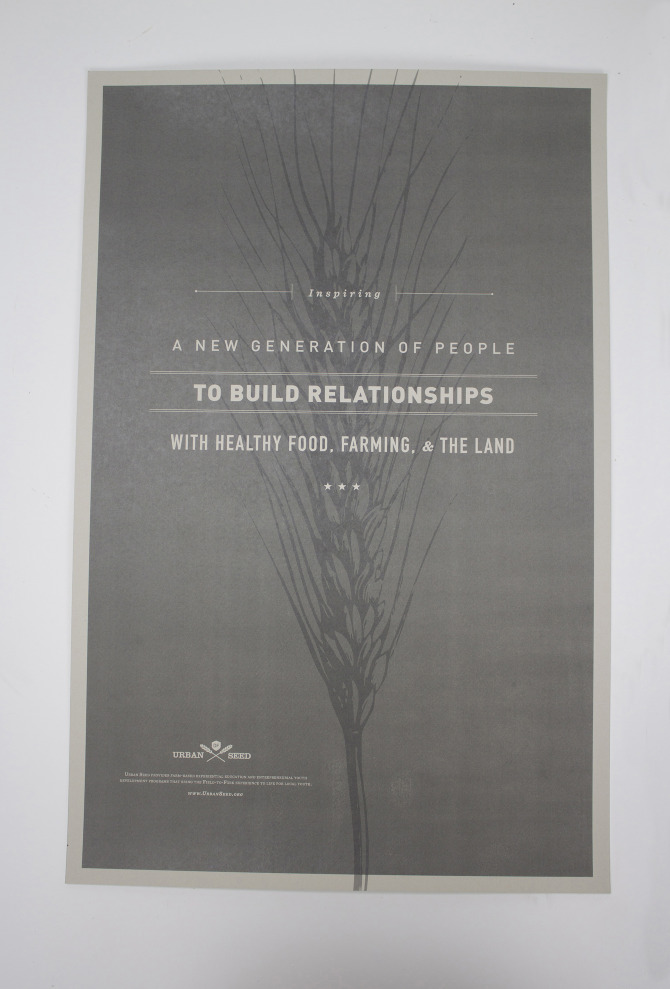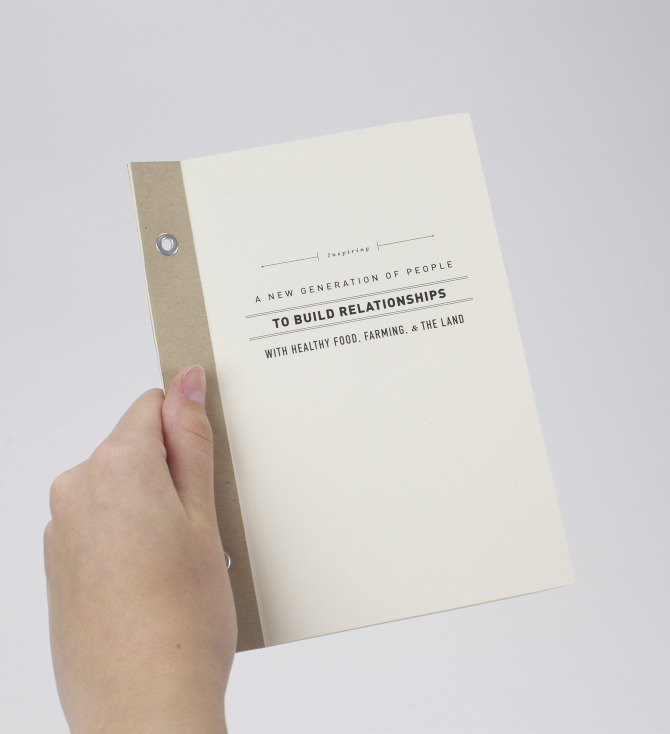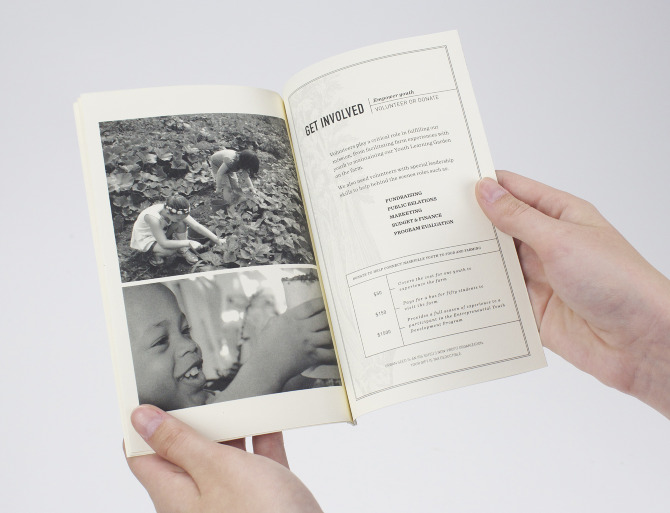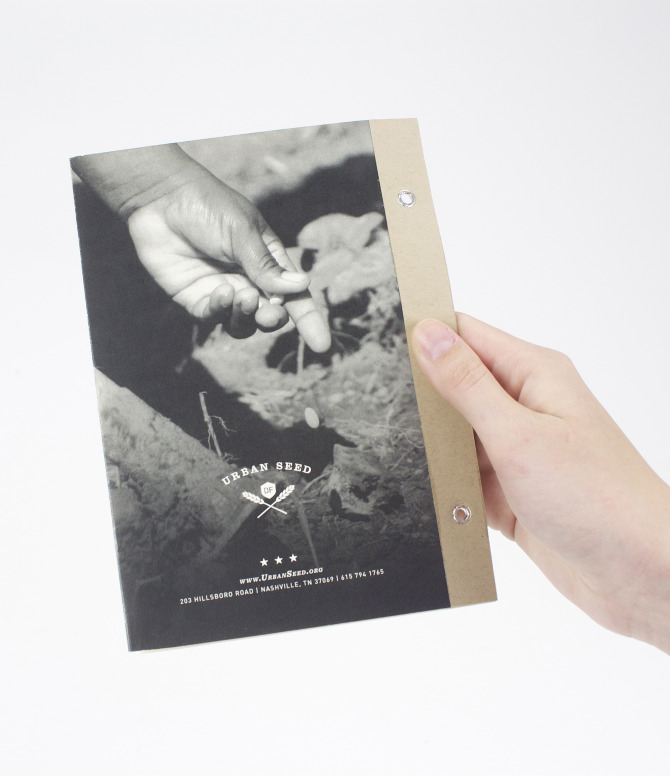 www.carolinemmorris.com
---
posted in Life & travels
at 11.21 PM
from
Cap d'Agde
/

France
listening

Eddy Vedder Into the wild soundtrack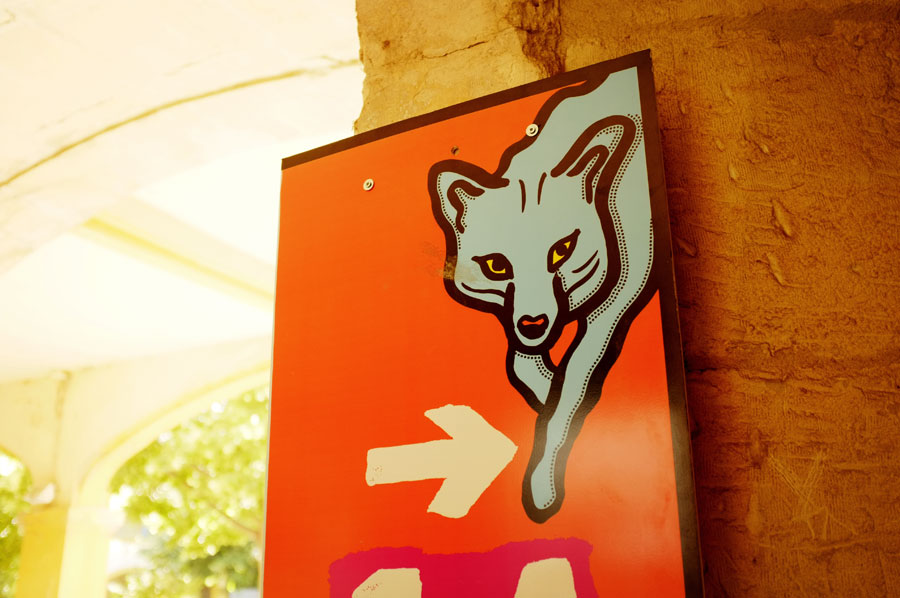 Arles is one of my favorit French city. There is an Antique theatre there, built 11 000 years ago (I saw Radiohead live there...). And during the summer, there is a special photography festival with exhibitions everywhere... Very inspiring...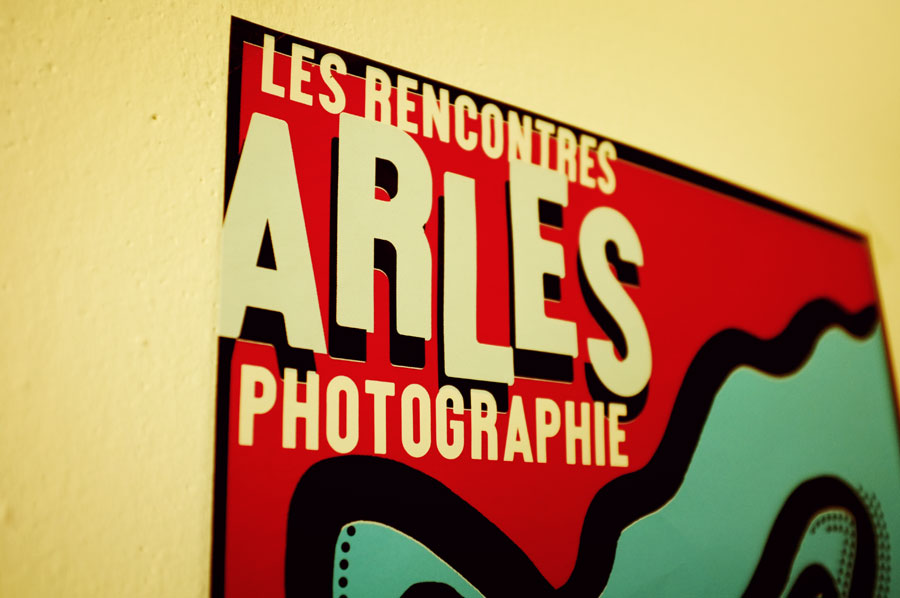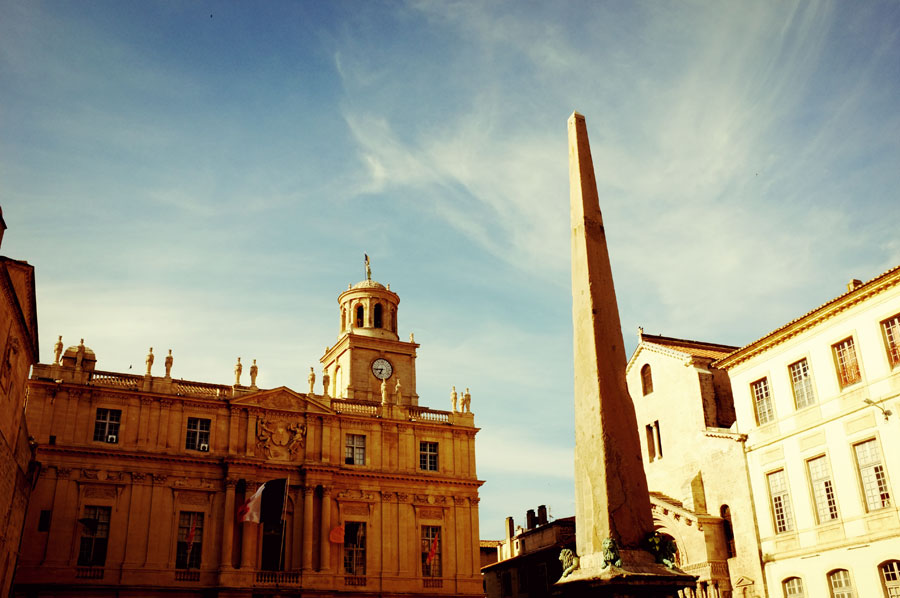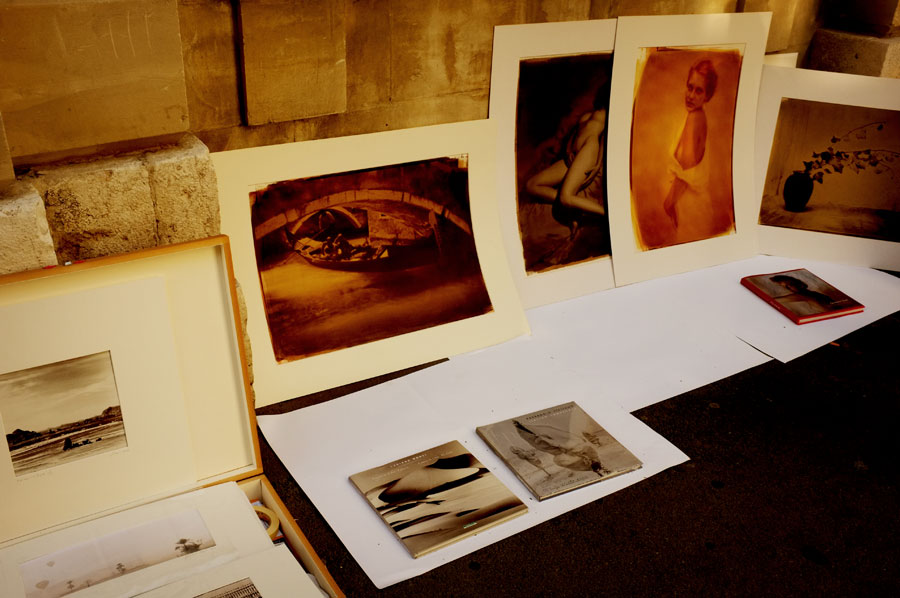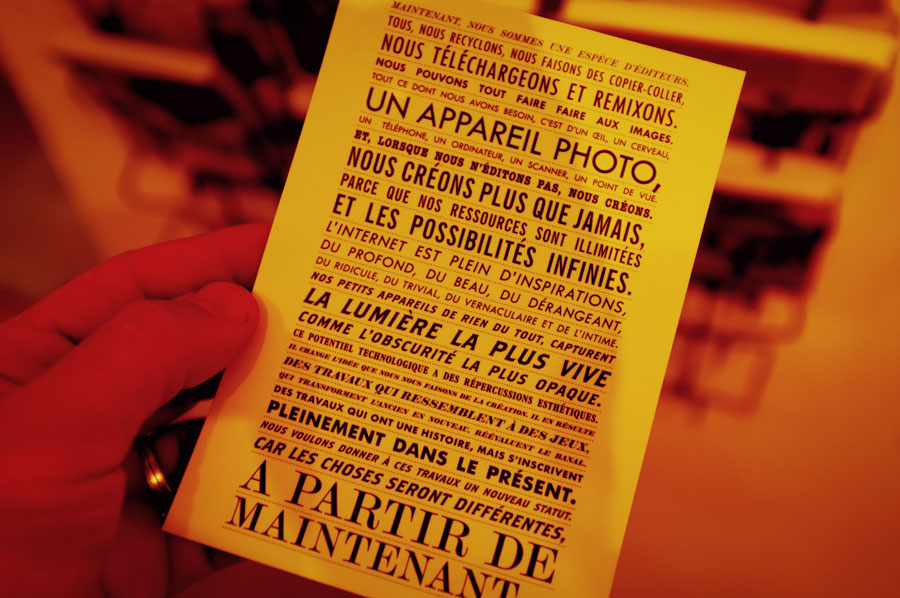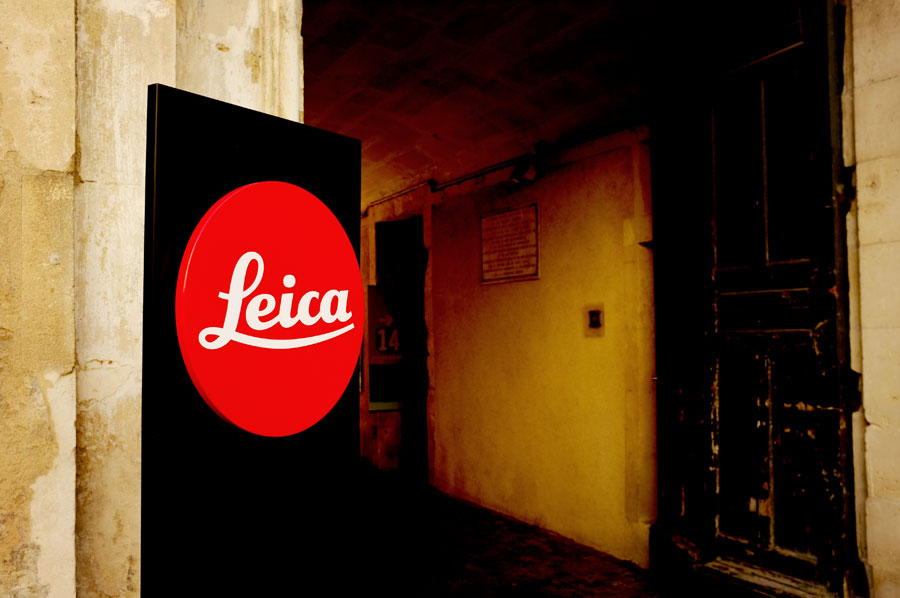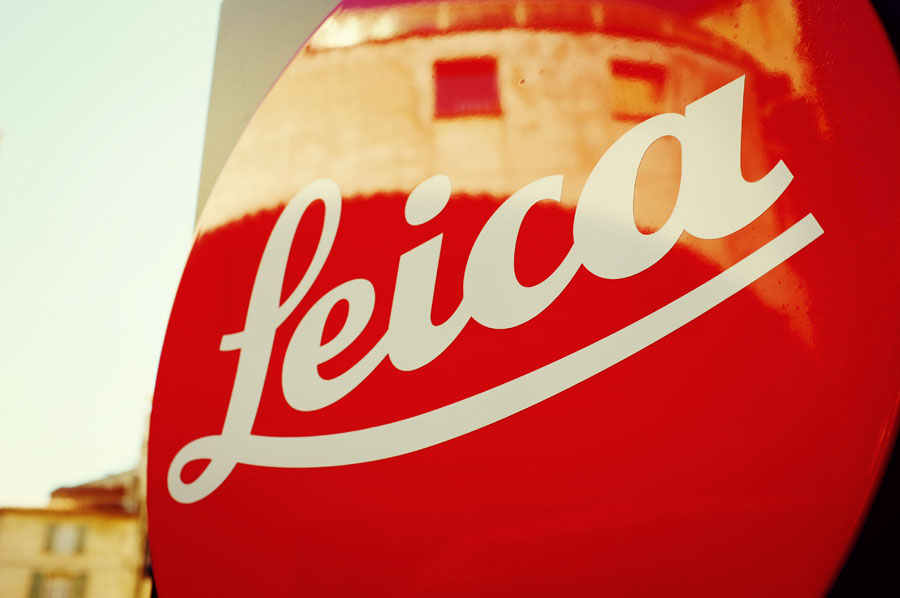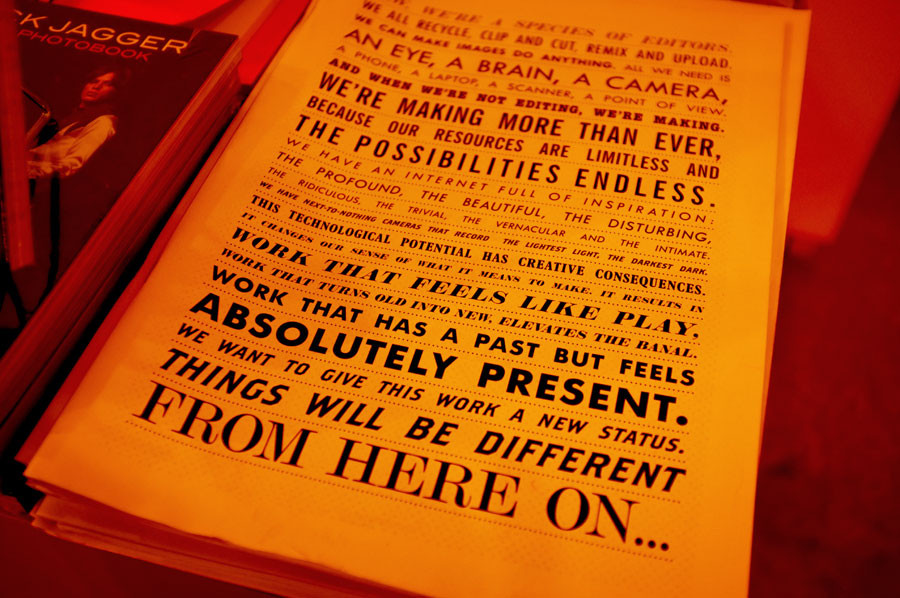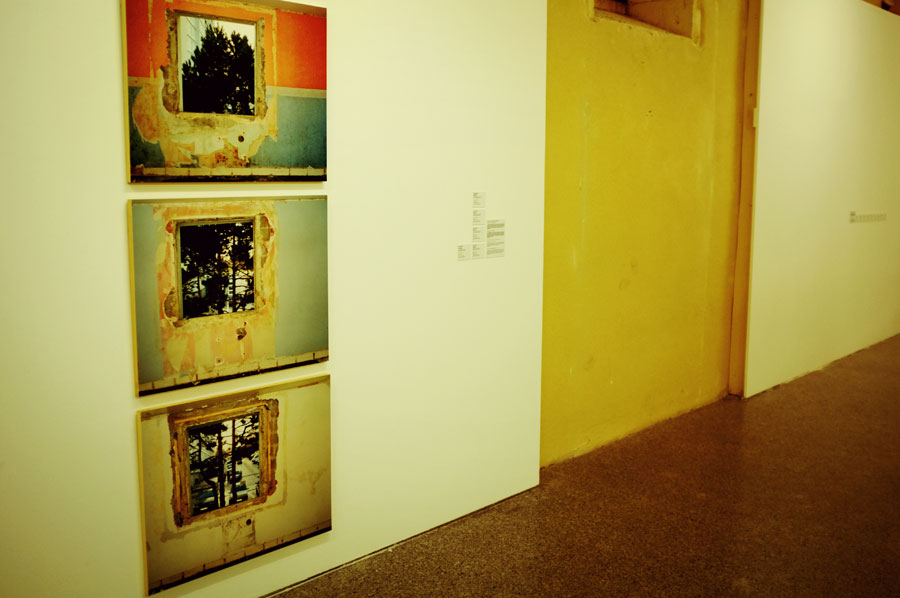 Since 2004, Michel Bouvet create the poster for the festival. They are based on an animal with all the products coming with it...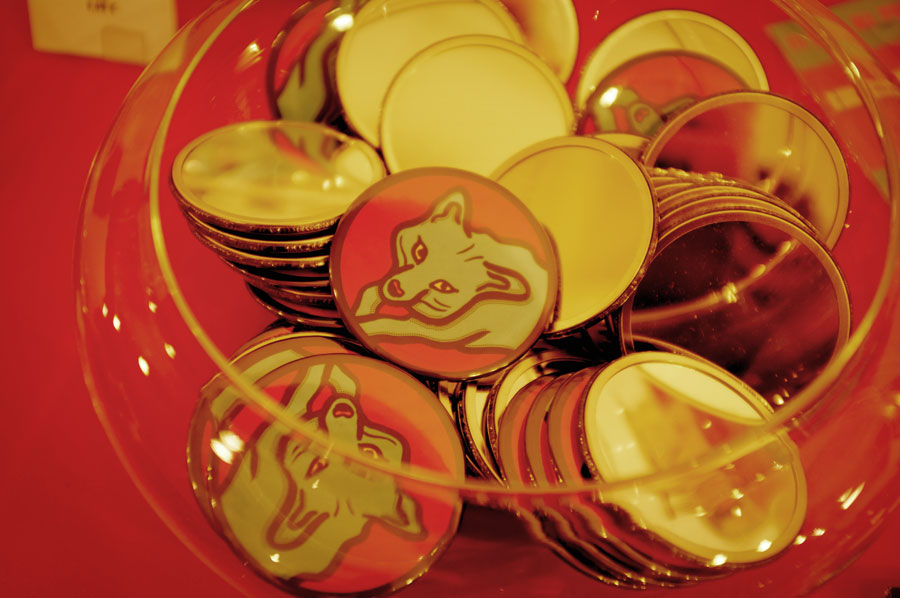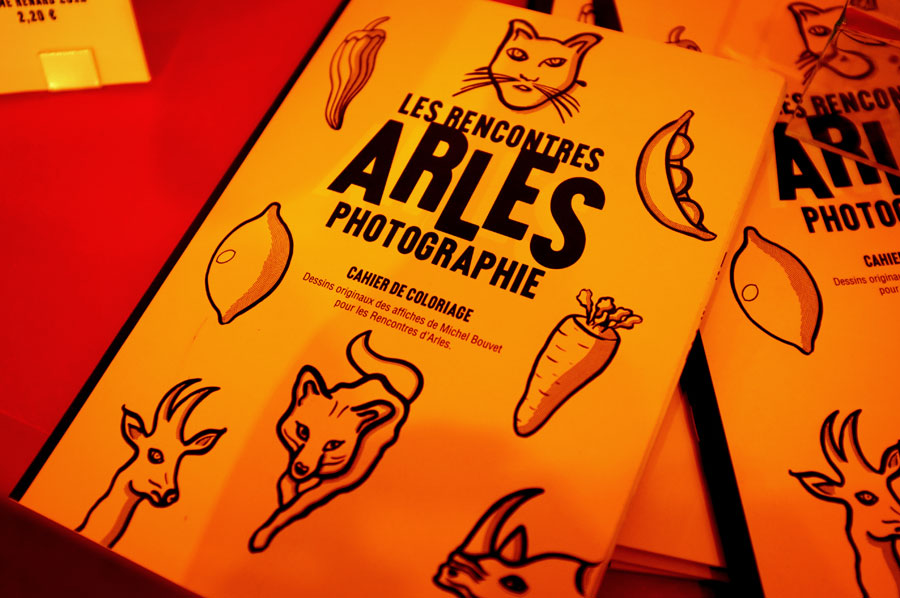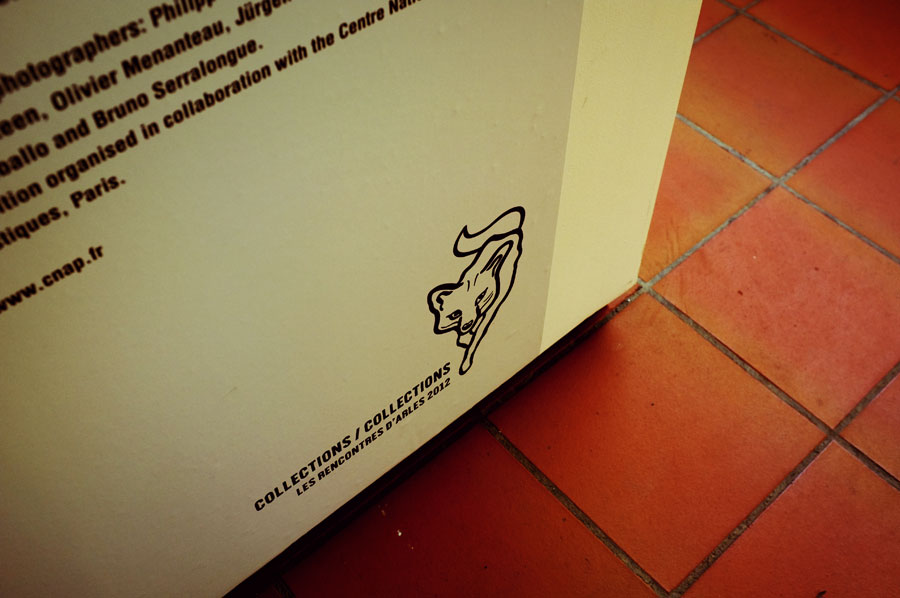 Arles was the hometown of Vincent Van Gogh, so memories are everywere... There is really a "visual culture" in this city... from shops old signages to posters...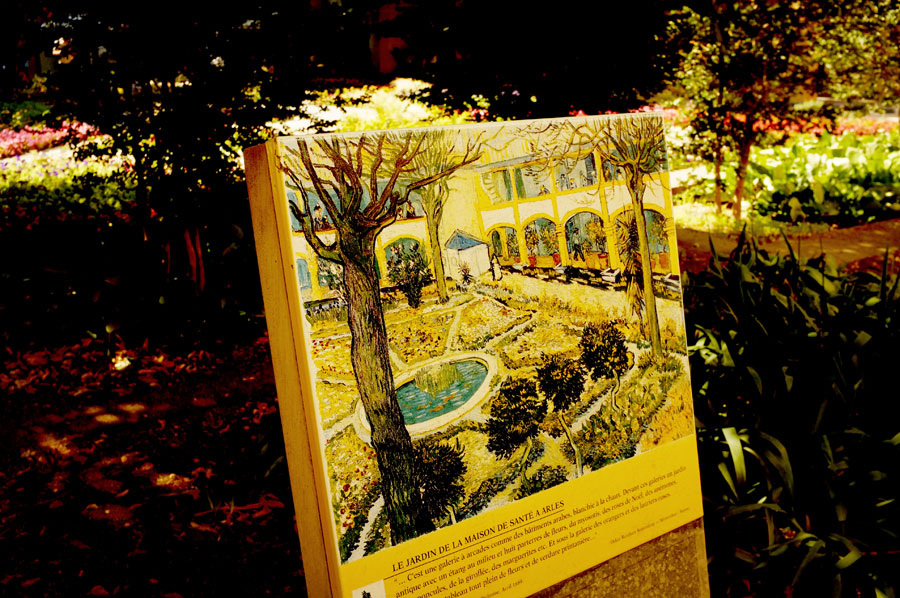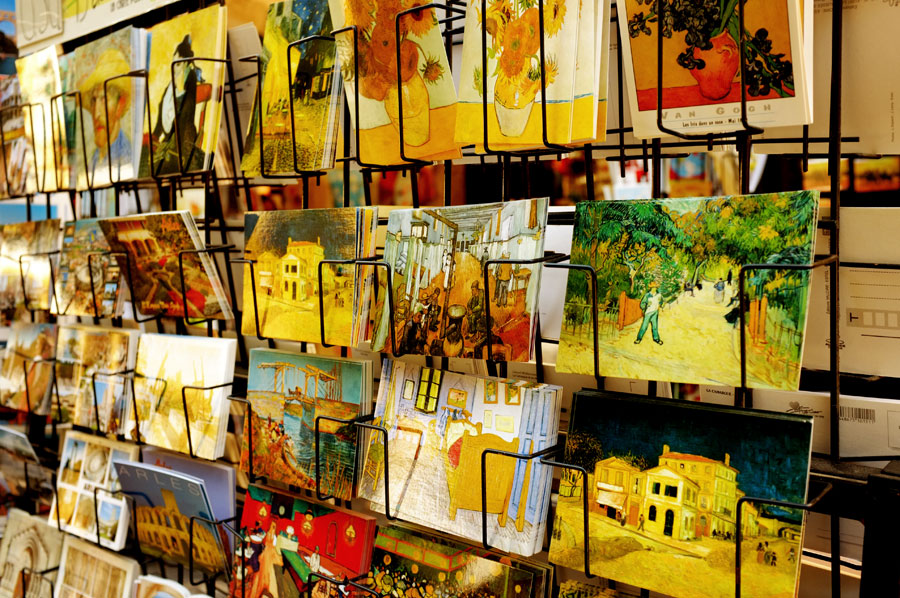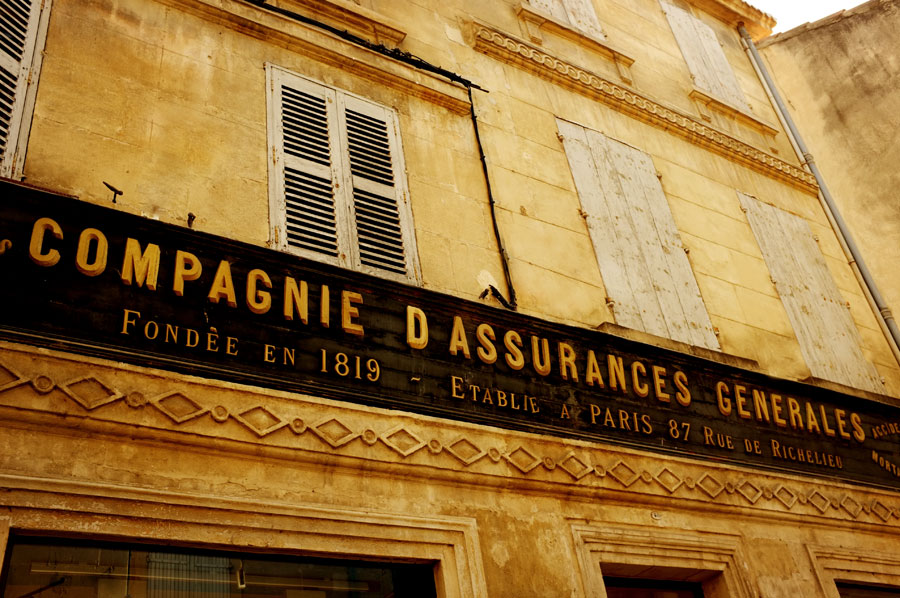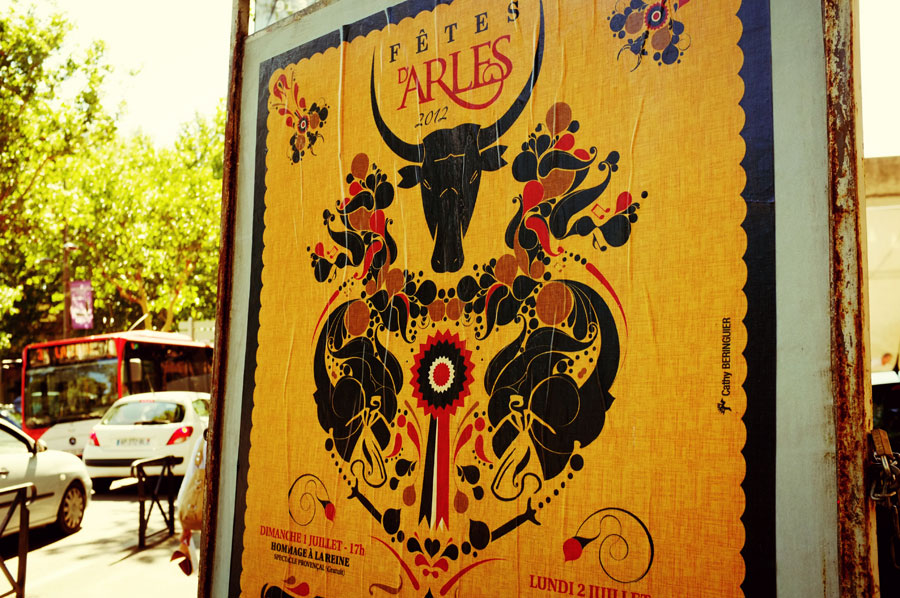 ---
---
---