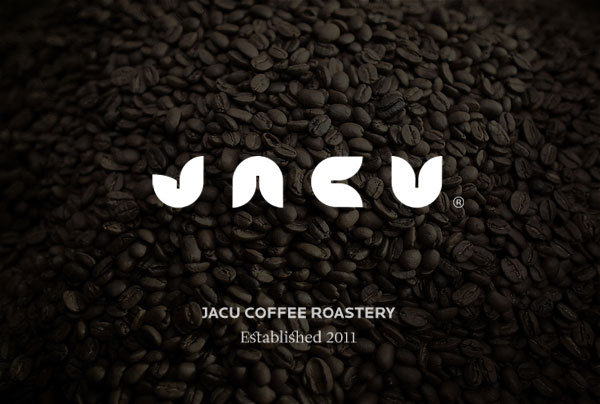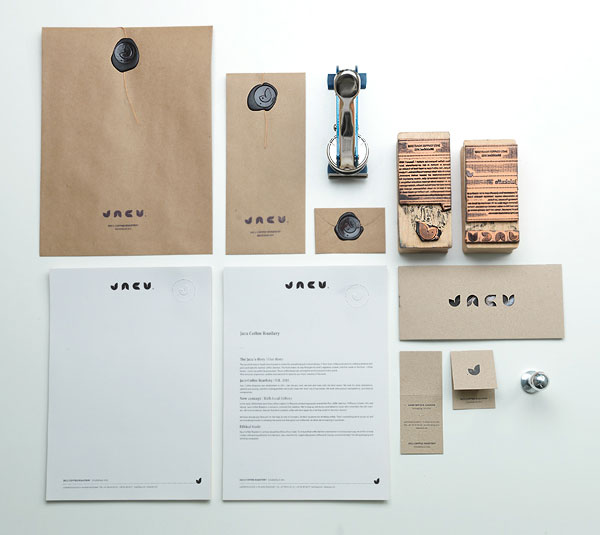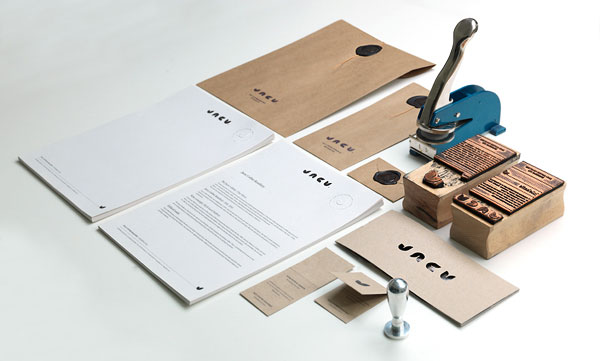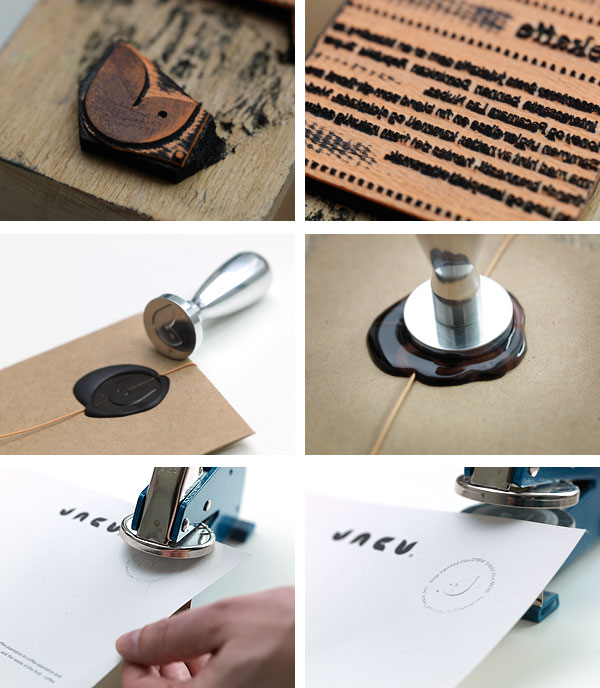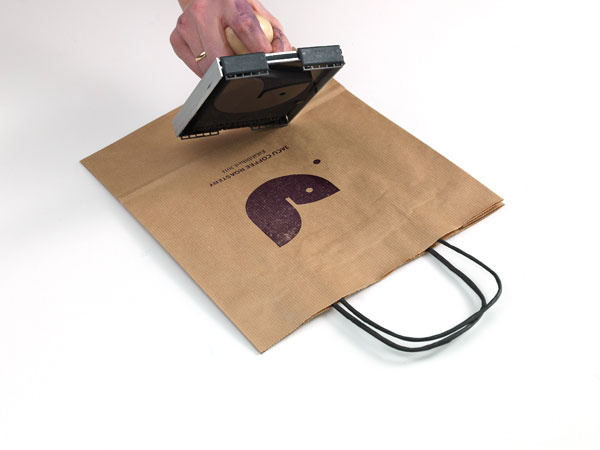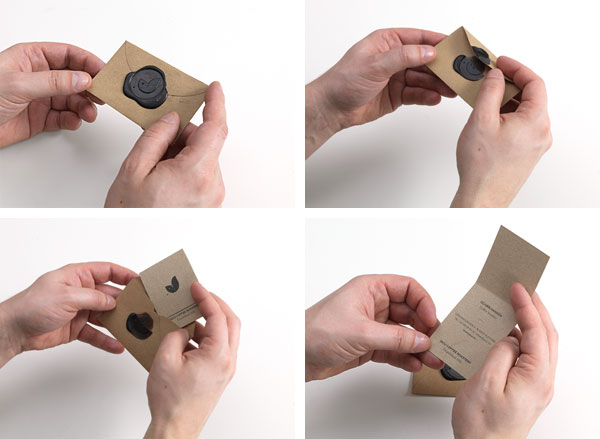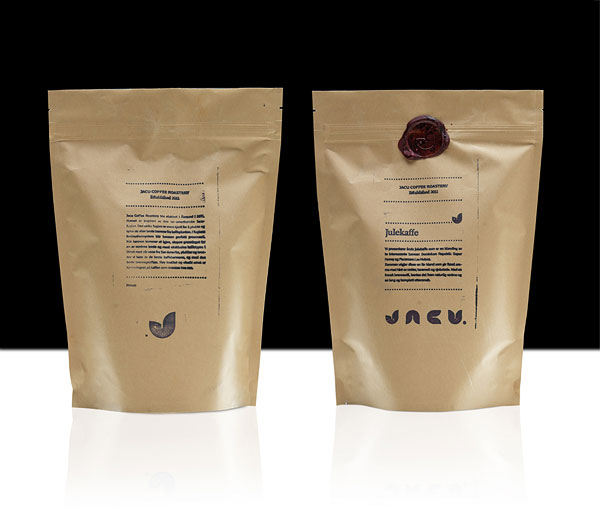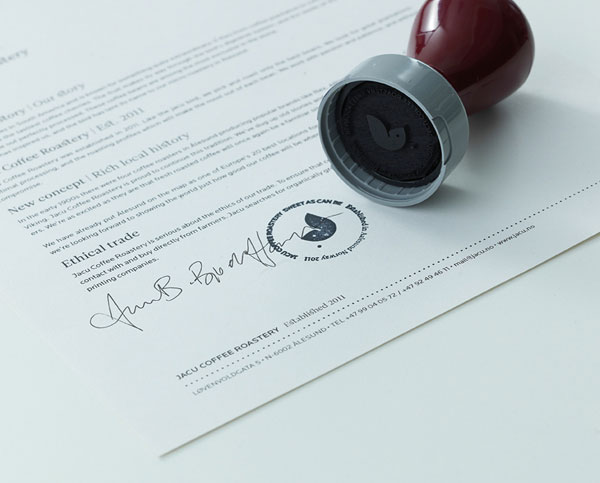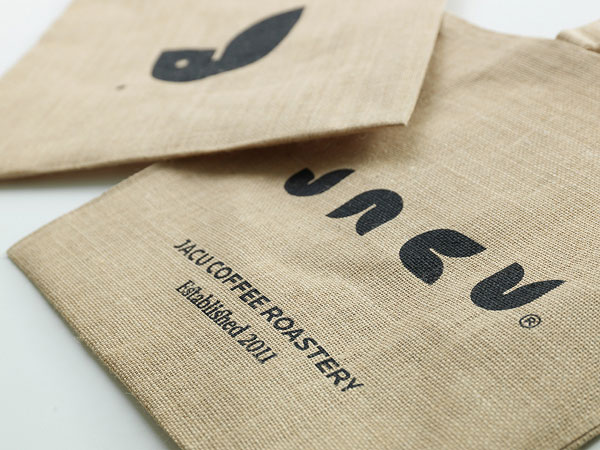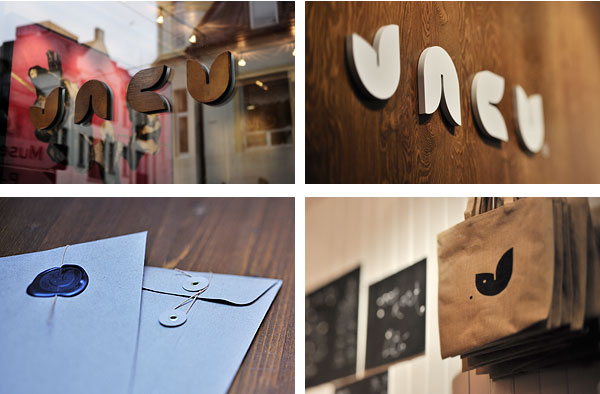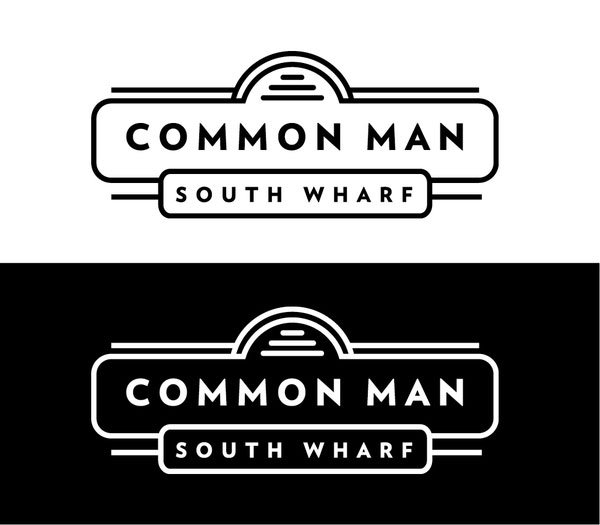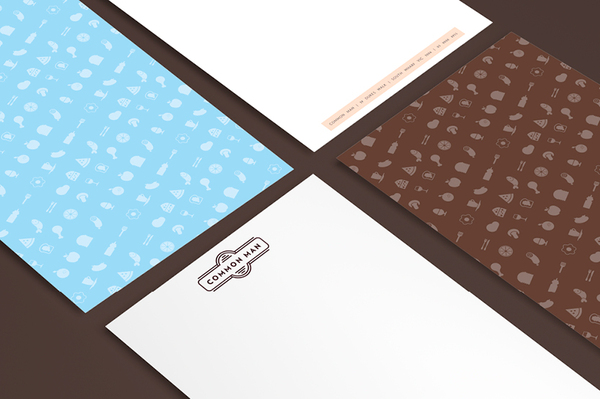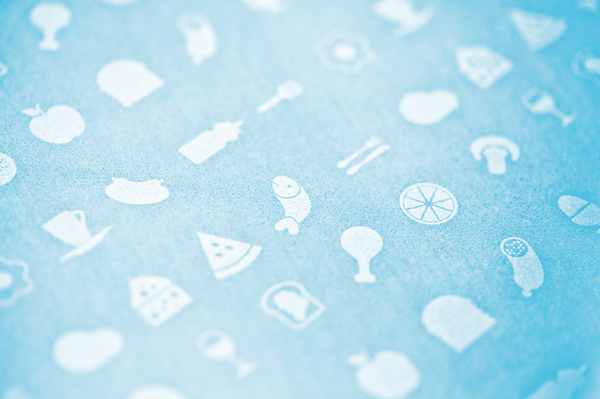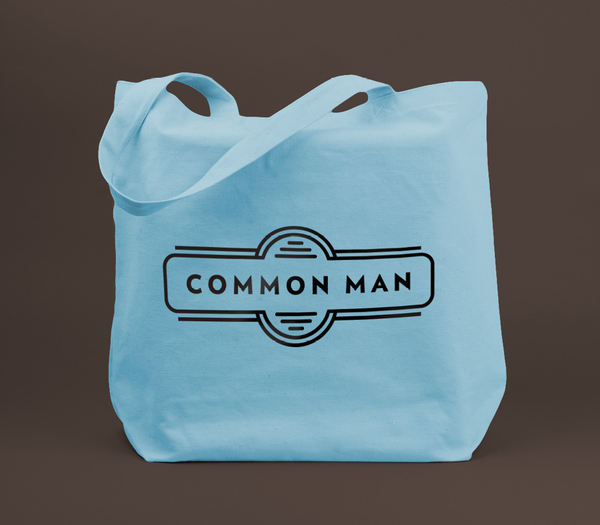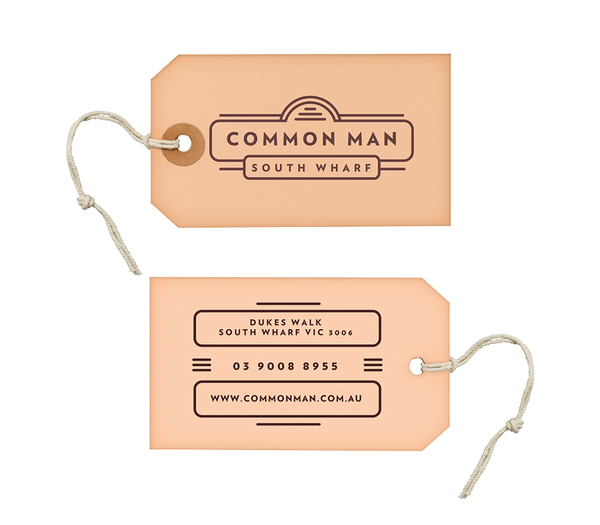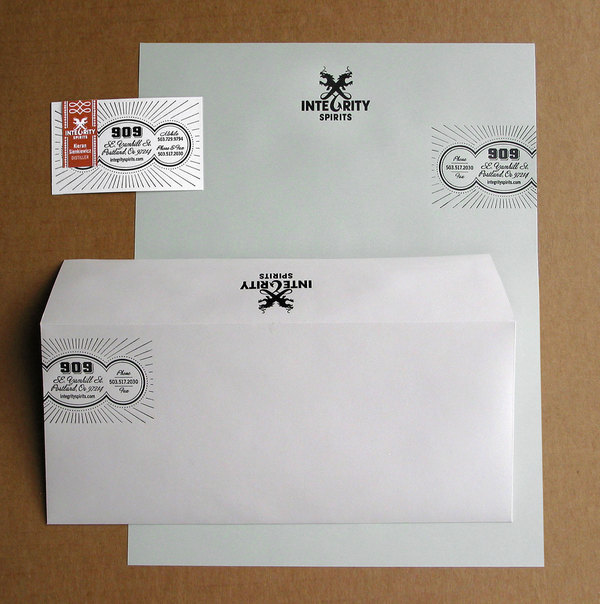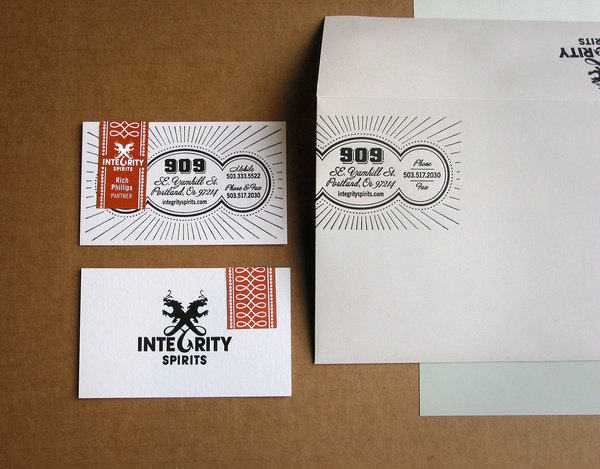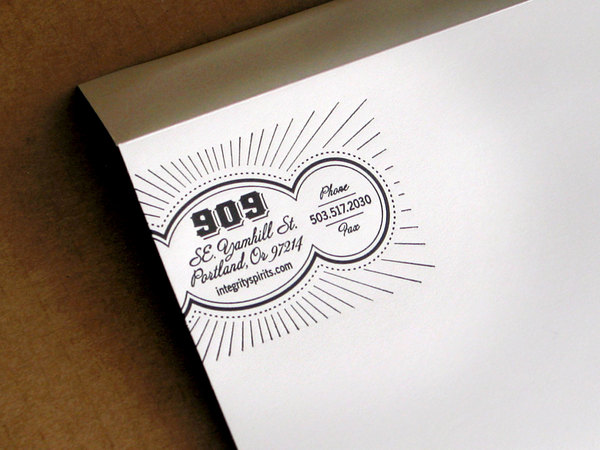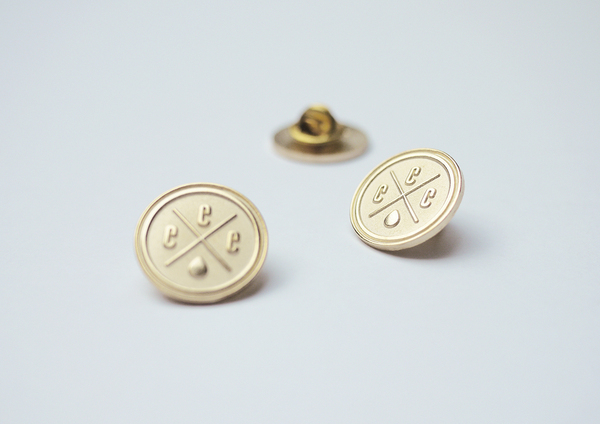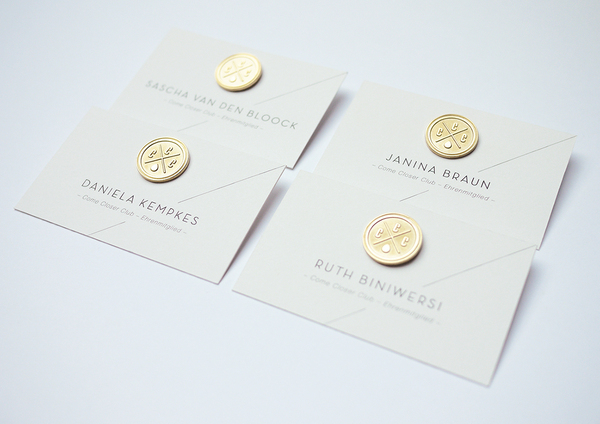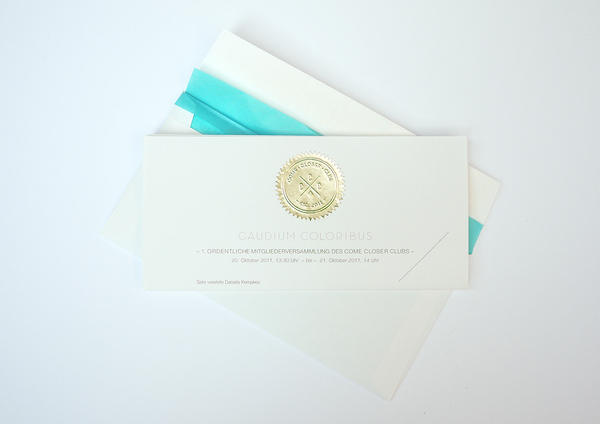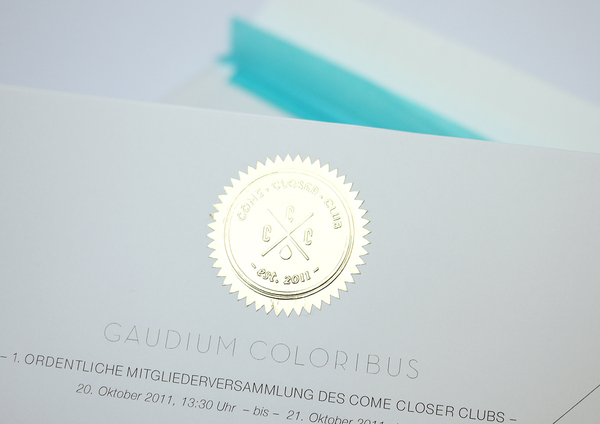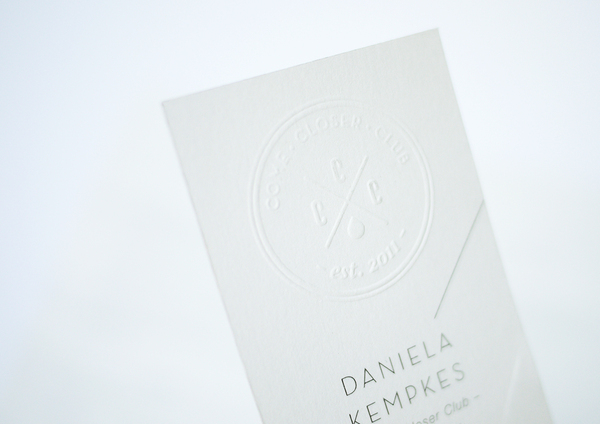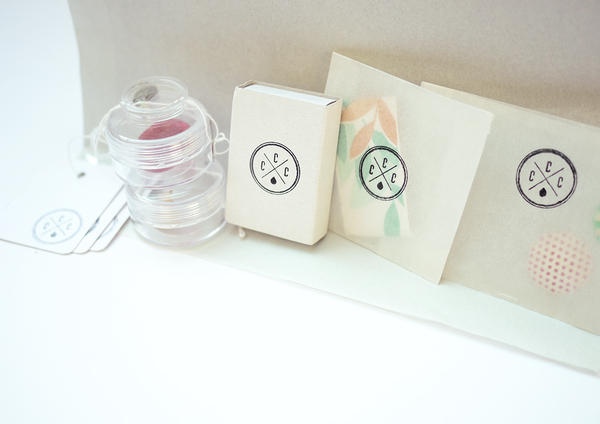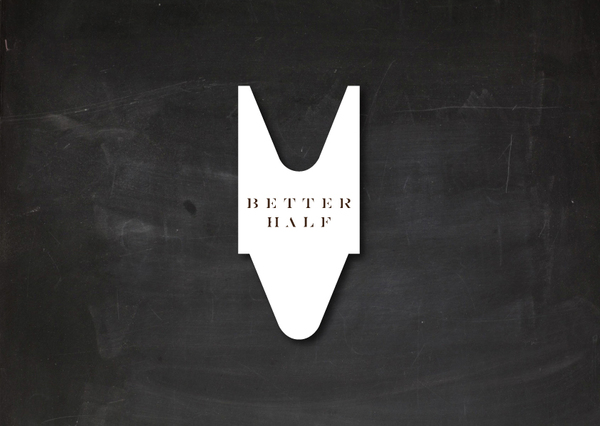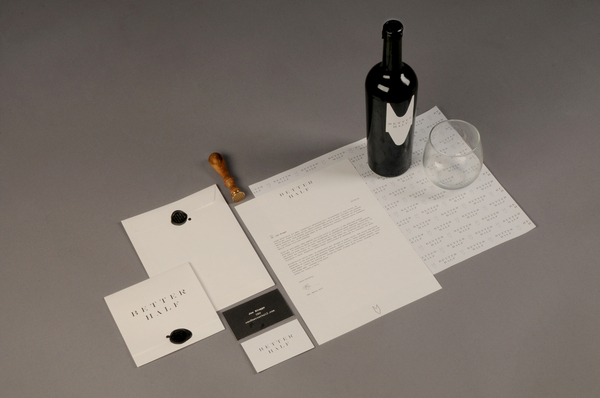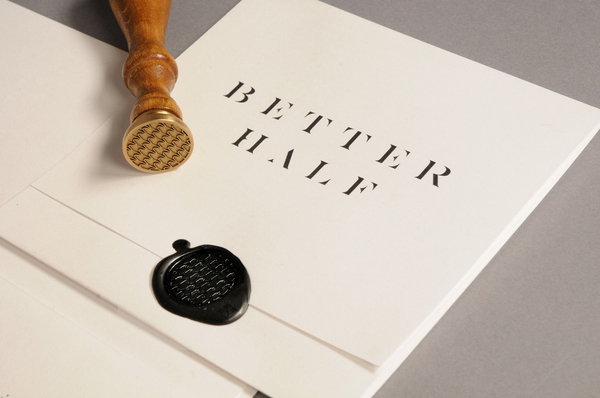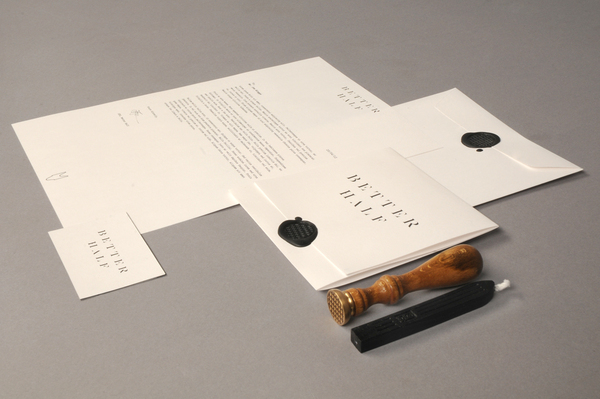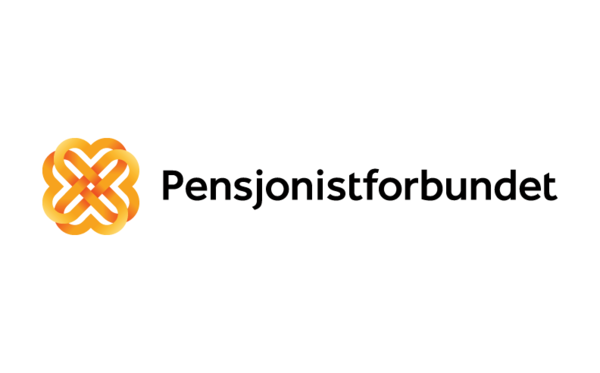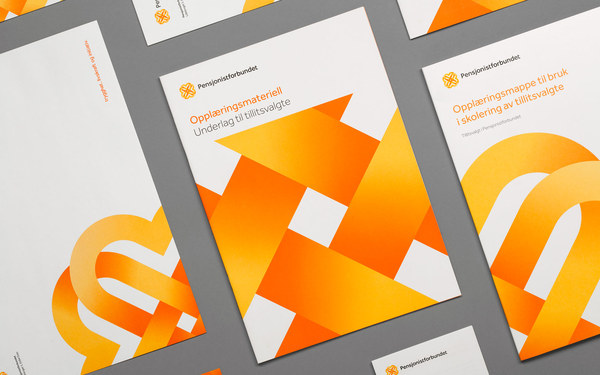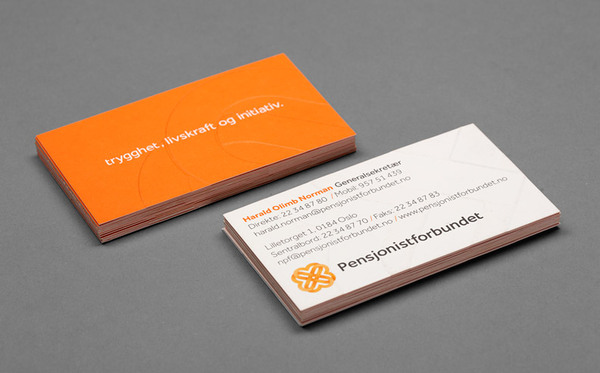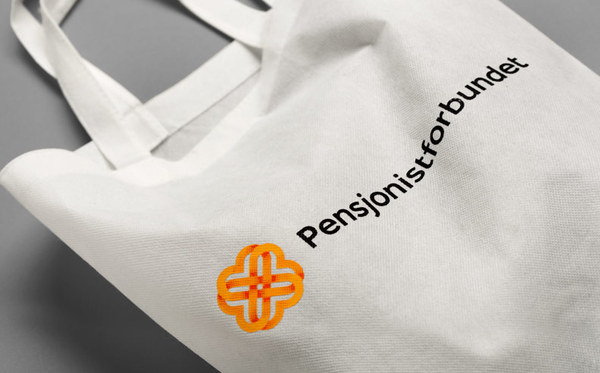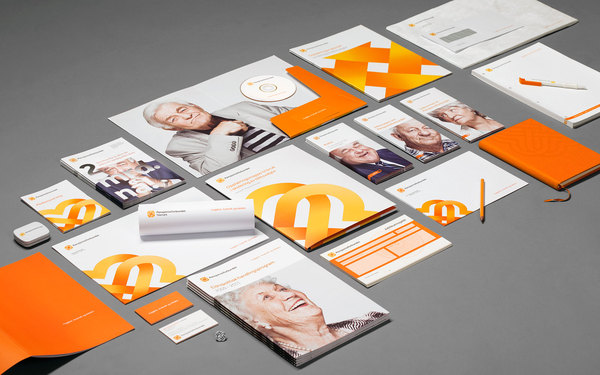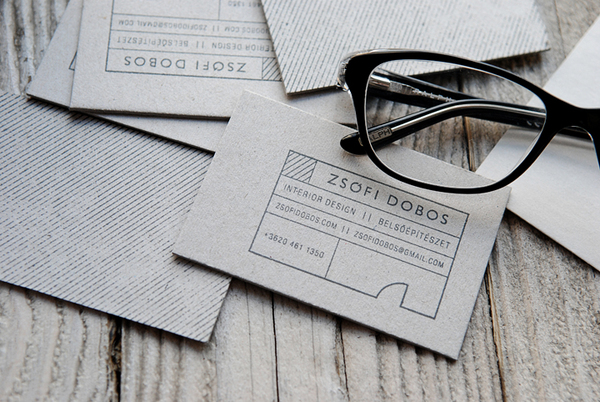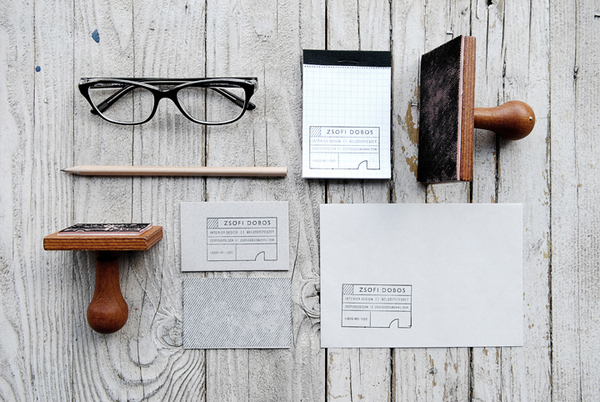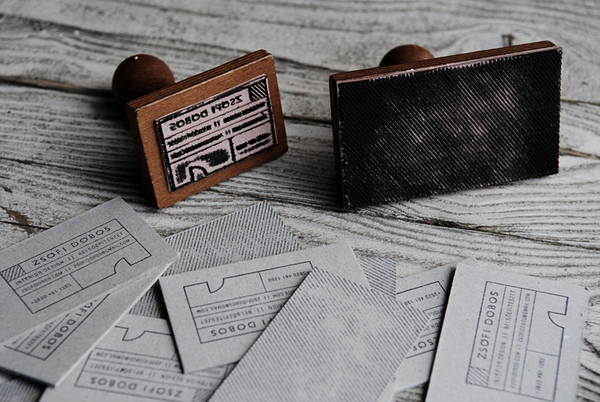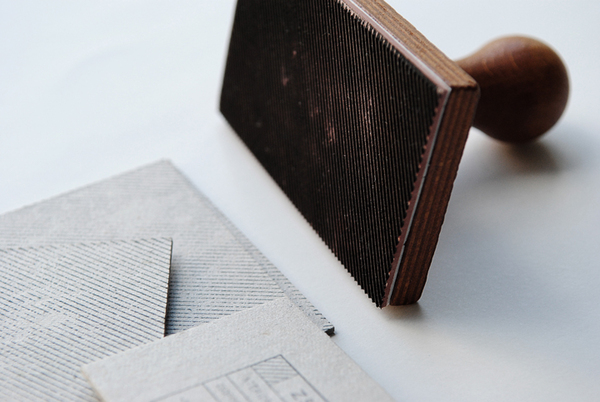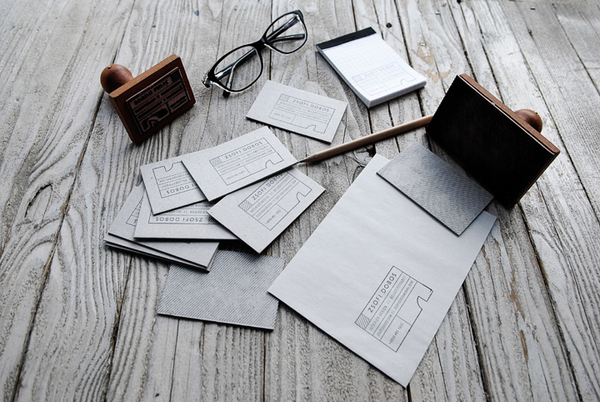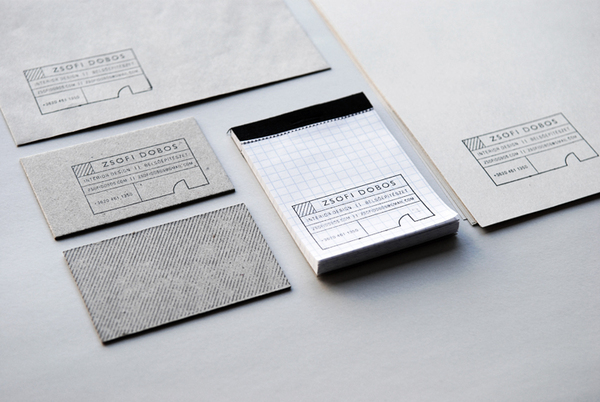 ---
posted in Identity
at 11.44 AM
from
Florensac - France
listening

Ben Harper live Hollywood Bowl EP
Talented and french !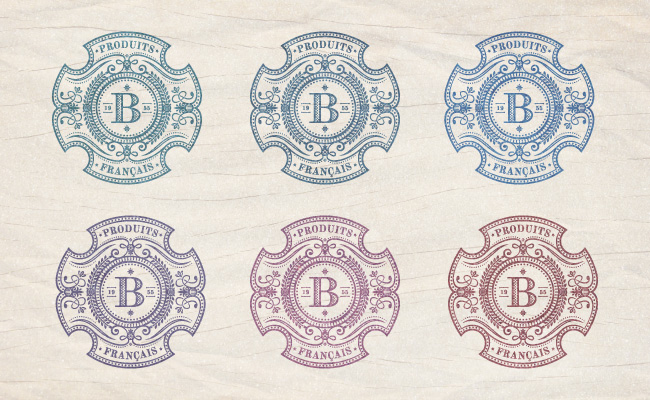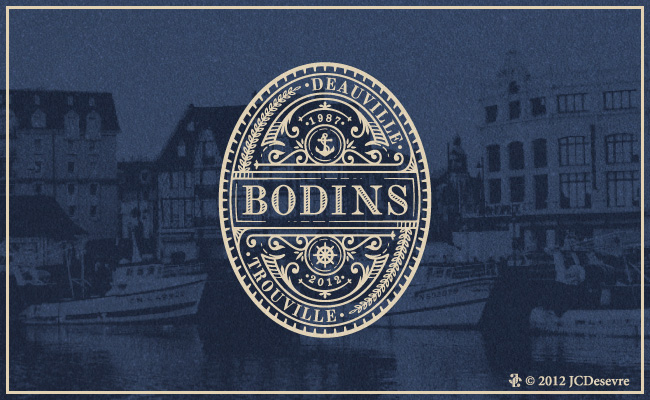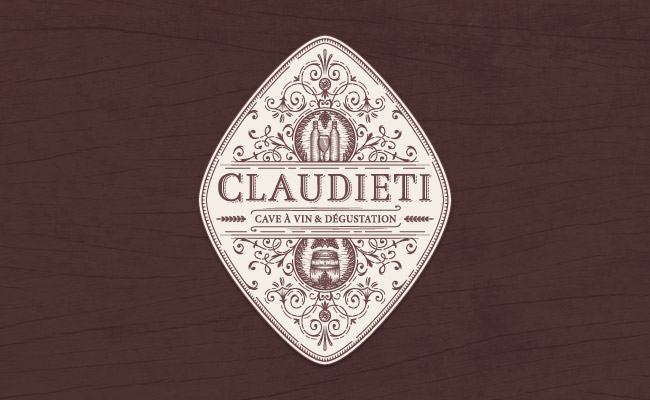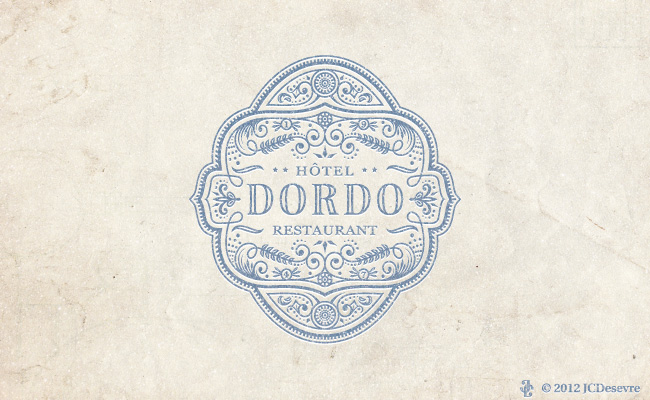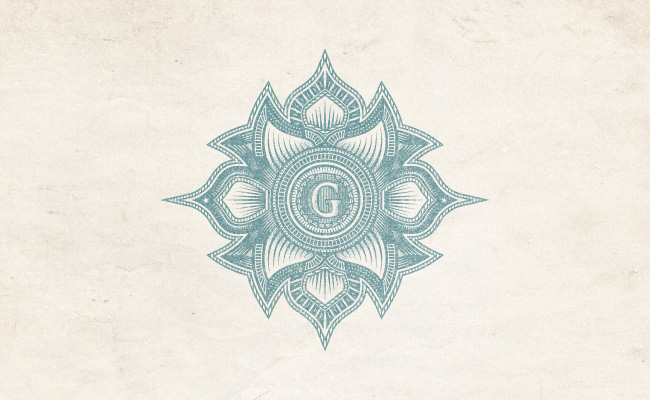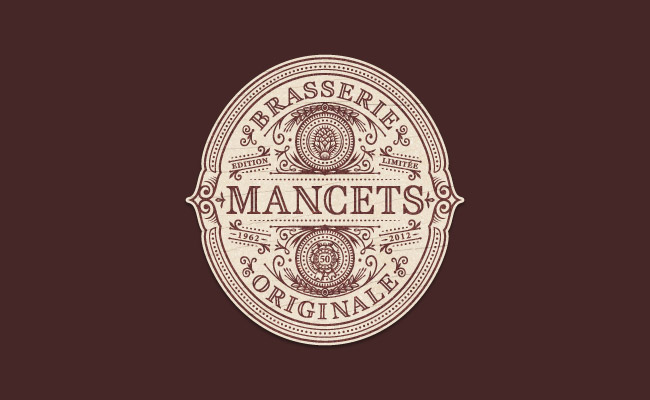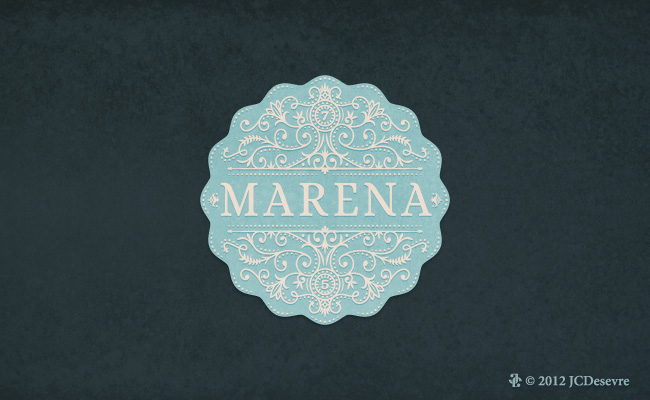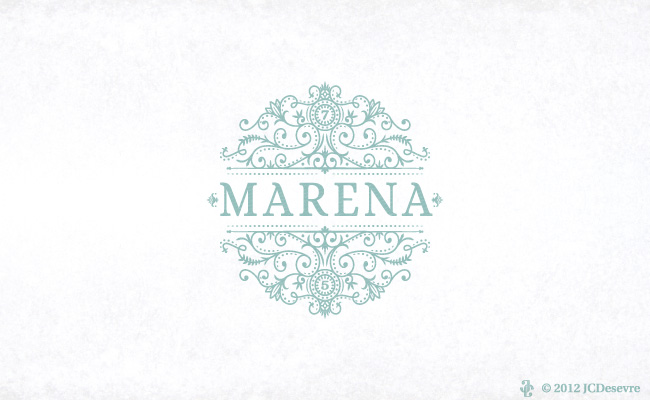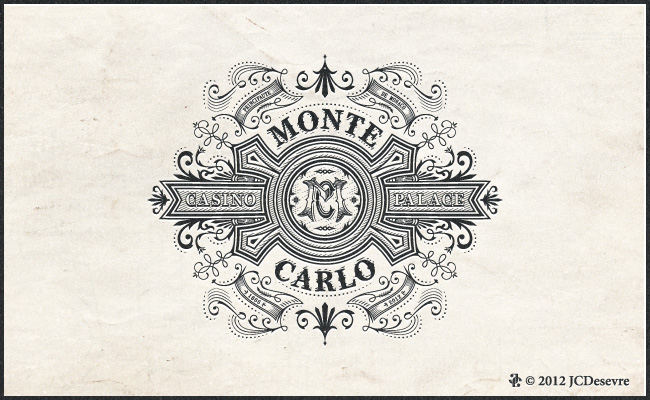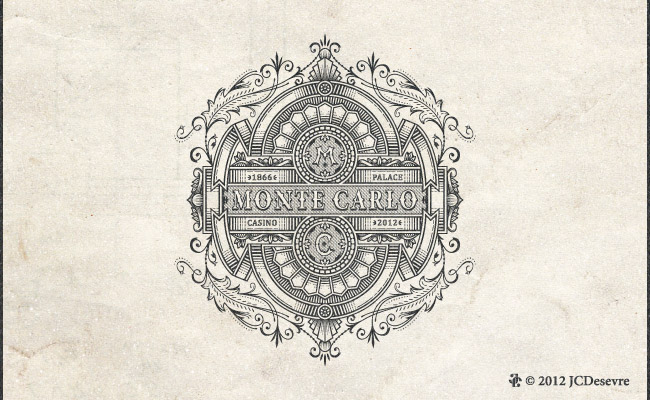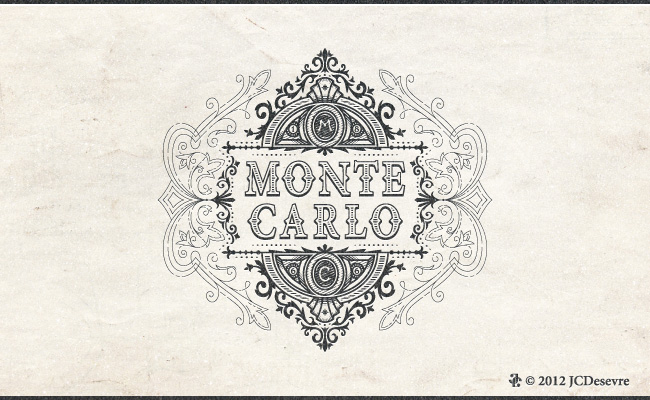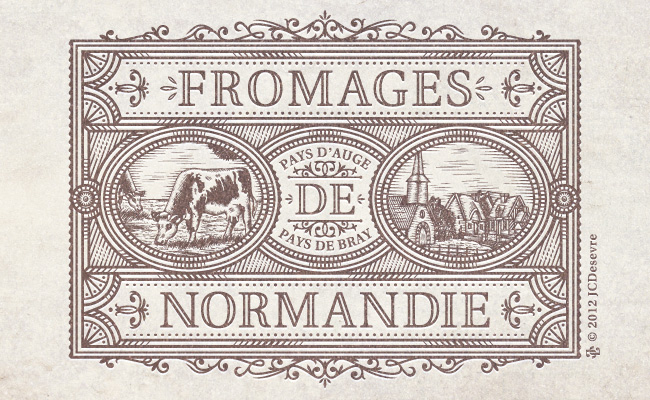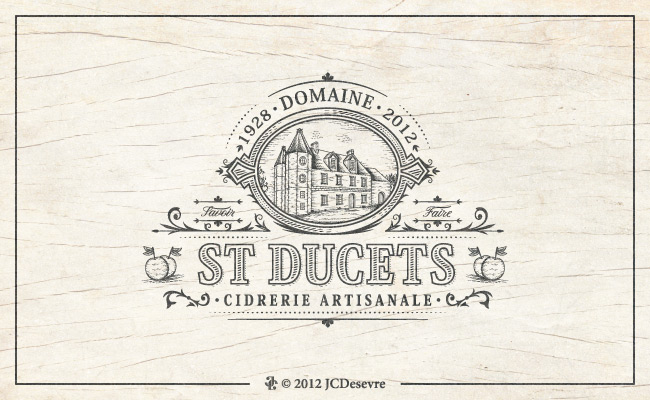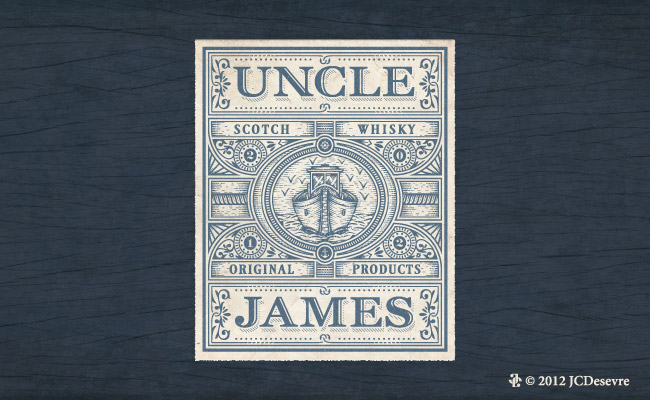 ---
Graphic Exchange was created in june 2006, and since then, around 30.000 images has been published. To read more articles, you can check all the archives at
www.graphic-exchange.com/00archives.htm
---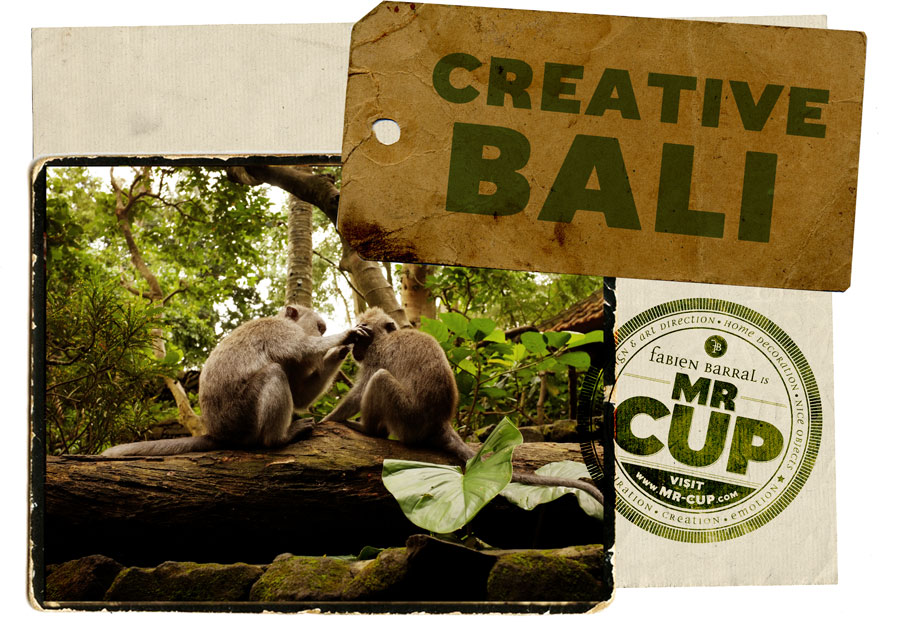 In Bali for already 2 weeks... So much creative here... In fact, if you check Bali culture history, peoples are creative becuase it makes the goods happy... Everybody seems to be able to do something with his hands here... And I am founding very creative peoples that really inspire sme for new products... Hope I have the time to do all I want to explore... Here come some images to let you imagine how it is here... I am working on Mr-Cup creative tools, as it is easy here... Cards, hang tags...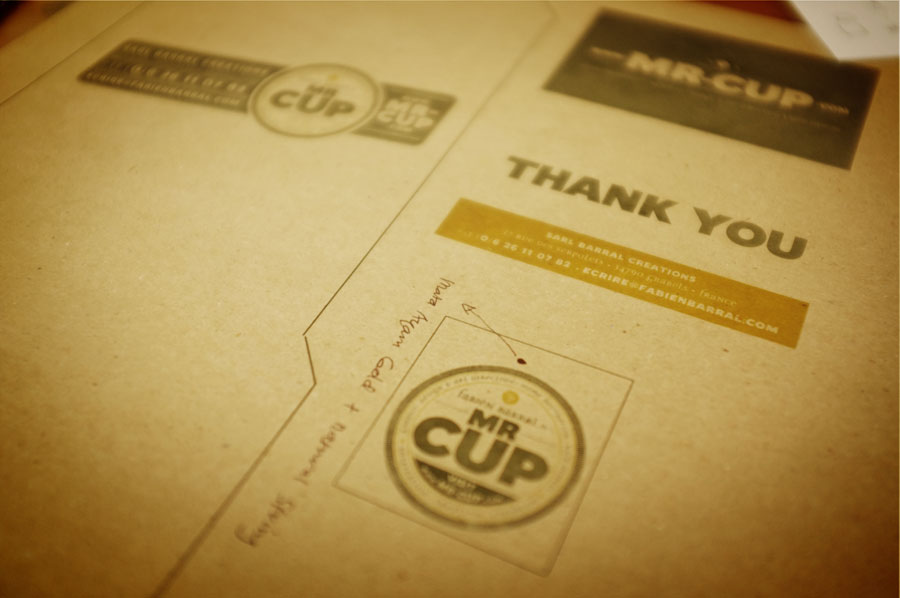 This was my home/office during some days... but we had to change ! As you can see, it as a nice view on the fields but no wall... It is hot enough here to have no walls, but it is also open to all bugs, spiders and snakes ! We see very big spiders, my daughter was so scared... but local people explain they are not dangerous, we just need to be aware of green snakes ;)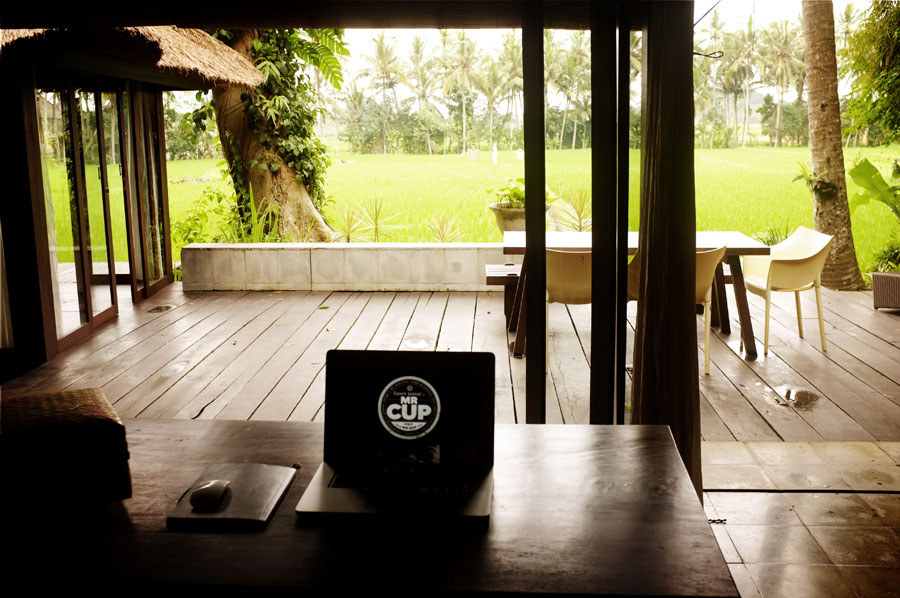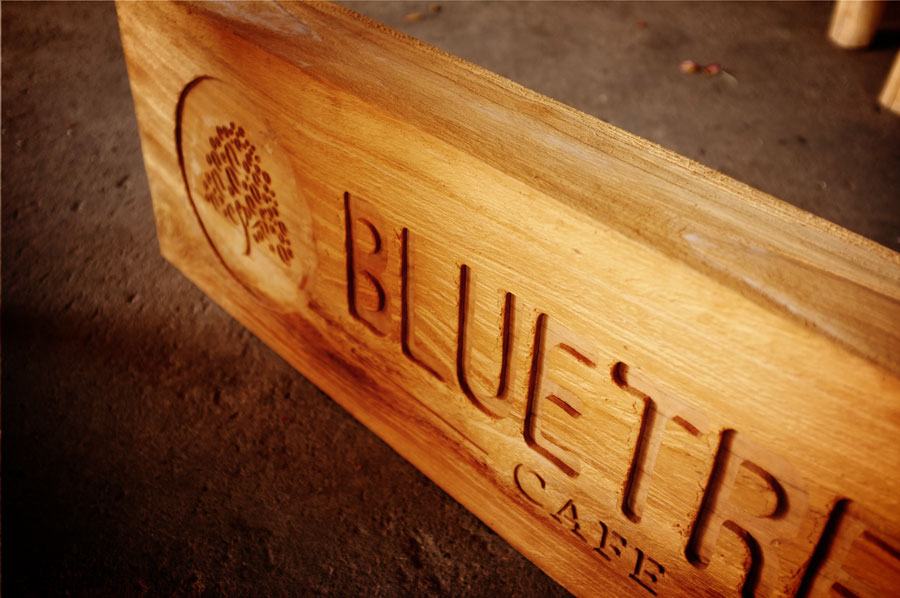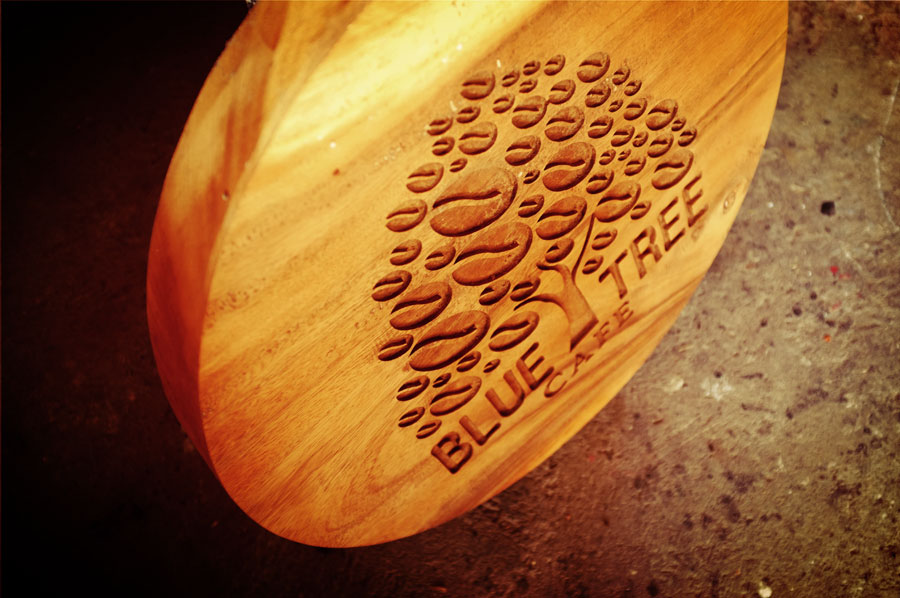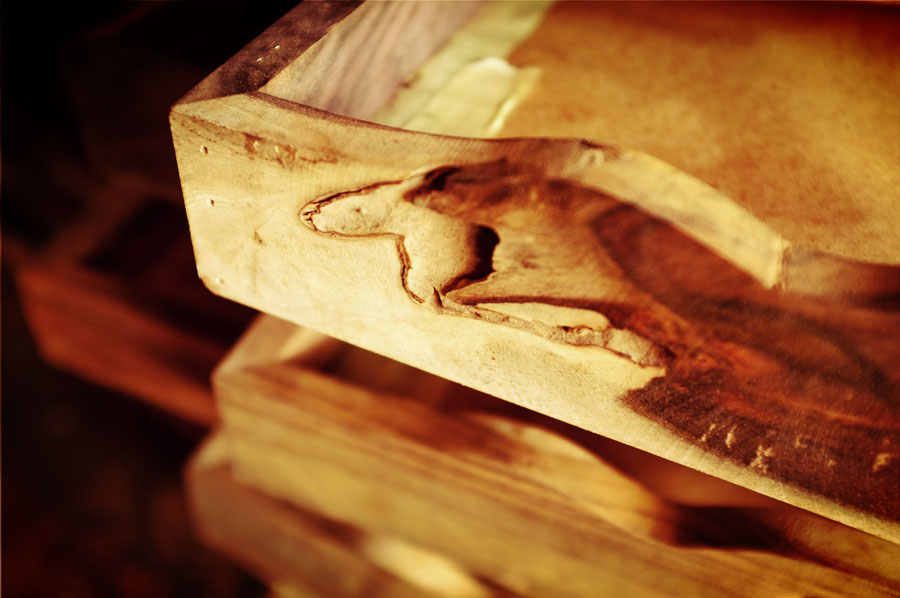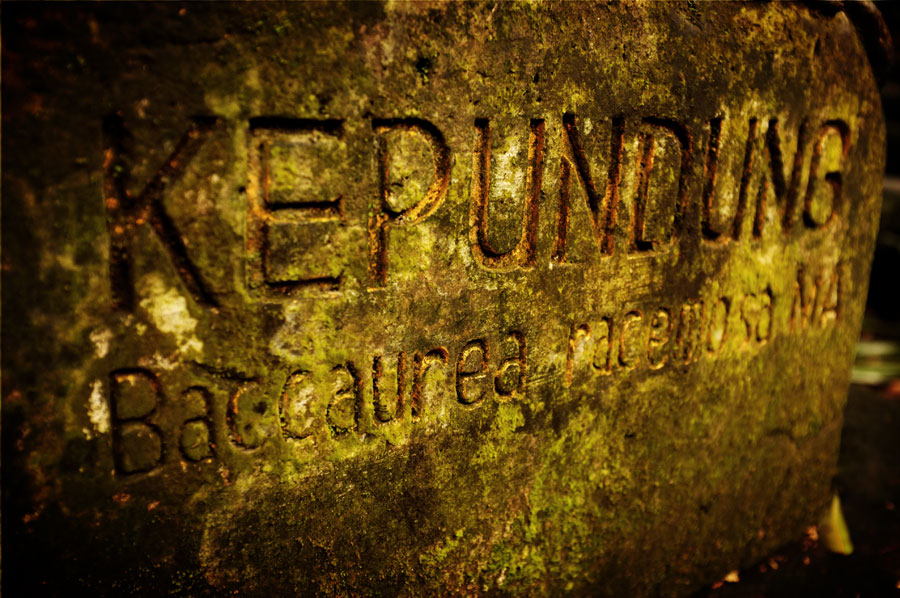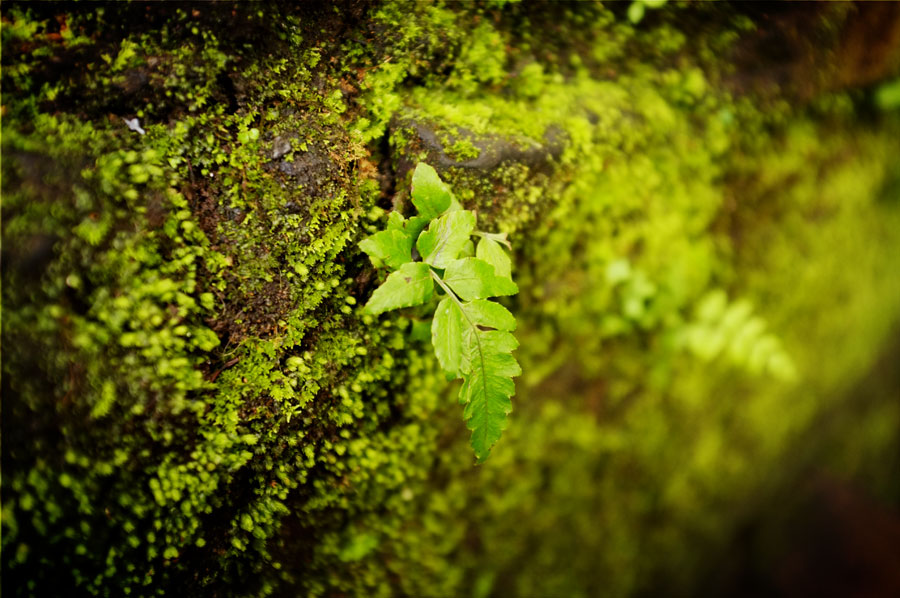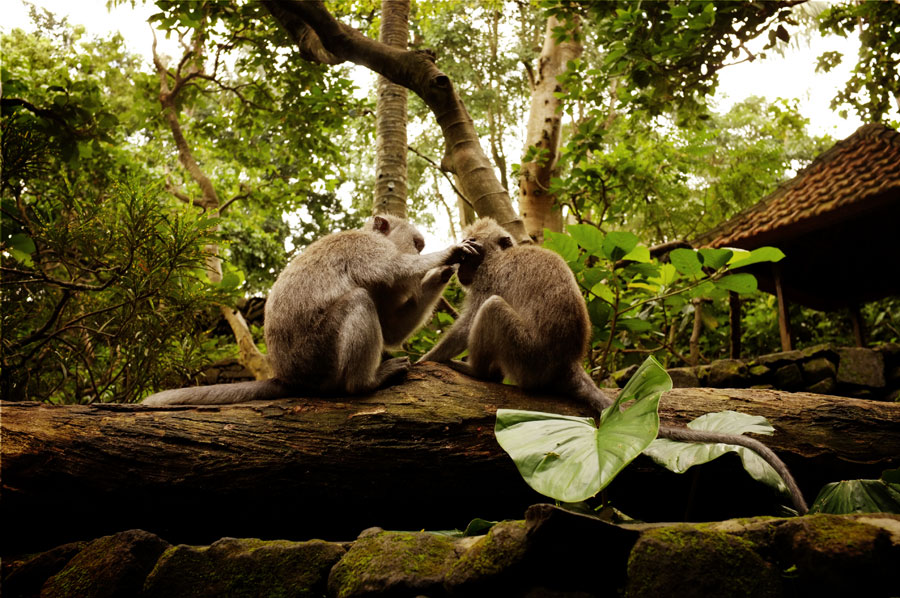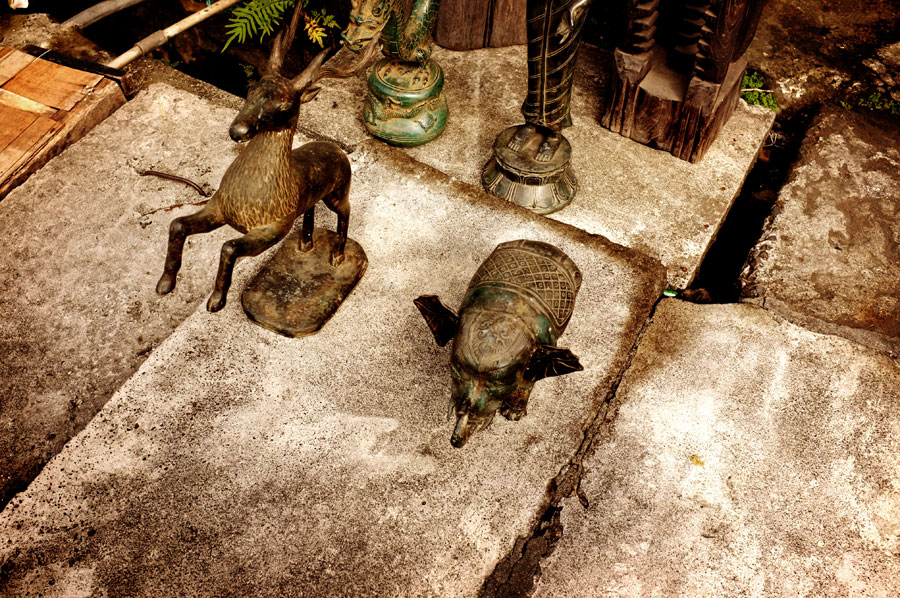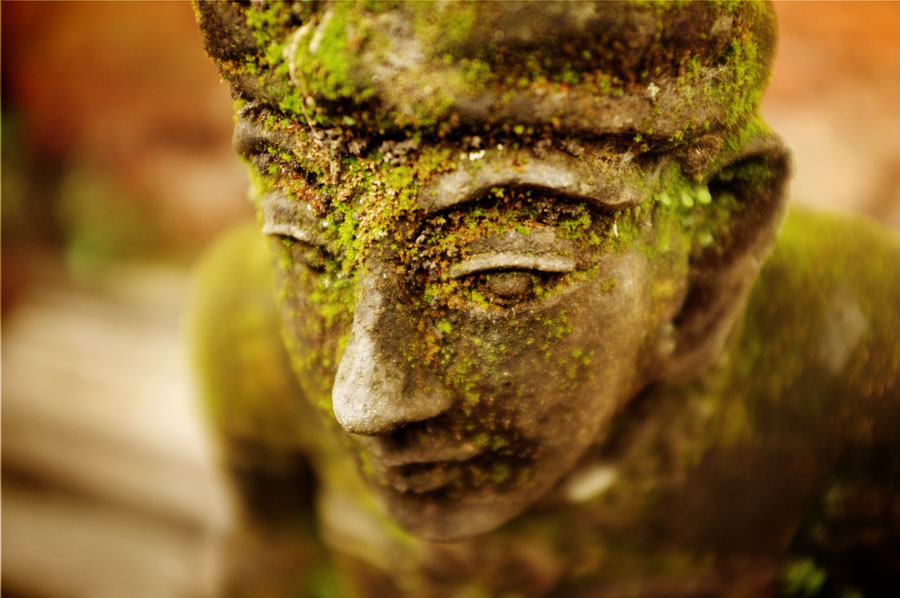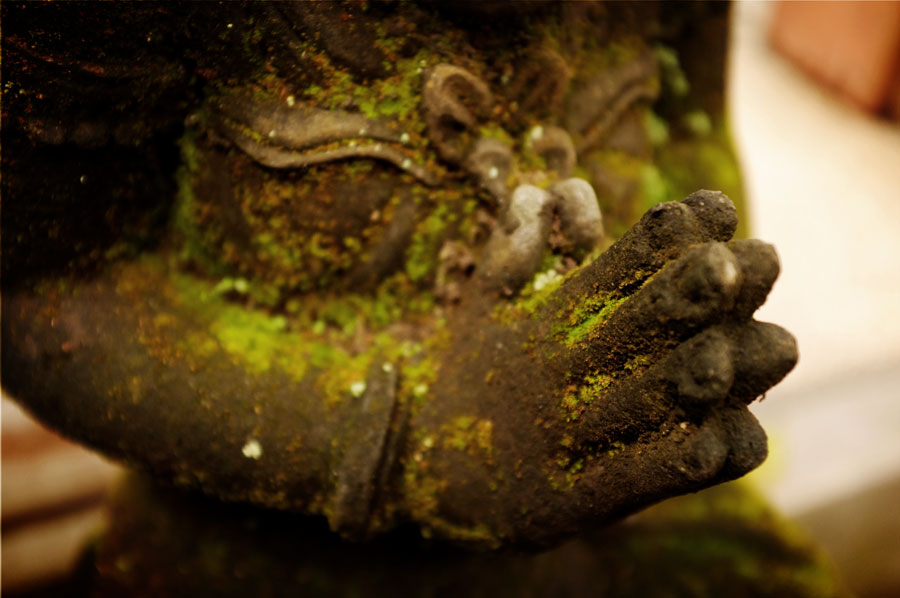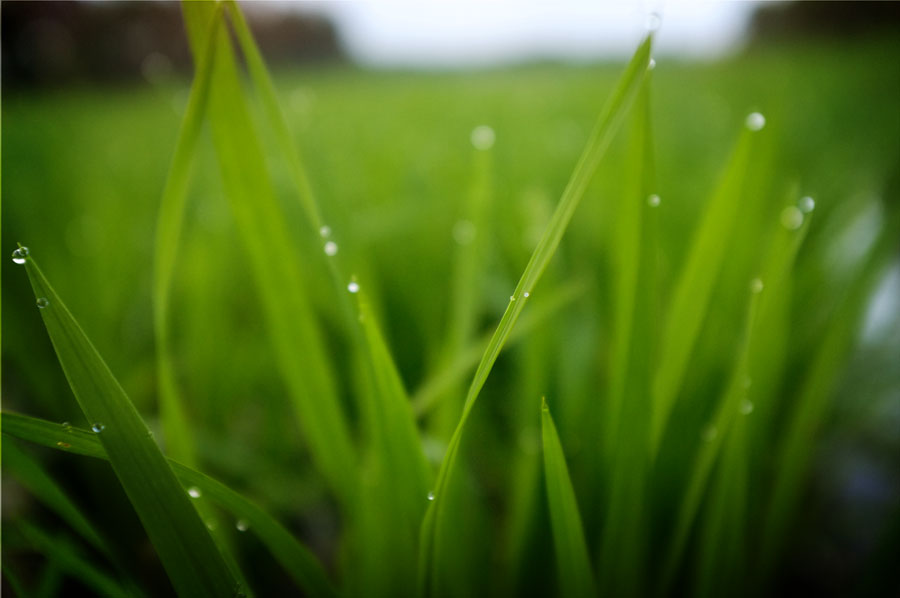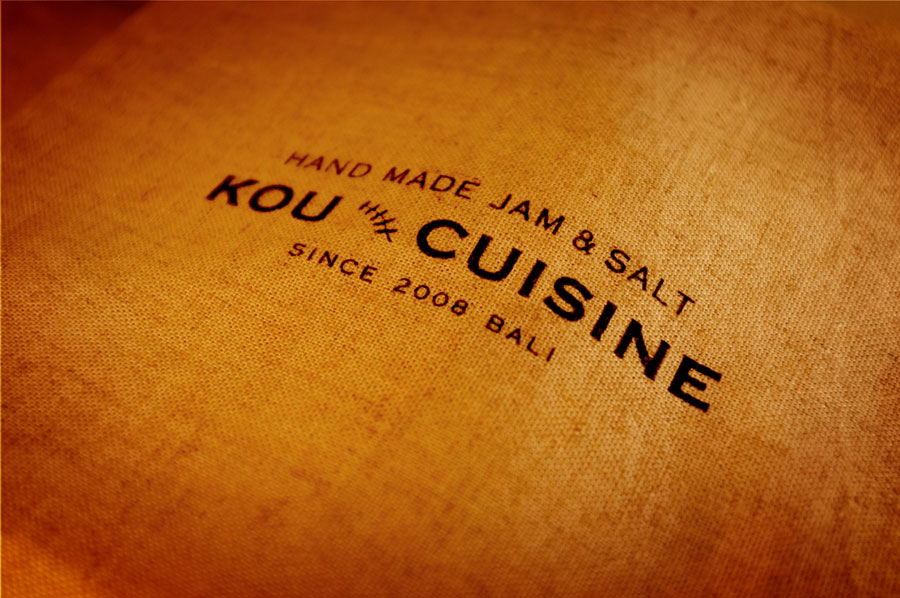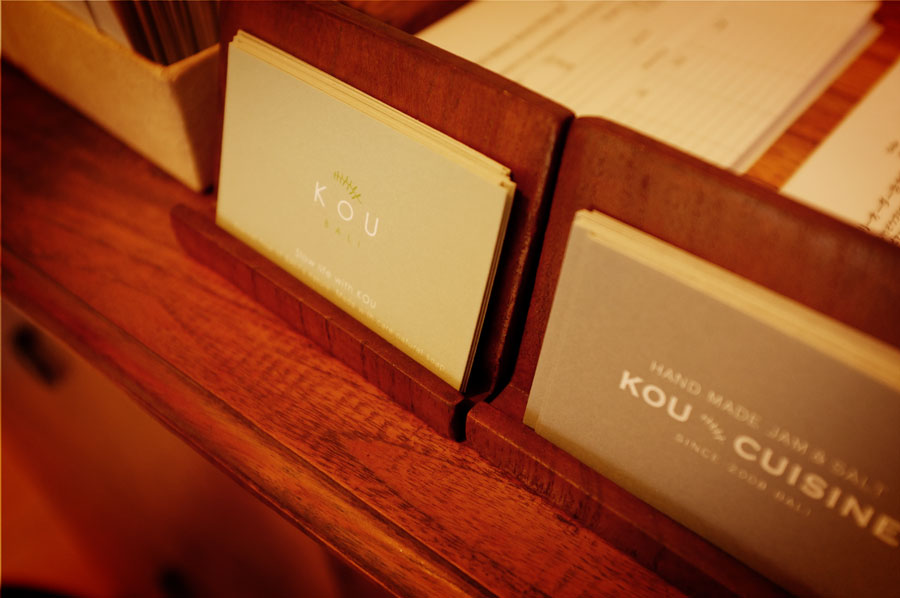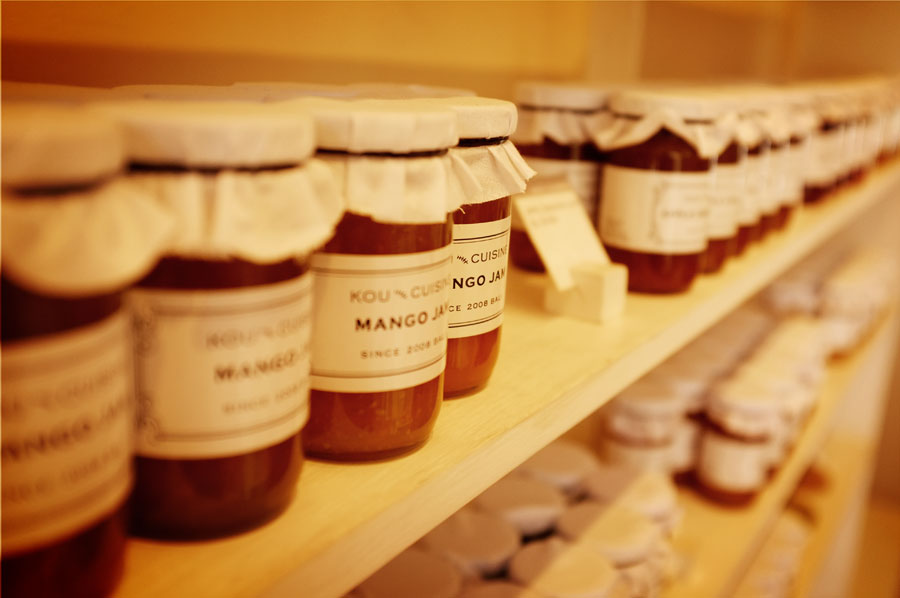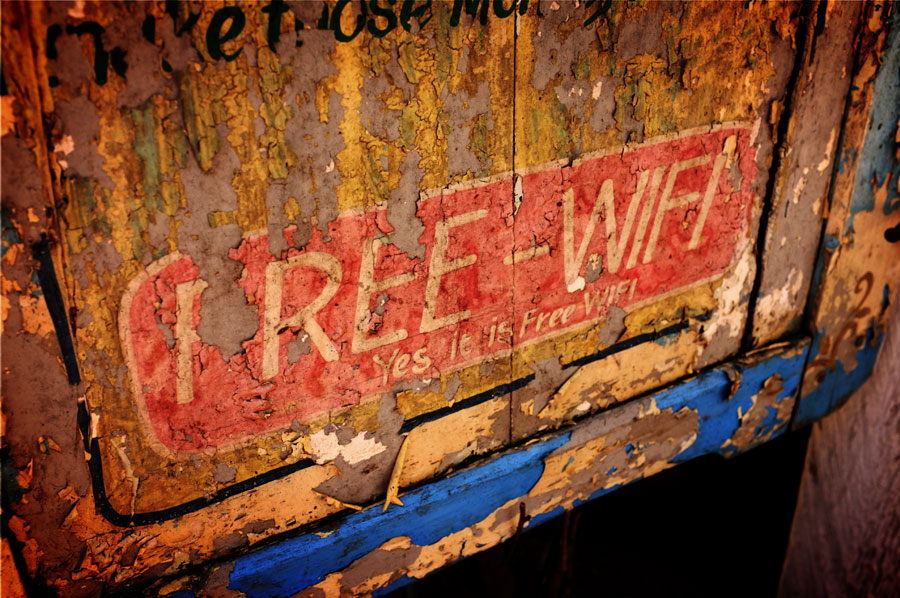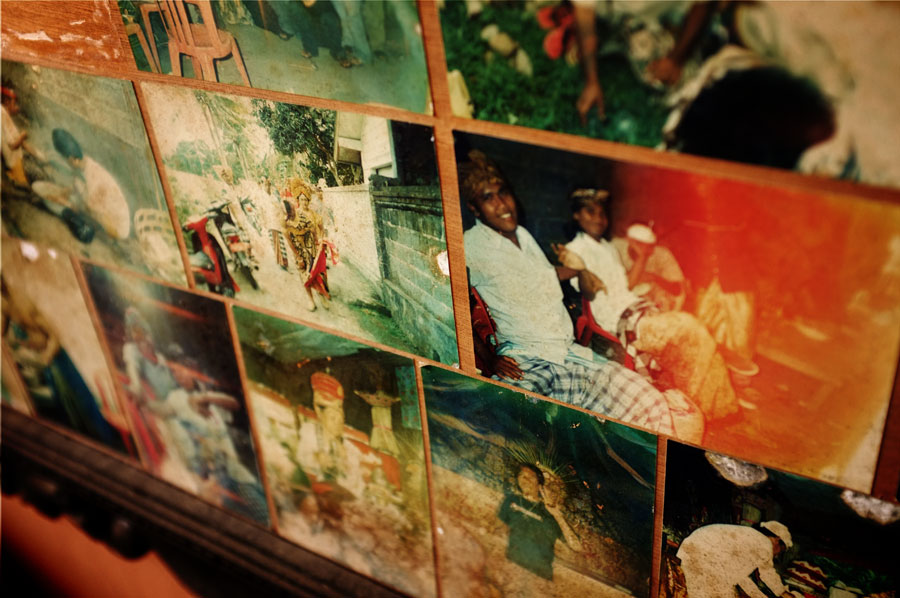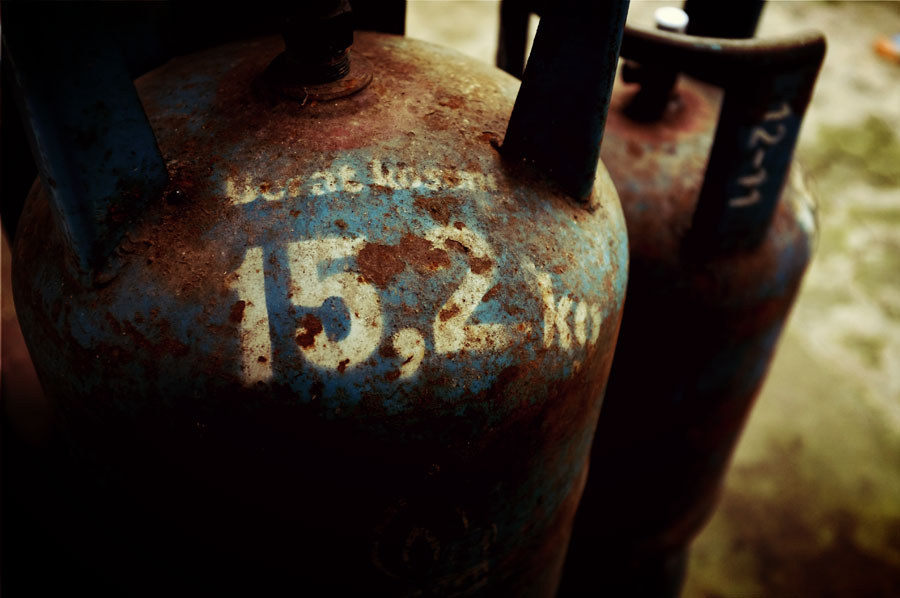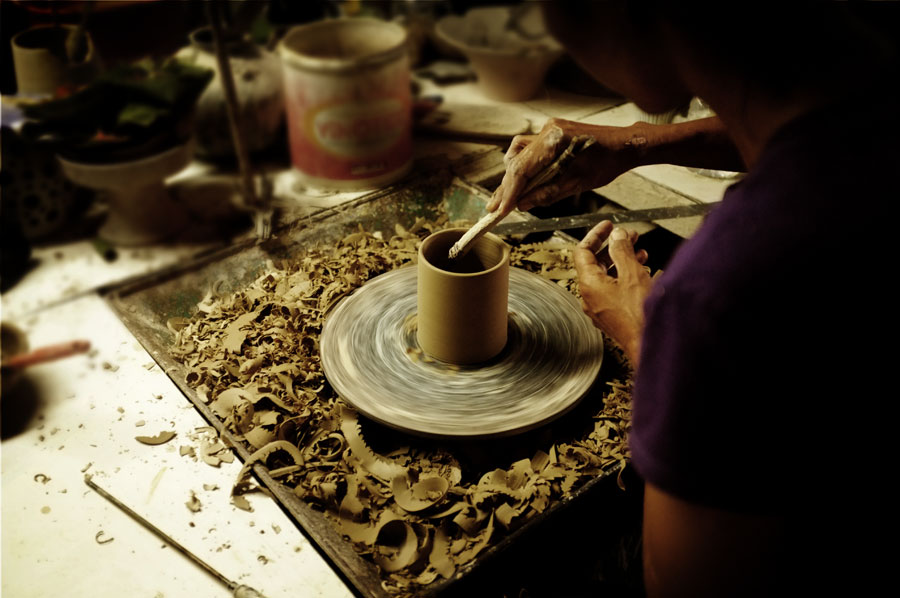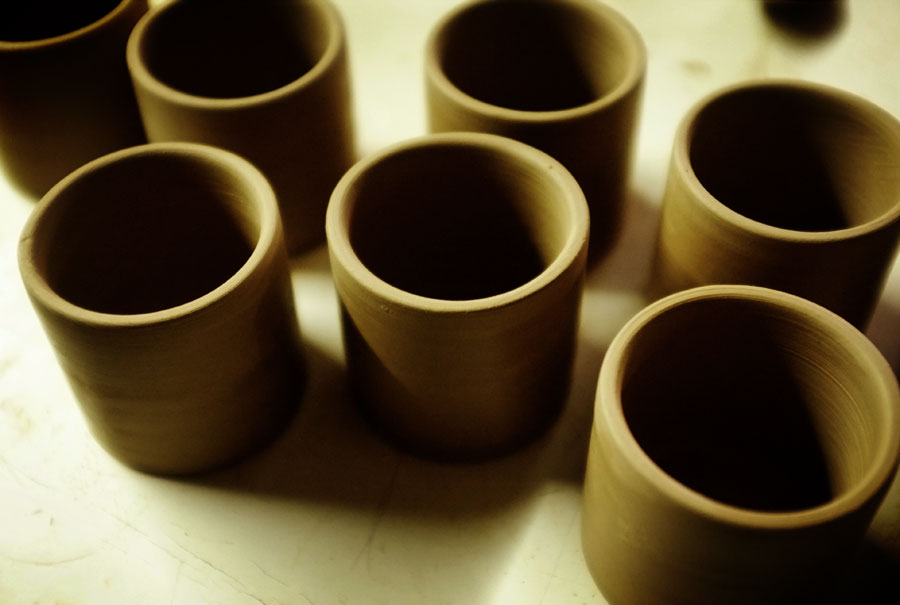 ---
---
---