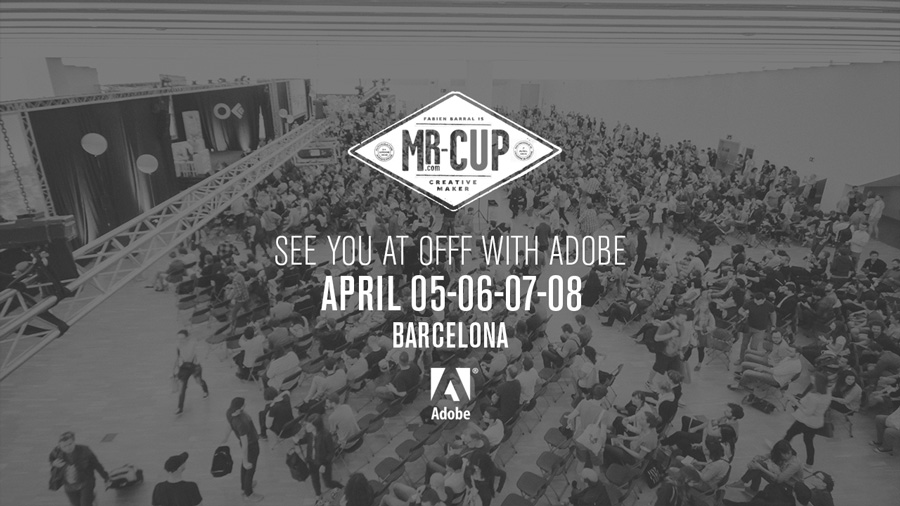 Tomorrow I will be back in
Barcelona for my 3td Offf festival
, the place to be for inspiration! Again this year I came under the invitation of
Adobe
, with a bunch of other designers and creatives! It starts tomorrow for us, as we have a lot of things to do in Barcelona before the opening of Offf on Thursday! I really want to see "in real" Vaughan Olivier, Kelli Anderson, Annie Atkins. Follow me on
twitter
,
Instagram
and
facebook
to share the experience and here come some pictures I took during last year edition!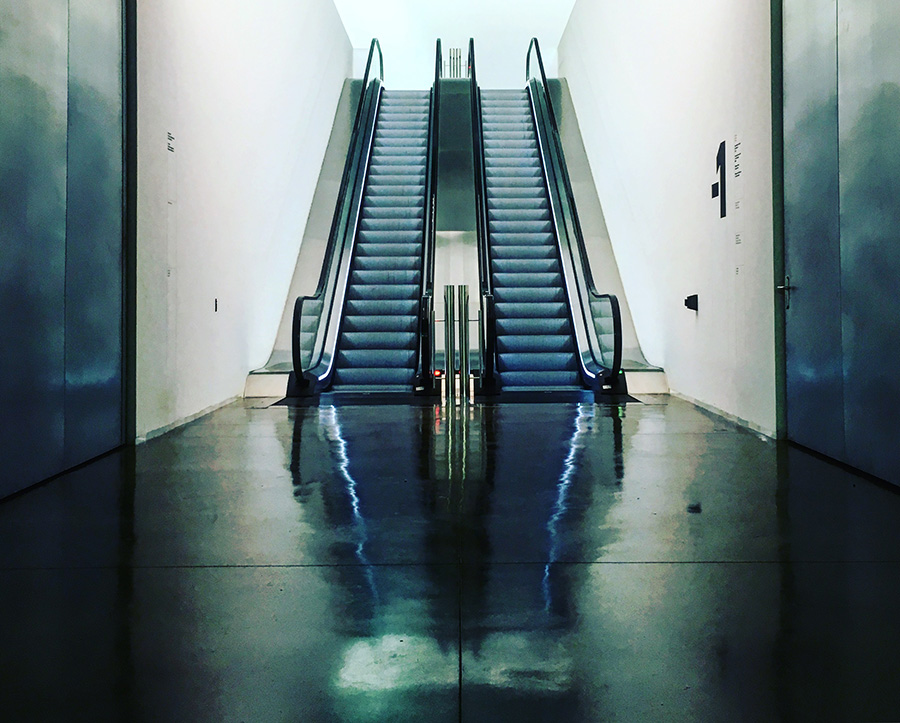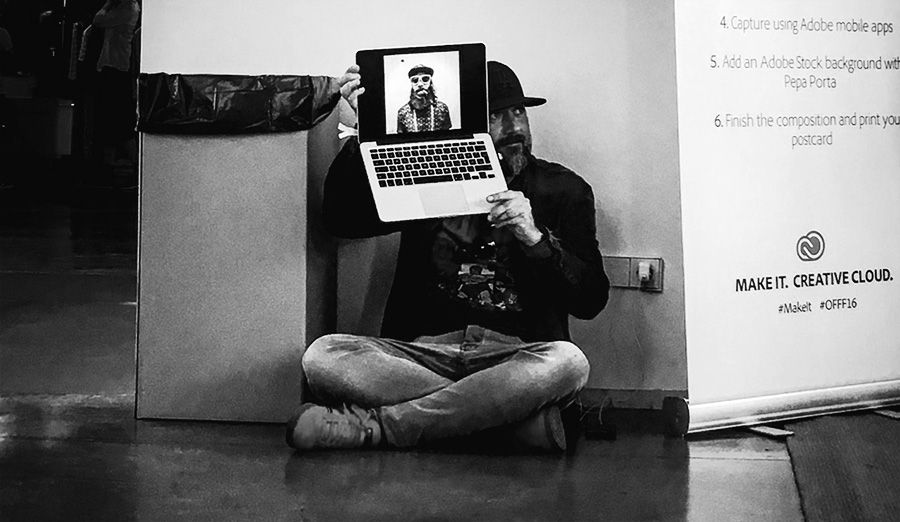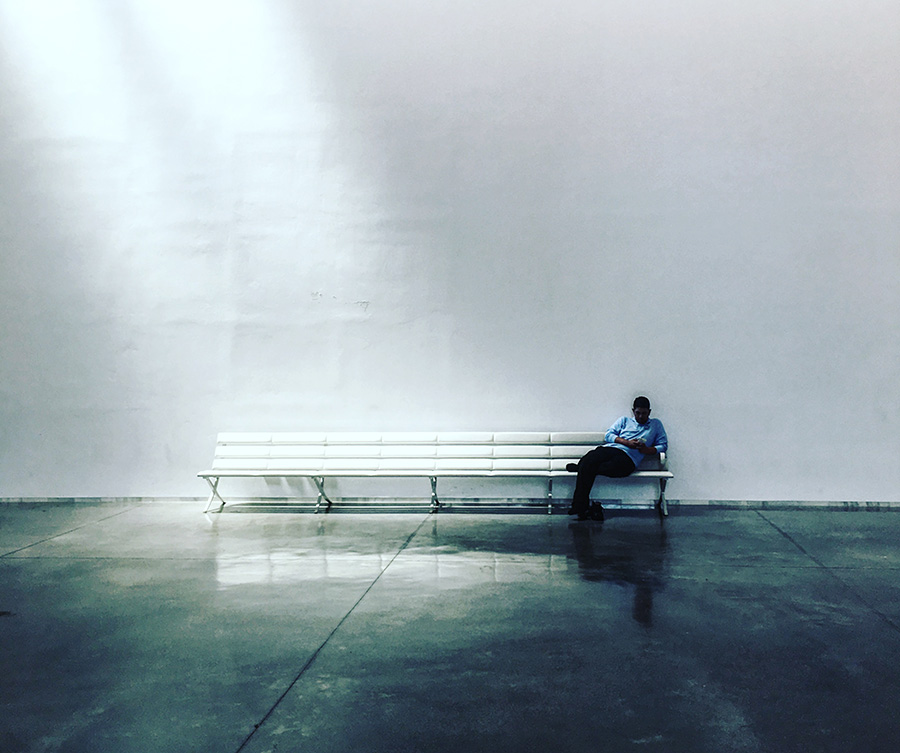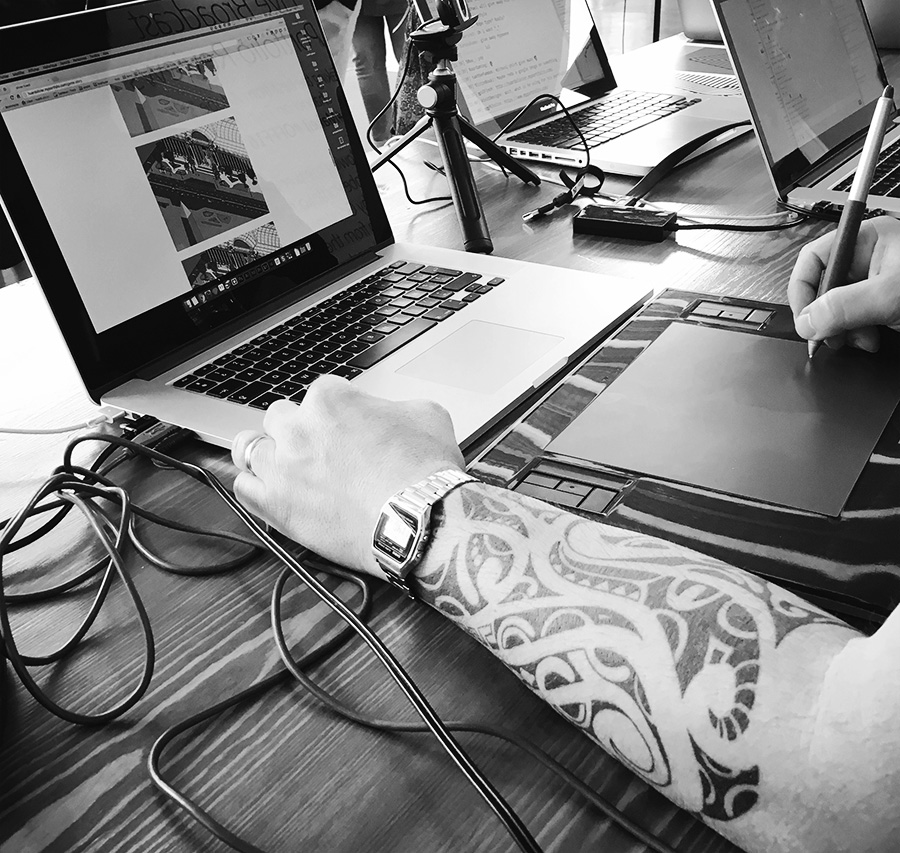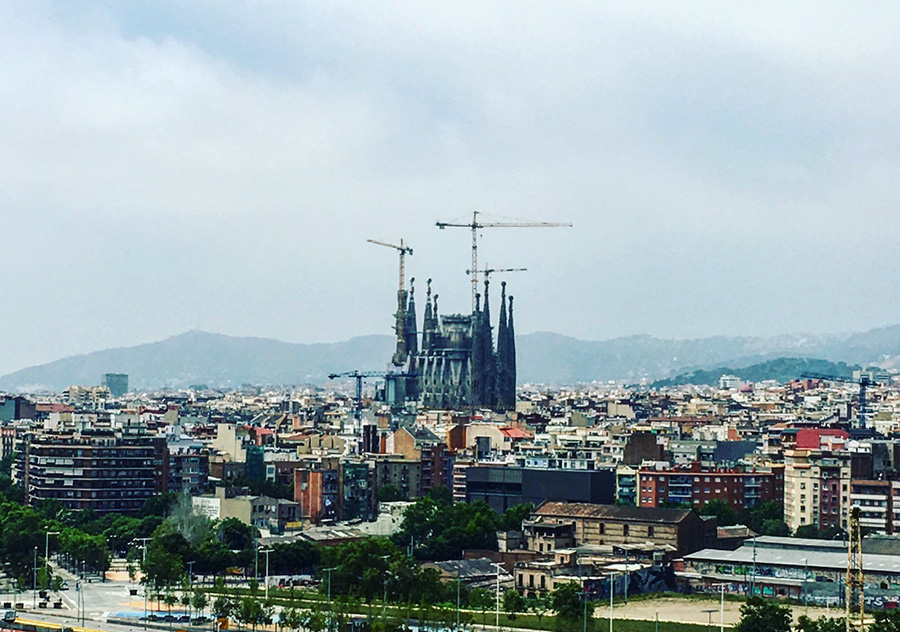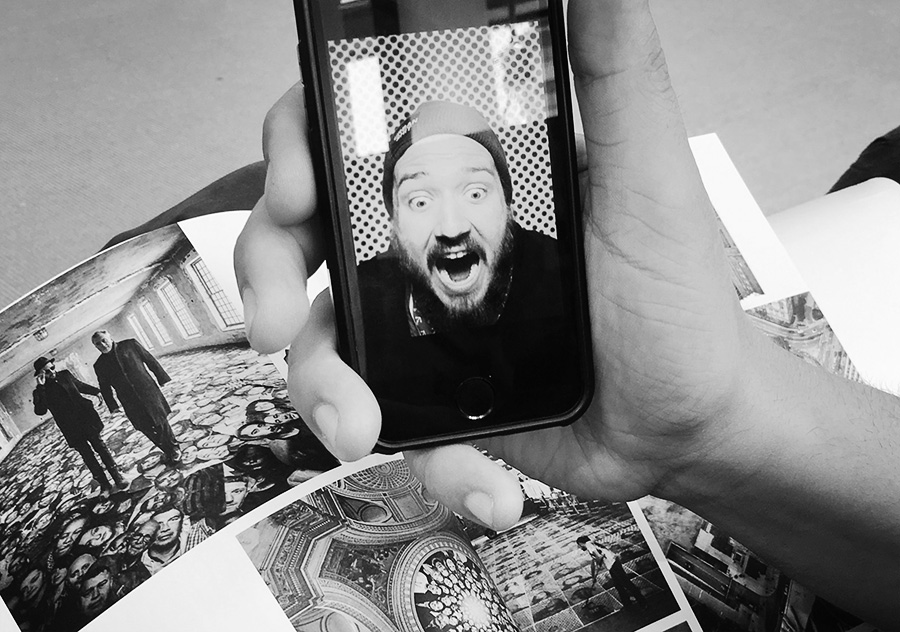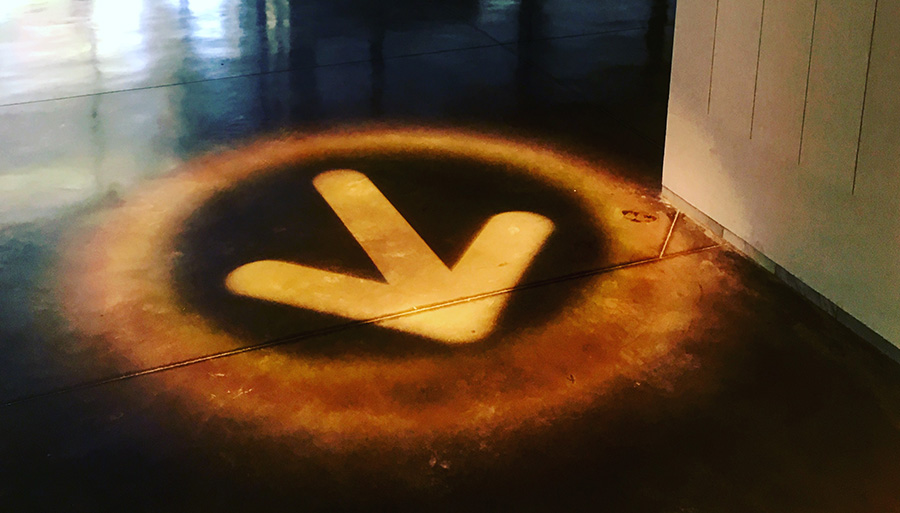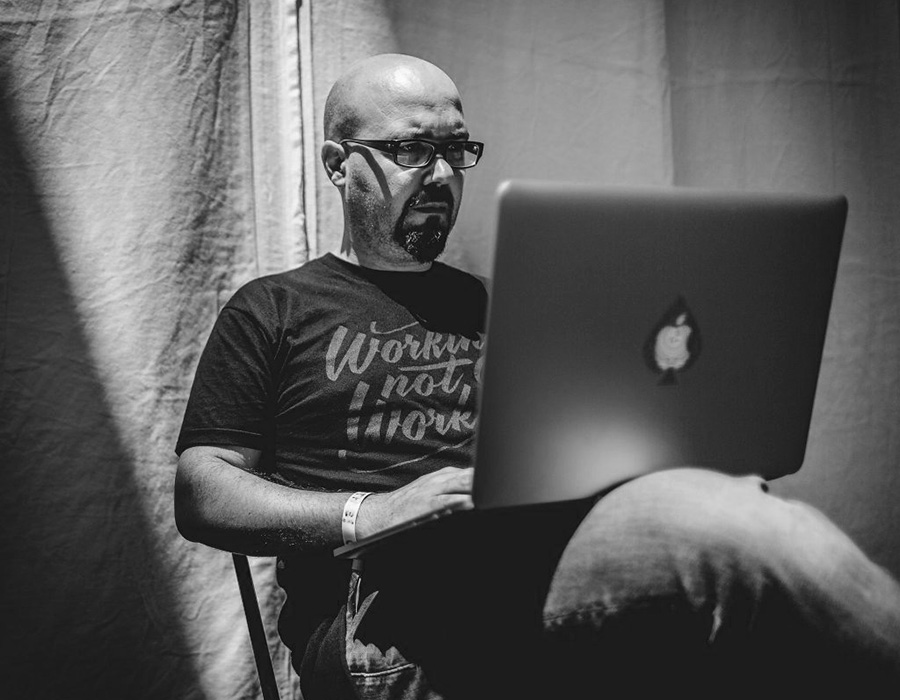 Just before living to Barcelona, we just update the
mr-cup.com
page, one page to rule them all! After the new
Shop
and
Studio/portfolio
, I need a page to sum up all that I do on one page! Hope you like it! The blog is the next big thing, with larger images and so much more! The best way to follow is to
subscribe to the newsletter
here !