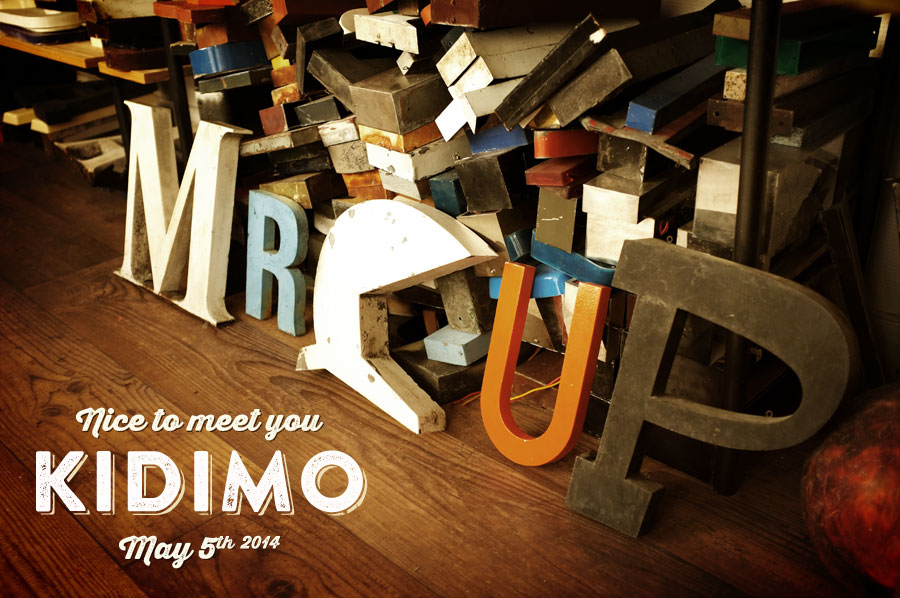 Since my first visit to Kidimo workshop, 3 years ago

,

Nicolas Flachot, who create the project, moved into a space that can accommodate its impressive stock of vintage letters of all sizes! During my last visit to Paris I could explore this new loft.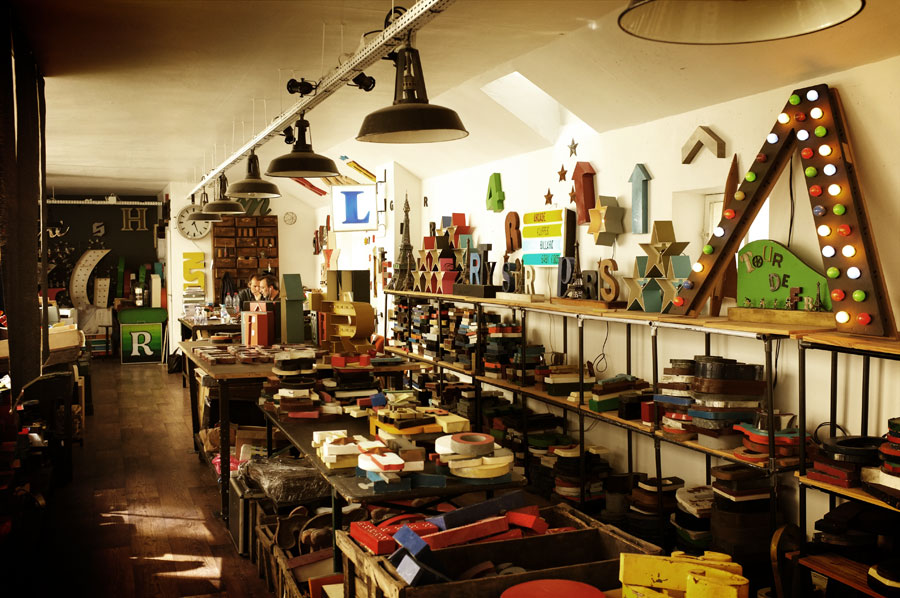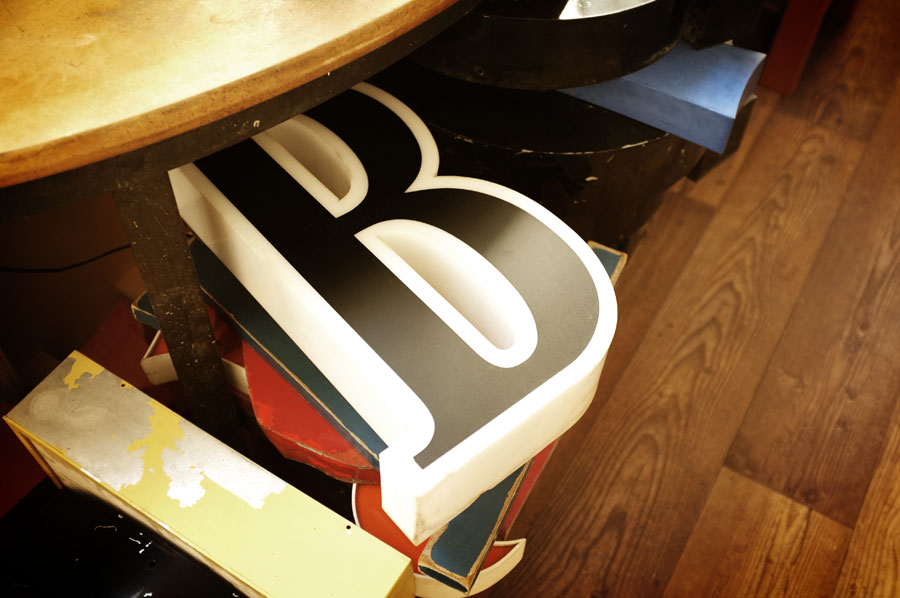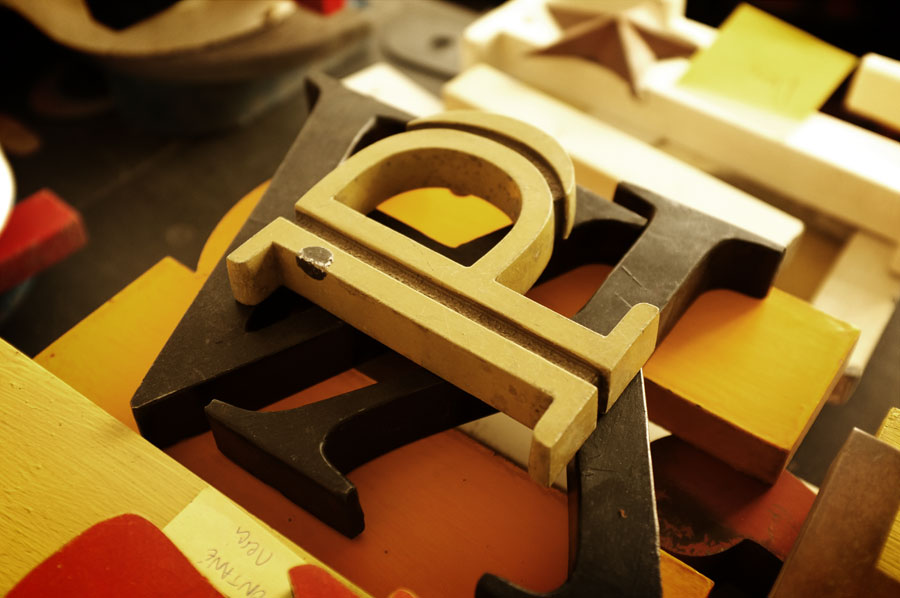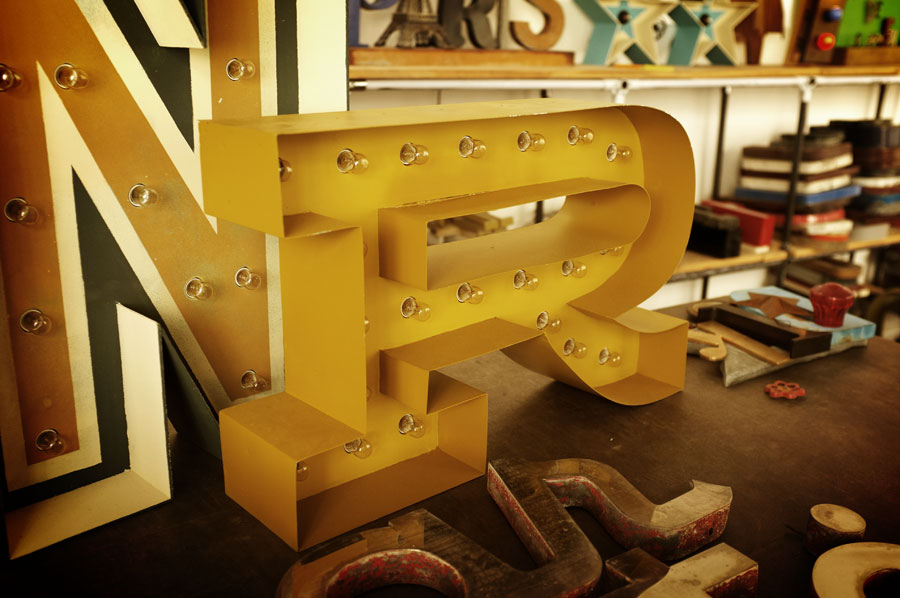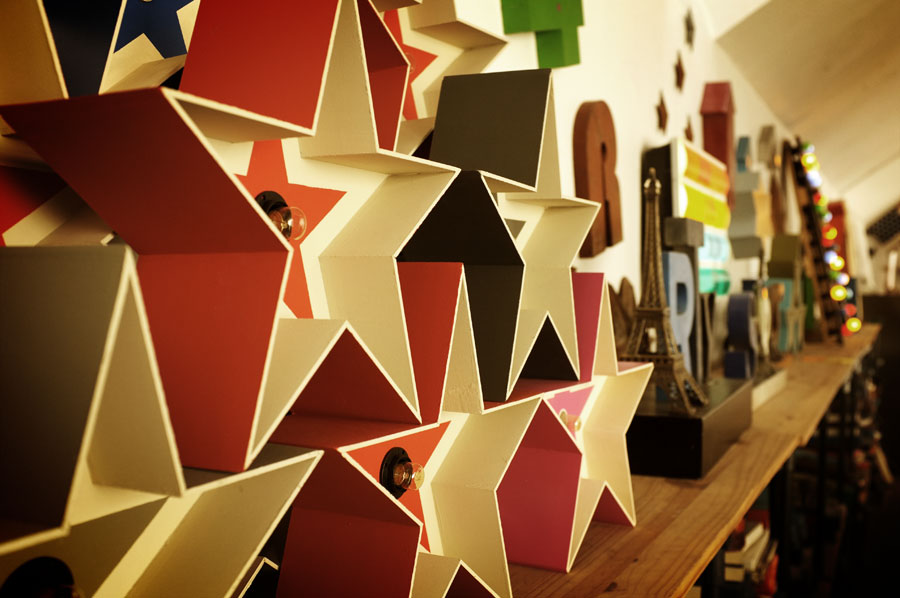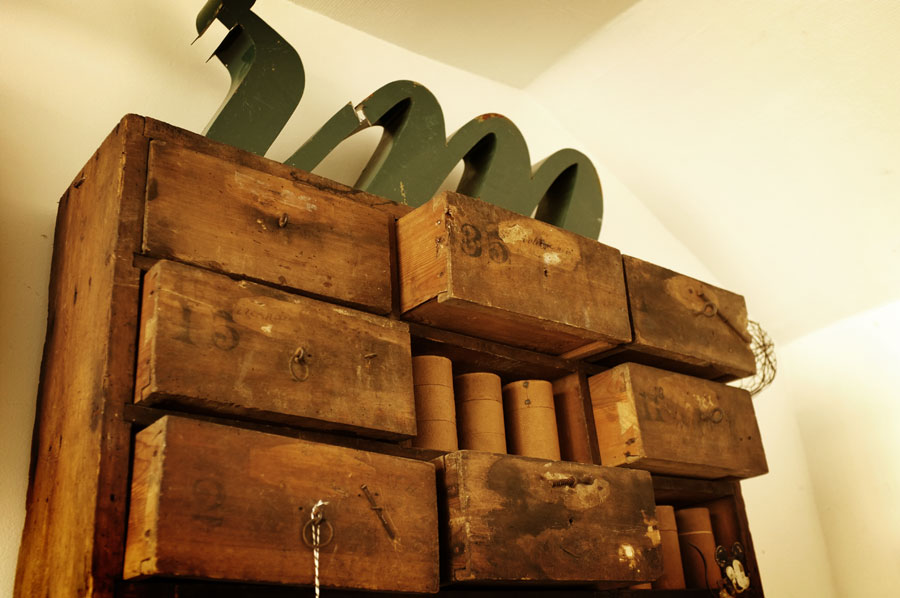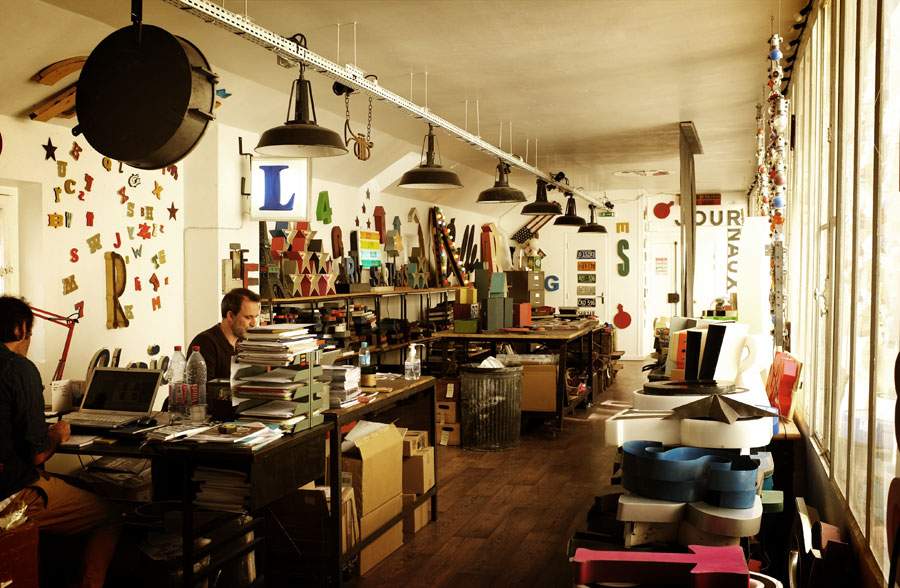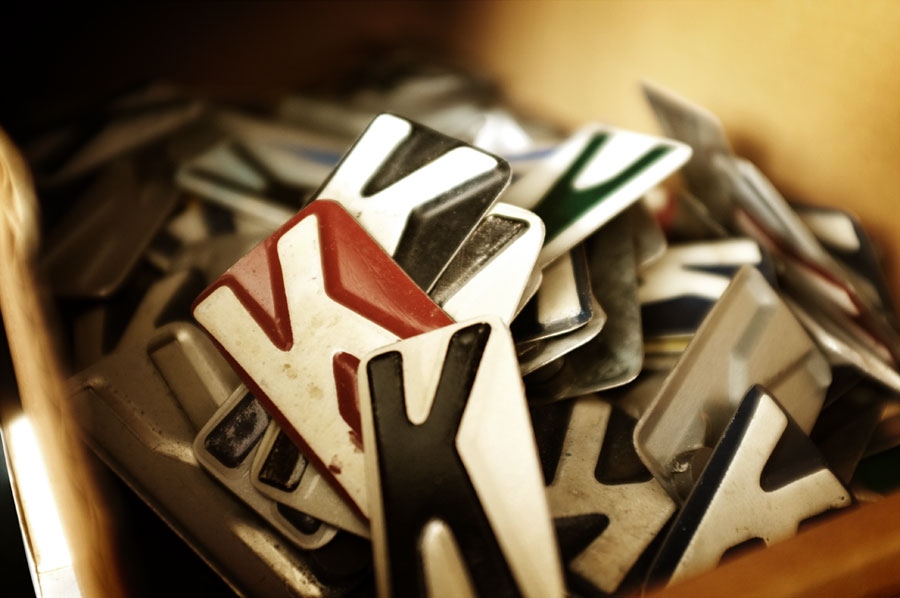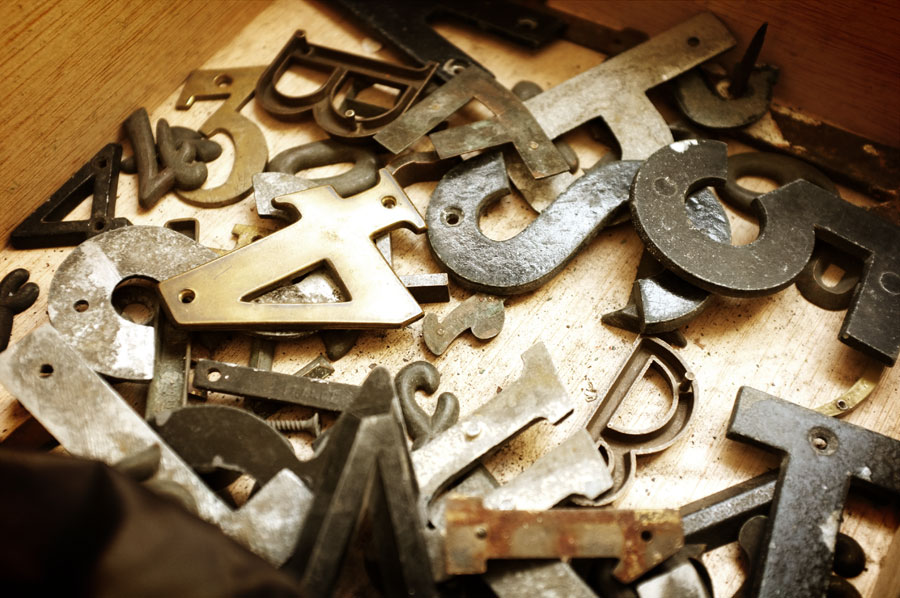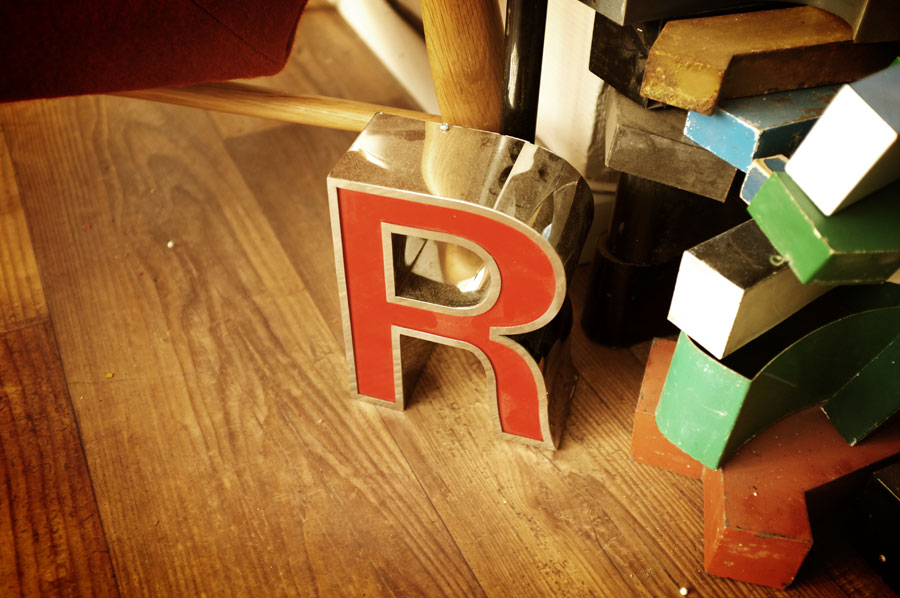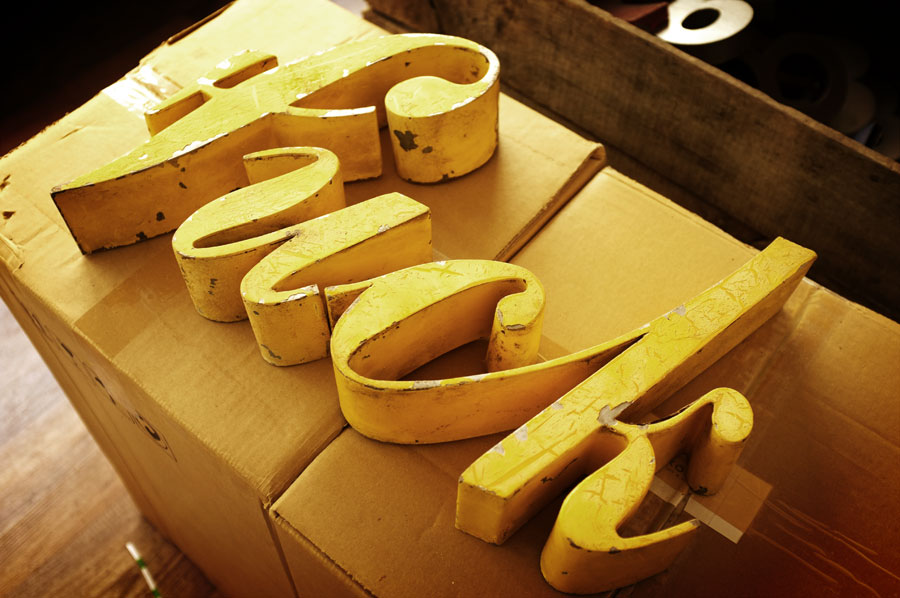 And one time a year, are organized "cleaning days" with everything at 75% off ! It will be next Thursday and Friday, and, for the first time, a special night tomorrow starting at 6PM. The loft must be something with all the light letters on !
Cleaning days
Wednesday june 18, noctural 18:00 to 22:00
Thursday 19 and Friday june 20, 10:00 to 19:00