posted in Packaging
at 8.45 AM
from
Home ! Maruéjols Les Gardons
(near

Alès / Nîmes / Uzès

)
/

France
listening

Aaron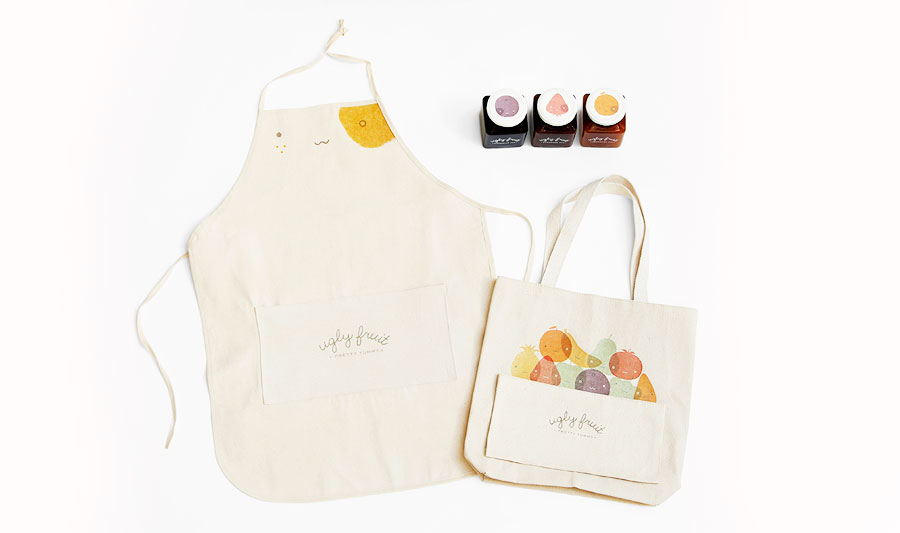 Mirim Seo likes to craft, sew and illustrate animals. "All my works are eco-friendly and very minimal because I am trying to create sustainable design that is not harmful to our environment which is why I love animals."
I invit you to check our pinterest too if you want to go deeper in her world !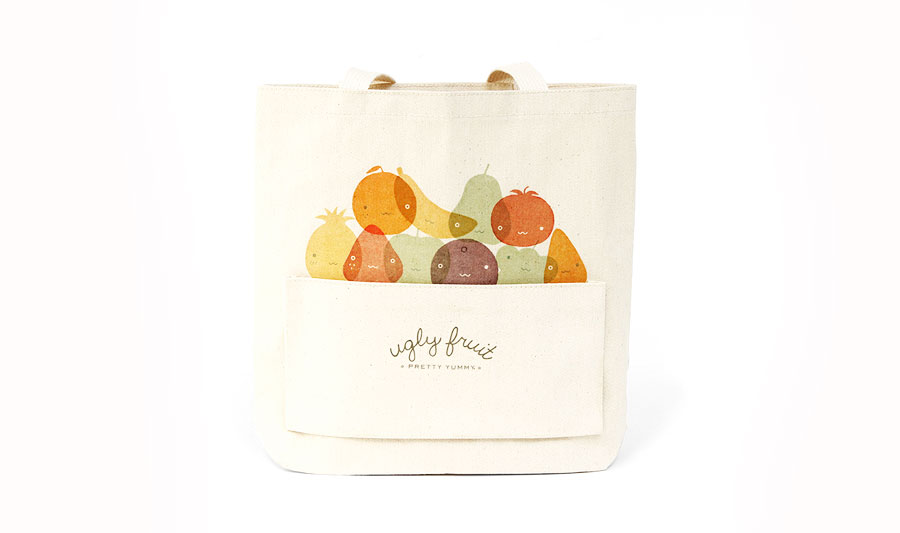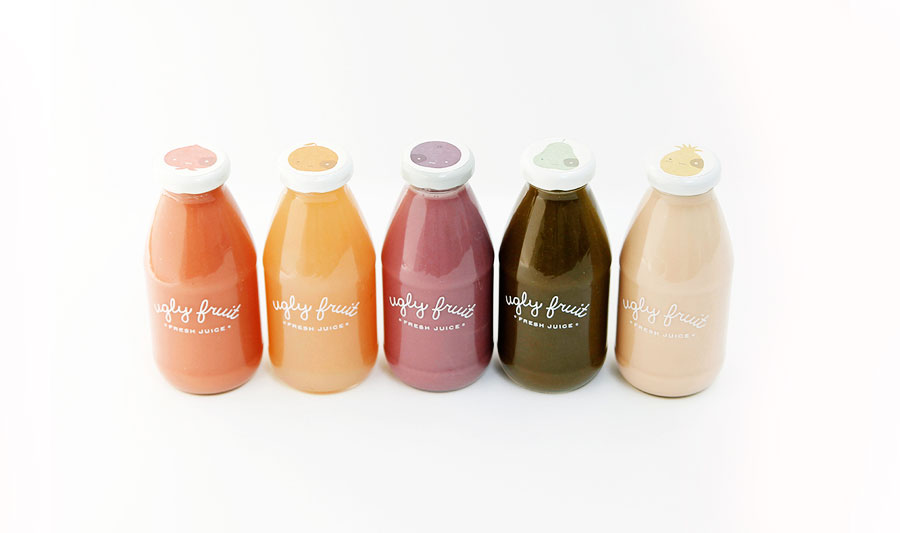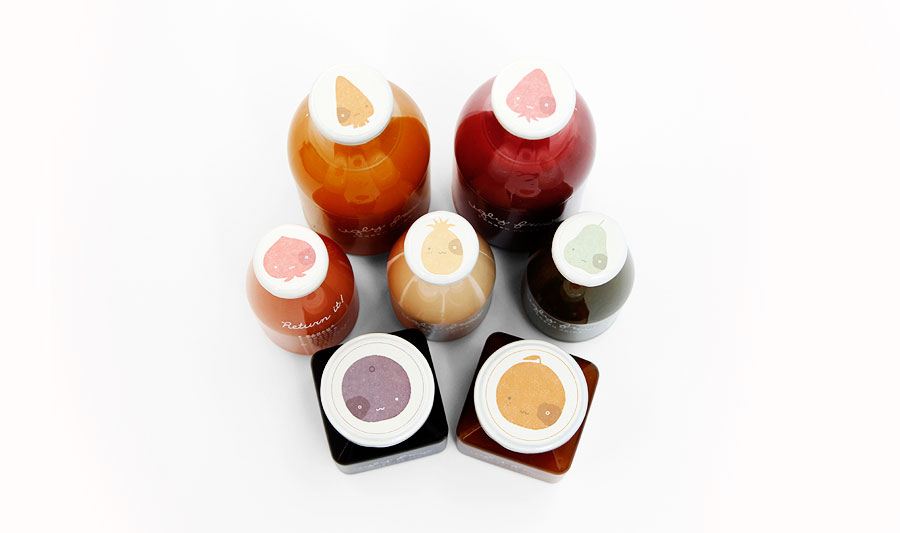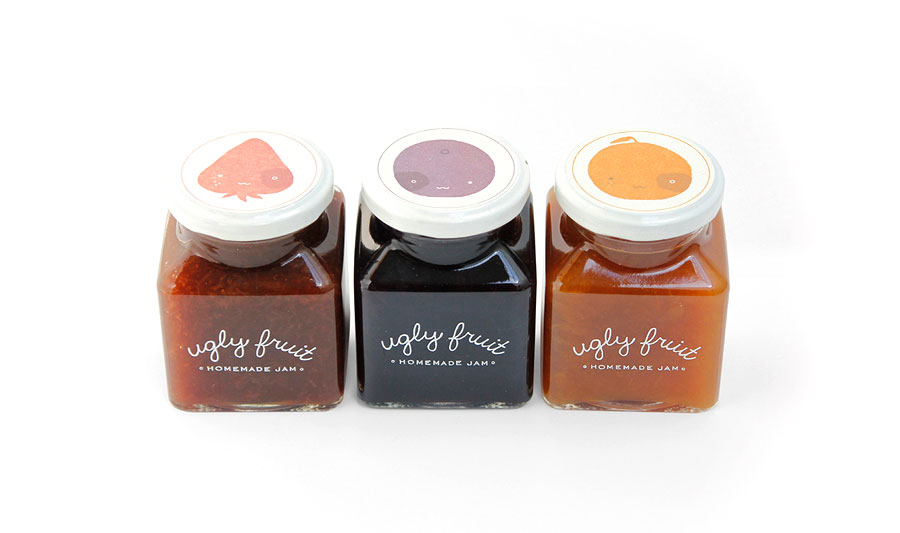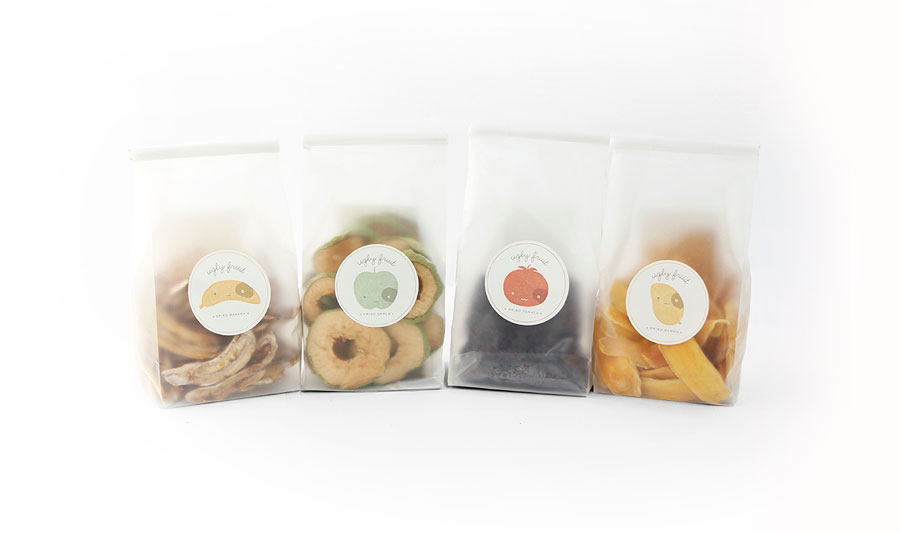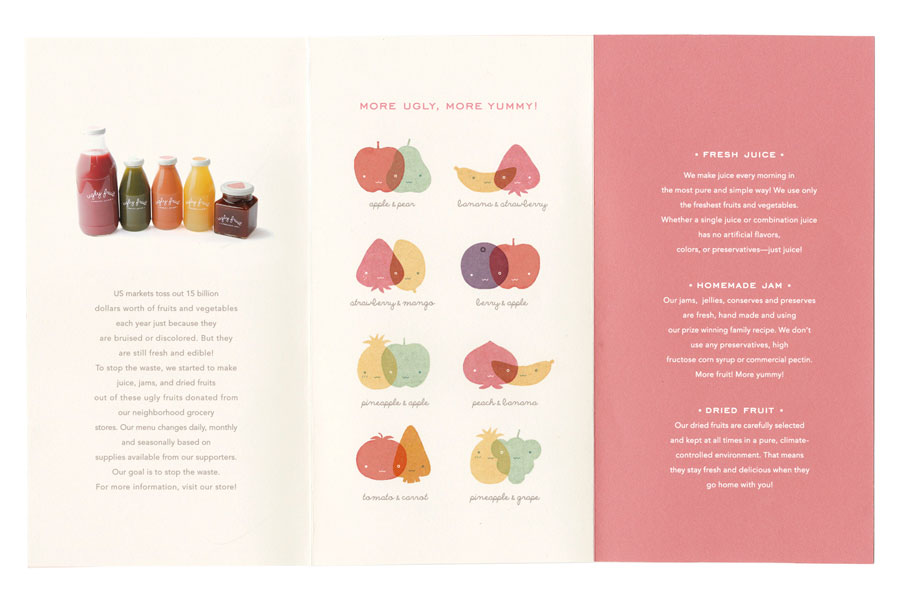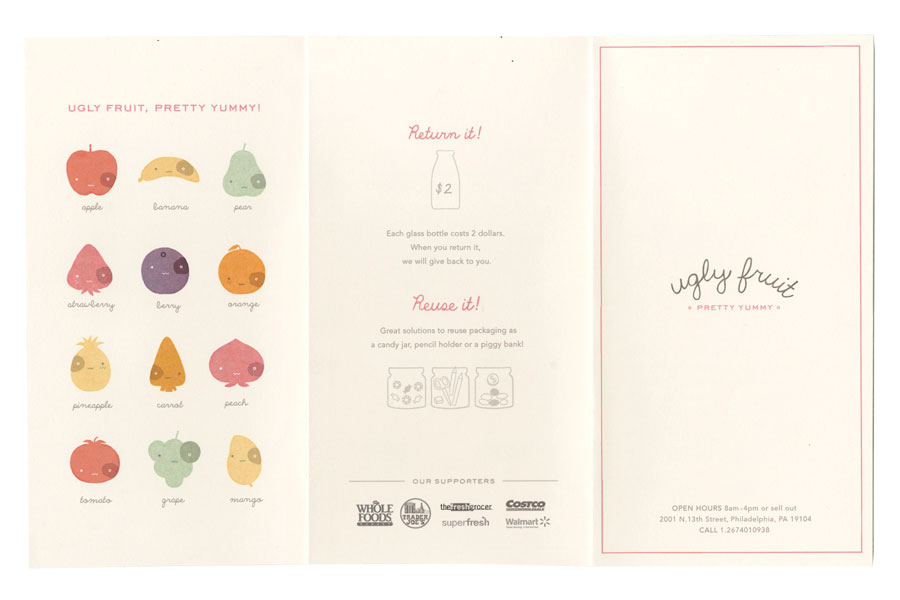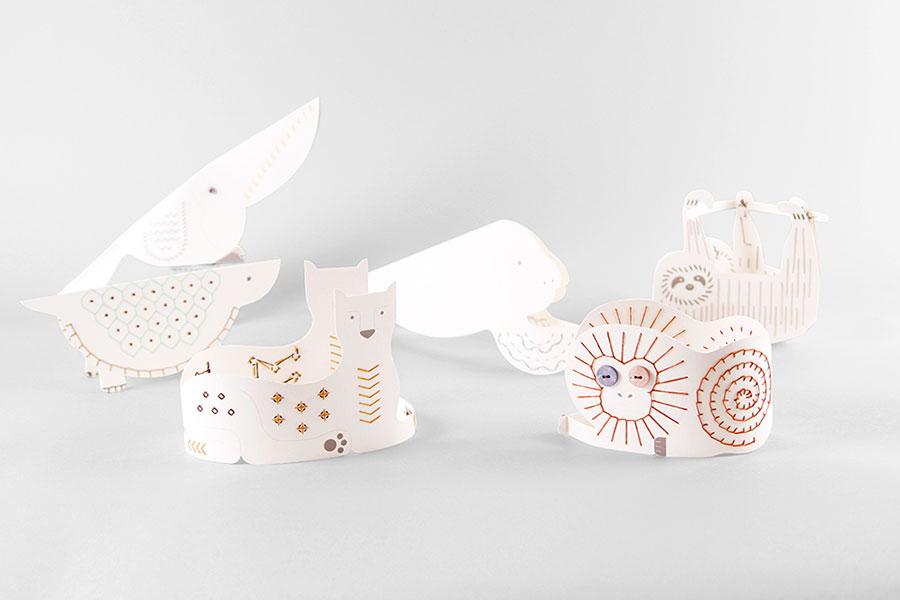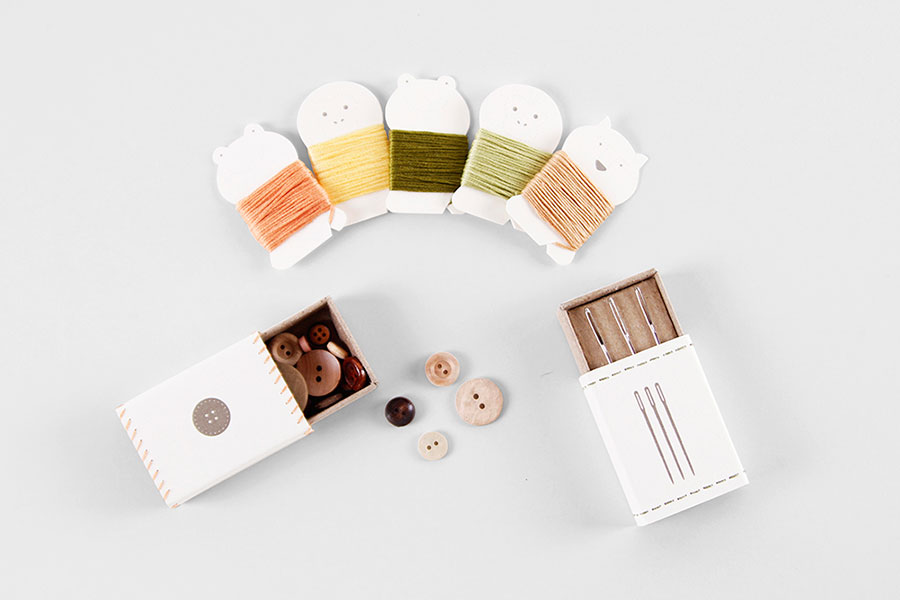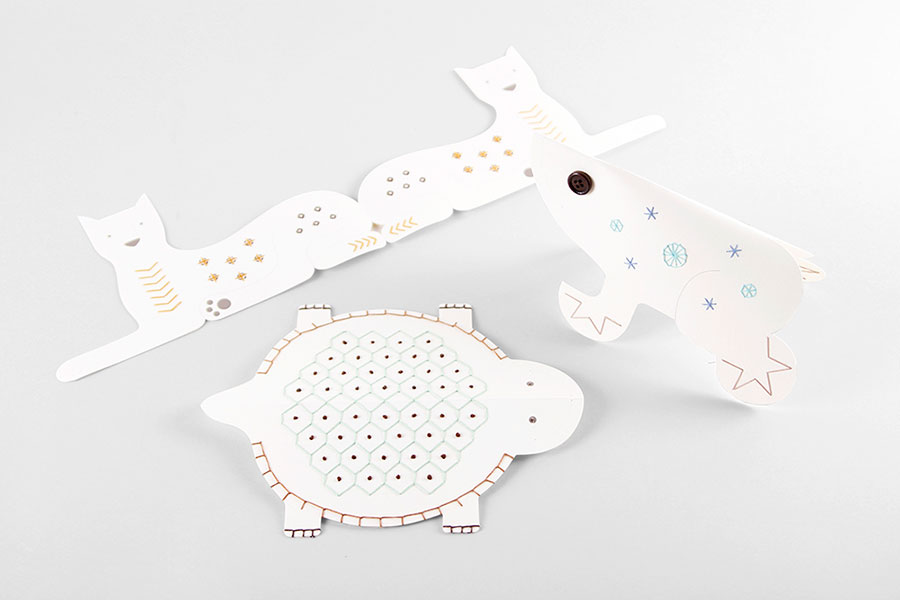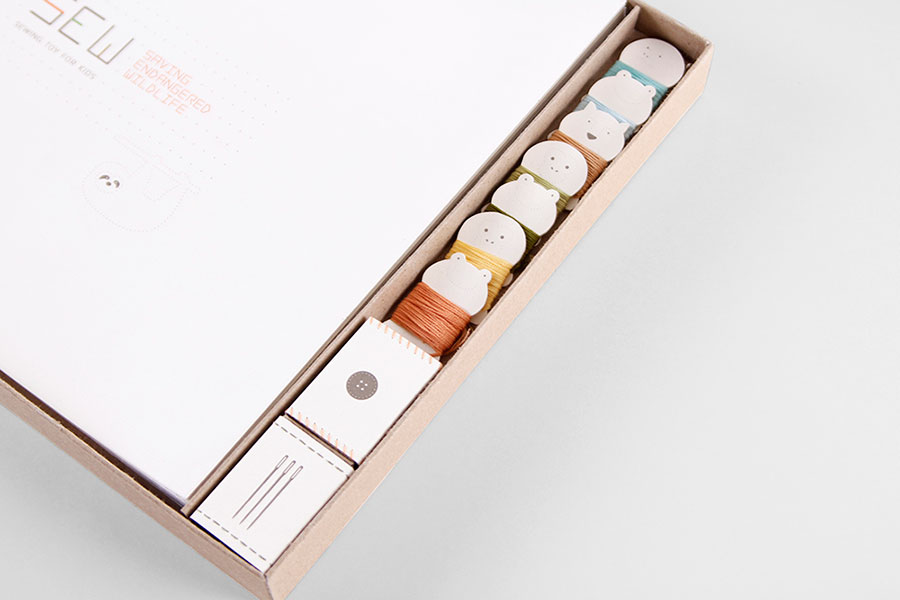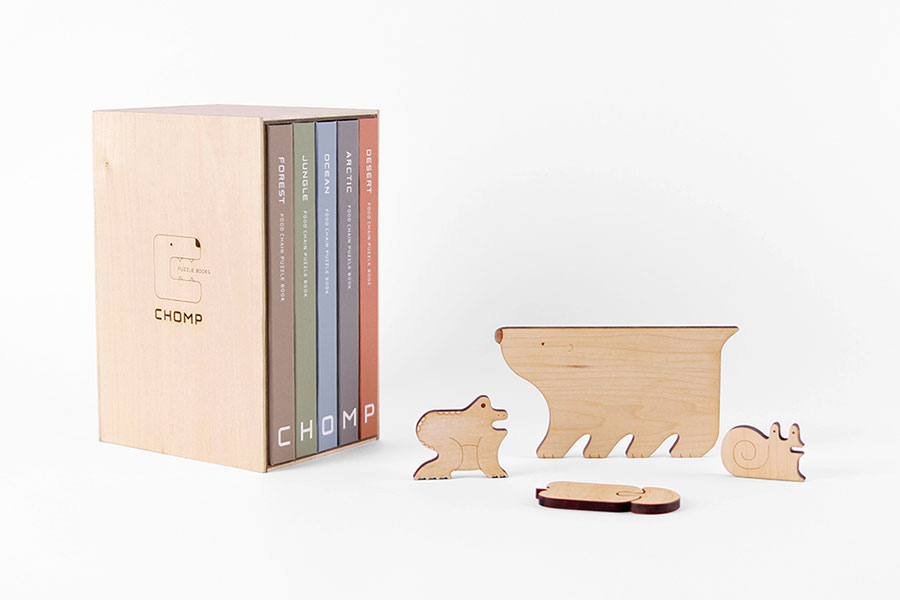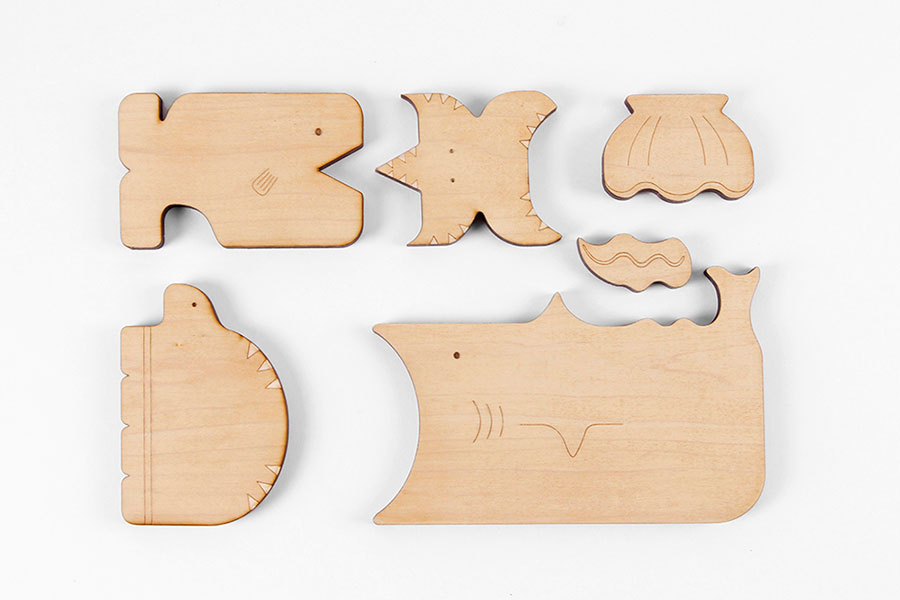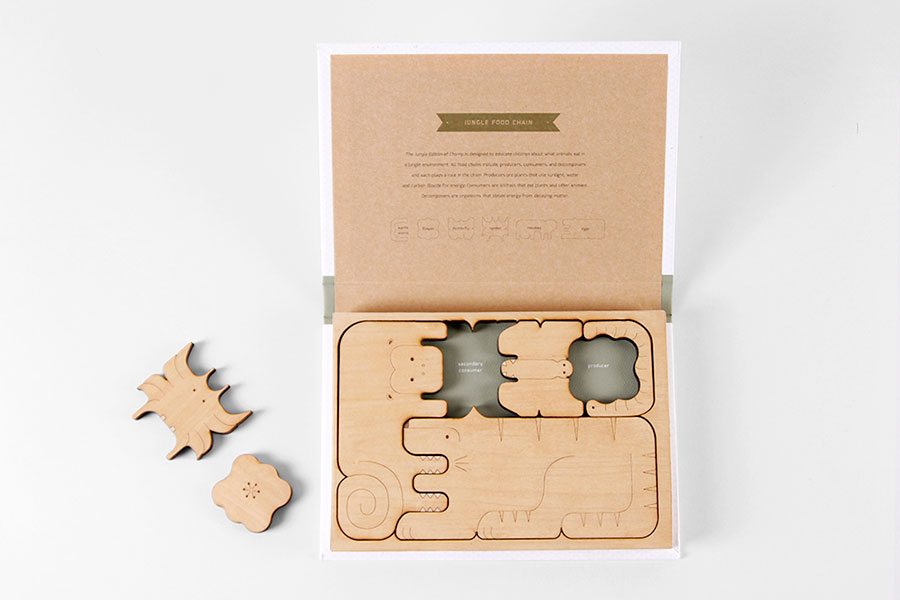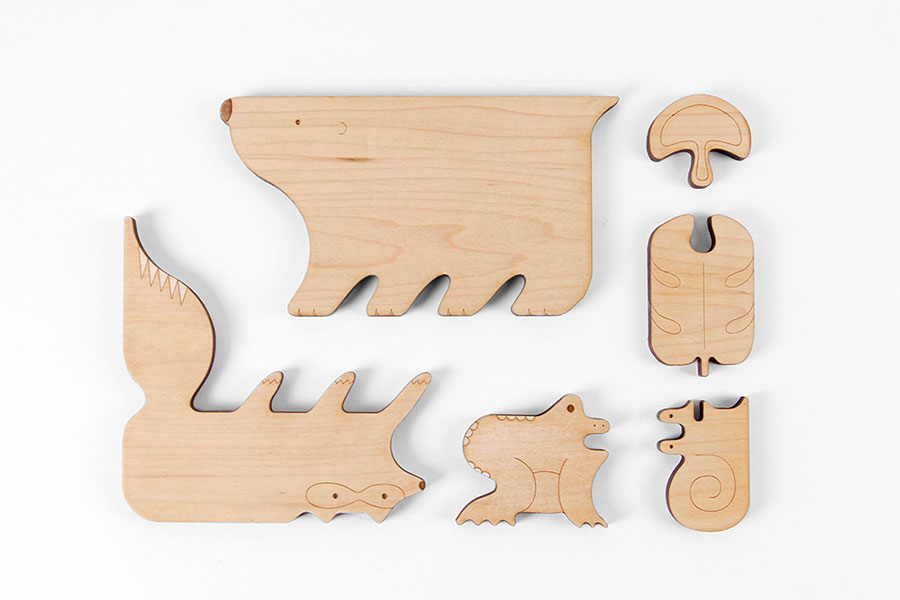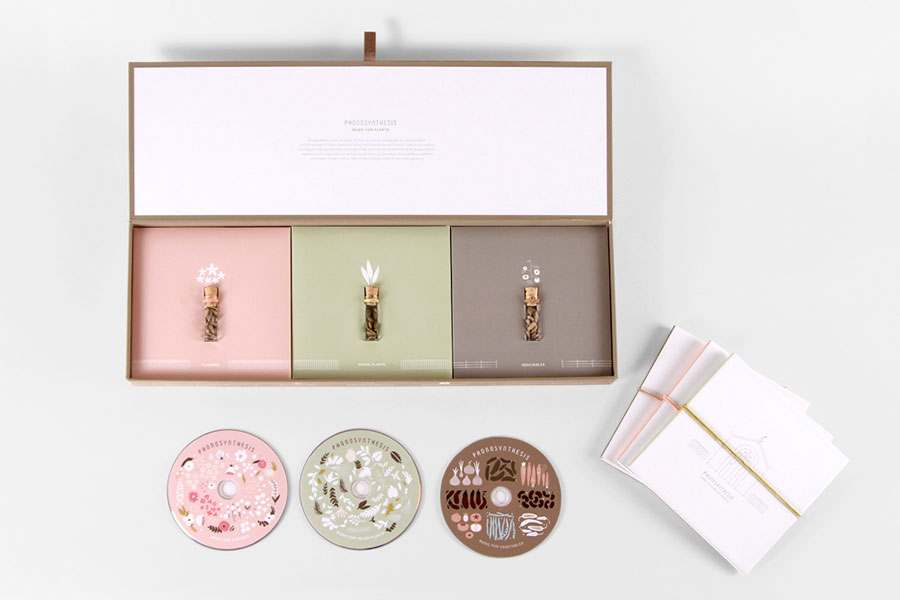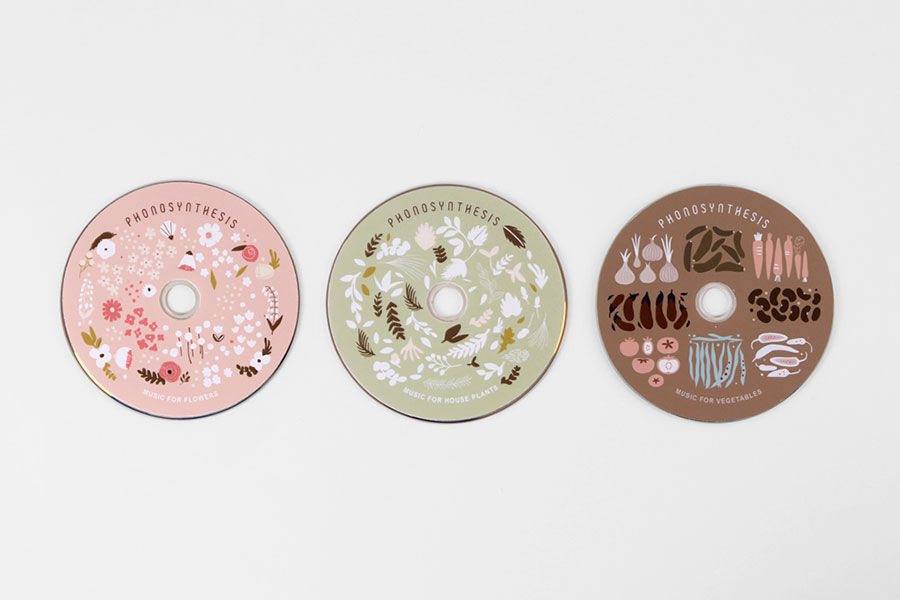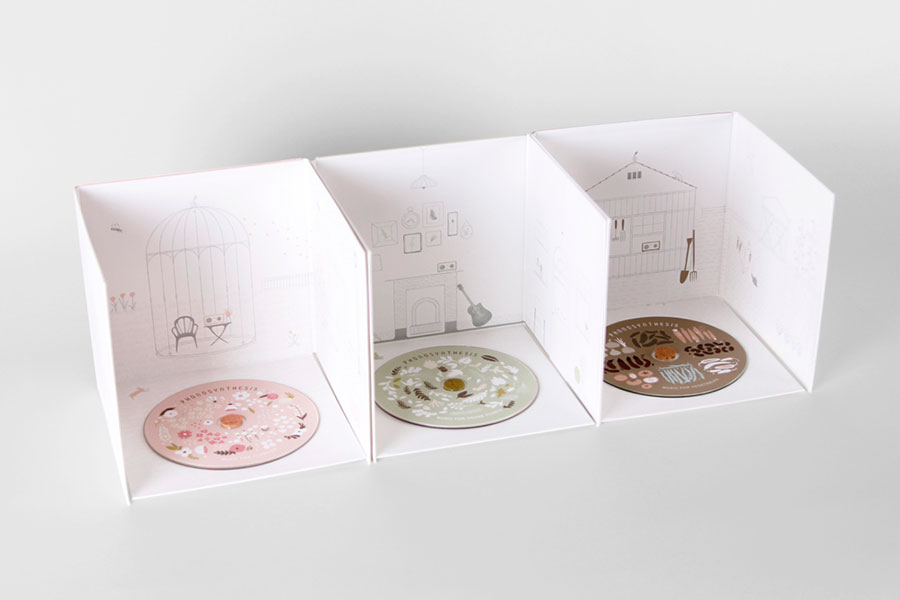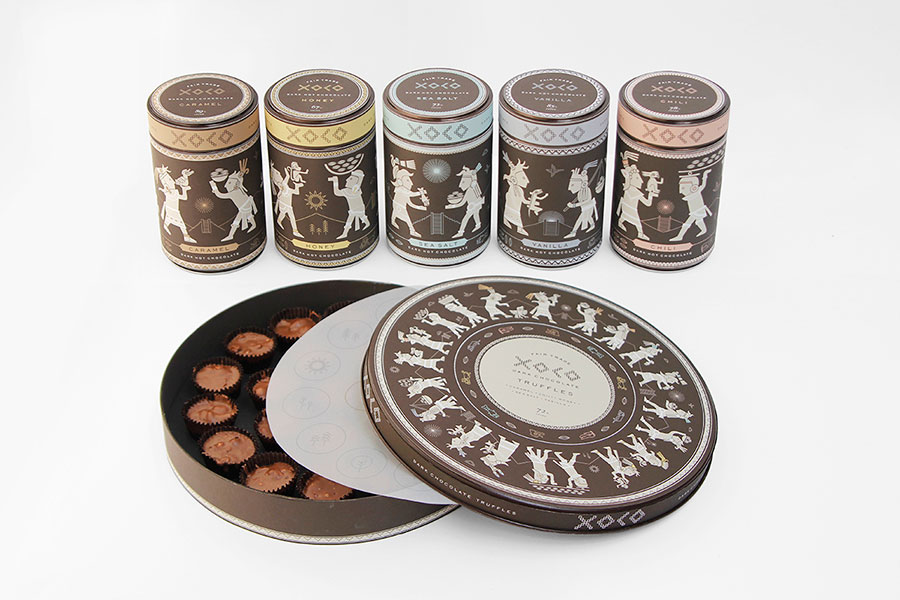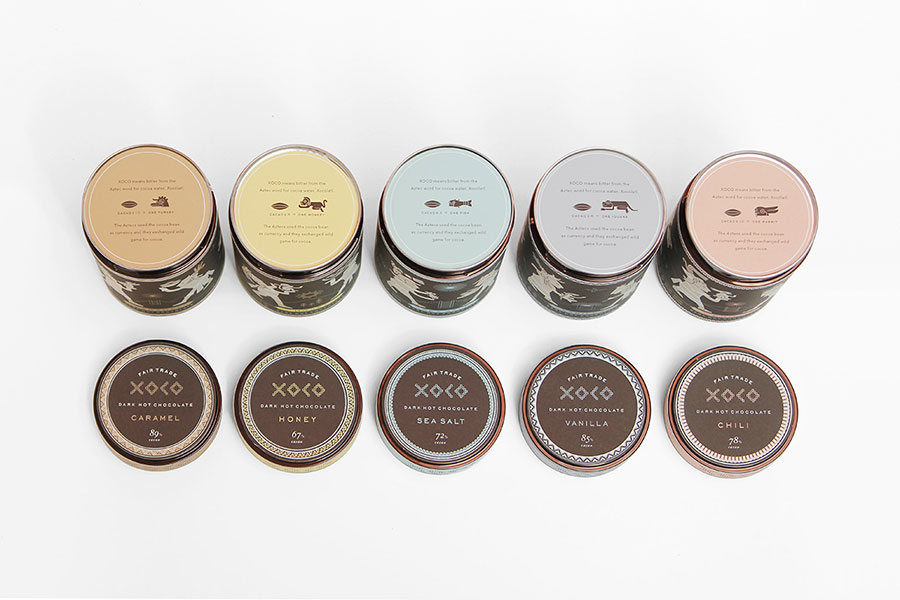 ---
posted in Design
at 8.00 PM
from
Home ! Maruéjols Les Gardons
(near

Alès / Nîmes / Uzès

)
/

France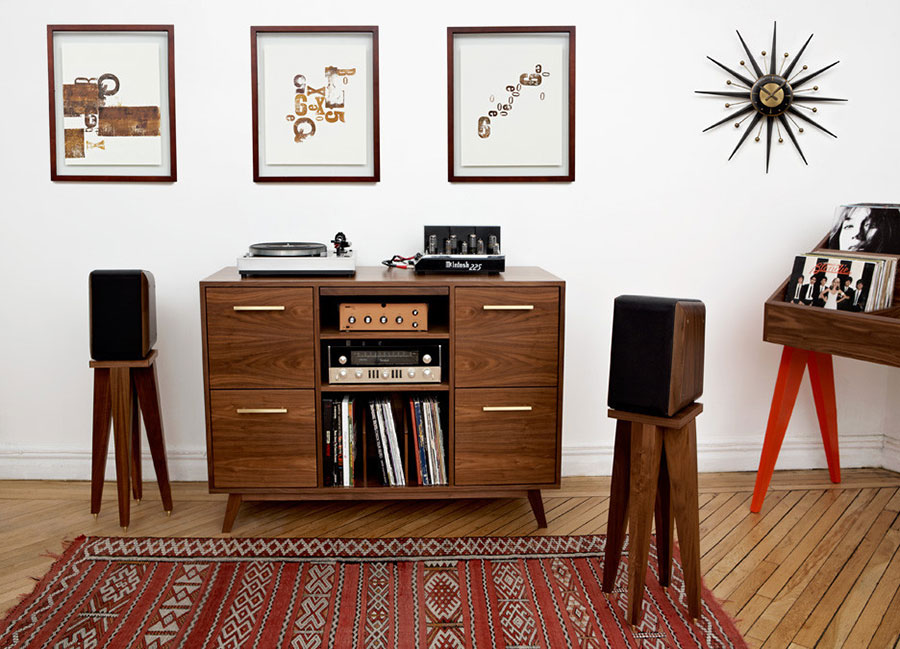 Do I really need to say something ?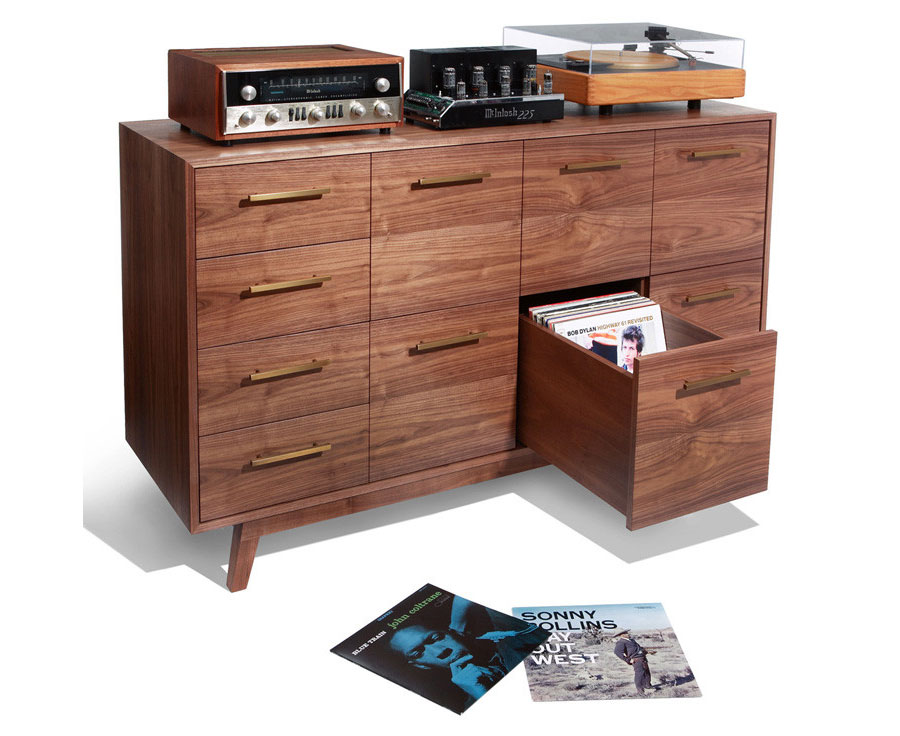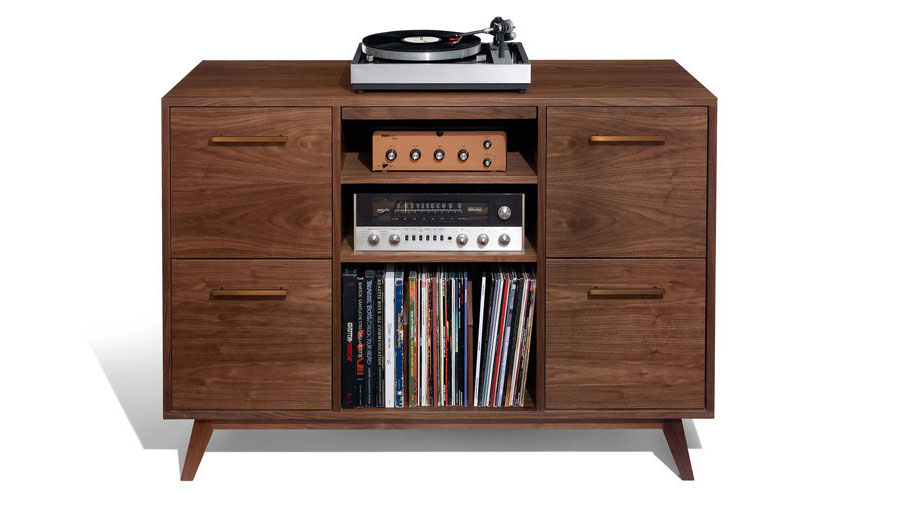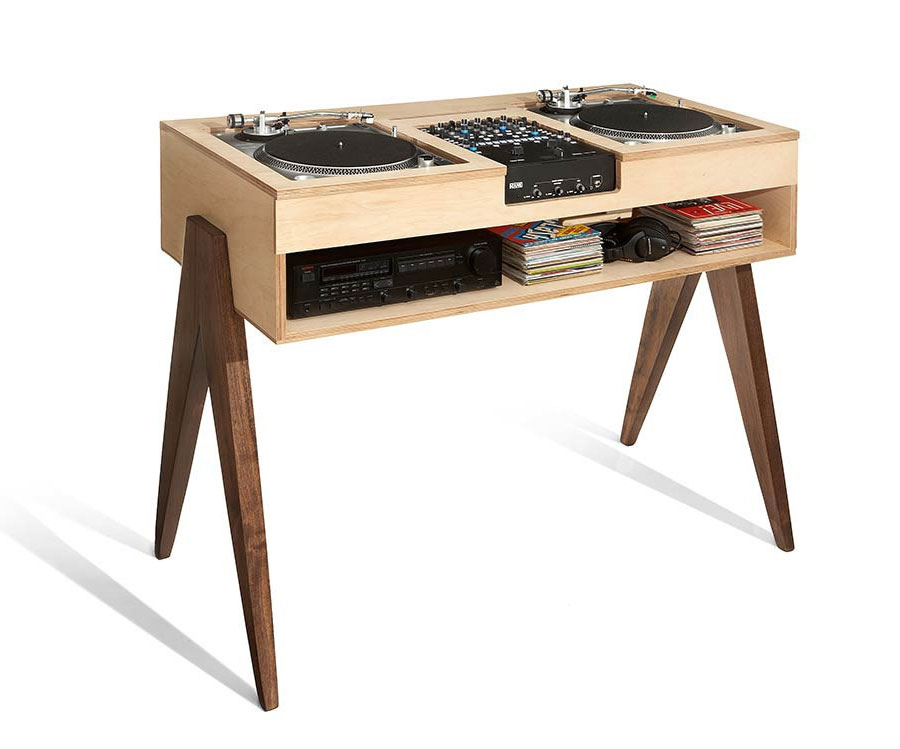 ---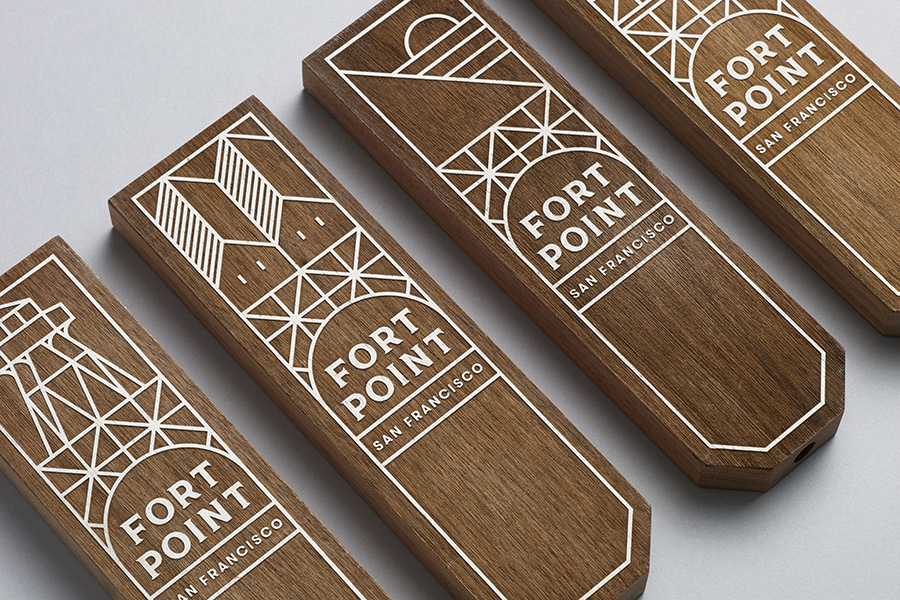 2 years have passed since I post about Manual projects, and they did a lot of impressive new projects since then... New selection.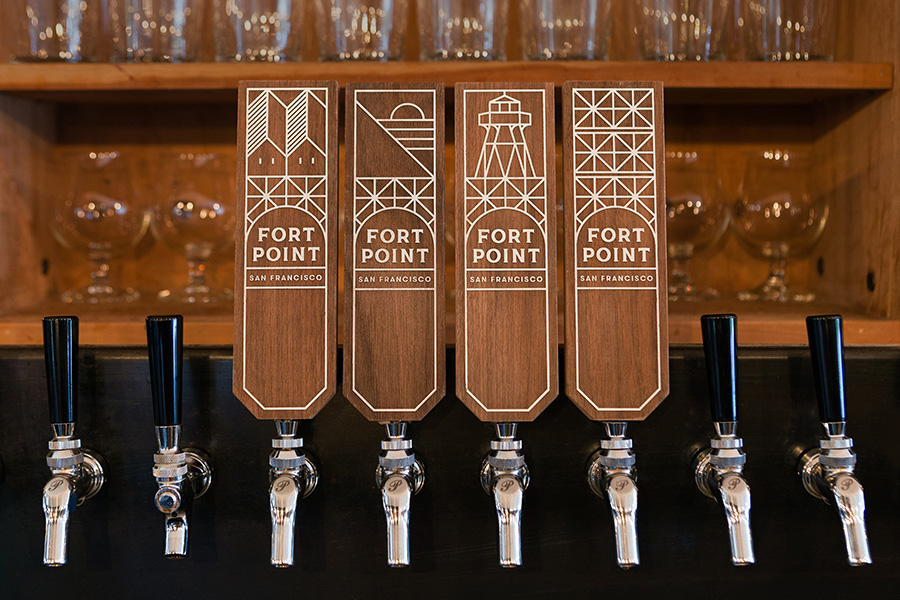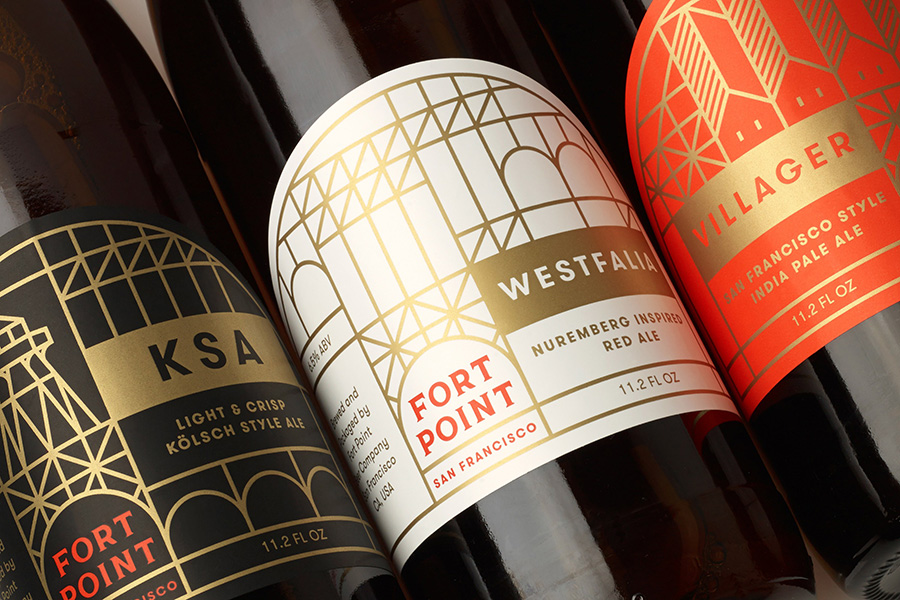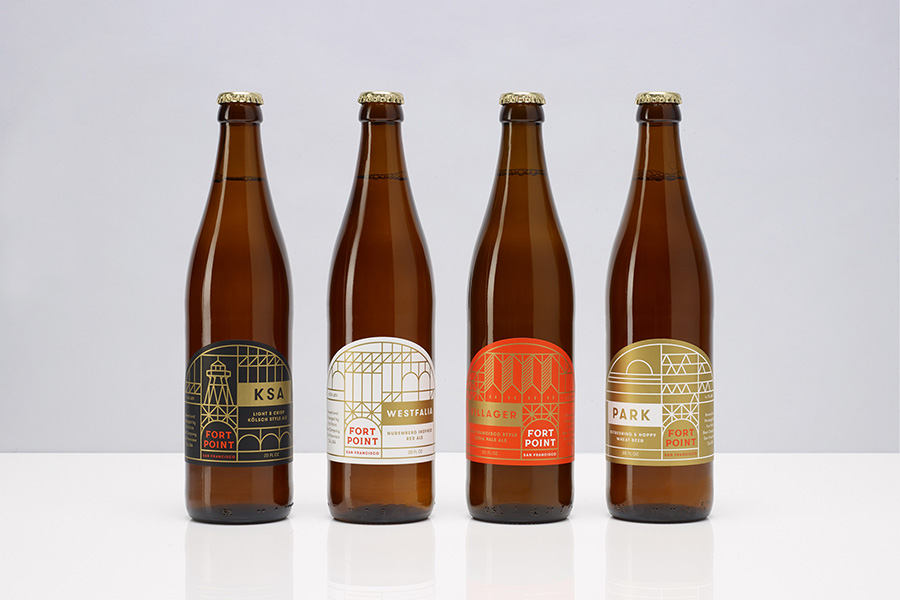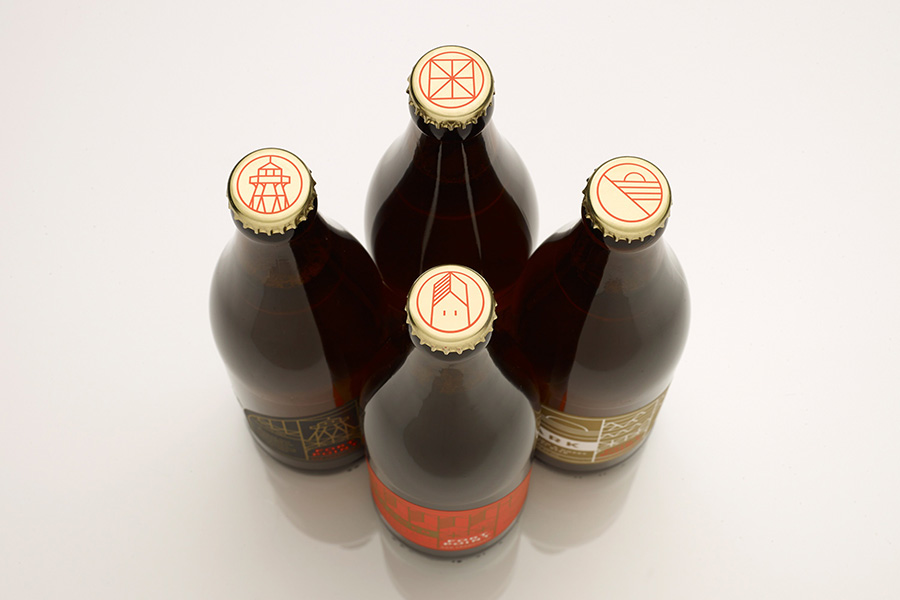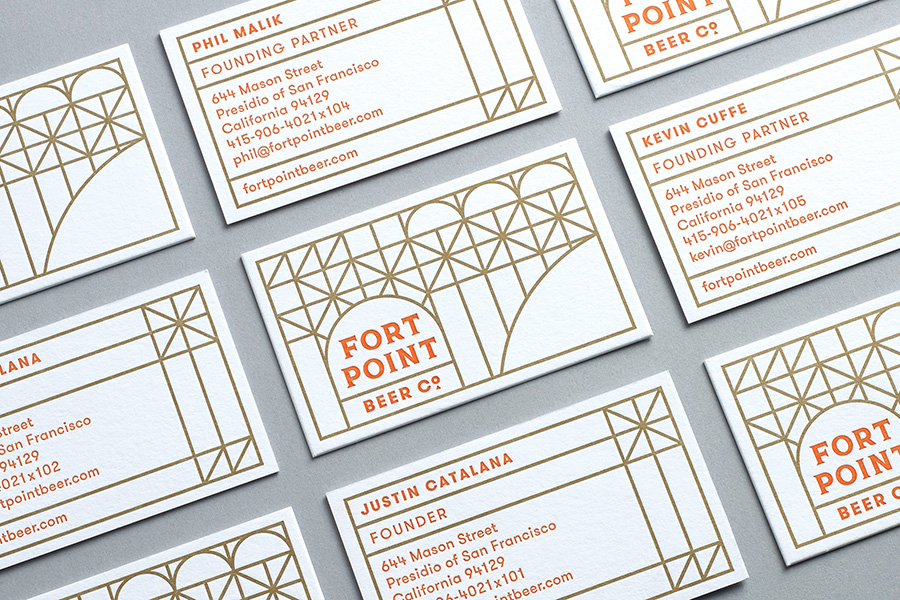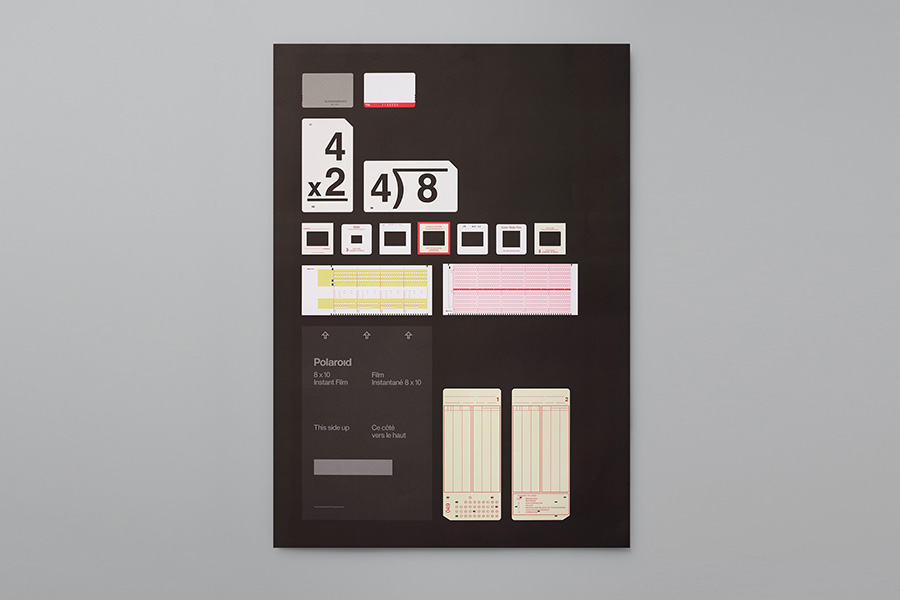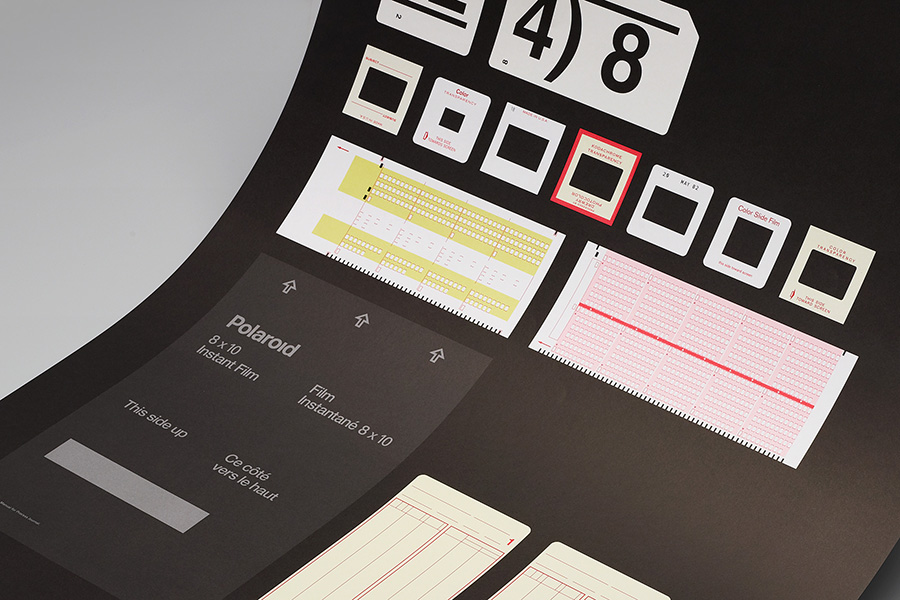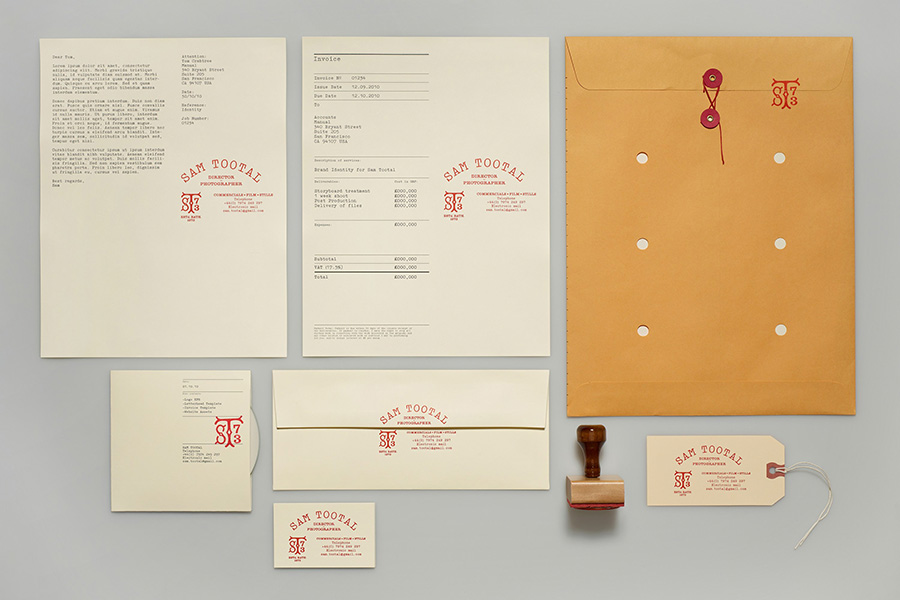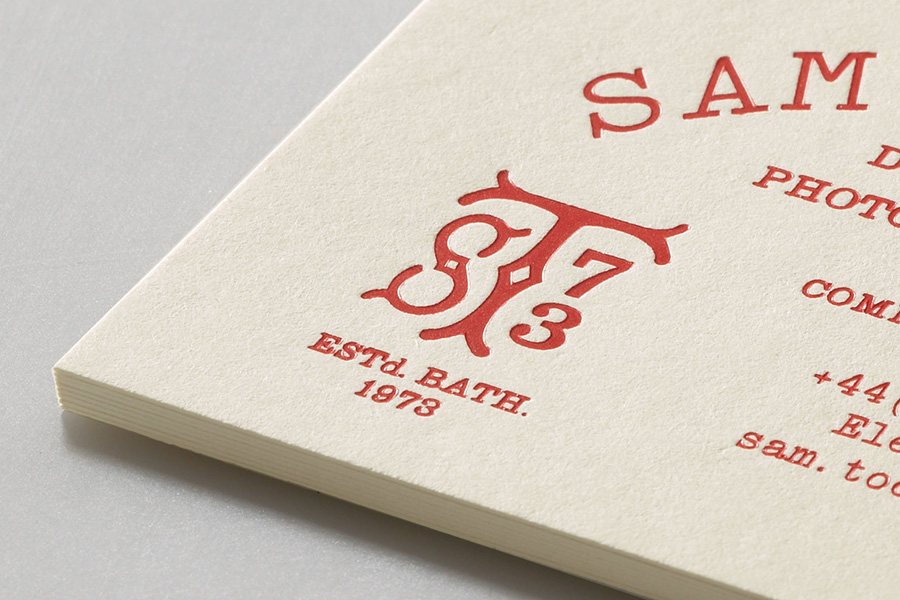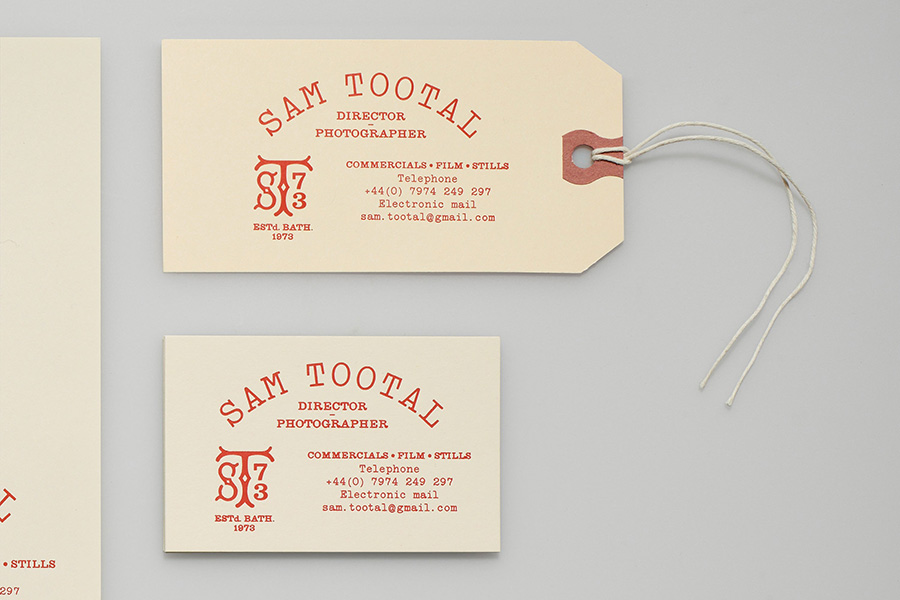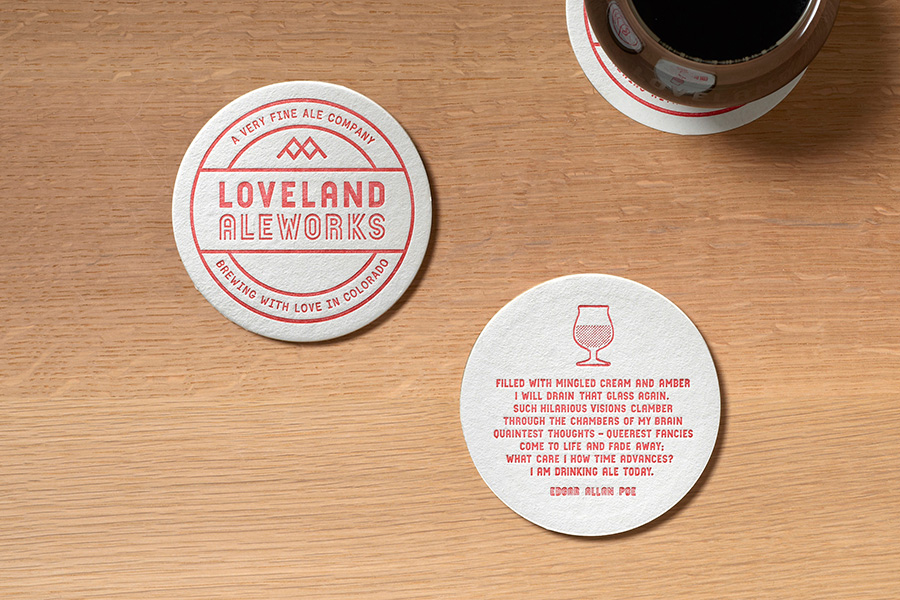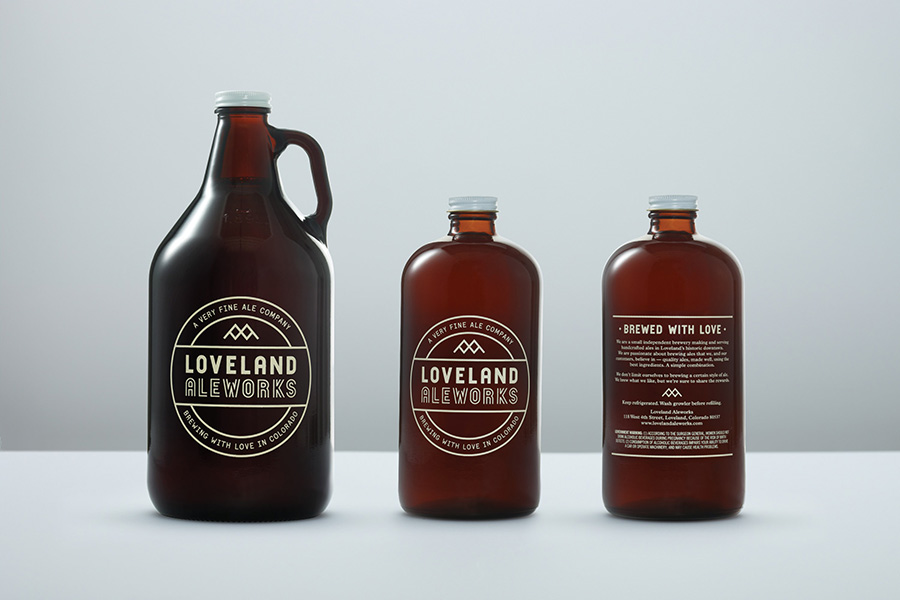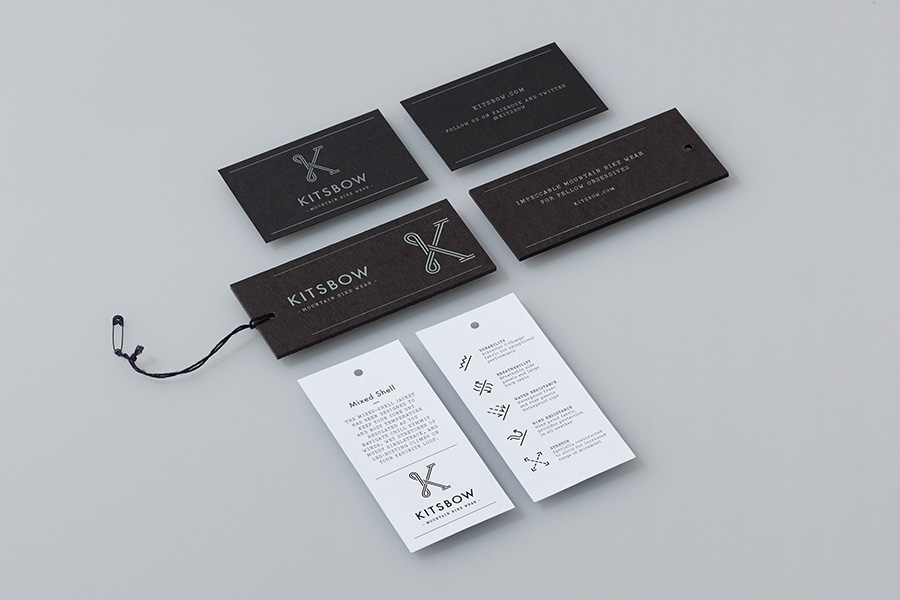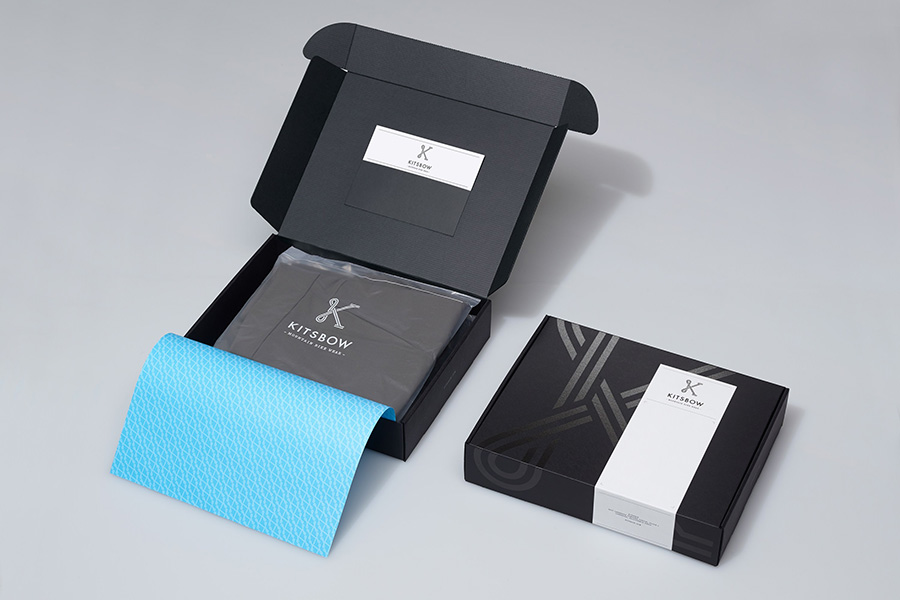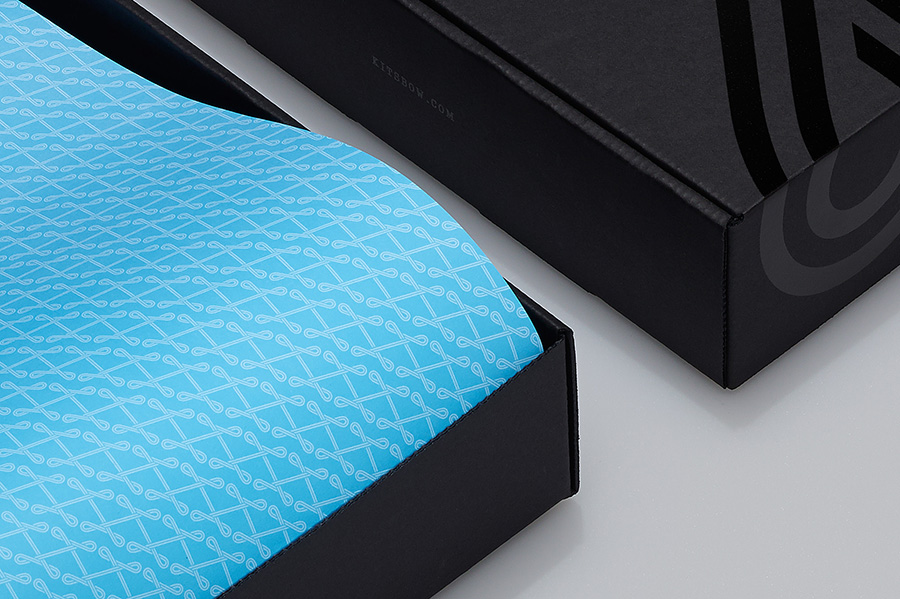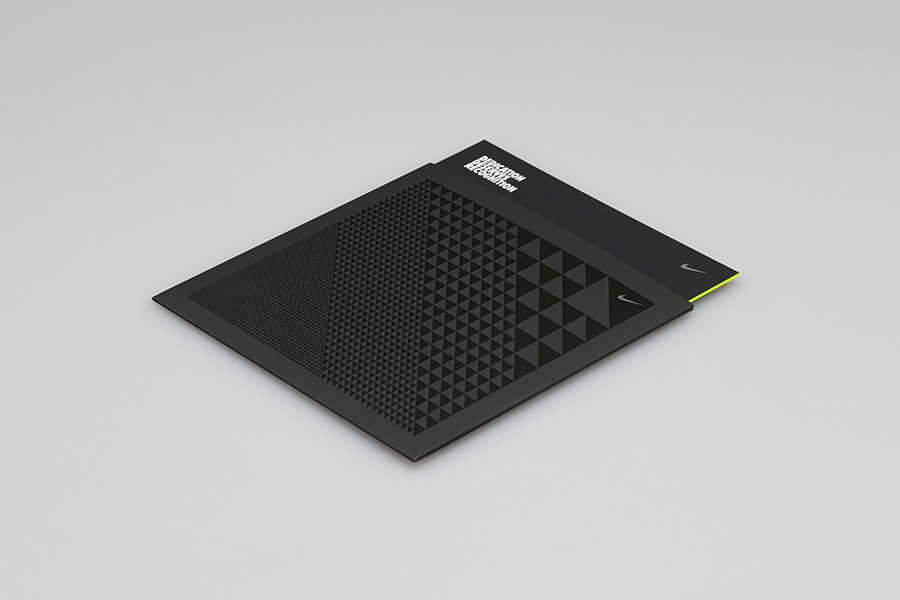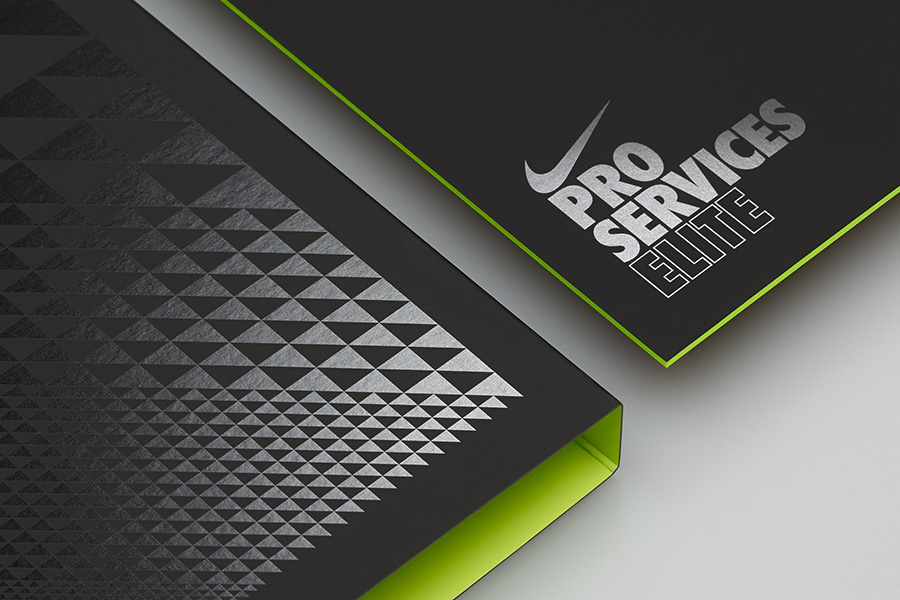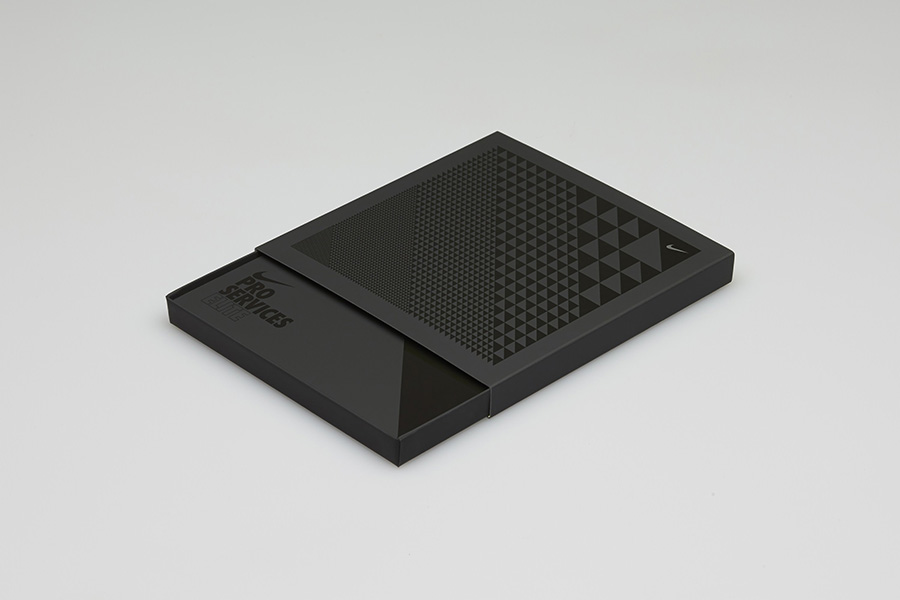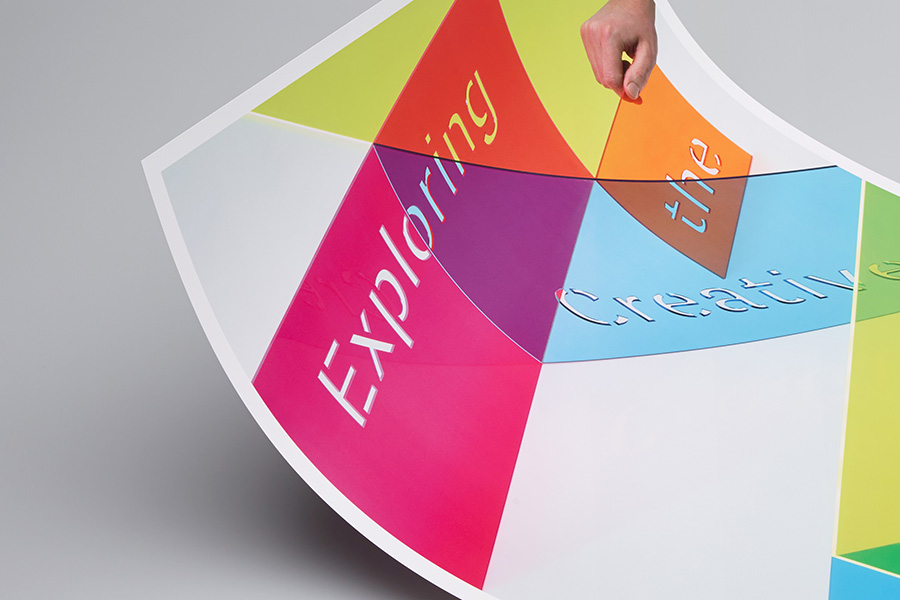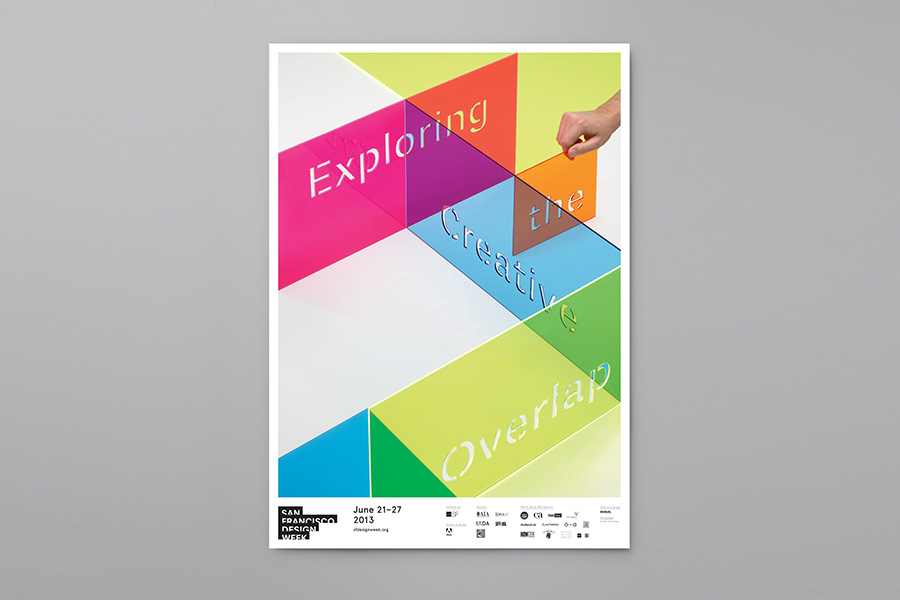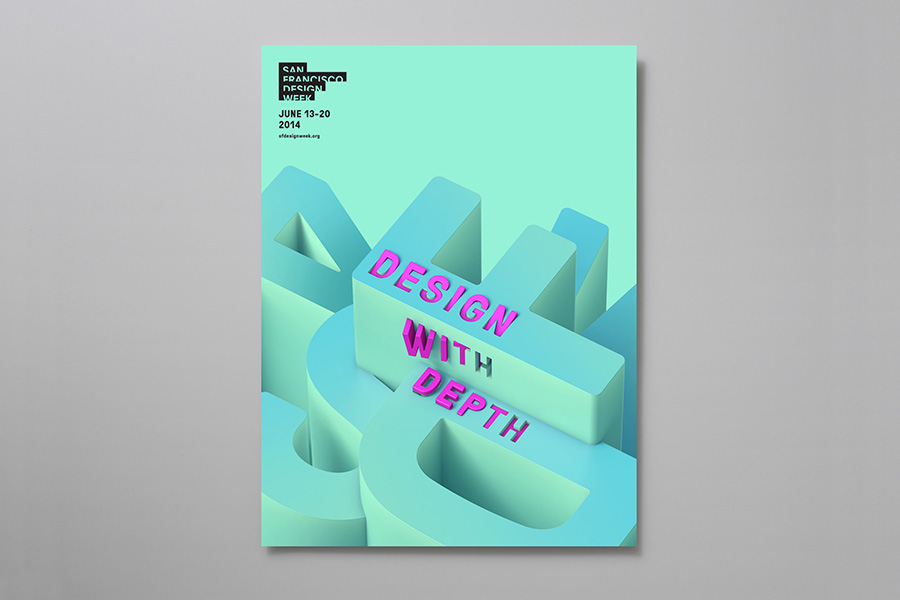 ---
A small post from Switzeralnd (as I will be at Fricote shop in Lausane to present the 3td Niépi issue with my wife... Have some letterpress business cards if you want to say hi !!!) Some work by Lacy Kuhn.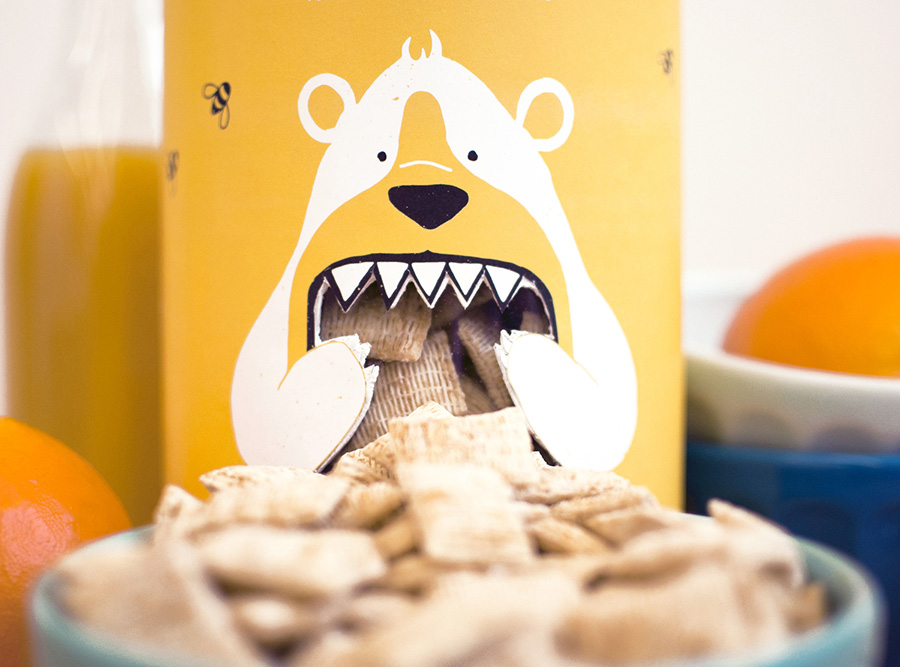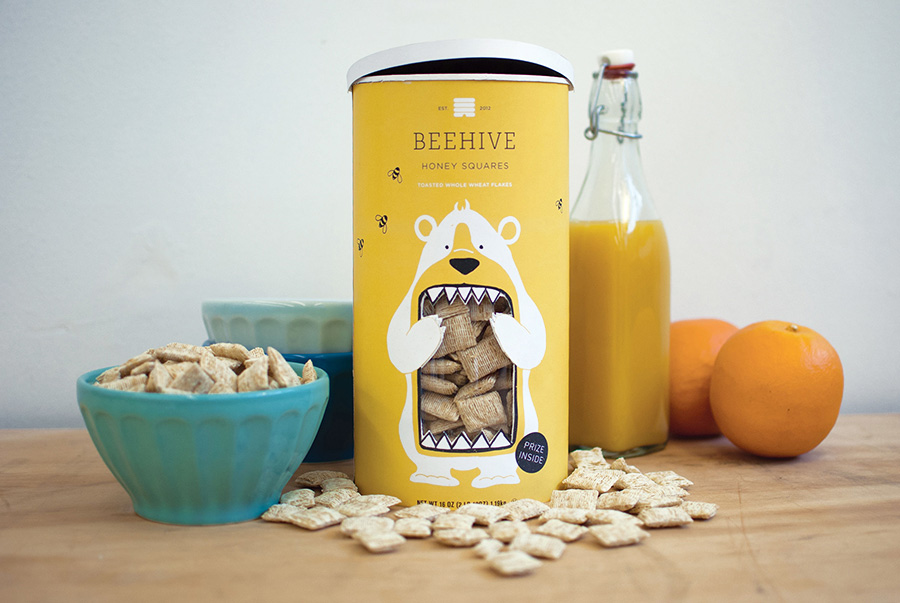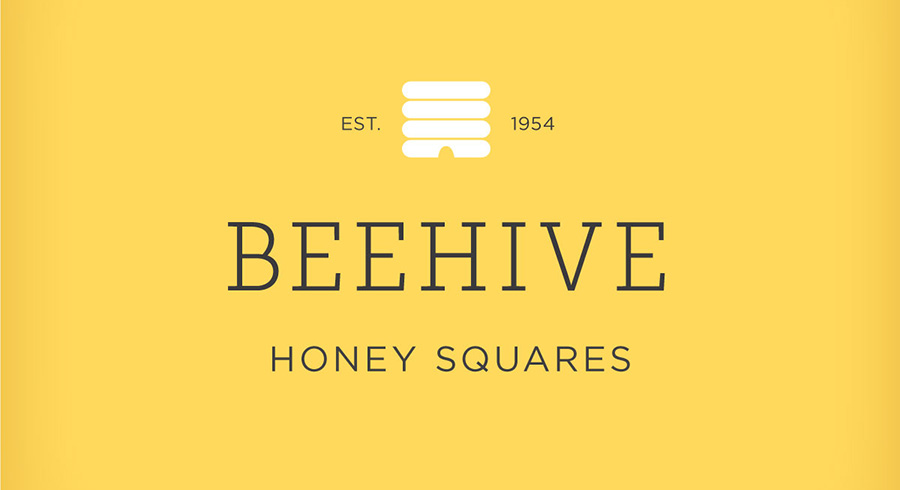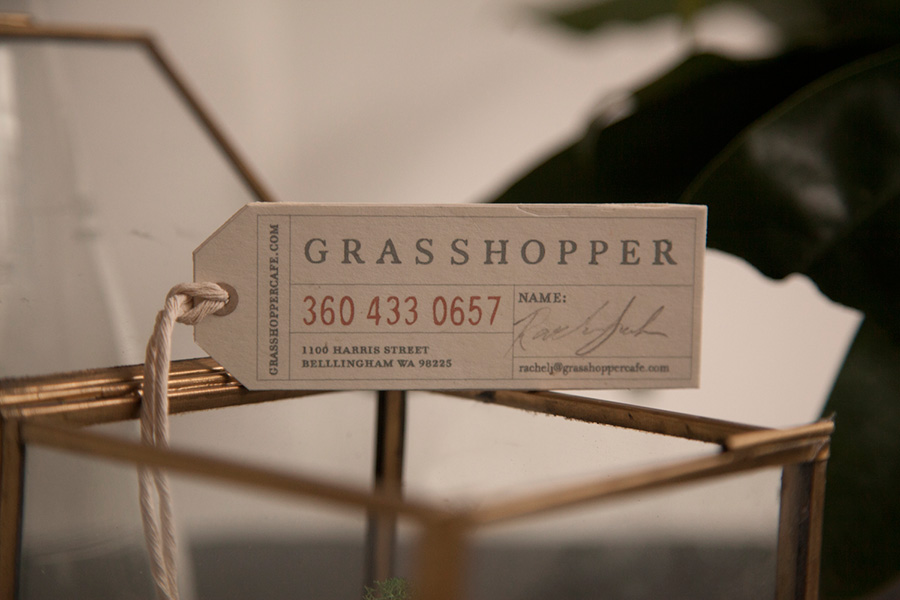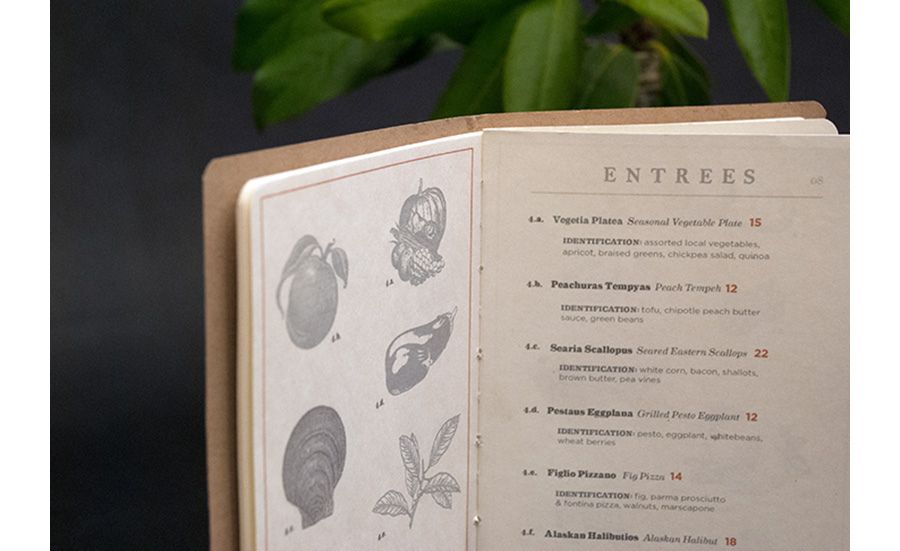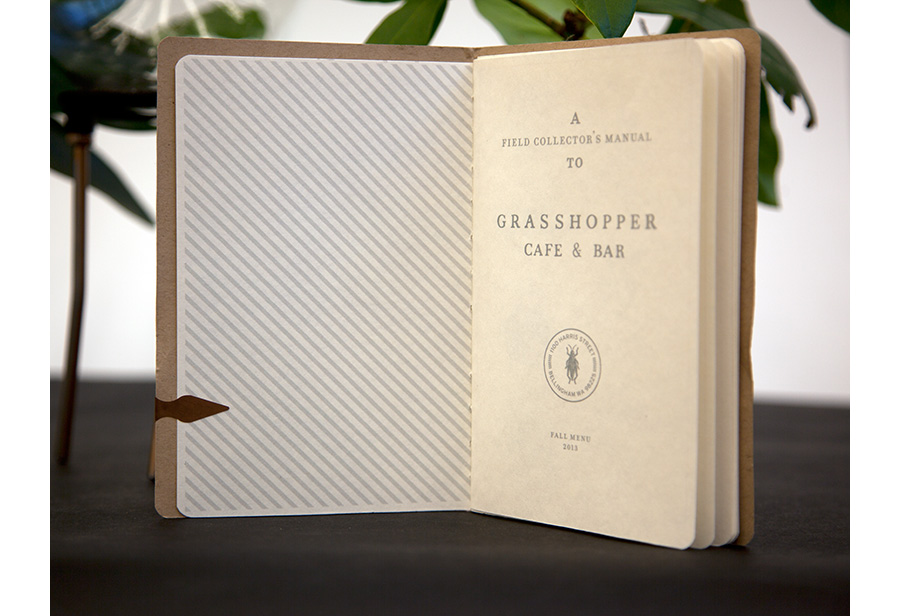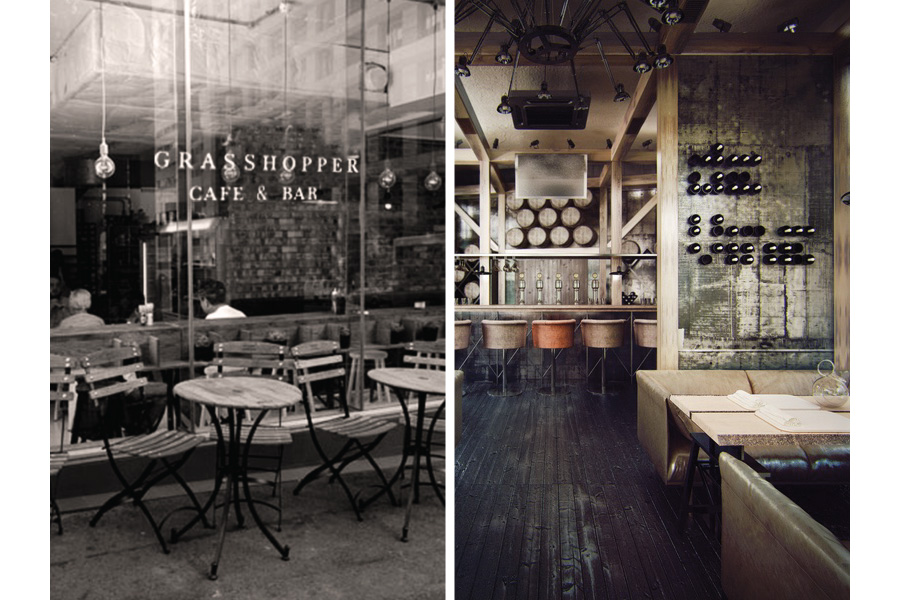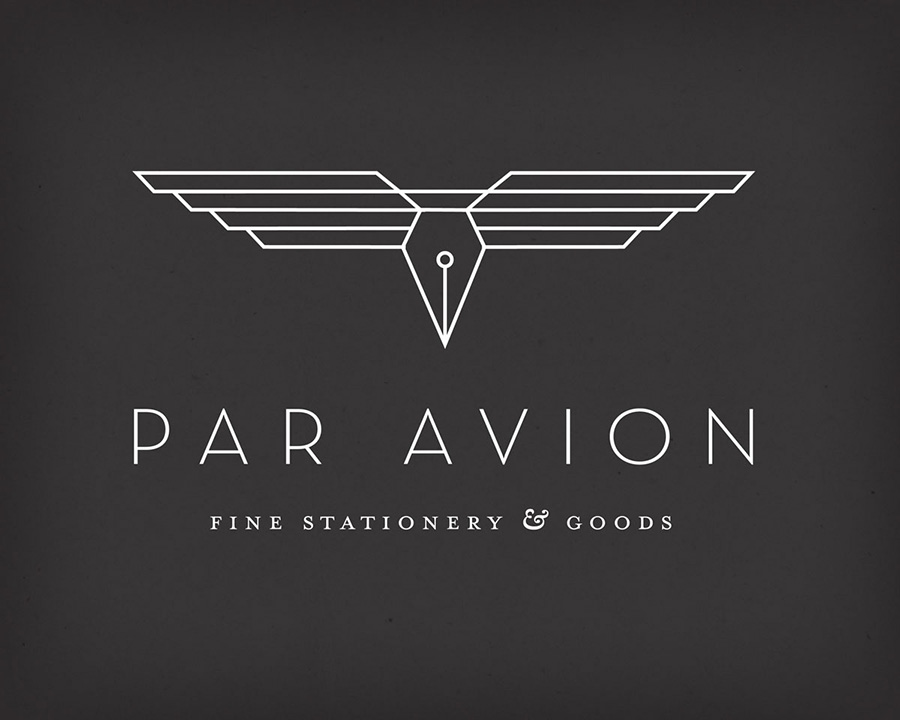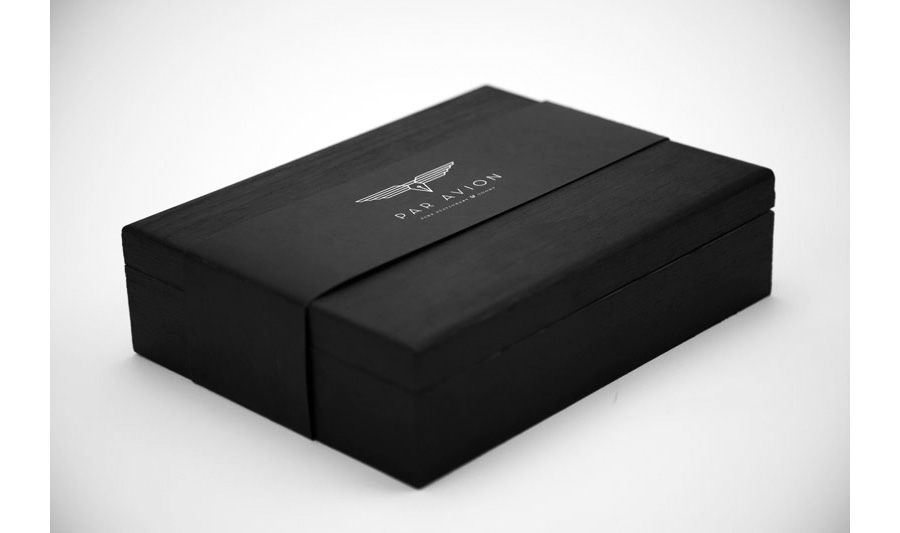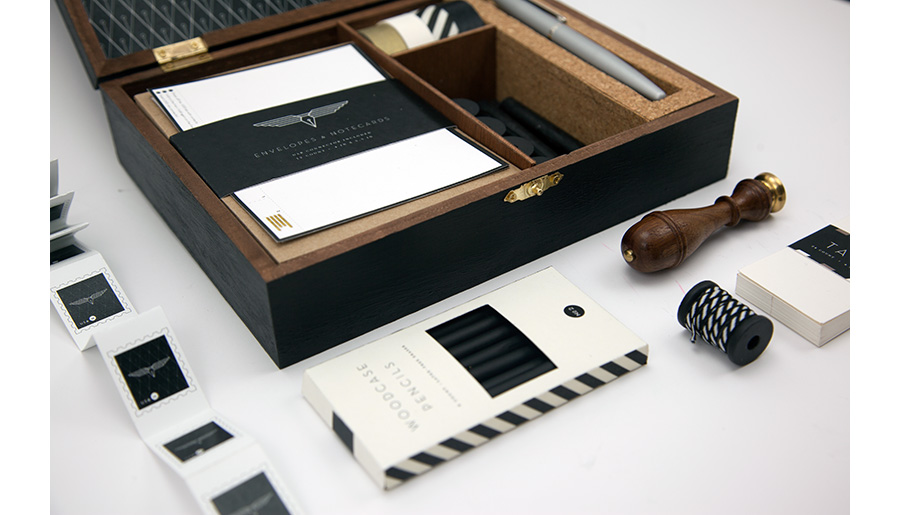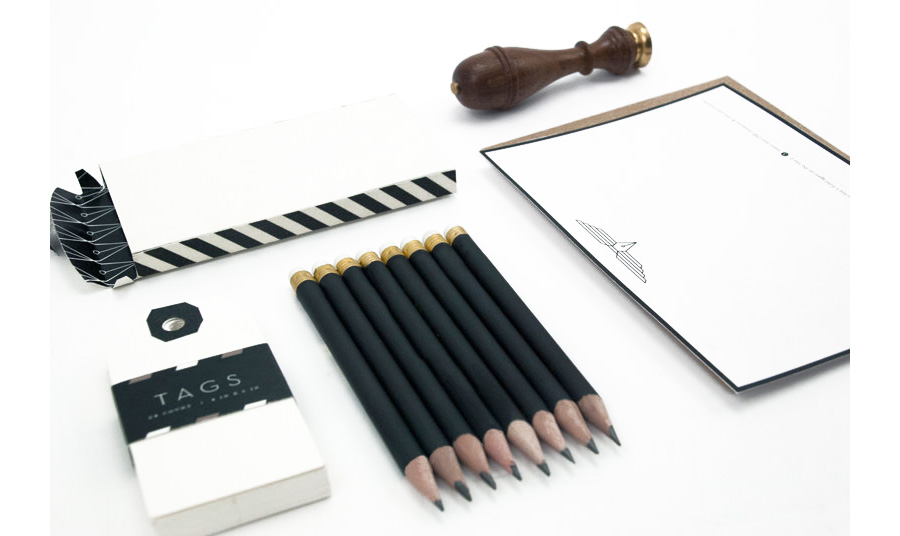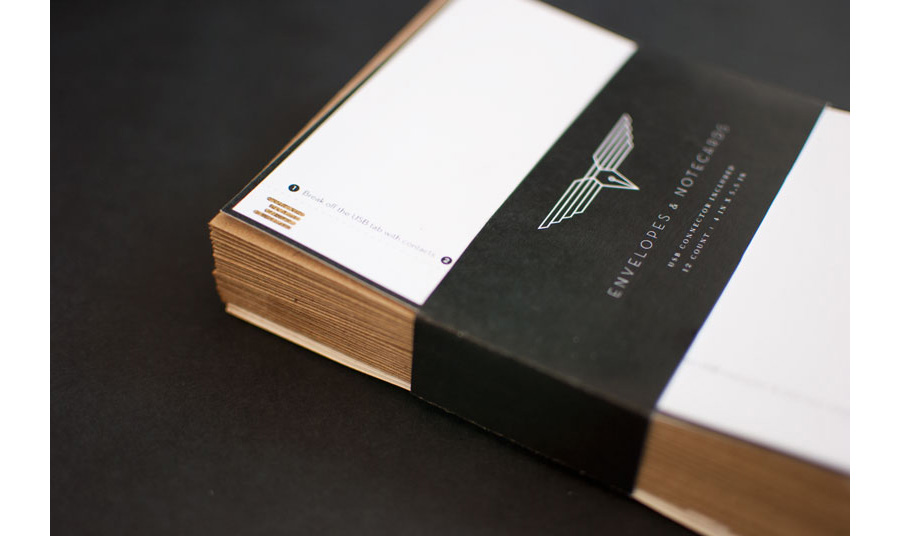 ---
---
---