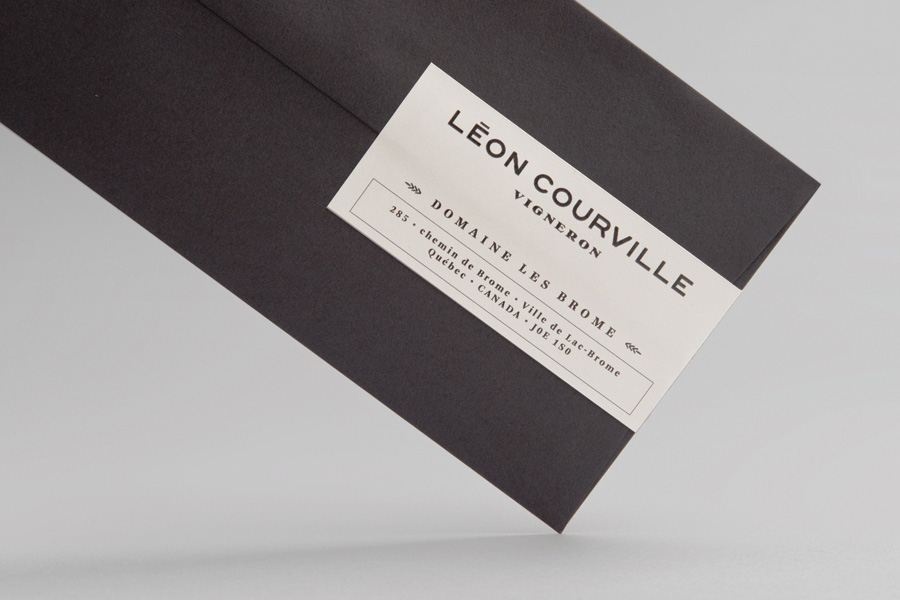 First post after the Walter magazine crowdfunding success ! Thanks you all to make this a reality, and now please gave me some weeks to complete it ! The best way to celebrate is to post about wine (and to watch the new Star Wars trailer !)
I discover these 2 projects when Richard Baird highlight them on BP&O ! Both are from studios I already present here !
Léon Courville by LG2
The BP&O post / the LG2 web site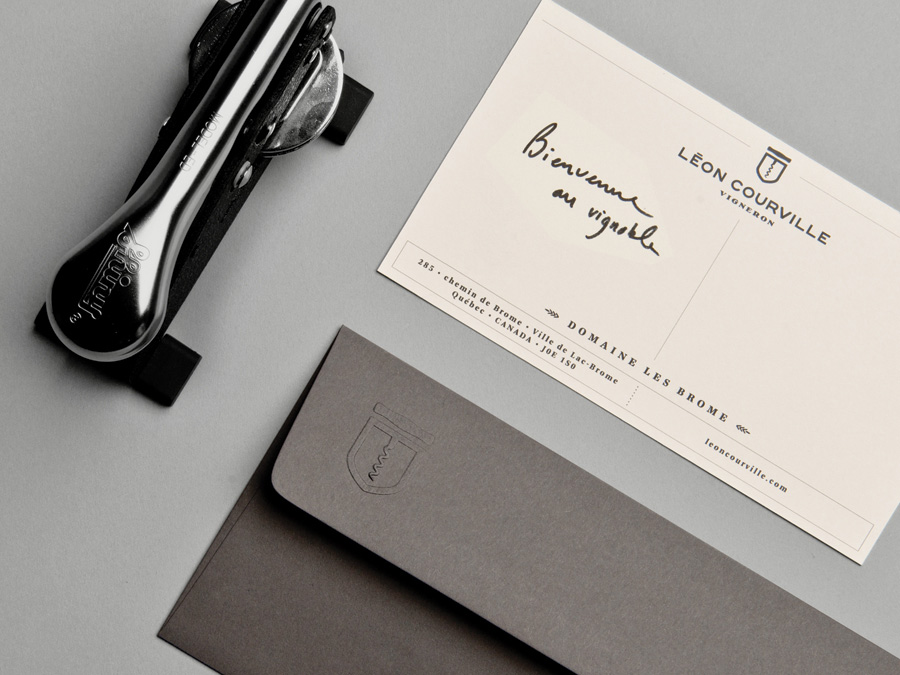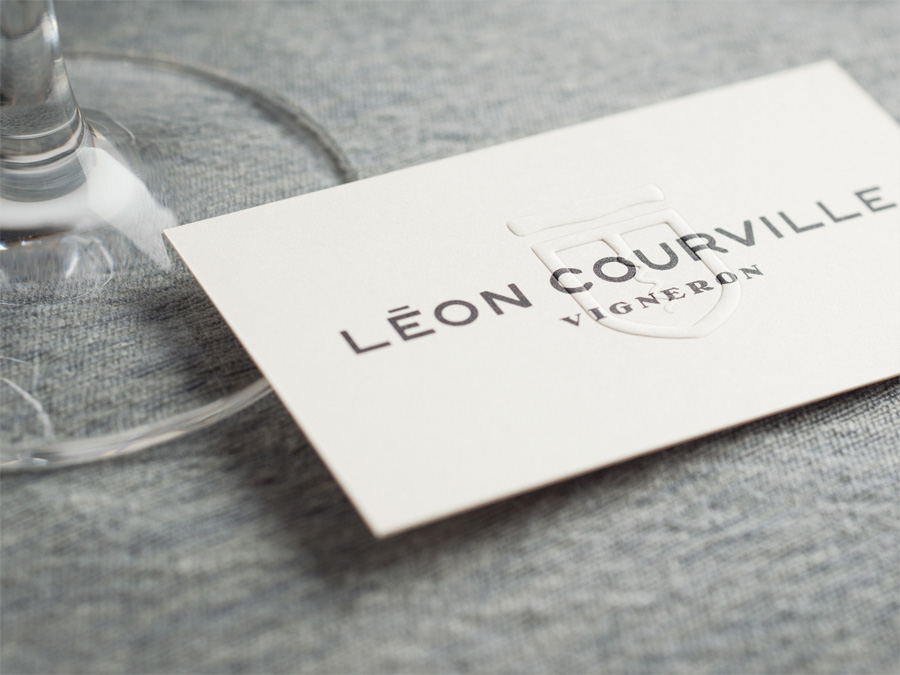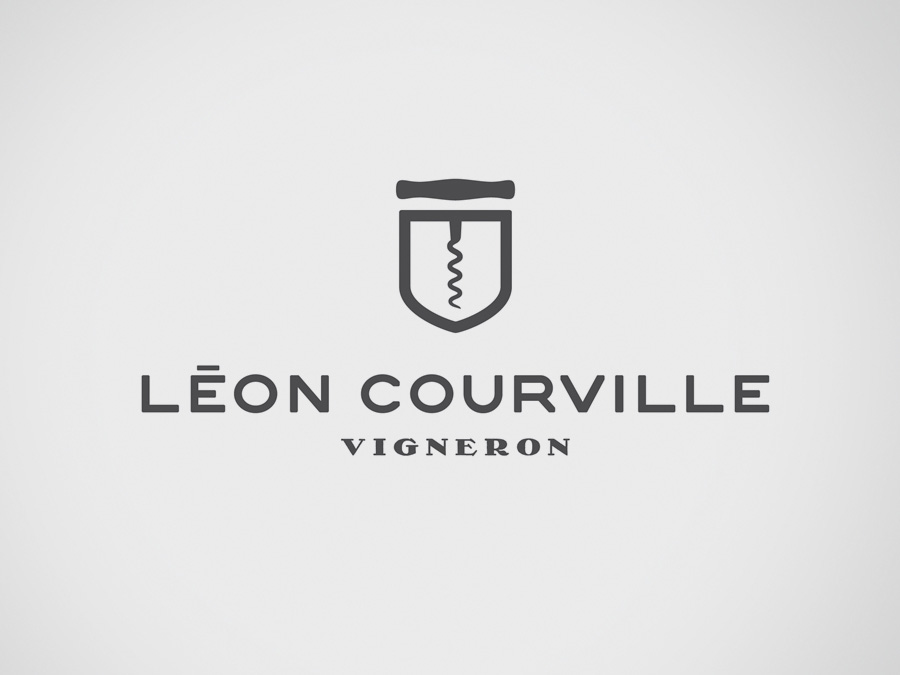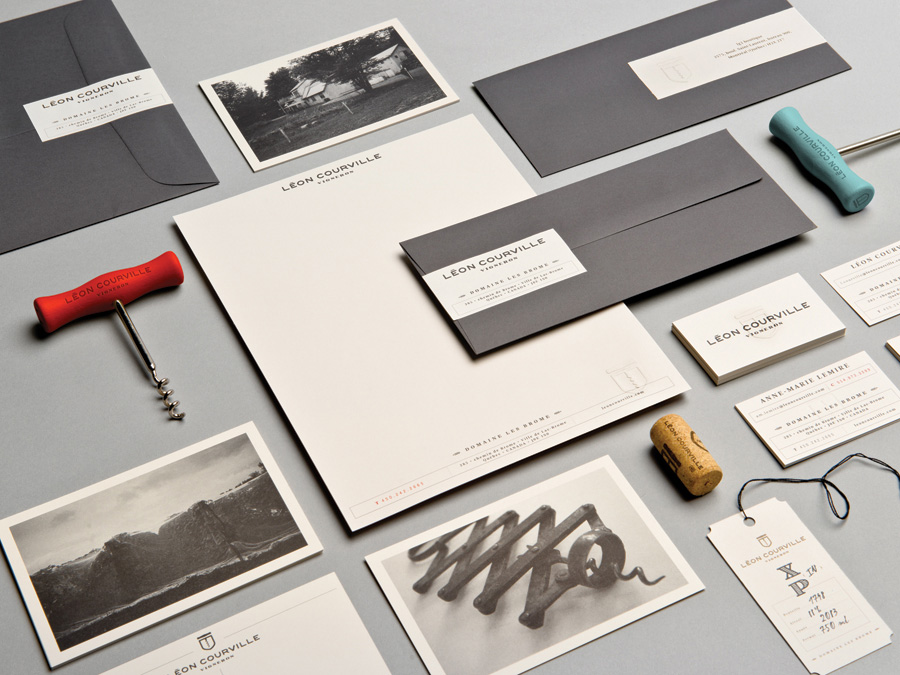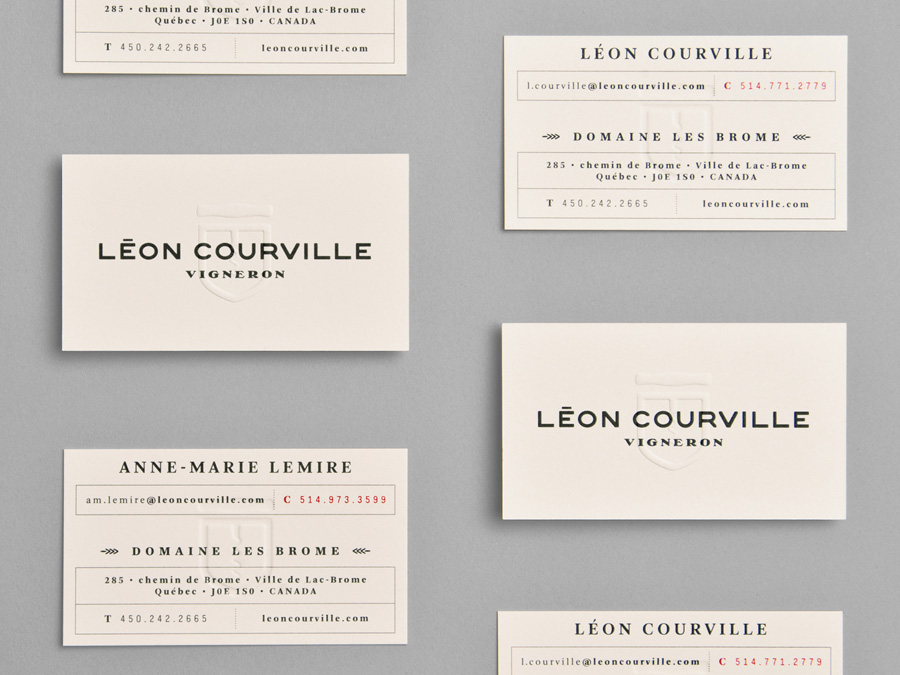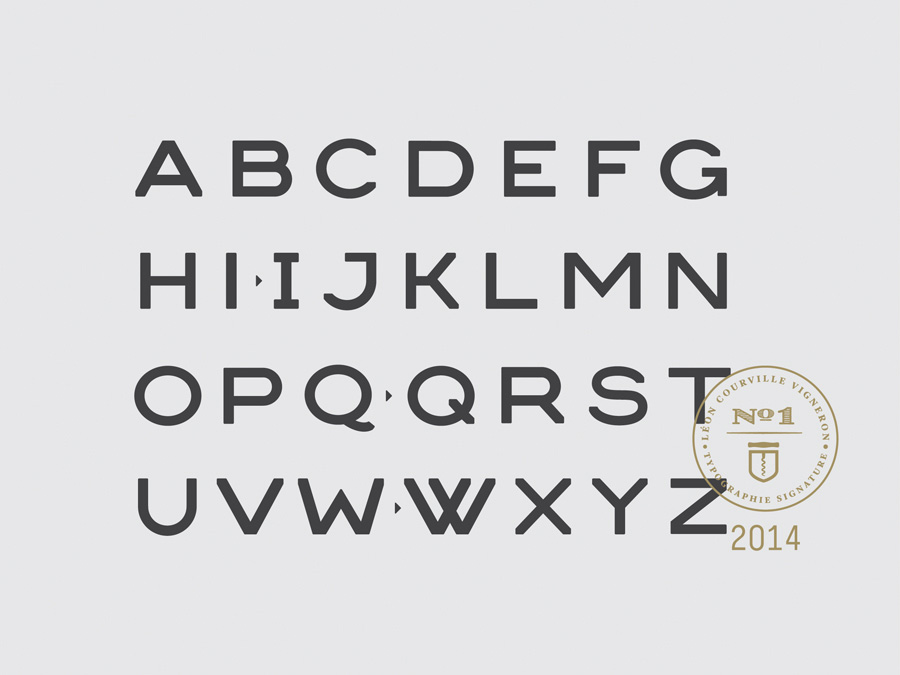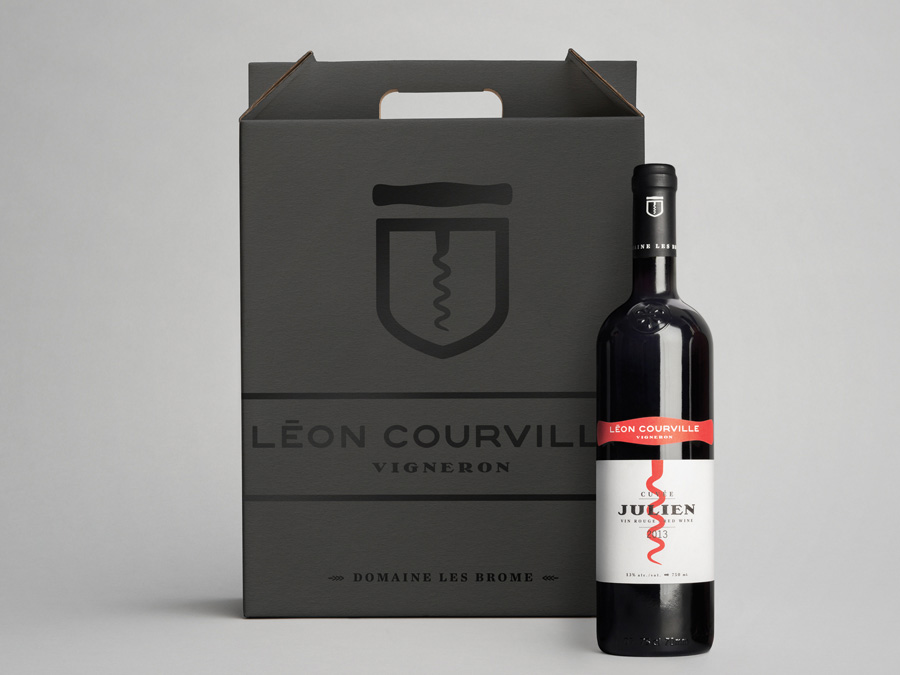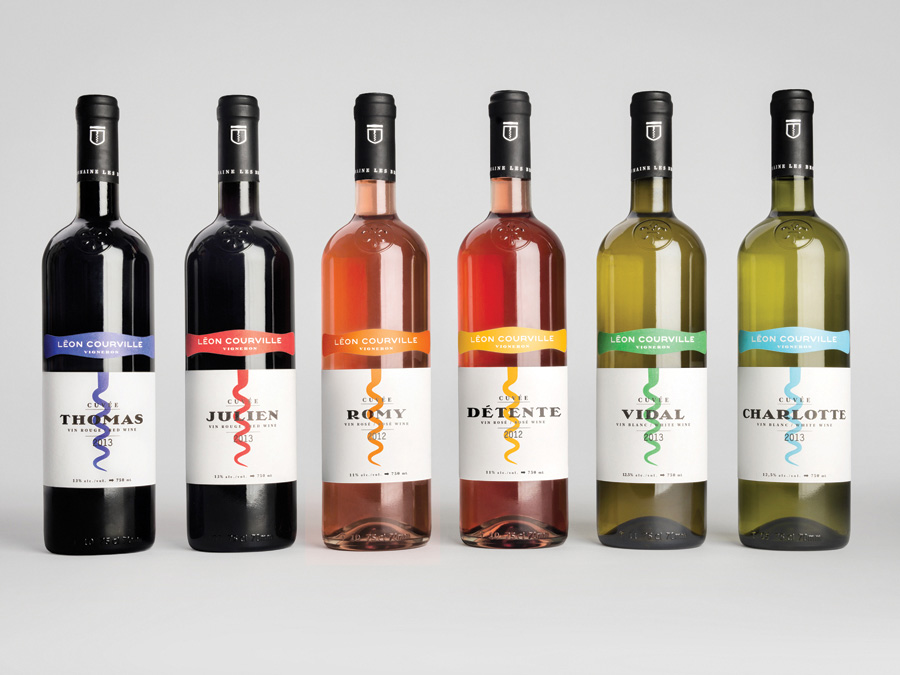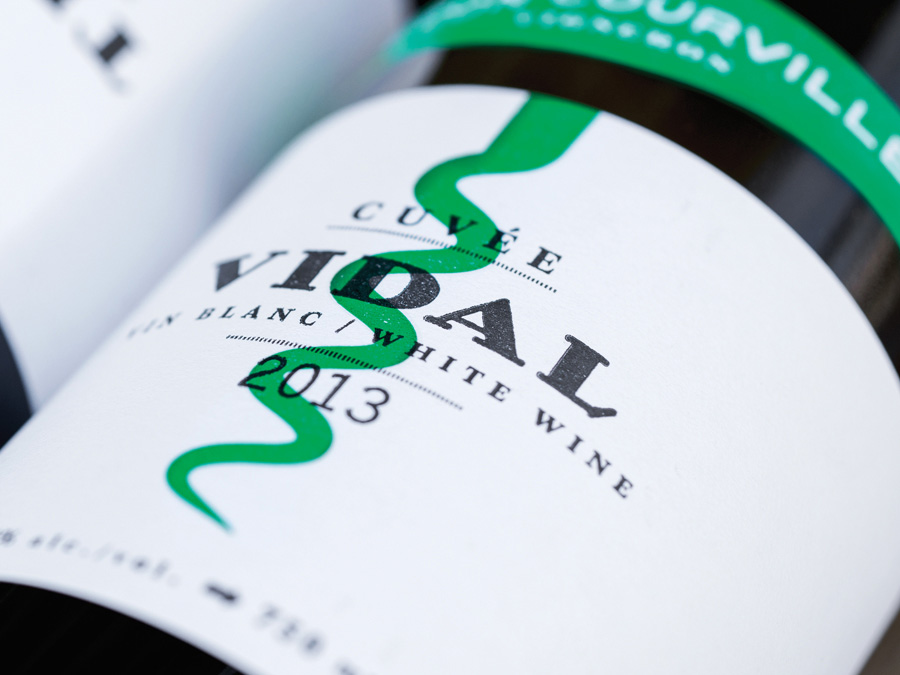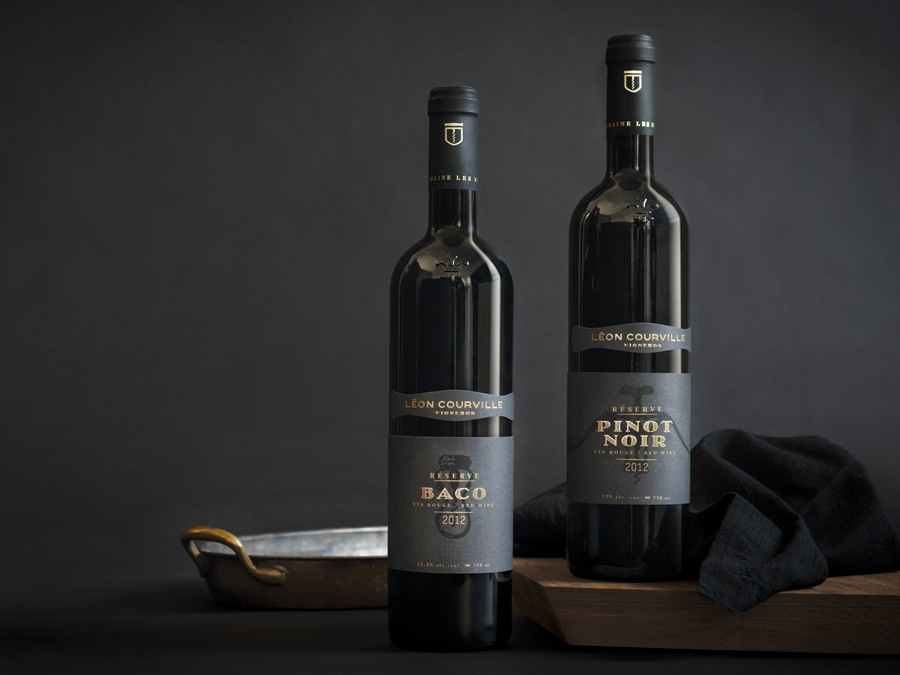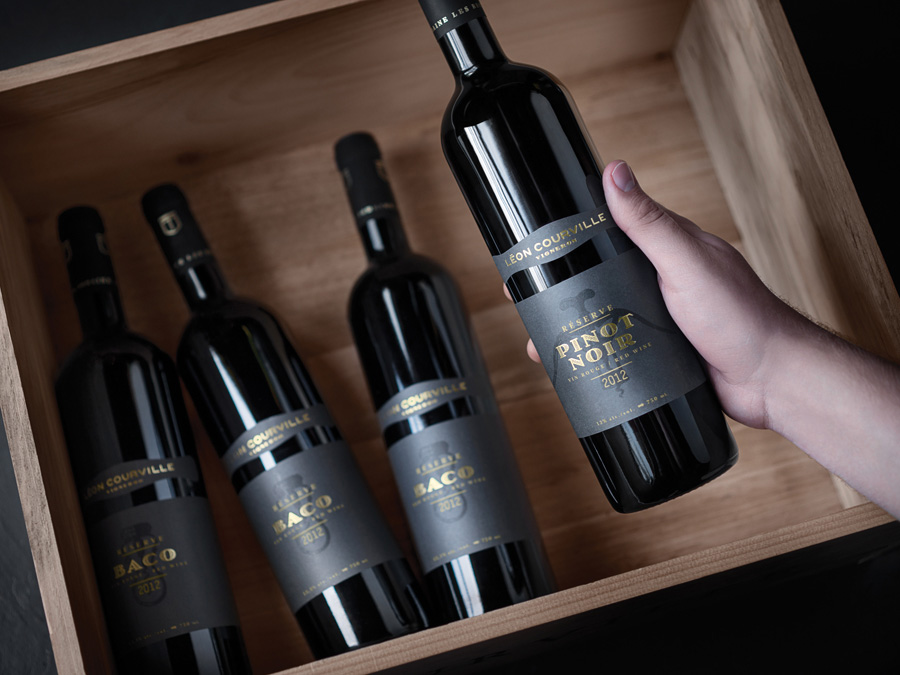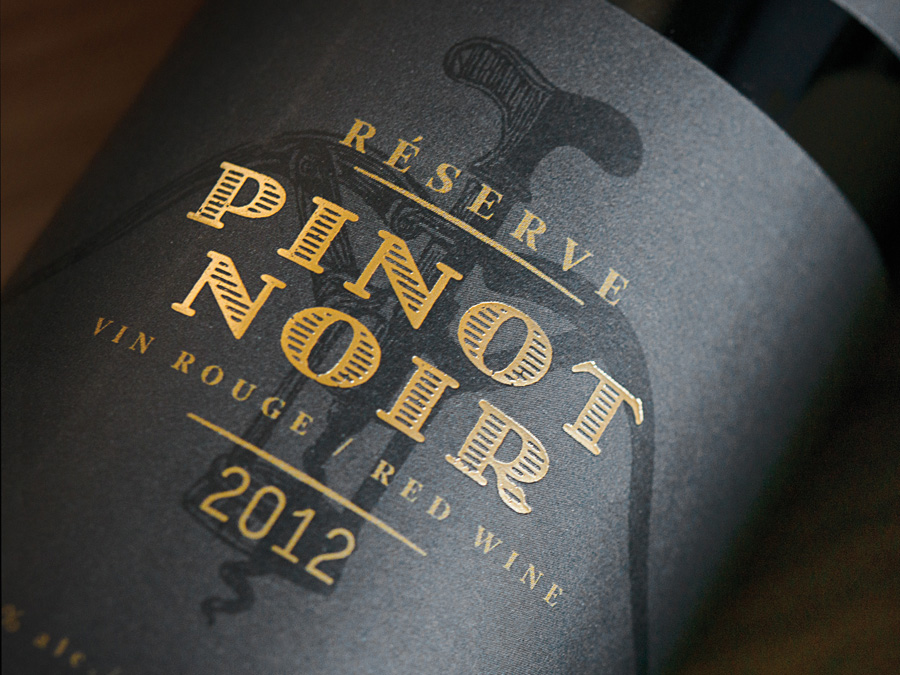 Woodland Wine Merchant by Perky Bros llc
The BP&O post / The Perky Bros web site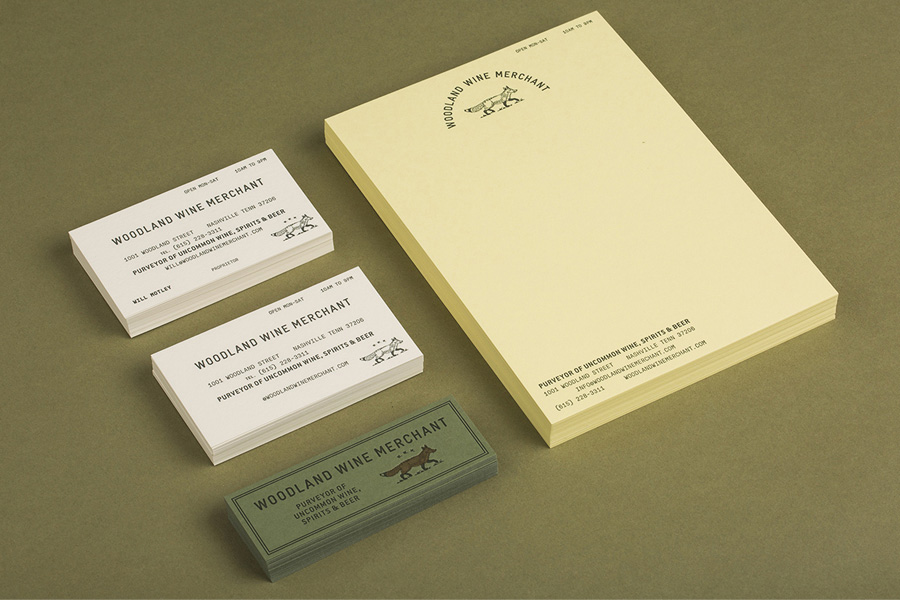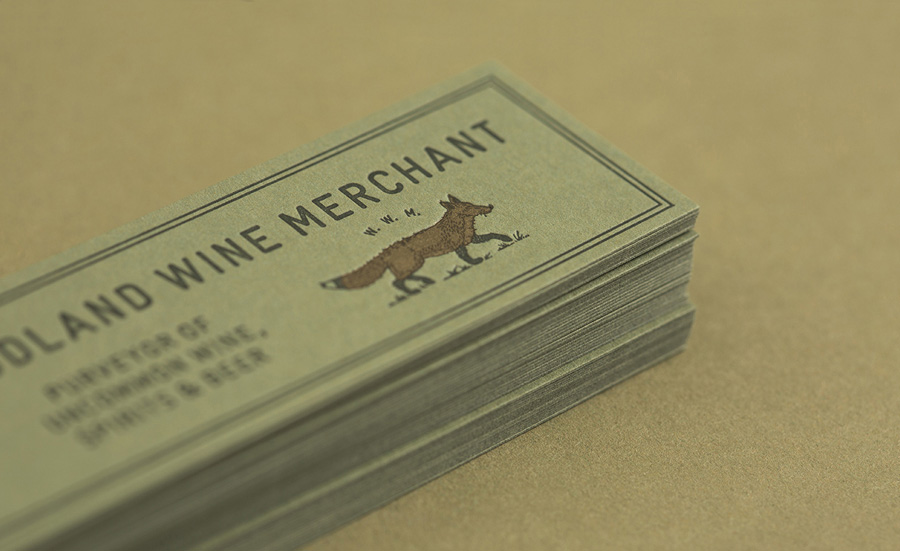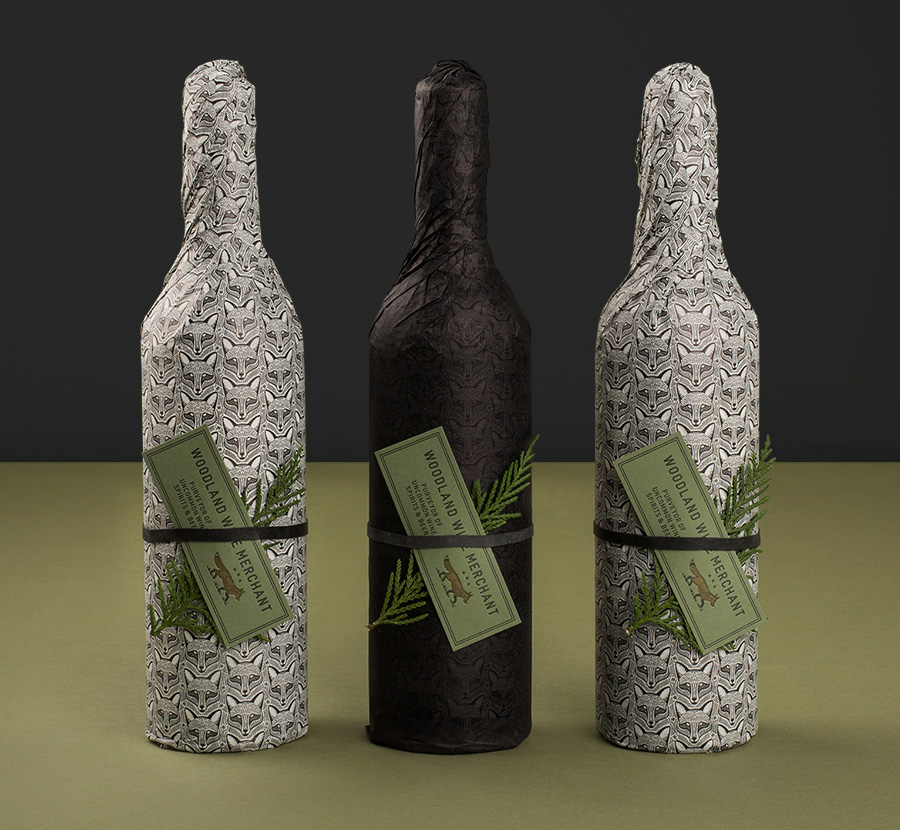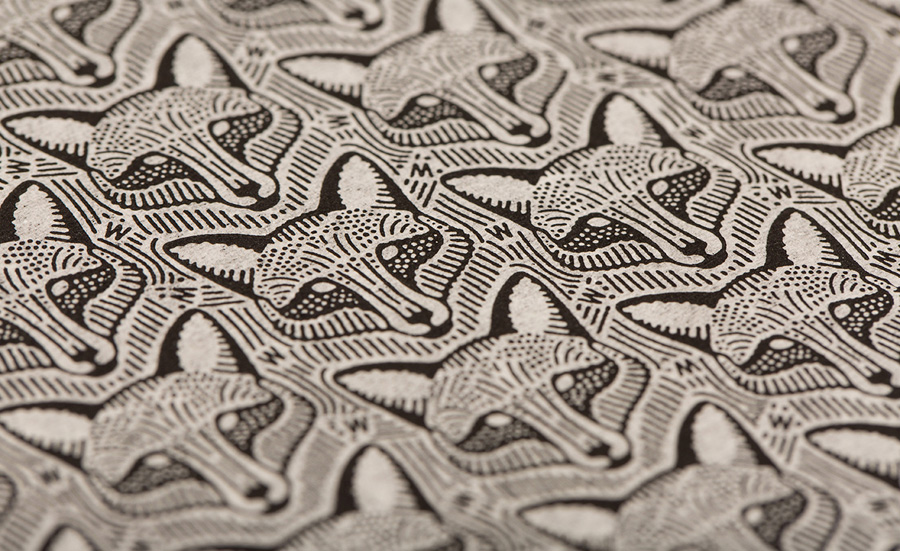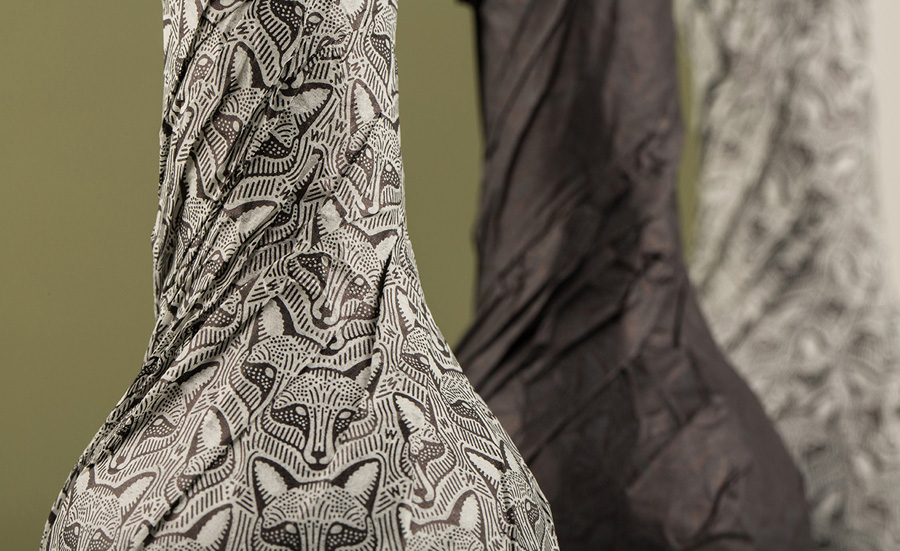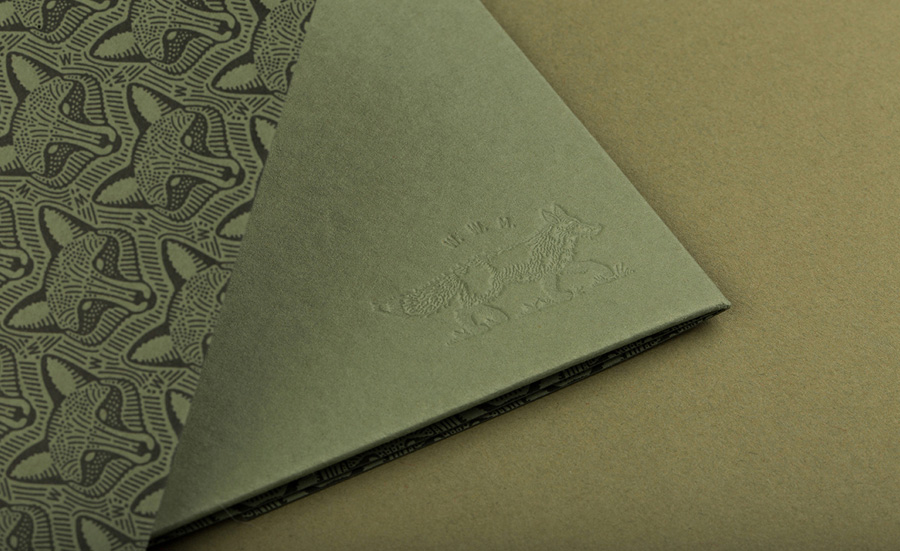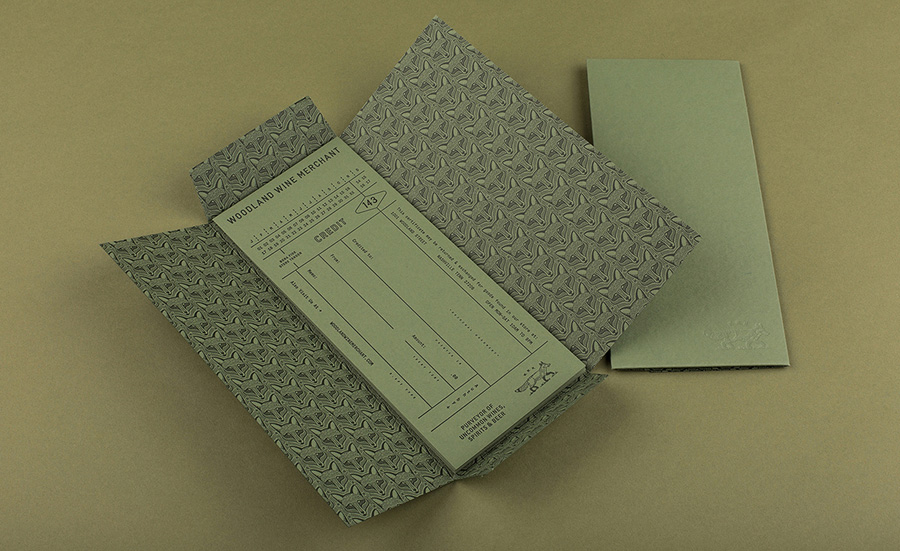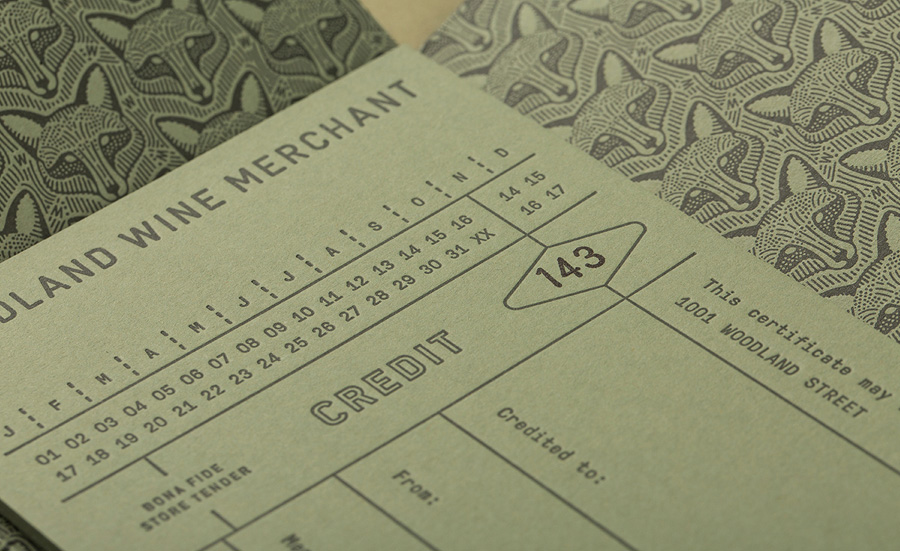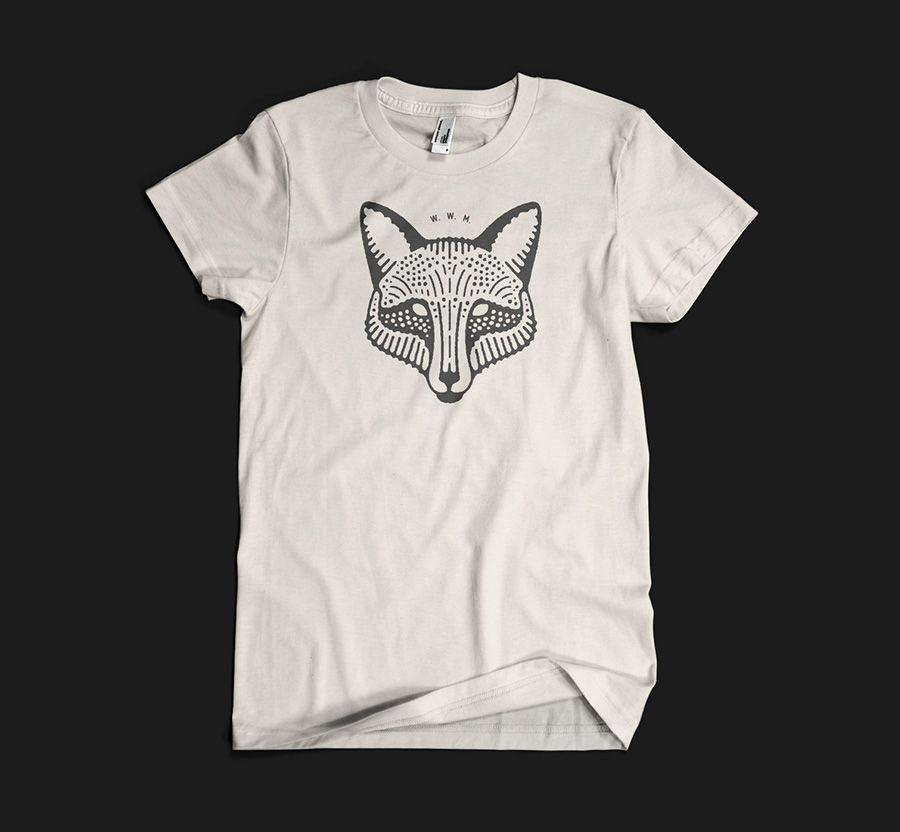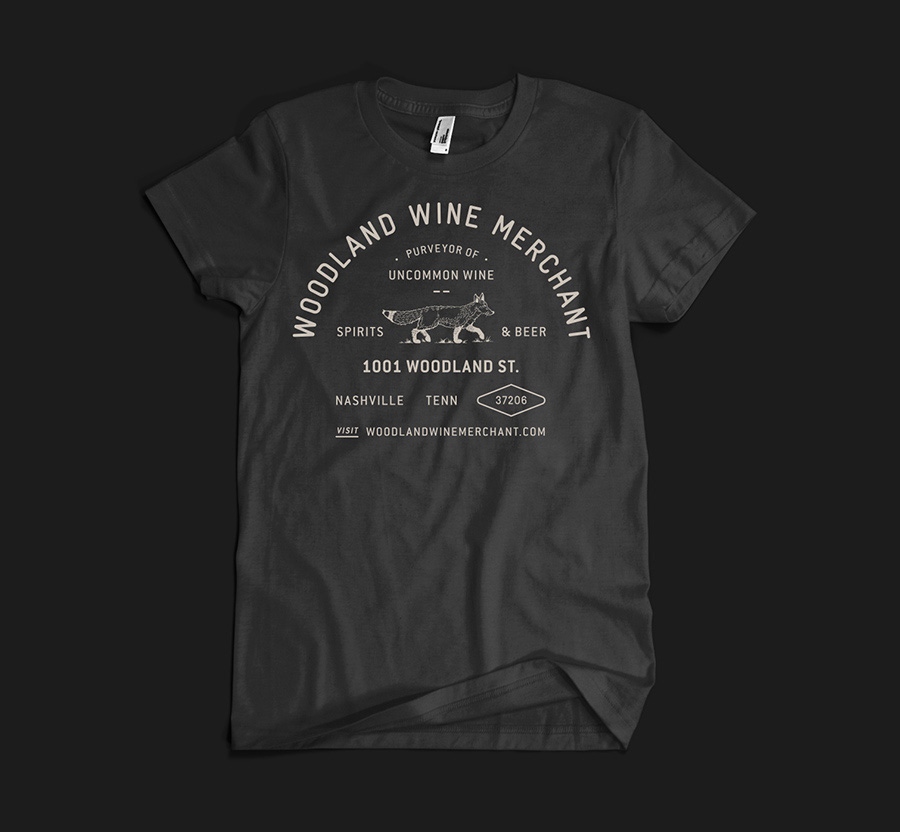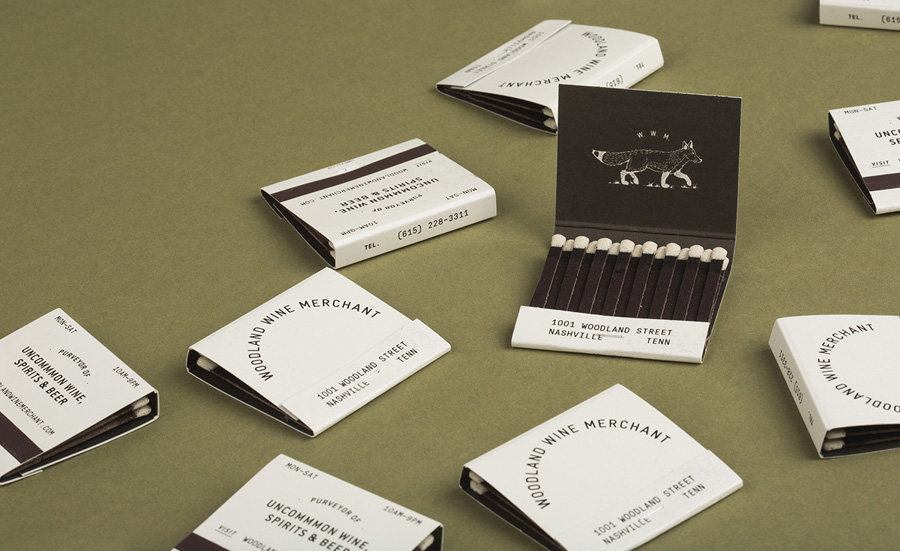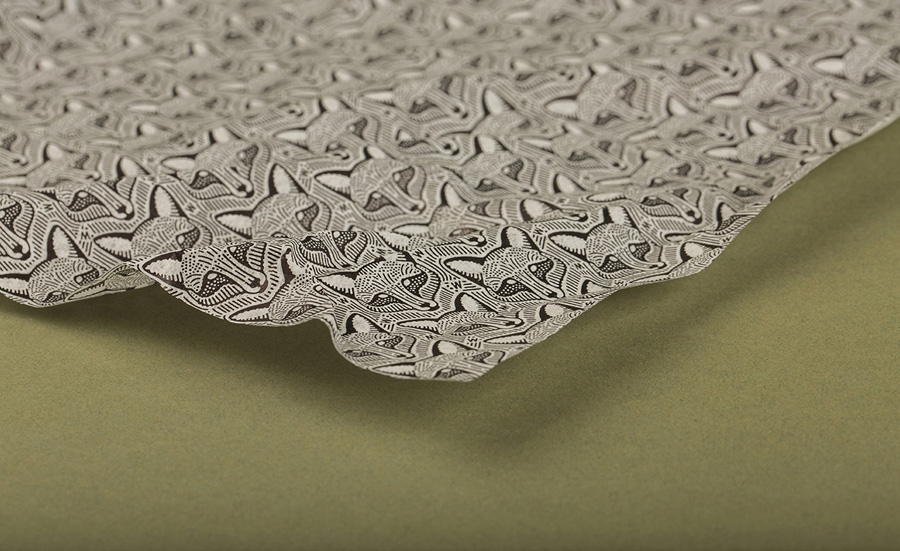 See a lot more inspiring projects at bpando.org
---
posted in Print | Nice to meet you
at 9.34 AM
from
Arcadie . Méjannes-lès-Alès
(near

Alès / Nîmes / Uzès

)
/

France
listening

Fiona Apple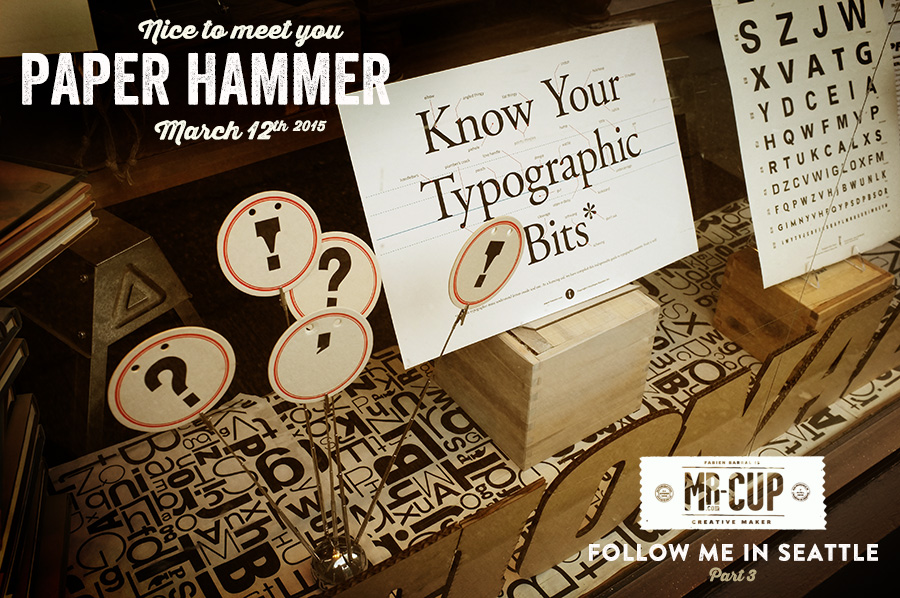 I do not really "met" Paper Hammer, but visit their amazing store while in Seattle. Pictures will explain better than words : this is a crazy place for type lovers. You can know more about Ed Marquand who create it here. Among posters and items they letterpress themselves, you can found a super selection of products like Fields Notes or Merchant Mills...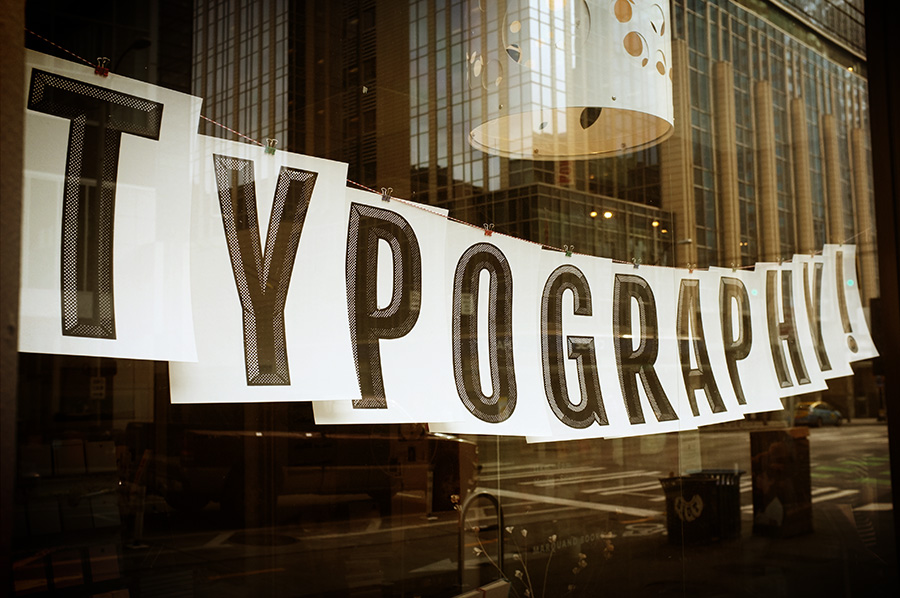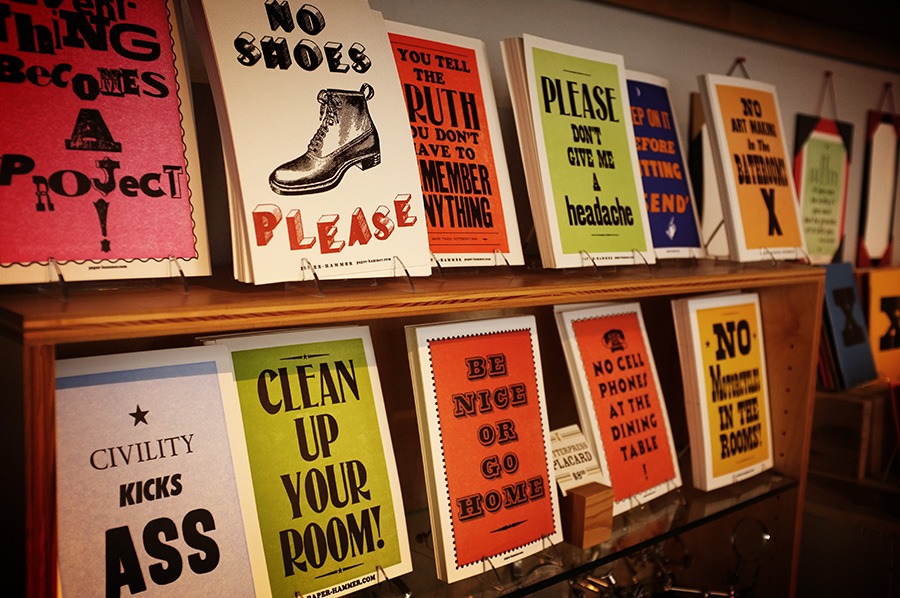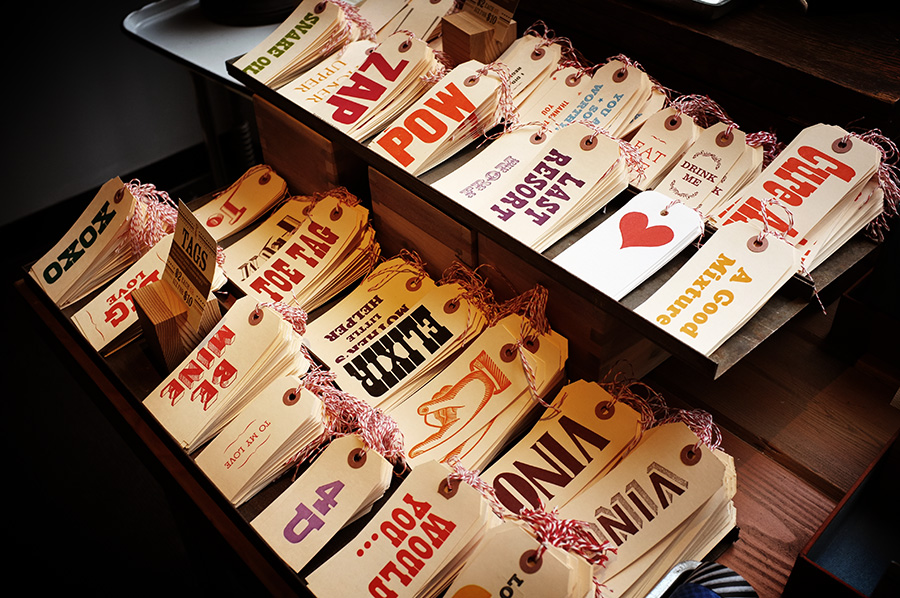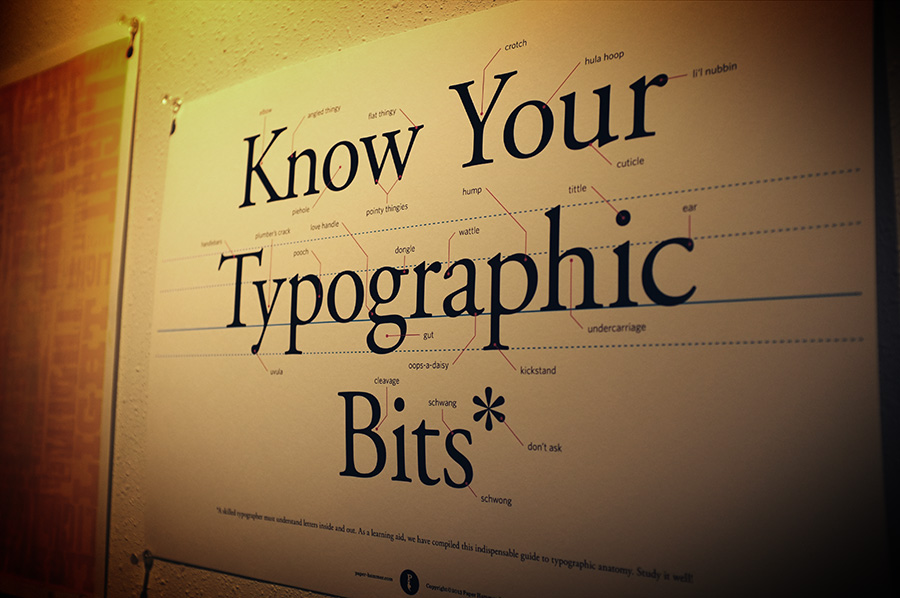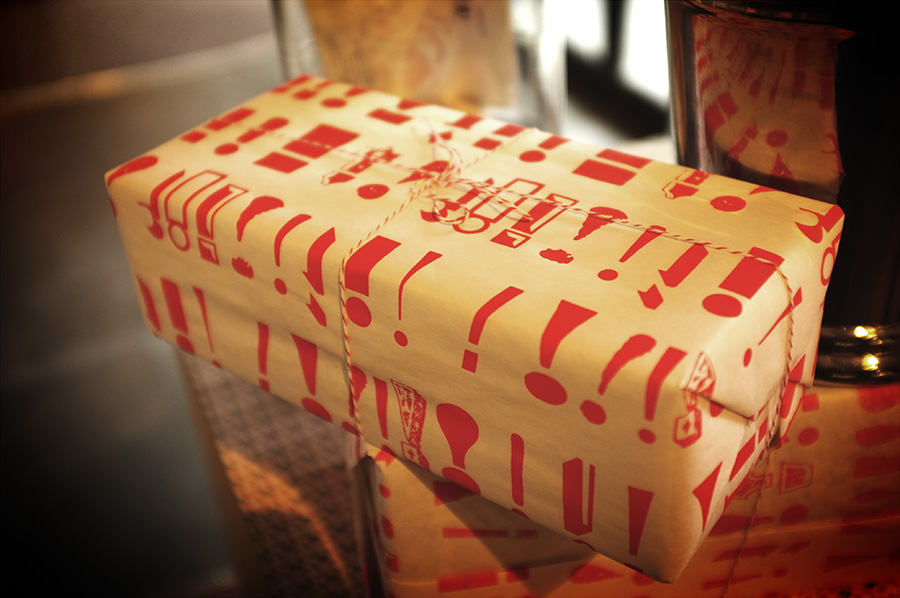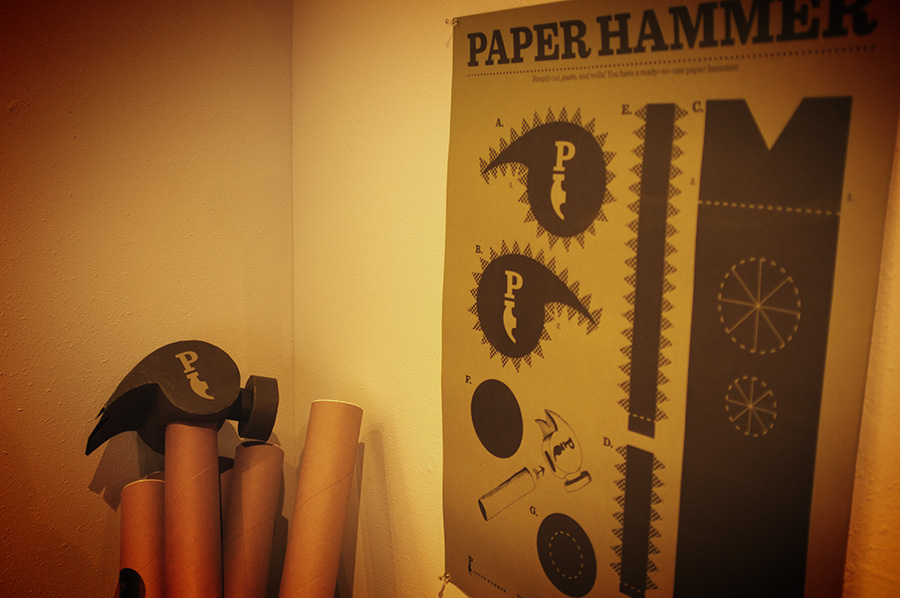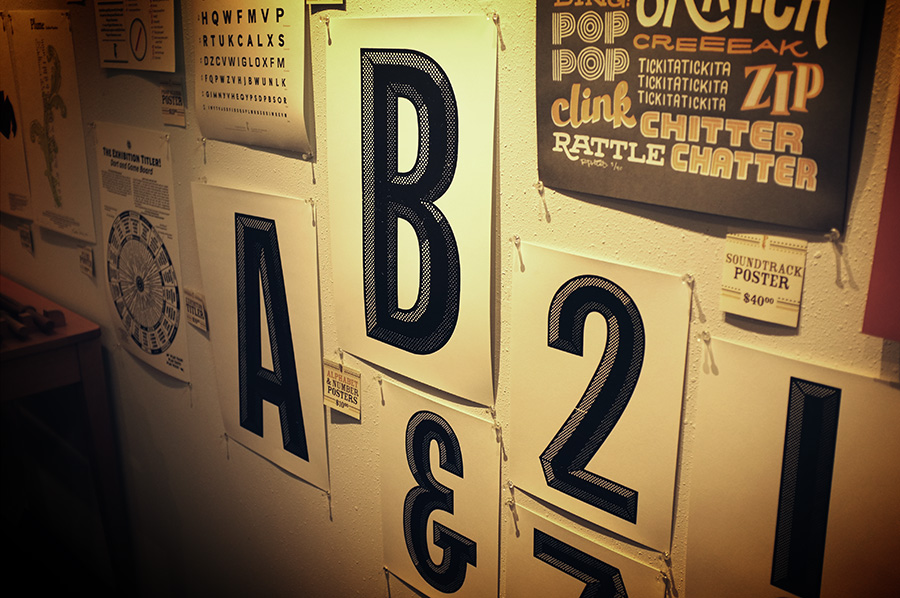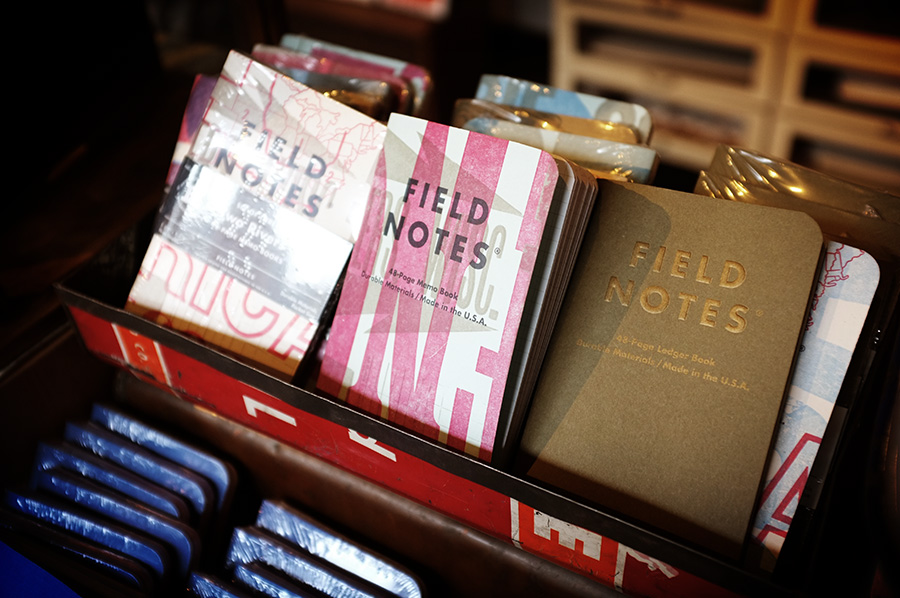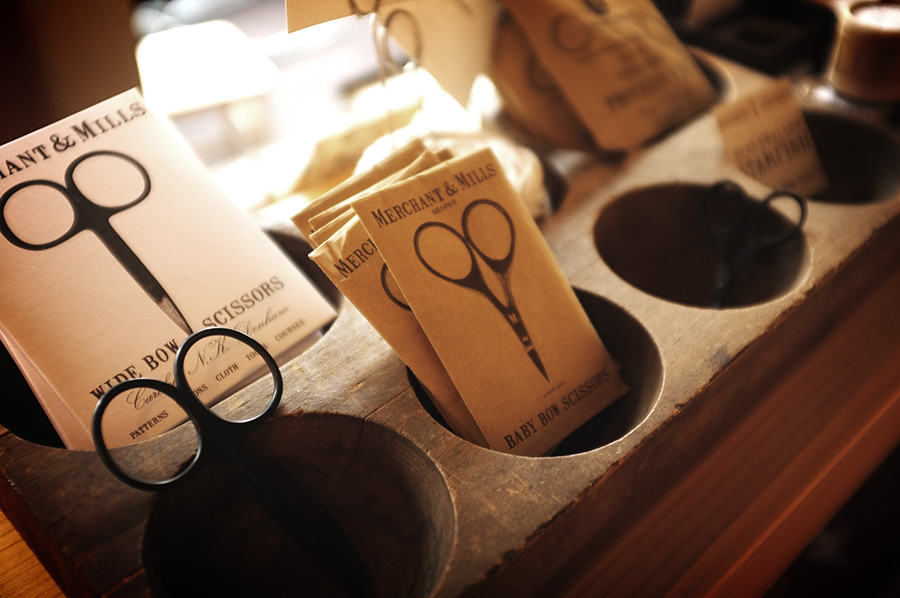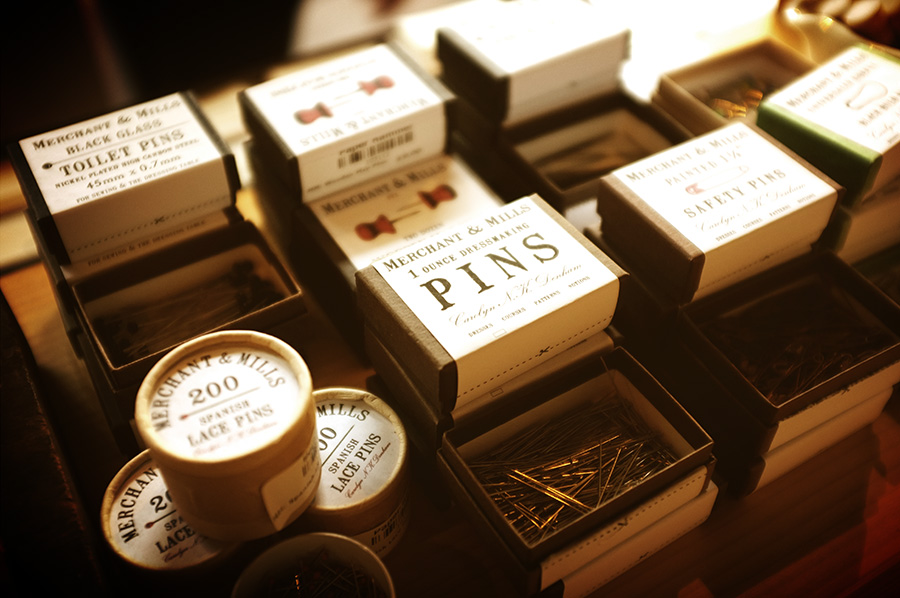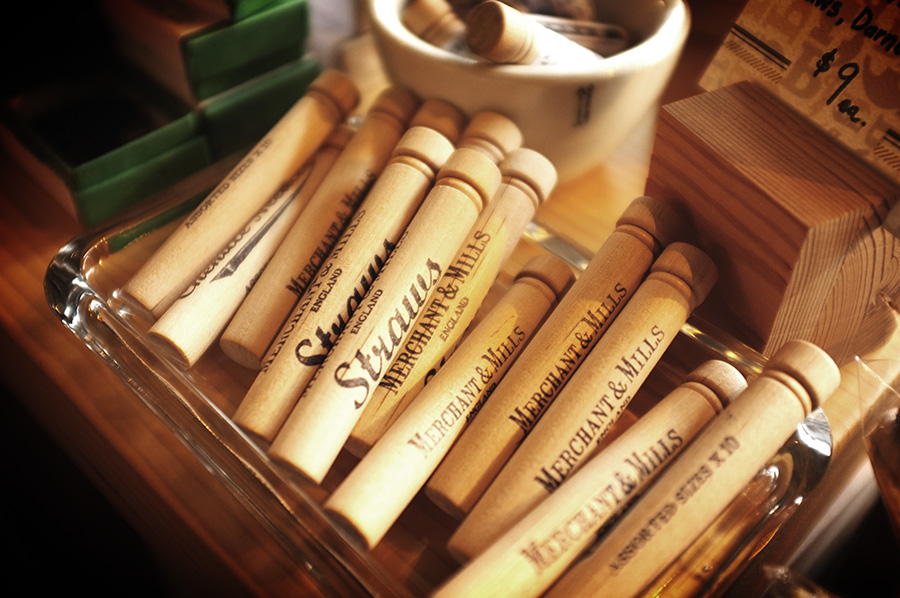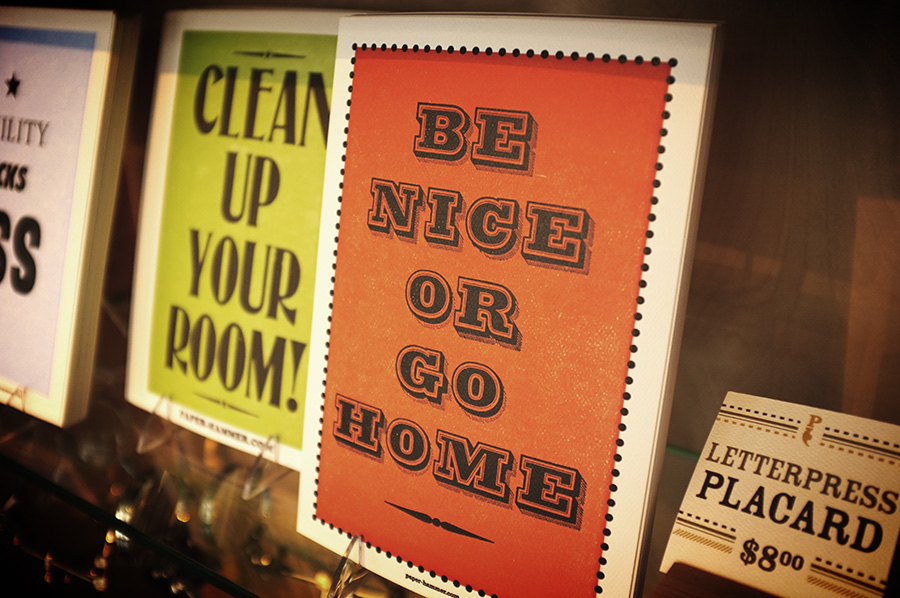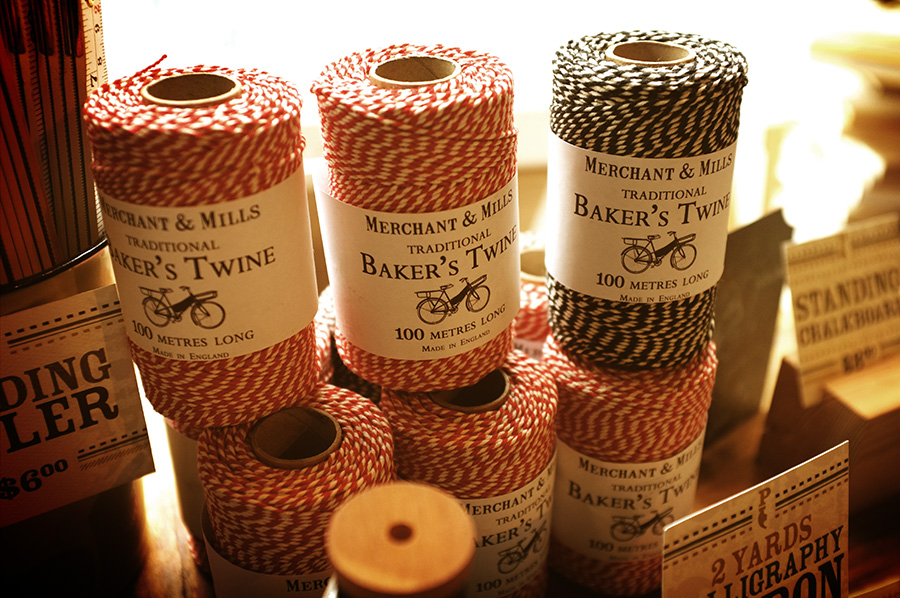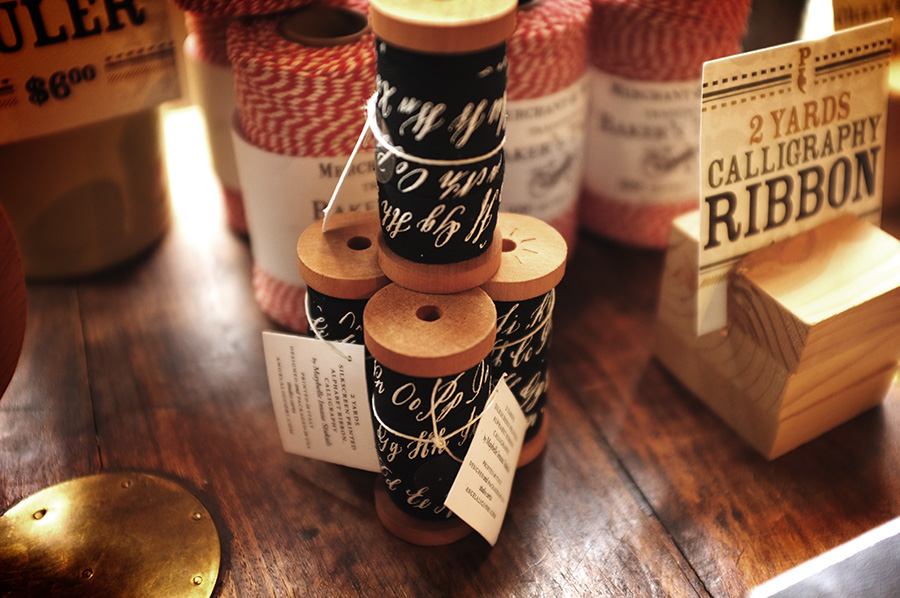 Related articles
---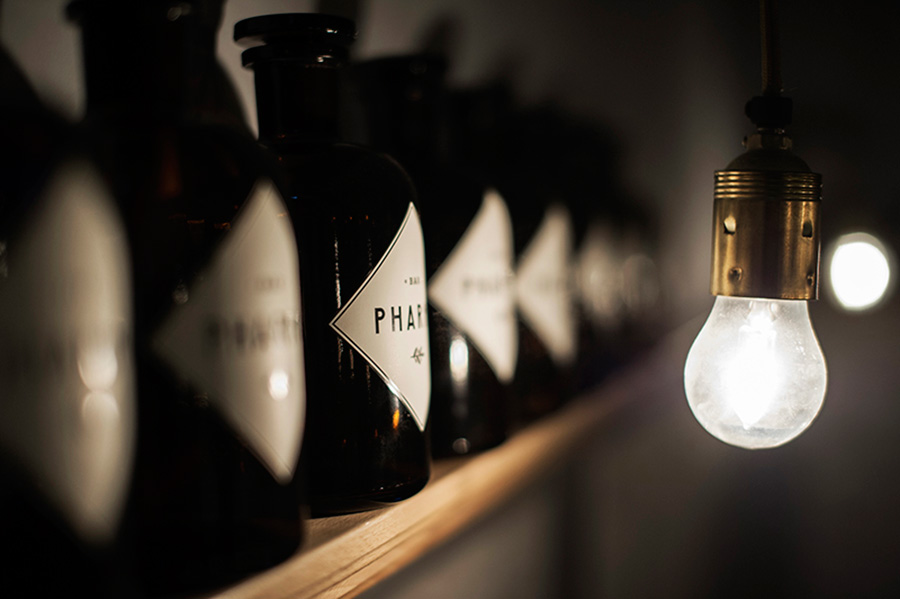 The vote for the choice of the Walter magazine cover continue here (even if I don't think the result will change ;), and you still can support and pre-order it on ulule (only one week left, it is NOW) !

Here comes more work by Eszter Laki, from Hungary...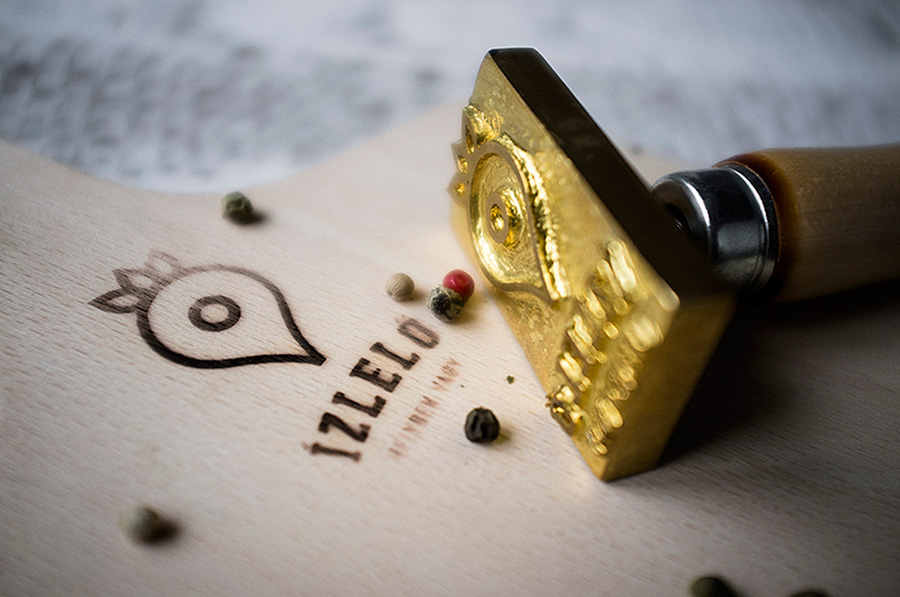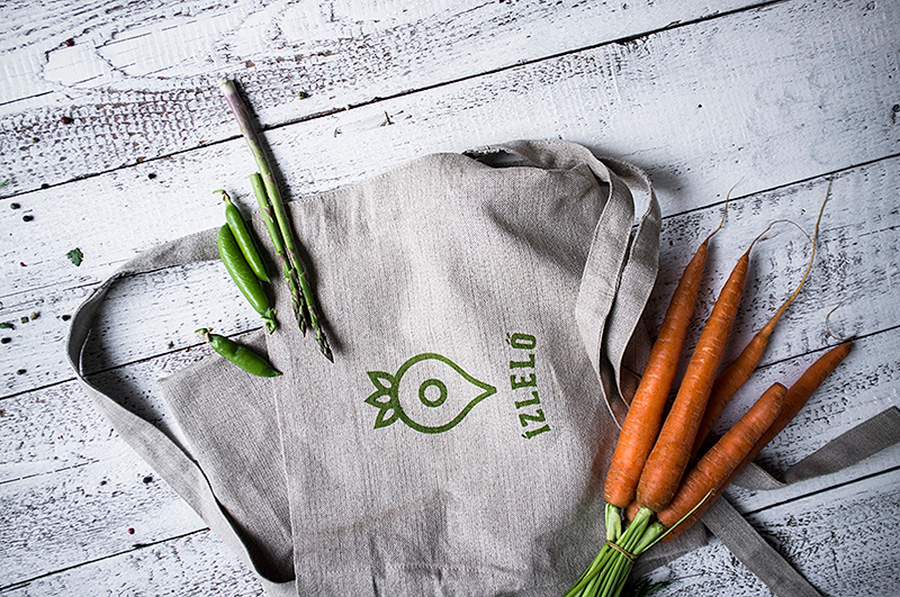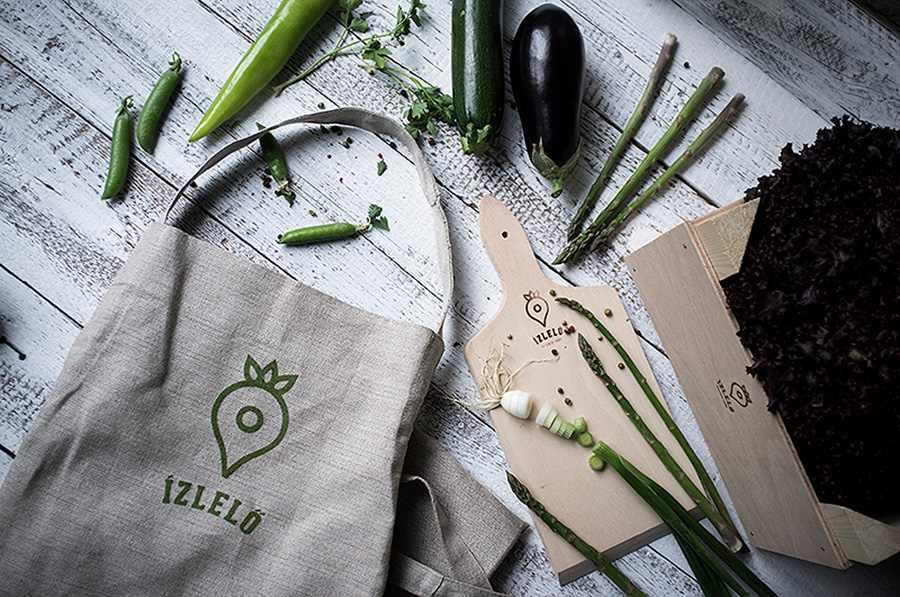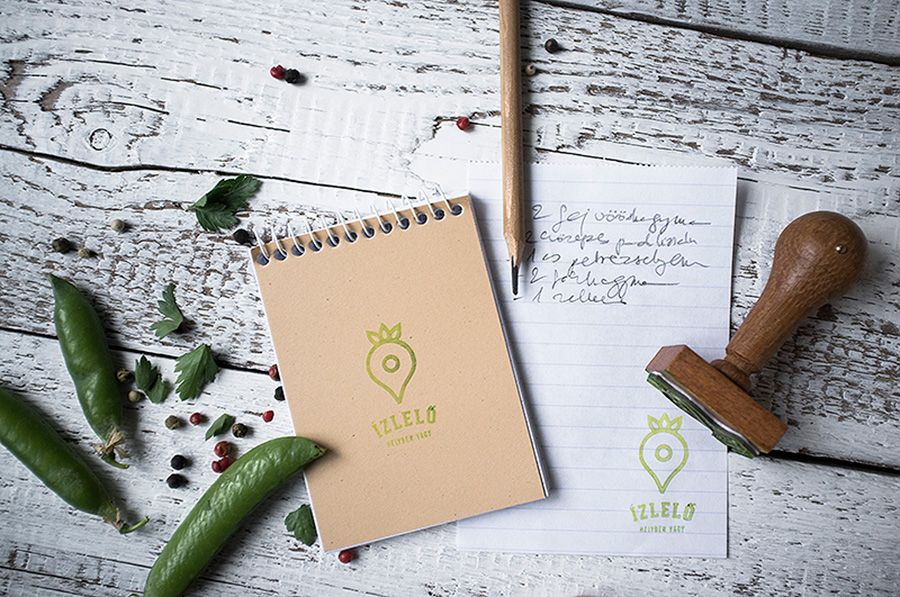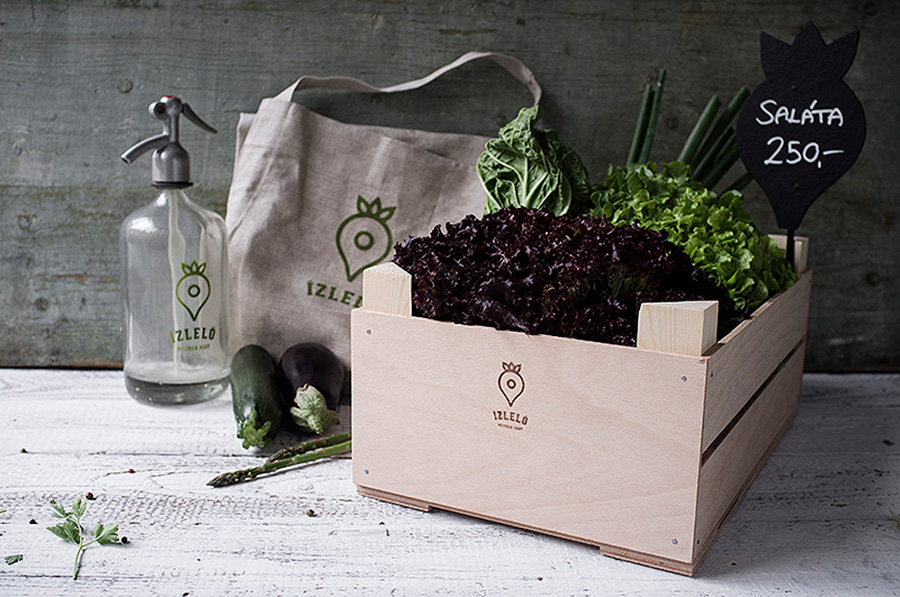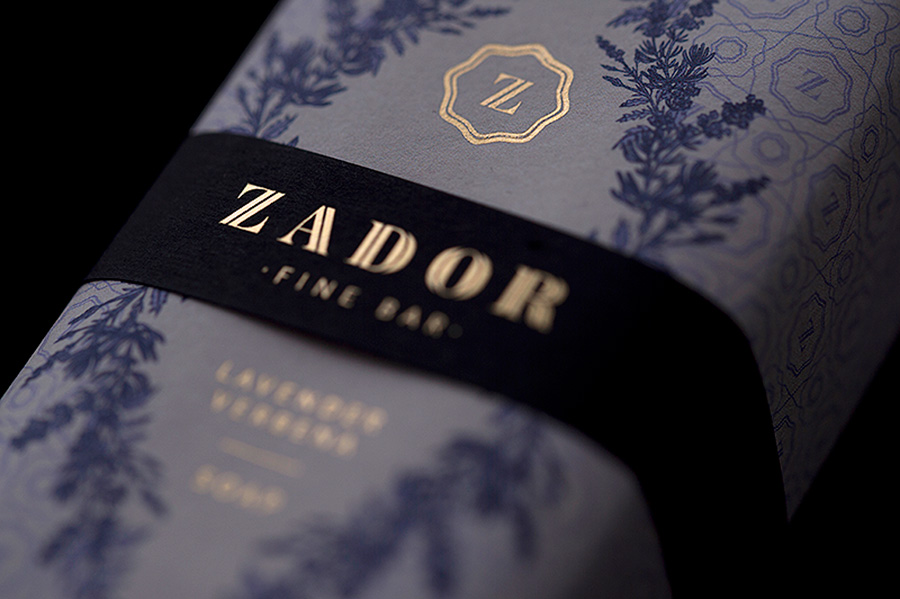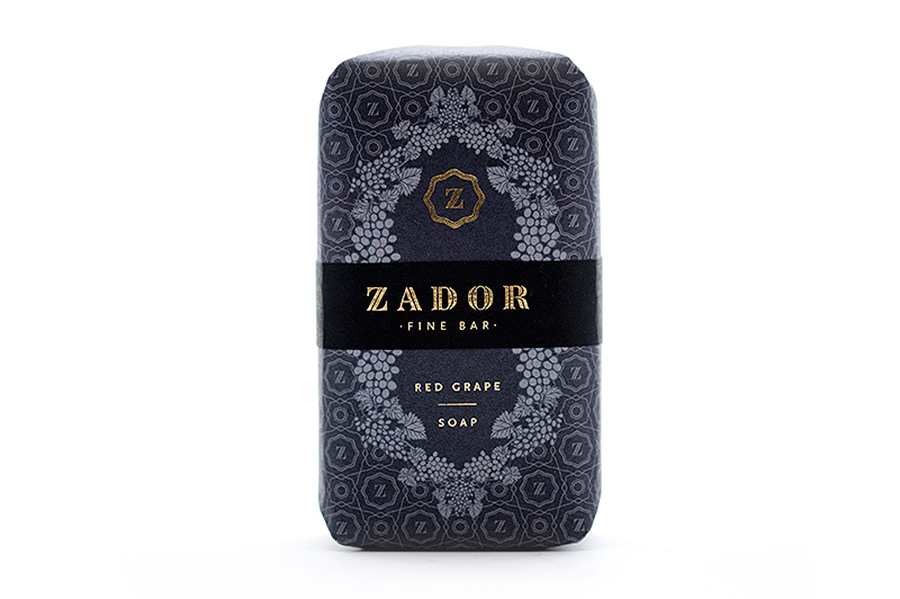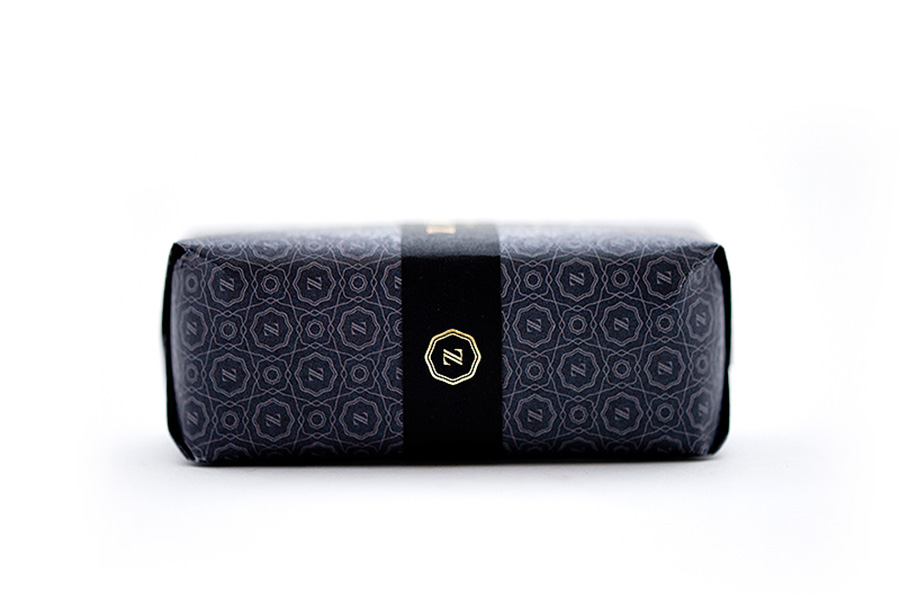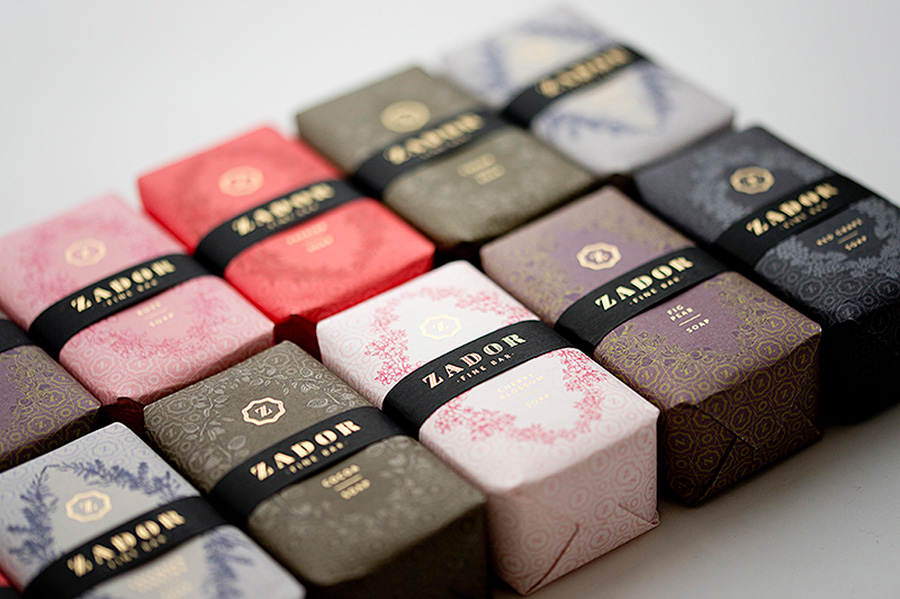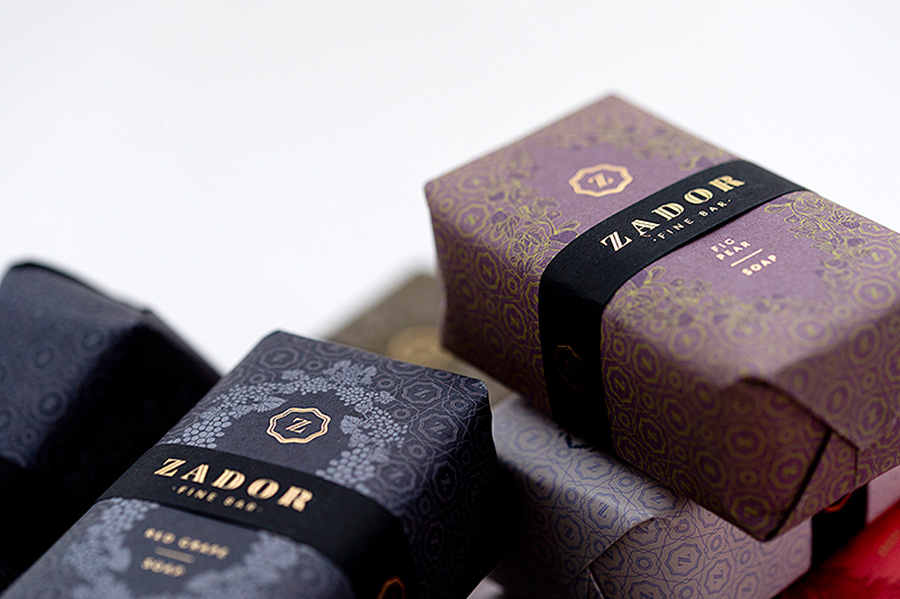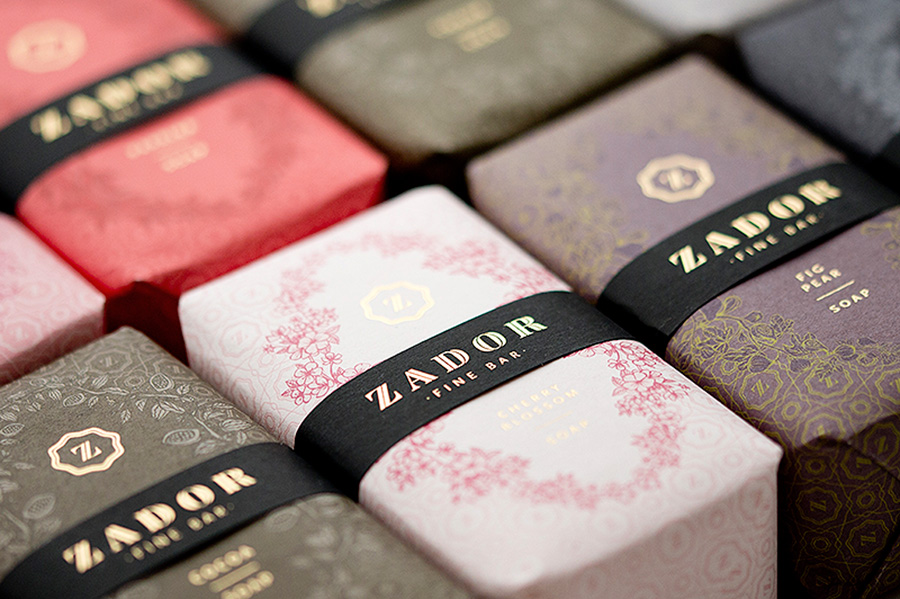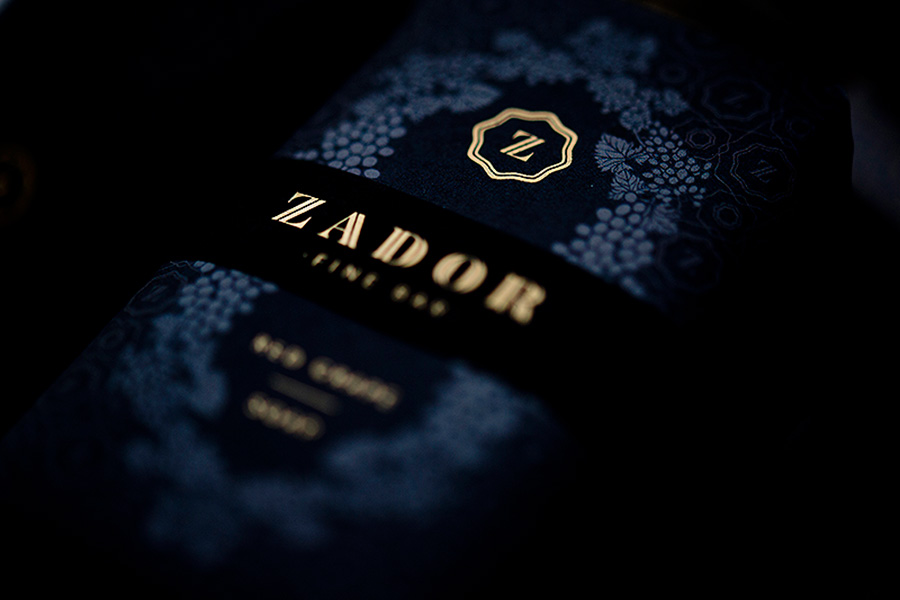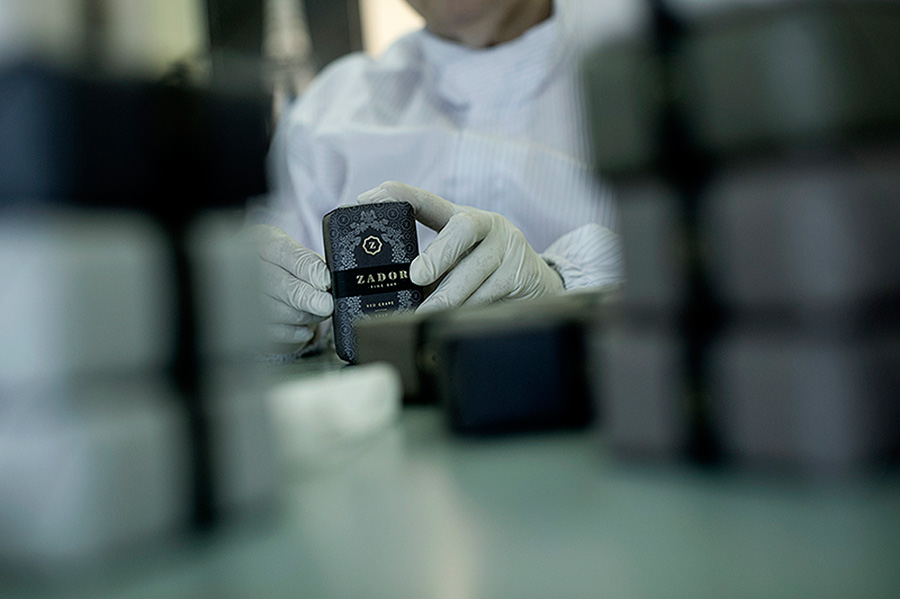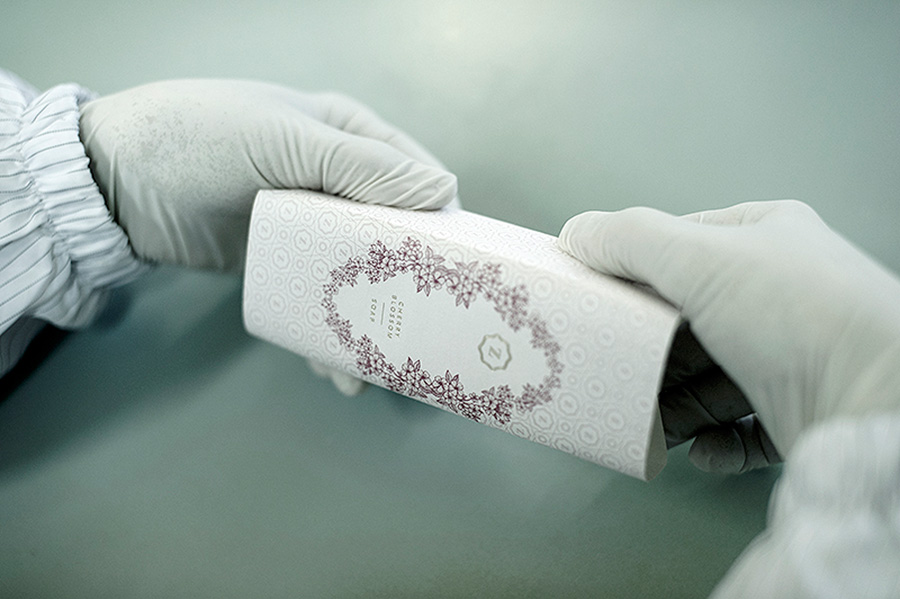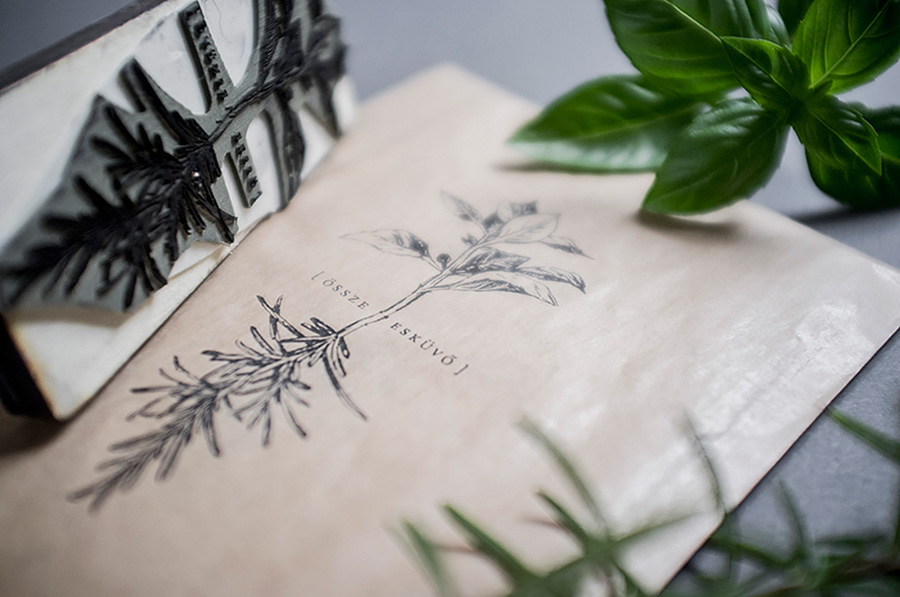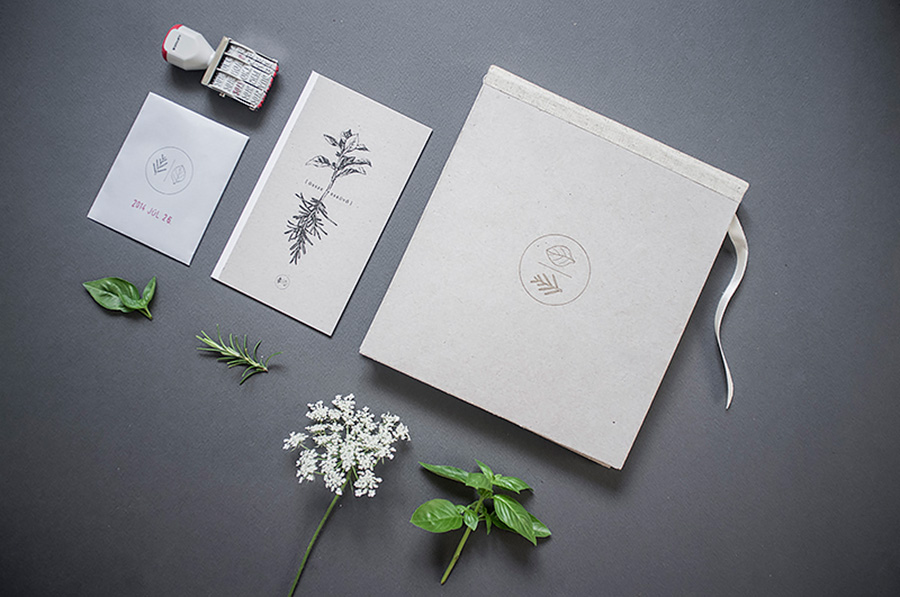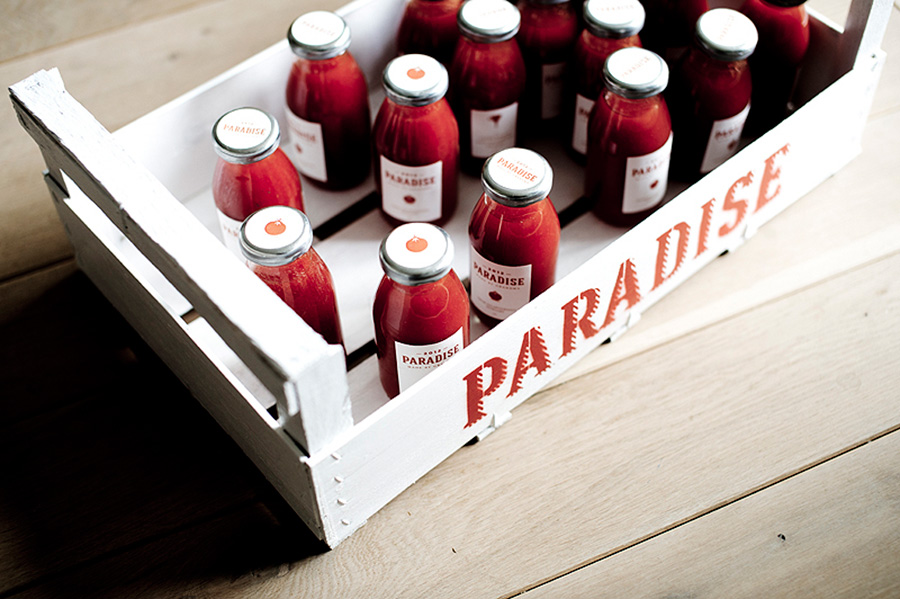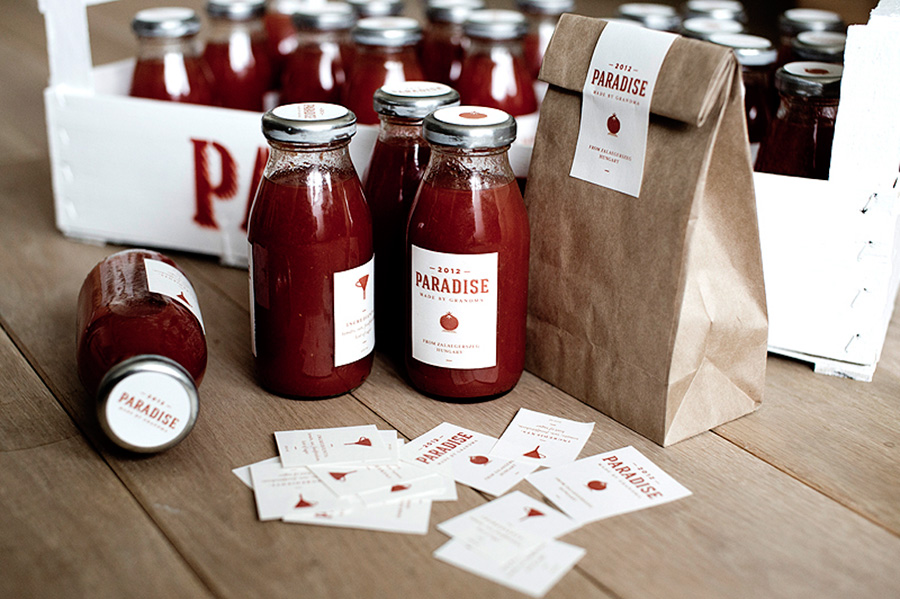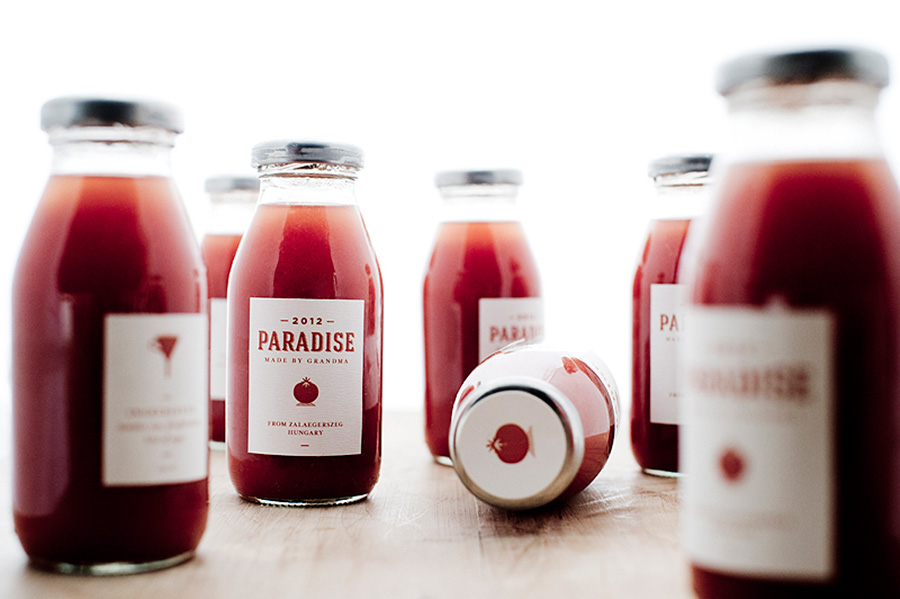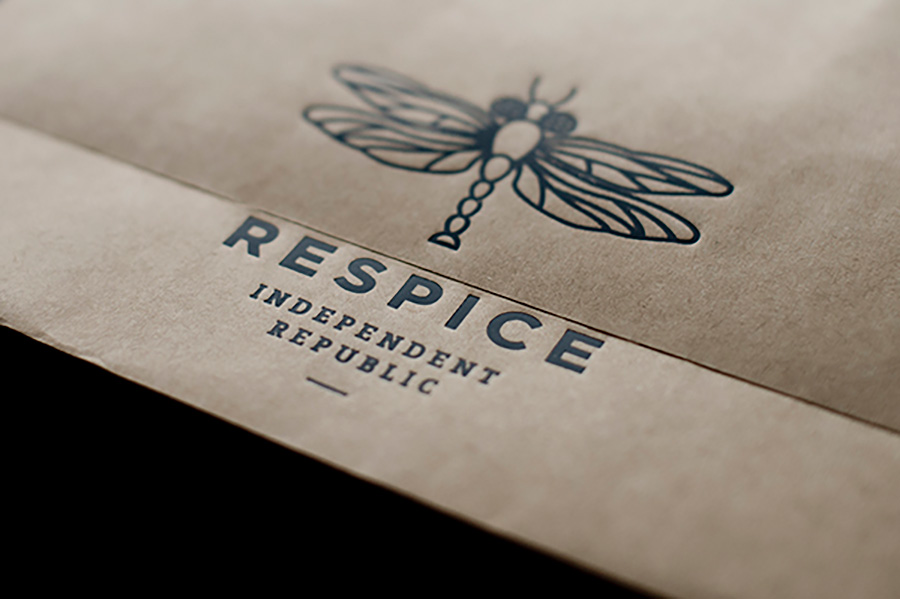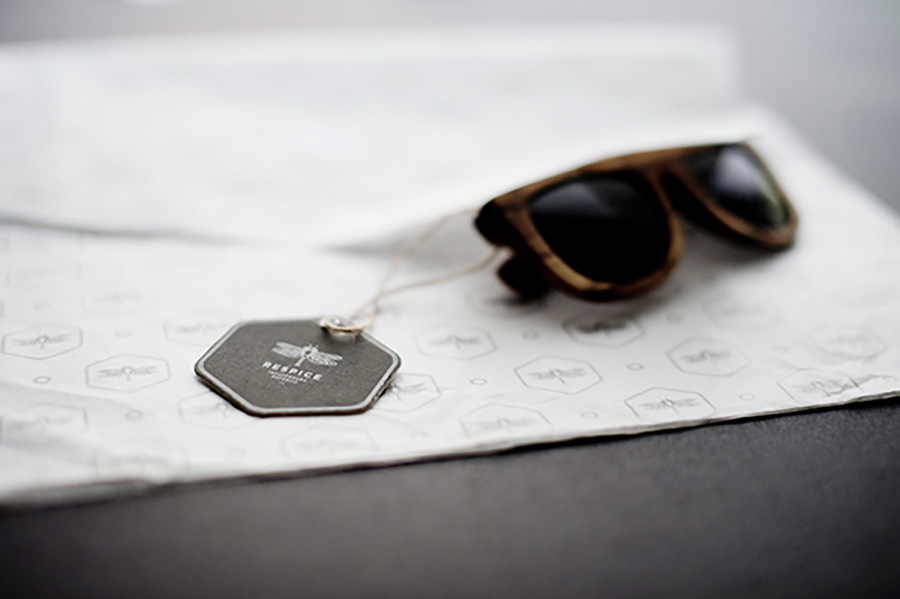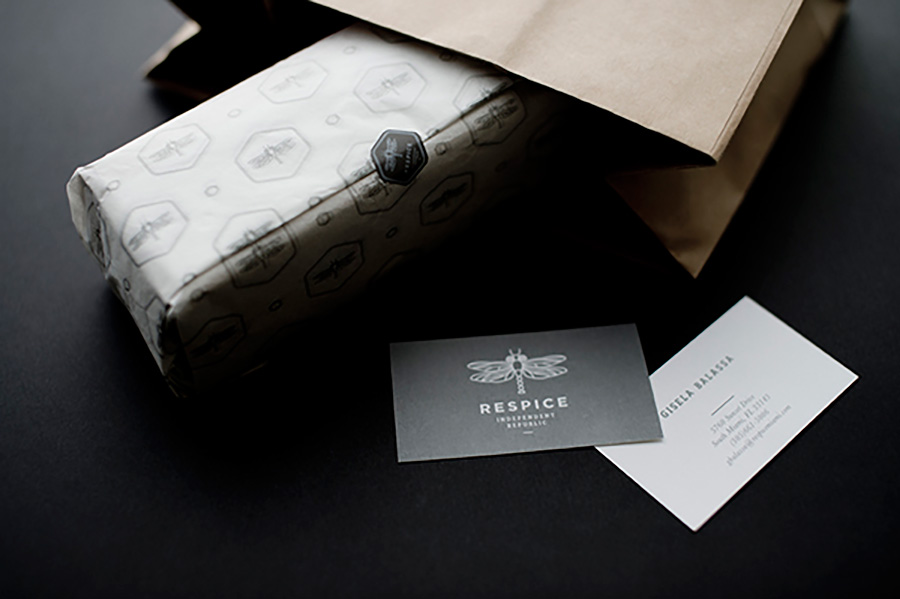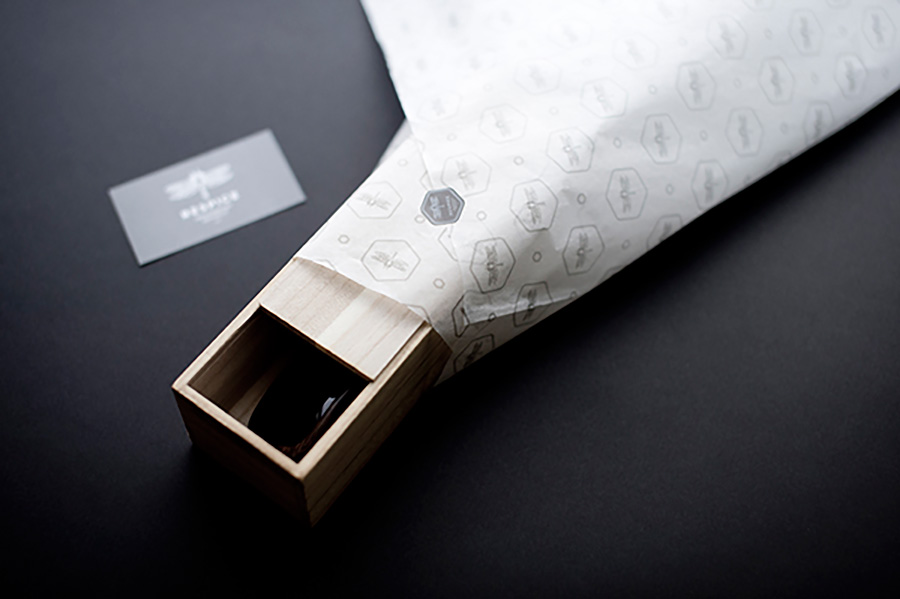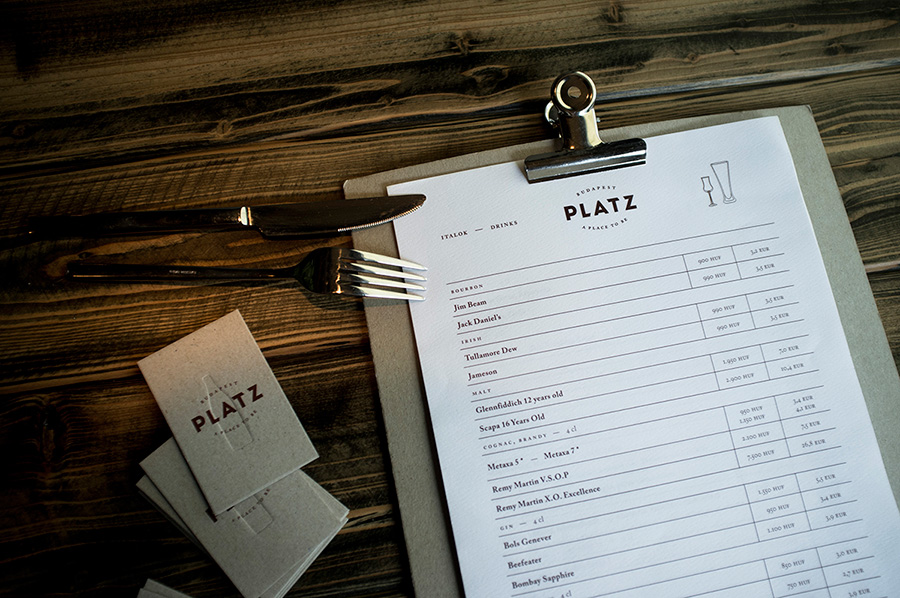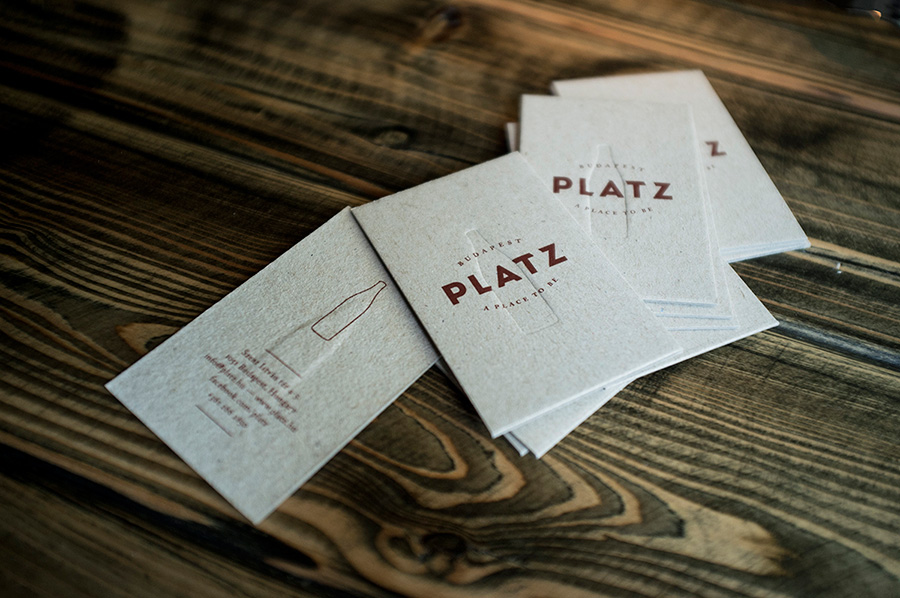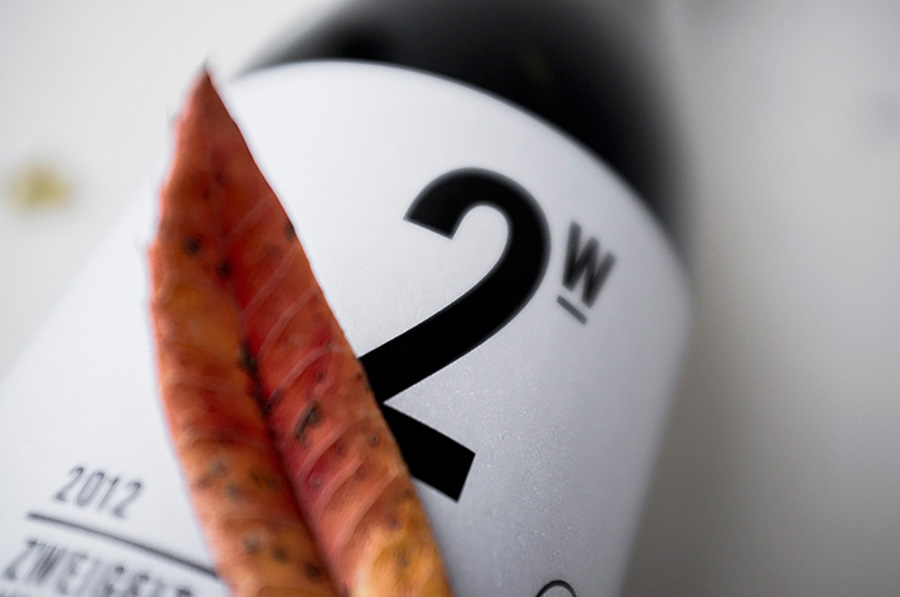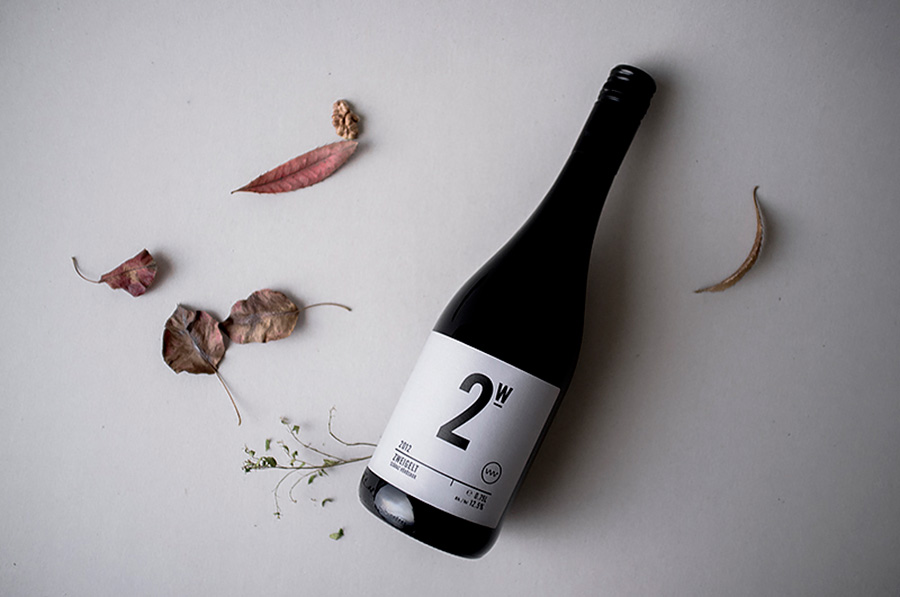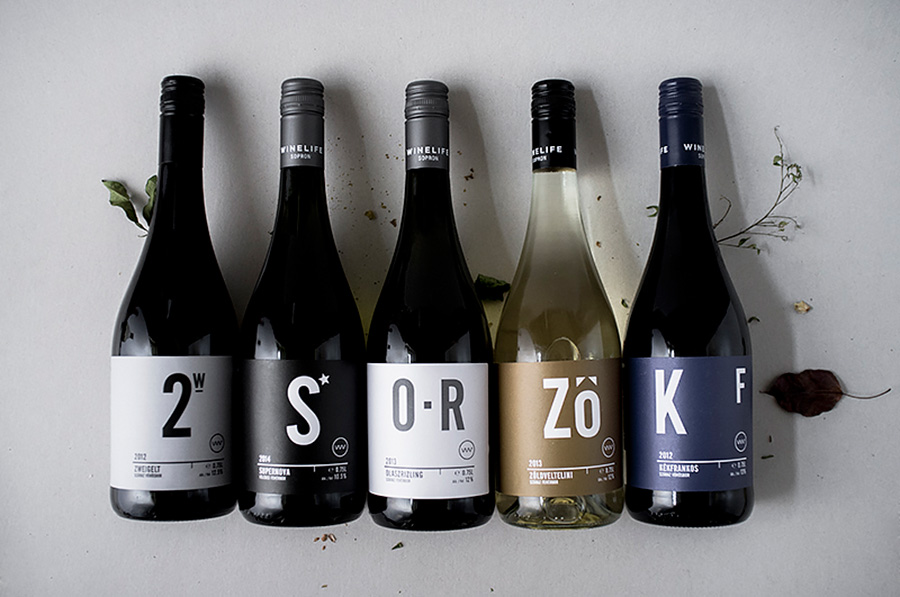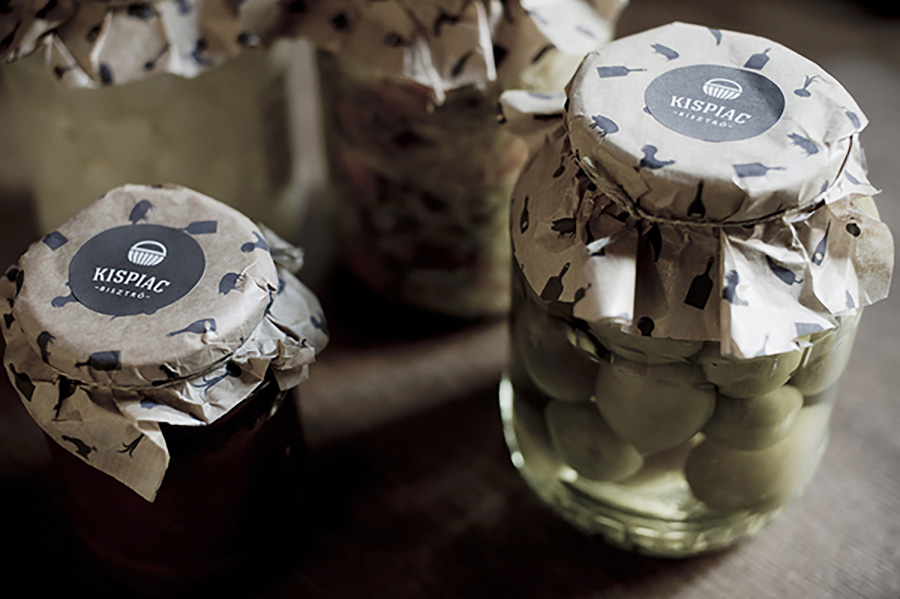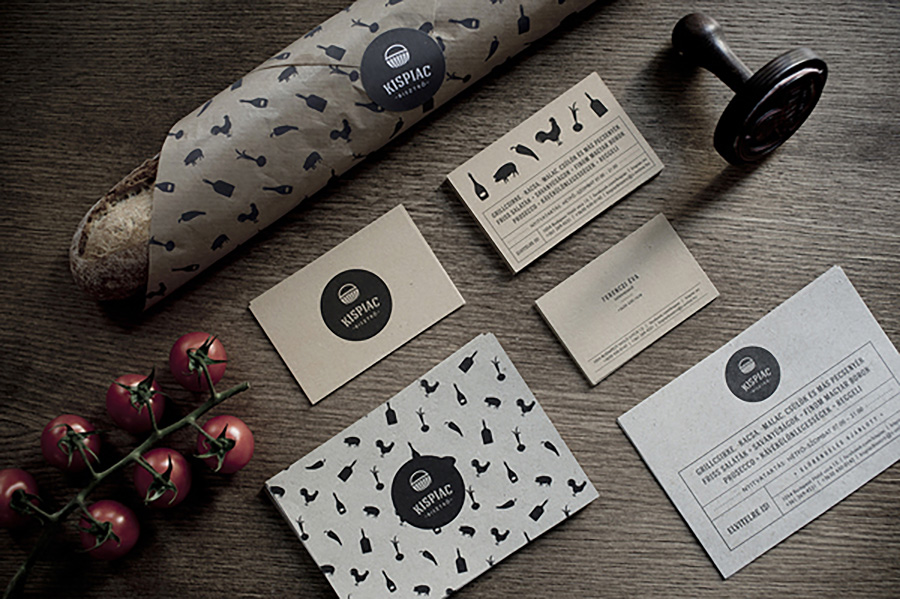 ---
---
---