posted in Excellence
at 8.53 AM
from
Arcadie . Méjannes-lès-Alès
(near

Alès / Nîmes / Uzès

)
/

France
listening

Glen Hansard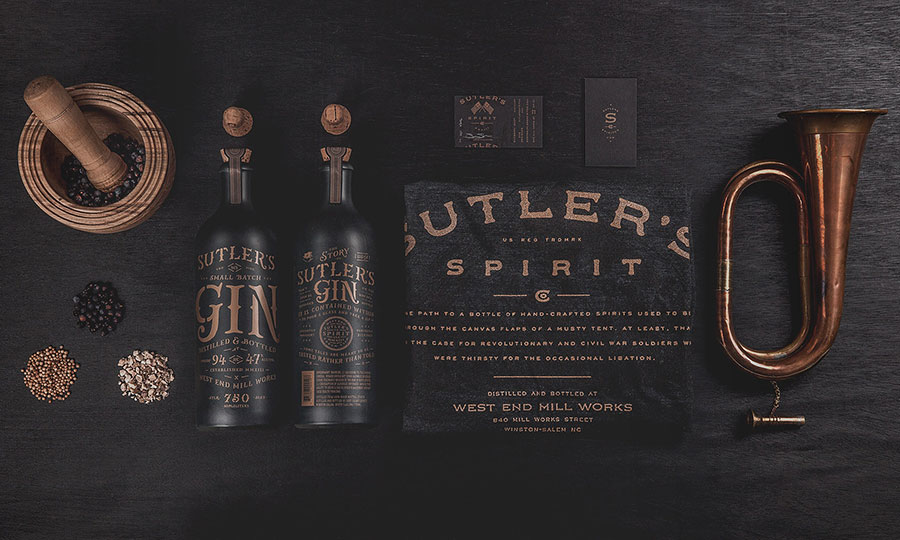 Device are already featured in the exellence section here, but with an update of their web site, new projects and higher resolution images, they deserve a new highlight ! Enjoy !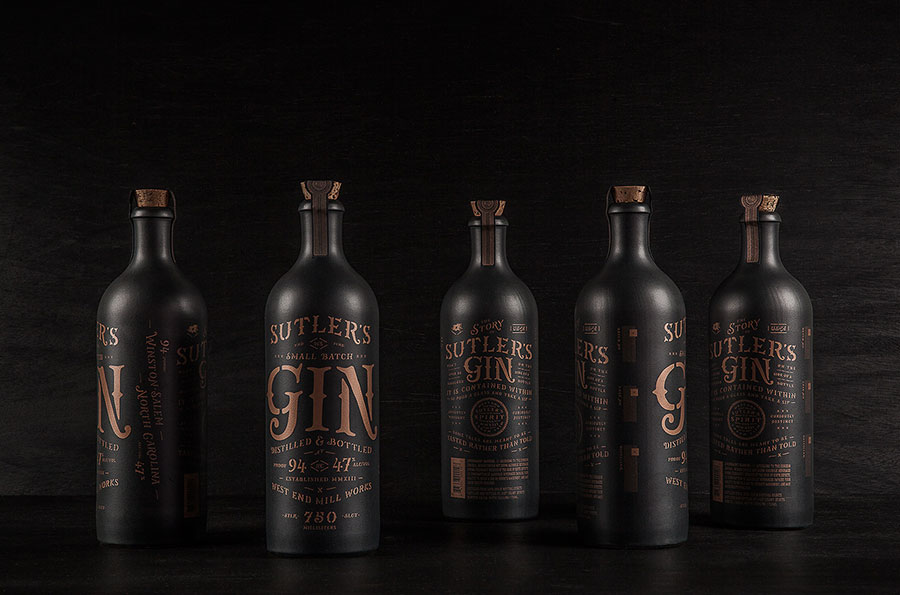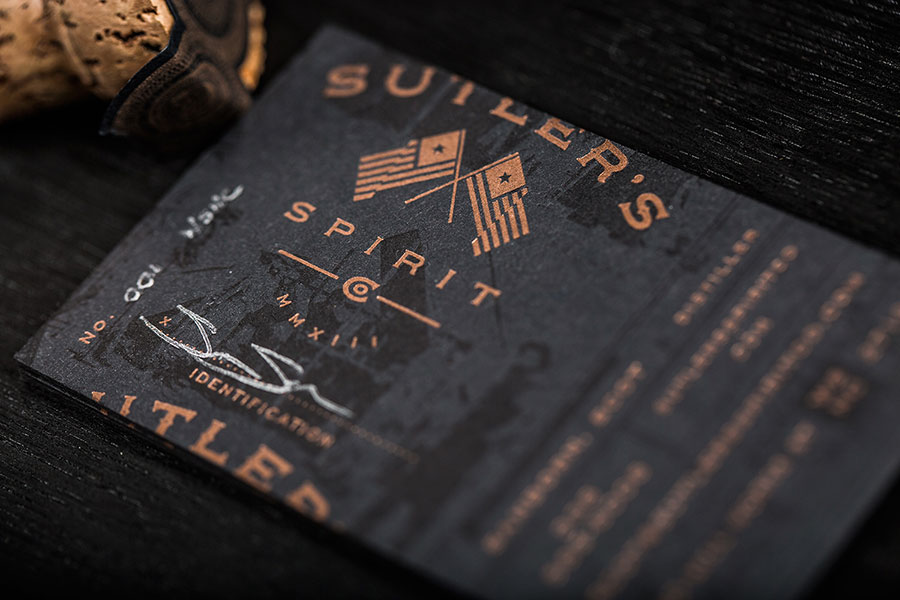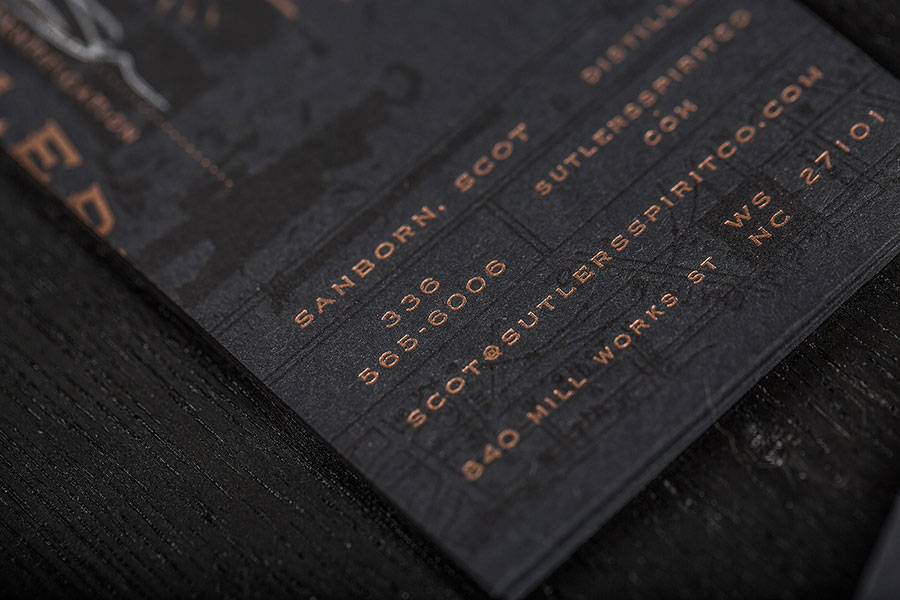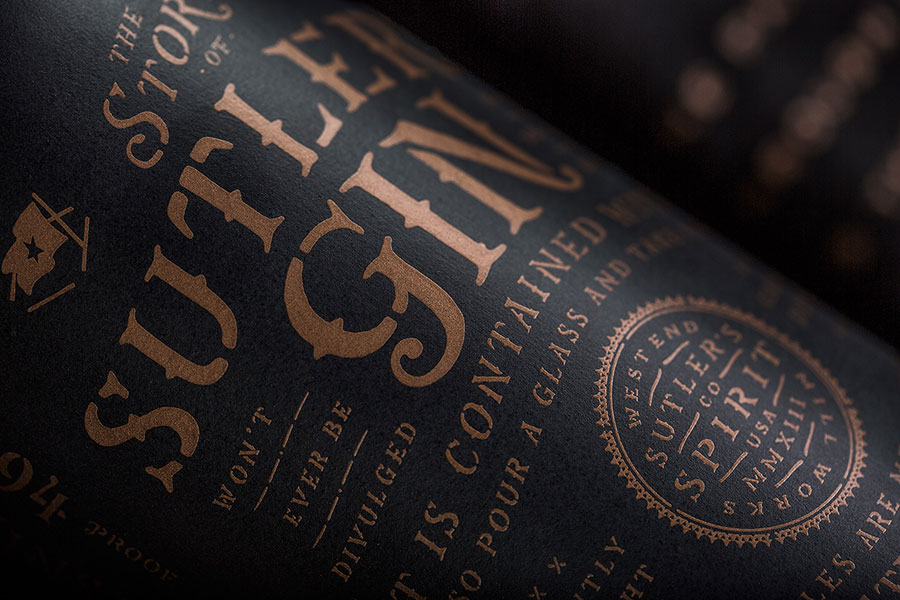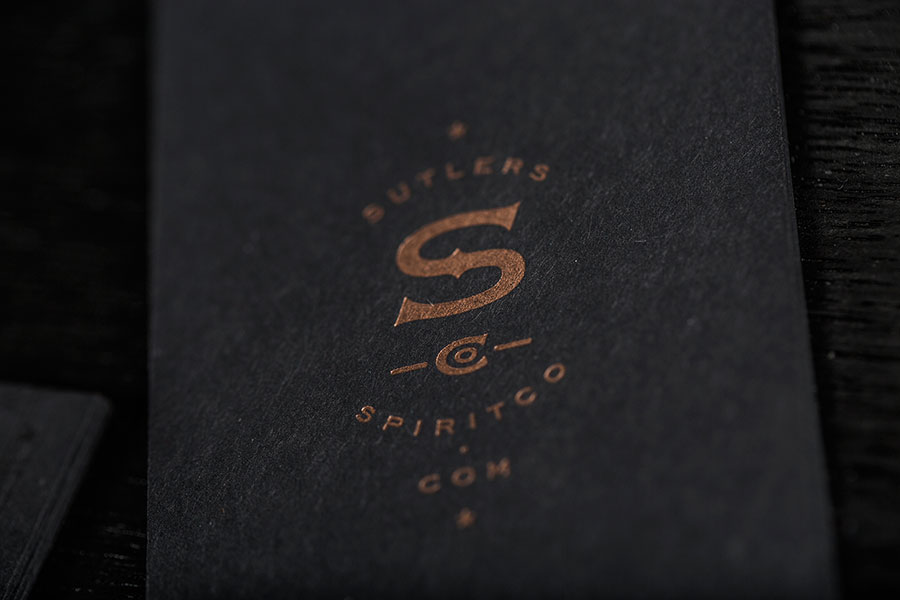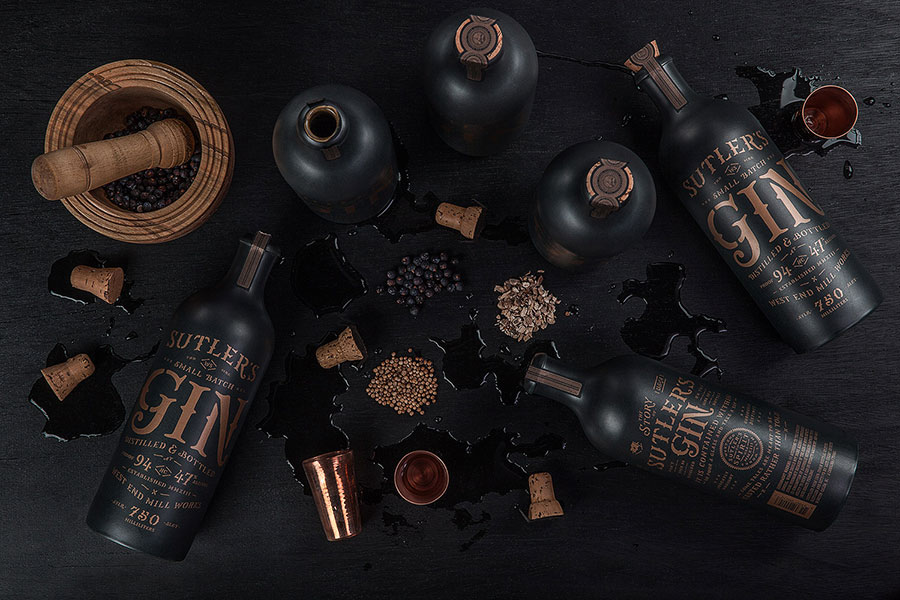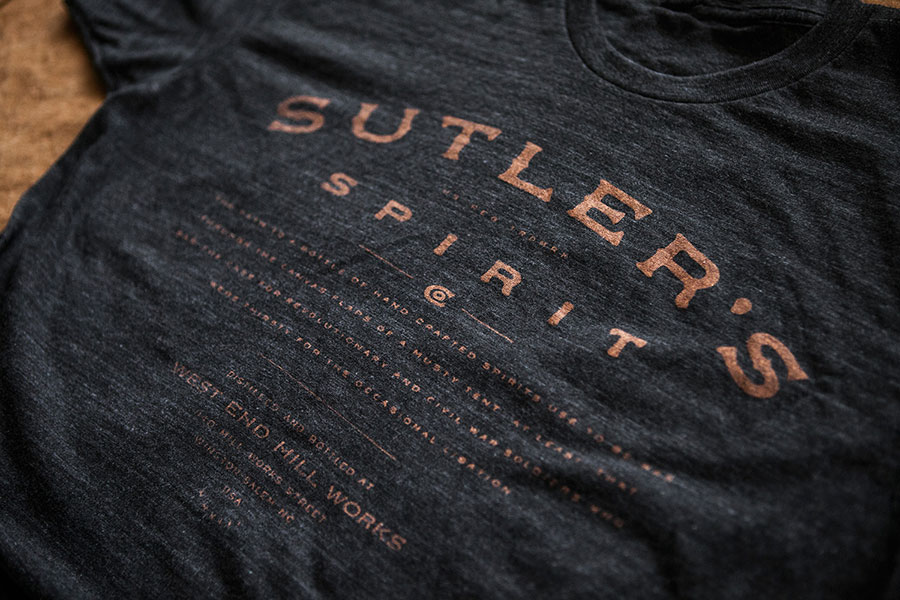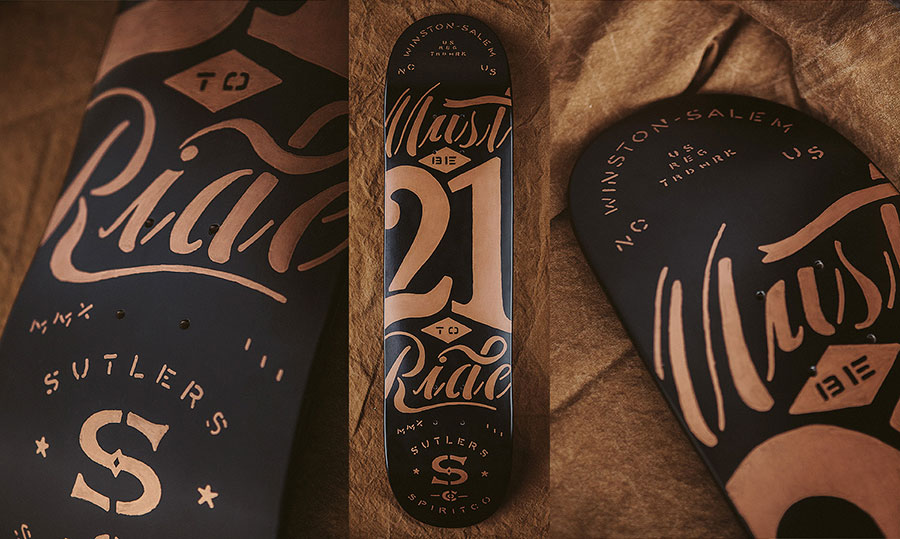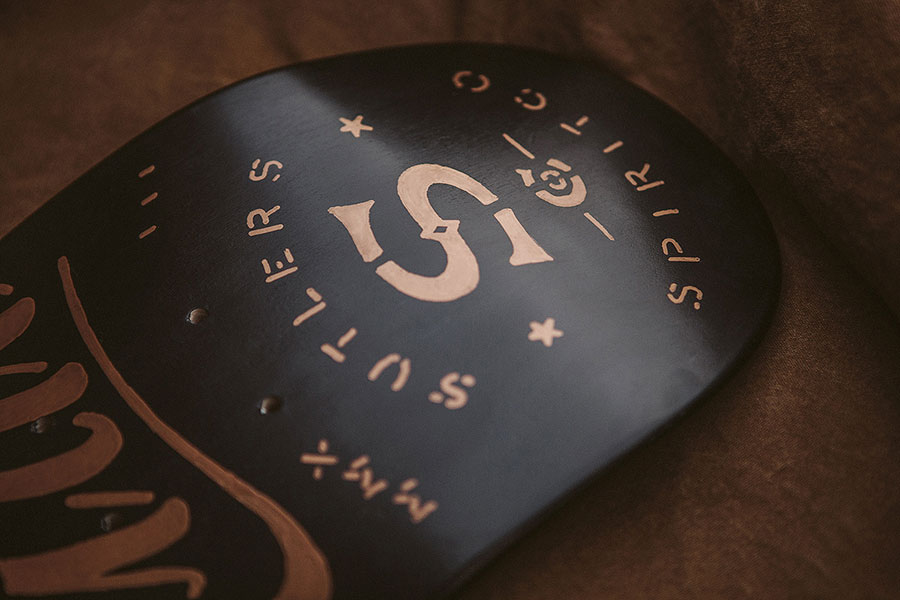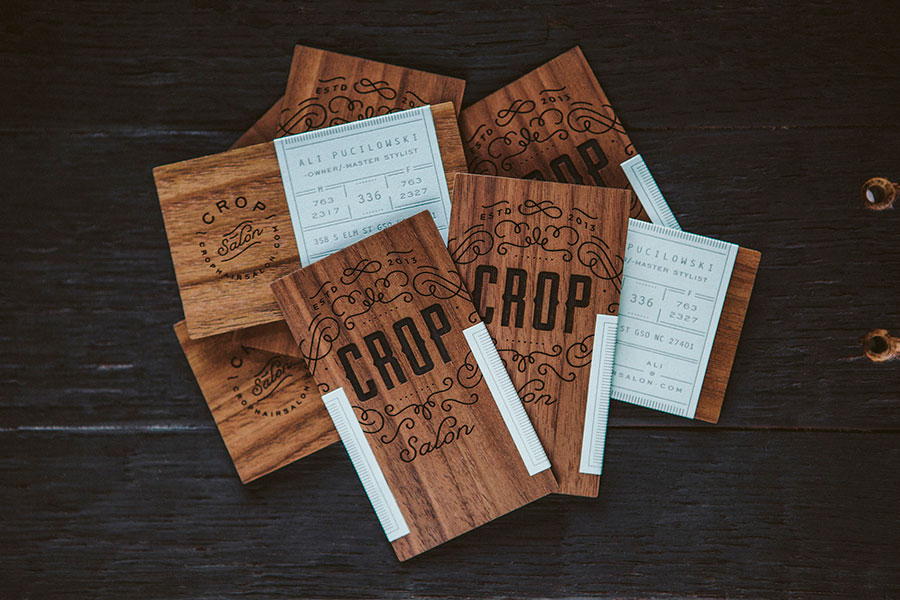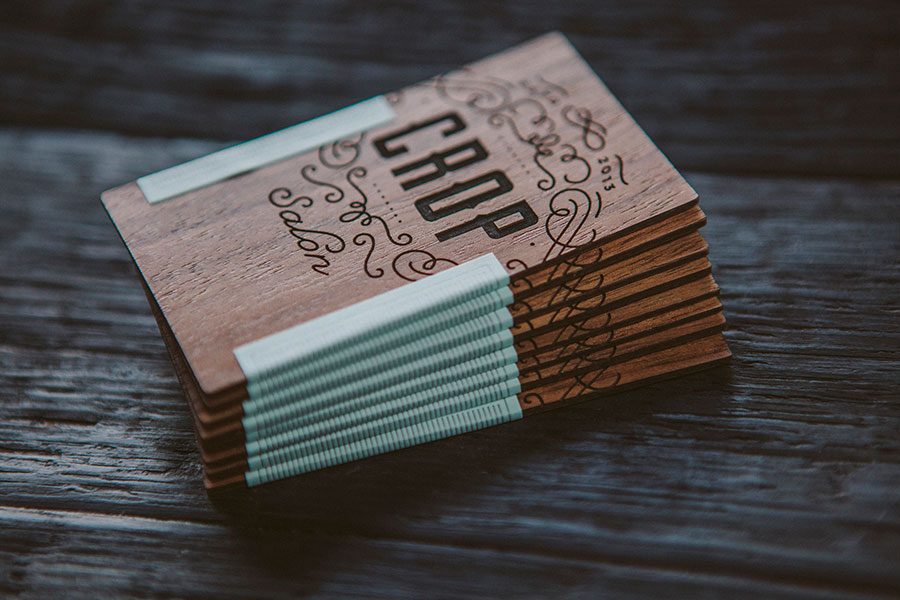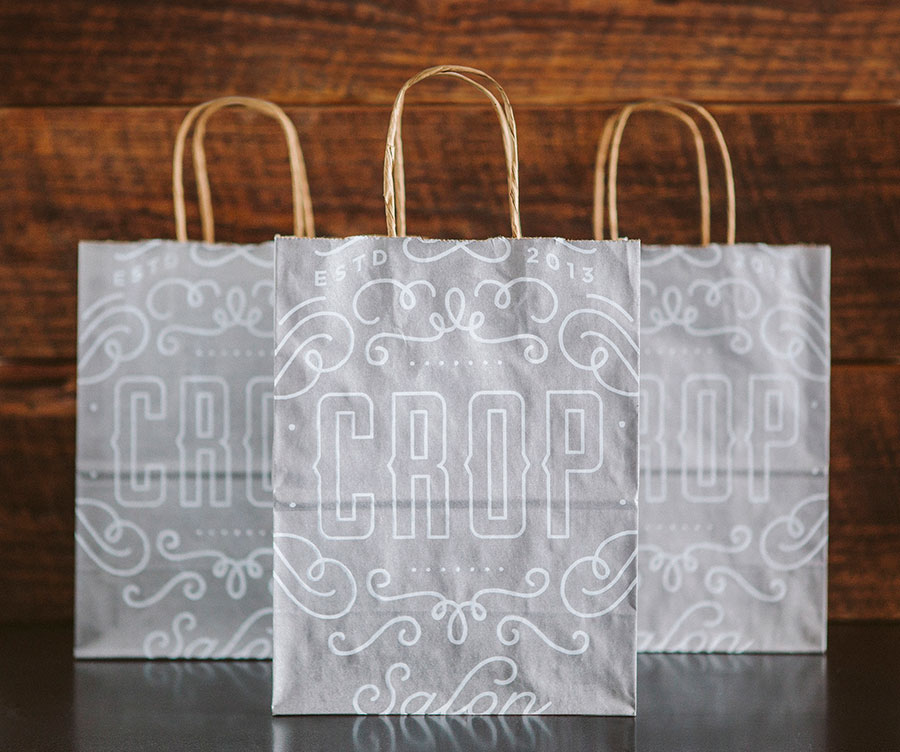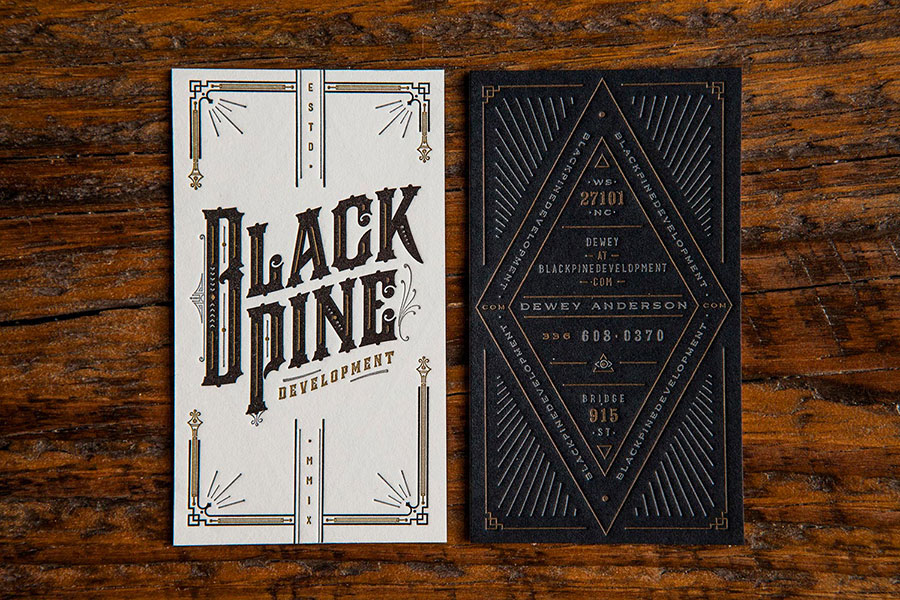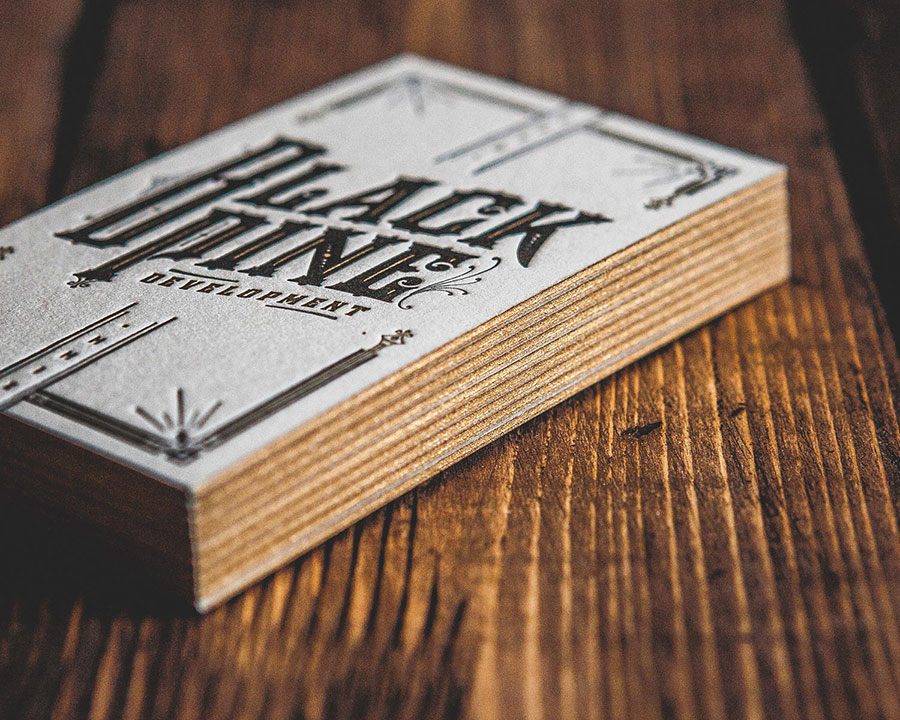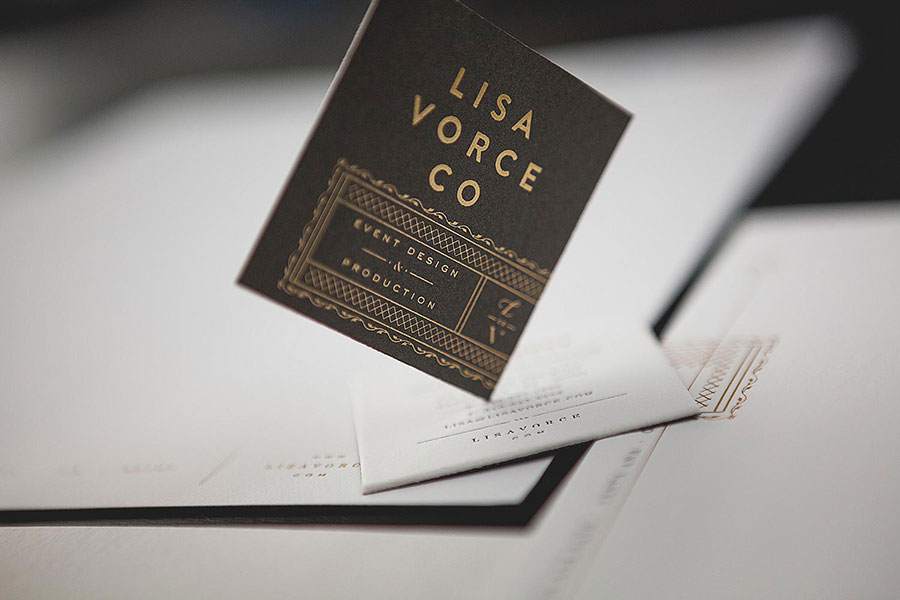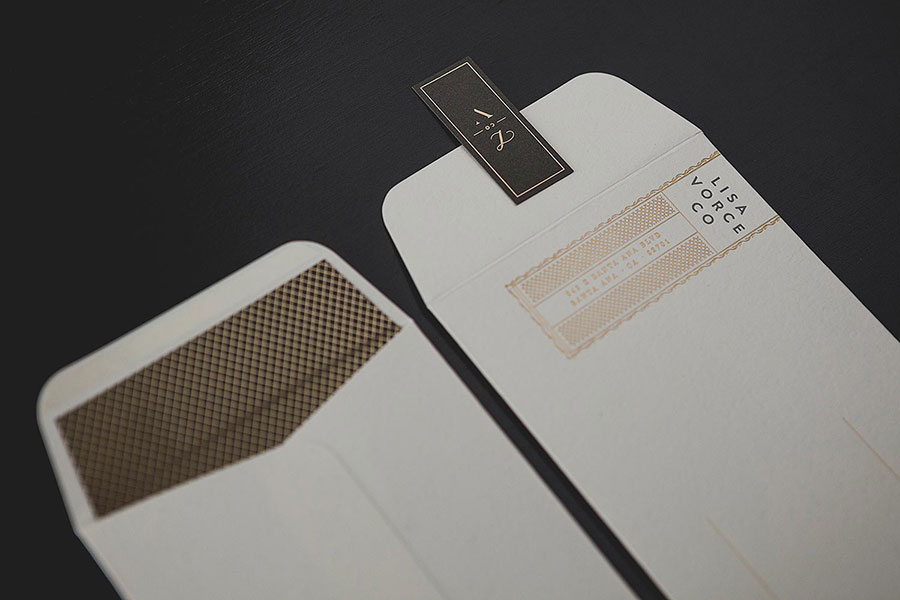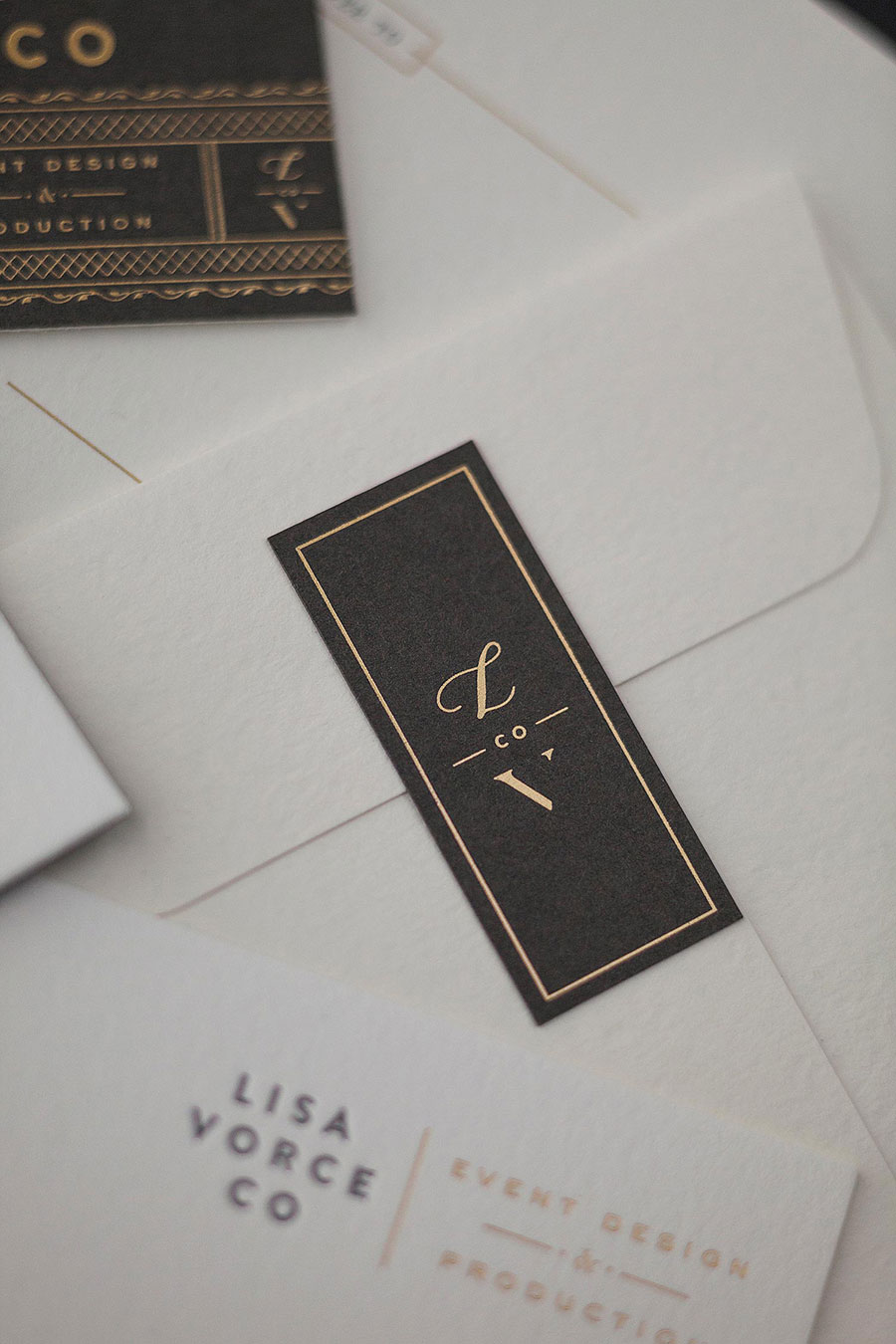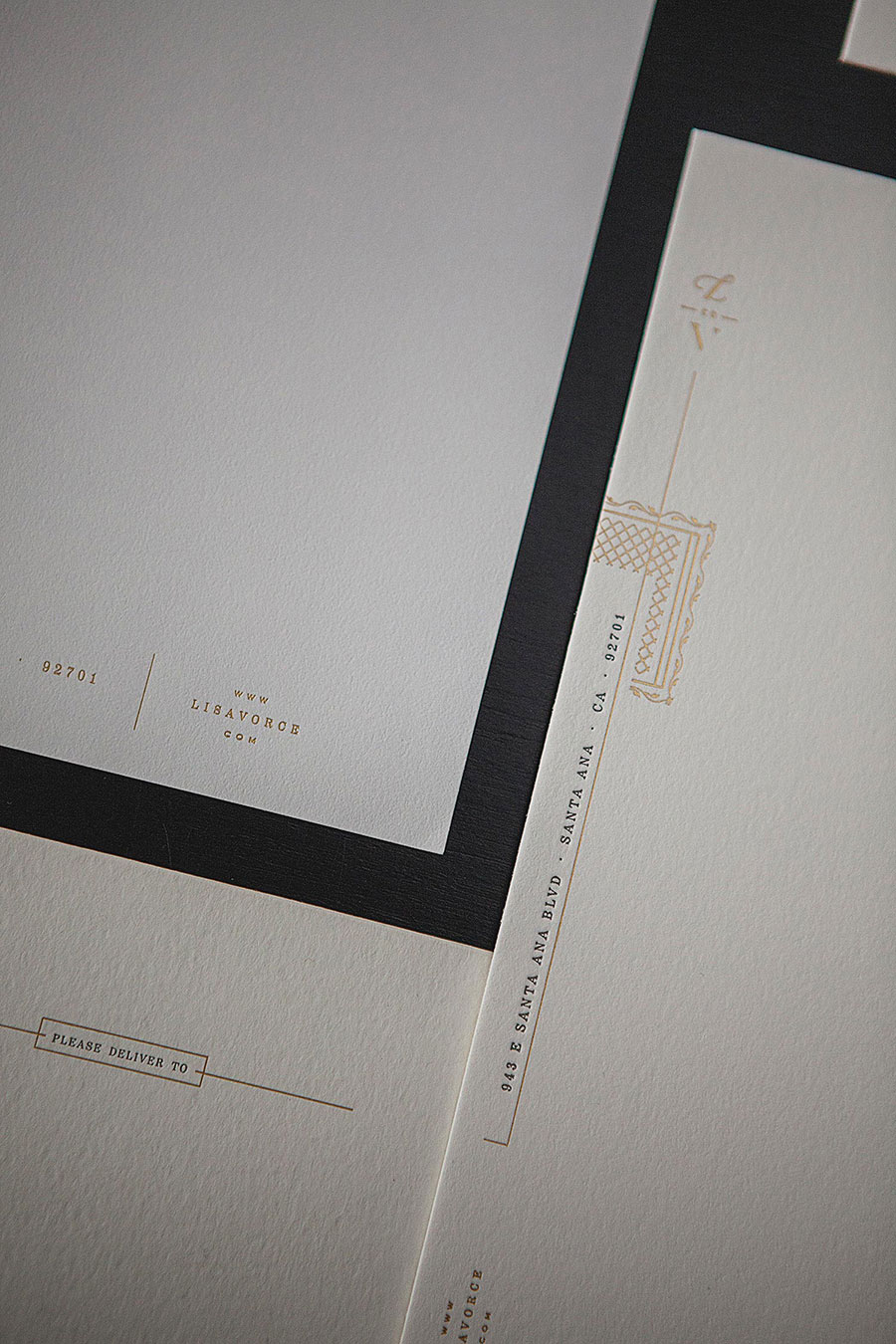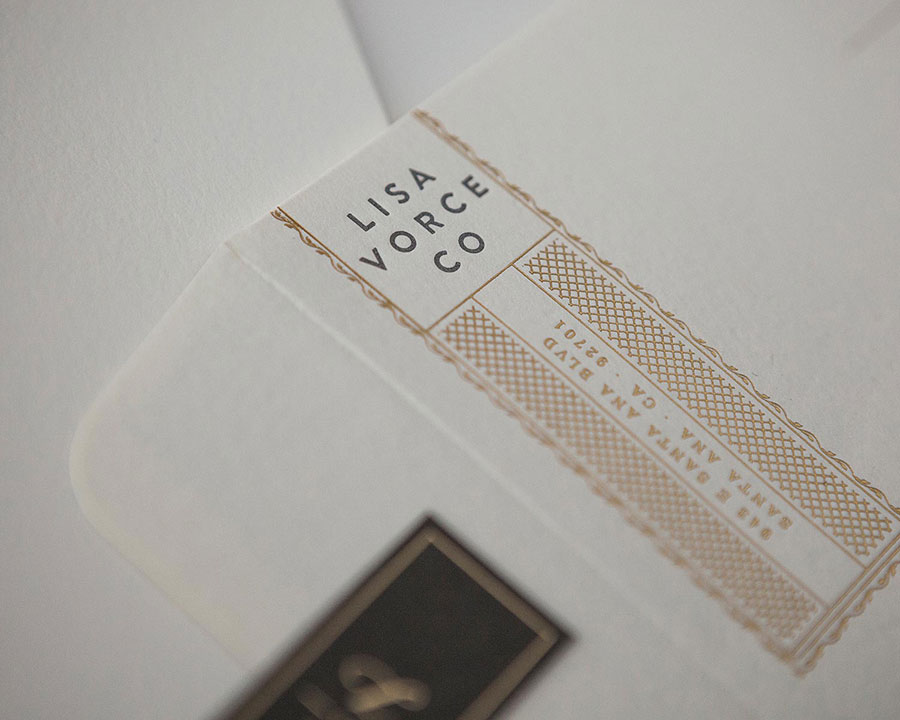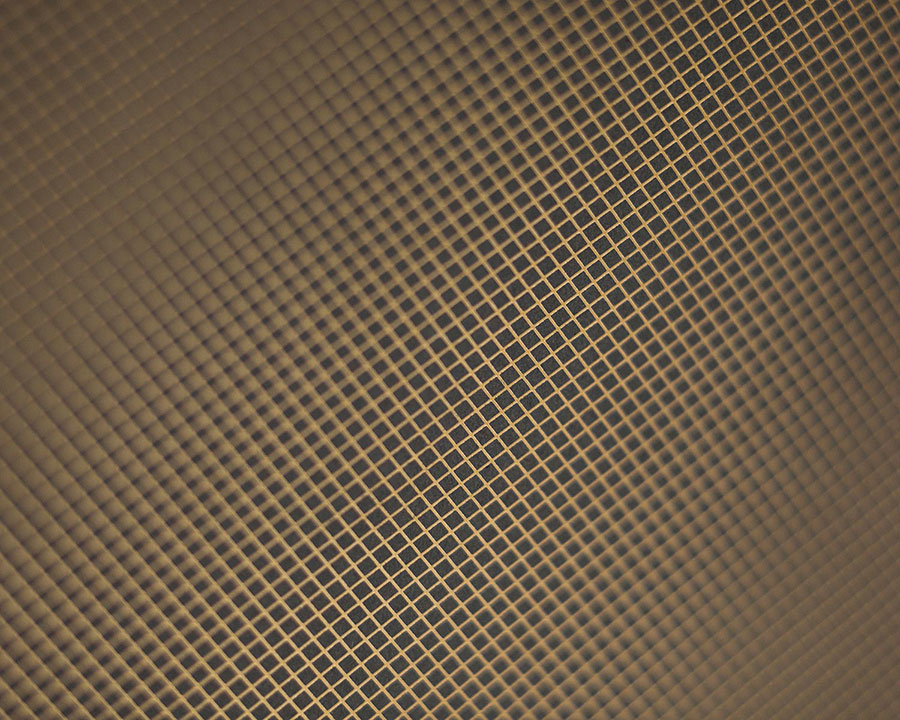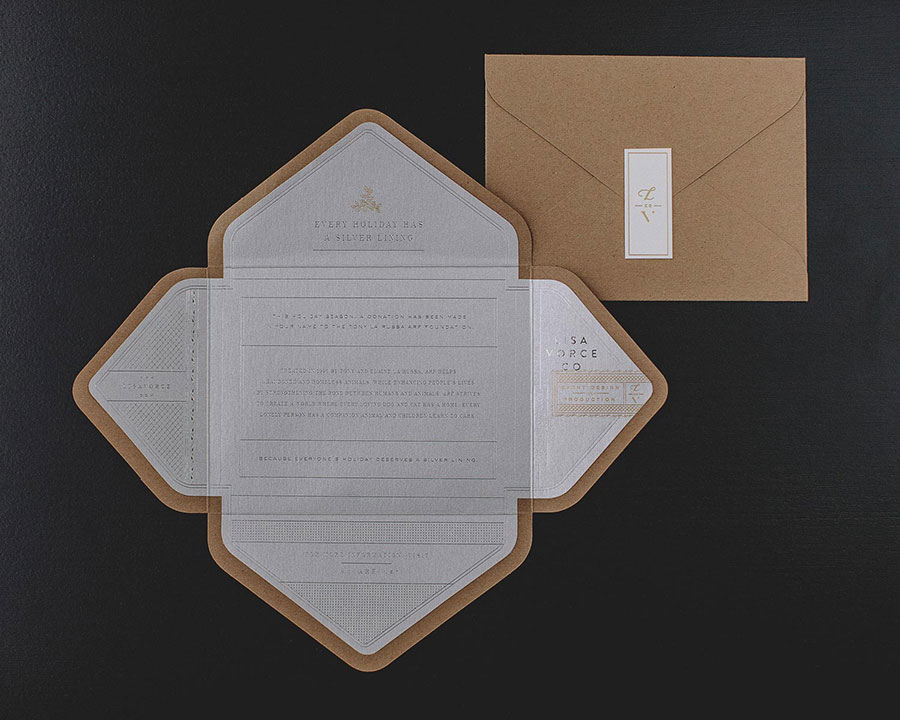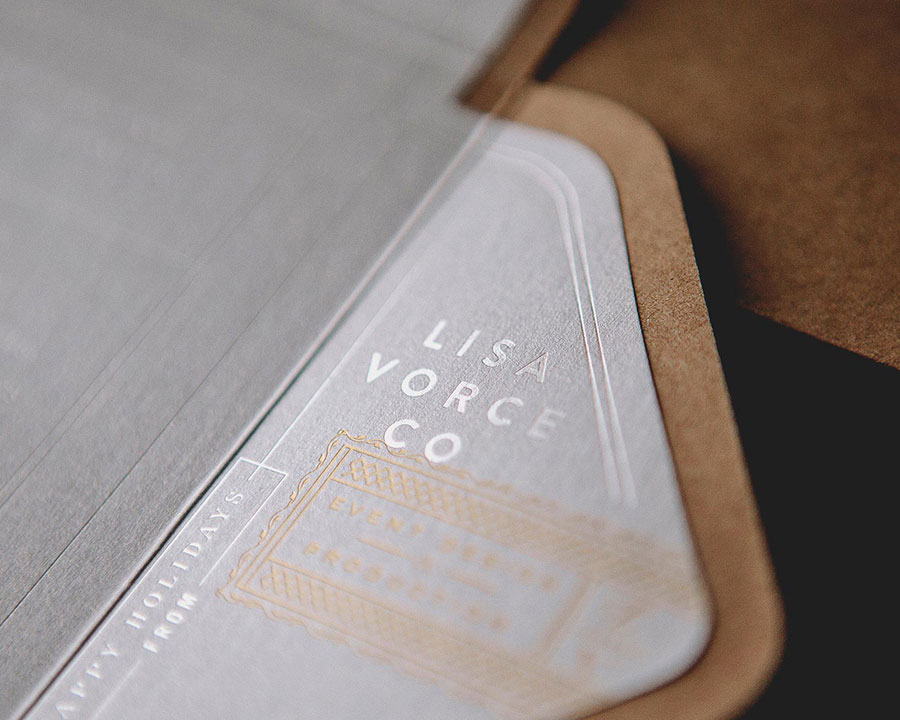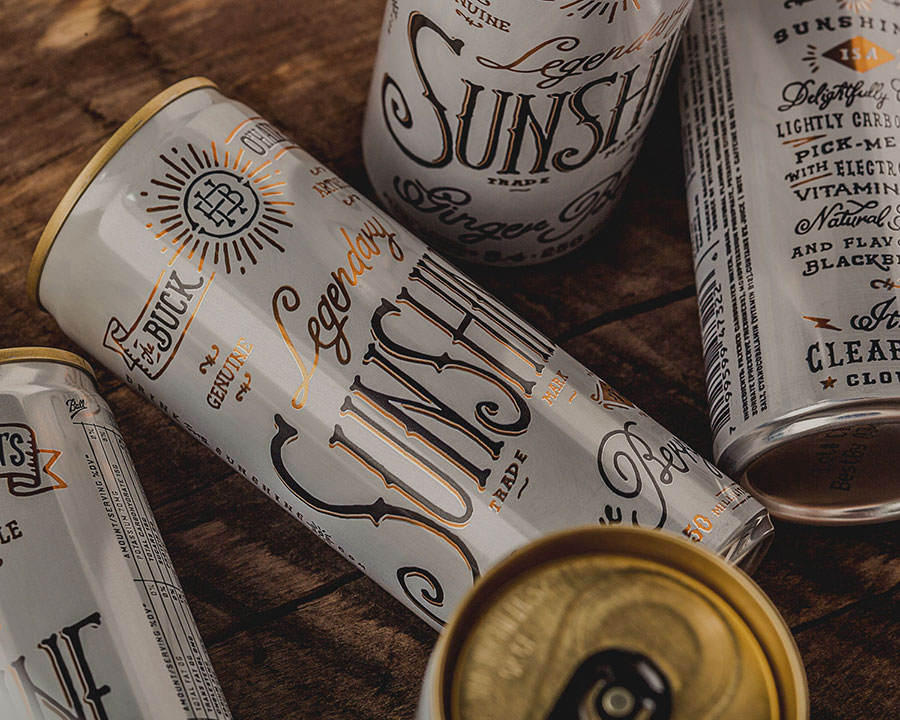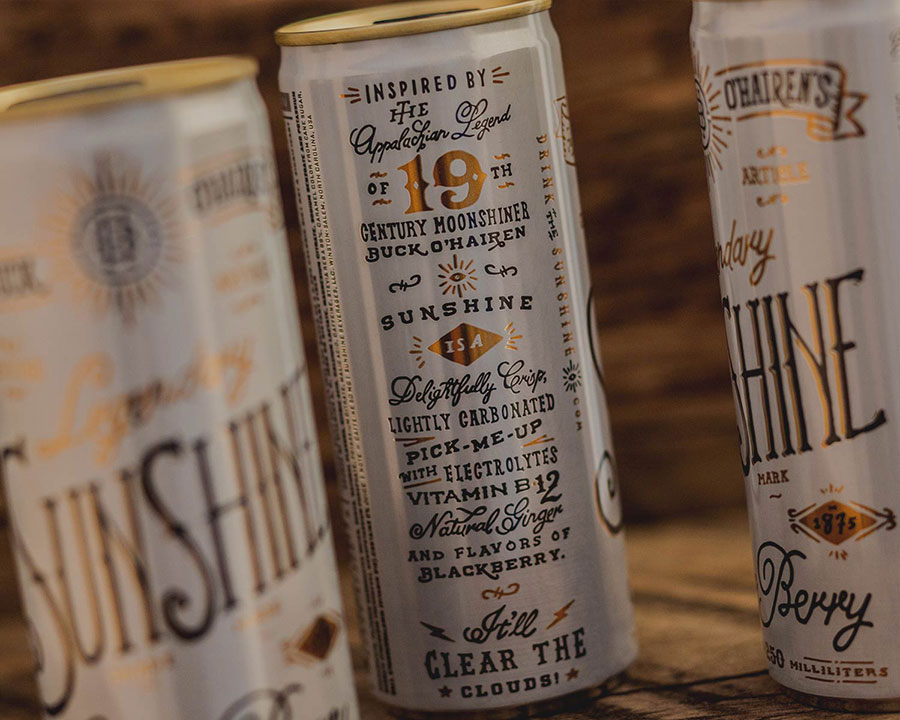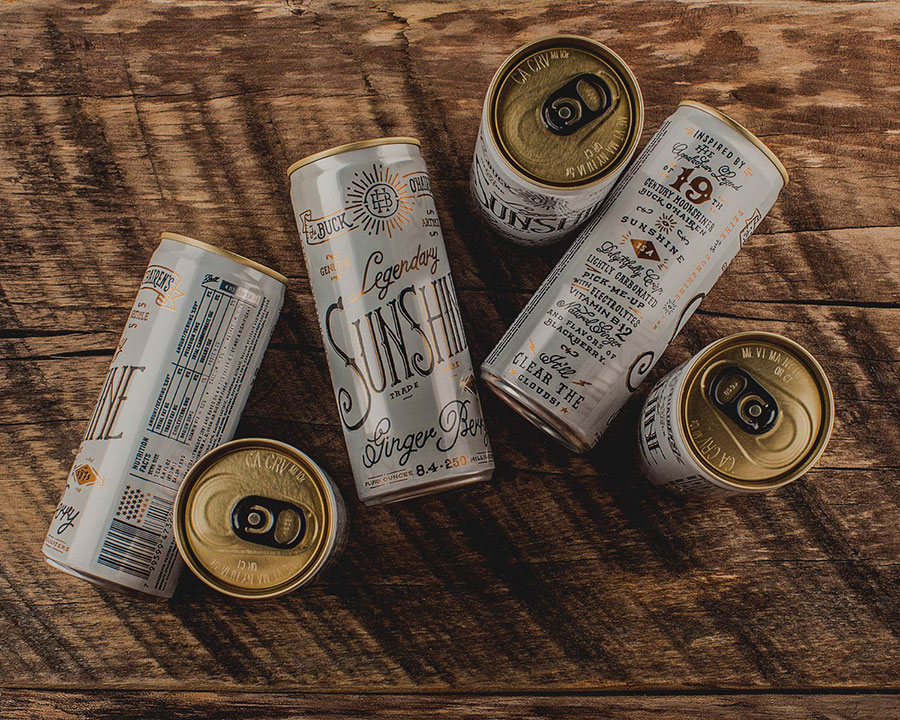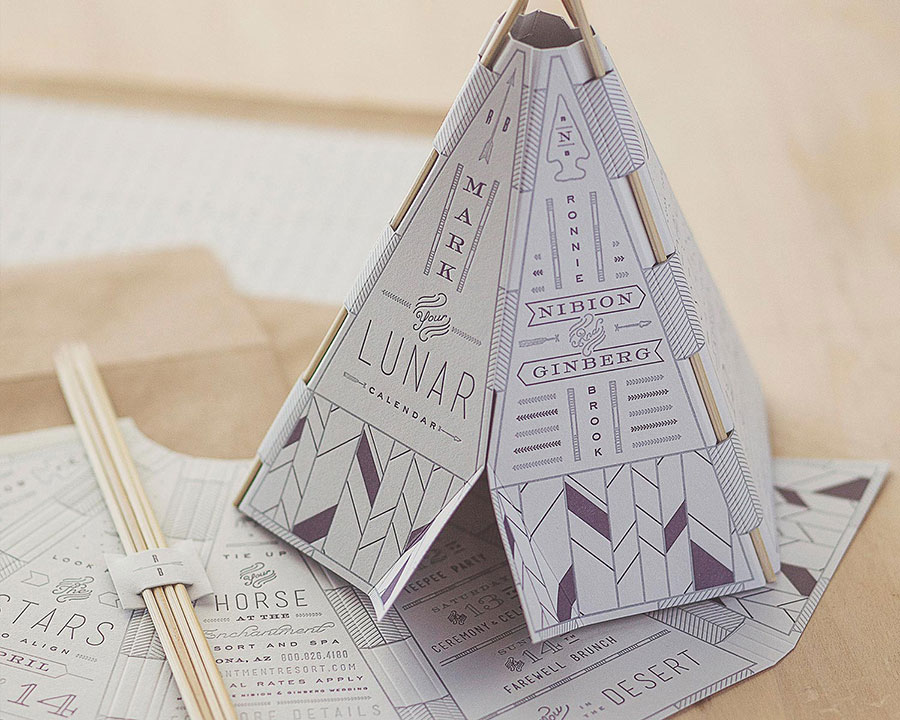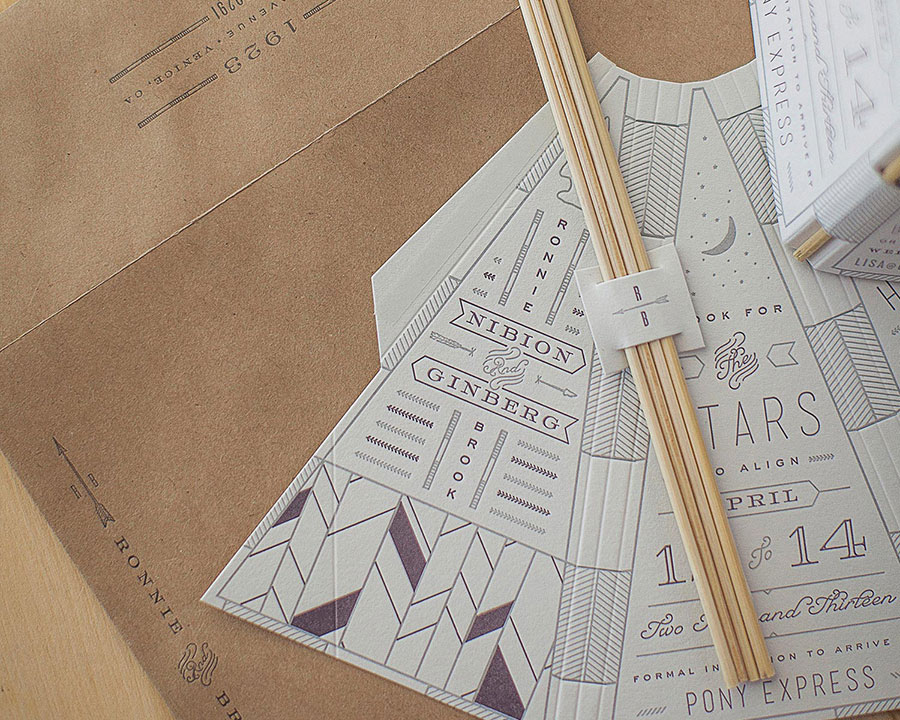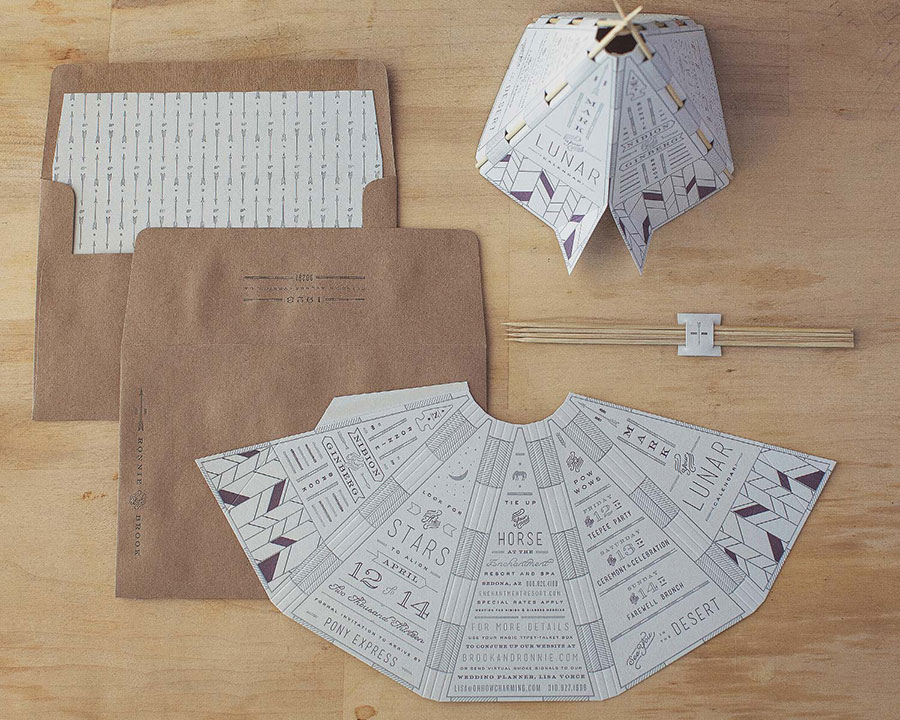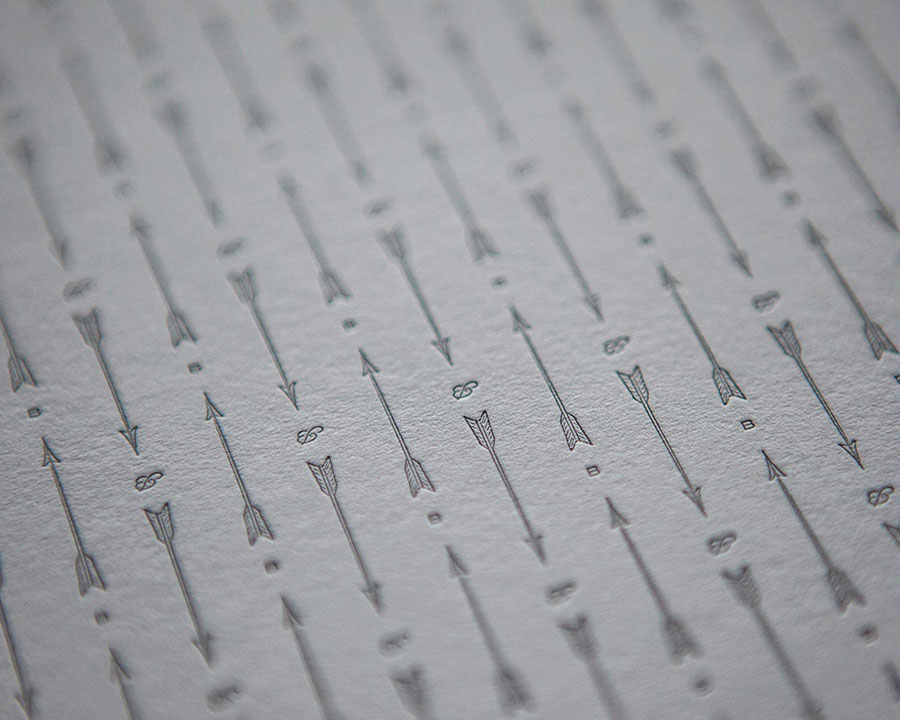 More after the jump
---
---
posted in Mr CUP News
at 9.49 AM
from
Home ! Maruéjols Les Gardons
(near

Alès / Nîmes / Uzès

)
/

France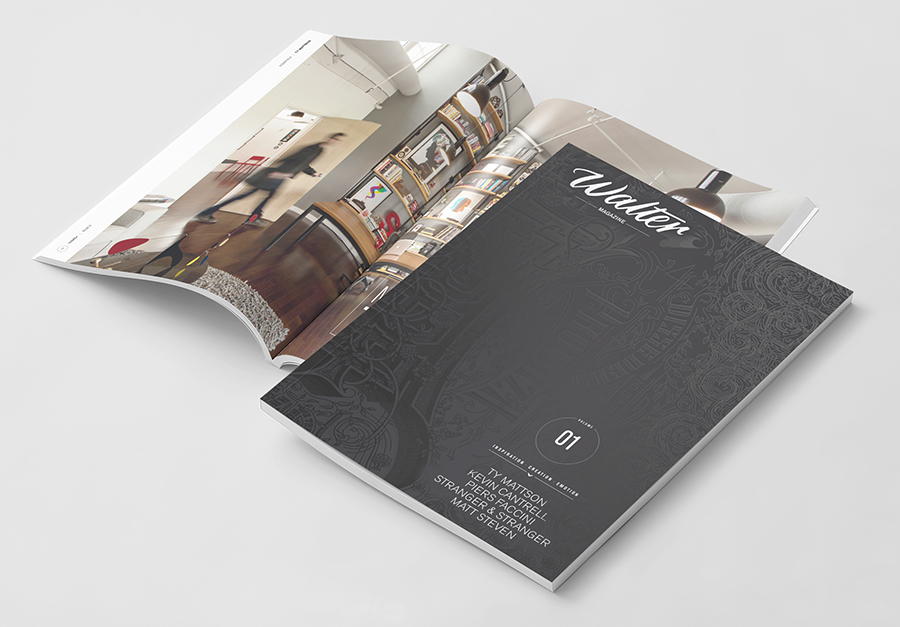 Some news from Walter, finally! Sorry for not having given before, but we had underestimated the time it would take to make this first issue. Have the content and ideas is one thing, retrieve the photos in high definition and have relevant texts (in both languages) are another one! Mediafix team and I are working hard on it ! Here are new pages, more of what Walter will look like in the end!
We think now it will be available in late June or early July, if printing is going on without problems! Thank you all for your support and we hope that the result will live up to your expectations.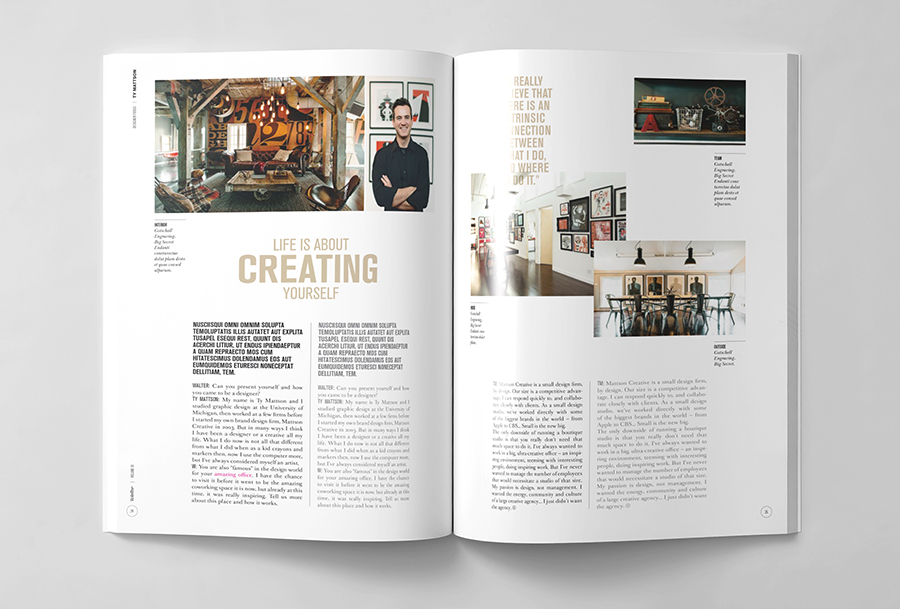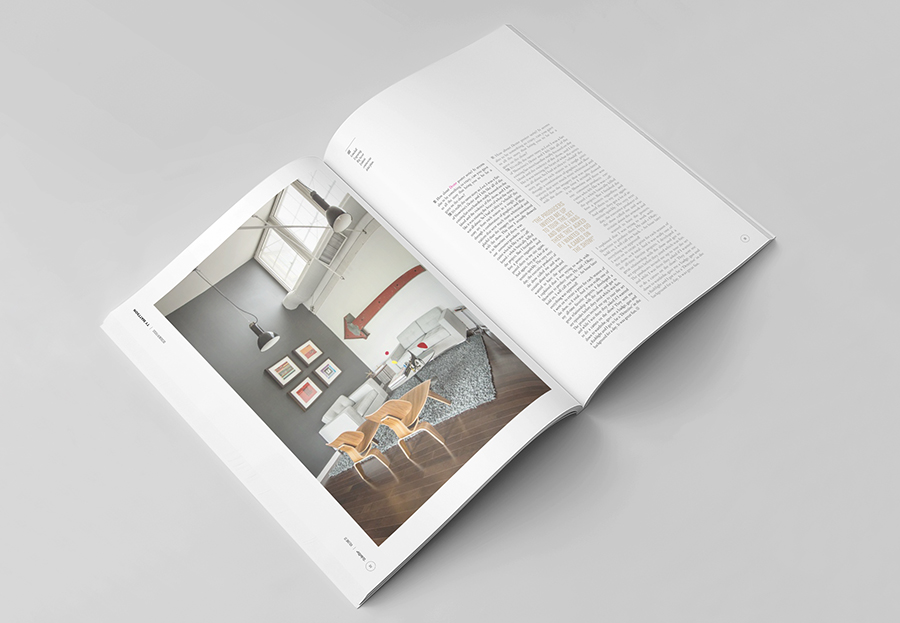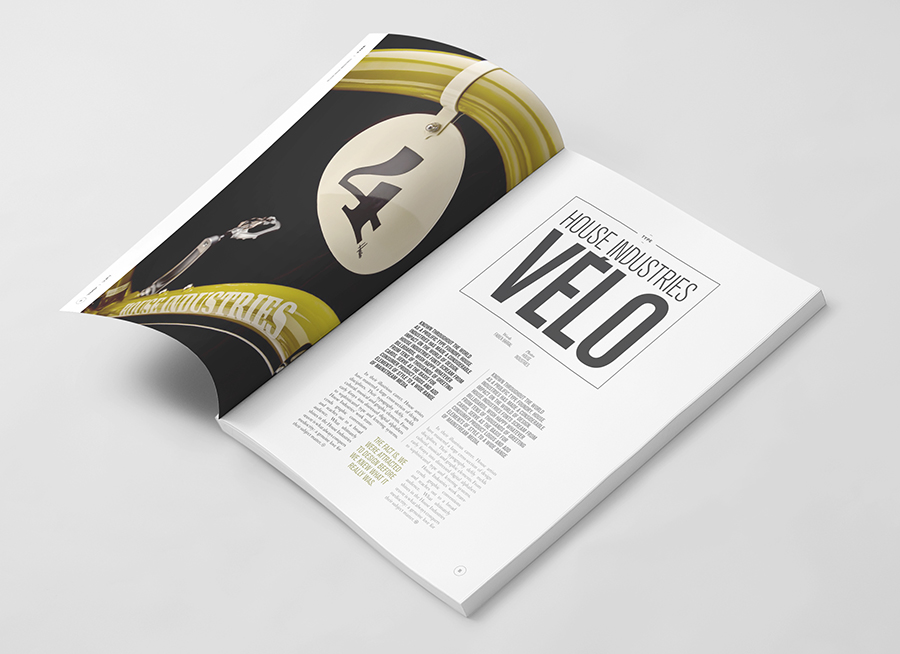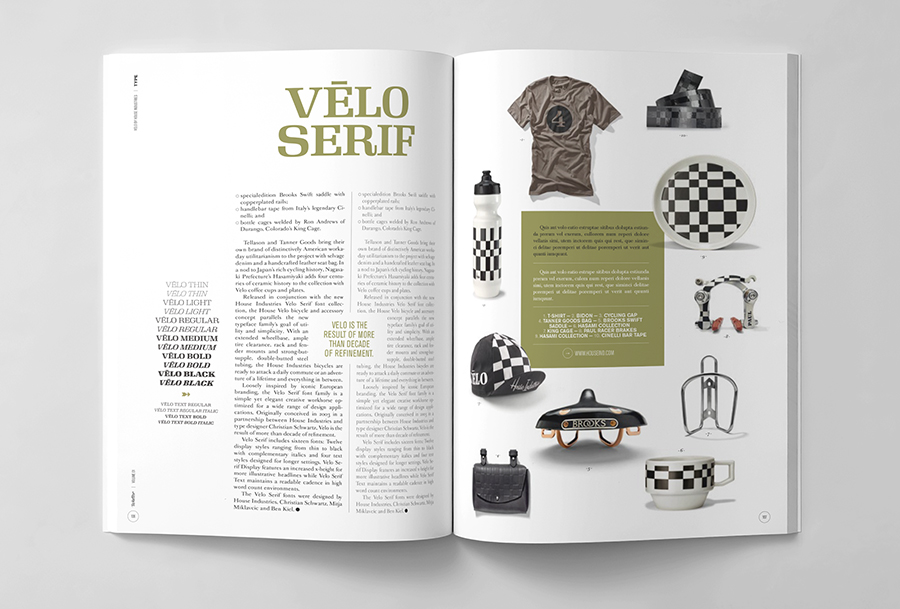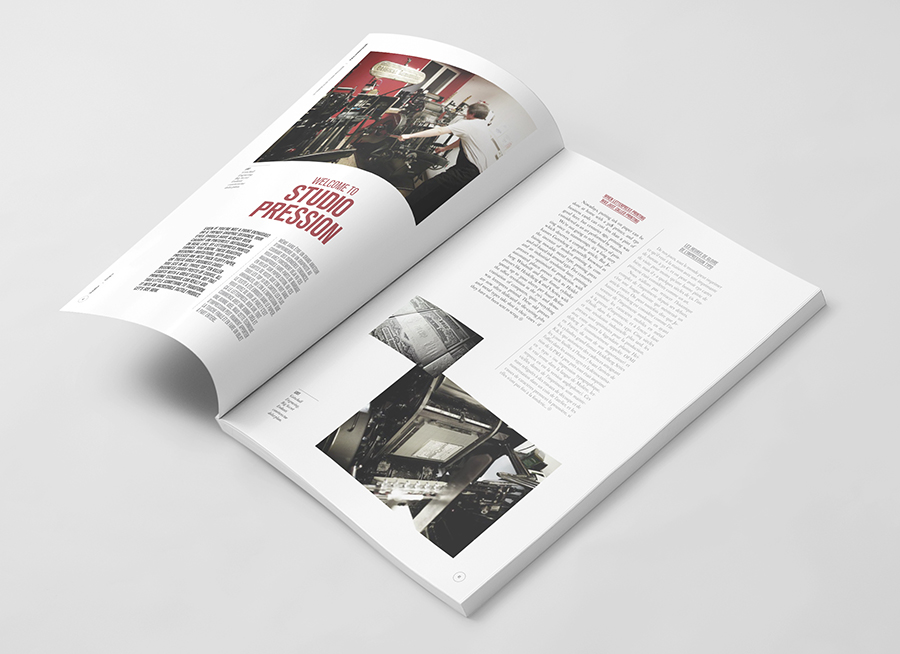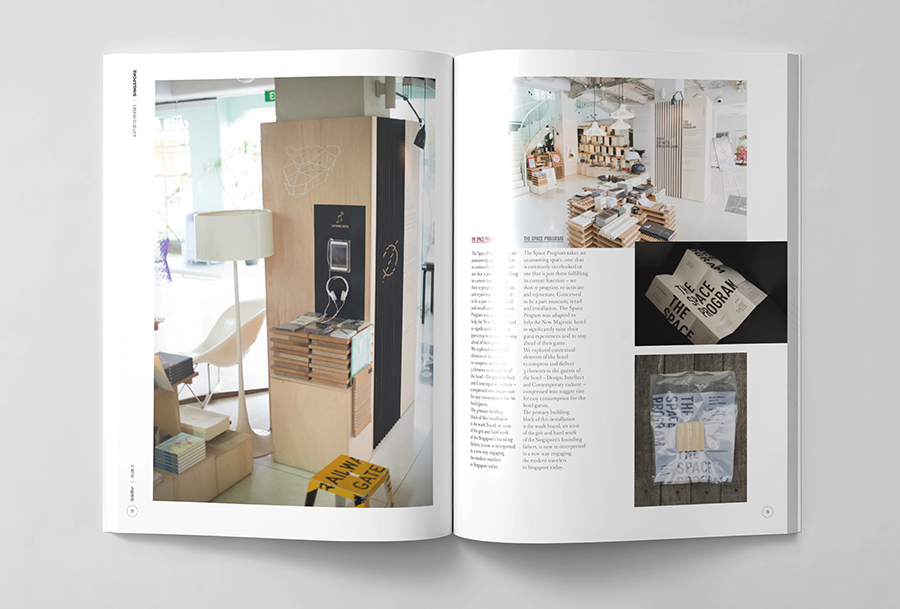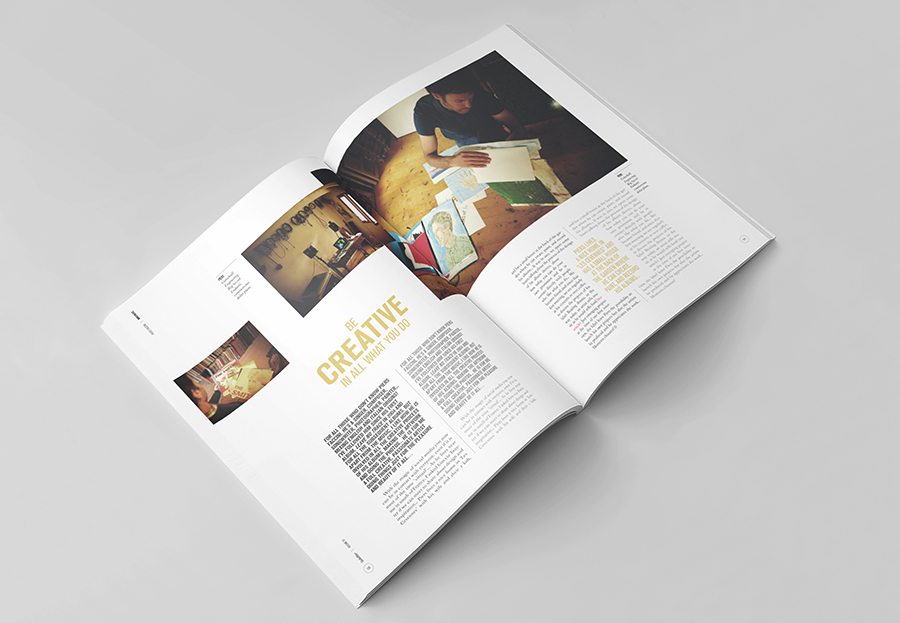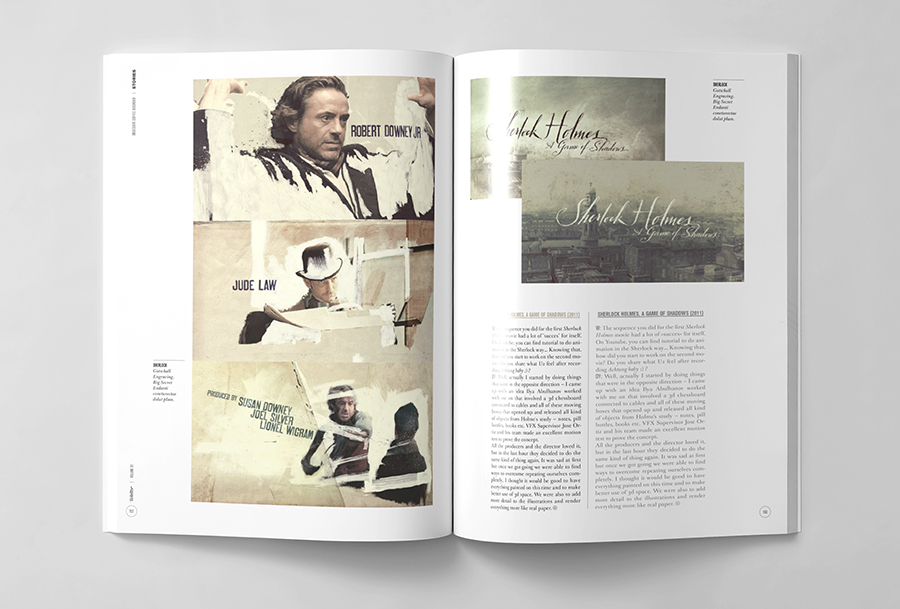 We launched the site www.walter-magazine.com to continue presale and subscriptions! Do not hesitate to disseminate information about it on your networks.
---
posted in Vintage
at 9.41 AM
from
Home ! Maruéjols Les Gardons
(near

Alès / Nîmes / Uzès

)
/

France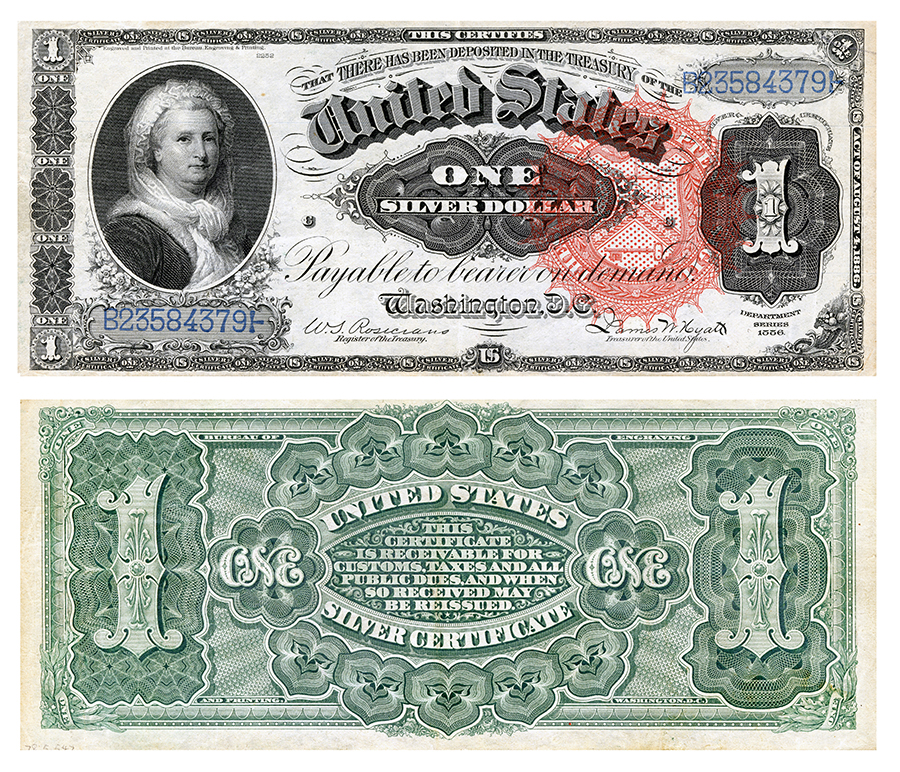 I am facinated by vintage design, but especially bills ! And this article "Object of Intrigue: The Most Beautiful Banknote in U.S. History" gets all my attention !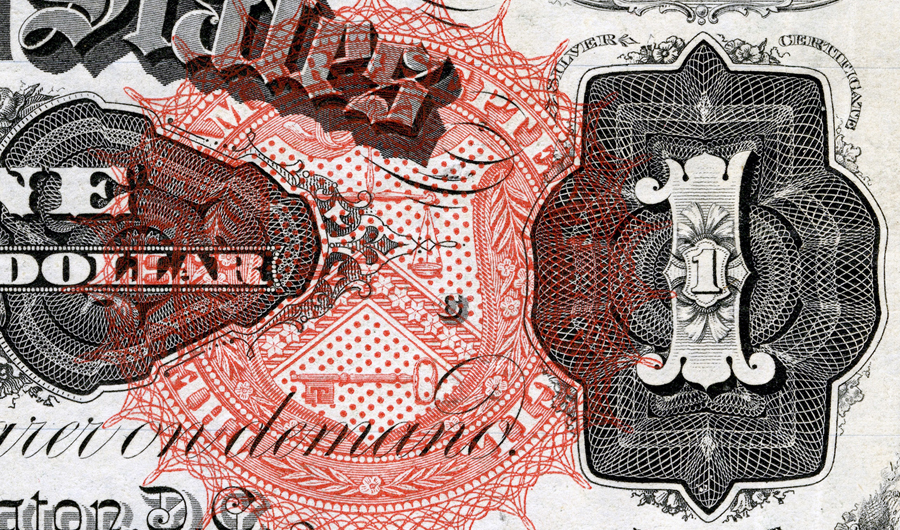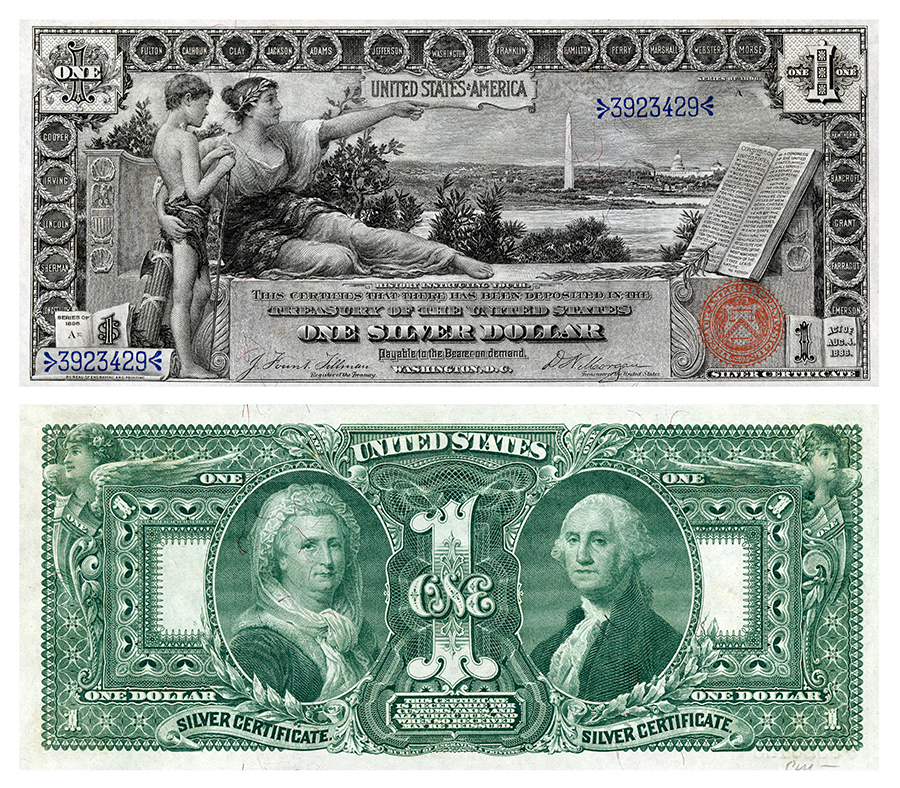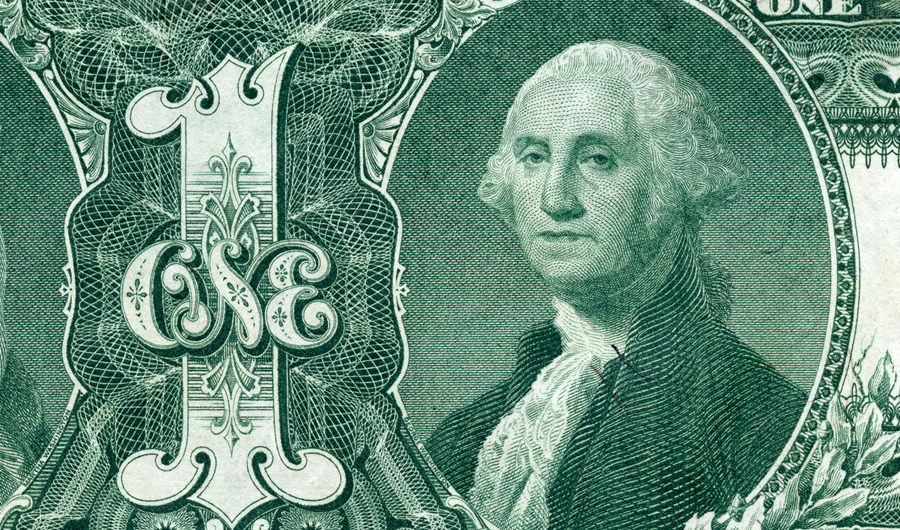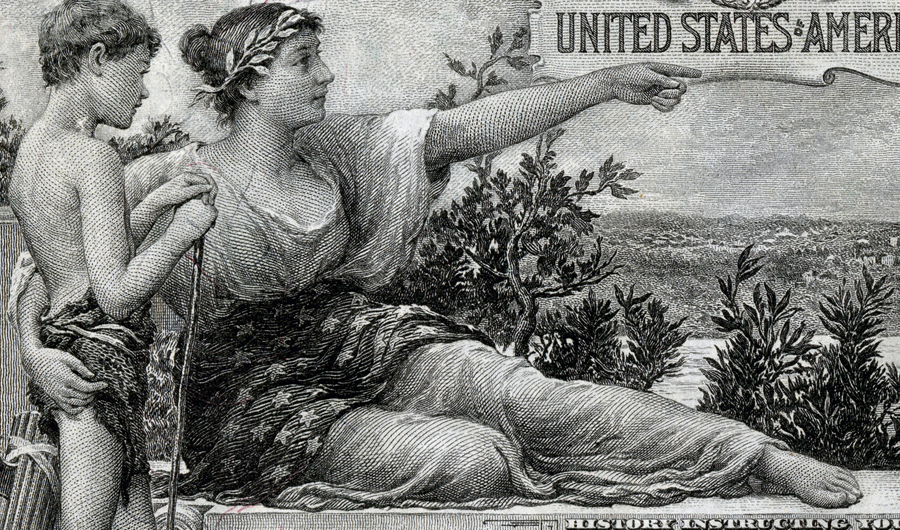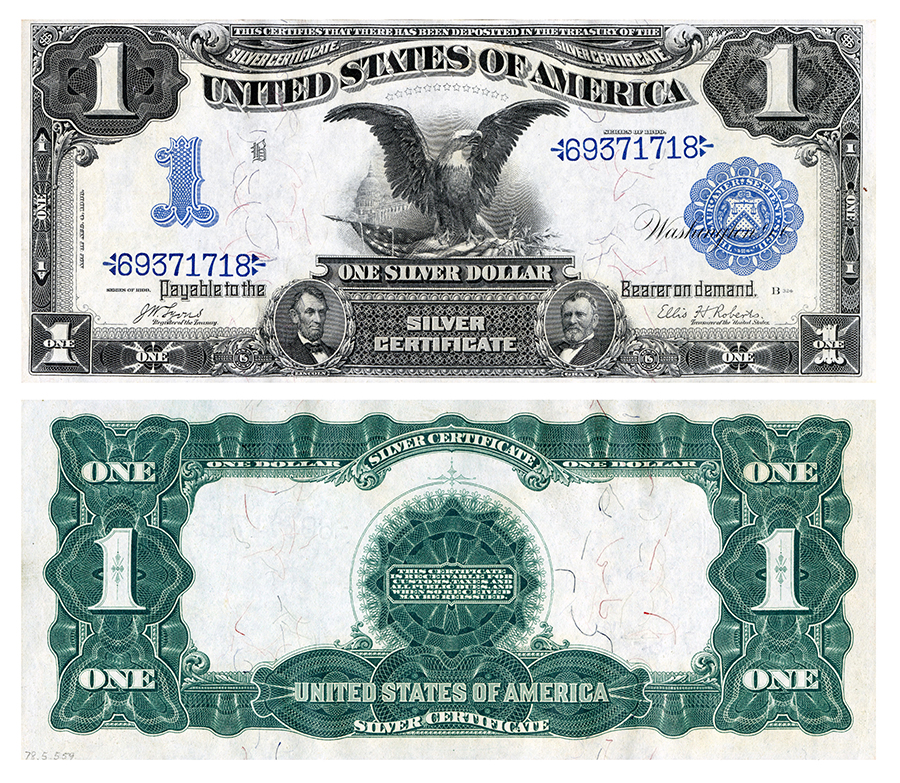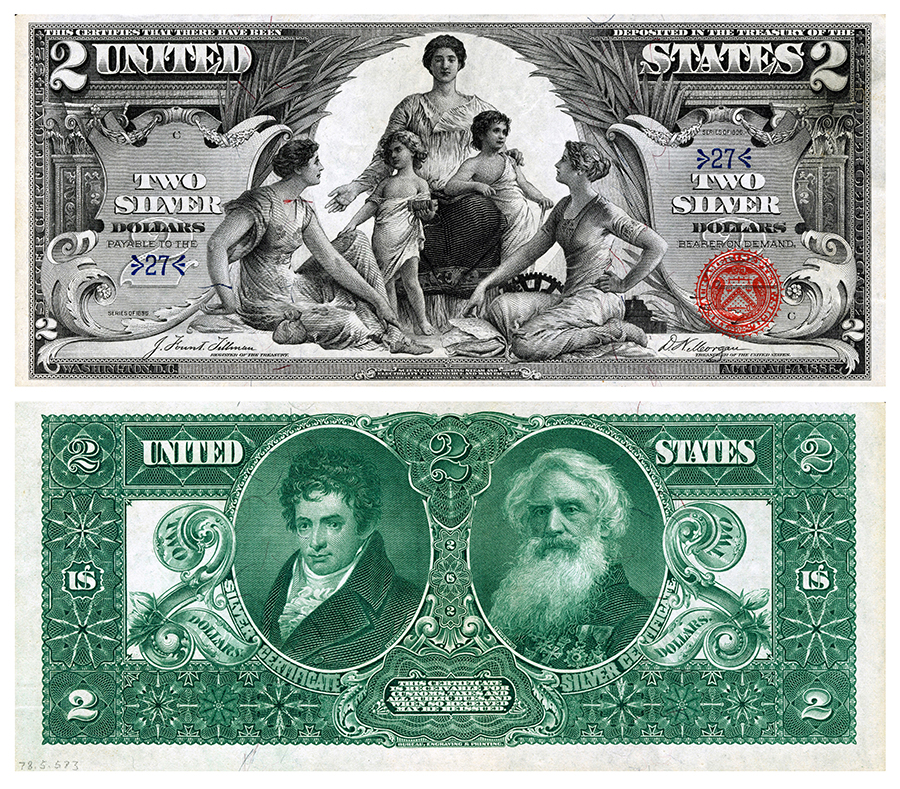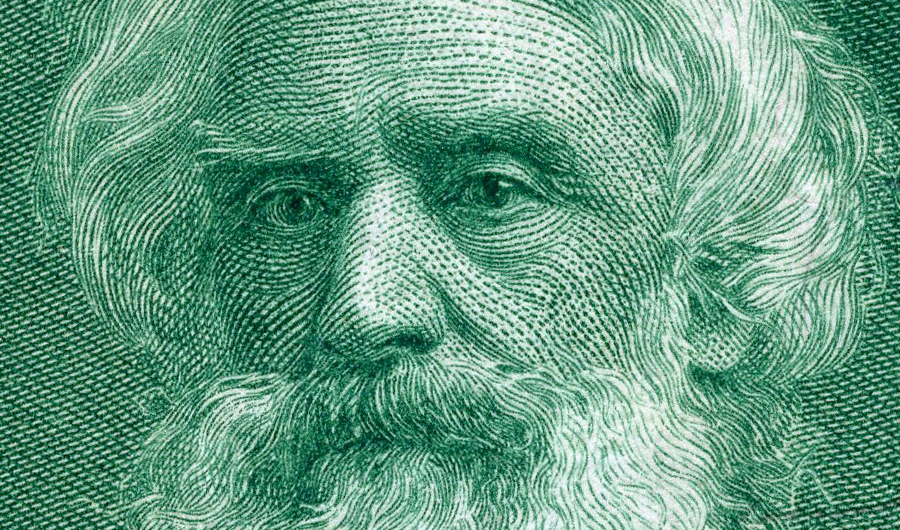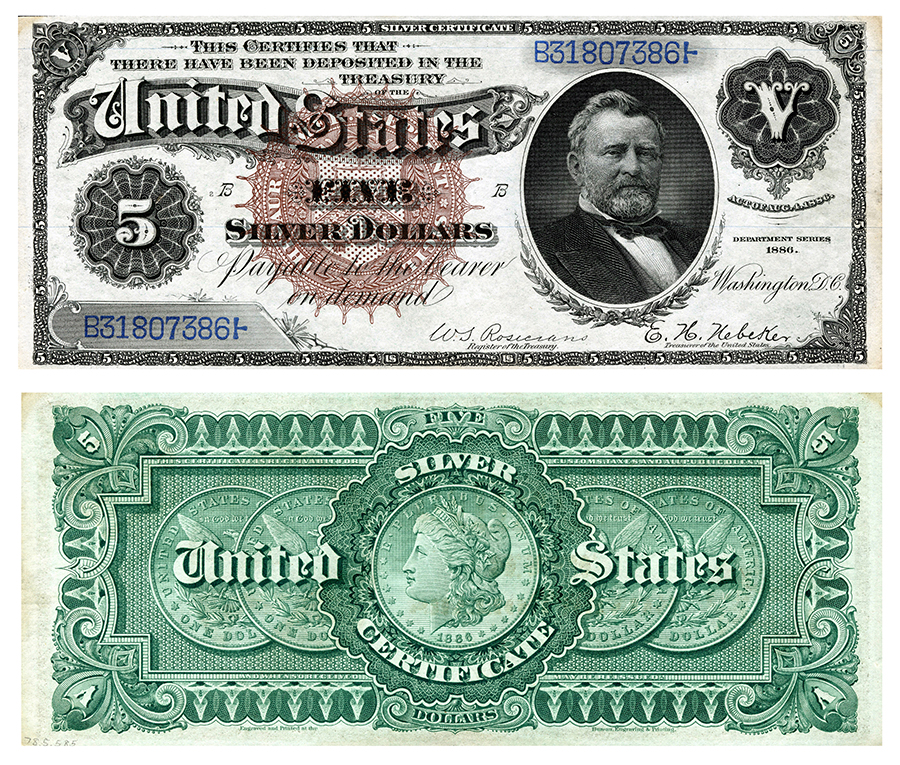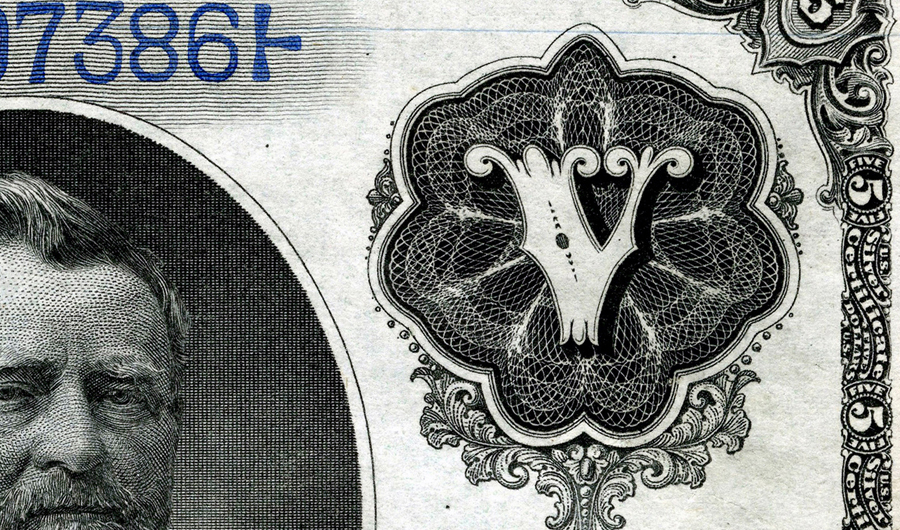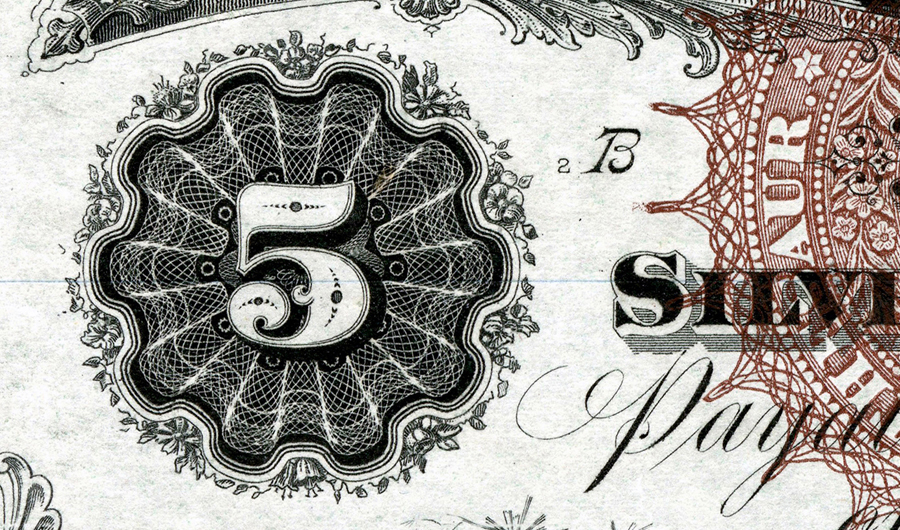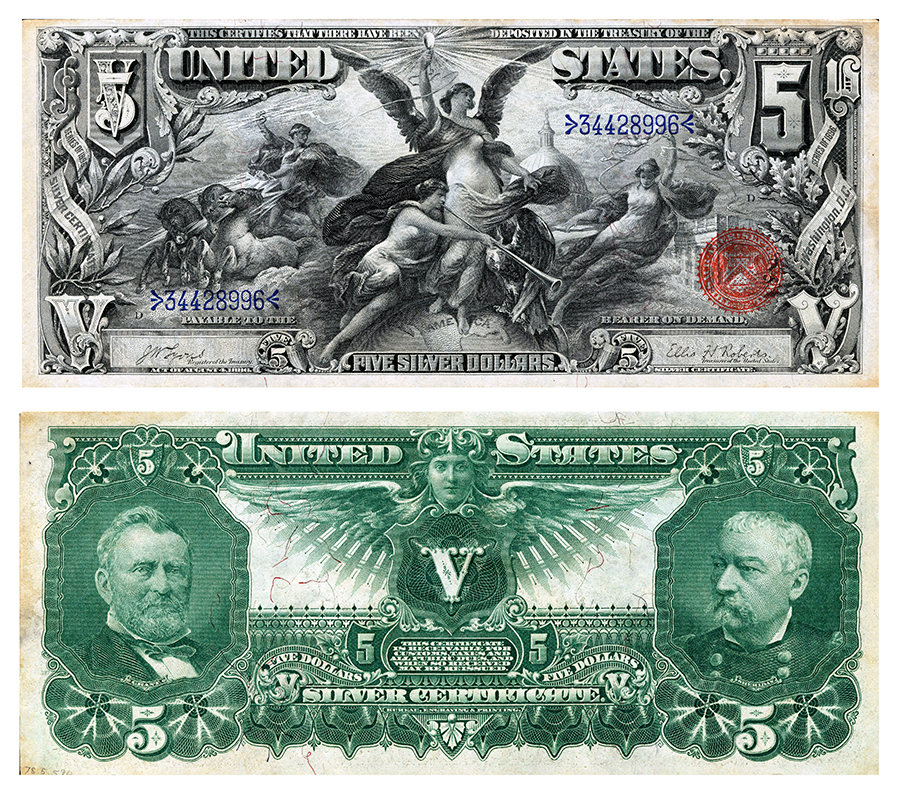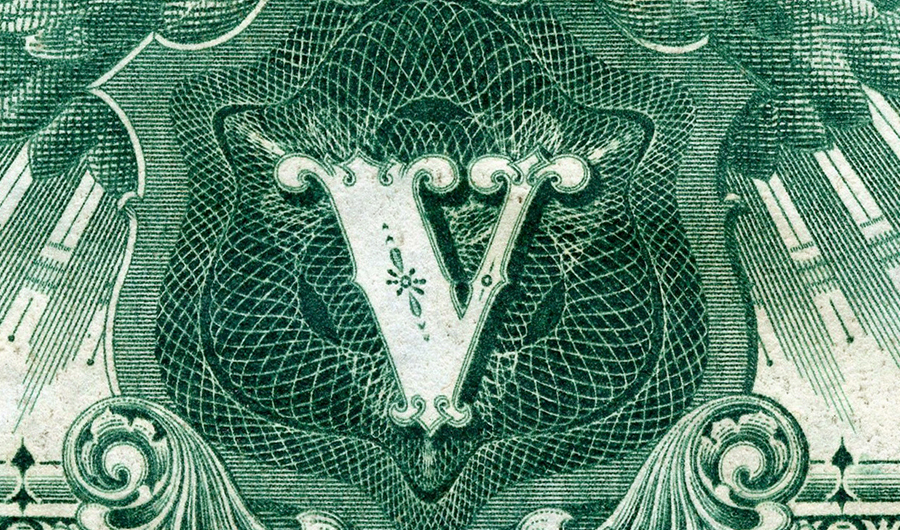 Read full article here www.atlasobscura.com/articles/object-of-intrigue-beautiful-us-banknote
---
---
---
---