posted in Graphic
at 2.12 PM
from
Florensac
(near

Montpellier

)
/

France
listening

Placebo
Have seen this poster so much time, on
pinterest
,
tumblr
... love how simply and powerfull it is... and the Box Set too, all by
Ryan Sievert
.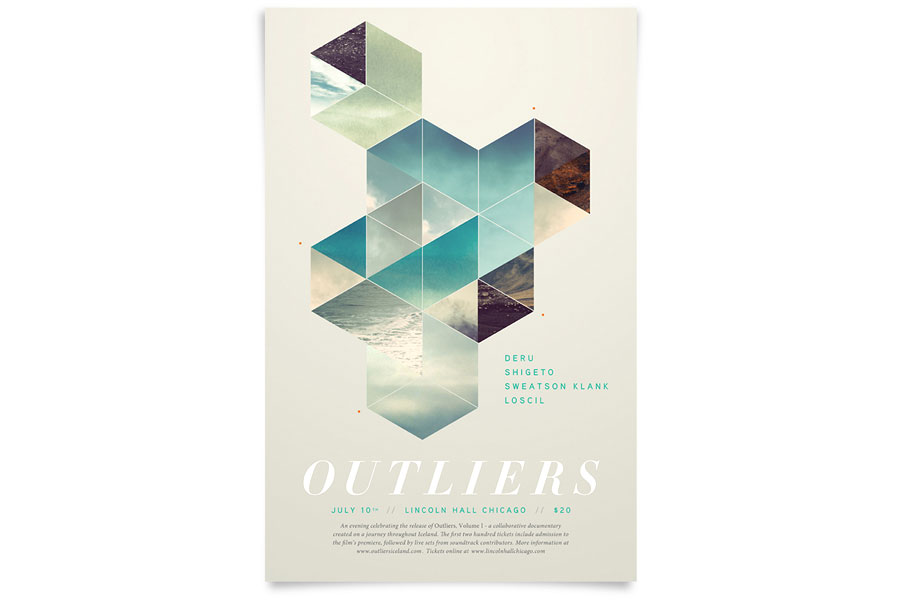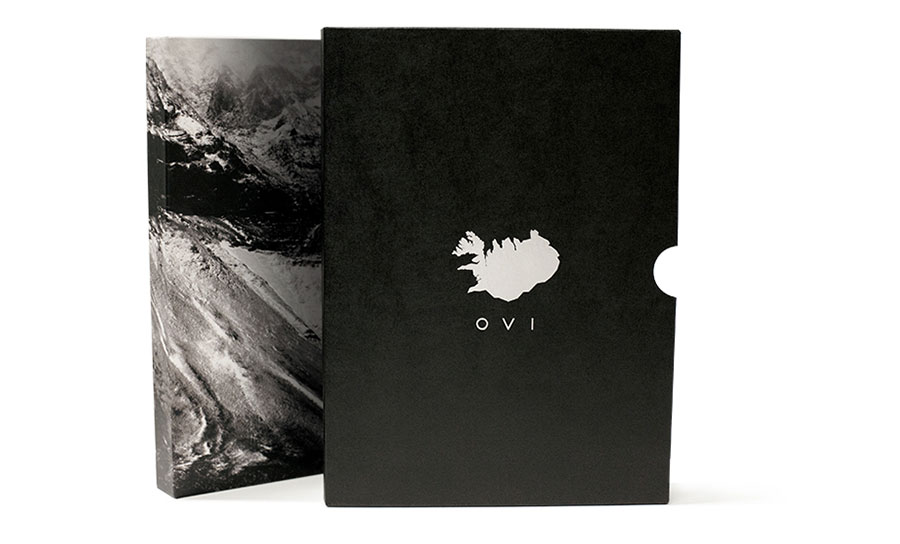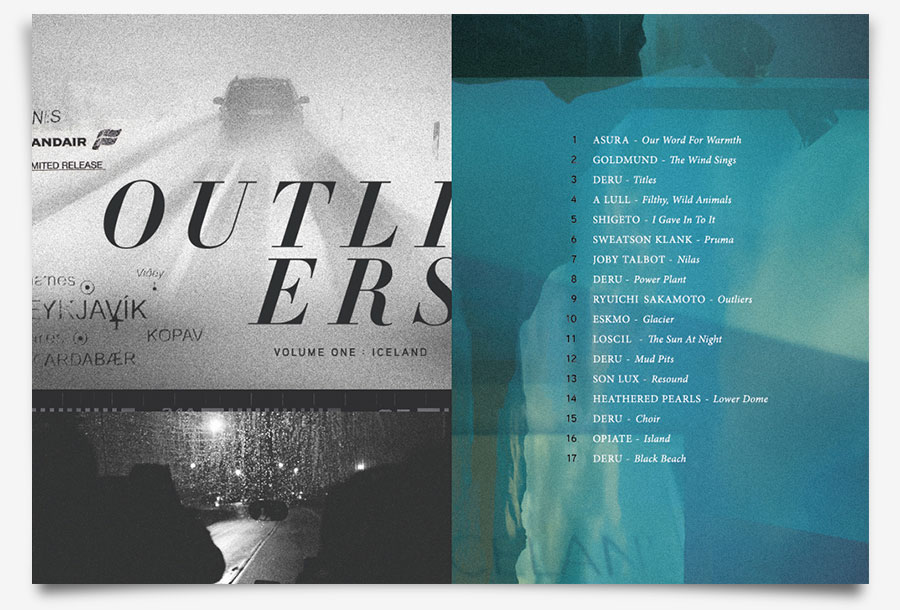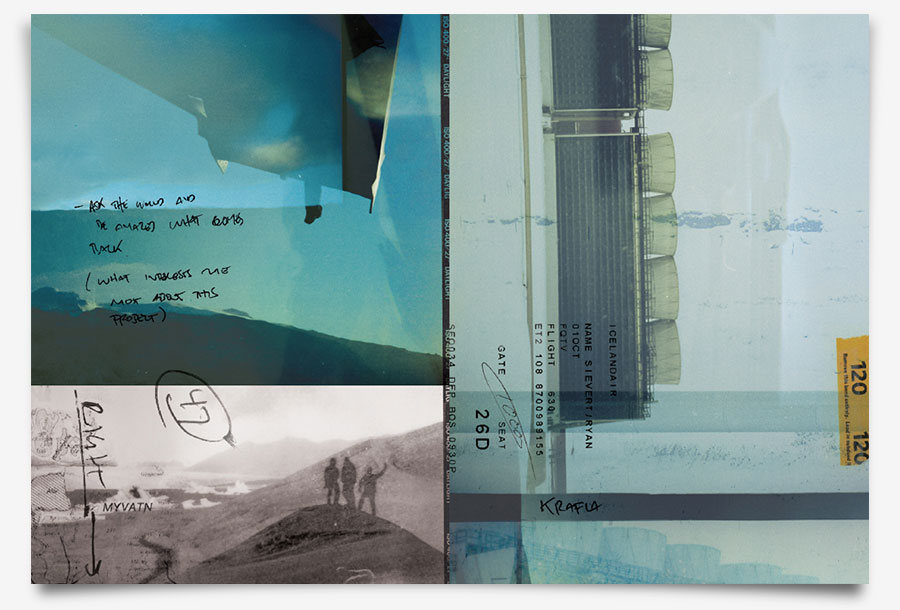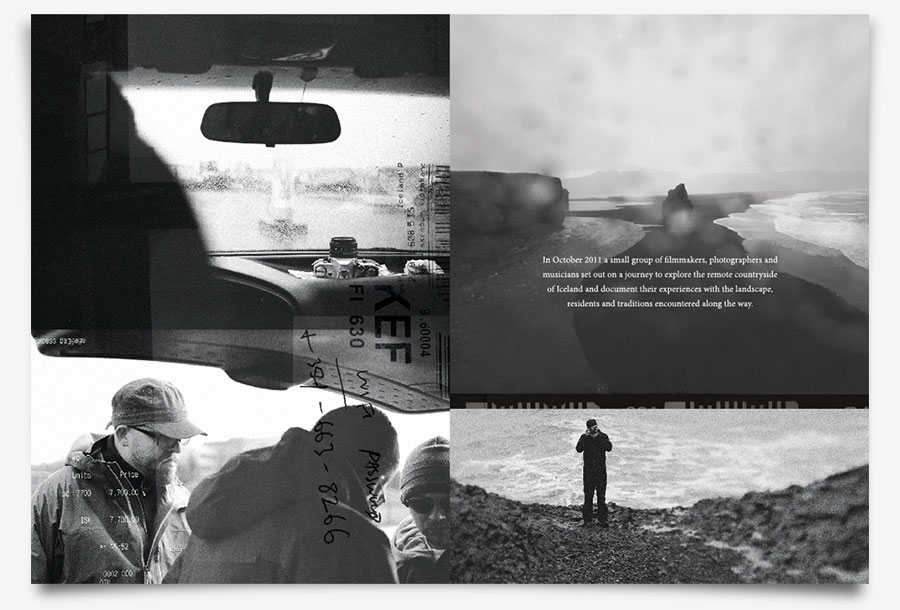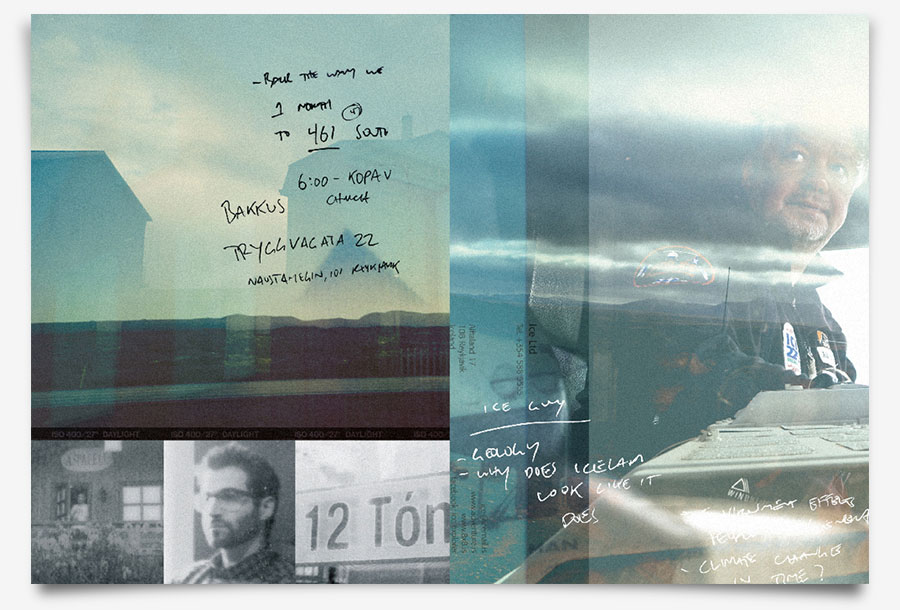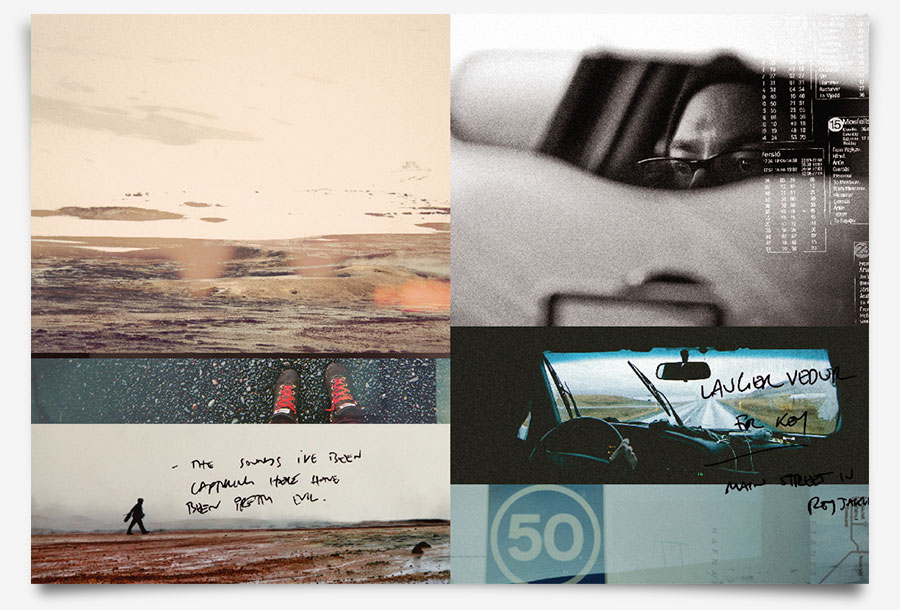 ---
posted in Mr CUP News
at 10.48 PM
from
Grabels
(near

Montpellier

)
/

France
listening

Piers Faccini !
- there are so much inspiring tumblr I visit often, and it is easy to just reblog, instead of publishing everything here...
---
Want to publish something corporate for today, or how to use colors and shapes to create a graphic language... Selection of 4 projects found on
behance
..
---
Things are changing... 3 months ago I write that
I deeply want a space to work
, and yesterday I think I found it... It is in fact a place to live, but as my life and work are simply the same... It is not exactly what I had in mind, but this is what I need and can afford now... So, I have spend (again) some time on
pinterest
and found this great selection of working spaces... I mix it with sentenses that touch me in the past days and let you know how I feel...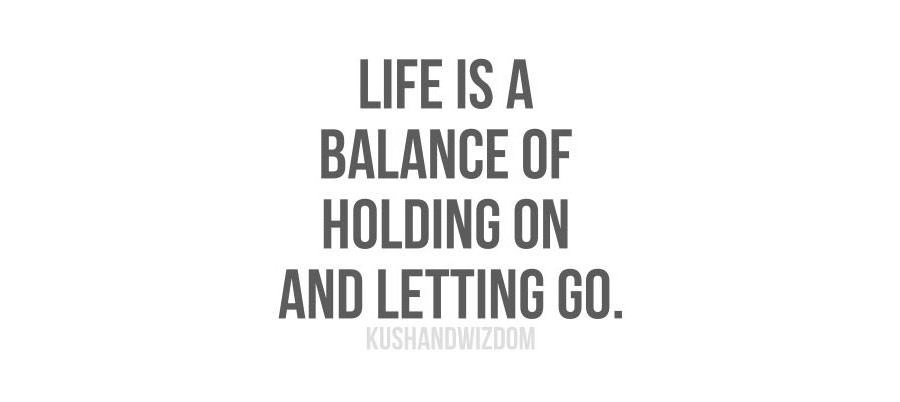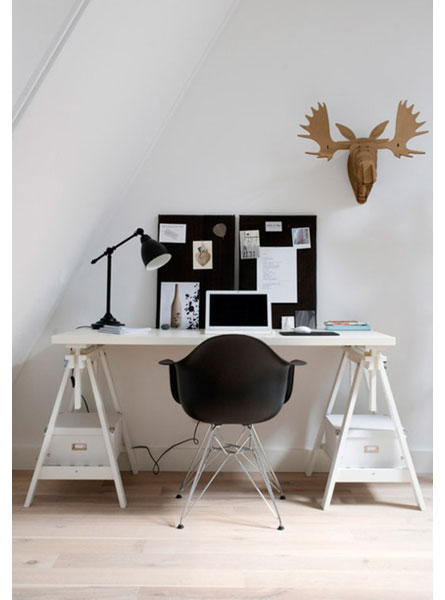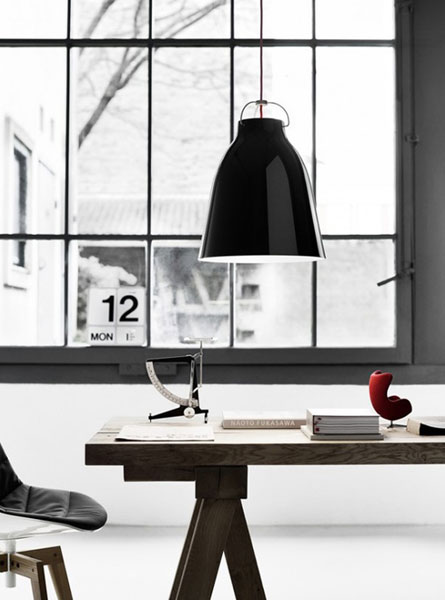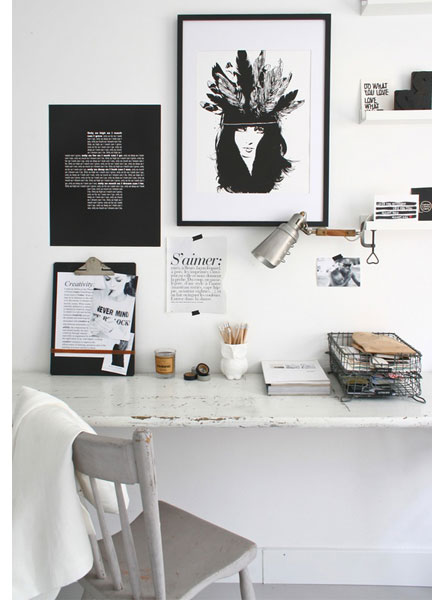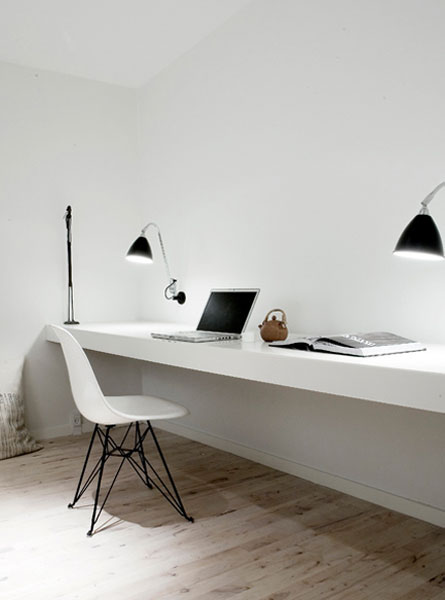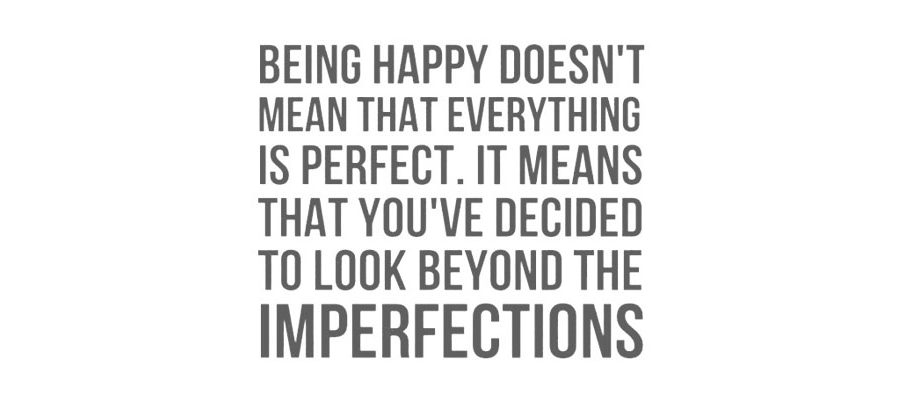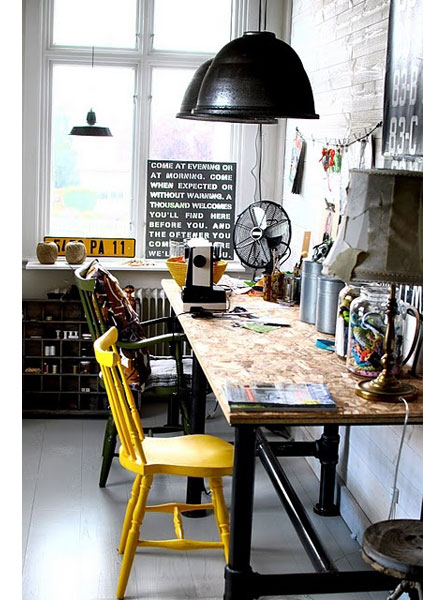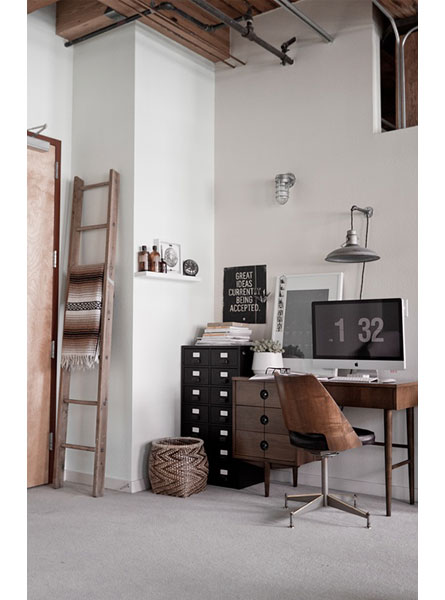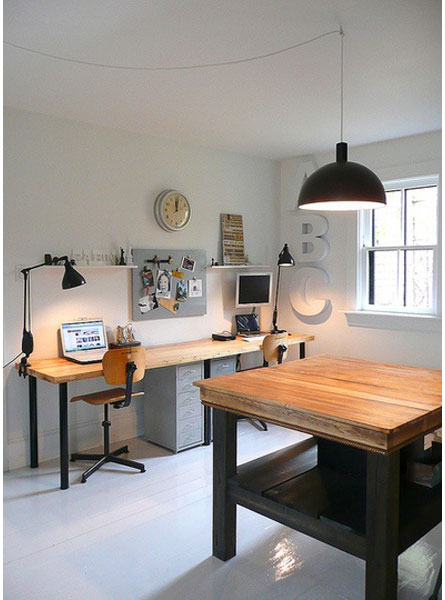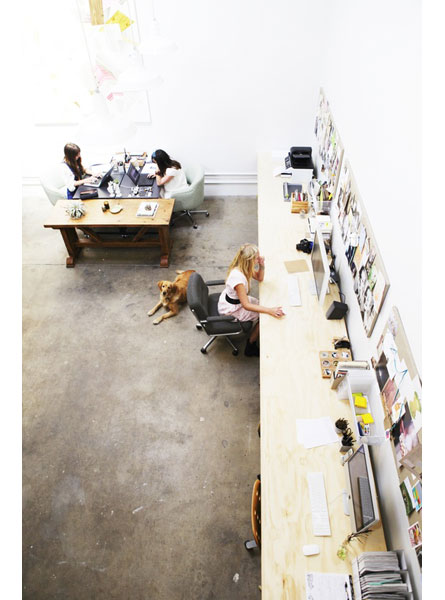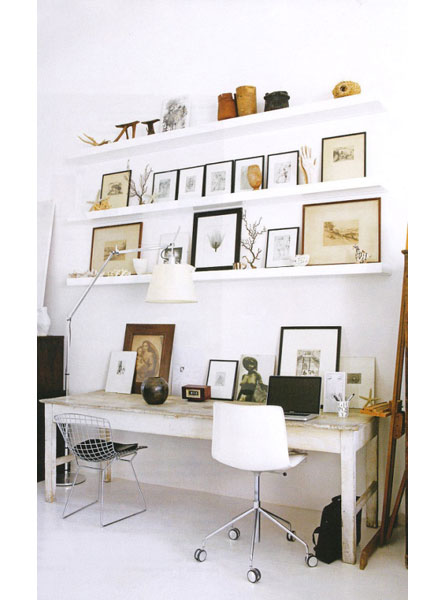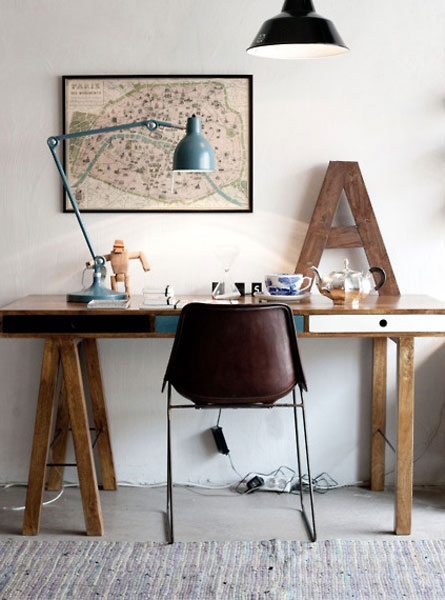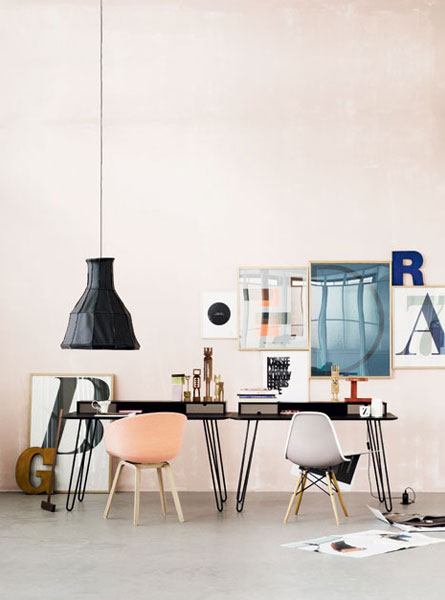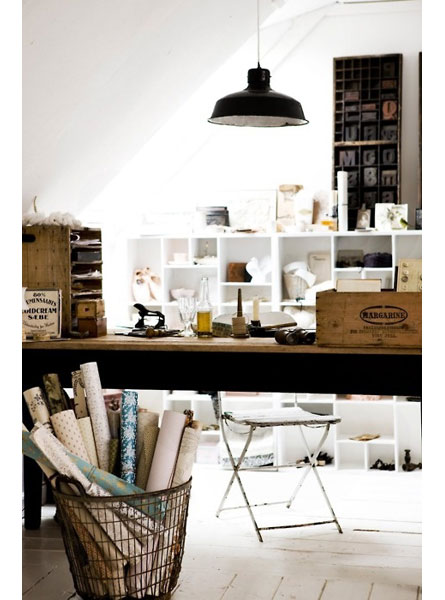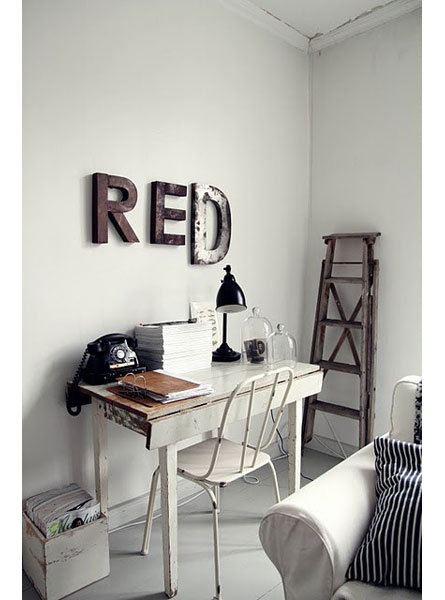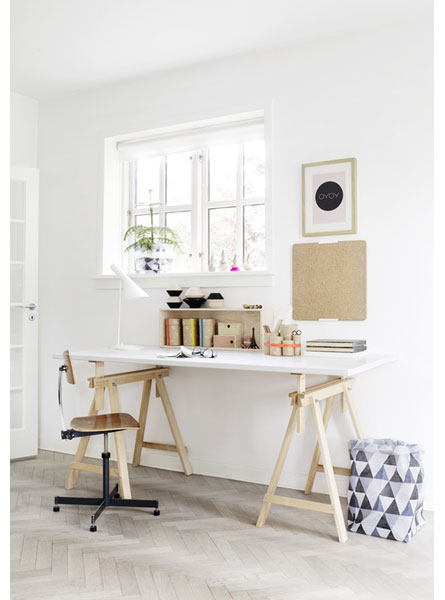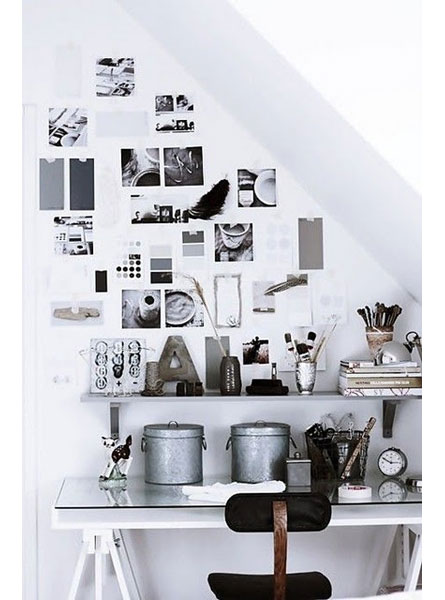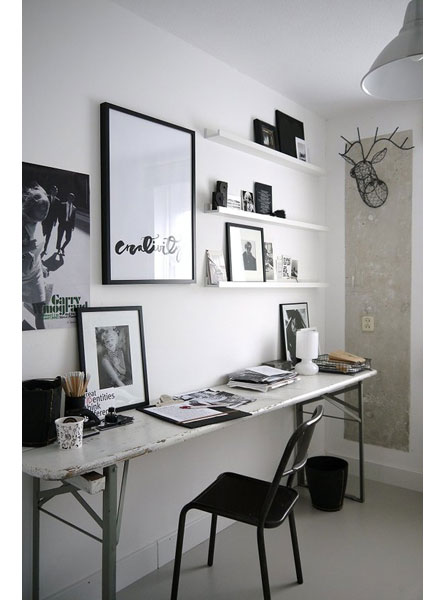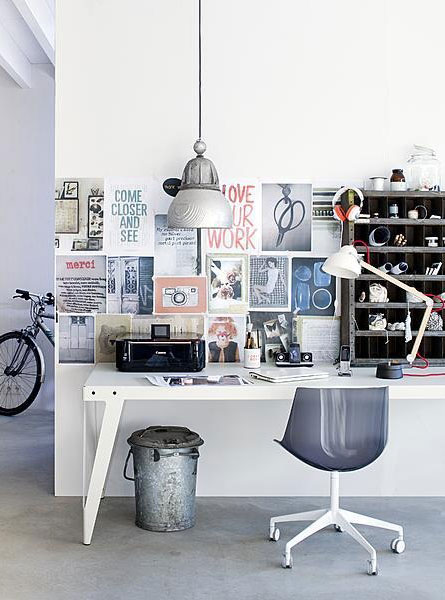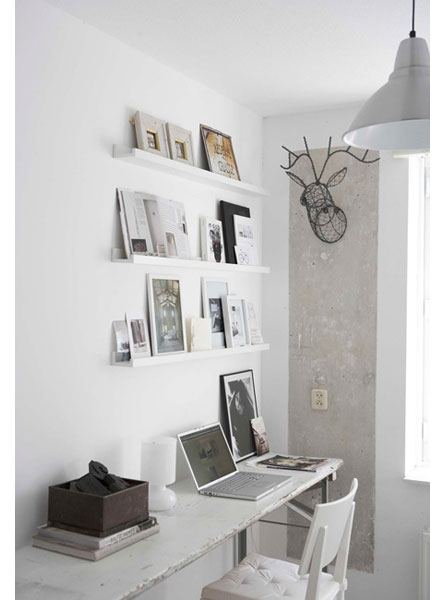 ---
---
---