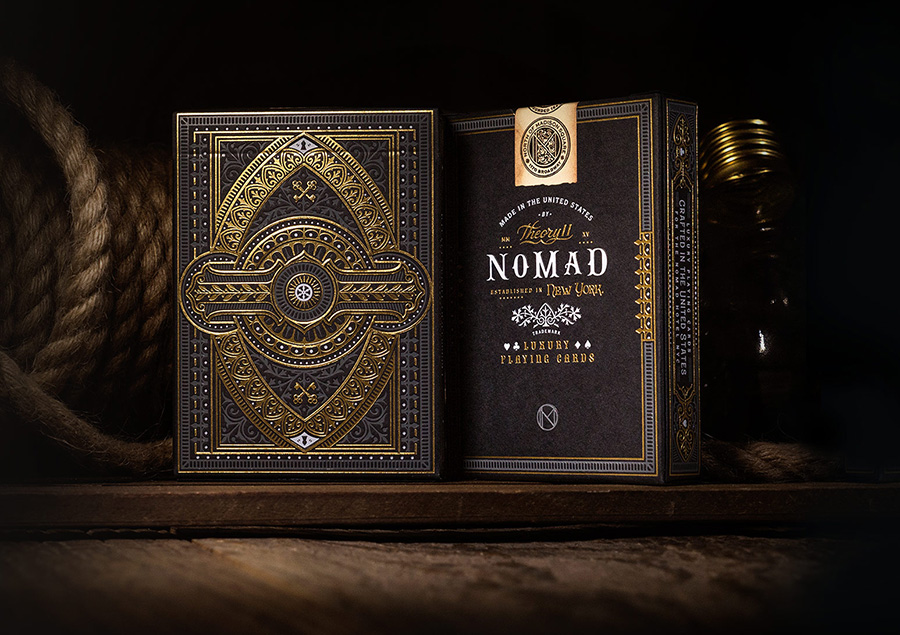 Chad Michael design this special playing deck for NoMad New York hotel and I am pleased to say I have some for sell in the shop. I also propose you some new decks, and some sold out are back in stock, so I invit you to visit the Playing cards section of the shop if you want to be the king of the night at your next pocker game with friends !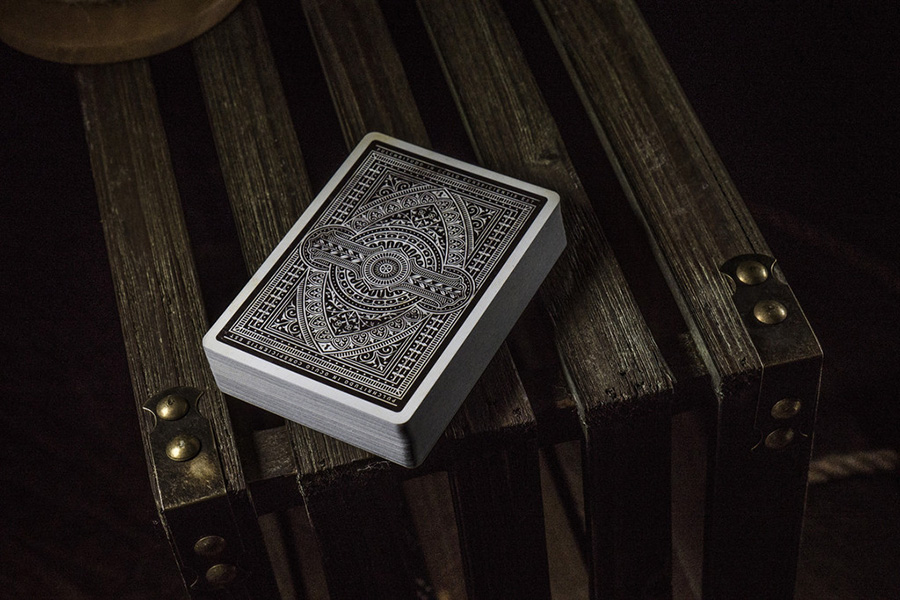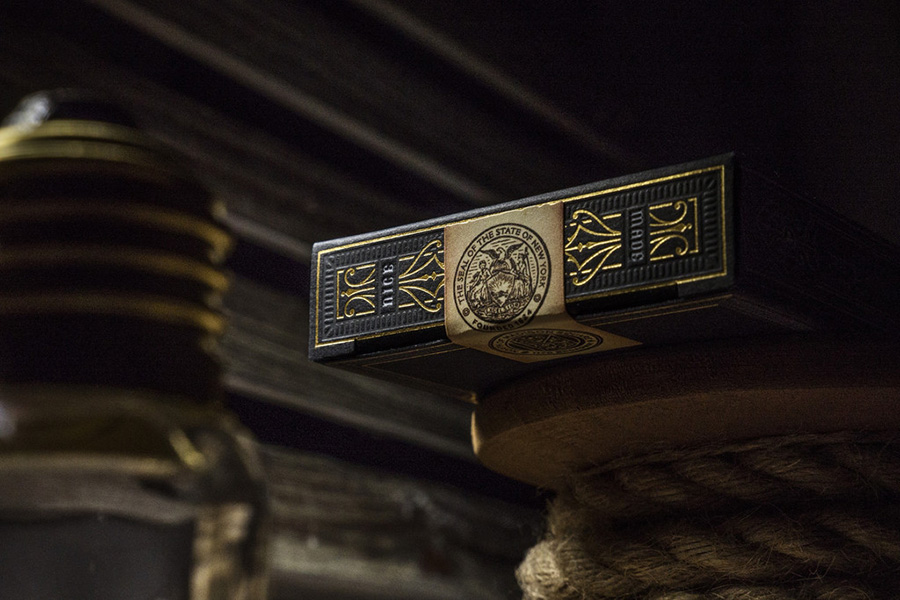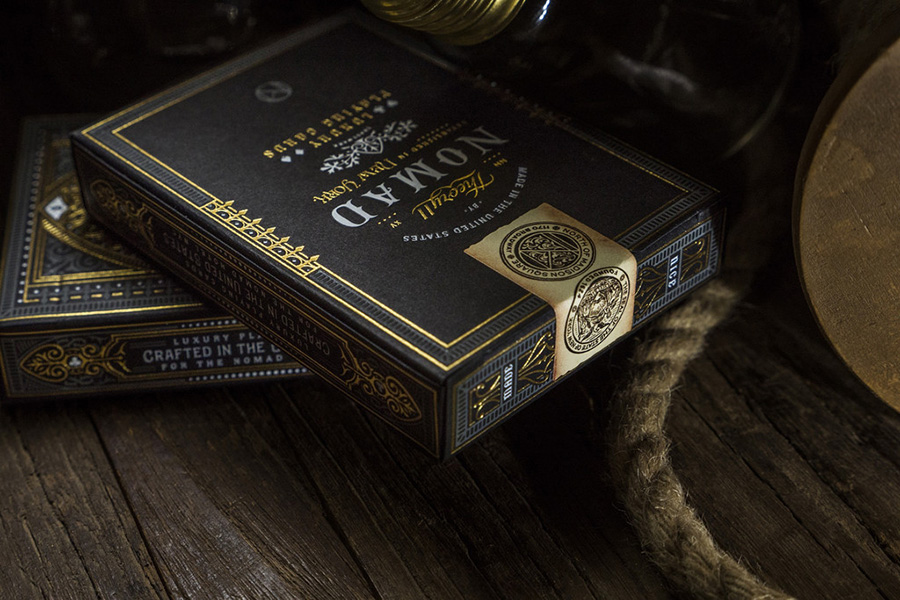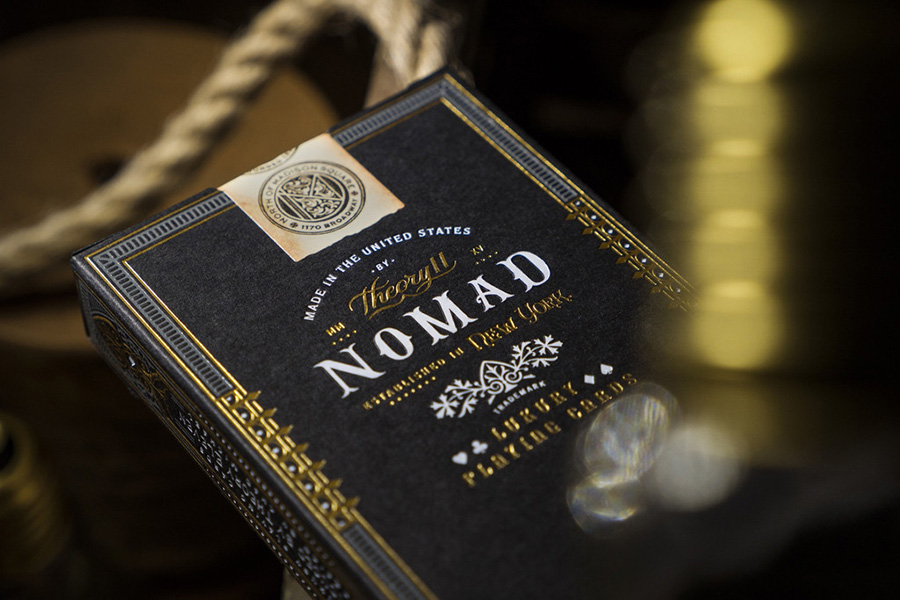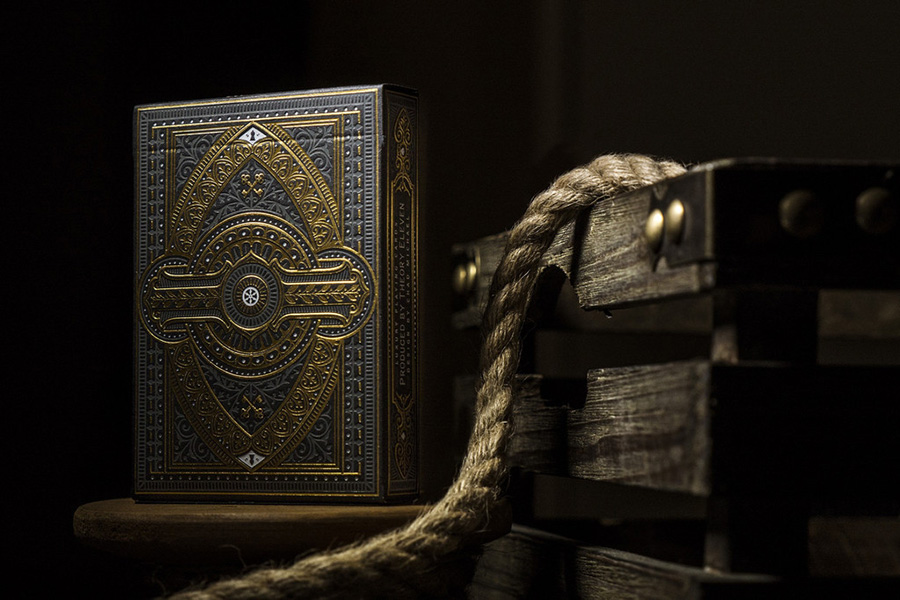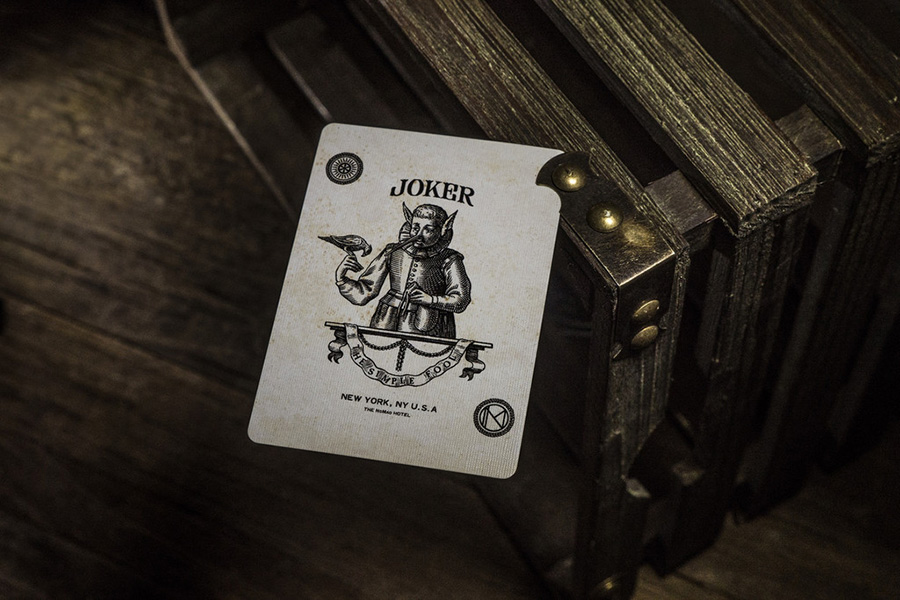 I also have added some MailChip decks in the shop if you want to complete your collection !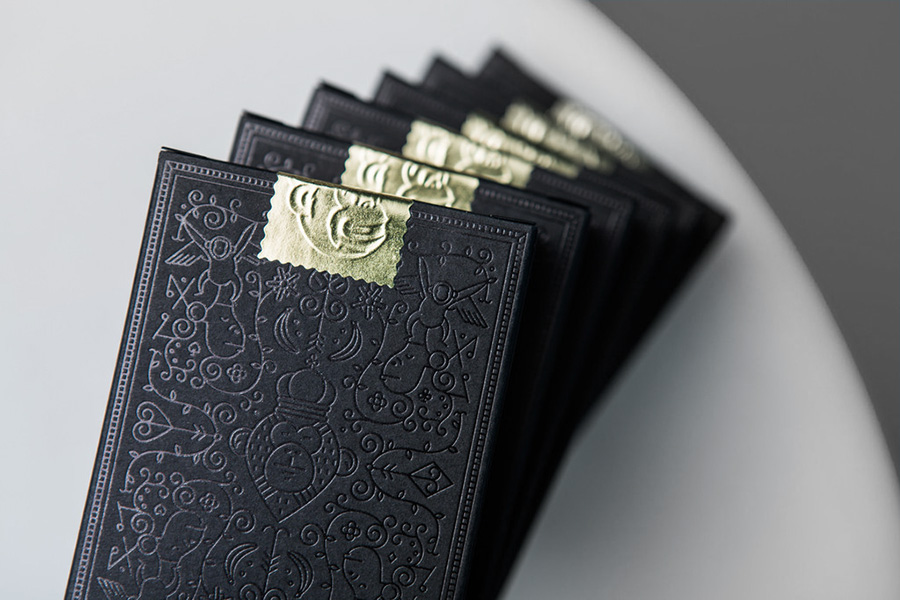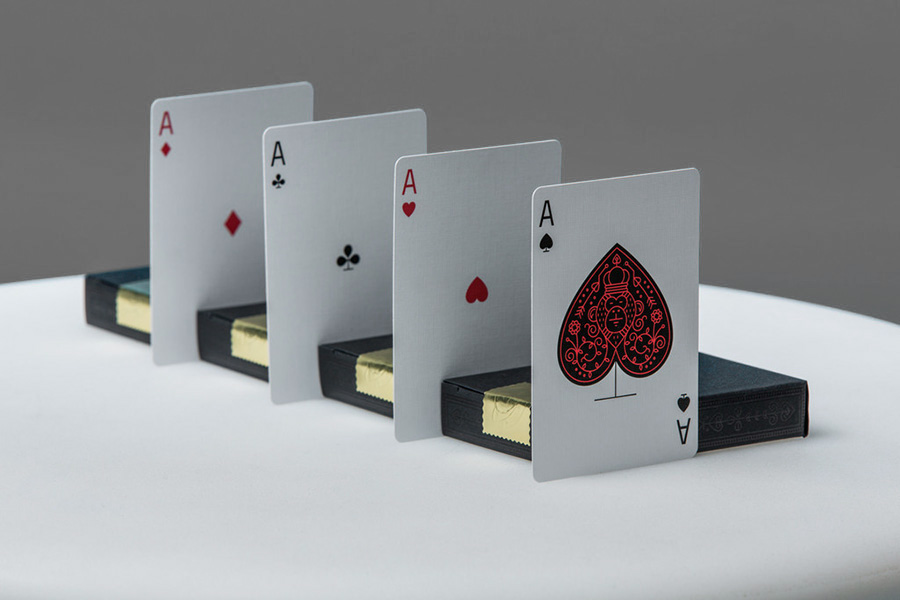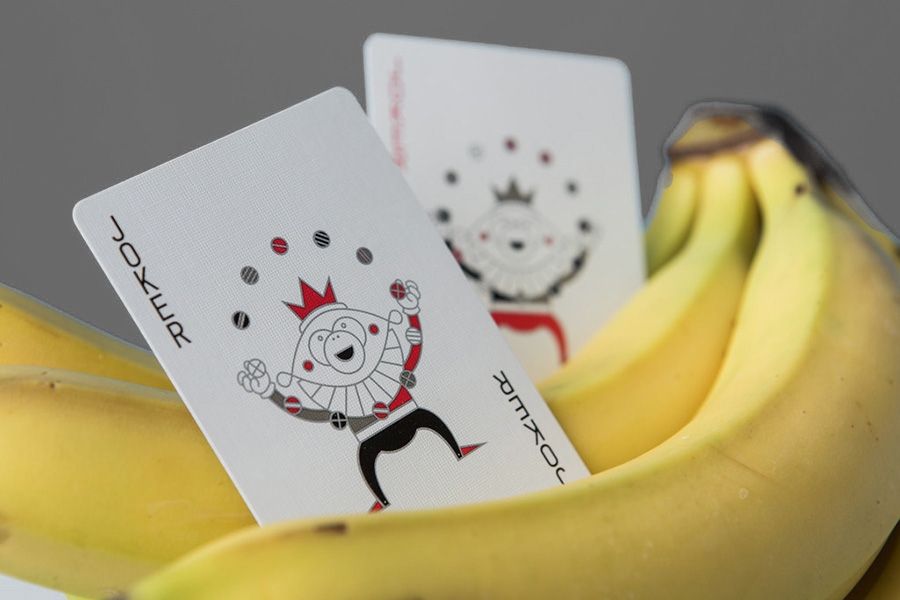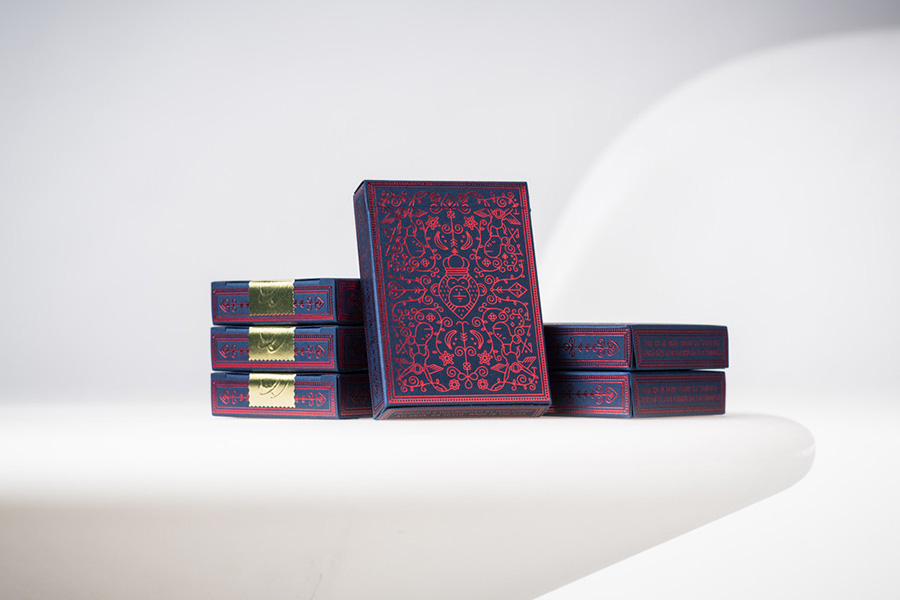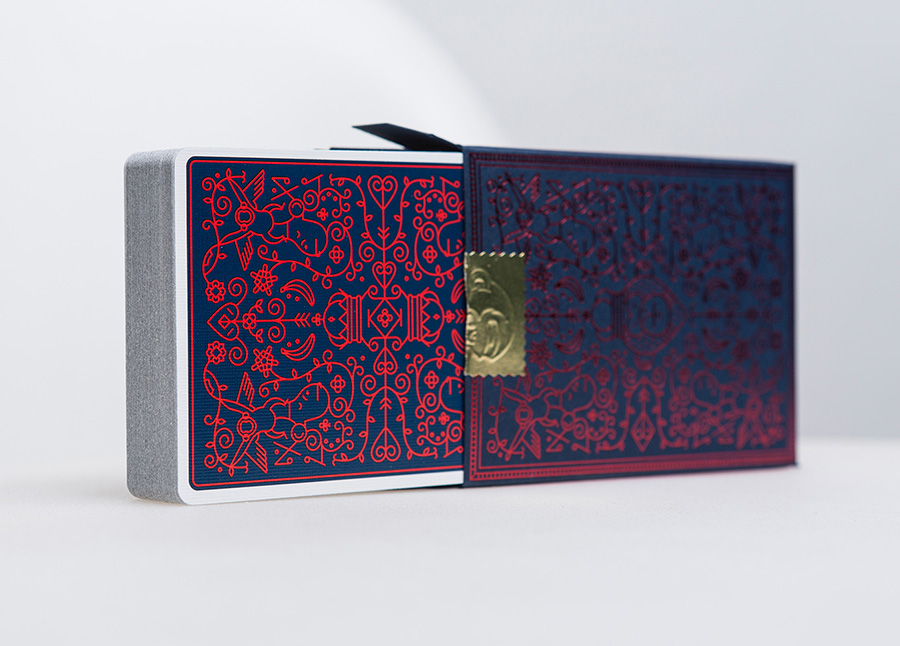 Medaillons cards are back in stock too !