posted in Mr CUP News | Print | Design
Wednesday, 31 December 2014
from
Arcadie . Méjannes-lès-Alès
(near

Alès / Nîmes / Uzès

)
/

France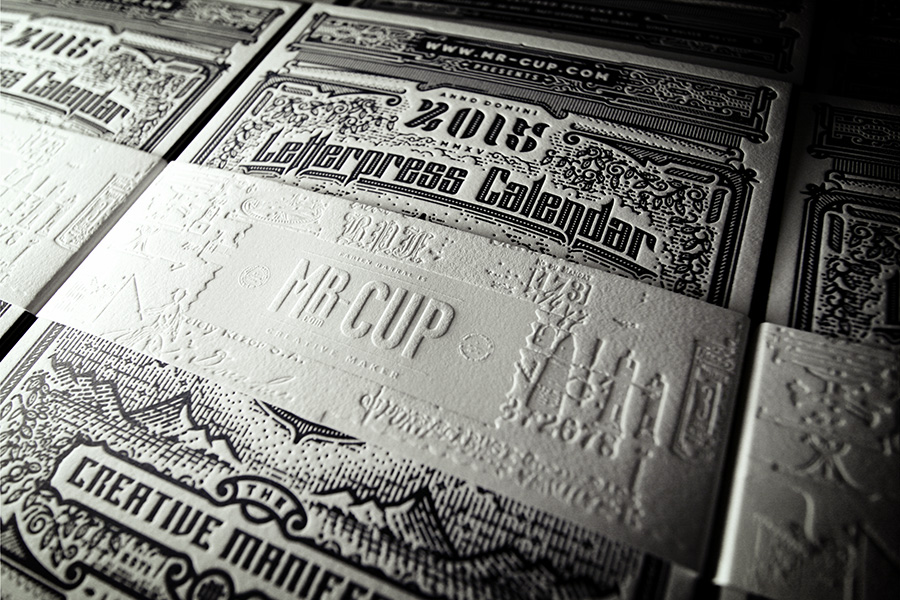 The calendars are now ready and I am so pleased by the result. The front cover designed by Joe White is full of details that sublime the letterpress printing process. We finalize it last week with Studio Pression and I visit him to print the glow in the dark front cover, that works even better than what we expect !


Printing the blue cover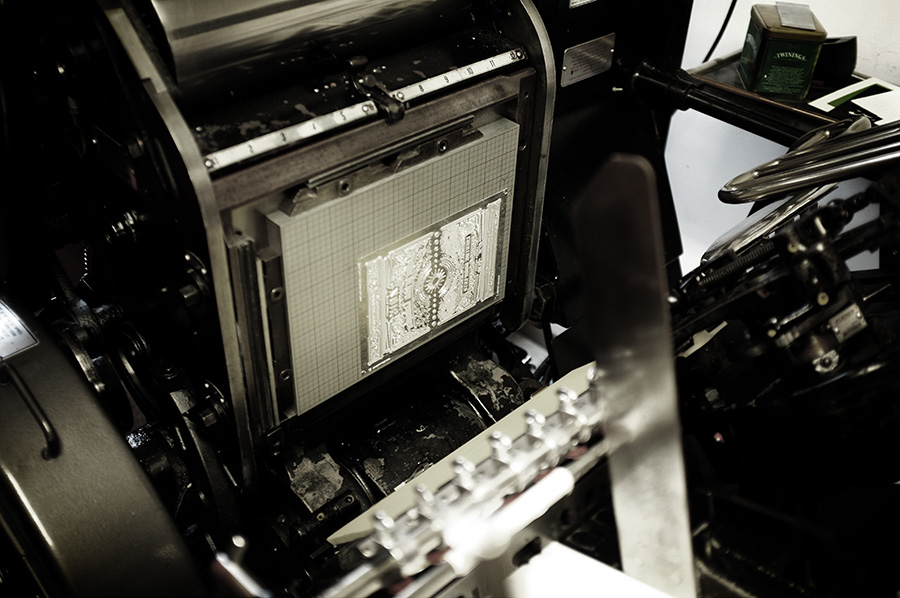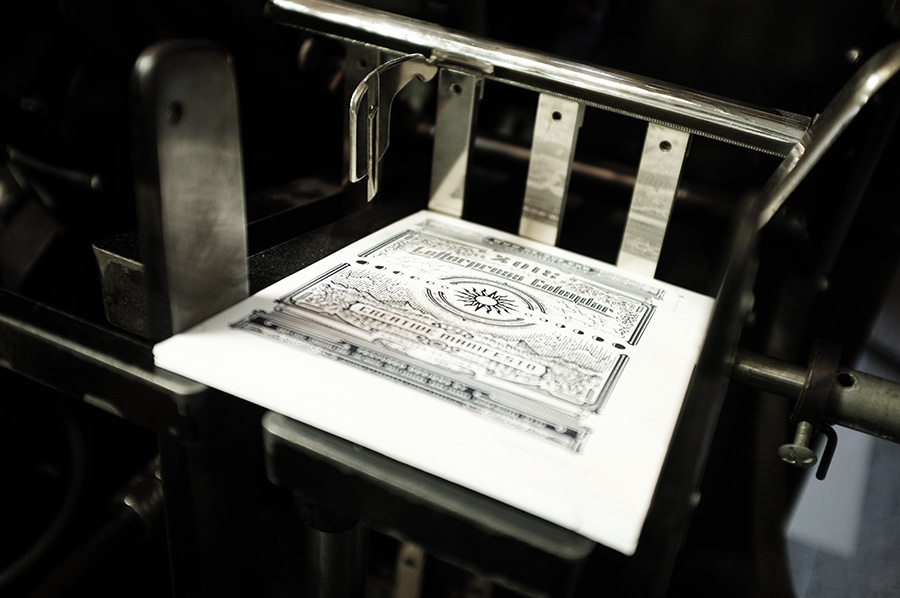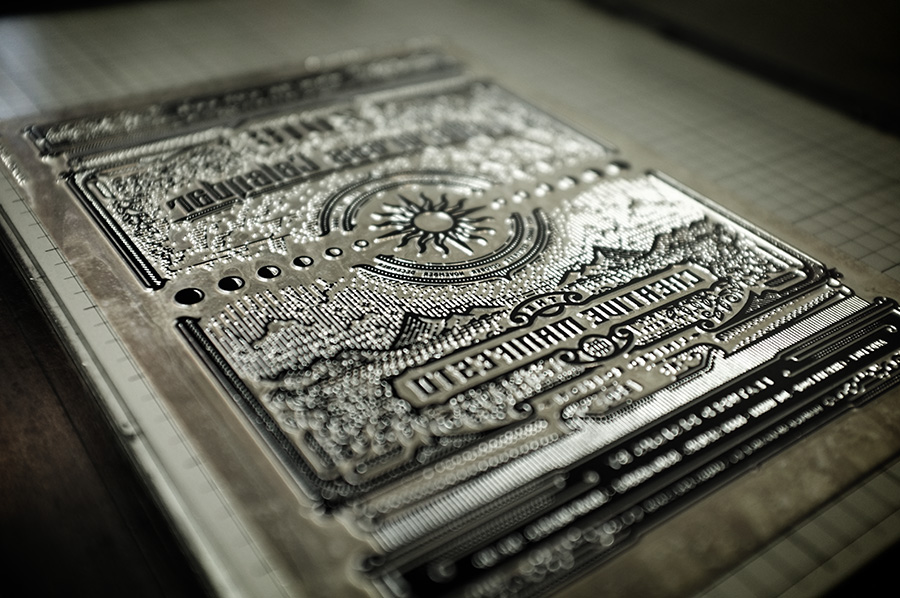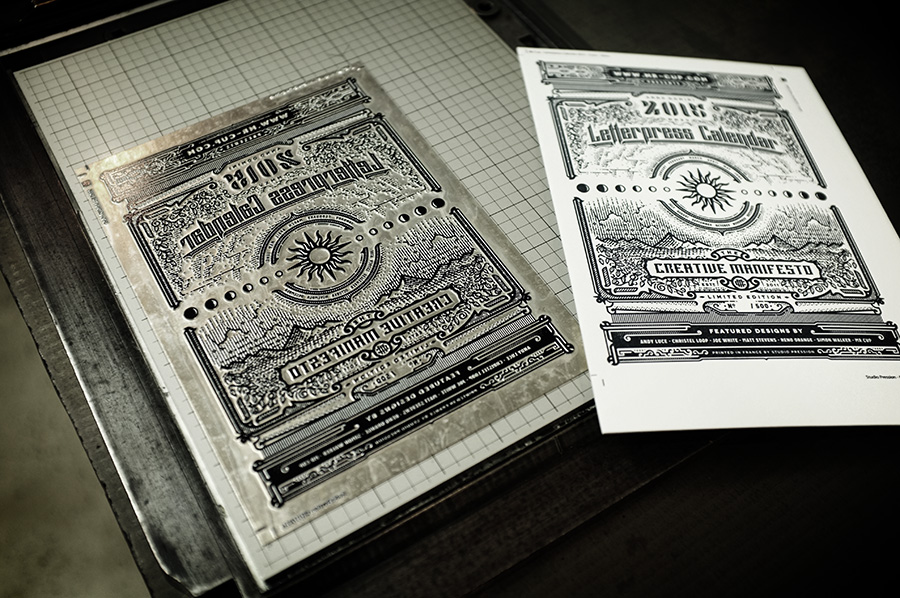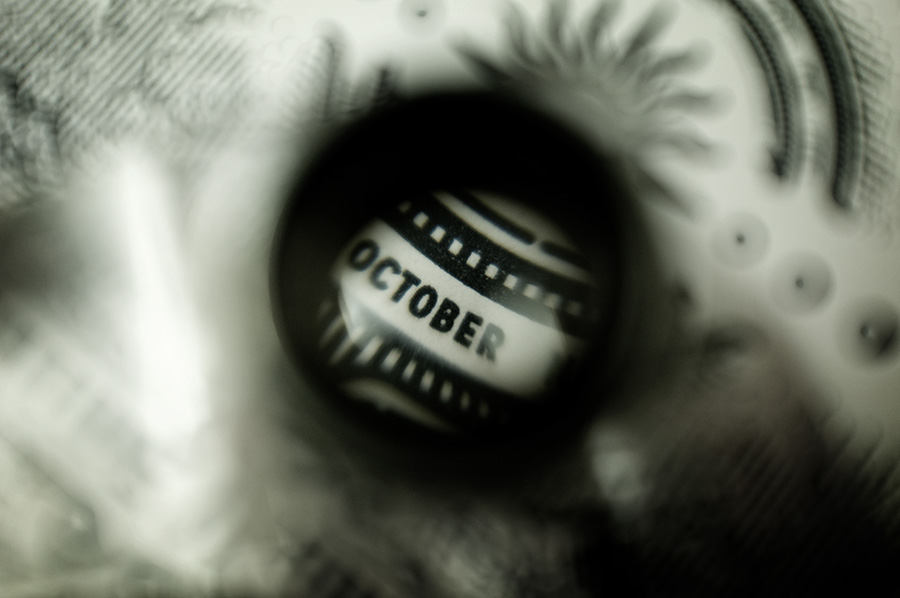 Printing the glow in the dark cover and inside pages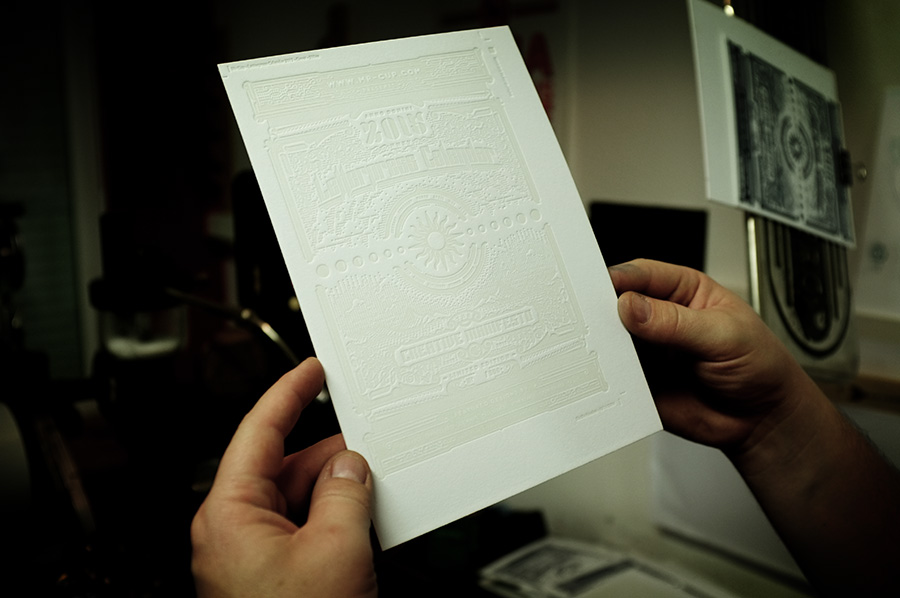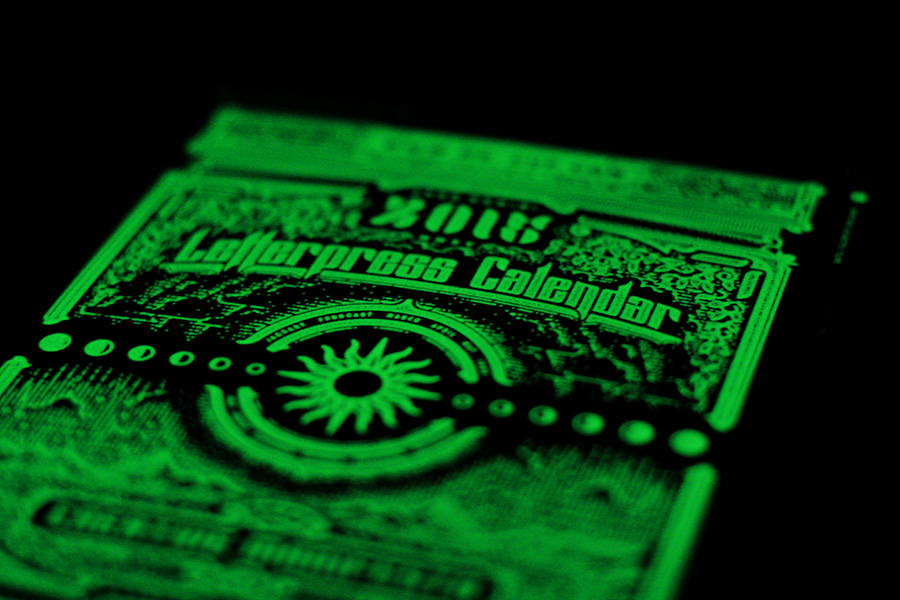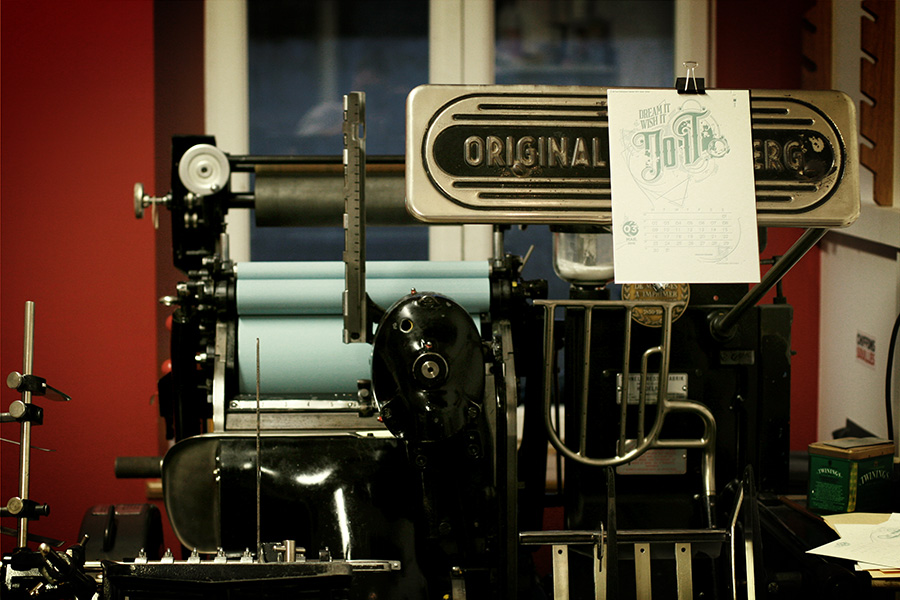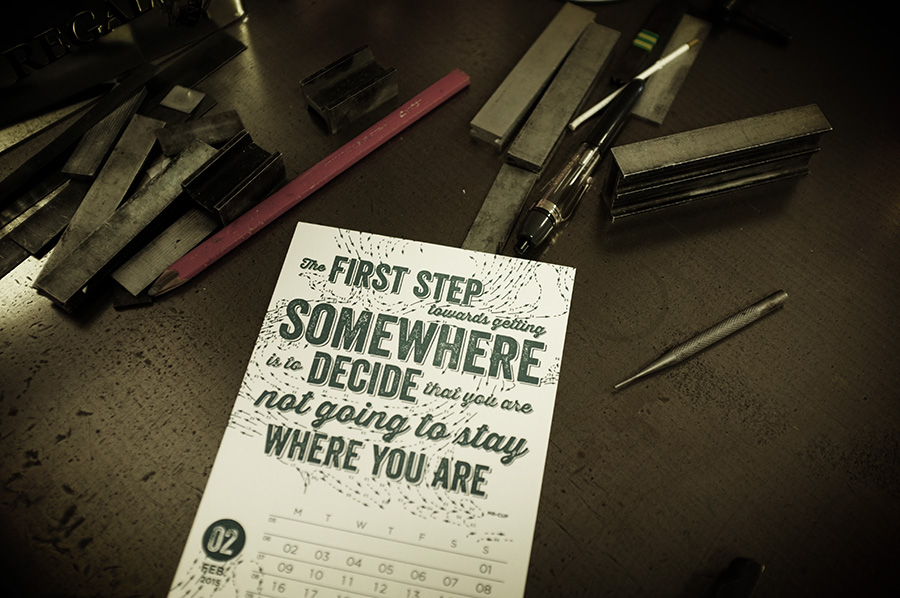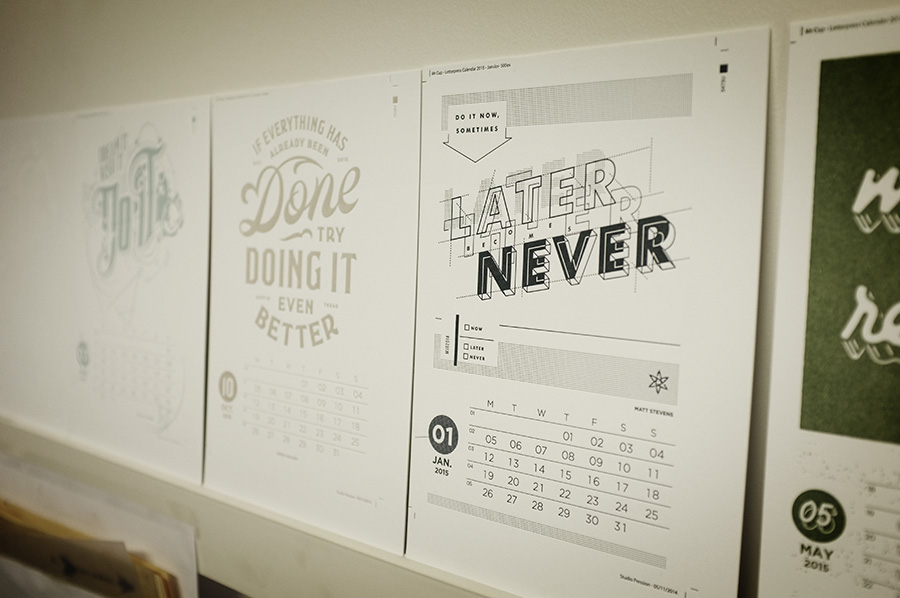 Final deluxe editions with the painted edges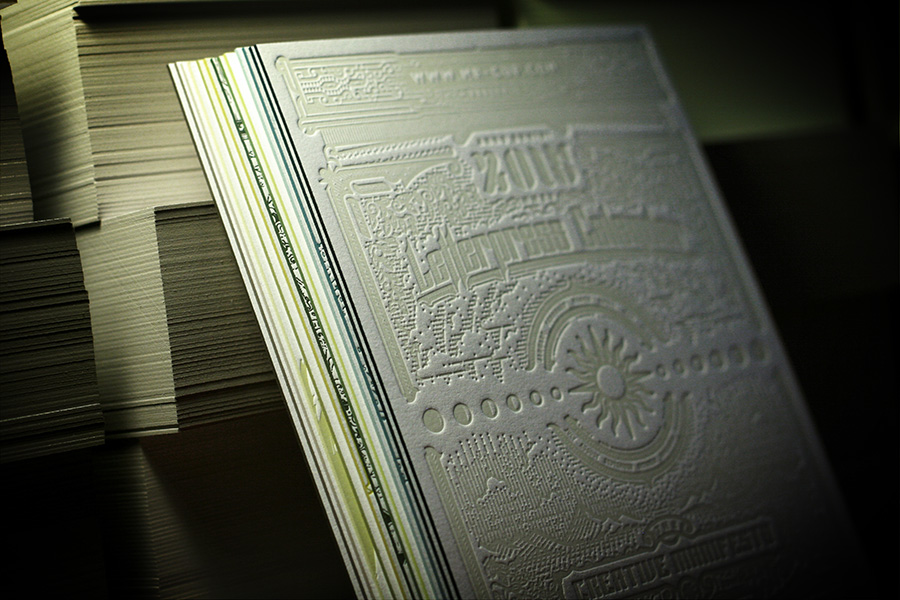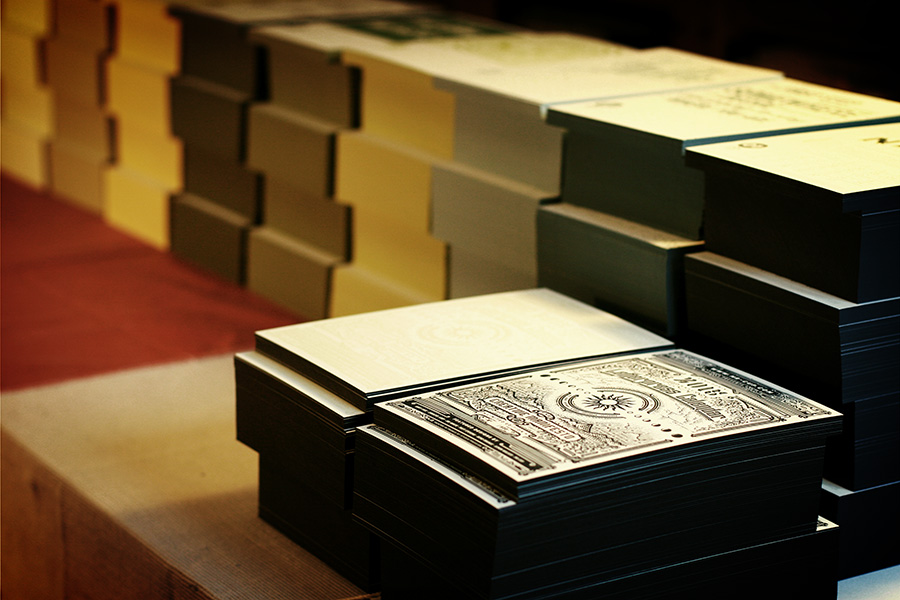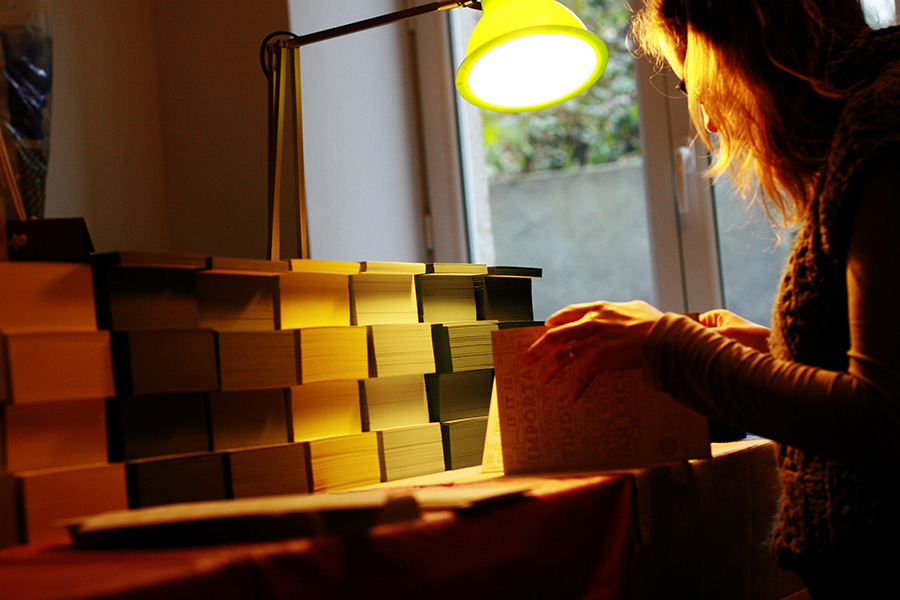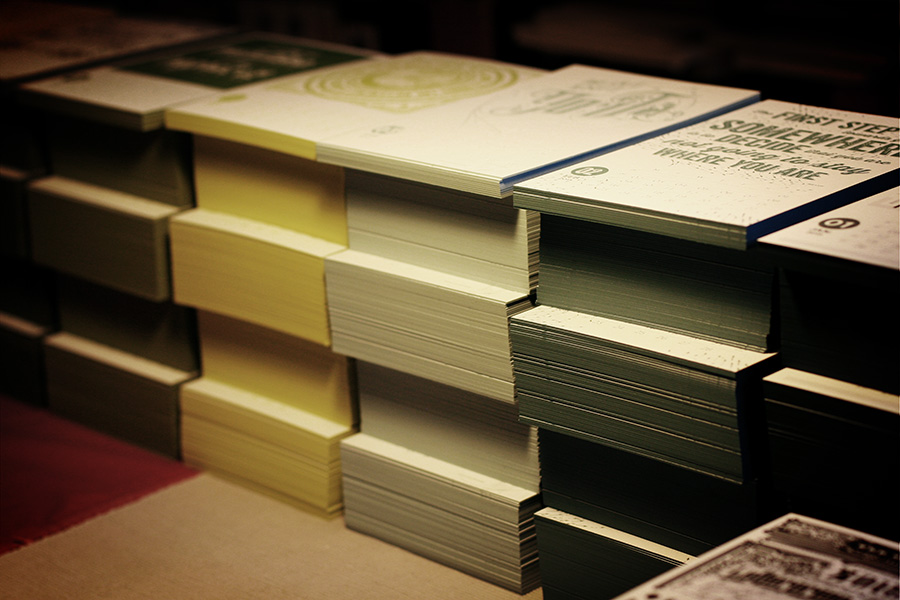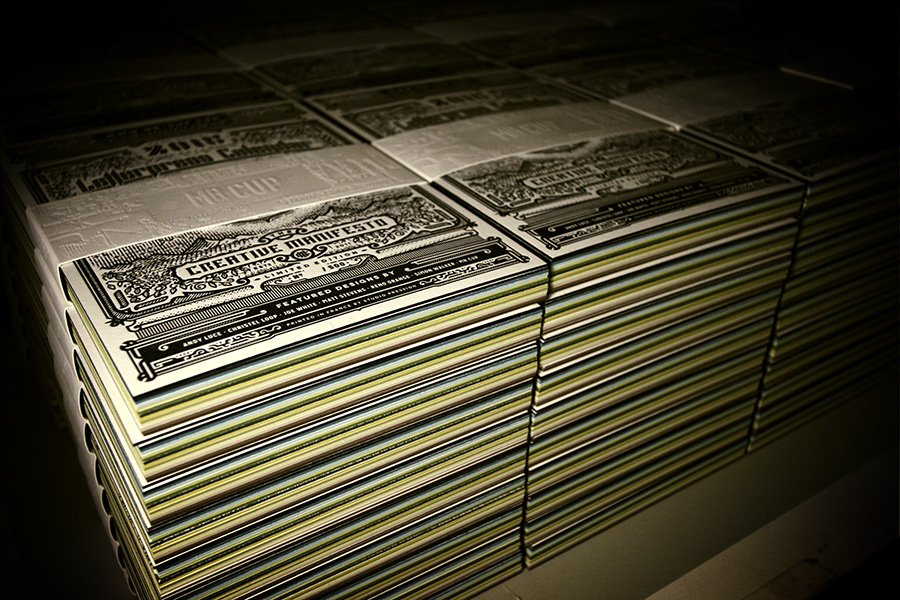 Thanks a lot to all the preorders, that all have been sent last friday. You should have your soon and in time for christmas ! I have numbered them as soon as I get them !

All coming orders are now sent on a day to day basis so still some days for christmas present ! Still some copies of the glow in the dark and painted edges edition (both limited at 100 copies) but order yours before it gone !
More pictures soon of the final products ! Get yours at www.mr-cup.com/shop/created/letterpress.html