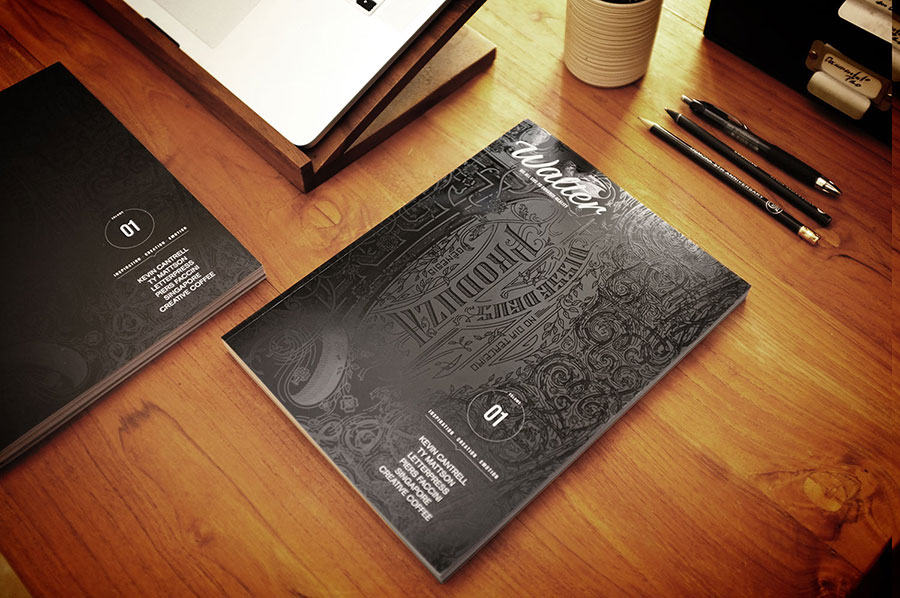 Almost 2 weeks without posts, which I guess was the longest... well maybe not, almost 10 years since I start this blog ! Anyway, this is a real special post, a post about the last 10 years of blogging in one printed magazine !
I am very pleased with the printing, with the front cover specially, it is black with varnish print of Kevin Cantrell amazing design ! All pre-orders are now sent, as well to people who support the crowdfunding ! Thanks to all of you ! If you do not get you, please check
waltermag.com
!
At the same time, I move to a new town, a new house for a crazy project I am very proud to be part of... Amazing to met people who share the same thing... Life is beautifull !