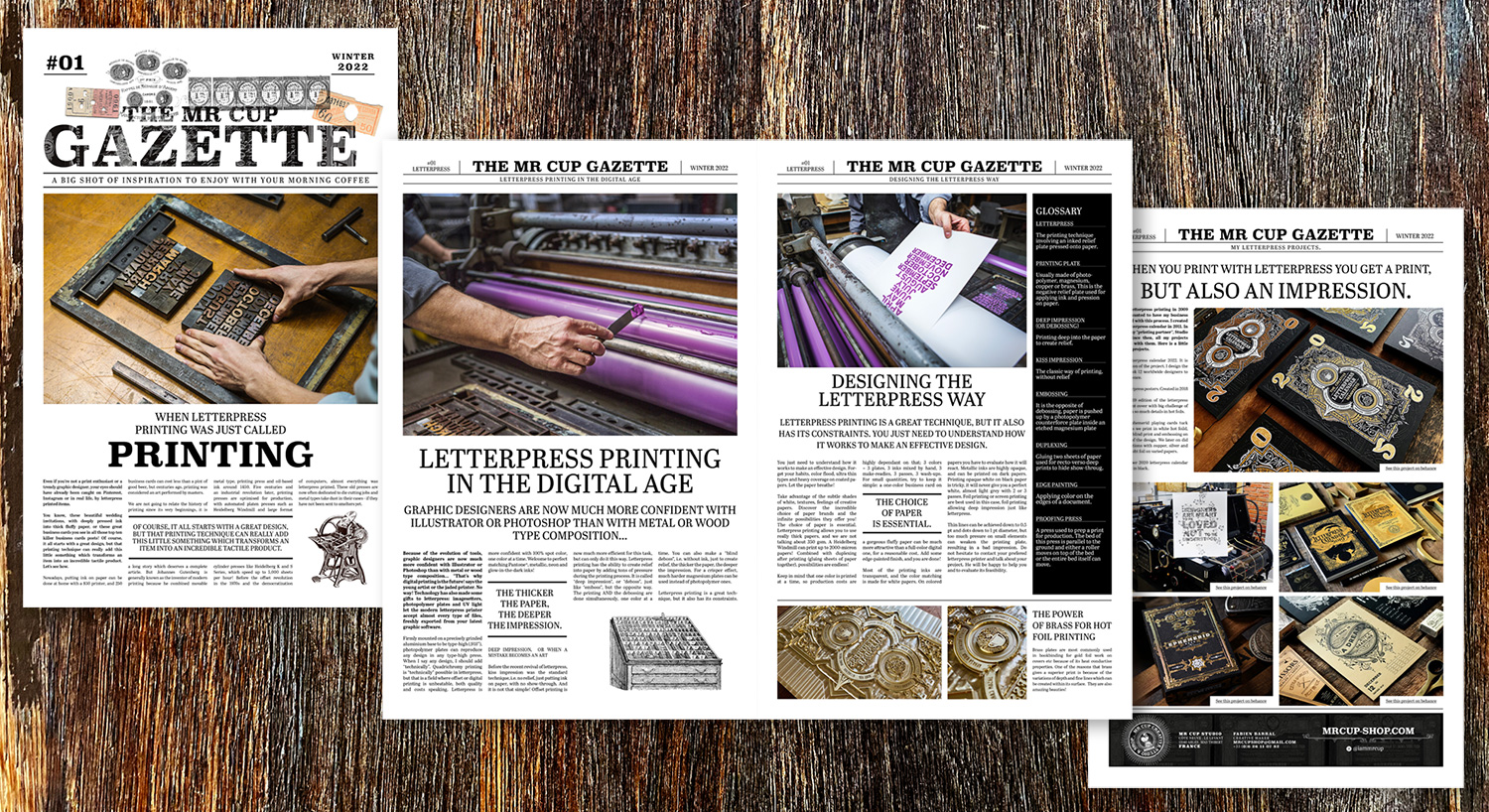 I like creative challenges. When Adobe Stock asked me to create a magazine cover using Adobe Stock assets, I took the opportunity to start a project that I had in mind for a long time: The Mr Cup Gazette, a thematic journal for inspiration. I have created a video to show you the whole creative process, from developing the idea, to the final version to the first edition. My episode is dedicated to letterpress printing. #AdobePartner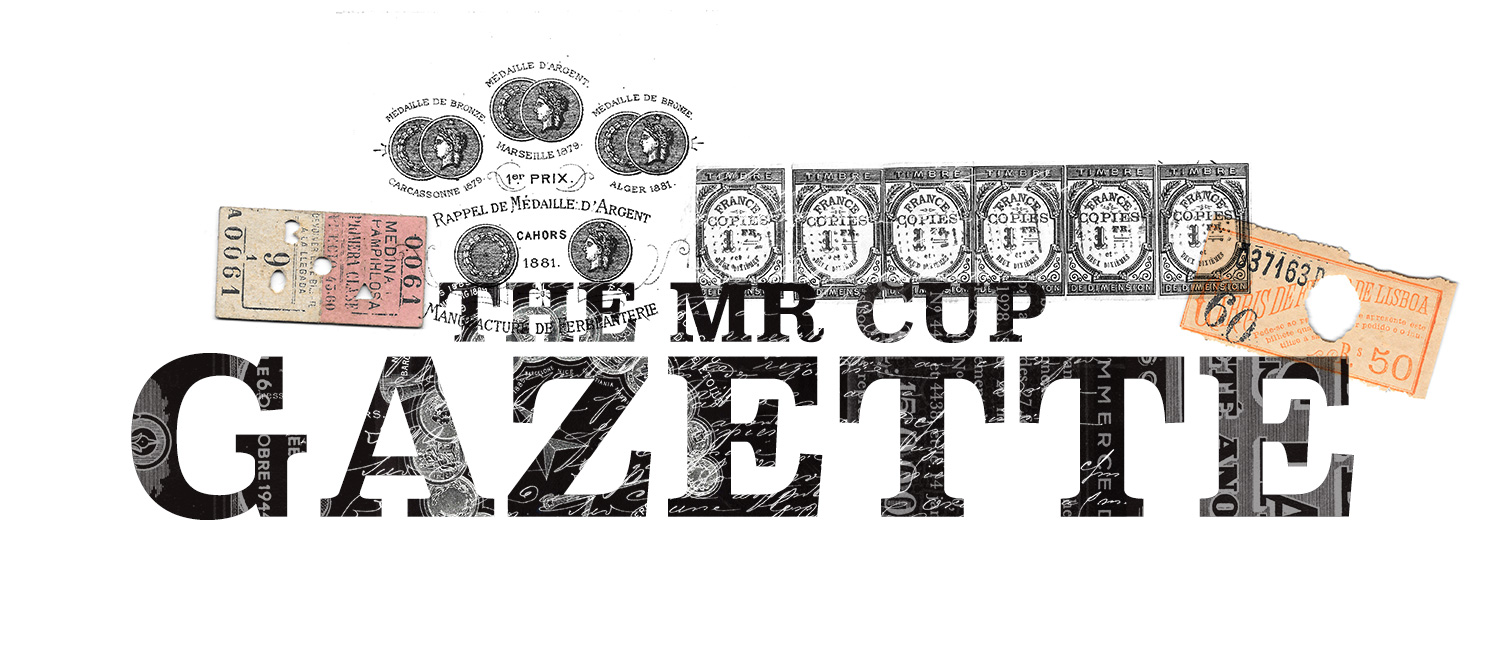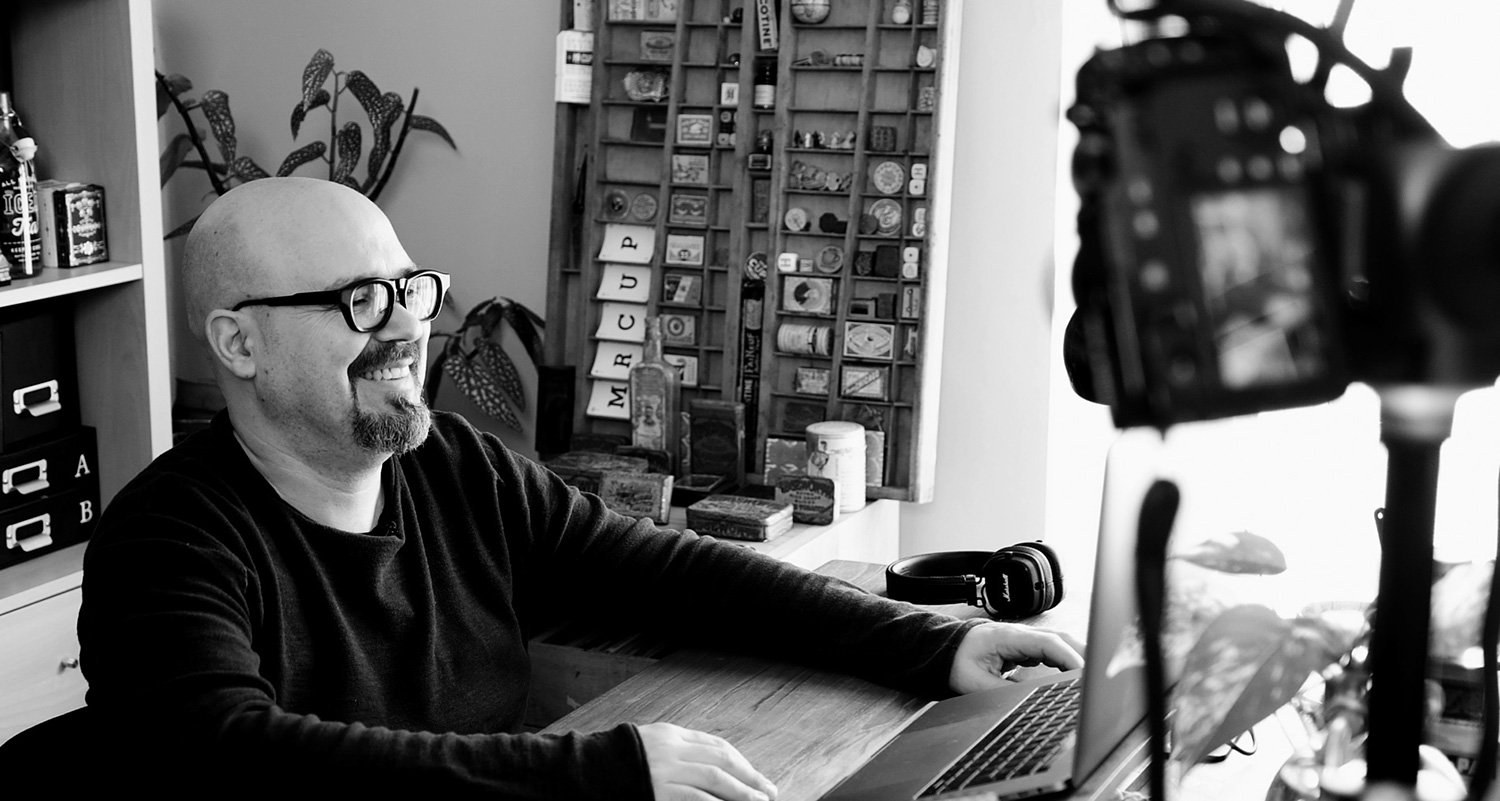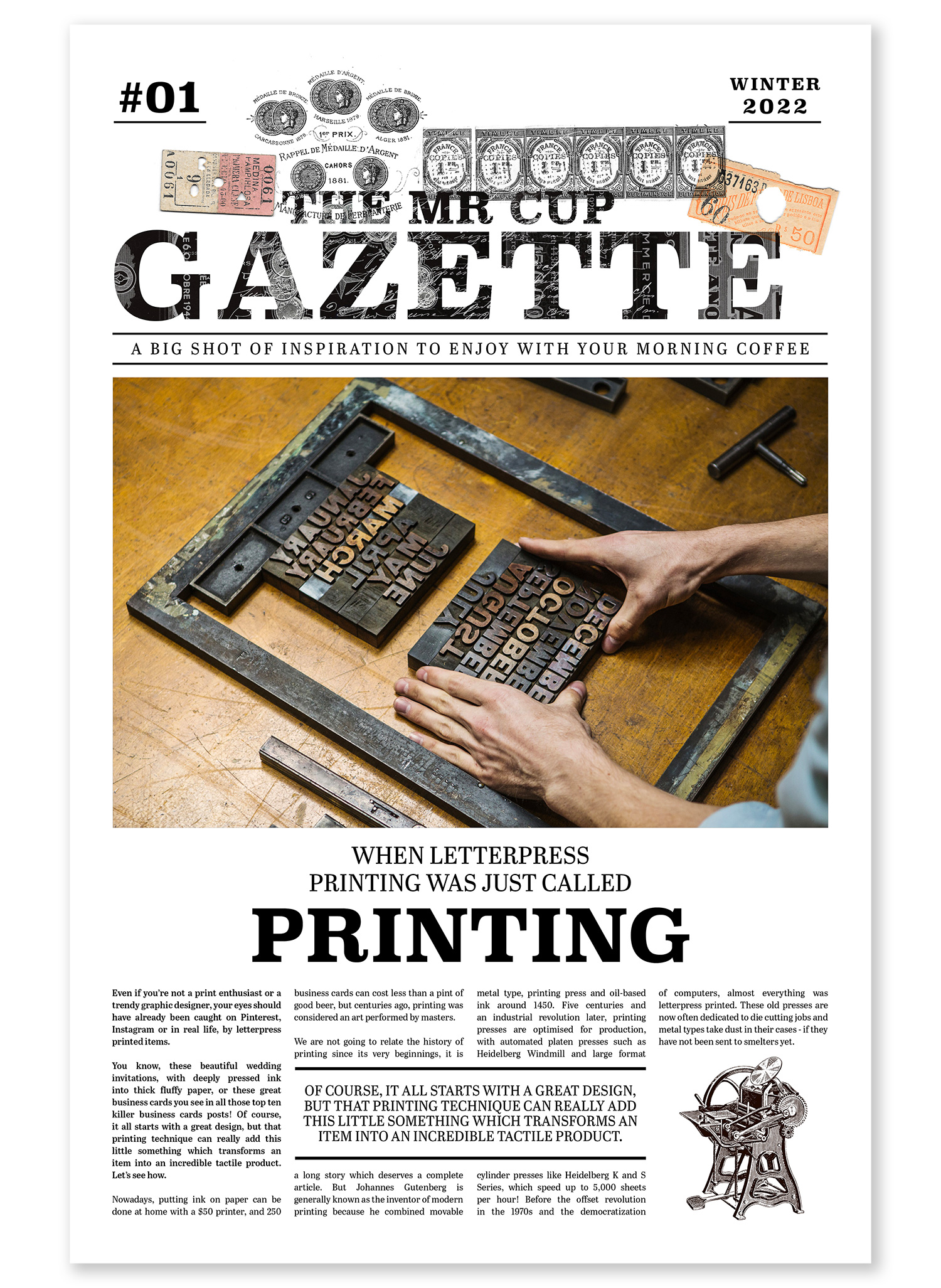 The idea is to explain you what is letterpress printing and how I use it for my project !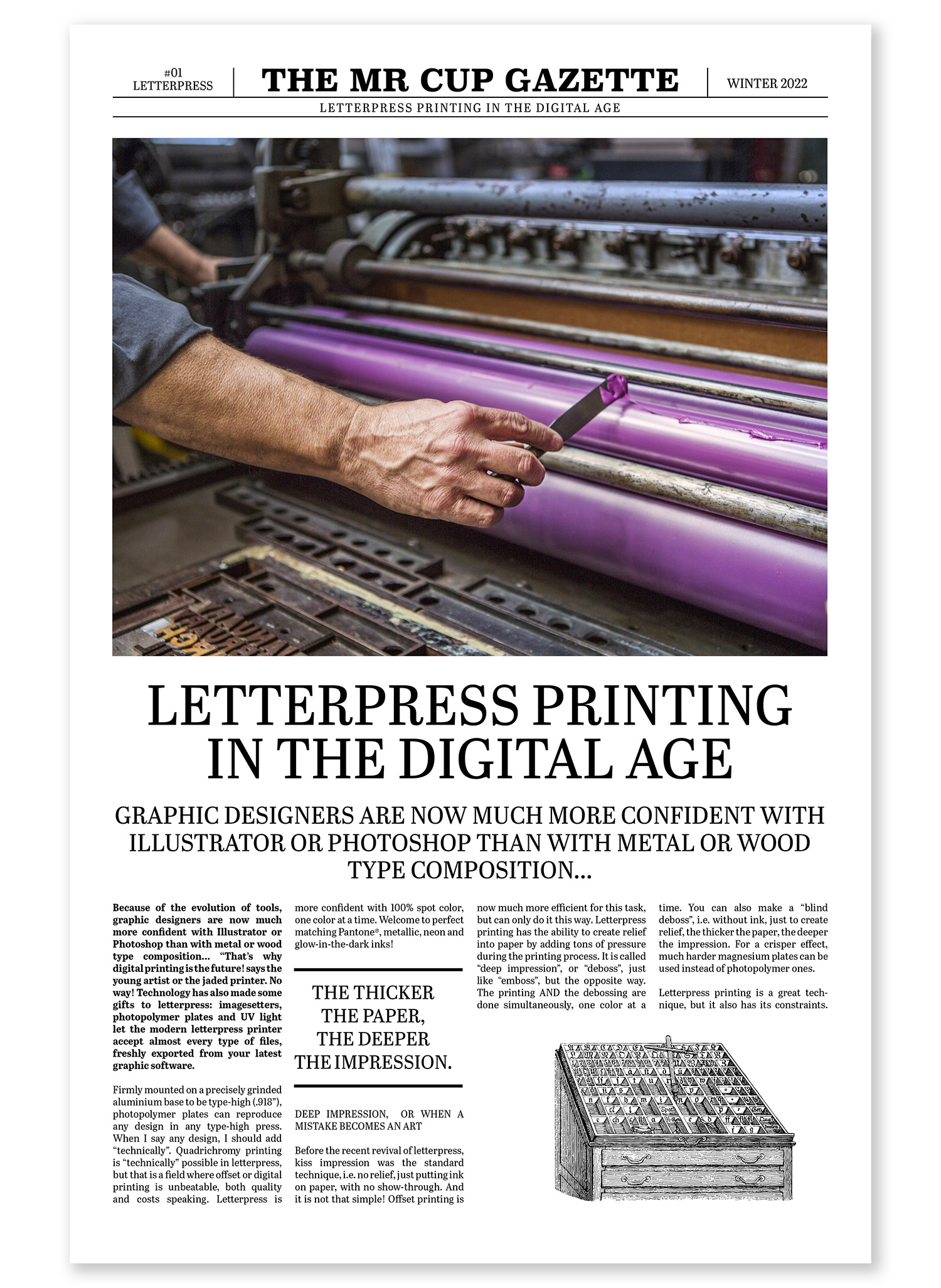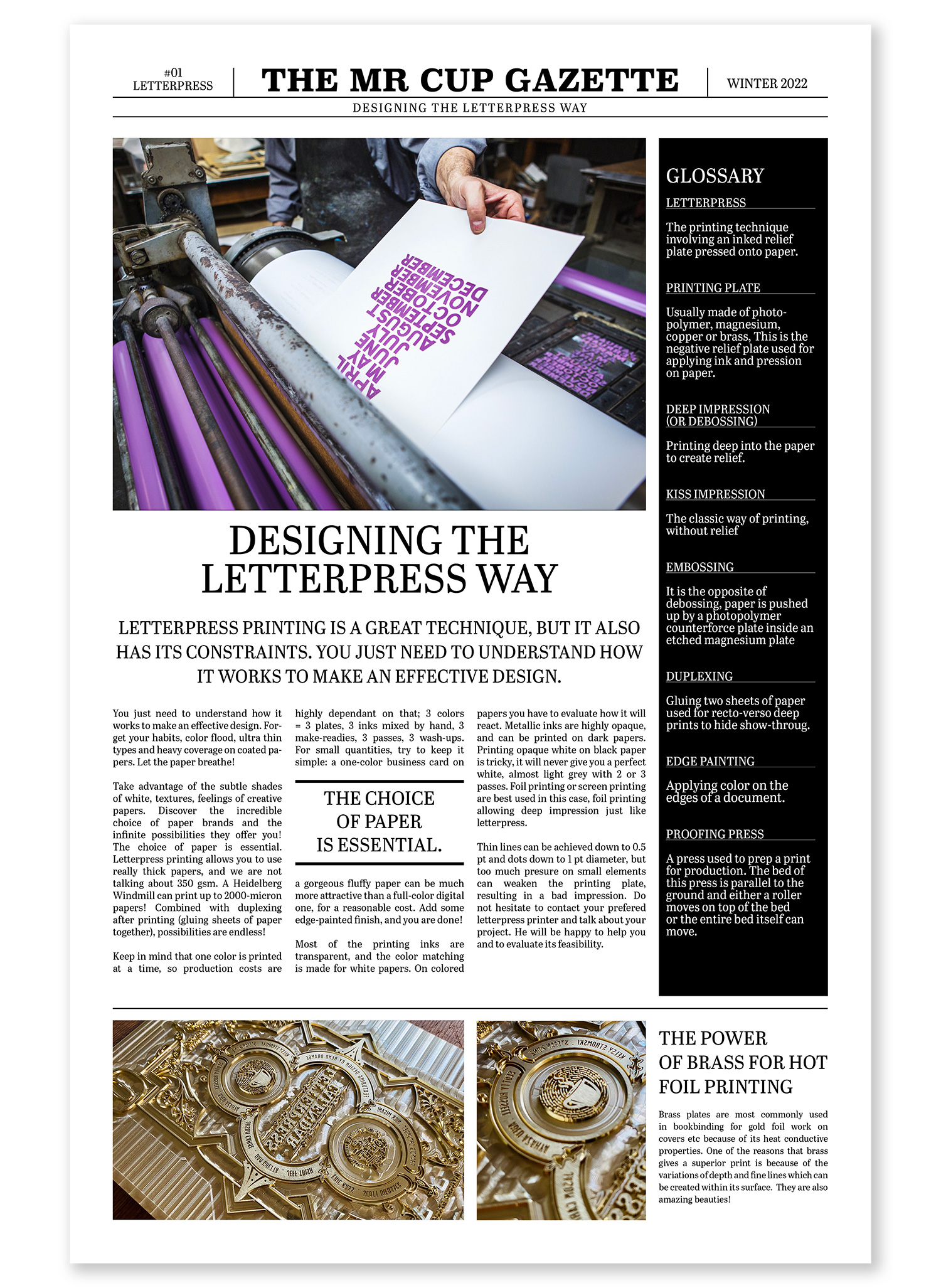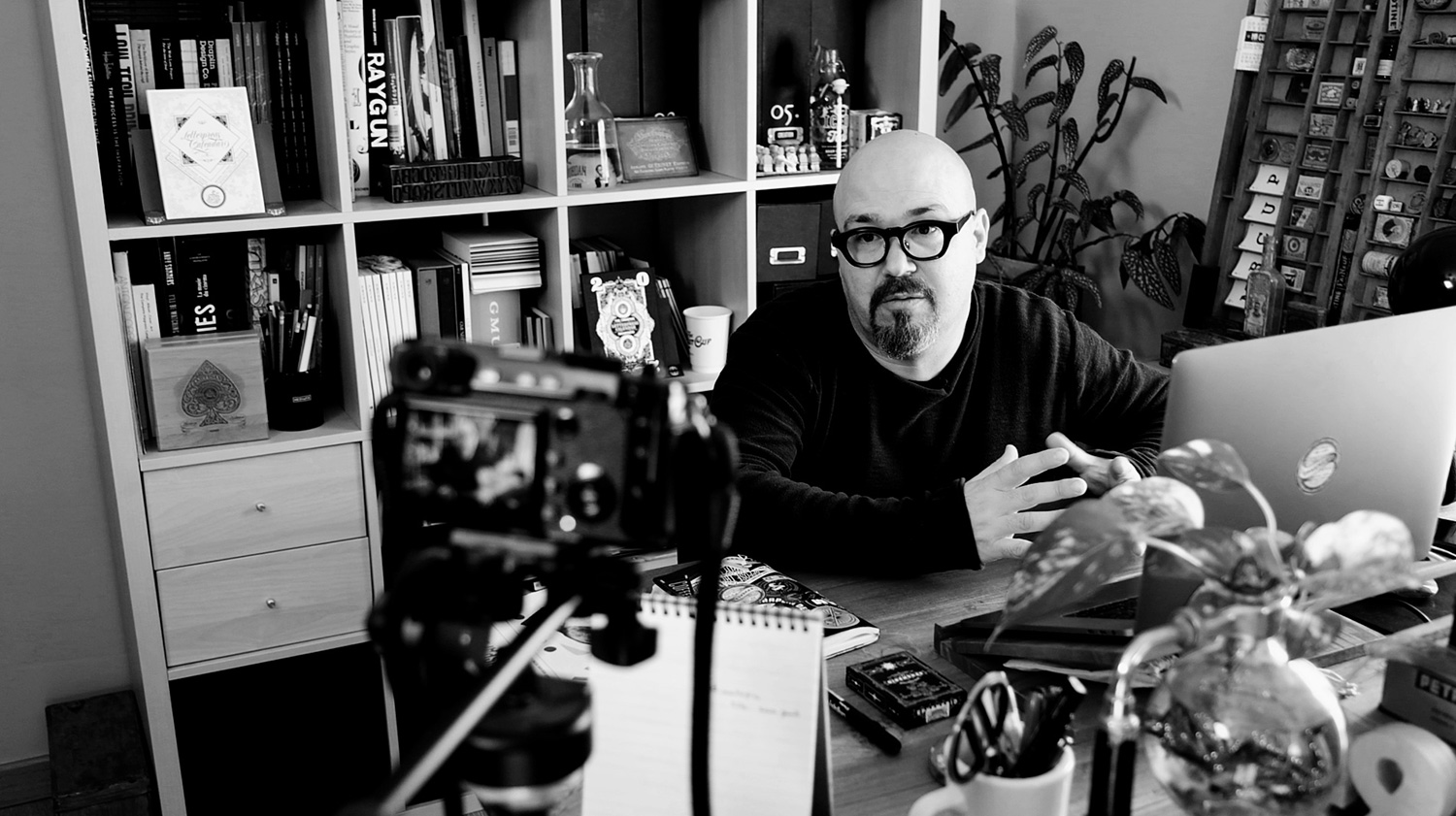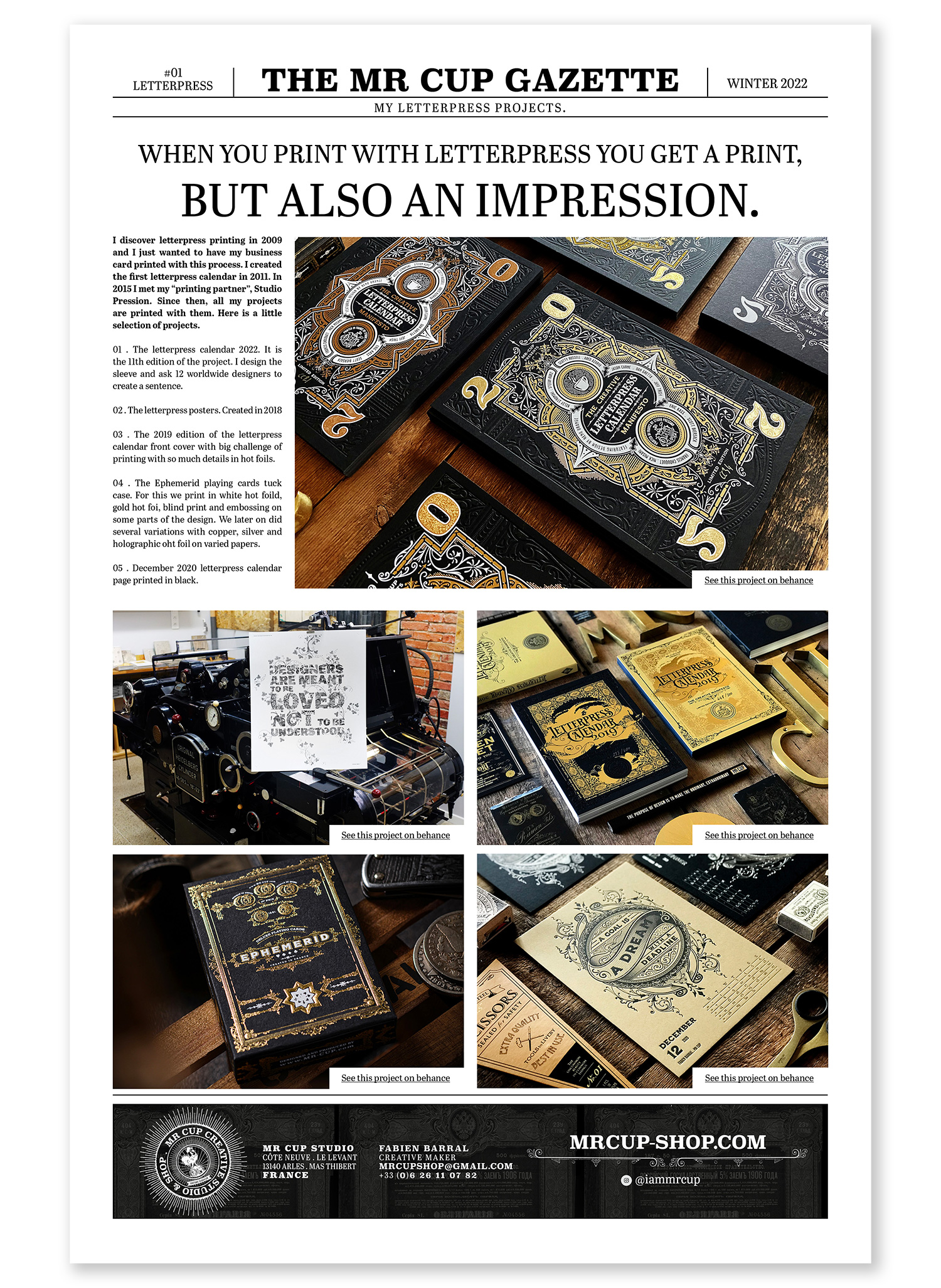 The assets I use for the project are from Adobe stock and this series of printing in letterpress is so good.