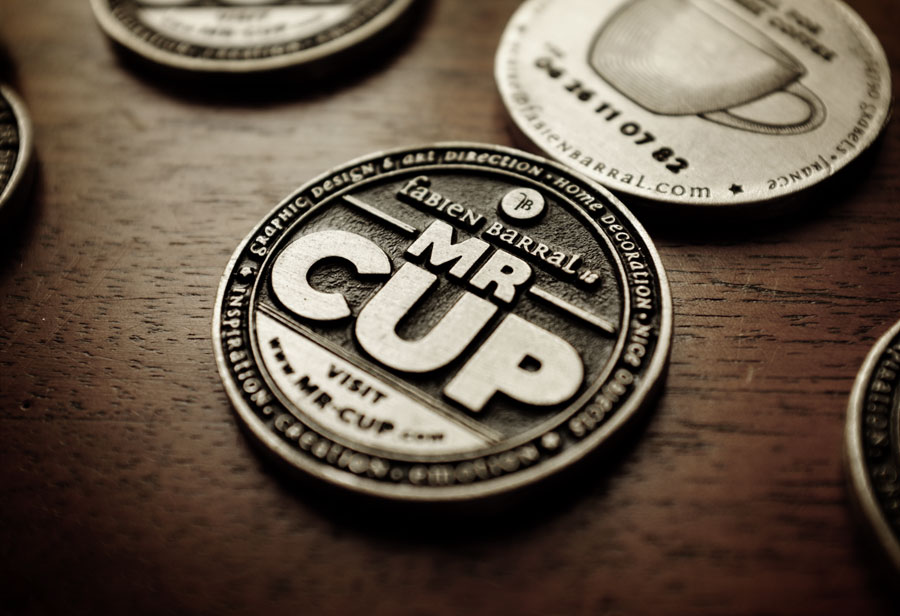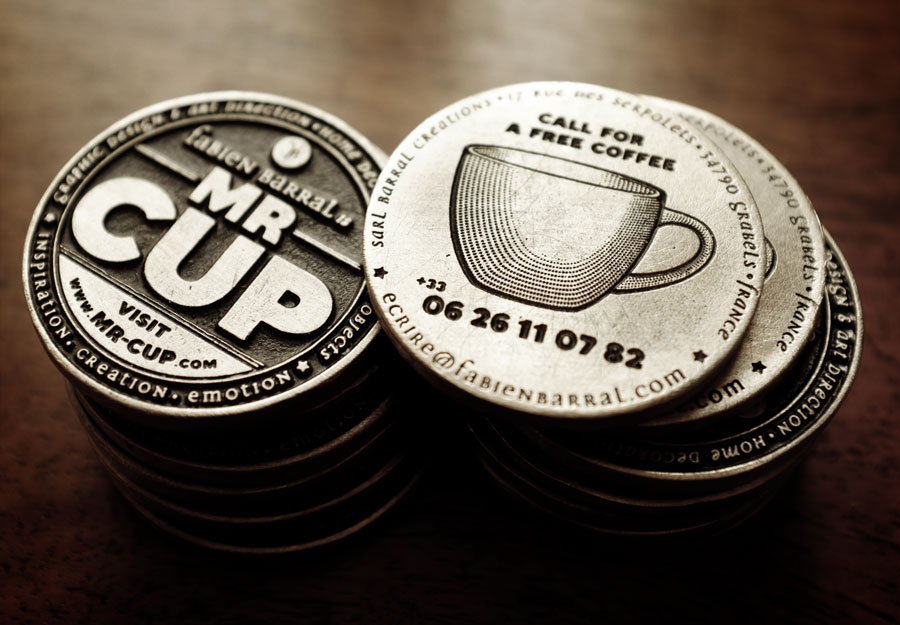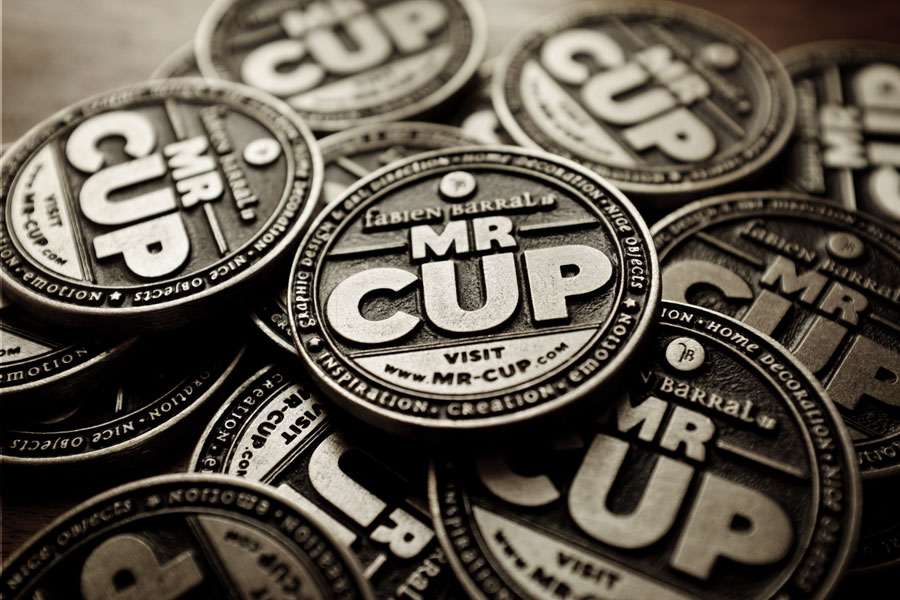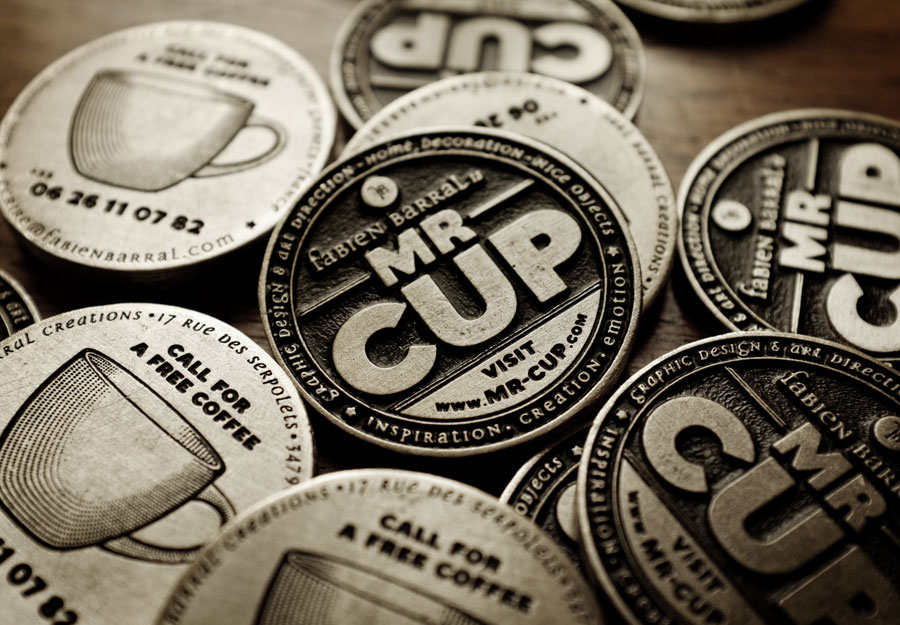 I asked
Alex Rinker
to do me a cup illustration for the back of the coin. Sorry to said this is a very limited edition, so please do not ask for one ;) I keep it for studio I will visit...
So, why Mr Cup ? Over the years, a lot of people tell me graphic exchange replace the newspaper they read with their coffee every morning + I am coffee addict (I think it would change in Bali, but so good coffee shops here) + Michael Stipe...
More
Mr Cup tools
can be seen here... waitting for a new letterpress buisness card too !
---
posted in Mr CUP News
at 5.00 PM
from
Ubud, Bali
/

Indonesia
listening

Ben Harper
So, it is now 00h00 in Bali, and we are the 12 november ! After almost 1 year I get the idea of "Mr-Cup" here it comes, the site is online. A big thanks to Mathieu for his help and for not getting crazy each time I change my mind... Graphic exchange is still my blog, it is now integrated to a bigger project to have everything on the same site.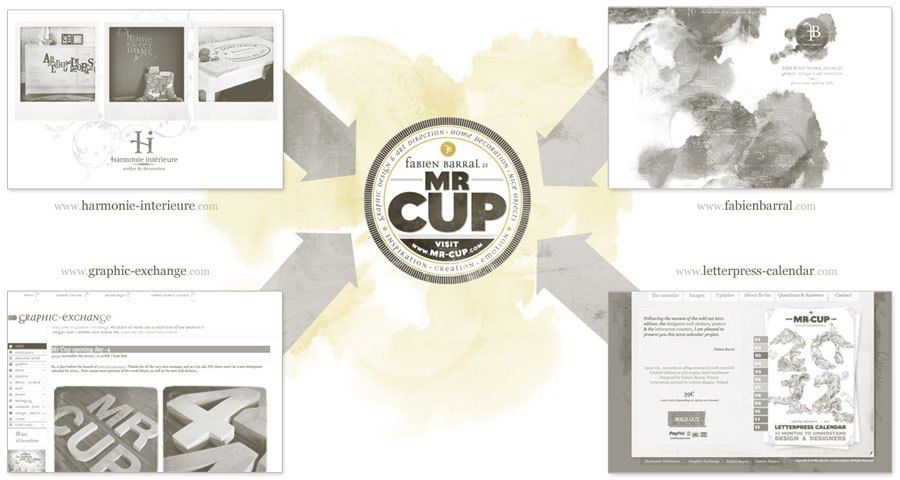 So in details, Mr Cup is now :
THE sHOP
You can buy the wood products I made in Bali like the
Helvetica Wood letters
... Choose one letter (19€ each) or compose you own words to have discount : 5 to 8 letters: 1 free letter / 9 to 12 letters: 2 free letters / 13 to 15 letters: 3 free letters / More than 15 letters: 4 free letters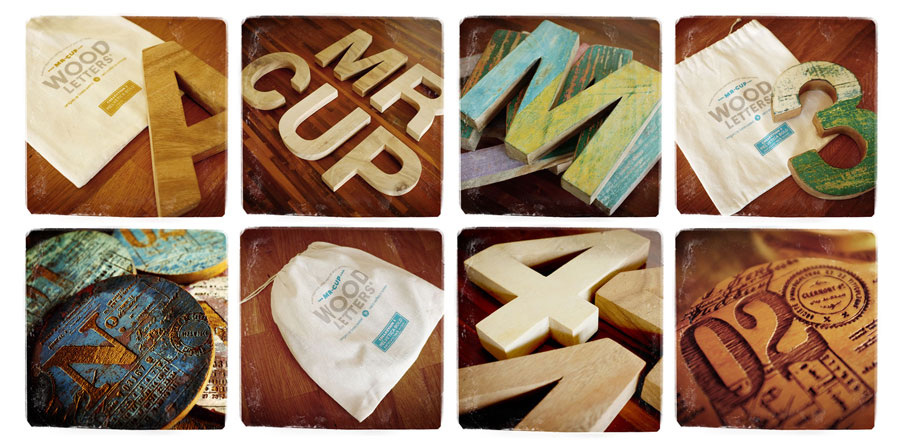 To celebrate this, for any order of wood items (letters or coasters) you will get a MrCup wood coaster (until december 1st).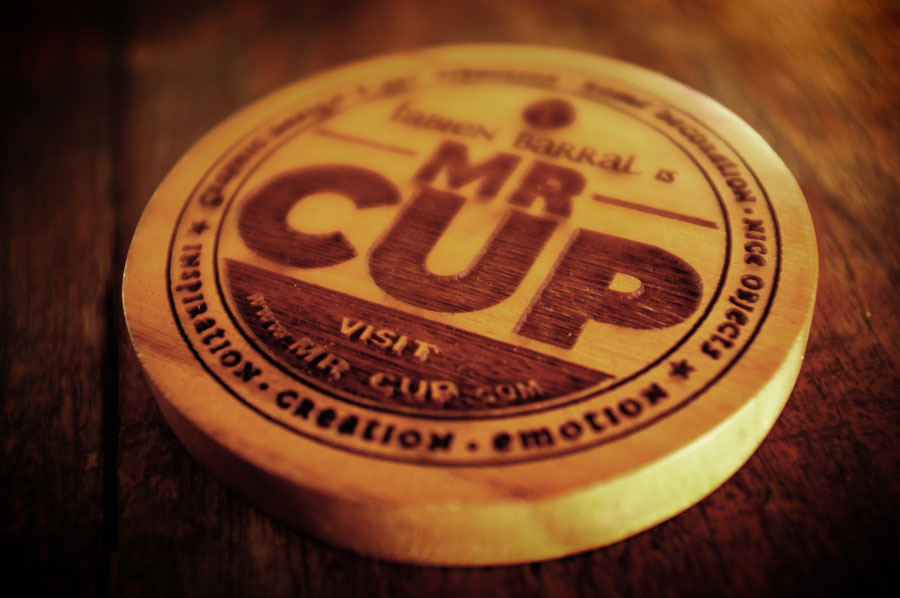 You can also found some new stickers like the "
Cheap/Good/Fast
" that I want to do for a long long time... Also, it will much easier now to choose size and color than in the Harmonie interieure site. Check all the
Created products in the shop
>>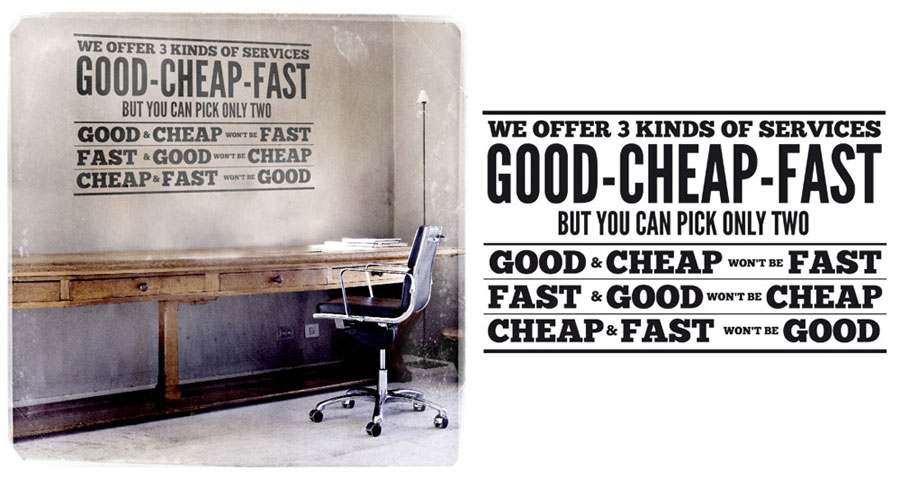 You will also see 2 new sections in the shop, that are not open yet :
SELECTED
which are items by other designers and brands that I like and
FOUND
which will be vintage unique objects...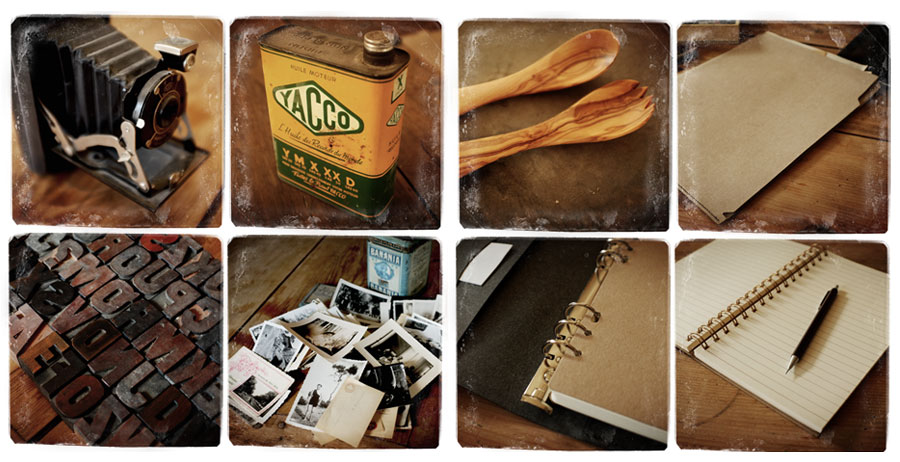 THE work
This
section
presents my up to date porfolio. Except some projects, I do not really update my portfolio since 2009. So you can now see a lot of new works, in 3 sections : Commissioned / Self Initiated / Photography. Here comes a selection of images, check the work section for
much more
...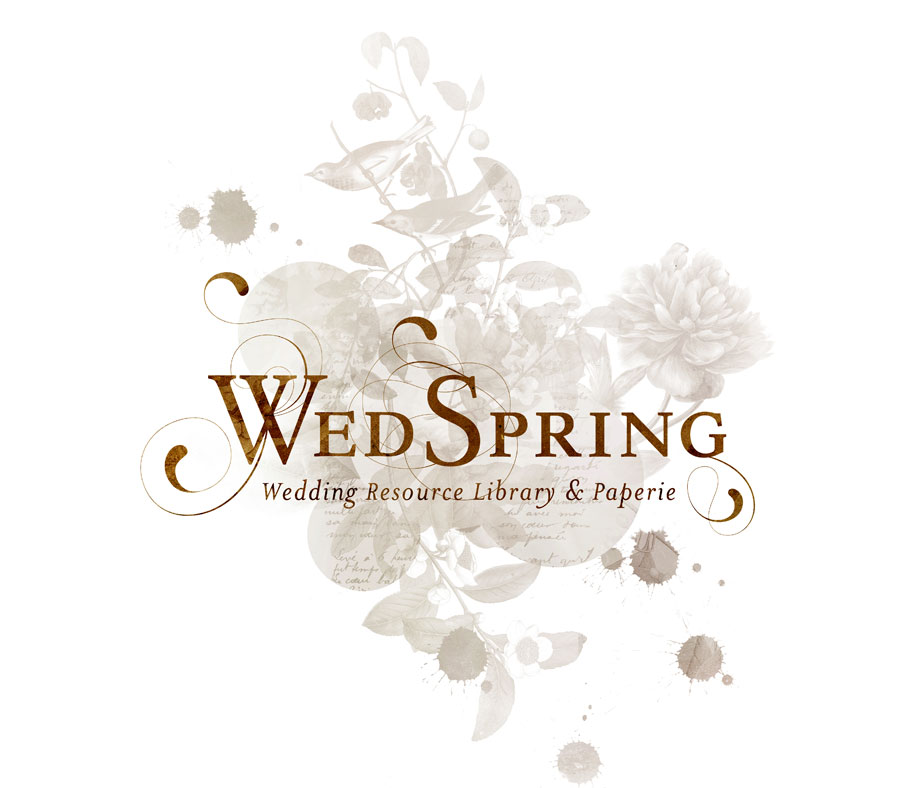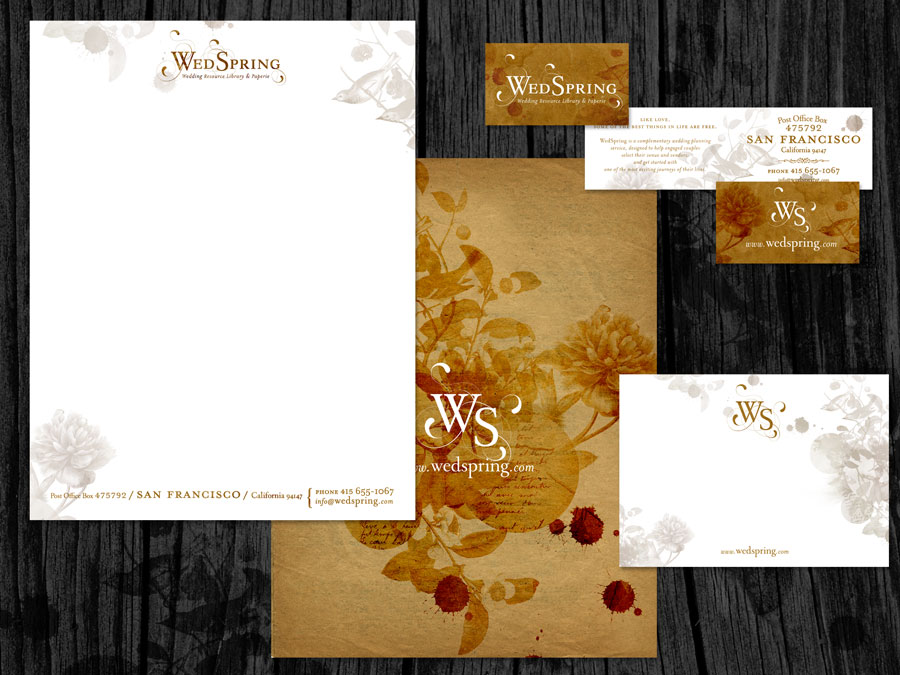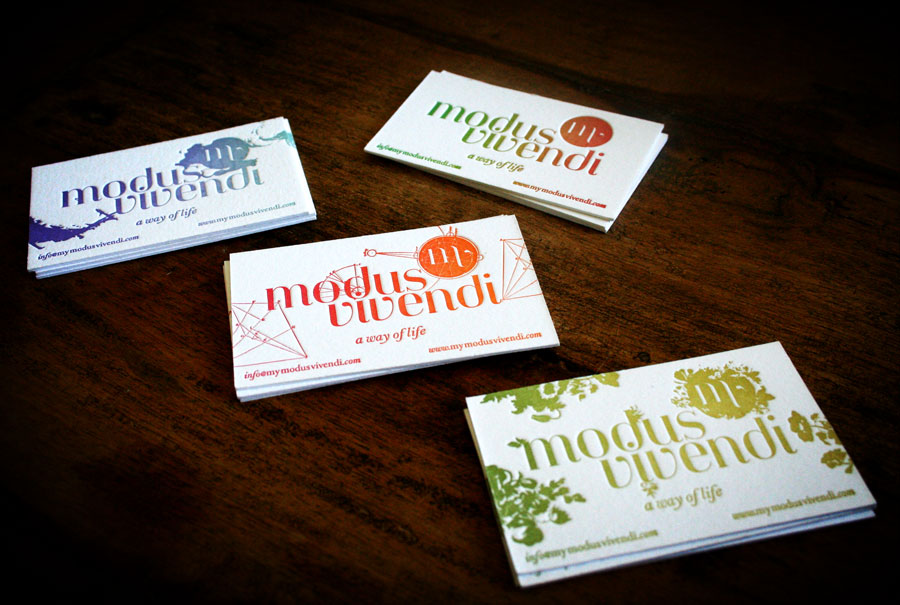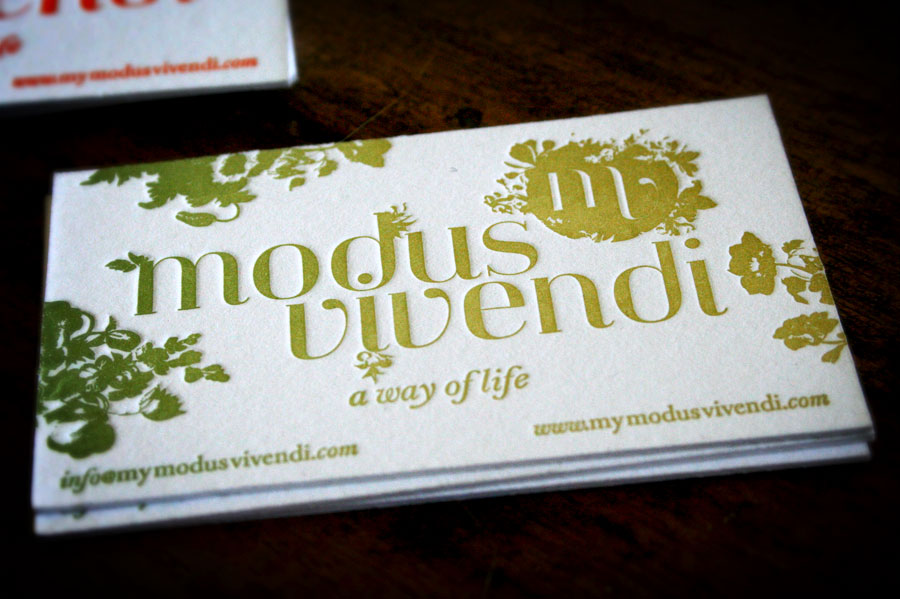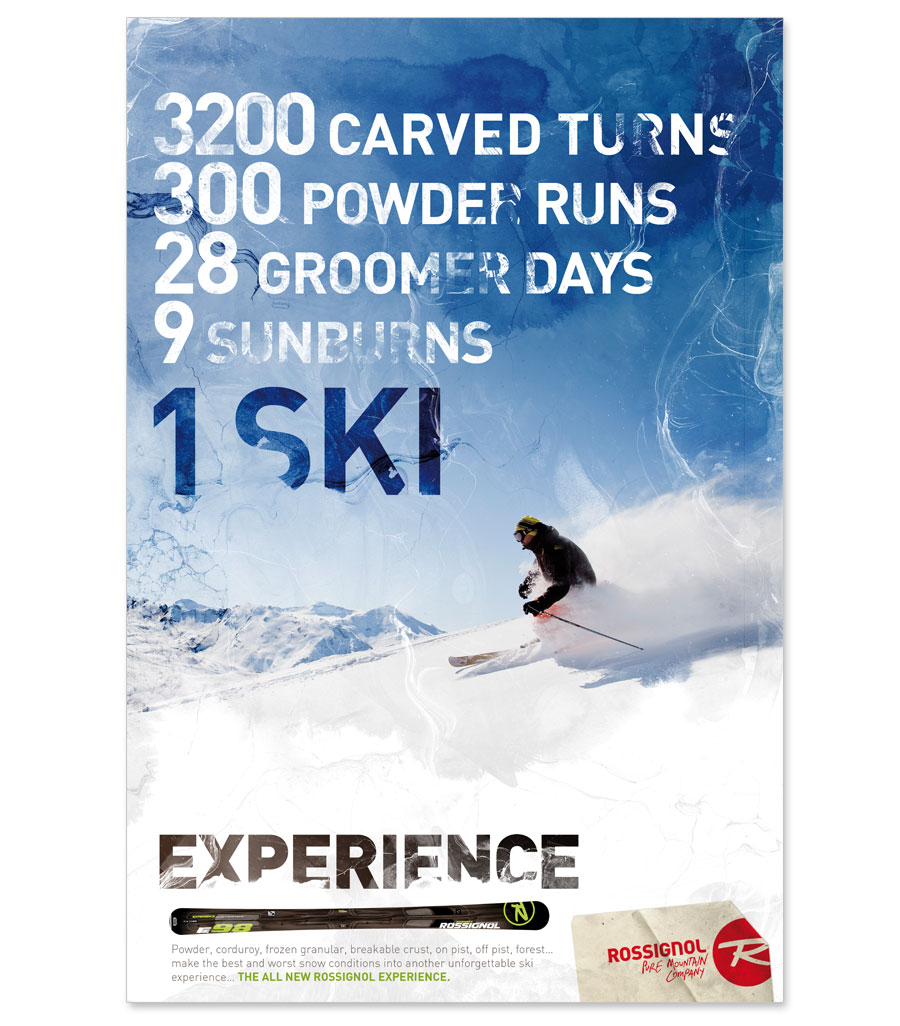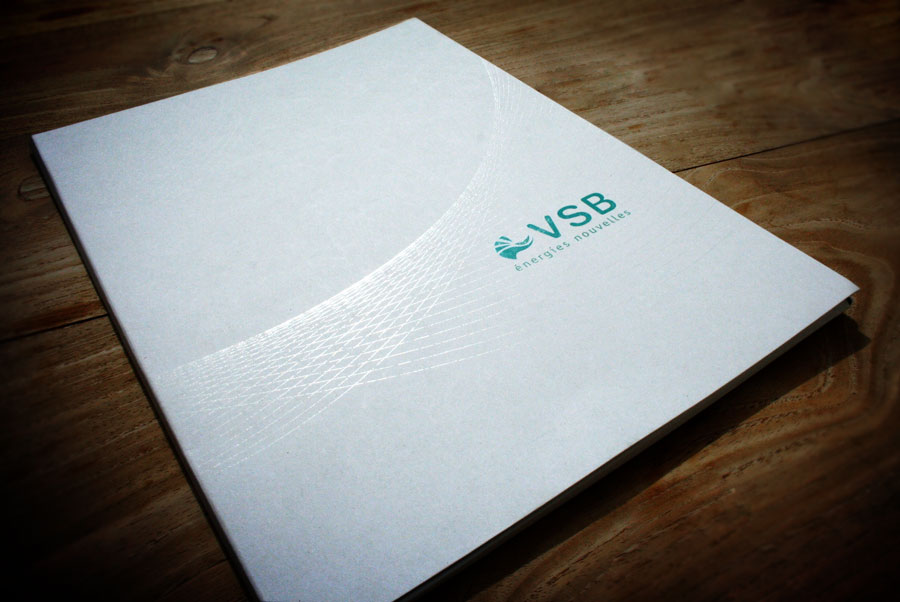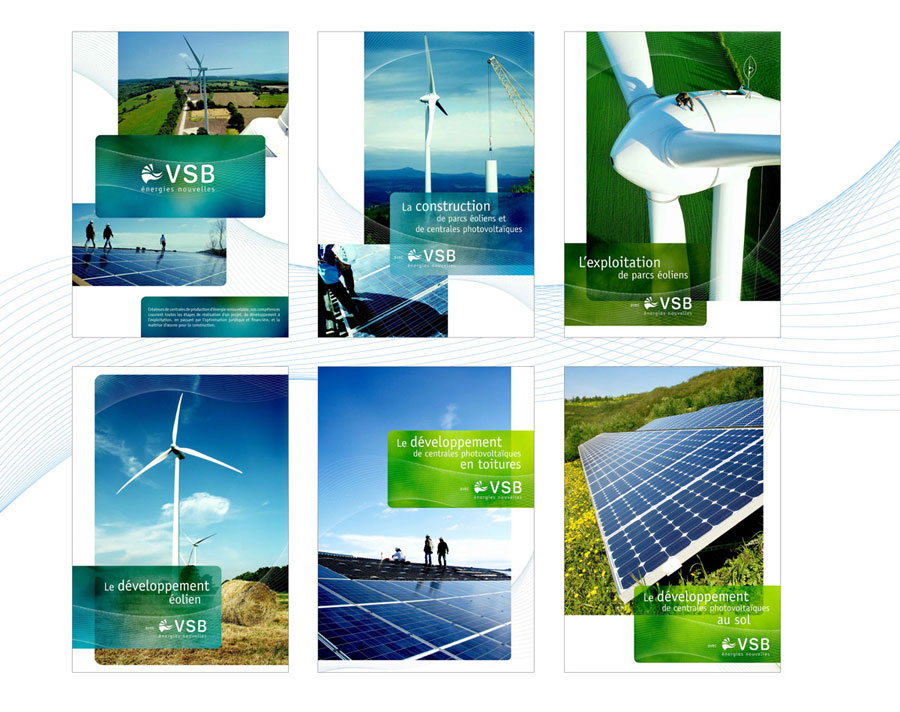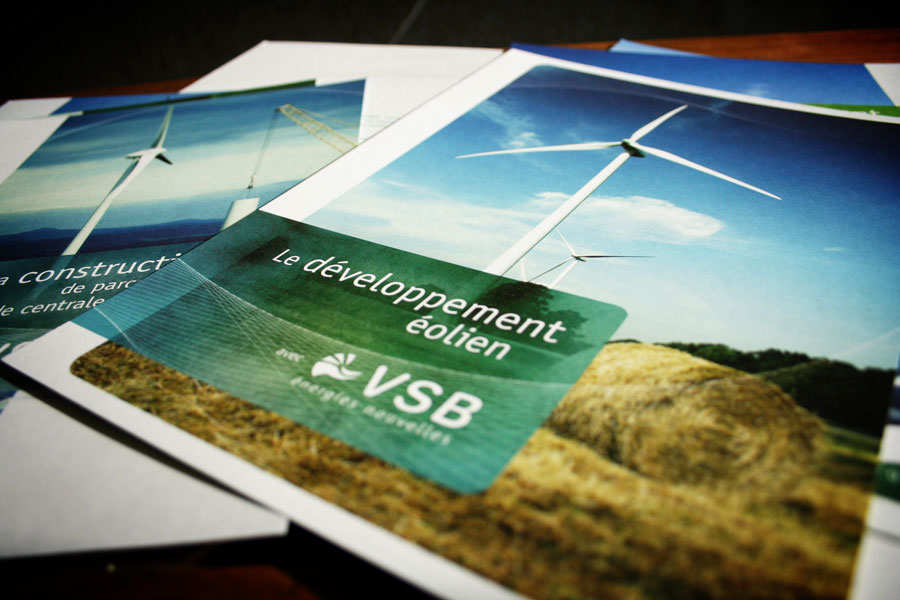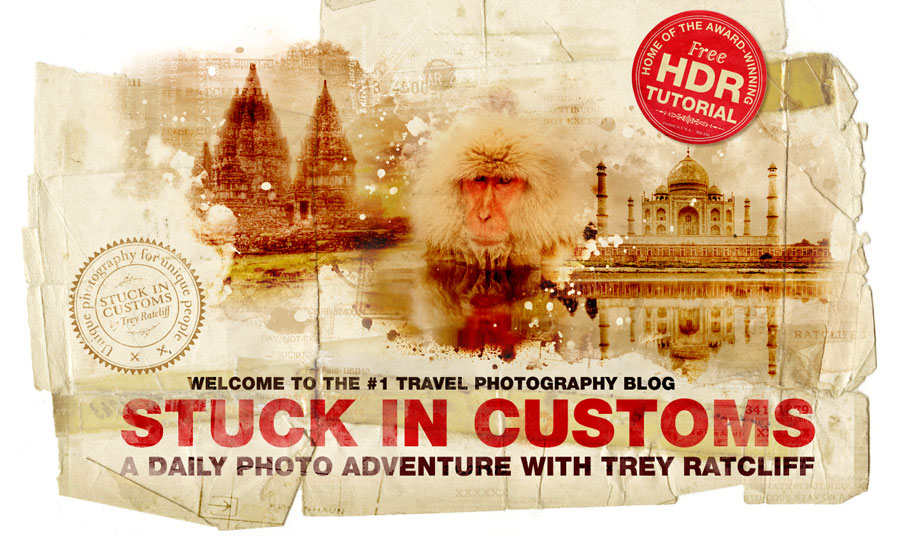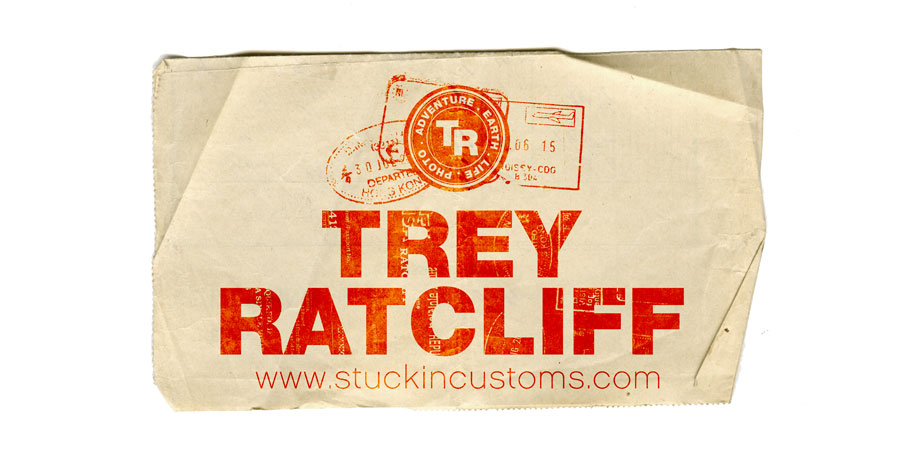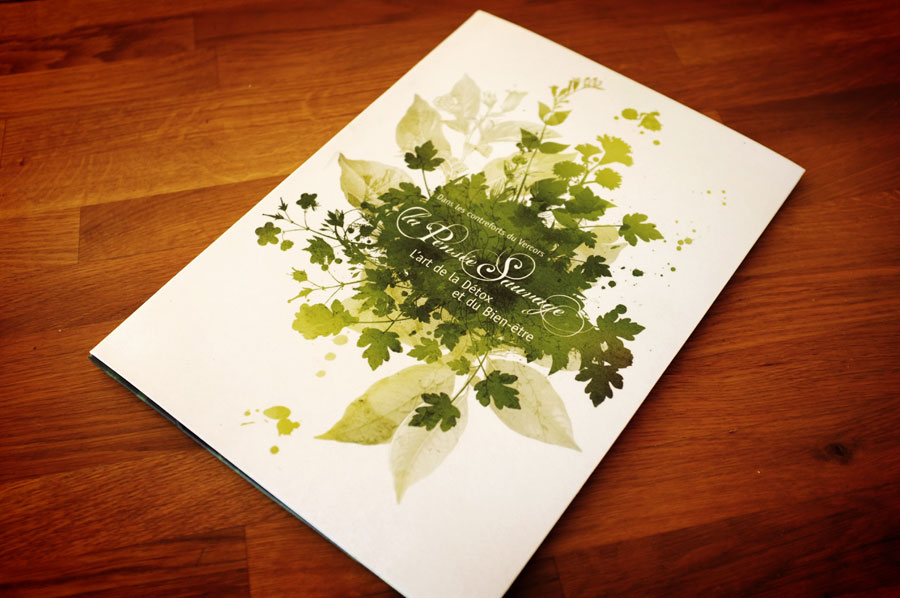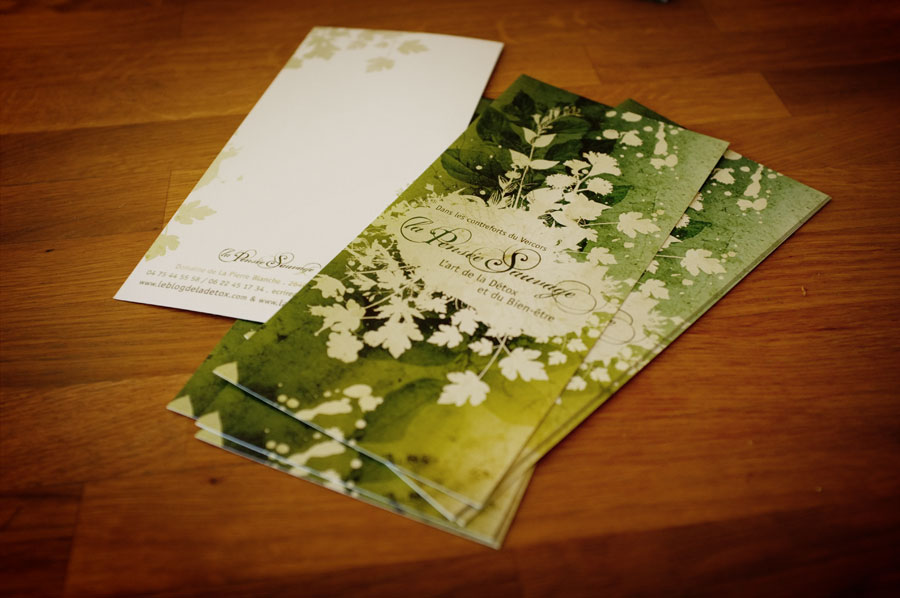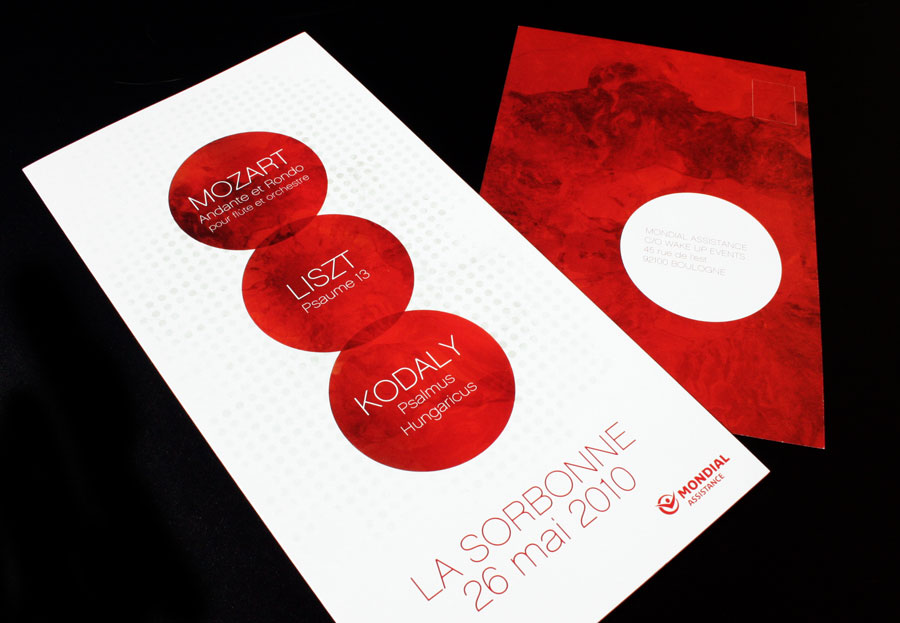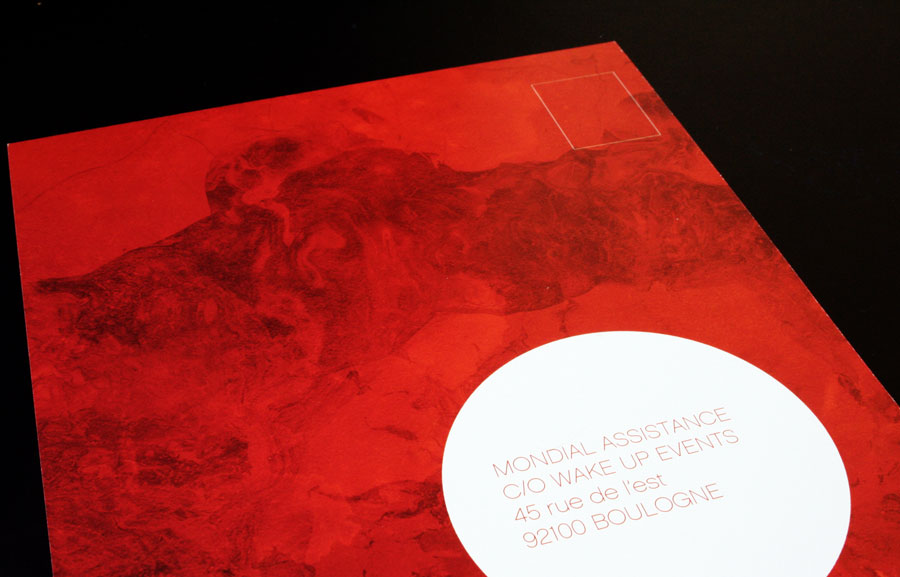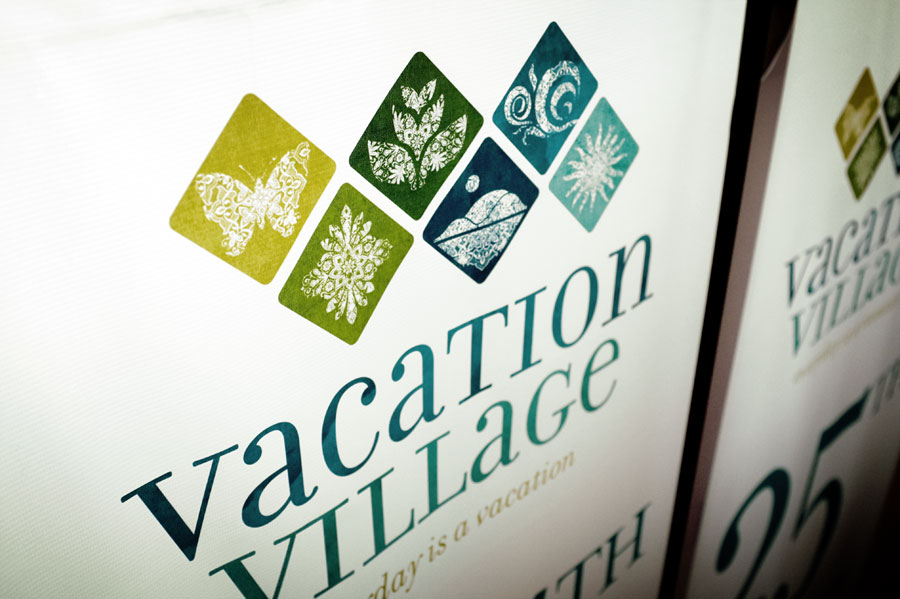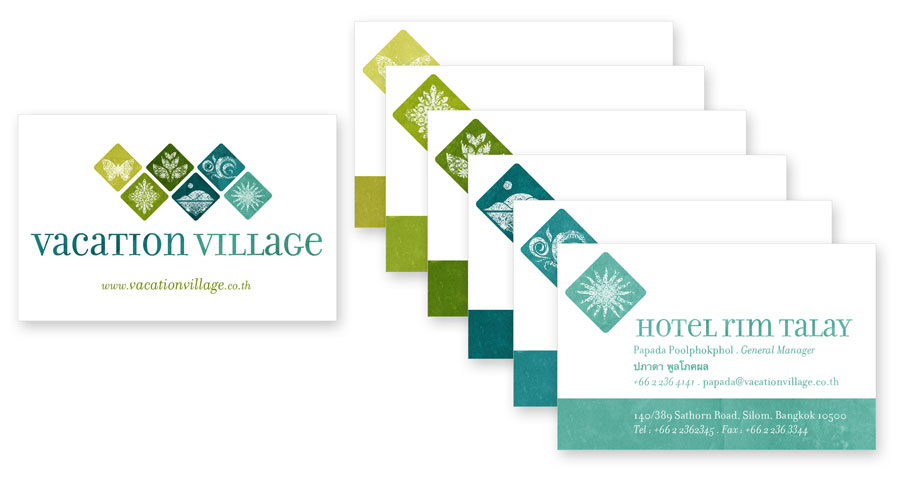 THE blog
So, after 6 years and half, the new Graphic exchange is here... It has all what was missing on the old version : social links, comments, direct links...

I also introduce a lot of new sections that need to be fill. We have repost all the articles done since july, all the others ones, thousand and thousand ones done since june 2006 can be found in the

archives here

.

As you can see, there is also sponsors now. After years doing the blog without it, it was time to bring them in. But I do not want this to be random adverts, I want to select only products and brands that fit with the spirit of this blog. I hope this will help me to dedicate even more time to post and help me to continue to visit studio and share about creativity. If you want to receive the media kit, just contact me at contact(a)mr-cup.com or use the

contact page

.

A new section is the

EVENTS

, that I hope will grow in time. I post some for now, but if you have more, you just can

submit them using this form

. Event submission is free until 2013, then a small contribution will be asked.

That said, I wait for your feedback, and if you see some bugs, please

write me

or leave a comment... Enjoy life ! (I do).
---
As I am working on
mr-cup.com
, it will also includes an updated version of my portfolio. Among new projects, are this picture of my artist friend Olivier Guirault. I love his work, and sadly he is not a "web" guy, so I HAVE the show his work... My aim is to inspires you, as much as he inspires me... His also the owner (and seller now) of the house I present here and design
a web site for
.
When we shot the picture of him drawing (last year, as you can see the christmas tree on the back), we have a great time listening to an old Genesis album... I send a free wood letter if you
guess
which album it was...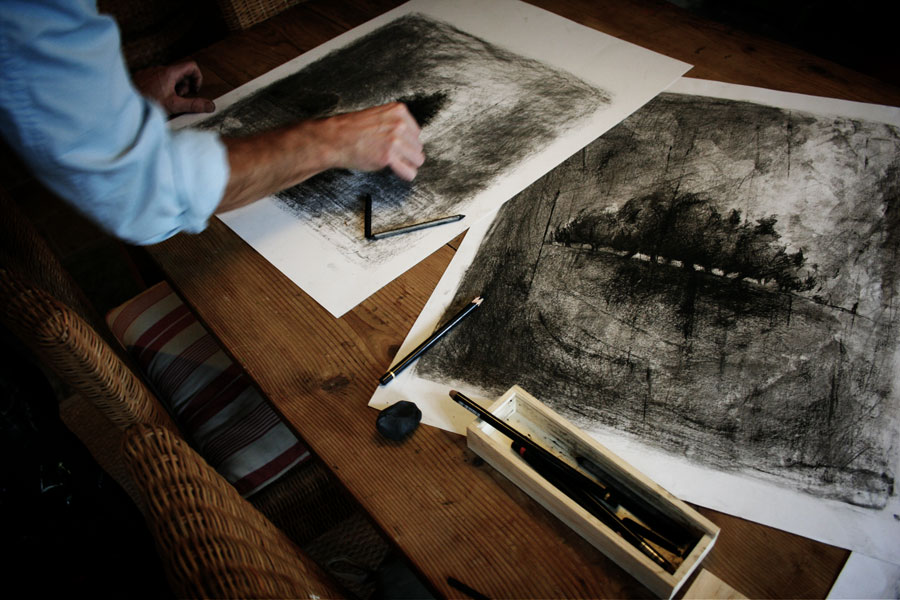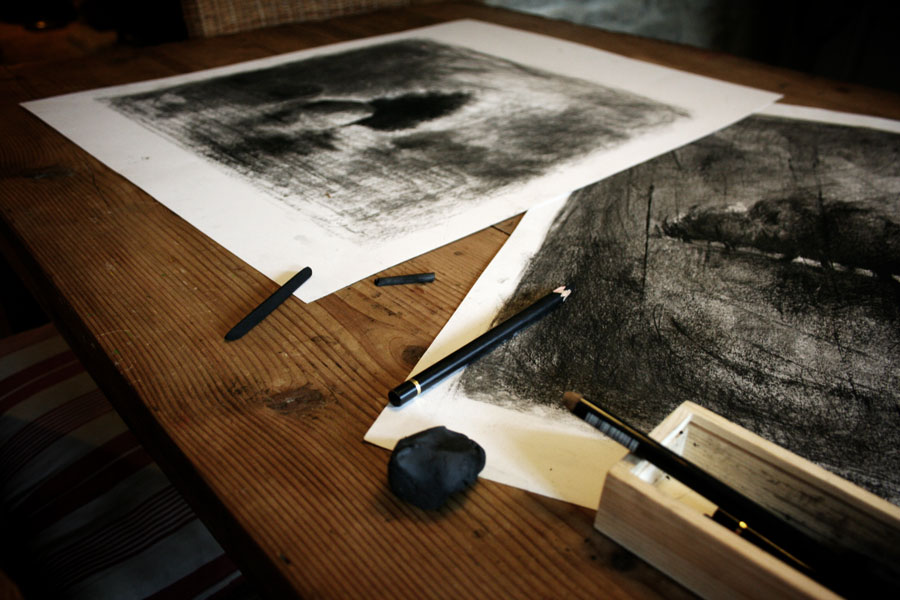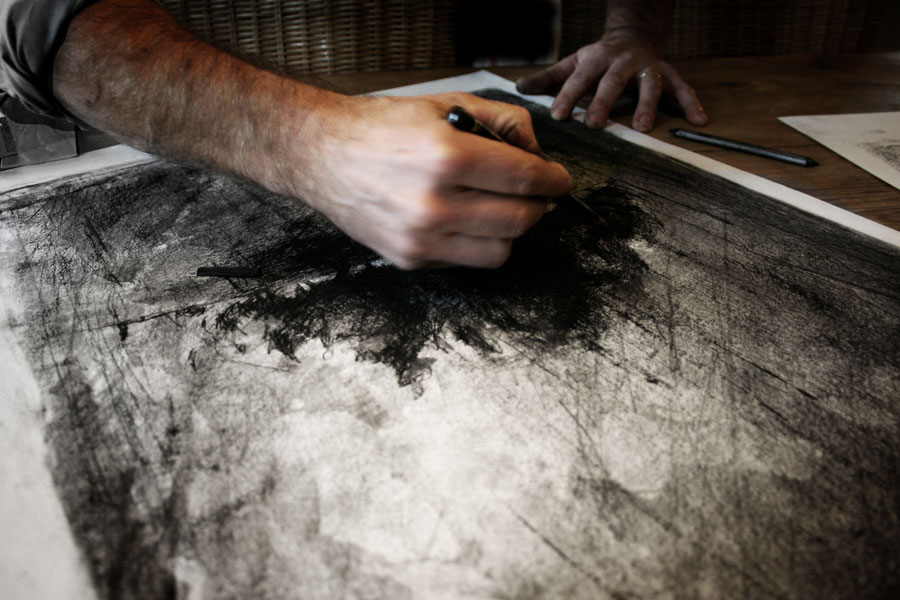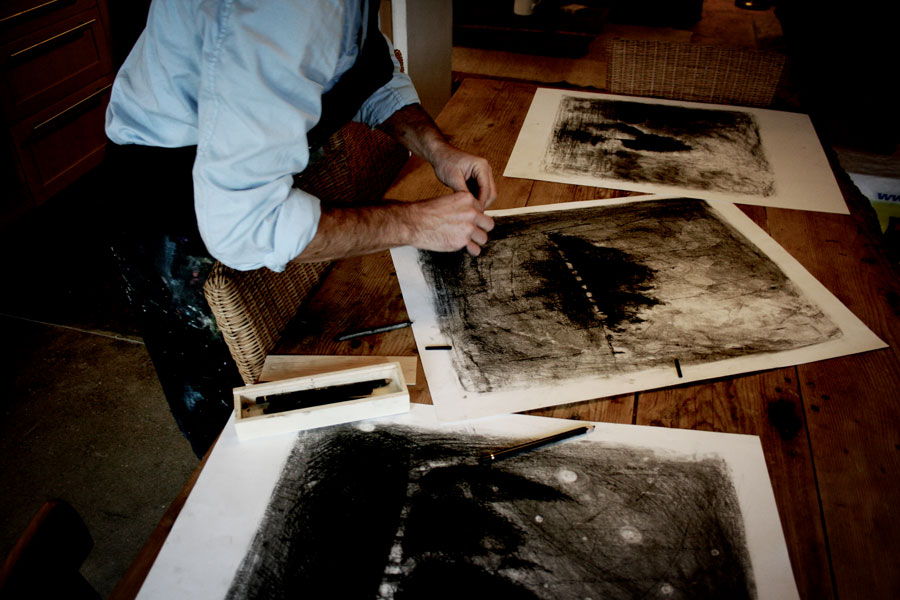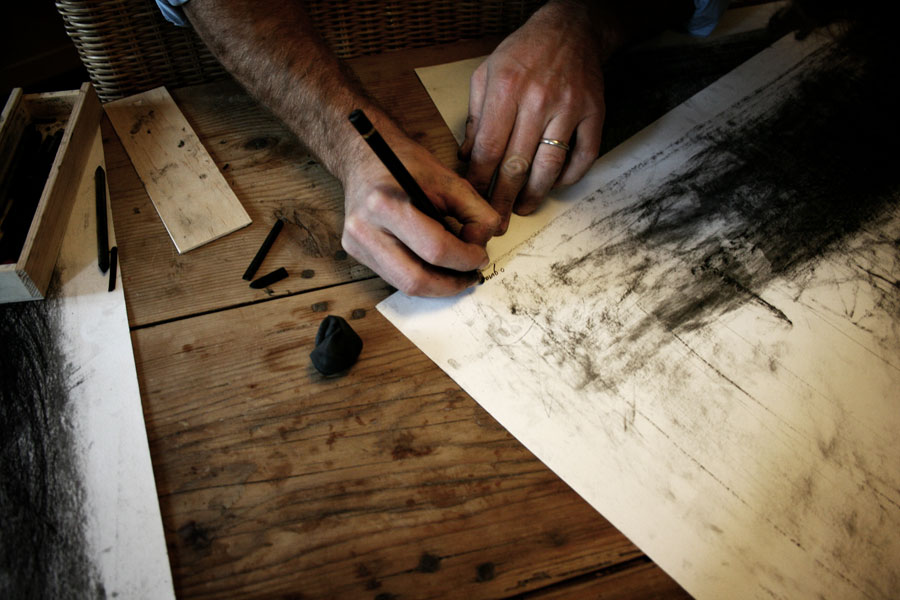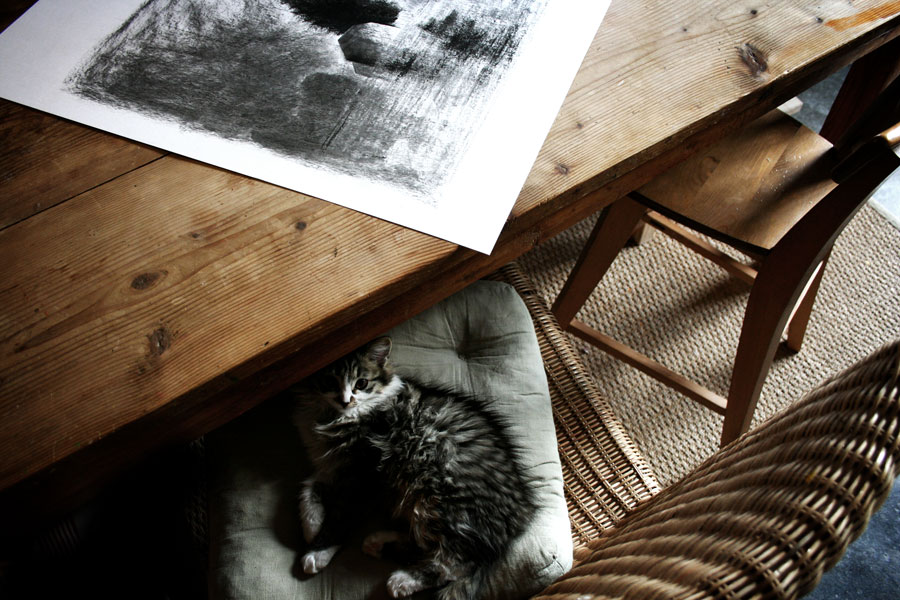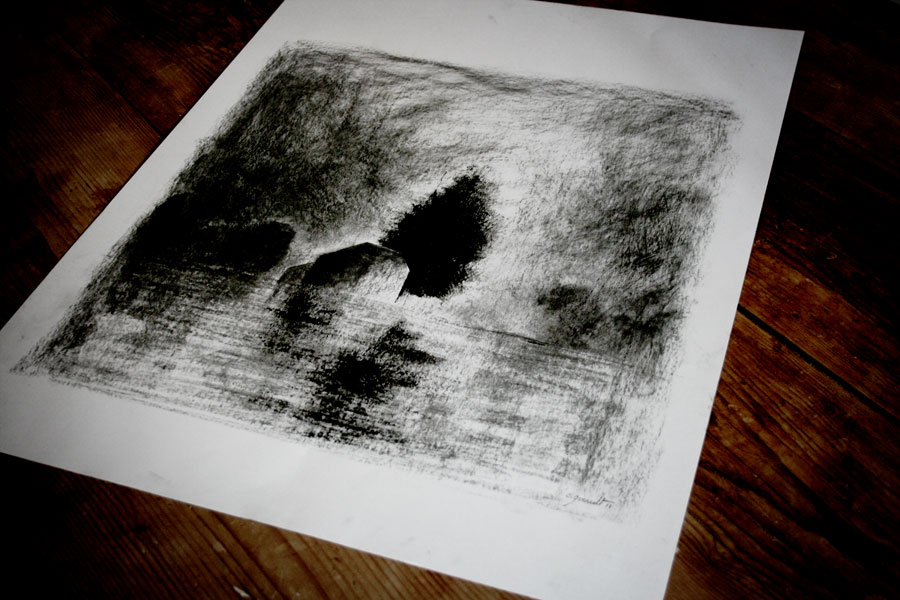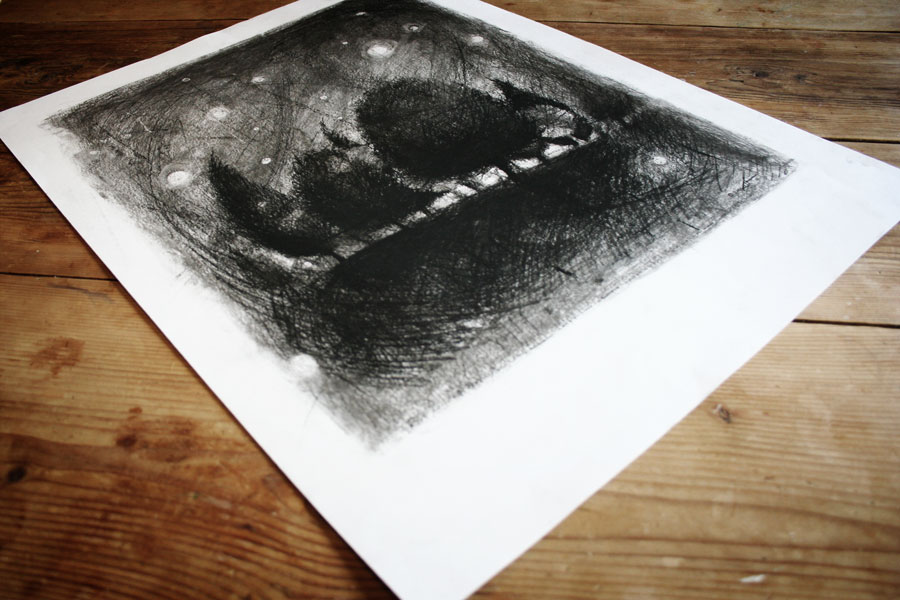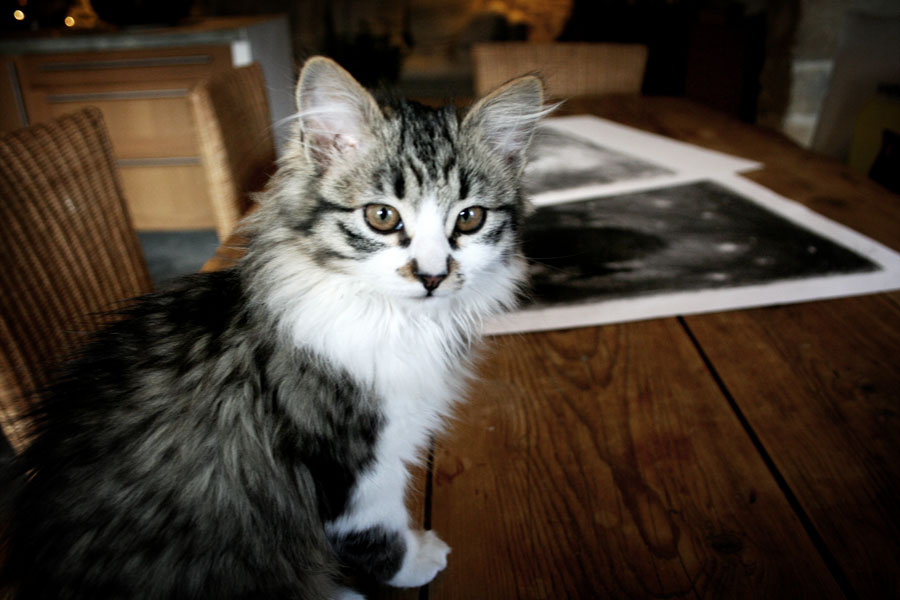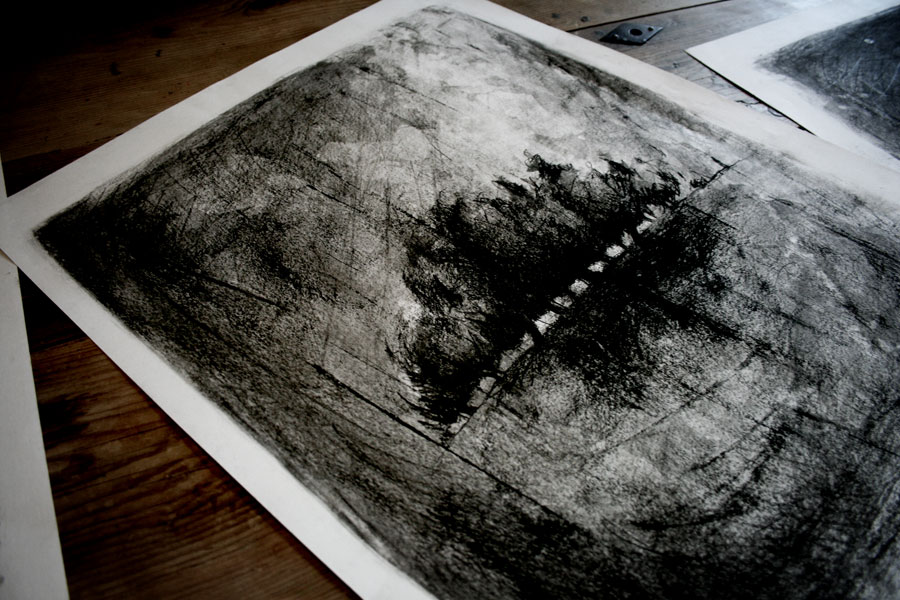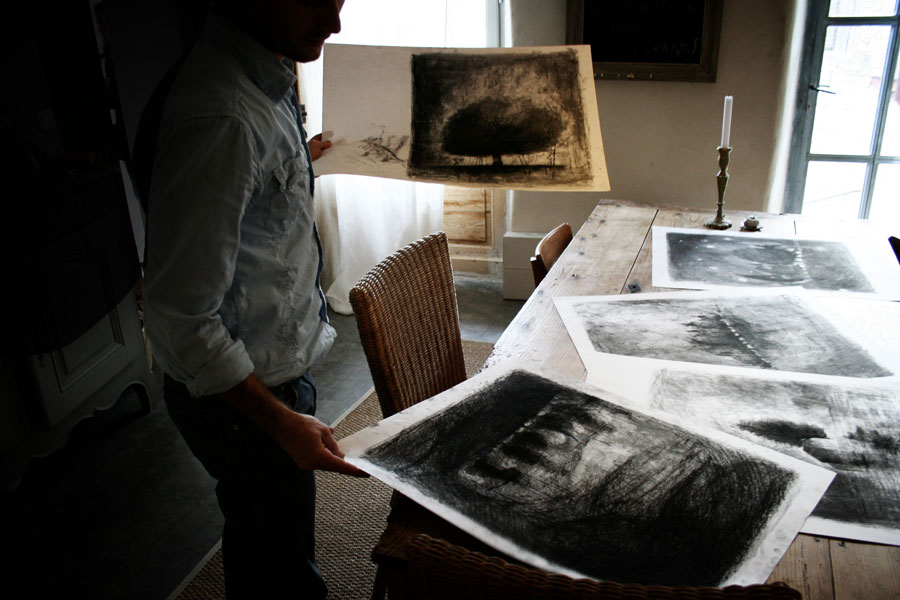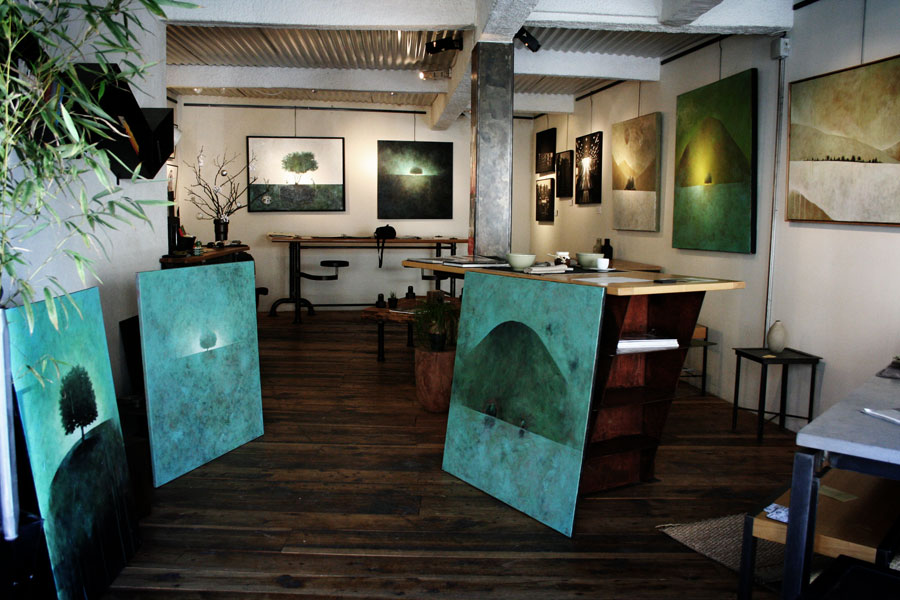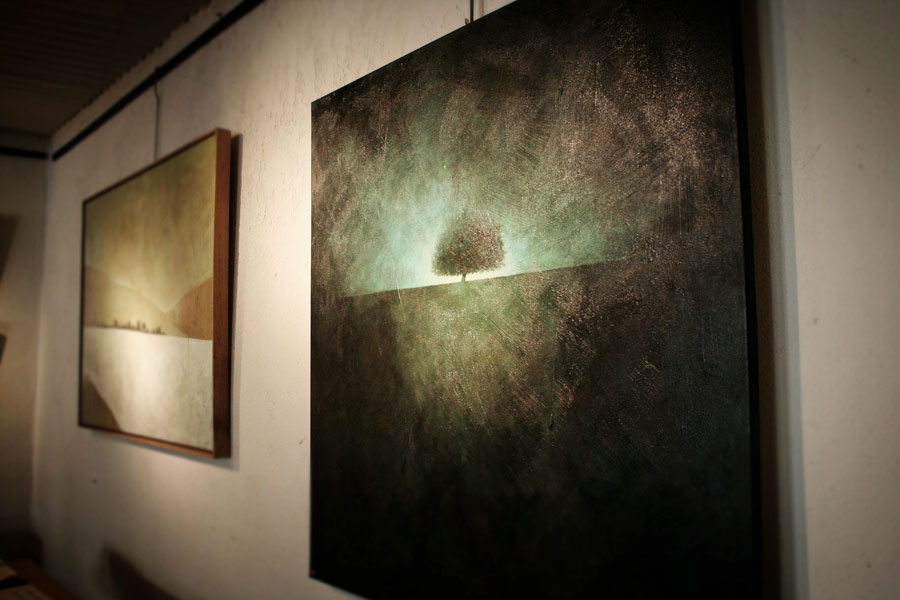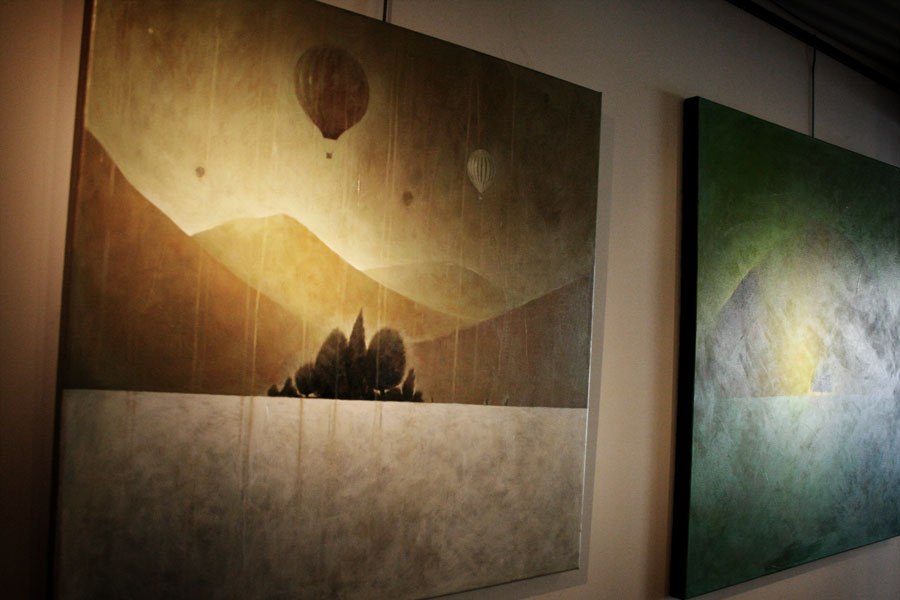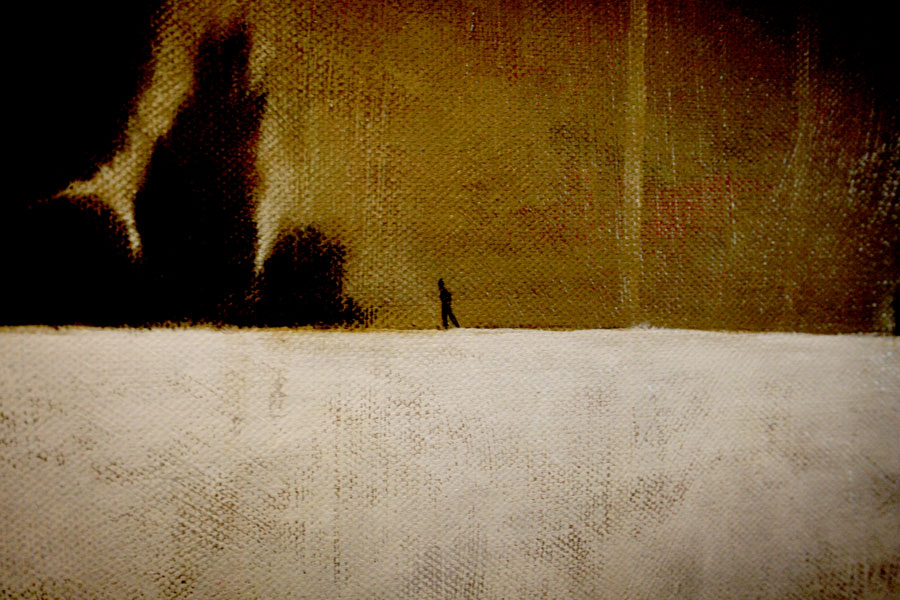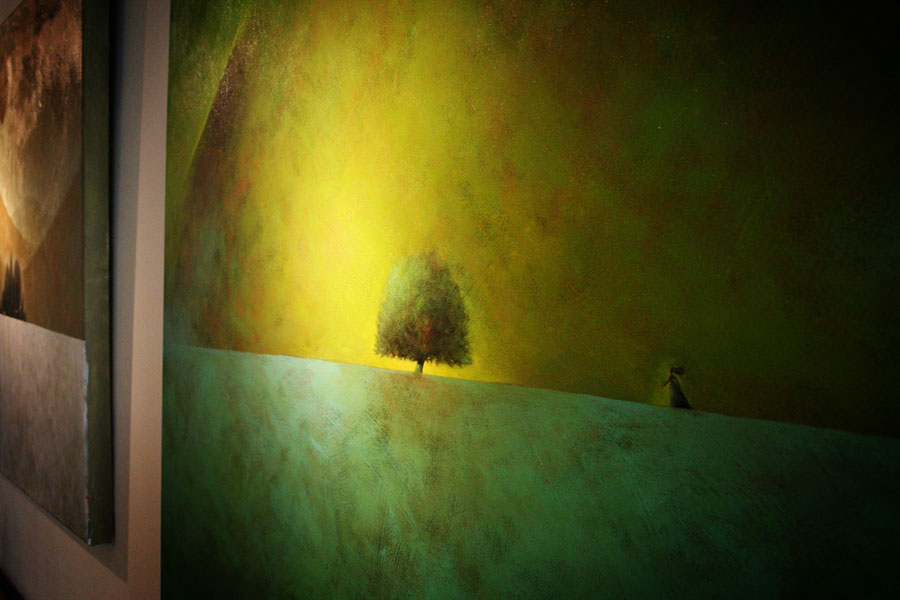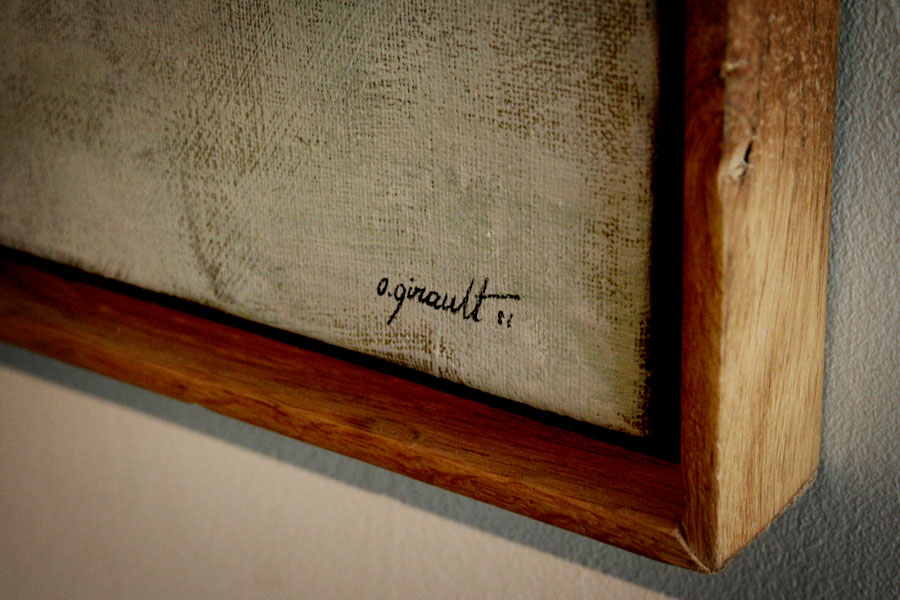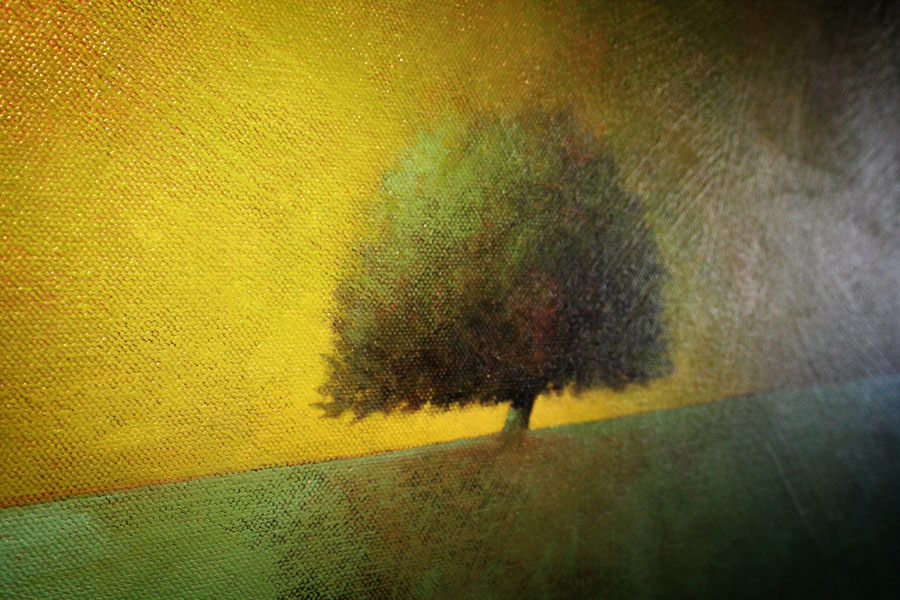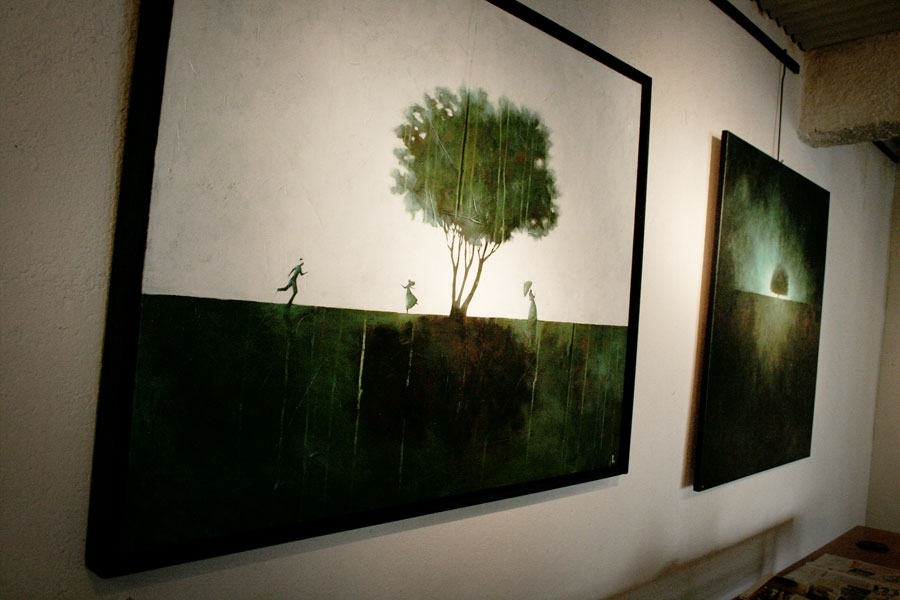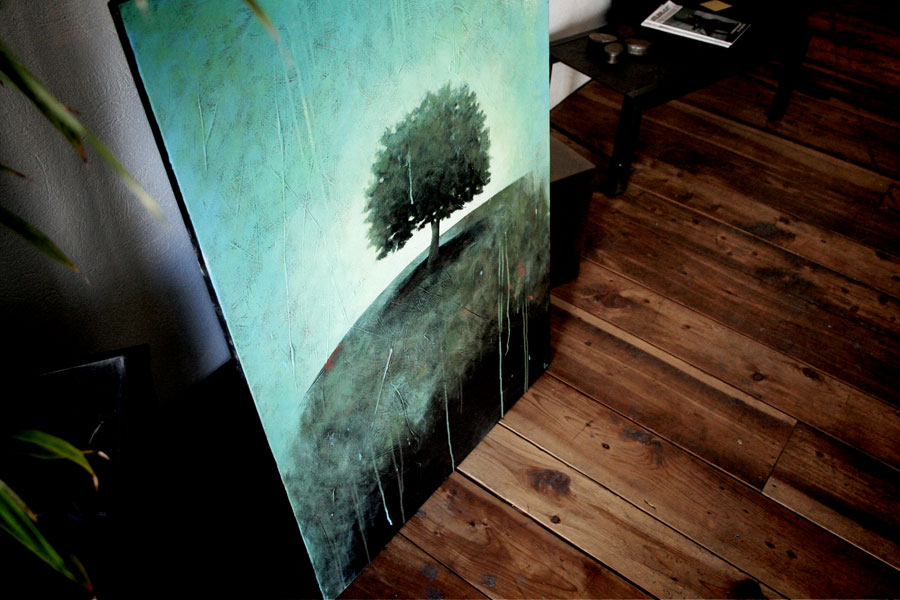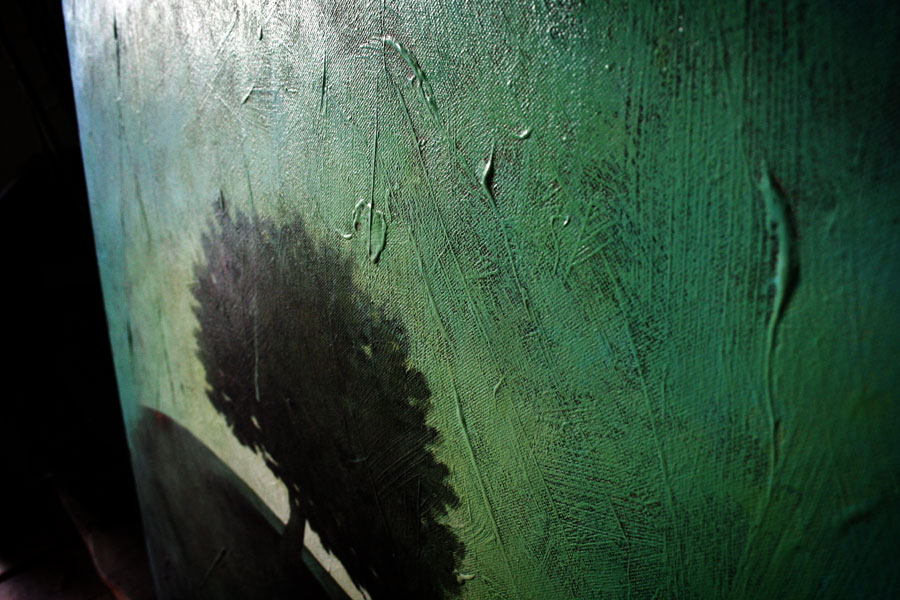 ---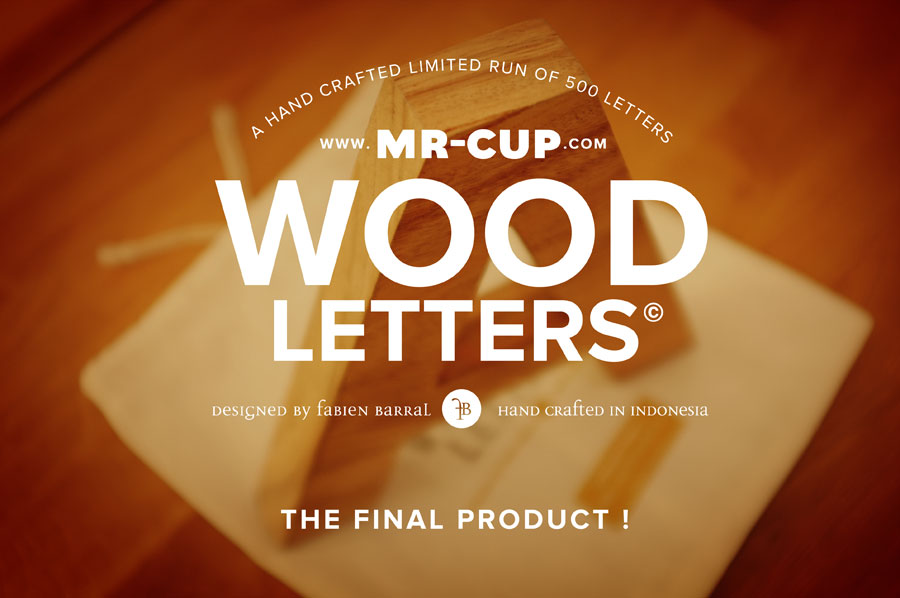 I am really please to show you the pictures of the Helvetica Wood letters in their final packaging, sillscreen fabric bags... As there are 2 collection, one in suar wood, the other in recycled color teck wood, both bags are differents too... All the recycled collection letters have different colors, I will show you more soon.
www.mr-cup.com will be launch on november 12th, this is the date we fixed with my developer... So, it will be on 12.11.12... It will present new projects in my portfolio, new stickers in the shop, and a new blog... with ads... yes, but not usual ads... I want them to be more a complement of the content of the blog, and if it can help me to visit more studios to do special post, I had too... And the wood letters will be on sell too, of course...
So for all who asked, no letterpress calendar this year... Sorry but it was fun to do the 2 issues, but my life is different now, and I want to focus on new things...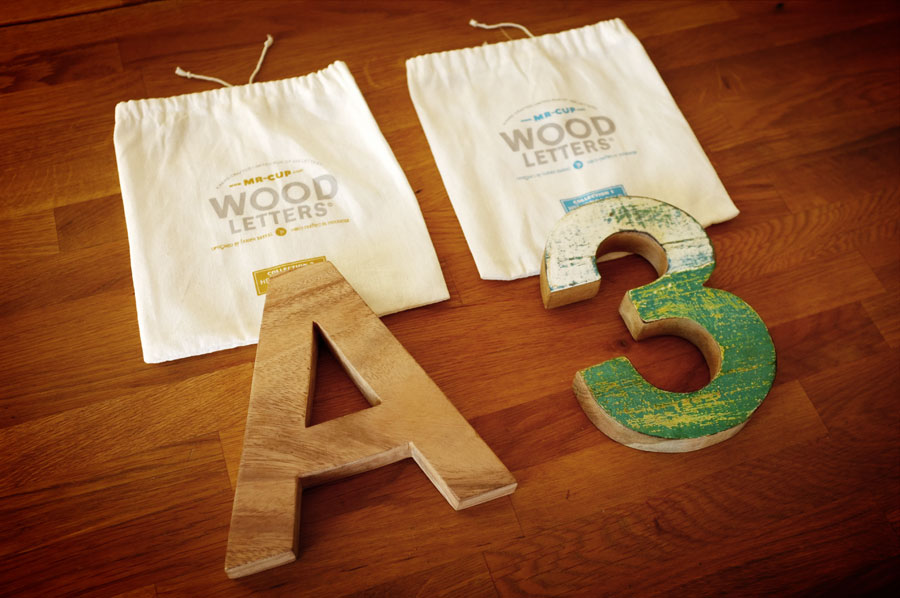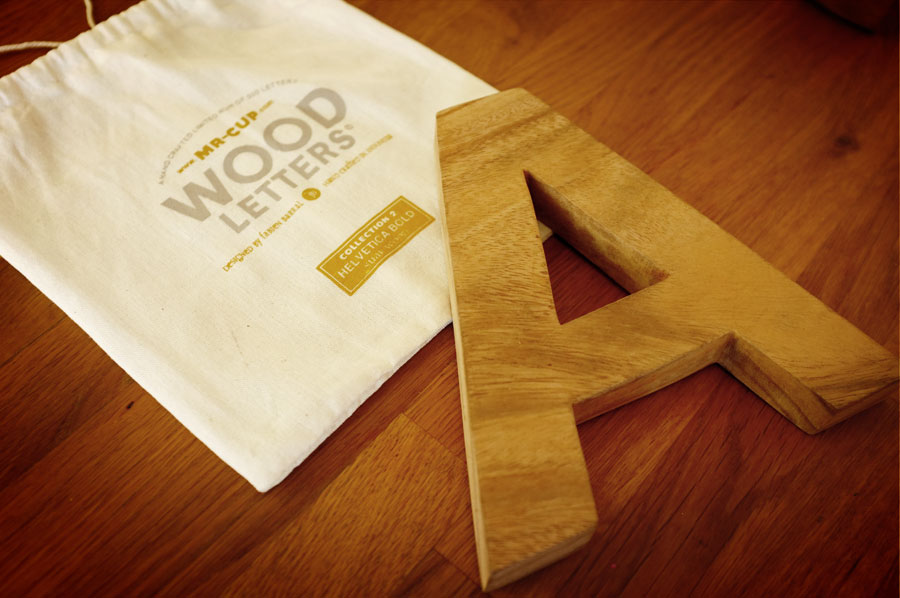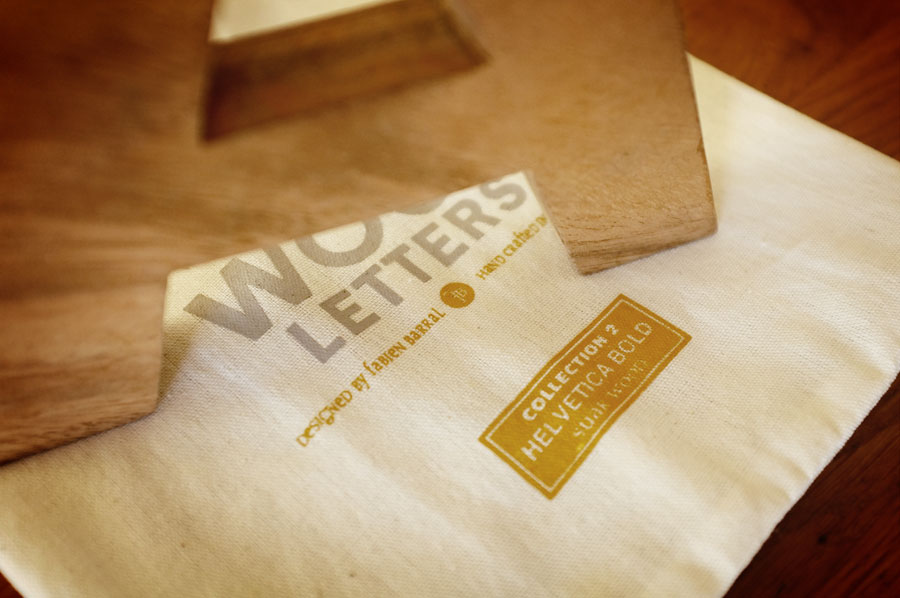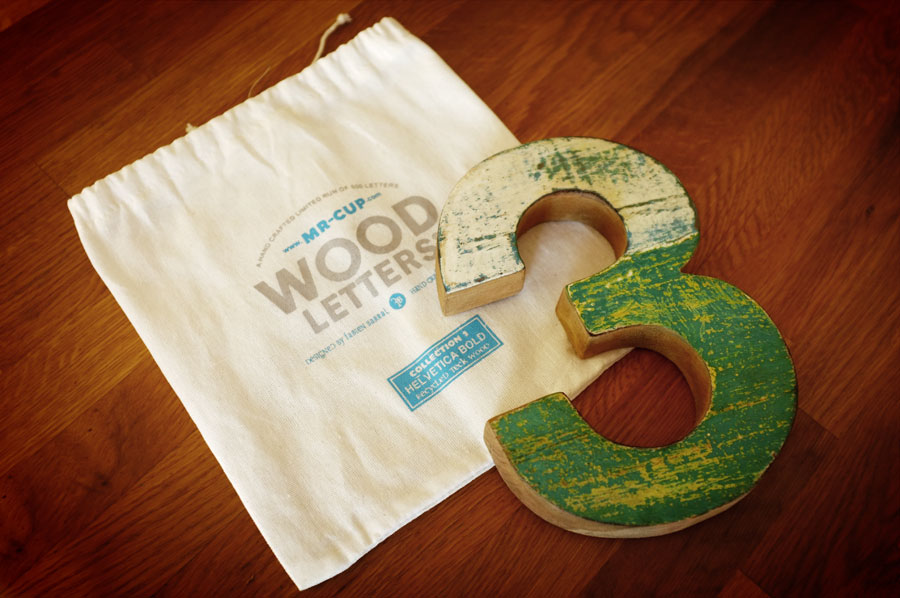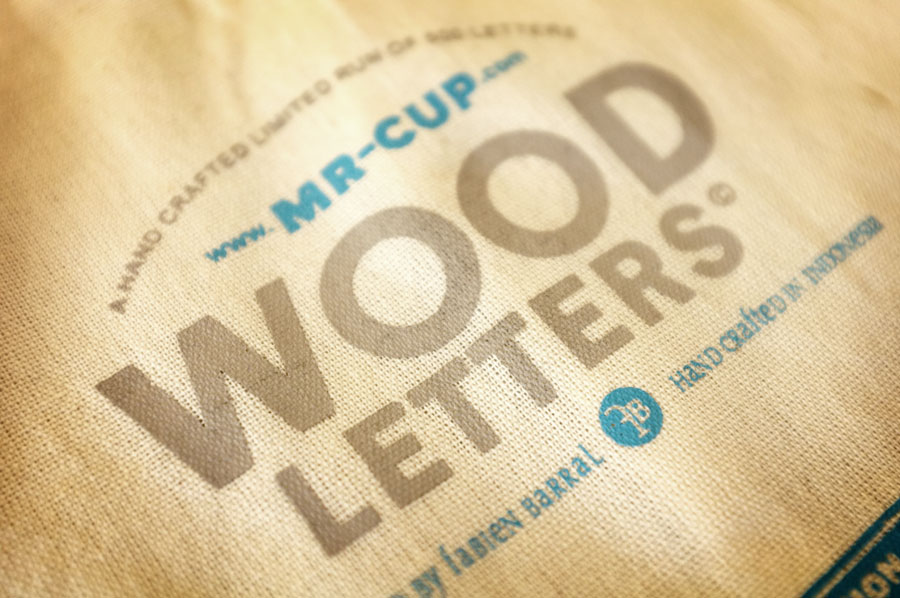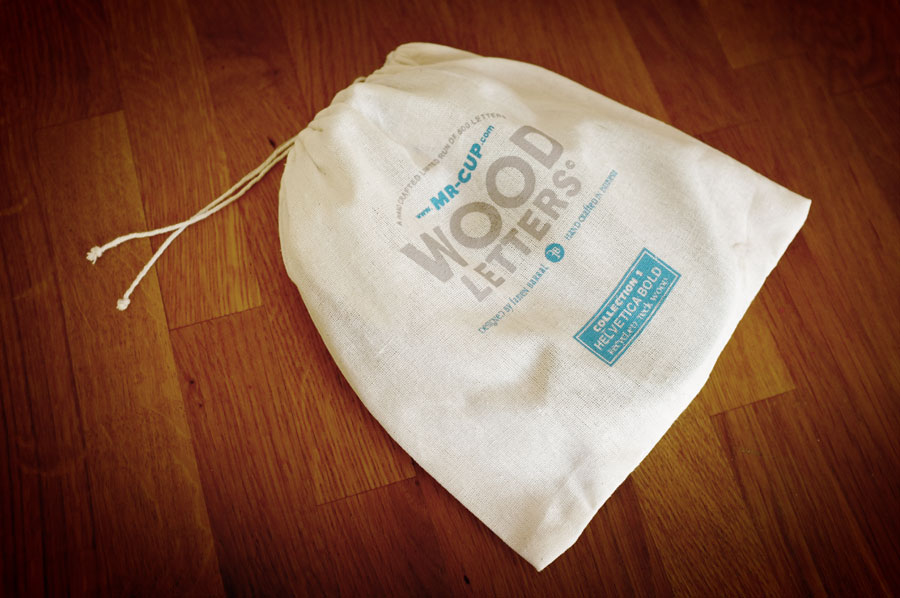 ---
---
---