As I am working on
mr-cup.com
, it will also includes an updated version of my portfolio. Among new projects, are this picture of my artist friend Olivier Guirault. I love his work, and sadly he is not a "web" guy, so I HAVE the show his work... My aim is to inspires you, as much as he inspires me... His also the owner (and seller now) of the house I present here and design
a web site for
.
When we shot the picture of him drawing (last year, as you can see the christmas tree on the back), we have a great time listening to an old Genesis album... I send a free wood letter if you
guess
which album it was...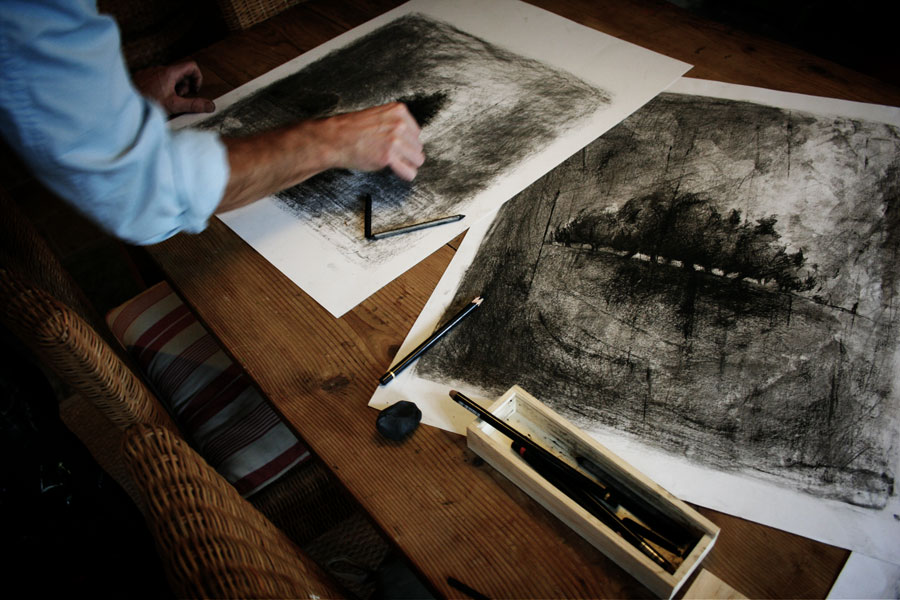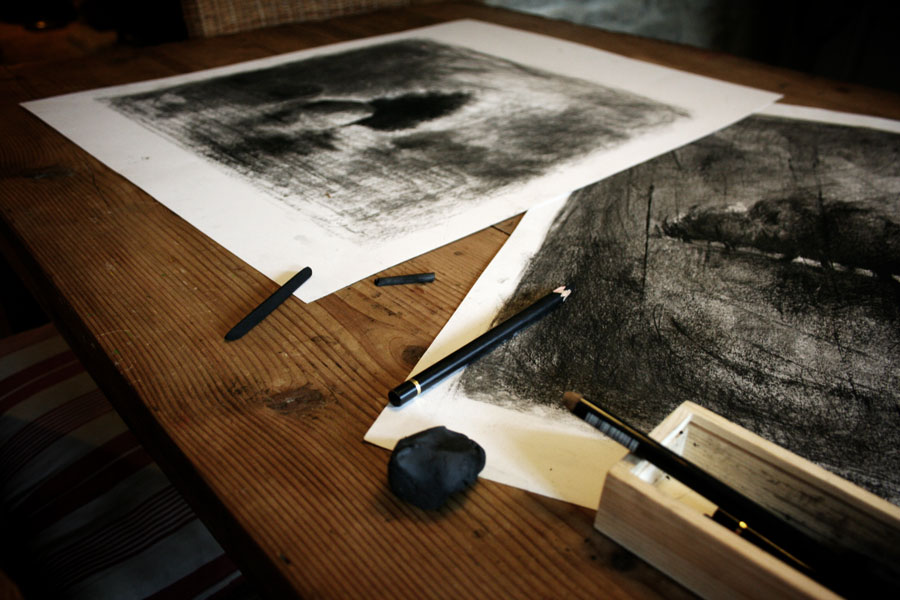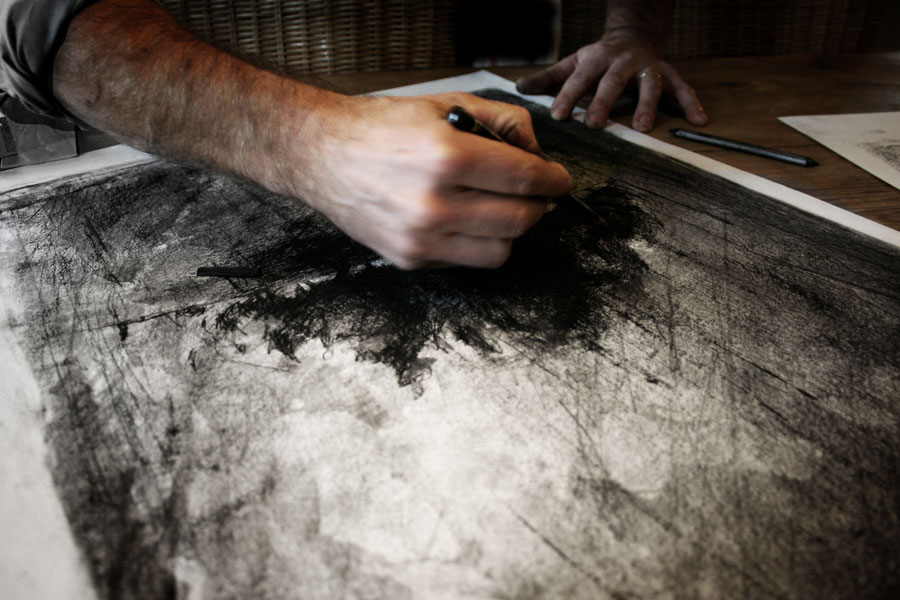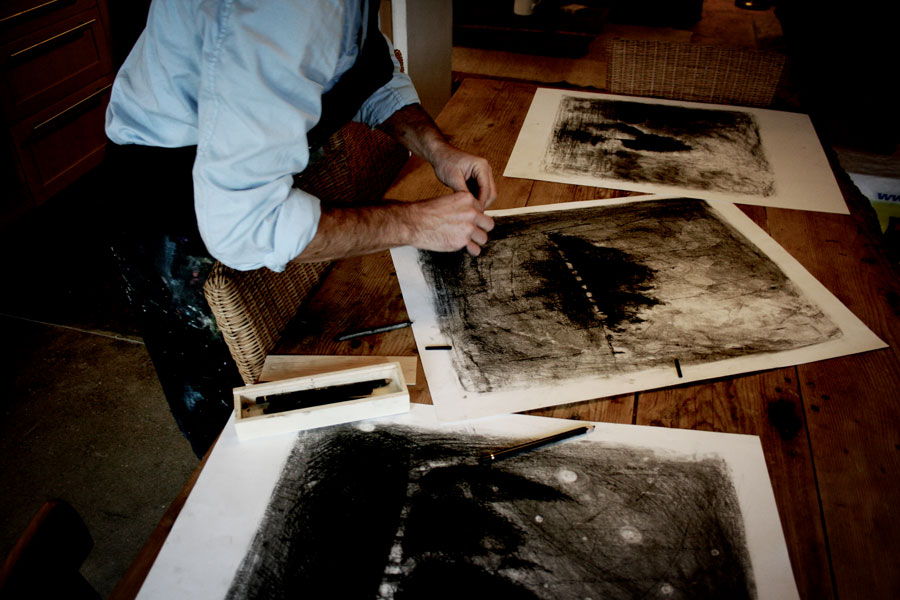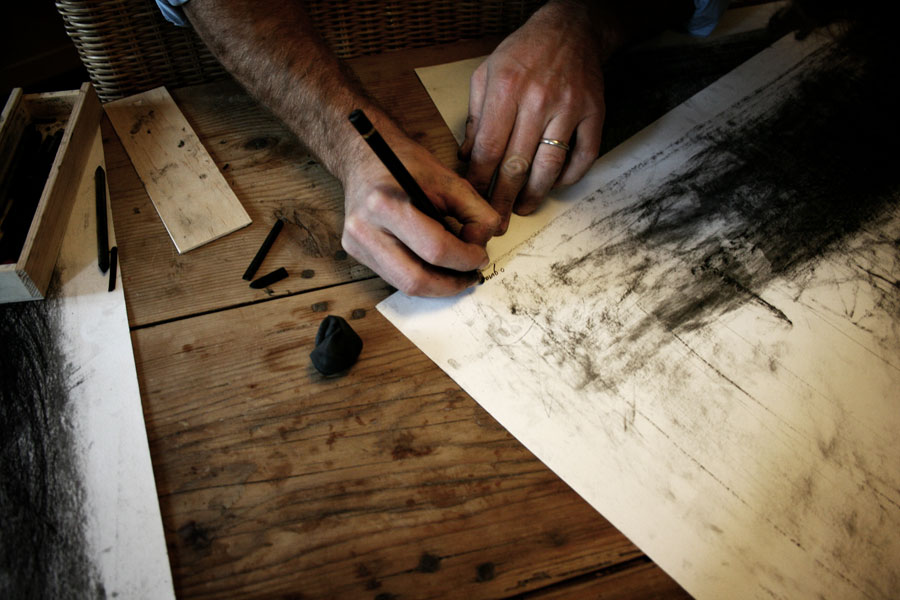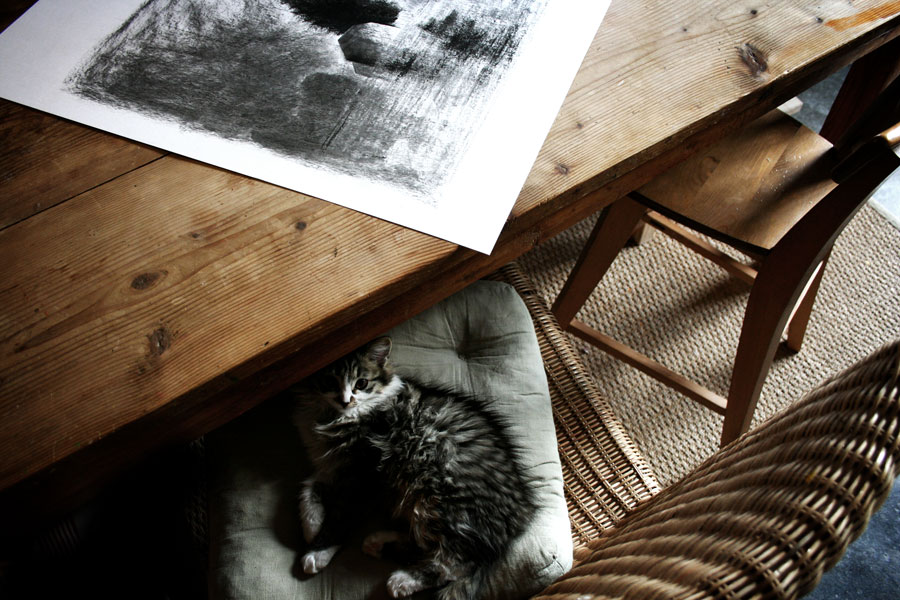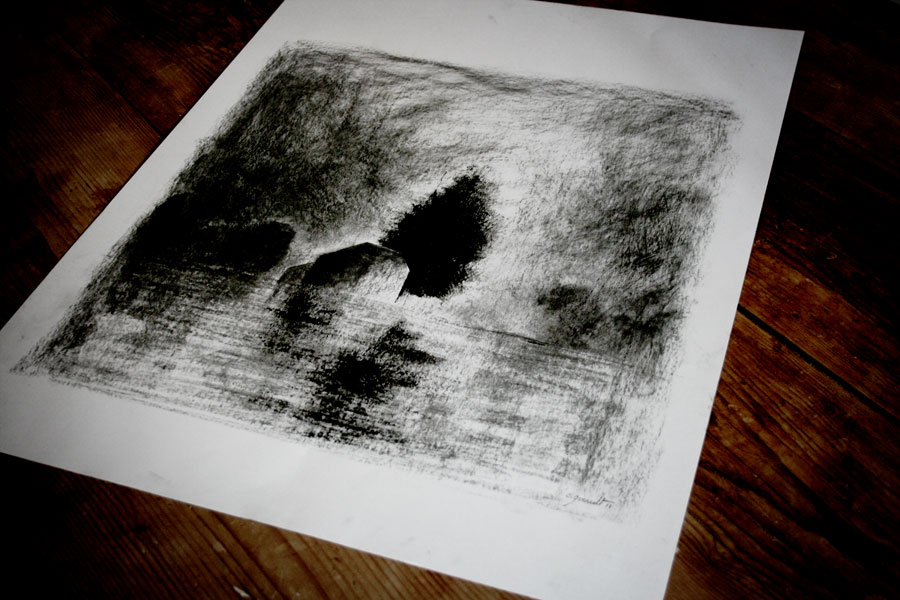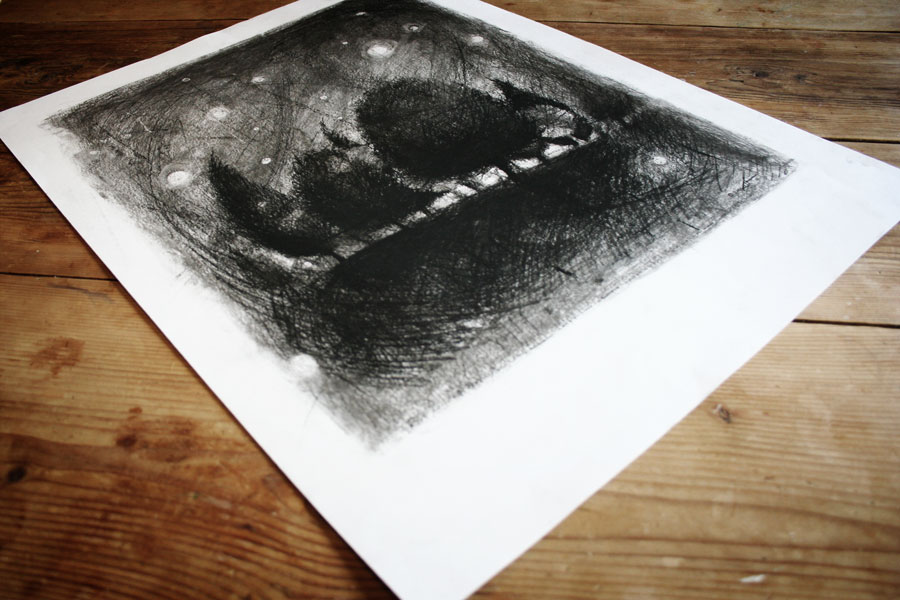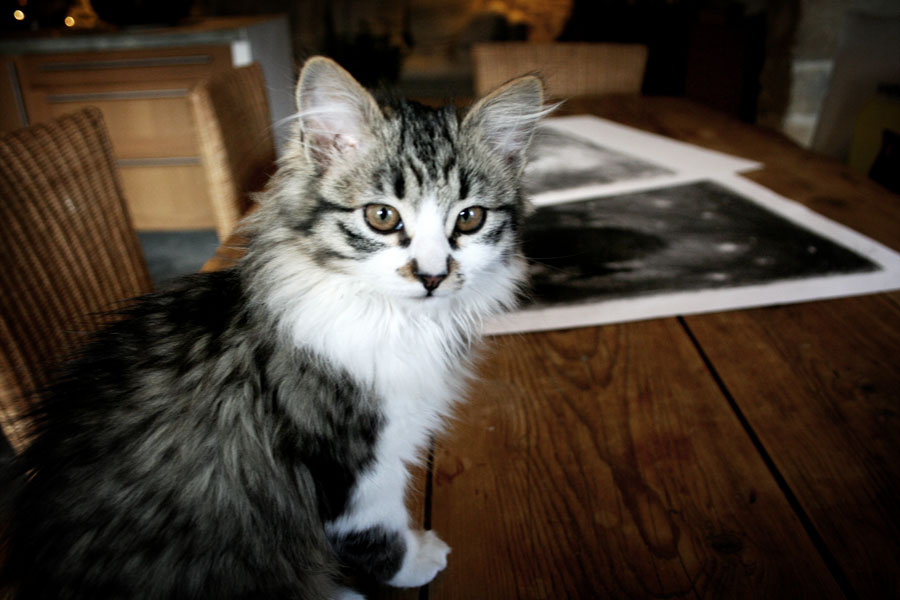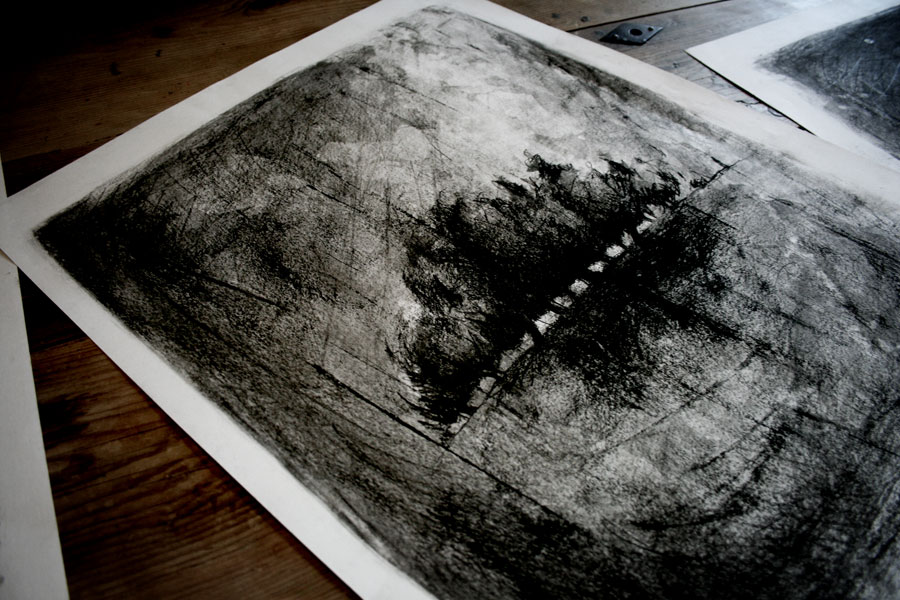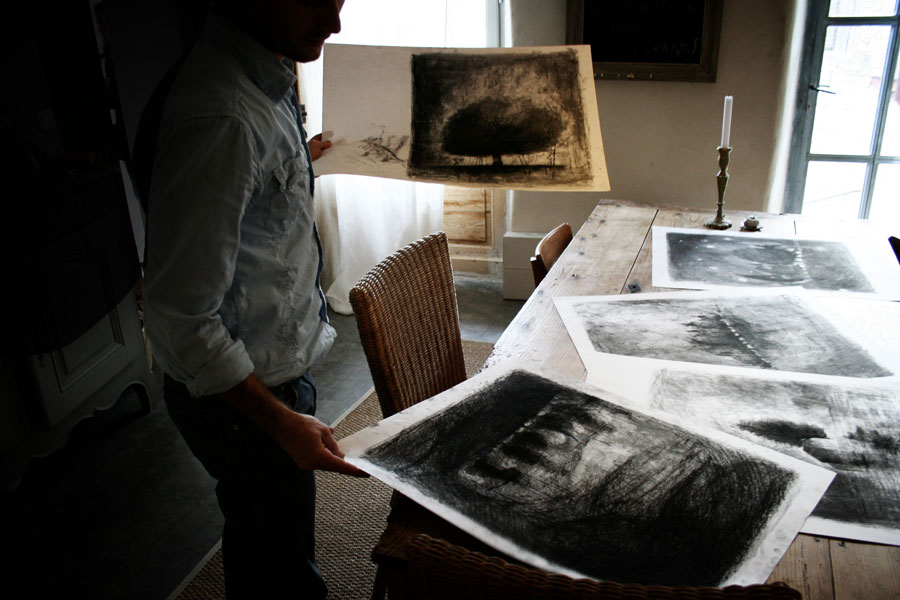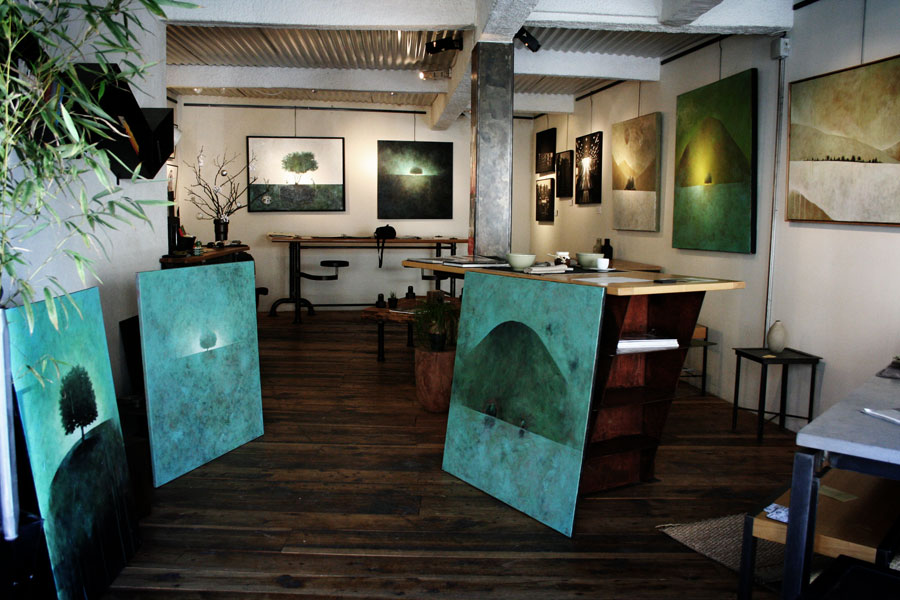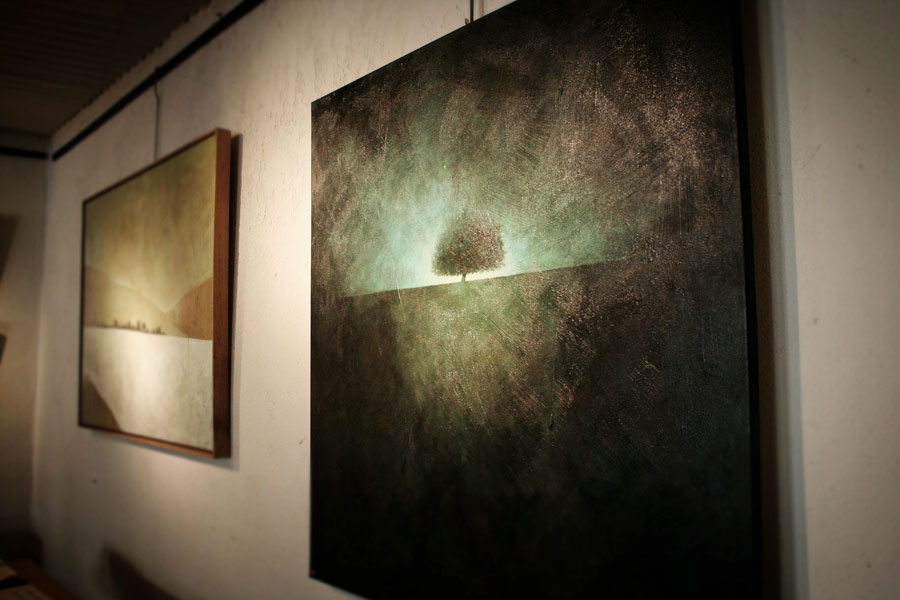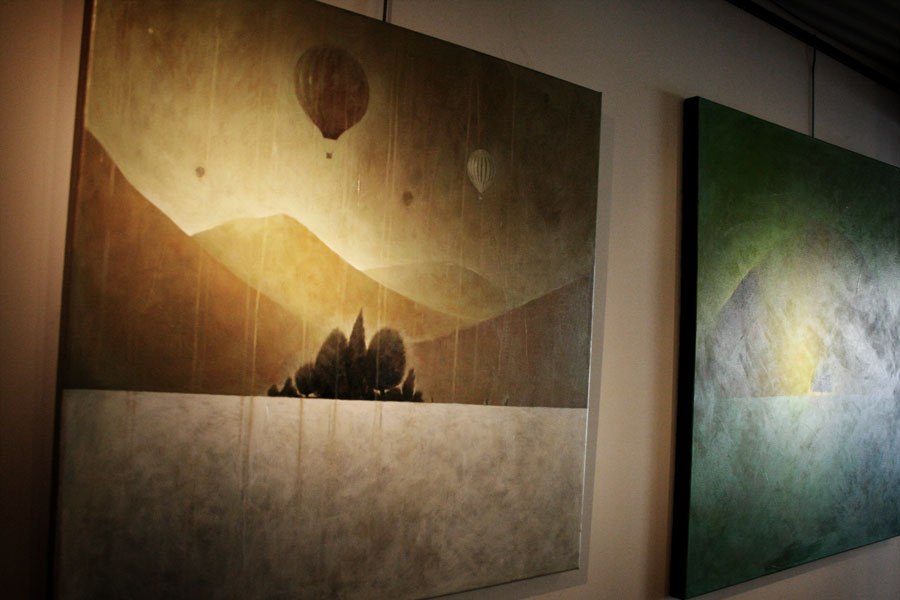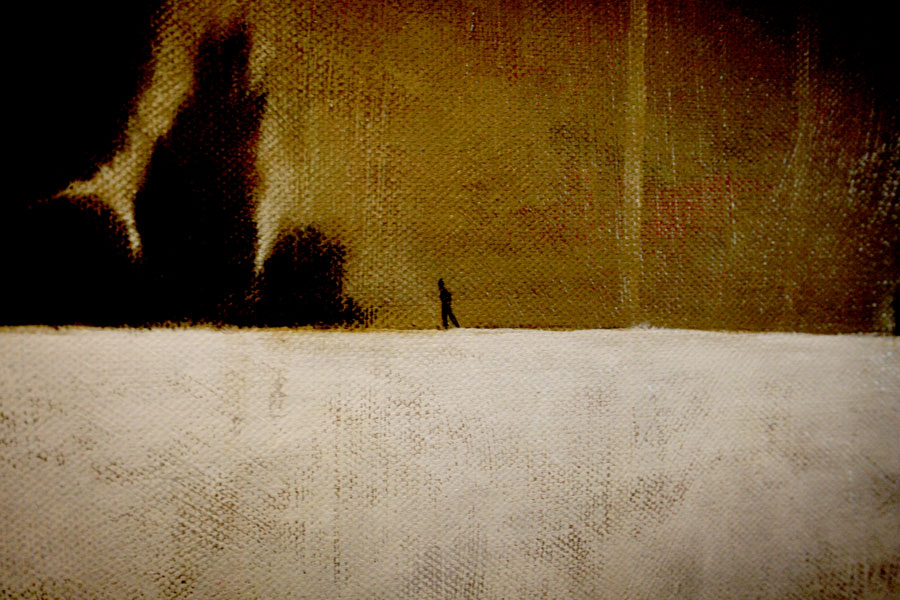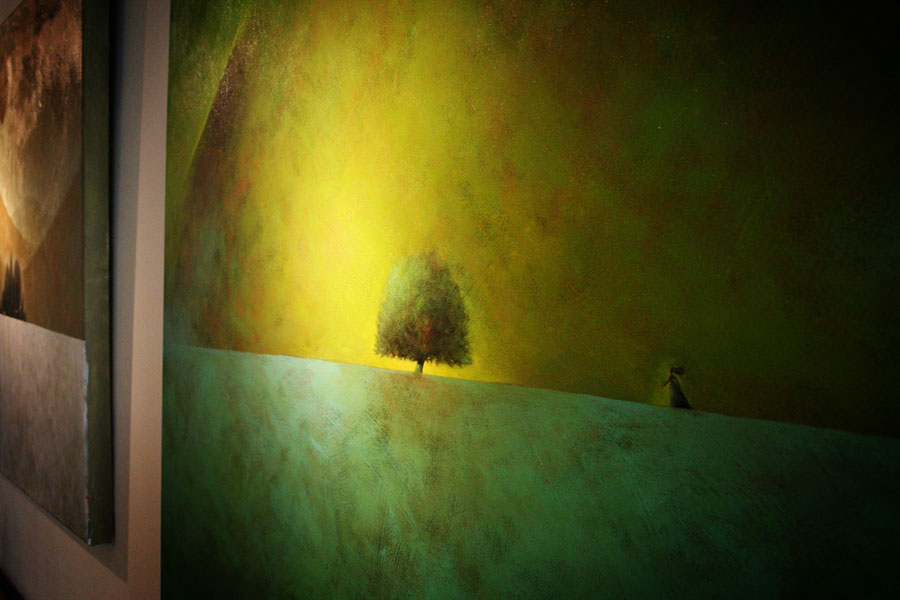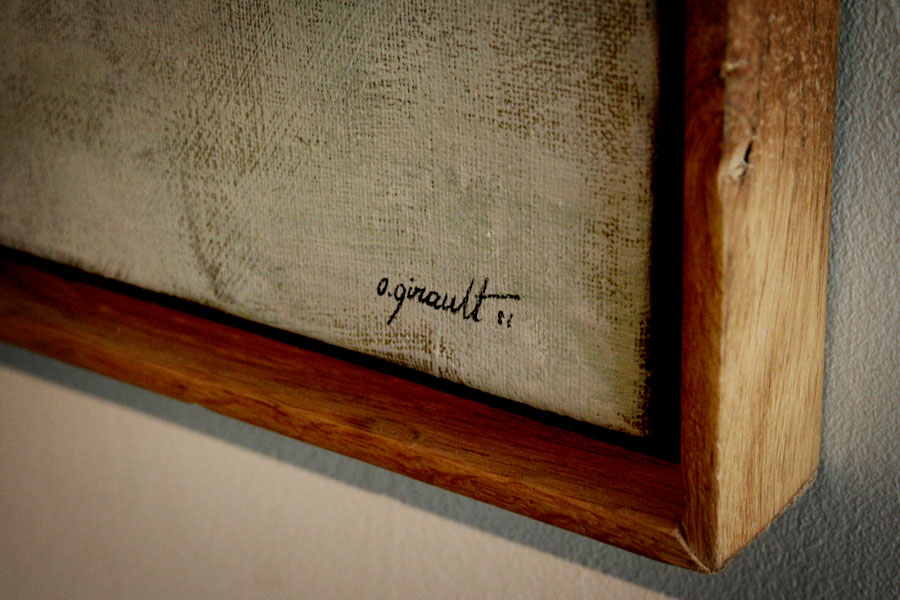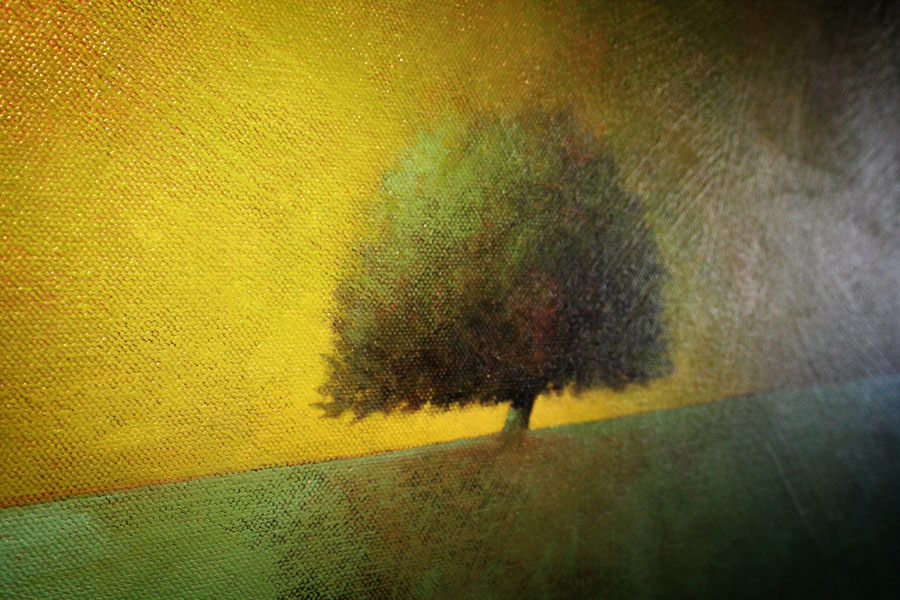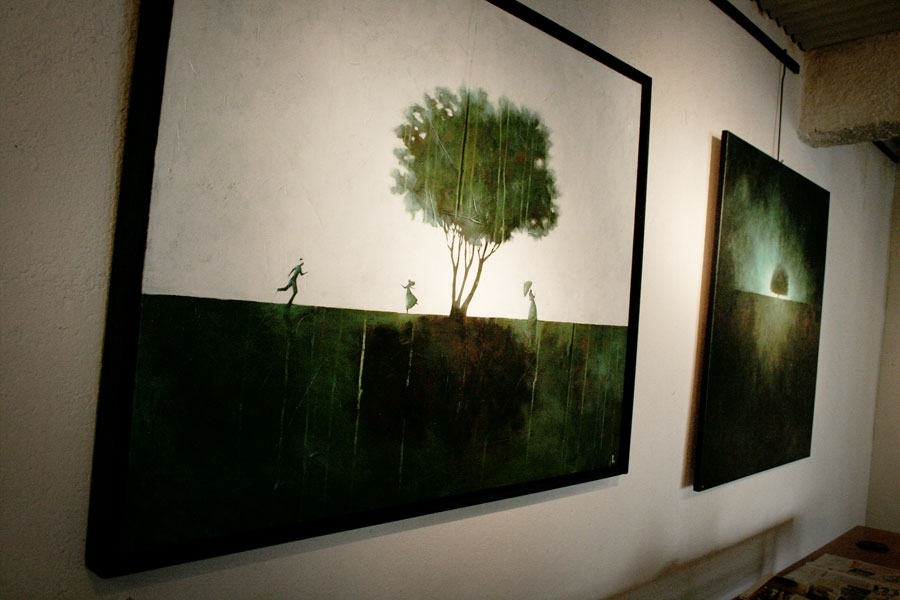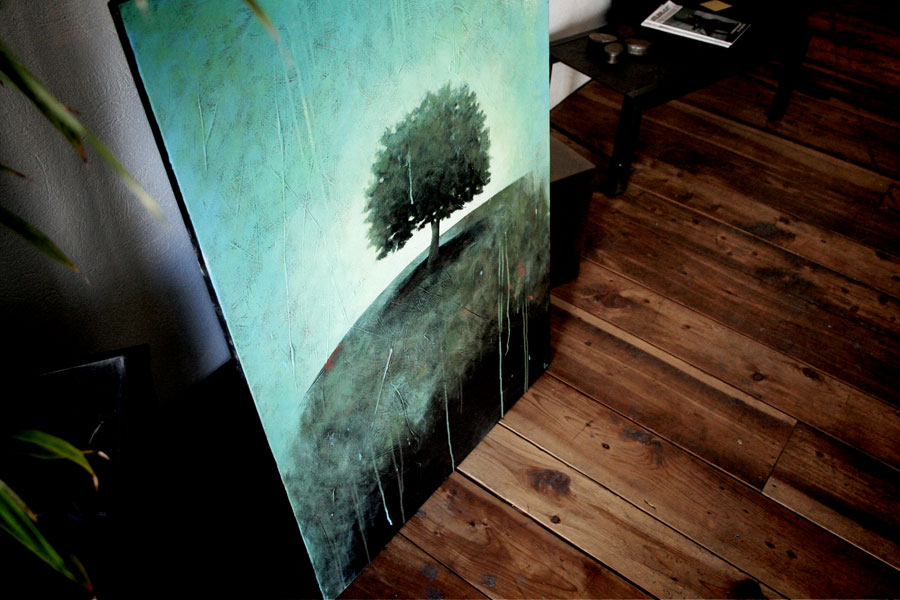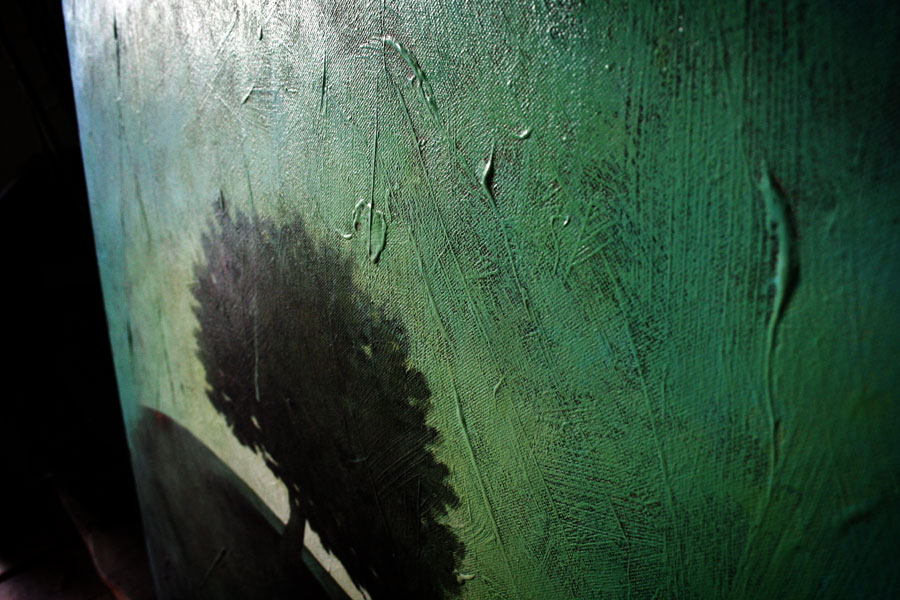 ---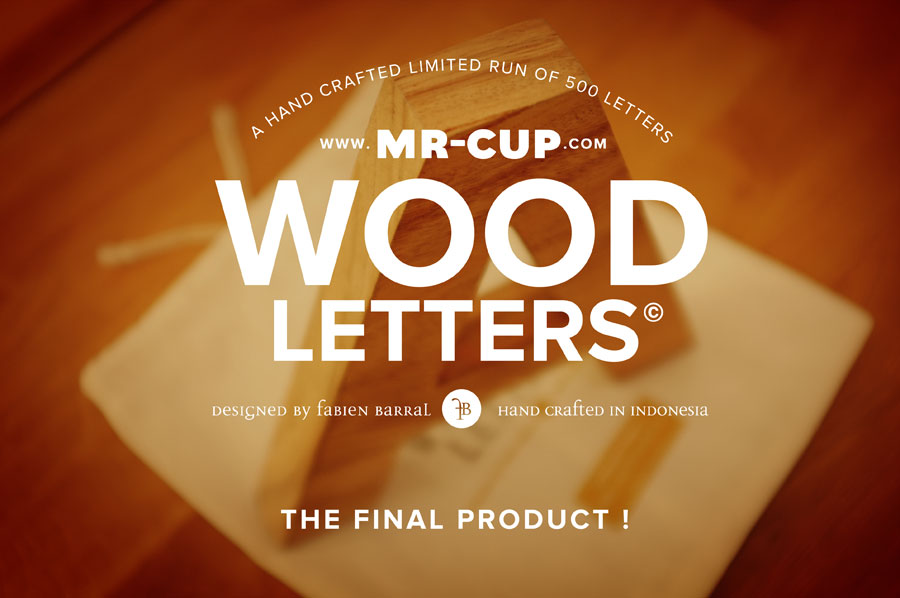 I am really please to show you the pictures of the Helvetica Wood letters in their final packaging, sillscreen fabric bags... As there are 2 collection, one in suar wood, the other in recycled color teck wood, both bags are differents too... All the recycled collection letters have different colors, I will show you more soon.
www.mr-cup.com will be launch on november 12th, this is the date we fixed with my developer... So, it will be on 12.11.12... It will present new projects in my portfolio, new stickers in the shop, and a new blog... with ads... yes, but not usual ads... I want them to be more a complement of the content of the blog, and if it can help me to visit more studios to do special post, I had too... And the wood letters will be on sell too, of course...
So for all who asked, no letterpress calendar this year... Sorry but it was fun to do the 2 issues, but my life is different now, and I want to focus on new things...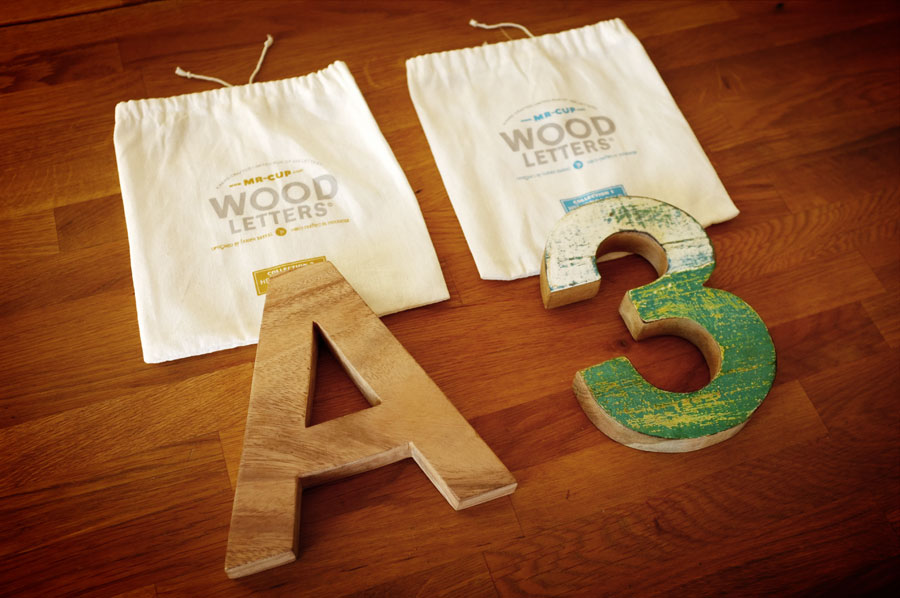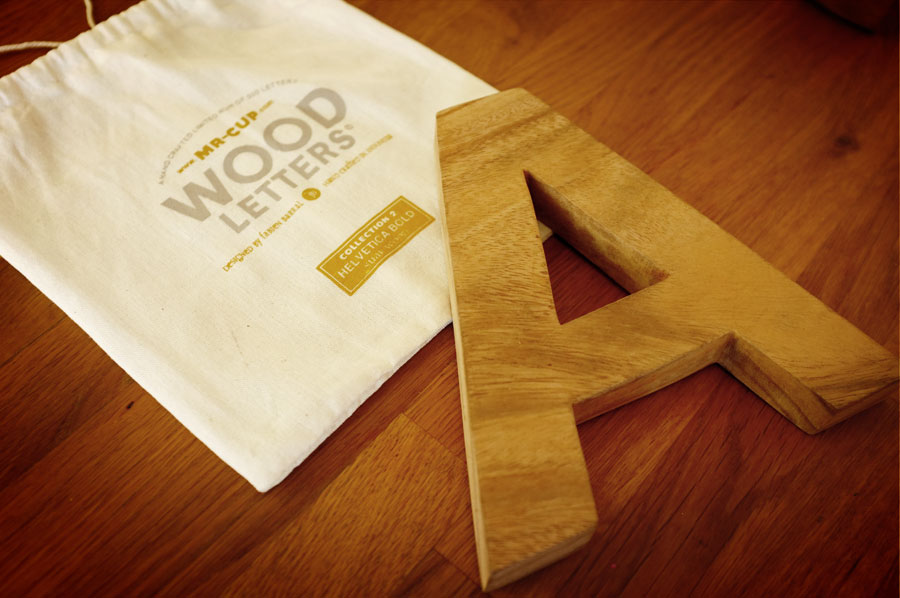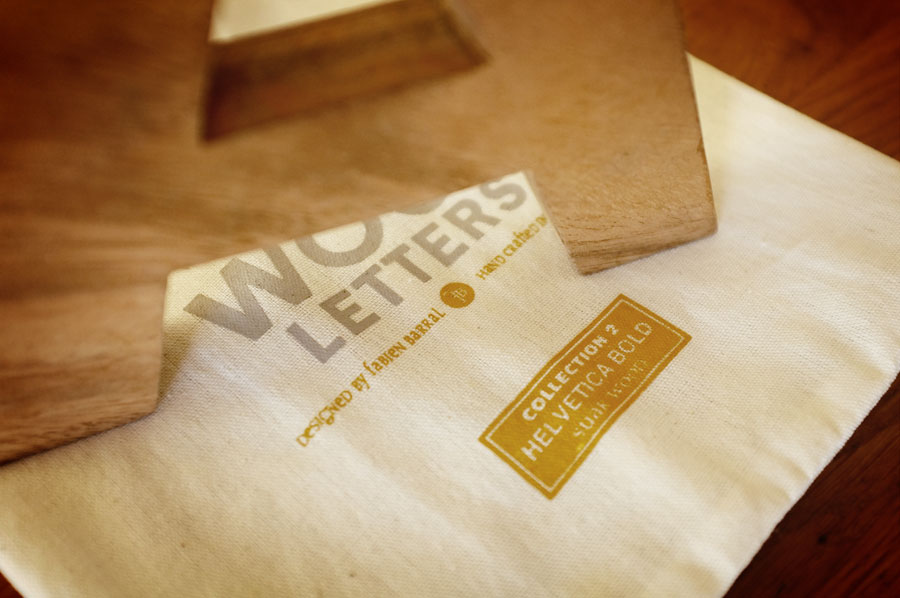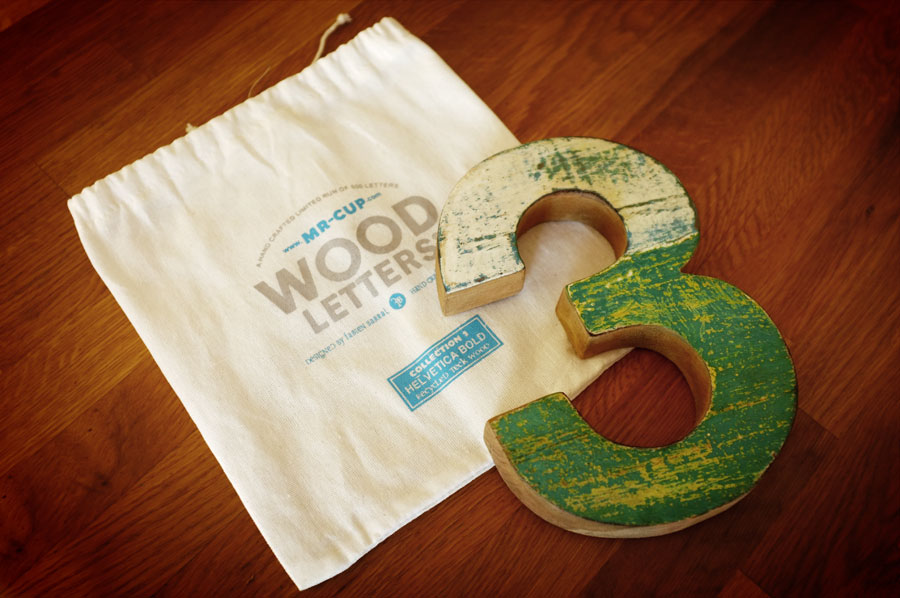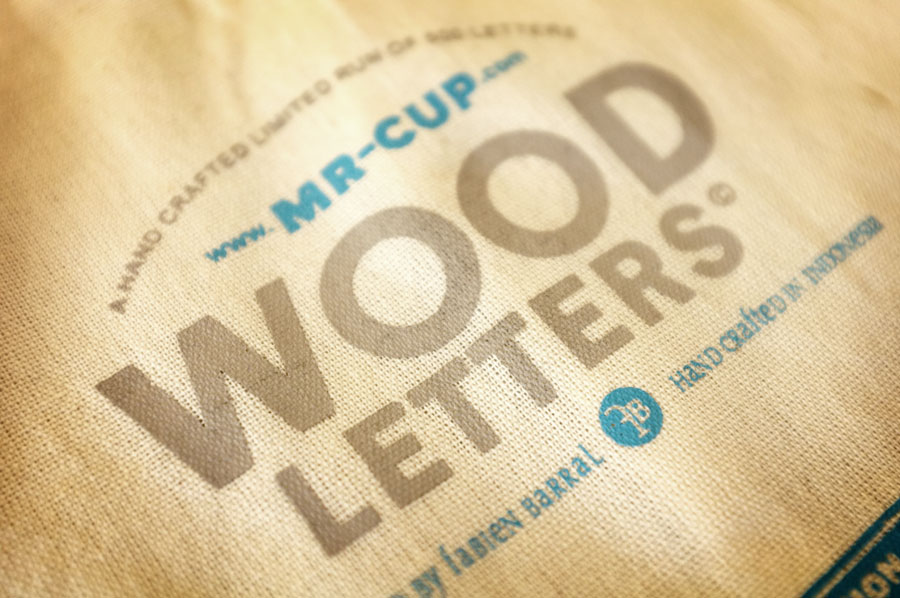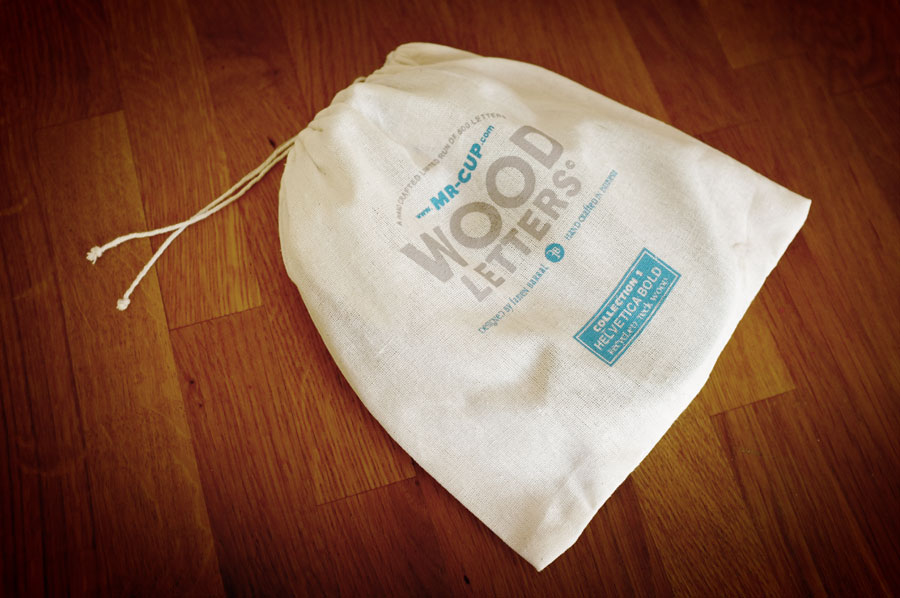 ---
posted in Mr CUP News
at 10.49 PM
from
Kafé - Ubud - Bali
listening

Muse The 2nd Law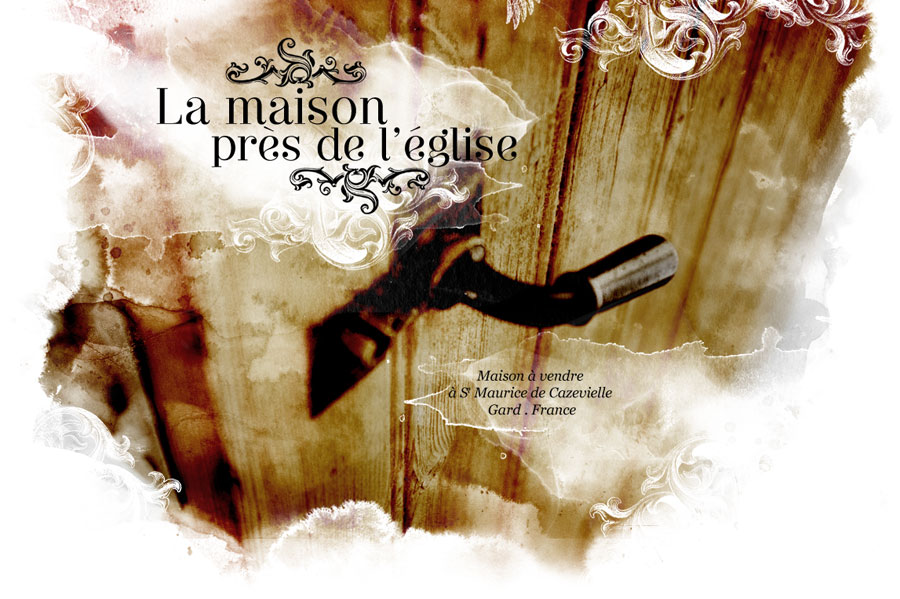 Remember our friends' great house we stayed in last august ?
While we where there we get a nice talk with Olivier and Caroline, the owner of the house... after a good lunch, sharing some french wine, I talked about the power of internet now, how it brings to me (I could not live in Bali without it) and told them they should try to sell the house with a nice web site...
I propose them to design it, and they would pay me only if the house is sold... A kind of real estate designer ! This idea was very challanging and motivate Frédérique, my wife, and I to took the pictures of the house, to express in images what we feel when we werre in this magical place...
Of course, we need help to write the end of the story, by sharing this to found the new owner... If you want to talk about this, check this press page to get access to all the images :
www.maisonavendre-gard.com/press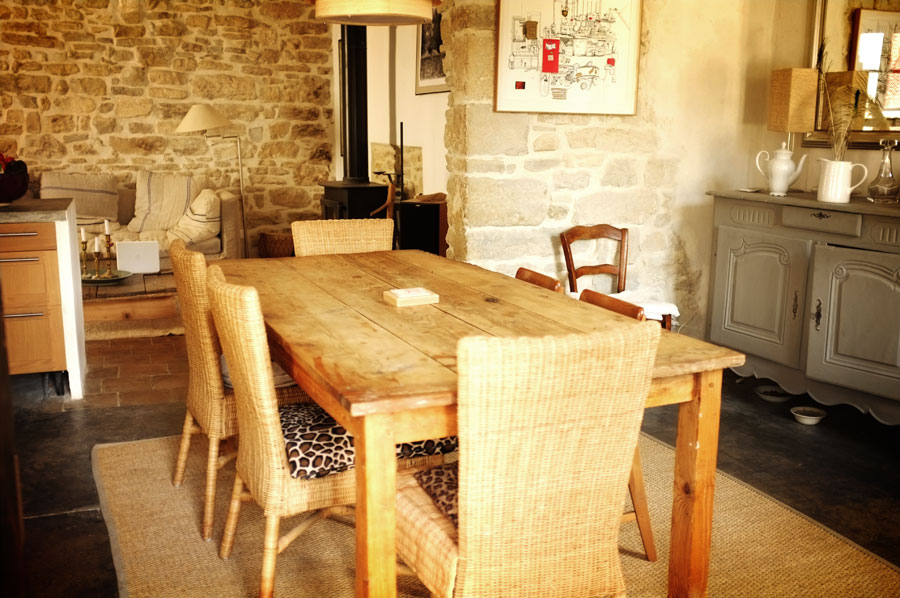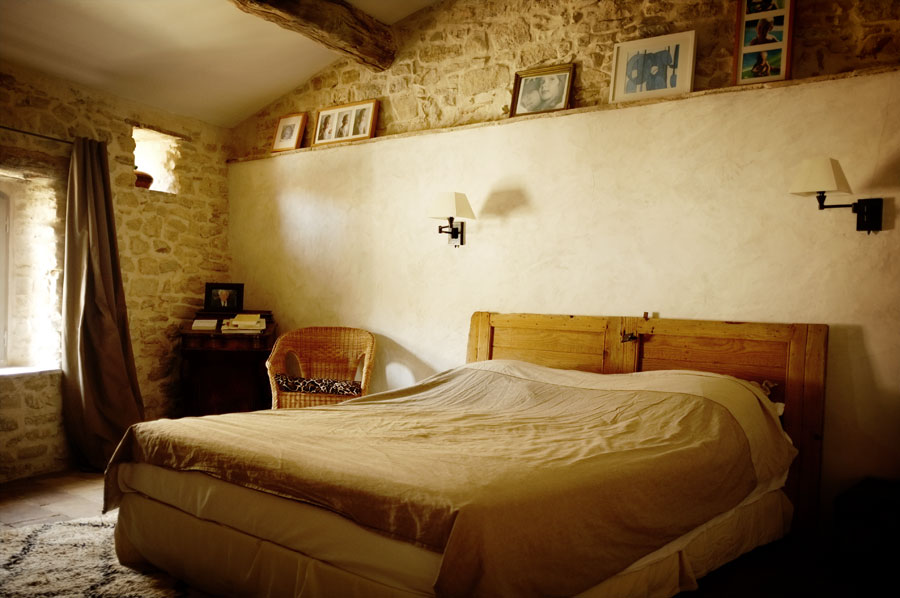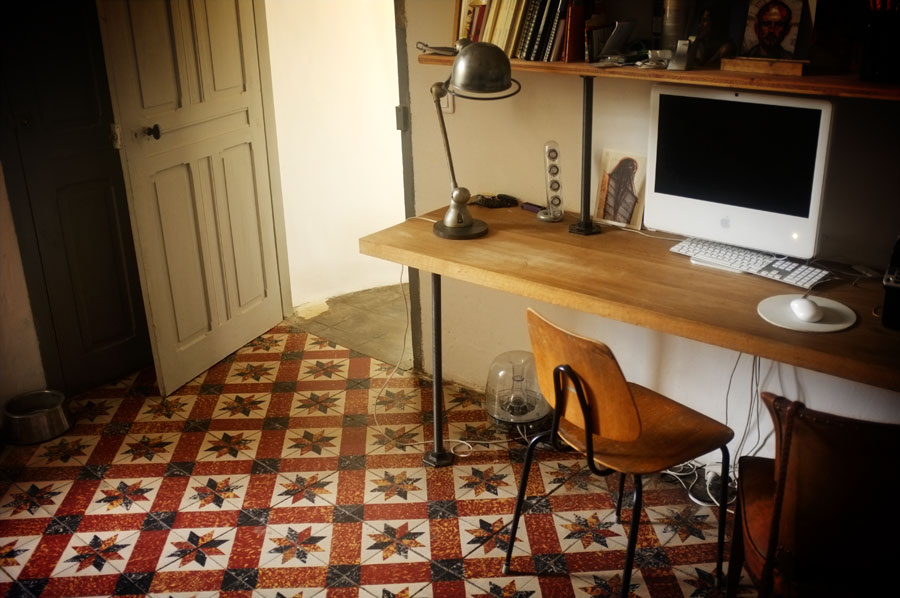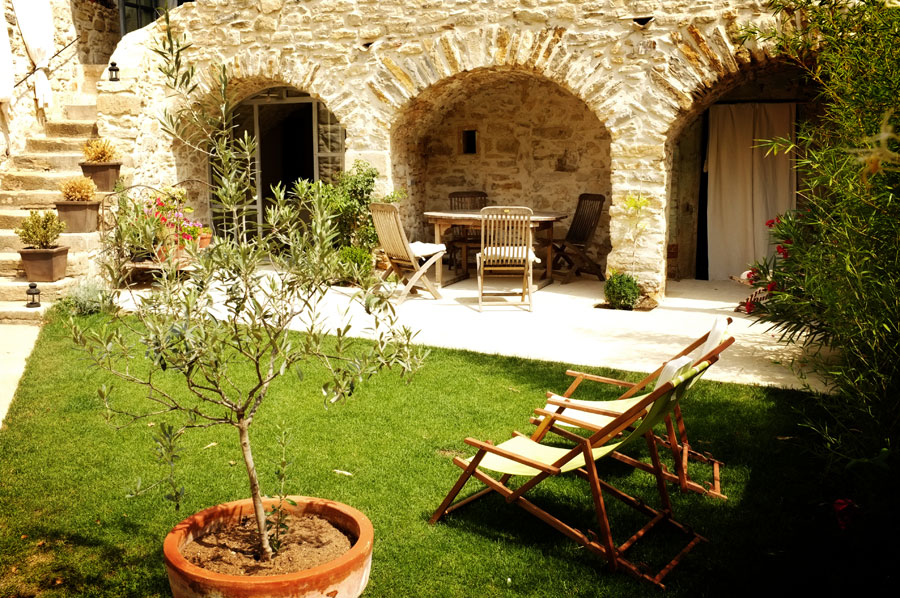 ---
I post again about Bali today but I had a so great day today... I wake up with this view and after bringing my wife and daughter to school, I work in a nice café....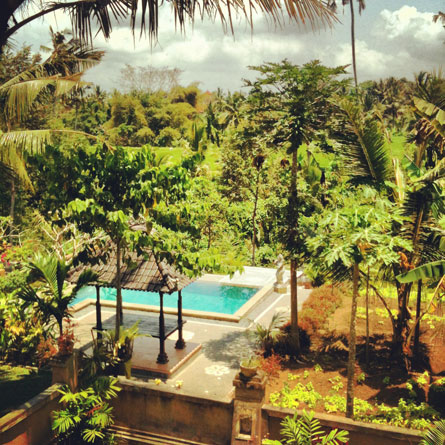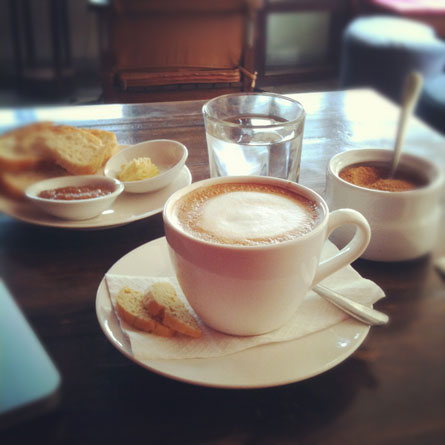 After a nice meal in a small Warung (restaurant) and a jump into the pool, I went to see my
products
made last june with my friend Made. He bring me to his home and was happy to met his familly and his kids...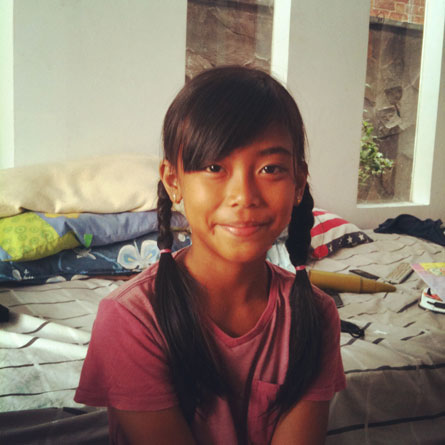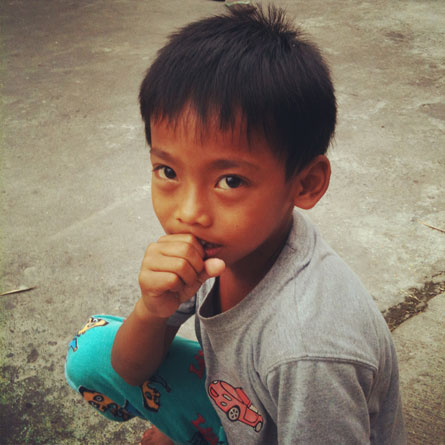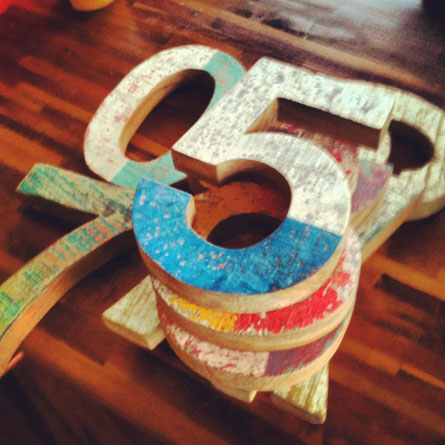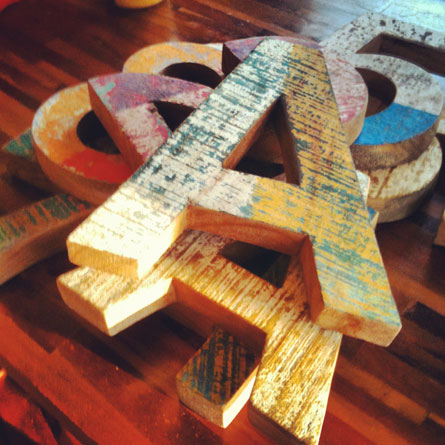 To end the day, we went to a small place called
Warung Sopa
with nice food, nice decoration, very japanese inspiration... and read some japanese magazines... Now it is 10h05 PM and I am working, or blogging, or both...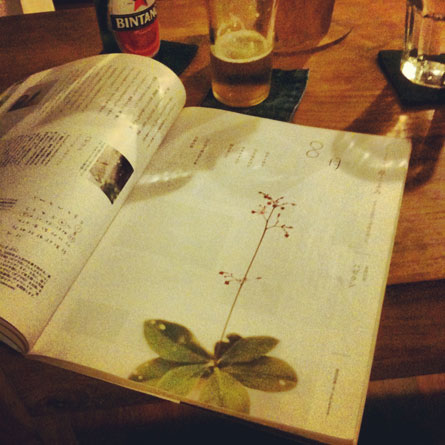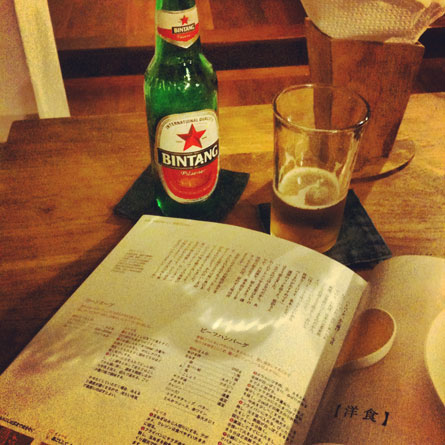 It looks like an ideal life (I made everything to let you think that), but there is a lot of wrong things going in Bali... It is paradise, but with human being on it, so it looks more a more like a big garbage... Will probably talk about this another time...
---
---
---