posted in Mr CUP News
at 2.50 PM
from
Pointpoint
(near

Paris

)
/

France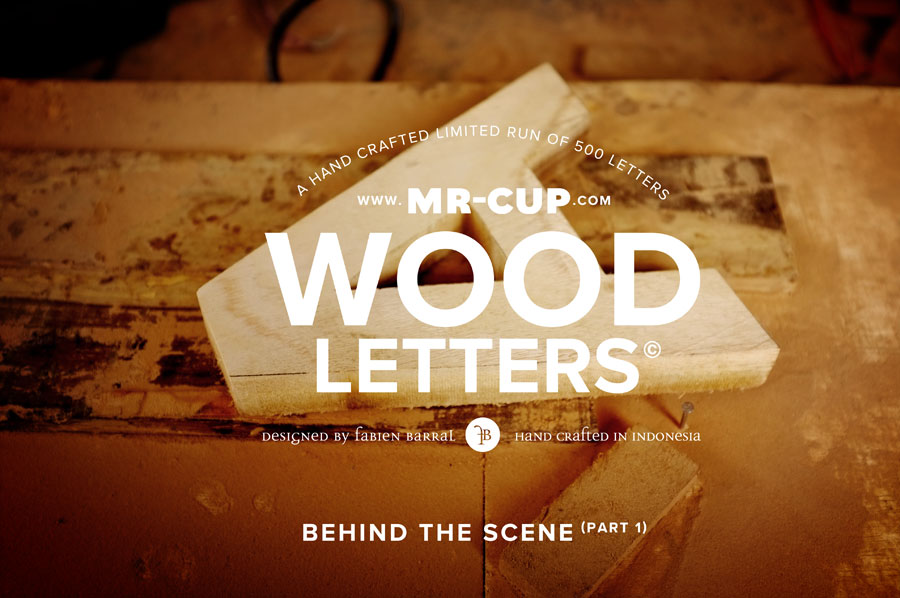 The feedback on the first images of the Helvetica Wood letters are amazing, thanks a lot for all these nice messages... But as I told, they are not on sell yet... In fact, they stay in Bali for now, waitting for me the came back ! What I will do in september, staying there for some months !!!
Here comes some "behind the scene" images of Mr Eka making one of them...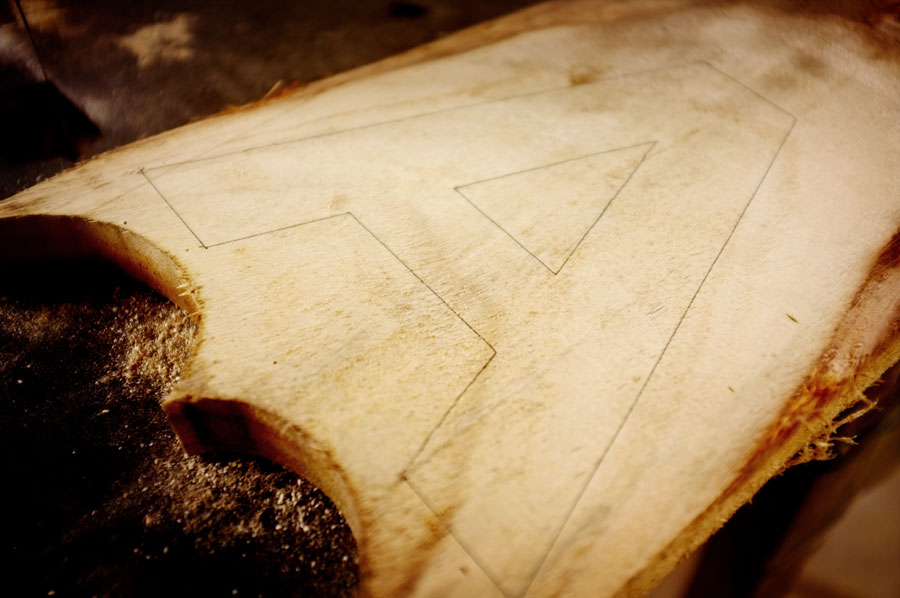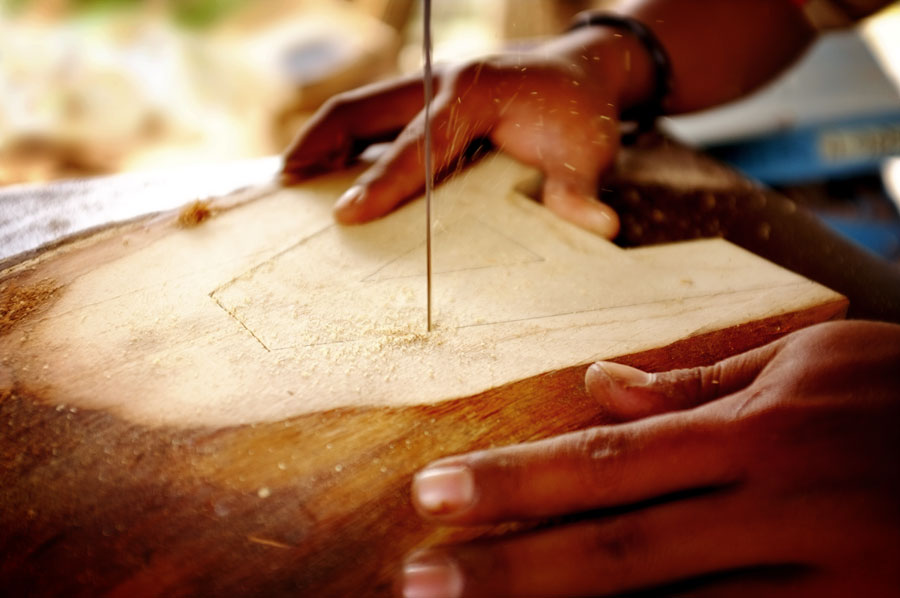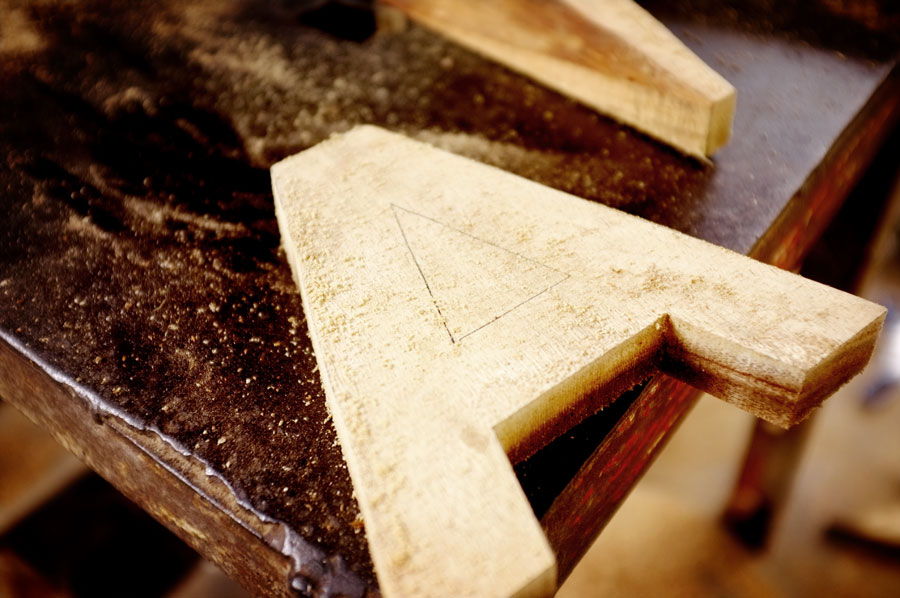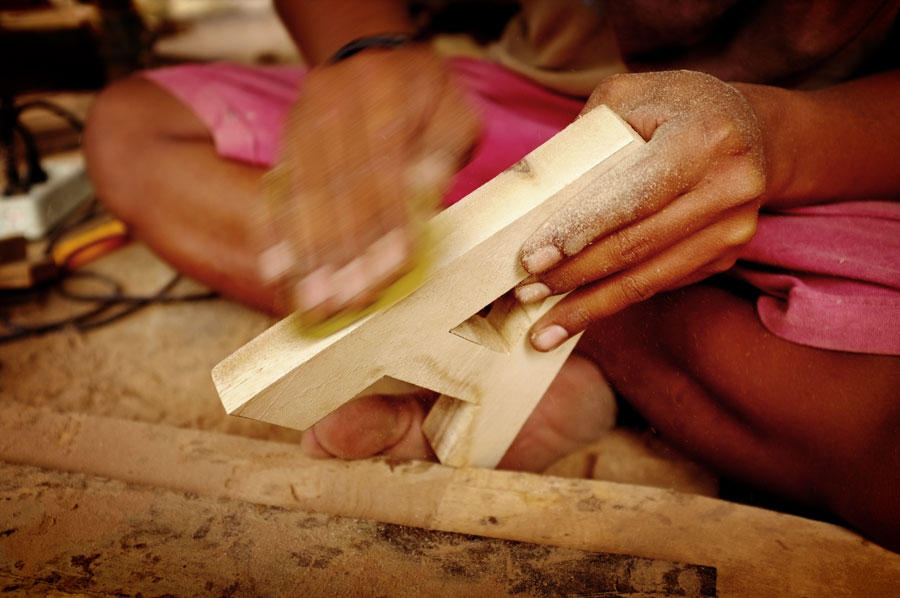 ---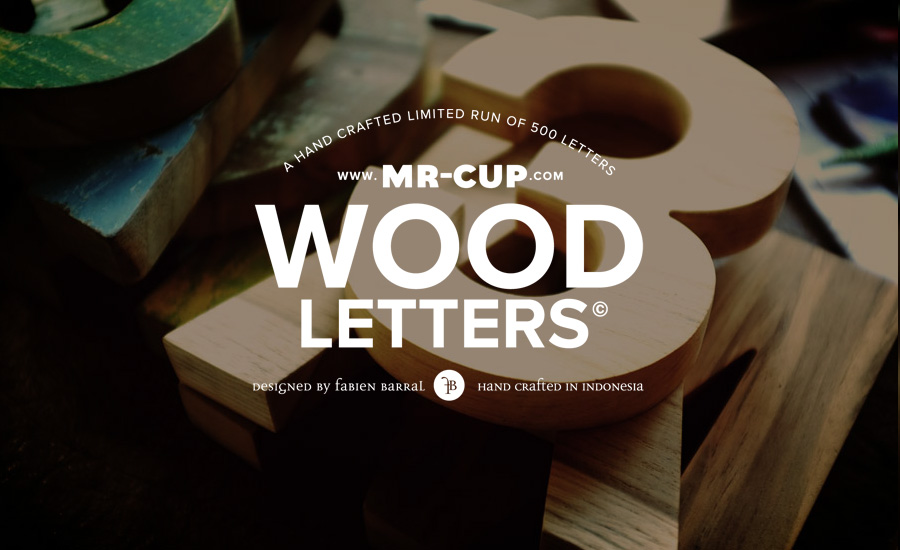 Being in Bali was on of the most creative experience I ever have... It was so easy to found people that can bring to life what I have in mind... Doing the
harmonie intérieure stickers
is something, but I walways want to push my love for letters to another level... I have the idea of an Helvetica wood letters collection for a long long time, and it is something important for me to present these first images... They werre taken earlier in June, when I get the first samples from Mr Eka, the wood craftman I met in Bali and I work with...
There will be 2 Helvetica collections, one in Suar wood, a local common wood, and the second one is in colors, made on recycled teak wood... Each alphabet will be in limited edition of 500 letters... coming in small fabirc bags I will show you next time...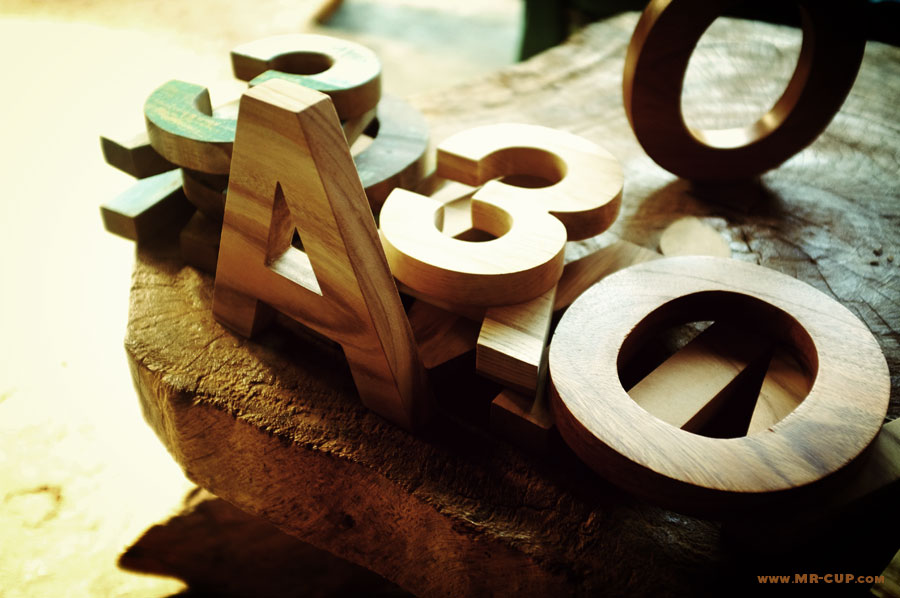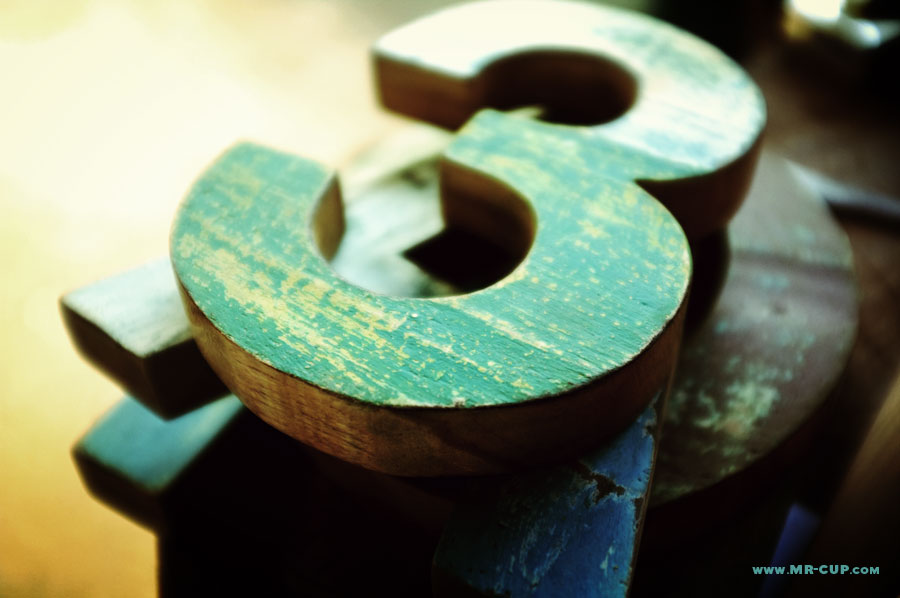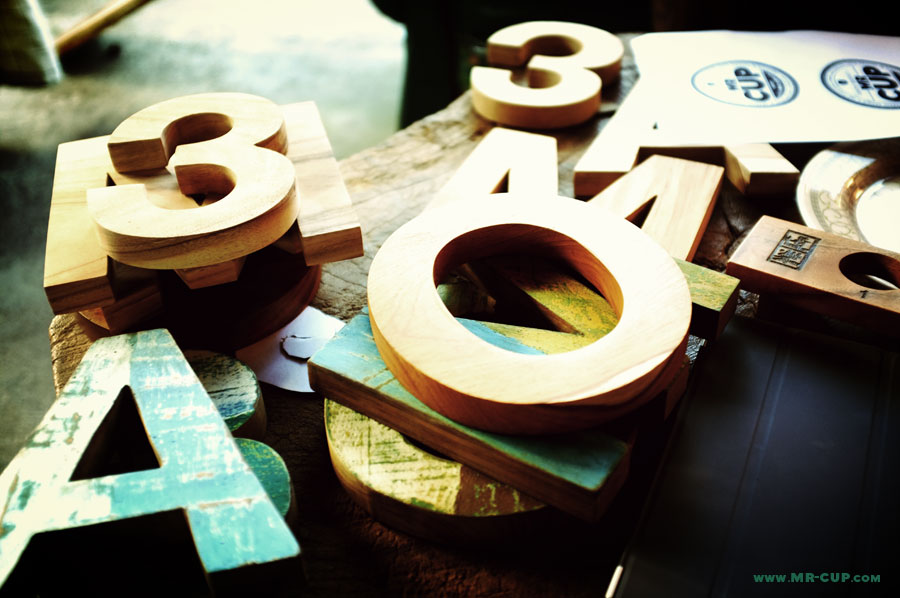 I really like the next image as it is a very nice memory to me, talking with Mr Eka how to do wood coasters with my logo... You can see on the front a Bali coffee, which is so strong !!!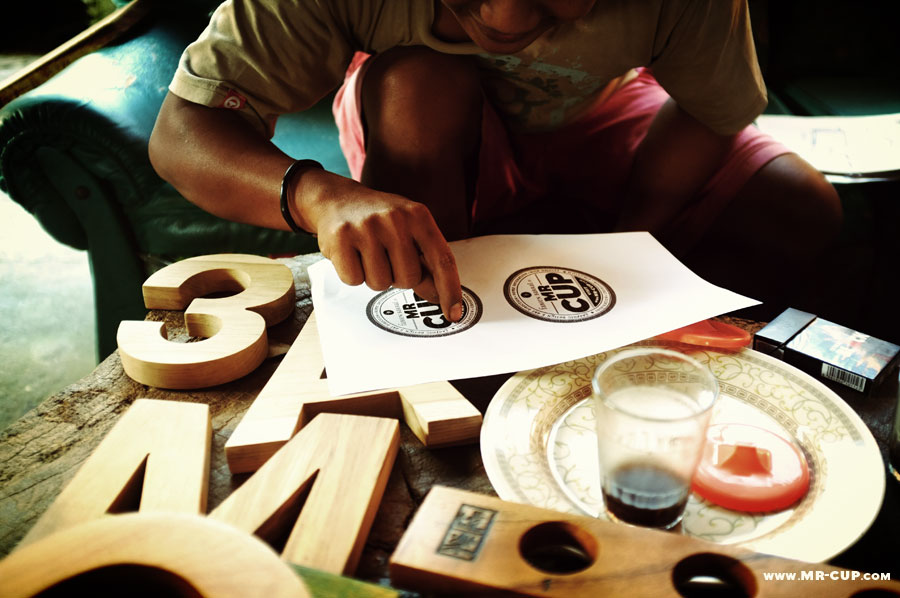 ---
---
---