I would like to
clarify things with
this post.
I never
said that I had
created the "
in'n
out
" wall
sticker.
I
have had some
contact me
saying
that I stole
this design
the
album cover
of
Joe
Henderson ...
This is
just
a tribute
!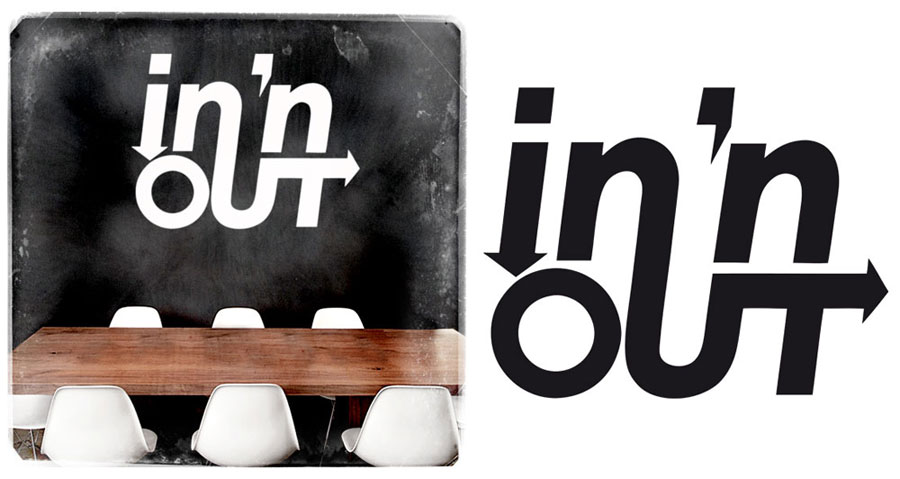 Original sleeve, the source of this design, and if you want to know more about this album
see this
.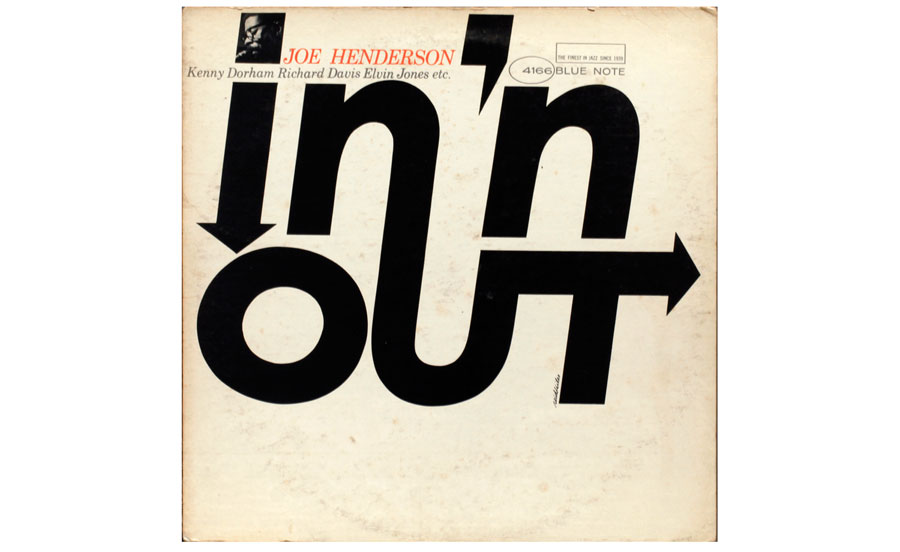 Back in 2006, I was commisioned by a french bar to design graphics on the theme of jazz and soul music... I design wall graphics and stickers, you still can see them on my old web site
archives
. I get a lot of contact asking about these wall stickers, and I figure out with the new site, it was time to put them here... But, if you consider this is not fair, just tell me and I remove it right away... Please leave a comment on this post, and if there are more "yes remove it" than "no it's ok" I will change that.
Here comes a selection of all these amazing Blue note sleeves here.