posted in Packaging
at 9.55 PM
from
Grabels
/

France
I always hate when people running a blog apologies for "lack of updates"... this is my blog, I do what I want ;) But I just feel strange when I know I do not post enough, I am addicted ! (and I know you are)... This week get crazy, we are at one week before moving back to Bali and we have to organize everything. This time it won't be for 2 month but until the end of the year, at last... As I will be there, it will be easy to visit Singapore too, that would be for later in october I guess...
My eye get catched by
Christina Berglund
work today, specially seeing she is just graduated... I found her via a tweet presenting this
mpls egotist
article. She is now intern from
Studio MPLS
and I am sure stunning projects will came out in a few weeks...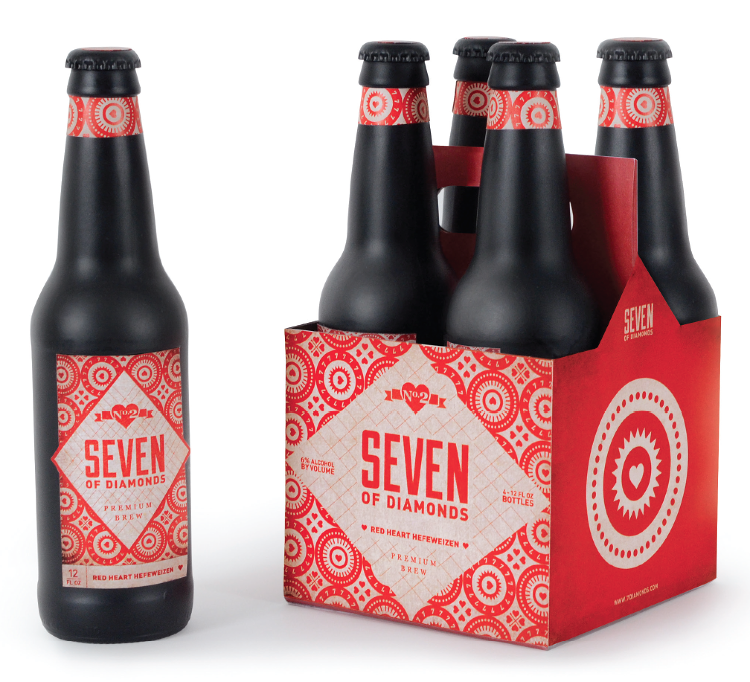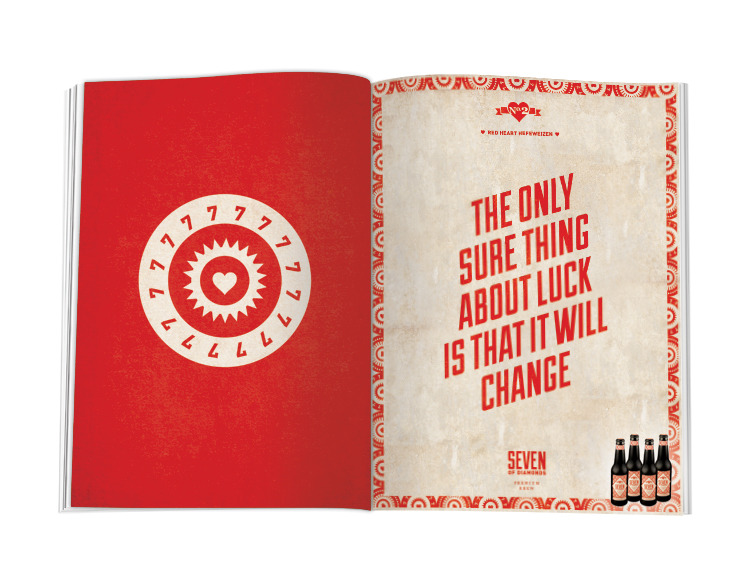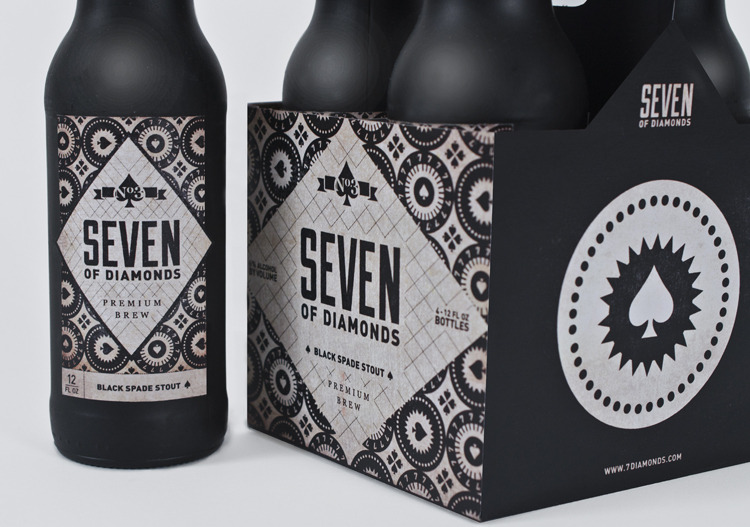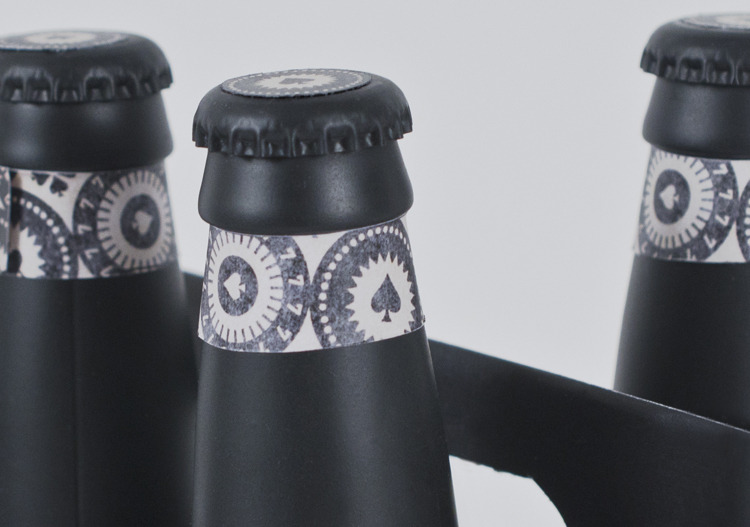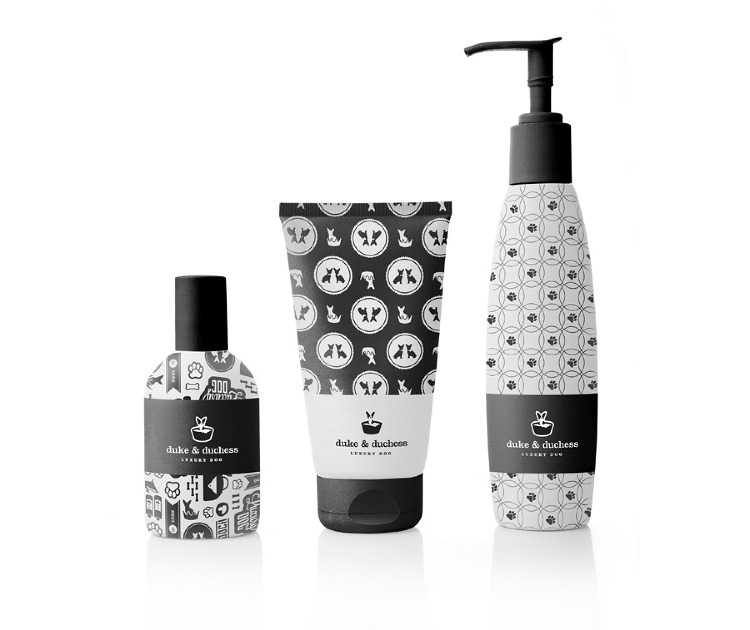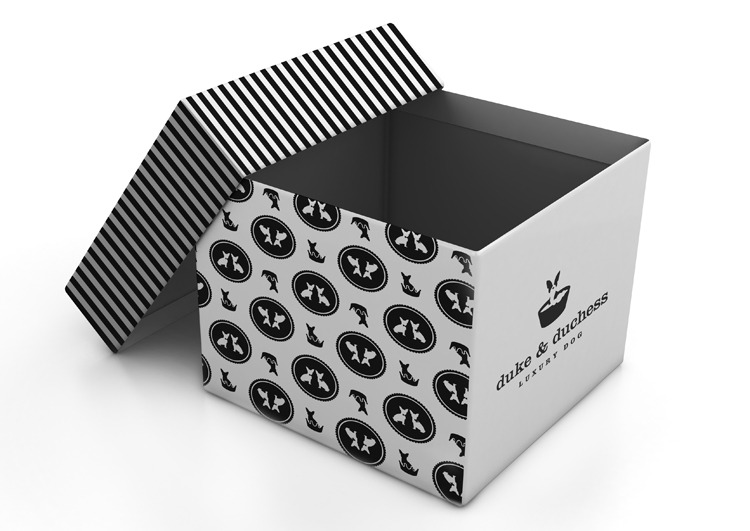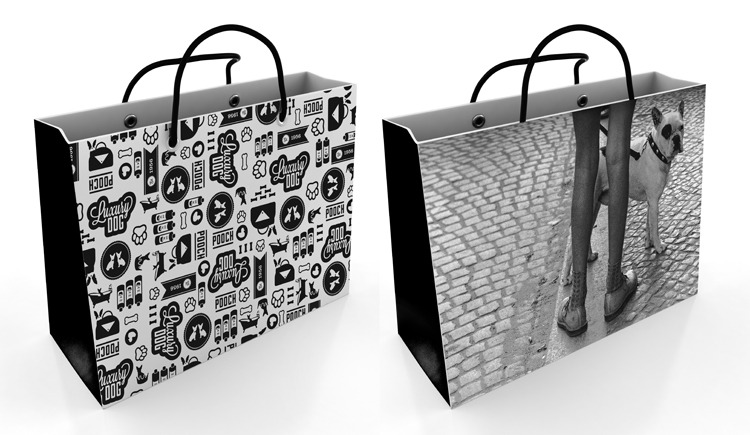 ---
Second update in the
exellence
section this week... I always admire
Chen Design Associates
work, but they sadly have no time to update their web site, I guess... but as a lot of people, they publish a lot on their facebook, and even if it took me a lot of time, I found a lot of treasure there... I made this complication to update their exellence page... enjoy !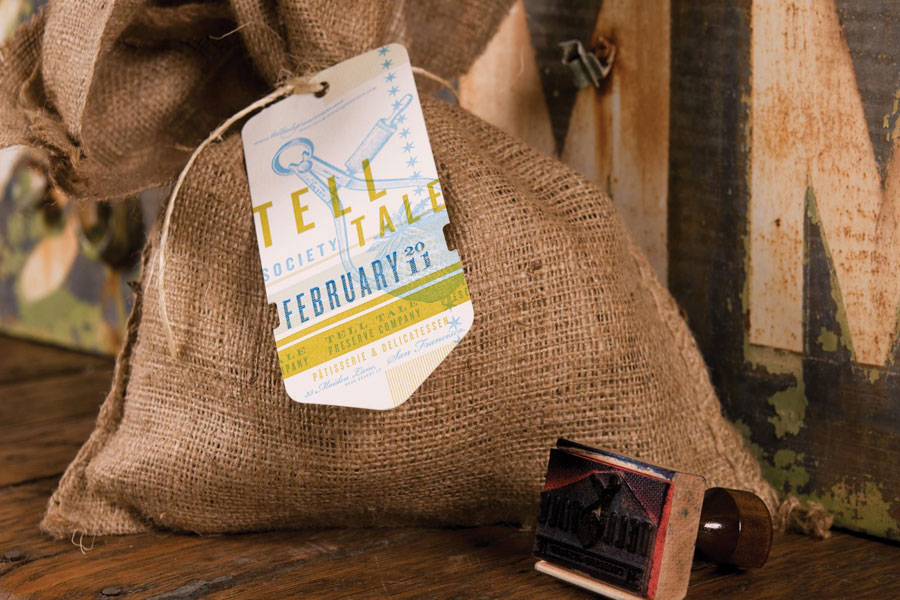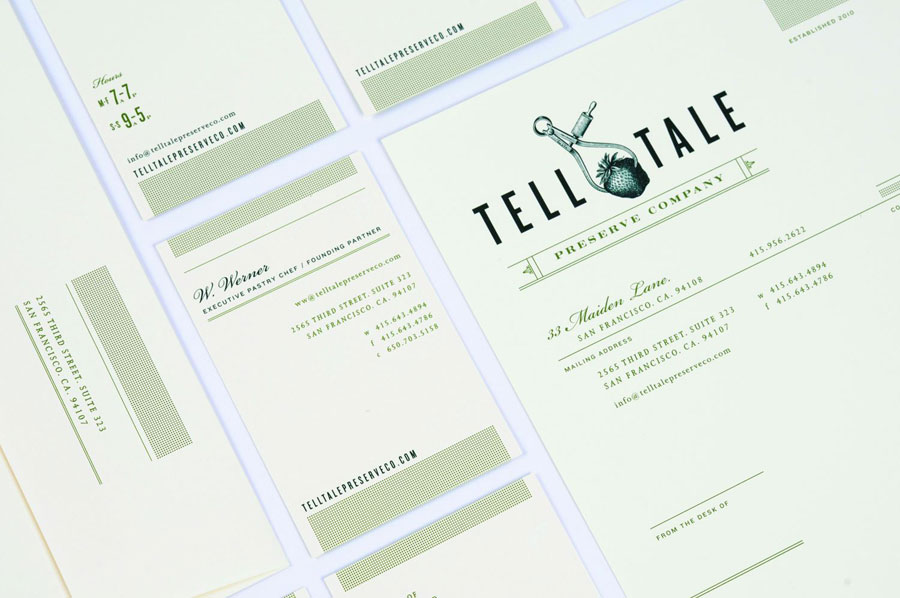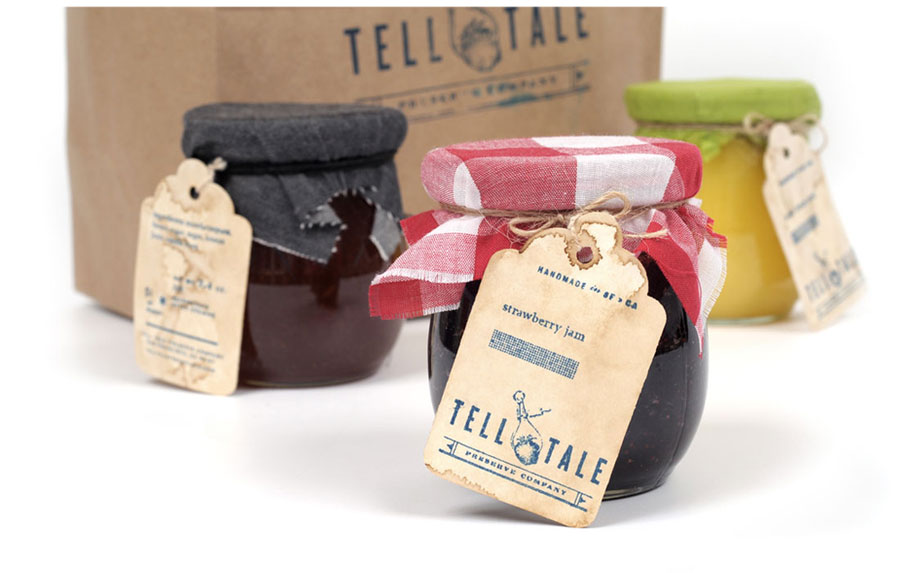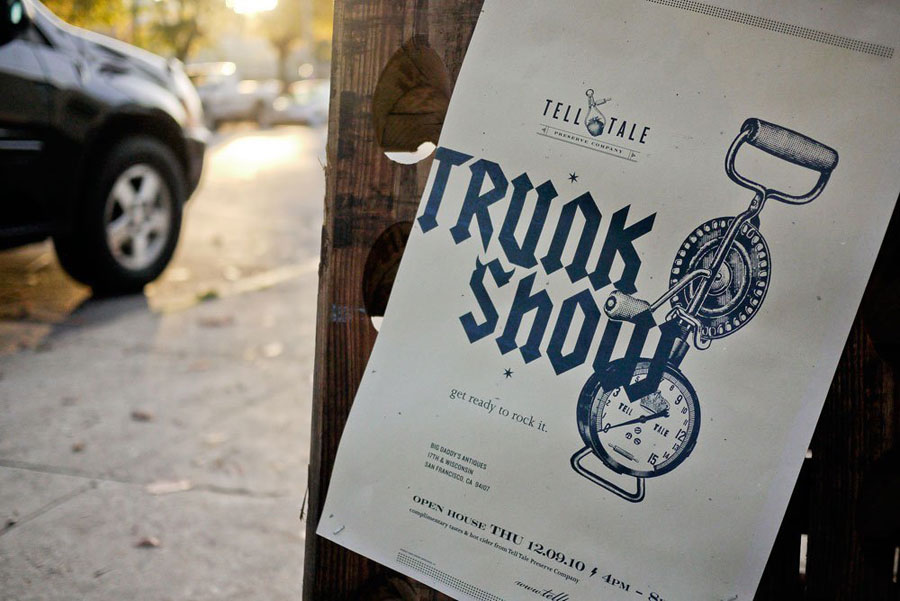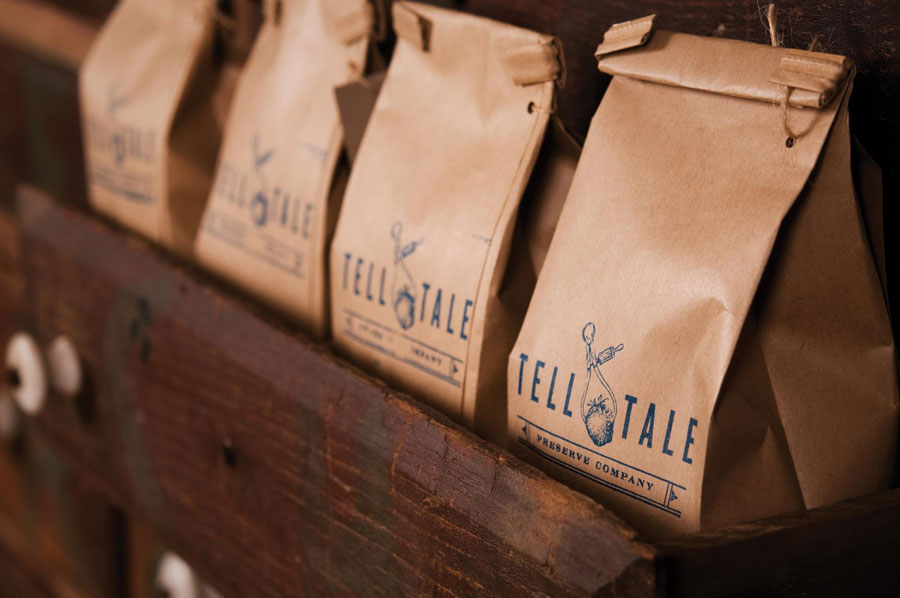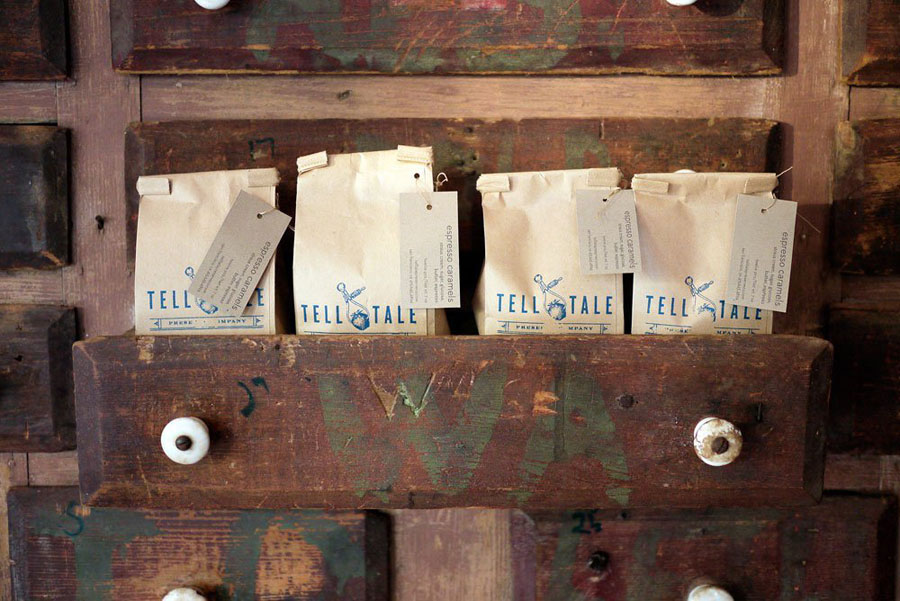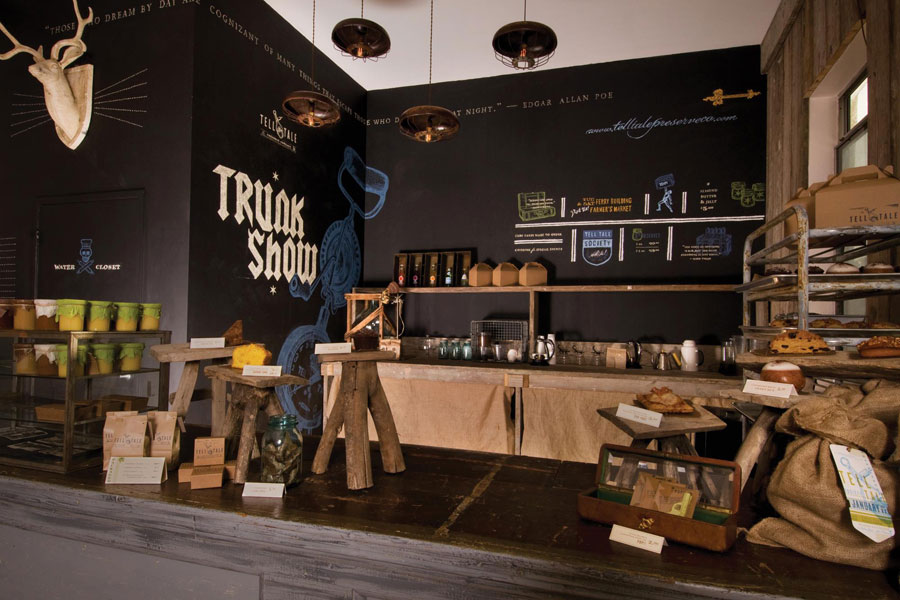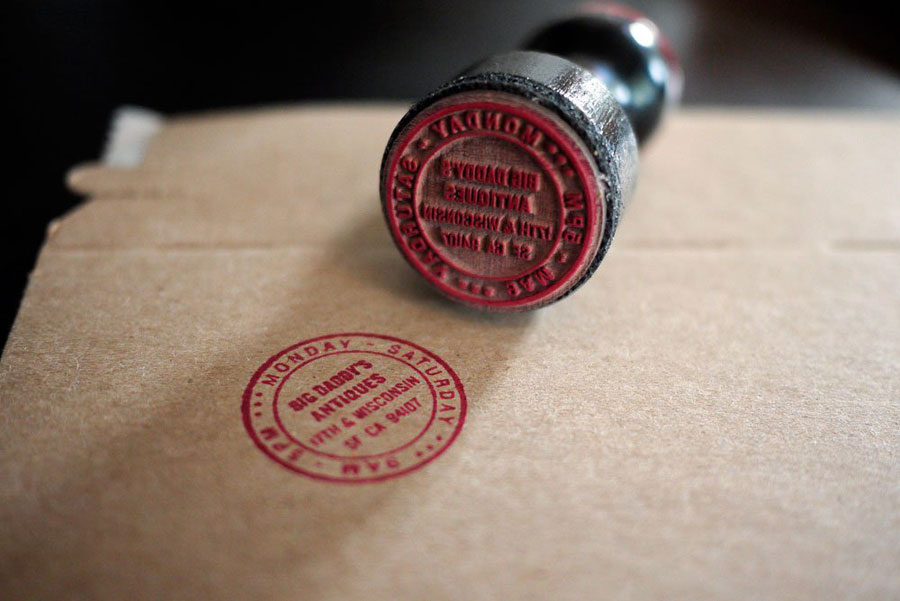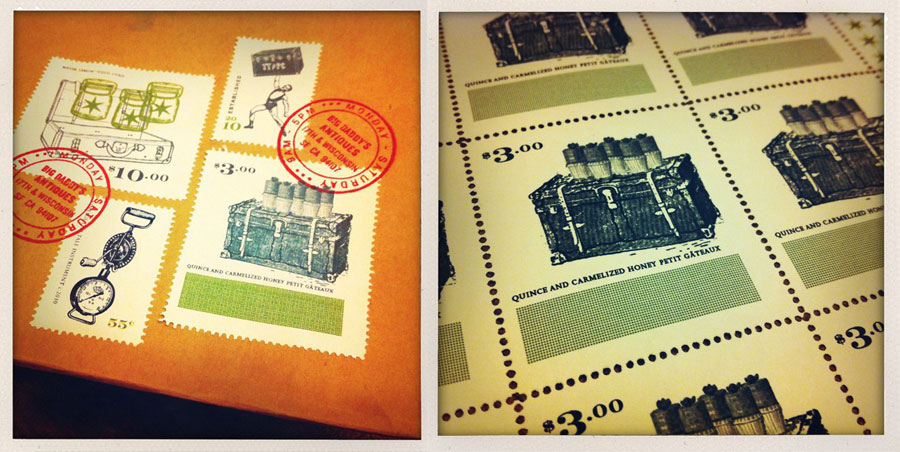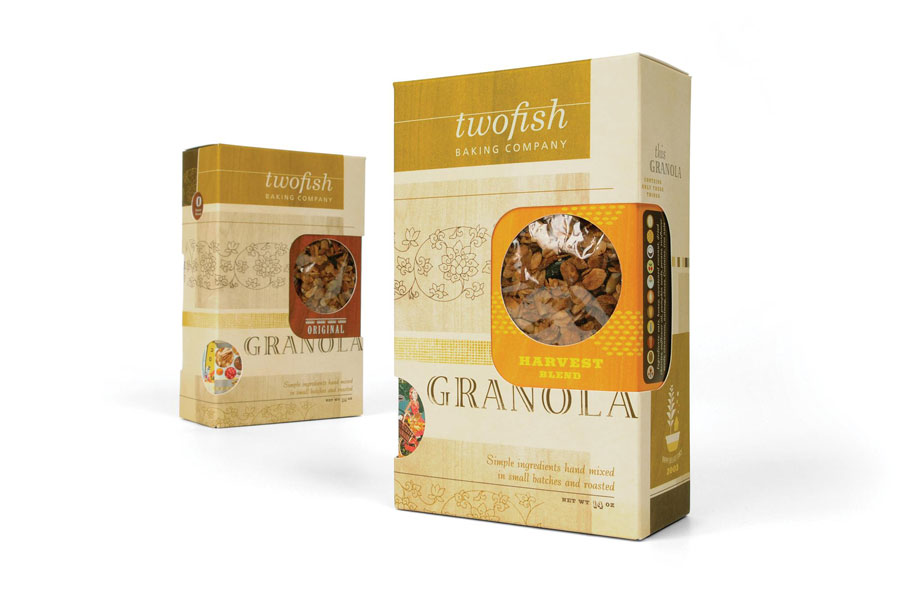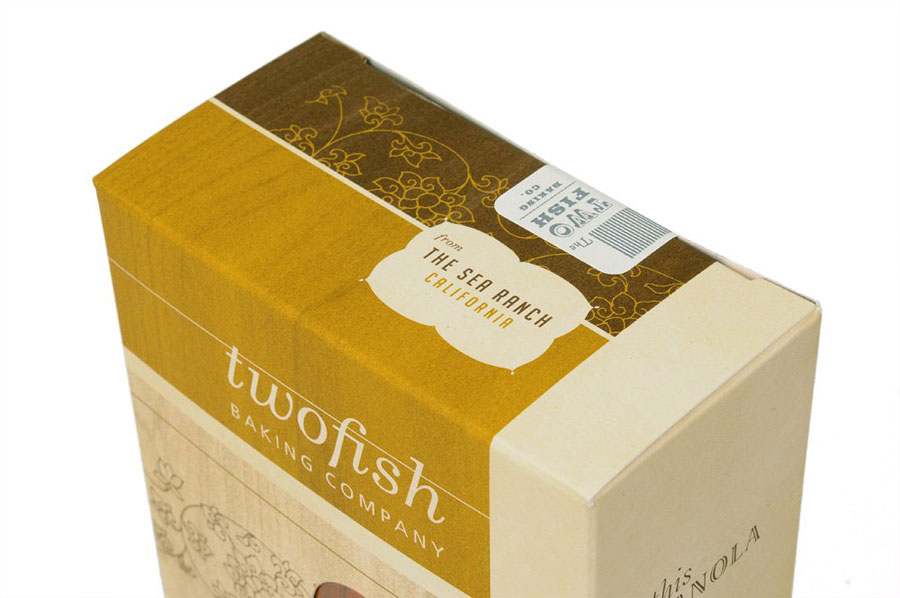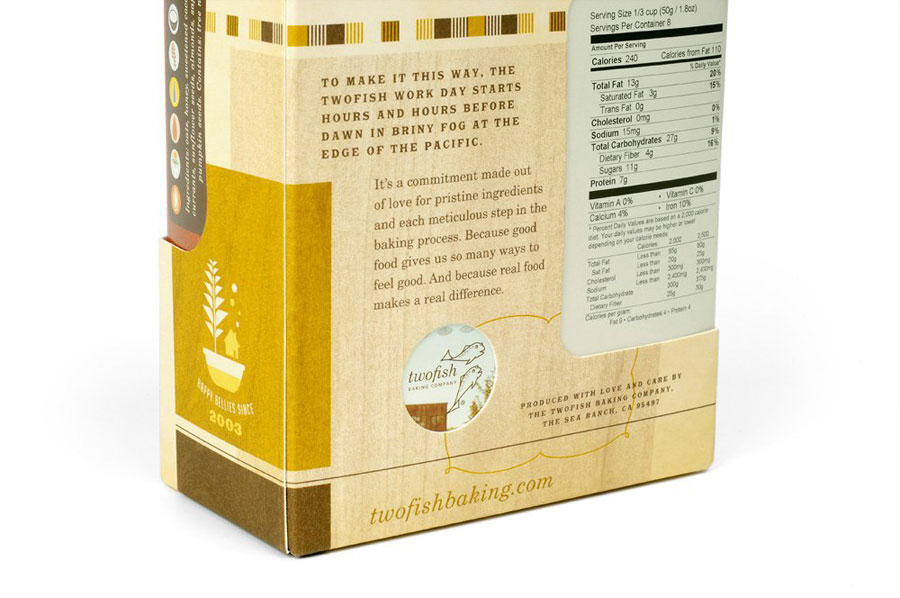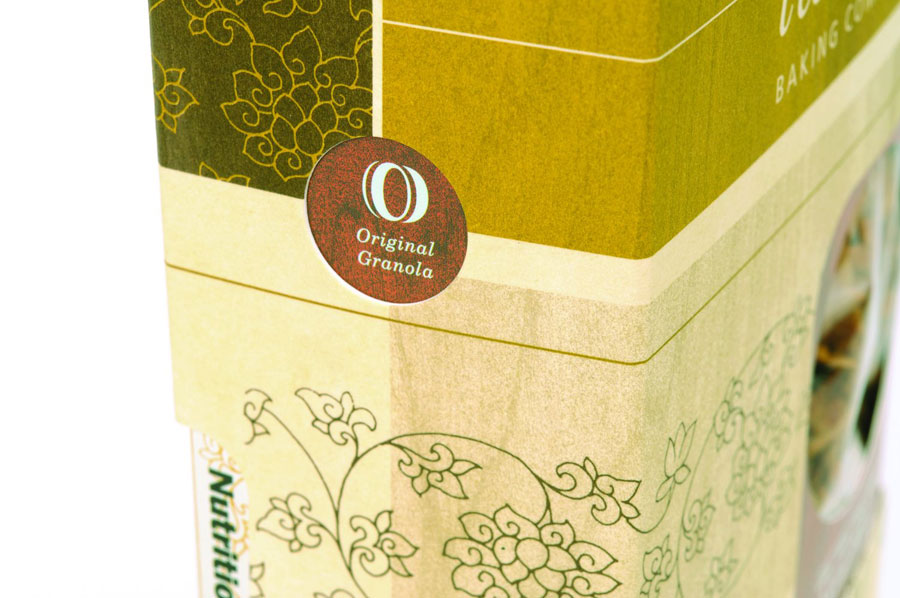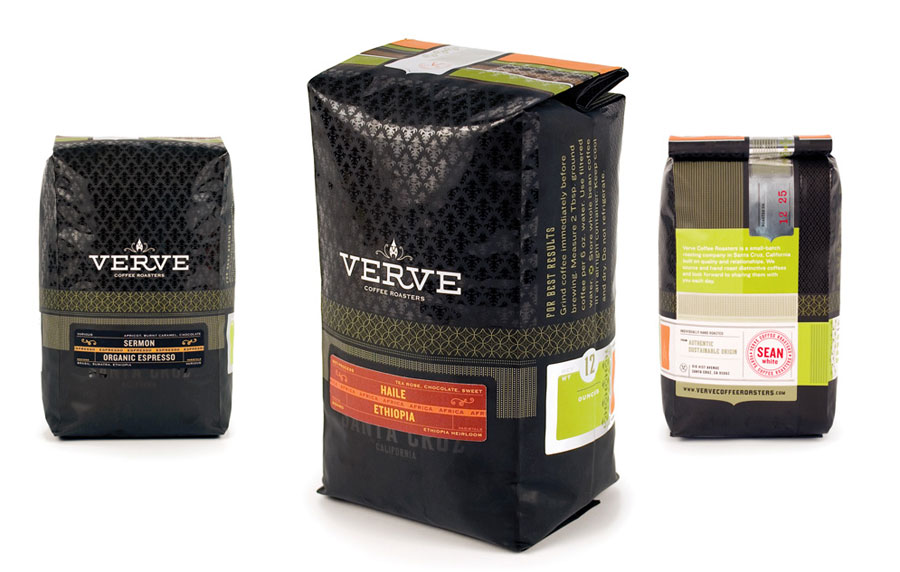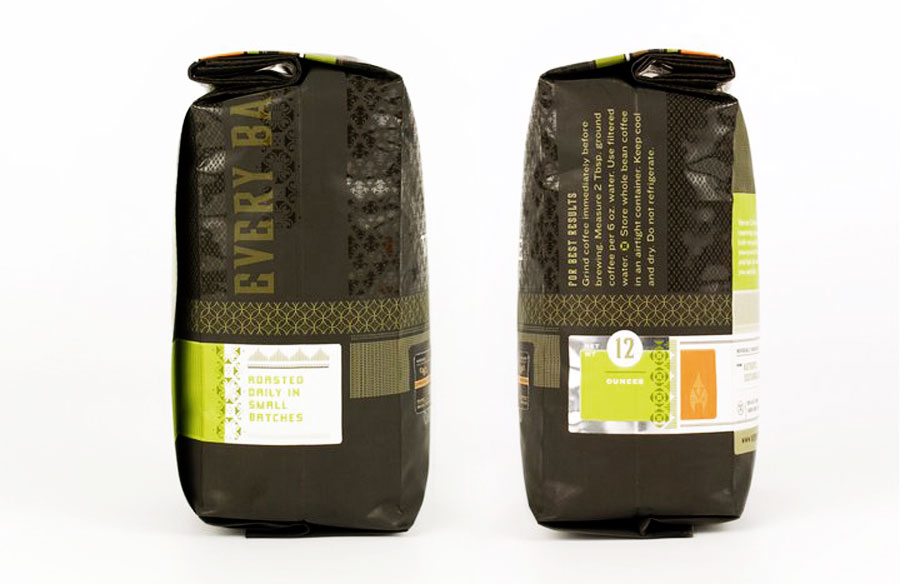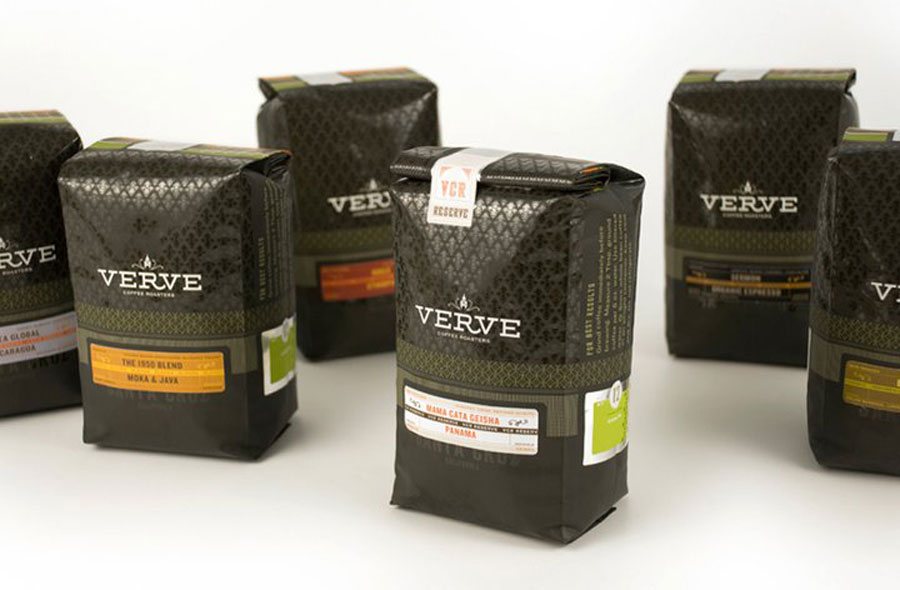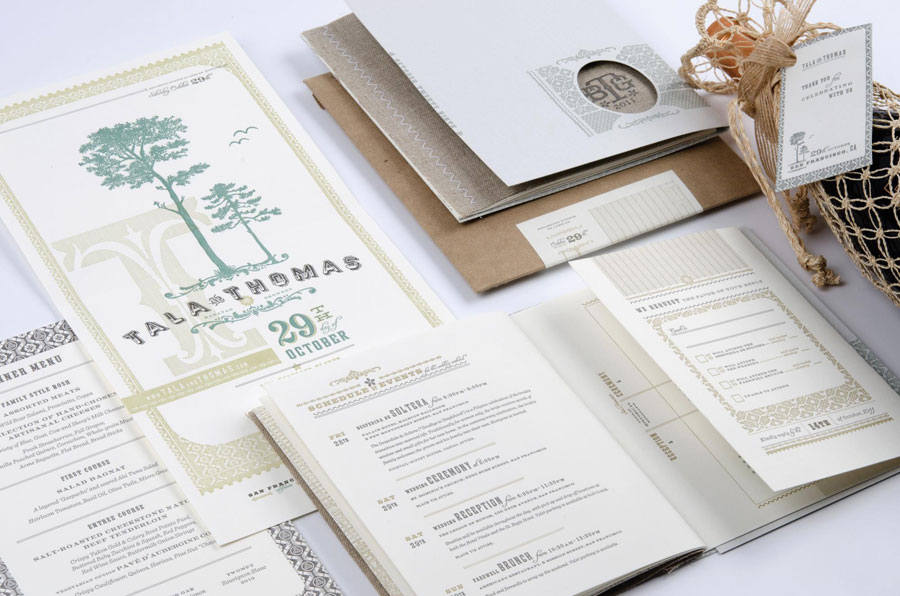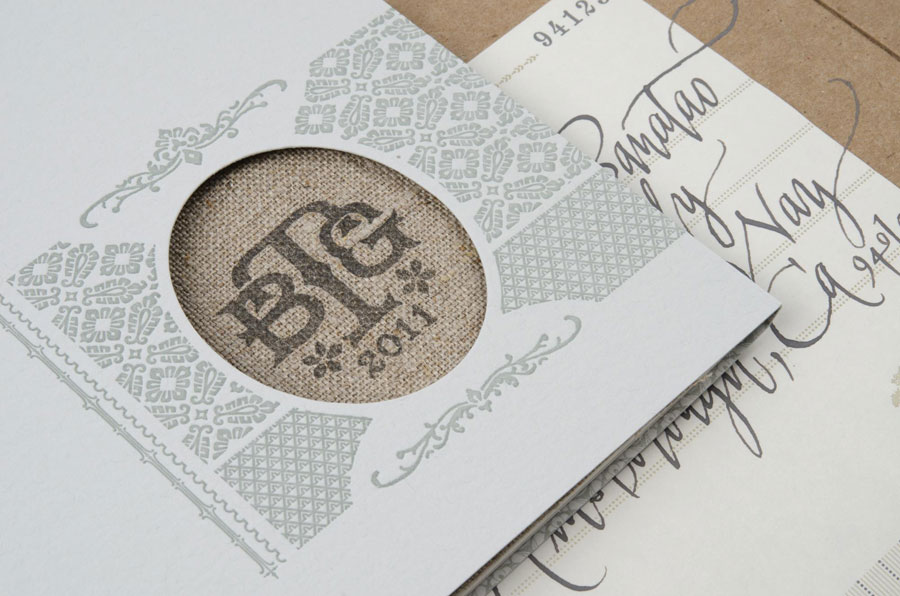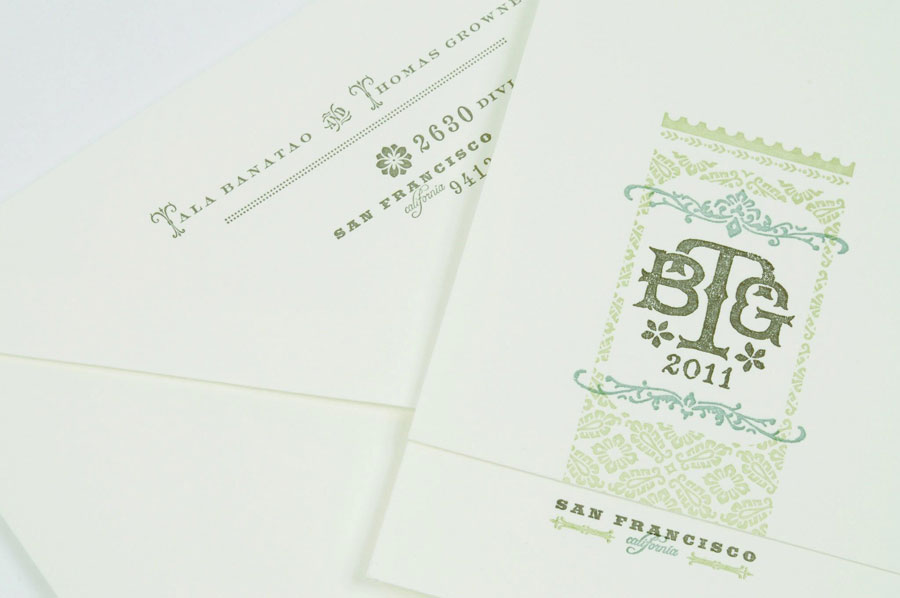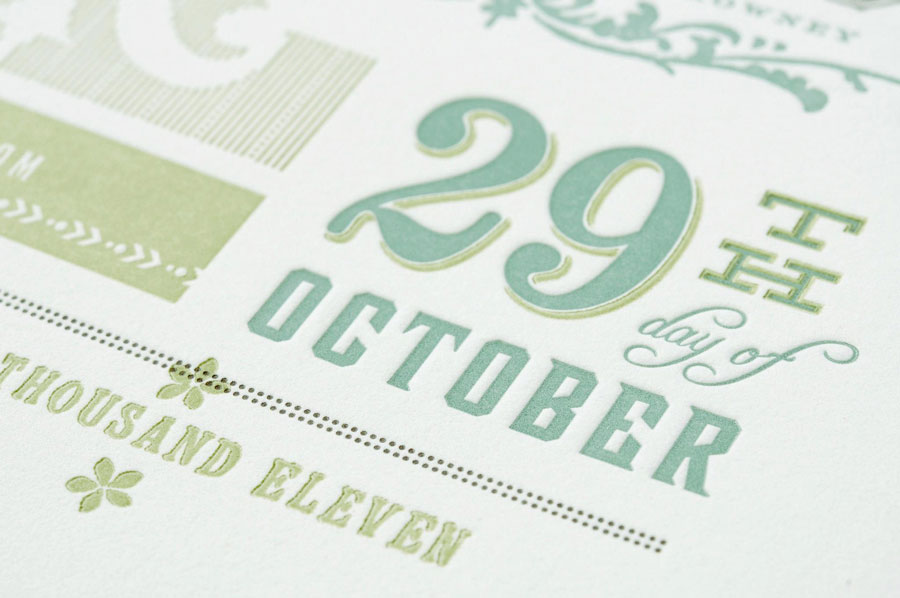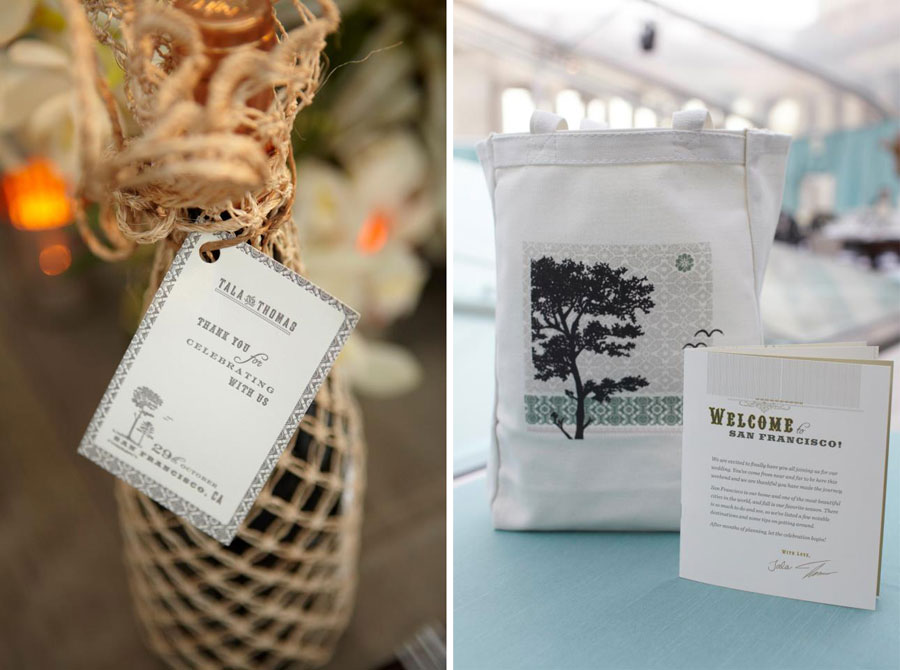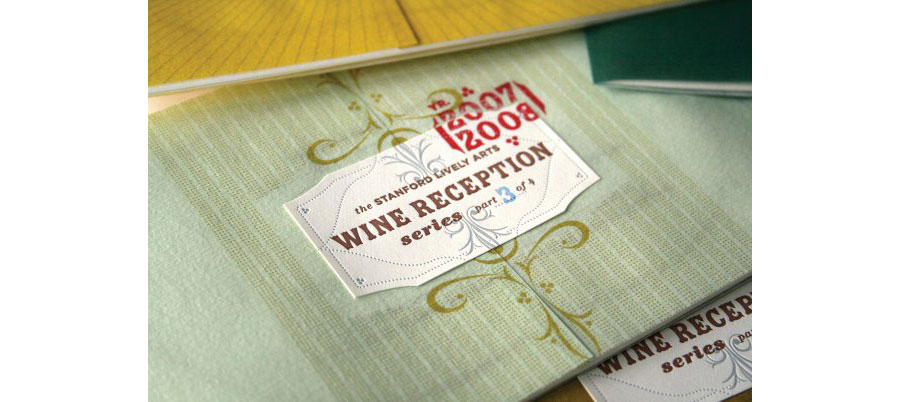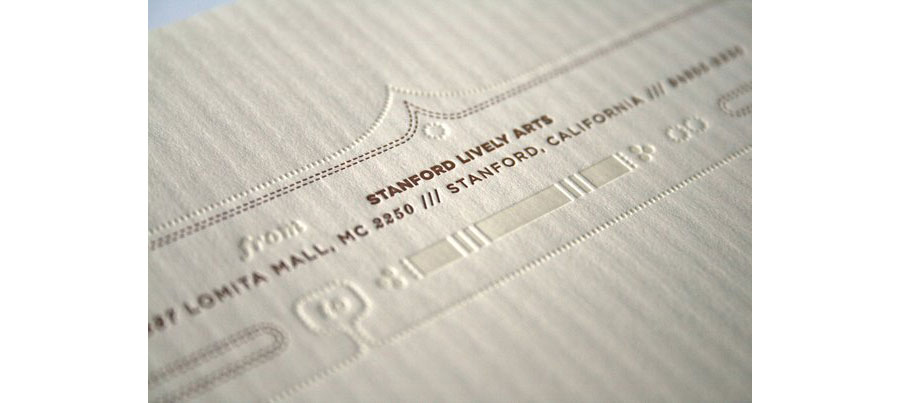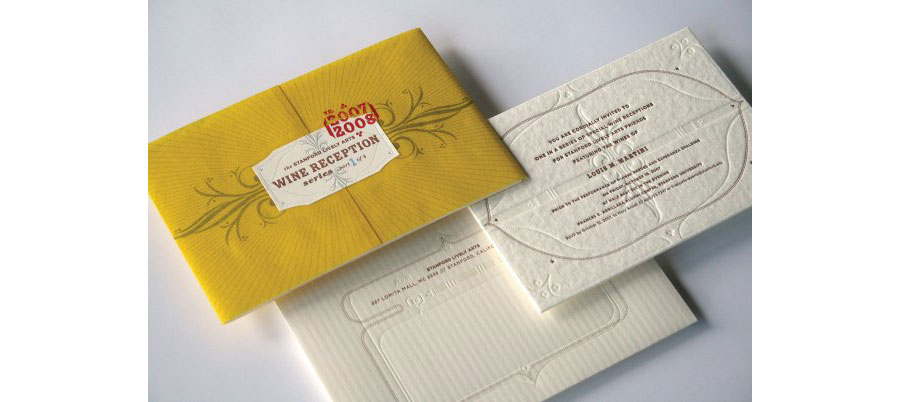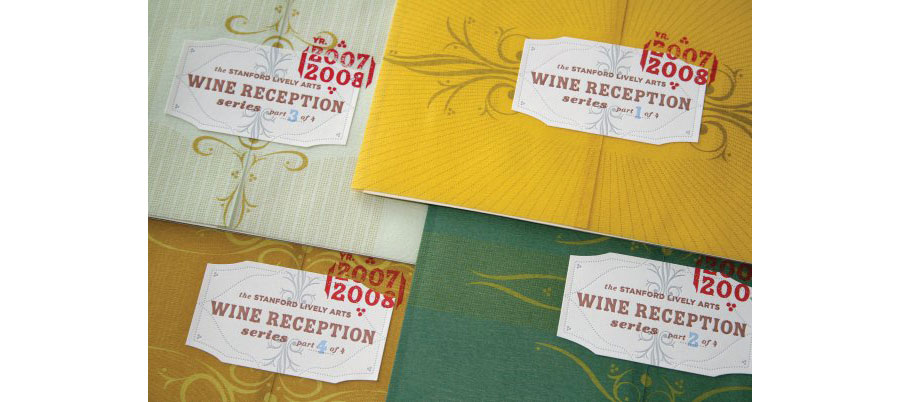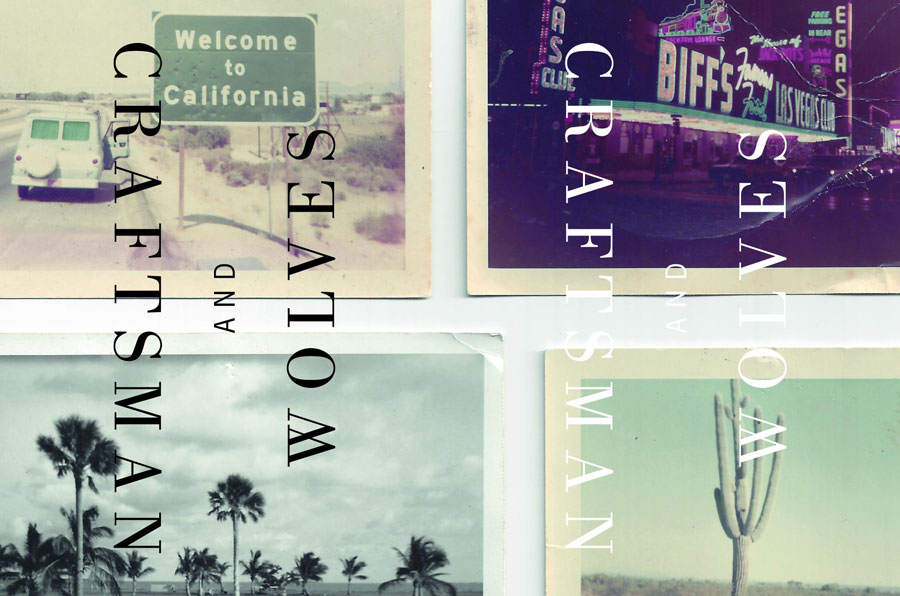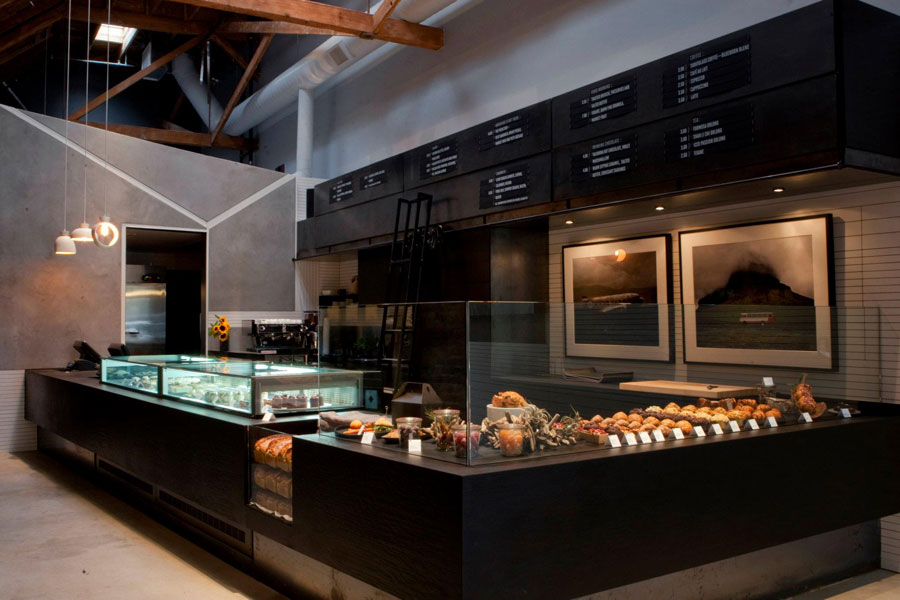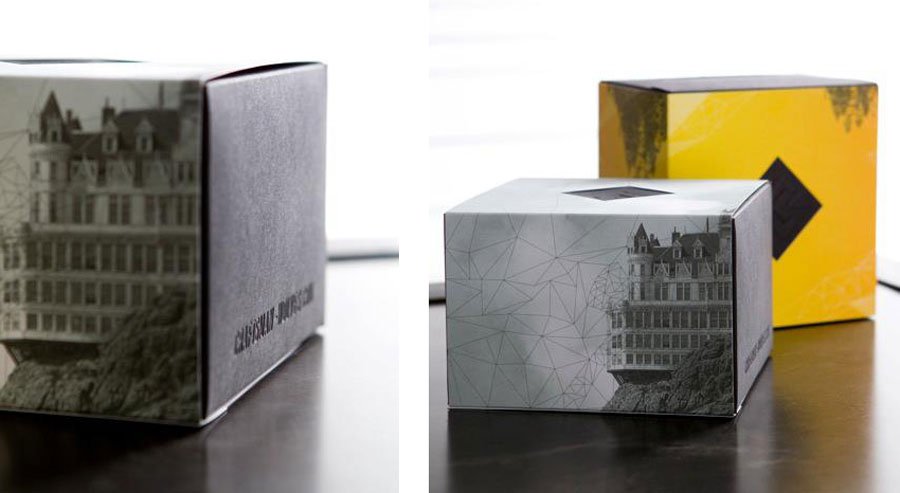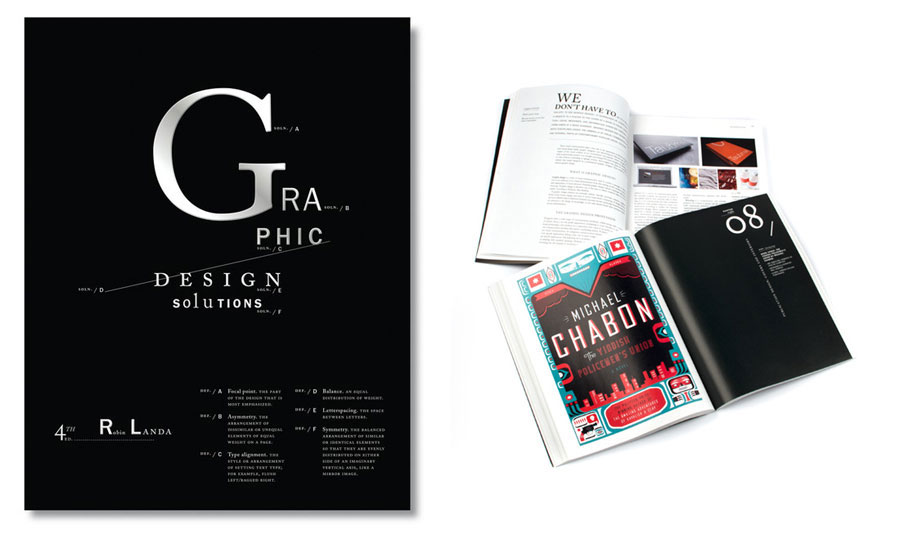 ---
Back
near the sea
... a little wind, feel less hot than the past weeks... Eric Kass is one of my favorit designer... We follow each other for years now, I have a lot of his work "in real", as we do real graphic exchange in the past (I sent him my printed work, he sent his...). I am always impress how he brings is style in new ways... using unusual fonts, and always taking the best from the printing process... He does several packaging projects recently, and they are all stunning...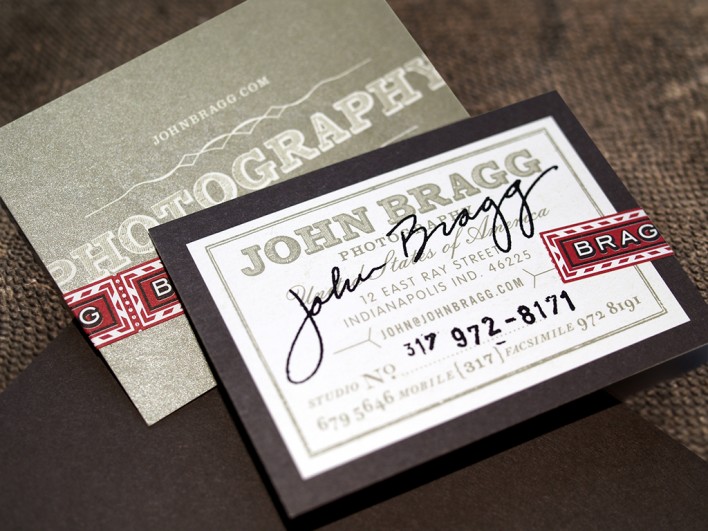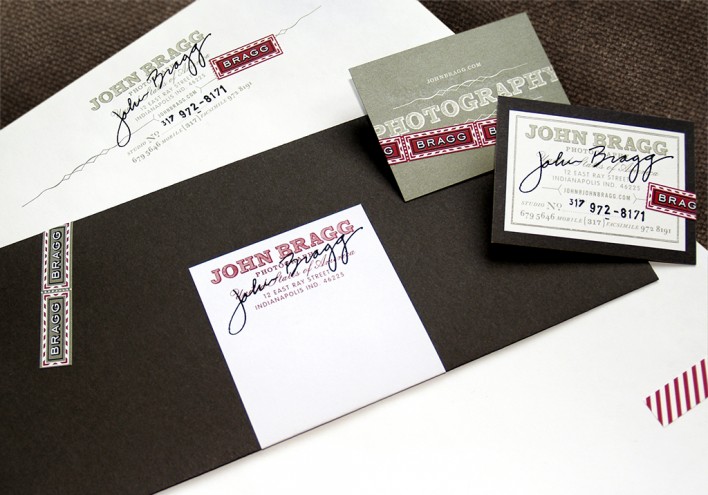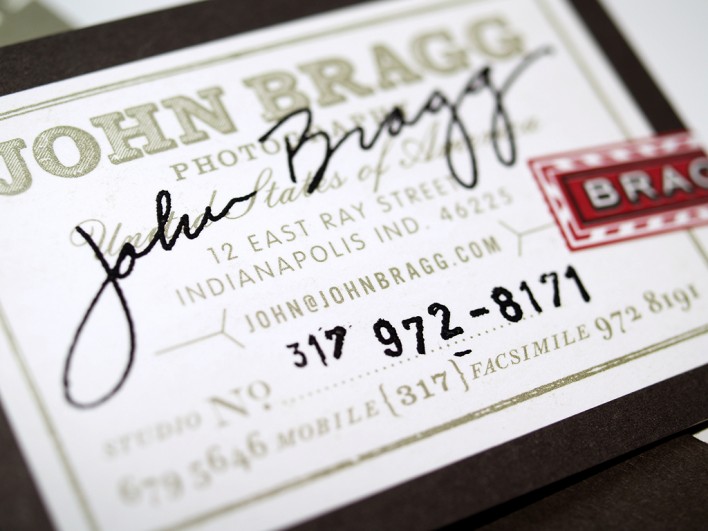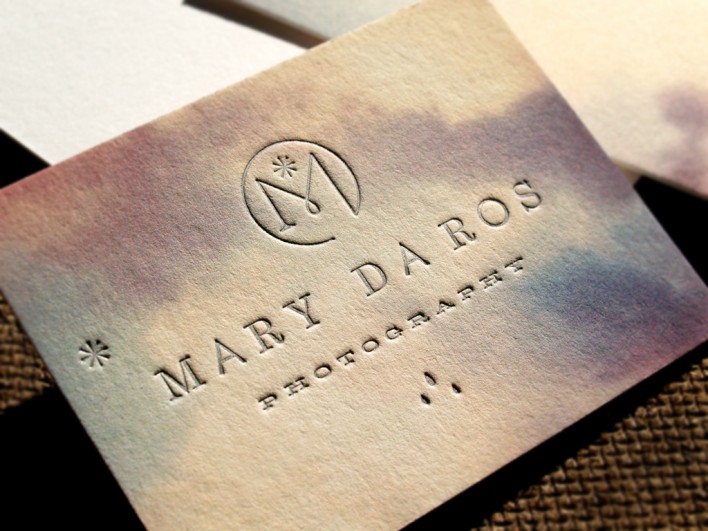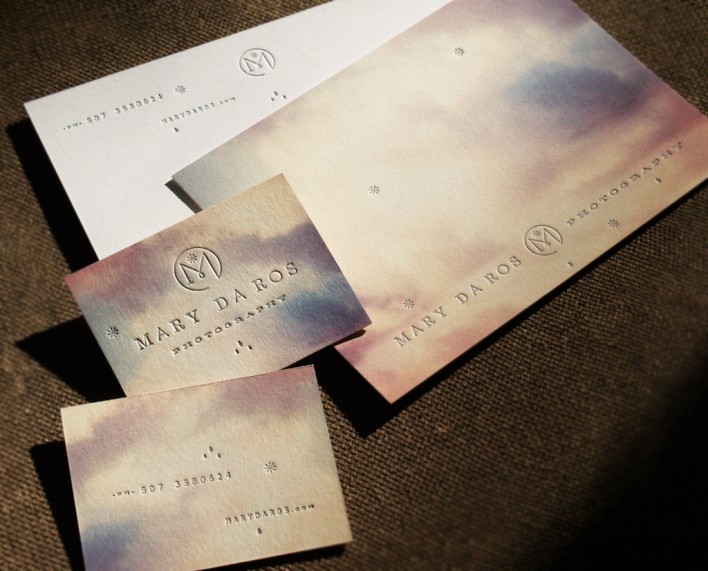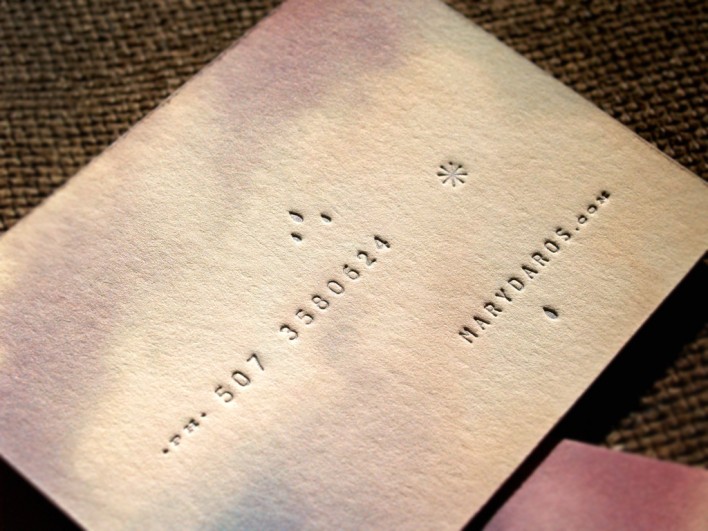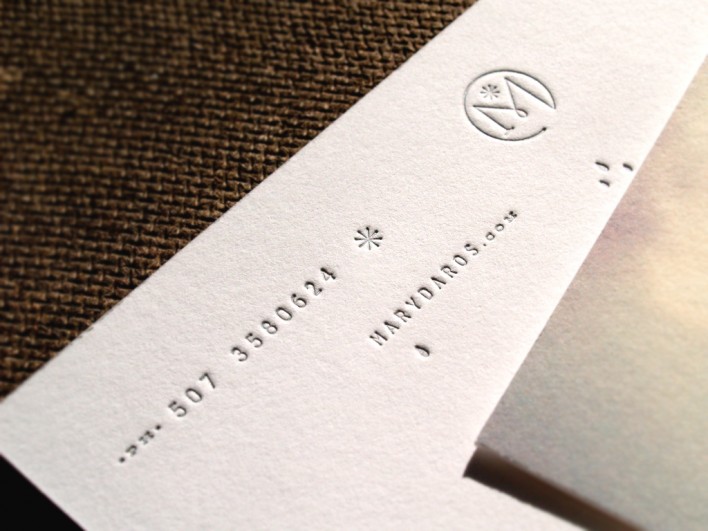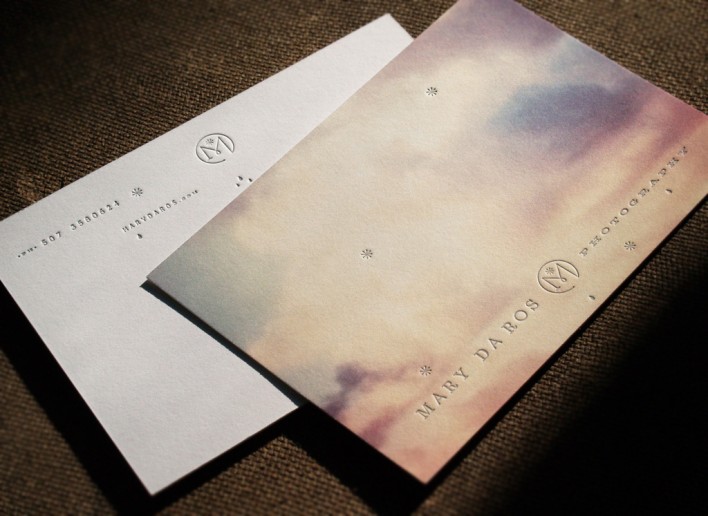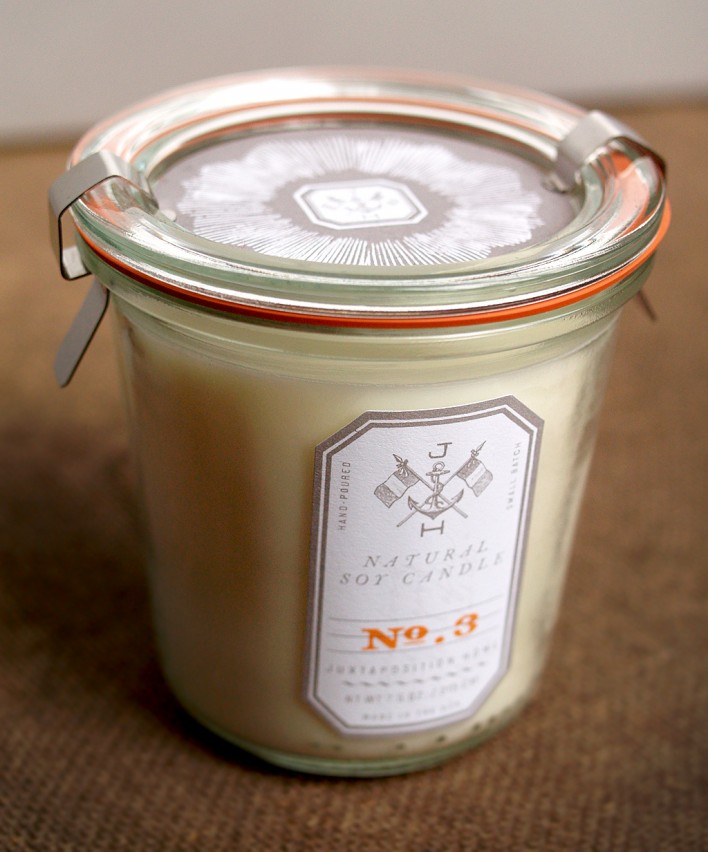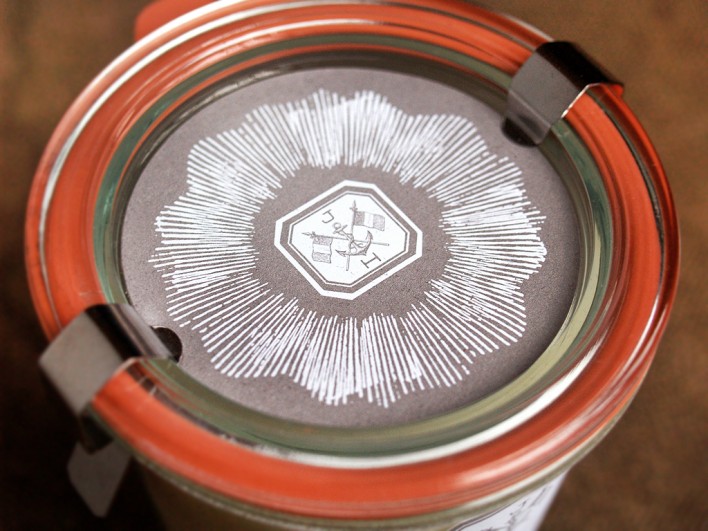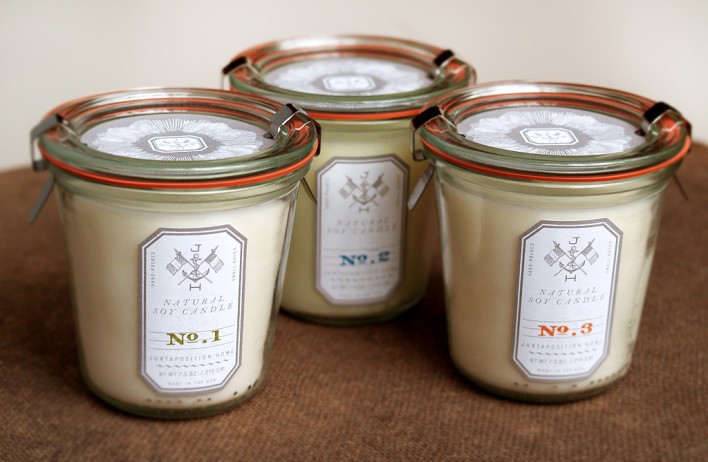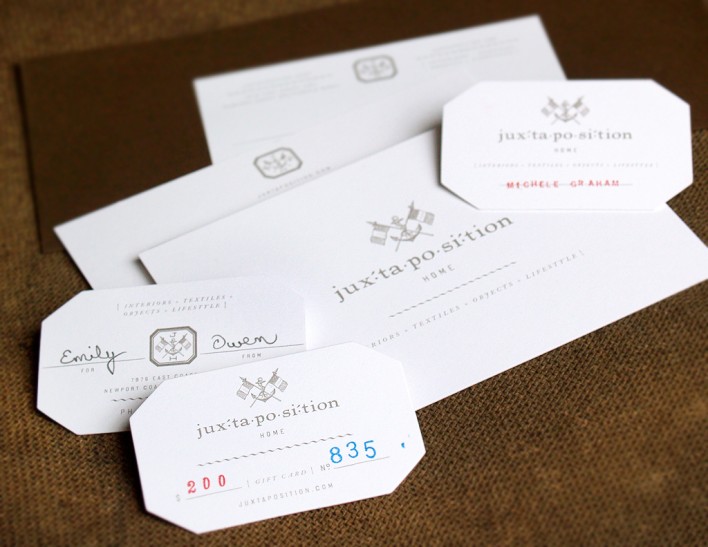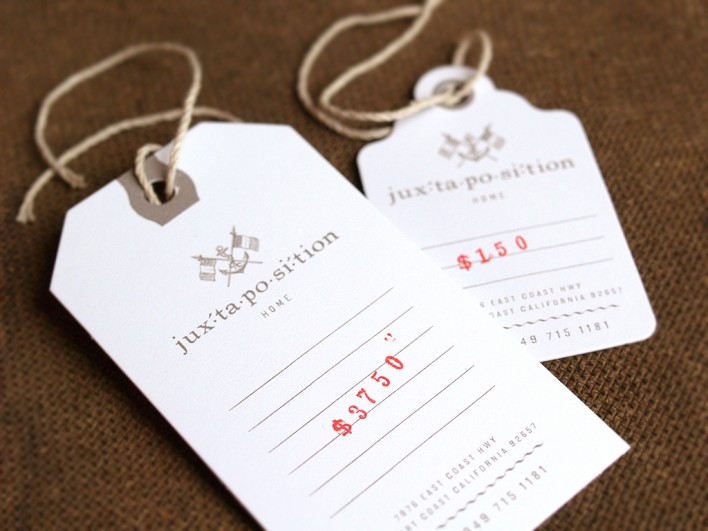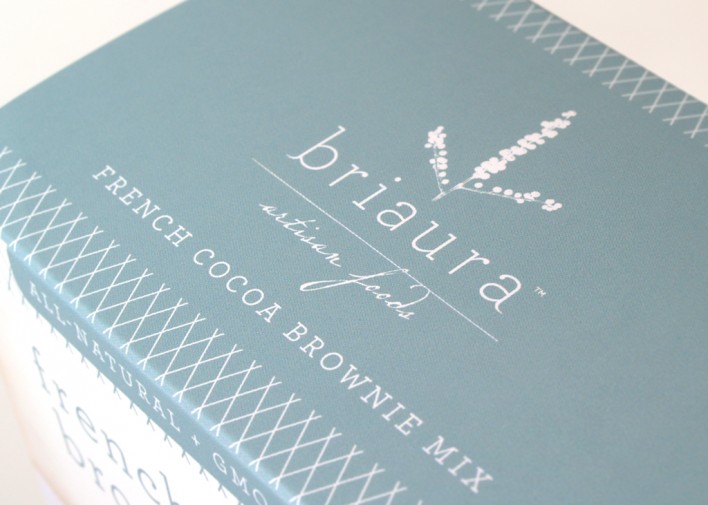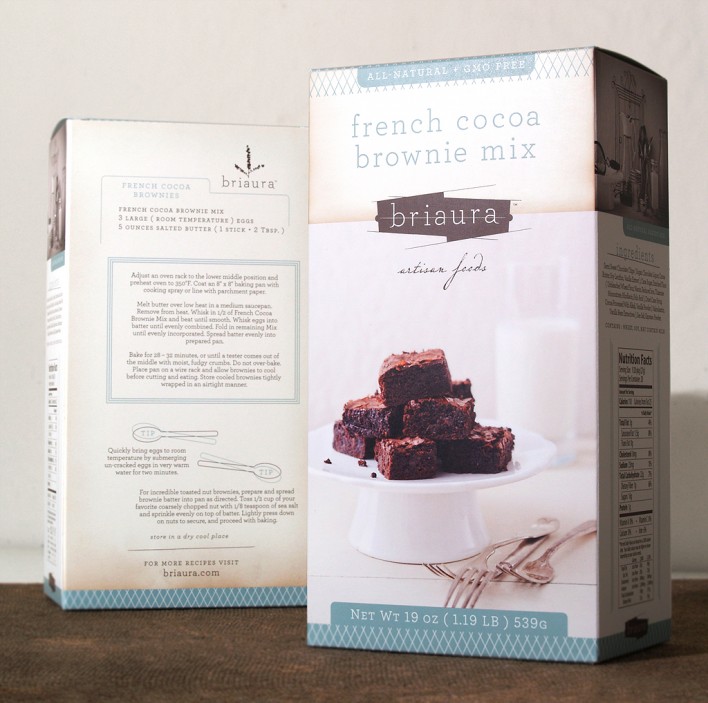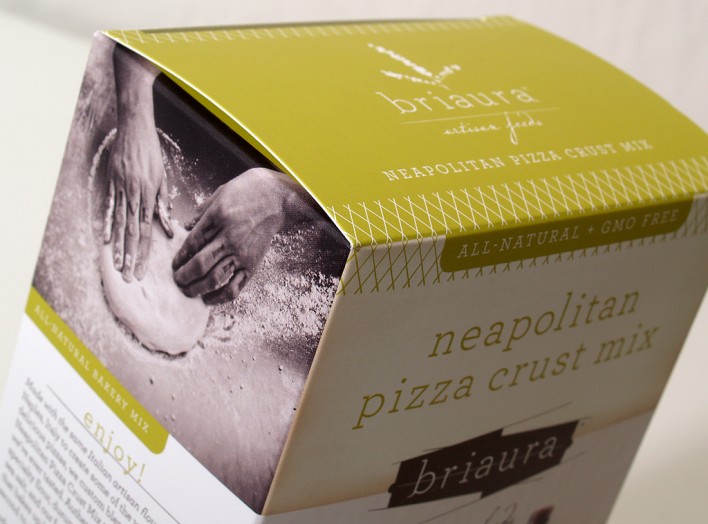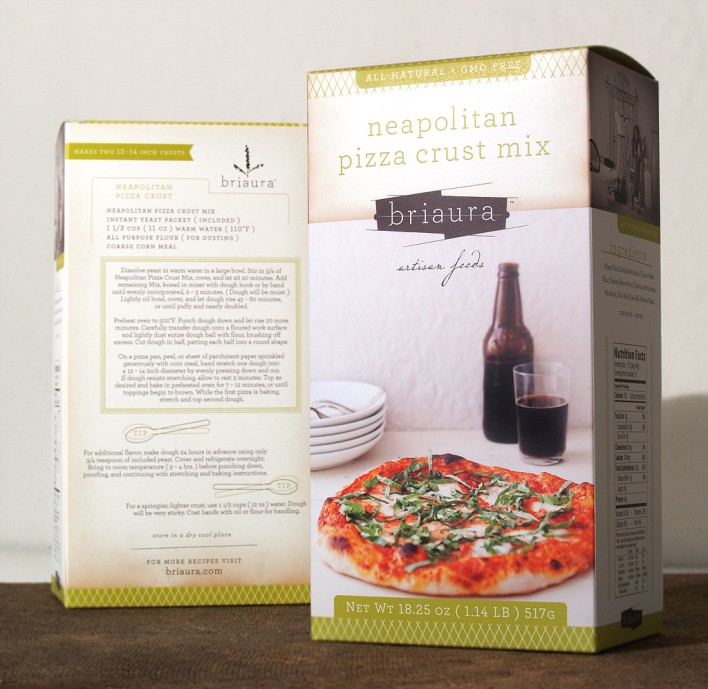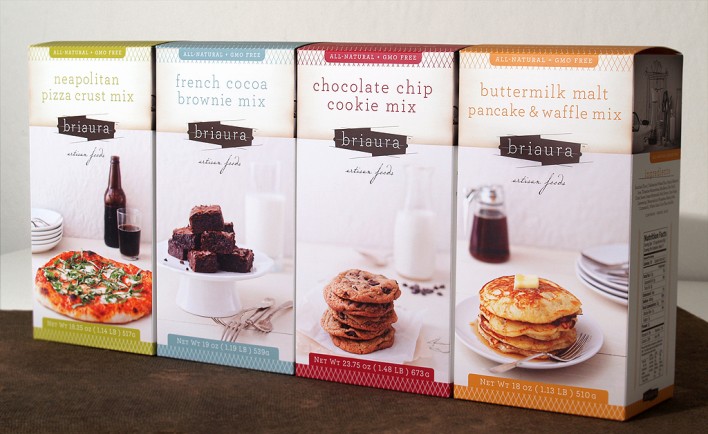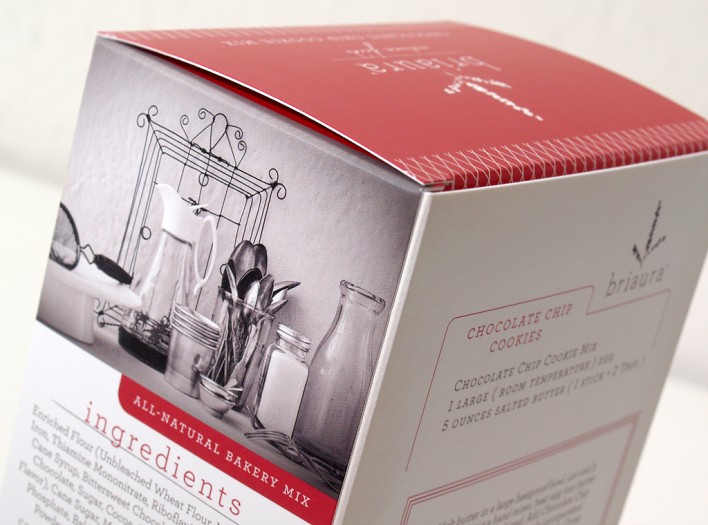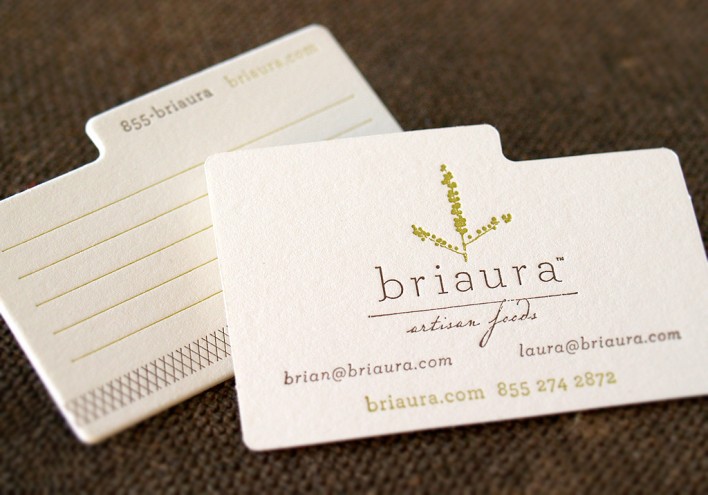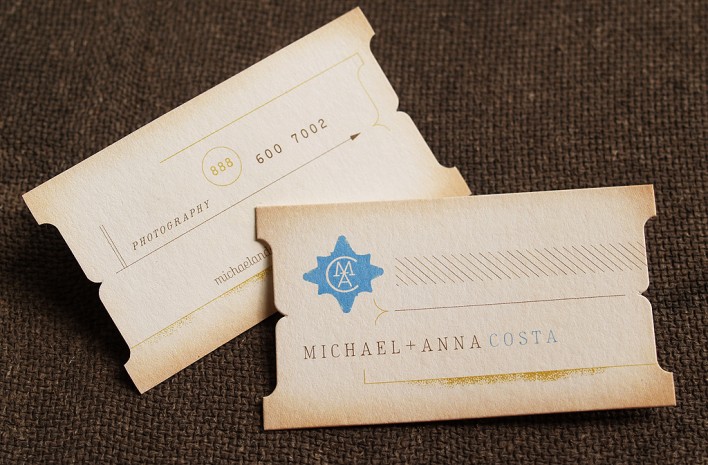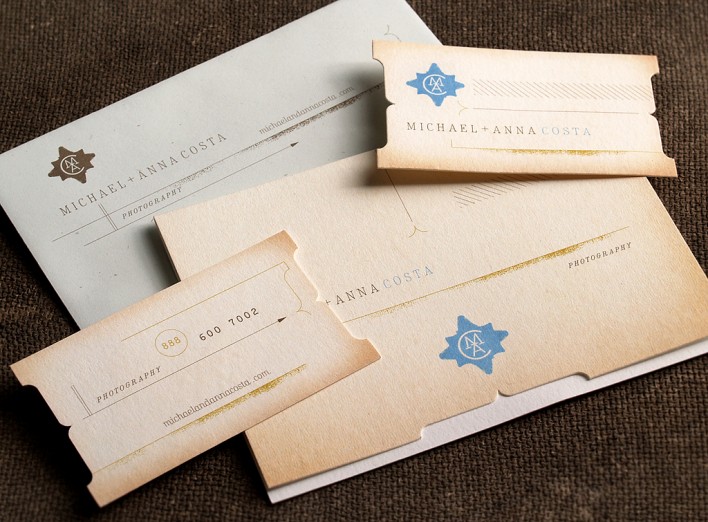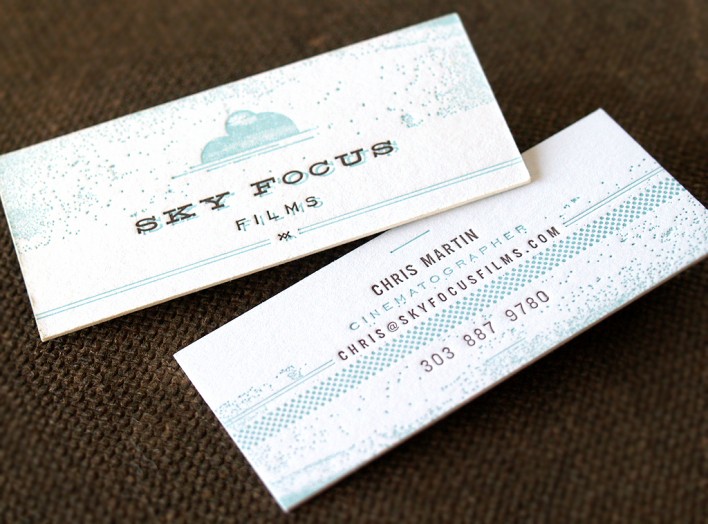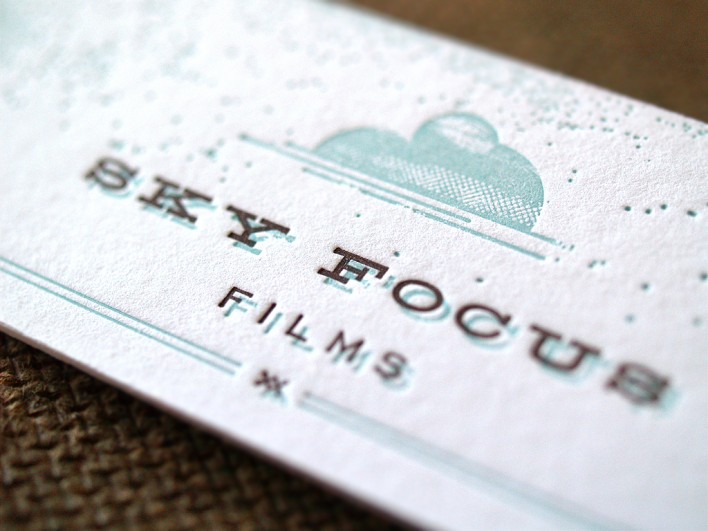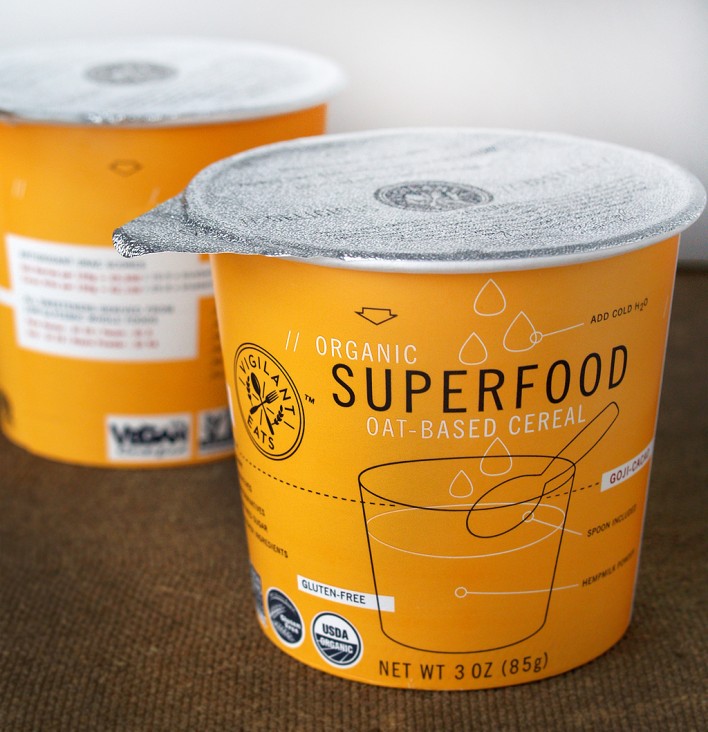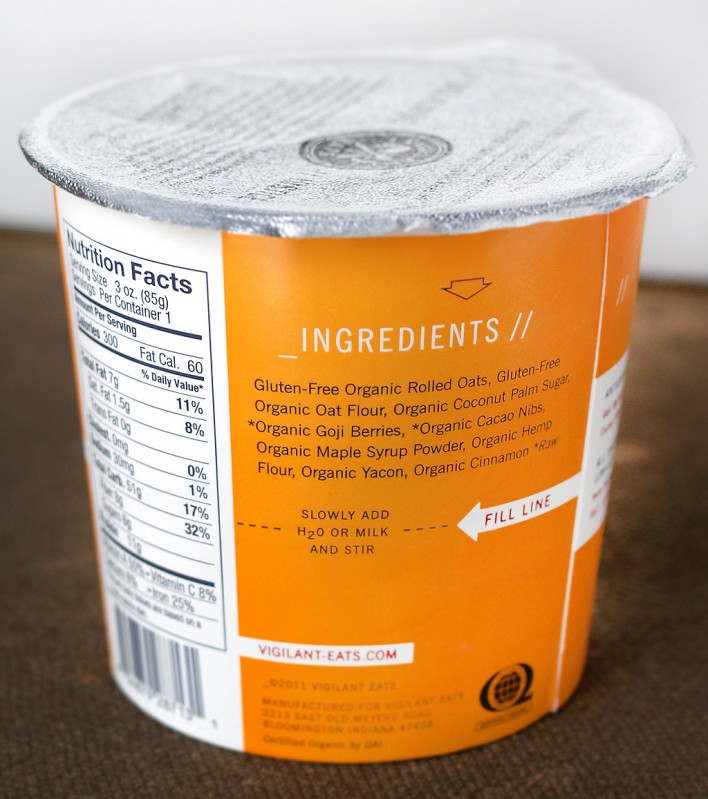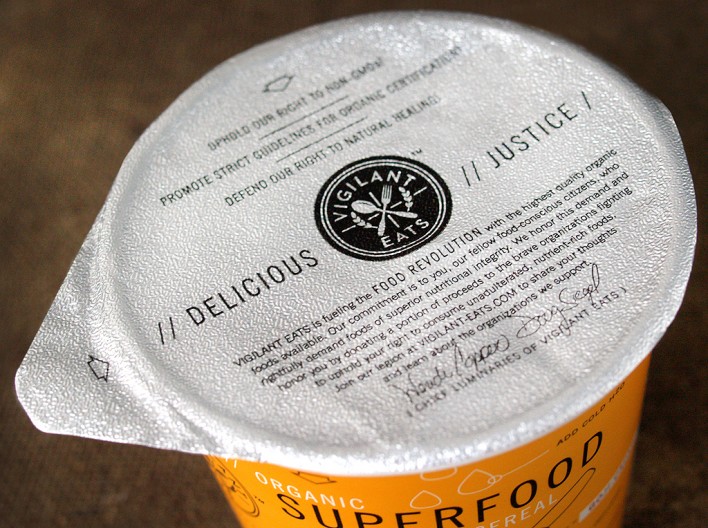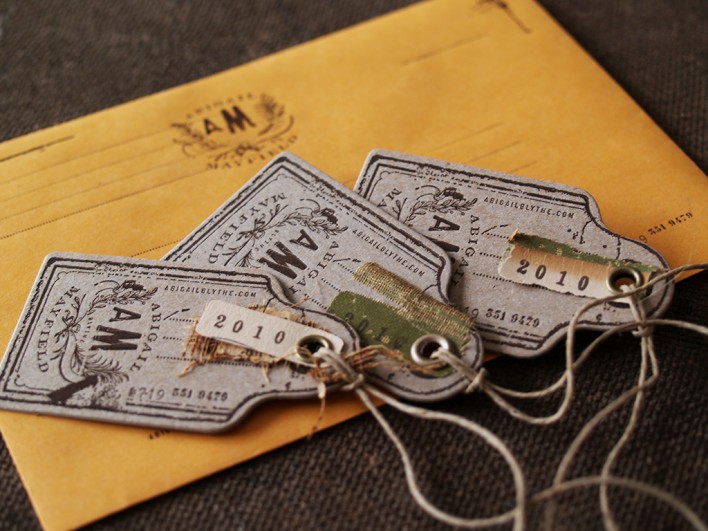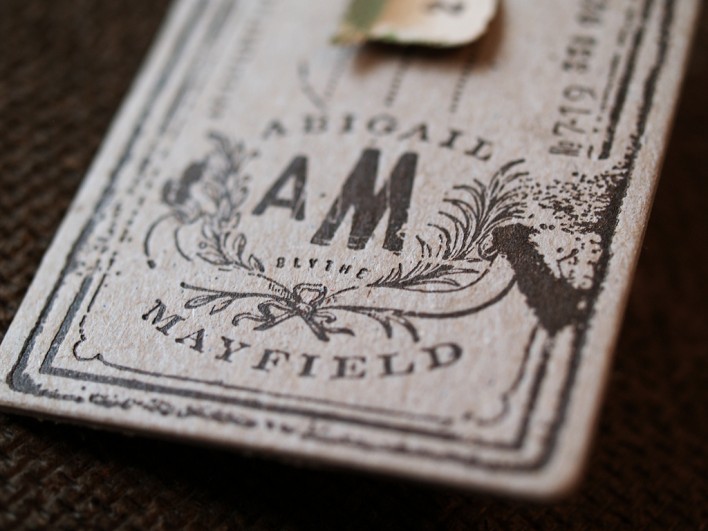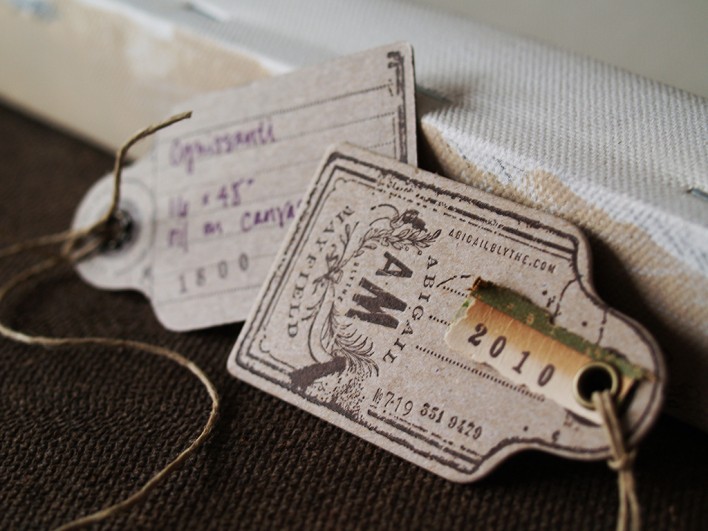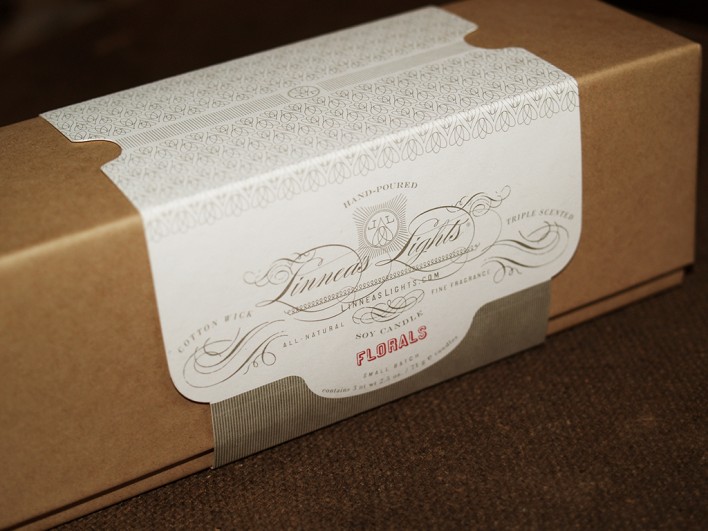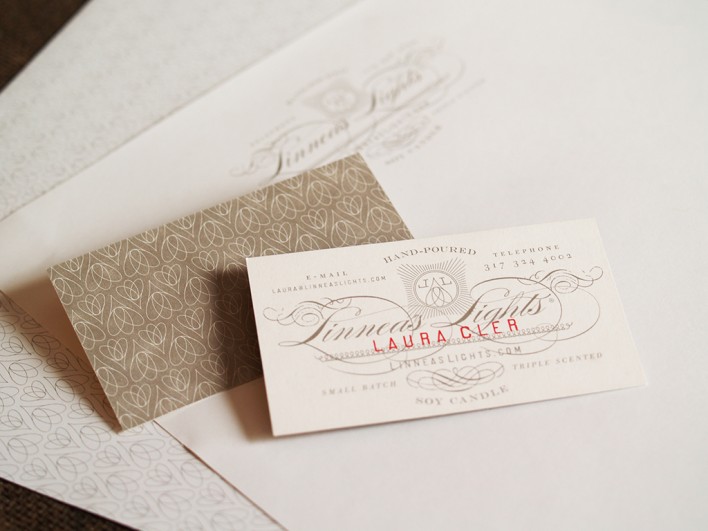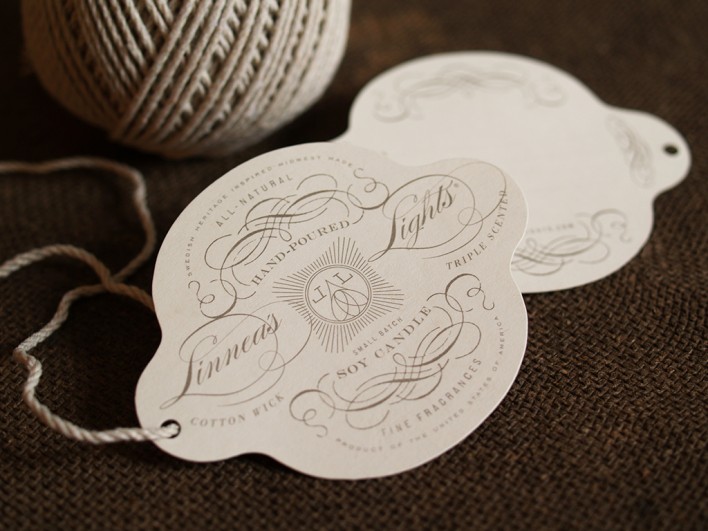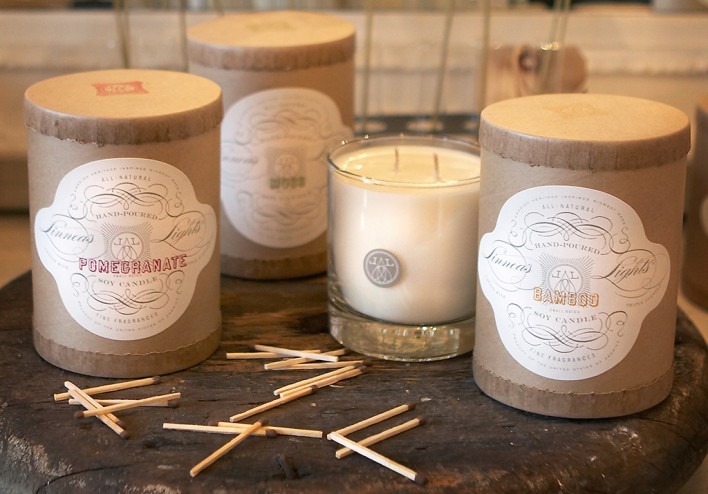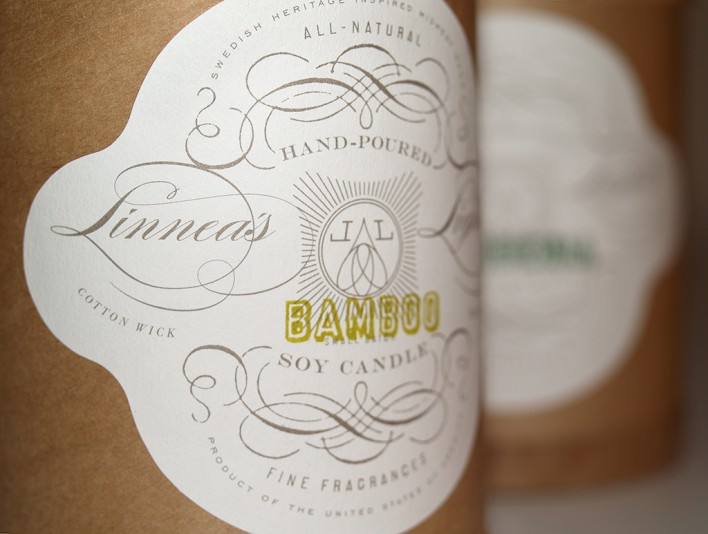 ---
posted in Packaging
at 3.17 AM
from
Mas Barjac - Monteils - France
listening

Jack Johnson
Back at home, but this is not our home! ... it is in fact our last home... I explain... when we have decided, back in January, to travel, friends were interested to rent it... so they took it after us...
And as now, we move from house to house, they leave us the place for some days while they are in holidays... It is a little strange to be here as we have a lot of memories here, but it is not our stuff anymore... the office is now their bedroom ;)
I really like KC skate products today...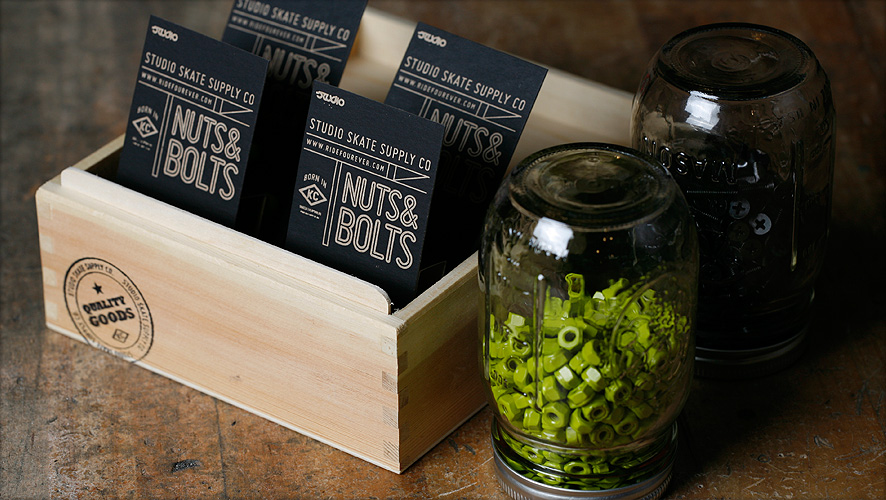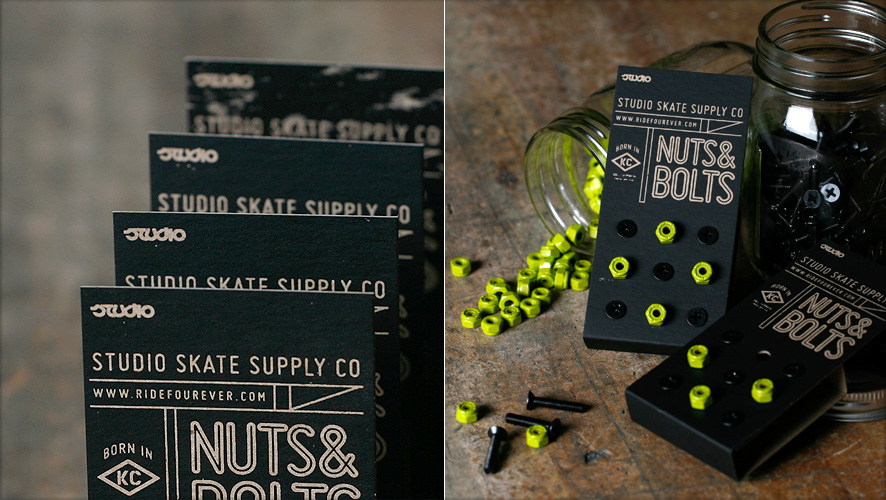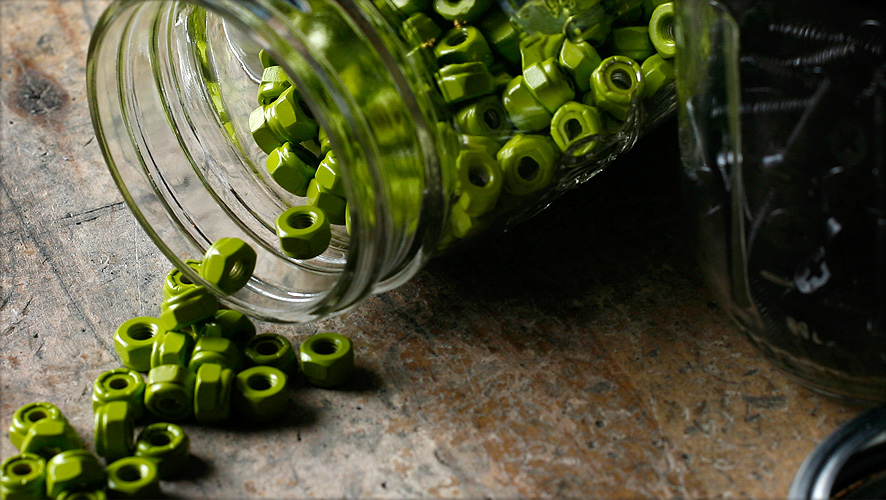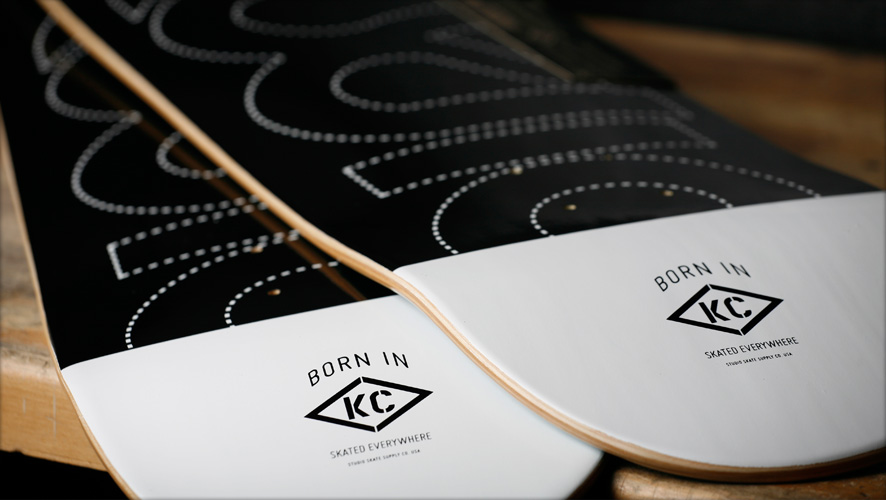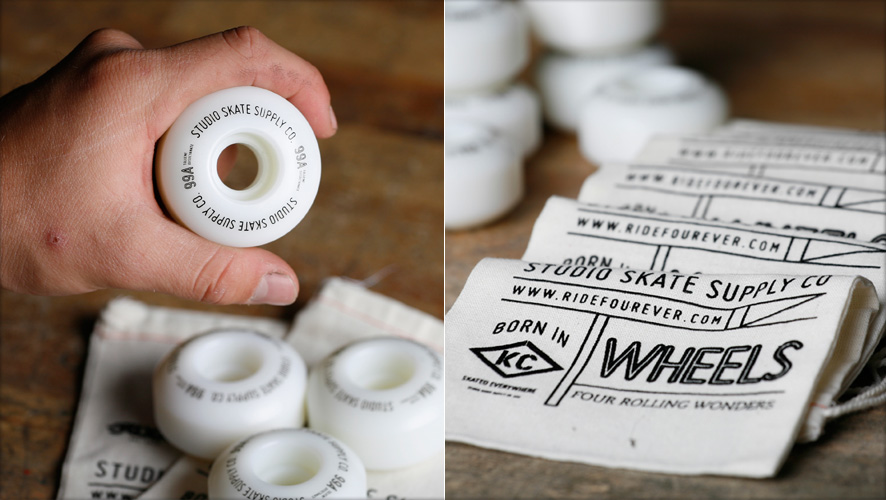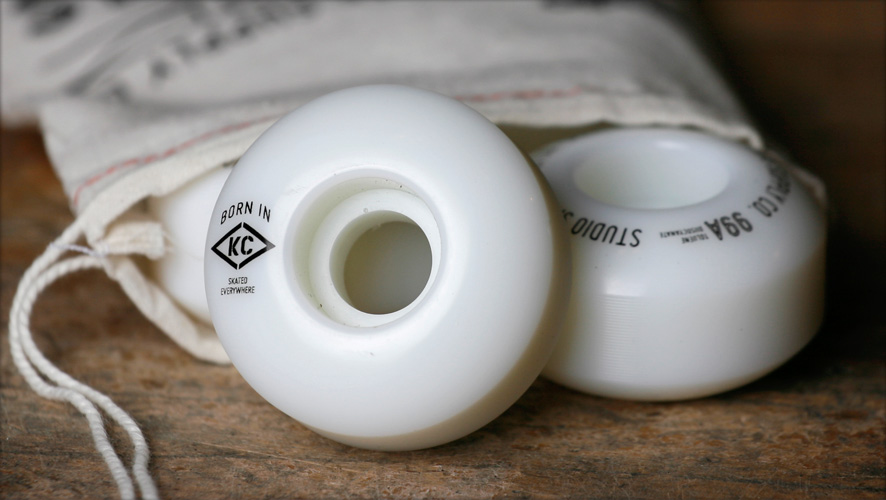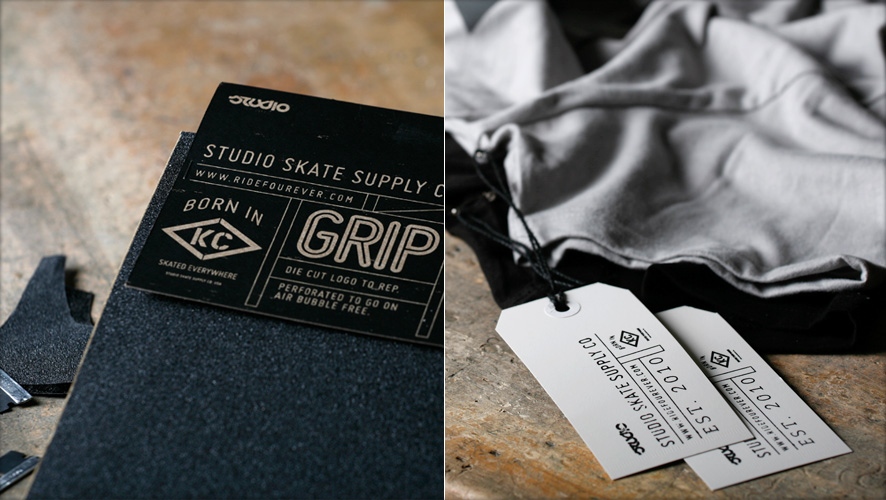 ---
---
---