The letterpress calendar Kickstarter is now over and it is a huge success ! The production will starts soon, as you can see on this picture send by Studio Pression, the paper is here! I Will keep you update on the production of course! The calendar is now available at the
Mr-Cup Shop
!
Order it now to get it in time for christmas!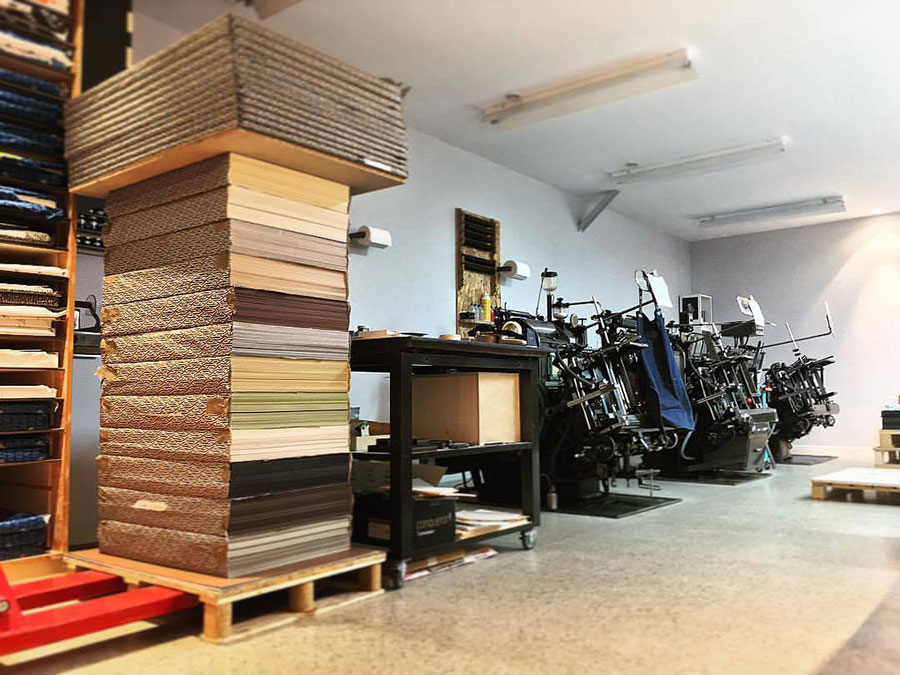 Today I want to present you the work of Tom Lane, also known as
Ginger Monkey
, who create this year edition cover! Here comes a selection of his work mixing hand lettering, illustration, nice type, and great print!