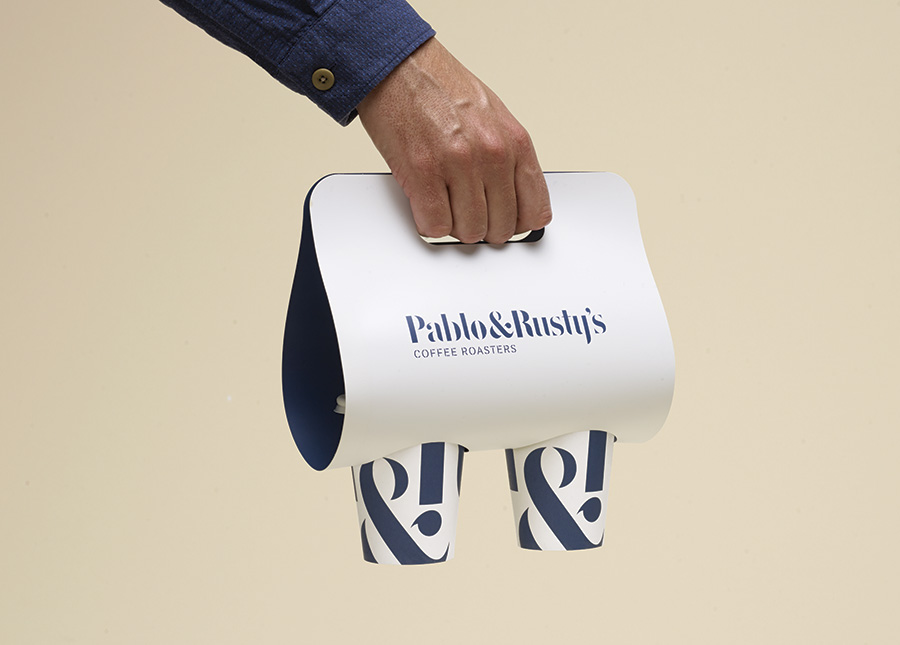 This is probably the last post I do from this current home ! Moving on monday to a new adress in Arles... new part of France, new start... from those who follow me since the begining (2006) you know I move a lot ! I am impatient to start this new life... It will be perfect timing with the release of the
Walter magazine
, which wasn't planned at all ! I am waitting for the first printed copies !!!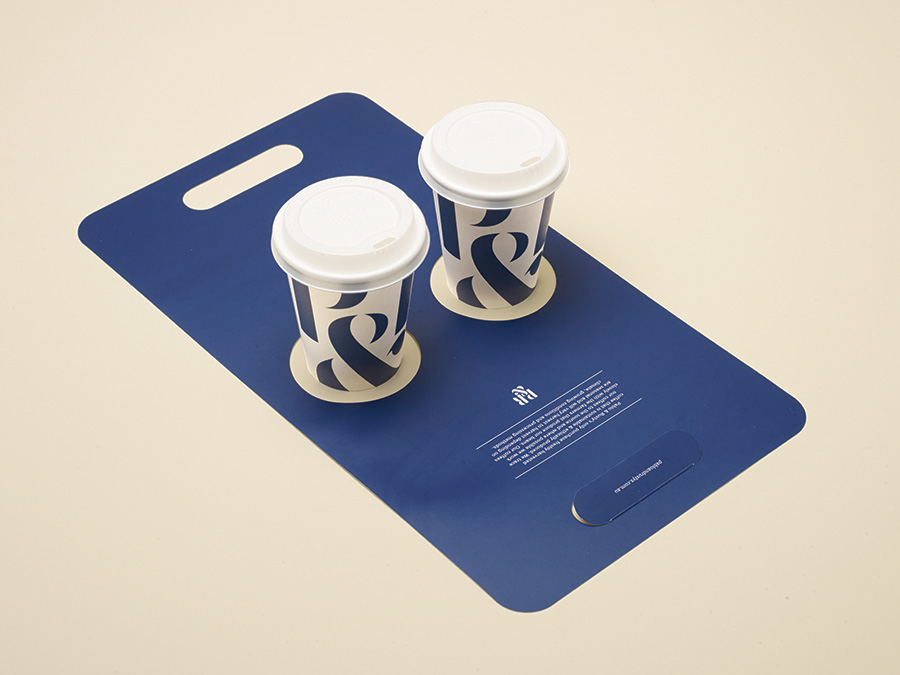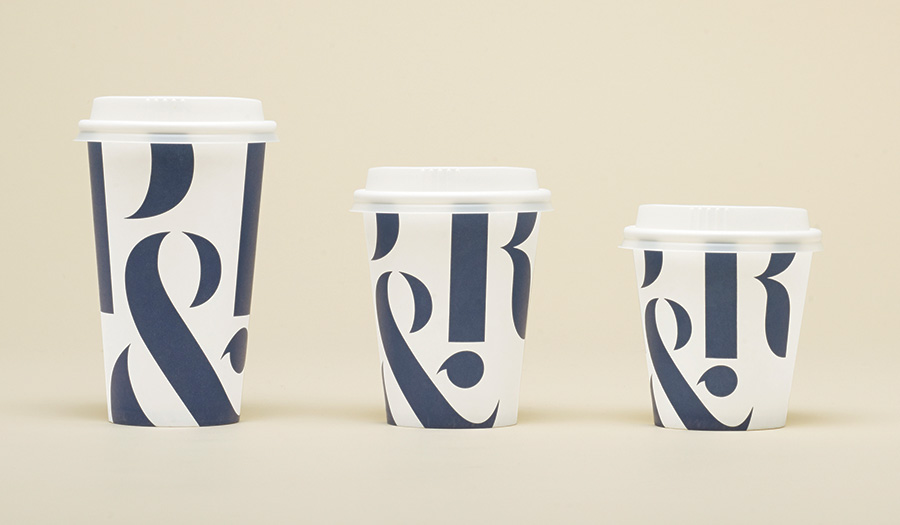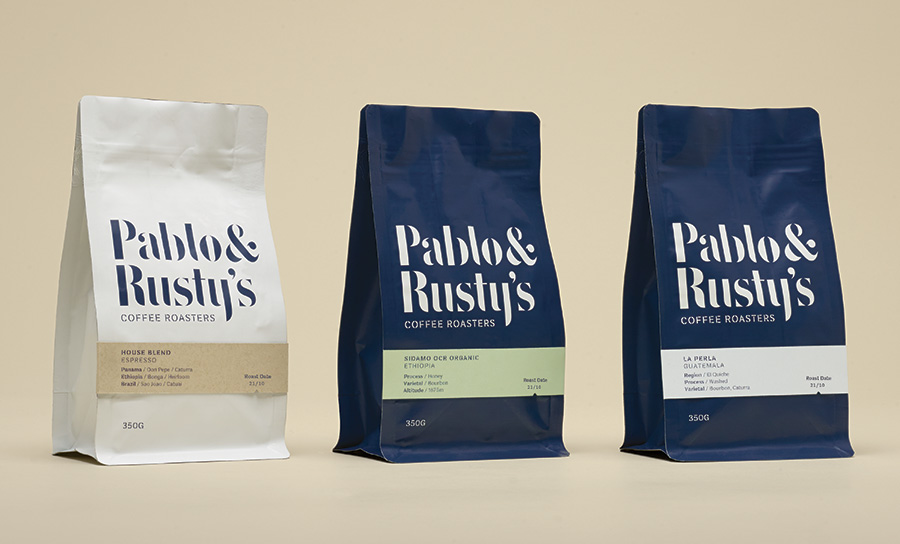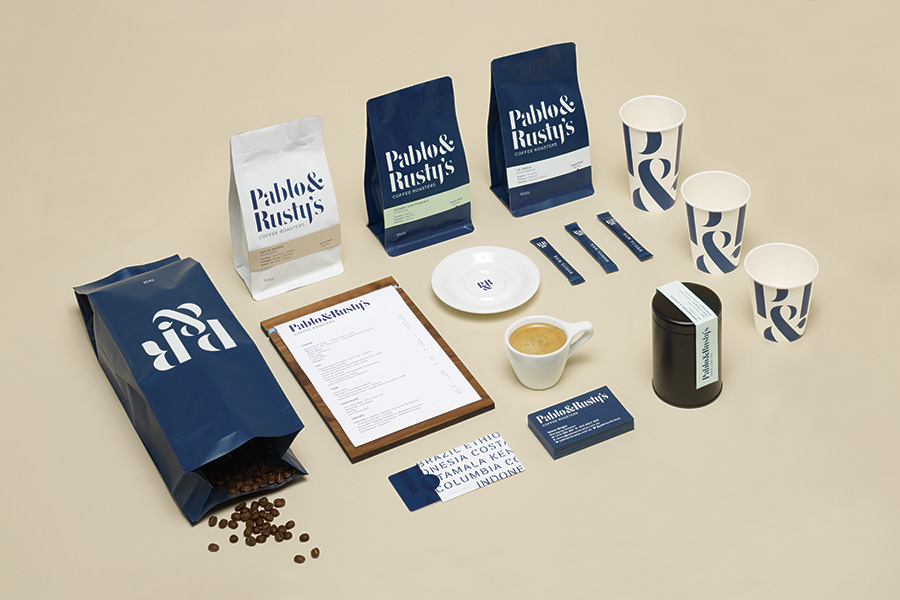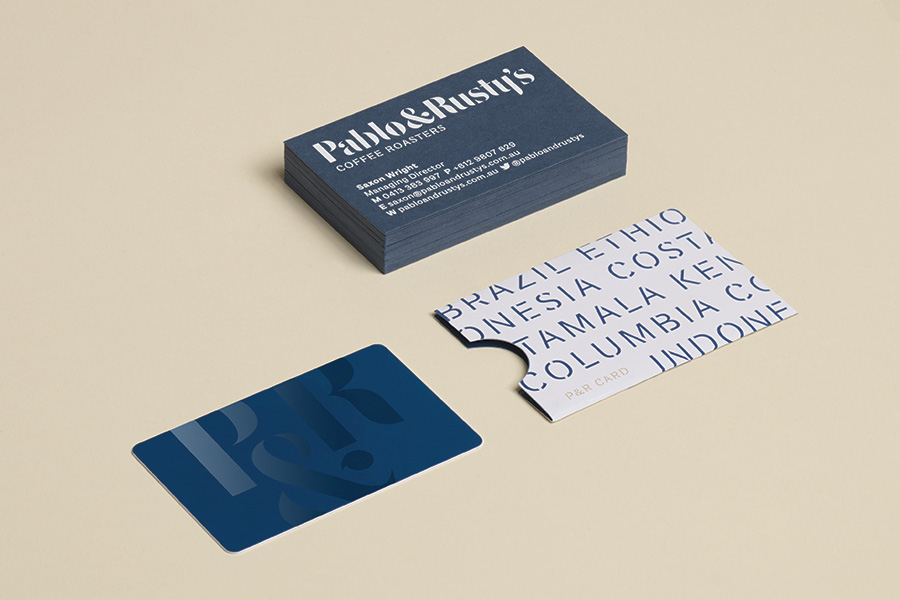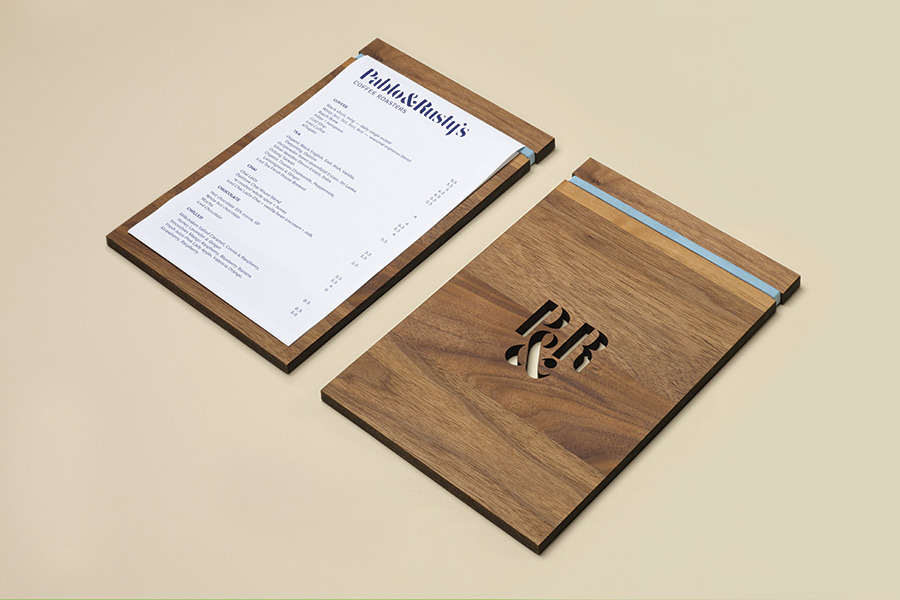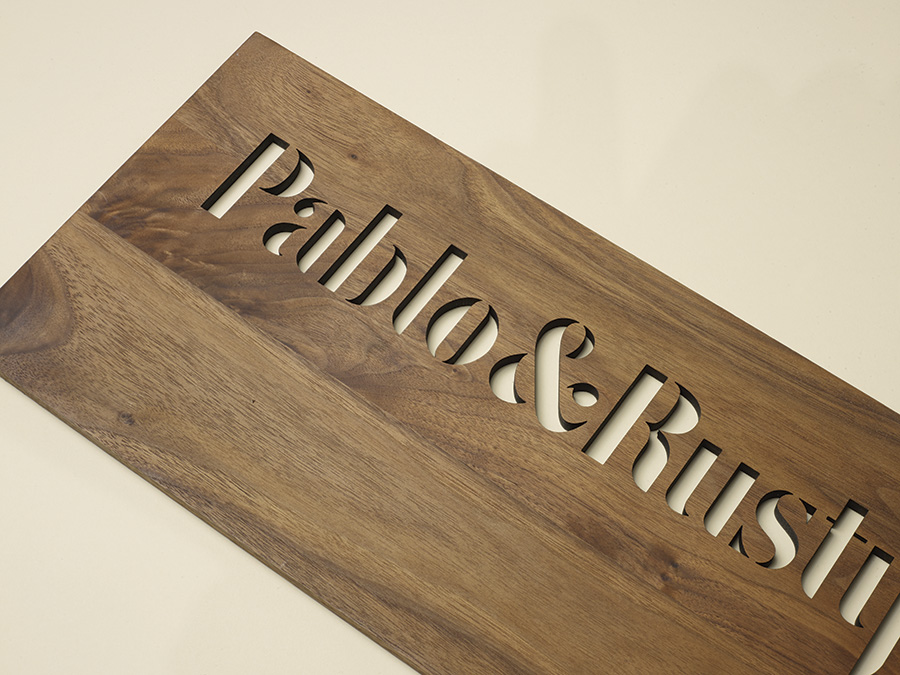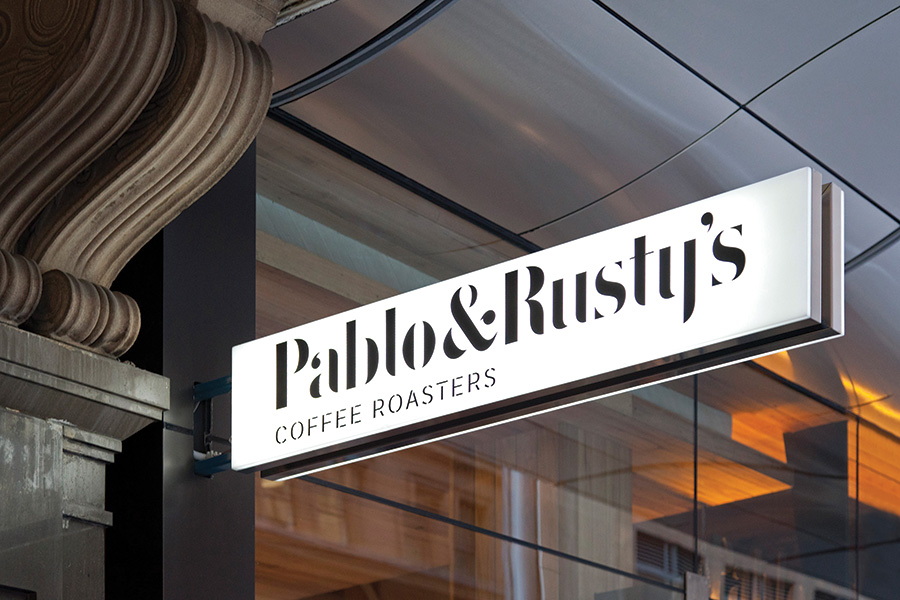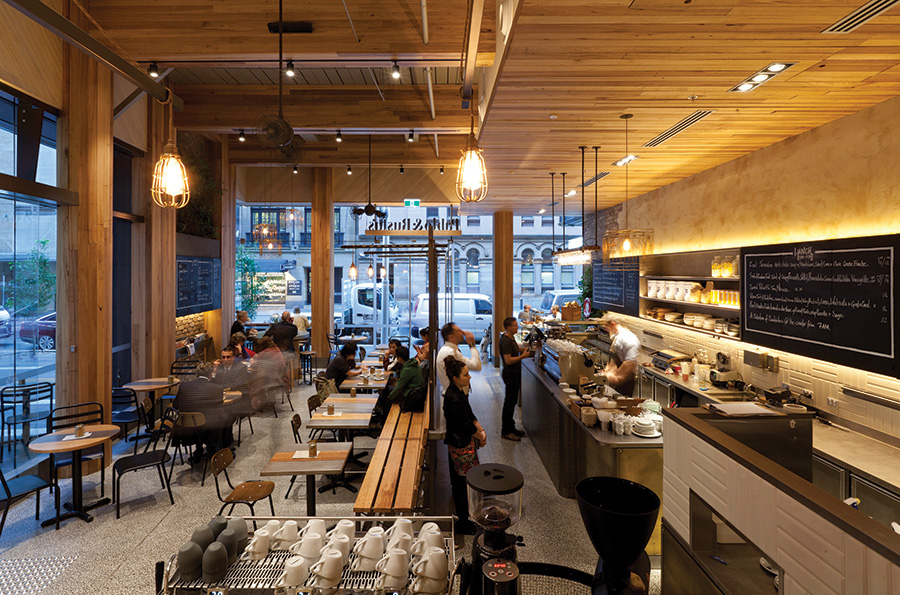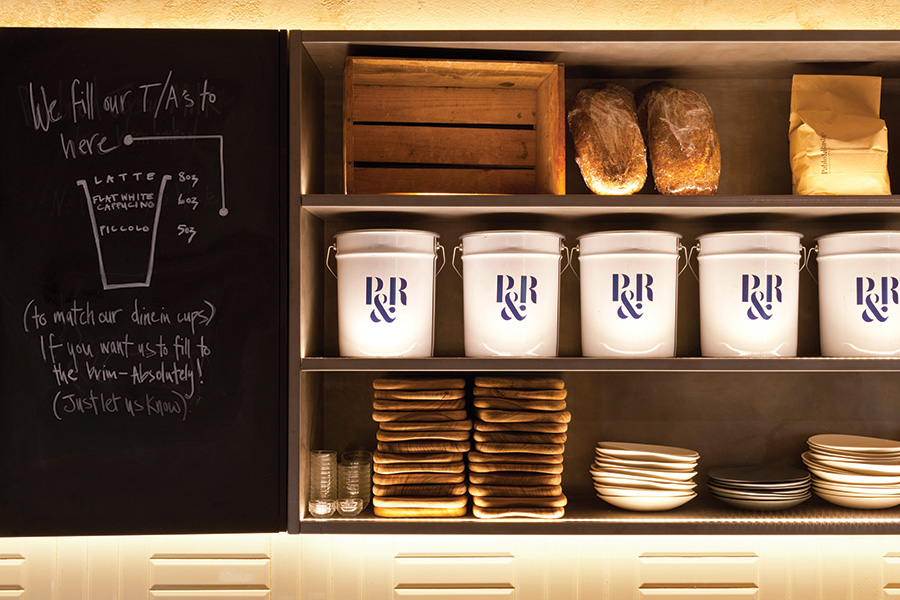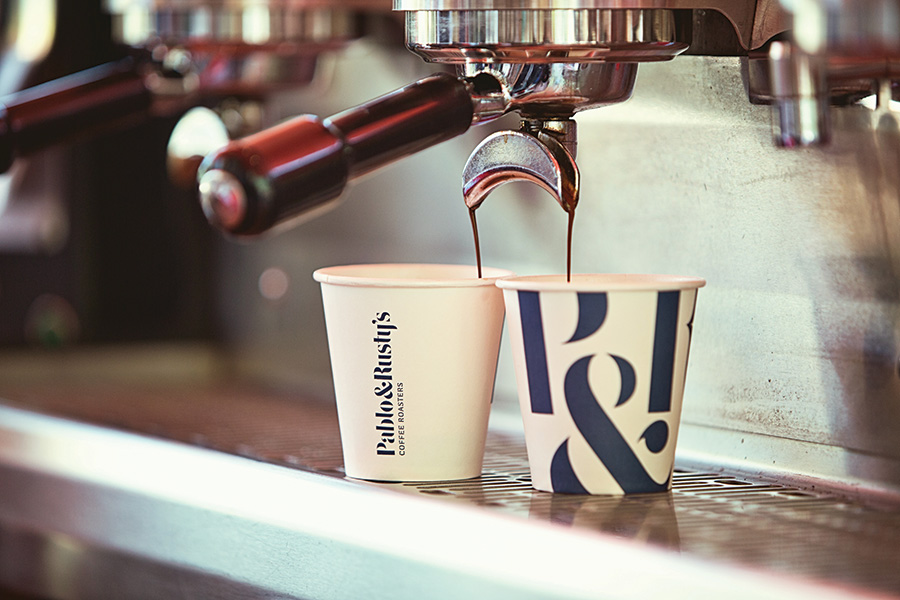 ---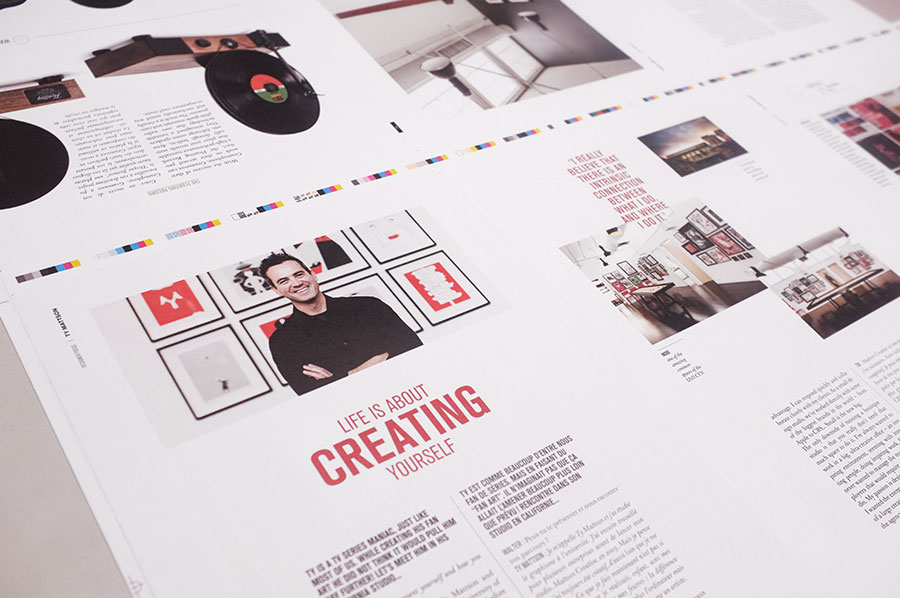 I spend some hours at the printer checking the first proofs of the Walter magazine ! What a feeling to saw this coming to life ! Some picture...
If you want to be the first to get it in your hands, subscribe or preorder this 1st volume at
www.walter-magazine.com
!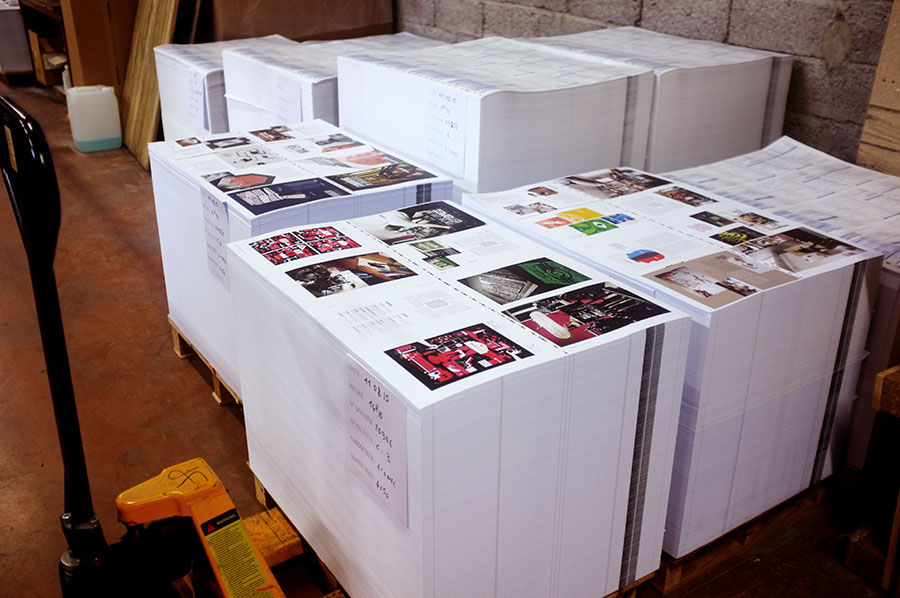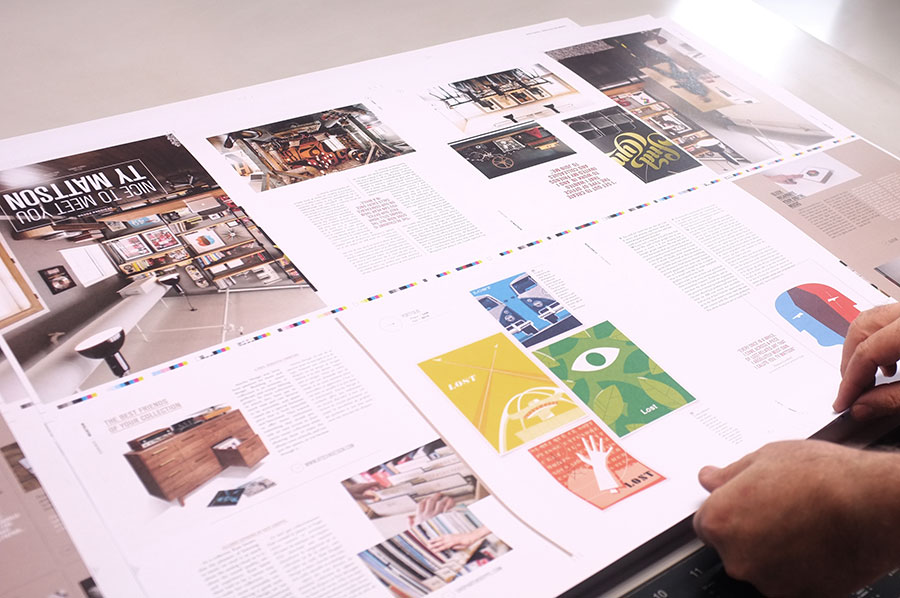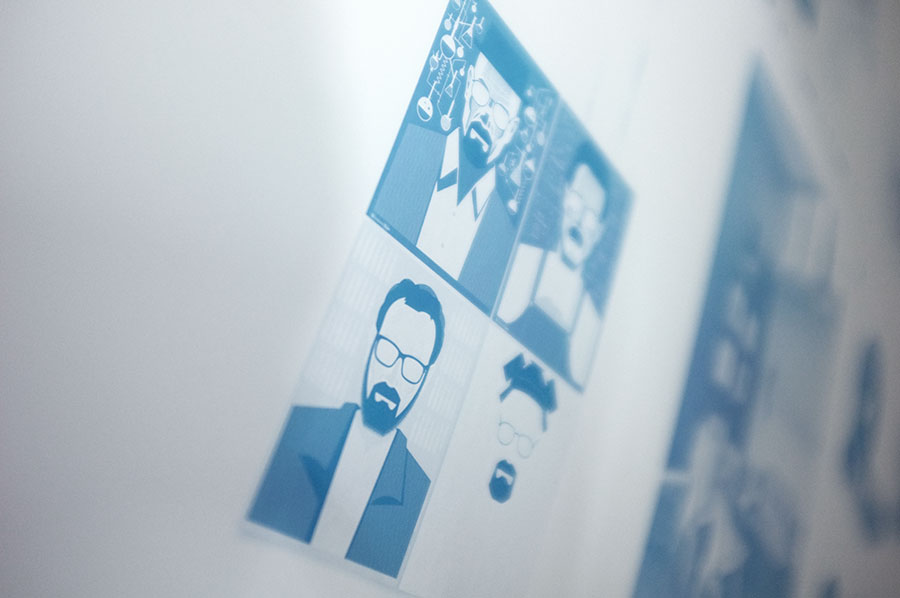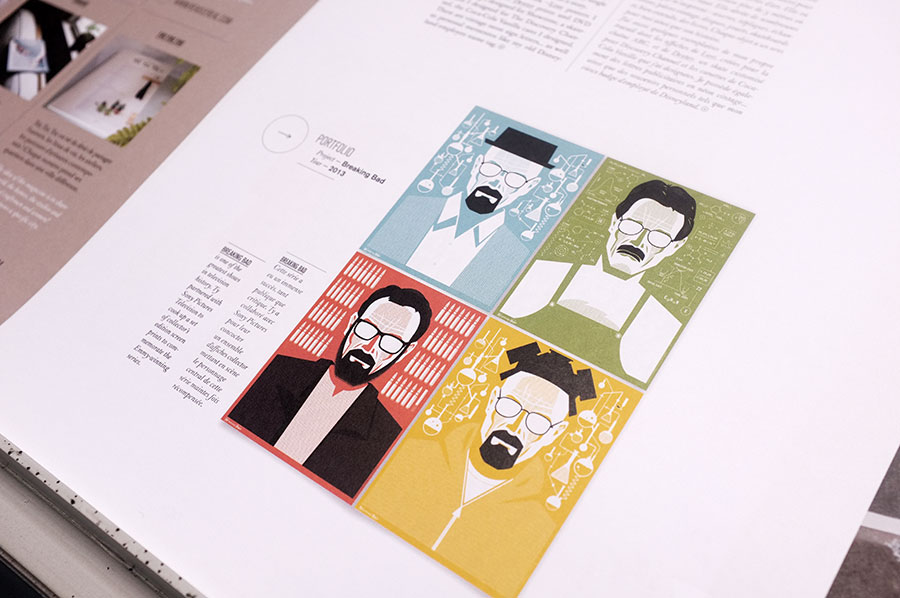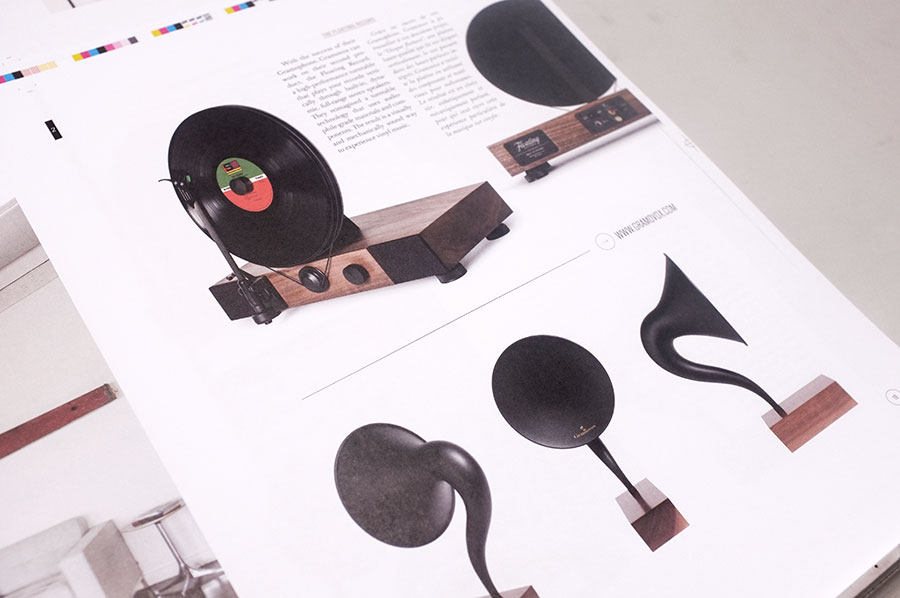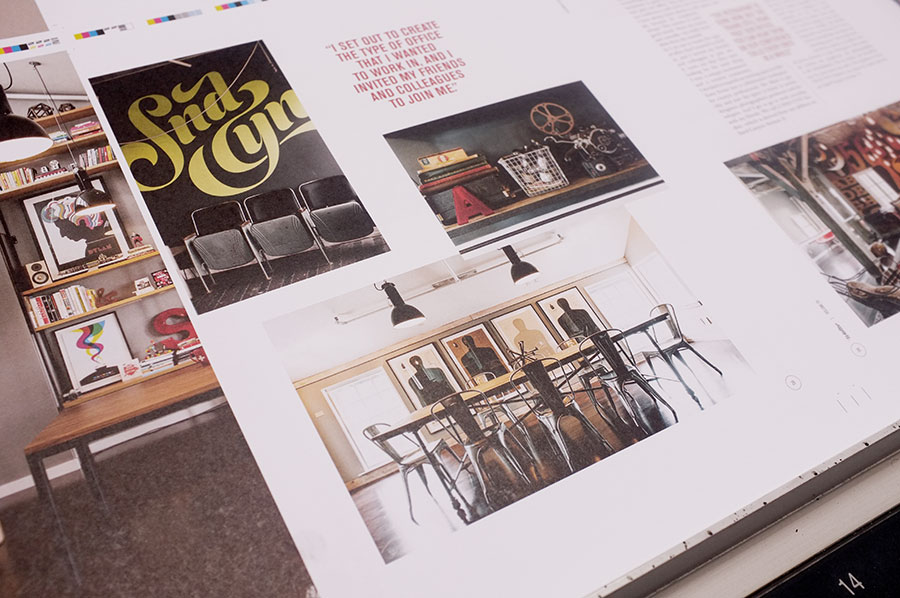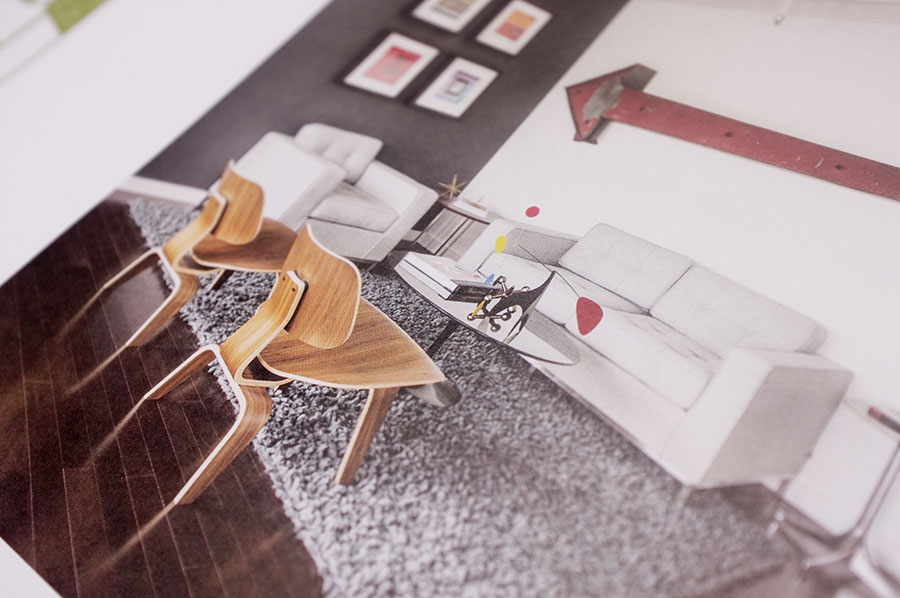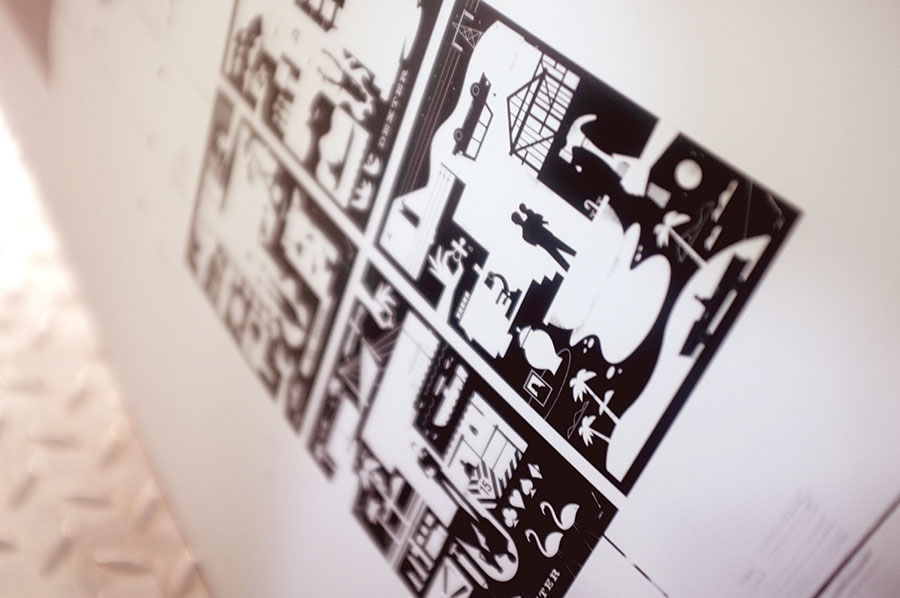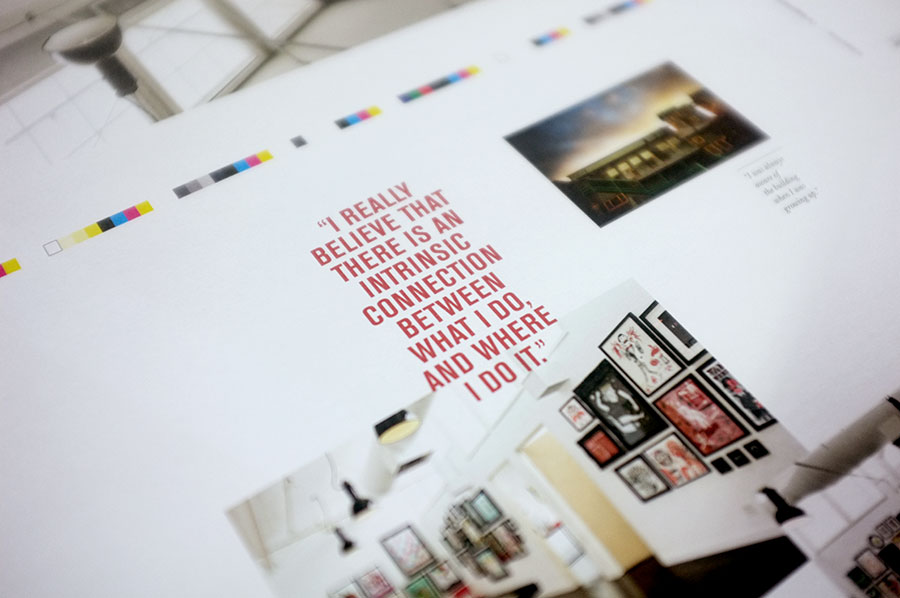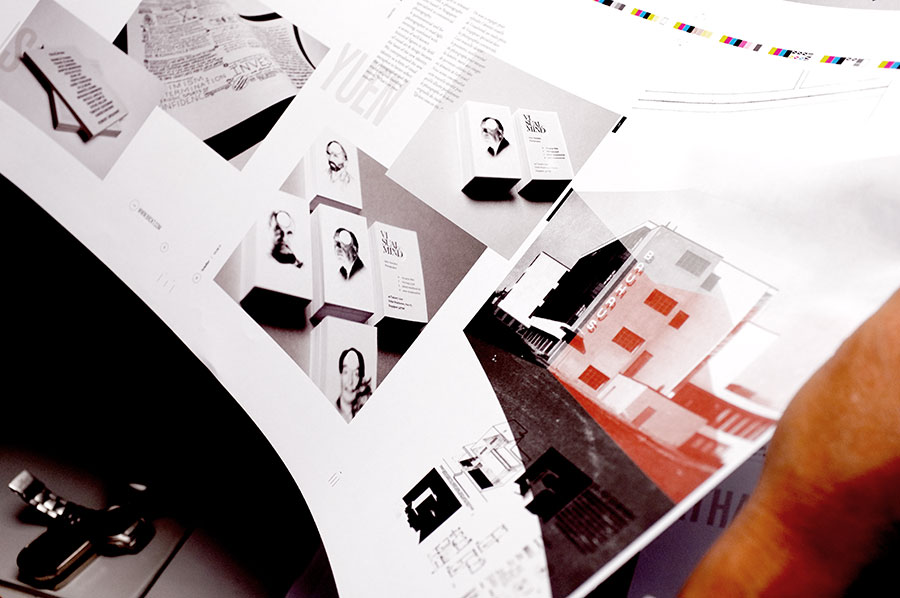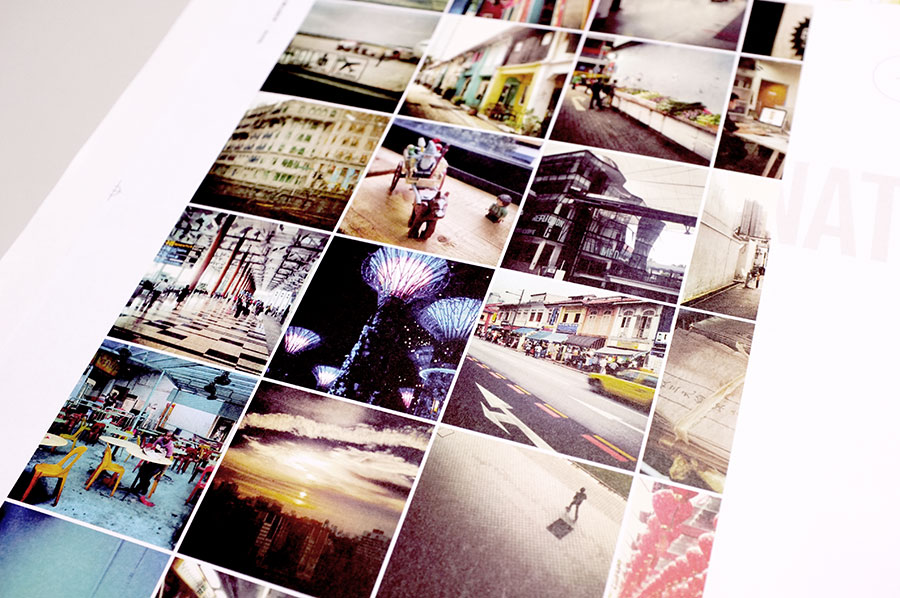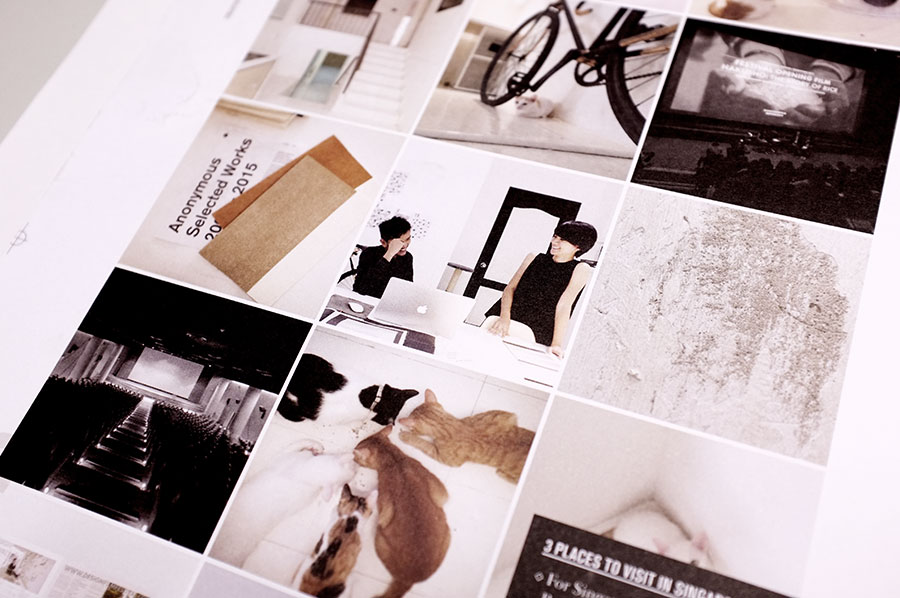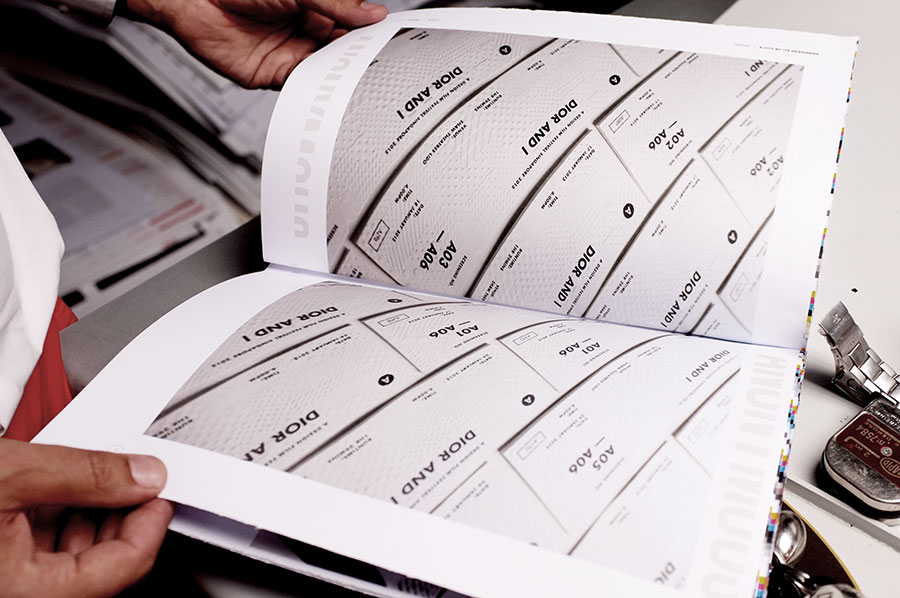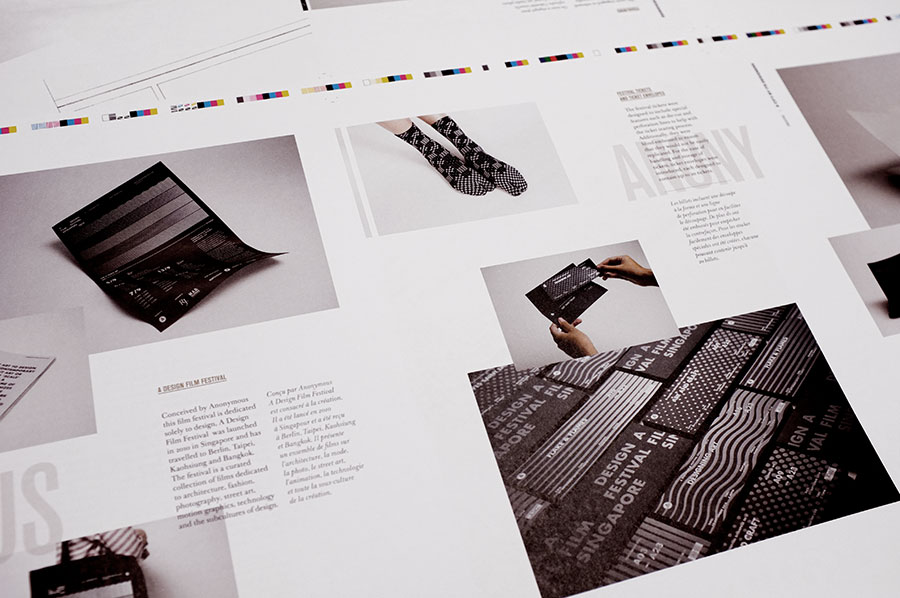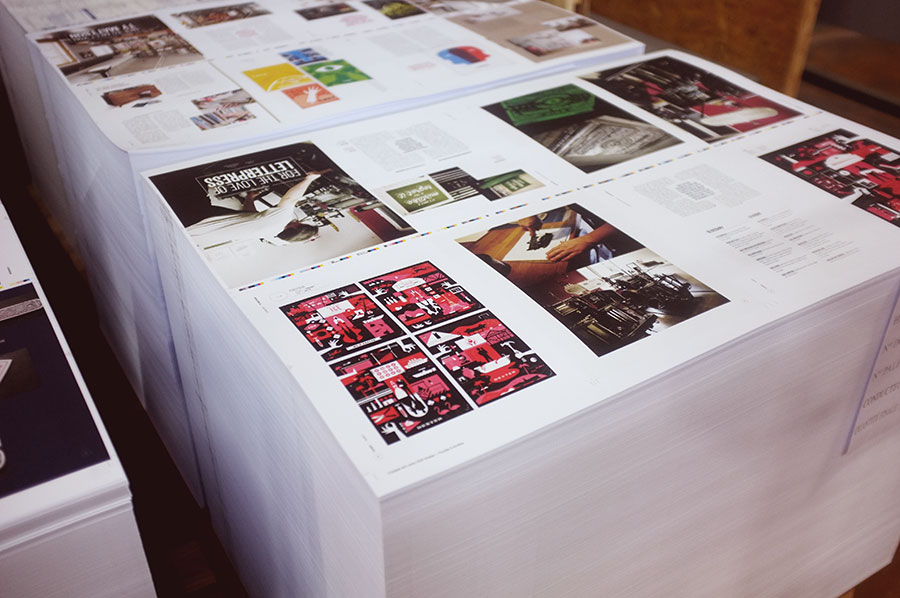 ---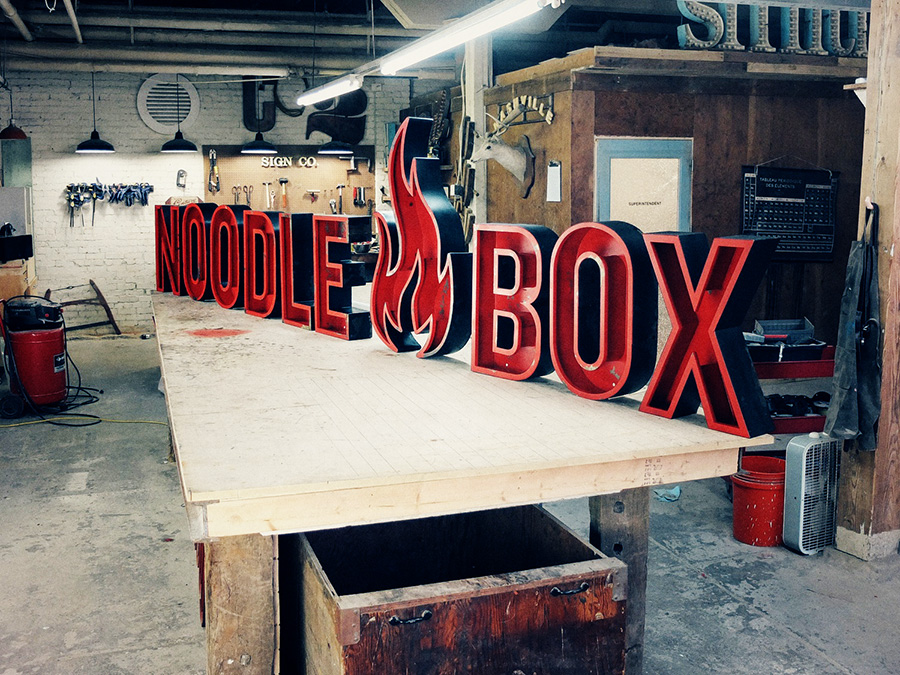 I get an email from Jonathan Chapman Photography to highlight me their video abour Sideshow Sing Co. So I want to show you their work again, it is amazing ! Sideshow Sign Co. started in a backyard garage in 2011 with a mission to reintroduce the partnership of high-end design and traditional fabrication to the sign industry and bring back beautiful and distinctive streetscapes. They've moved from incandescent to neon and worked with the broadest range of materials among any sign company in America.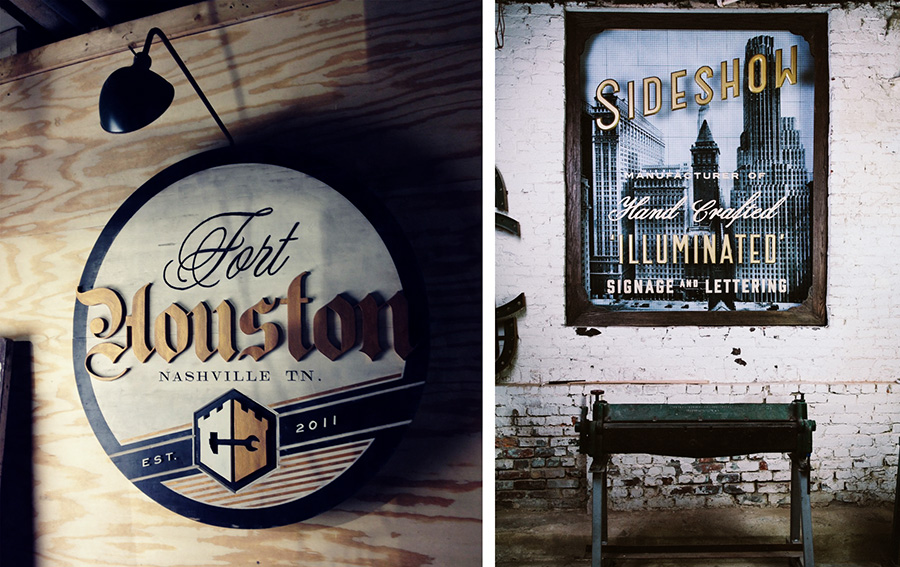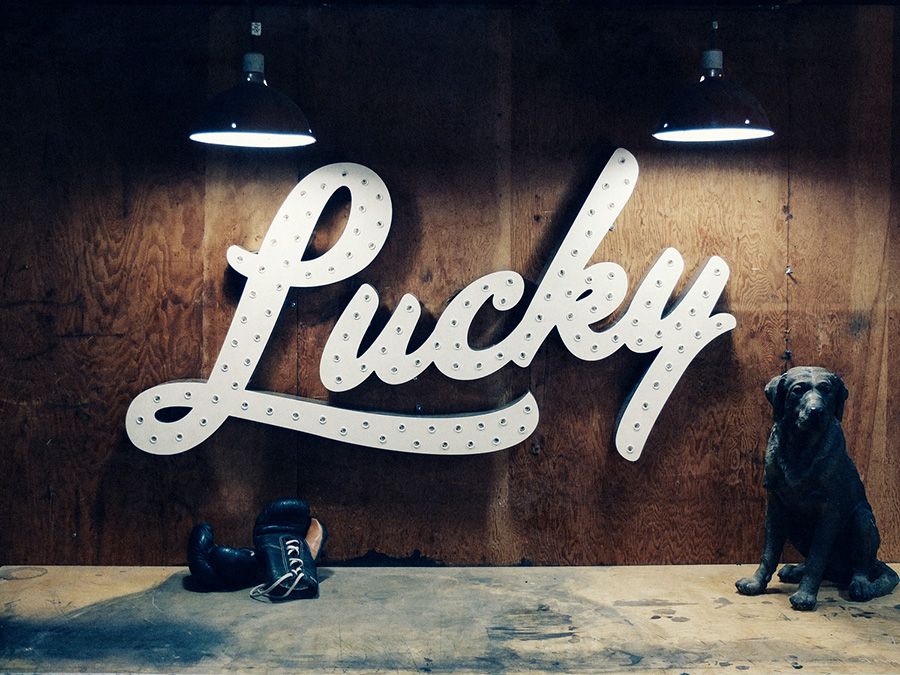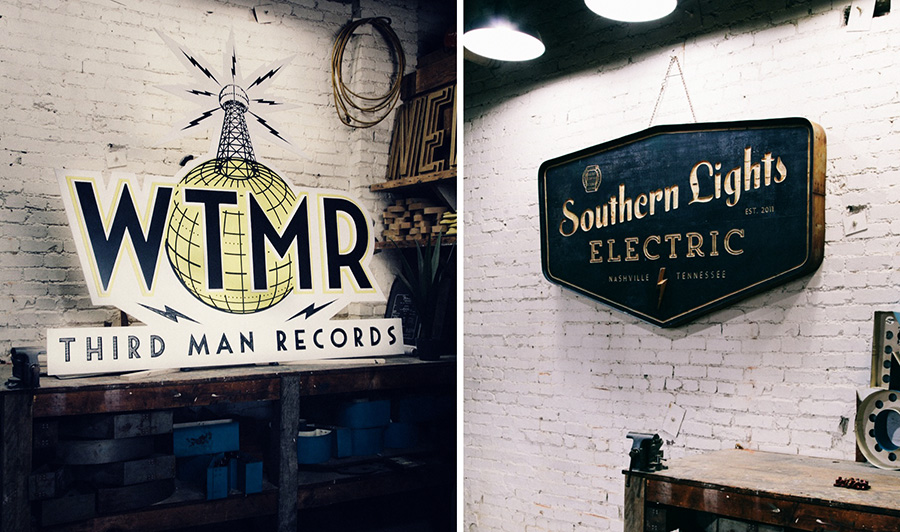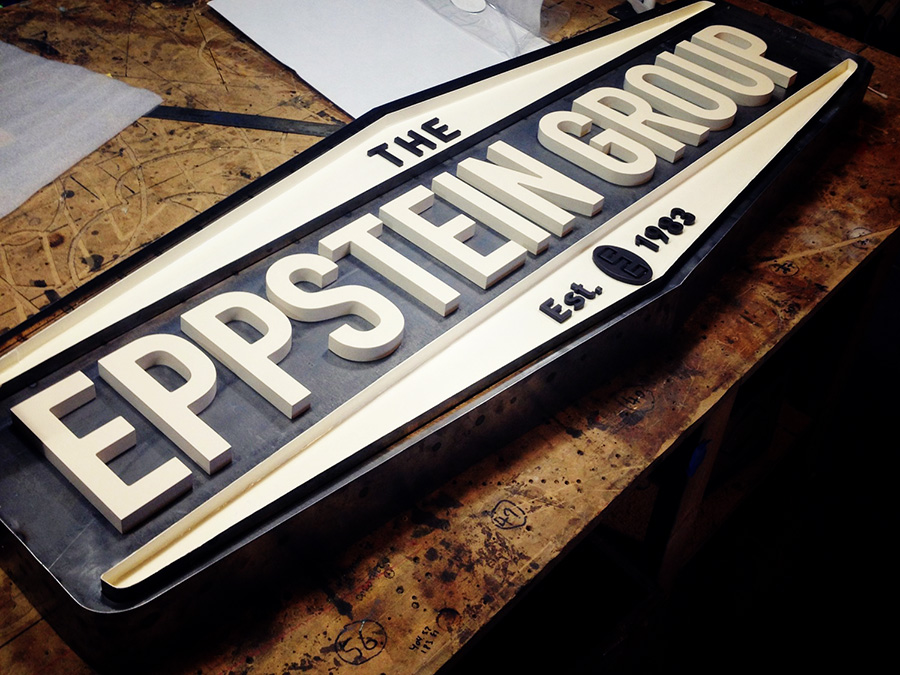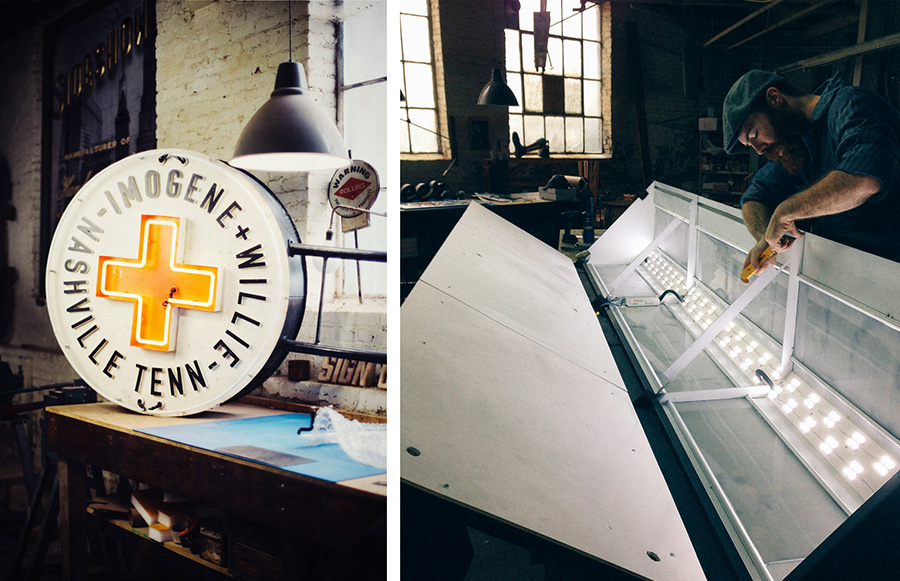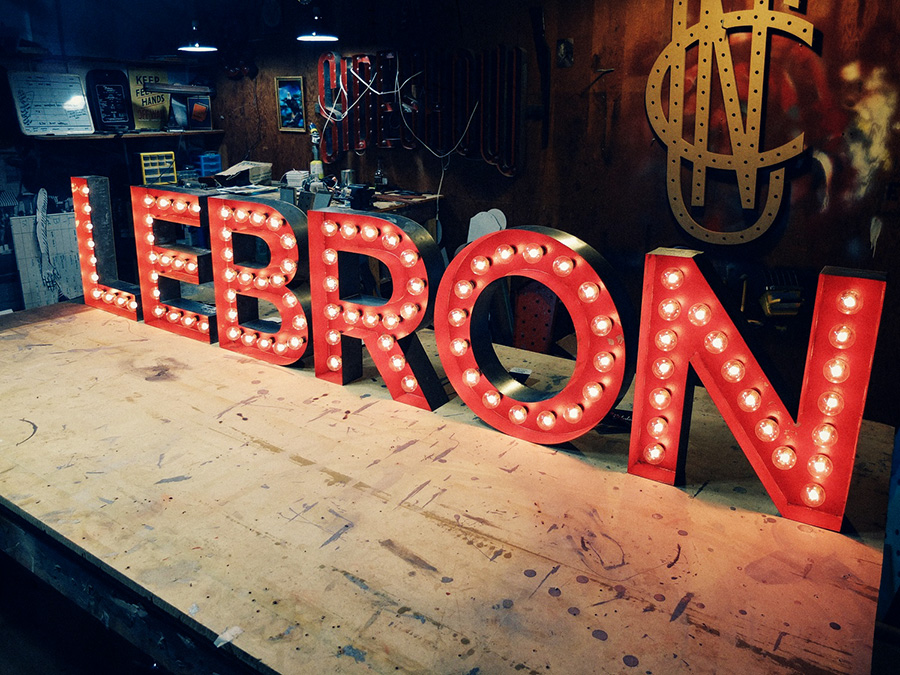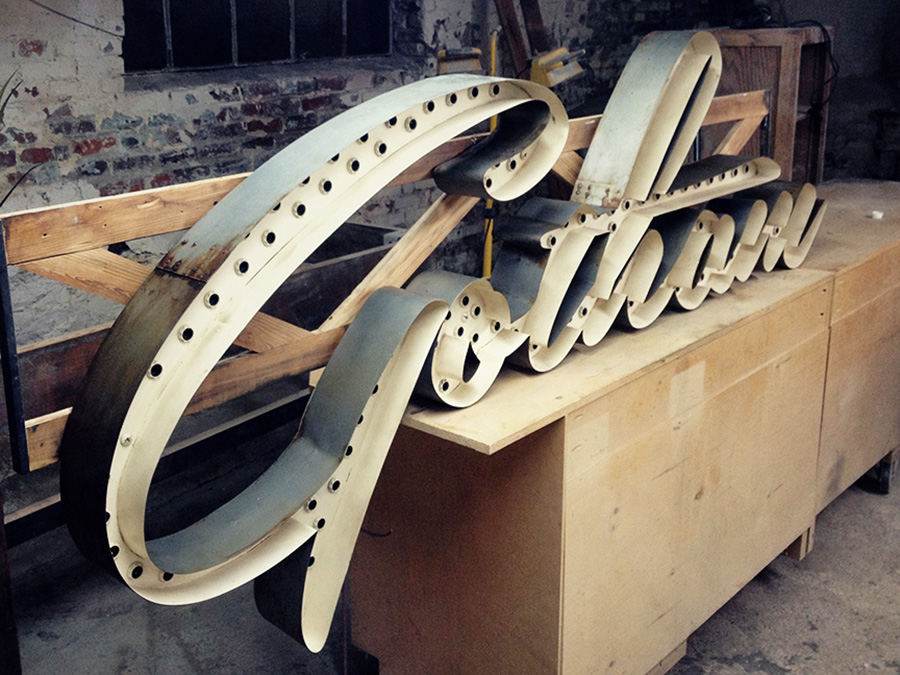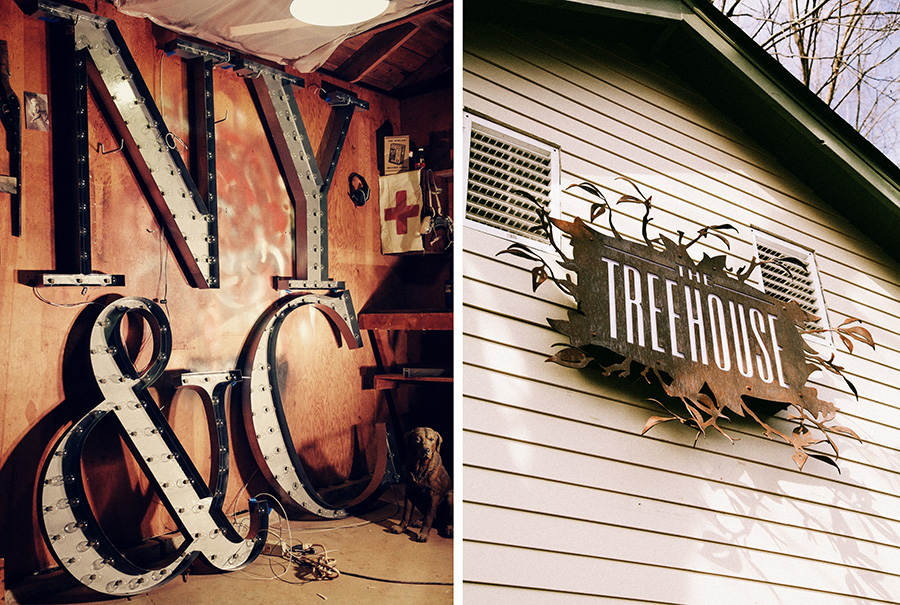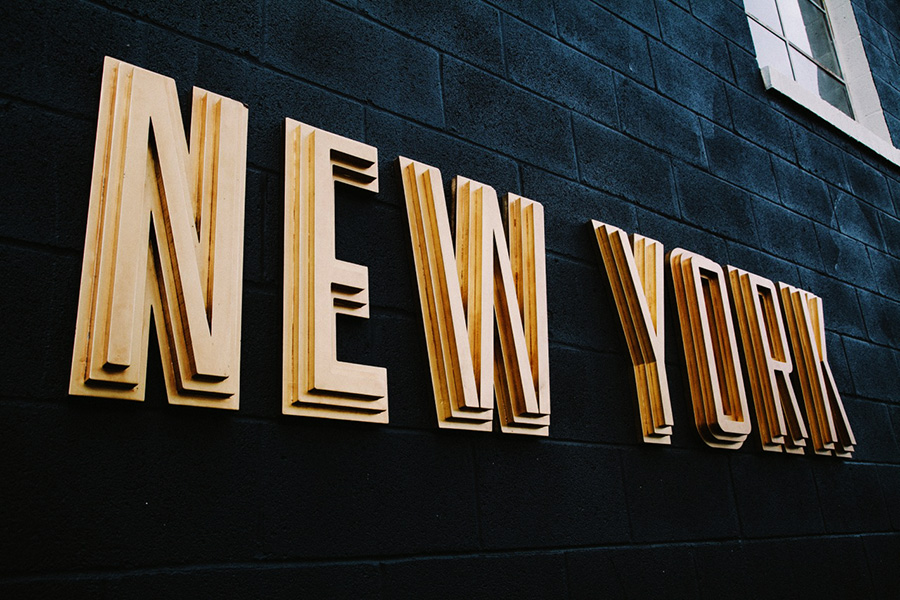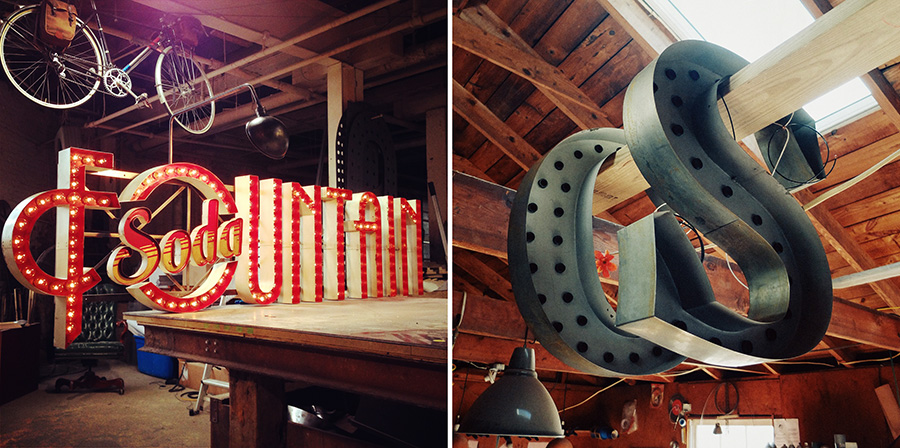 Related posts


---
posted in Print
at 8.33 AM
from
Home ! Maruéjols Les Gardons
(near

Alès / Nîmes / Uzès

)
/

France
listening

Patrick Watson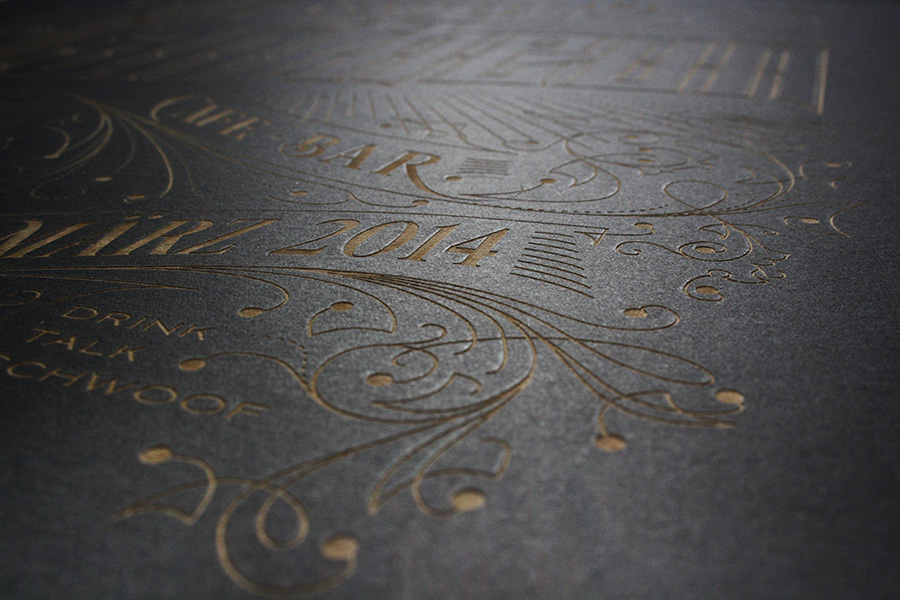 I really like own these projects use the paper laser engraving process. For this technique, the laser is configured to only remove the top layer of paper and exactly calculated depths without damaging the reverse side of the paper. I have to try this for a project !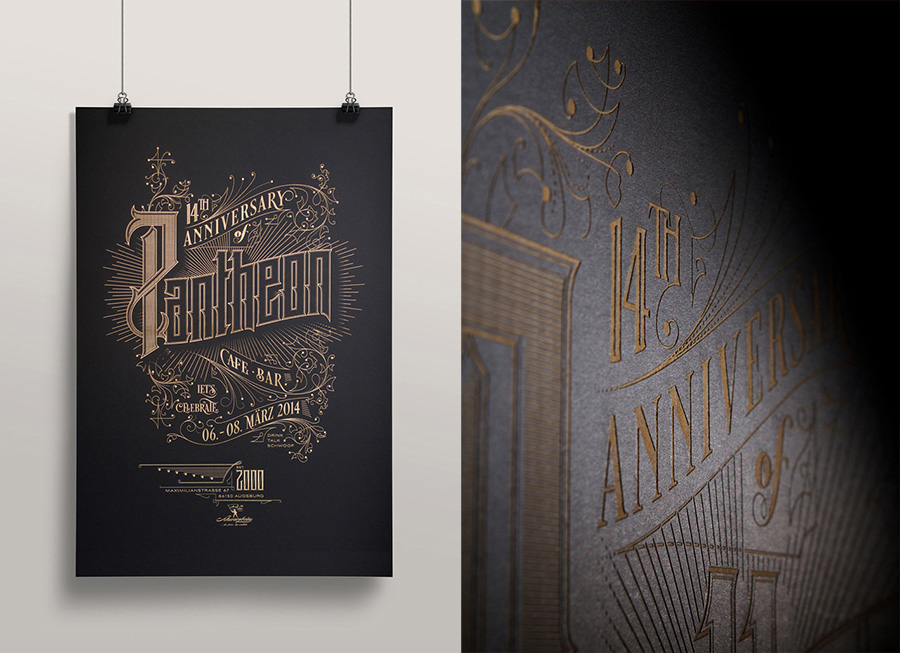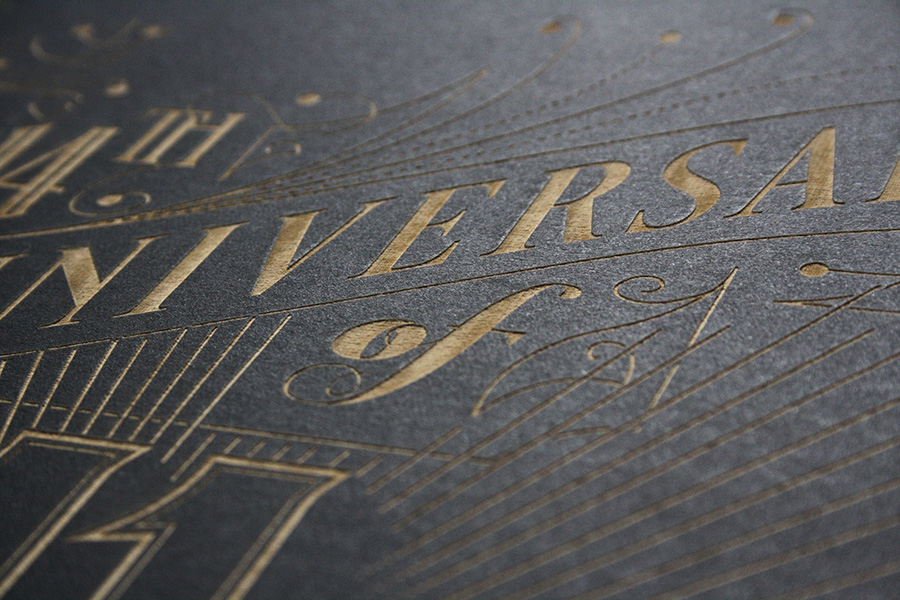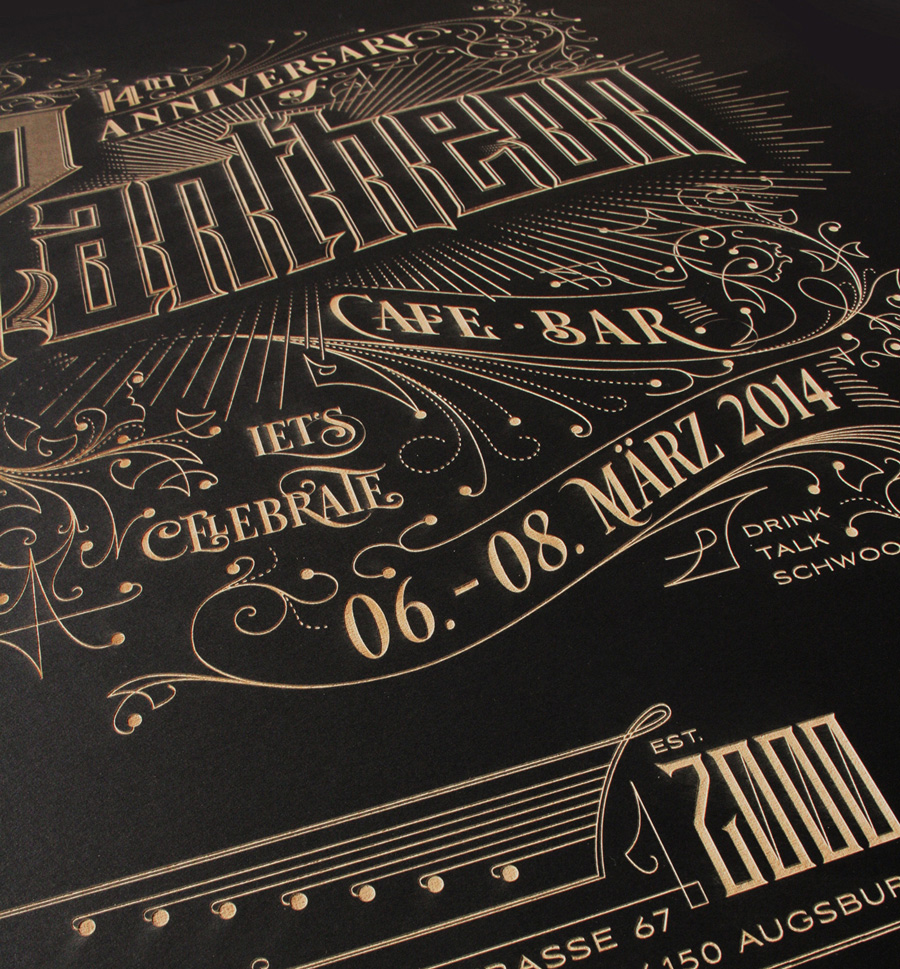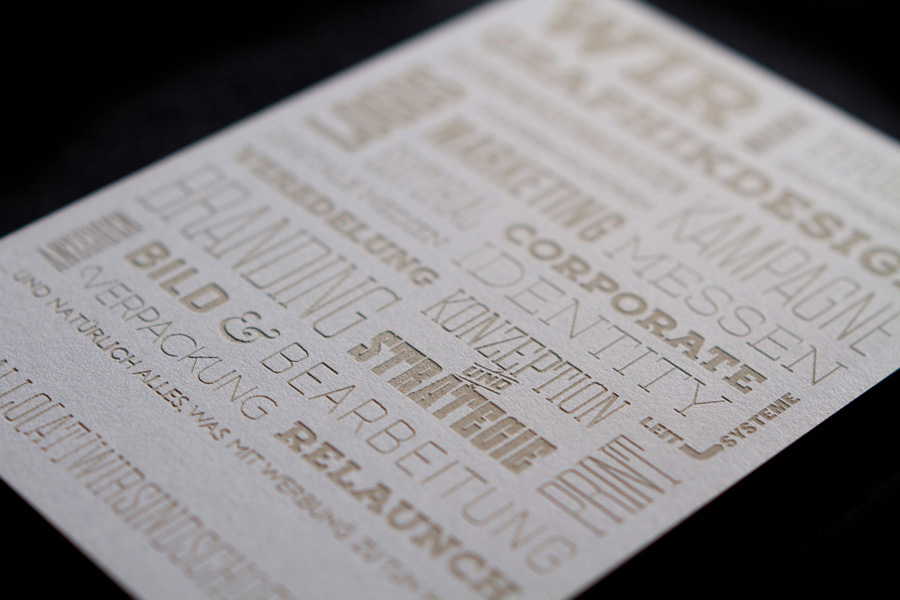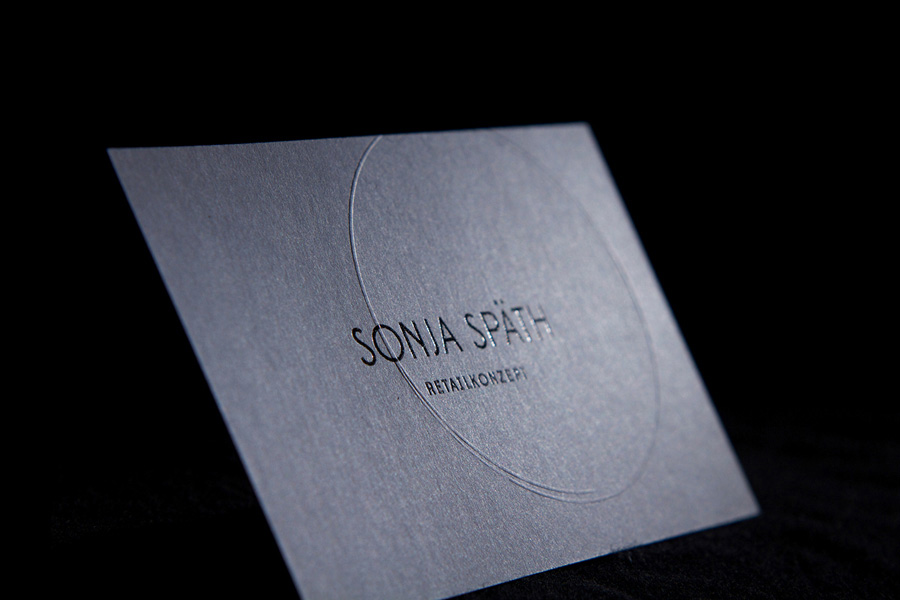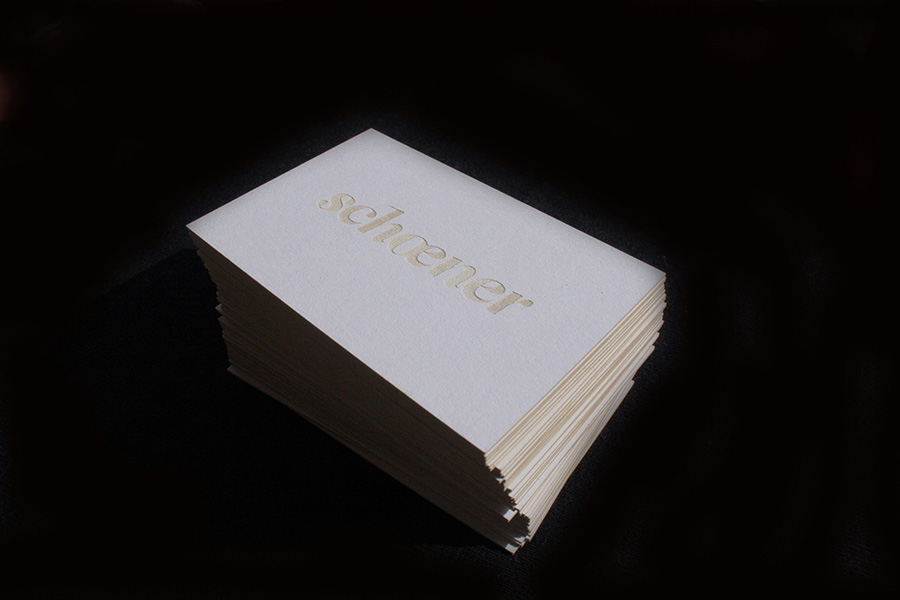 ---
---
---