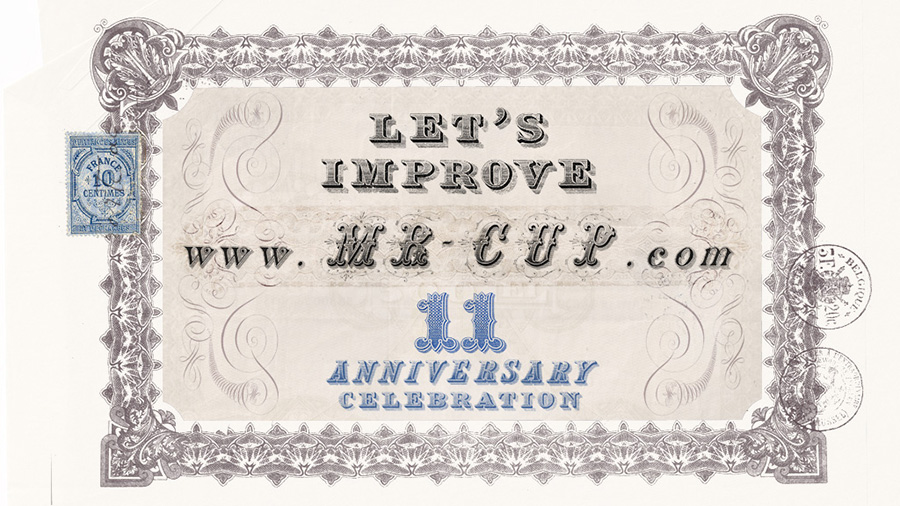 I work on this for months, and I think it was time to ask for your participation to improve this blog ! Web technology is moving too fast for a print guy! When I design the second version in 2012, it was great to have 900px images, even if they were long to load! But today, the blog is not responsive, and we have worked on so many new features.
The Kickstarter is now up here!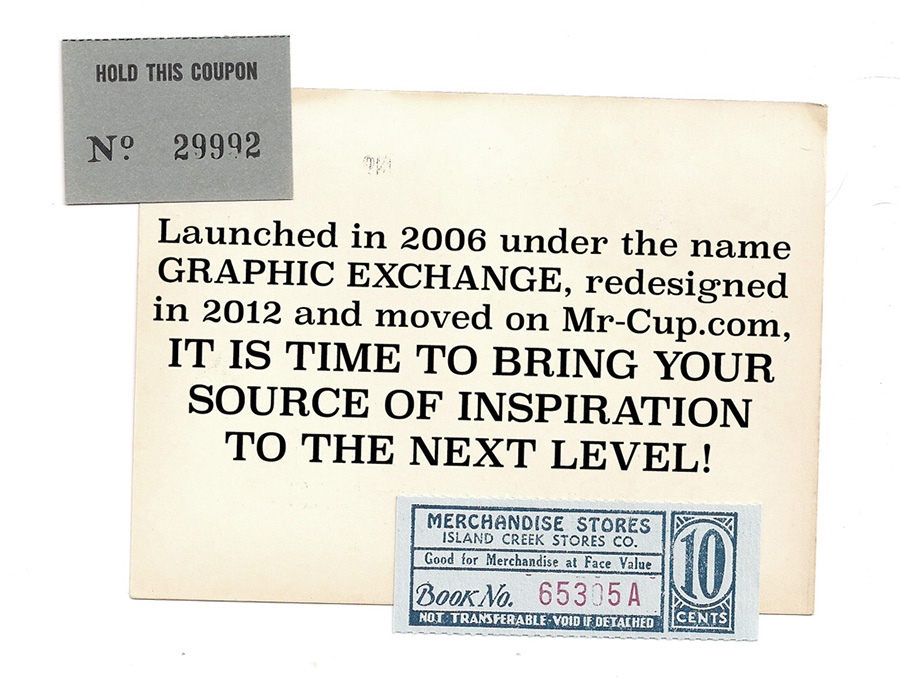 Following your answers to the recent survey, we work hard to design a new blog and improve your experience, this is what the new blog will features :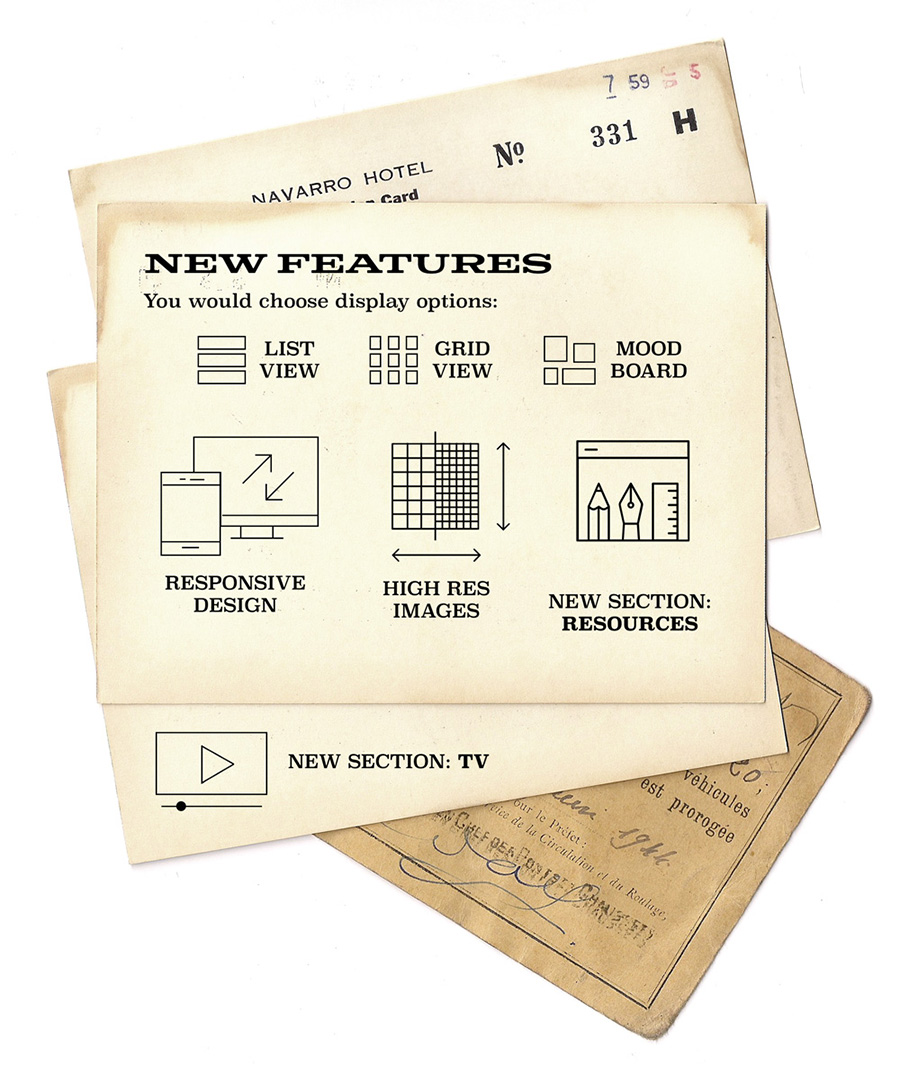 HD IMAGES : New images will be 1400px minimum, and if it is a success, we will repost all the images since 2014 at this size.
SHOWCASE : This will be the inspiration post, ordered by section like "identity", "packaging" or "print". On the actual blog, you can browse images and images! With the new version, you can choose between an "article view" and a "list view", an made the experience the best for you.
MOODBOARD : Imagine you can order the thousand of images from the blog by tags! You will now choose if you want to see all images, or just the ones from "metal ink", "letterpress" or "wood"!
RESOURCES : Added to the actual "inspiration" post, the new version will also refer to images, types, everything you can get online to improve your creations. I will also post some of my own vintages files in high resolution!
TV : It will feature all the videos that for now I only share on social media: printing technics, studio visits, lettering workshops etc...
REWARDS : new ebooks, posters and calendars !
We design 4 e-books specially adapted for an iPad size, each one with 50 inspirational projects in 4 categories: Branding / Print / Packaging & Instagram!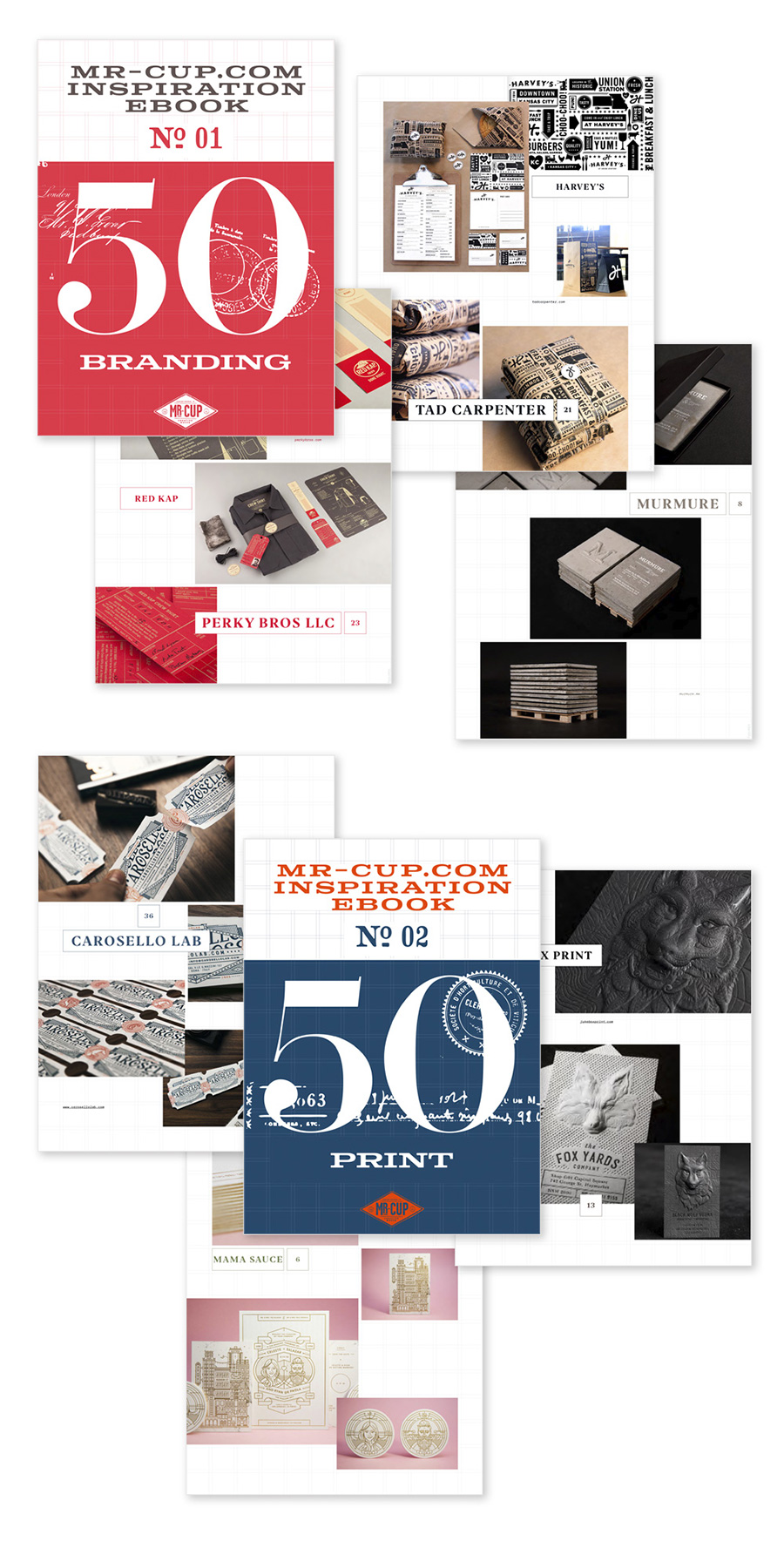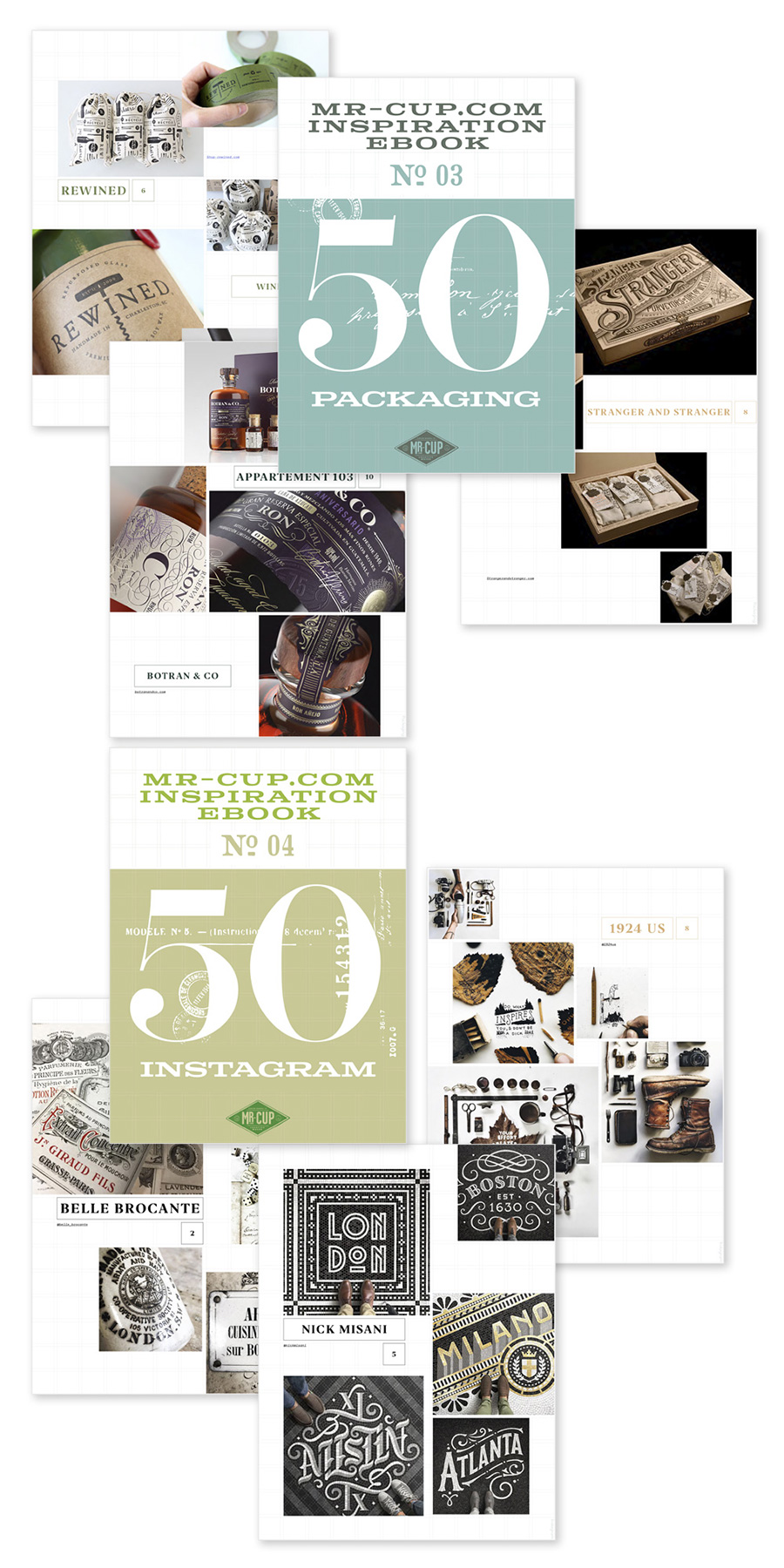 I also propose you the recent letterpress posters at a special price and put some of my personal copies of the letterpress calendar on the table!
---