posted in Vintage
at 1.58 PM
from
Ubud, Bali
/

Indonesia
listening

Brad Mehldau Trio - kines out (radiohead cover)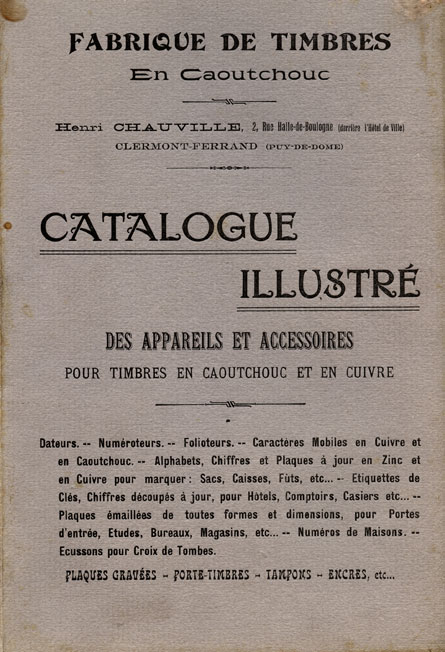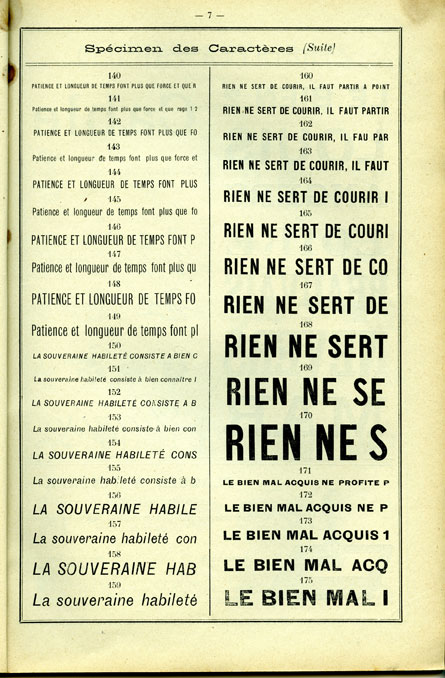 I want to post something unique for tonight, and I dig into my "sources" folder, there you can found thousand and thousand images, old papers, textures I have scan over the years... I was looking for something for the vintage section... And found this stamps catalogue, so I want to share the story behind it...
I guess it was in 2002 or 2003, I lived in middle of France, Clermont-Ferrand... I need to do a stamp and someone tell me this guy was the best. His shop looks like in Harry Potter's Diagon Alley. At this time, letterpress hasn't made its coming out yet, so, seeing old metal fonts was something for me... This guys keep all the stamps he had composed for clients, and told me the shop was in his familly for generations... I ask him if I can shoot the shop, and as I was really passionate, he shows me this old catalog of stamps, and he offers it to me, saying it would be in good hands ! And it is !
So, if you look each page in details you may found compositions that I used for
wall stickers
... If you found which one,
email me
the sticker name and I will gave you a special discount code ! Work only for the first right anwer !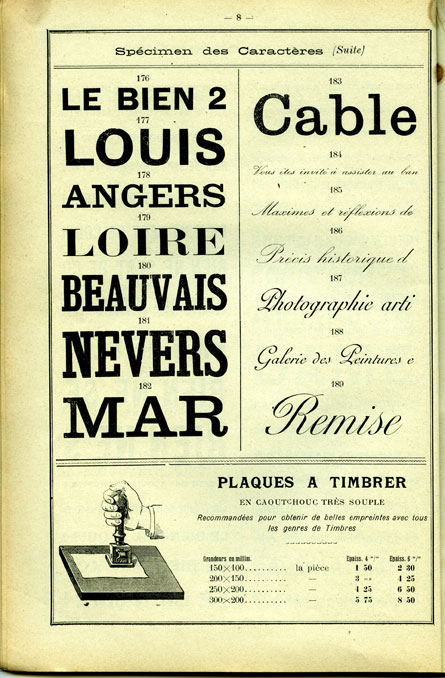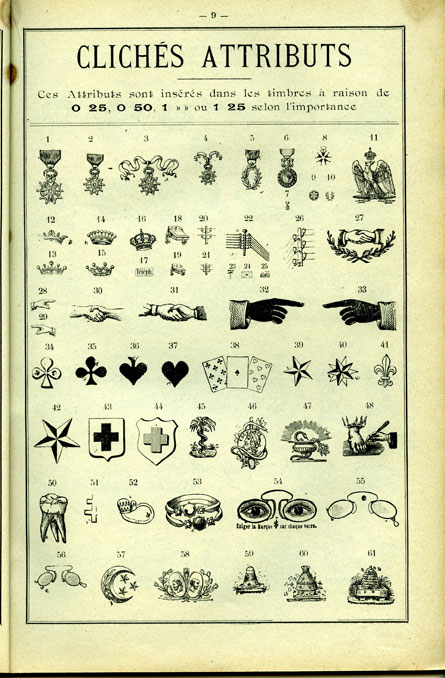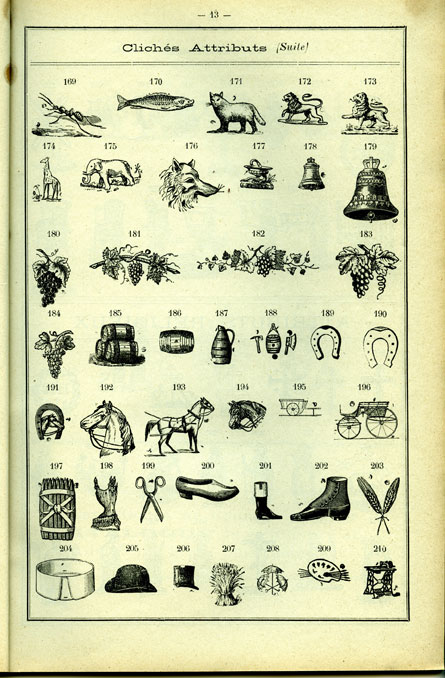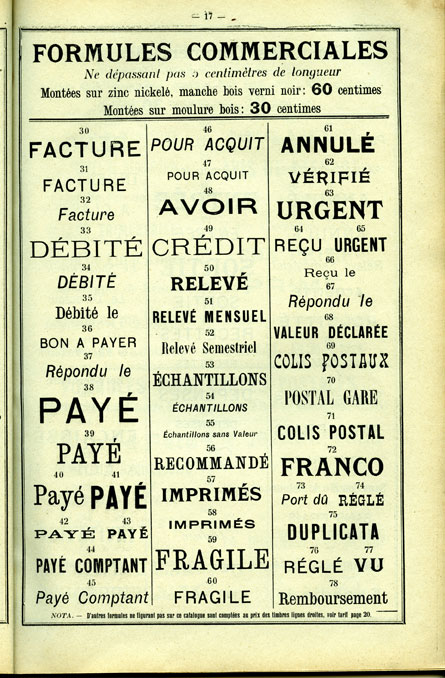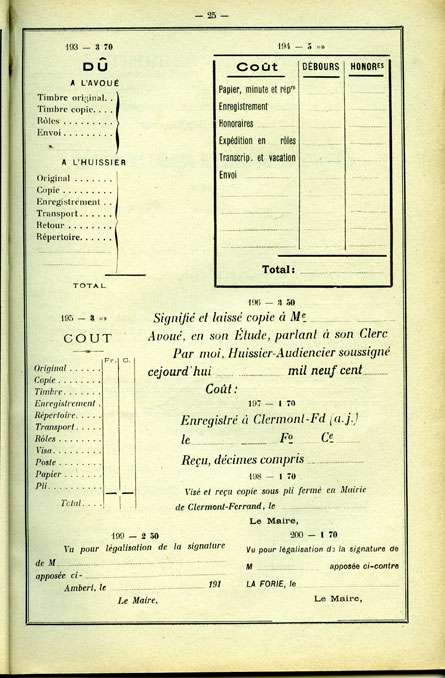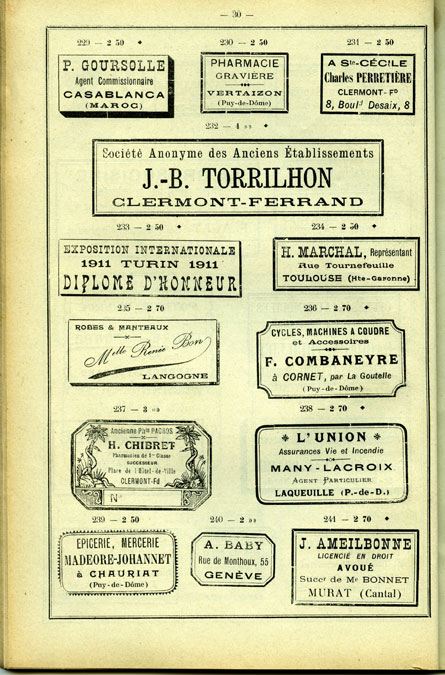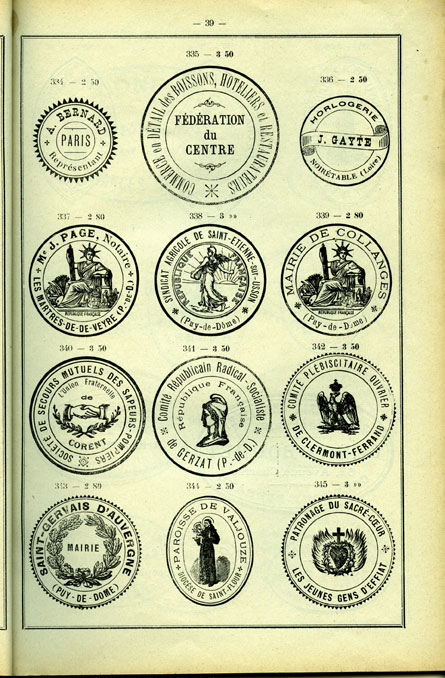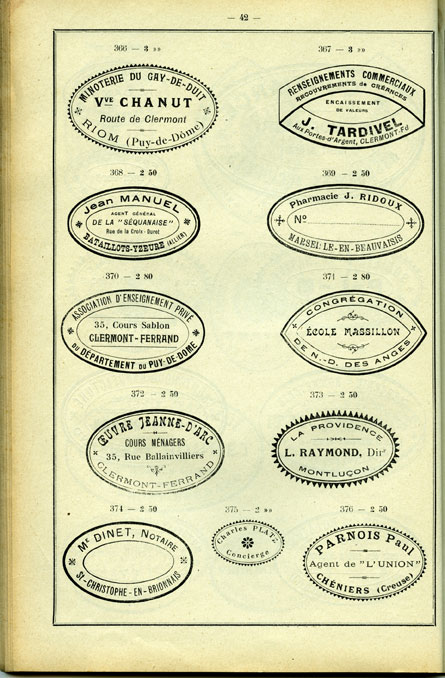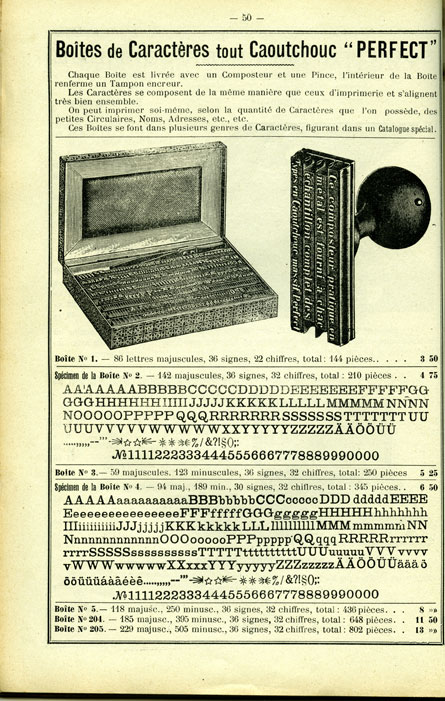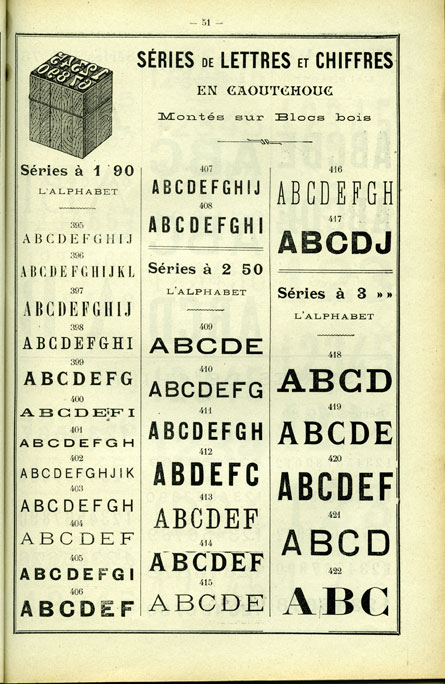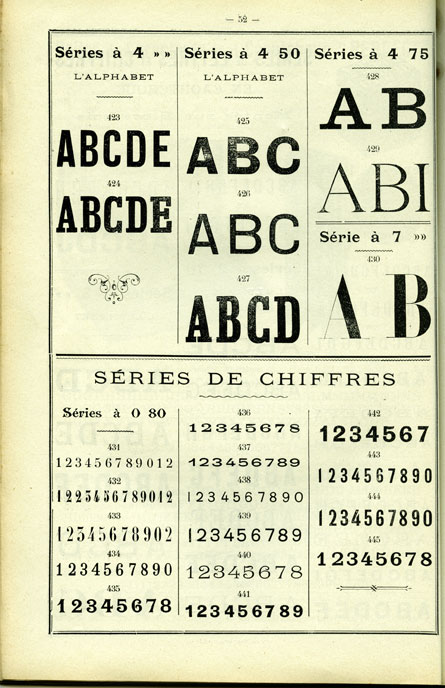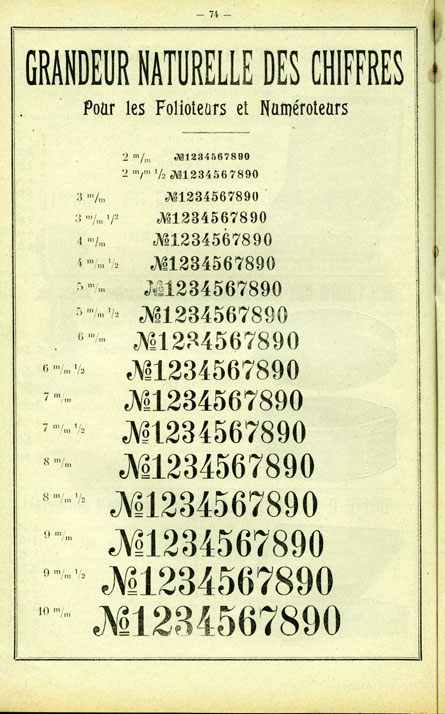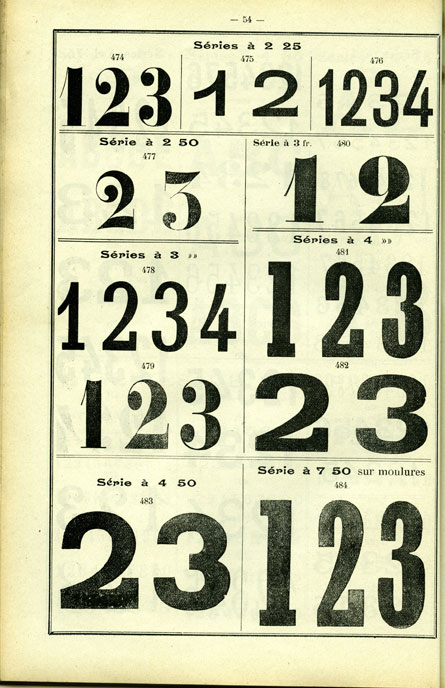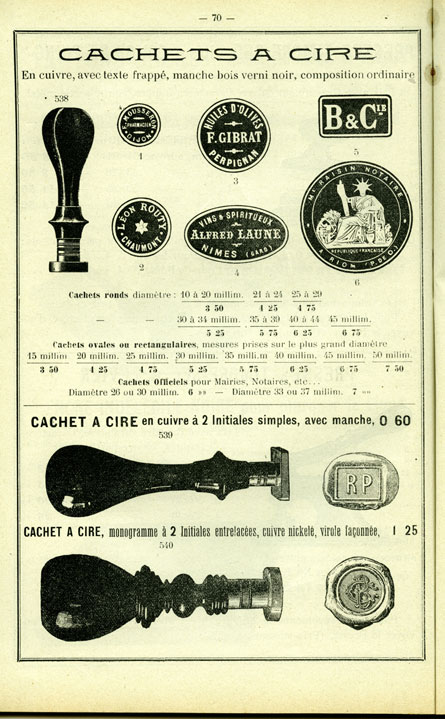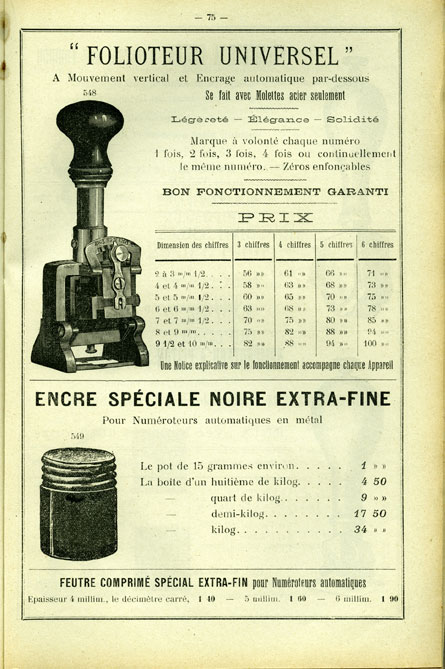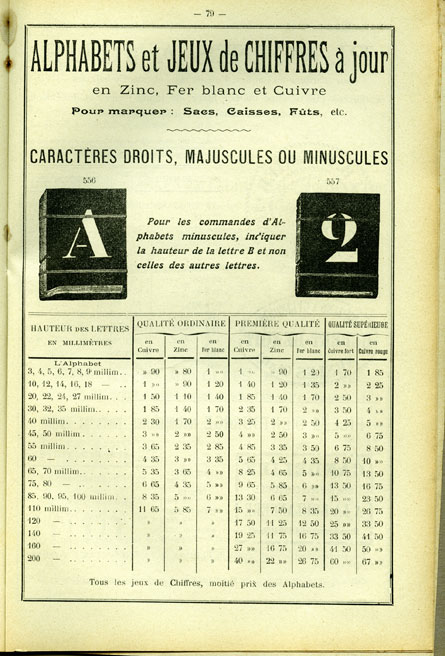 And these are the photos I took, 10 years ago !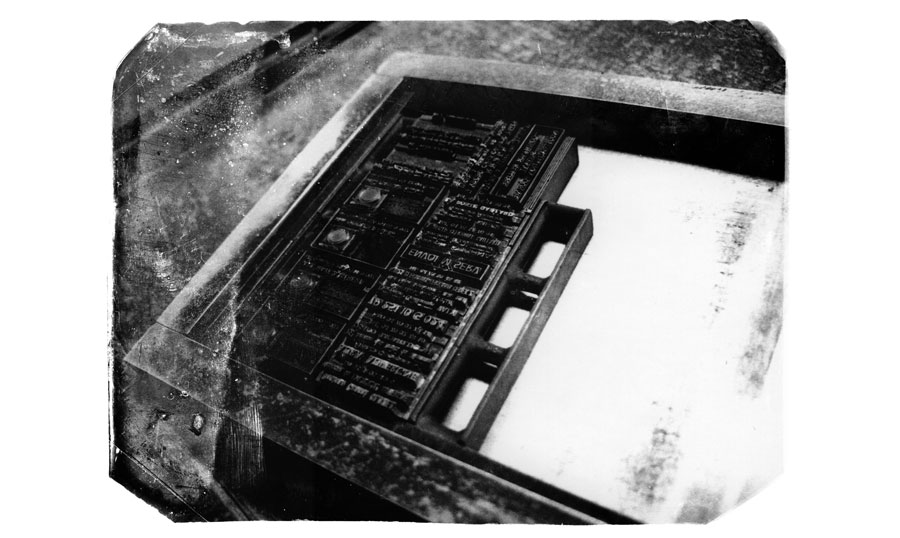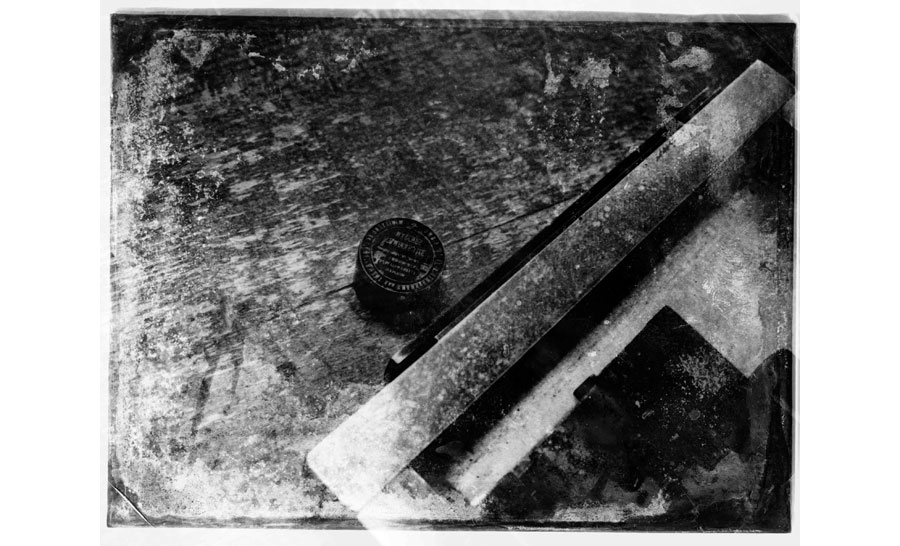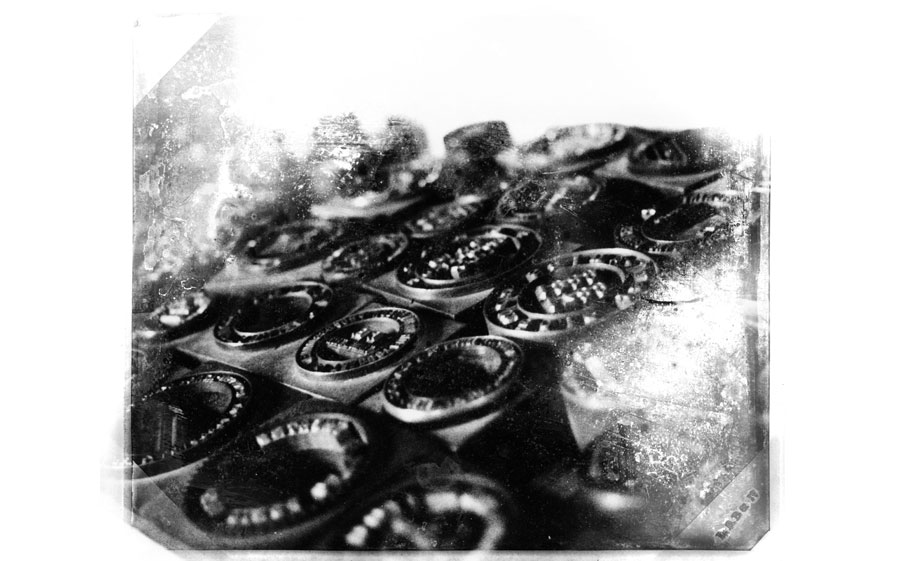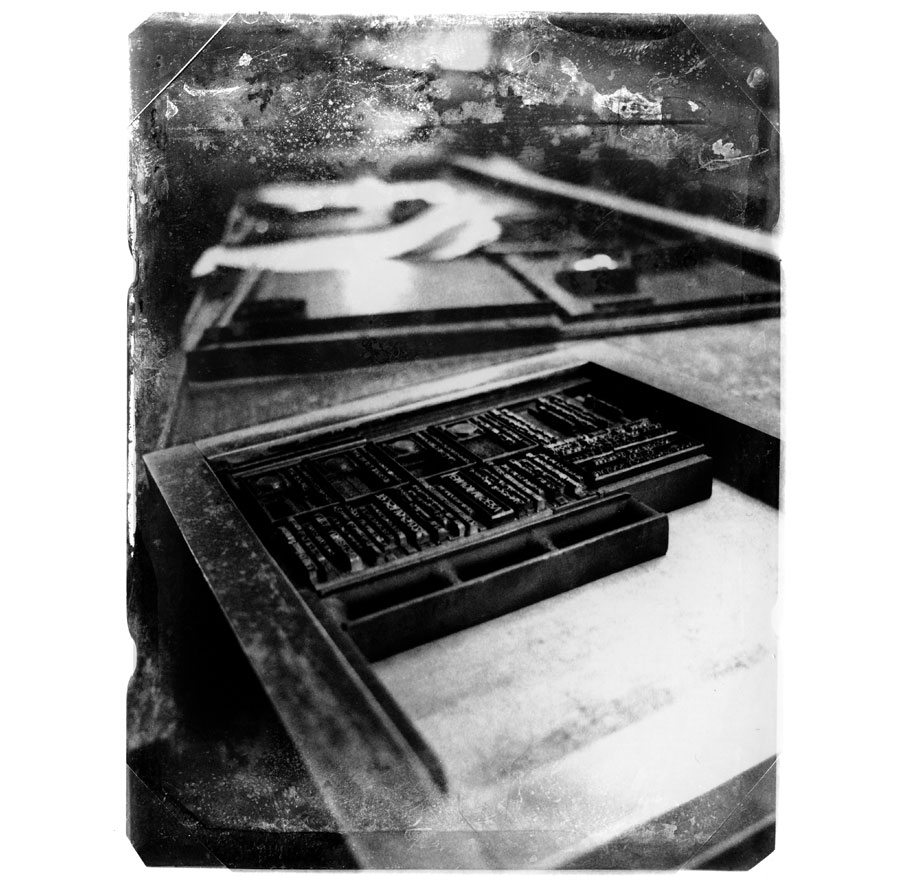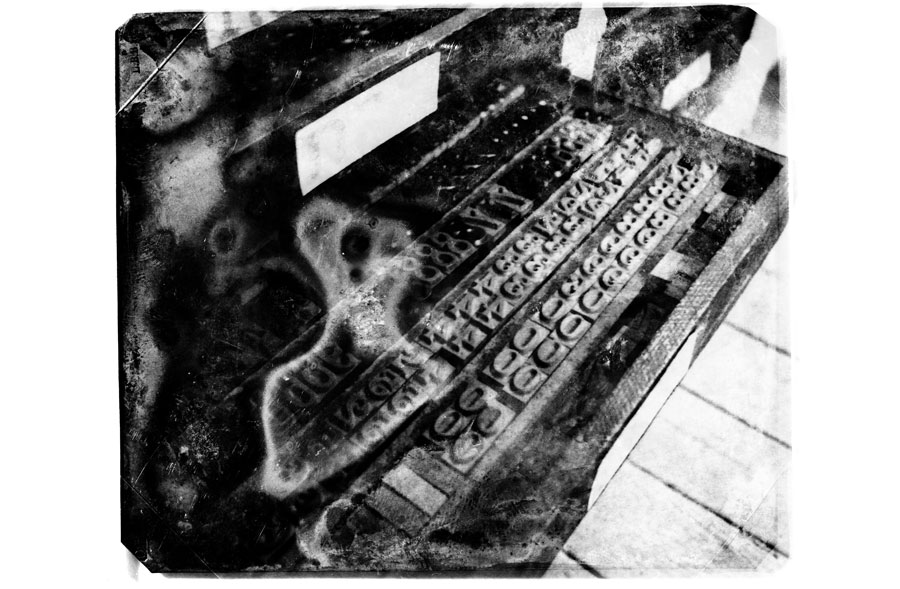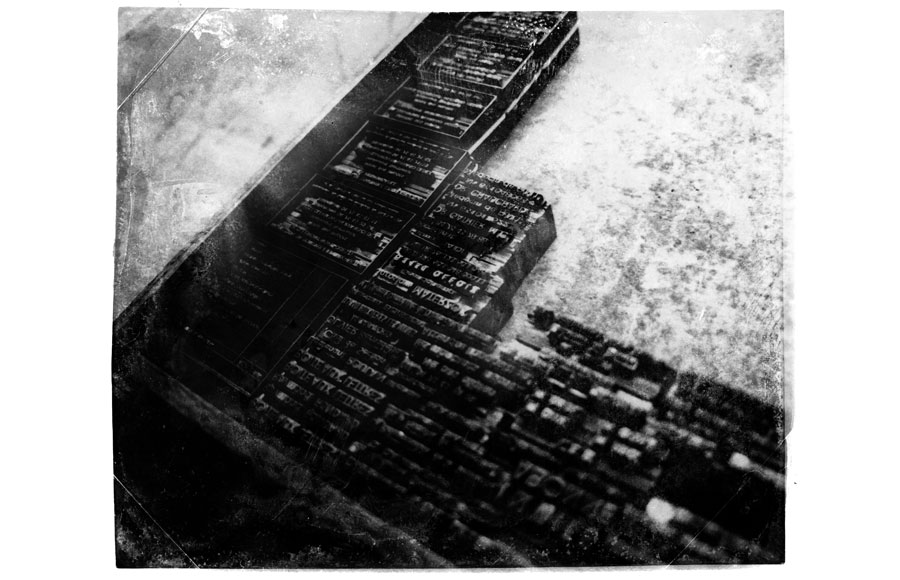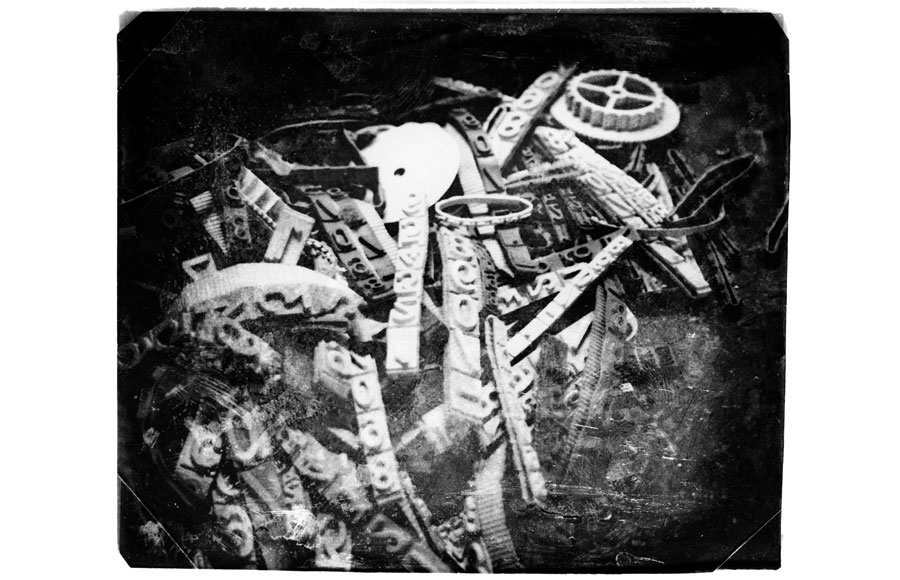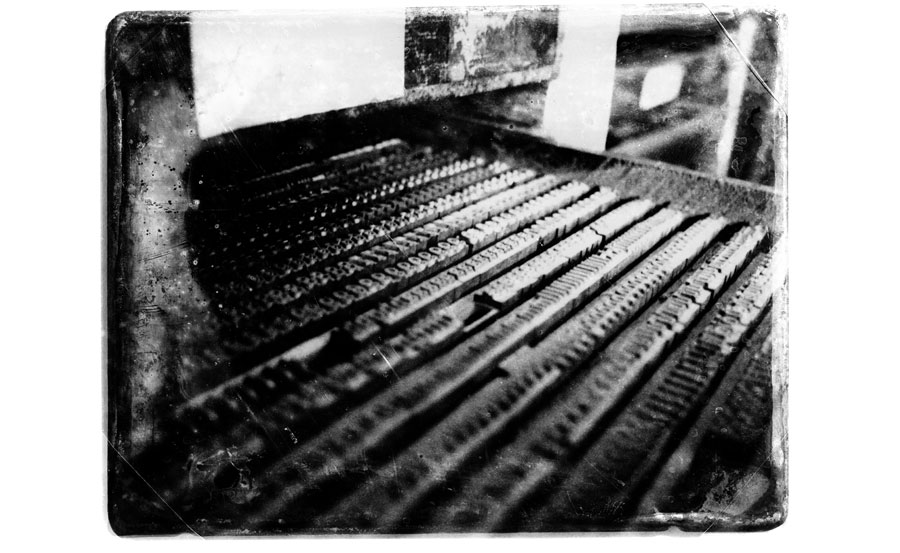 ---
posted in Mr CUP News
at 3.25 PM
from
Ubud, Bali
/

Indonesia
listening

The beatles White album
While we werre in Singapore last week, we have fun with my wife shooting some letters and coasters in our nice vintage hotel... It is something to arrive at the breakfast with a set of strange wood letters and to put them everywhere, I love to look like a crazy family !
Ok, let's do that ! For every order of wood product done before march 7th, I will send a free coaster !
---
---
posted in Identity
at 2.34 PM
from
Ubud, Bali
/

Indonesia
listening

Thomas Dybdahl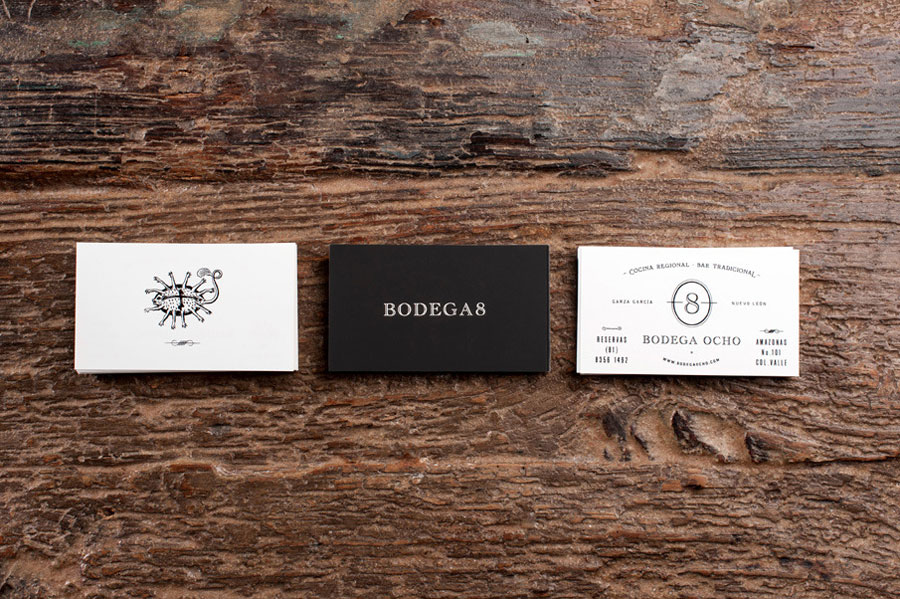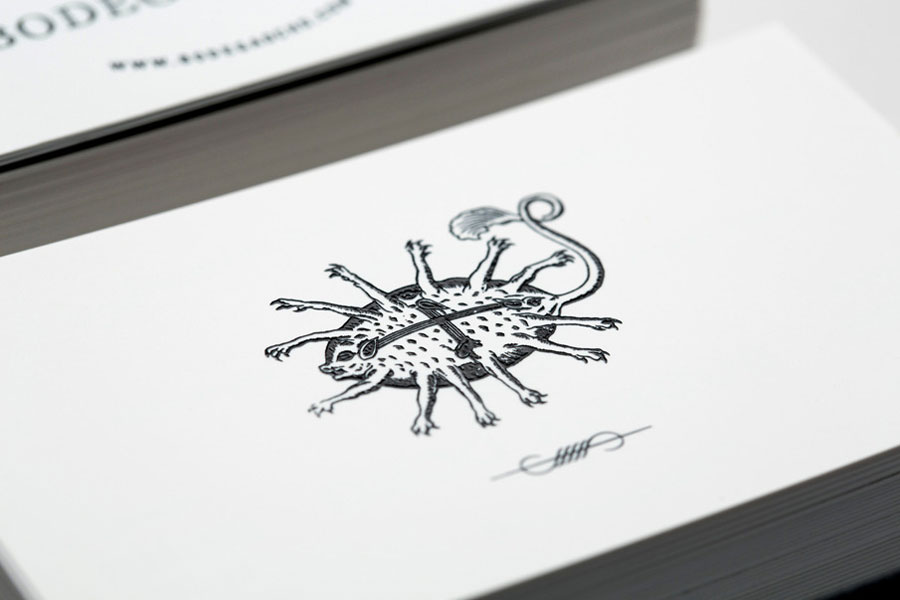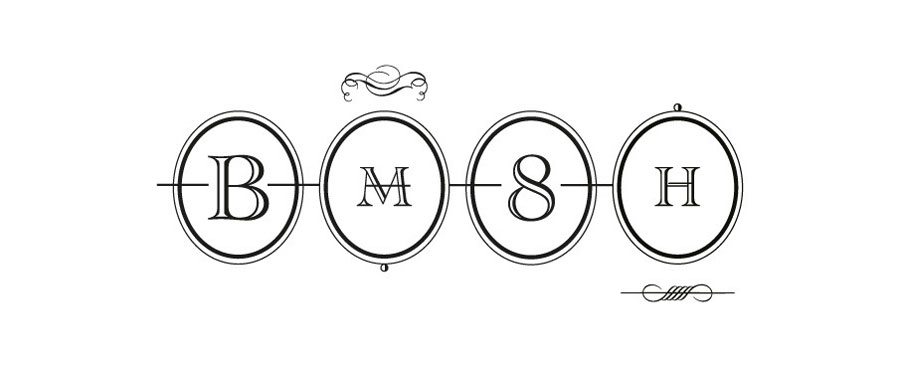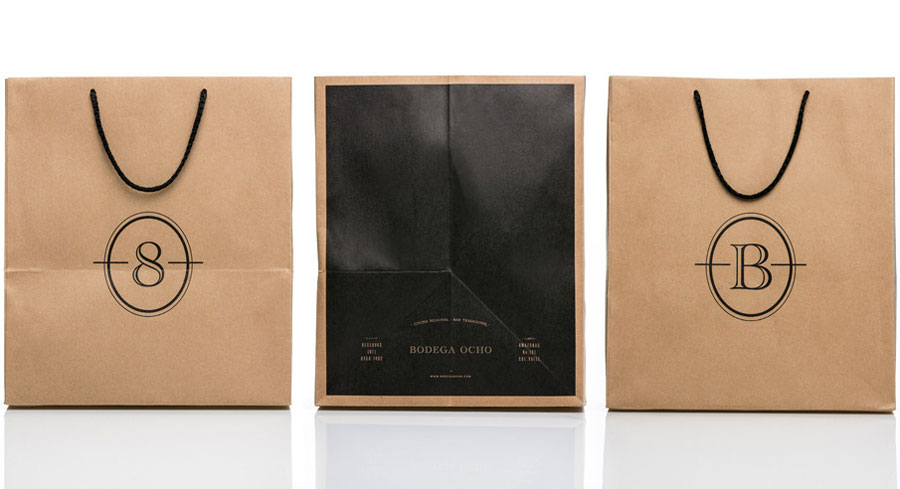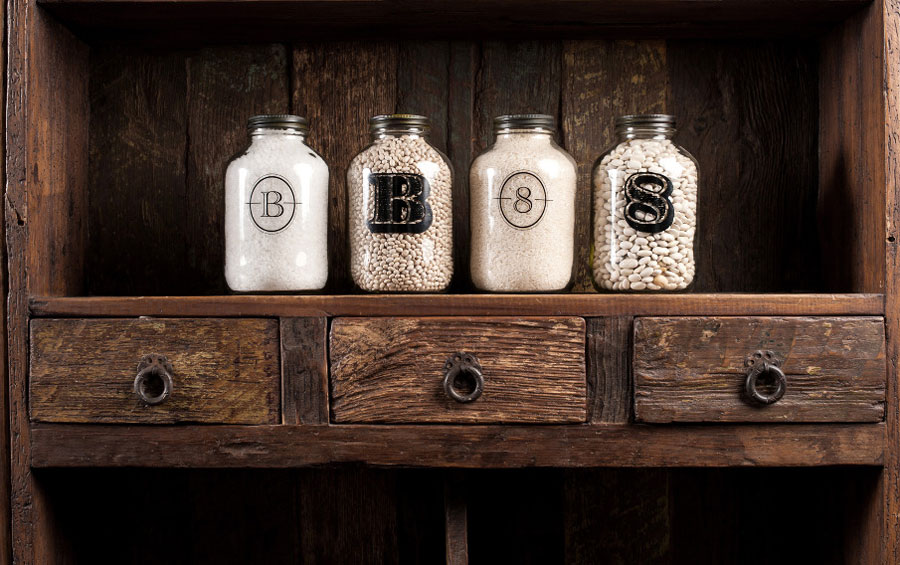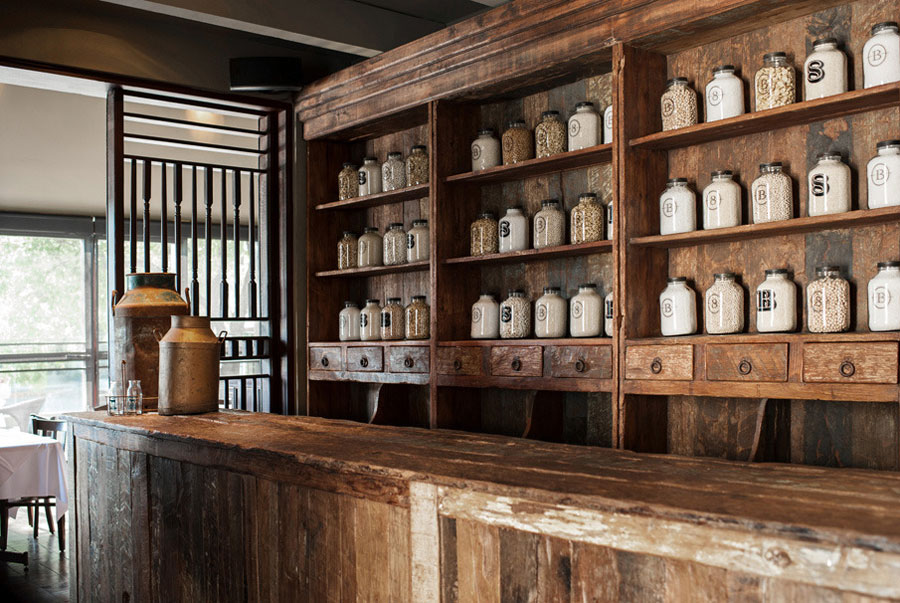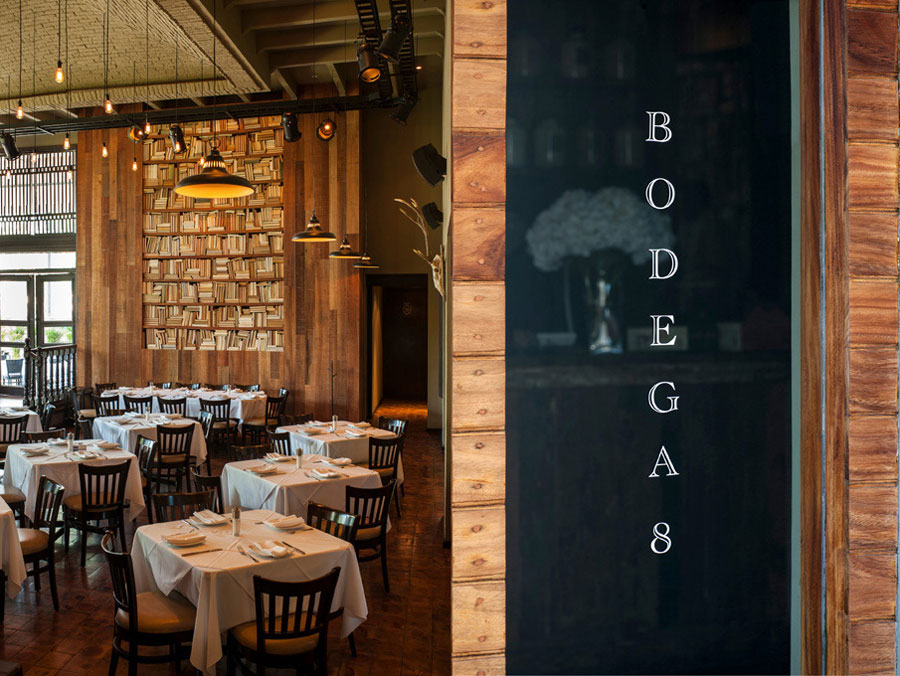 ---
---
---