posted in Interior
at 11.31 PM
from
Home . Arles
/

France
listening

Bowie live reality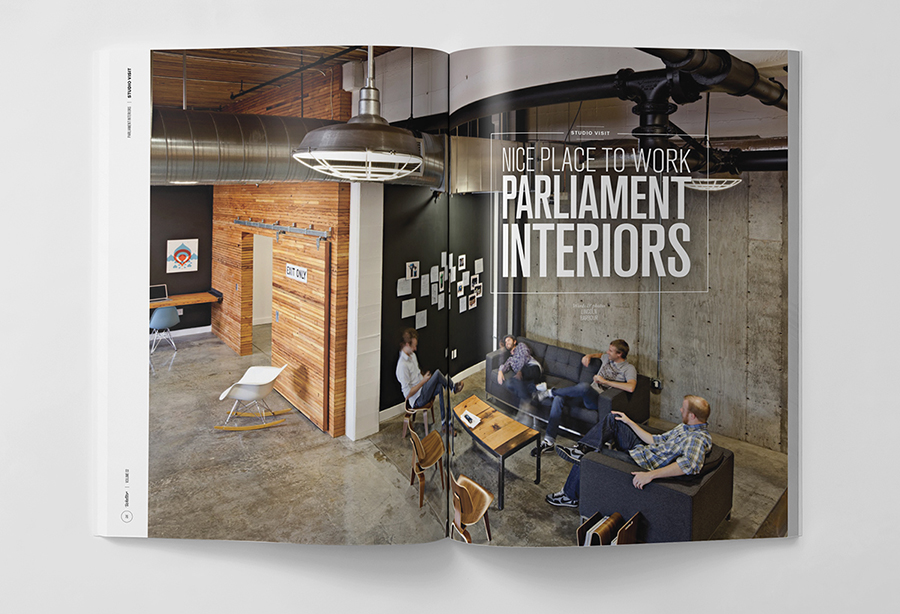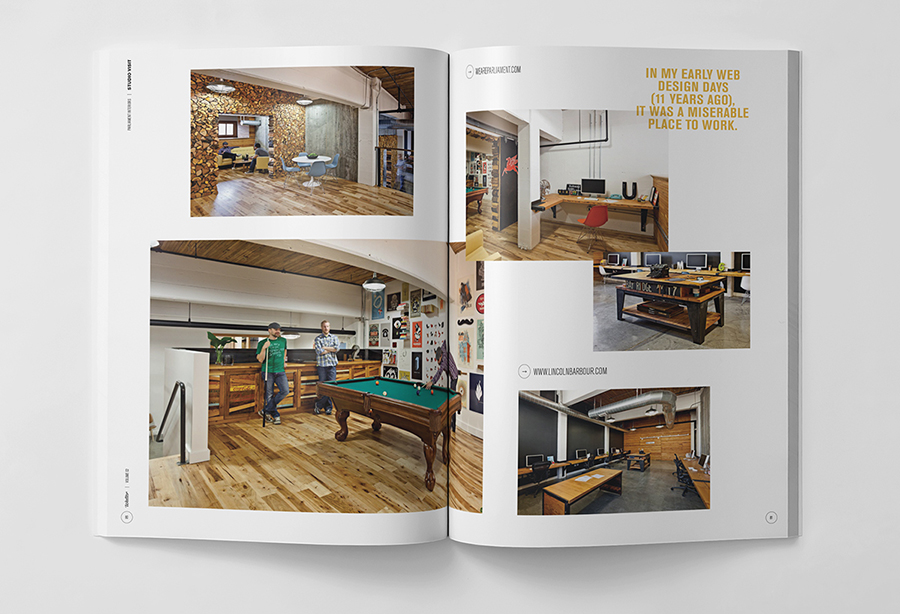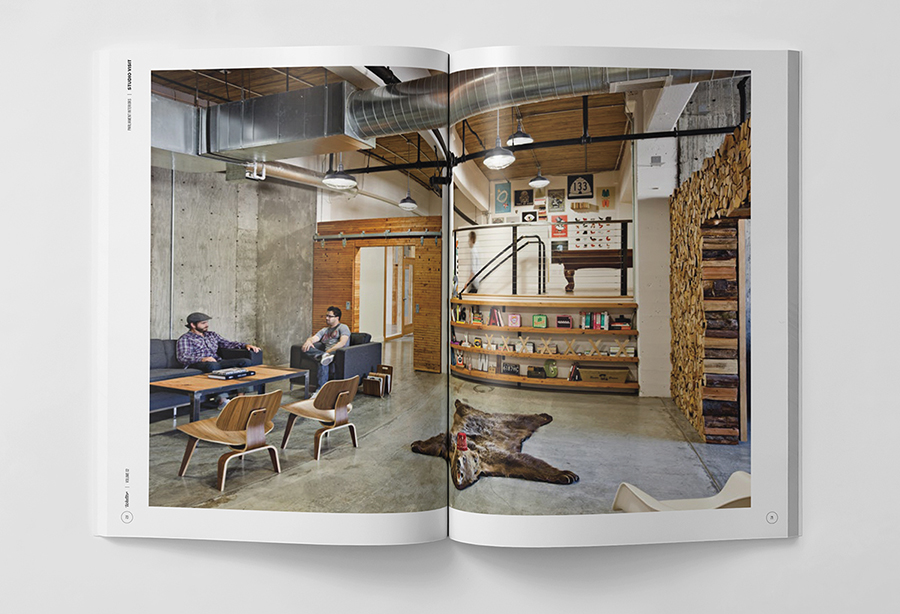 Yeasterday, I had the chance to do a skype call with one of my biggest source of inspiration,
photographer Anton Corbijn
! This will also be featured on next Walter too, along with an interview of Marc Bessant who design Peter Gabriel latest album and work on the reissue of his back catalogue... Really exited by this second volume... Preorder you copy in the
shop
or on
Walter web site
.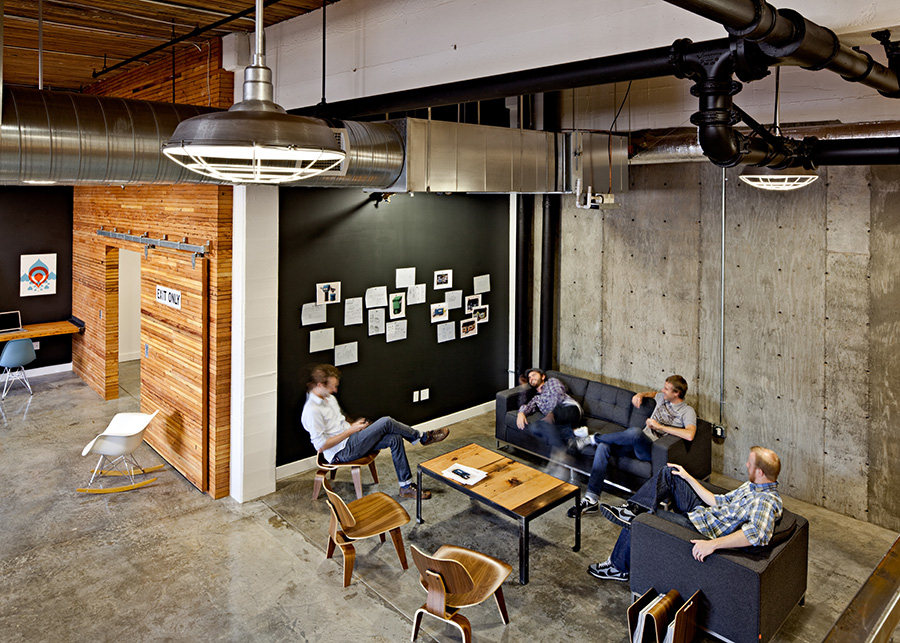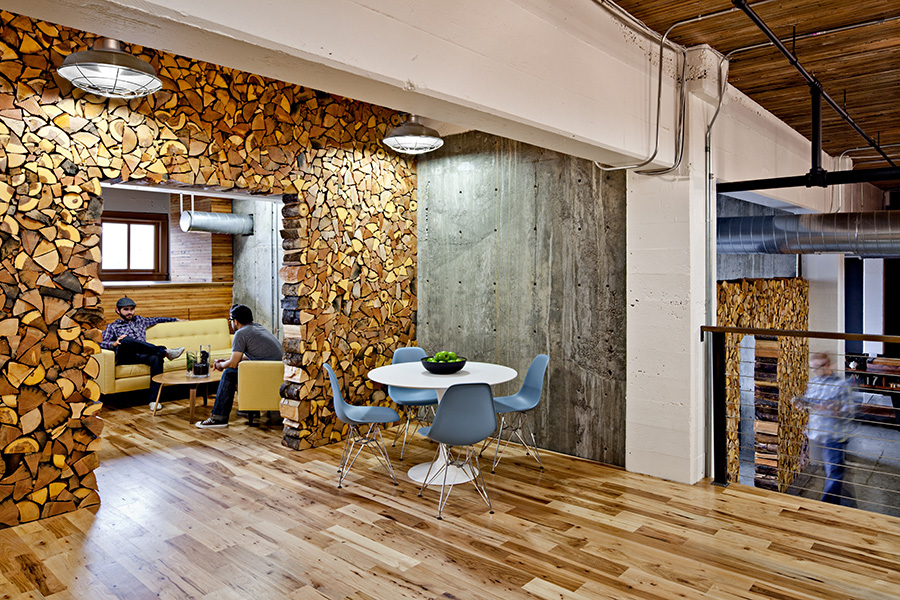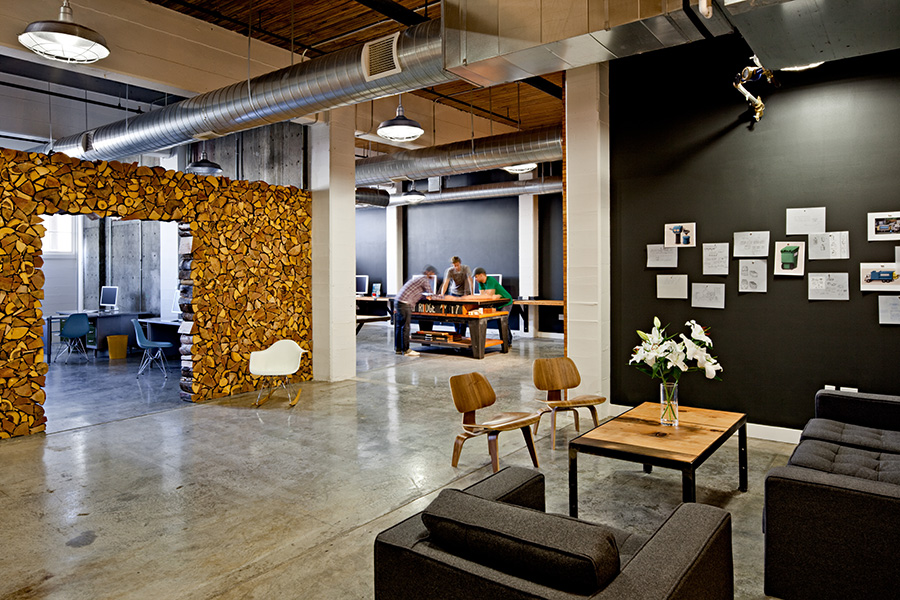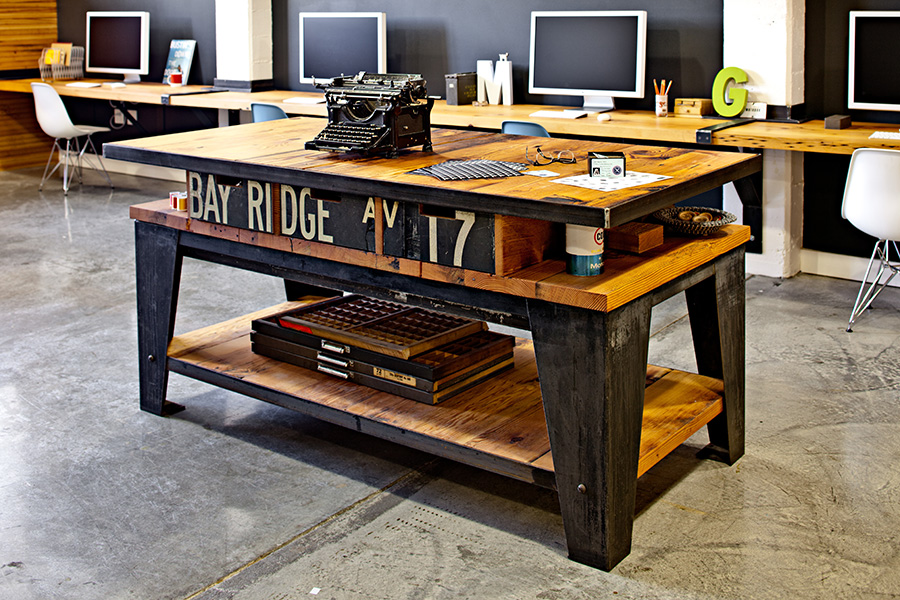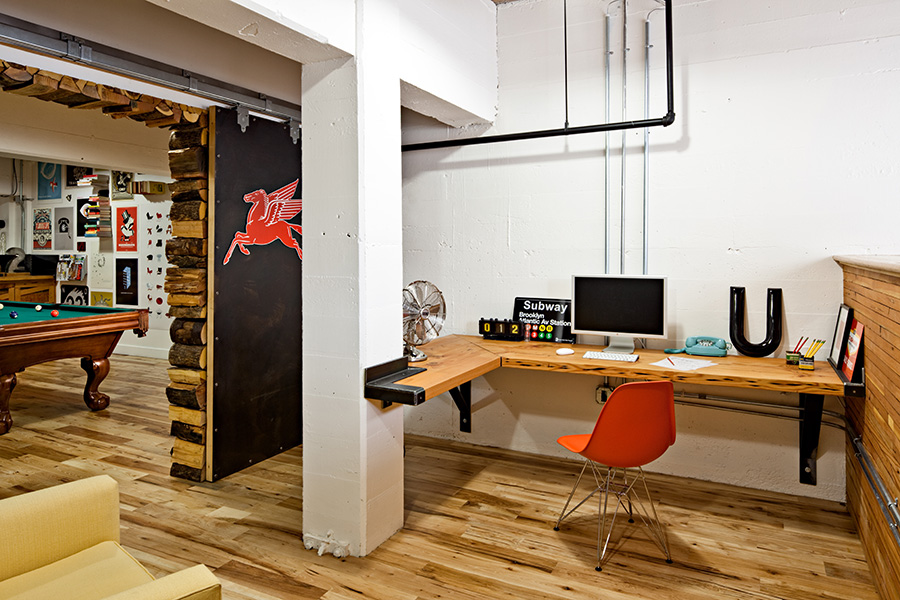 ---
posted in Graphic
at 9.36 PM
from
Home . Arles
/

France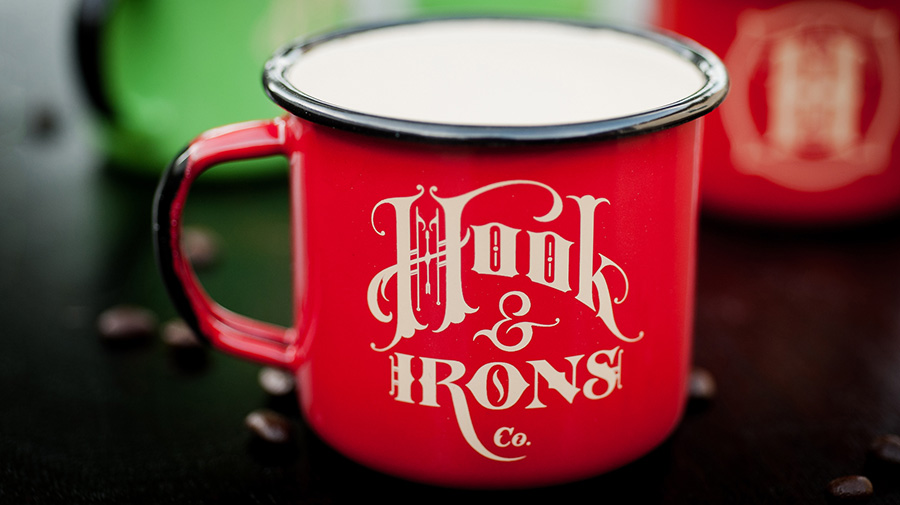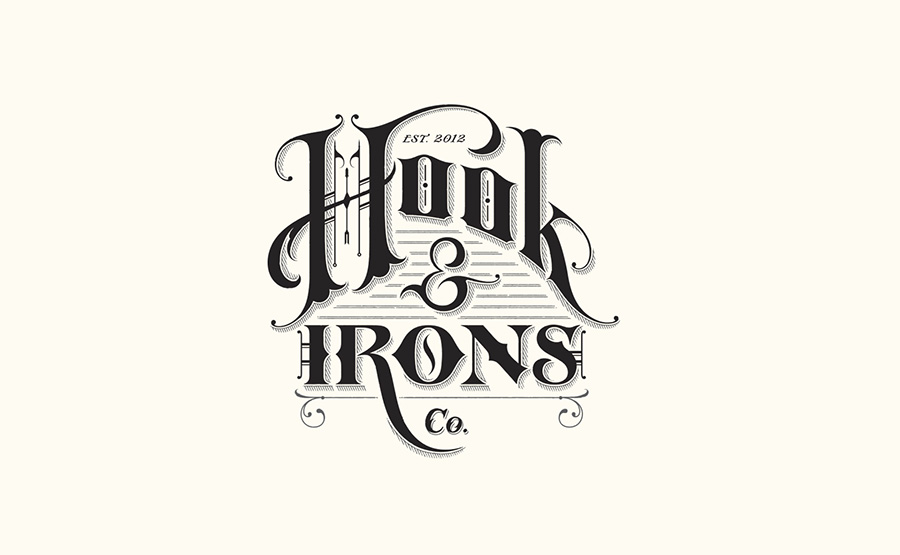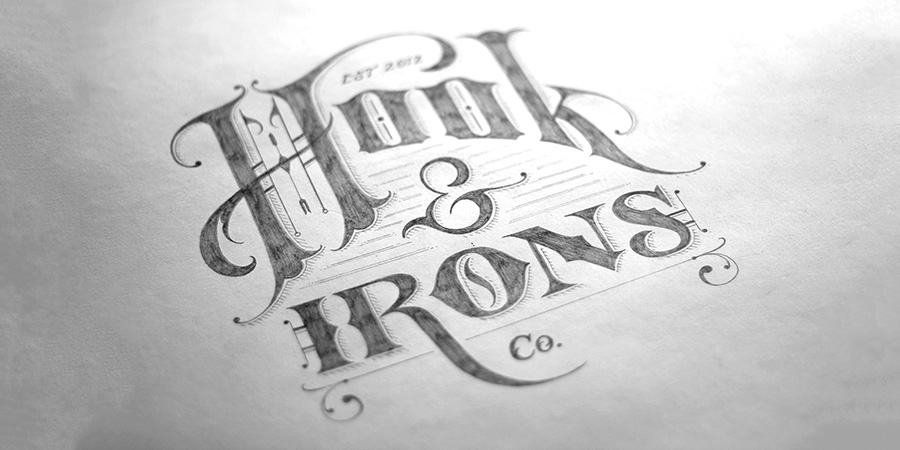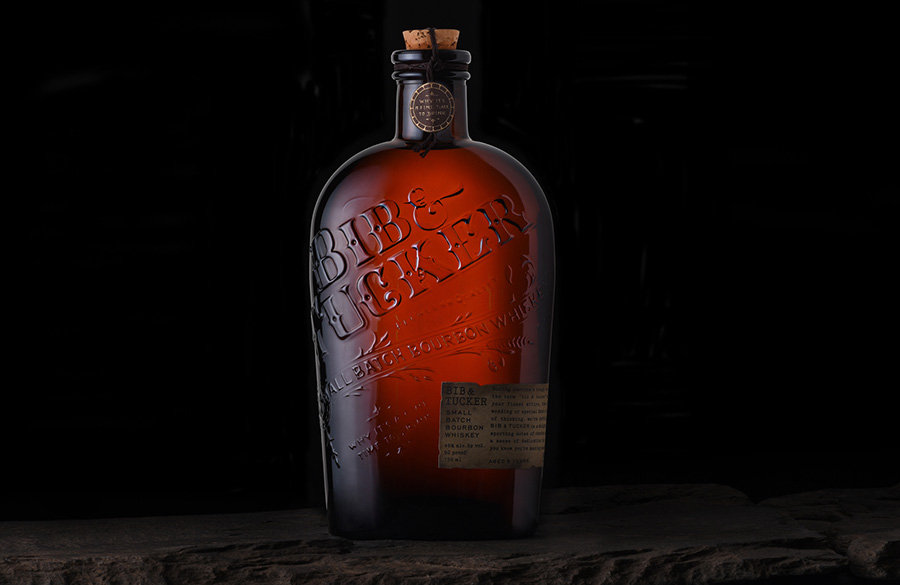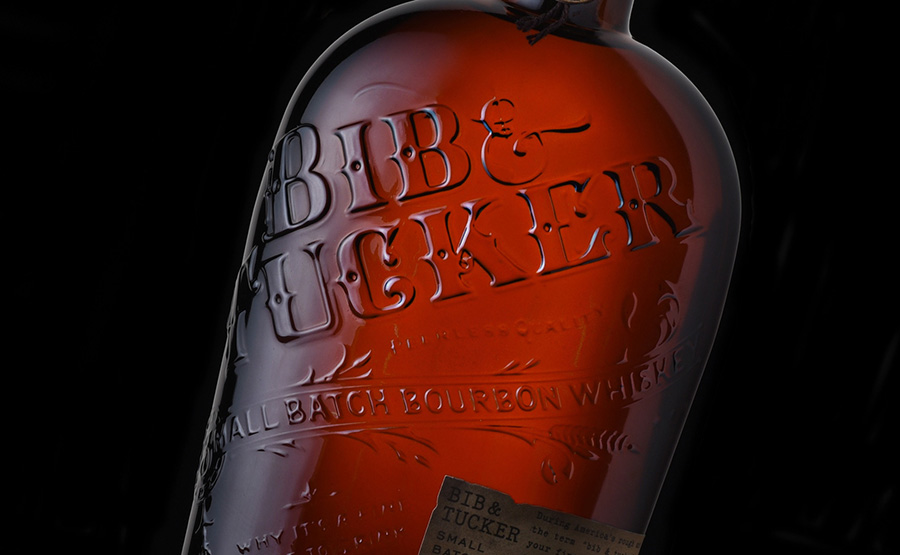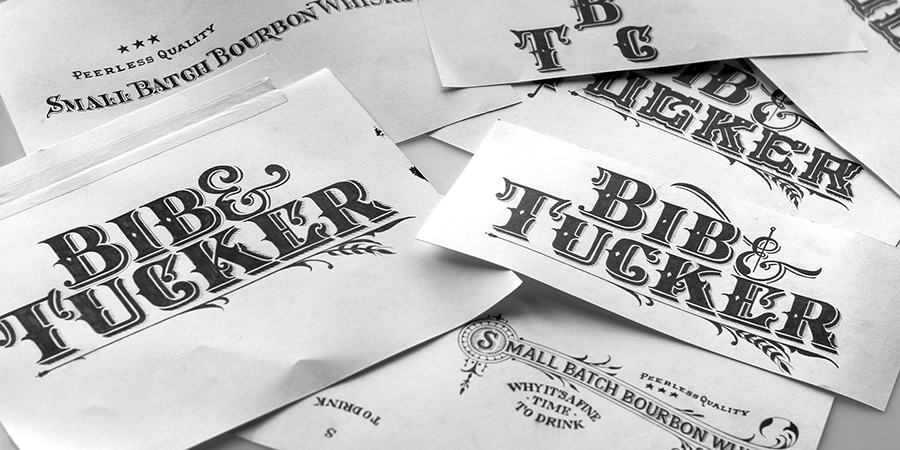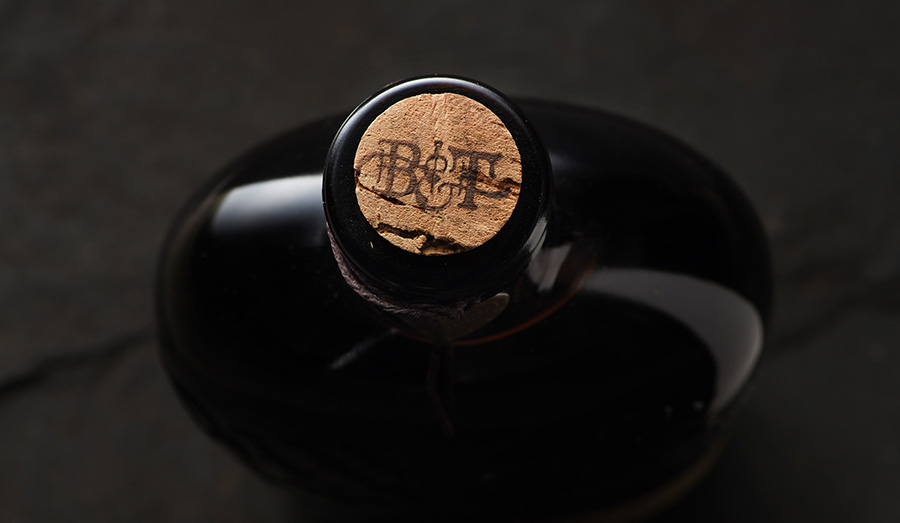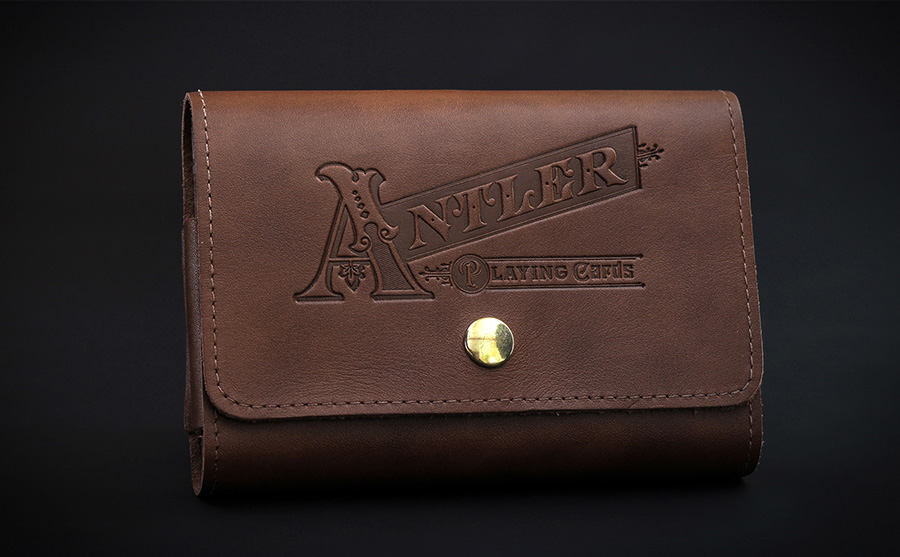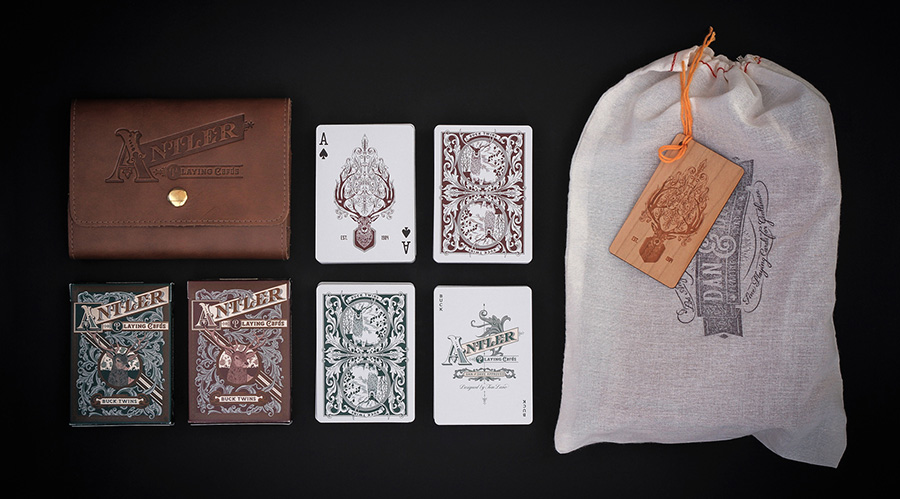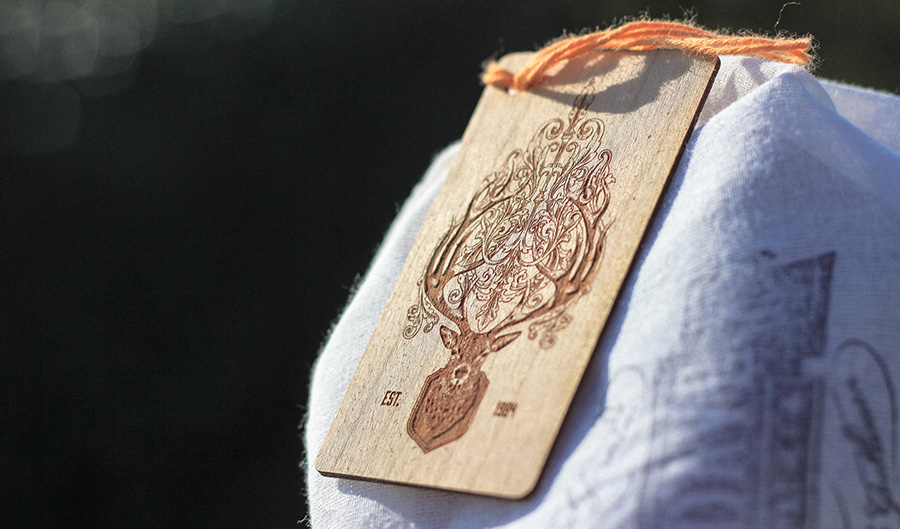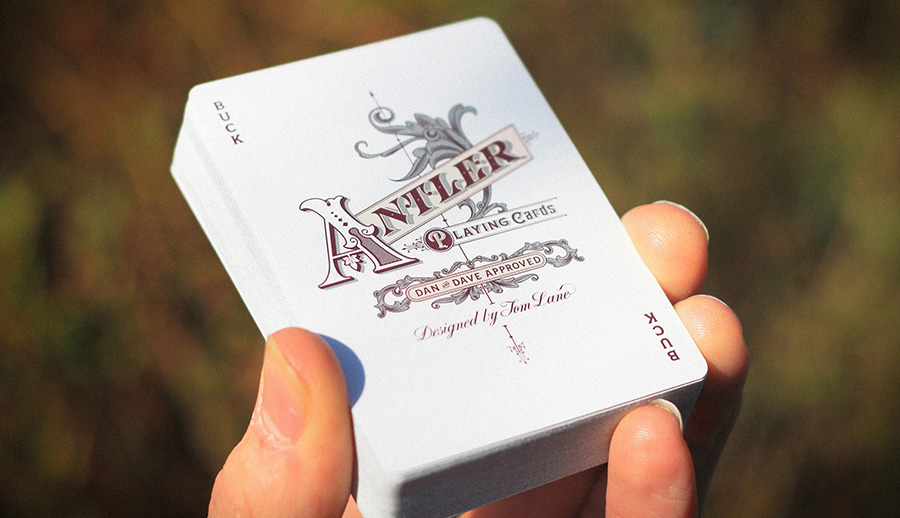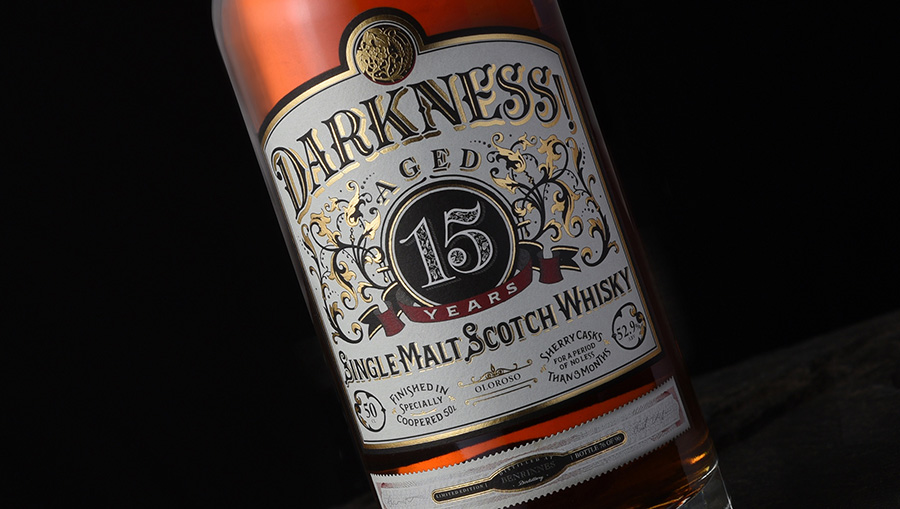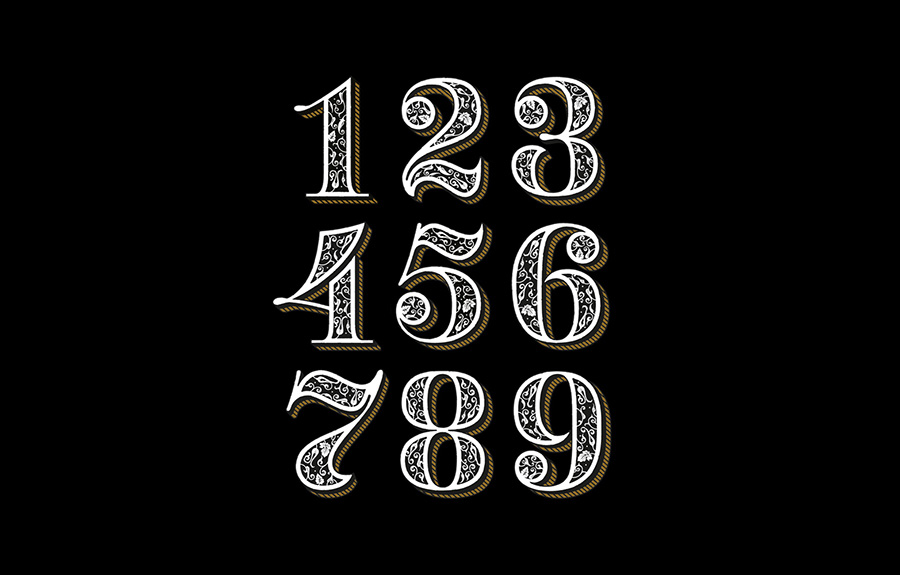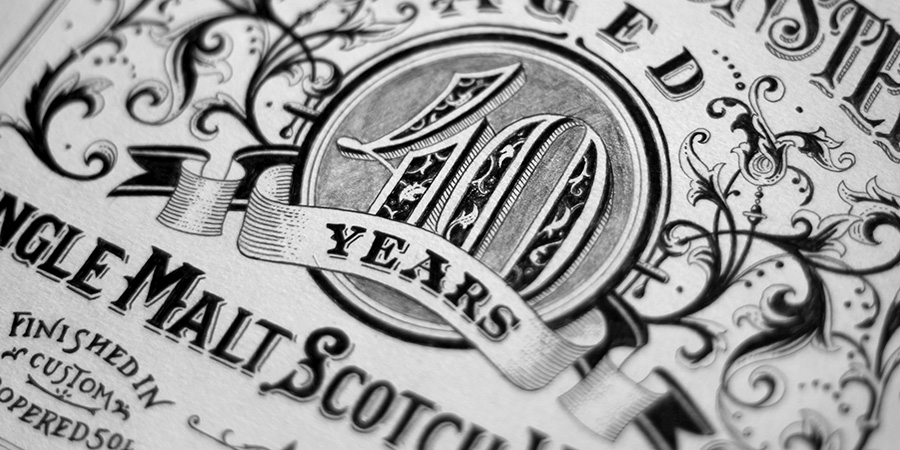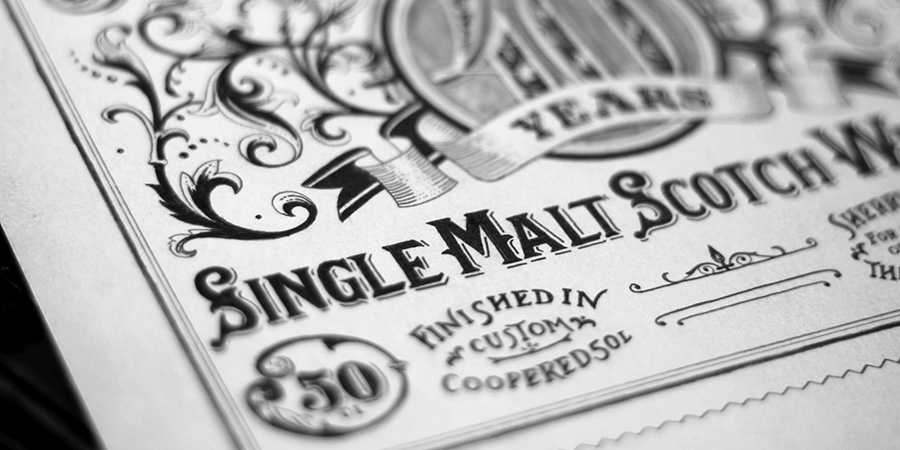 ---
posted in Graphic
at 3.10 PM
from
Mr Cup Creative Studio . Arles
/

France
listening

Walter Mitty soundtrack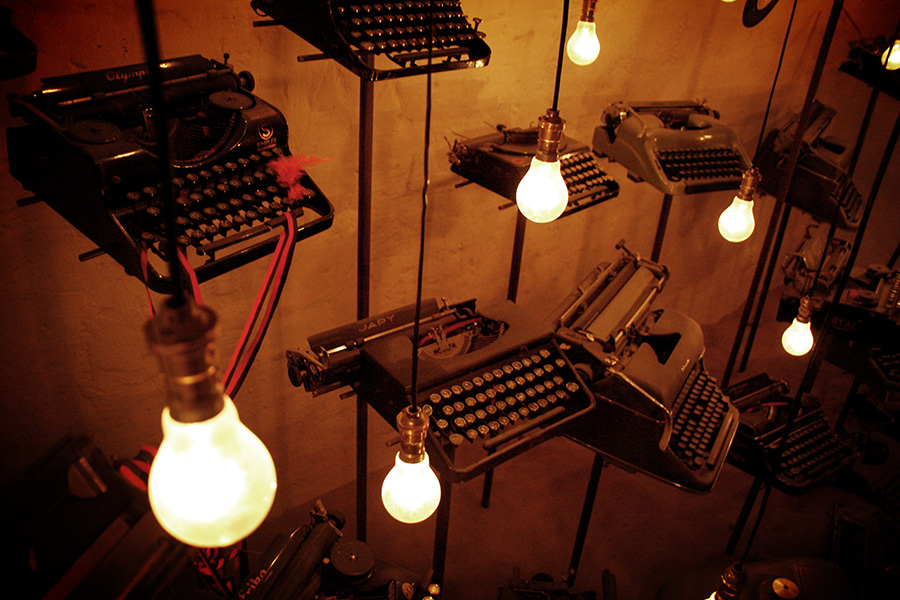 Some years ago, I work with a printer who has a nice type poster in his office. I see on the bottom it was "created by Colophon". I check what Colophon is, and found about this little museum run by passionates in a small village in France... I have to visit it ! And I shoot these pictures... They stay in my hard drives since then. I saw todayonly they launch a crowdfunding as they need help to continue the project ! They get what they ask for but I know that more is always better to support the makers ! So, I think it is time to share them !
Check Colophon support page here.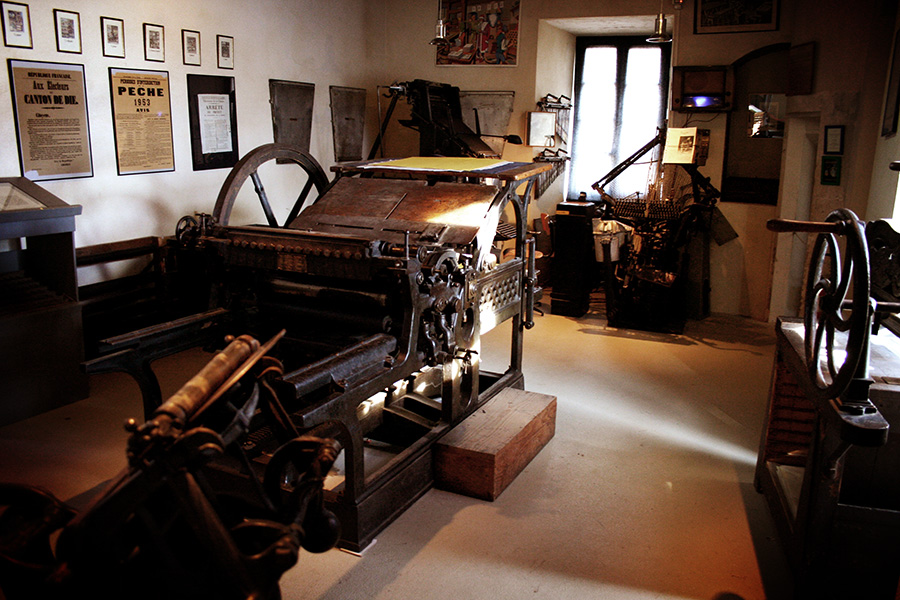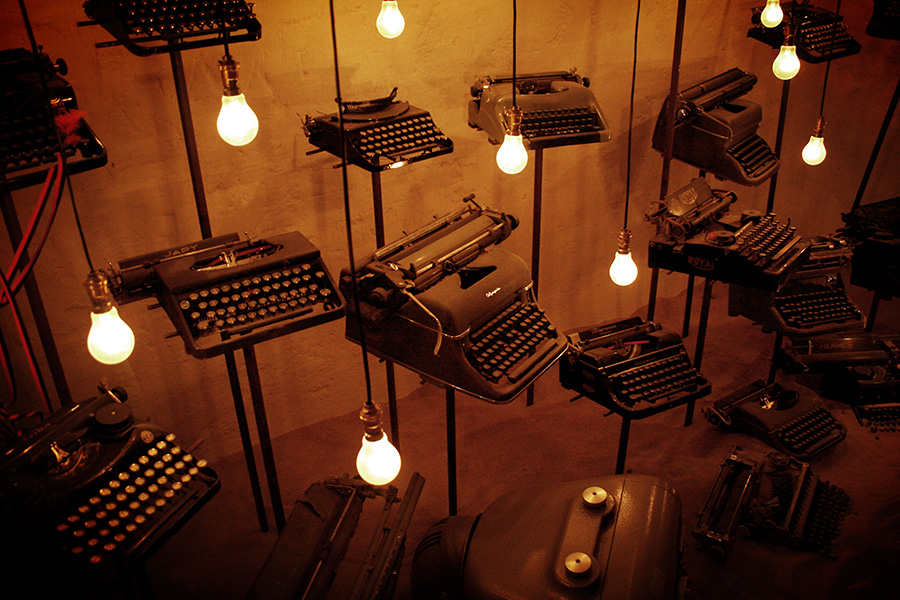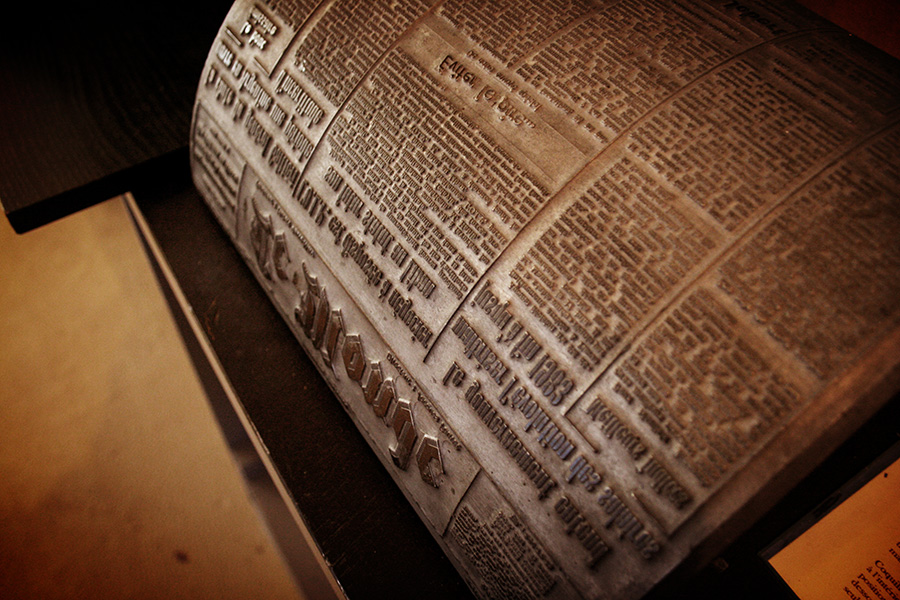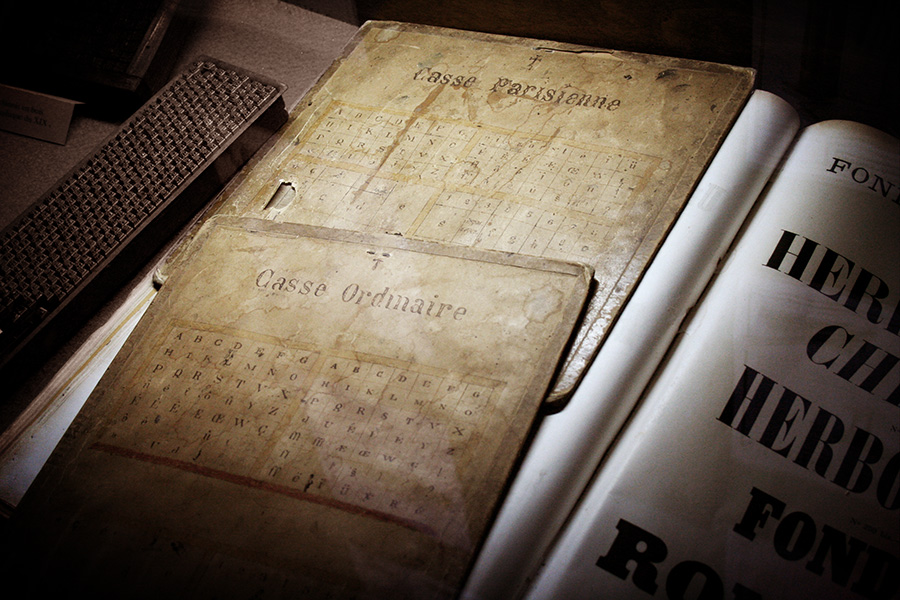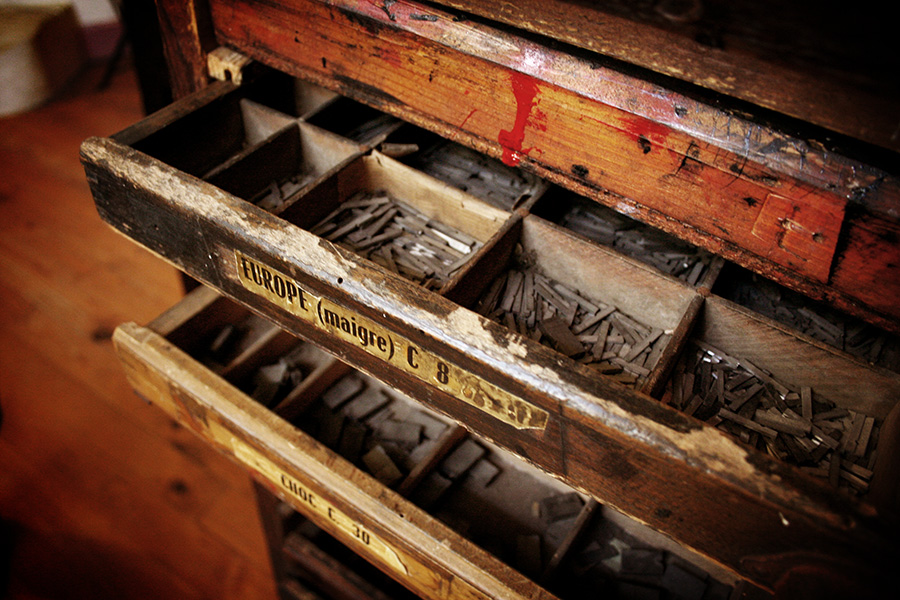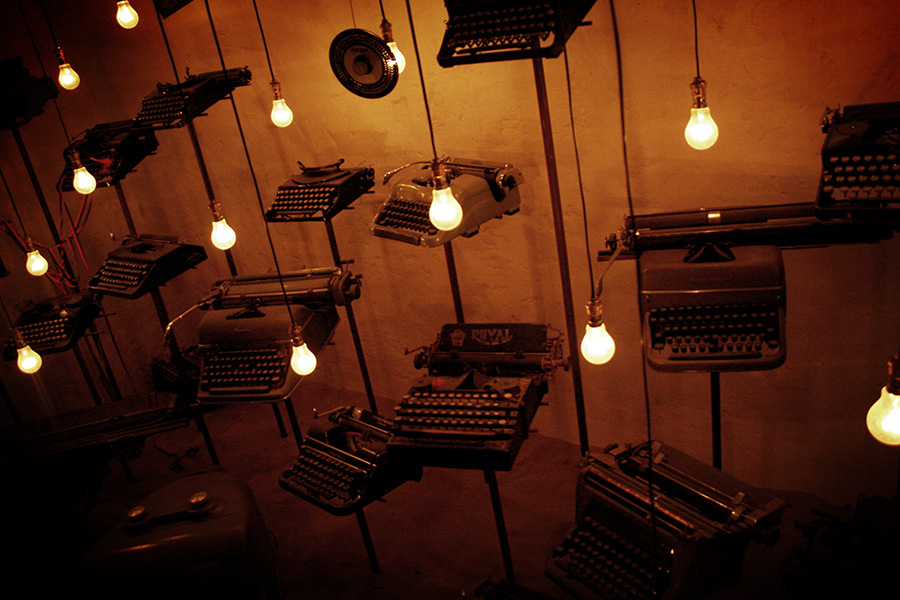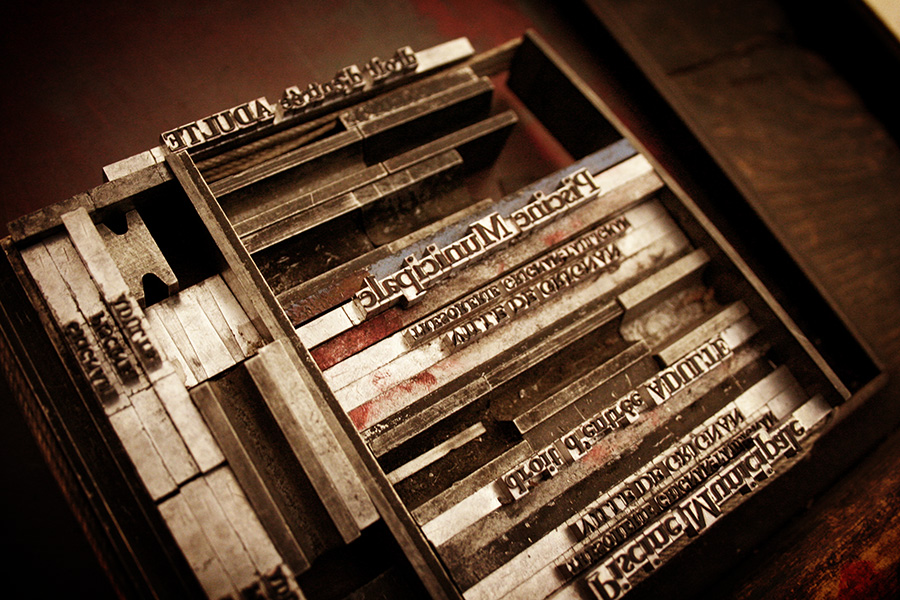 ---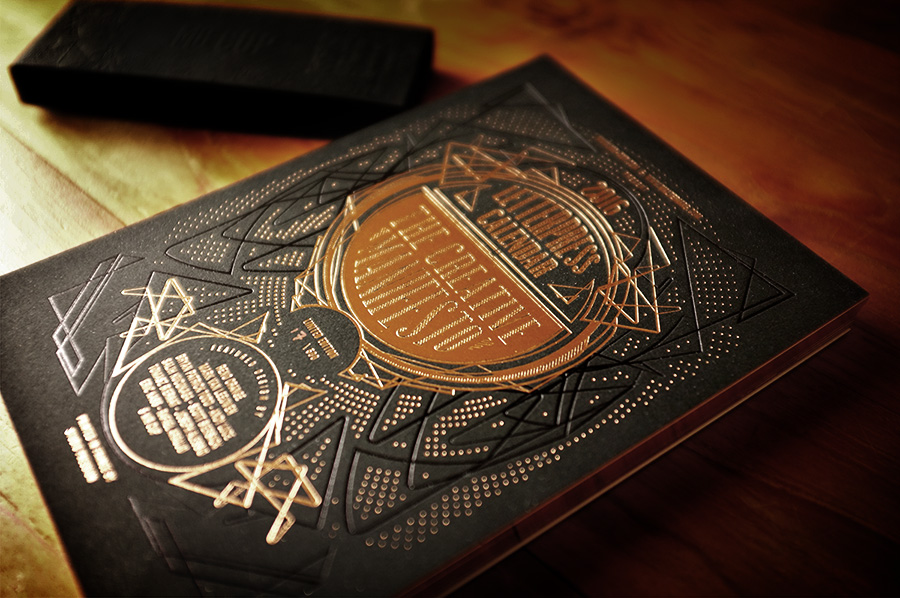 Here comes the final pictures of the Letterpress calendar. As every year, it is a great pleasure to see it coming to life but also a crazy amount of work to send it over the world. Thanks to all the pre-orders that make this kind of project possible. Copies went in the "usual" USA and European countries, but this year some copies went to China, India, Hong Kong and Iran. Still amazed as beautifull project can touch the world !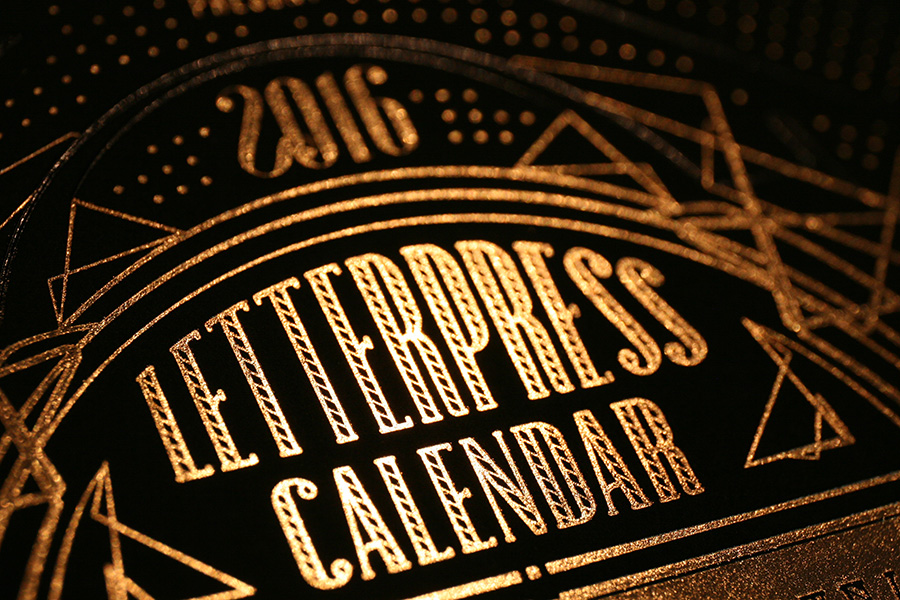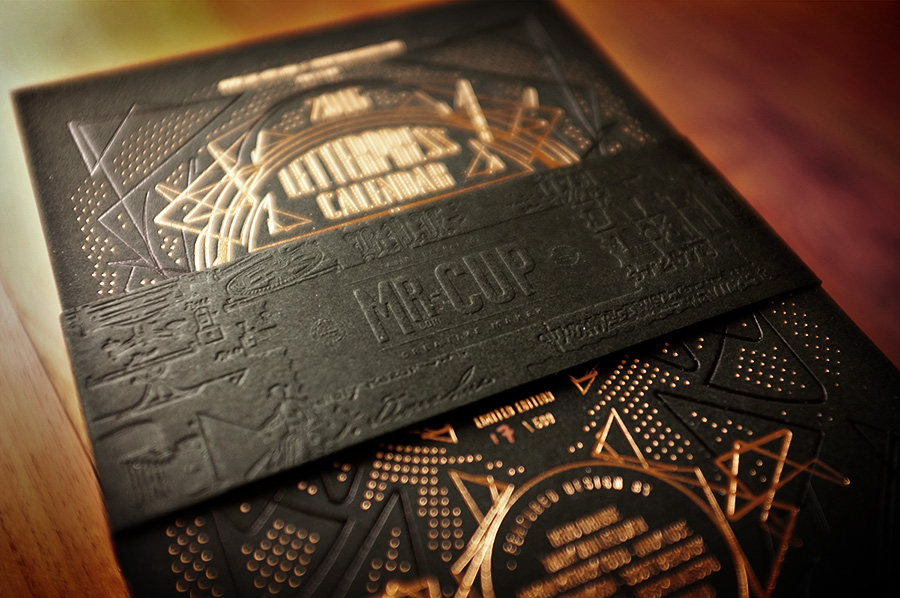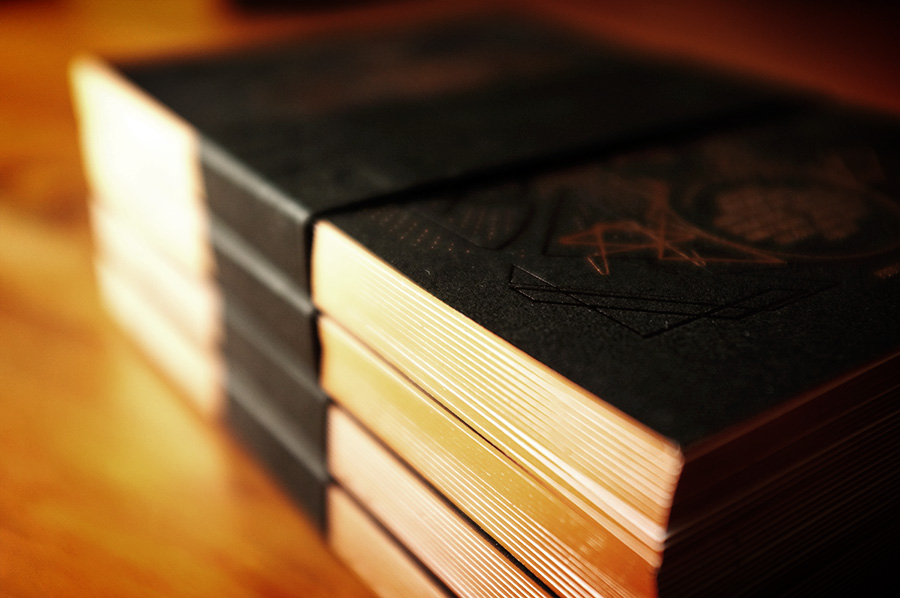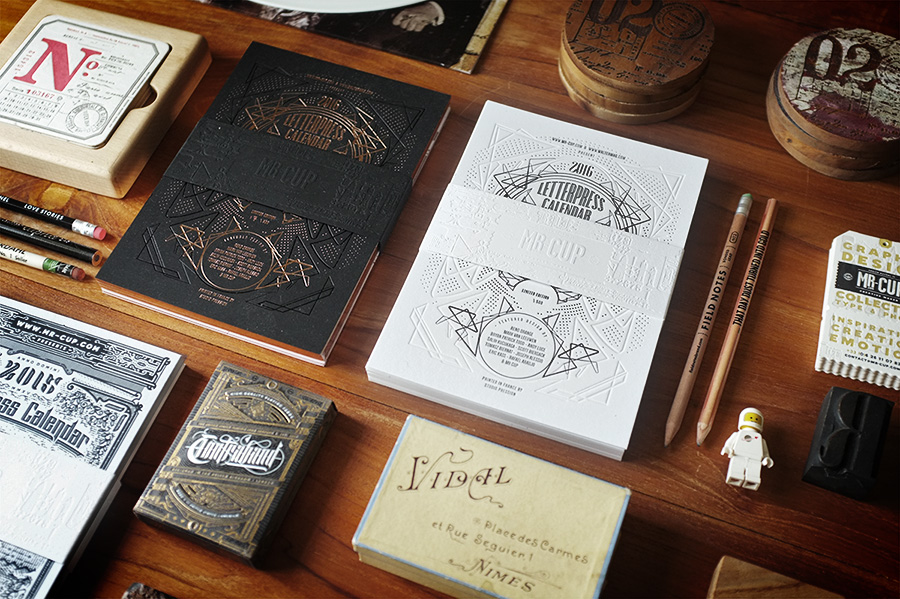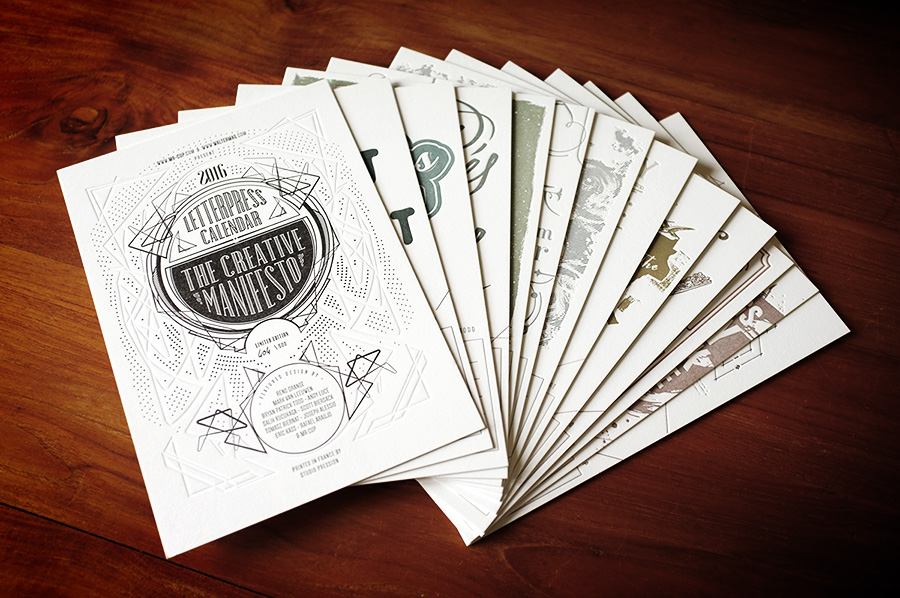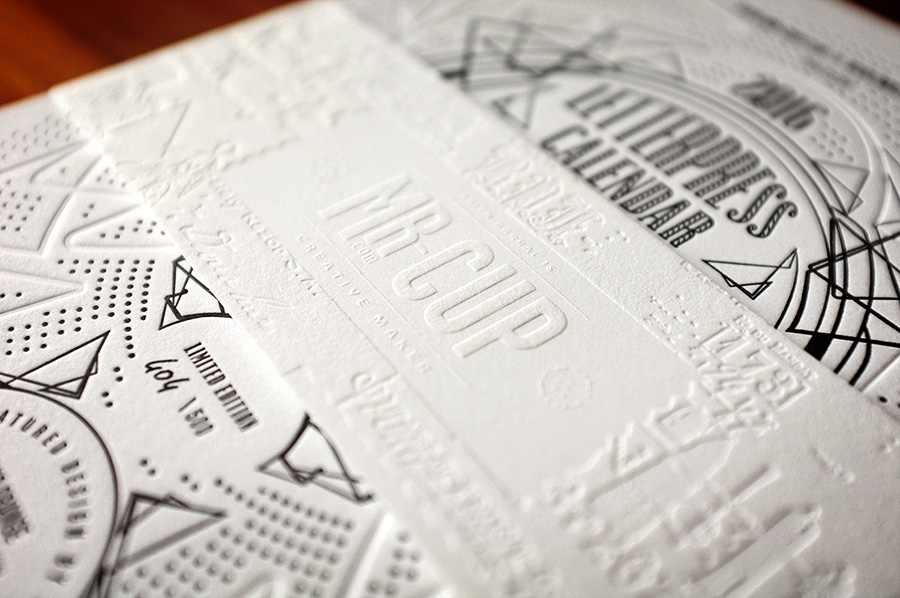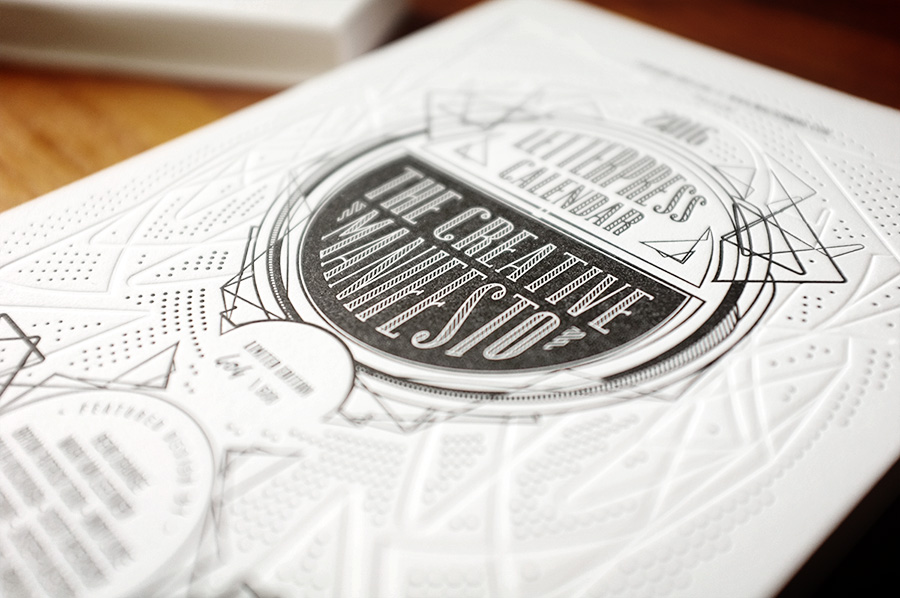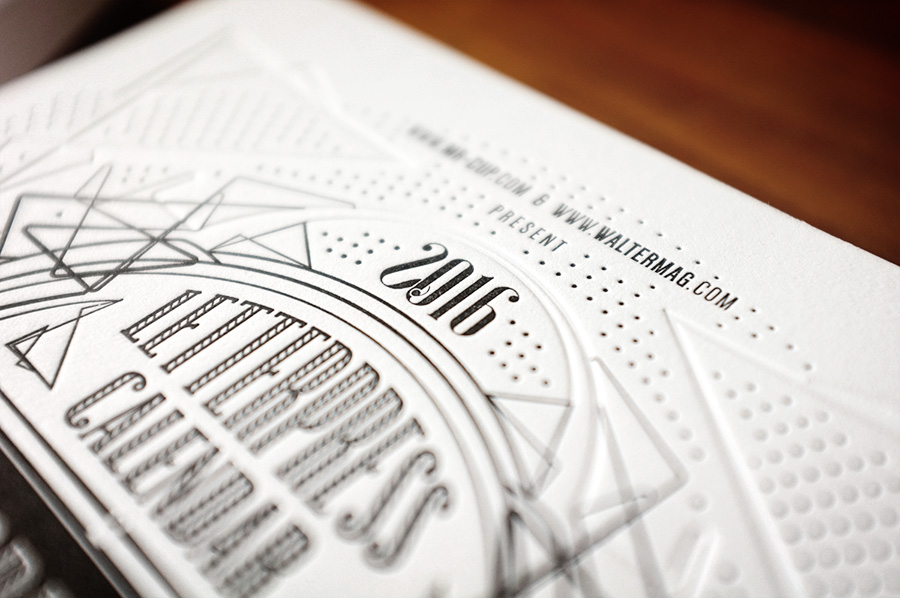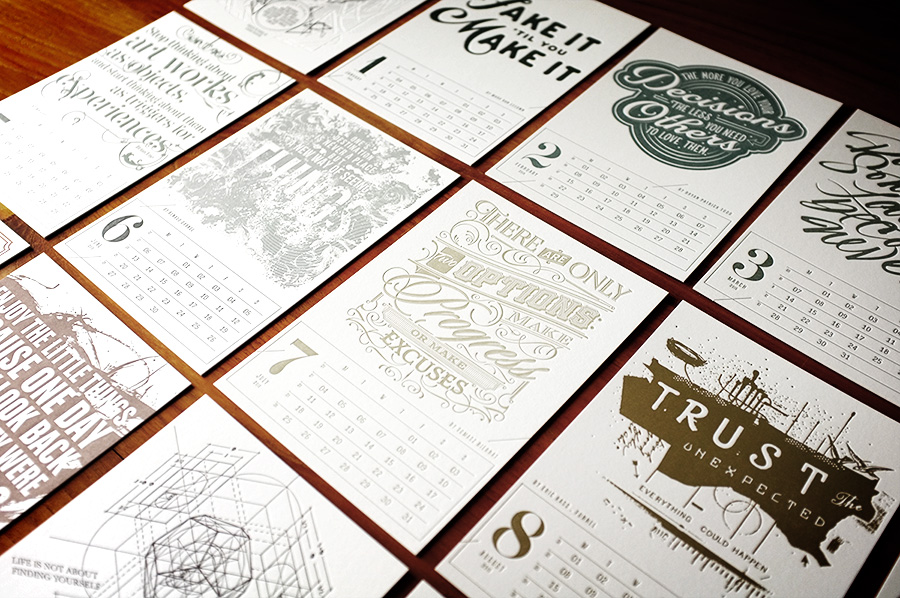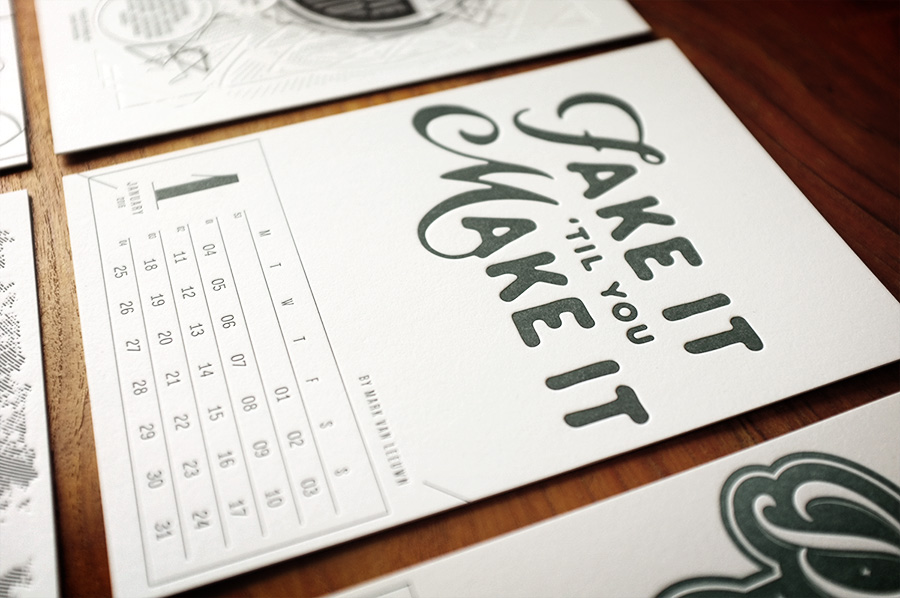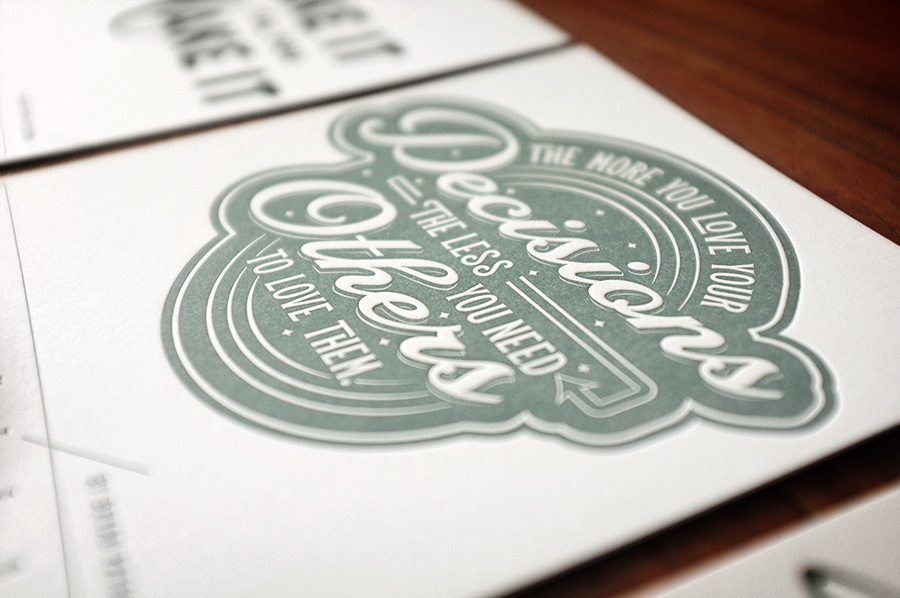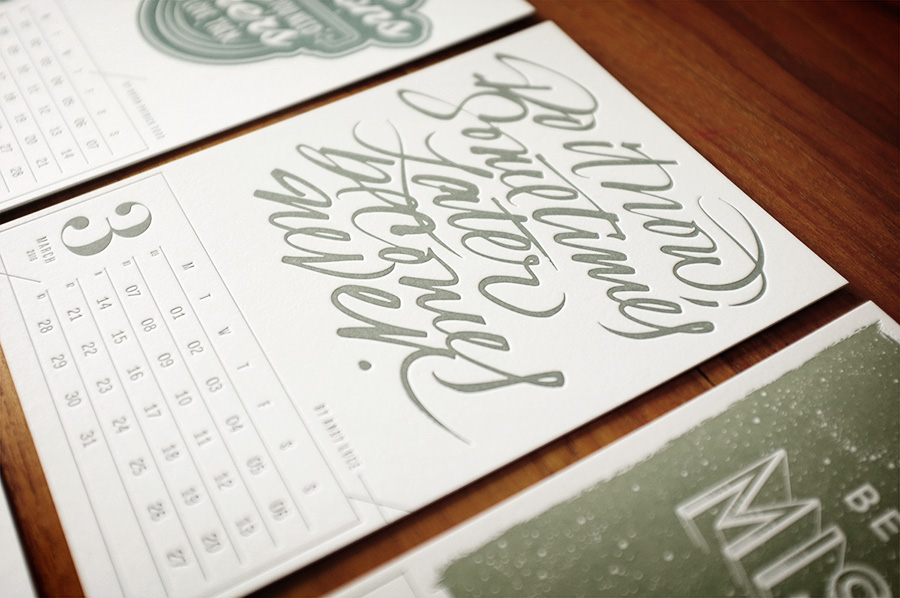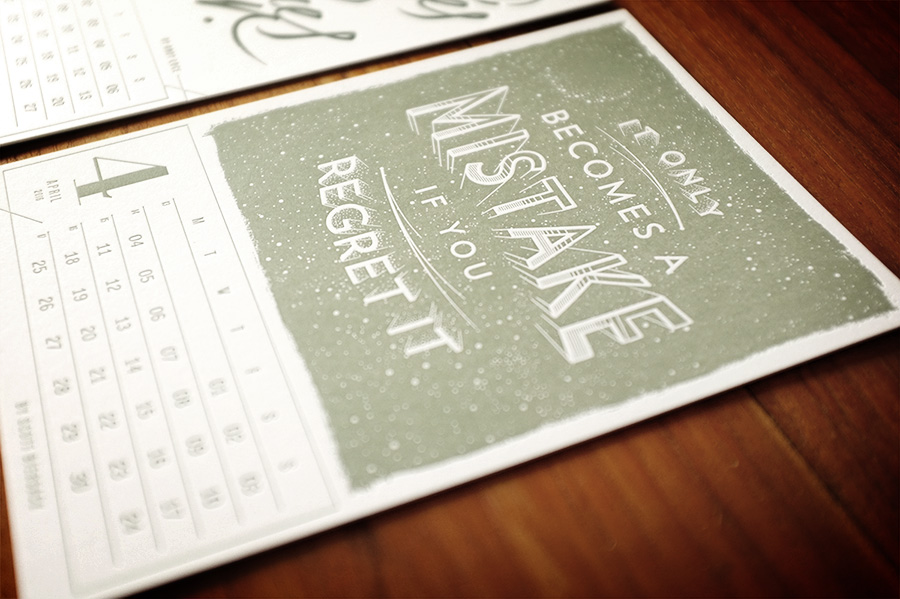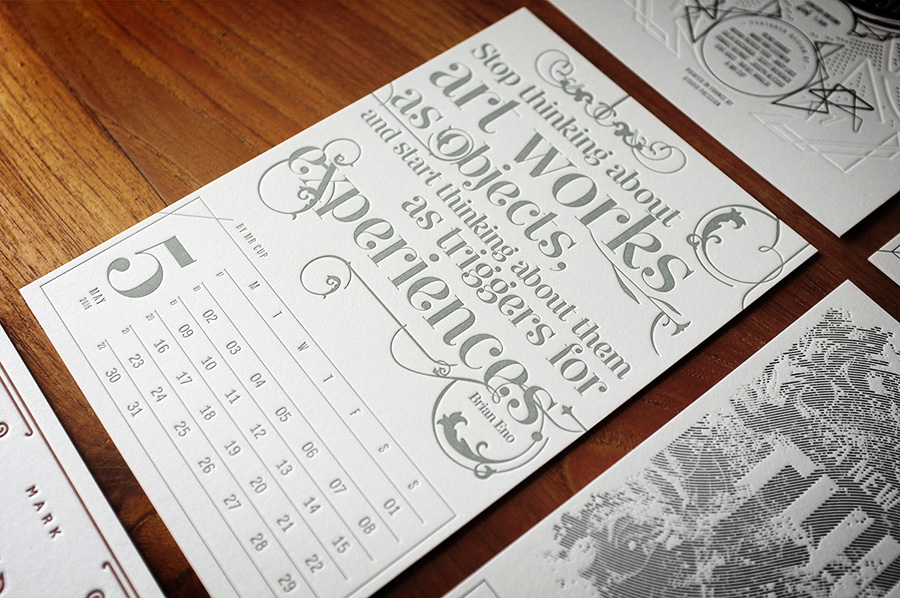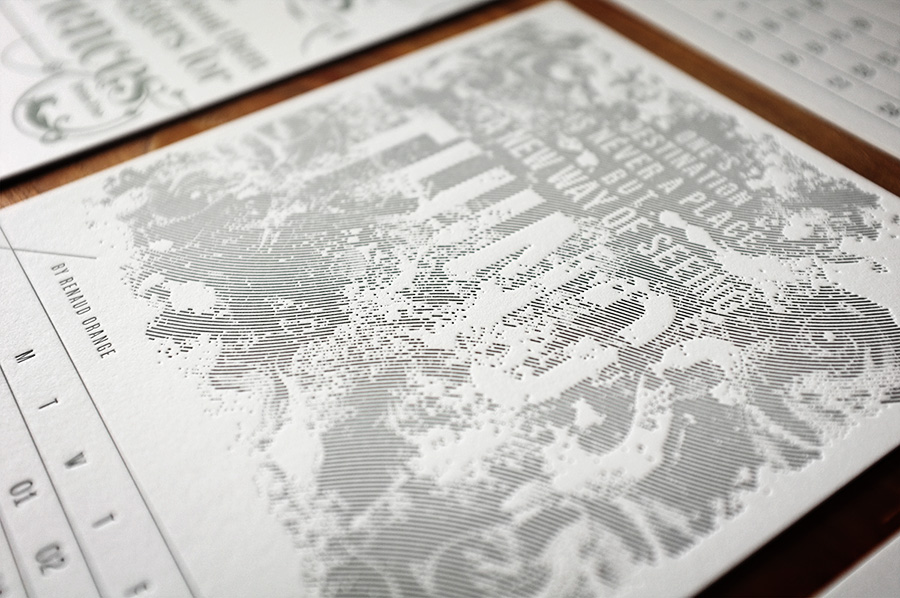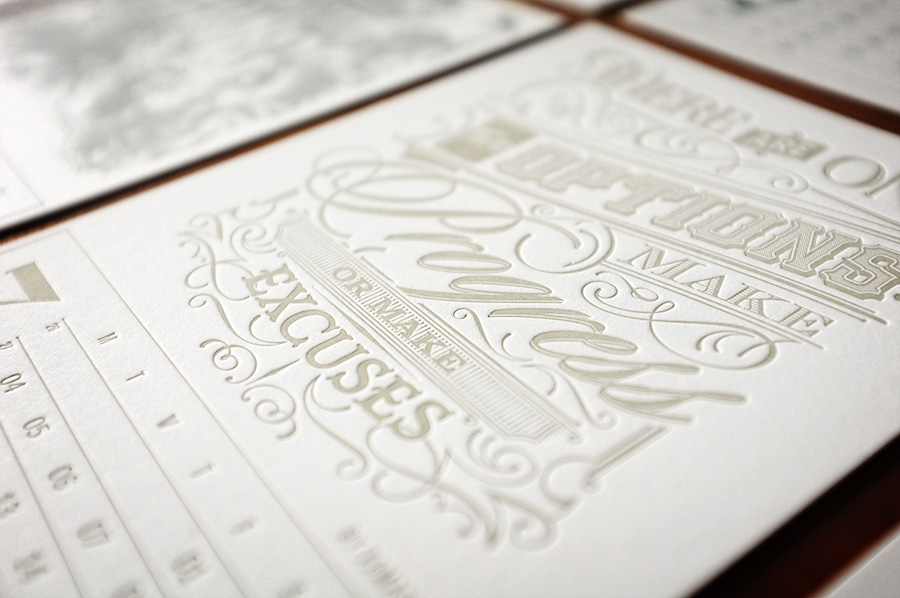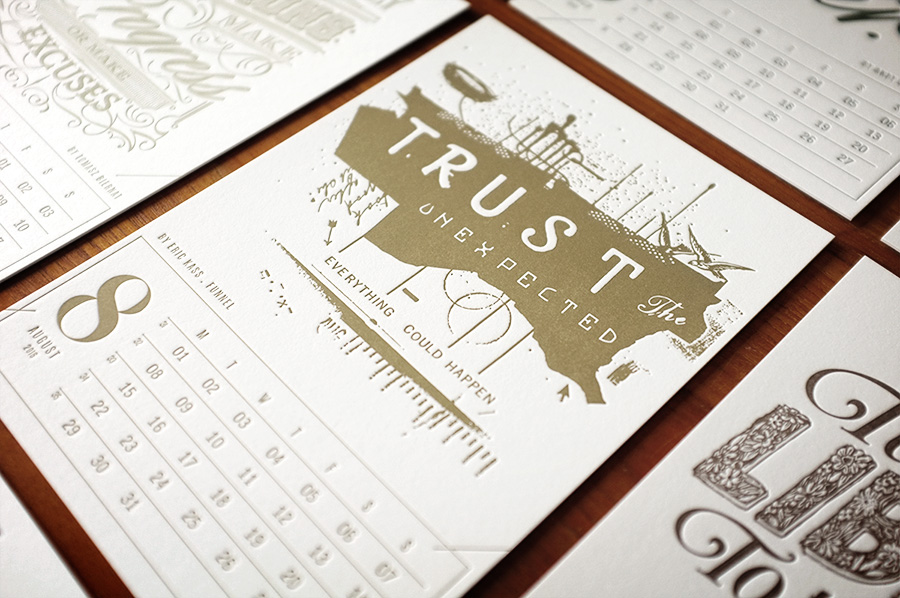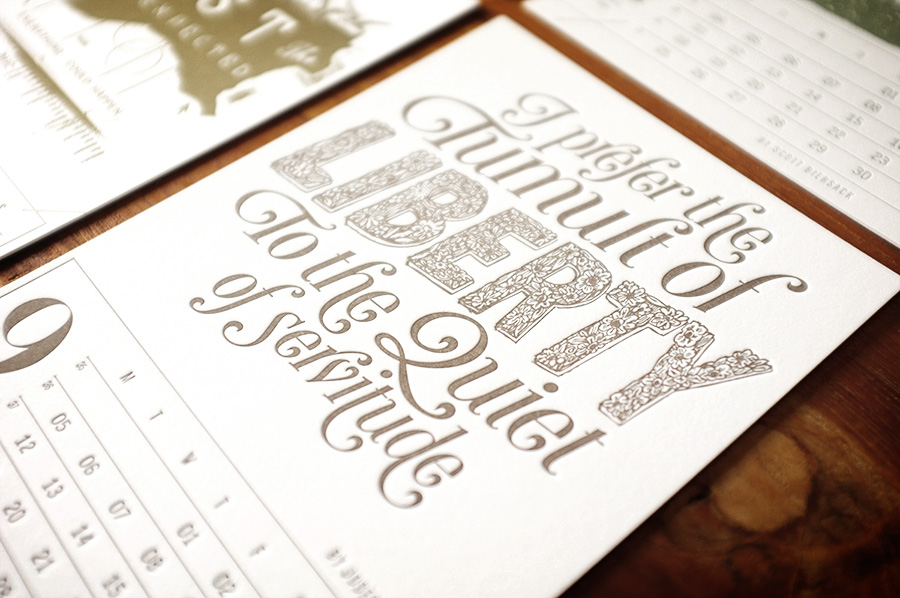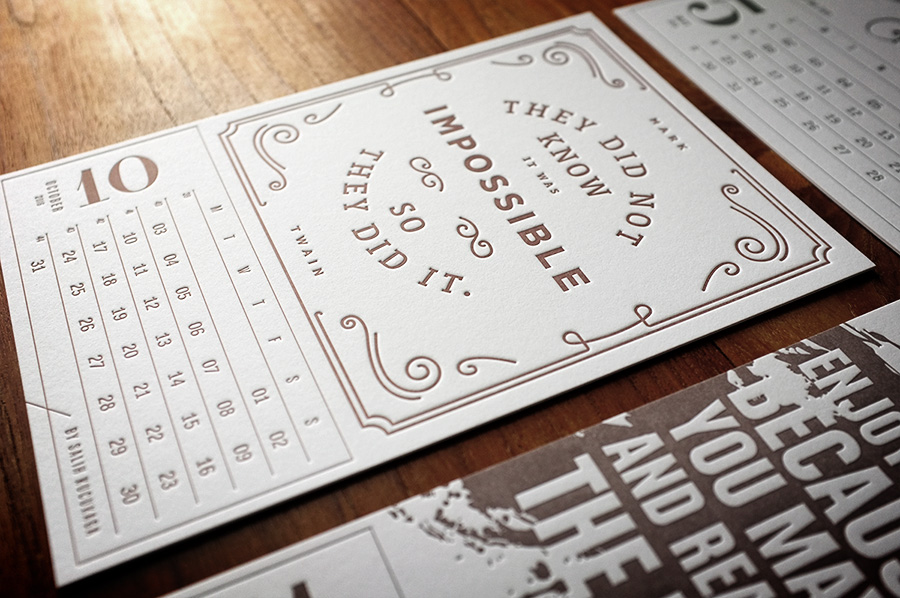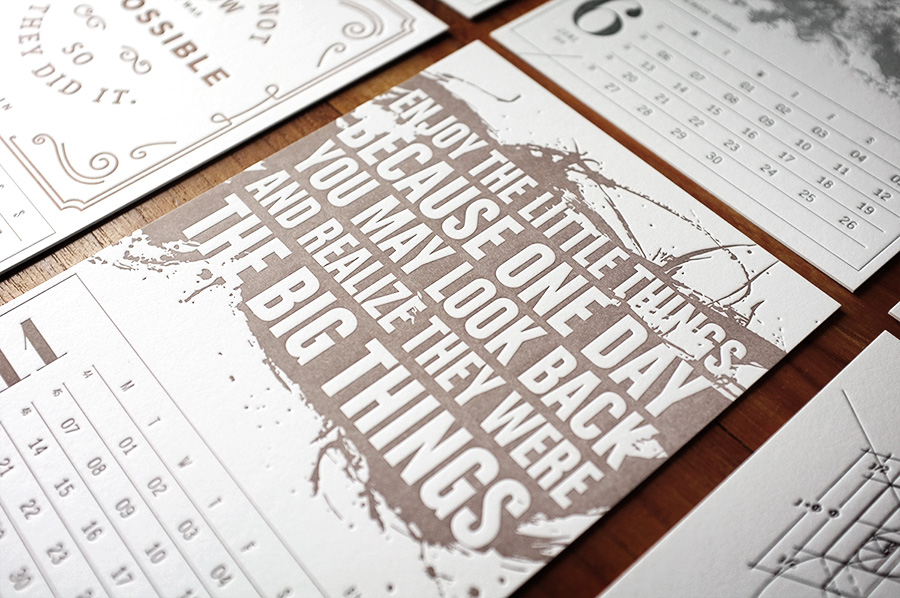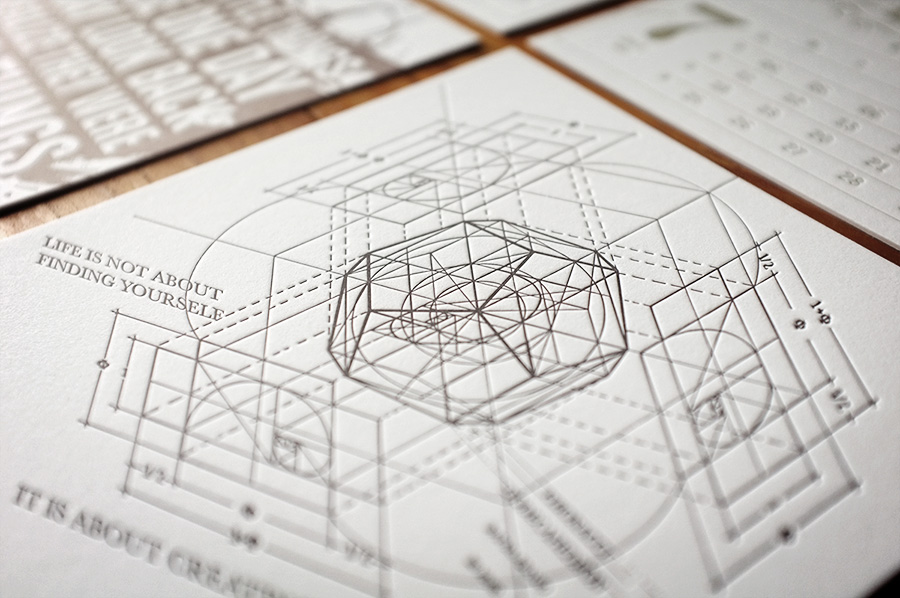 ---
---
---