I feature the projects from "
Les produits de l'épicerie
" years ago, and I am please to found all the amazing projects they have done since then... For non-french readers the name of the company is "
The products of the
Grocery Store
" !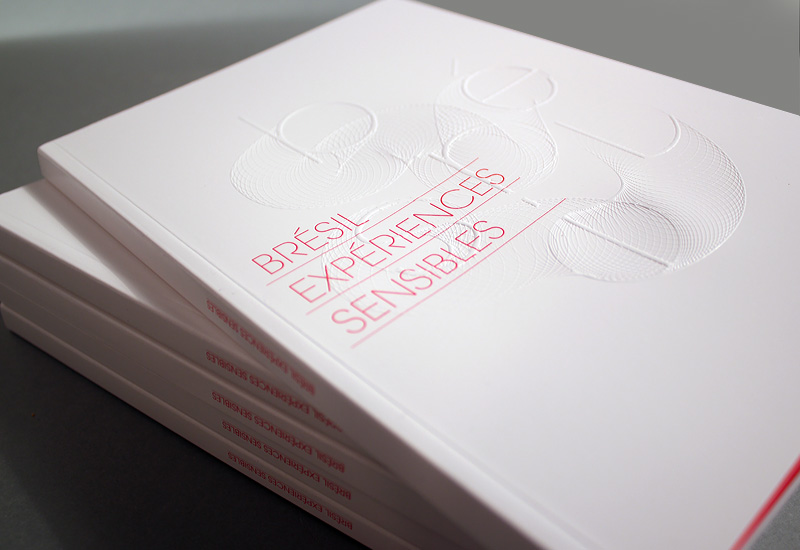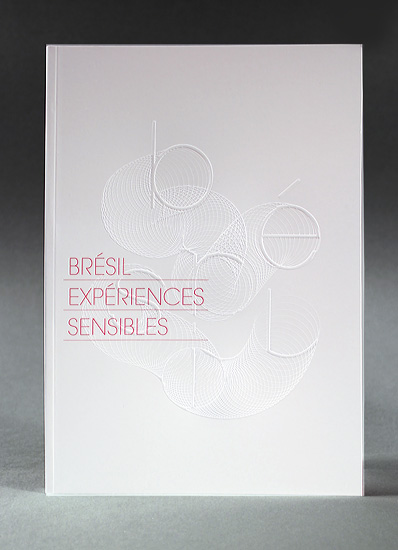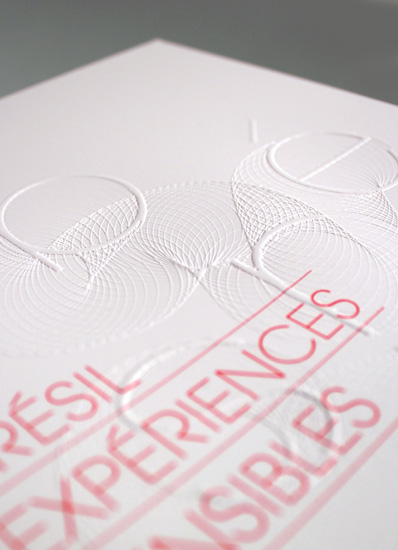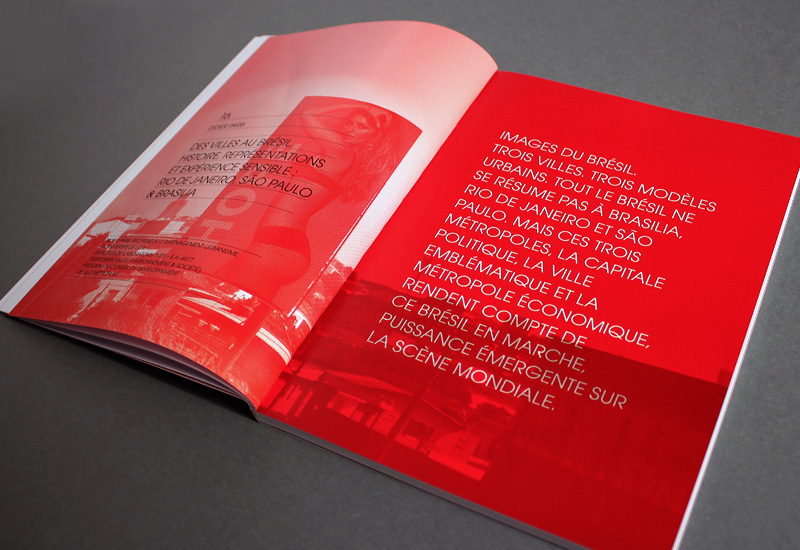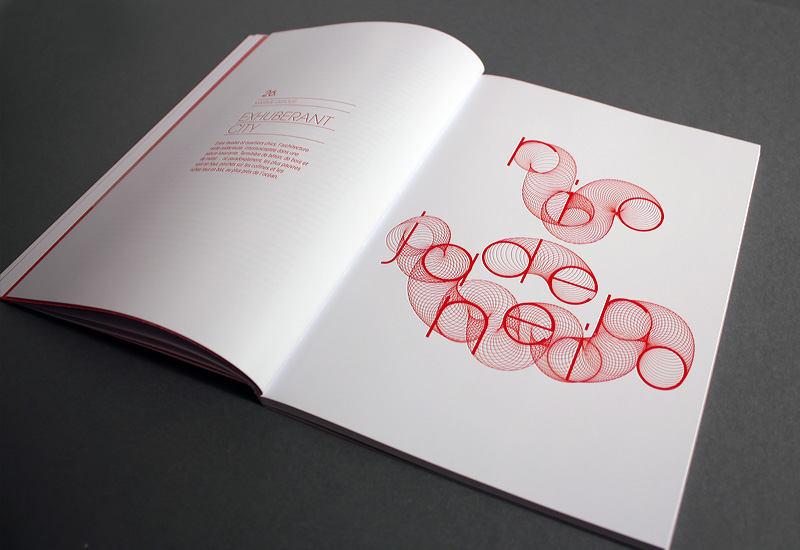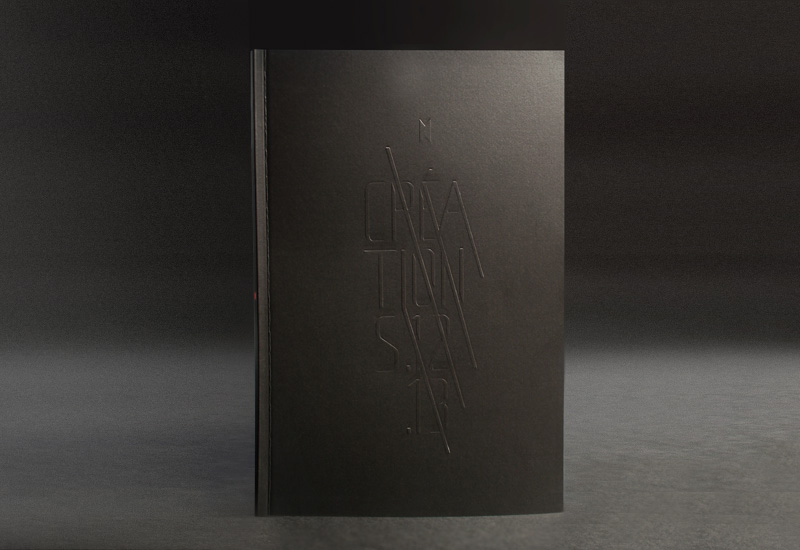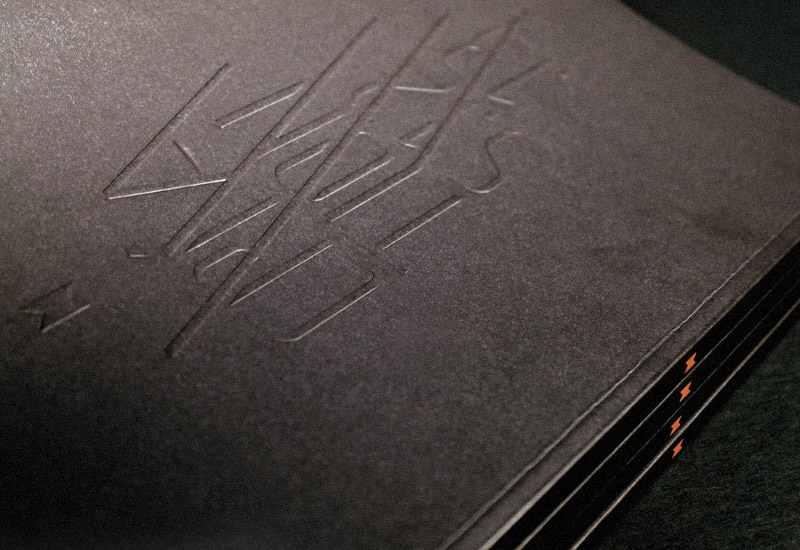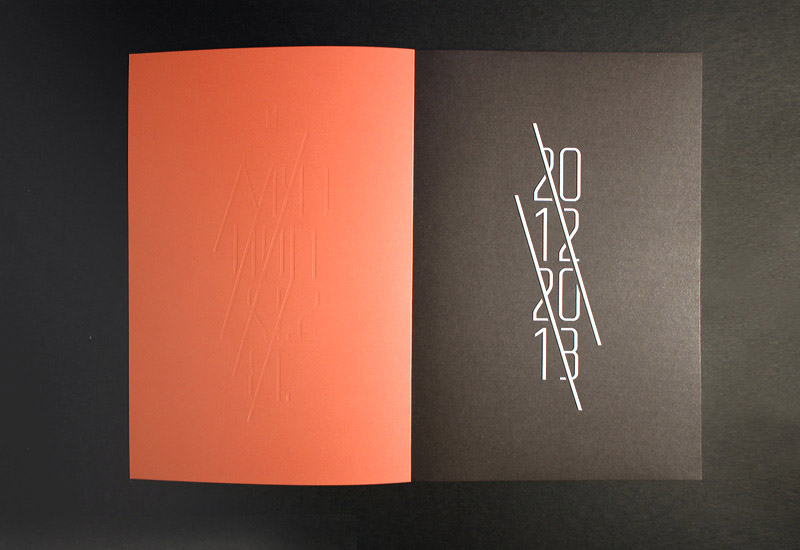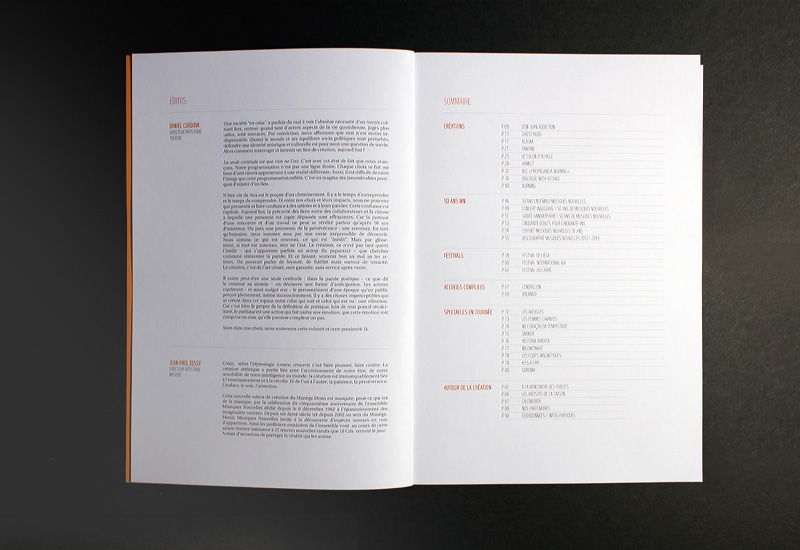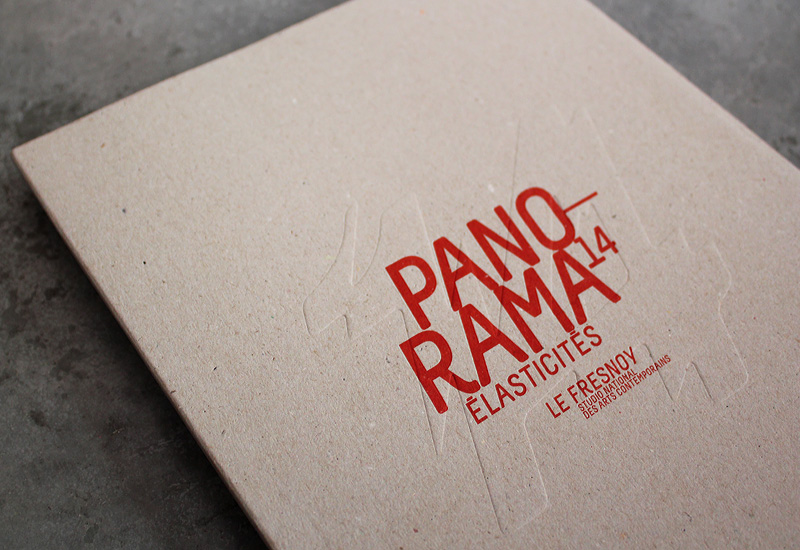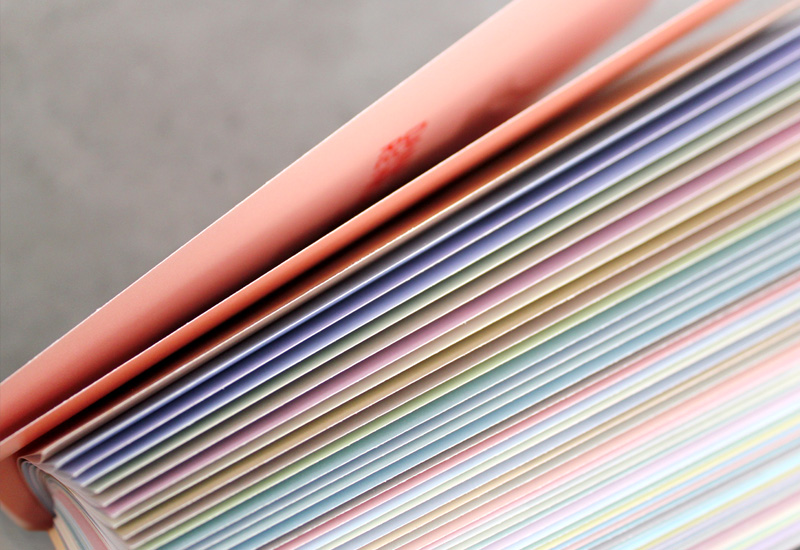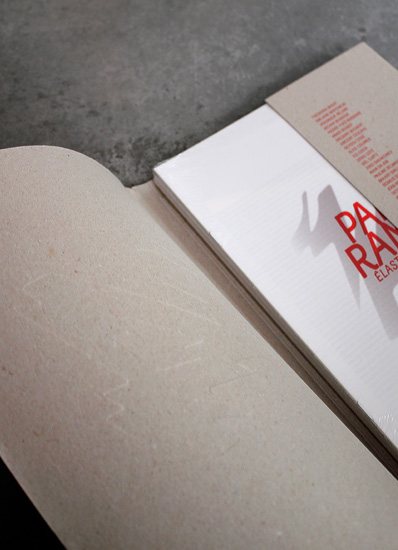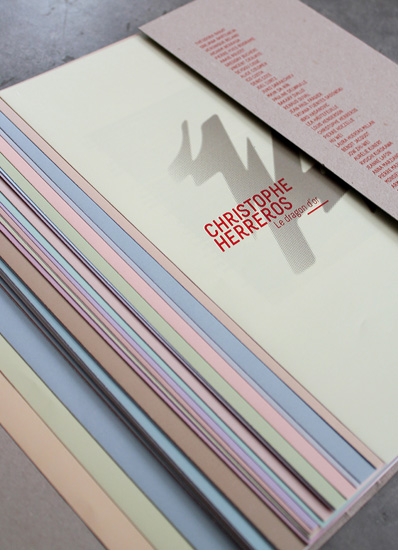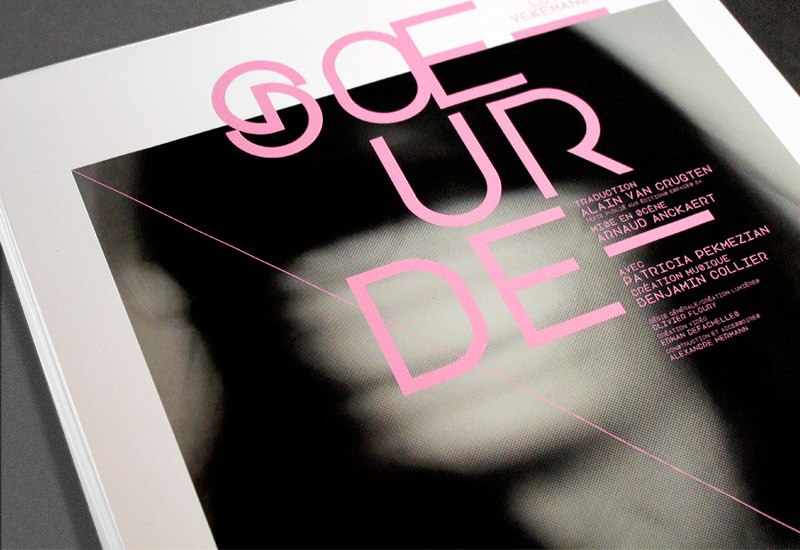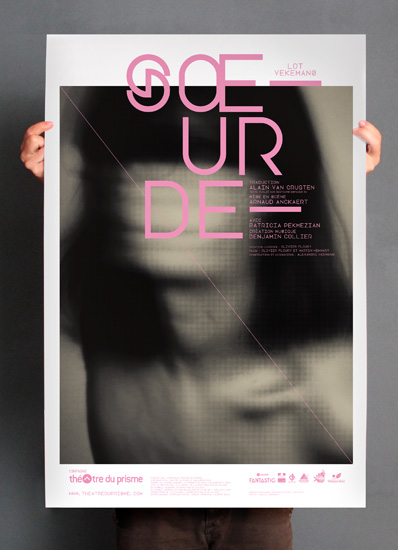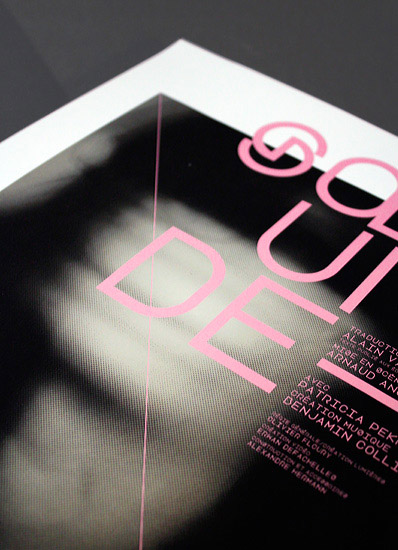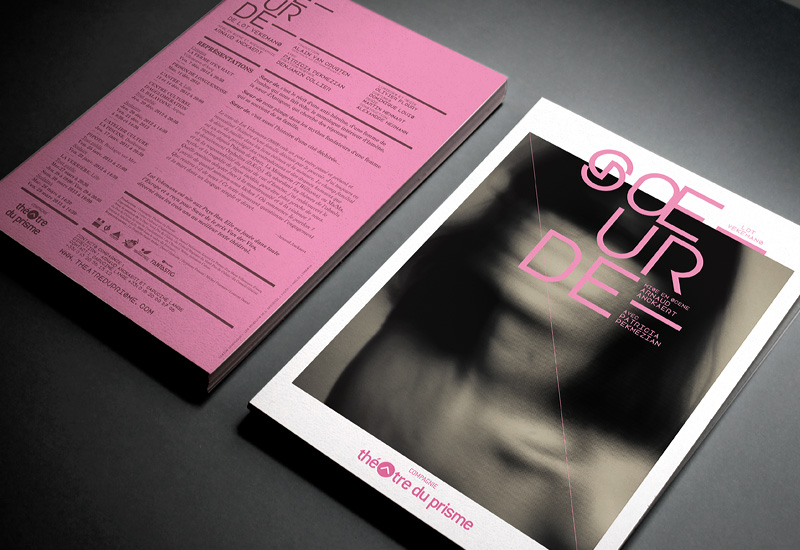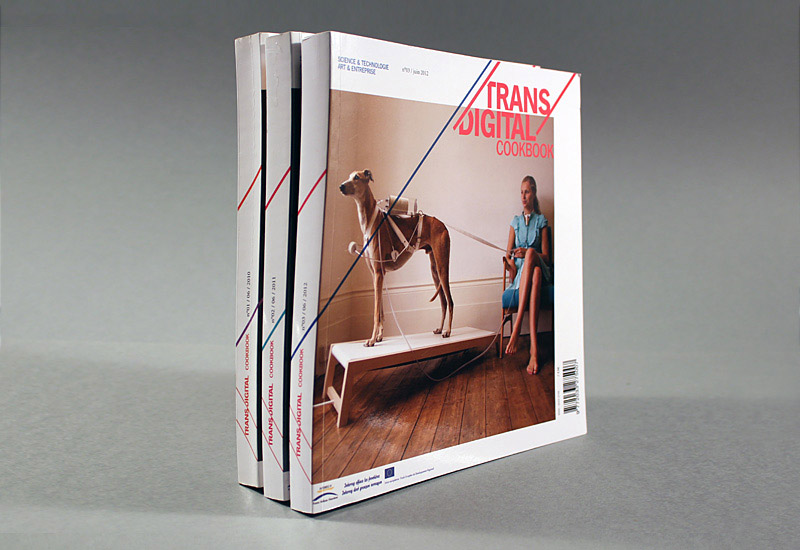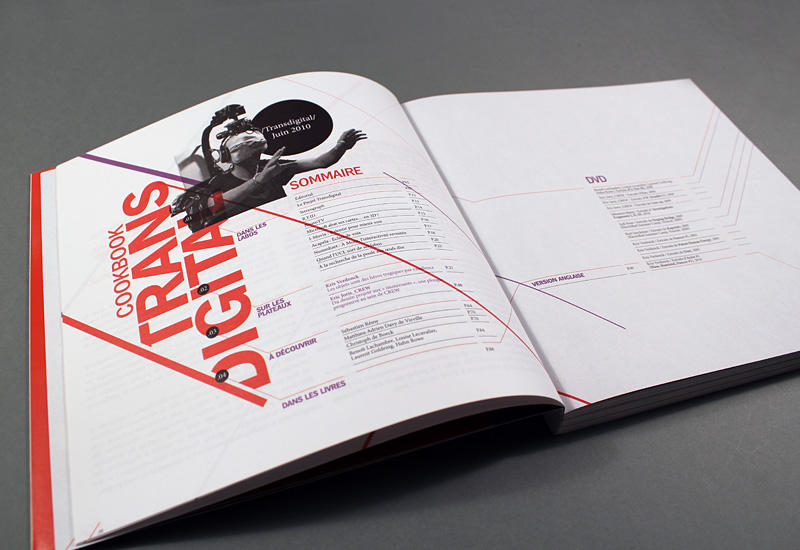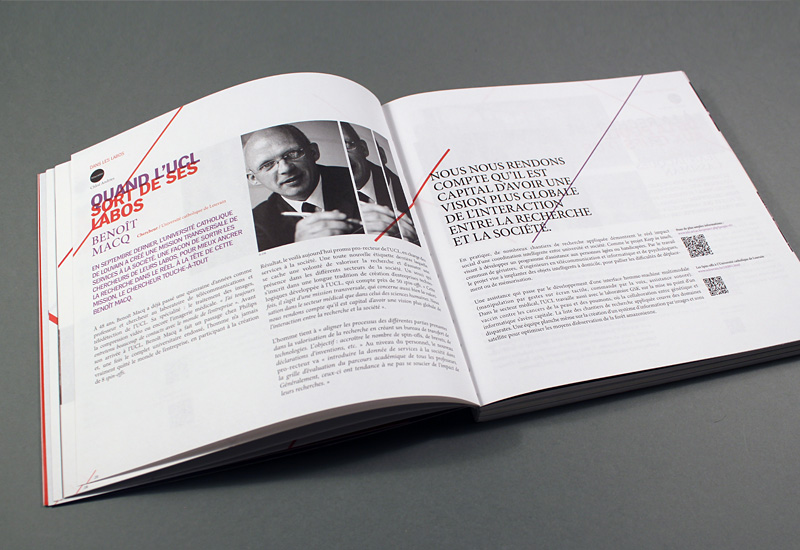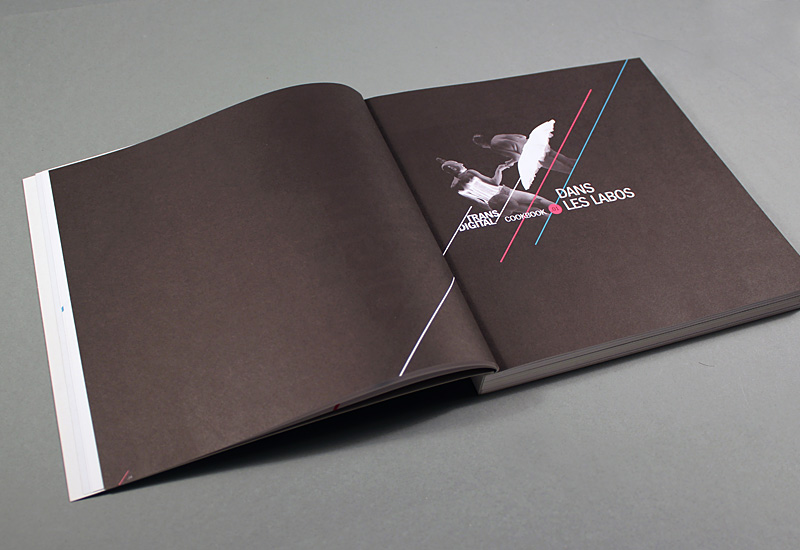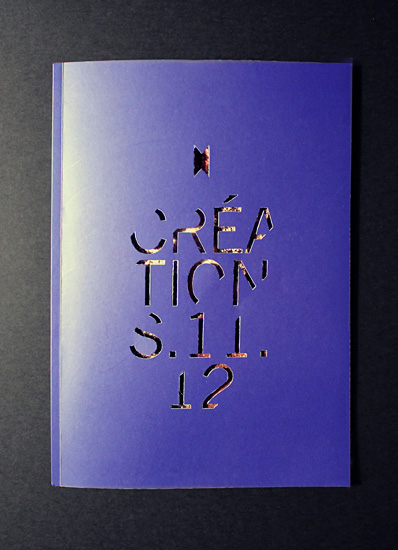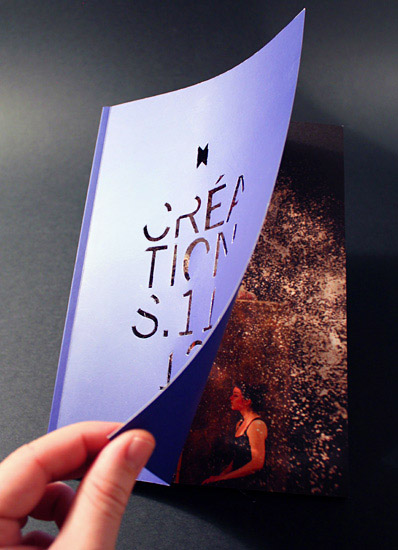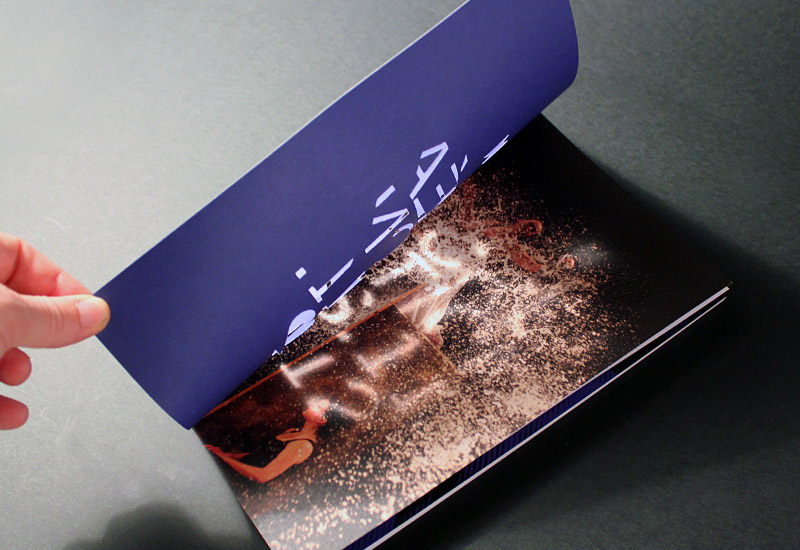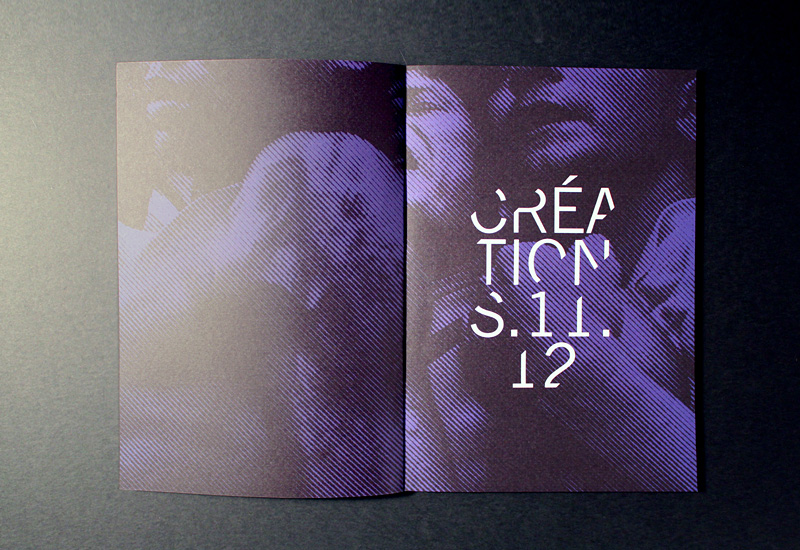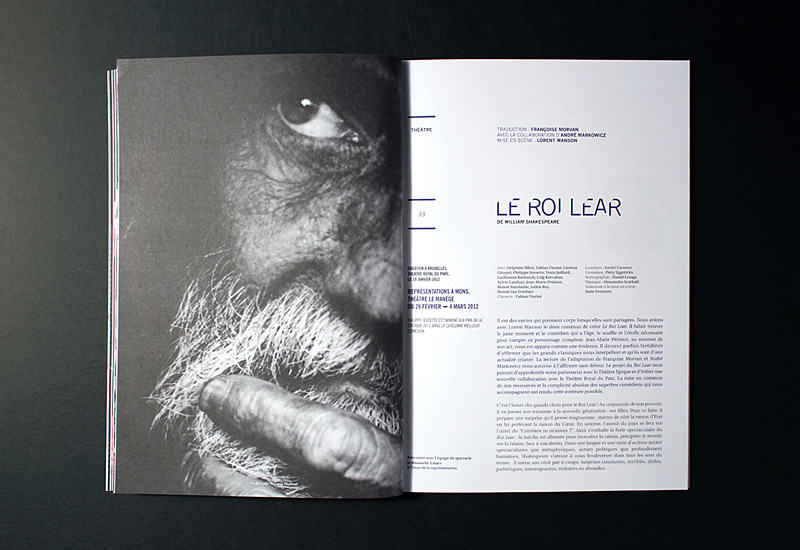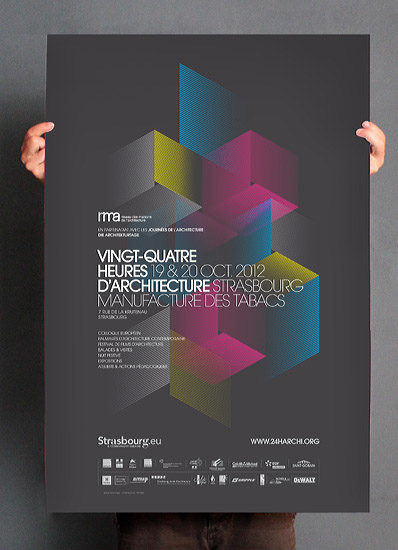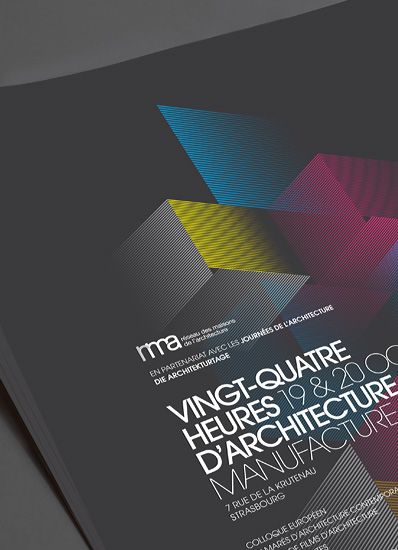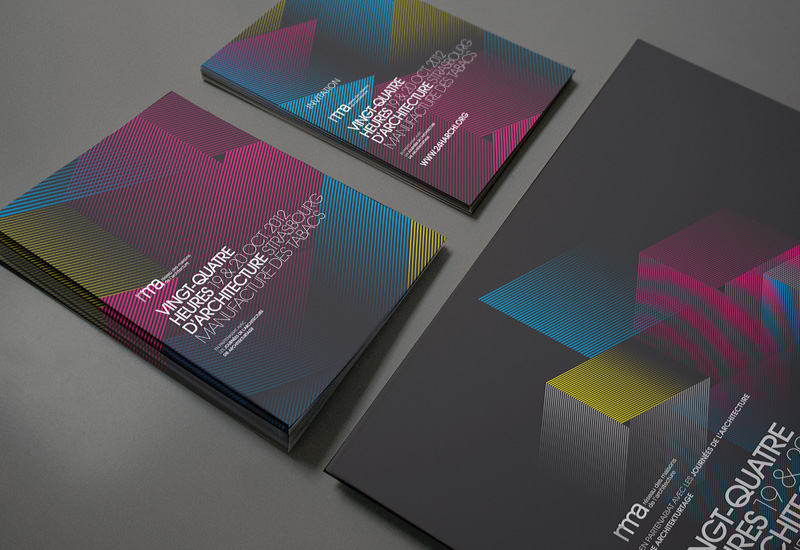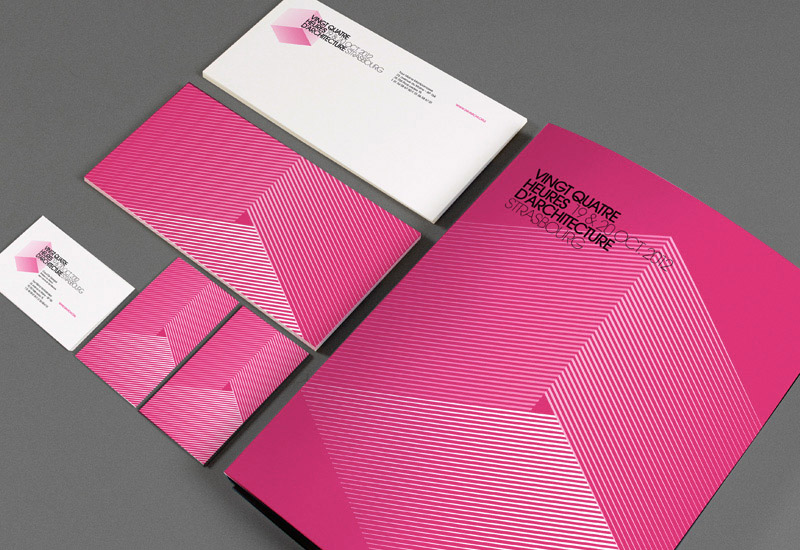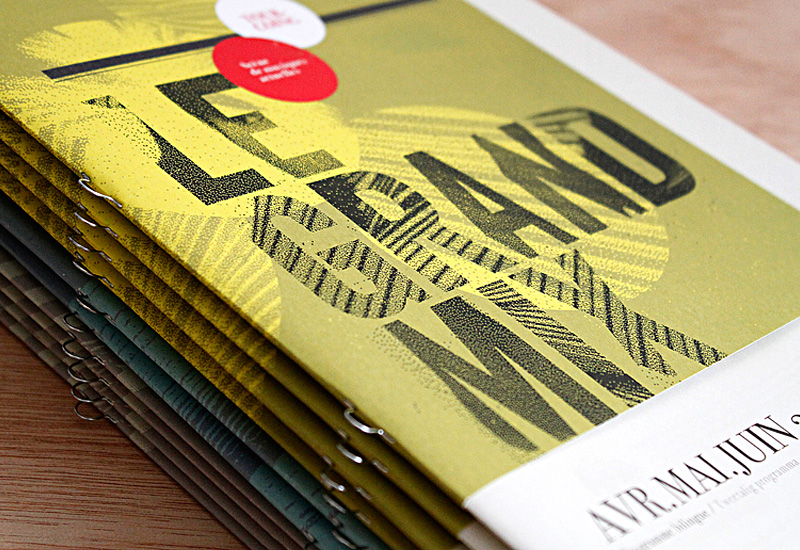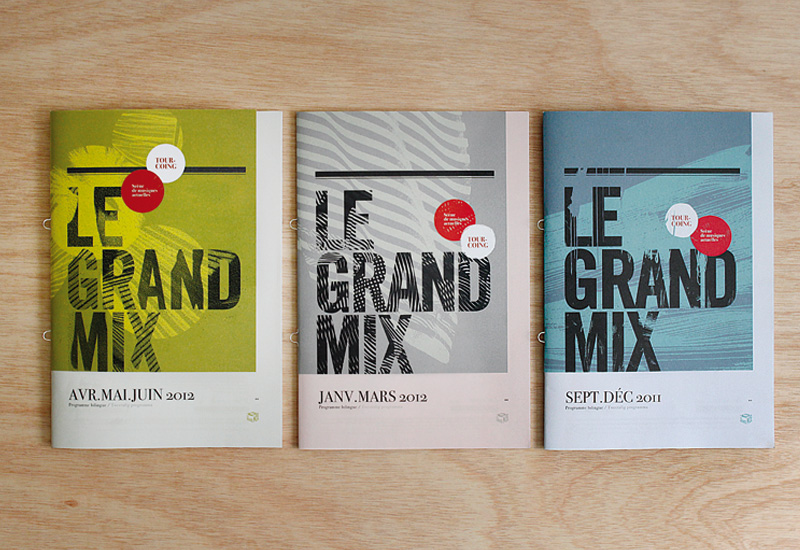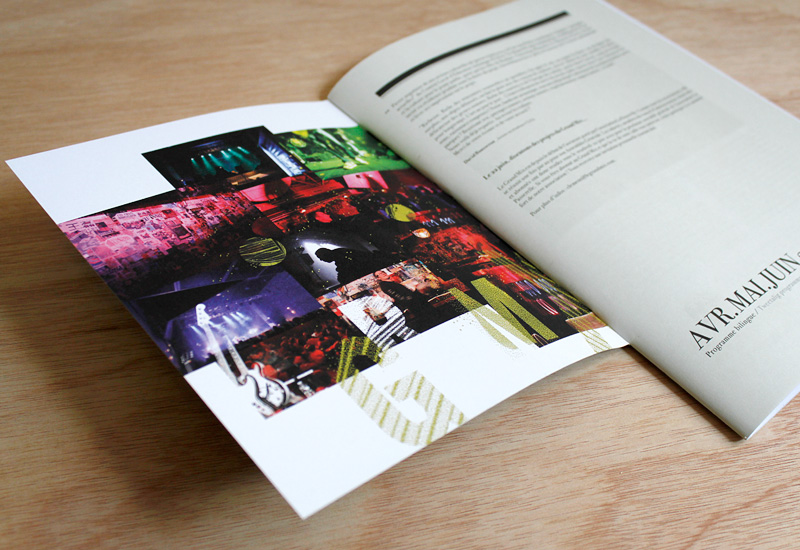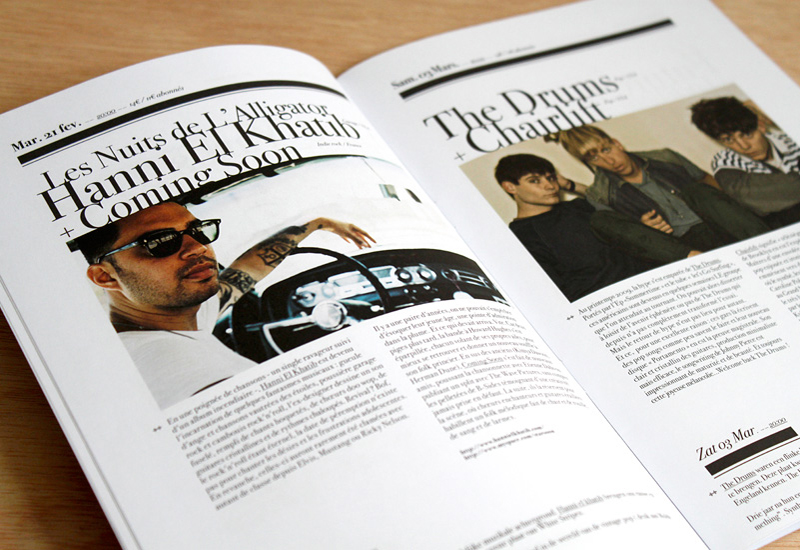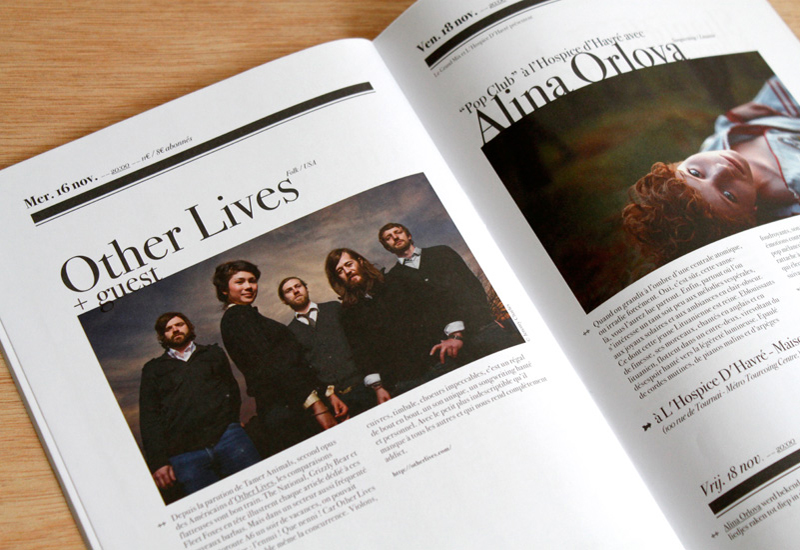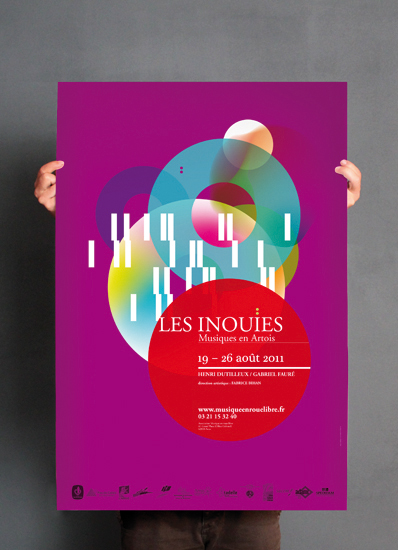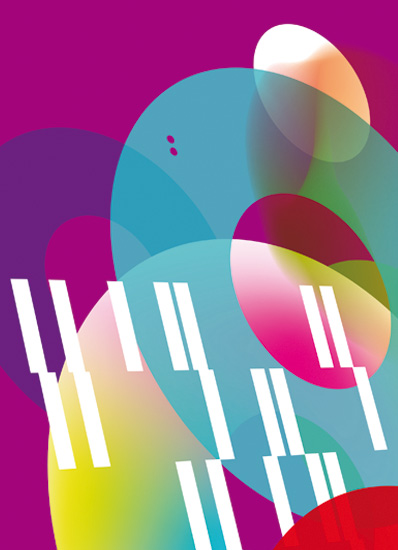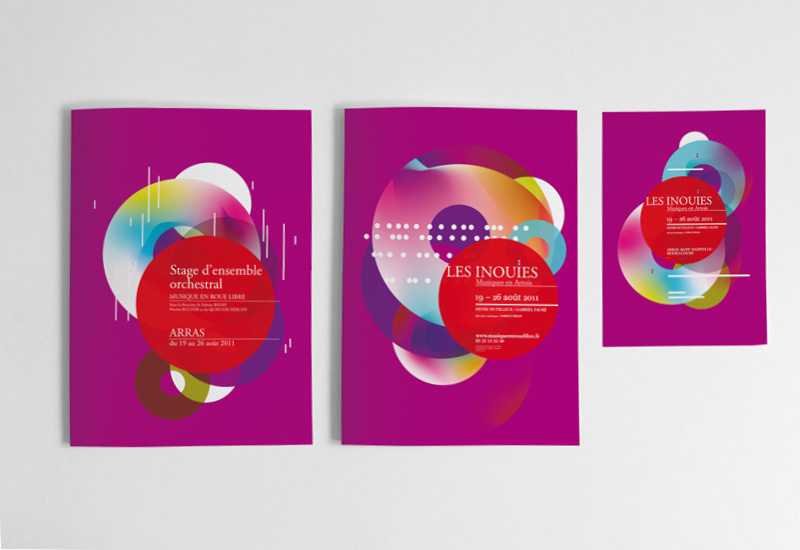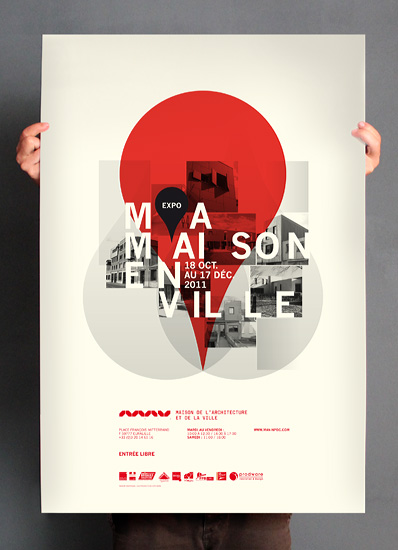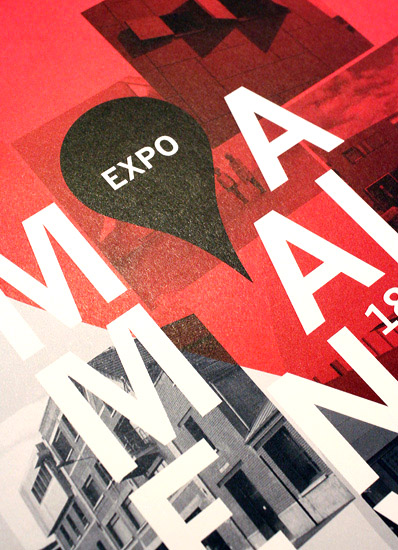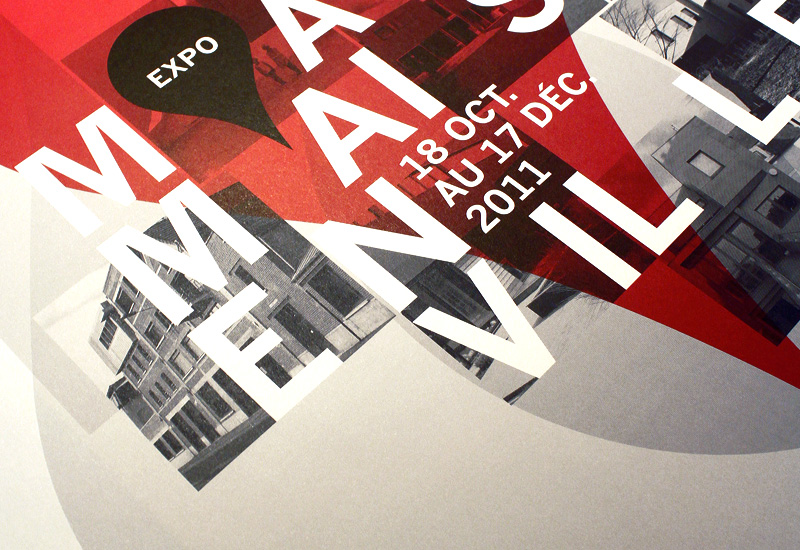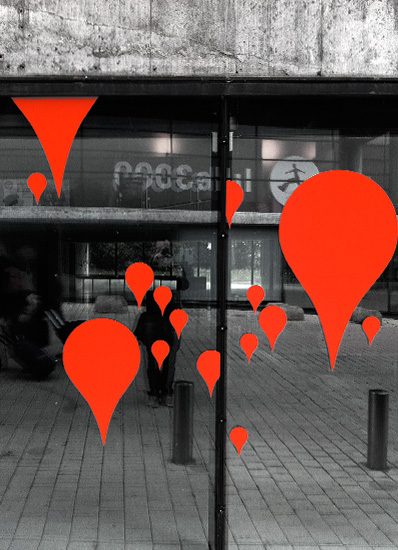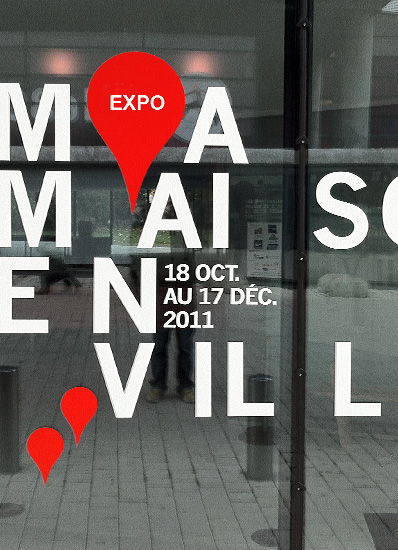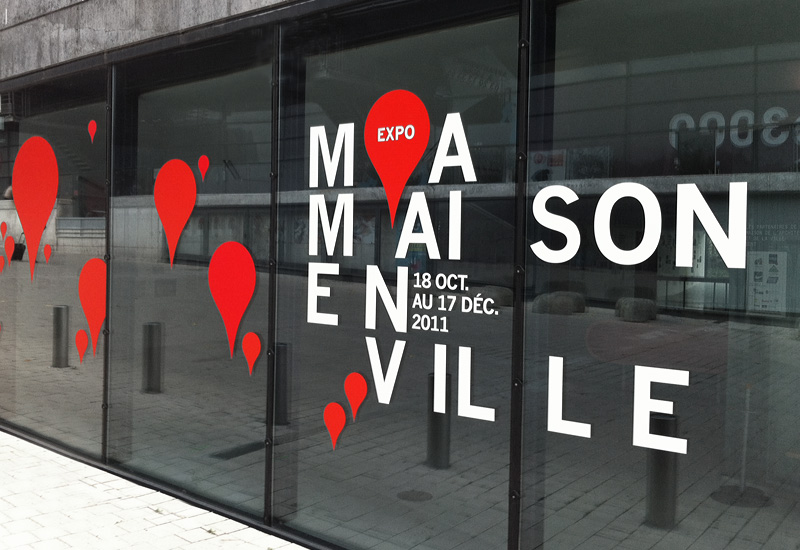 ---
Very inspiring projects by
Device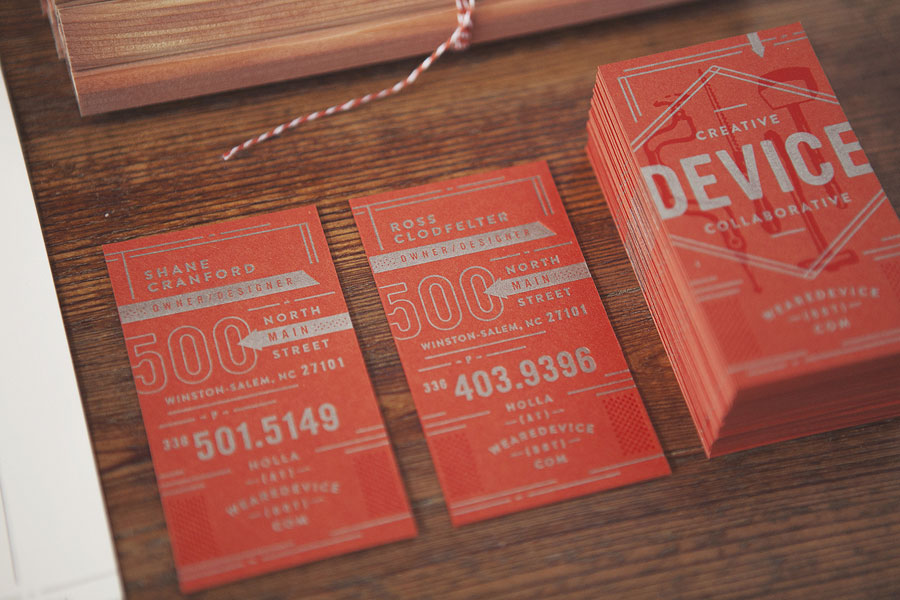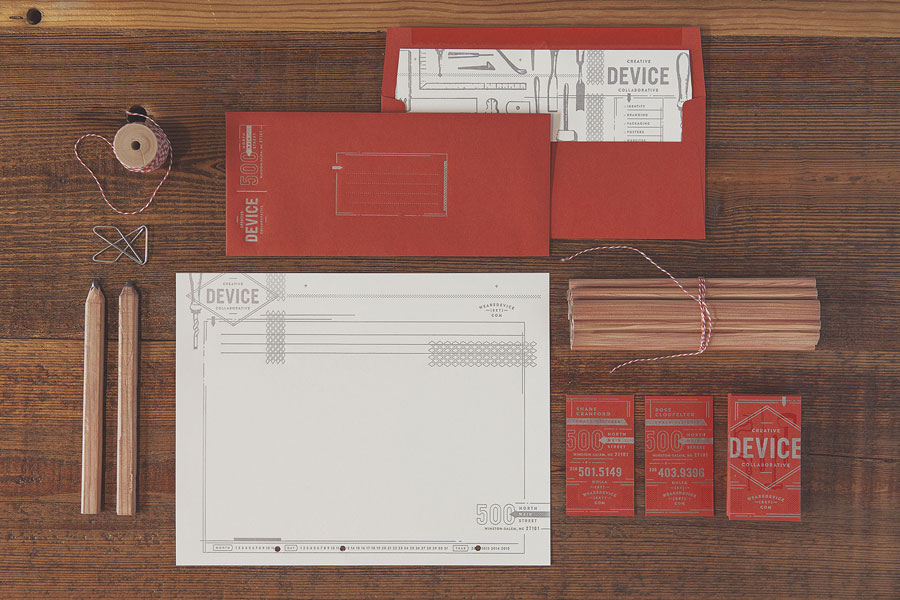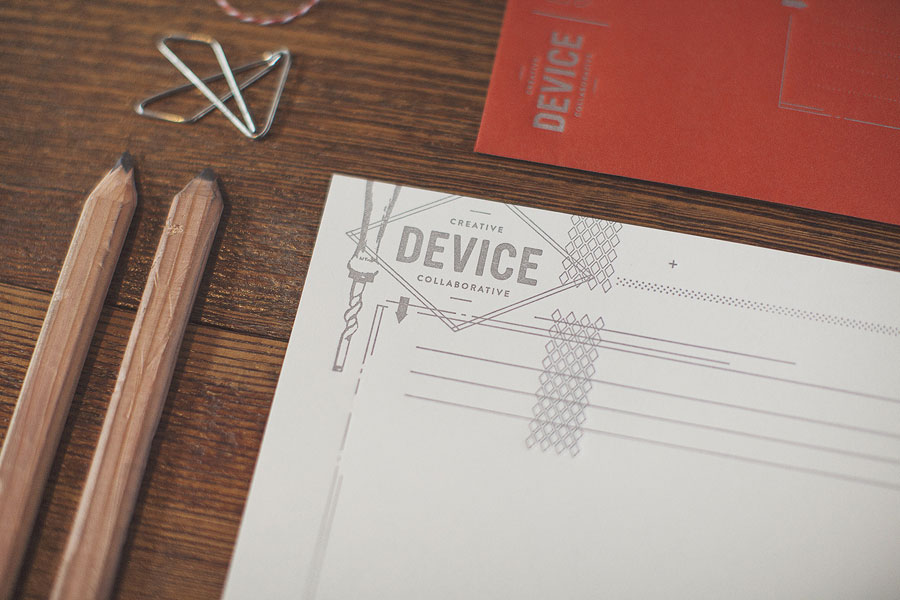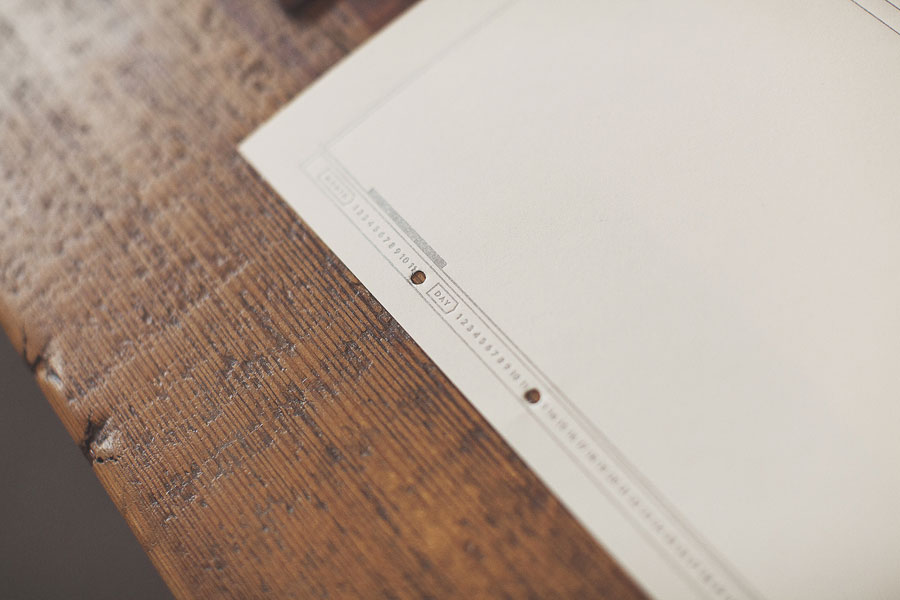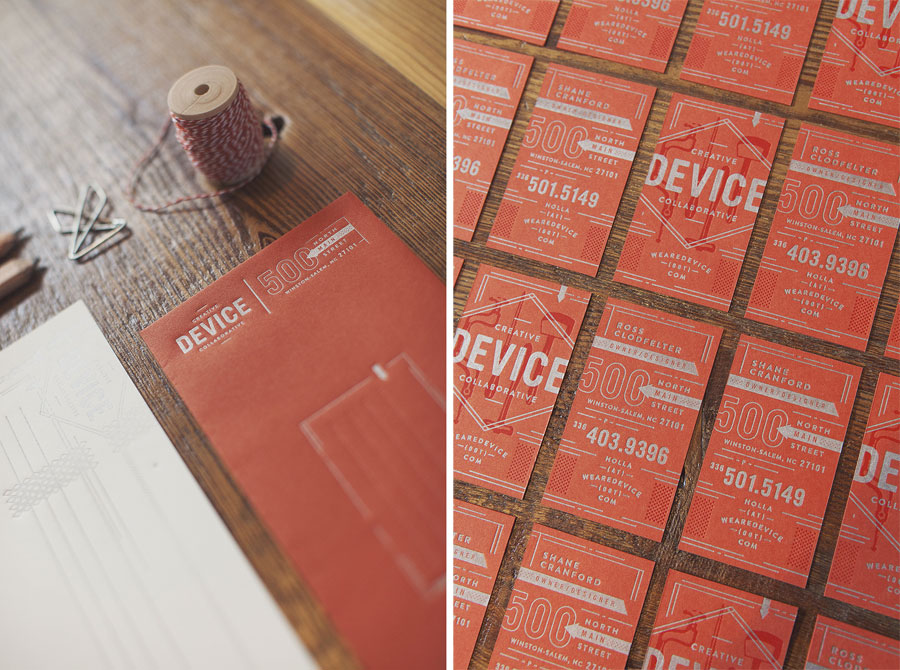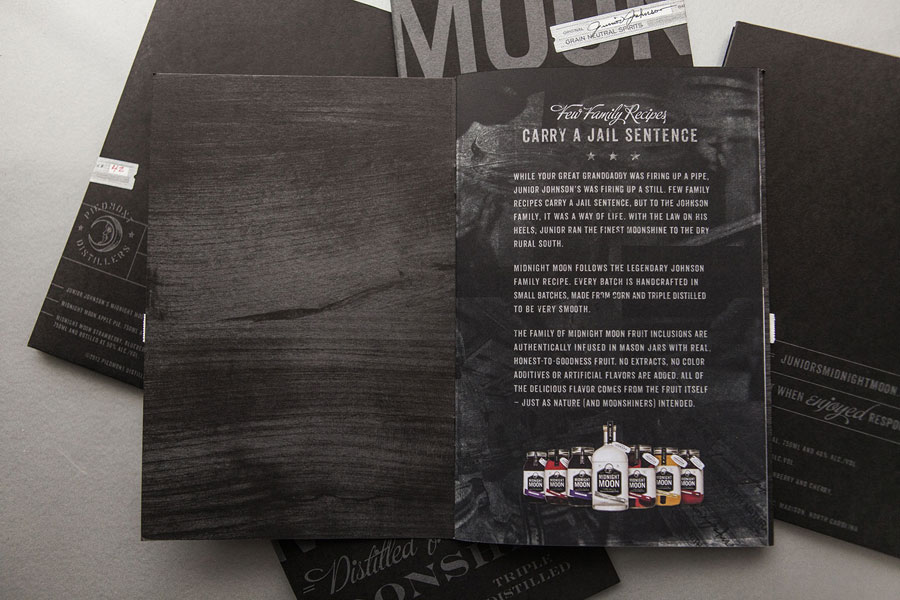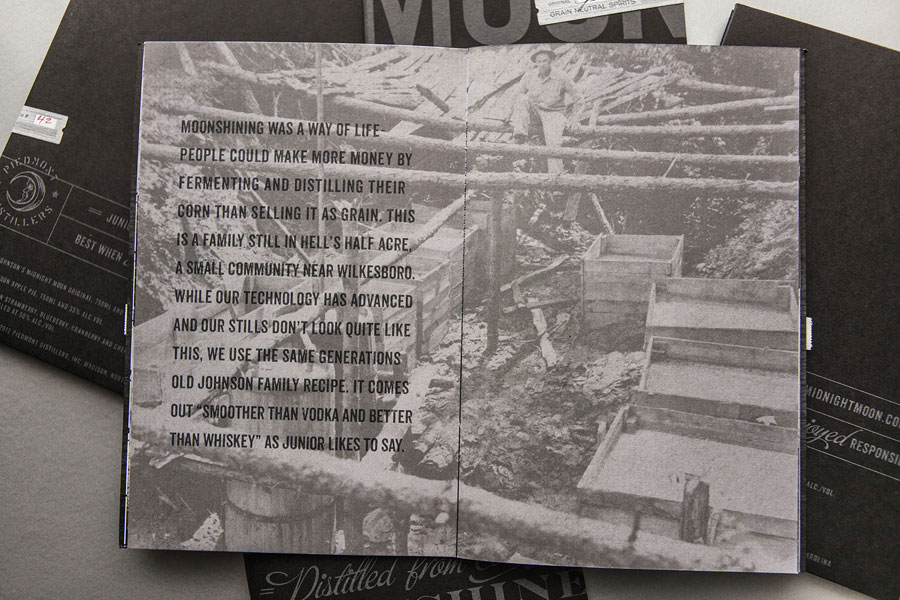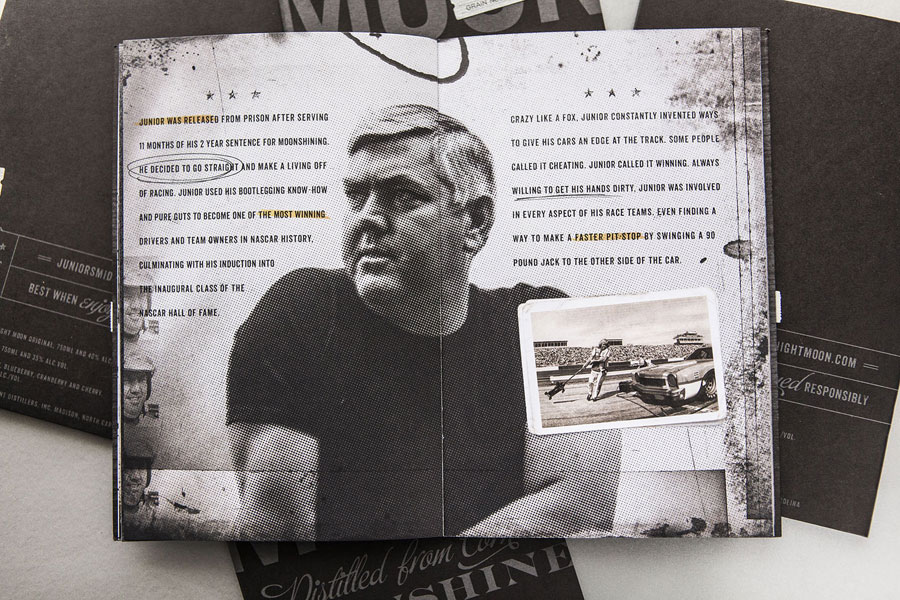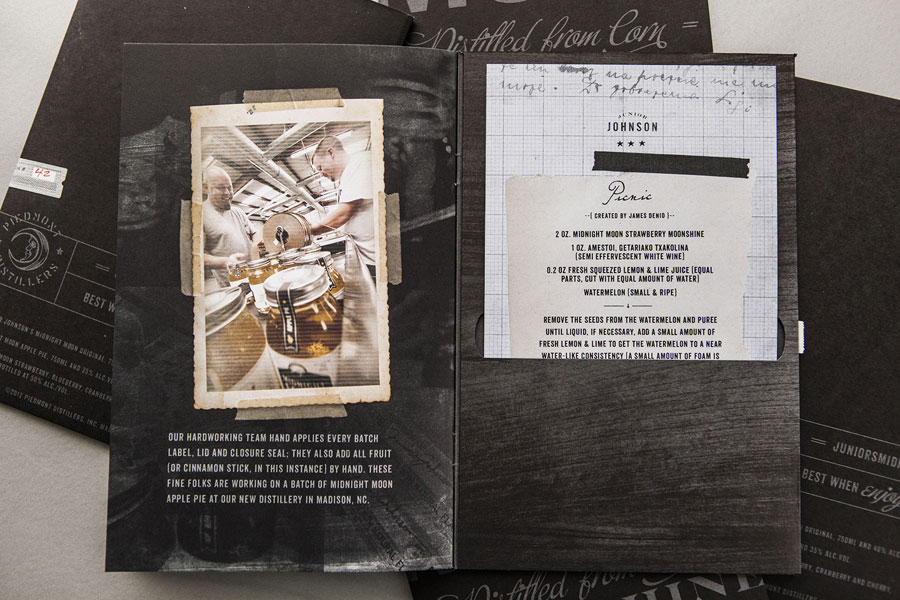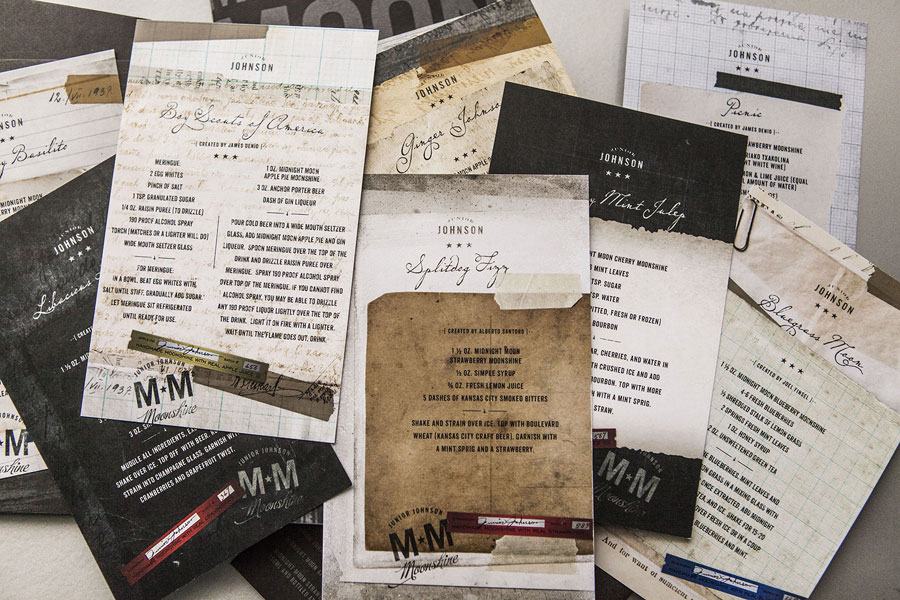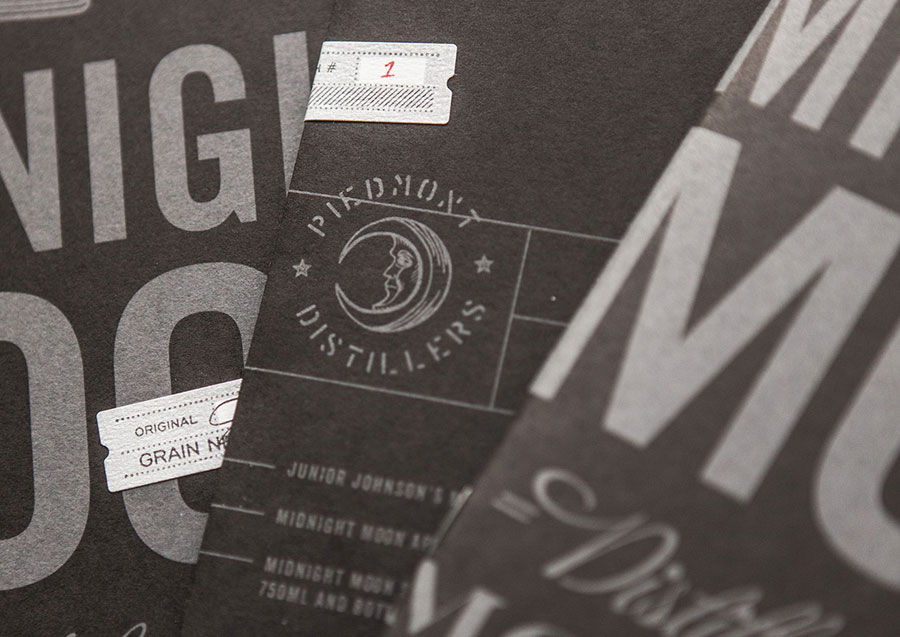 ---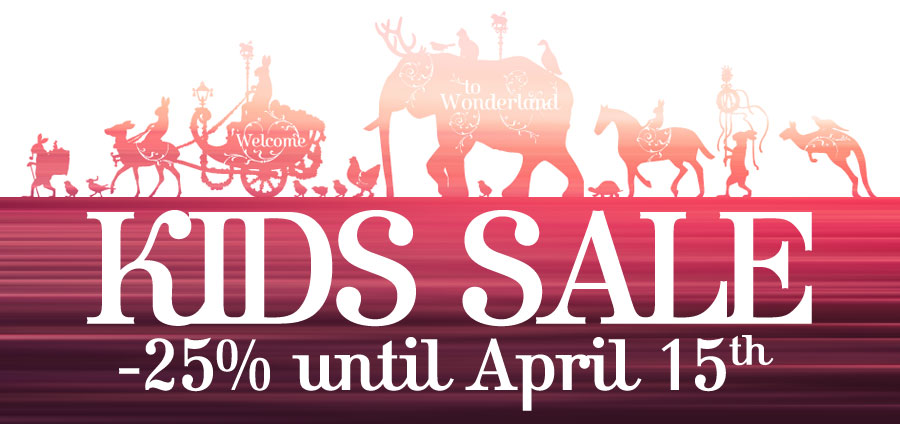 With easter coming, it is kiddy time ! I want to make a special promotion on the Kids wall stickers, Princes & Princess ! -25% on every Stickers from the kids collection, discount directly apply on each product page, no coupon needed... Right here :
www.mr-cup.com/kids
---
Glen Proebstel is a Melbourne based stylist who produces work of a truly international standard. His ability lies, not only in his skill of selecting and bringing objects together in an aesthetically pleasing way, but in his innate feel for how to create an emotional connection. So inspiring !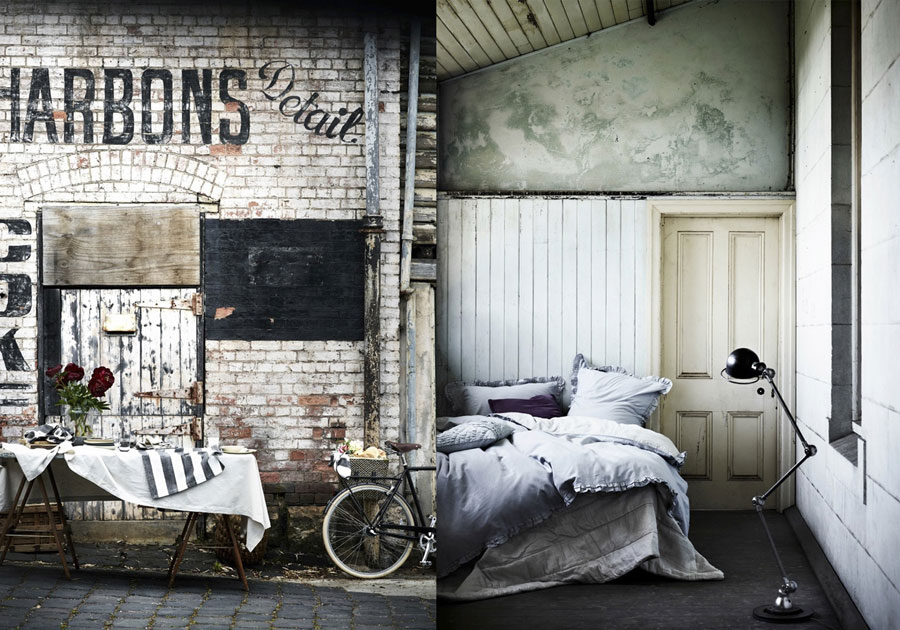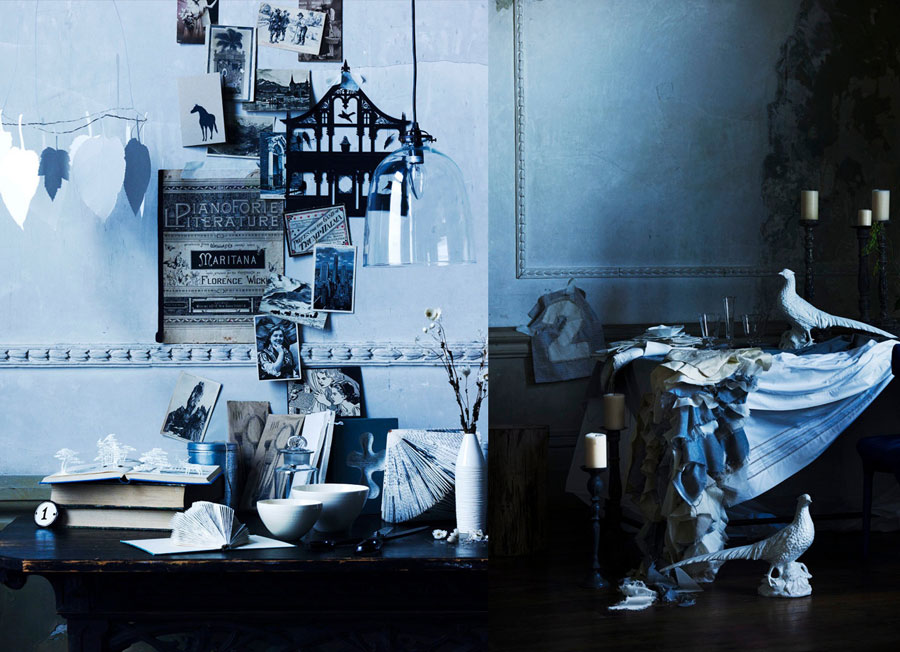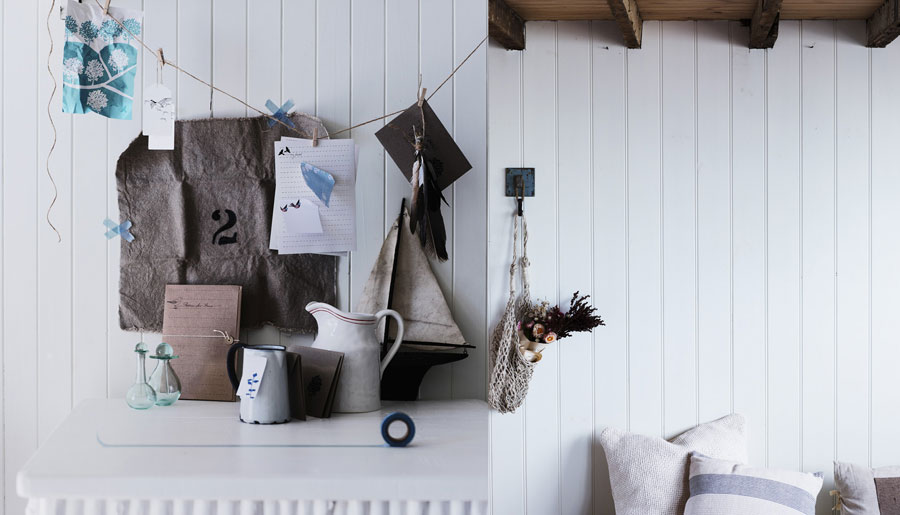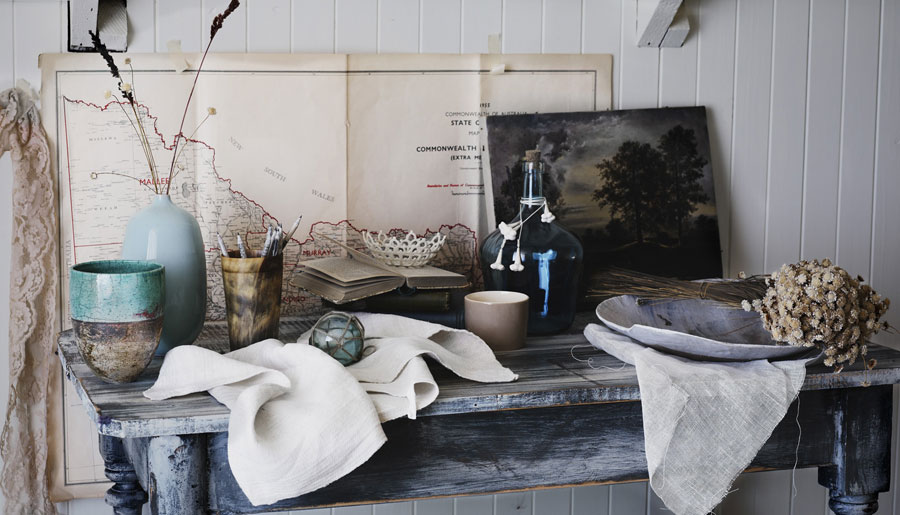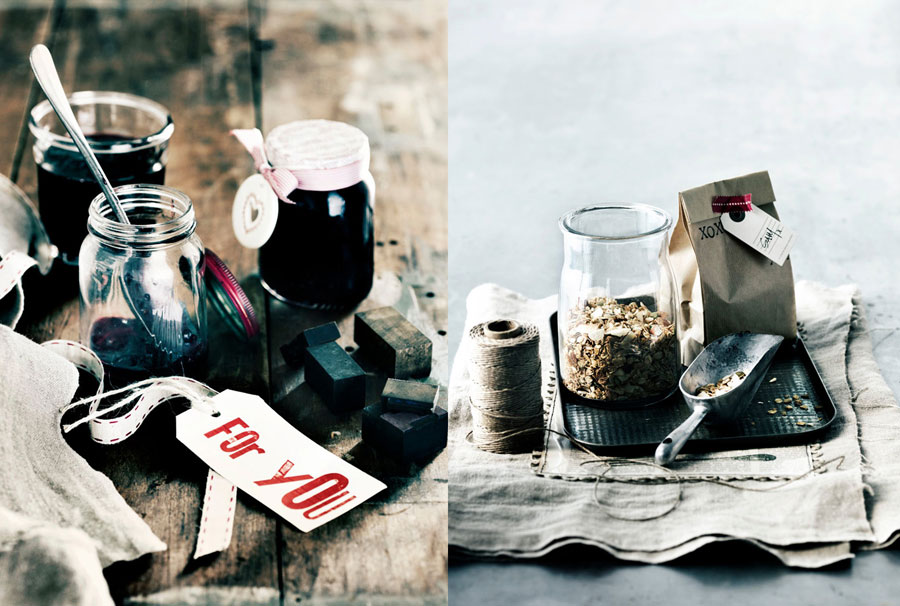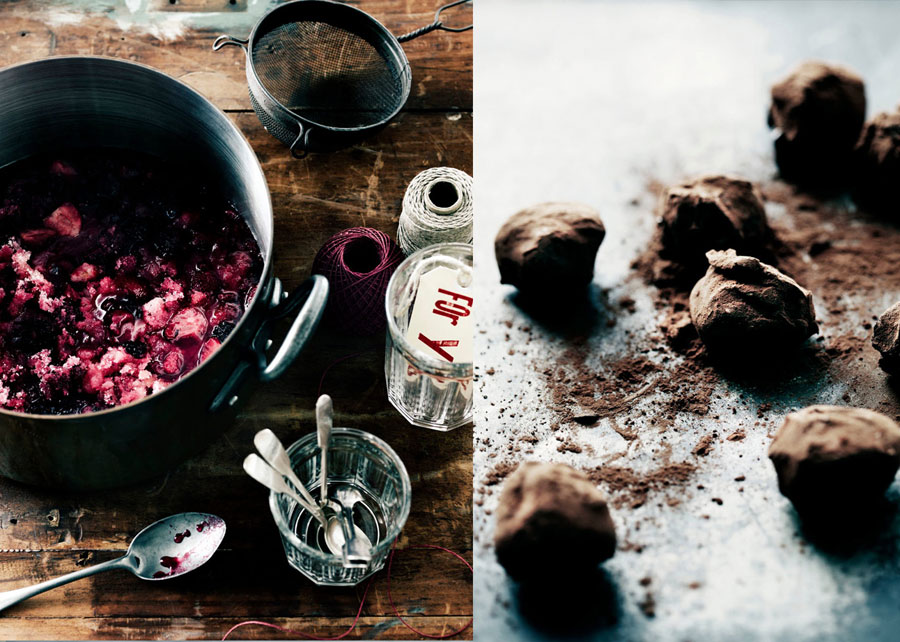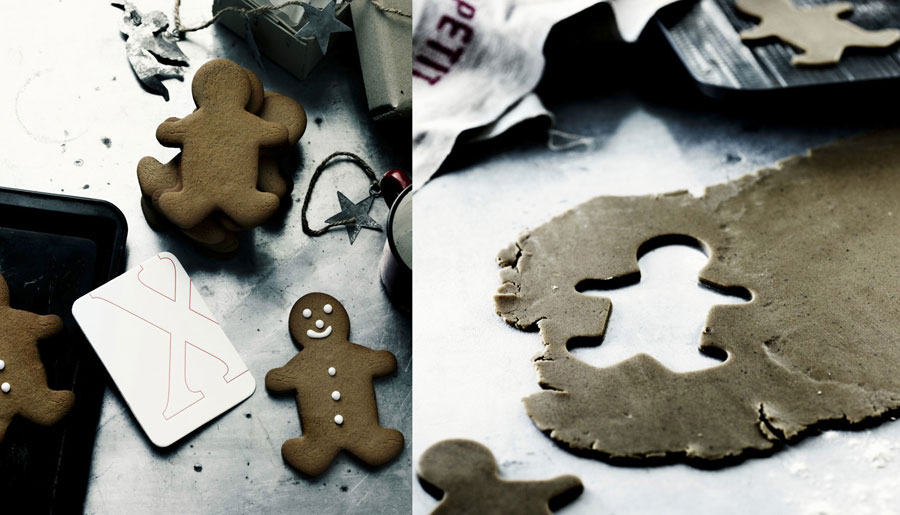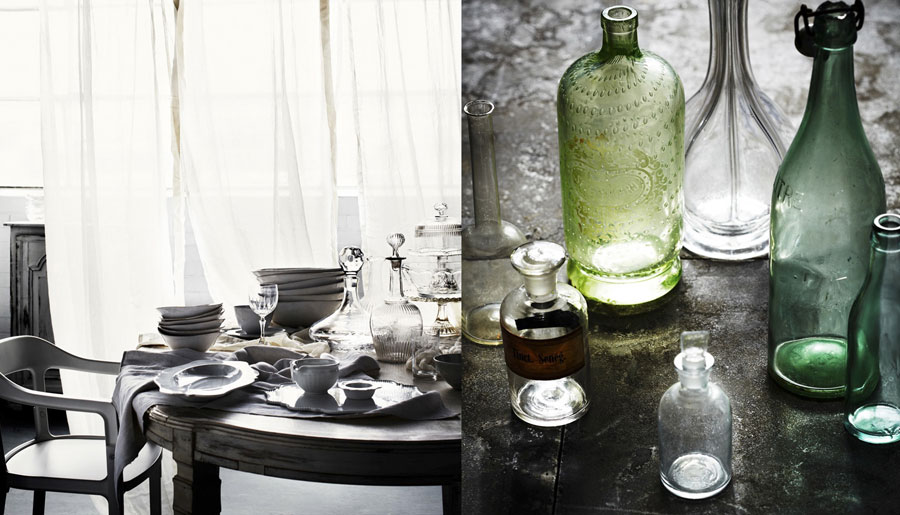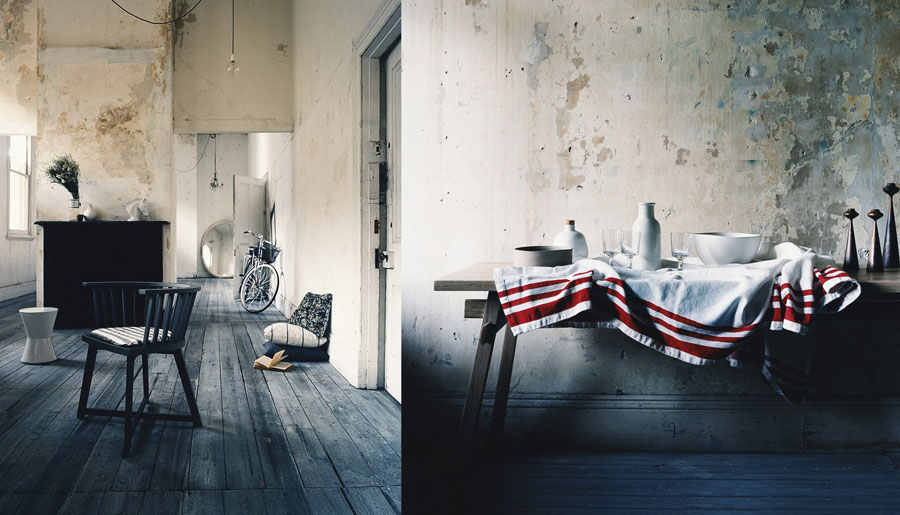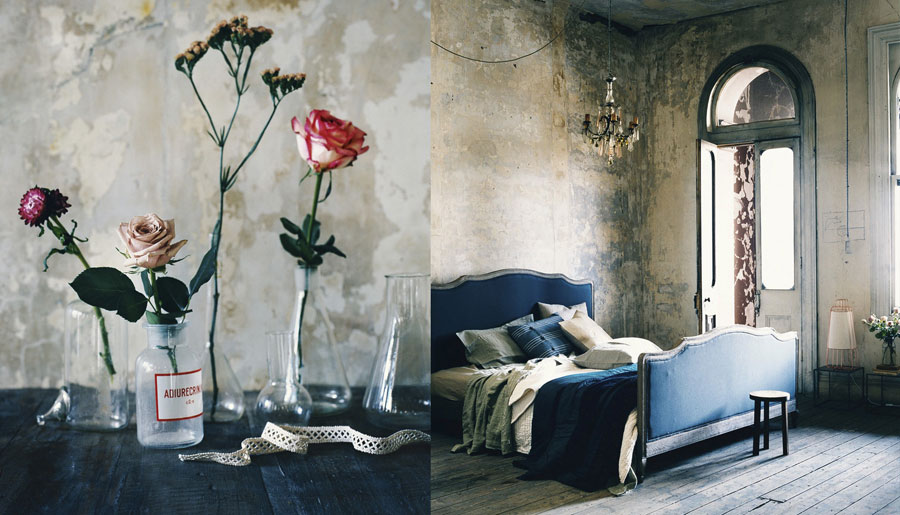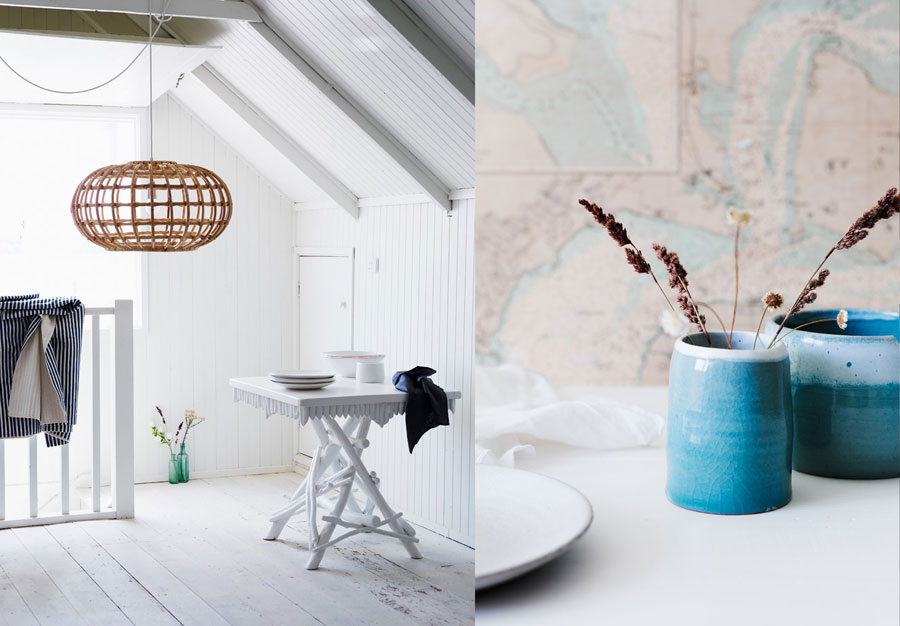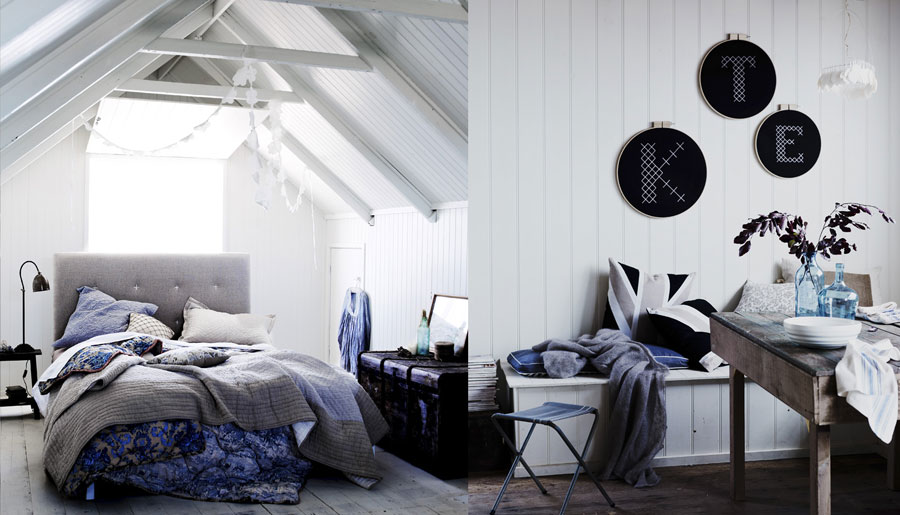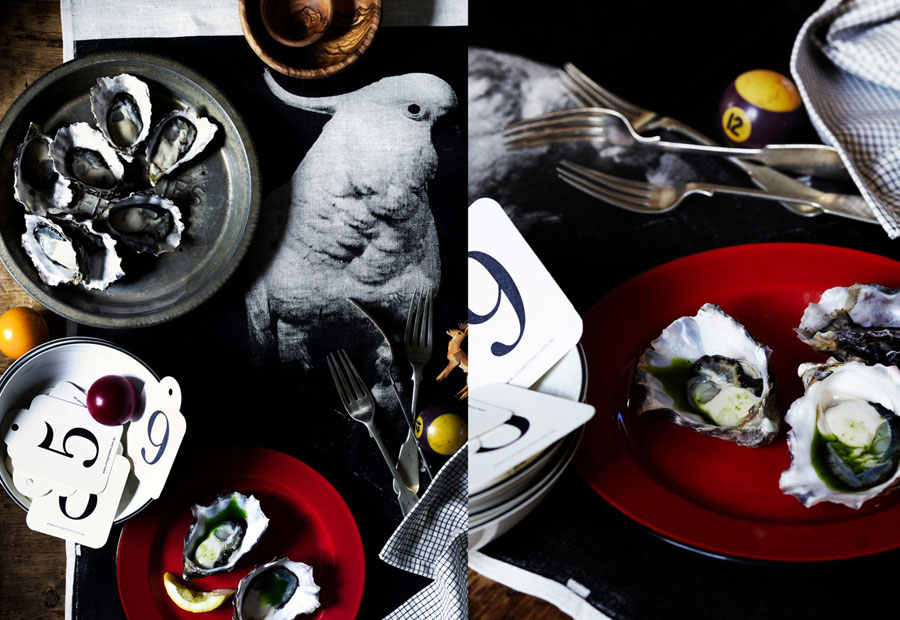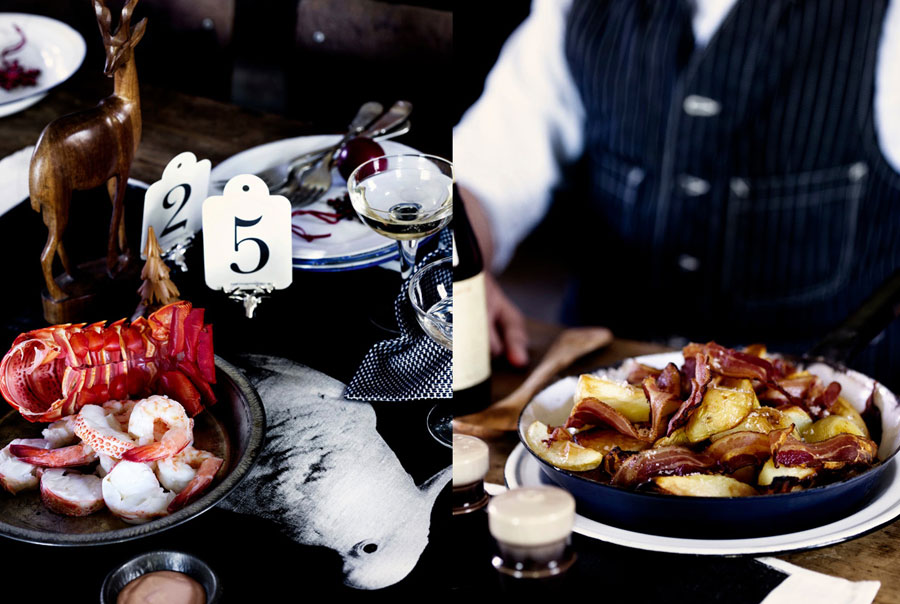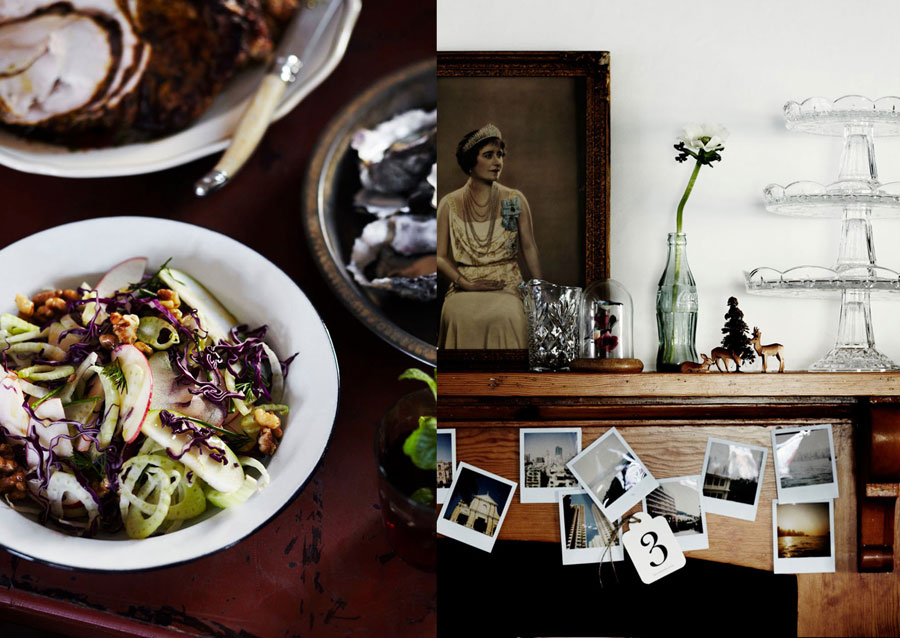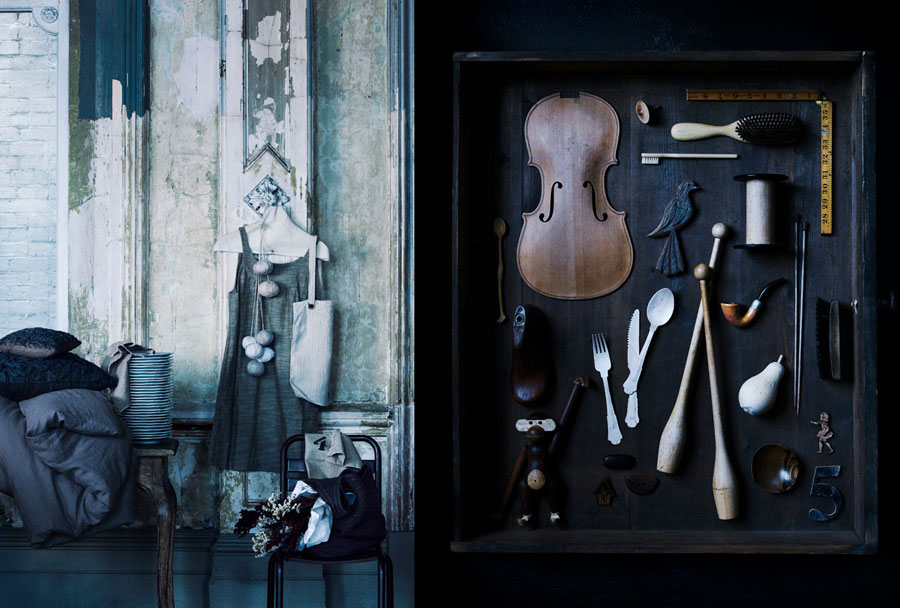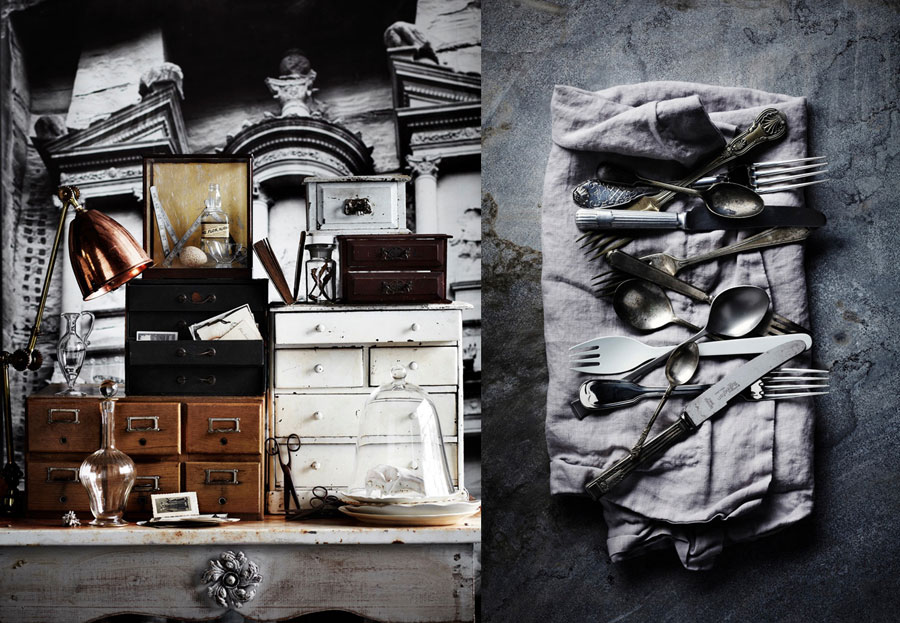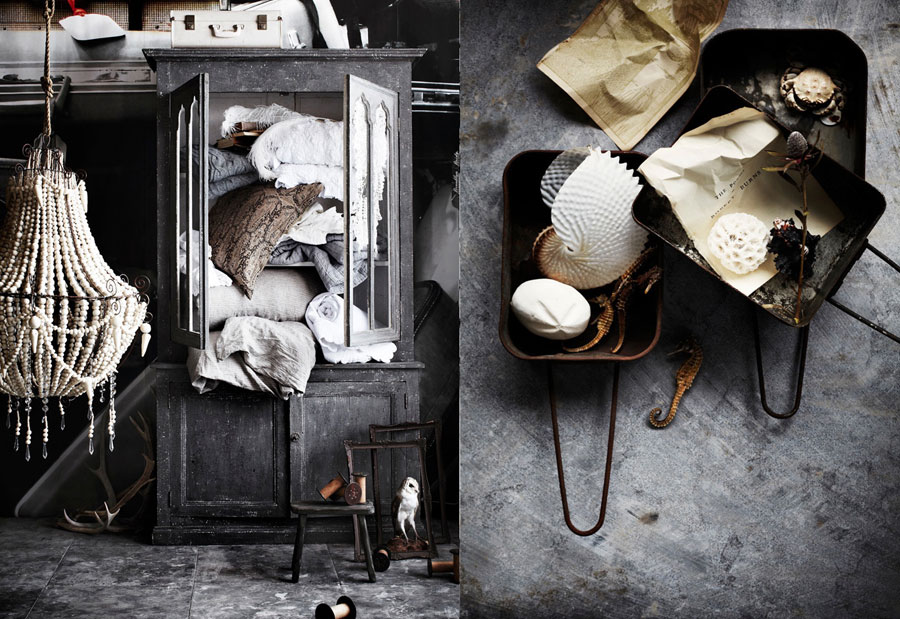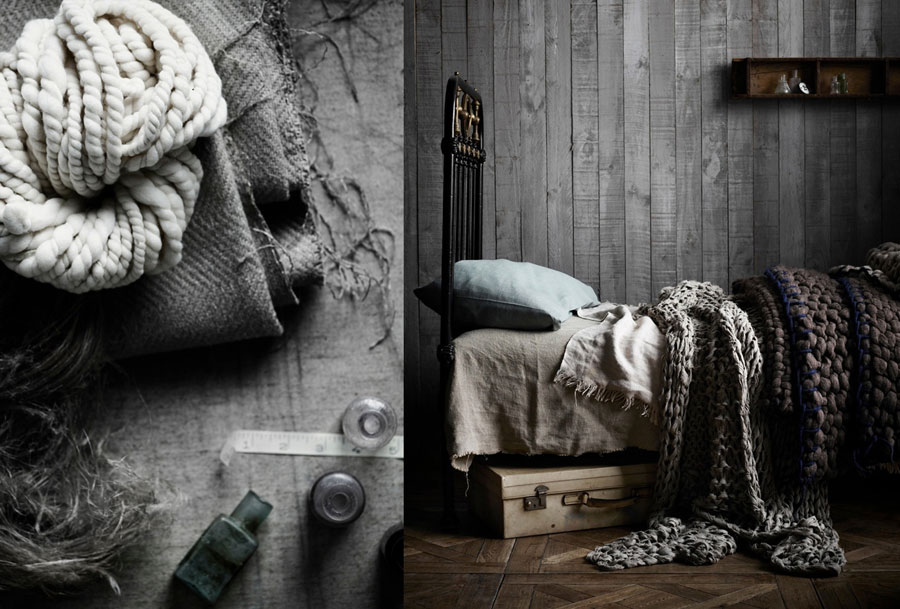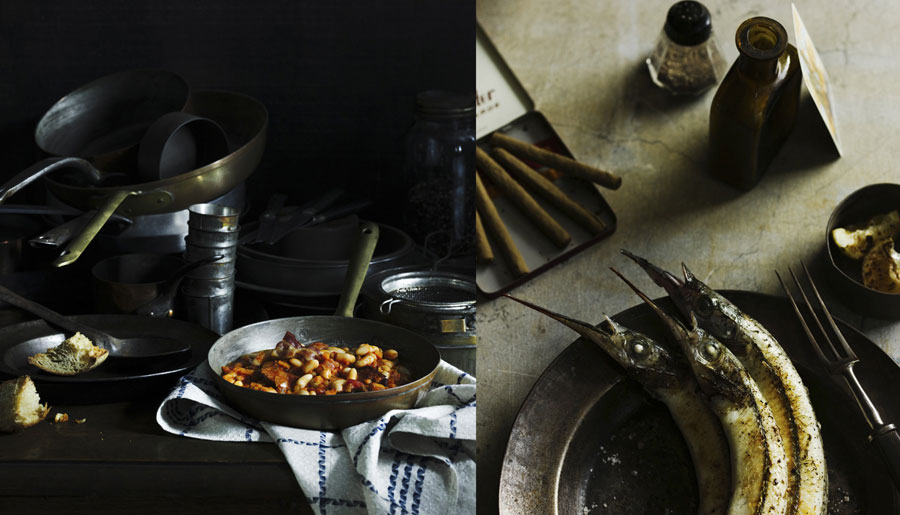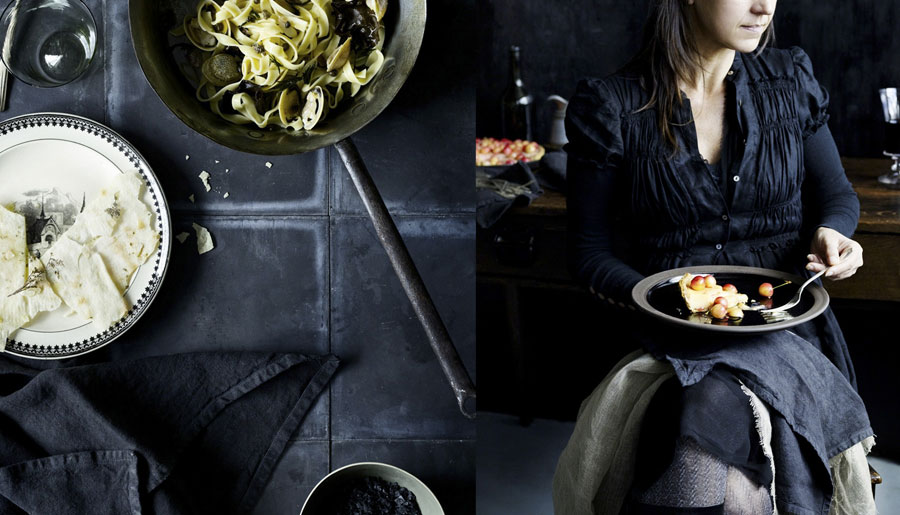 ---
---
---