posted in Mr CUP News | Print
at 11.37 PM
from
Home . Arles
/

France
listening

Sting All this time
The Special edition comes a copperplate black cover, with a second blind printed design. It comes with copperplate painting edges !
The normal edition has a 2 colors cover printed on white paper. Each page will be printed in one color, and a second one depending on the success of this crowdfunding !
---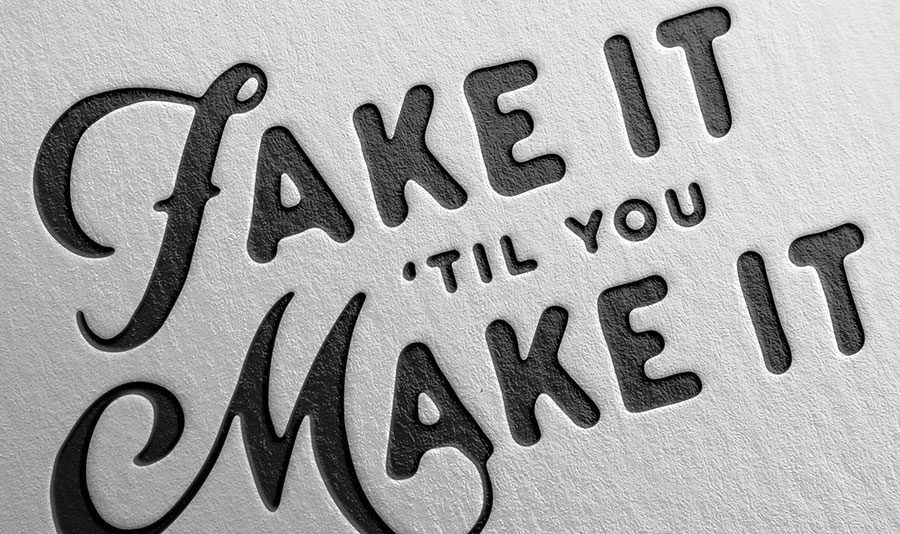 Thanks a lot for the great start on the
calendar kickstarter
! My first time on it, so if you have an advice, they are welcomed ! I added mulptiple packs for 5 or 10 but do not want to put too much to not be confusing...
Here comes the "Fake it 'til you make it" created by Mark van Leeuwen, a freelance designer of ... 17 years old ! Impressive ! Here comes why I contact him, his hand drawn inspiring messages...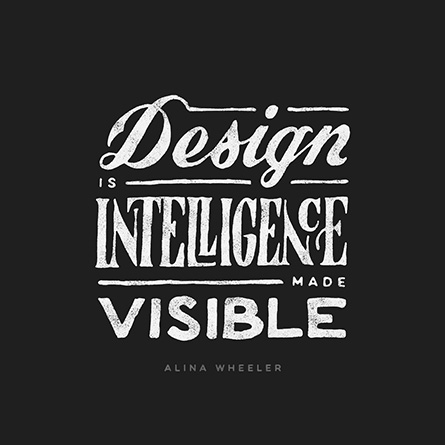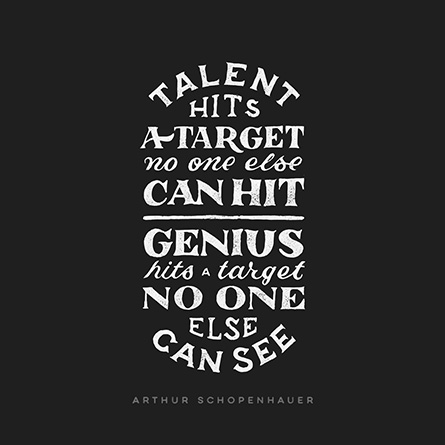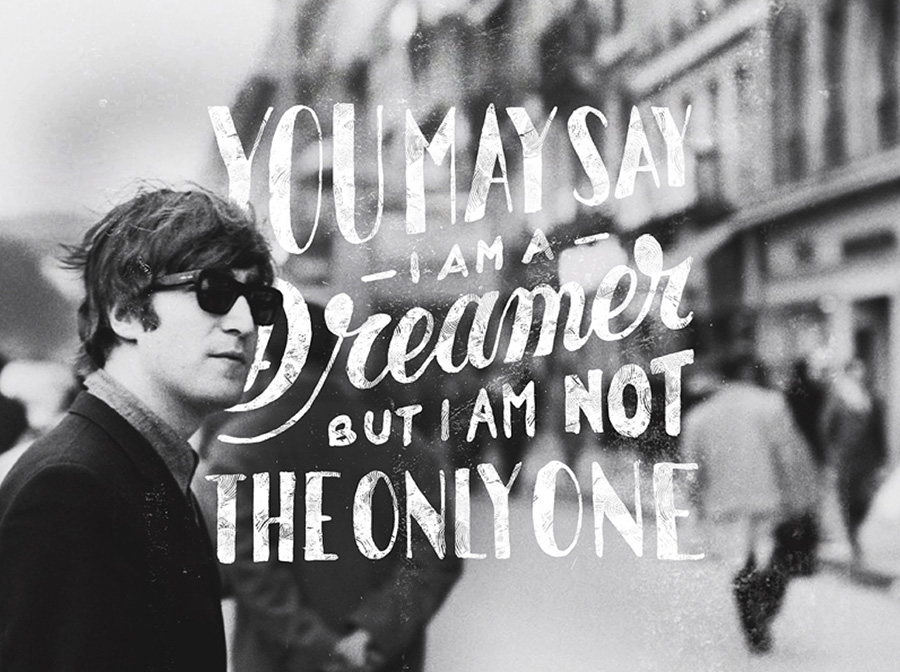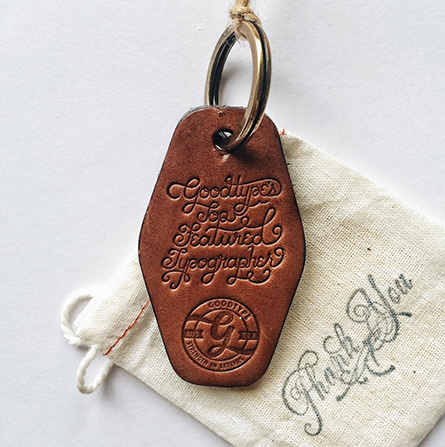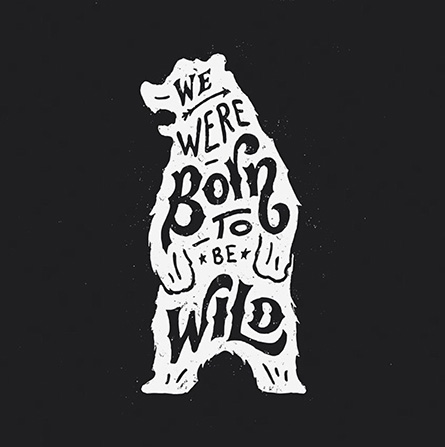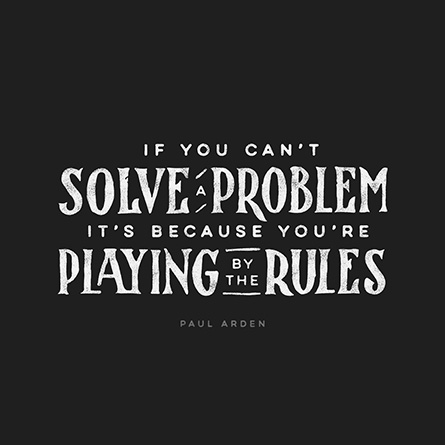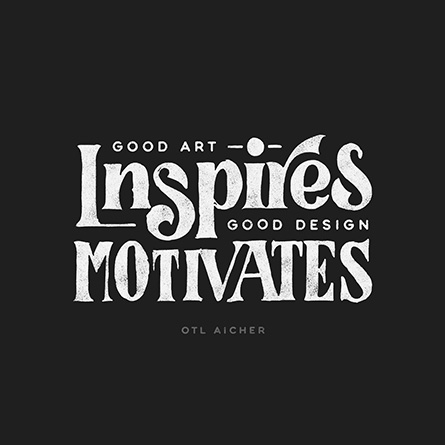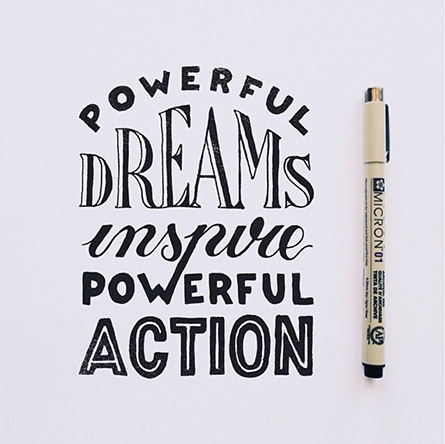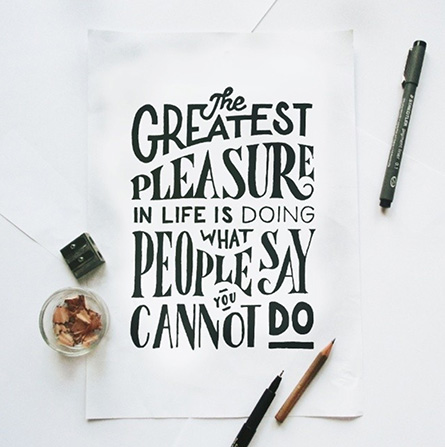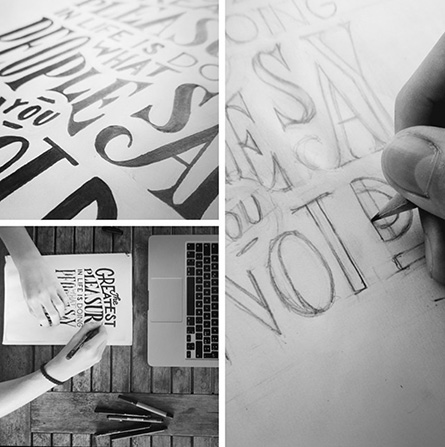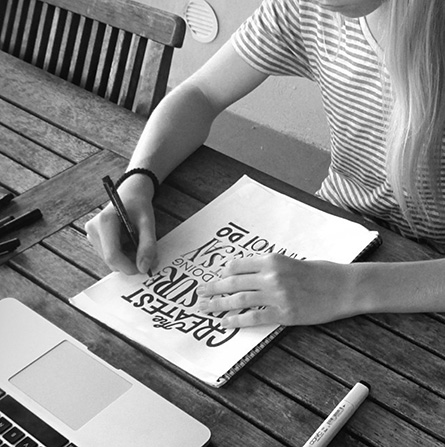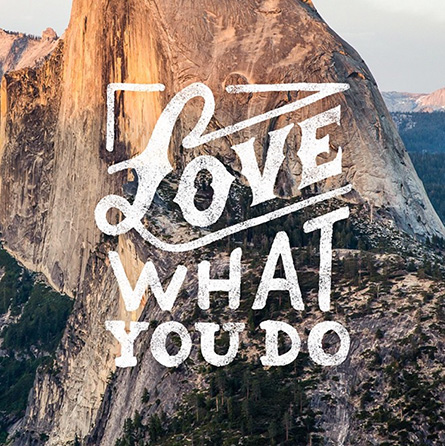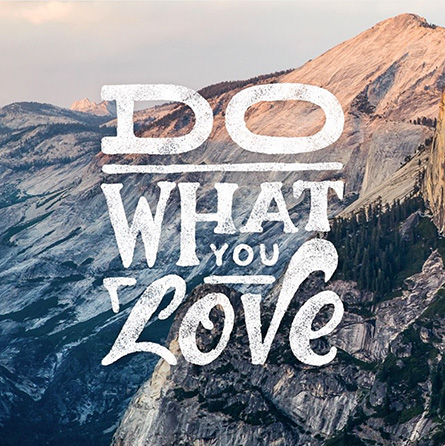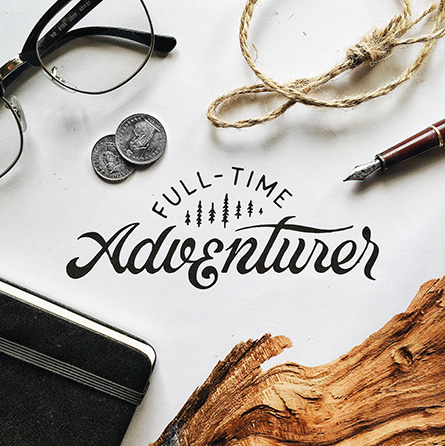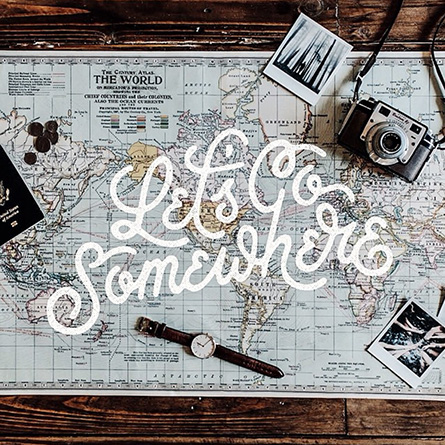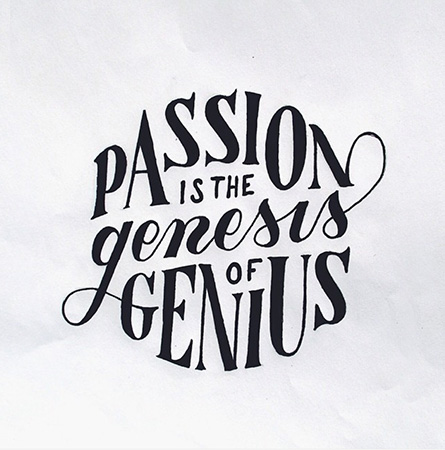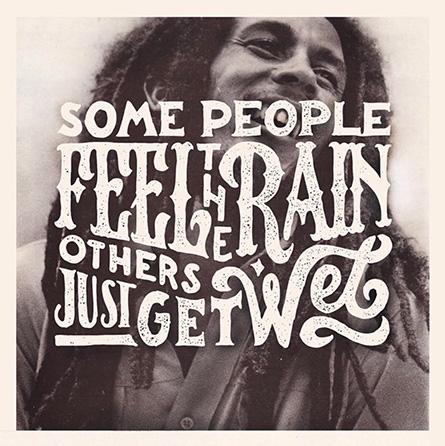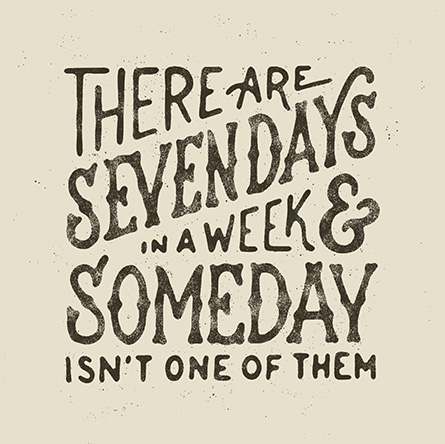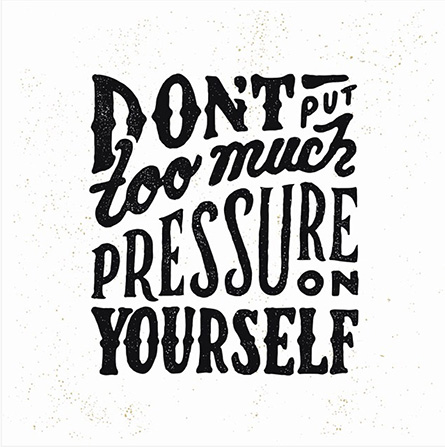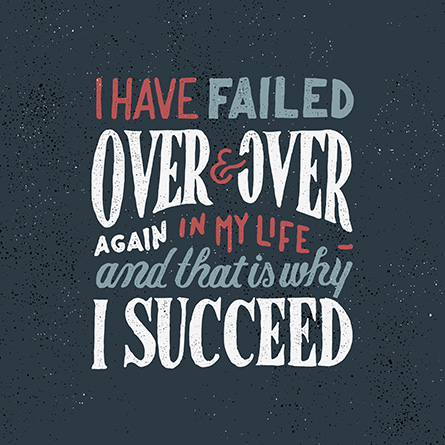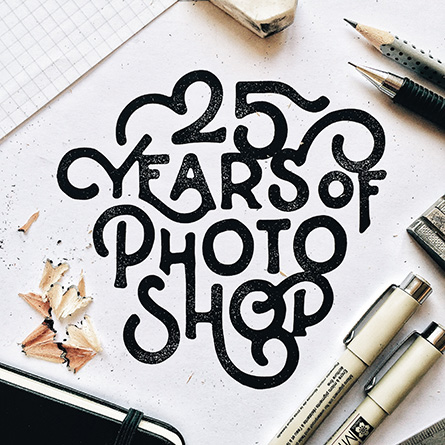 See more of his work at
markvanleeuwen.co
and get your copy of the
calendar on kickstarter
---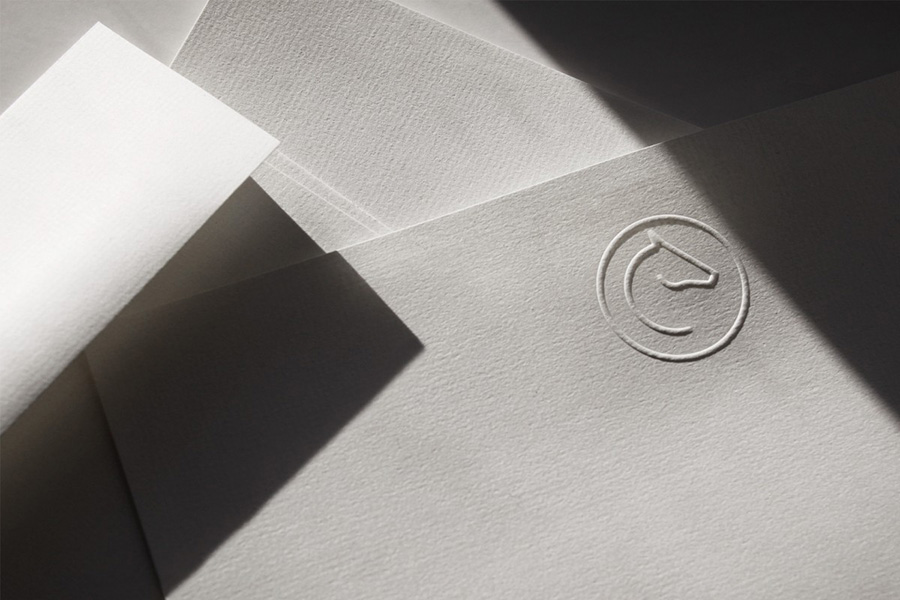 I wanted to post about the coming Letterpress calendar crowdfunding, but still waiting for an answer from kickstarter. I am impatient to launch this campaign as I ask amazing designers to work with me this year. At the same time, I spend last week in Paris to promote the
Walter magazine
and we set a presentation party in december, more details soon. The calendar should be printed at this time as well as Walter 2... crazy days in front of me ! And I will be in London next week end ! Who want to met ?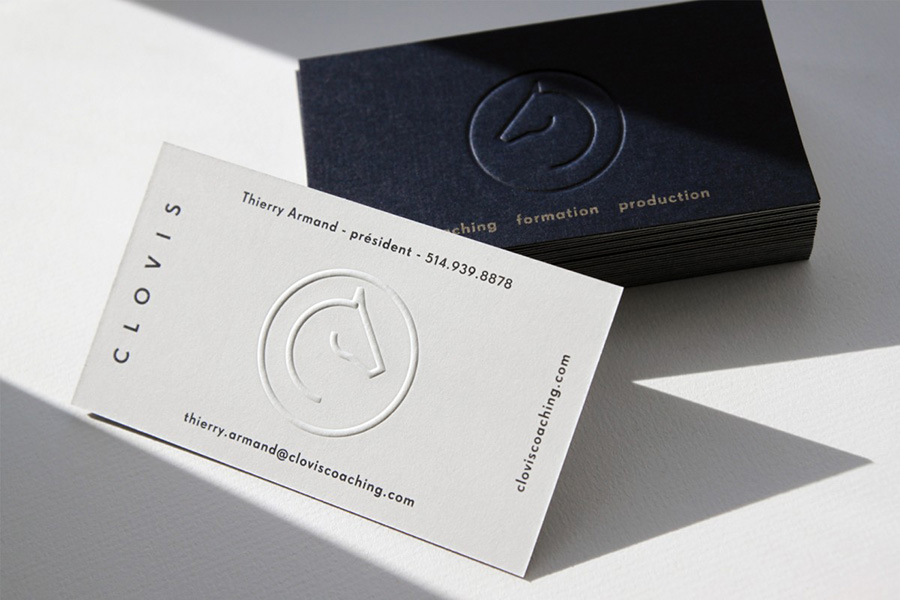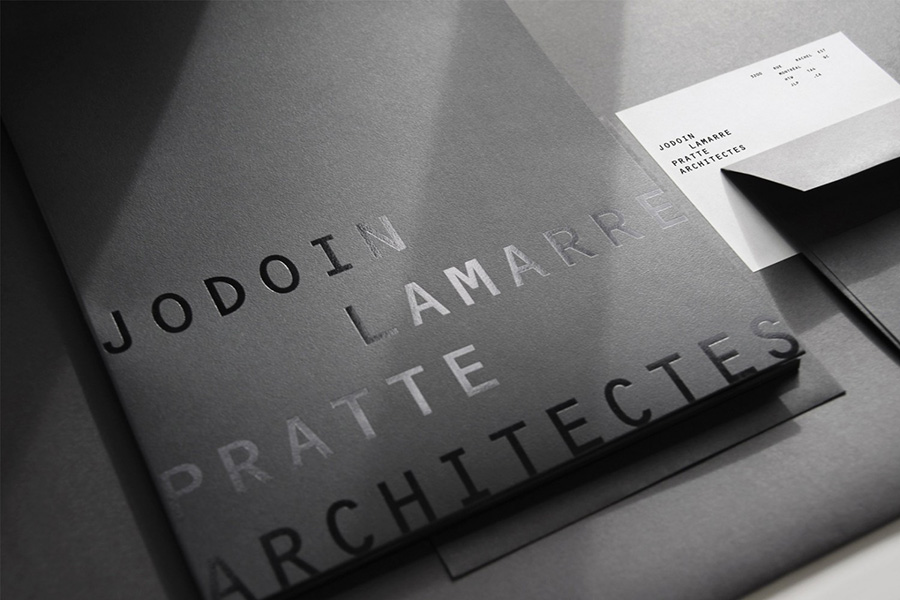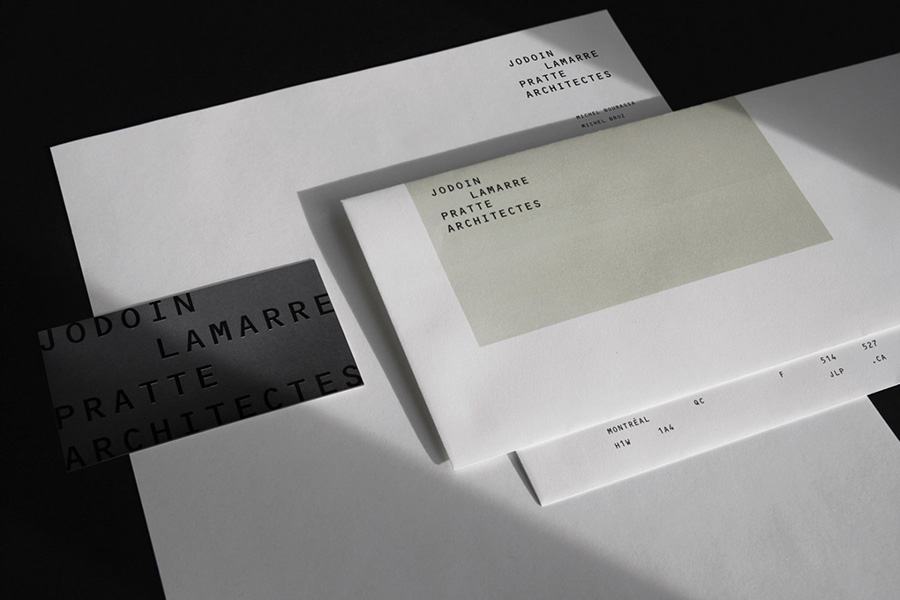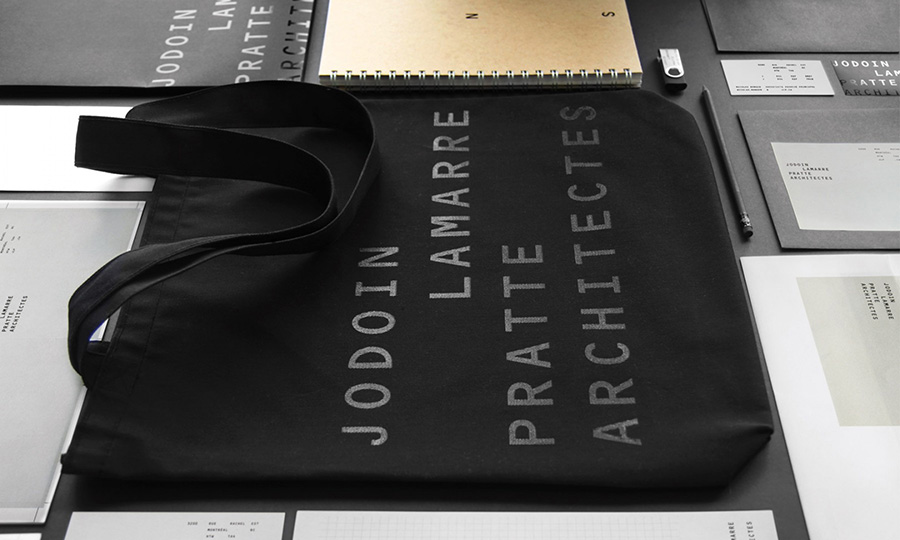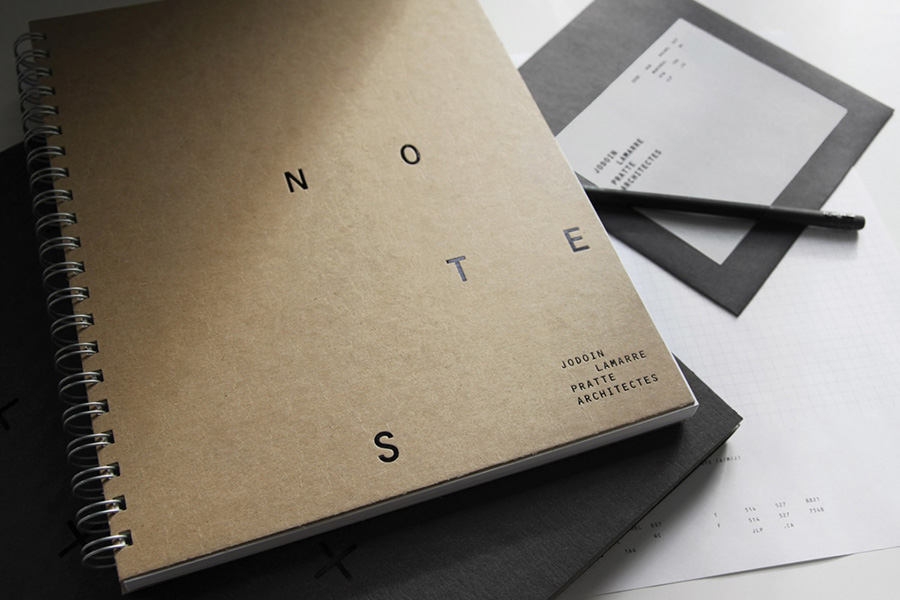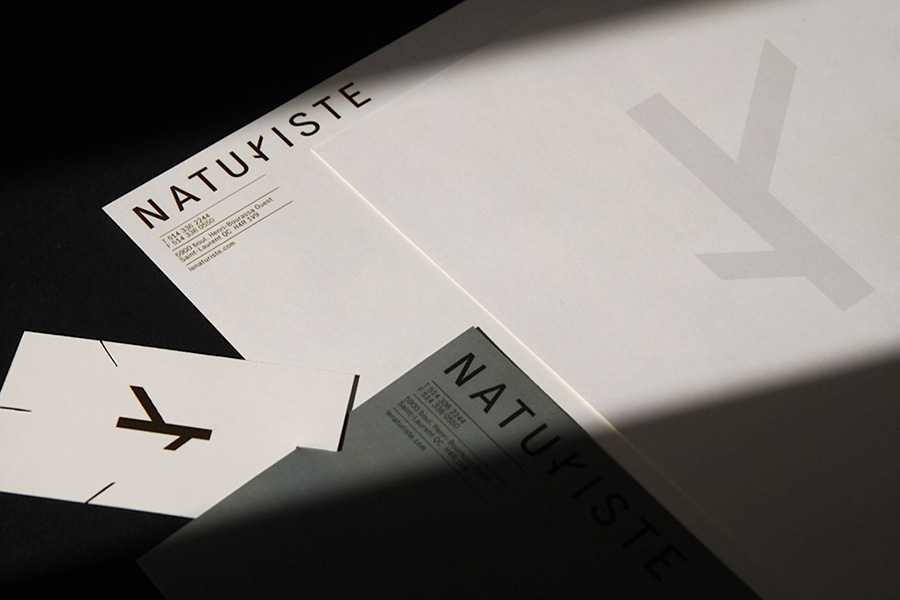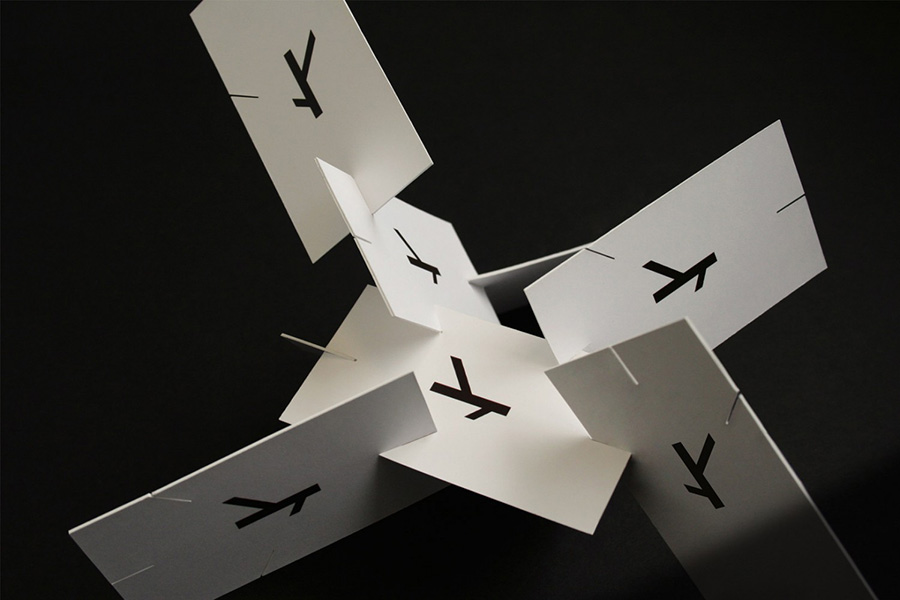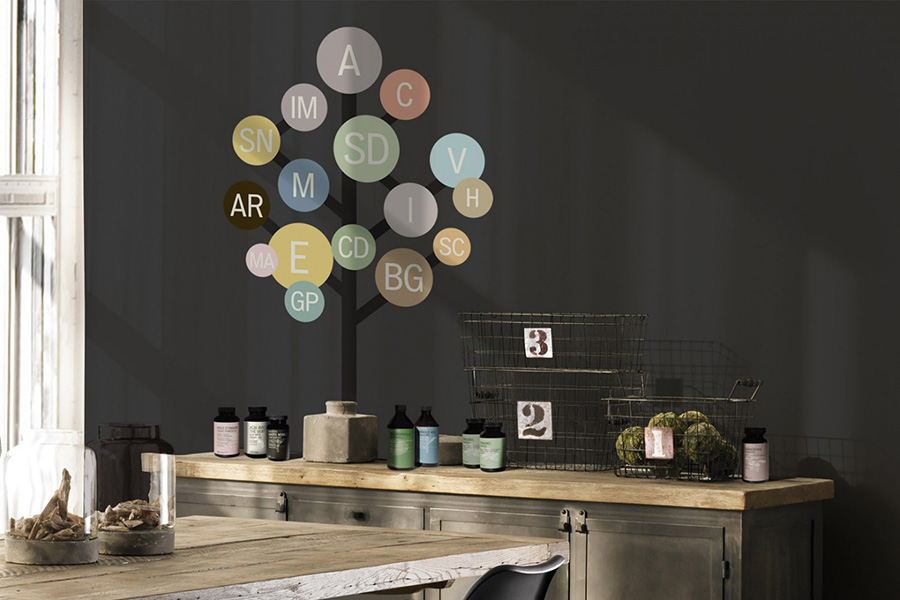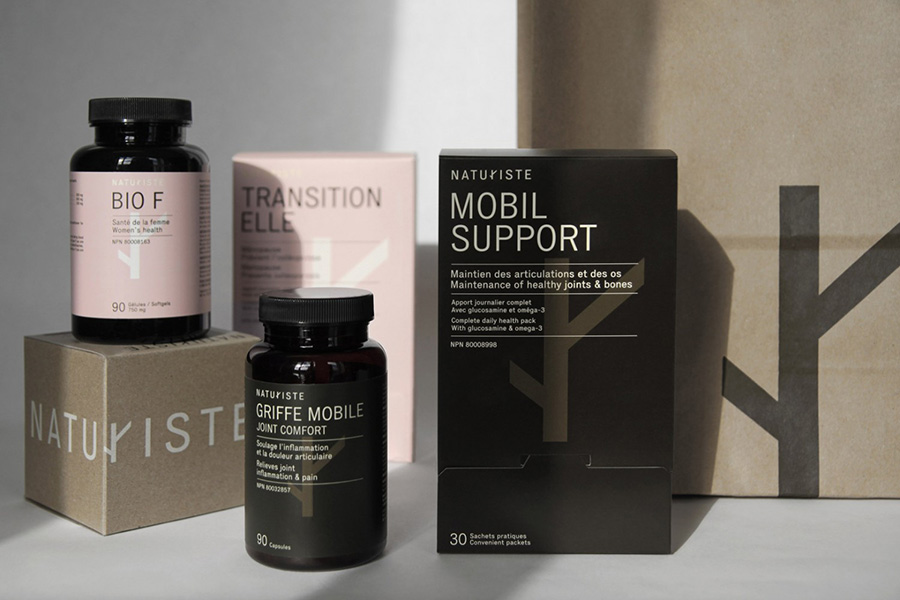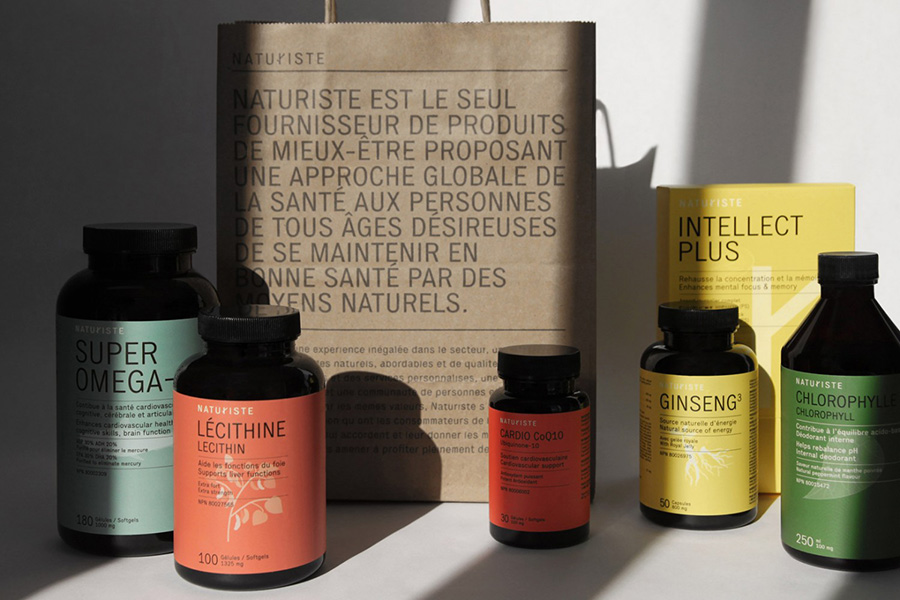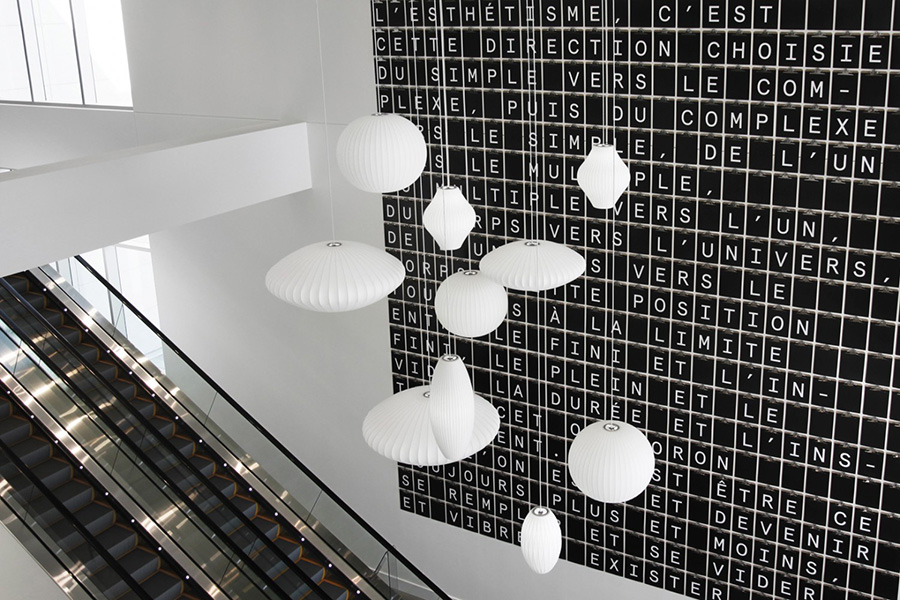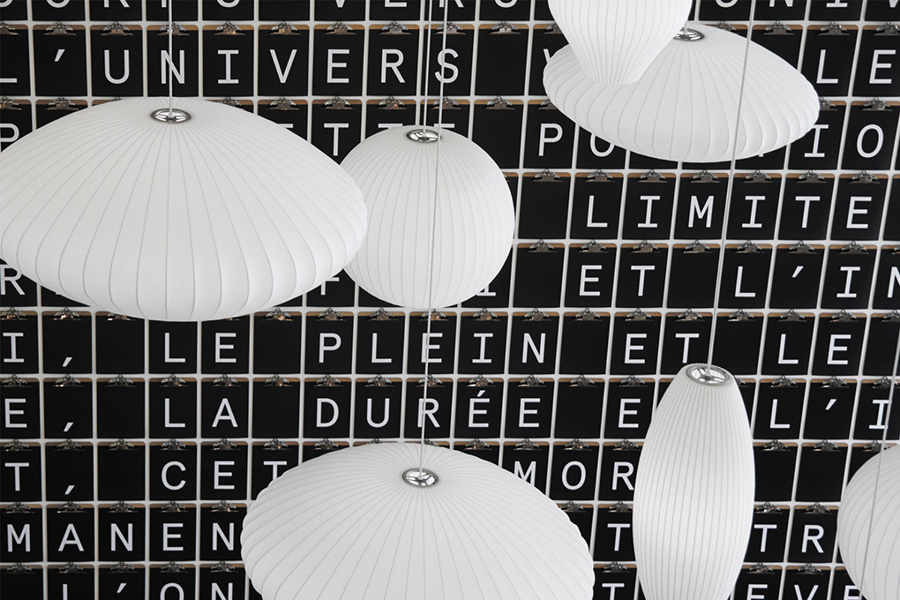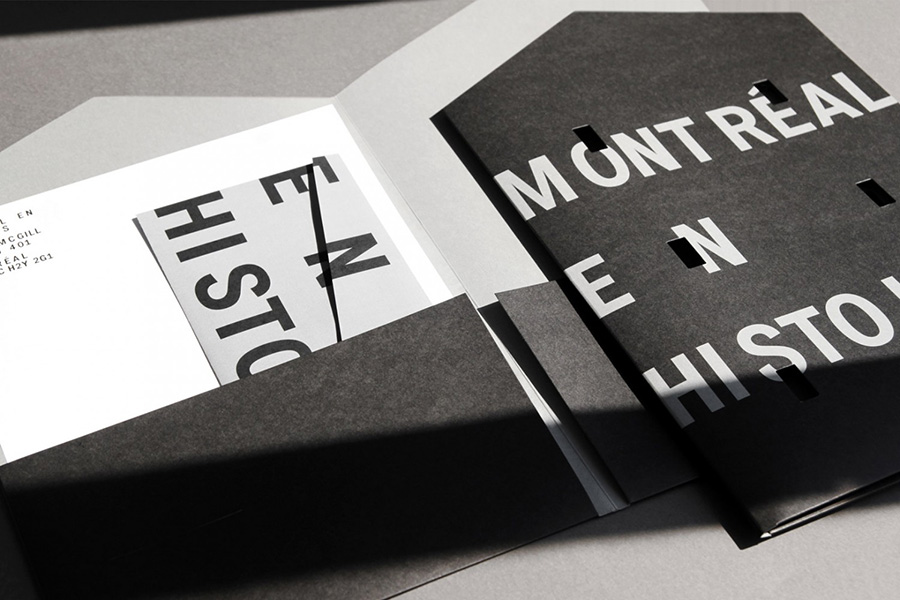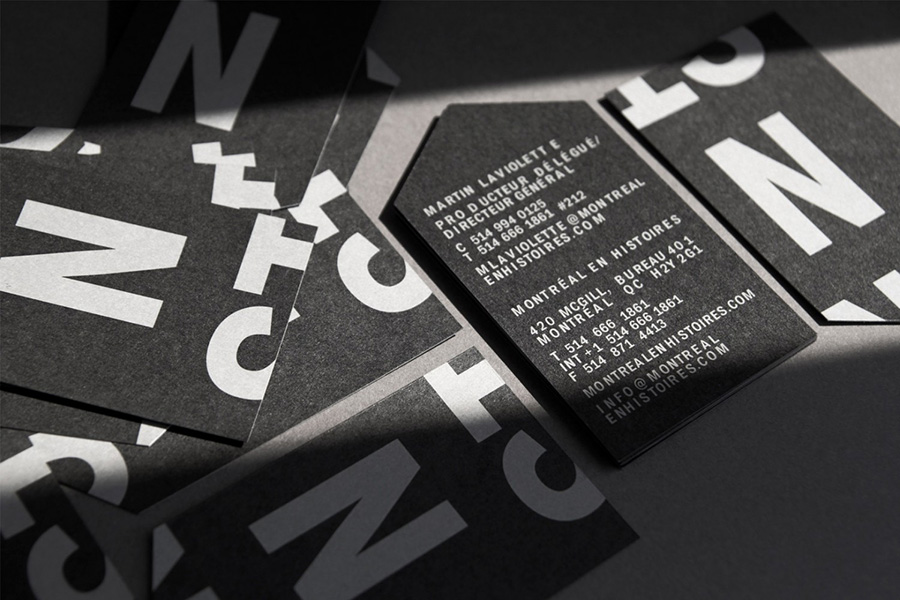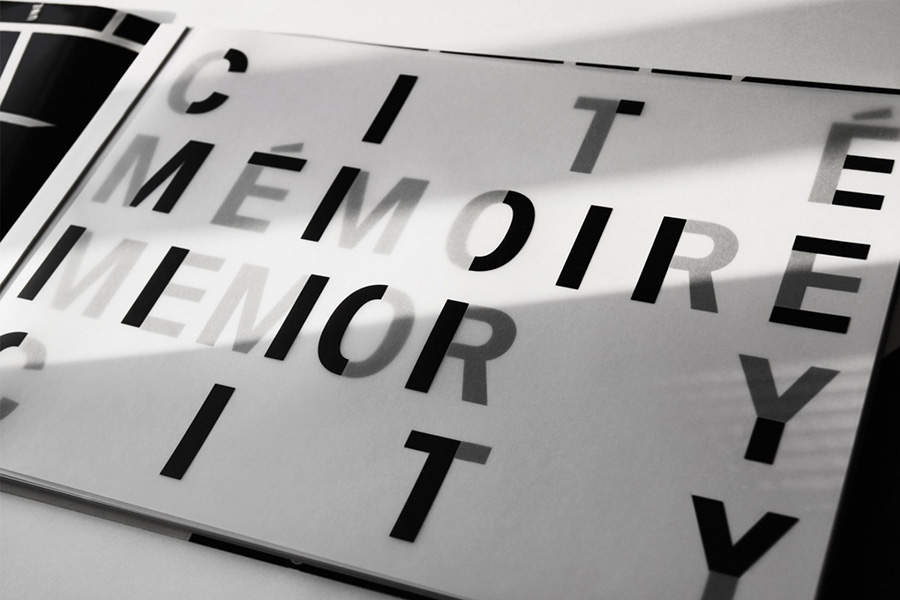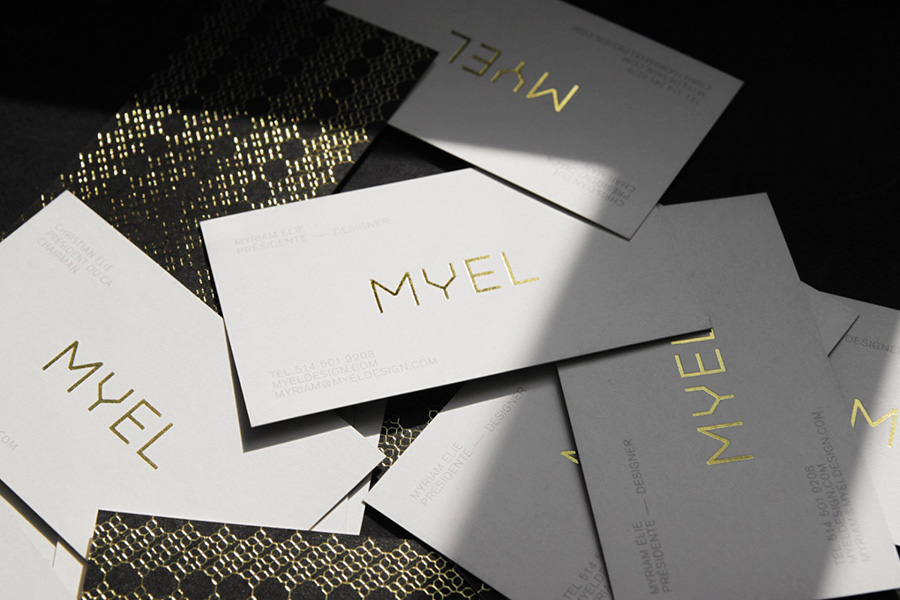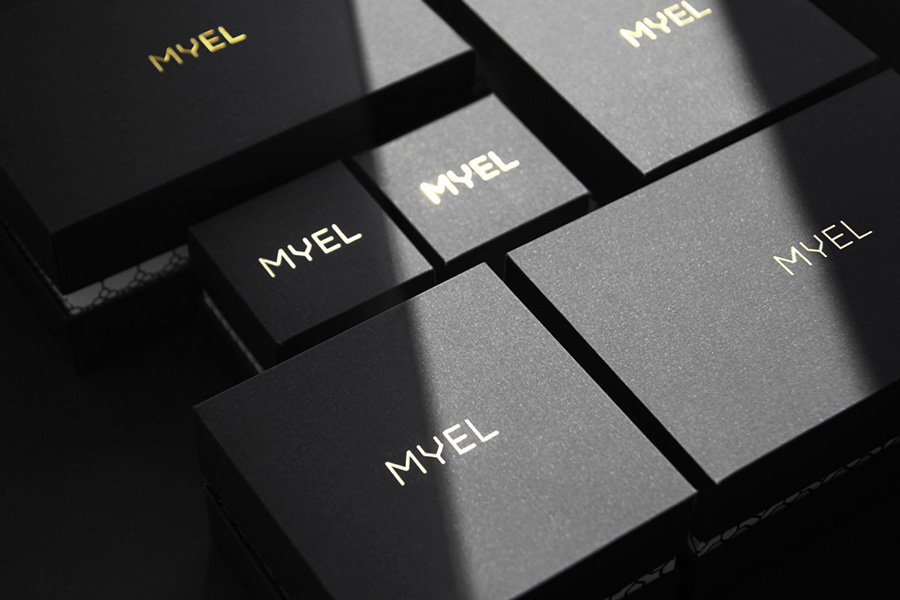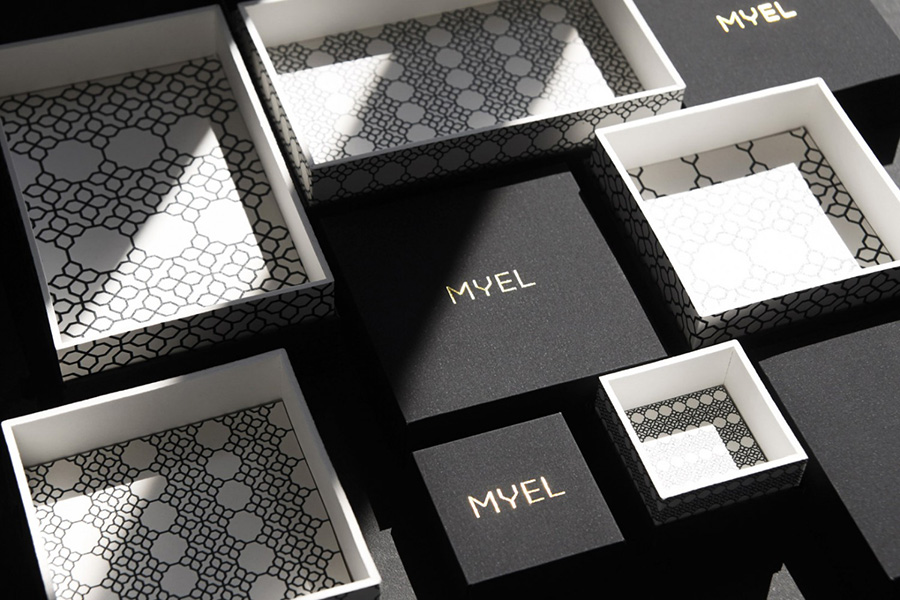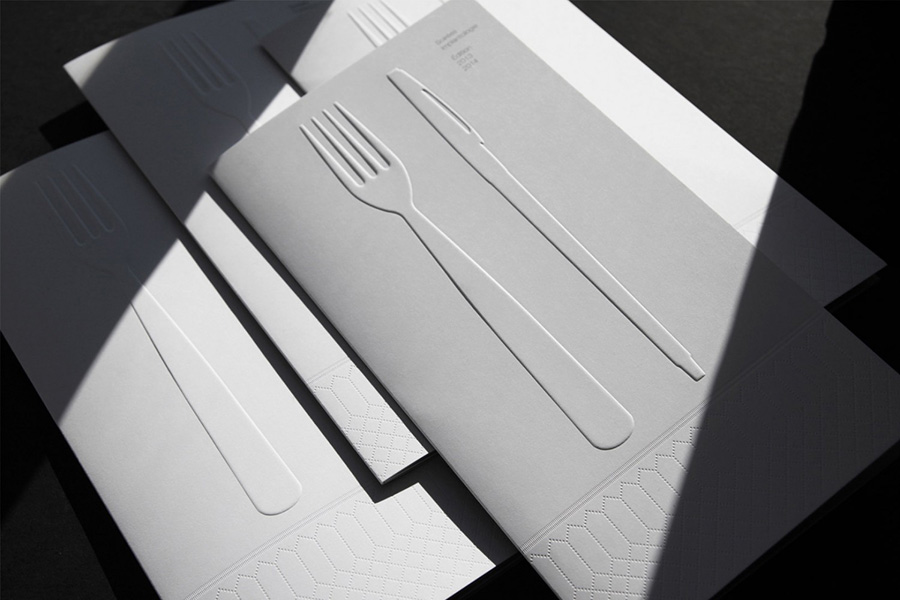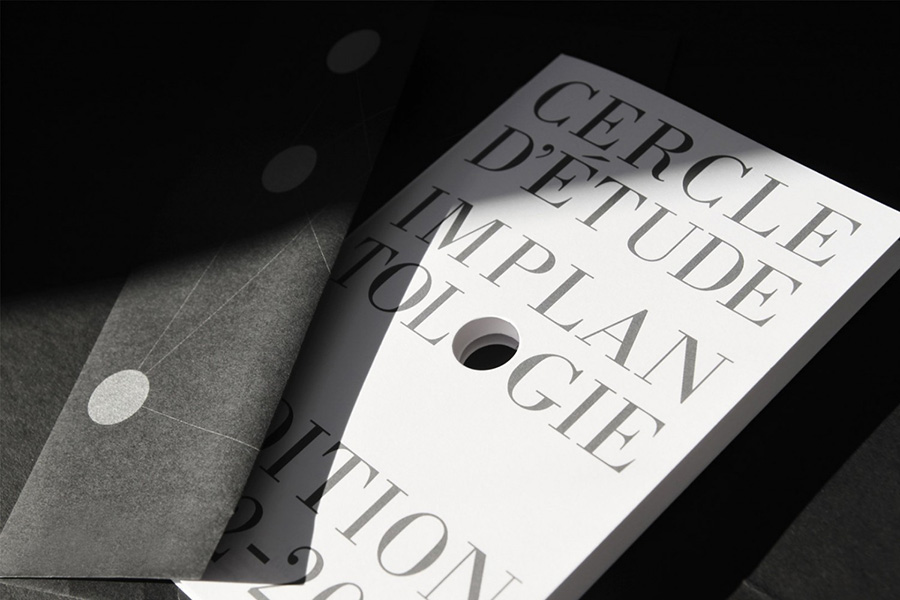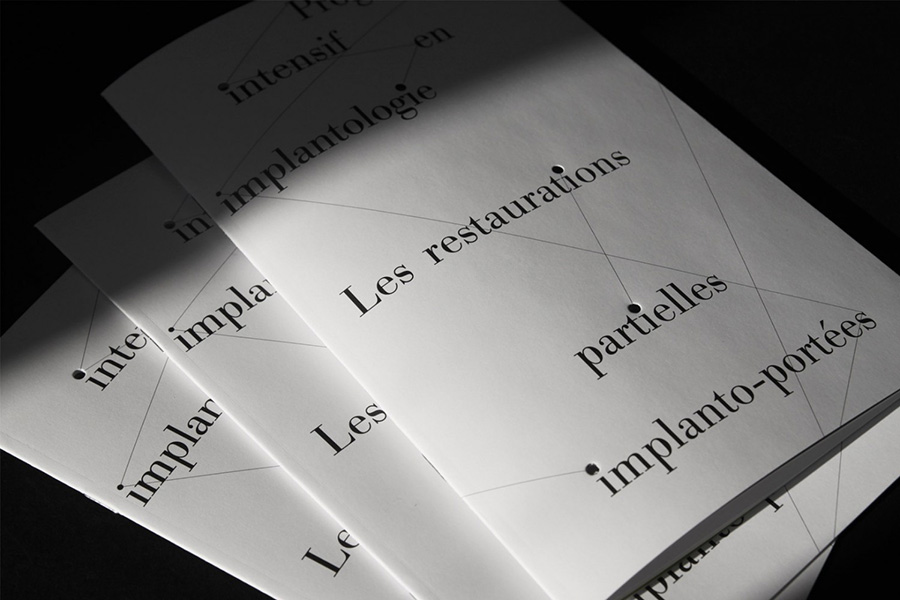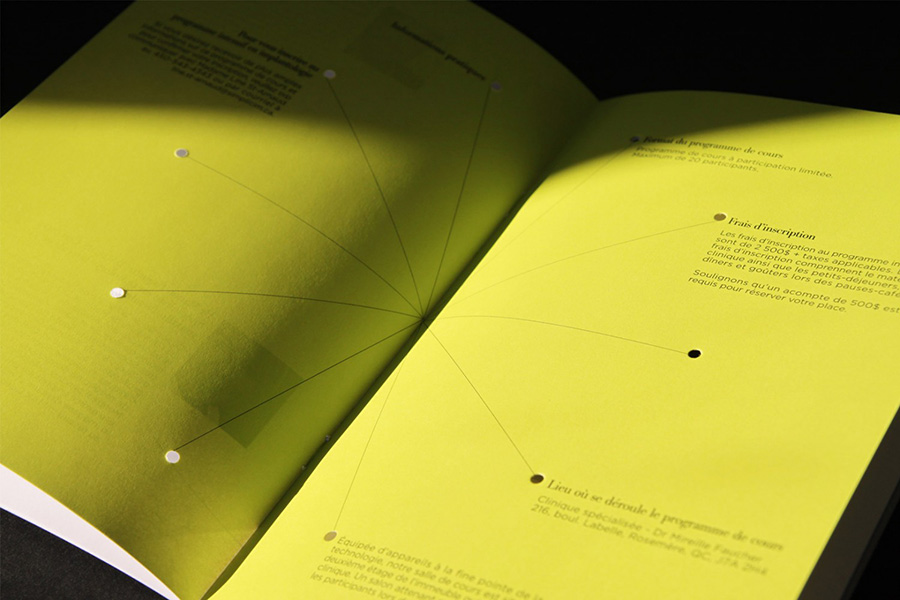 ---
posted in Packaging
at 10.42 PM
from
Home . Arles
/

France
listening

Melody Gardot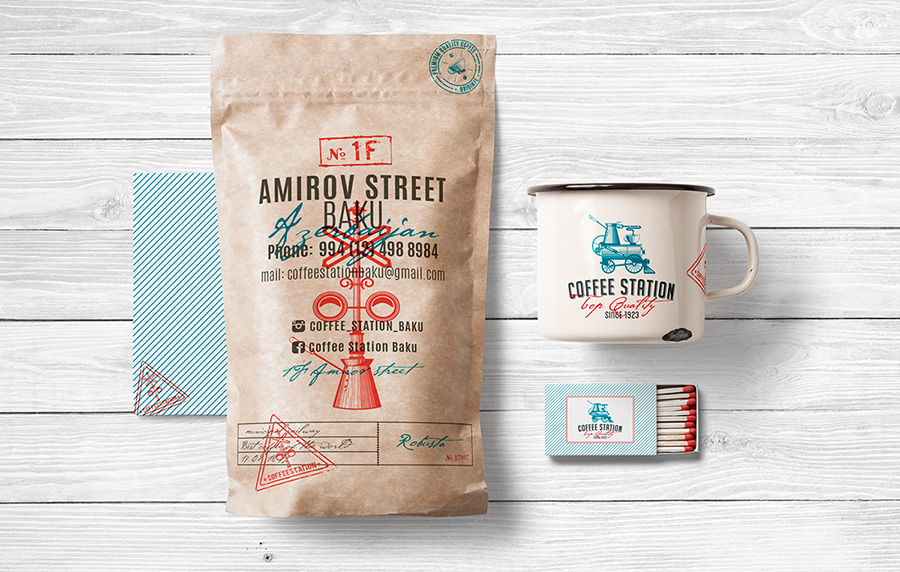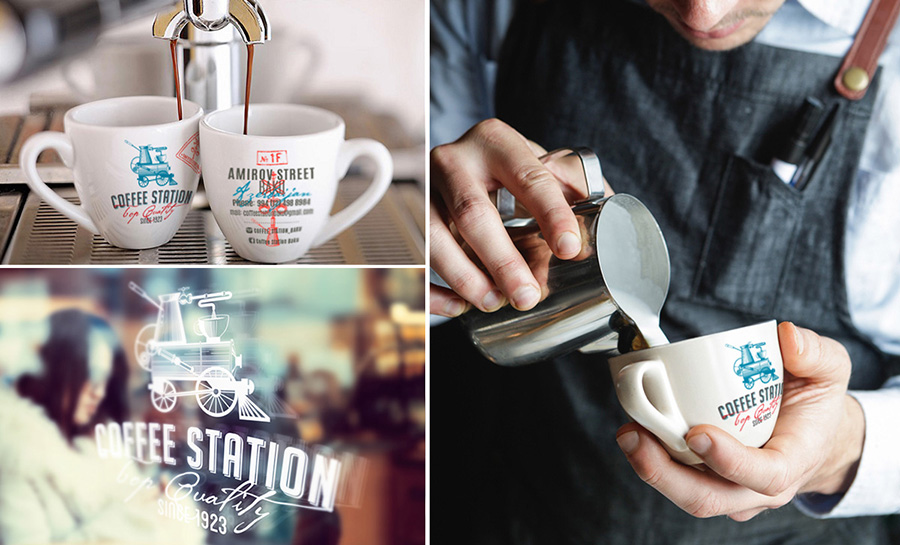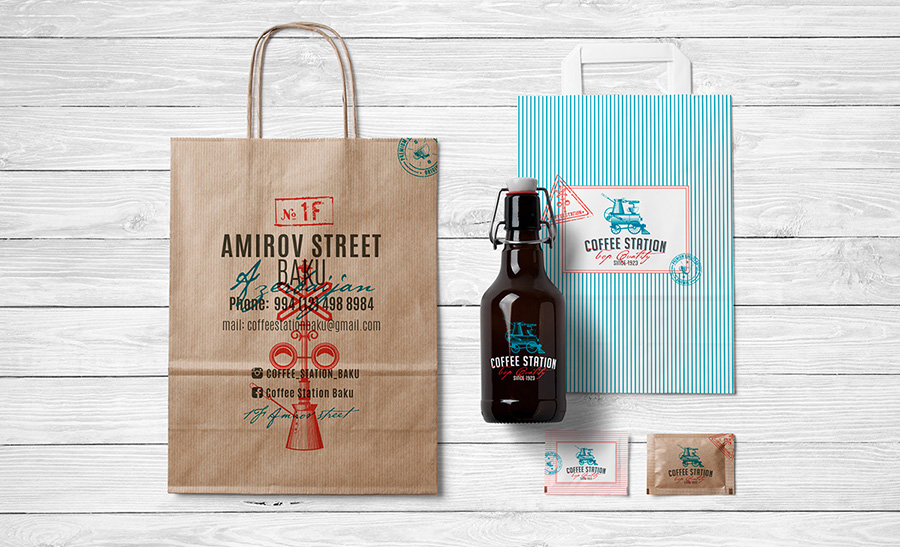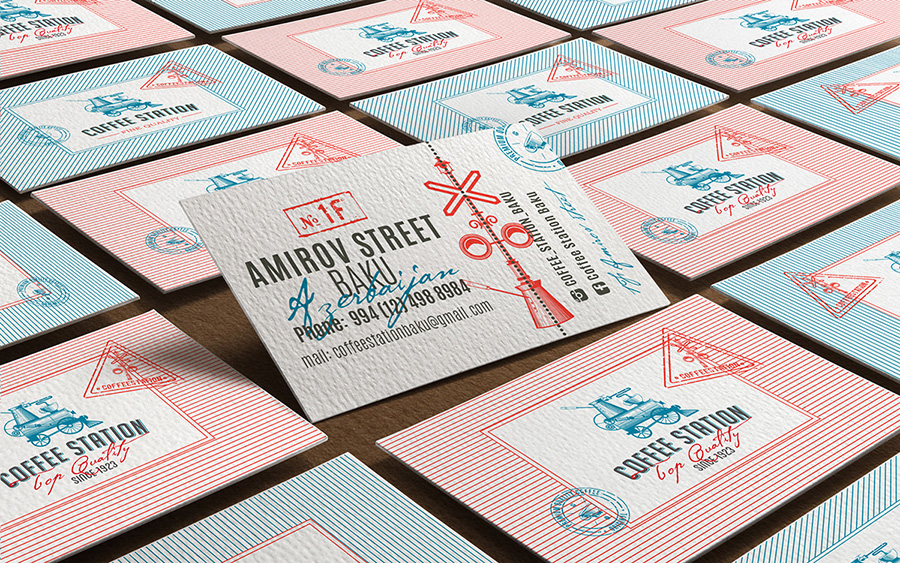 ---
---
---