I already publish
Axlif
instagram project in the
113/577 ebook
, and he seems to be passionate by the app and all which turns around it... So, his new project is now a book about it. The design reminds me the deconstructed editorial design of the Ray Gun magazine, and I just love it !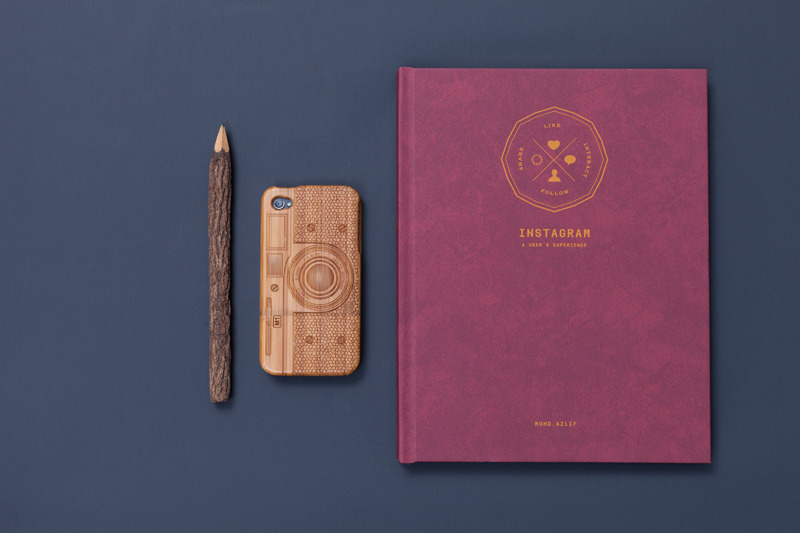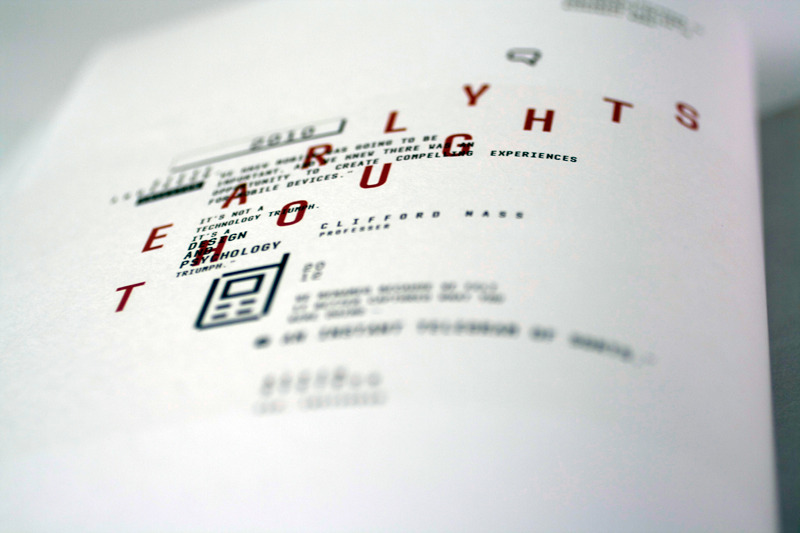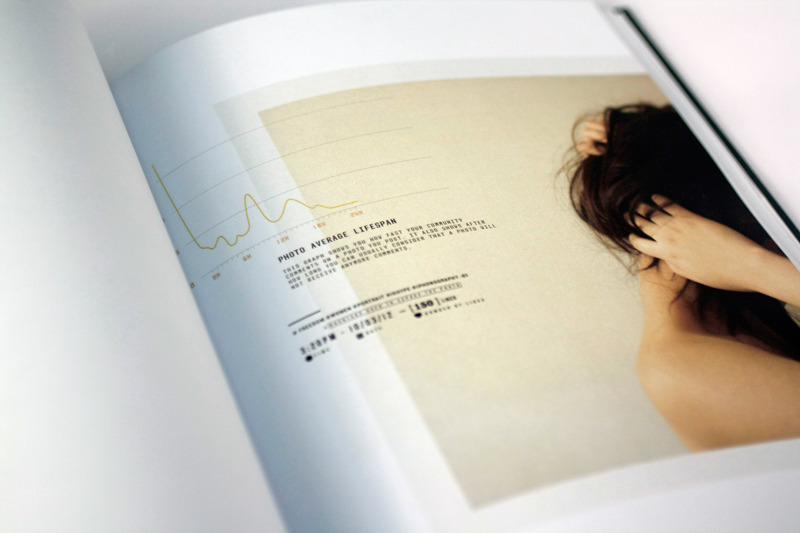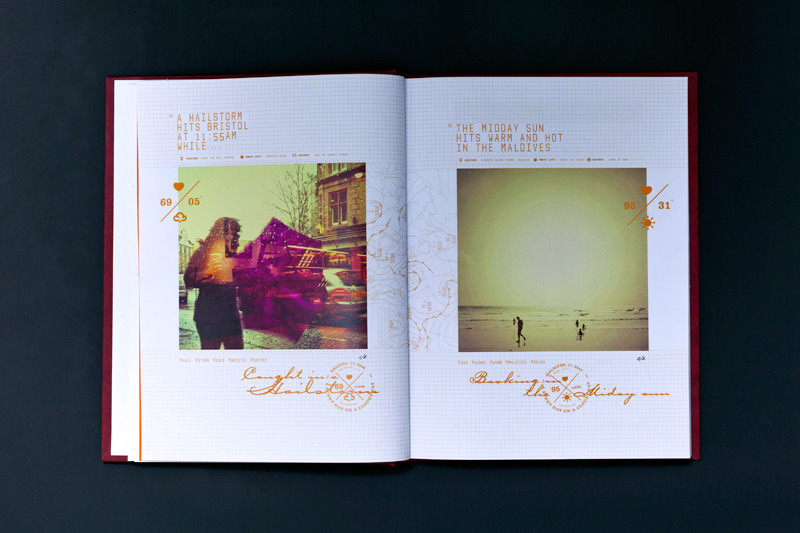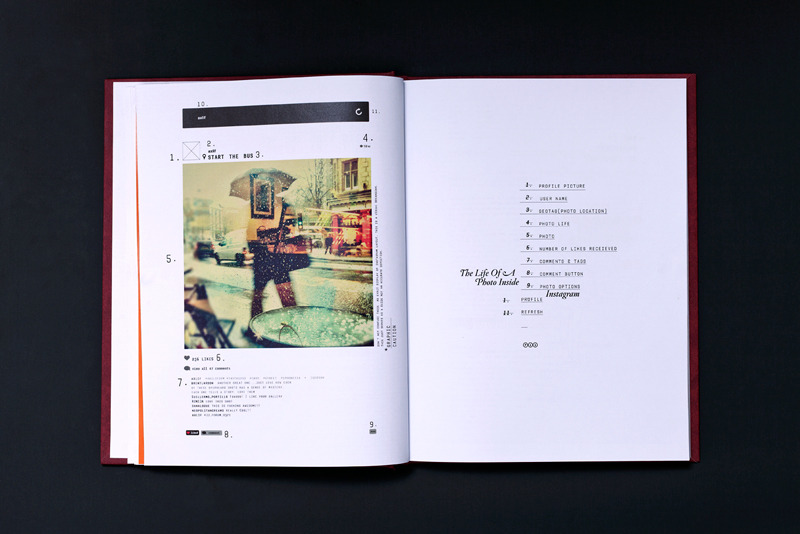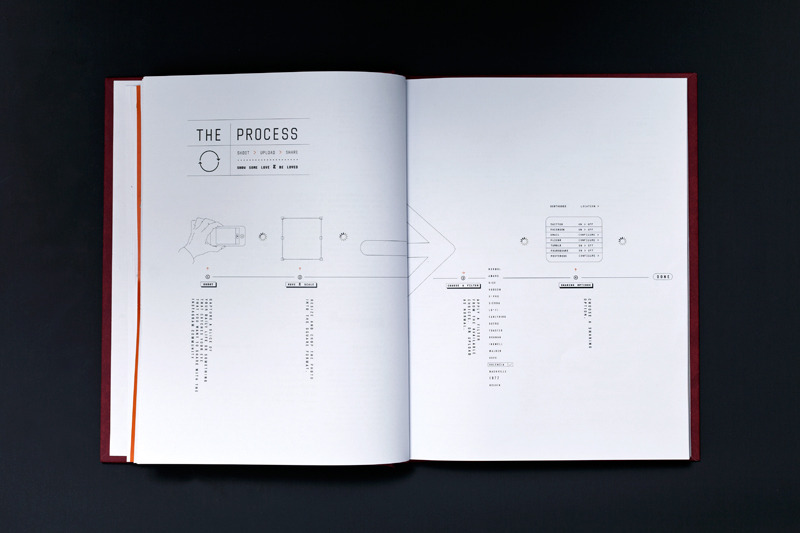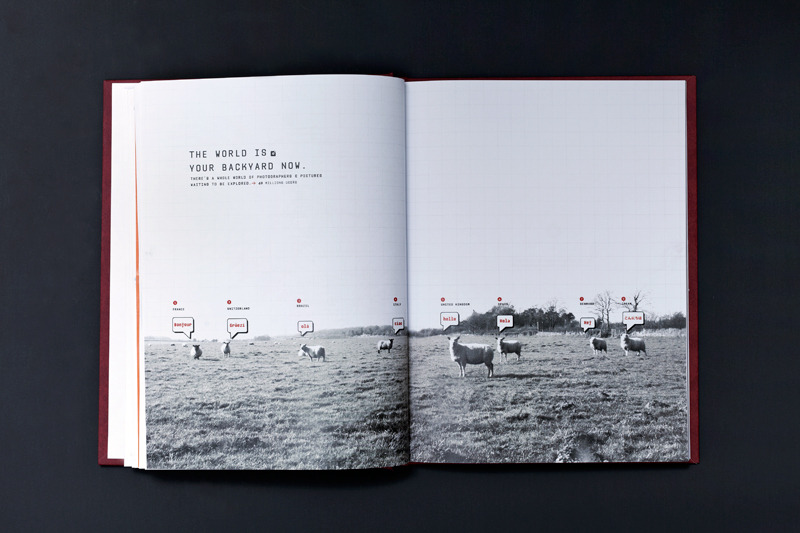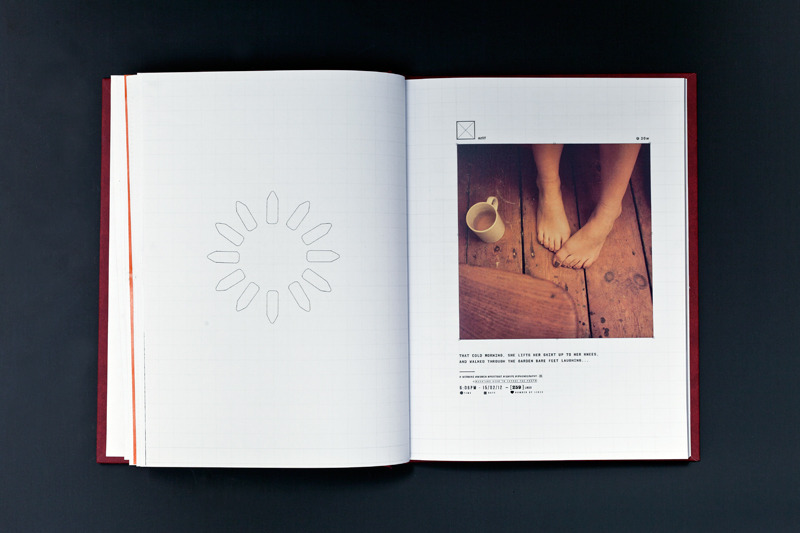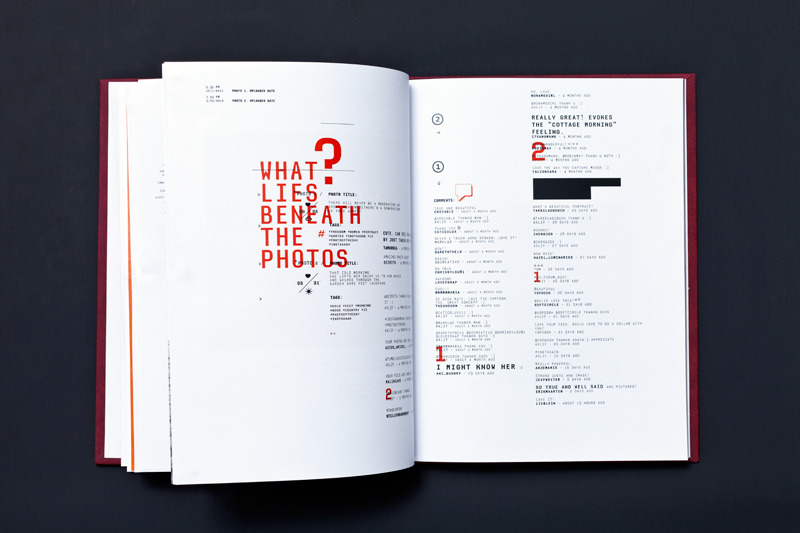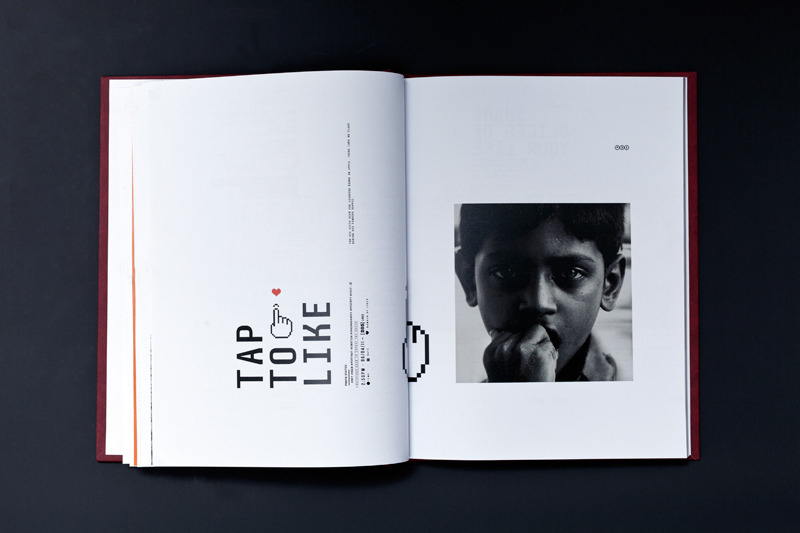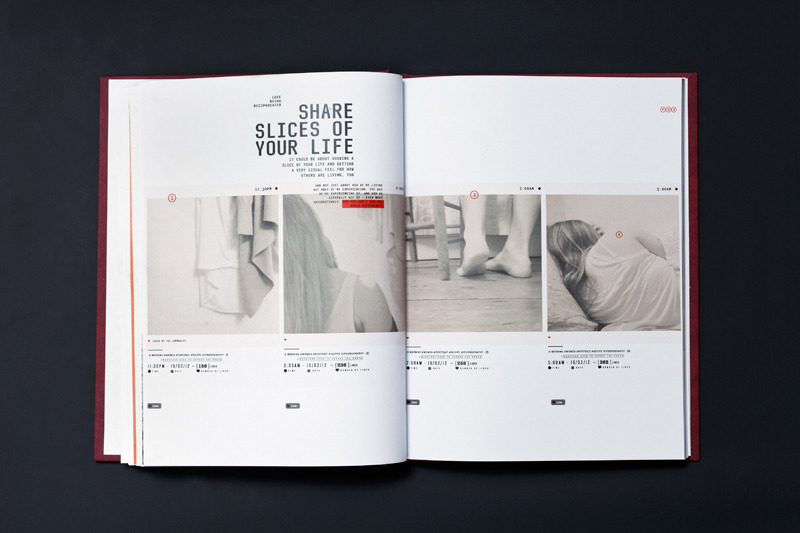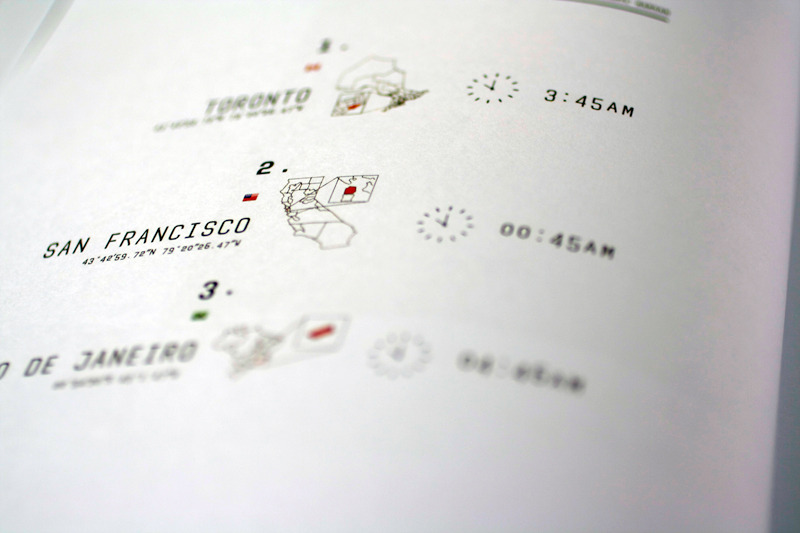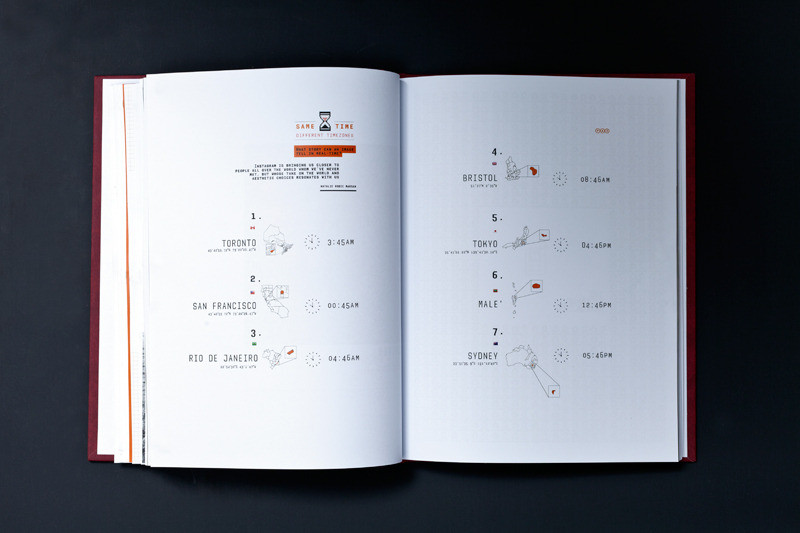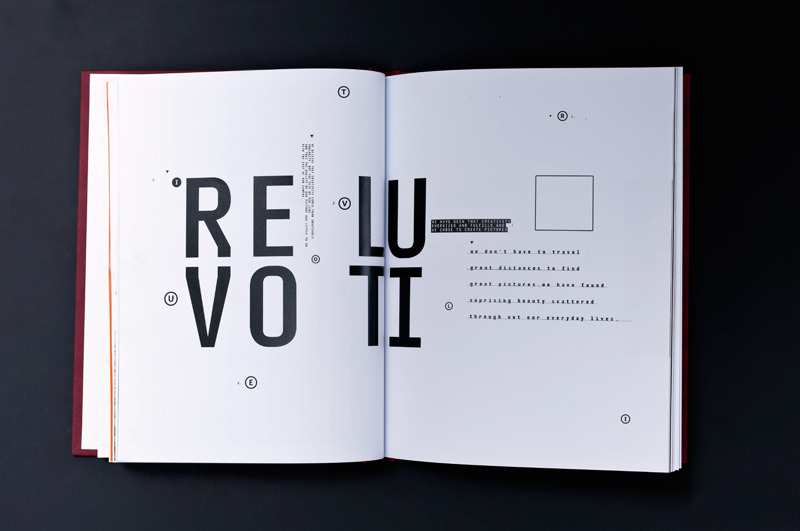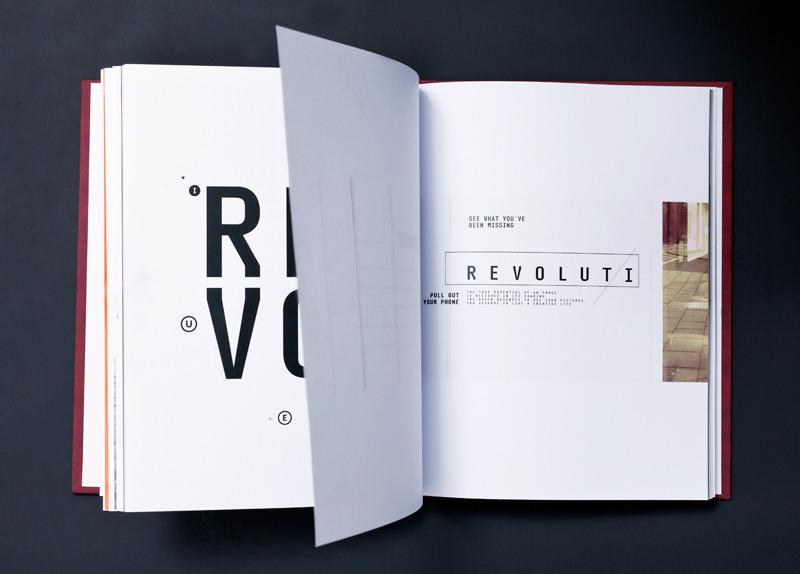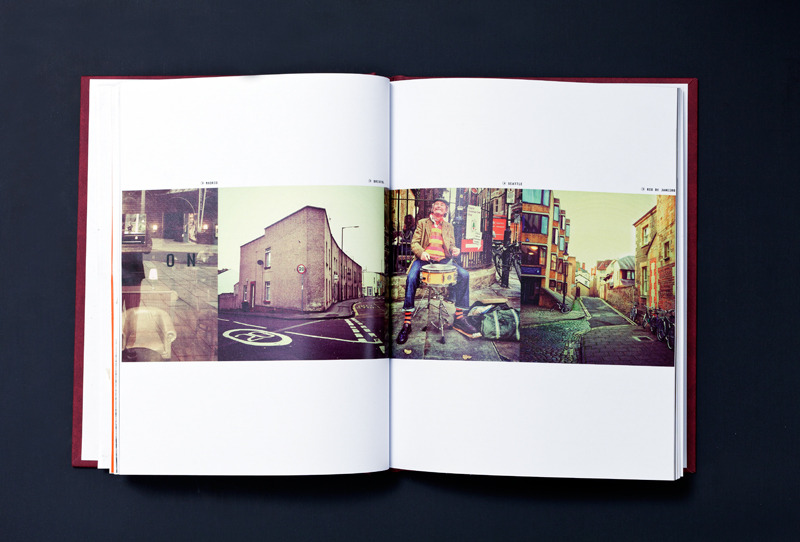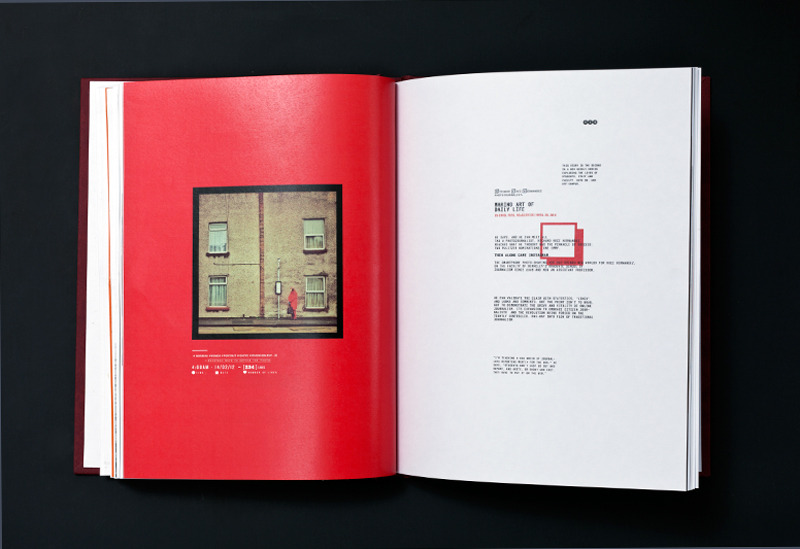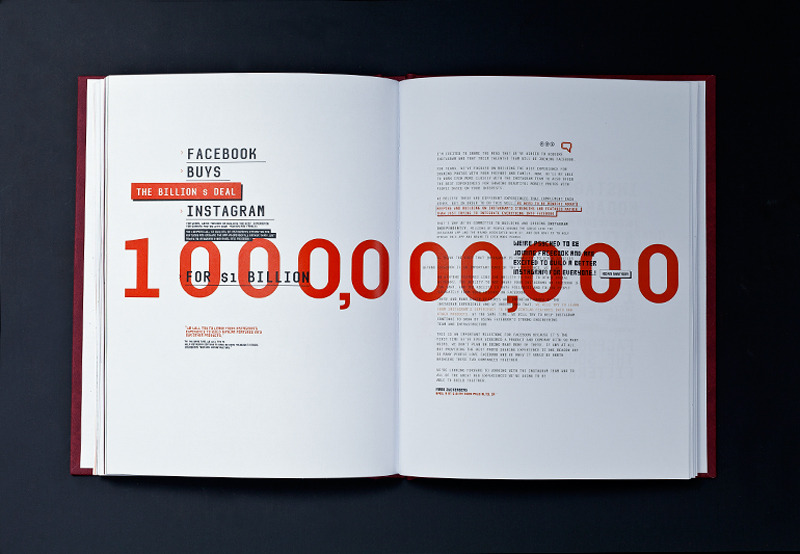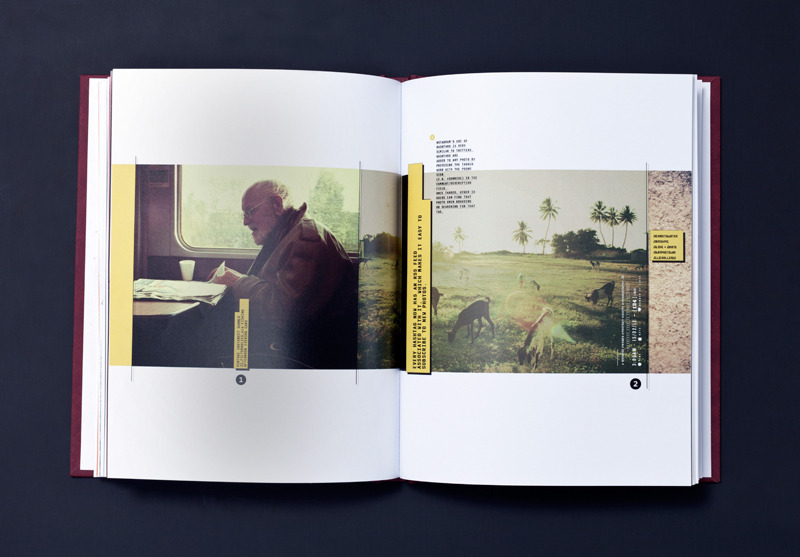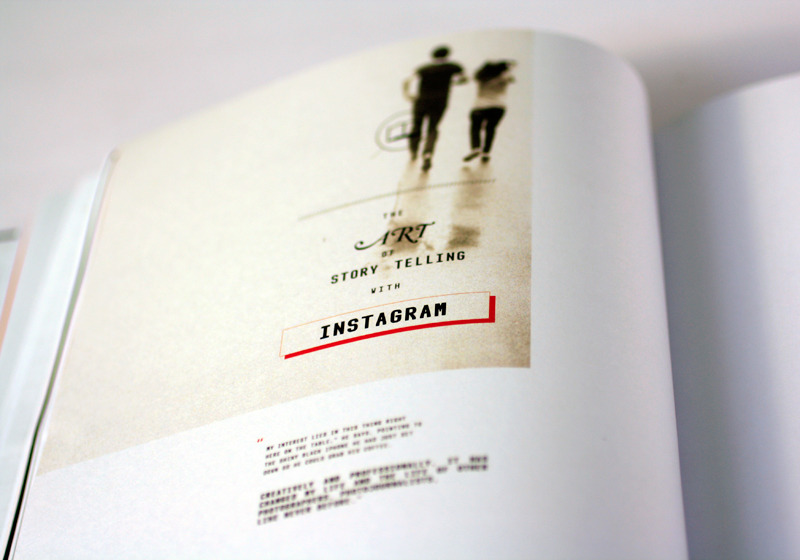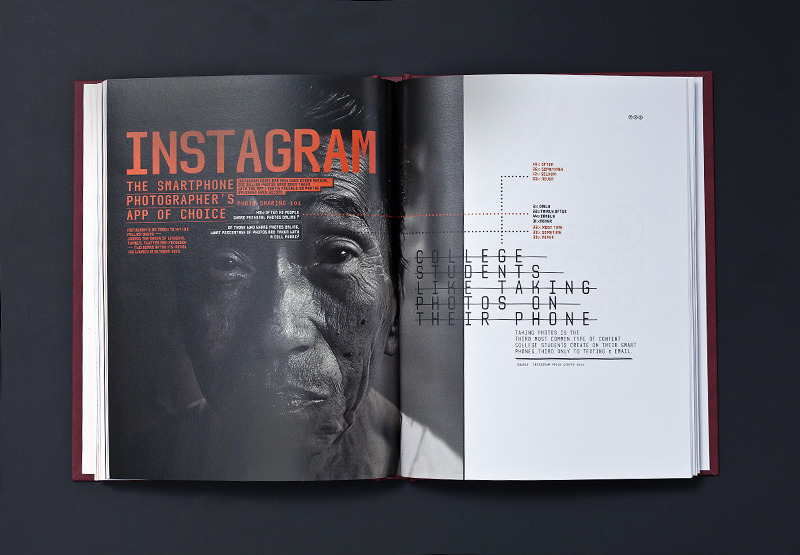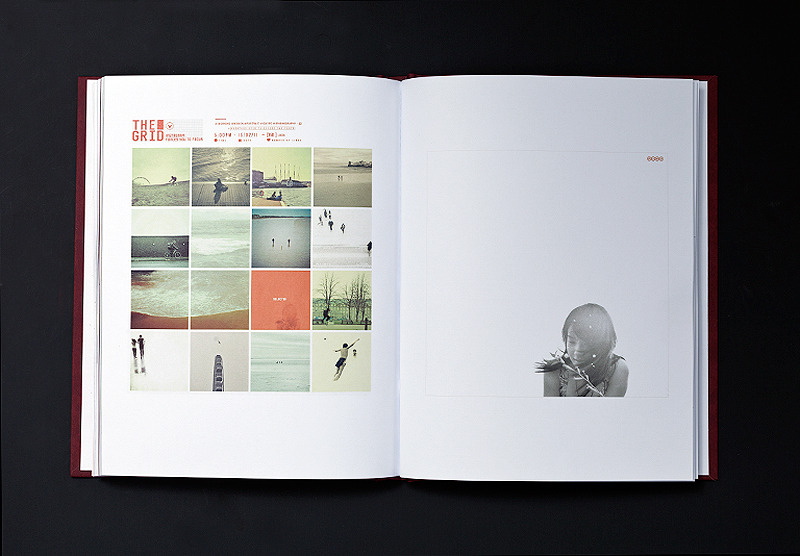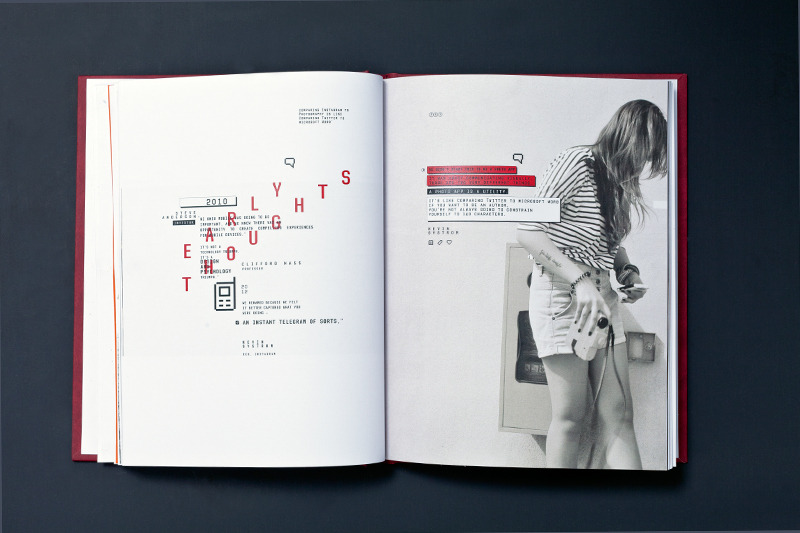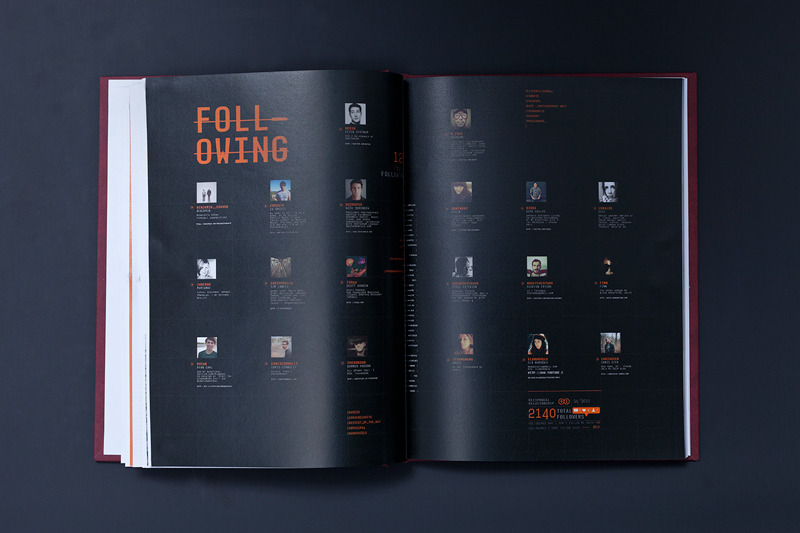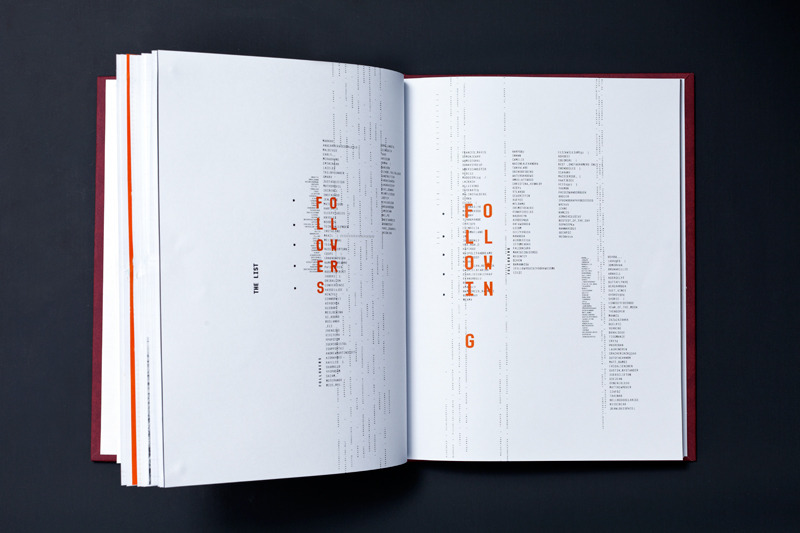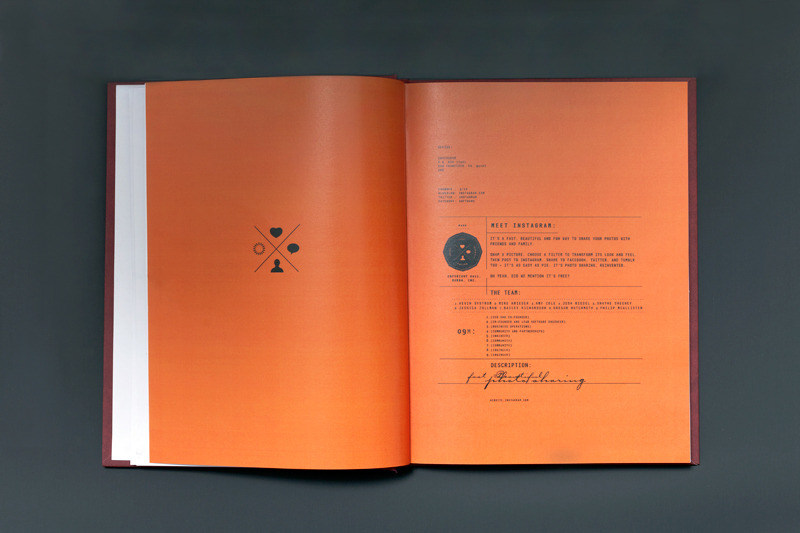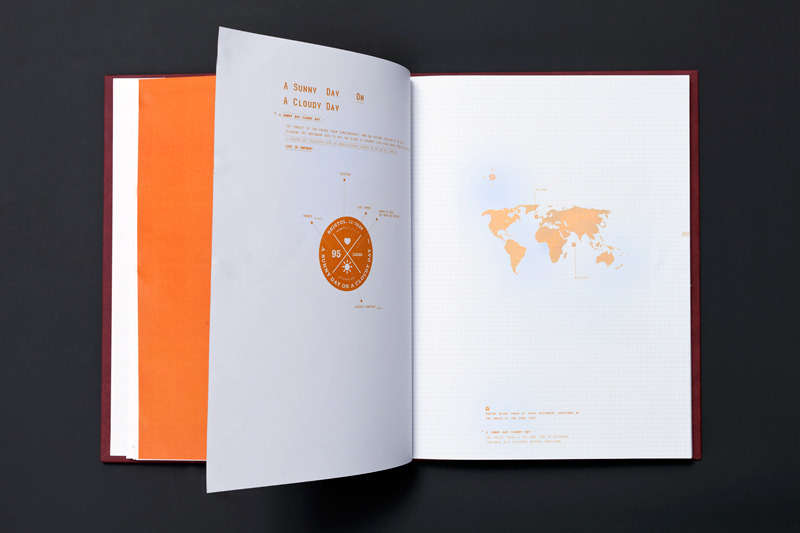 ---
posted in Varied others
at 3.02 PM
from
Jimbaran, Bali
/

Indonesia
listening

Depeche Mode Playing the angels
I am in a great house in the south south of Bali, more pictures will follow soon... Anyway, I continue by HIGHLIGHT posts, here comes the ipad/iphone app :
Flipboard
. I guess a lot of people new it but talking with some friends, it seems not... It is a kind of "personal magazine" app, as it take your social media sources and do a real "flip" magazine... So great idea, so usufull... start to use it and you will understand...
(as I am french, the images show french version, of course...)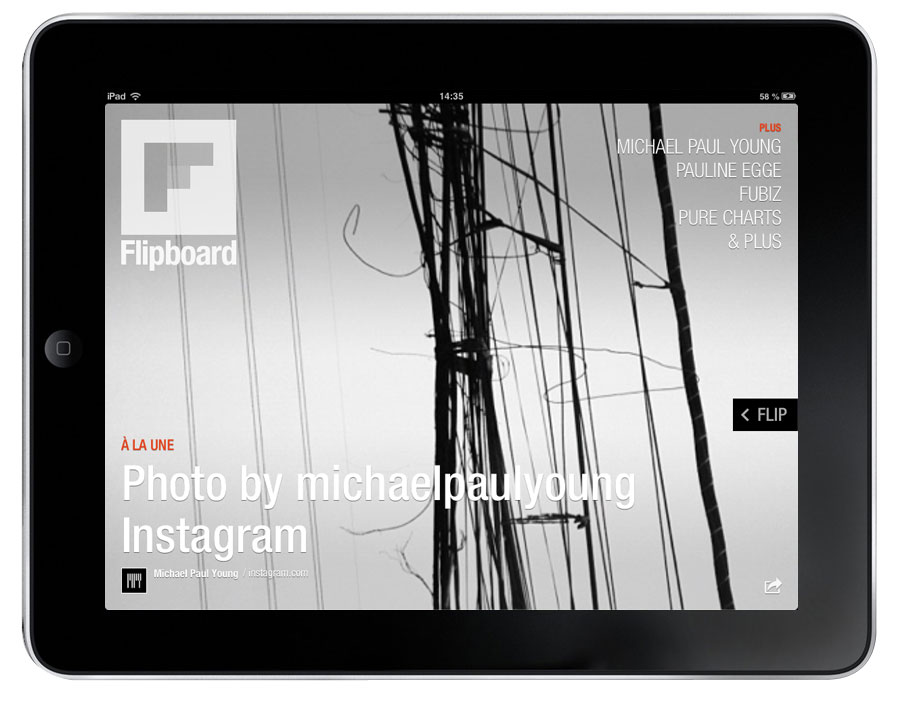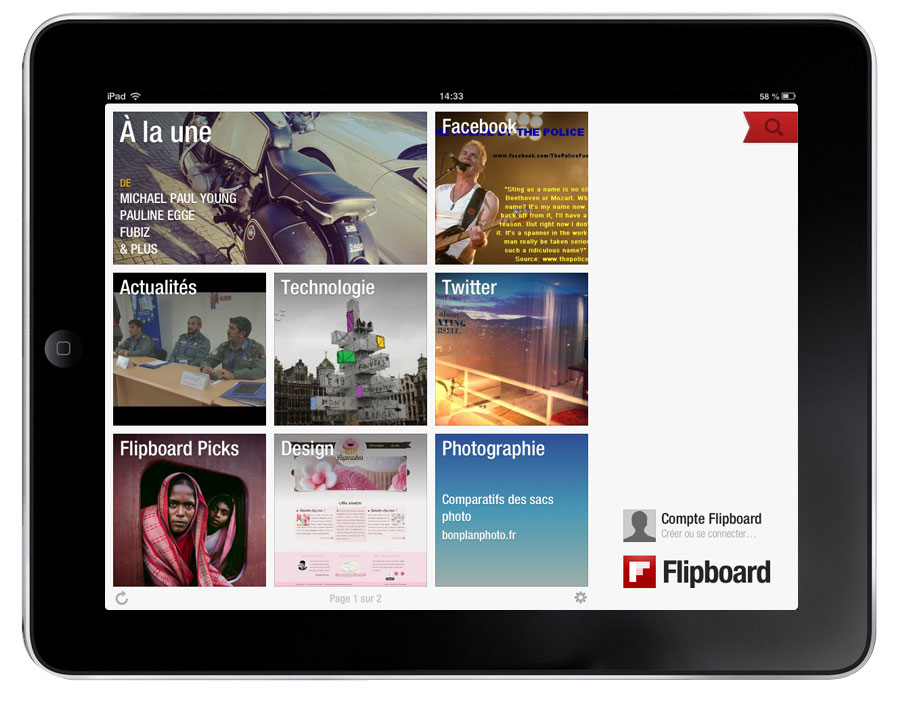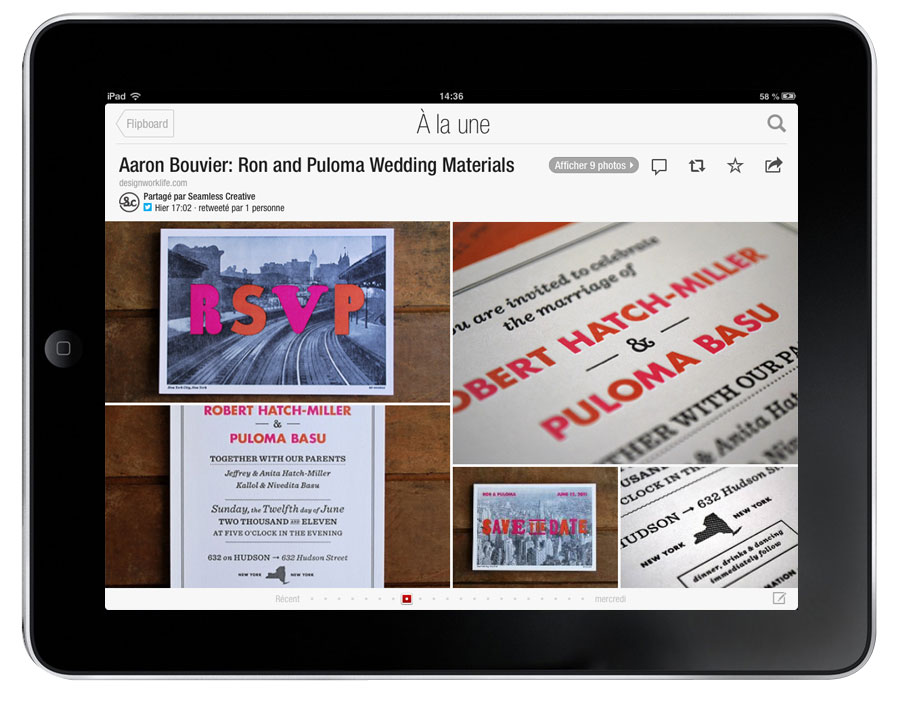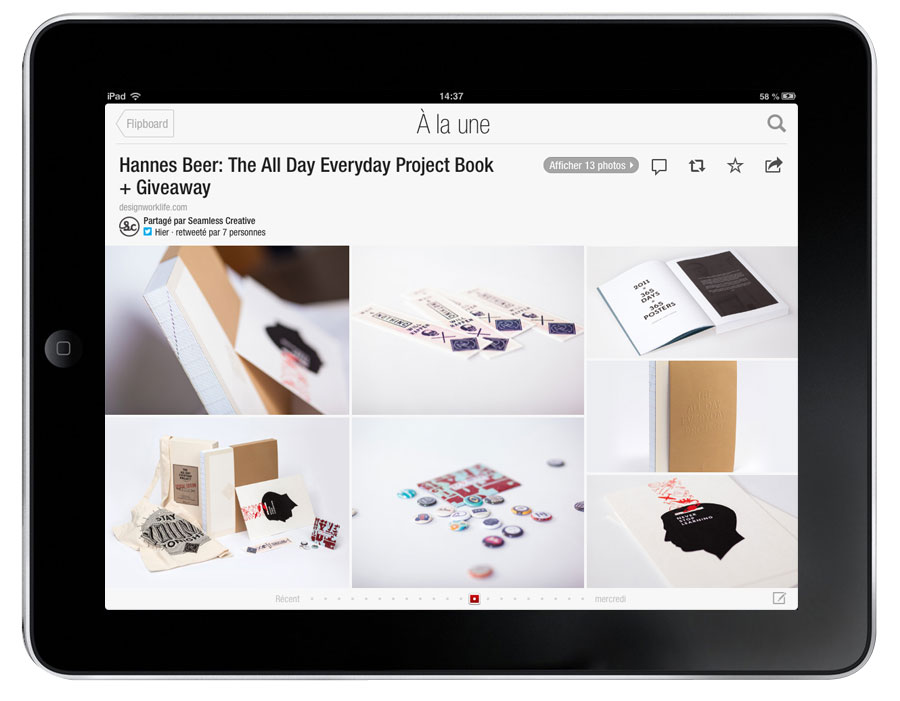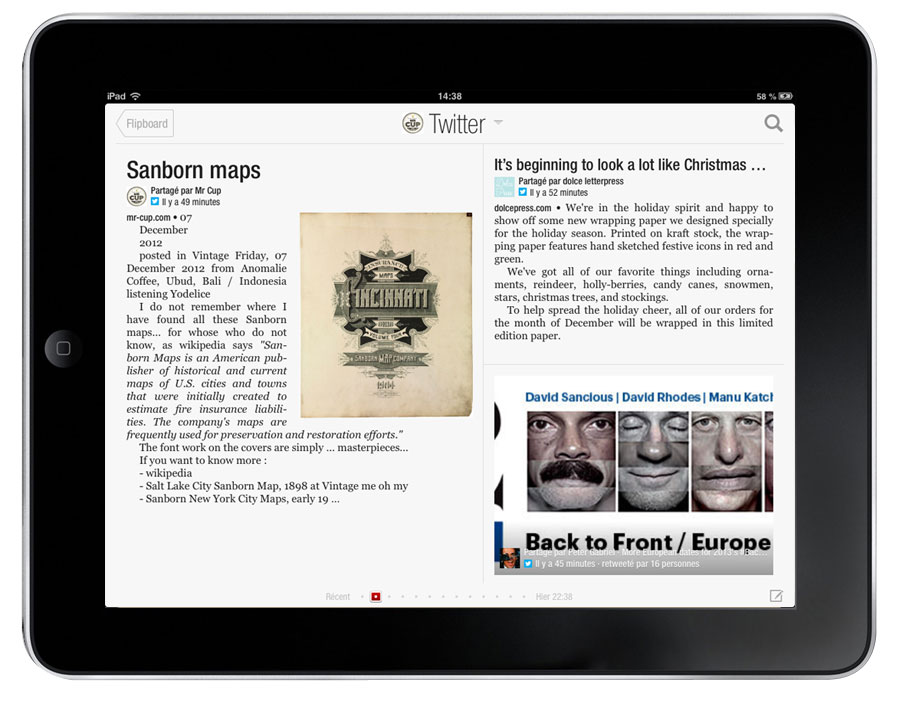 Do you use flipboard to view graphic exchange ? Please send me screen capture at barral.fabien(a)gmail.com
---
My idea was to have a selection of blog / shop / product / app / pinterest every week but it finaly too much... So the "blog of the week" now became the "blog highlight", etc... on the right column here, and I will do that one time a month I guess...
Let start with the blog, which is more a personal diary, of the amazing
Hannah Lemholt
. I have already talked about her, often, but this is what happen when the work of someone touch you so much... Her latest images are such inspiring, specially as she came to Bali last year... Small selection...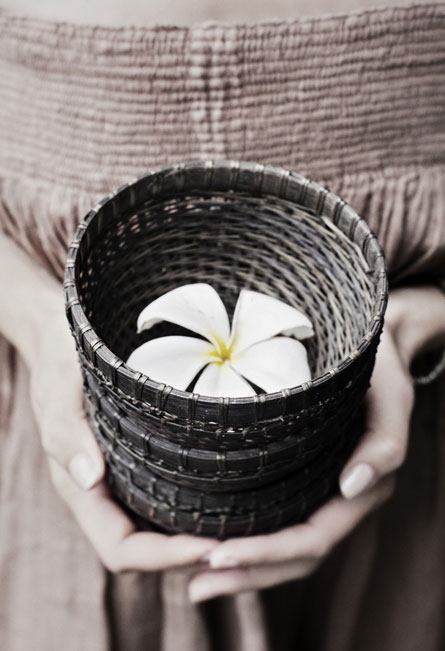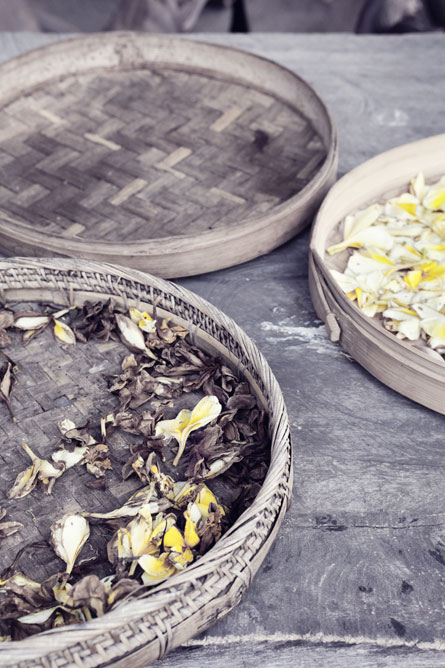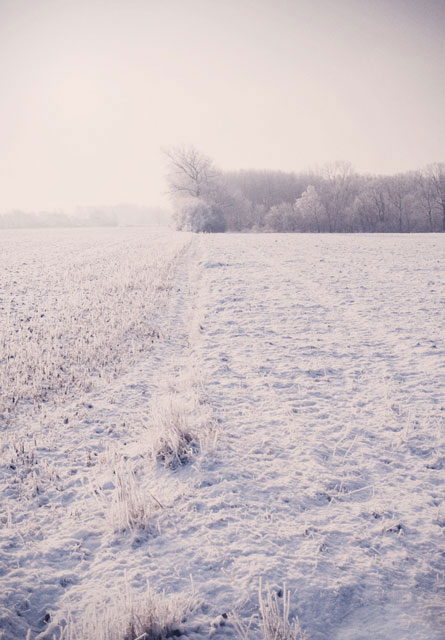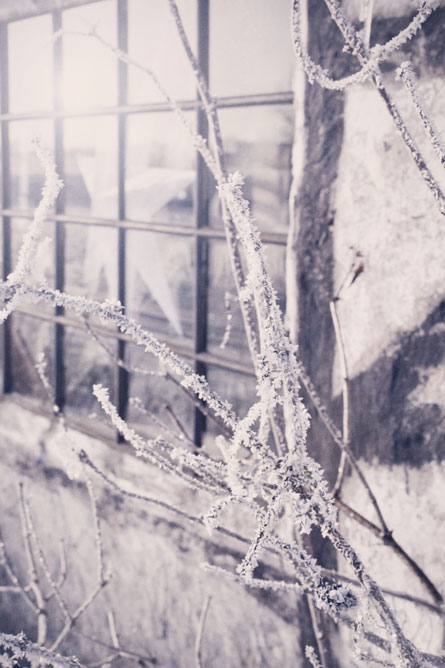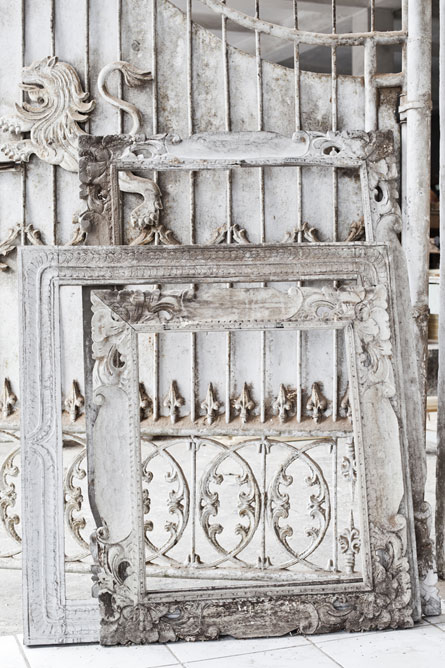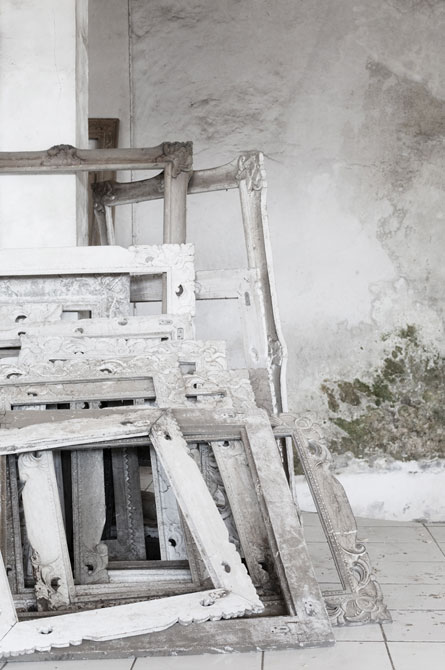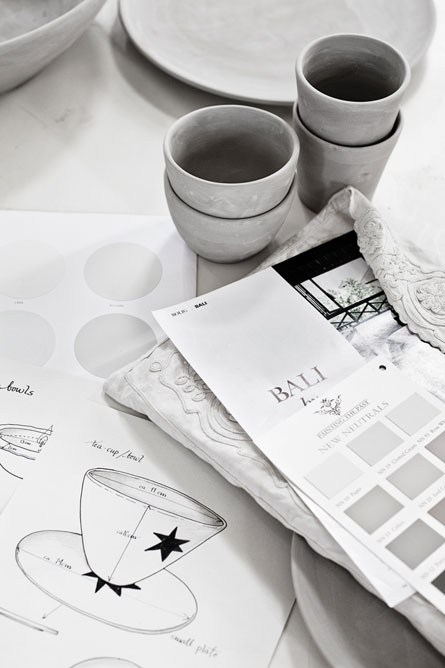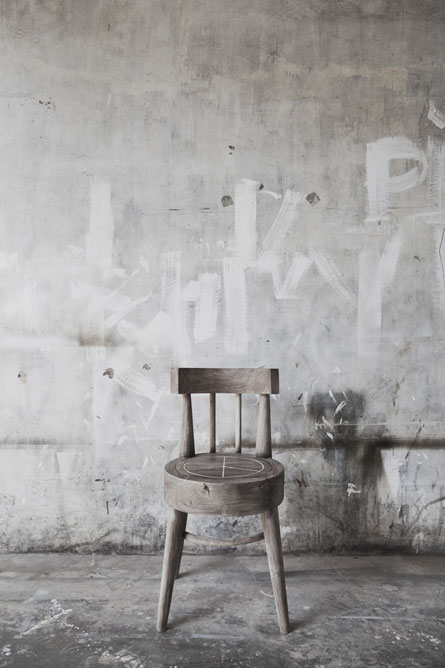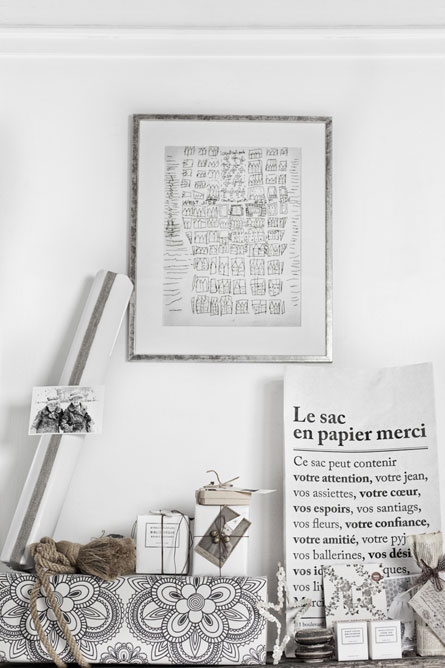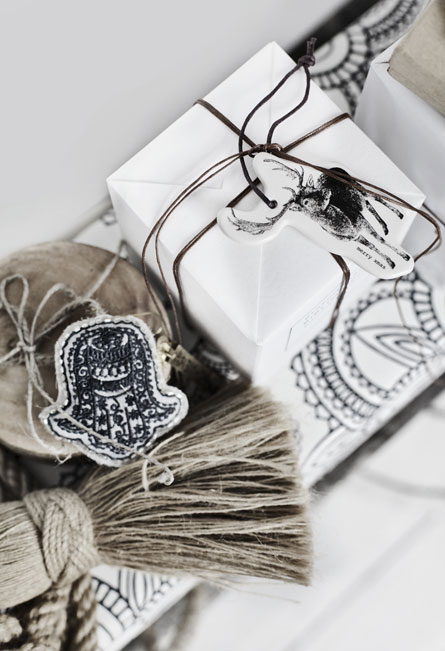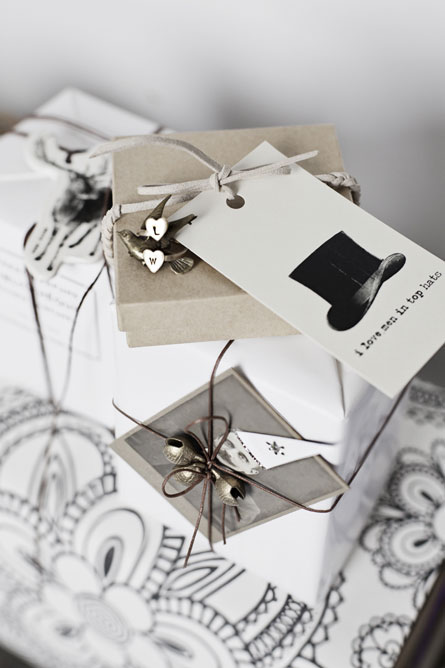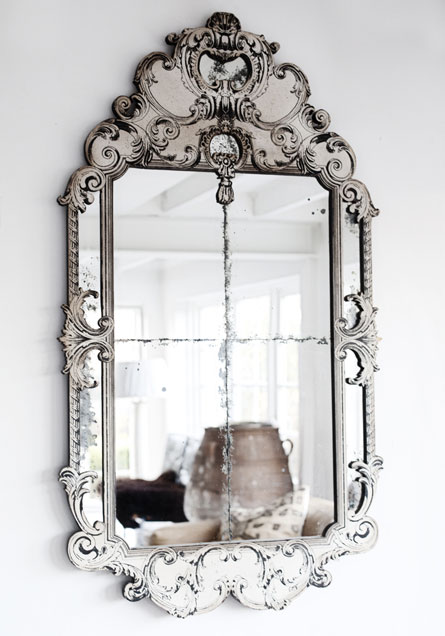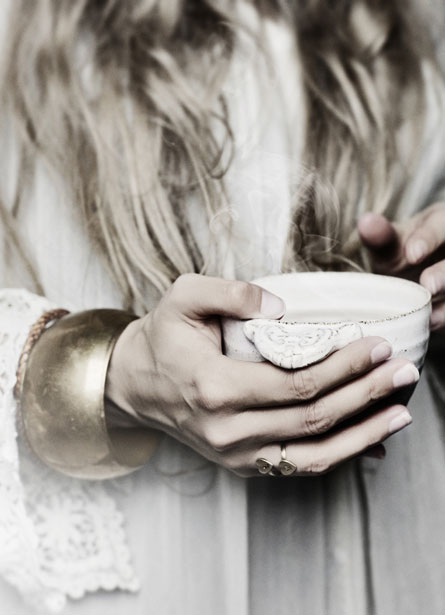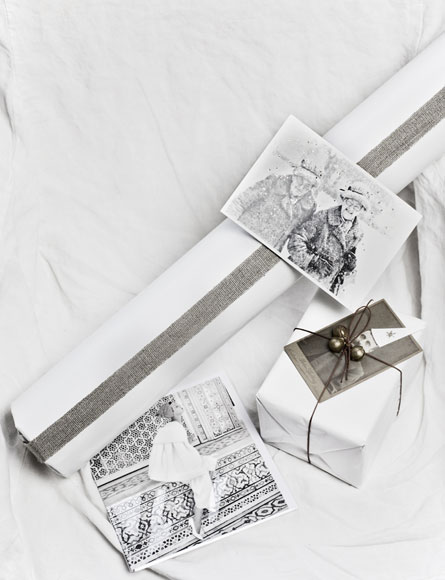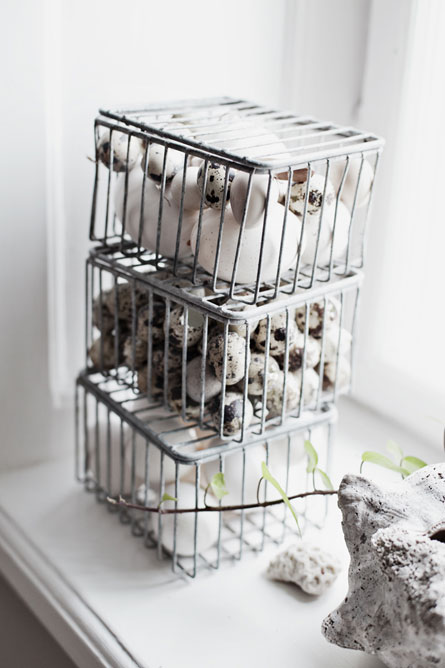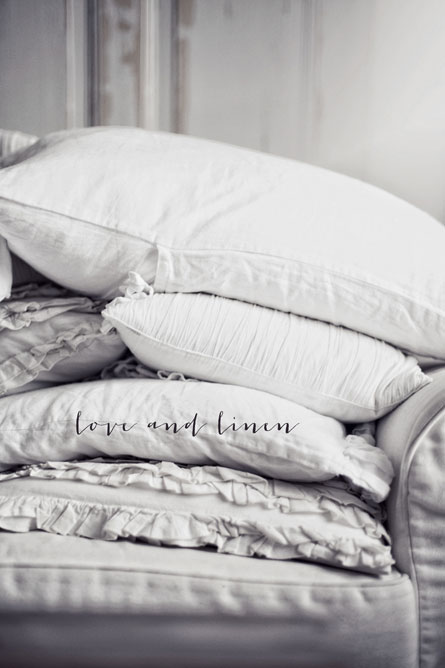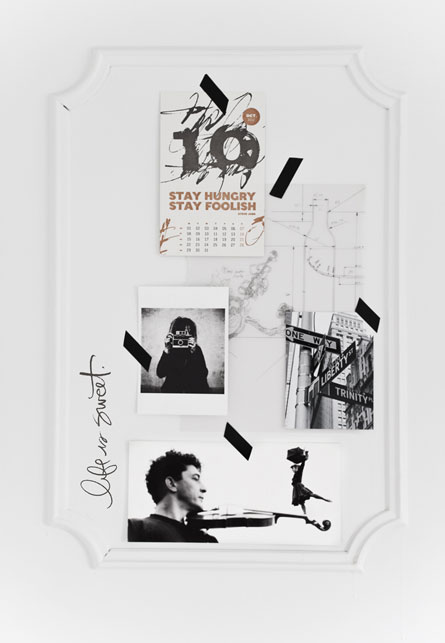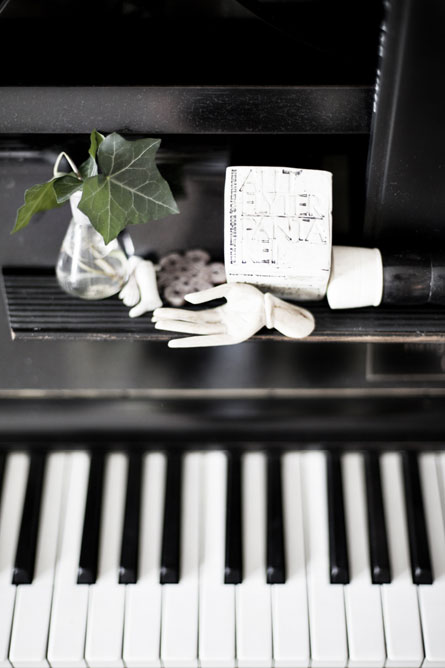 ---
---
---
---