My idea was to have a selection of blog / shop / product / app / pinterest every week but it finaly too much... So the "blog of the week" now became the "blog highlight", etc... on the right column here, and I will do that one time a month I guess...
Let start with the blog, which is more a personal diary, of the amazing
Hannah Lemholt
. I have already talked about her, often, but this is what happen when the work of someone touch you so much... Her latest images are such inspiring, specially as she came to Bali last year... Small selection...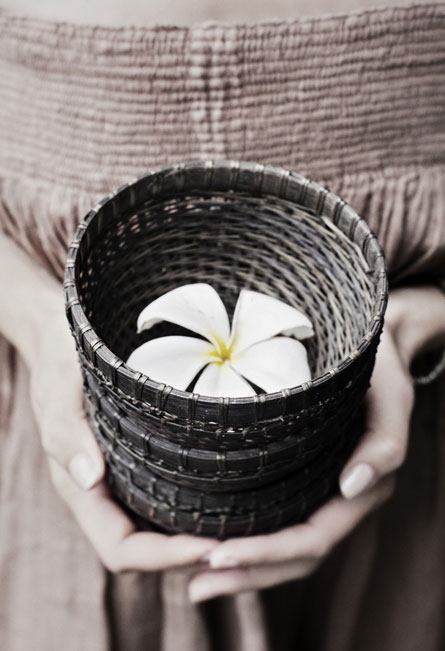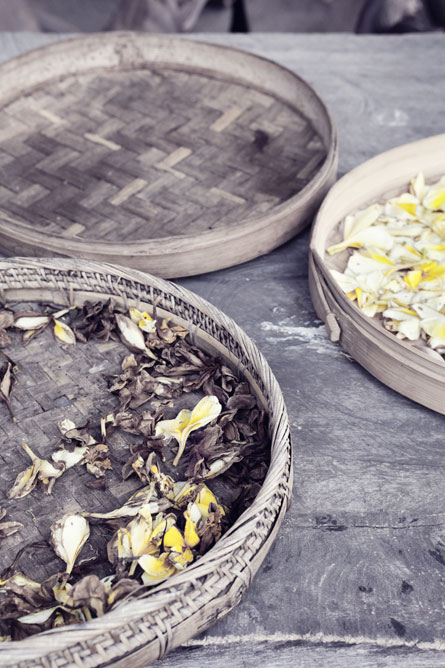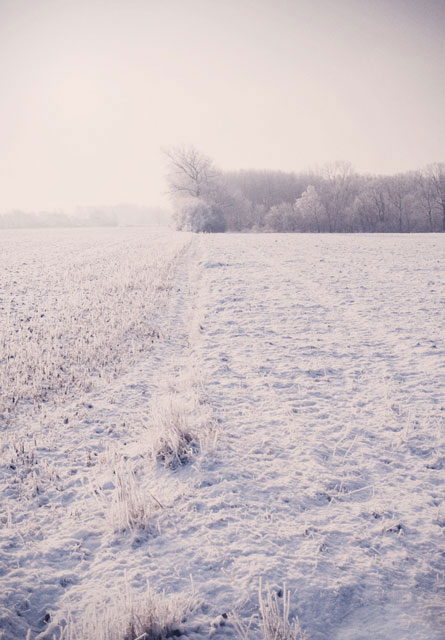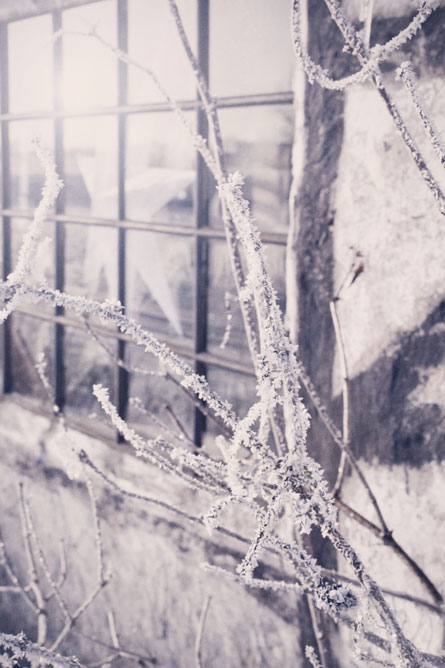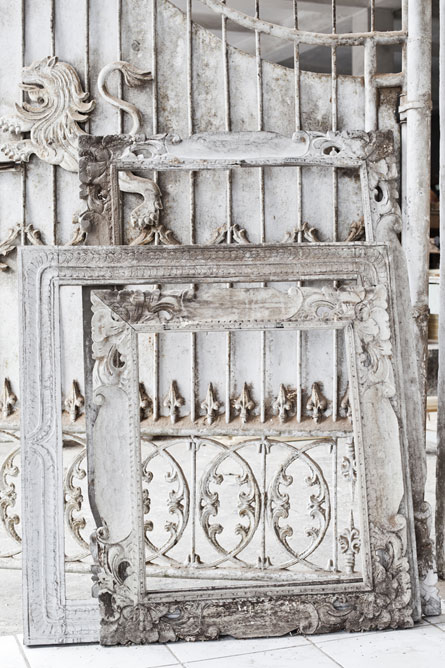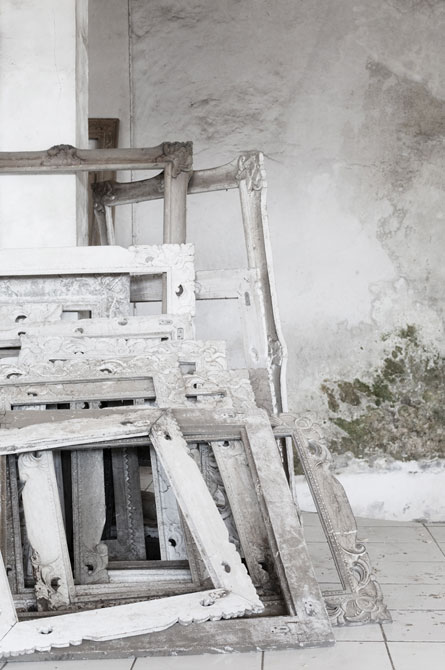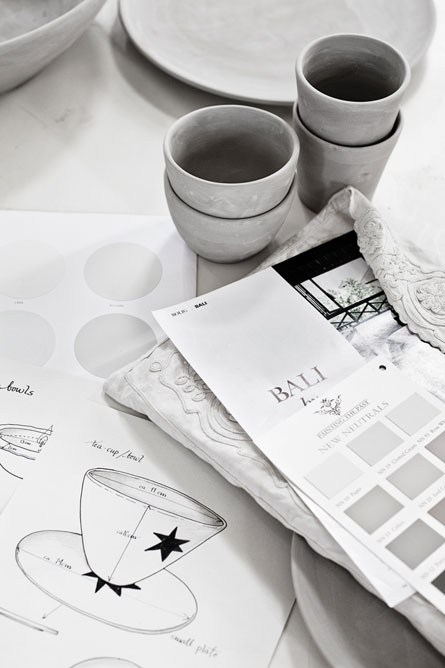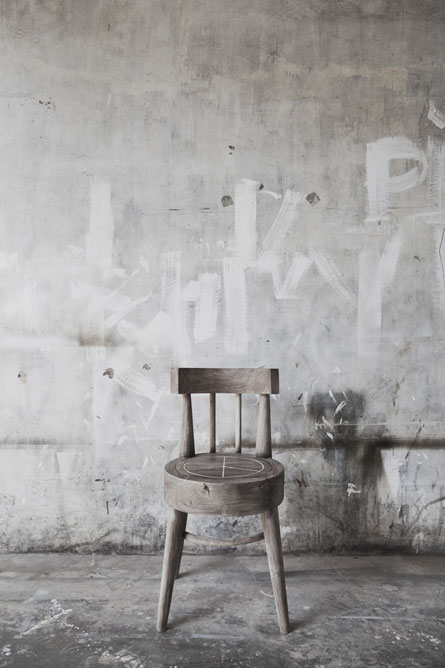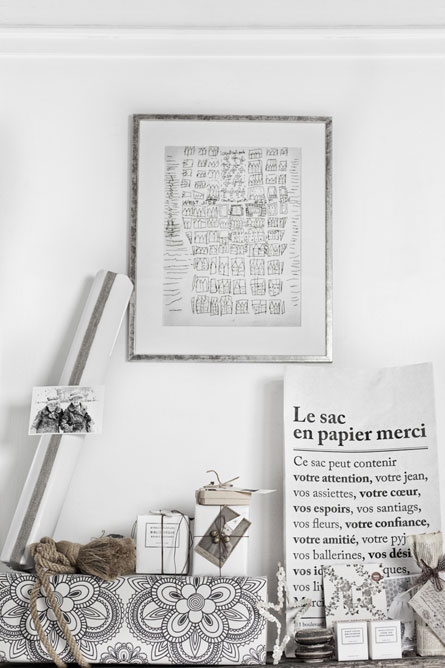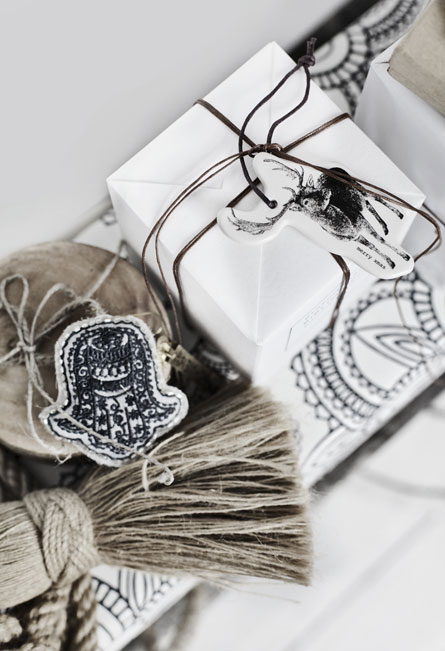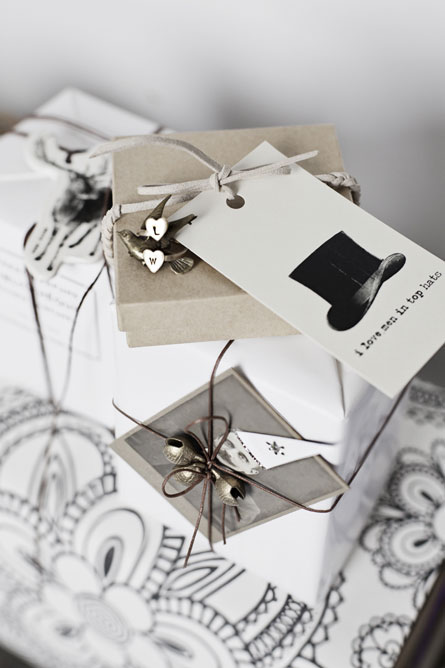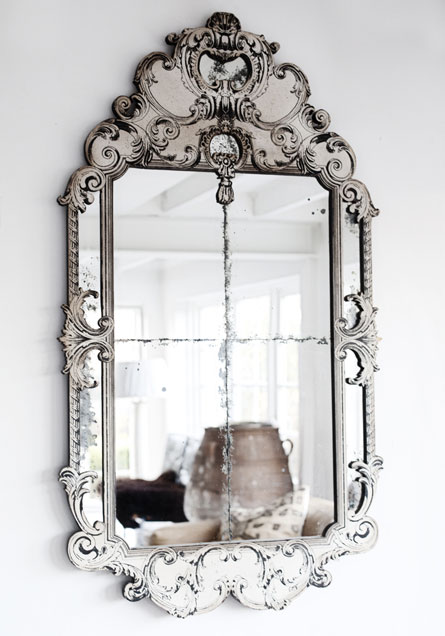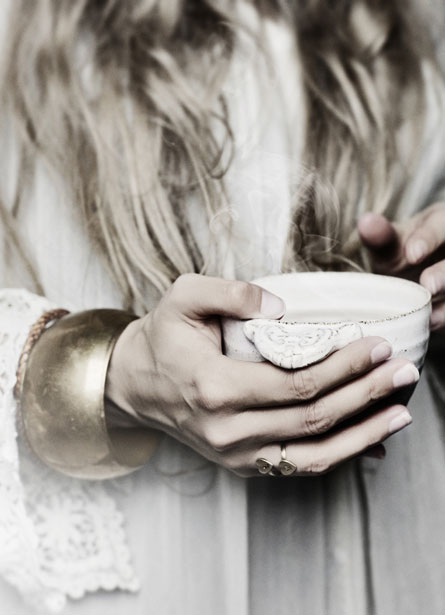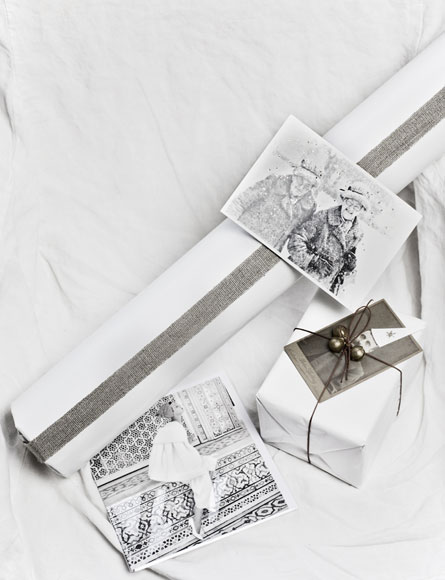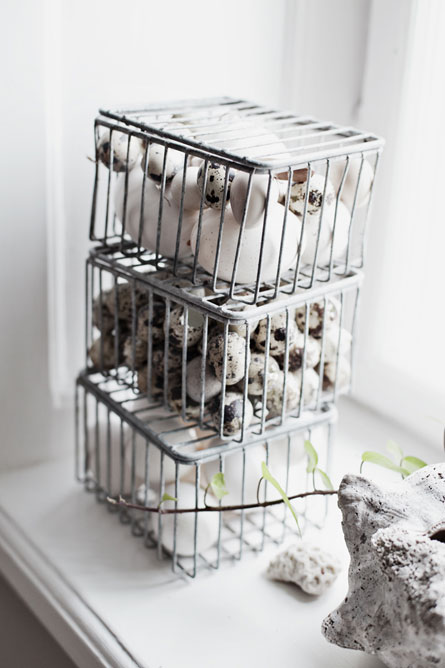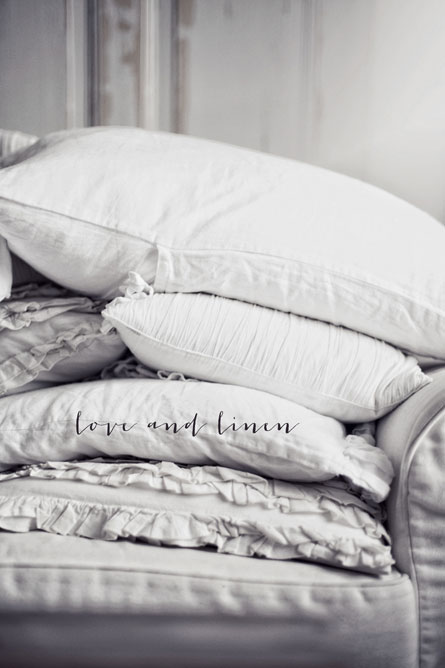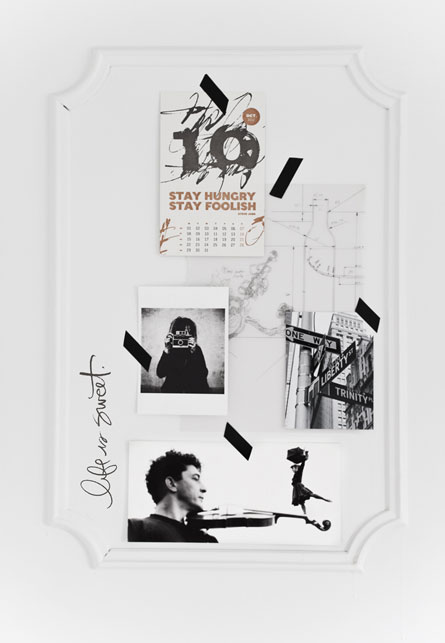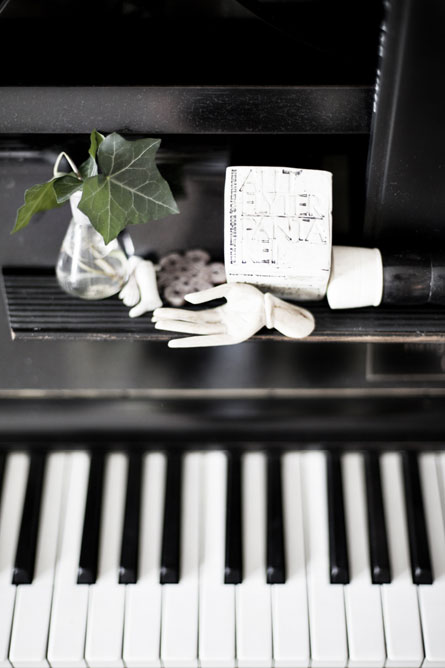 ---
---
Christel Llop is a very talented caligrapher/artist from Toulouse, France. I guess she was one of the first to be on graphic exchange excellence section... We plan to met earlier this year as I would like to show more of her work but we miss each other few months ago. She now have a
tumblr to show some of her creations
.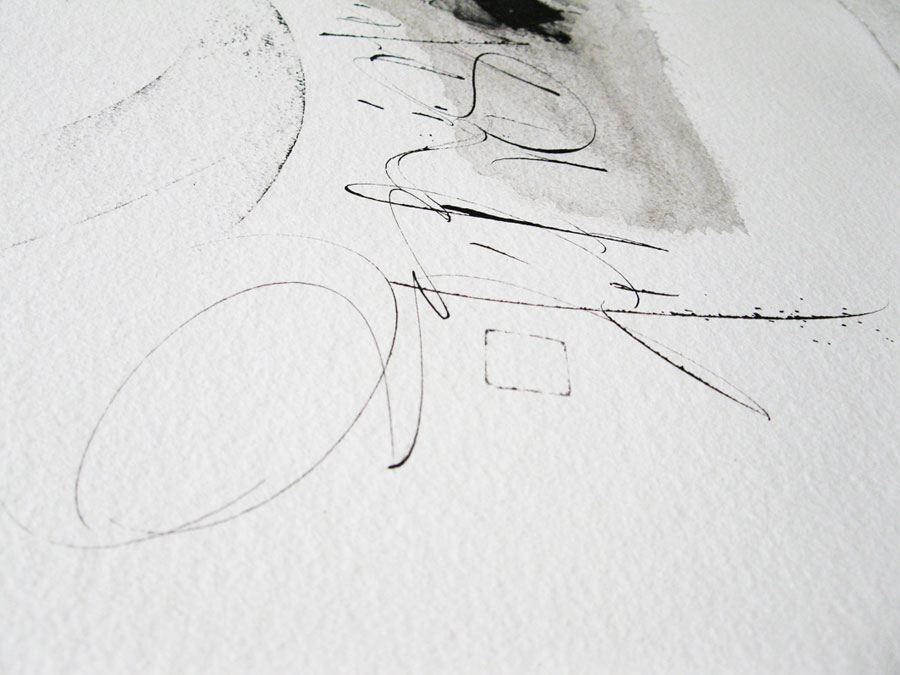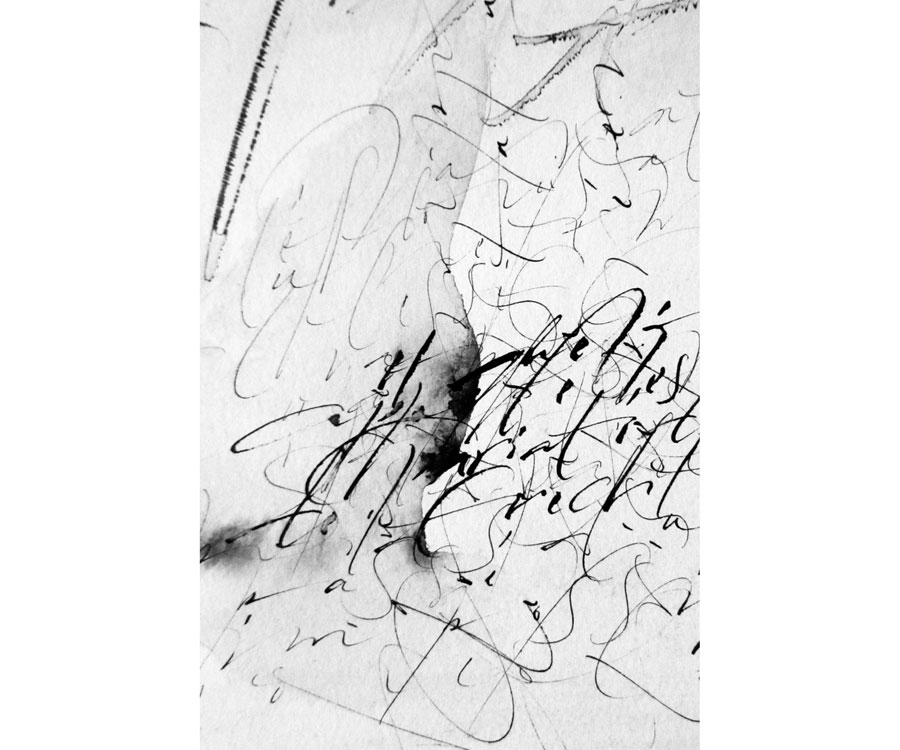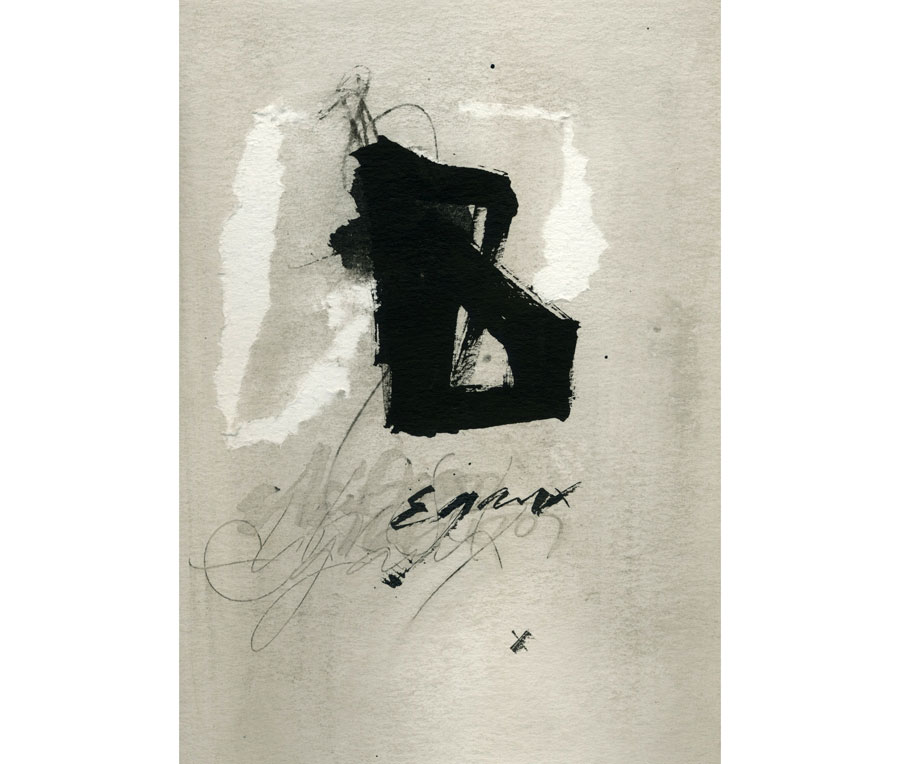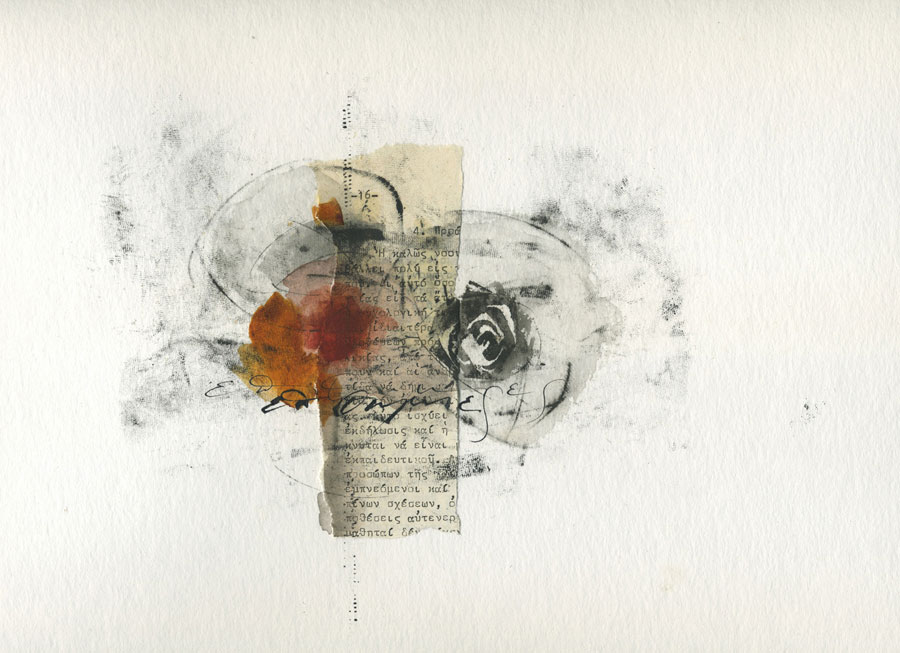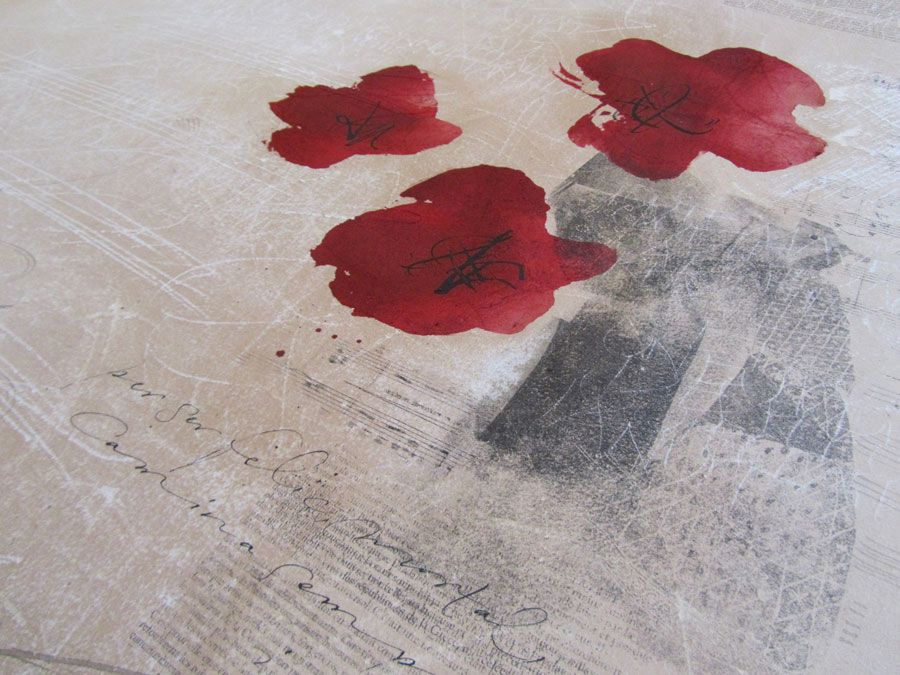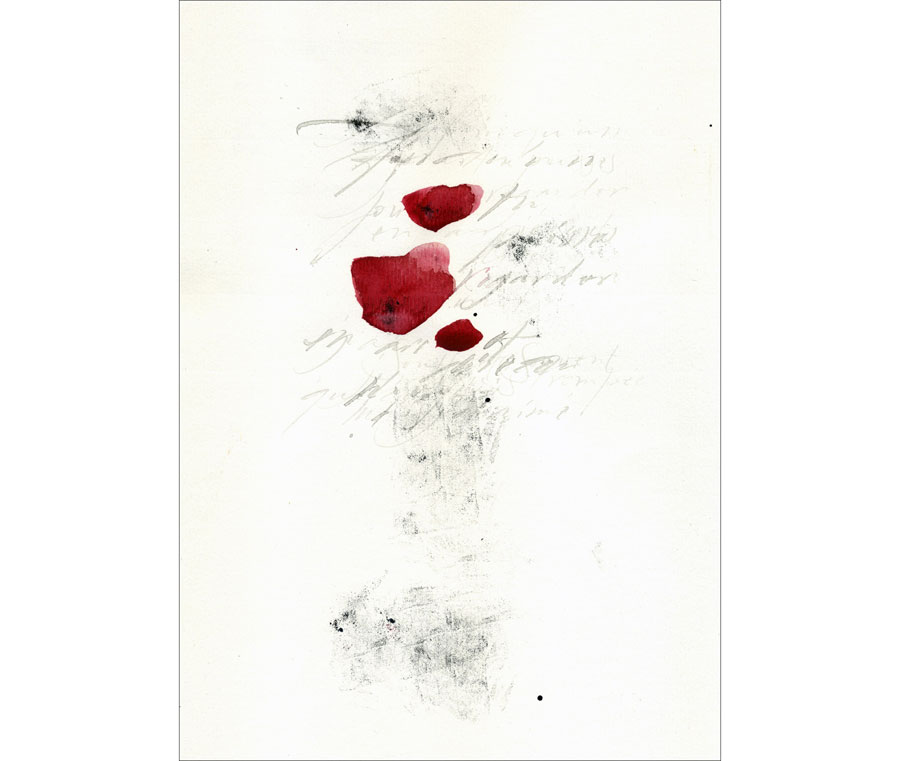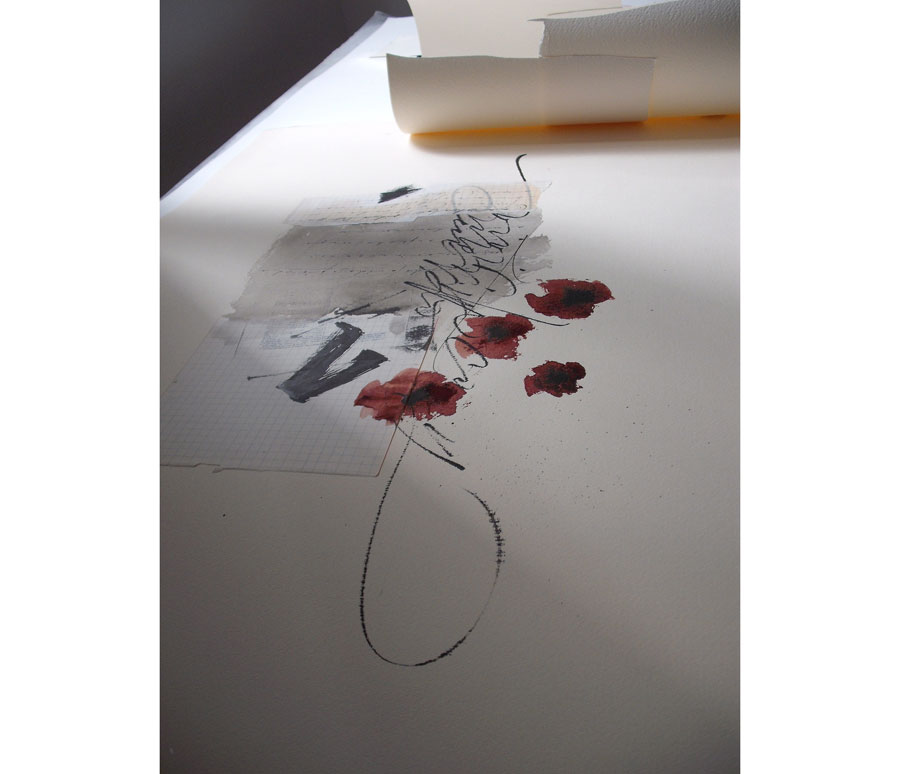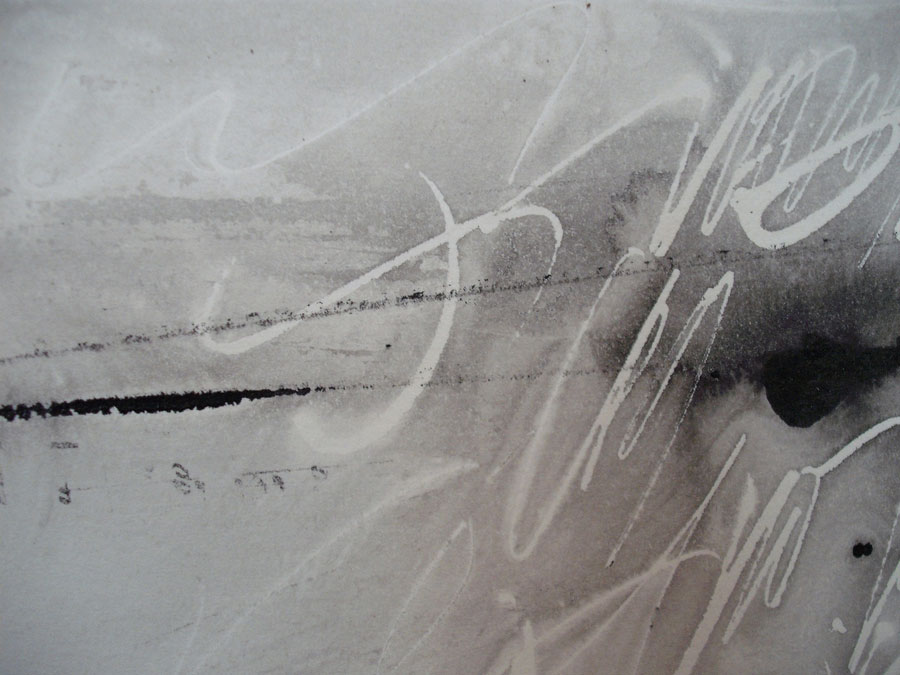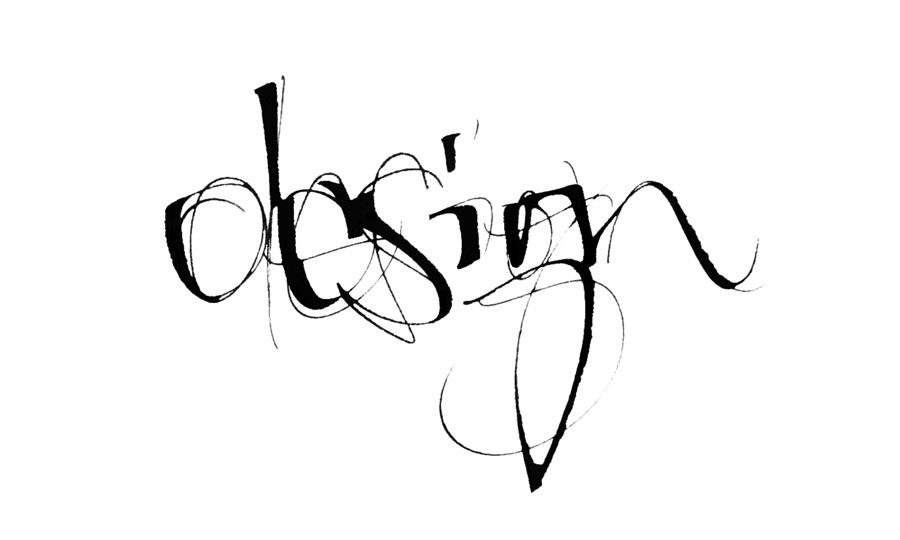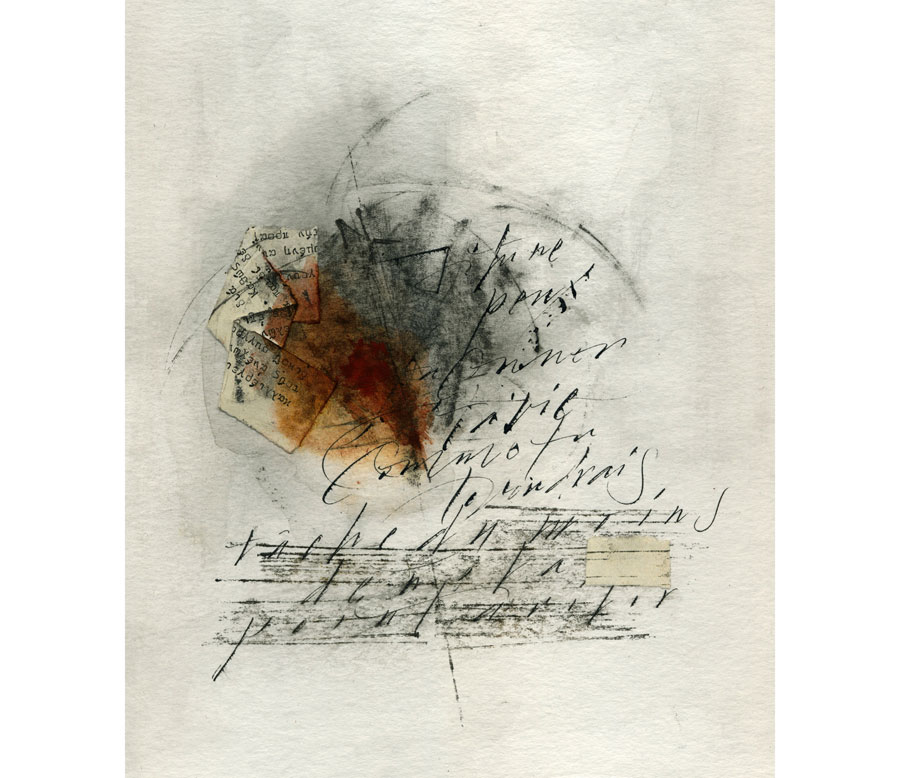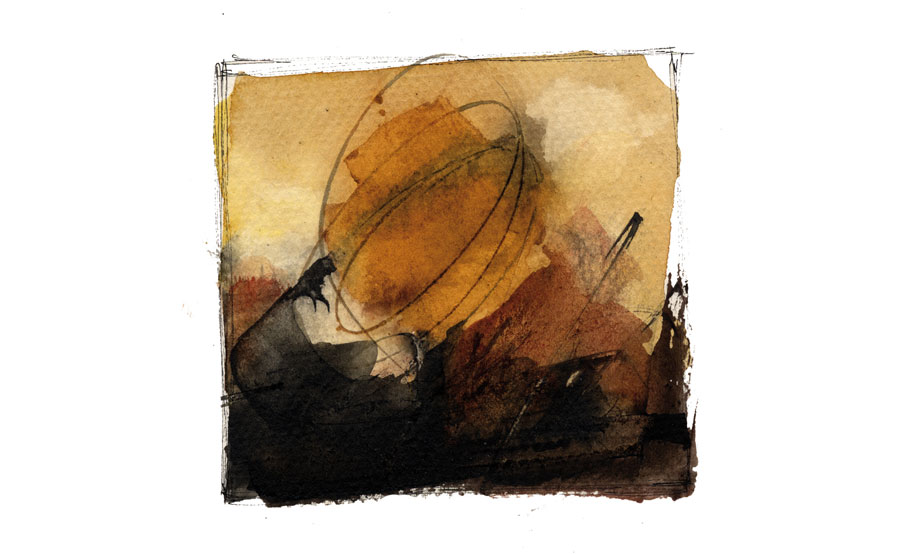 We work together on the
CAM project
back in 2010. I ask her help to calligraphy the logotype, some words and musical notes that I can incorporate in the global design of the project...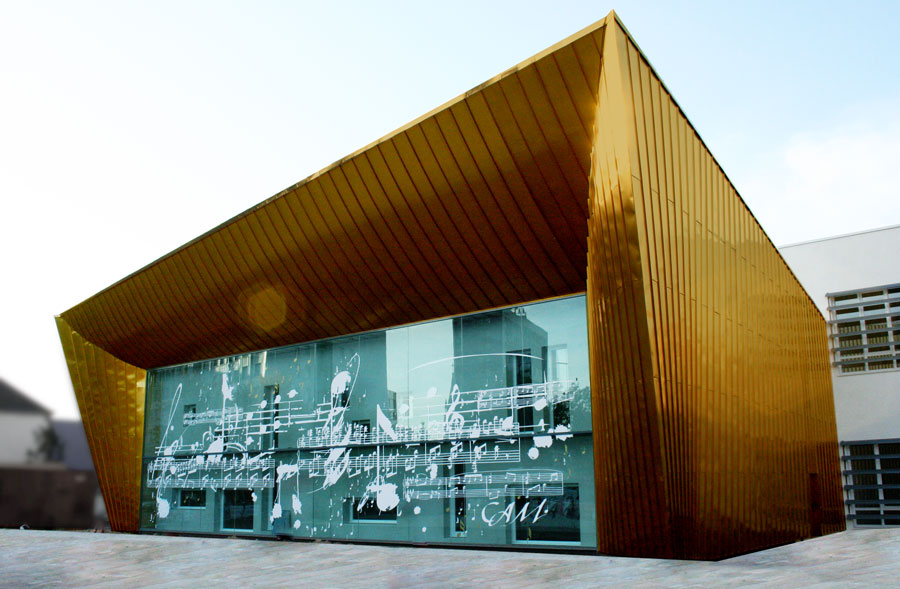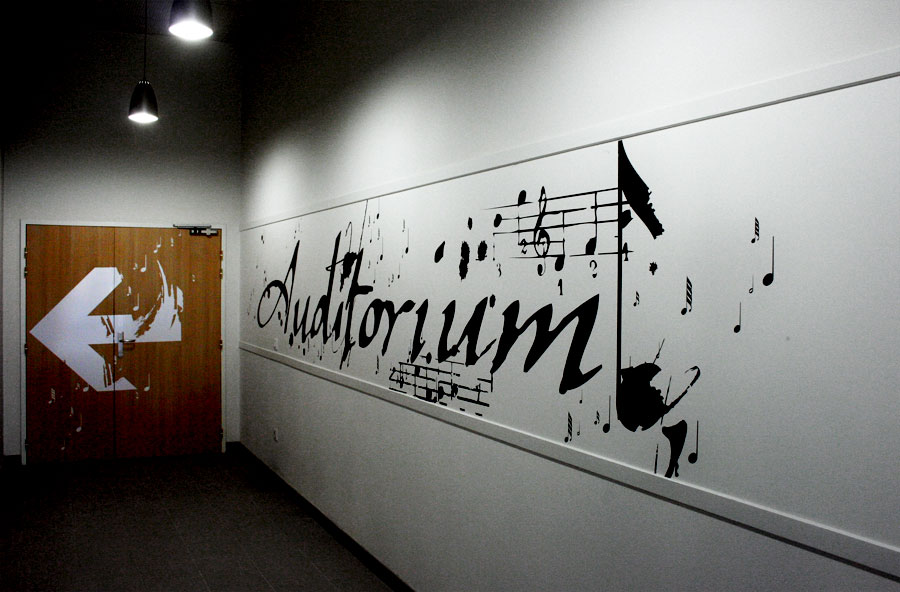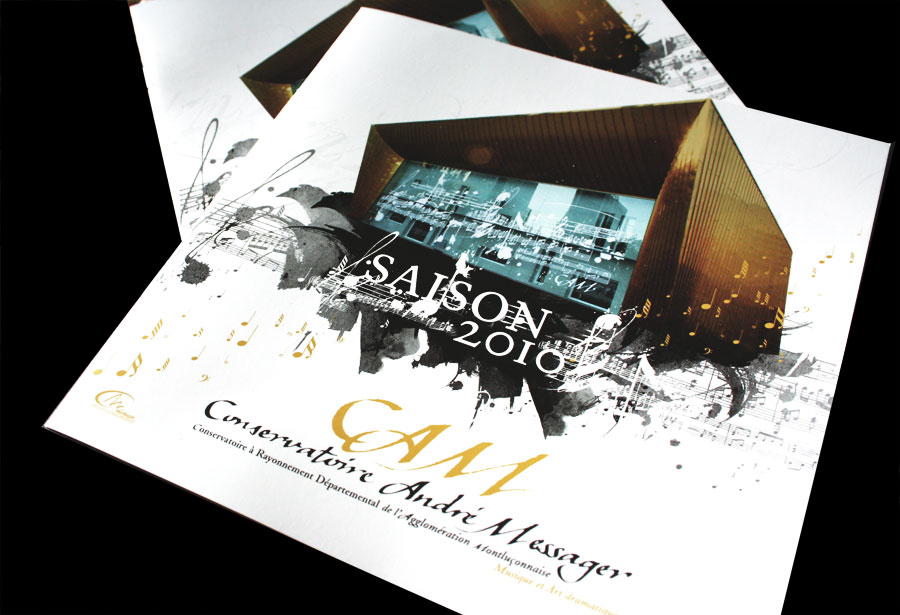 ---
My Little Fabric
is a very inspiring blog : photography, graphic design, articles, colors... superb !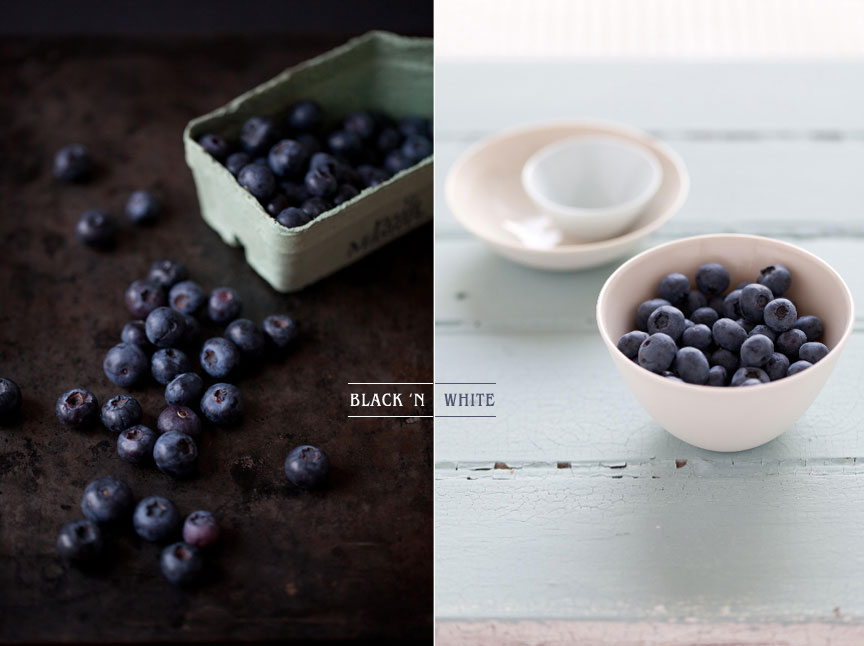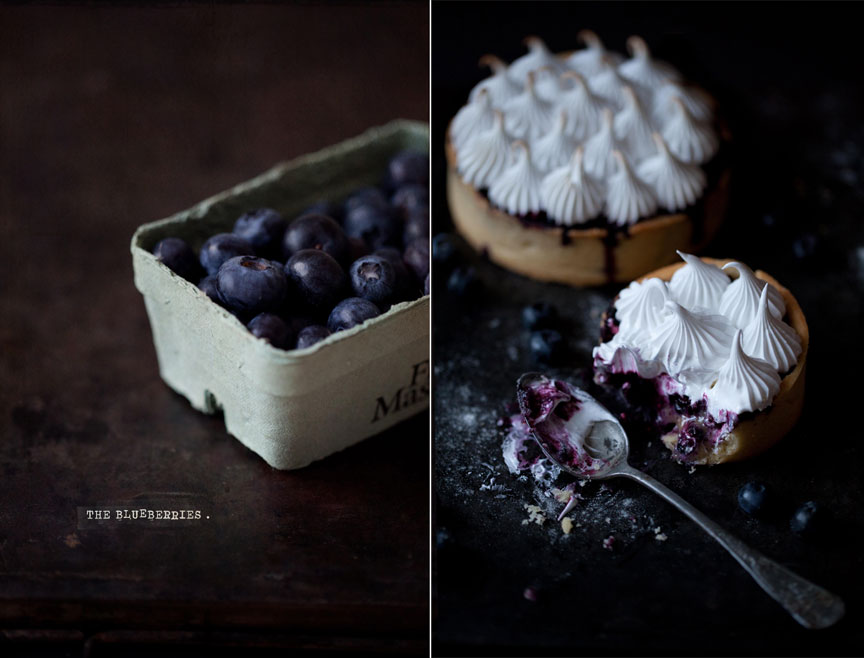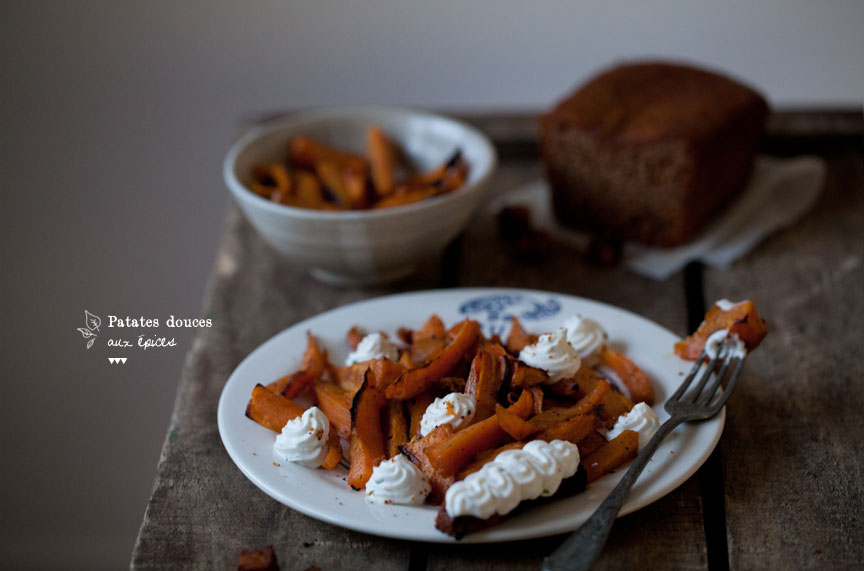 ---
---
---