Christel Llop is a very talented caligrapher/artist from Toulouse, France. I guess she was one of the first to be on graphic exchange excellence section... We plan to met earlier this year as I would like to show more of her work but we miss each other few months ago. She now have a
tumblr to show some of her creations
.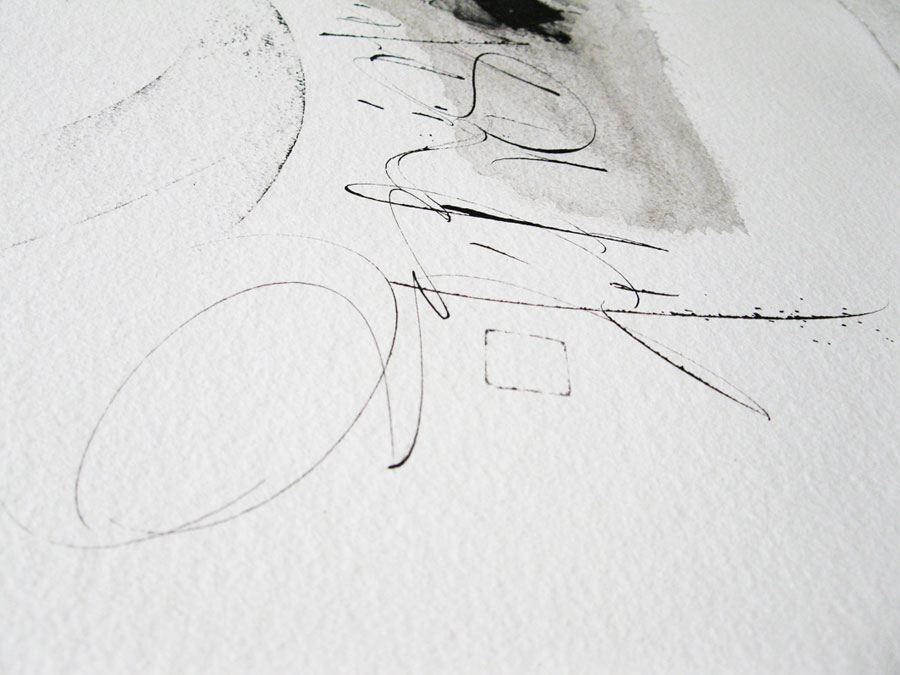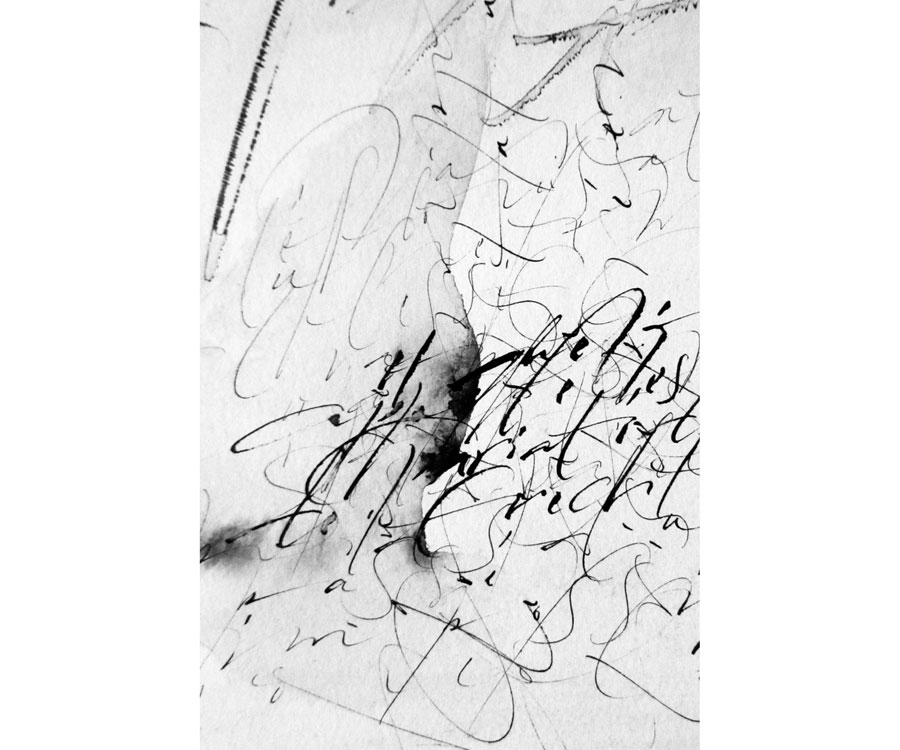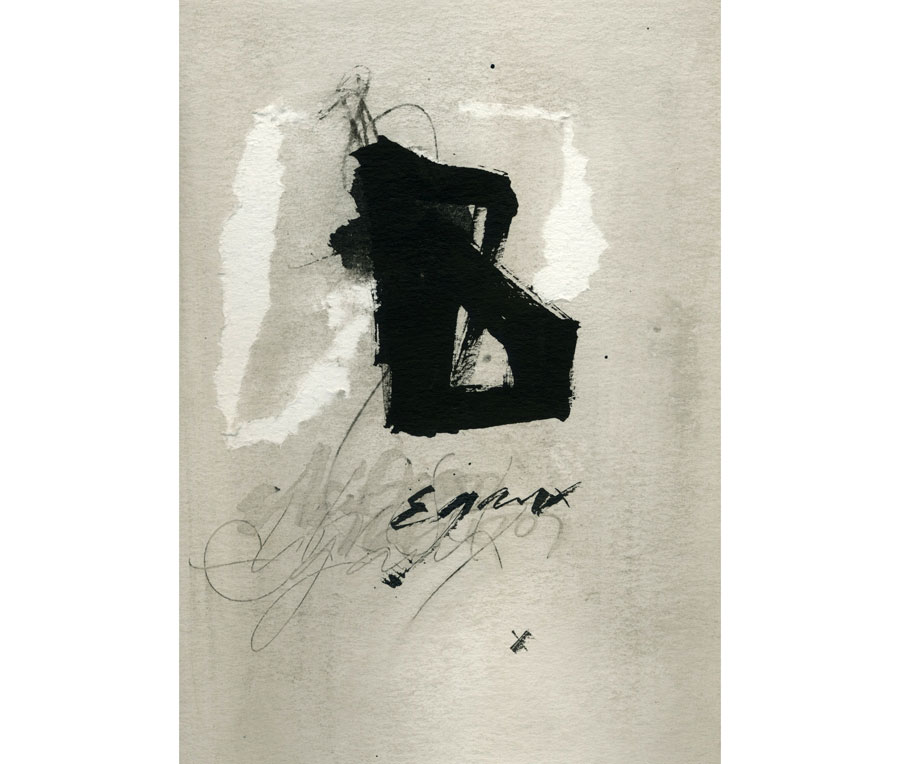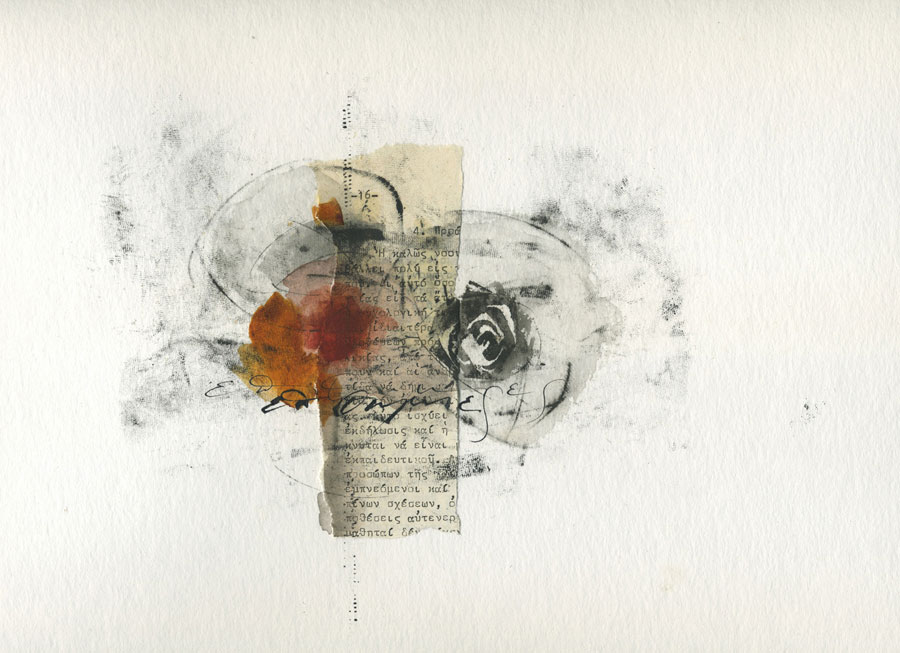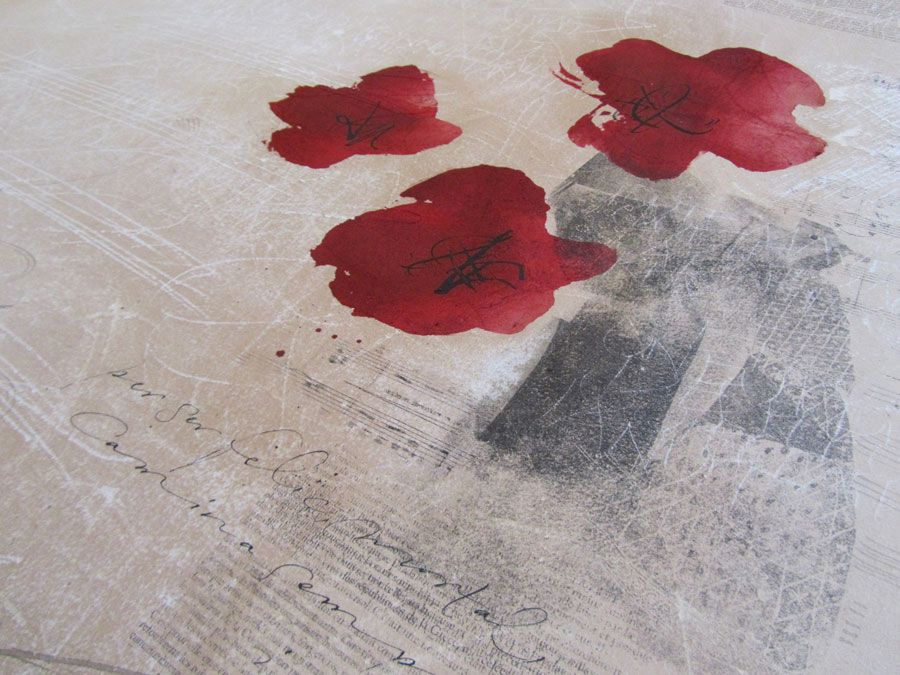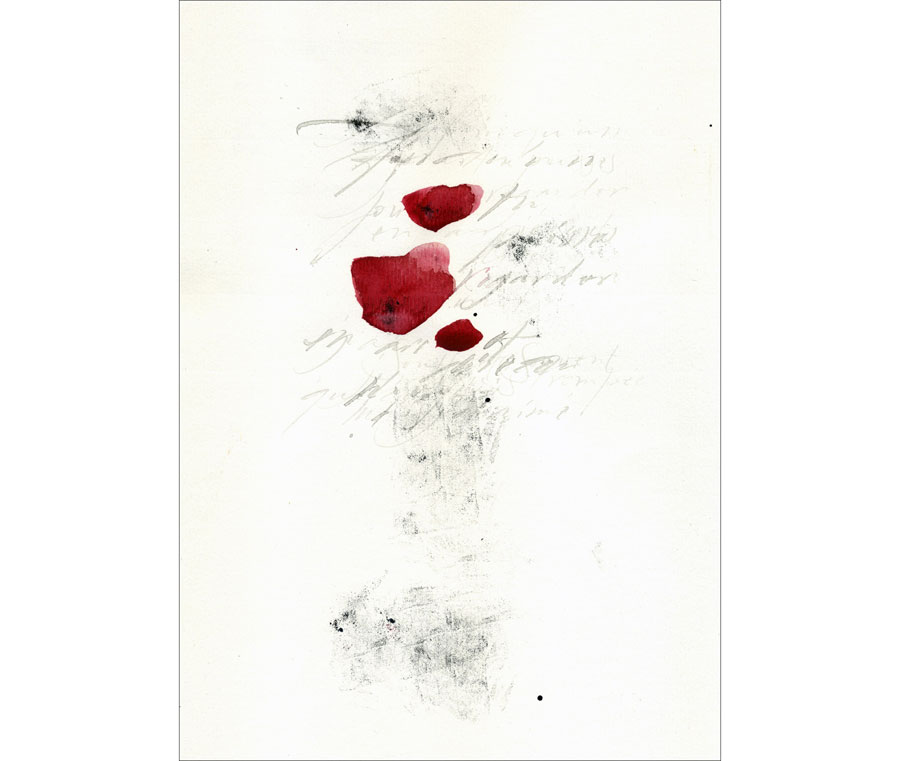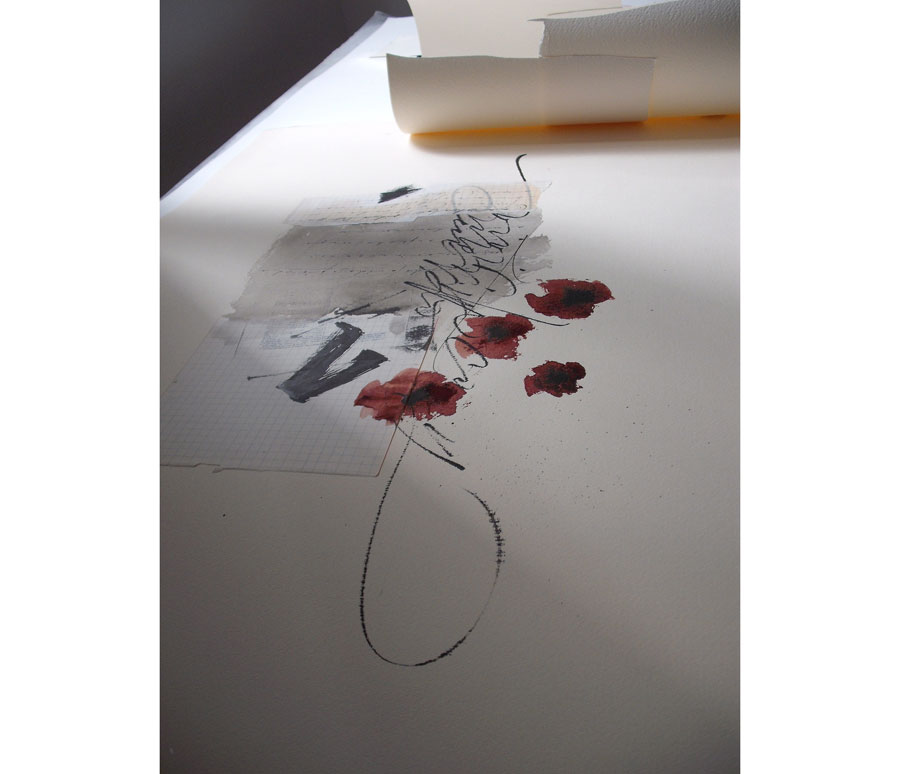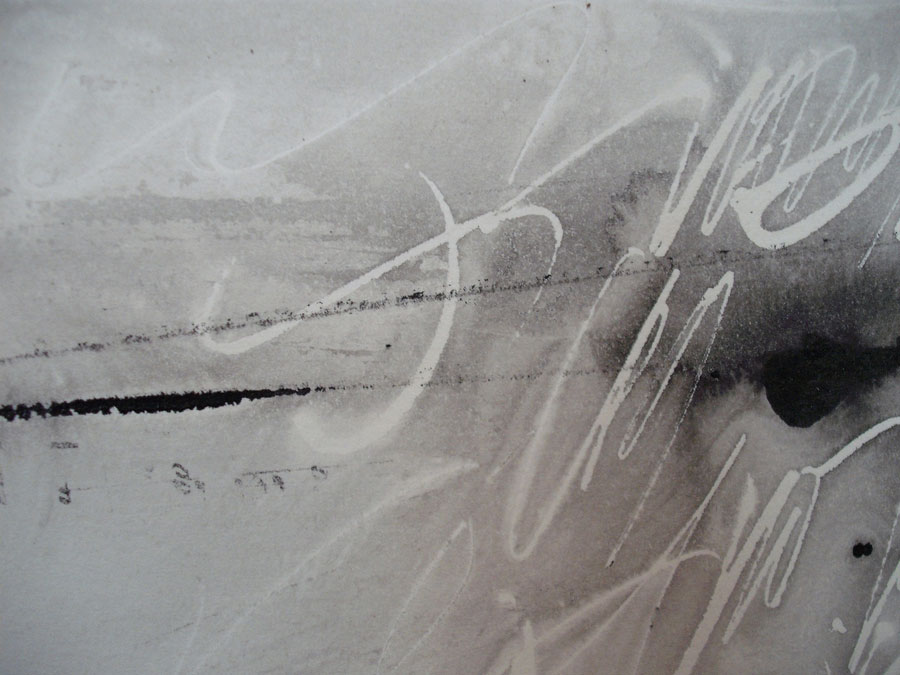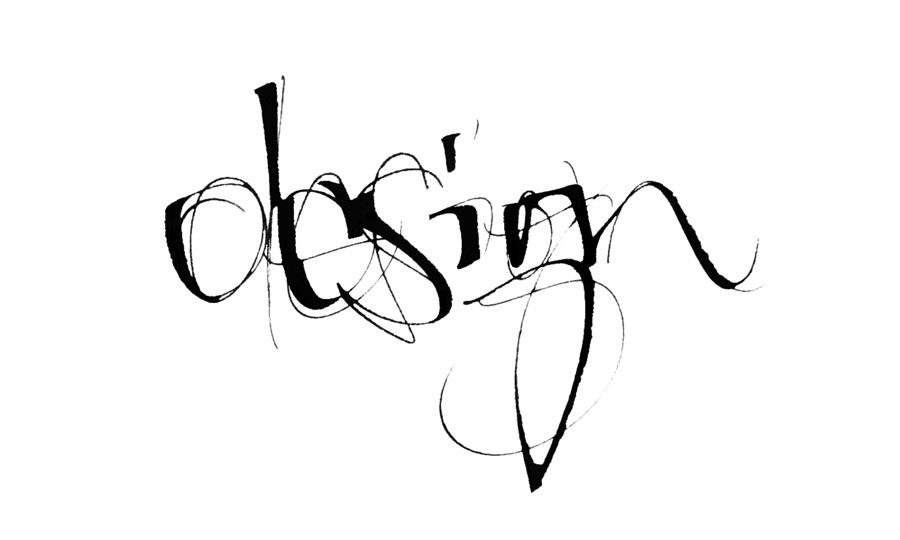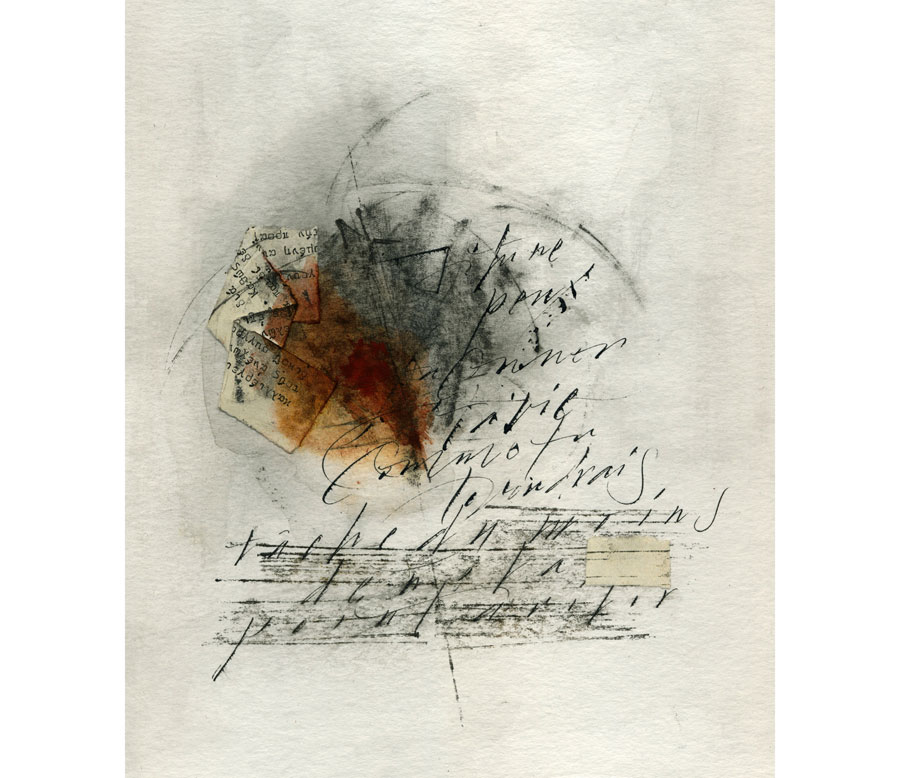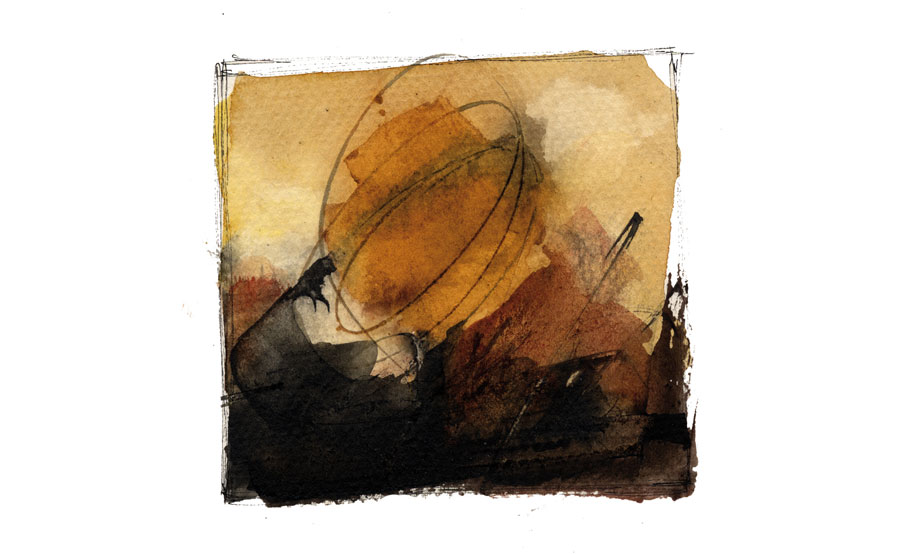 We work together on the
CAM project
back in 2010. I ask her help to calligraphy the logotype, some words and musical notes that I can incorporate in the global design of the project...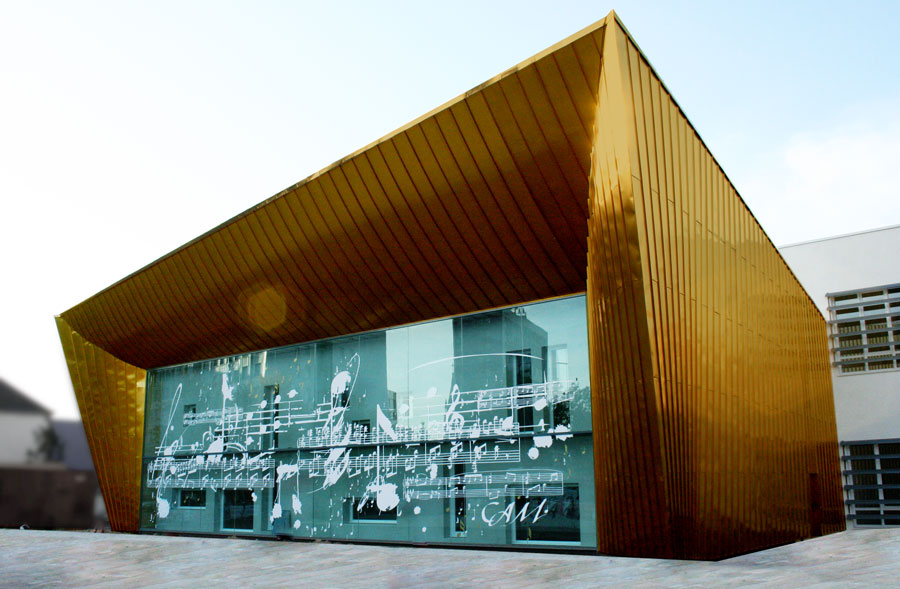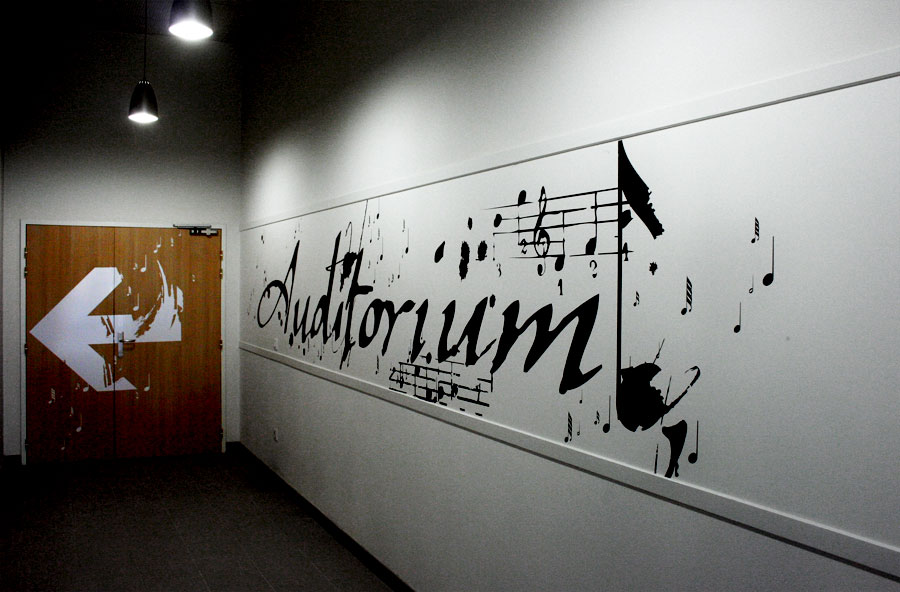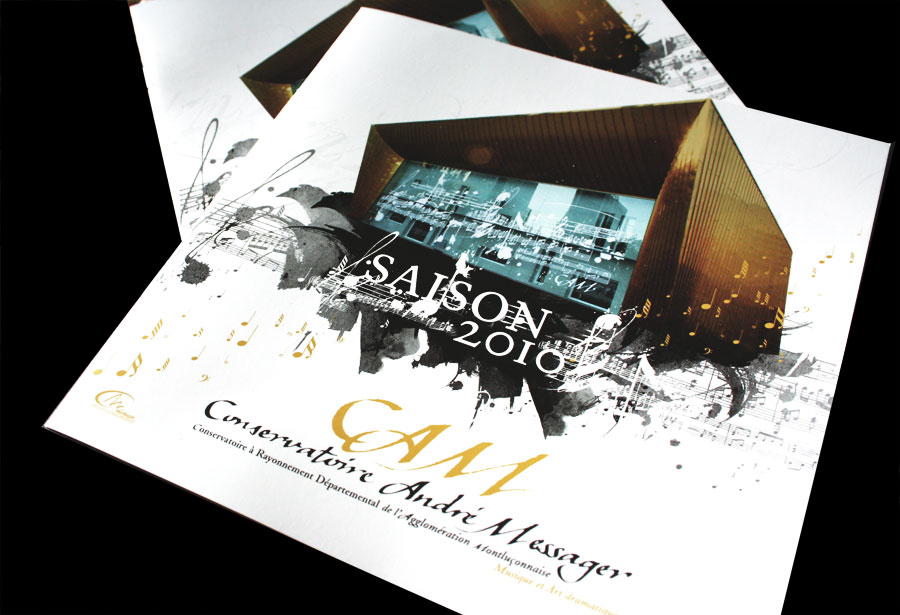 ---
My Little Fabric
is a very inspiring blog : photography, graphic design, articles, colors... superb !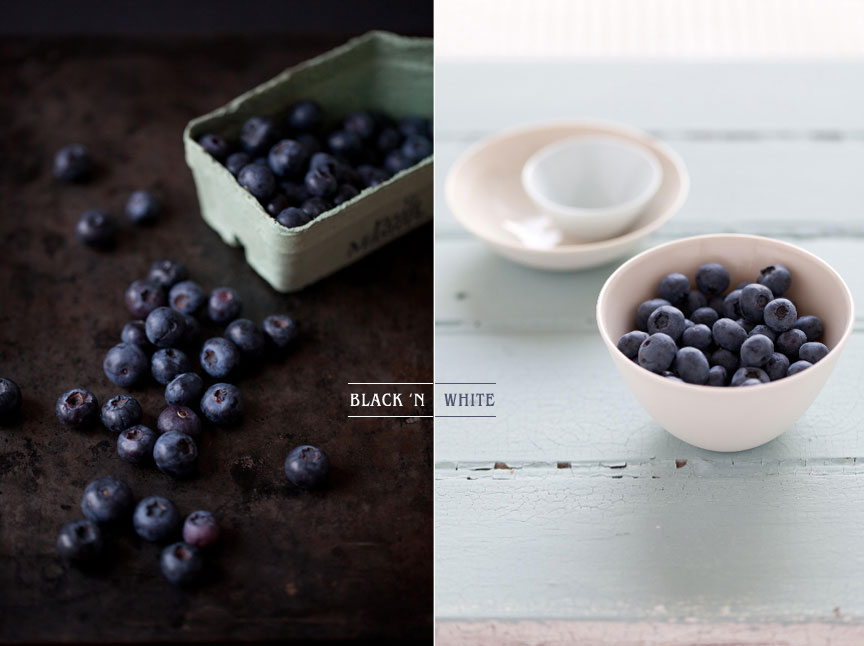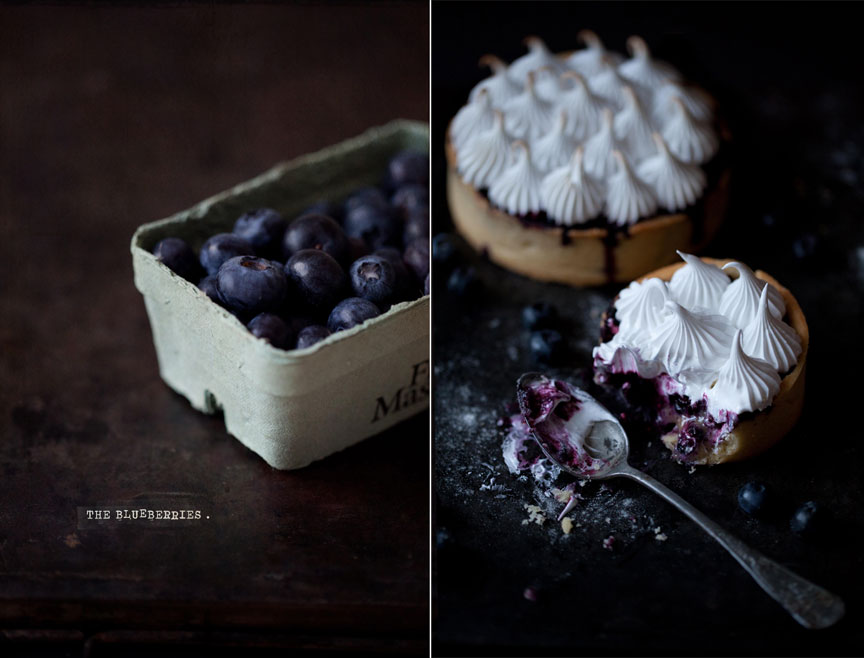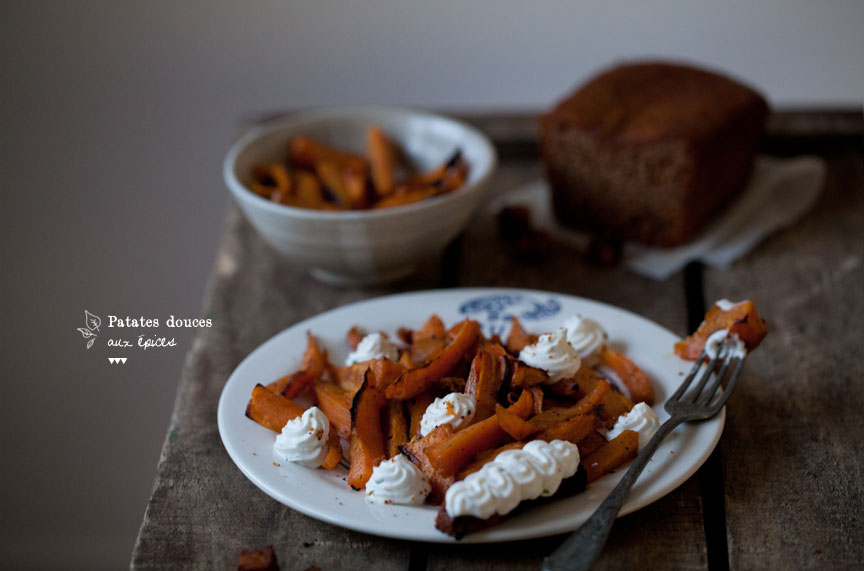 ---
---
If you are a LOTR fan as I am, and have an iPad, I guess you already have this app... But with the movie coming out I want to highlight it... Instead of a selection of 4 apps everymonth, I guess it better to have one everyweek as for shop/product/blog/pinterest...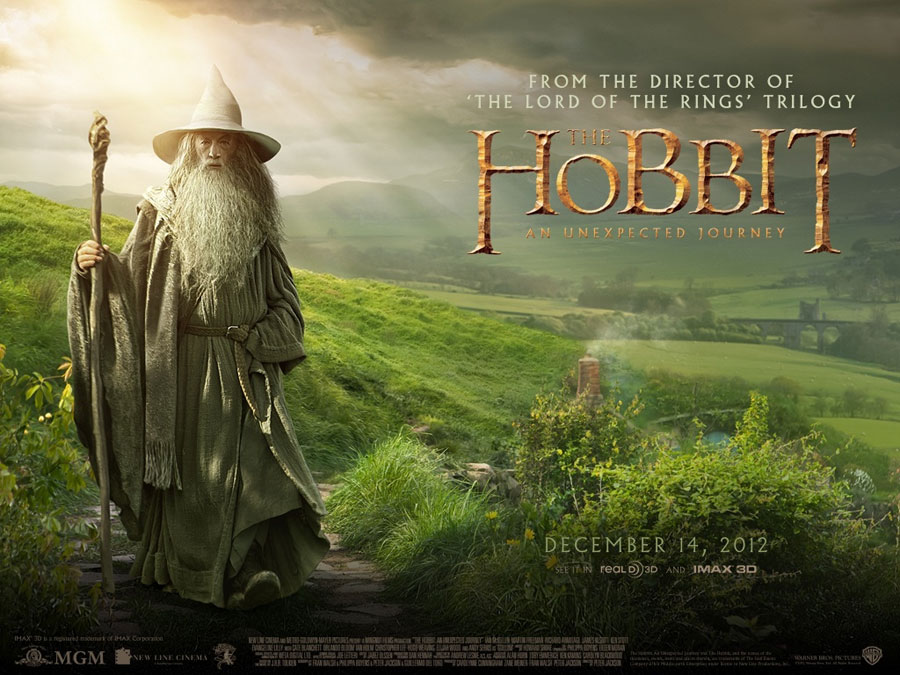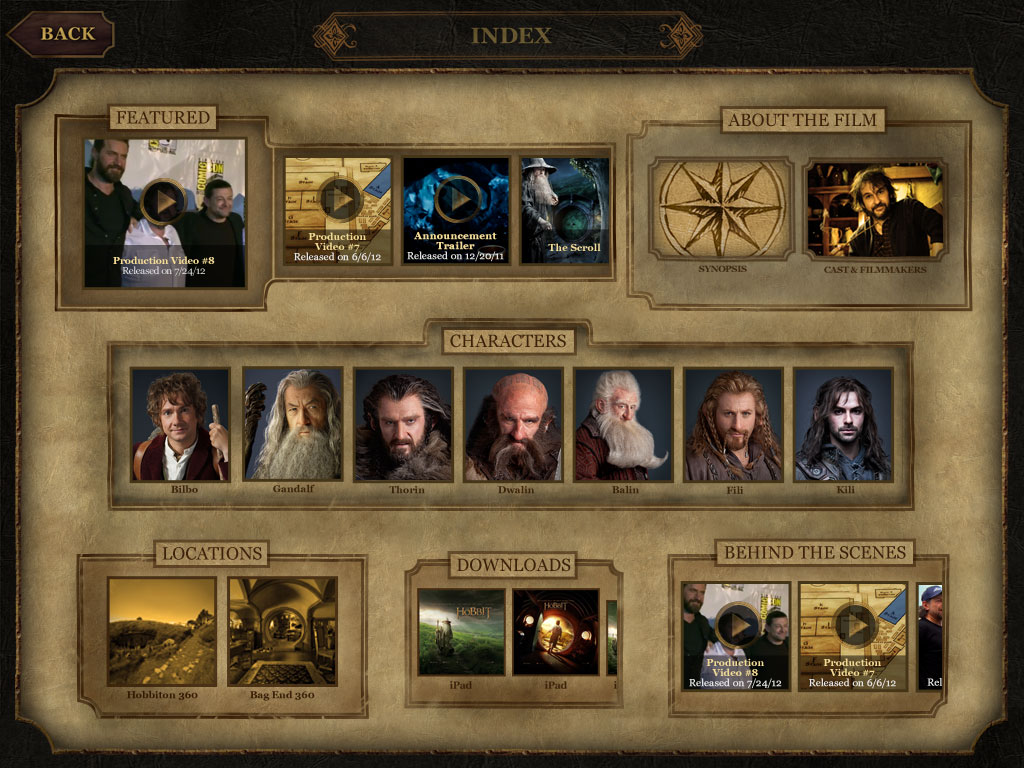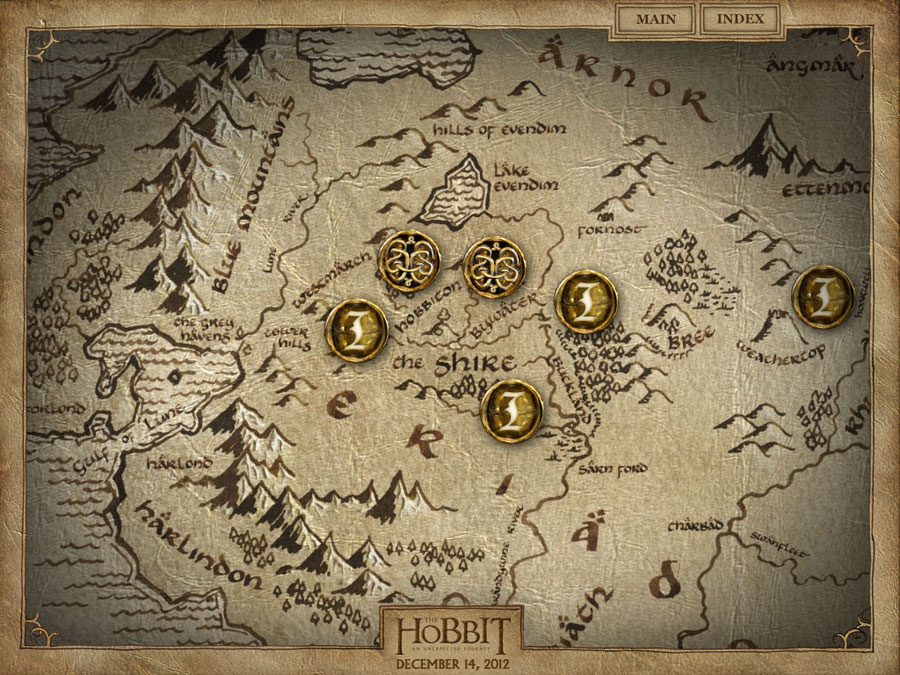 ---
---
---