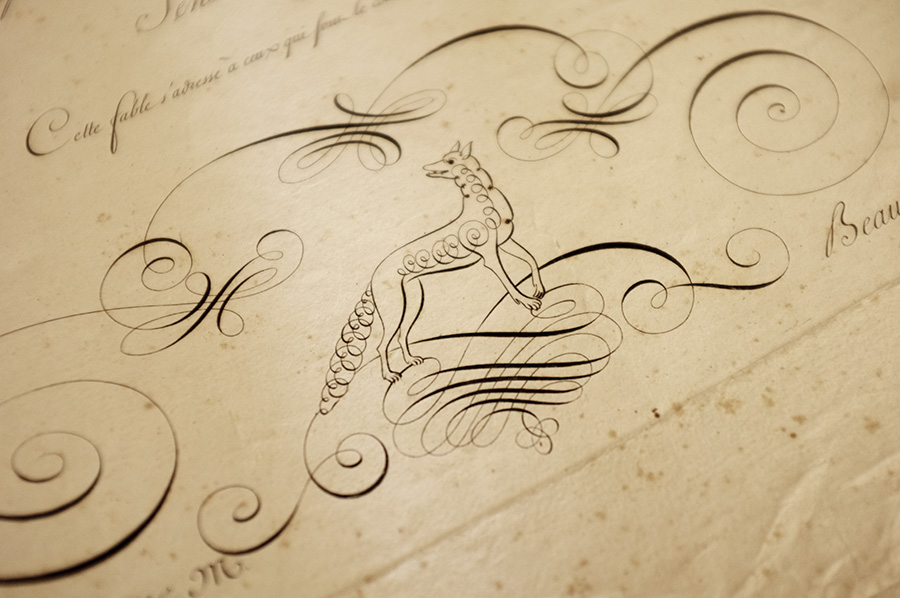 I have these beautiful pages for some months and I finally decided to sell them... what I like is to find things, I can not keep everything ! These are original vintage page of "Fables d'Esope", a collection of tales, and as it states "Dedicated to Bonaparte" on the first page so I guess it is dated from early 1800's. I found these in a second hand market, and the quality of the print is amazing, as well as the drawings. Perfect to be framed.
I have put 6 for sale in the found section of the shop, only one of each available of course. And they are 20% off as winter sale offer is still running...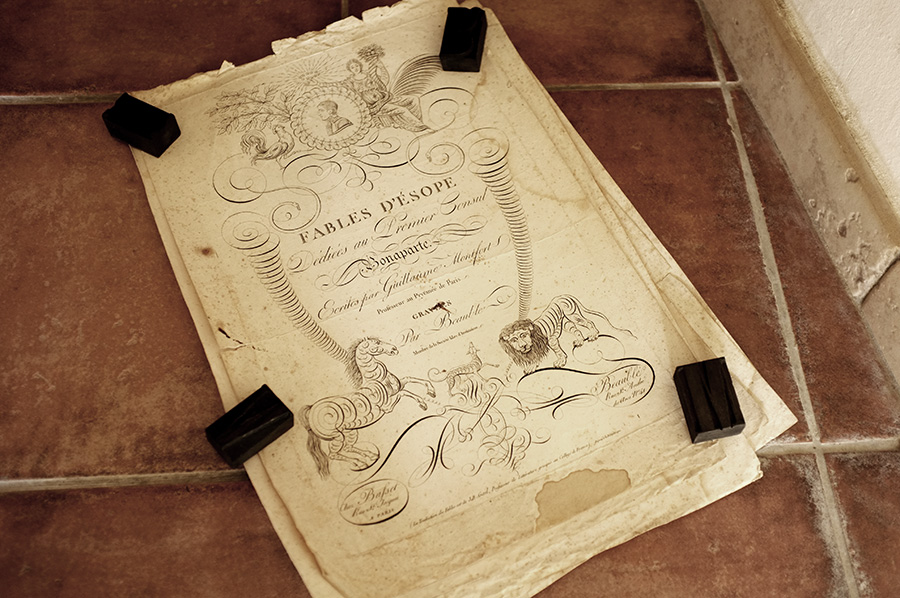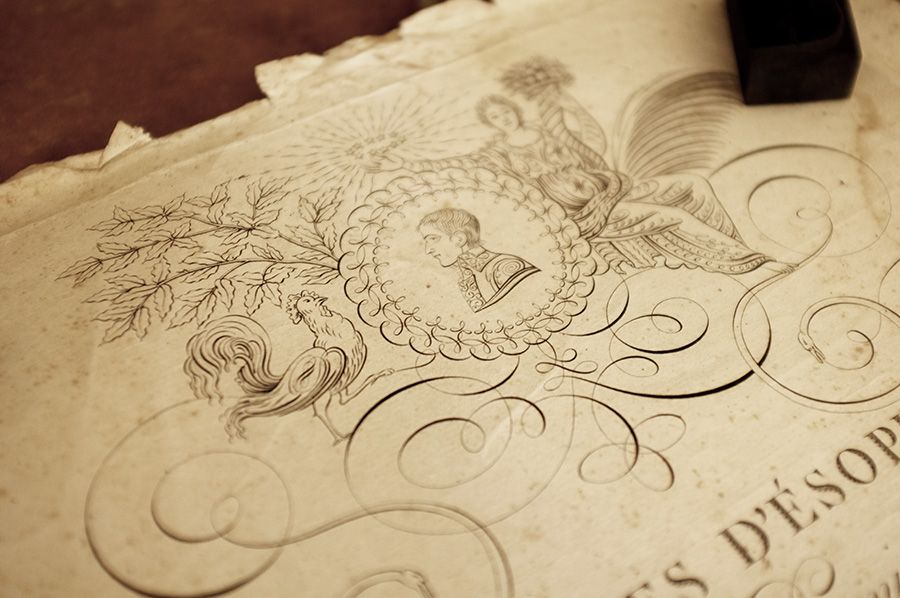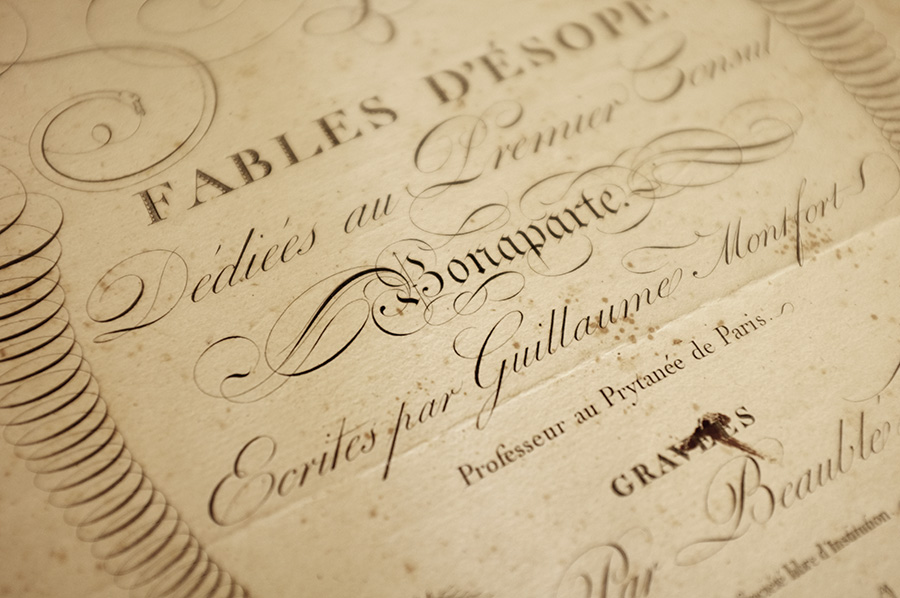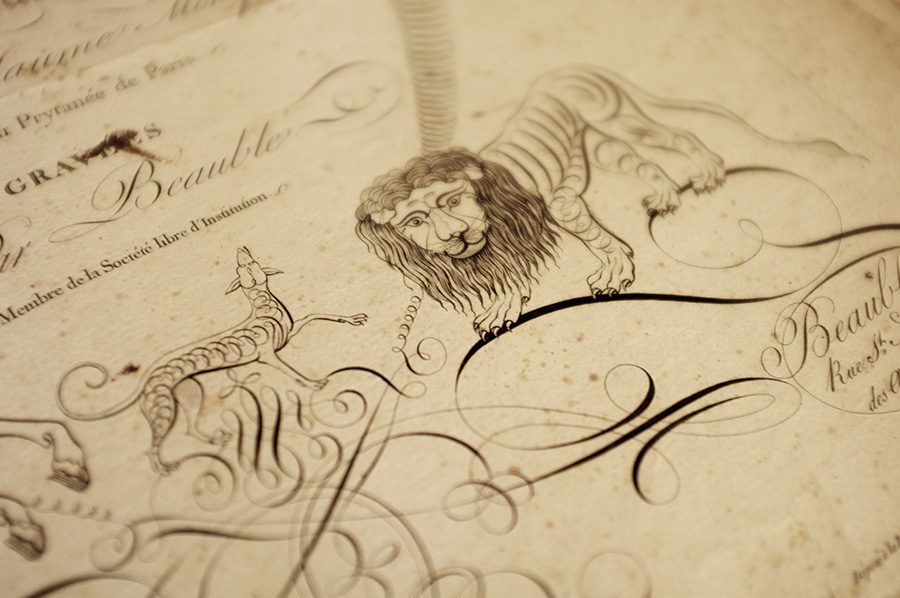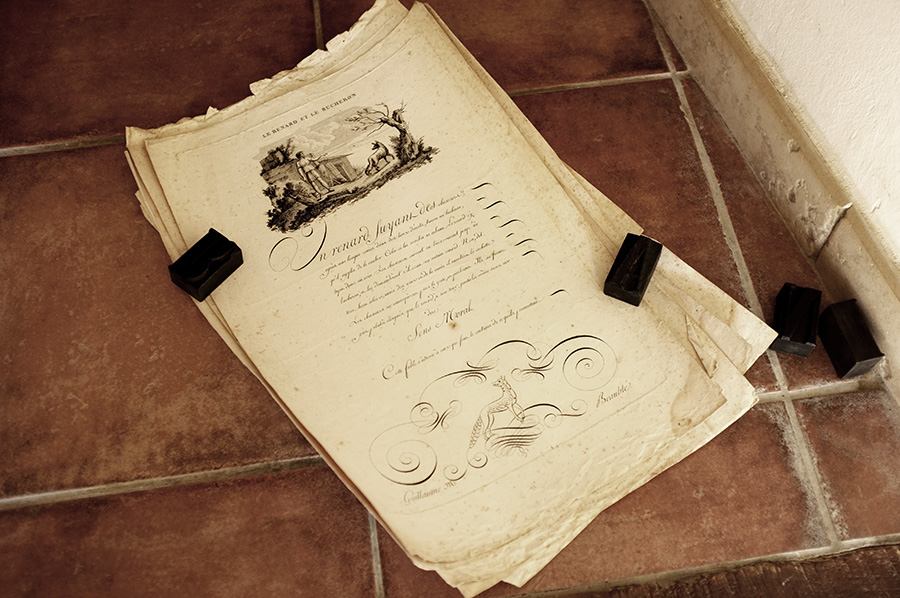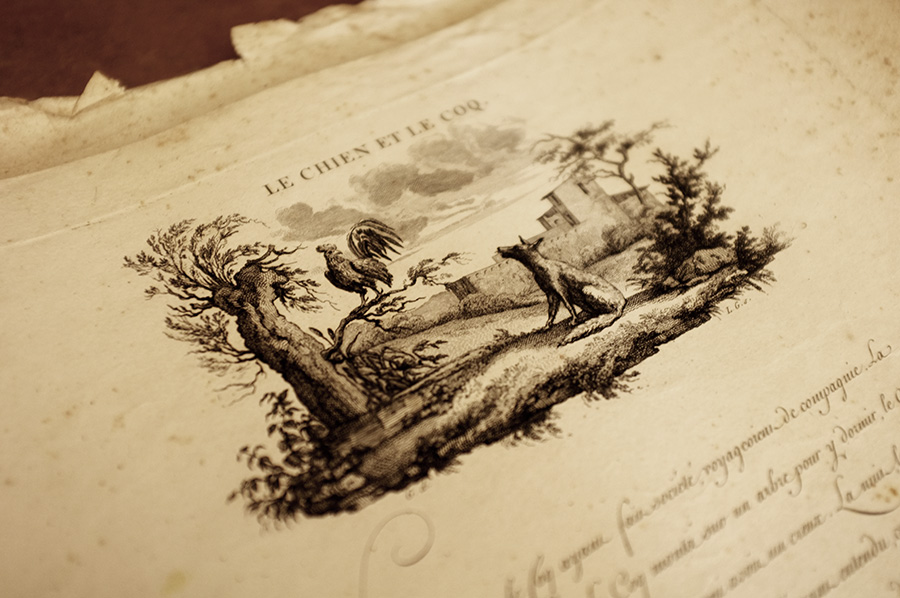 Yeaterday, I put some more wood letters in the wood section of the shop ! These have black front... They are available here.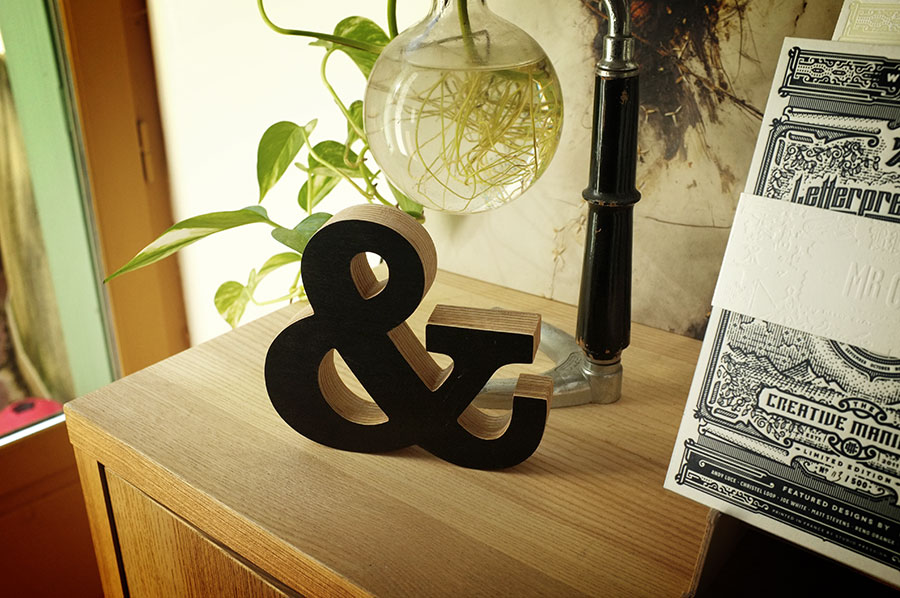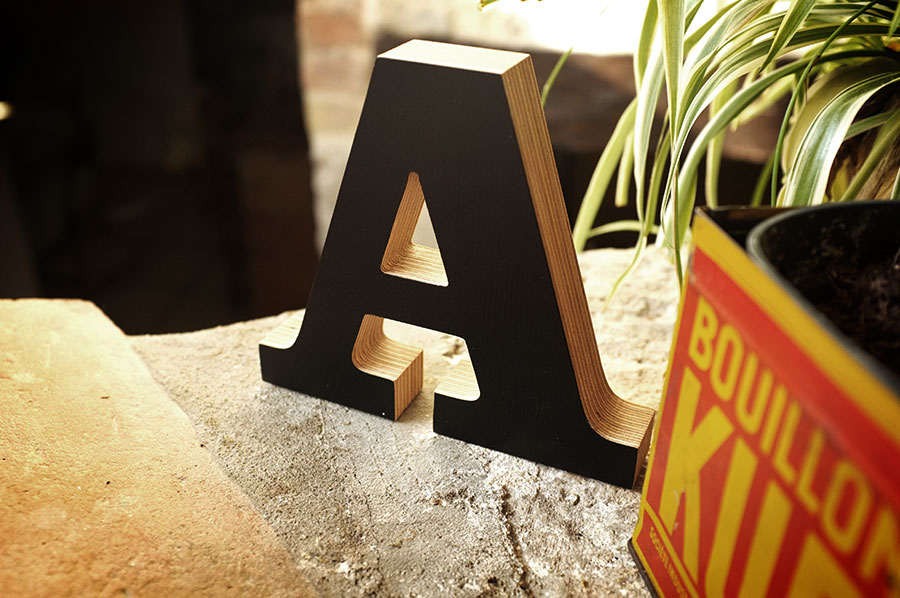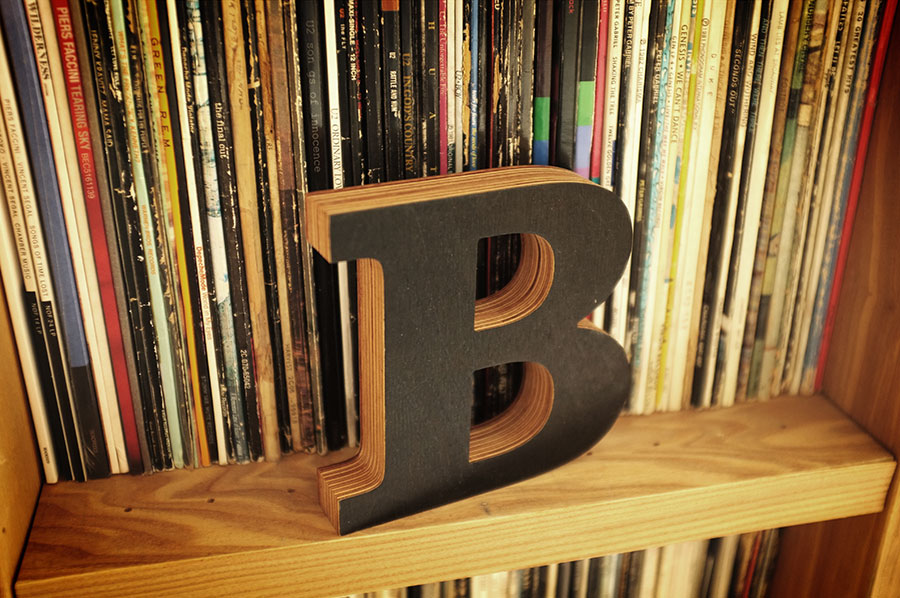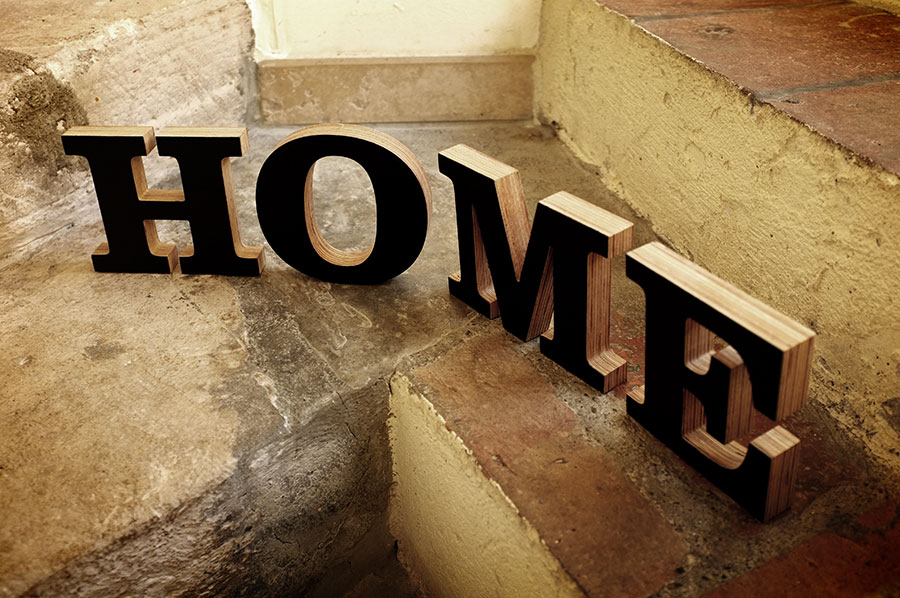 I also have the full wood ones !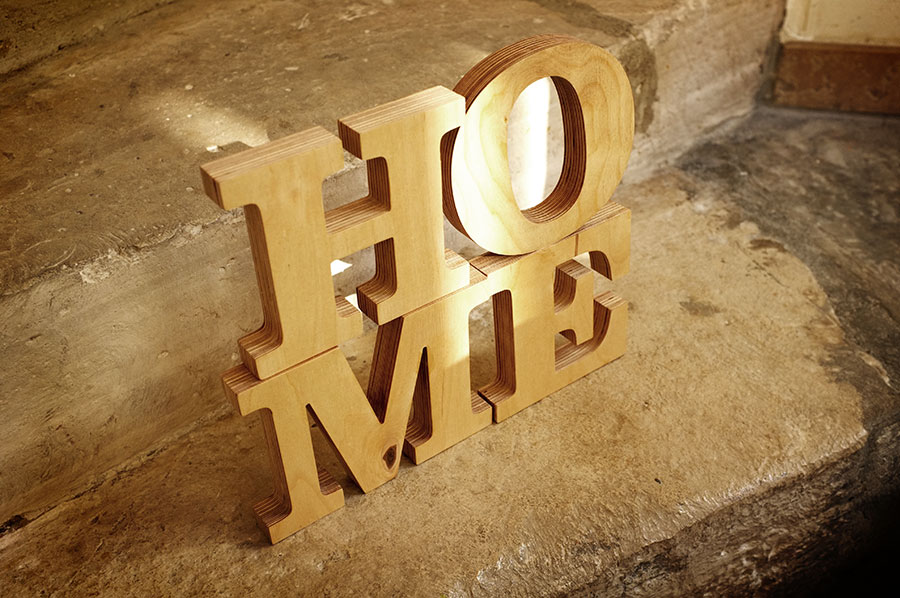 Thanks for support !