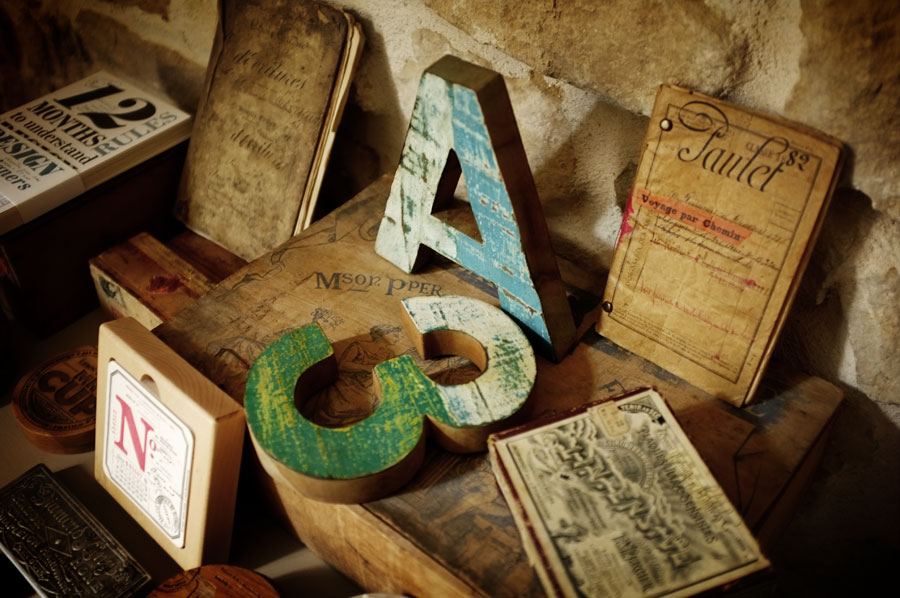 So, winter sale will end soon, so I propose you 3 days with 30% off on all the shop :
wood products
,
wall stickers
, and even
posters
... I propose a special sale of the posters at this price last week, and the 2 days offer seems too short seeing the number of email I received, so even the posters have the special offer...
At the same time, I am preaparing the
found items collection
... here comes pictures I took when we werre in France, not of the products, but some details... See preview of the
items here too
.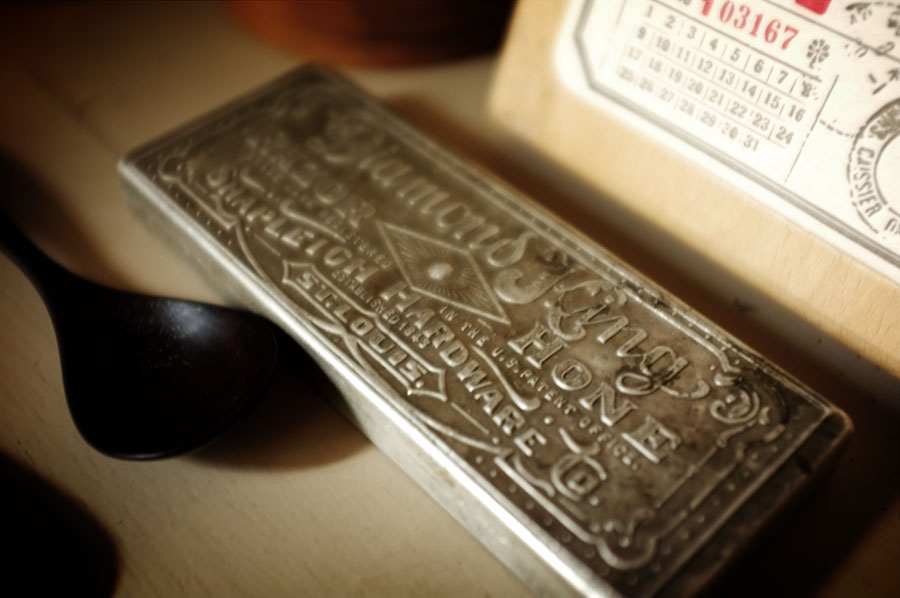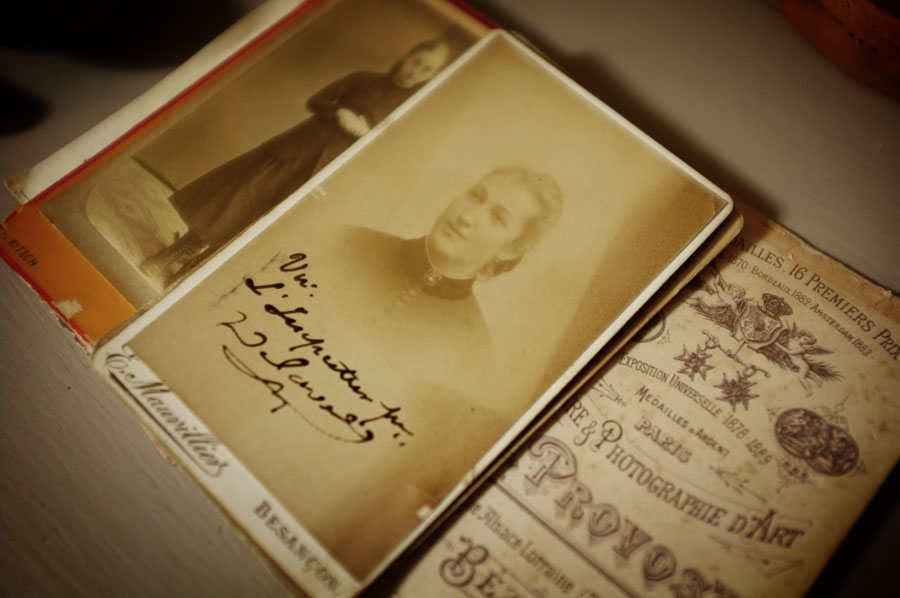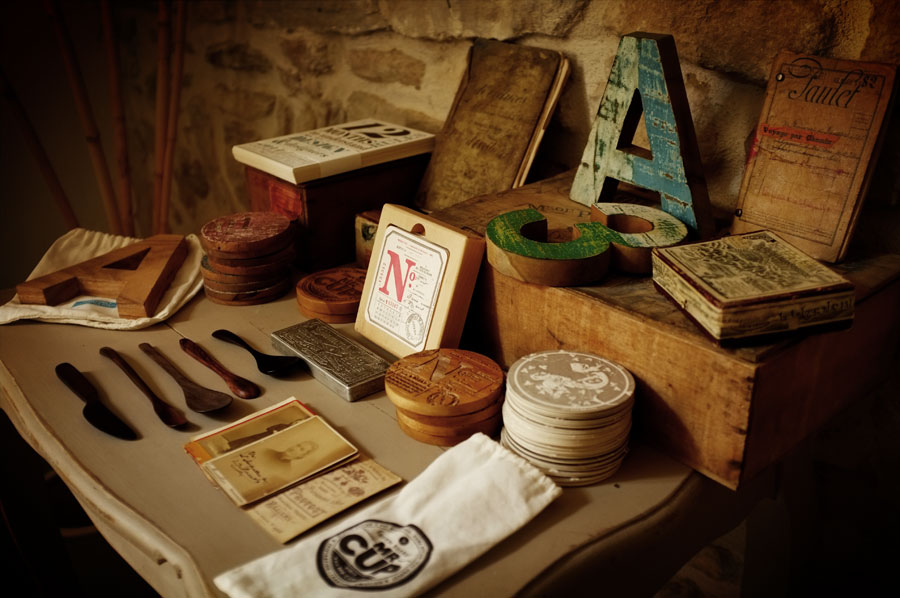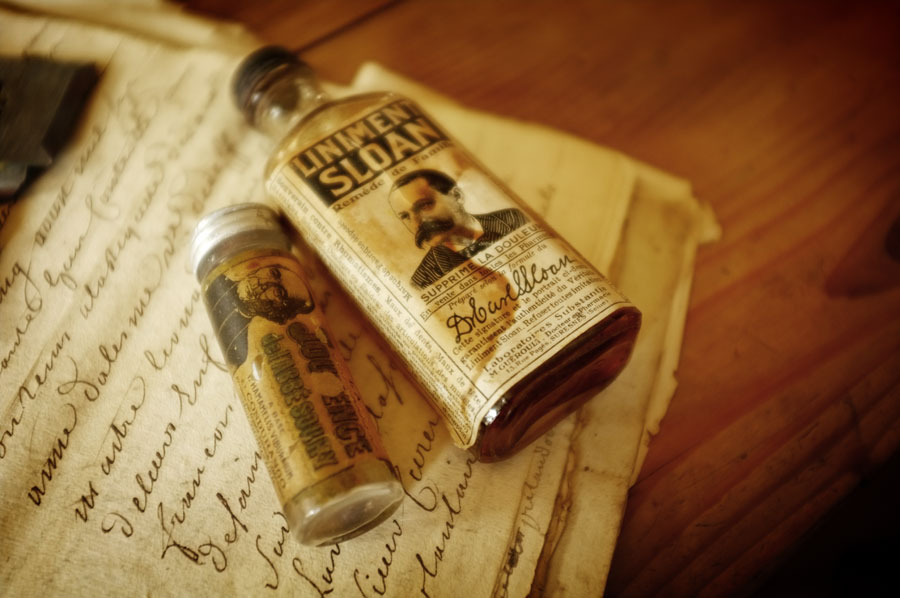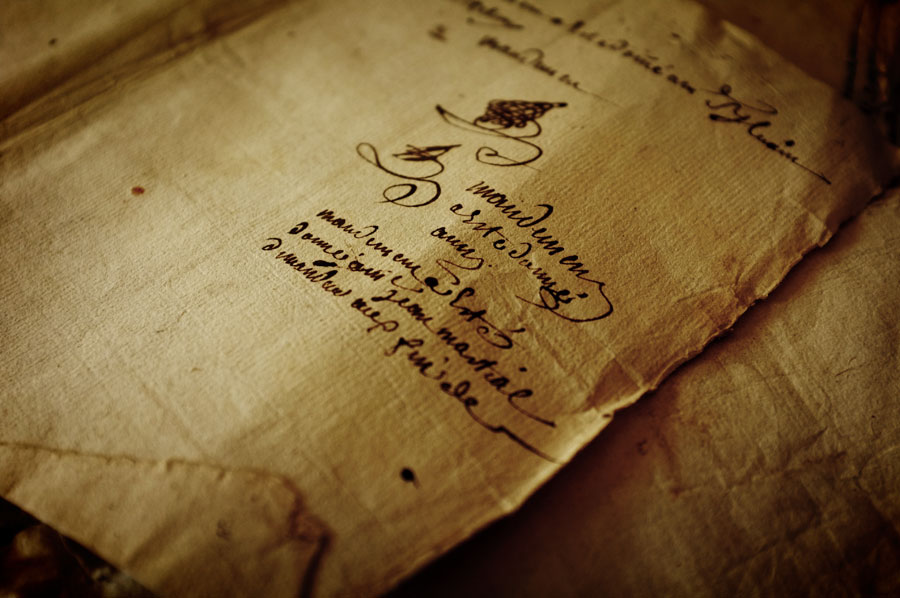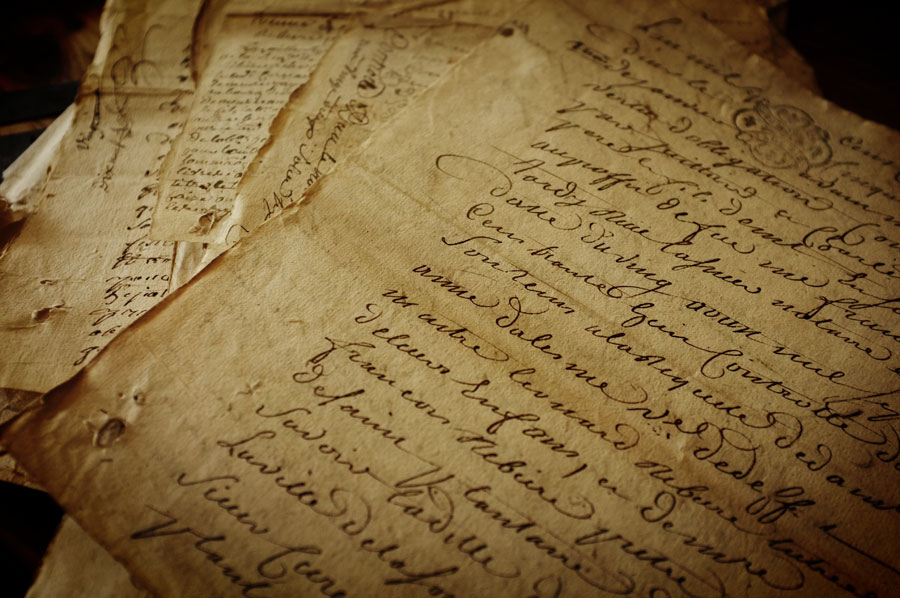 And I also have a
special sale on the ebook
!!! Yes, it is possible, even if you name the price... simple, if you want to gave 10€, you calculate 30% off and gave only 7€ !!!!!