posted in Mr CUP News | Vintage
Monday, 15 September 2014
from
Home ! Maruéjols Les Gardons
(near

Alès / Nîmes / Uzès

)
/

France
listening

Lenny Kravitz - Let love rule !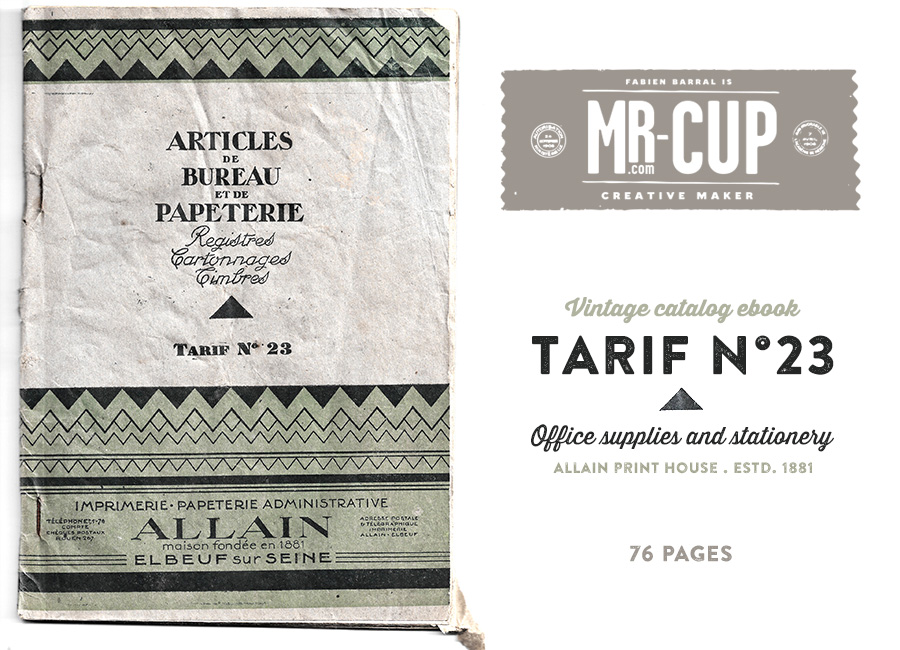 I have this for a long time and the other night I started scanning it... Imagine a time when all these old things you like to found on fleamarket werre available in a single catalog : stamps, nibs, envelops, pencils... Full of amazing illustrations. I scan it full (76 pages) and now make it available as an ebook... It is the little borther of the stamps catalog also available as an ebook.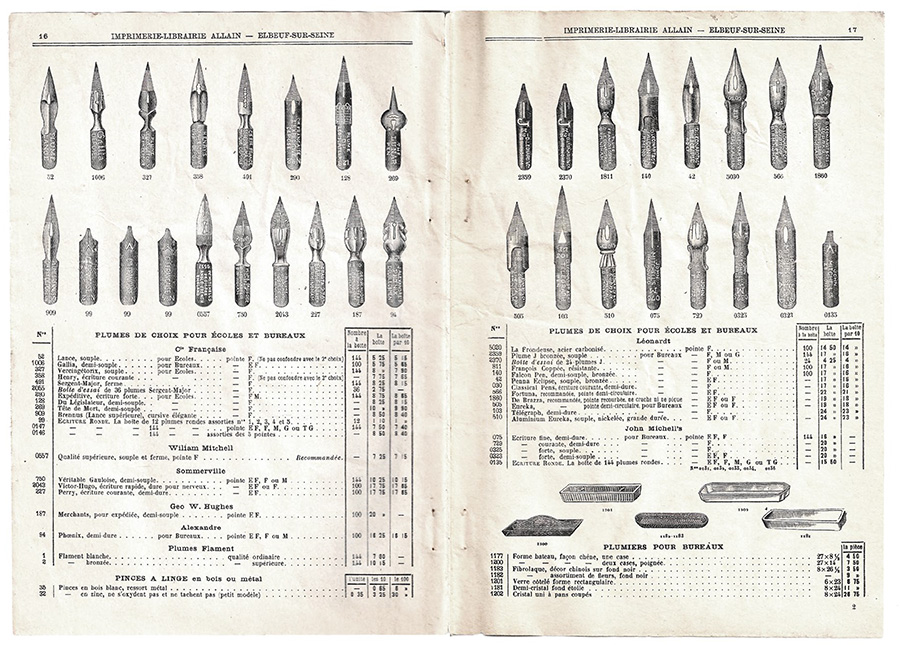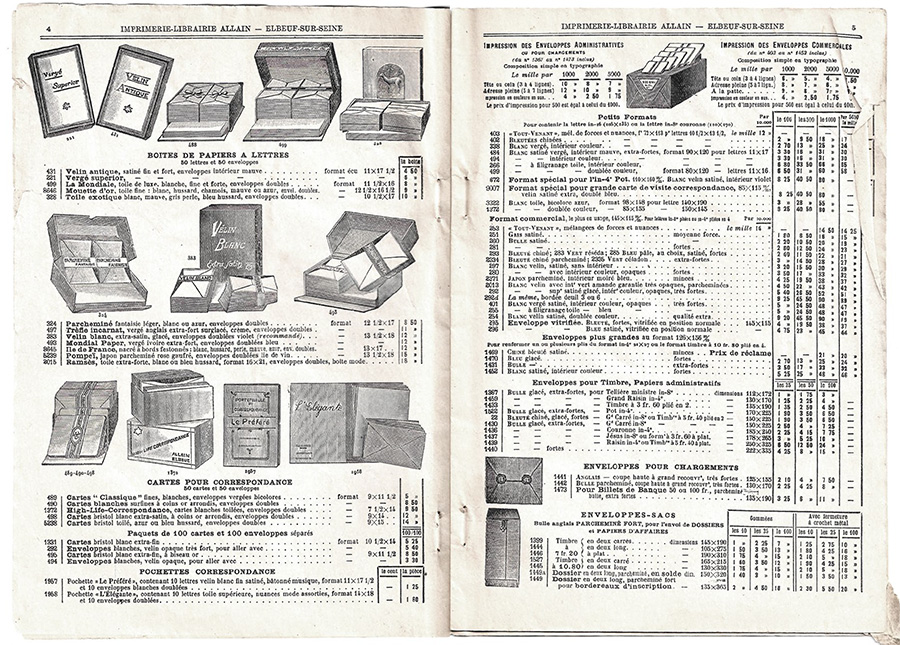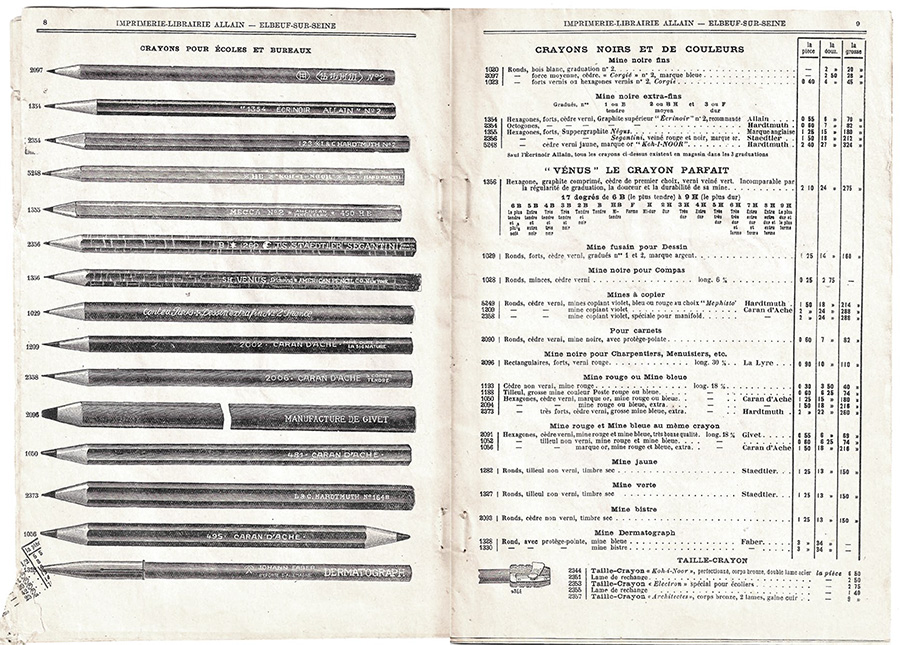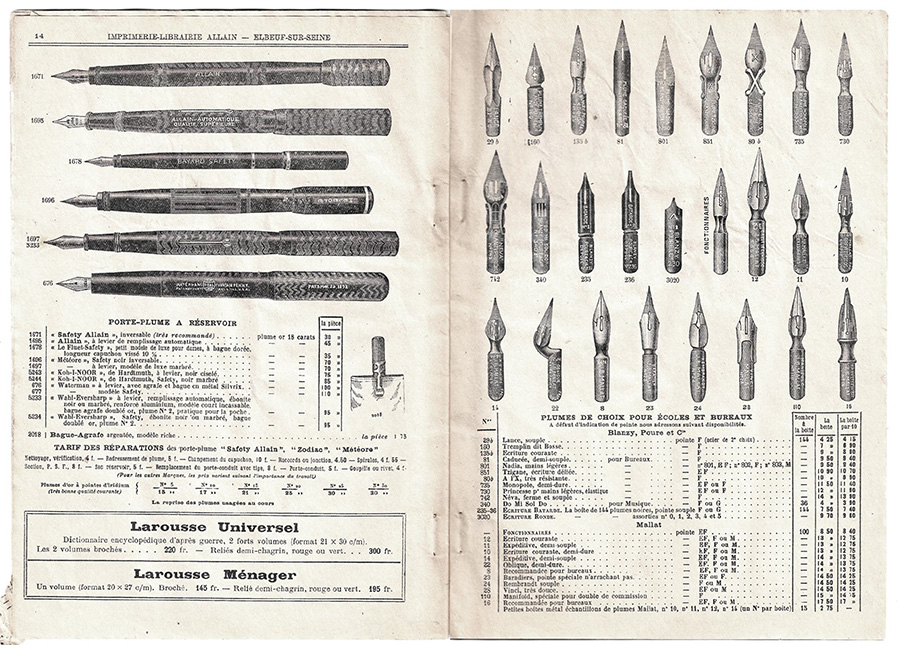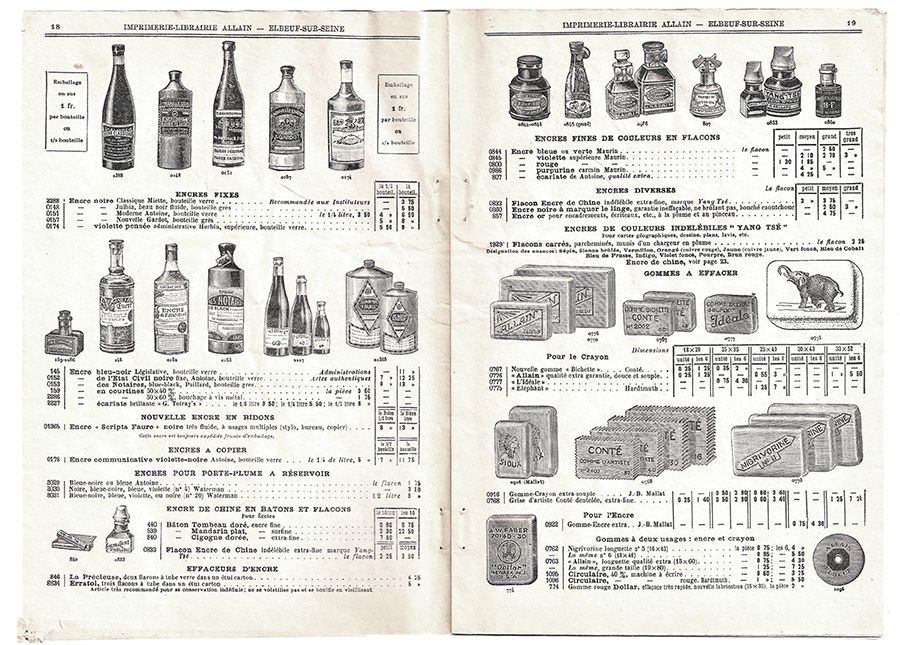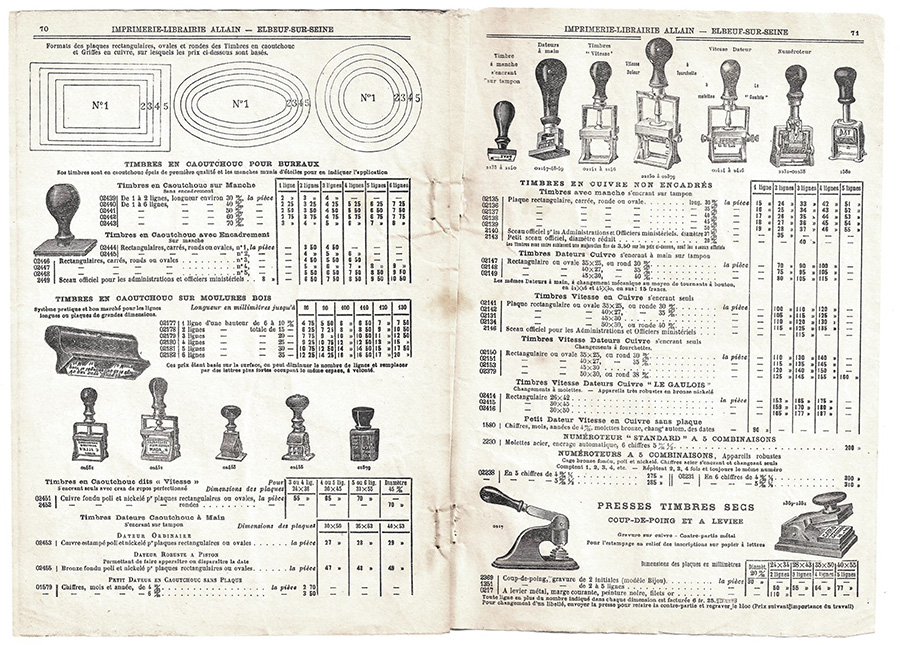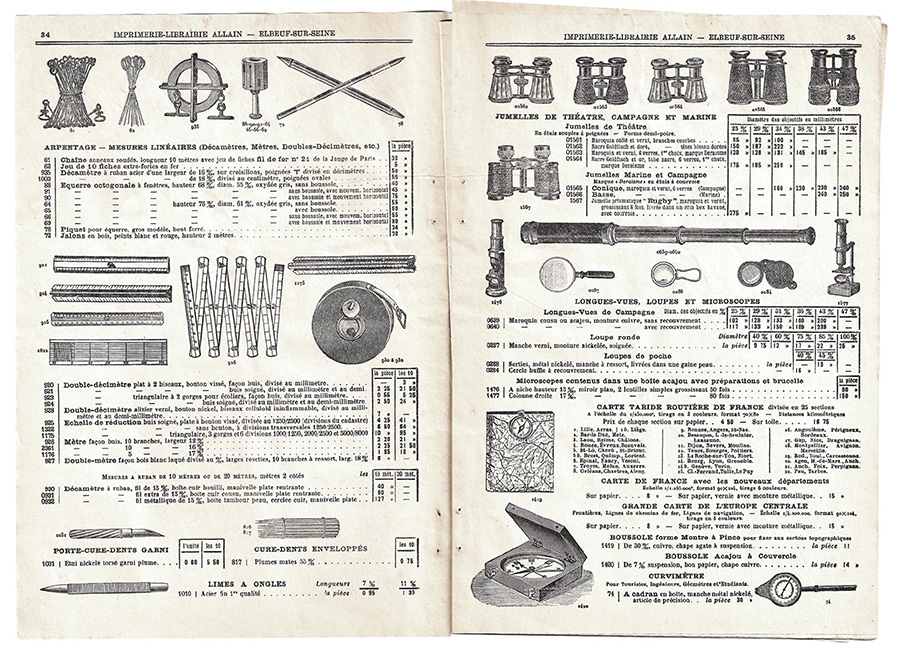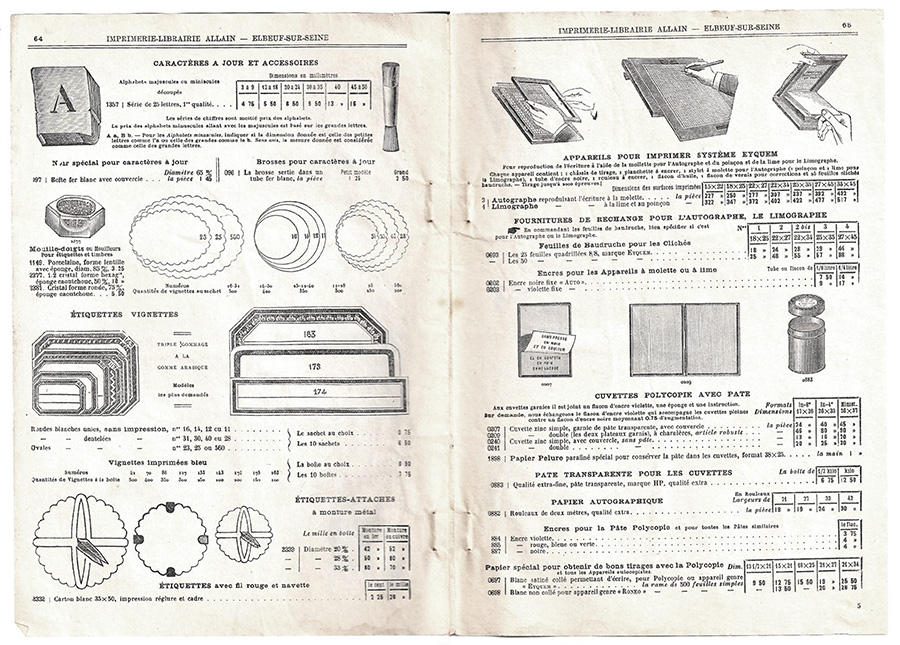 I also now propose you to a get a full pack of all the 10 Mr Cup ebooks ! Check the ebook section of the shop, and thanks for support !