posted in Mr CUP News | Vintage
Friday, 14 March 2014
from
Home ! Maruéjols Les Gardons
(near

Alès / Nîmes / Uzès

)
/

France
listening

Noir Desir
I love vintage photography, at this time of portrait was something ! Ok, selfie are something too, it is just a question of time ! I have collected a lot of vintage pictures on fleamarkets and now propose
them in the shop as set or framed
...
Frames
When I found these amazing wood frames and I want to gave them a new life. I put in them some ephemera and pictures.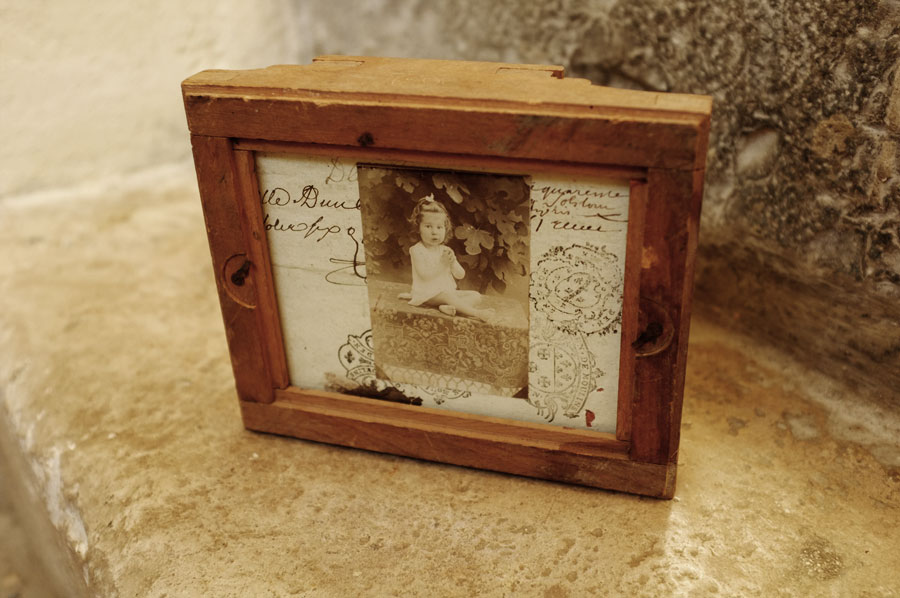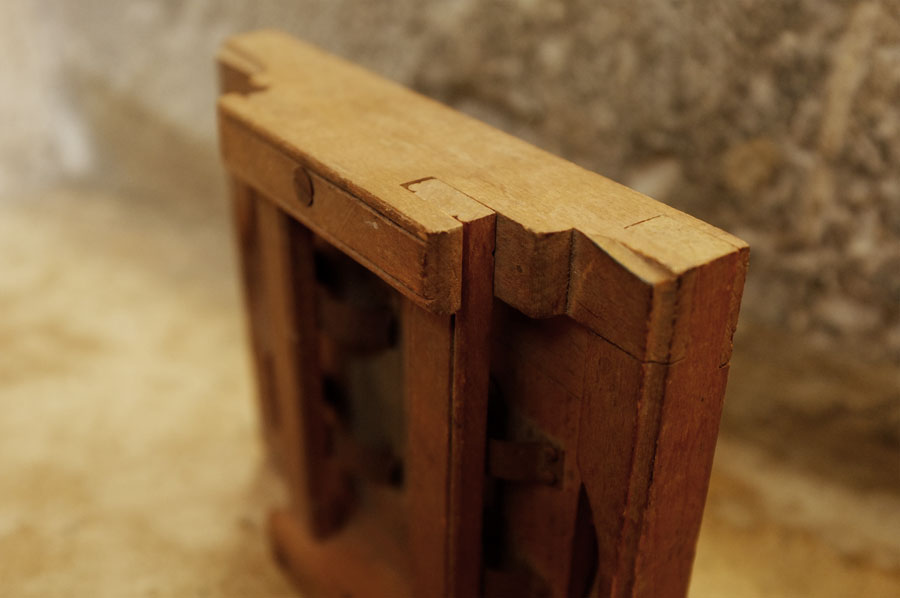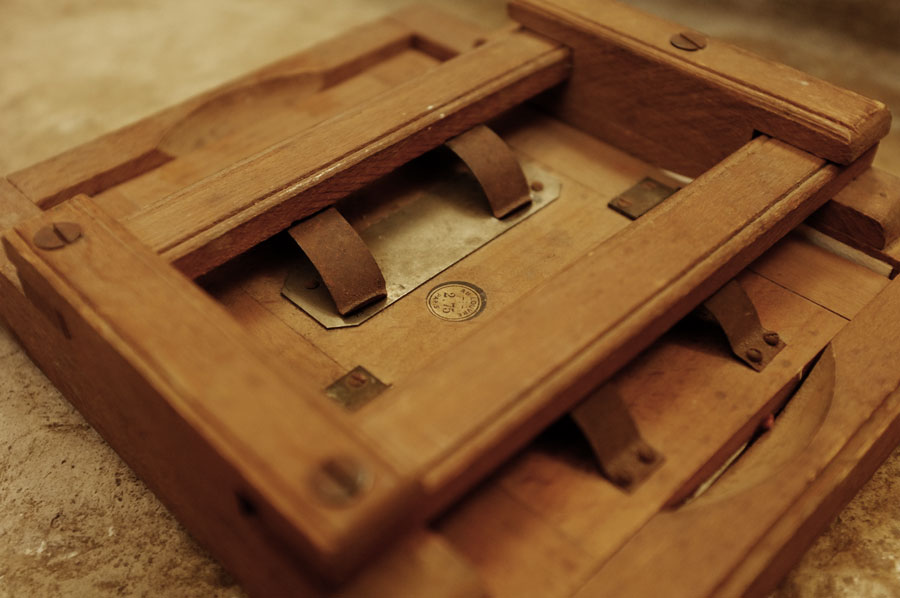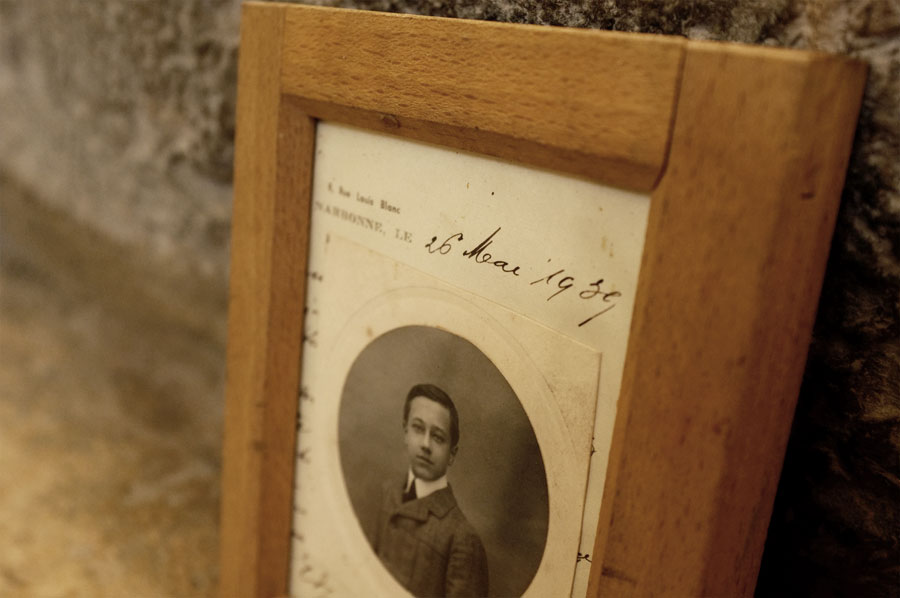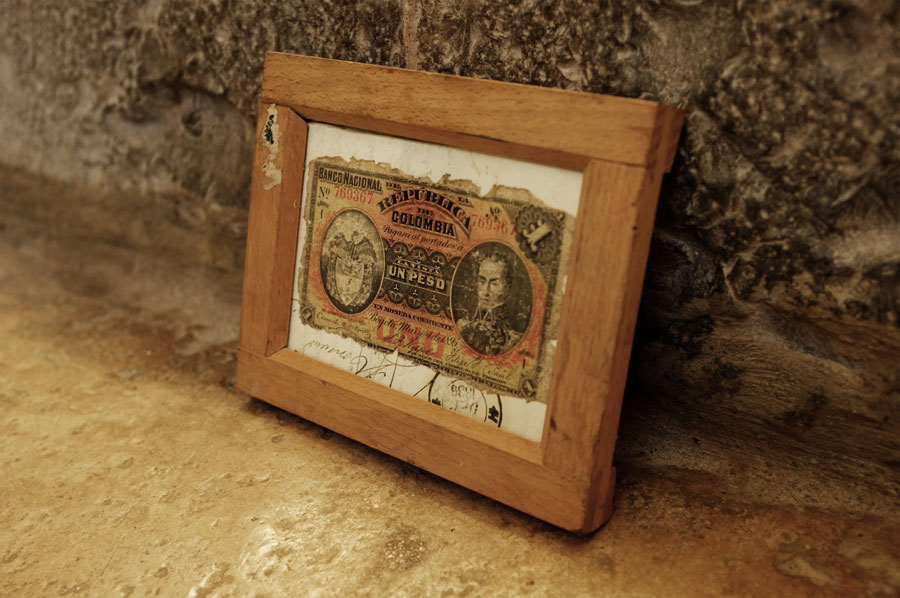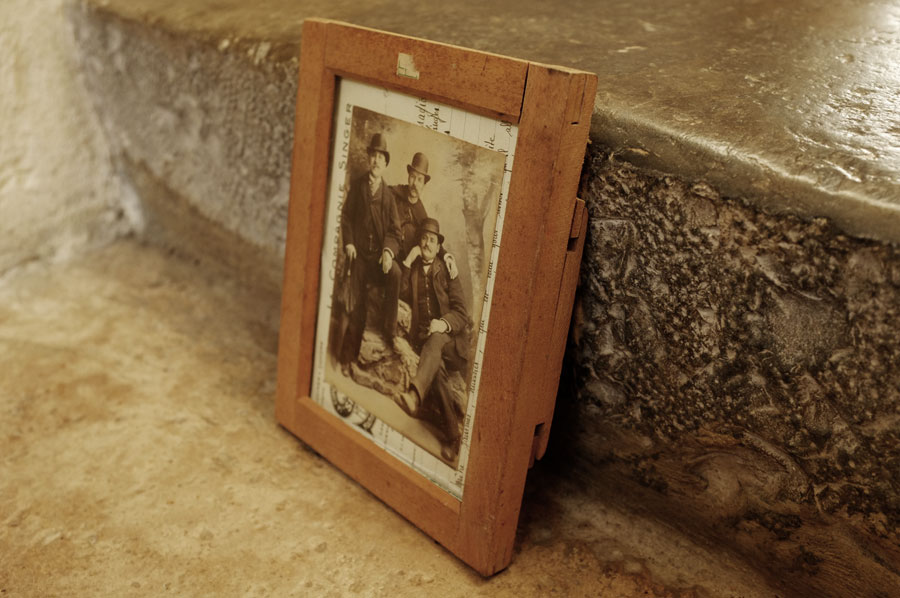 Photos set
I also like to put vintage portrait directly on the wall, and compose with them. The back is also very nice with logo of the photographer. I put 5 set in the shop, all comes in a
Mr Cup tote bag
.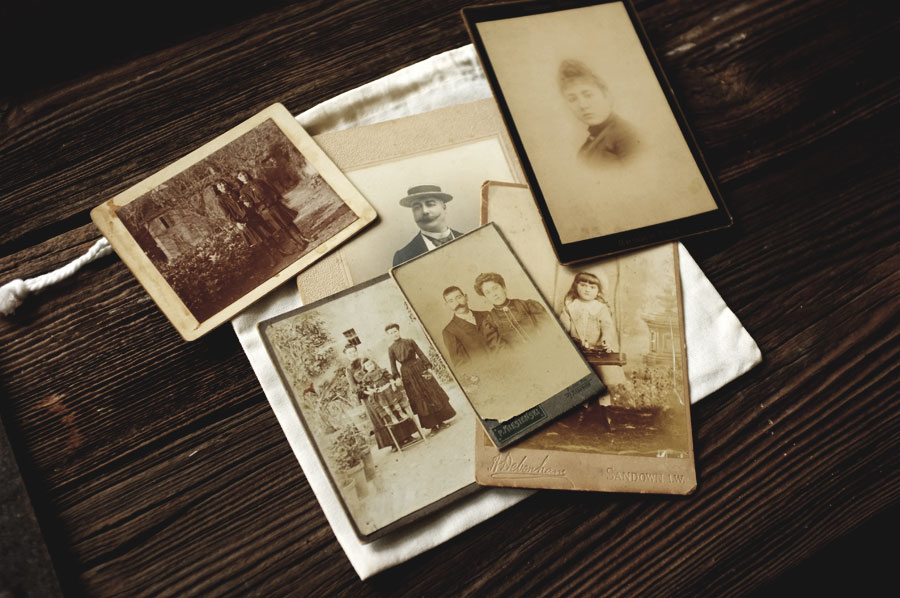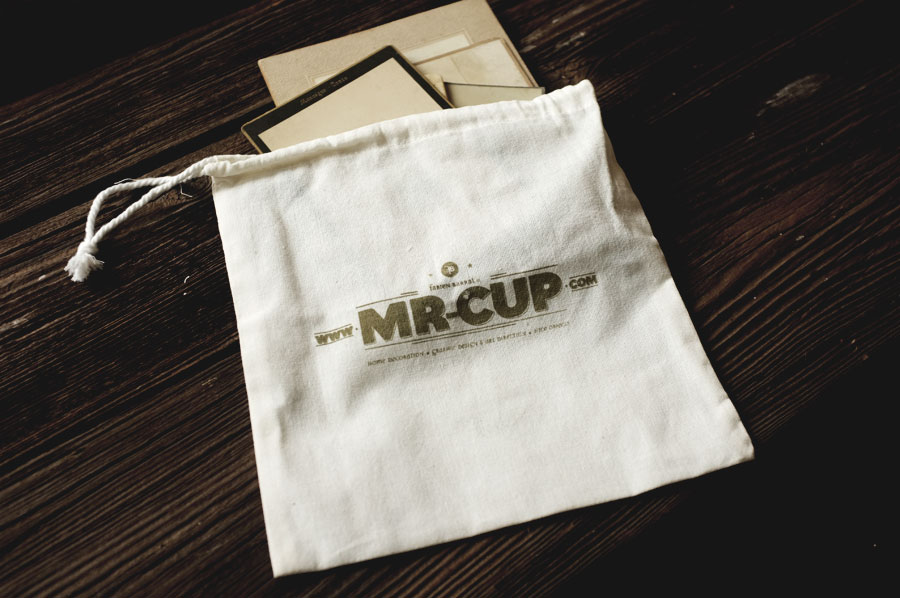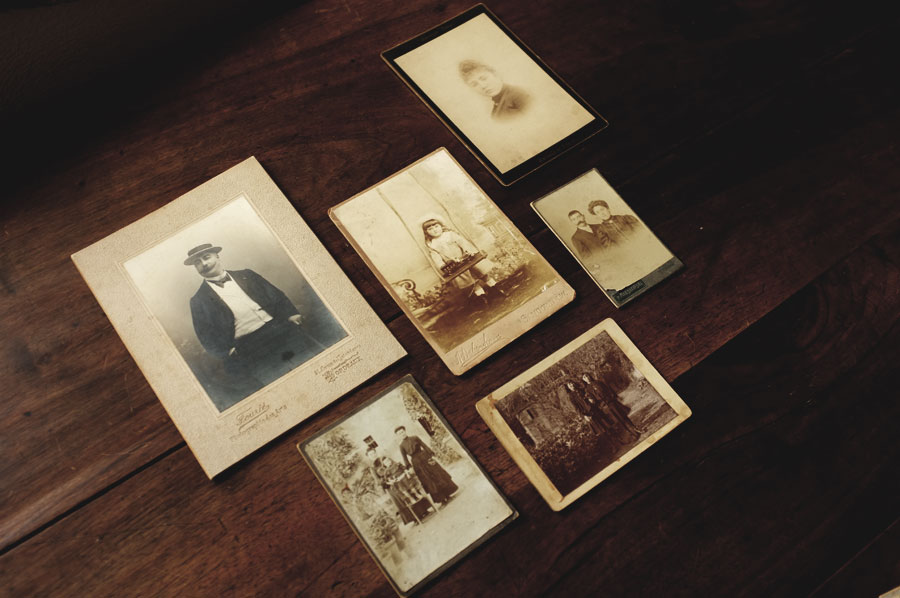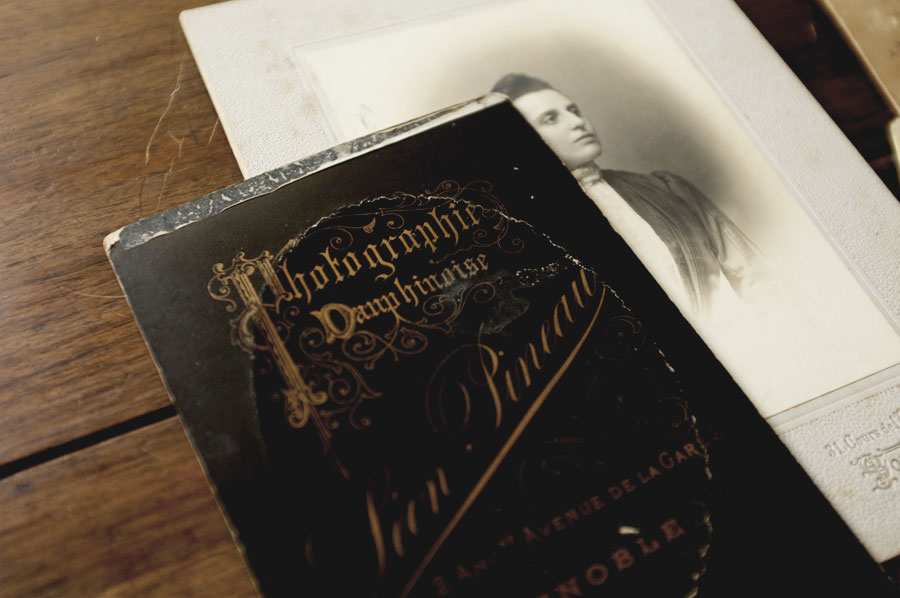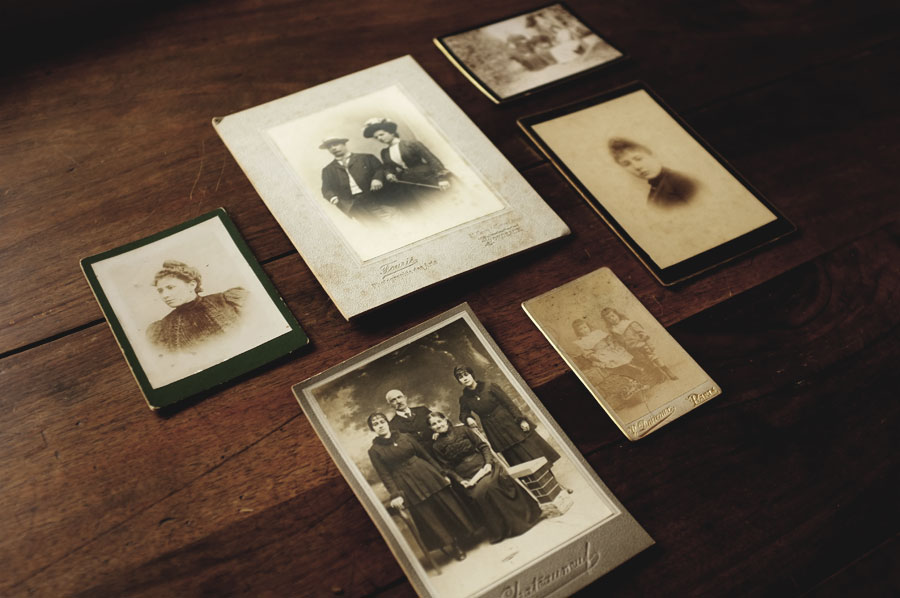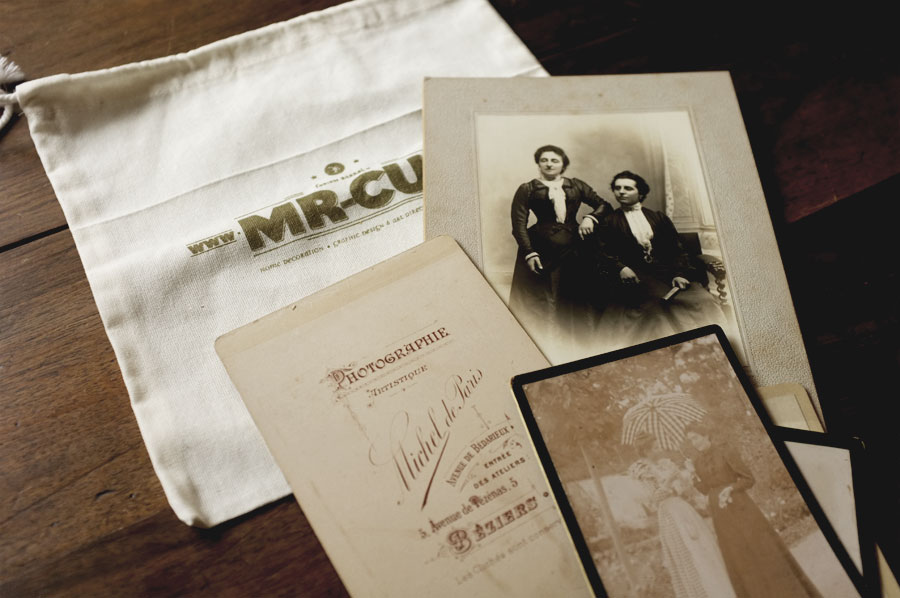 Album Felix Potin
This is an amazing album dated for the early 1900. It contains photos of politics and artists. The images werre given in "Felix Potin" products and you have to collect them to complete your album. They are real "chromo-photgraphies" and not printed image. The album is not complete, and a little used but it is an amazing piece of history. It also contains some images of Paris.
A piece of history available here
.