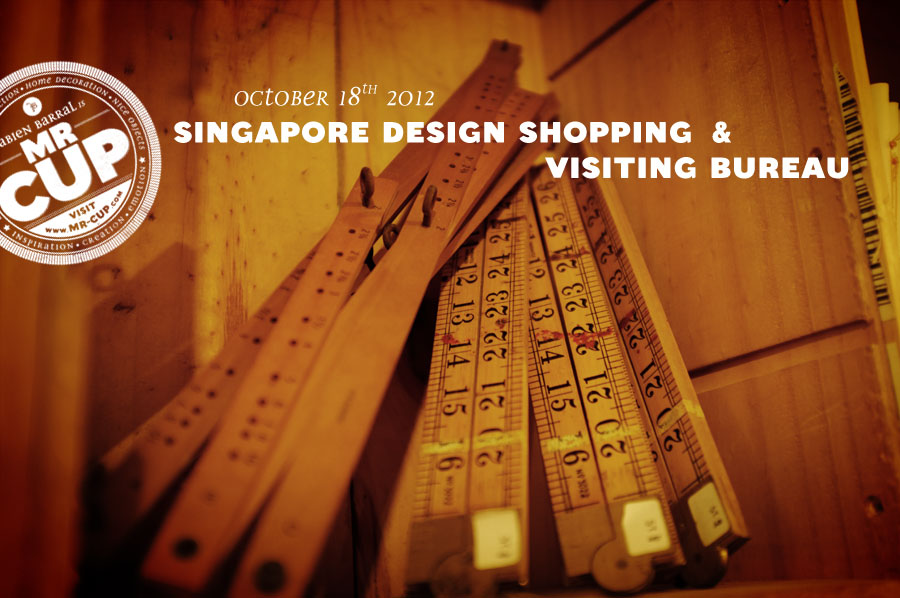 Now the site is online, I can go back to my usual posts ! Back on october 18th (read first post here), in Singapore, still guided by Yong, designer behind
Somewhere Else
. After visiting
The gentlemen press
letterpress and design studio, and have a nice lunch with the team, Yong bring us to a very nice street full of great shops :
Yong Siak Street
Book Actually
We start with the amazing
Books Actually
, I could live in this shop ! As it said on front, it is a bookstore and a vintage bric-a-brac !!! Books and vintage objects everywhere !!! A must see !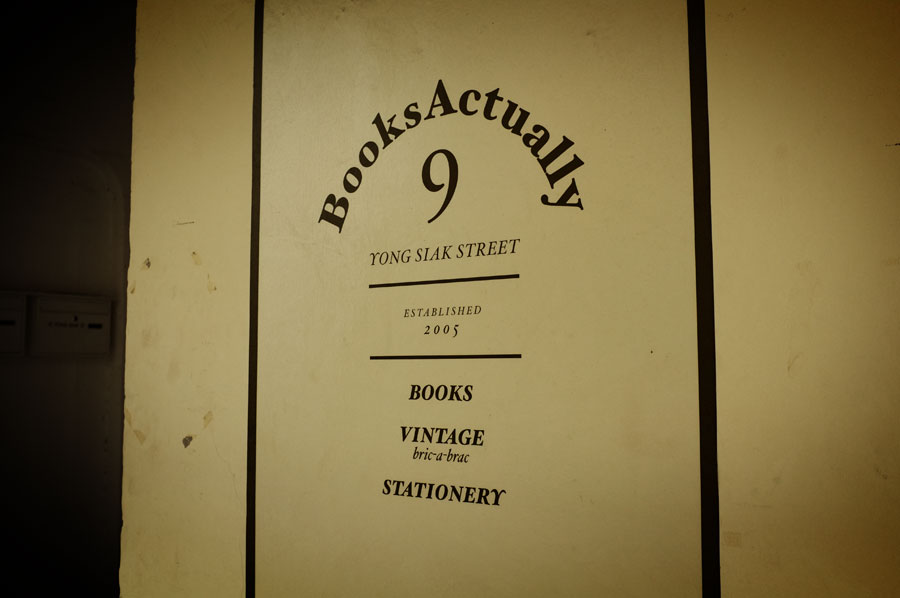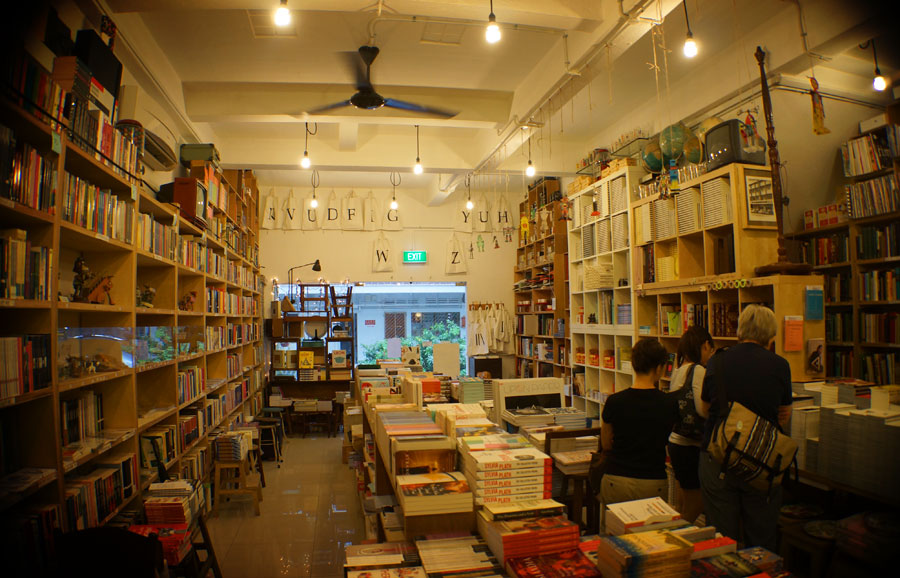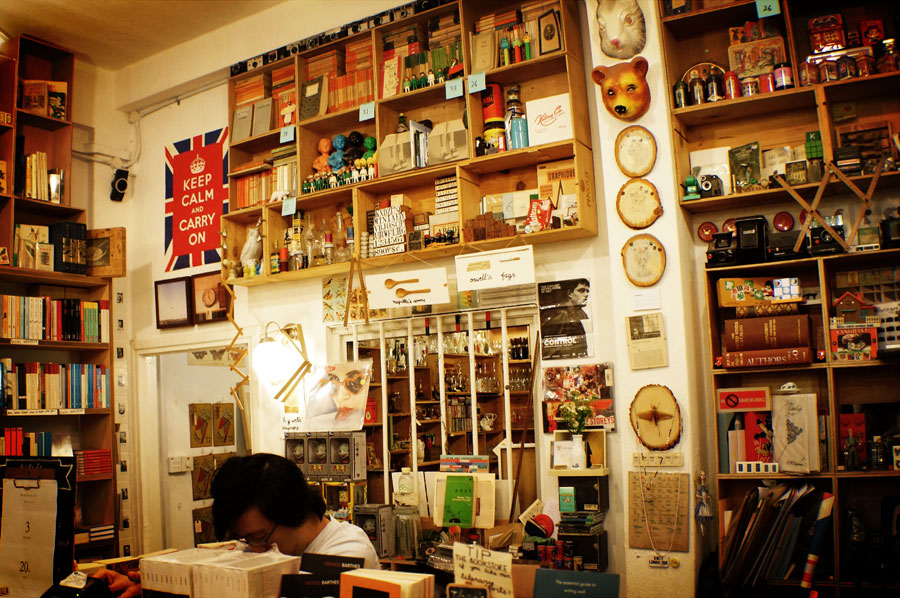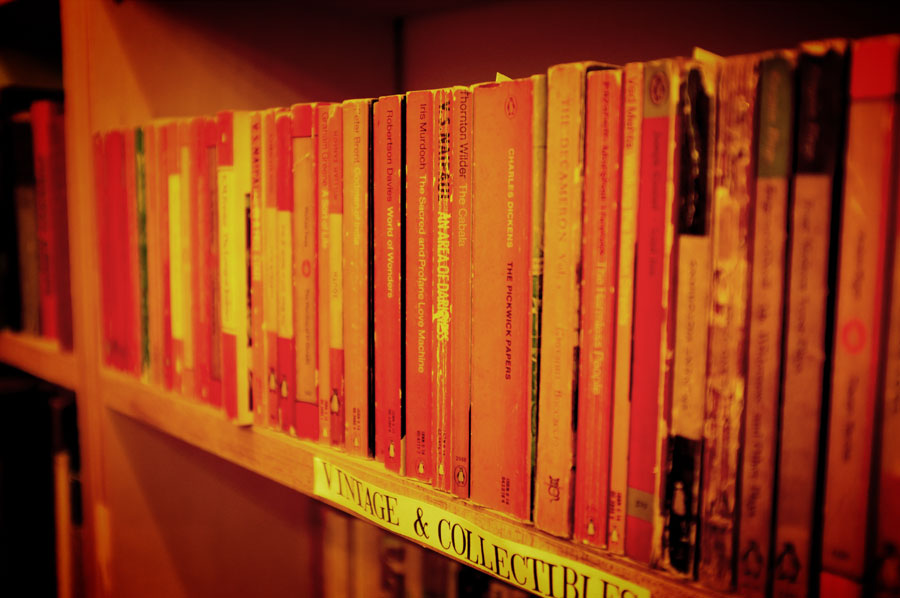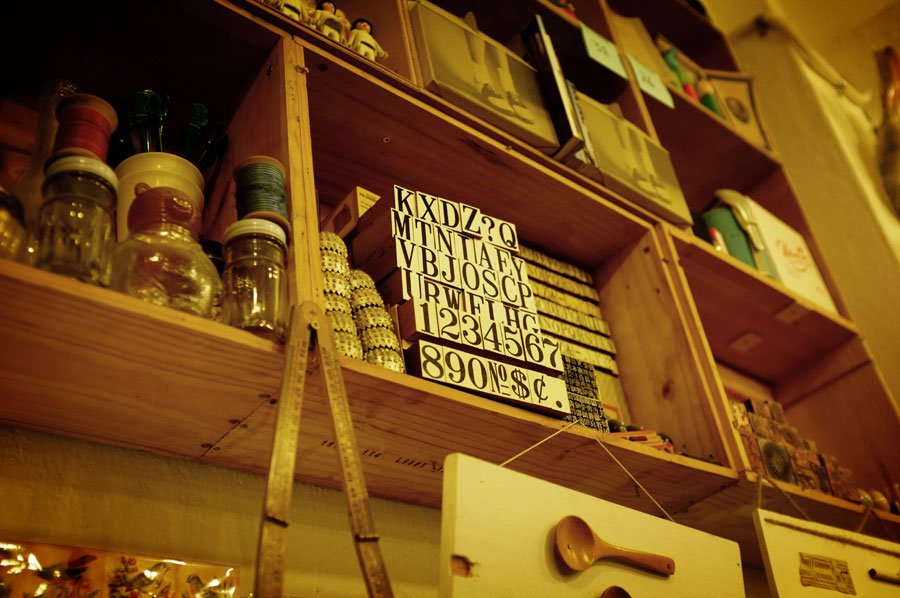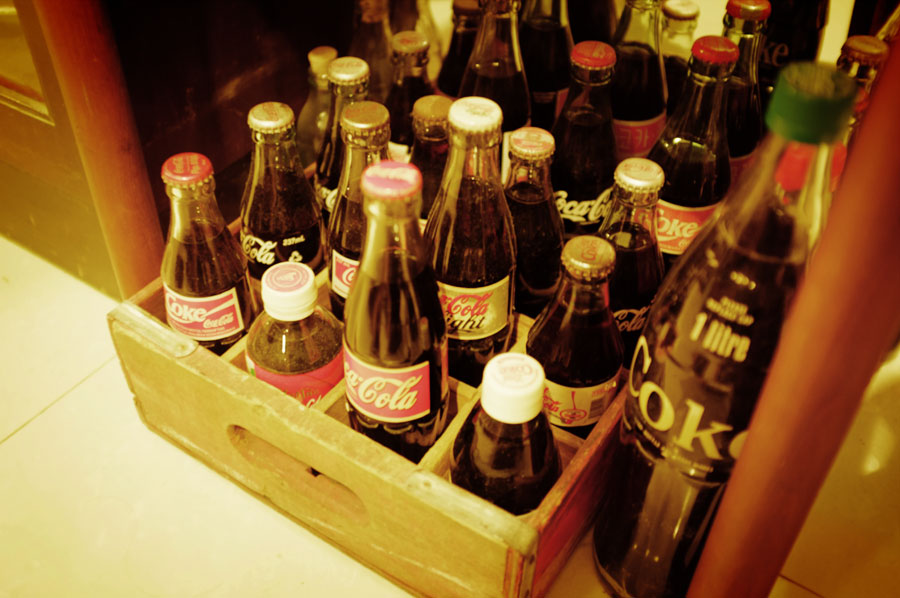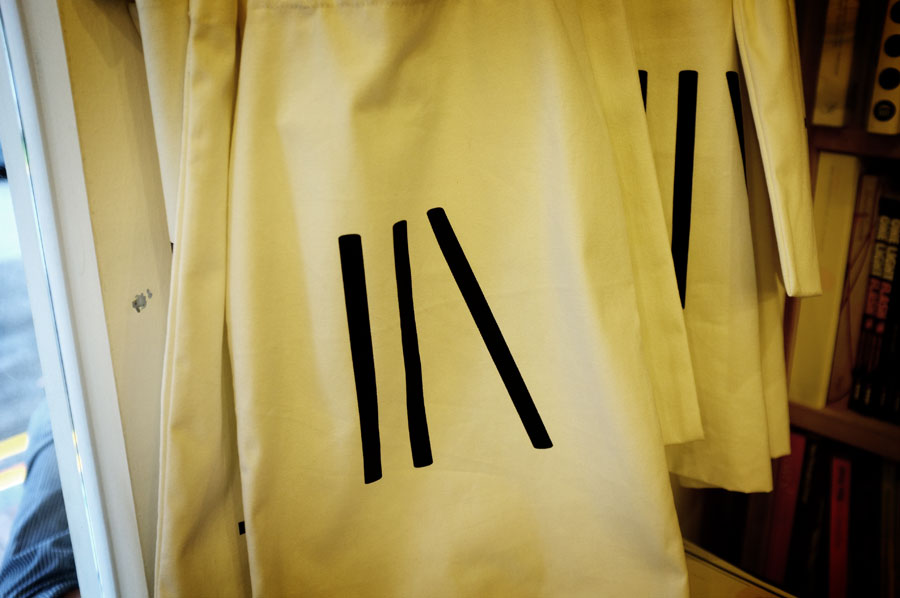 Strangelets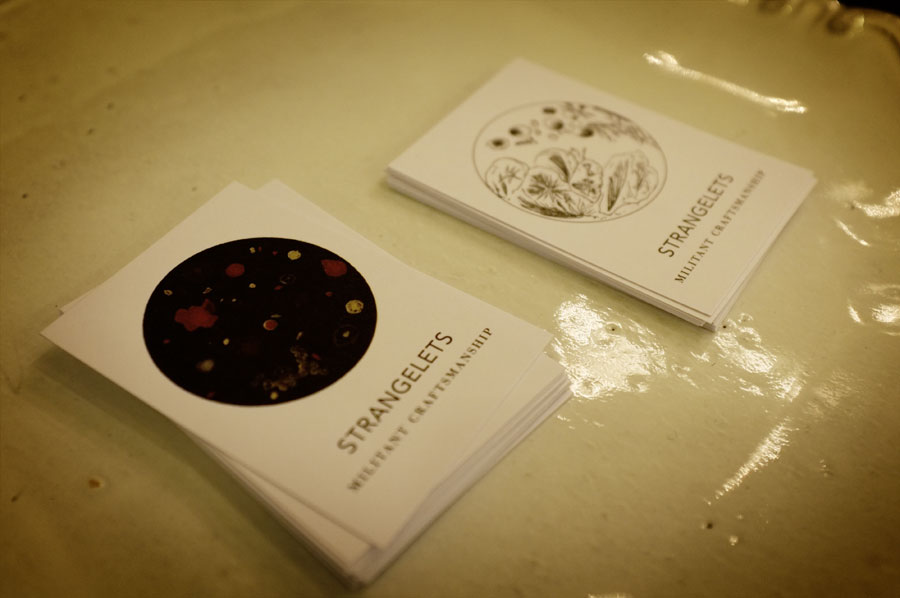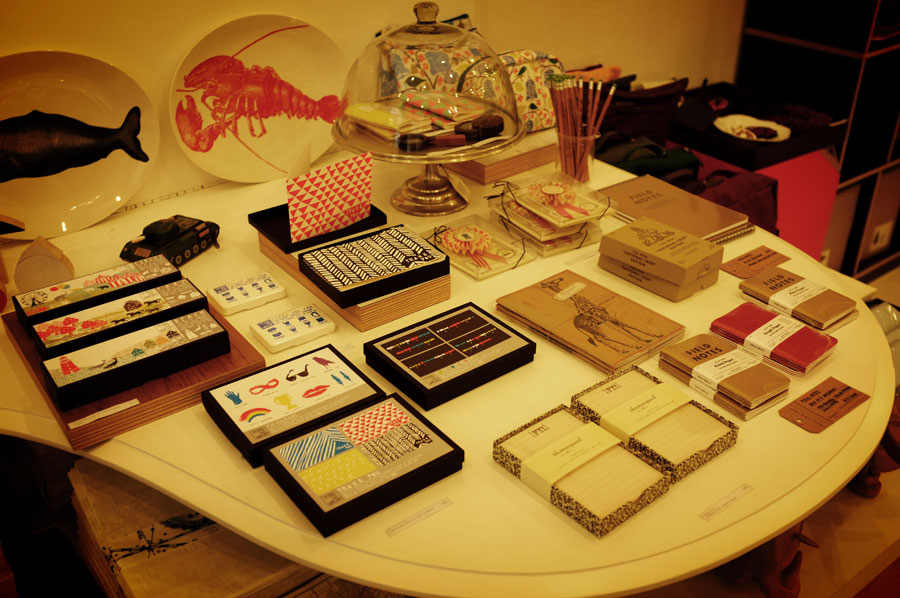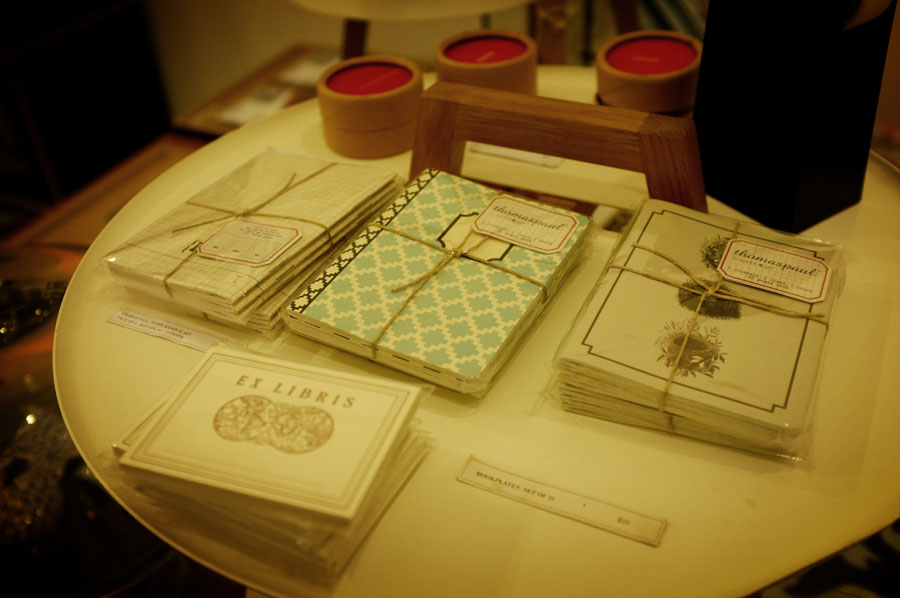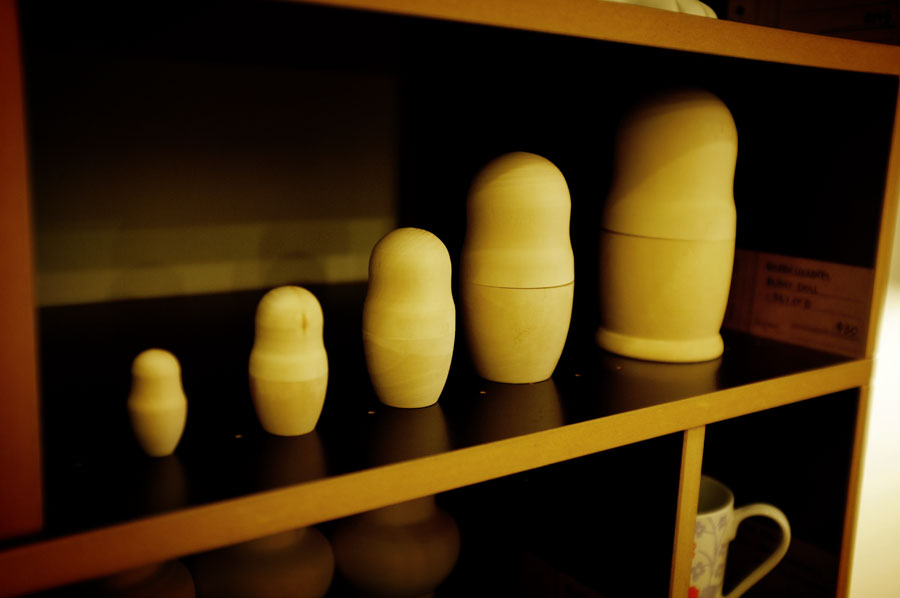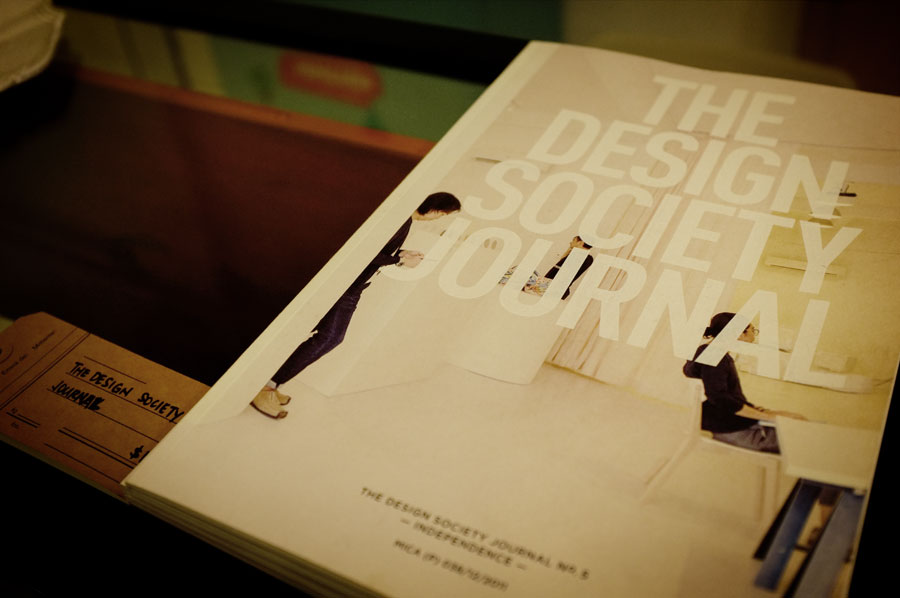 BUREAU FOR THE ADVANCEMENT OF LIFESTYLE AND LONGEVITY AND SUCCESS
After these 2 shops, when went to visit
Bureau
, a creative studio... Graphic designers, but they also do a great line of furnitures...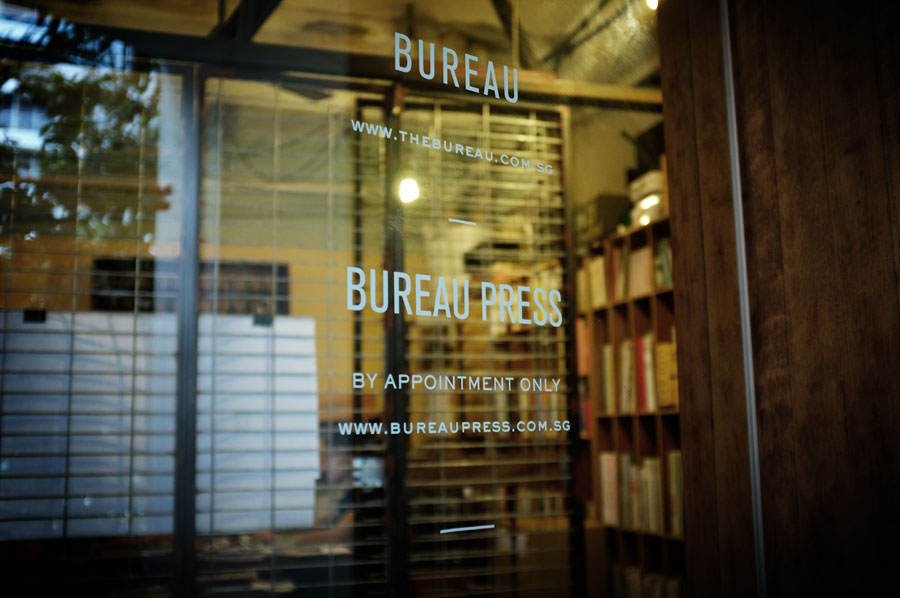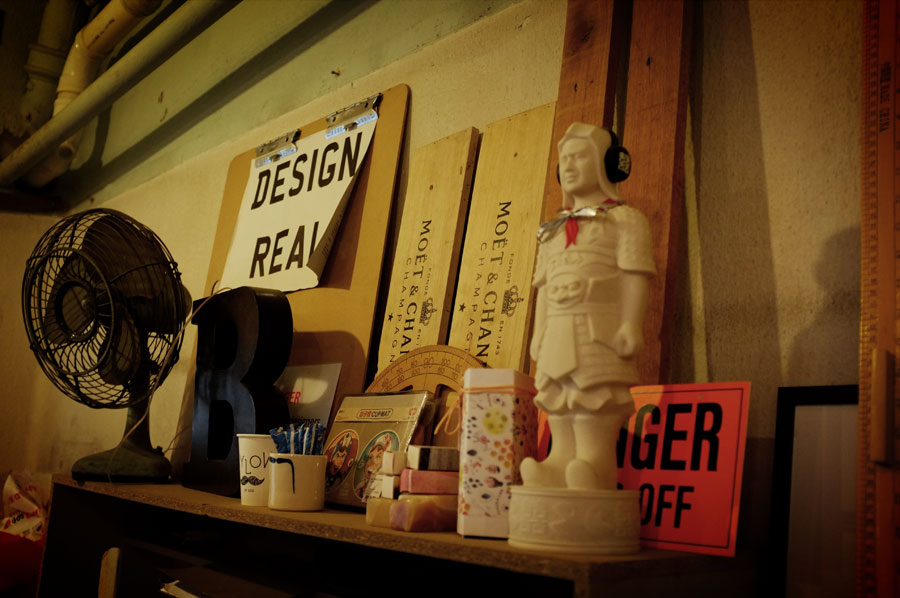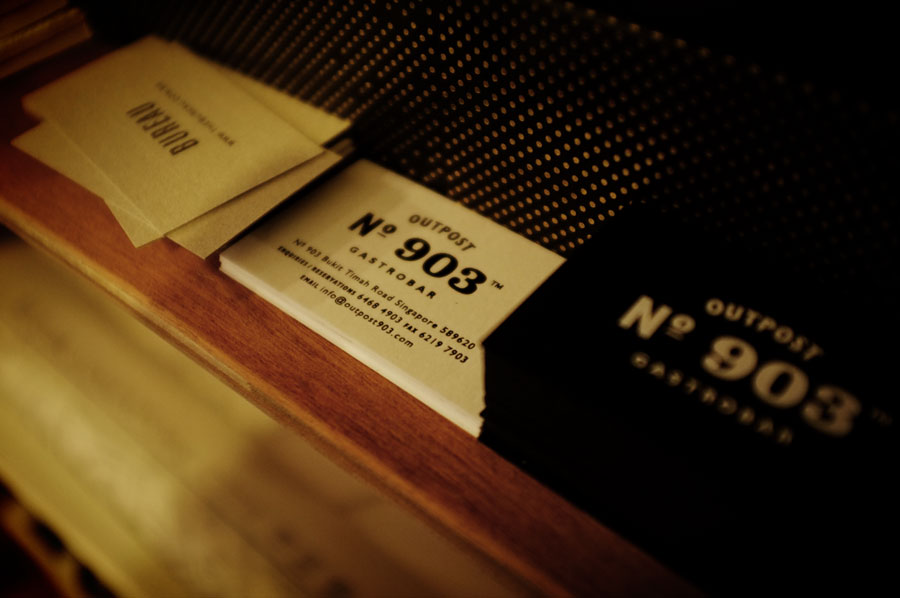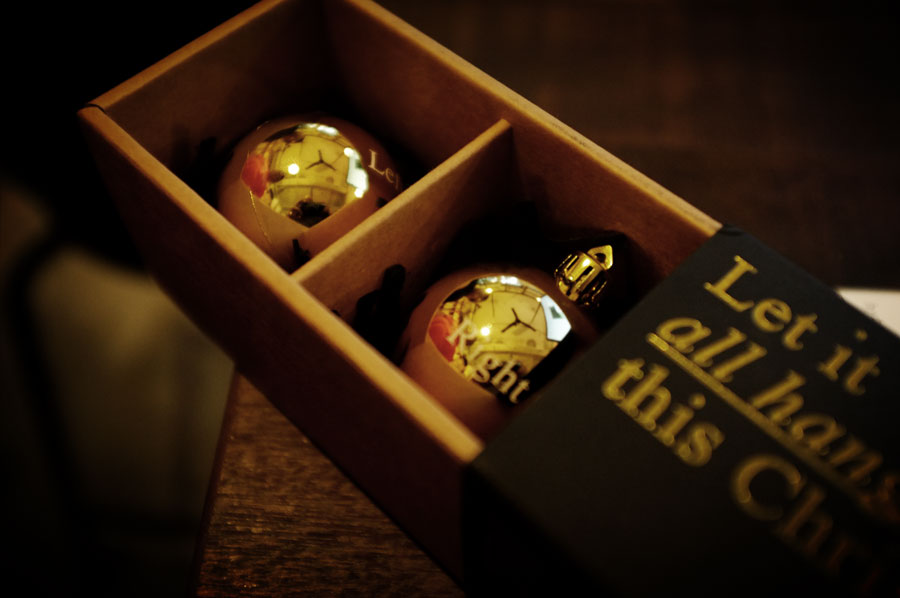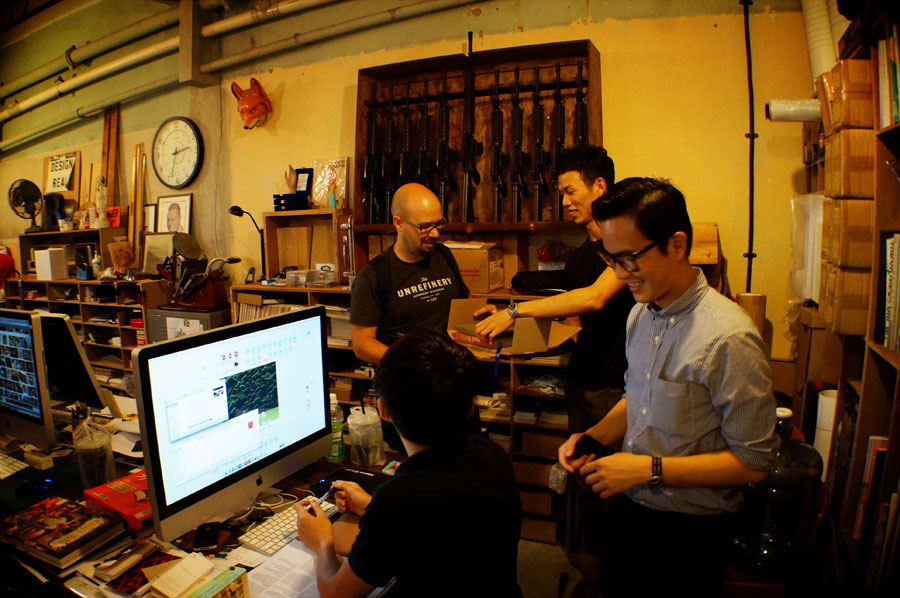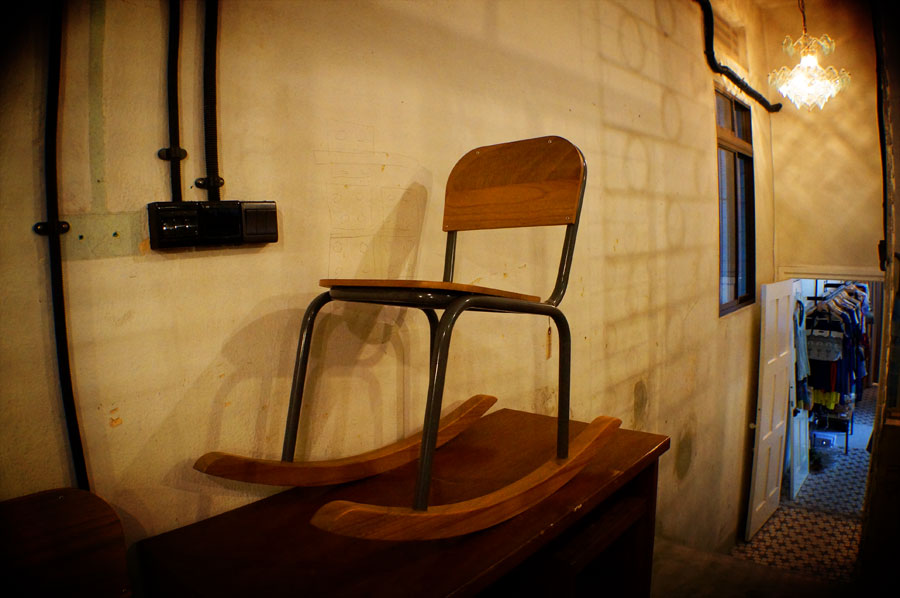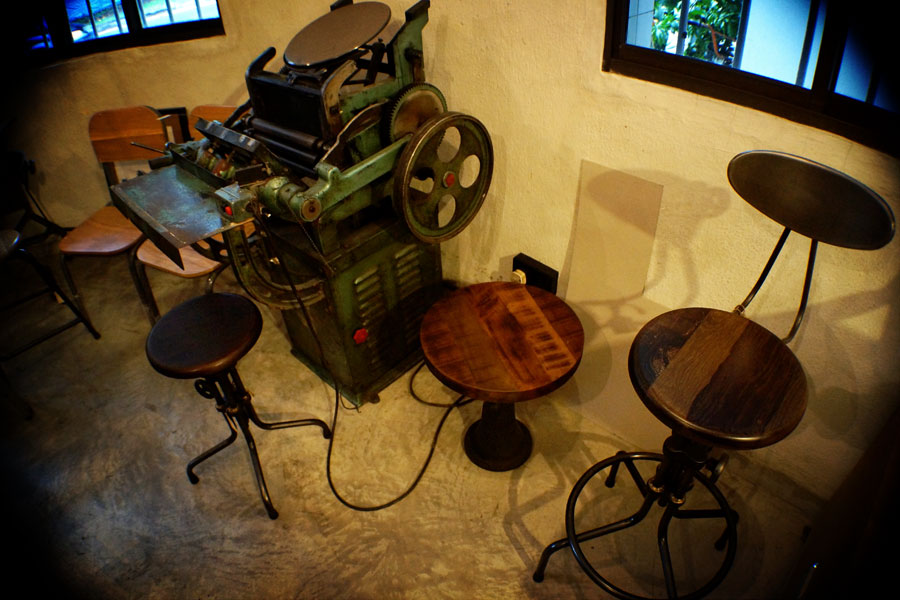 We then enjoy a nice coffee... Thanks a lot
Yong
for this great day.