posted in Print | Vintage | Nice to meet you
Wednesday, 04 September 2013
from
Home ! Maruéjols Les Gardons
(near

Alès / Nîmes / Uzès

)
/

France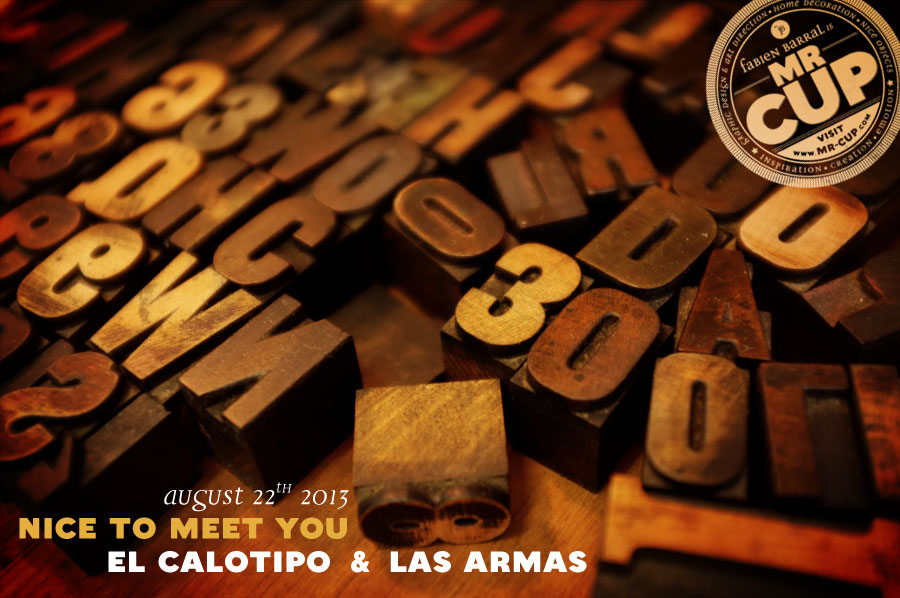 First of all, thanks a lot for the support and
orders of the ebooks
. I will start to work on the 3td issue of THREE soon as it should cover july to september posts.
After been in contact with
Piers Faccini
via
twitter
, I found
El Calotipo
via
instagram
. When I saw the pictures of their work, I feel their passion for printing, paper and, more important, details ! I was looking for a new partener for the 2014 letterpress calendar, so I contact them. They are in Zaragoza, Spain, and as I am in the south of France, it is not so far and organize a trip there.
I have

Spanish

blood in my veins

,

my

great-grandparents

are Spanish

and I

often went

as a kid

.

And just for

the

Iberico ham

,

it's worth the

trip!

The

most impressive

is

their lead

in terms of

"

gluten-free

" :

pizza

, sandwiches,

special dishes

in restaurants, big "gluten free" sign on products

...

a dream

!
El Calotipo are Carla and Nelson, and their studio is l
ocated in San Pablo neighborhood of the city :
the place that has witnessed the evolution of the craftsmen in their workshops since the fifteenth century, we aim to give impetus to this area of the city and recover some old crafts and new technologies works taking as a starting point the following: manual printing generates some qualities which are very interesting in graphic design.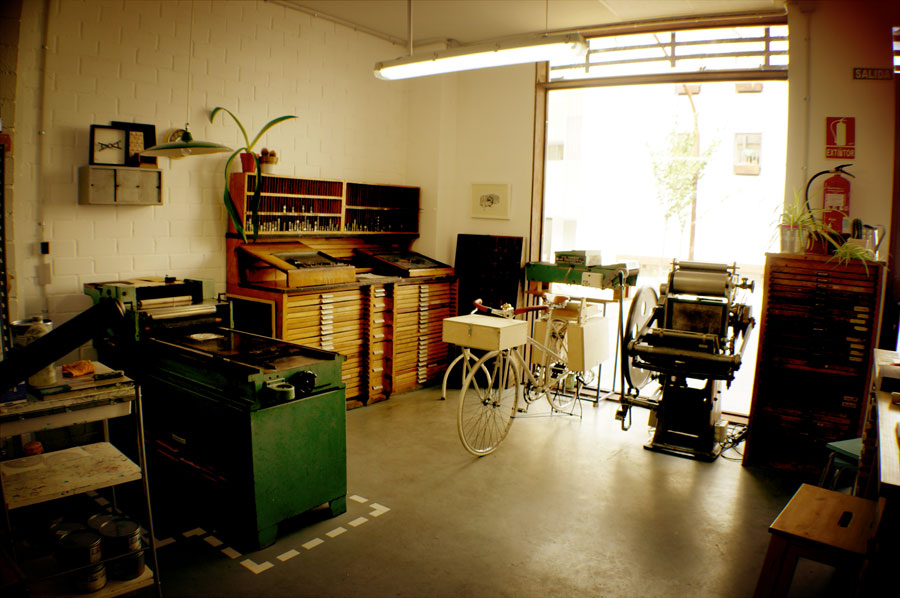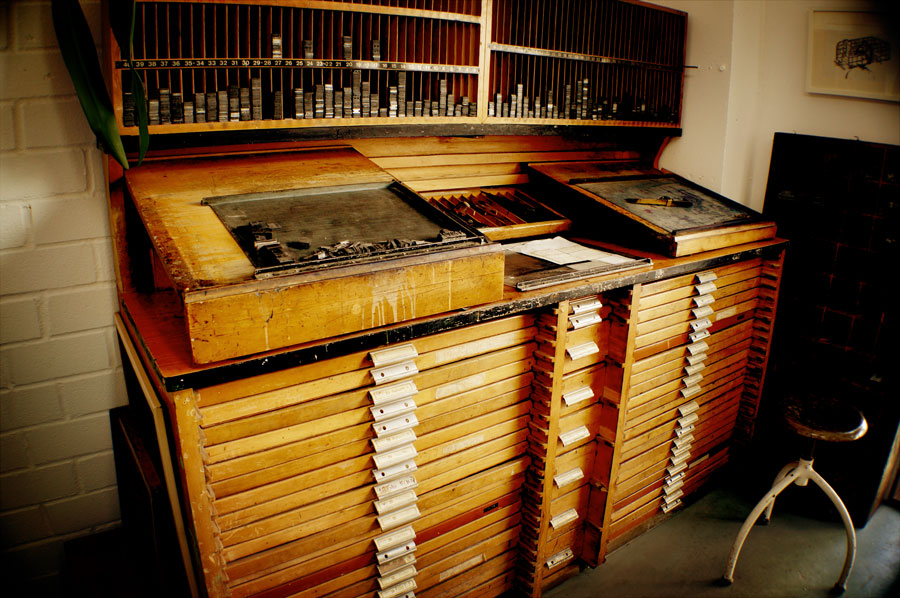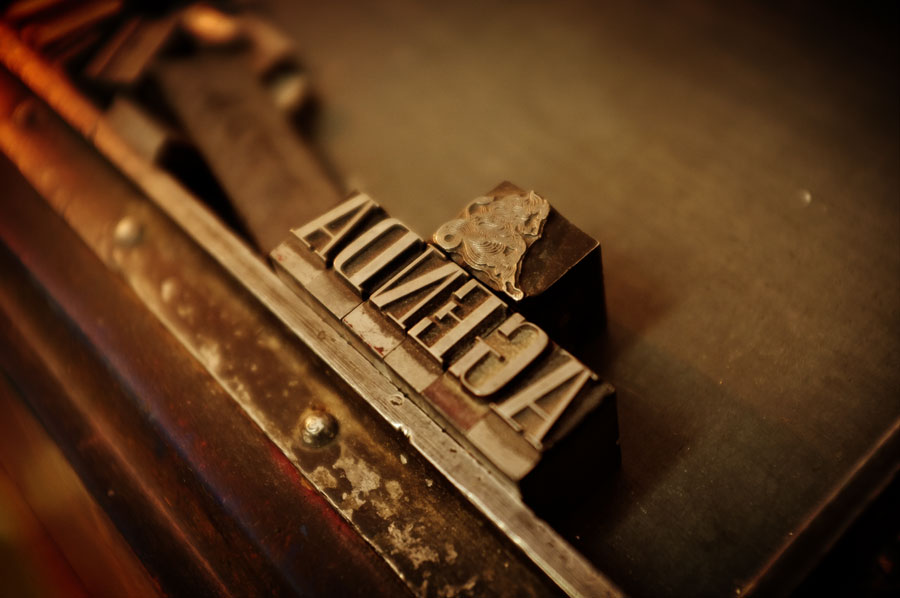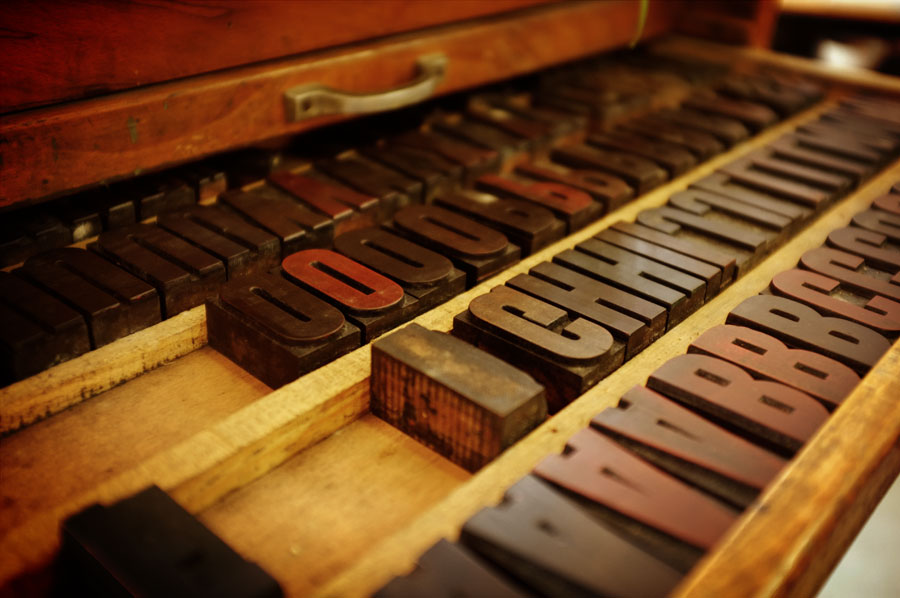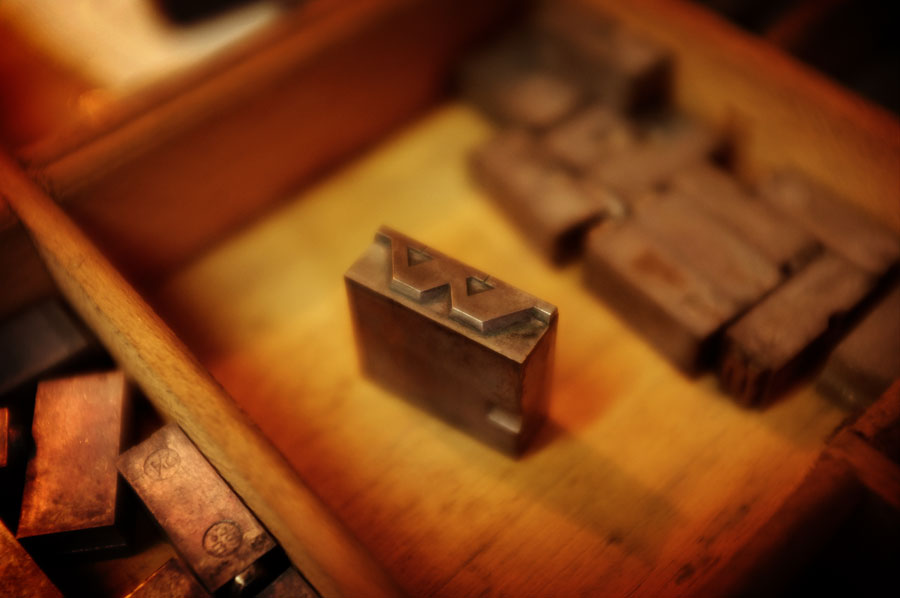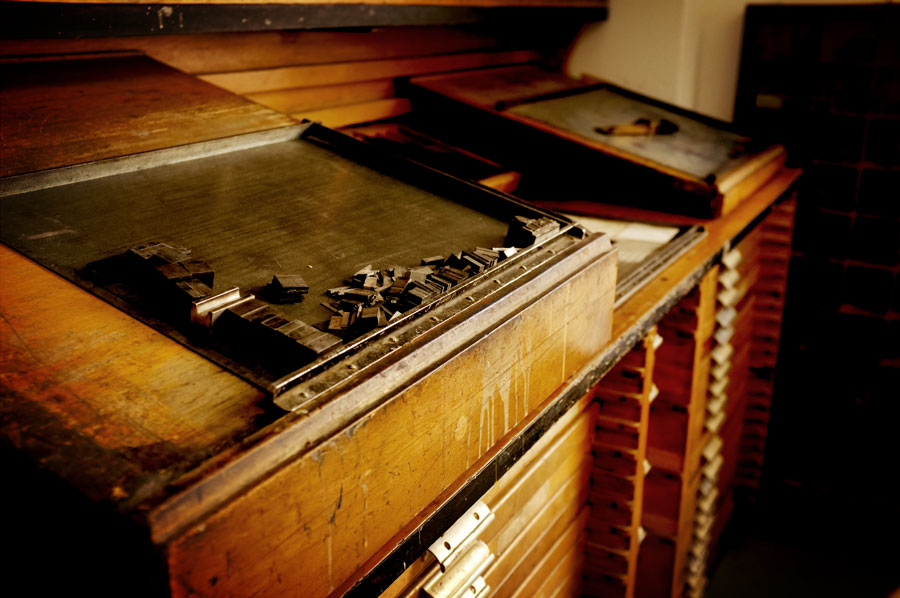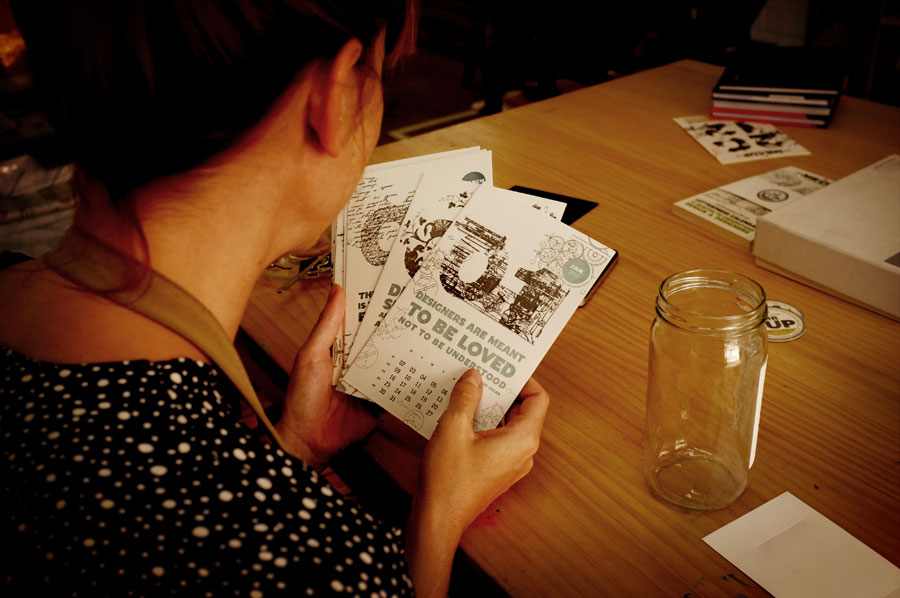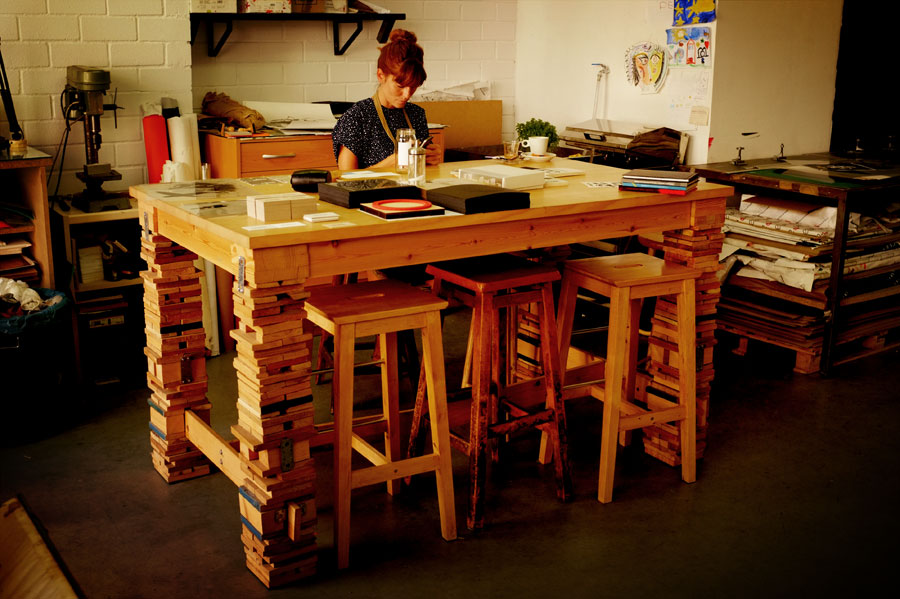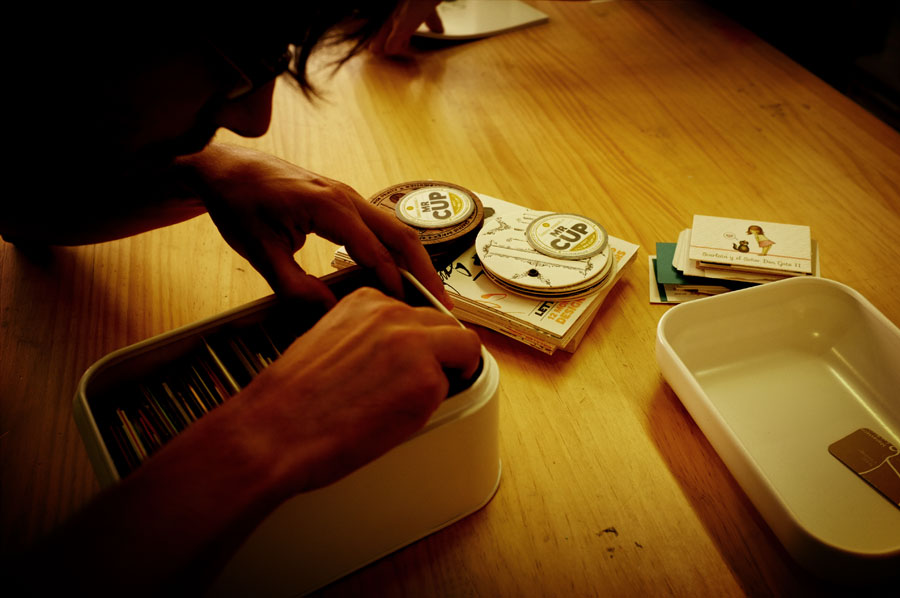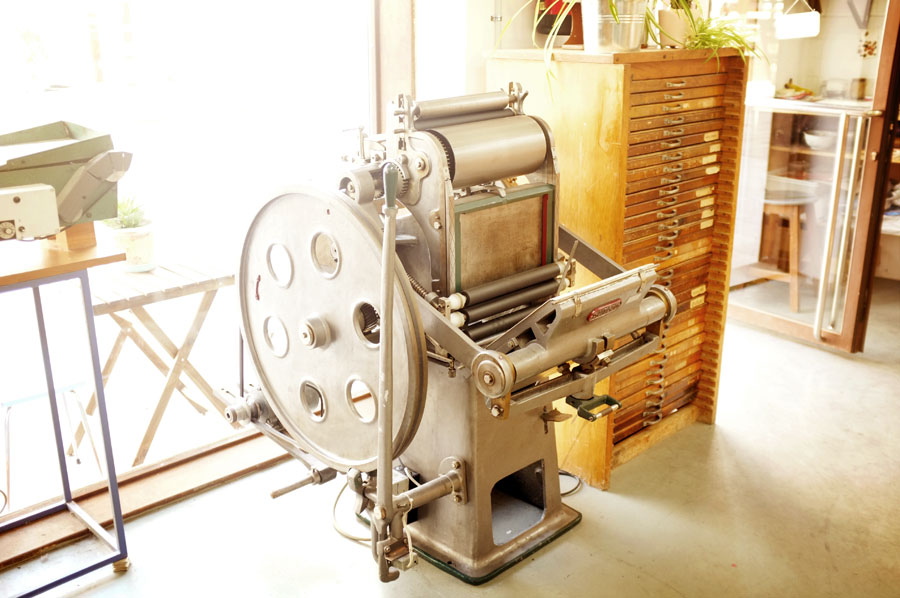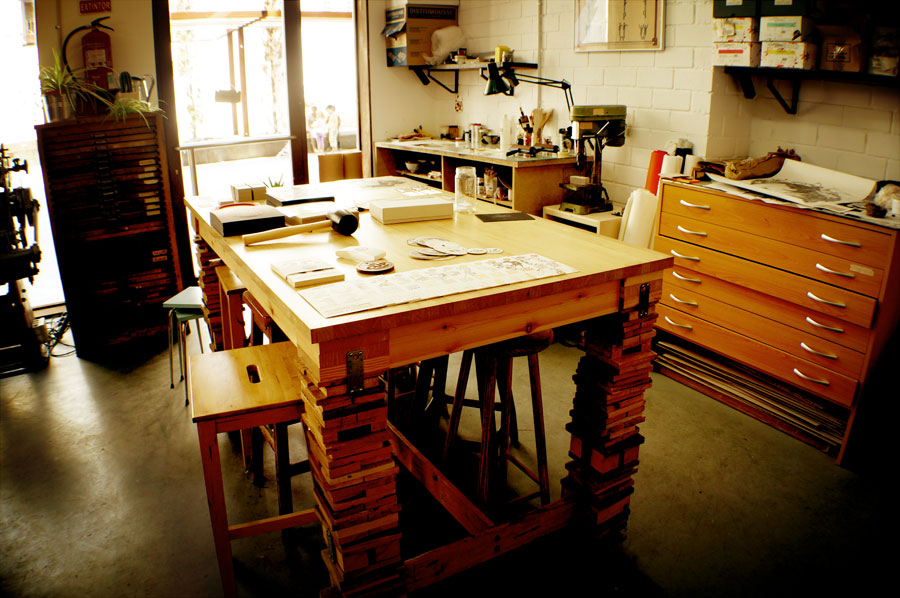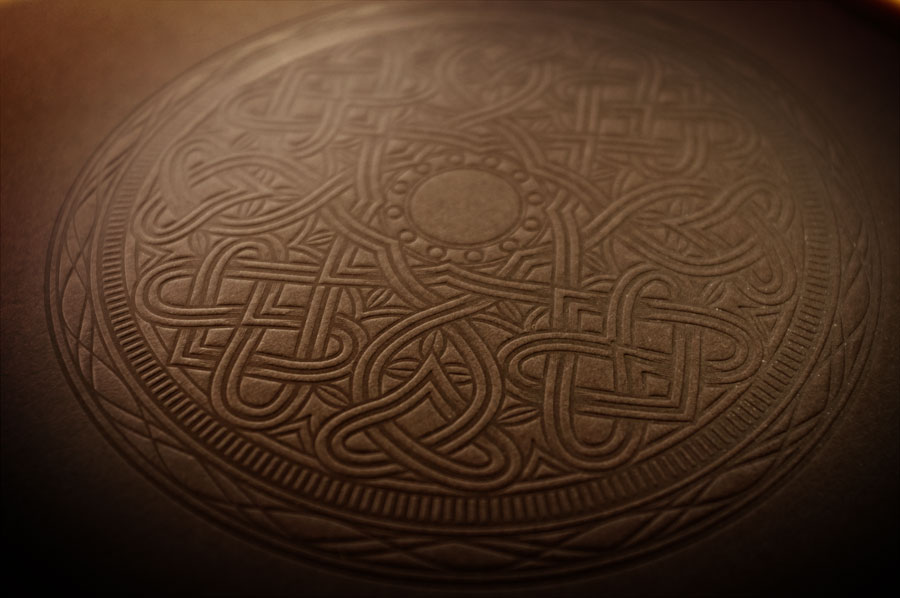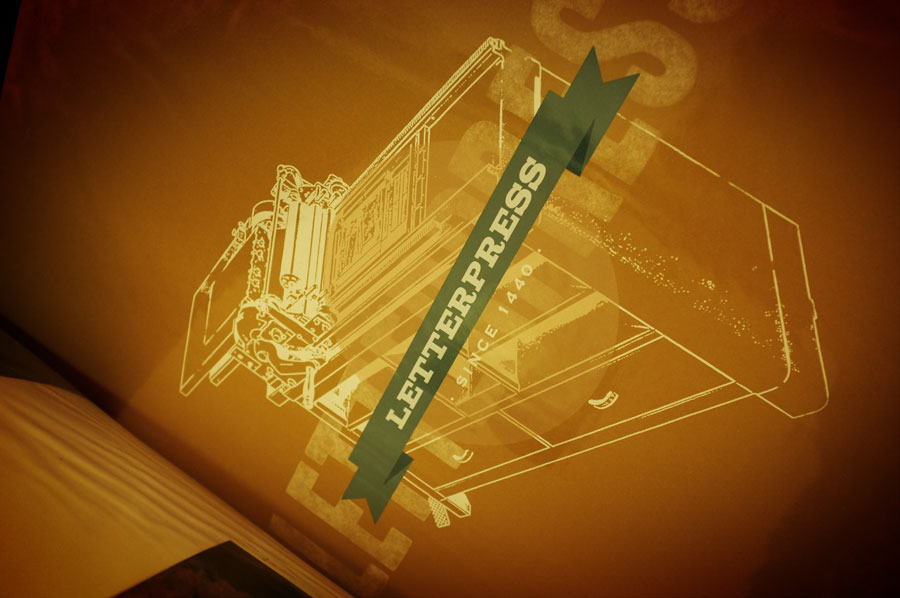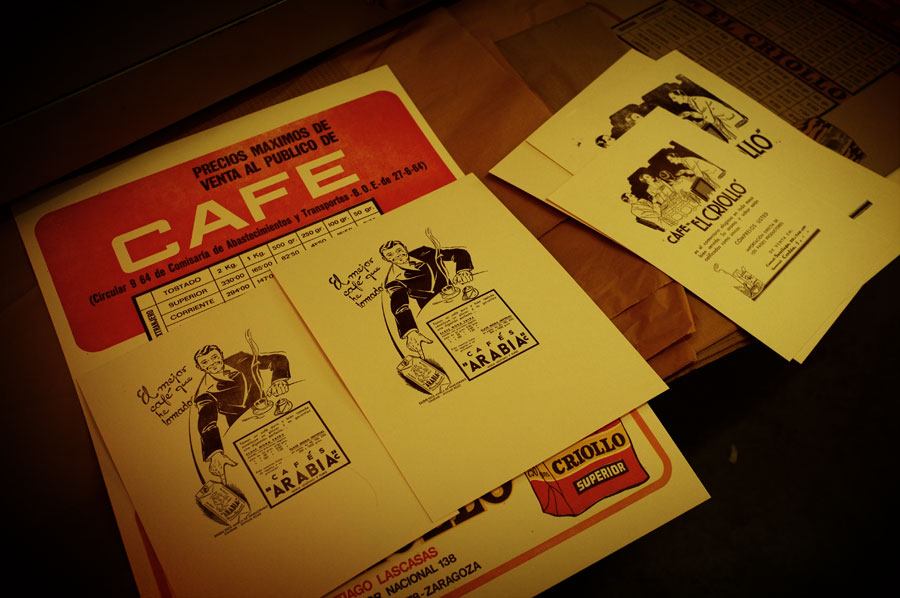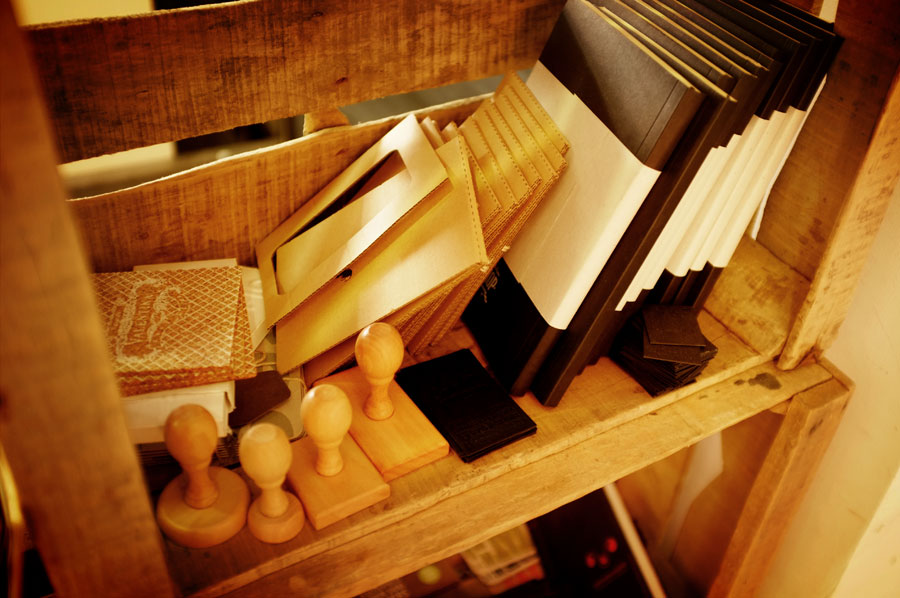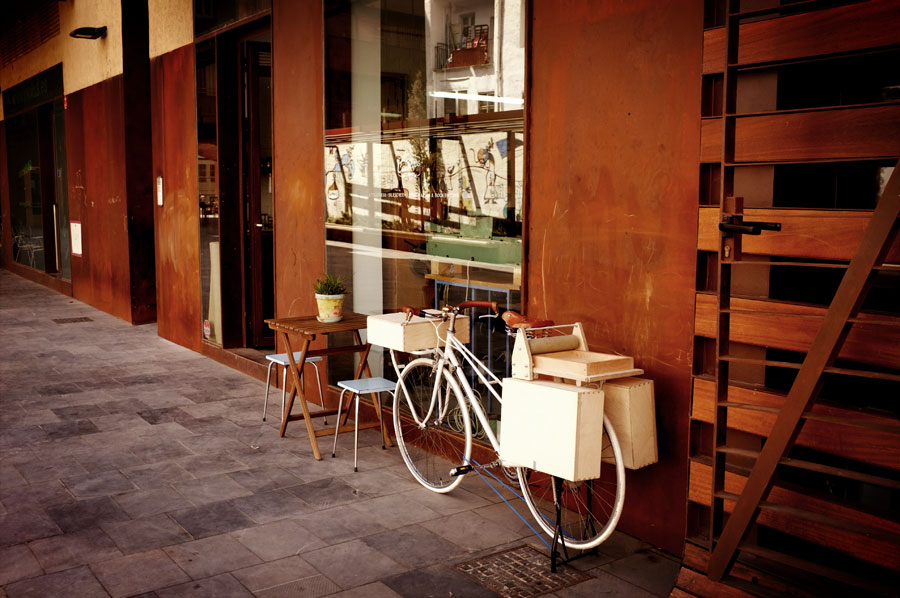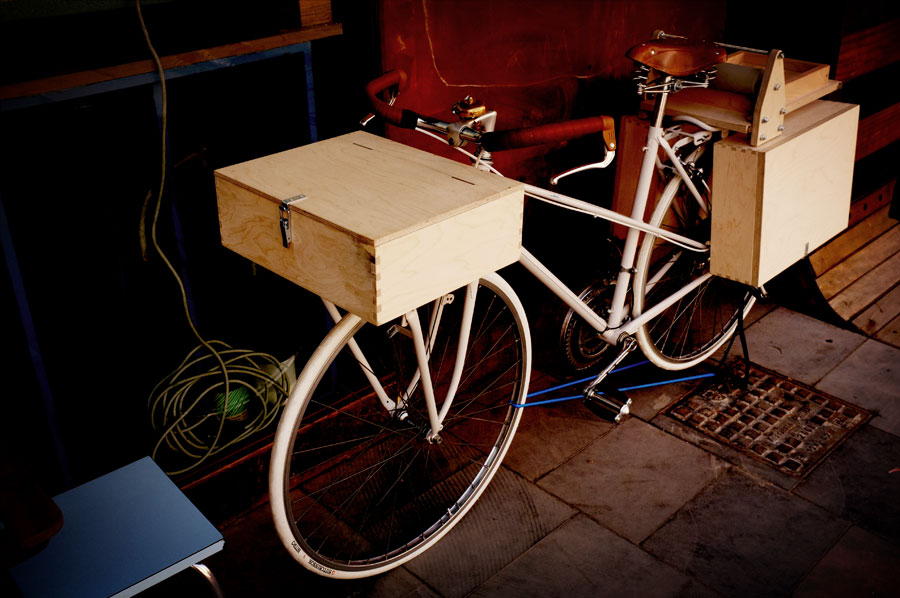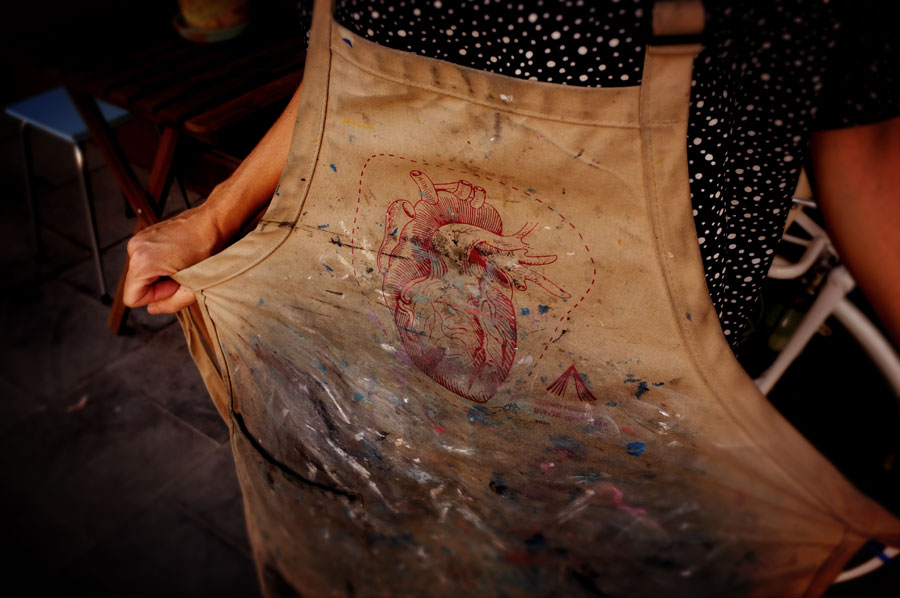 But is was not all !

The whole neighborhood

was worth

the trip.

After showing

me

their work and

talked about our

project

, Carla

gave me

a tour of

surrounding shops

and creatives : Las Armas square, is a new project to revitalize this part of the city and we have a part of association of creative people, called Las Armas Espacios Creativos, founded in 2011. We are 8 creative projects.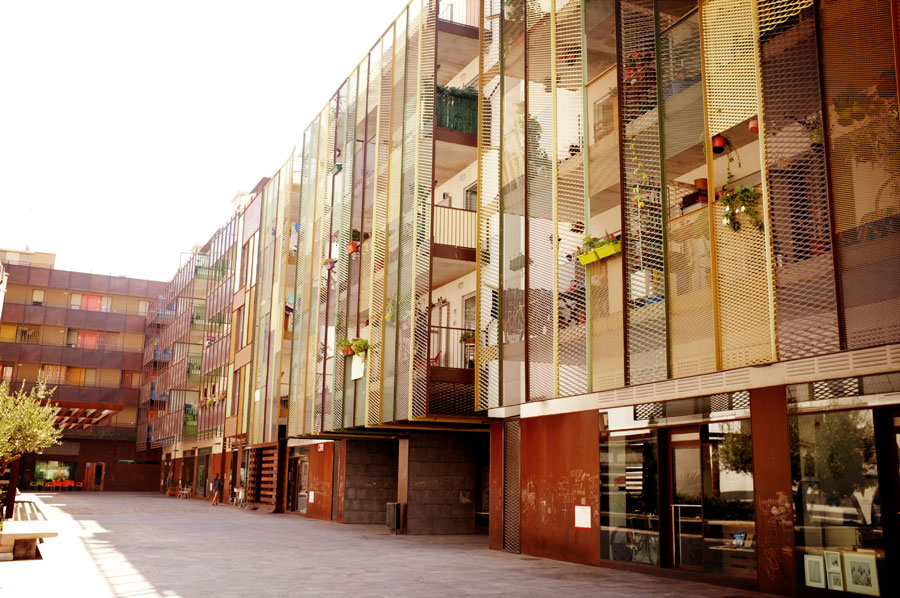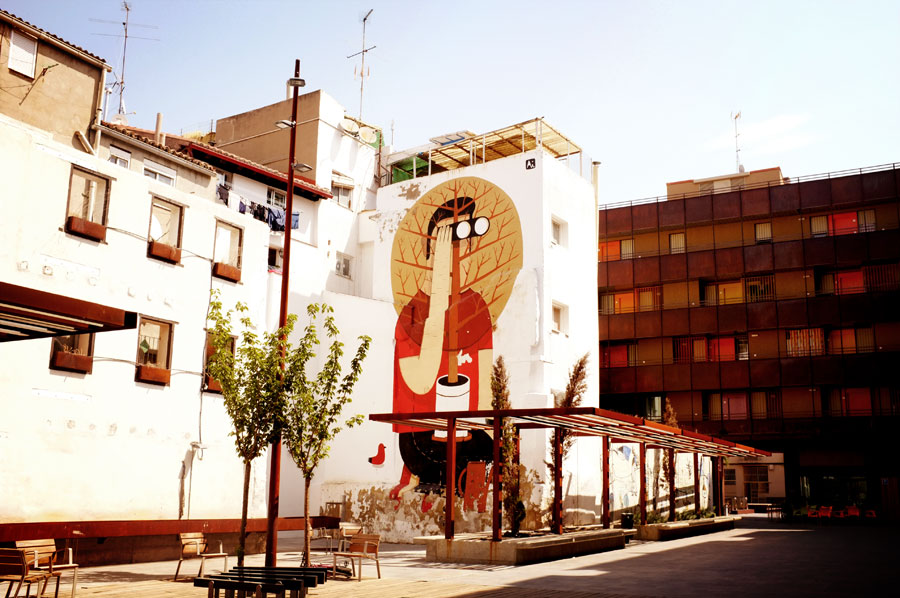 Some of the spaces werre closed (well it was august !) but had the chance to met some of them. Mù Restoration who share my love for vintage items and furnitures. If ye have home furniture (and if you live around Zaragoza, of course) that needs to be restored or transformed, in Mù Restoration take care to give a new 2nd life.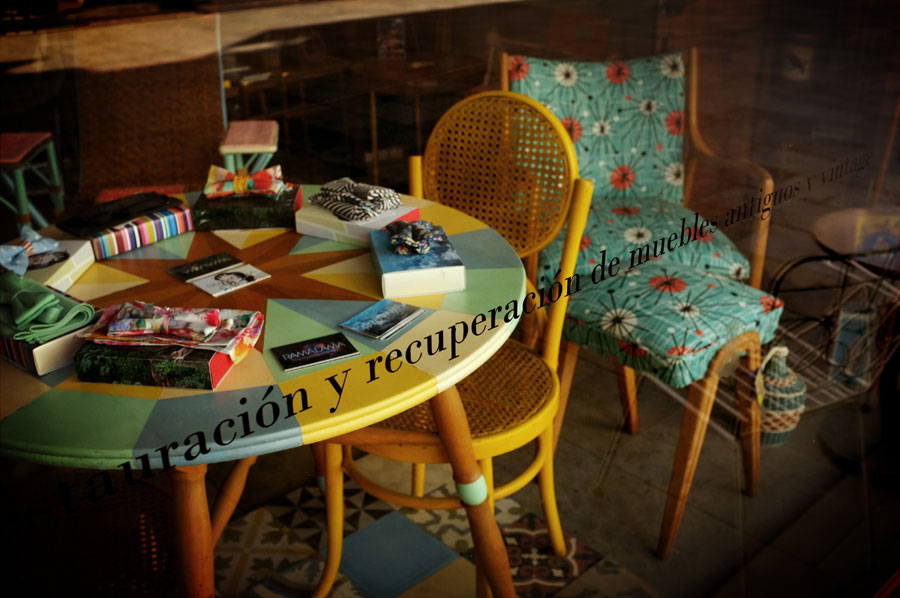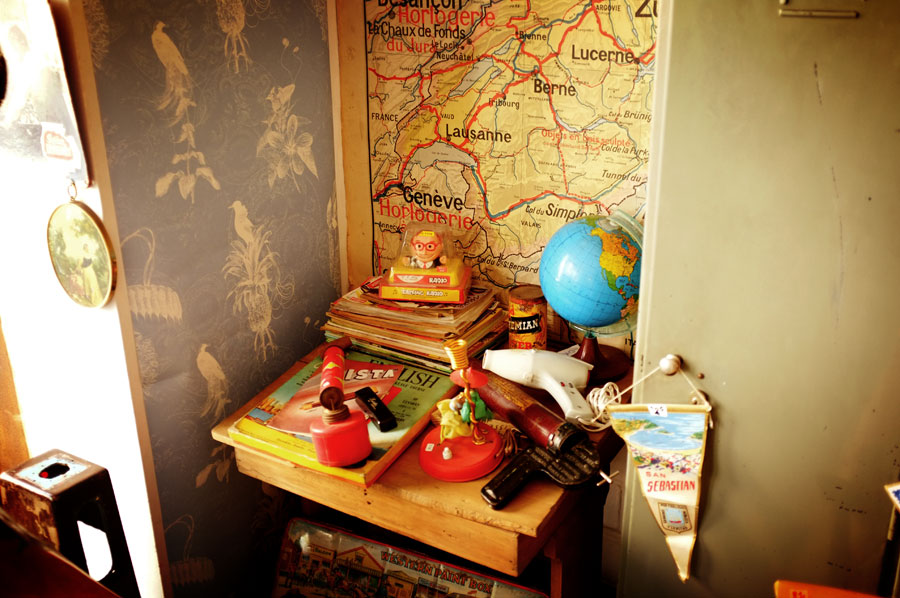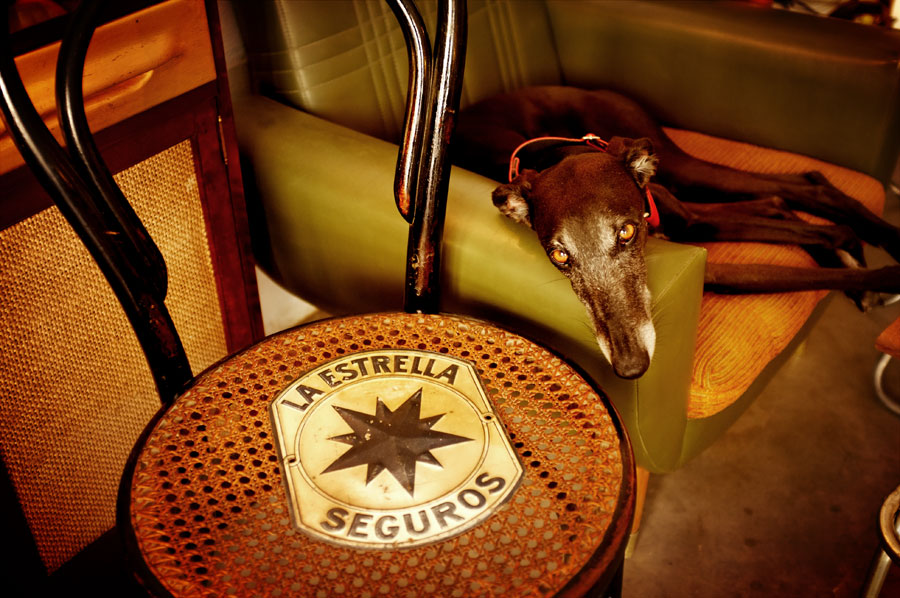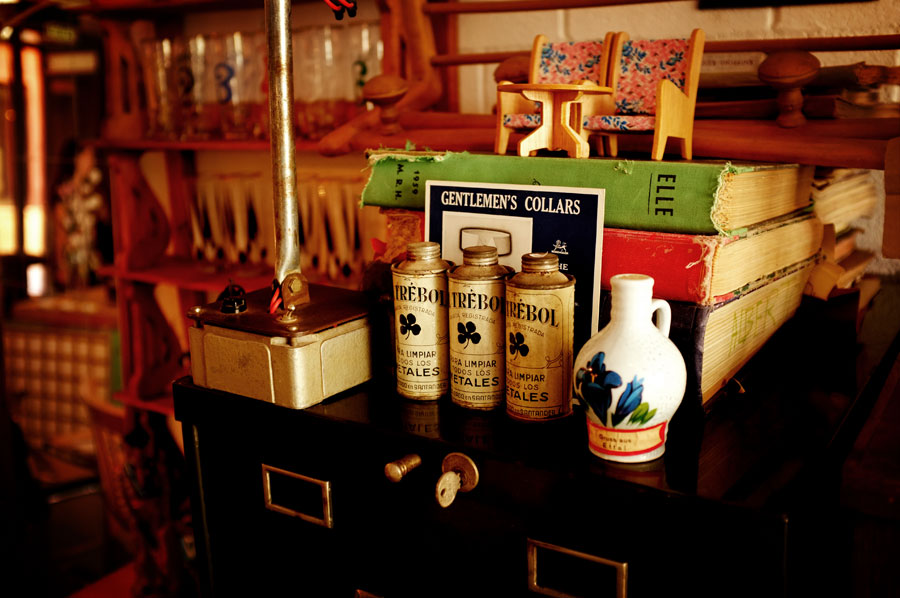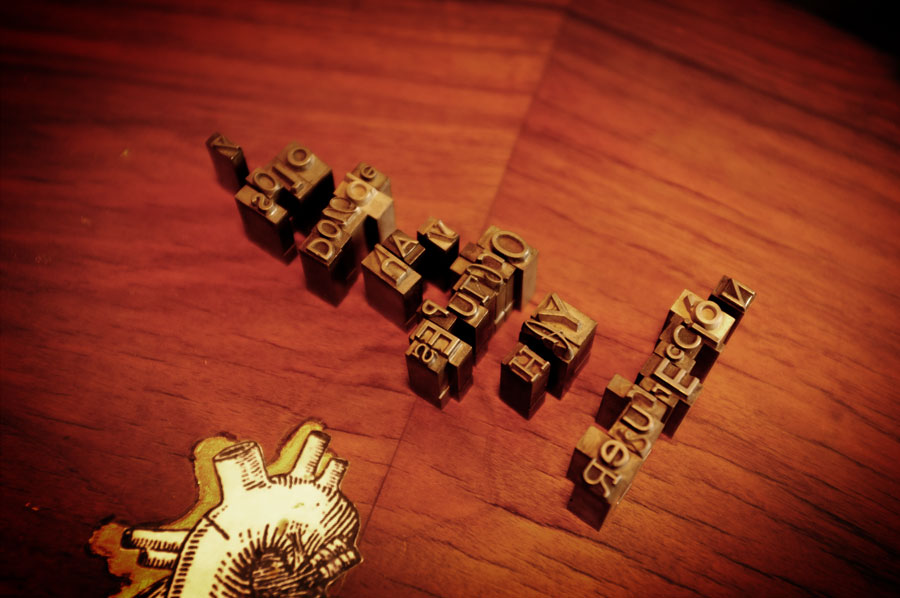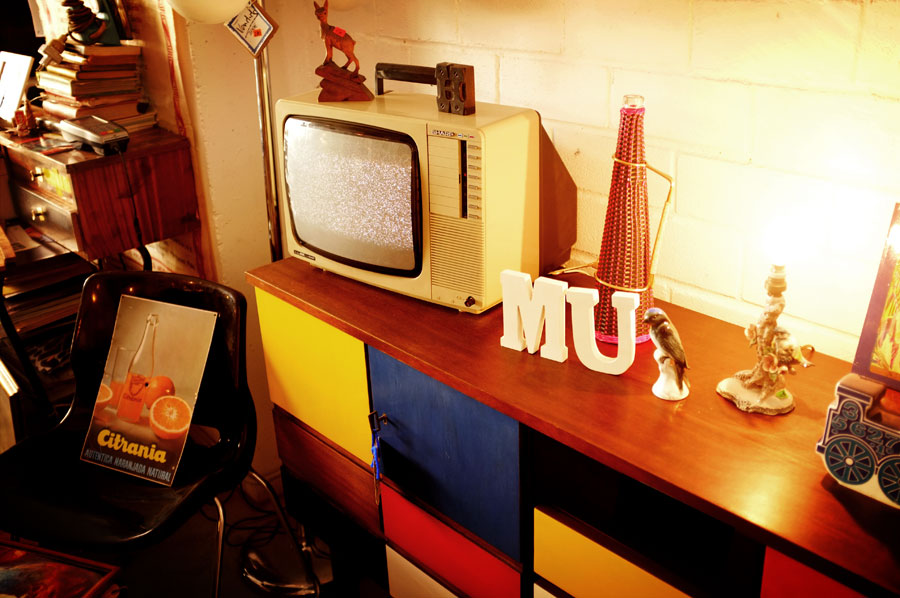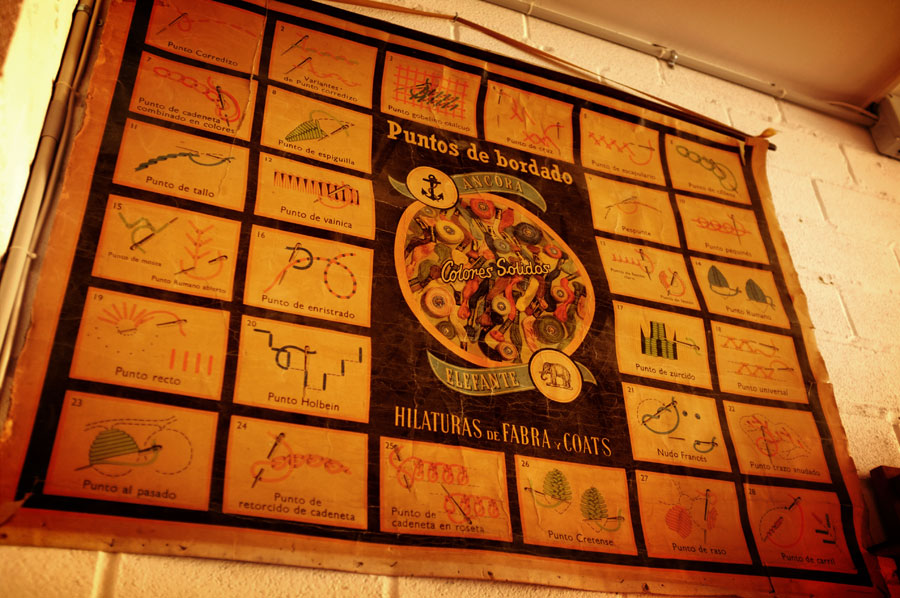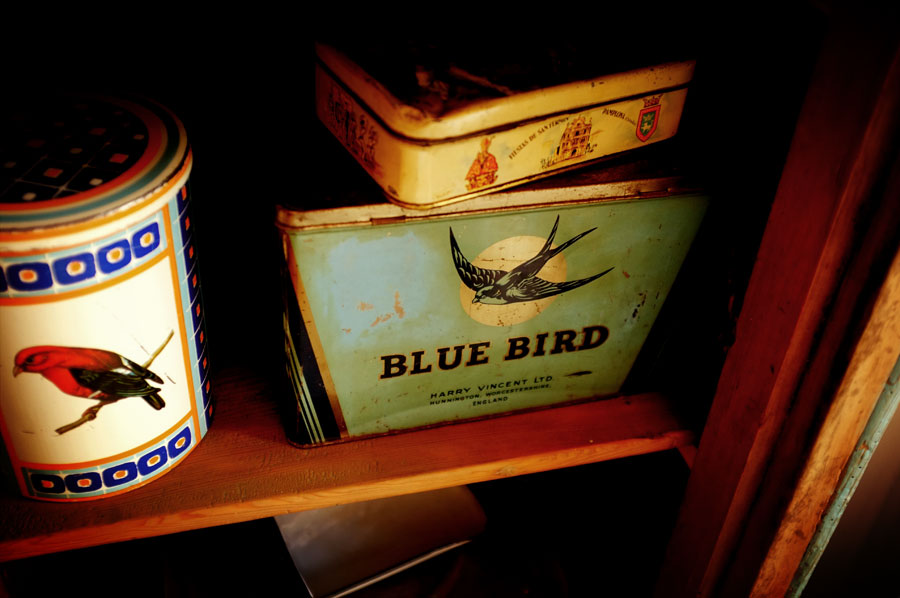 I can visit the UndoeStudio and talk about the Asalto, an art festival the organize every year. And it continues with a54 insitu, a group of photographer, architect, interior designer..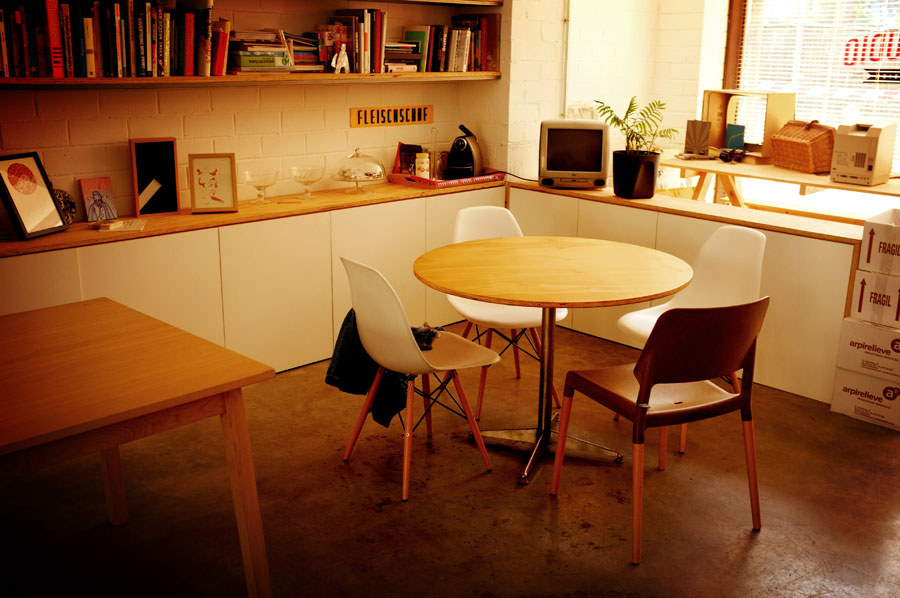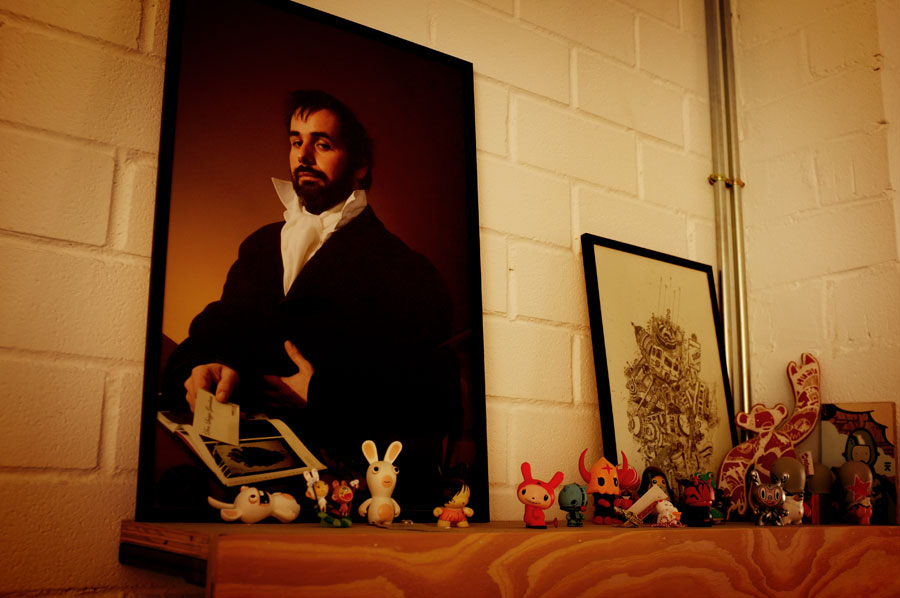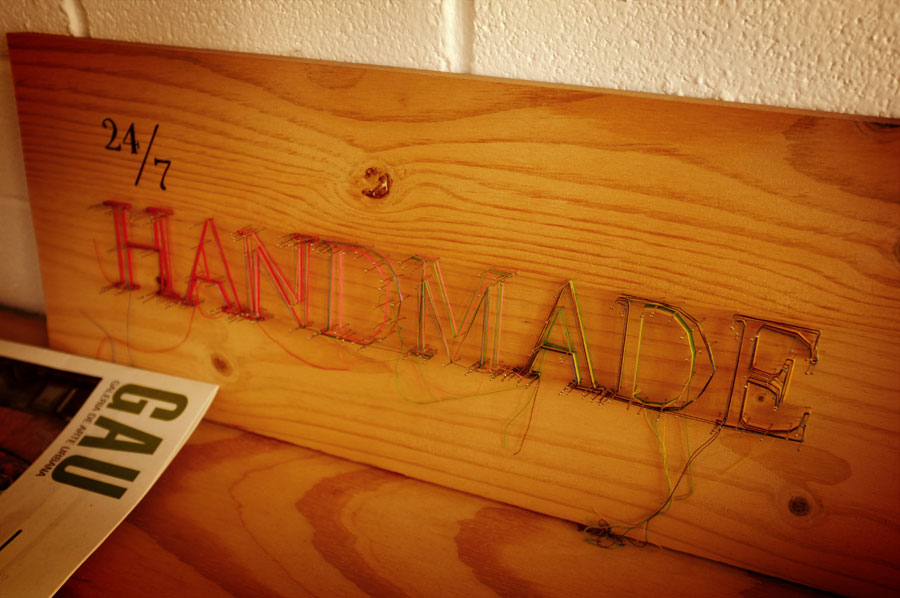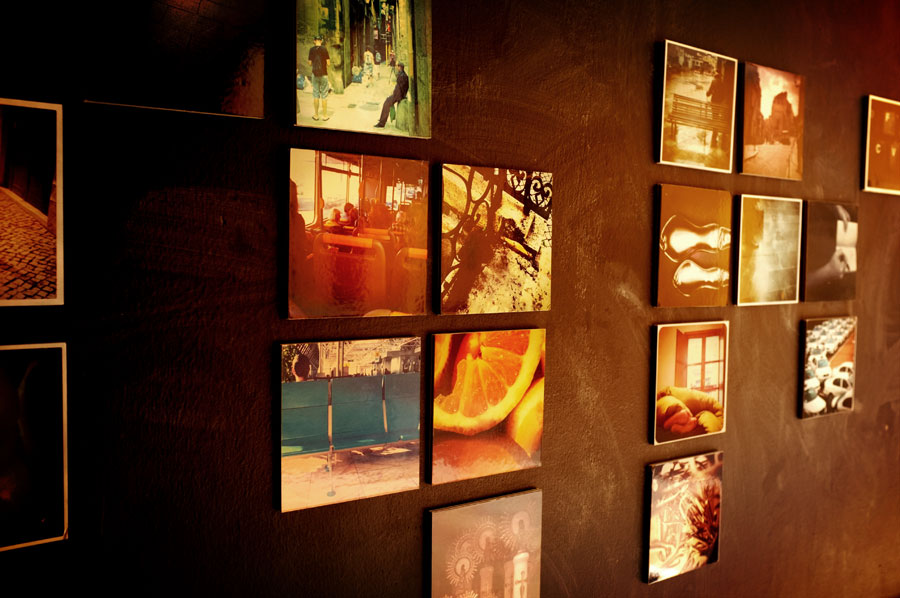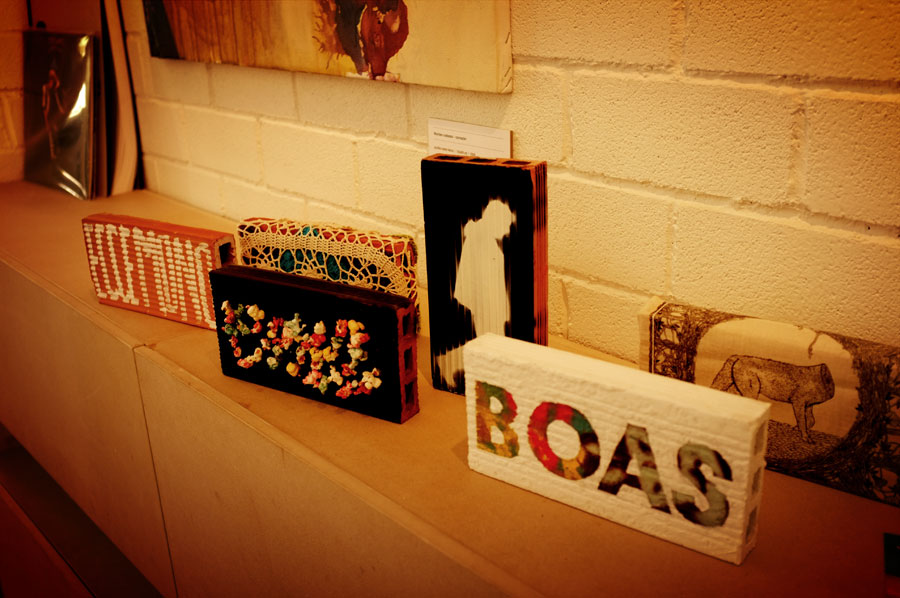 Amazing

creative

place

where art

extends

around

the buildings

destroyed

.

A

rt

hide

the scars

in the city

and put

creativity

at the heart of

urban development

.
Some of the walls done during the Asalto festival :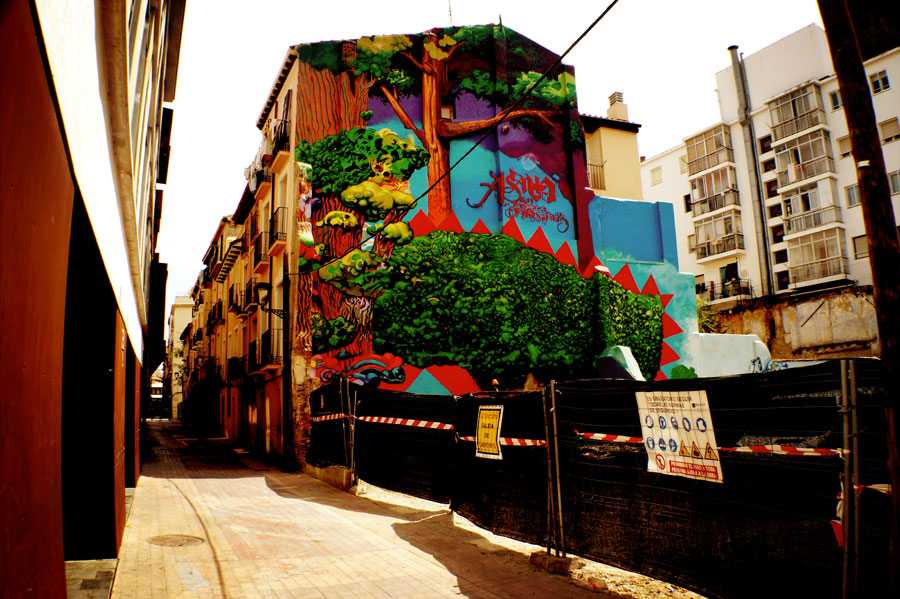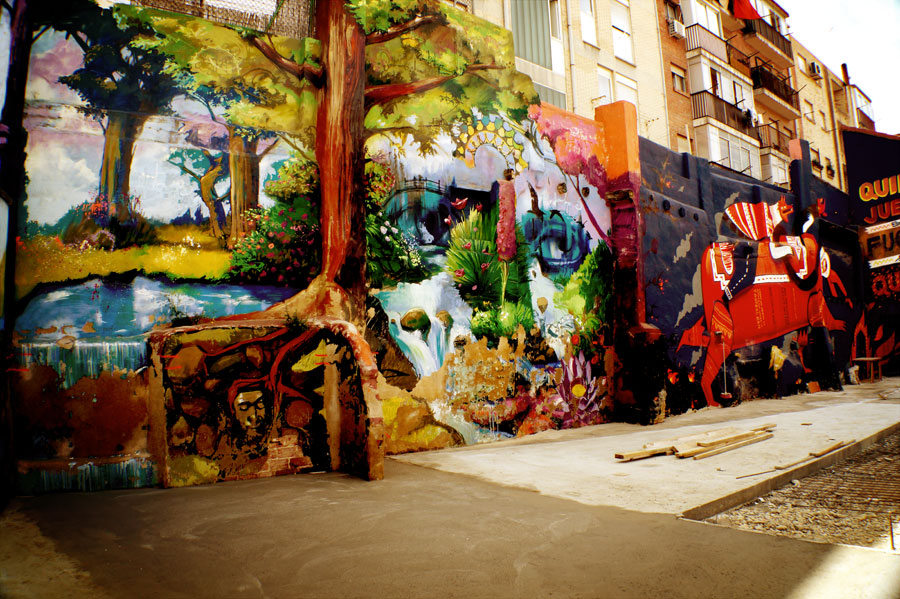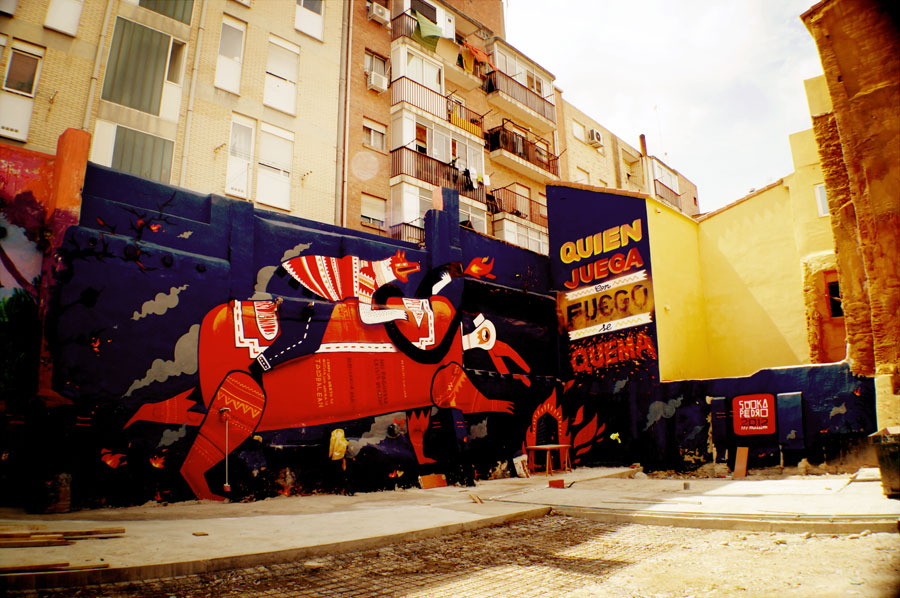 Thanks El Calotipo for this nice moment. We are now working together on the 2014 letterpress calendar, so if you want to be updated, suscribe to the newsletter!