posted in Mr CUP News
at 5.20 PM
from
Home ! Maruéjols Les Gardons
(near

Alès / Nîmes / Uzès

)
/

France
listening

Yodelice
Ce vendredi 6 décembre, entre 15h et 21h je serai donc en bonne compagnie à la maison Poa Plume de Bordeaux pour le marché de Noël d'Auguste Derrière. Je vous ai préparé de petites exclus, et le
calendrier
sera dans un beau sac en toile Mr Cup spécialement pour l'occasion... Vous pourrez surtout découvrir les
3 tomes des livres d'Auguste Derrière
qui sont le cadeau idéal pour cet oncle à qui vous ne savait jamais quoi offrir ! Quelques photos du making of, et pour ceux qui ne viendront pas,
suivez ça sur instagram
...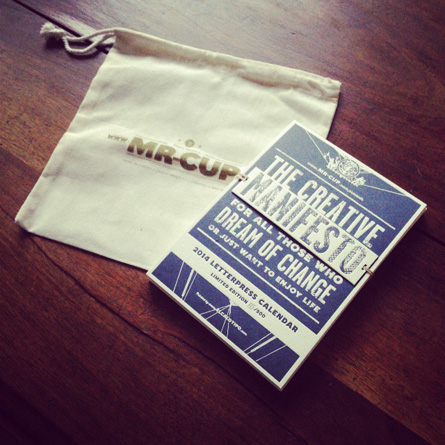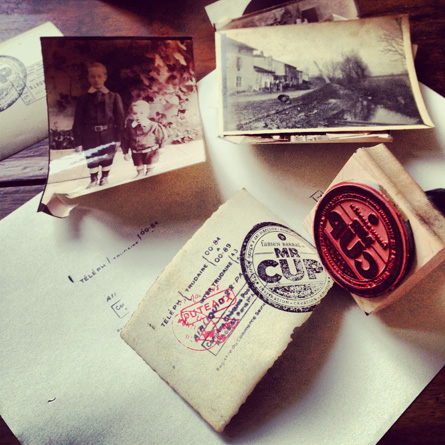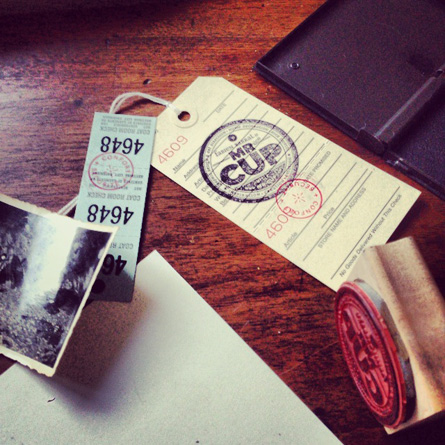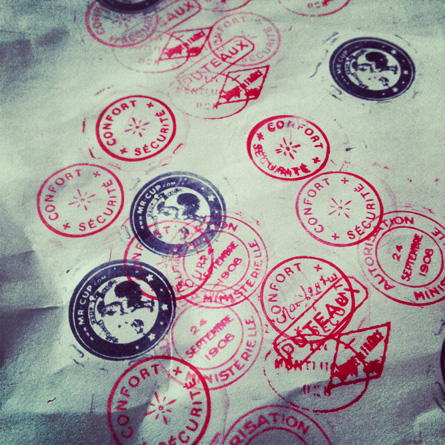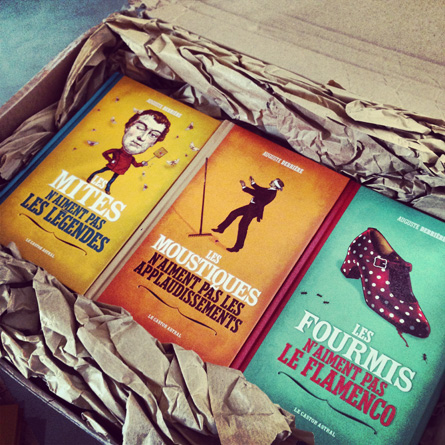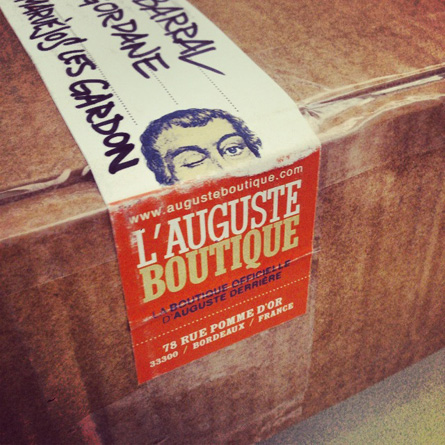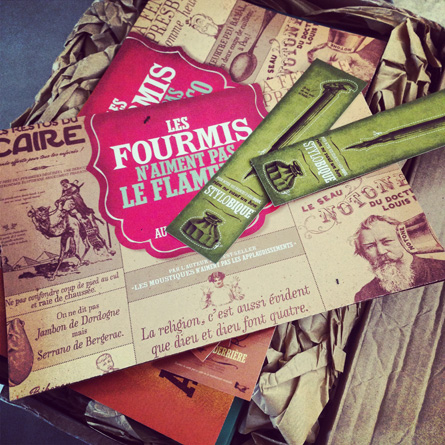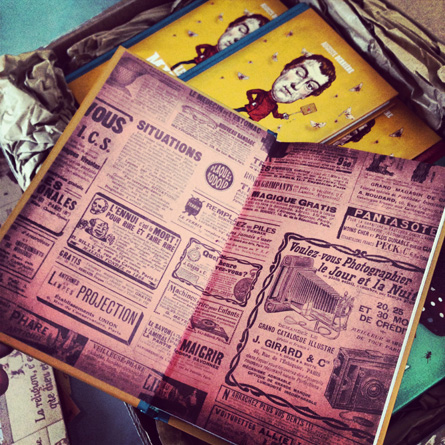 This

Friday, December 6

,

between

3

h

and 9h PM,

I'll be

in good company

at

Poa

plume studio in

Bordeaux

.

I've prepared

small

exclusive items

,

and

the letterpress calendar will be

in a beautiful

tote bag

Mr

Cup

for the occasion

...

You could discover

the

3 volumes

of

Auguste

Derrière

books, which

are the perfect

gift for that

uncle

you

never knew

what to get

!

Some pictures of the

making of,

and

for those who do

not come

, follow the event on

instagram

!
---
posted in Graphic | Varied others
at 8.48 PM
from
Home ! Maruéjols Les Gardons
(near

Alès / Nîmes / Uzès

)
/

France
Great concept by Marco Sodano...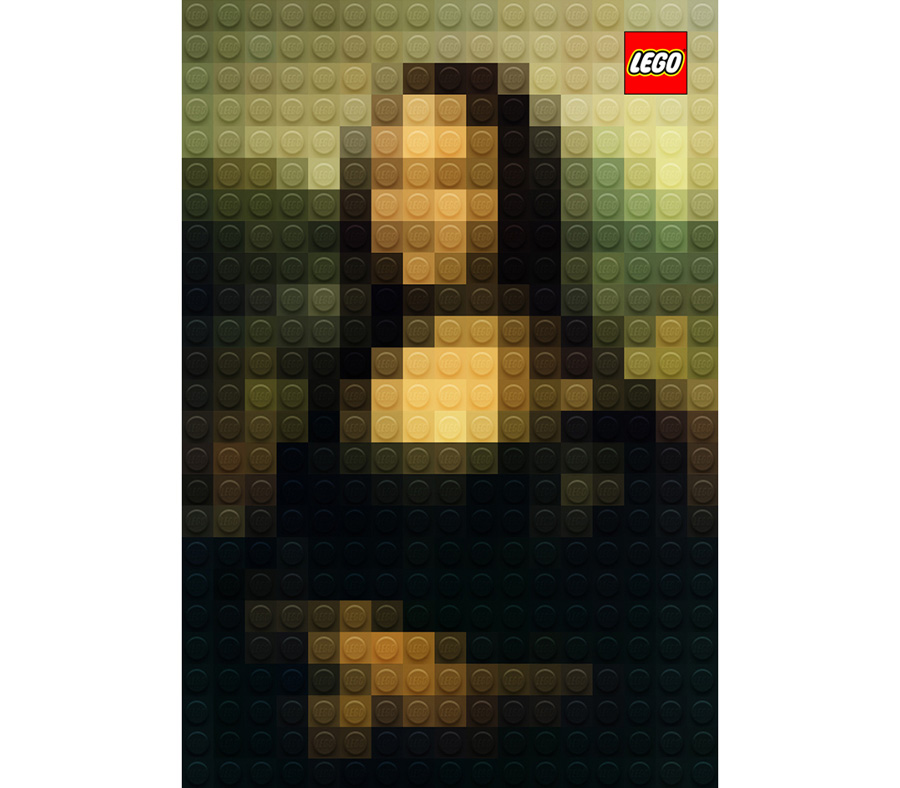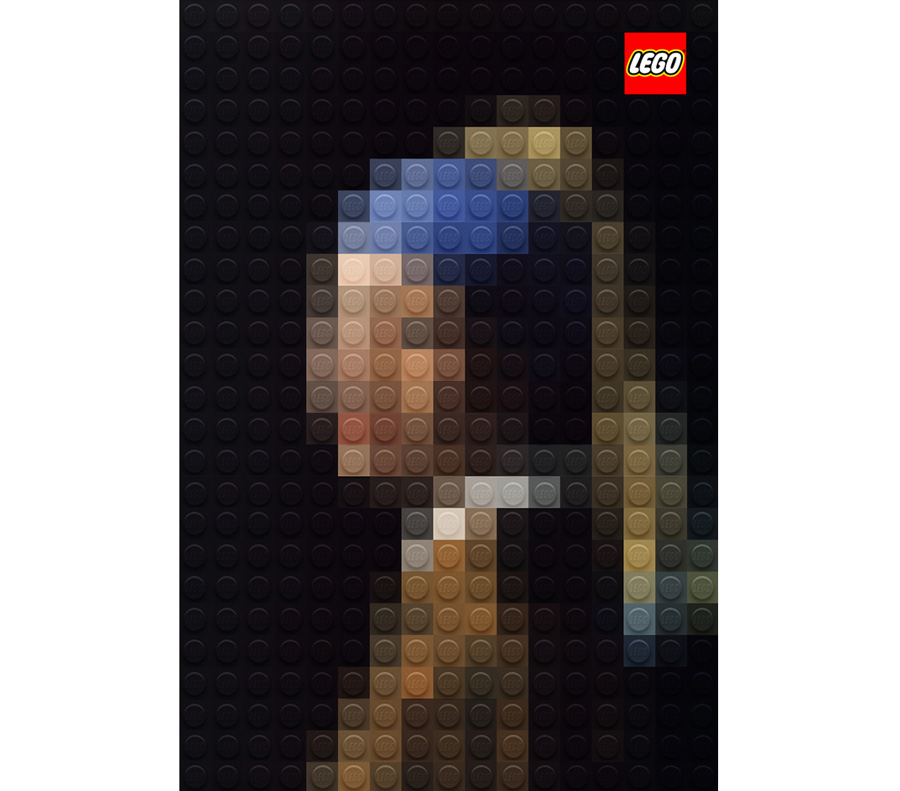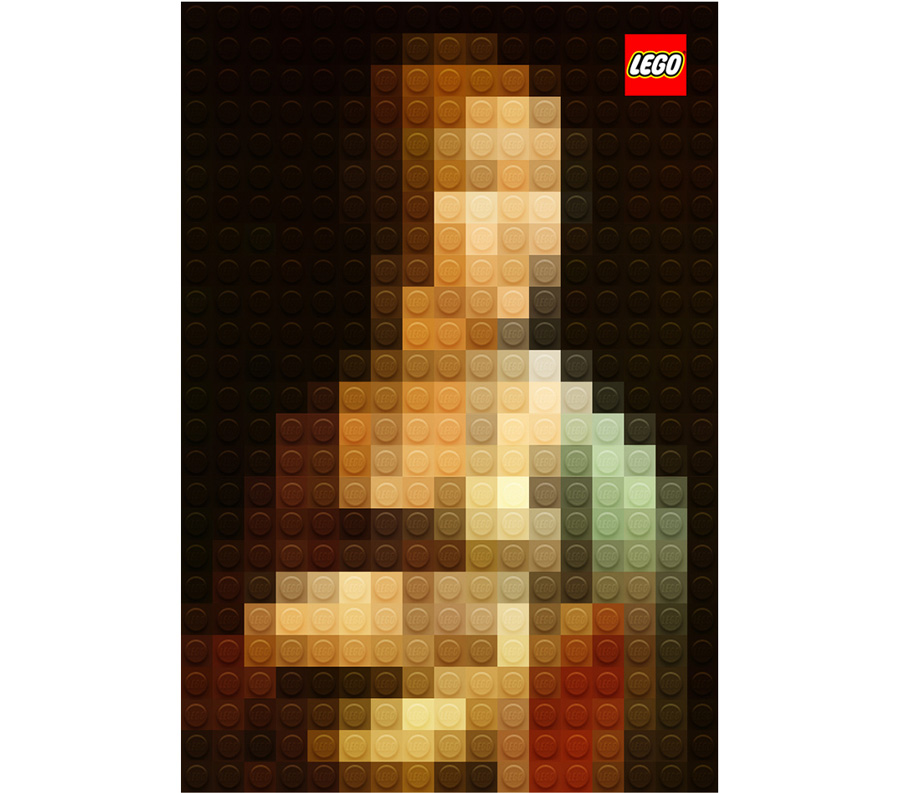 ---
posted in Mr CUP News
at 2.49 PM
from
Home ! Maruéjols Les Gardons
(near

Alès / Nîmes / Uzès

)
/

France
listening

Fink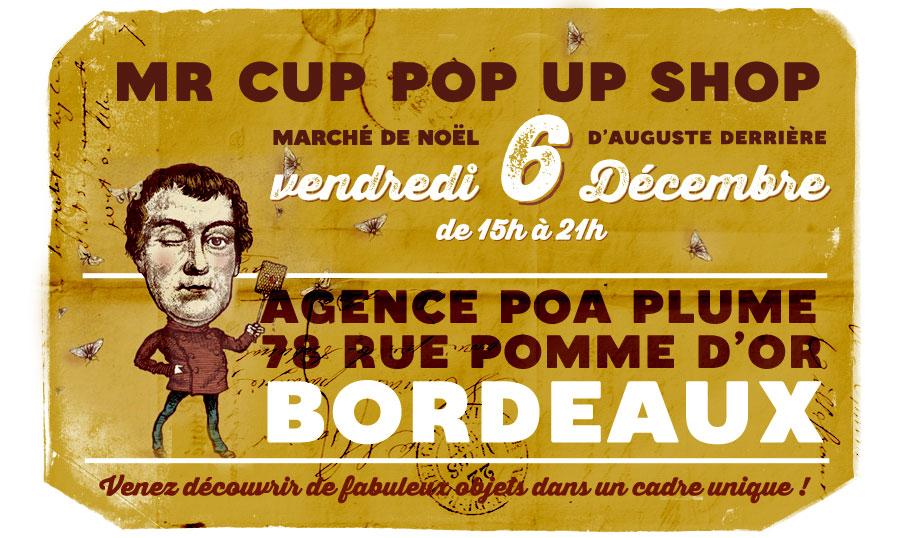 Will post in french for once as I guess most people interested are french ! (translation at the end)
J'ai eu l'honneur de recevoir une invitation personnelle de l'illustre Auguste Derrière pour participer à son marché de Noël !!! C'est donc avec un une grande joie que je serai à Bordeaux ce vendredi 6 décembre à l'agence Poa Plume (58 rue de la Pomme d'or) de 15h à 21h.
En plus de pouvoir vous faire dédicacer le 3e Tome de gentleman du jeu de mots, et de pouvoir acheter tous les produits dérivés, vous me trouverez dans un coin pour vous faire découvrir le Calendrier Letterpres 2014 (et d'autres choses si Auguste est d'accord).
J'ai visité le studio Poa Plume début 2012, et j'ai parlé de chaques volume des livres d'Auguste... quelques photos pour vous mettre l'eau à la bouche...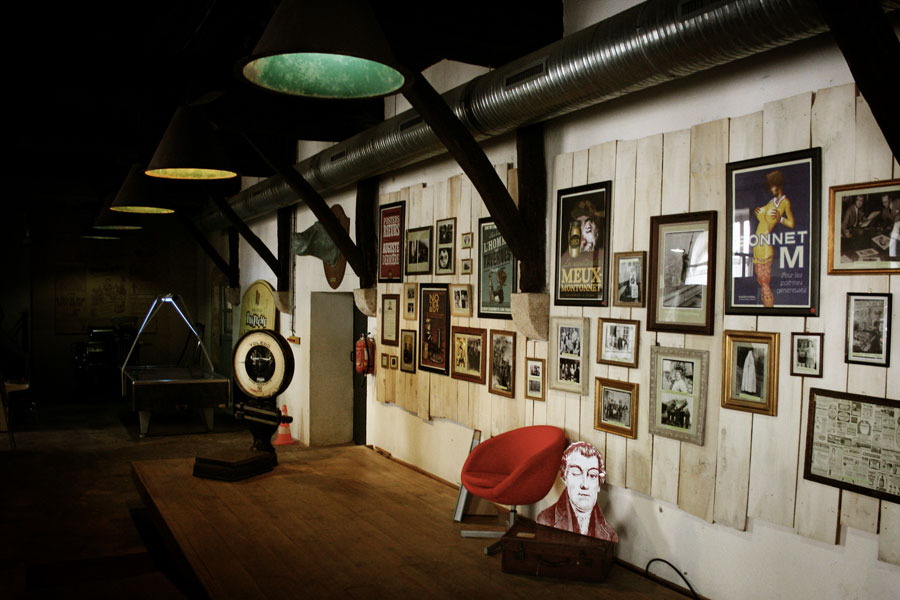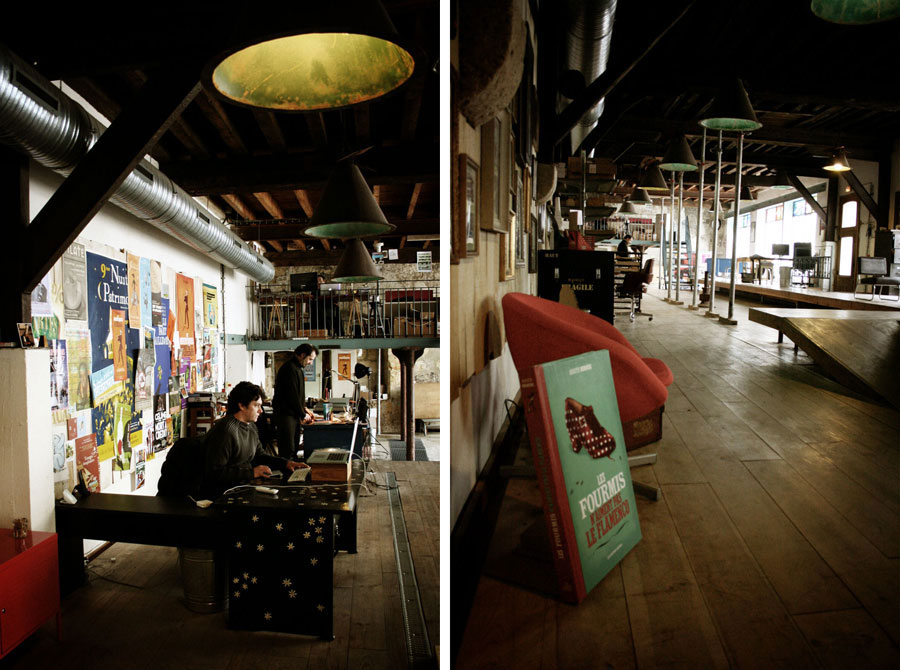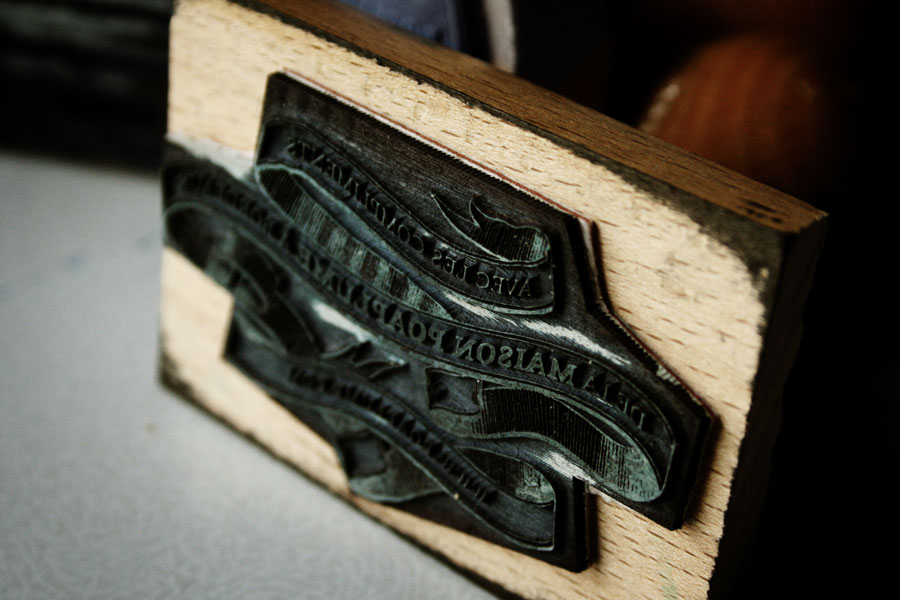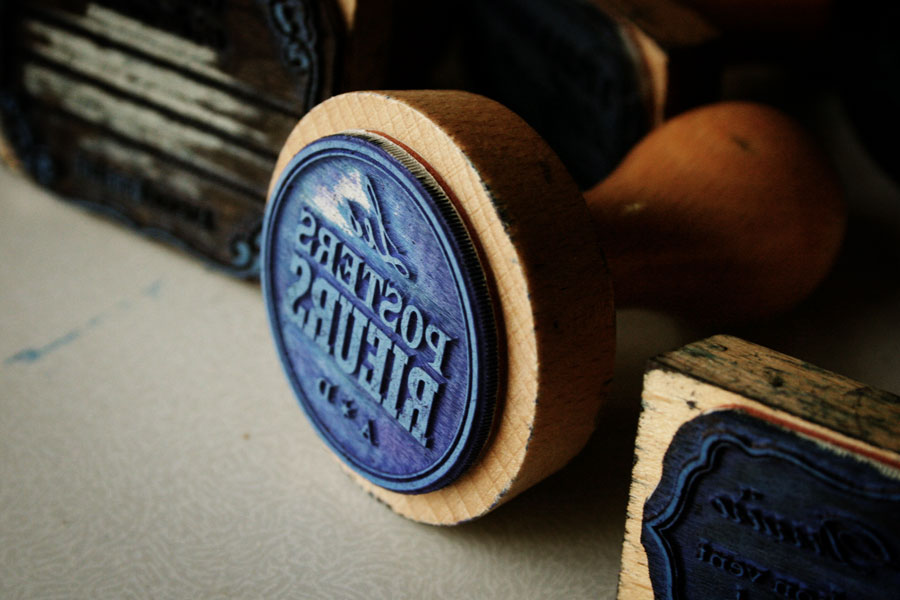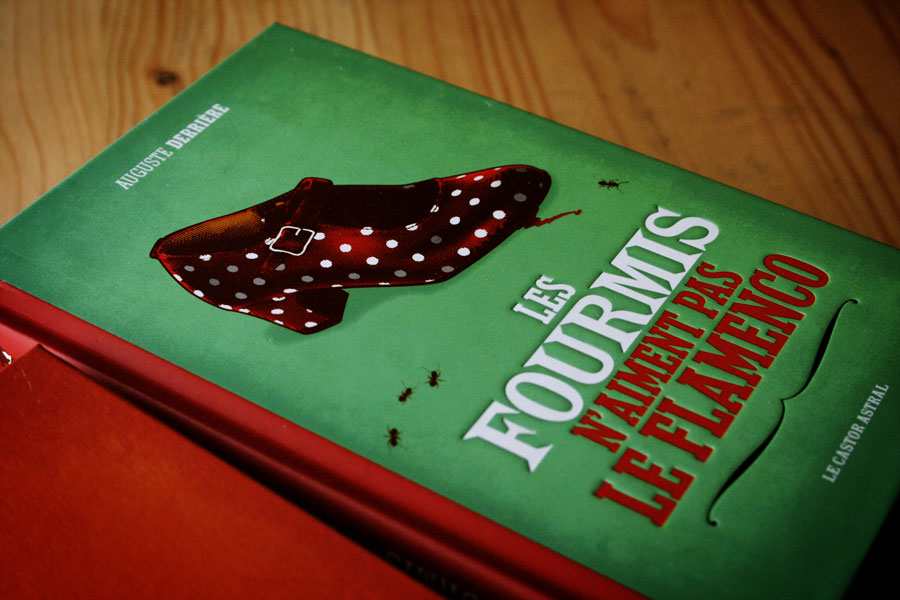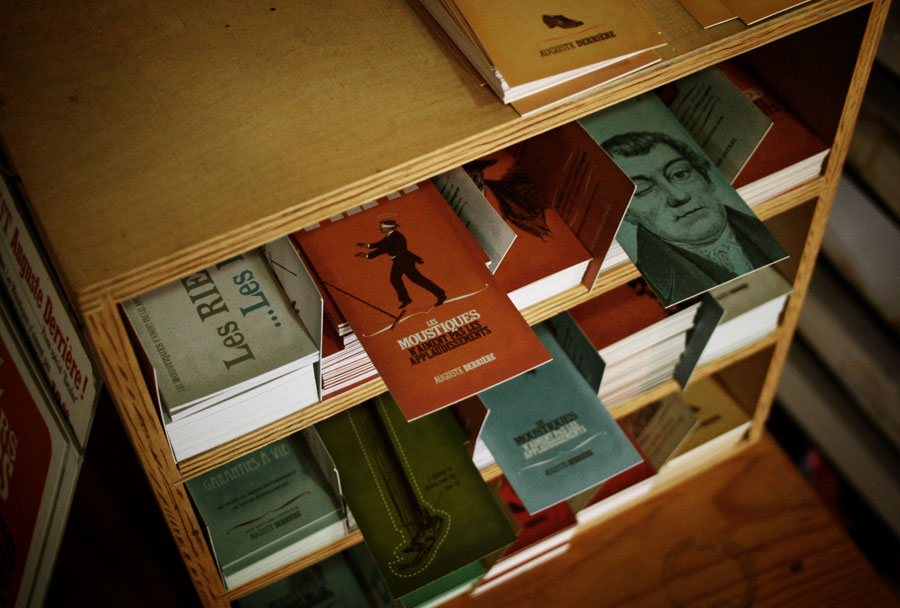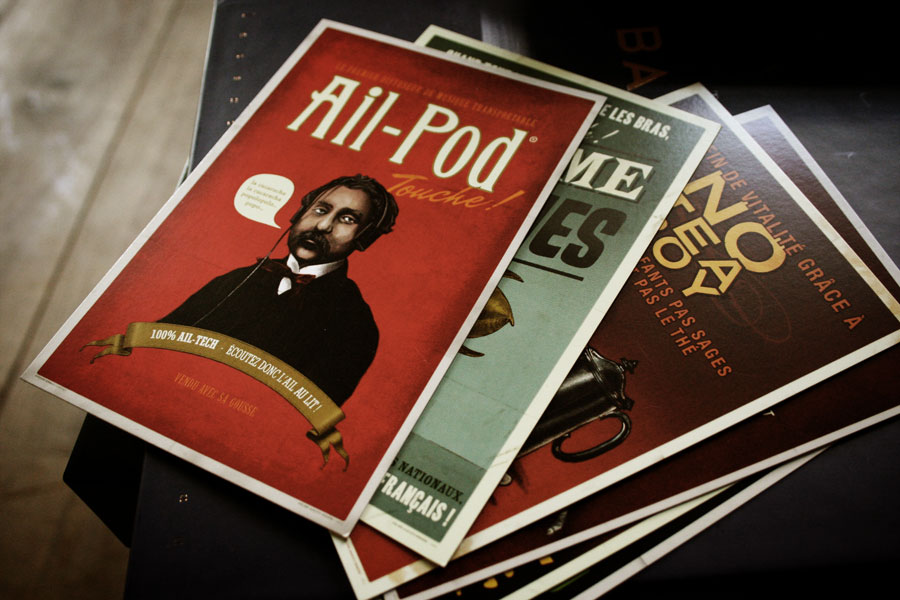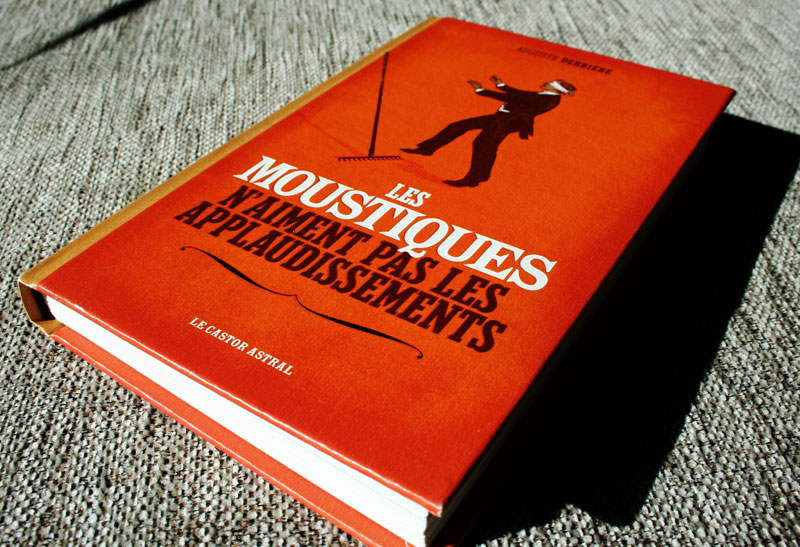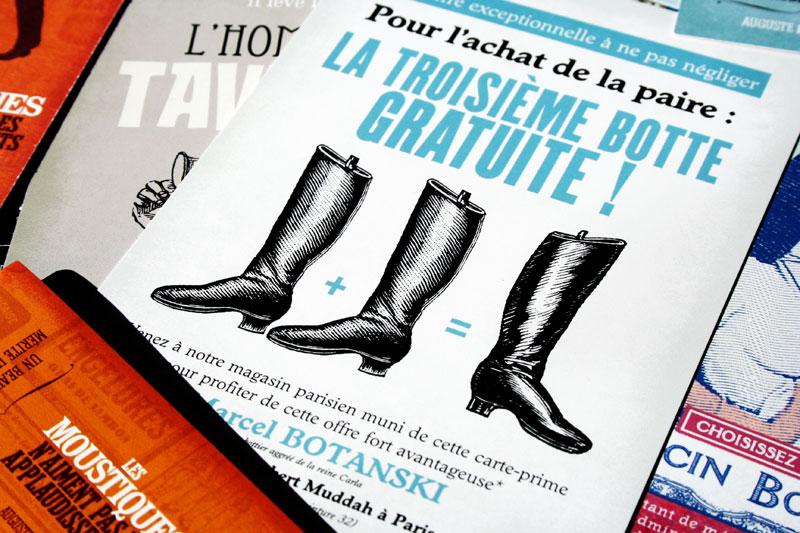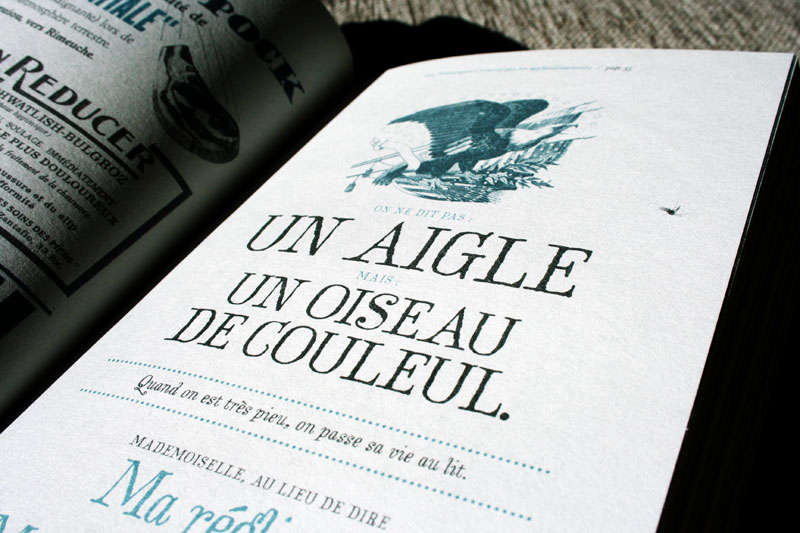 I had the honor to receive a personal invitation of the famous Auguste Derrière to participate in its Christmas market! It is therefore with great pleasure that I am in Bordeaux this Friday, Dec. 6 at the Poa Plume studio (58 rue de la Pomme d'or) from 3h to 9h PM. In addition to possibility to get dedicate the 3td book of this wordplay gentleman, you will find me in a corner to let you discover the 2014 Letterpres Calendar (and other things if Auguste is to agreement).
---
posted in Packaging
at 12.57 PM
from
Home ! Maruéjols Les Gardons
(near

Alès / Nîmes / Uzès

)
/

France
listening

Bon Iver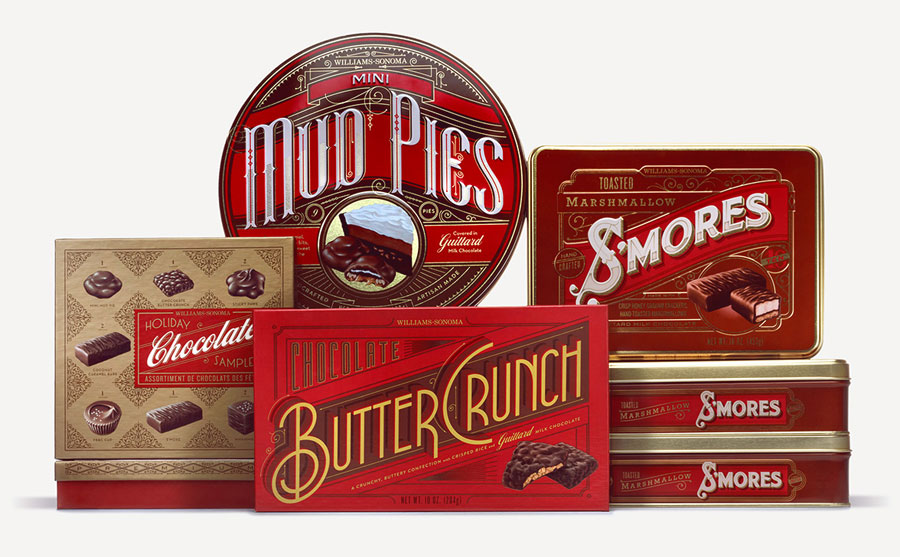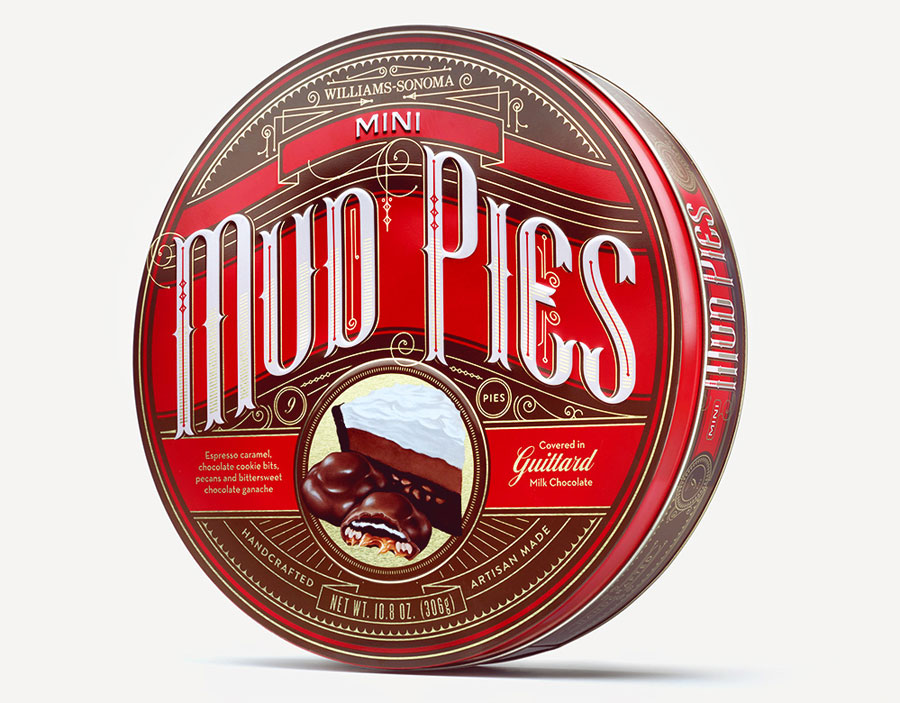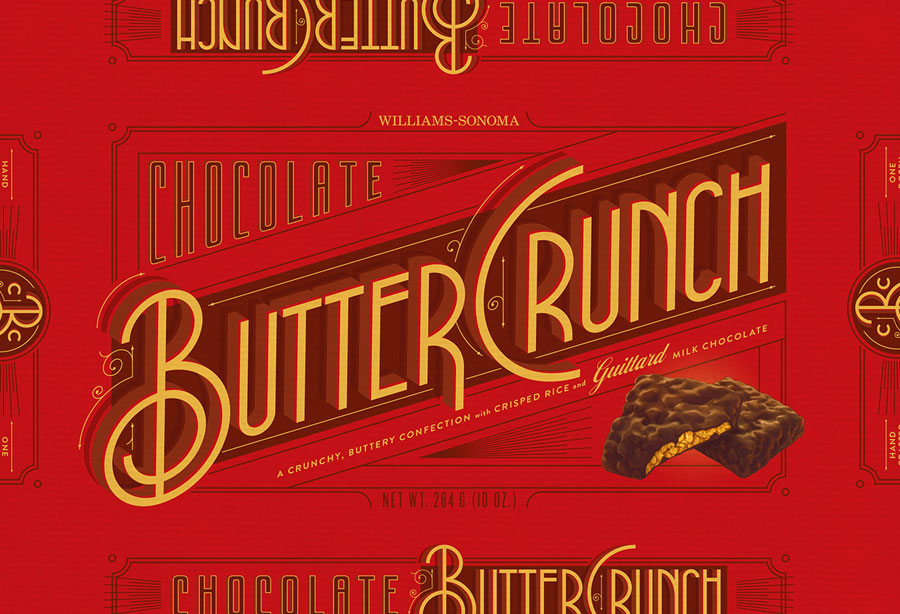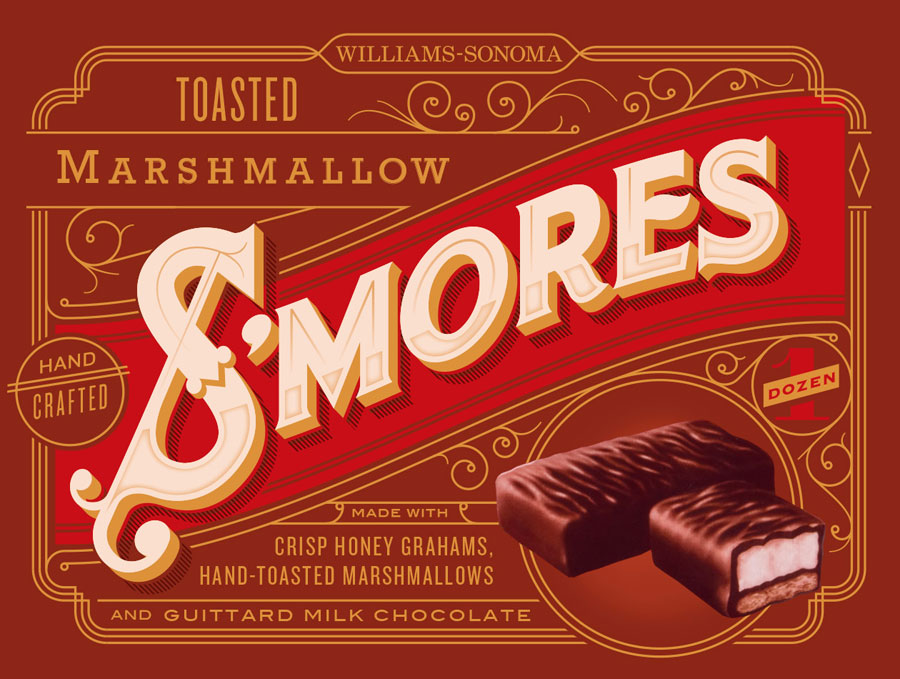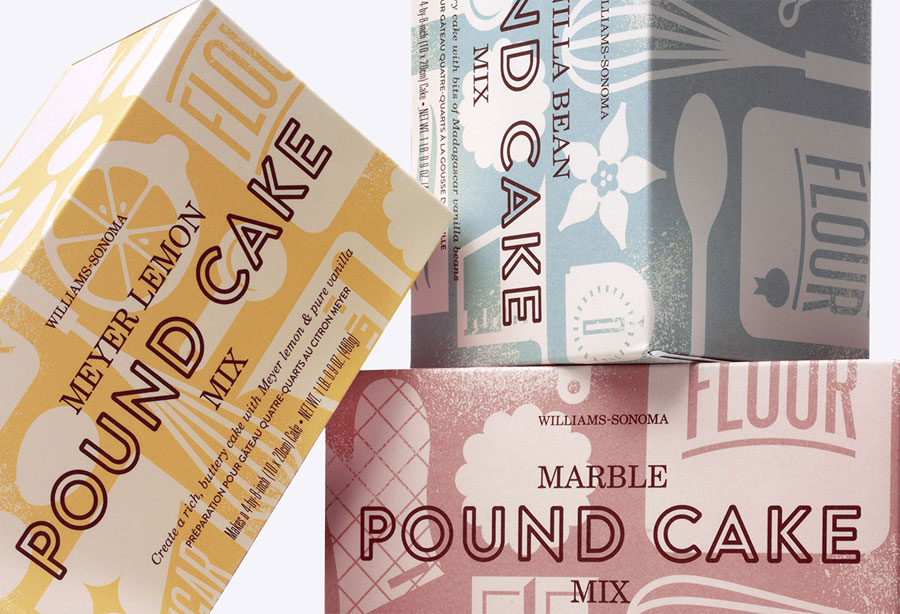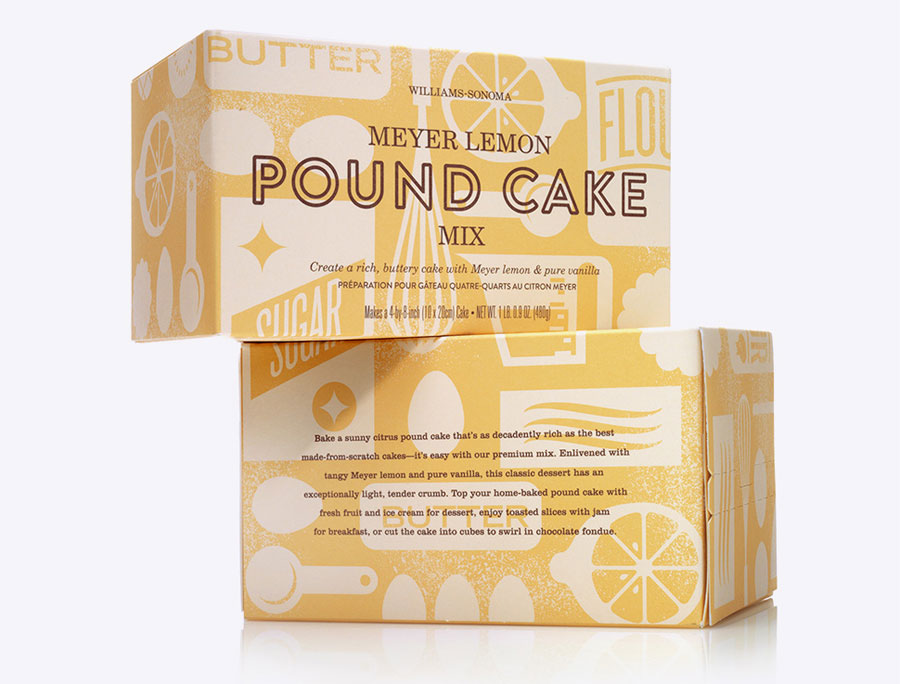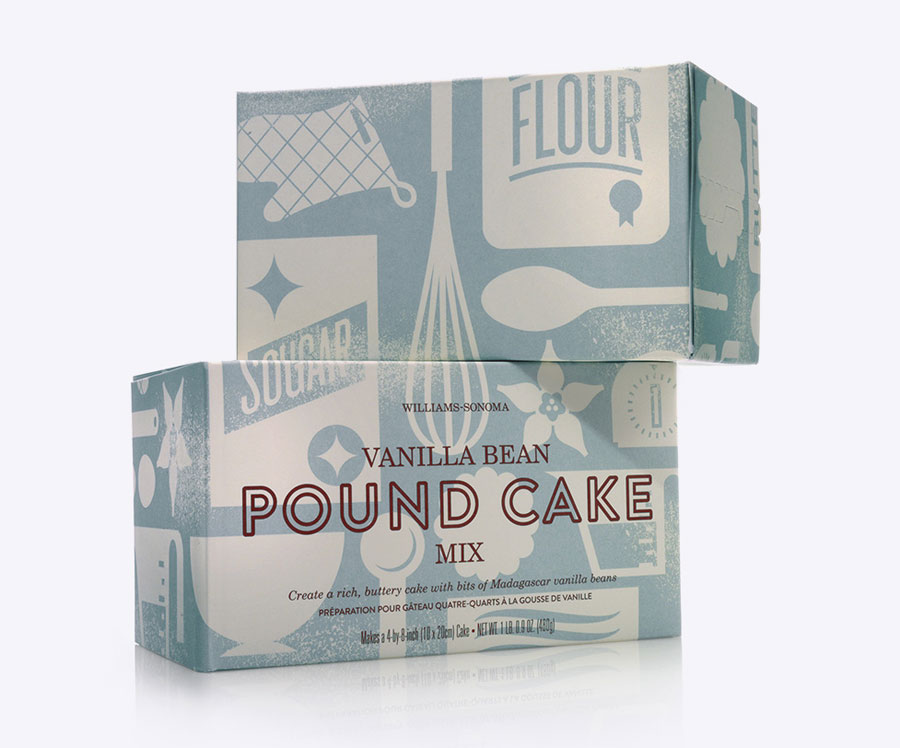 ---
---
---