posted in Varied others
at 10.47 PM
from
Home ! Maruéjols Les Gardons
(near

Alès / Nîmes / Uzès

)
/

France
This morning, I went to the most amazing flea market ever, it was like travelling in time... I fell like shopping in 1920 ! Except, that, of course, prices werre well from 2013 ! I buy some more stuffs and take some pictures... Do not want to transform this blog in a daily report of all what I see, and want to keep the right balance between
what I do
and
what I like
. And also,
instagram
and
tumblr
are better for that...
I also have a nice talk with
Jerome Soret
, a photographer while having a coffee at the flea market and make me think it was a long time since I publish photographies here... I go deeper in 3 flickr galleries I follow for a long time but do not visit often... Here they come !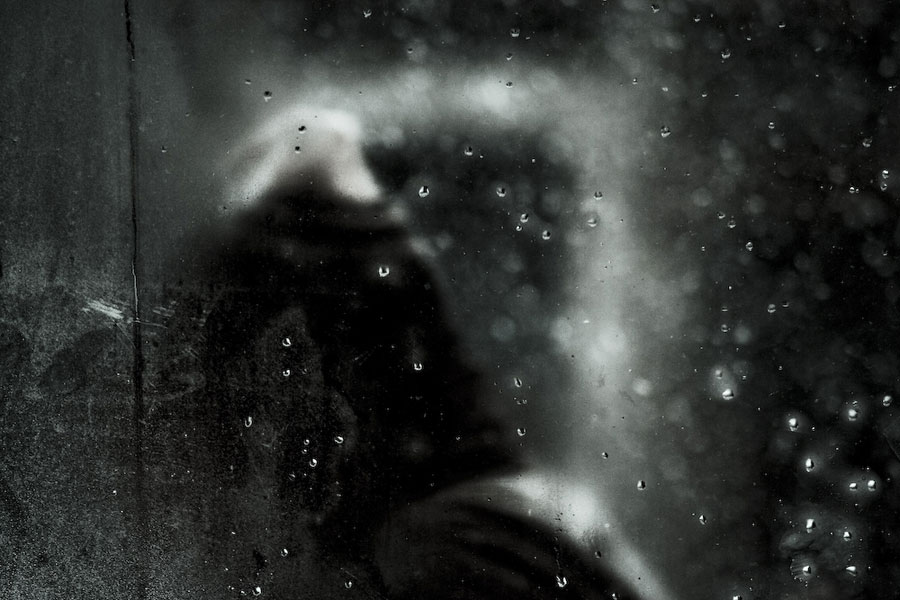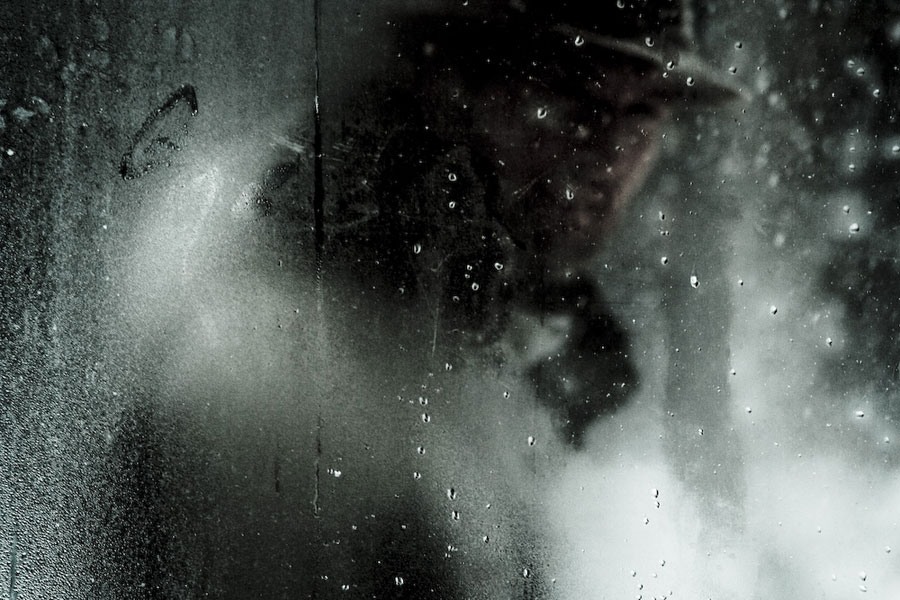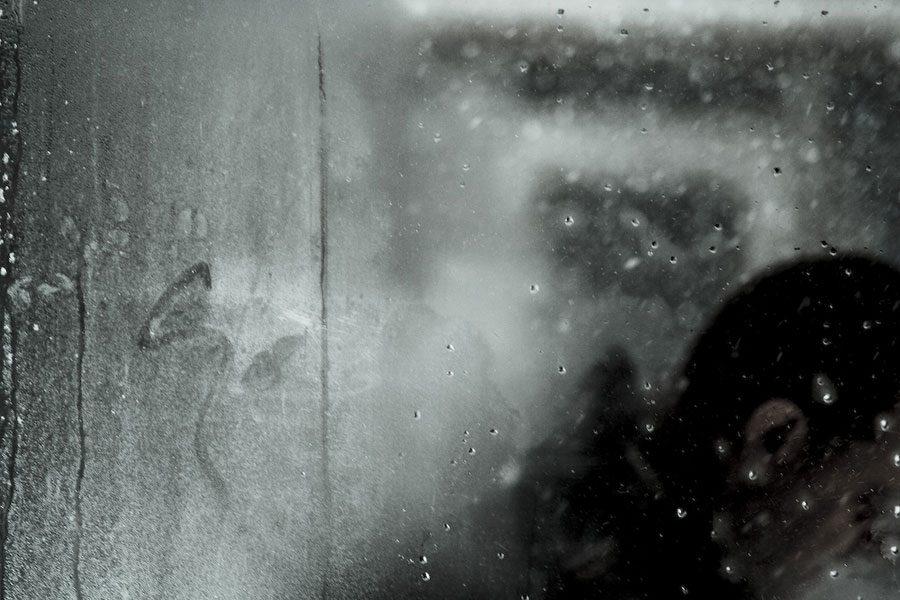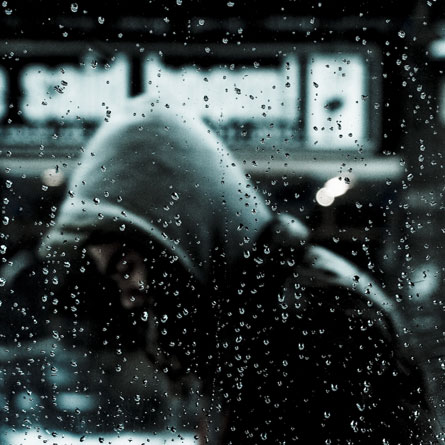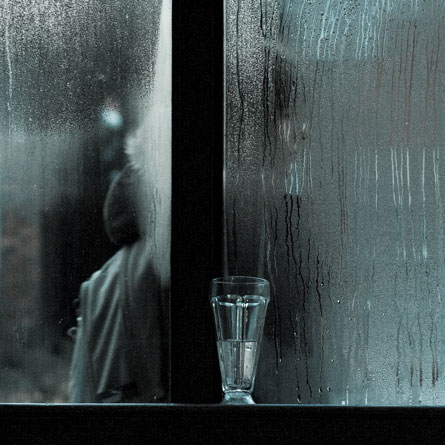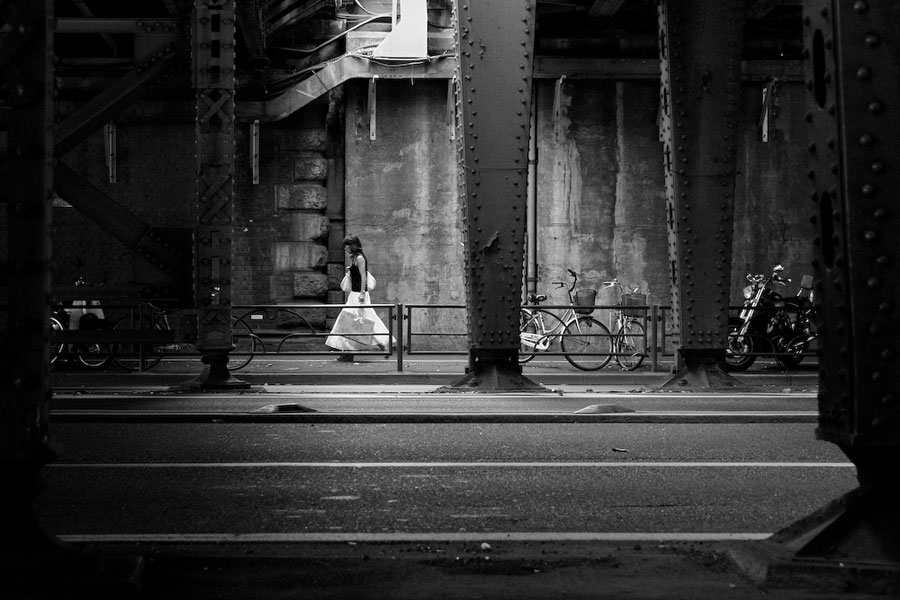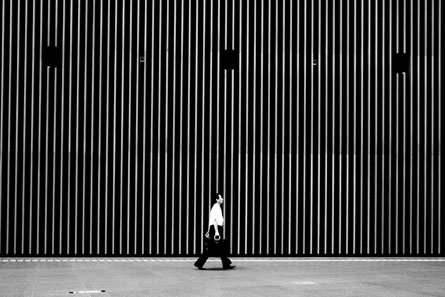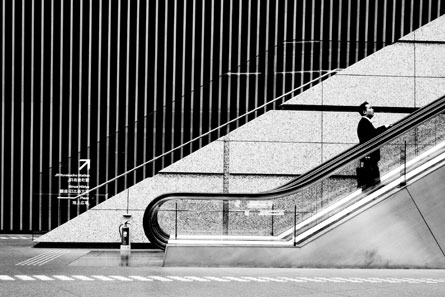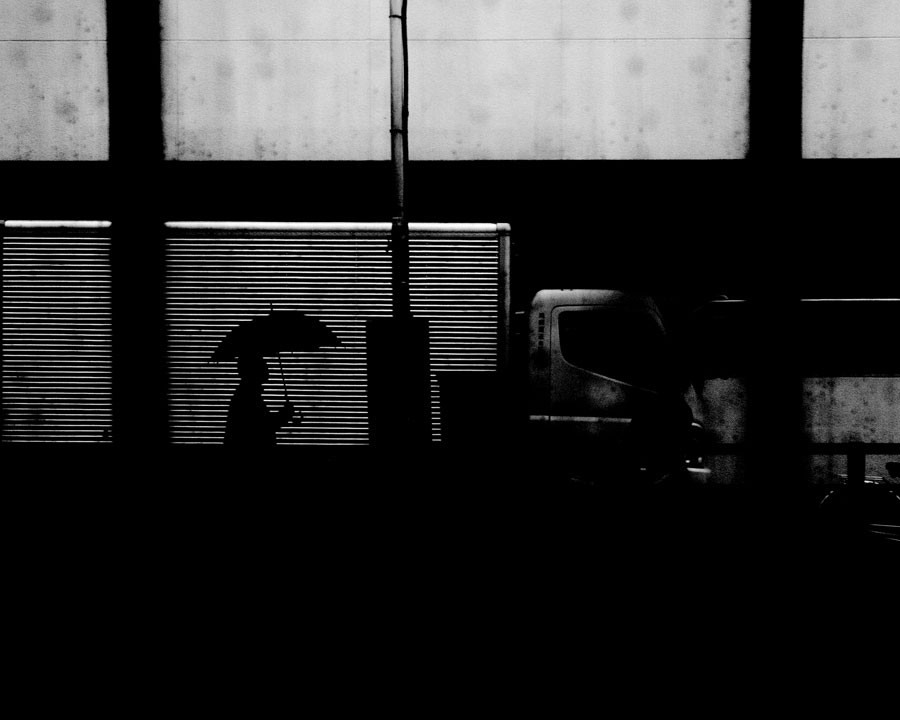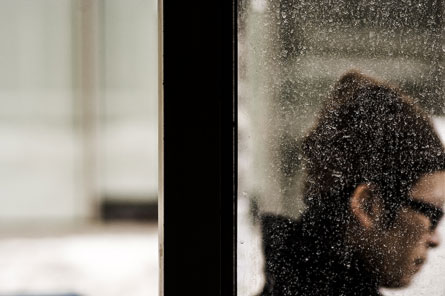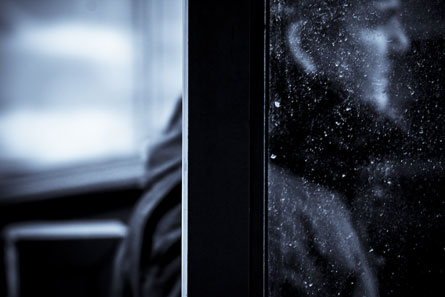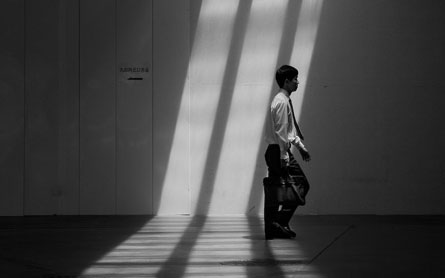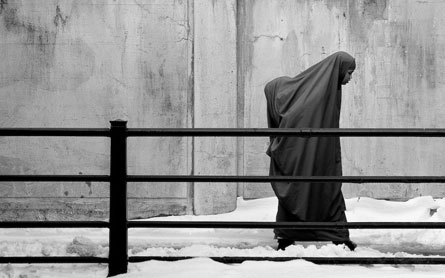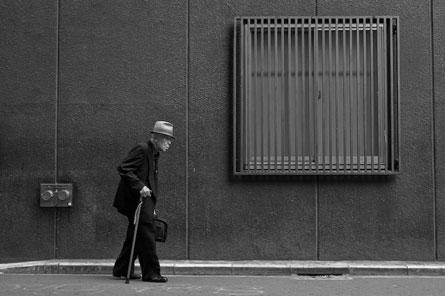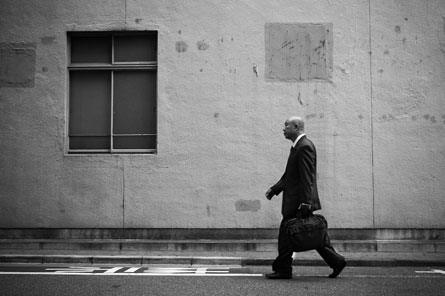 ---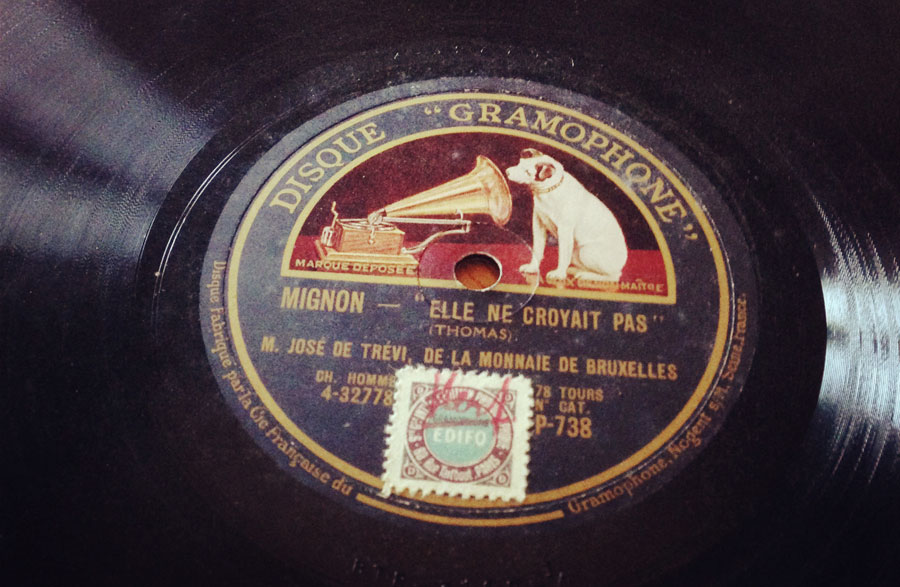 Still unpacking, and founding some treasure I have in boxes ;) Today I put my hands on these 78 RPM records coming from my grand mother. 78 RPM are records from 1920 to 1950, before 33 RPM LP werre made. They are very heavy (metal plate covered with wax) and can only be played with a mecanical phonograph ! They comes in nice informative paper sleeves, and have some amazing great labels, most with nice autentification stamps !
No so old but at our digital age, this is records prehistory !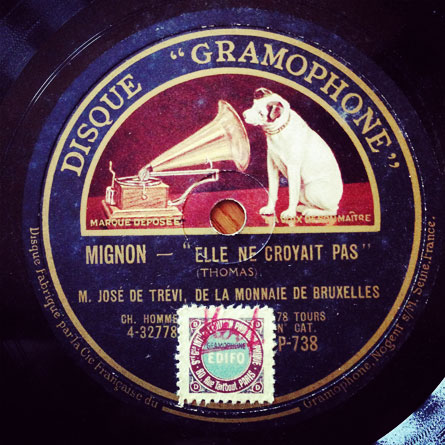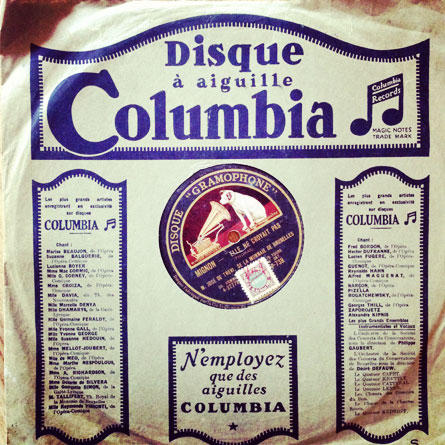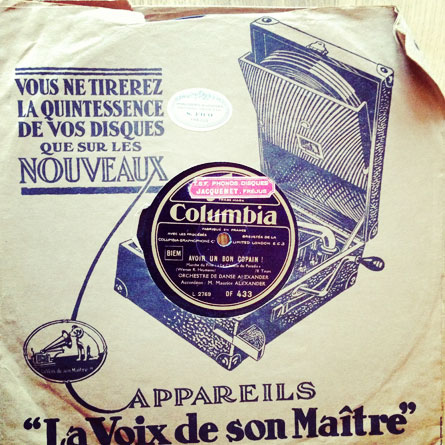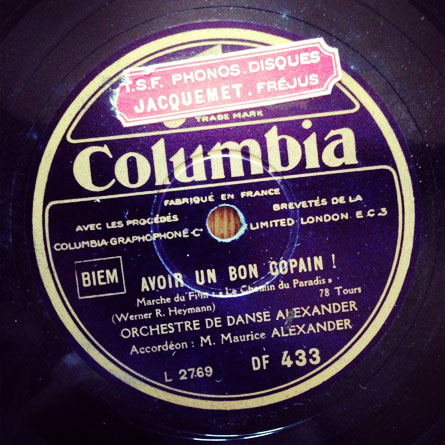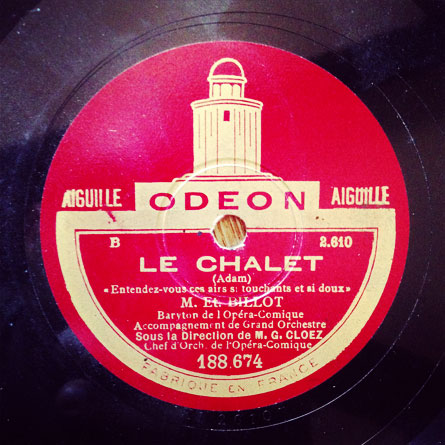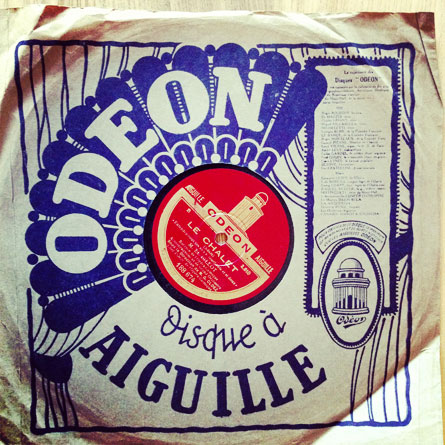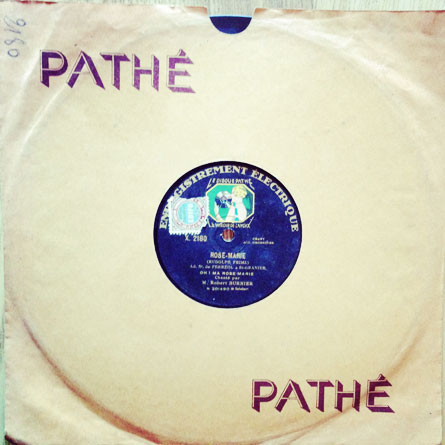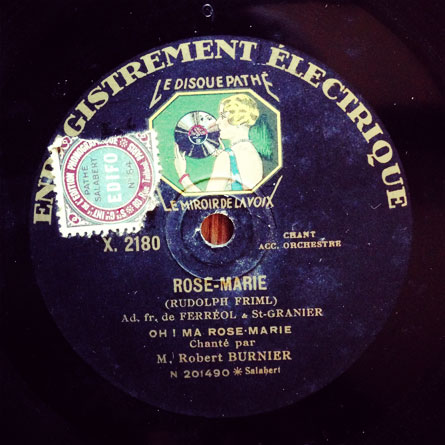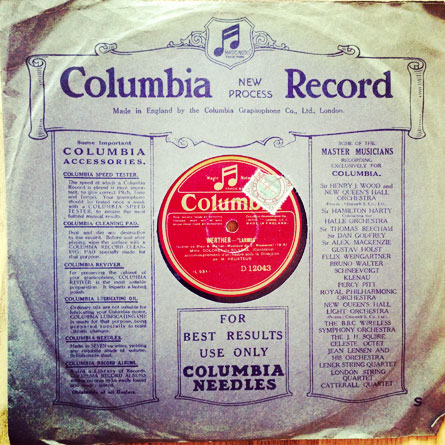 ---
posted in Packaging
at 12.10 PM
from
Home ! Maruéjols Les Gardons
(near

Alès / Nîmes / Uzès

)
/

France
Already publish Make and Matter projects
here
and I am very inspired by their font composition done for packaging and identities... Some recent projects fround on
their blog
, via
DWL
.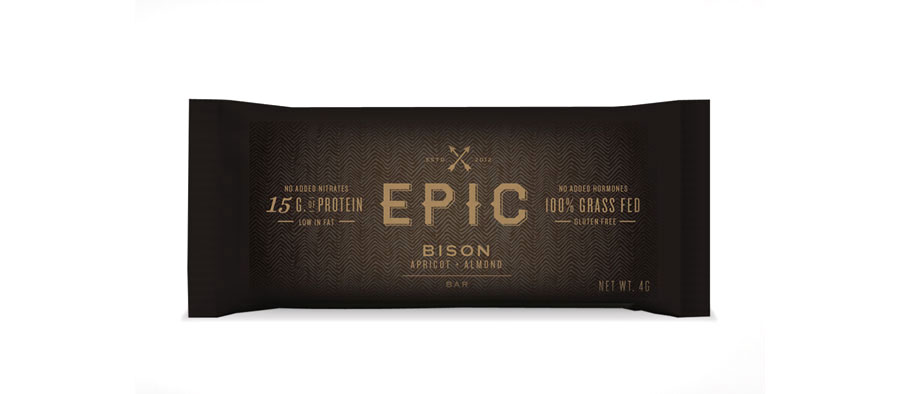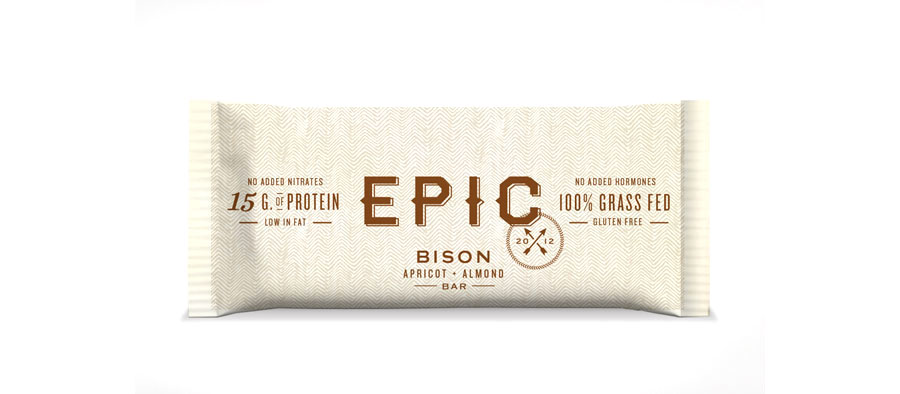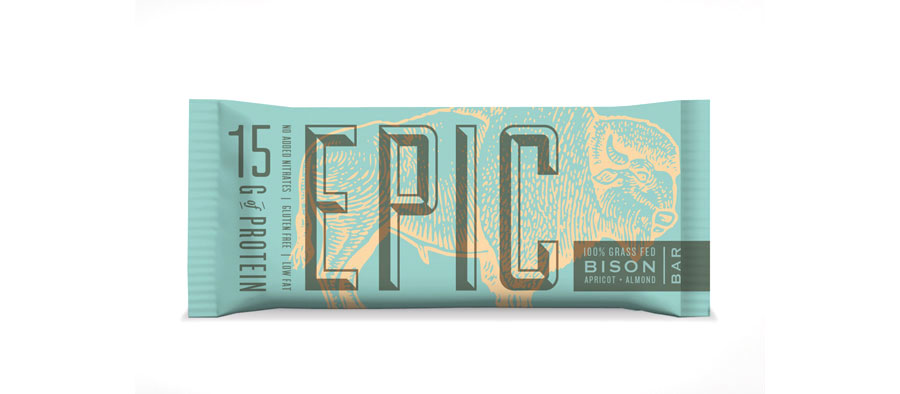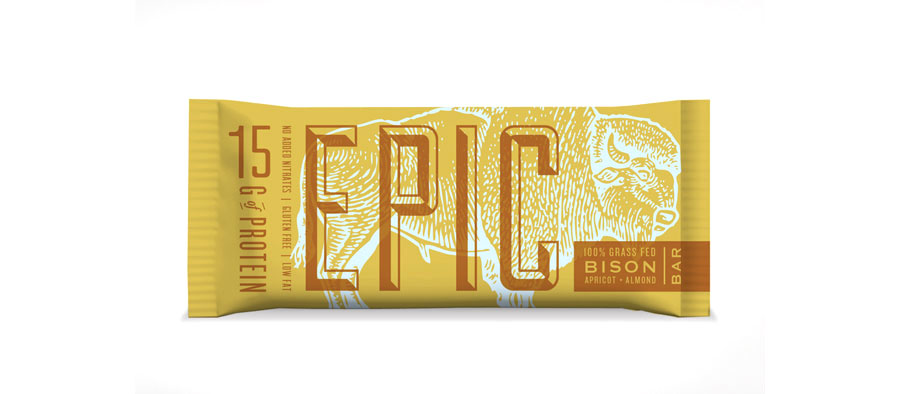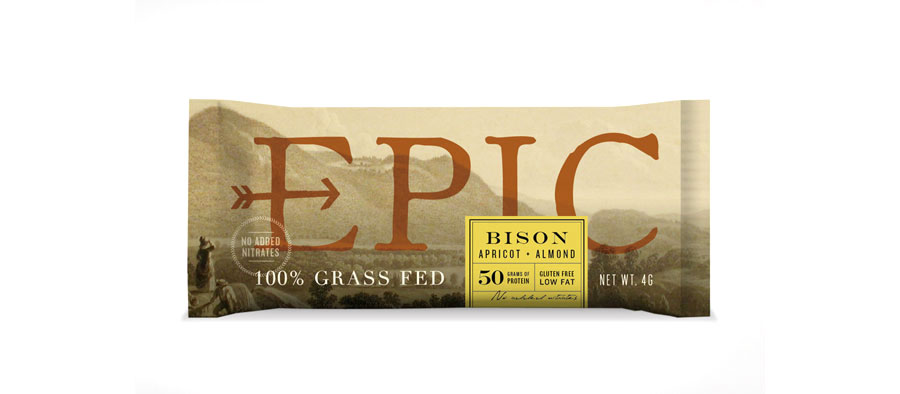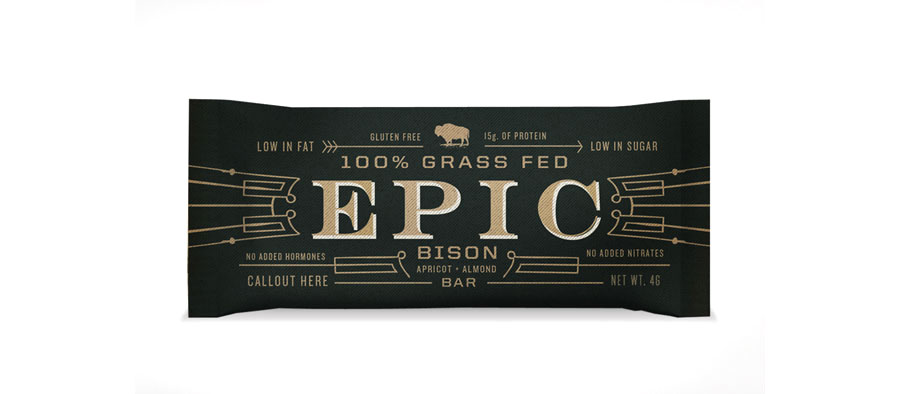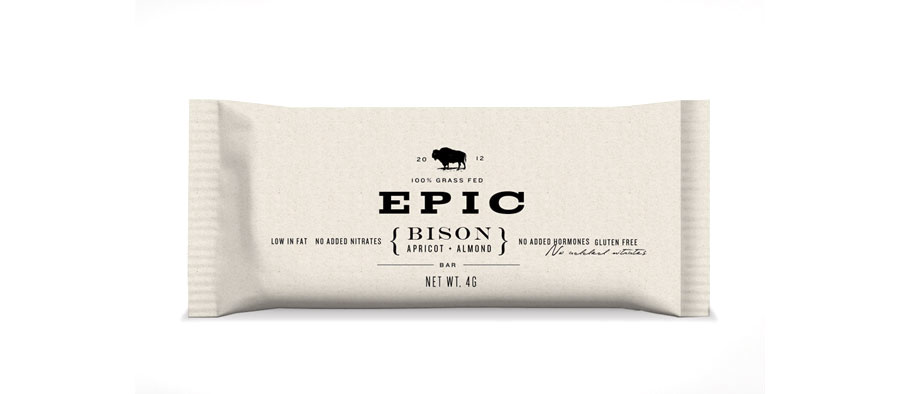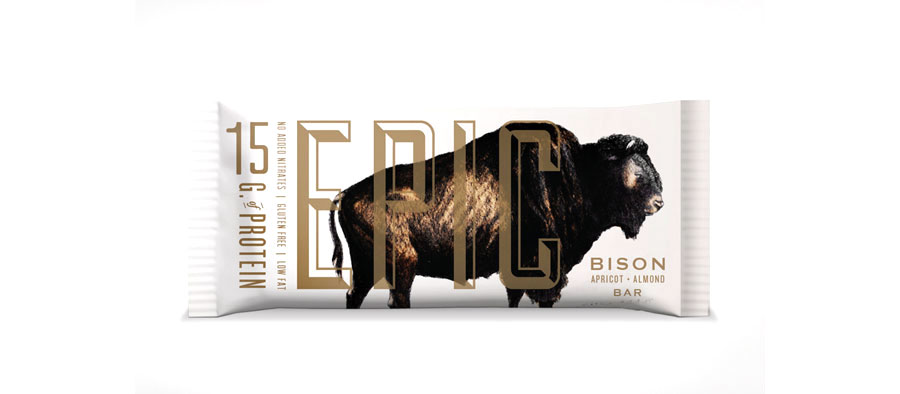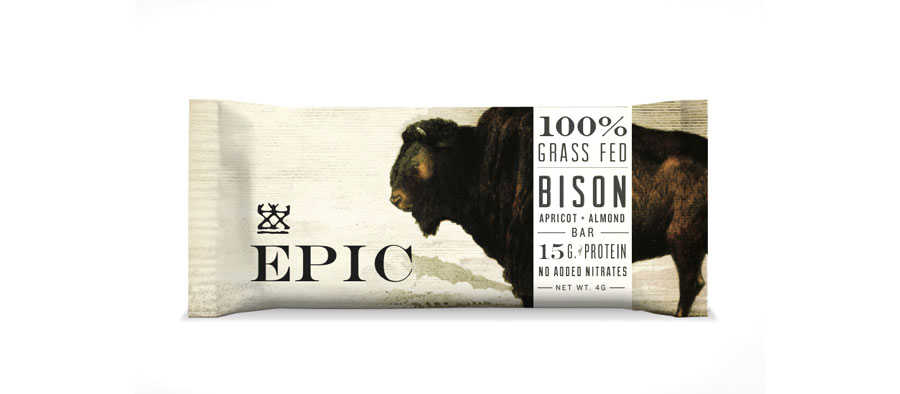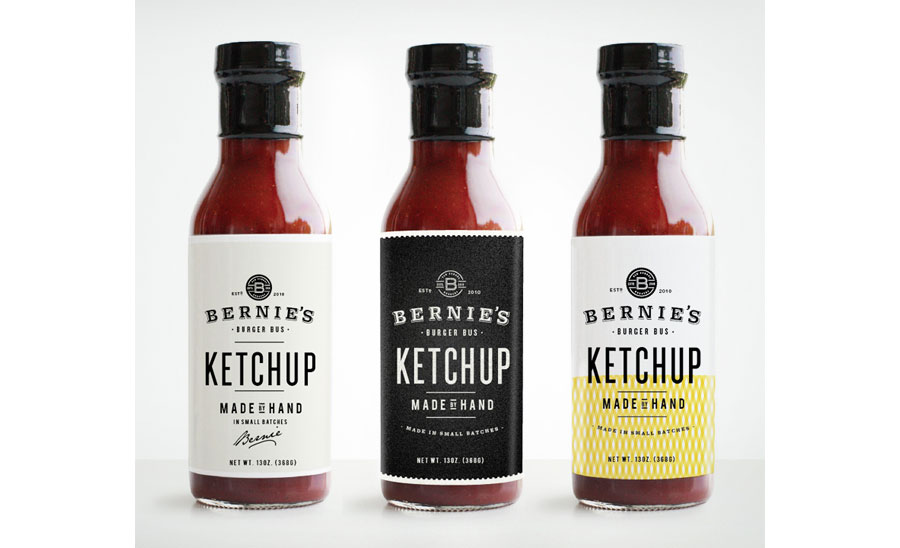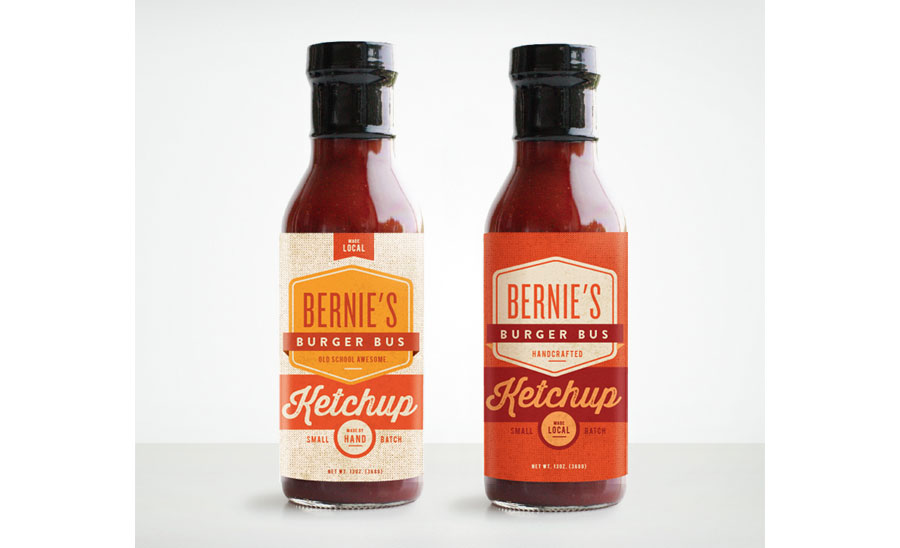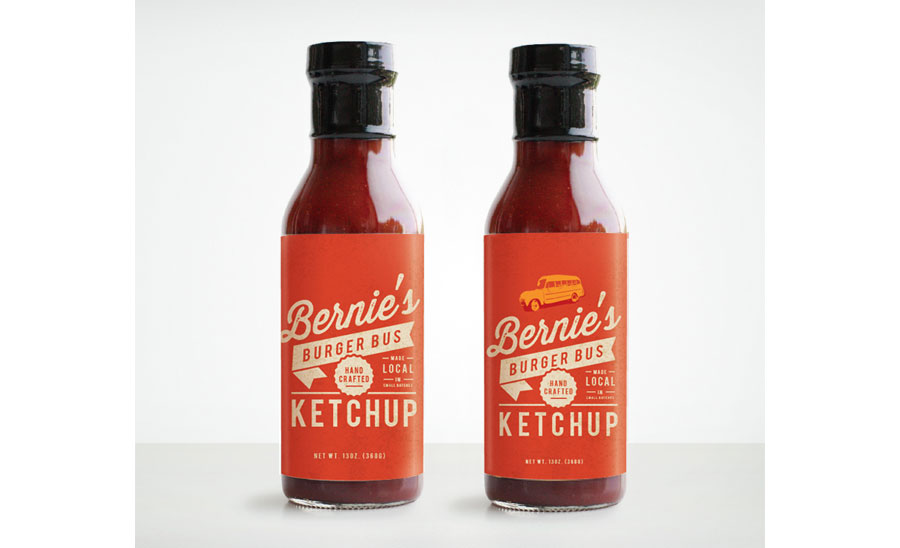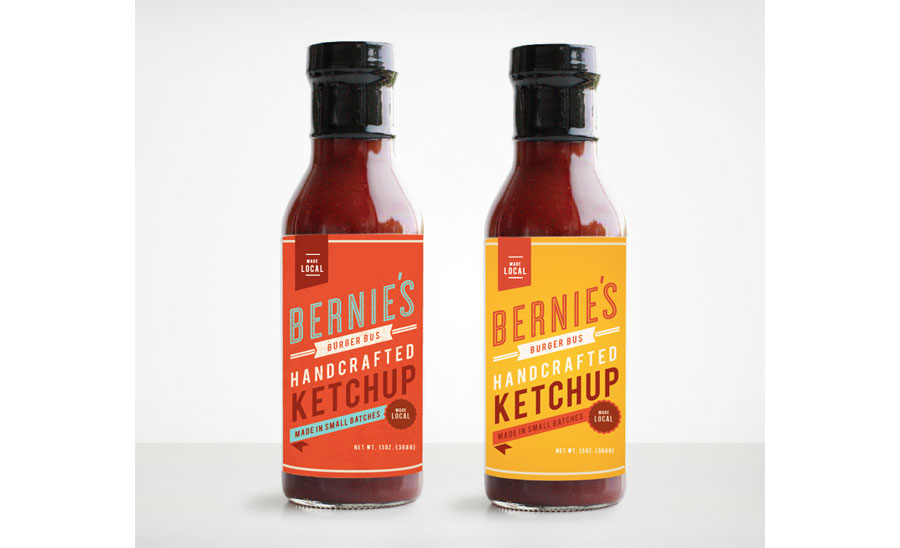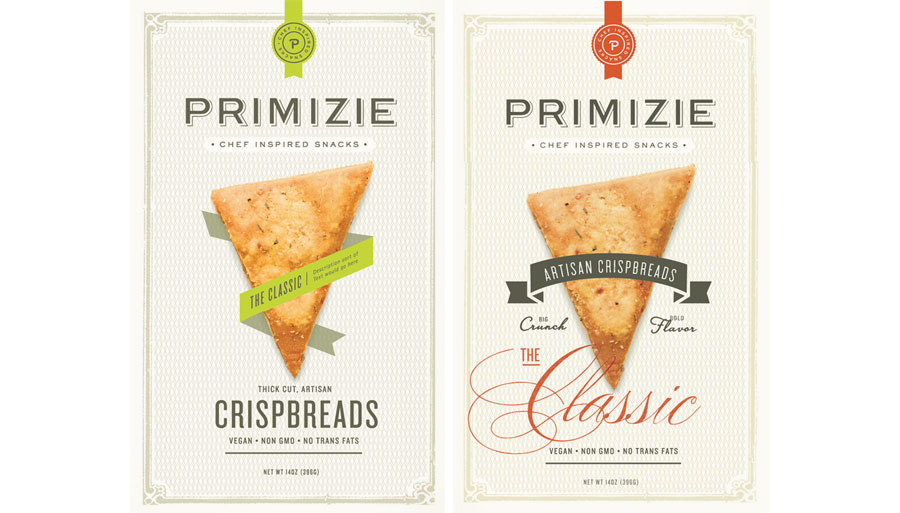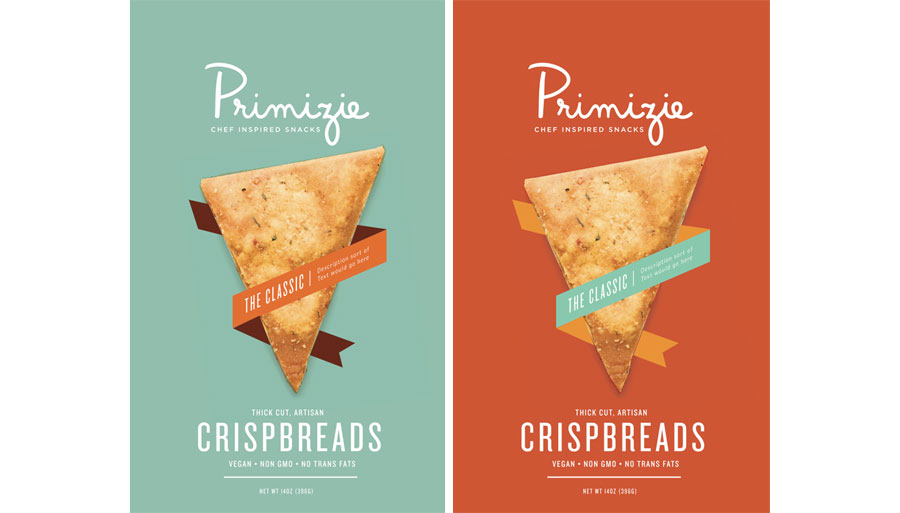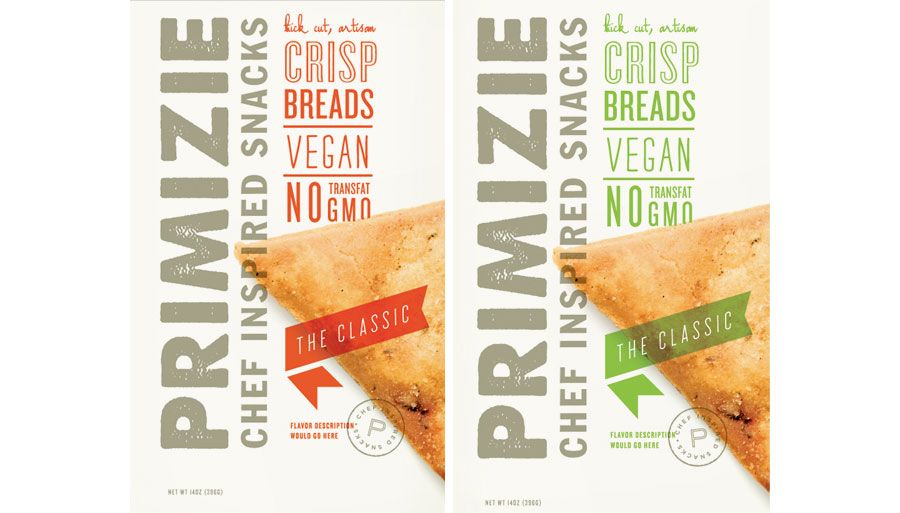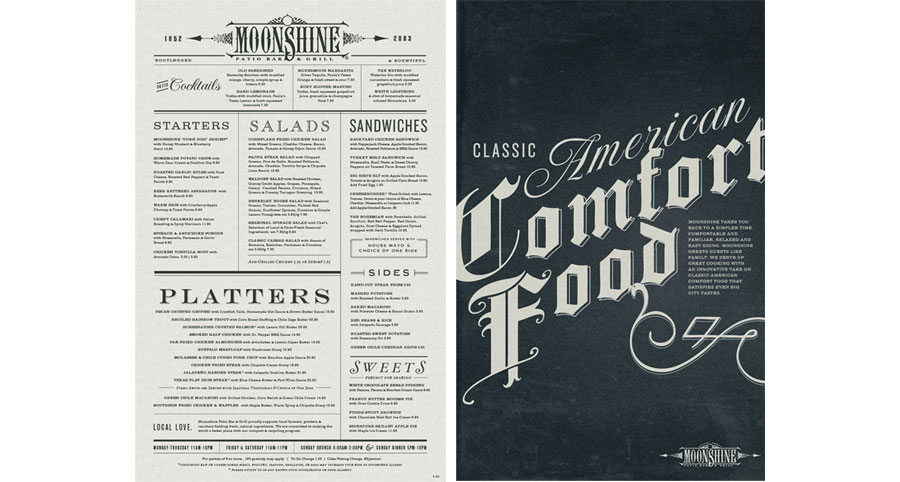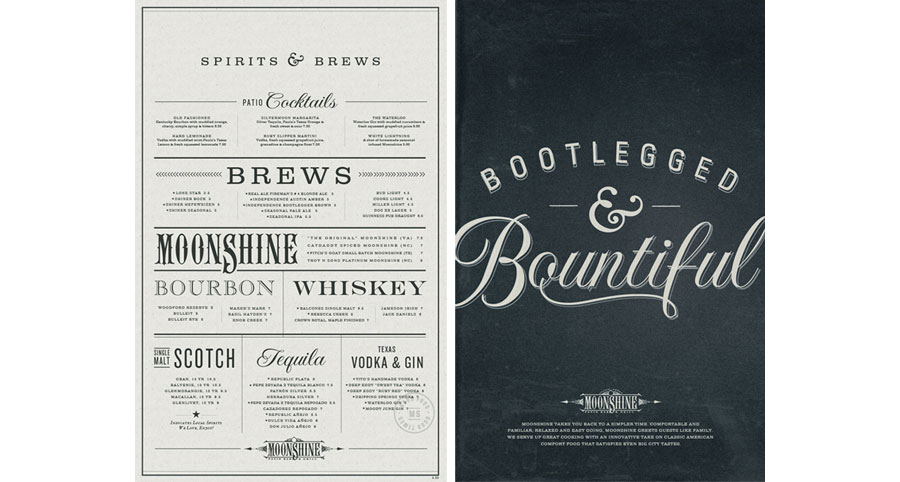 ---
A lot of them are now sold out, and as these are a limited edition set, they won't be available anymore...
For the
Collection 1
a lot of letters are sold out (G . L . M . N . O . S . T . Y . 3)
For the
Collection 2
the sold out letters are A . E . H . L . W.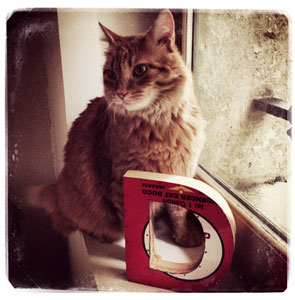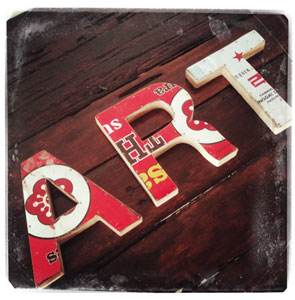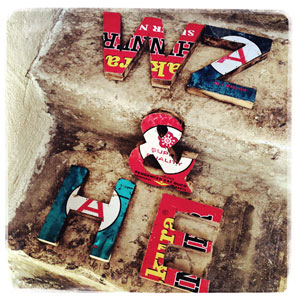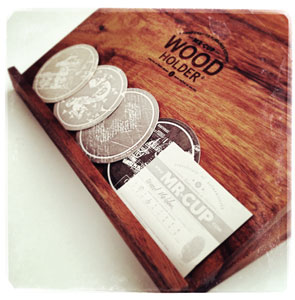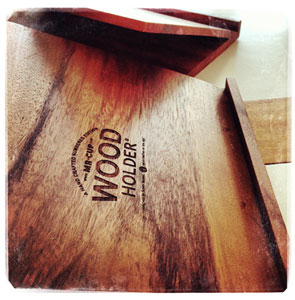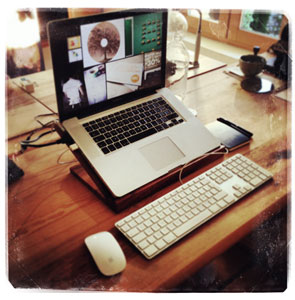 Coasters
Wall stickers
And the
Wall stickers
are also sold at 20% less than the normal price, and think of the coupon to low down the price even more.
Found products & flea markets
The
Found products
are going away fast and I am very happy of that, as it means I can look for more ! That is something great to wake up every sunday to go to flea market to look for nice vintage type related items ! I have a lot of new products to shoot and put on sale, here come some
instagram
of this sunday hunt...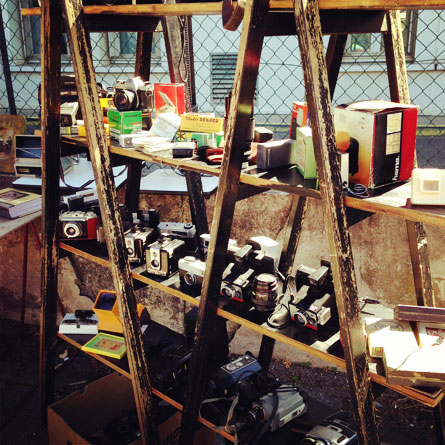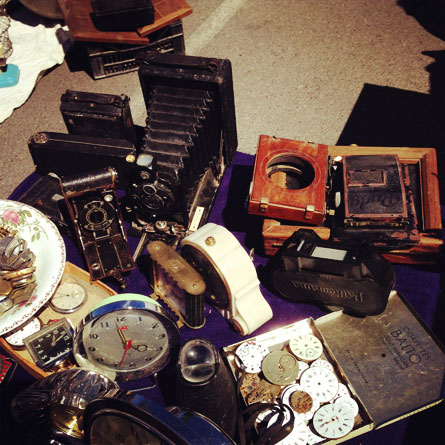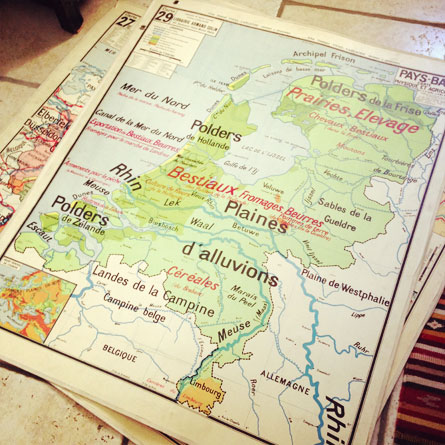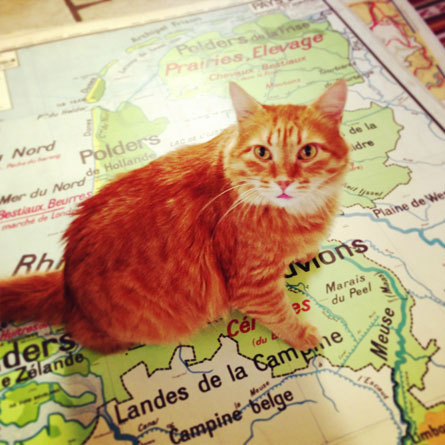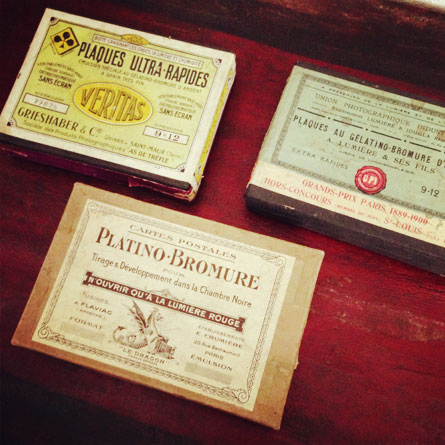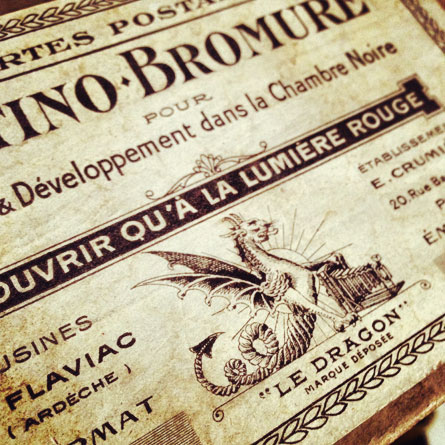 ---
---
---