A lot of them are now sold out, and as these are a limited edition set, they won't be available anymore...
For the
Collection 1
a lot of letters are sold out (G . L . M . N . O . S . T . Y . 3)
For the
Collection 2
the sold out letters are A . E . H . L . W.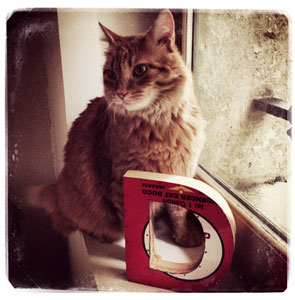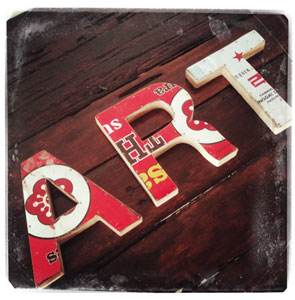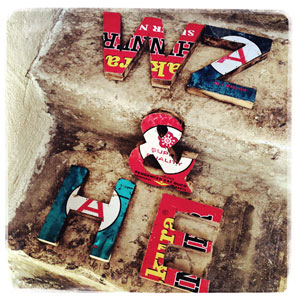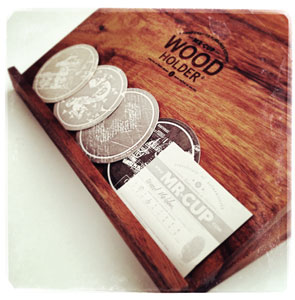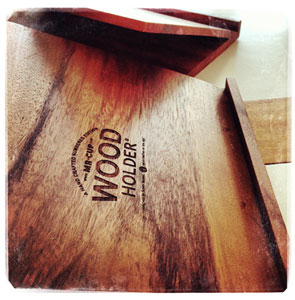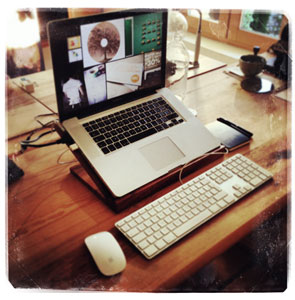 Coasters
Wall stickers
And the
Wall stickers
are also sold at 20% less than the normal price, and think of the coupon to low down the price even more.
Found products & flea markets
The
Found products
are going away fast and I am very happy of that, as it means I can look for more ! That is something great to wake up every sunday to go to flea market to look for nice vintage type related items ! I have a lot of new products to shoot and put on sale, here come some
instagram
of this sunday hunt...