If you do not see posts on this blog for a week, is that I have been very busy... The less you see on this blog, the more you can see on my
instagram
! Much more posts planned this week, new products too...
Let's start with some inspiration, I already publish
Ptarmak
but it was before the launch of the new version of the blog so it has been lost in the web archives. Some new project and some old while listening the new
Elbow
album !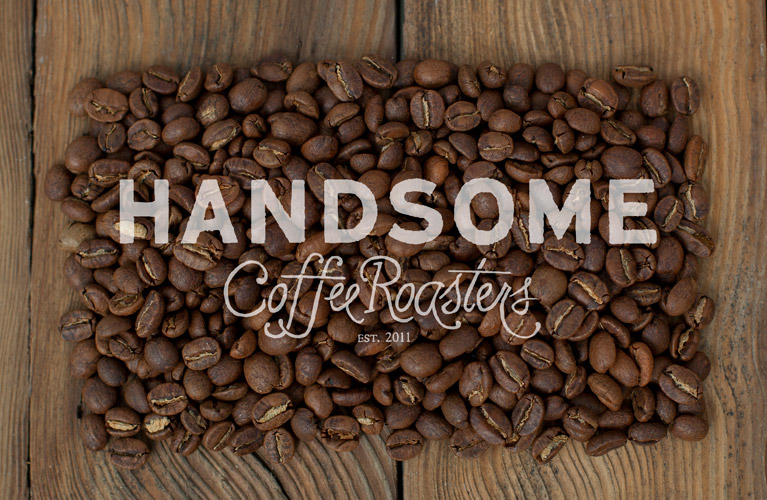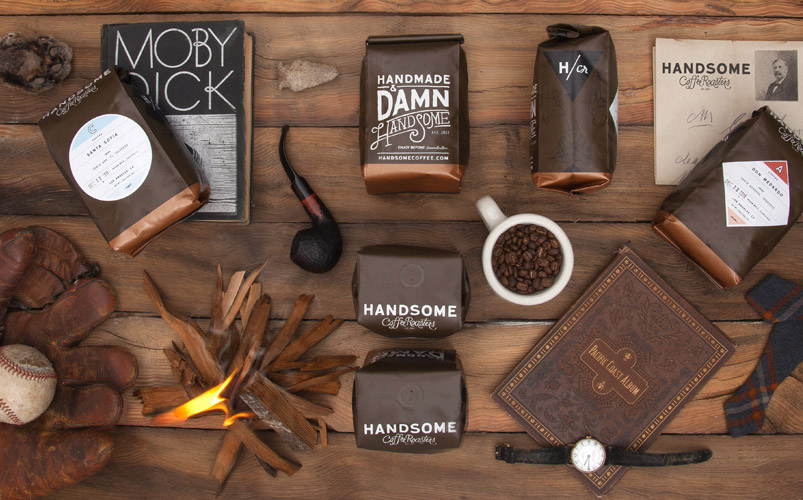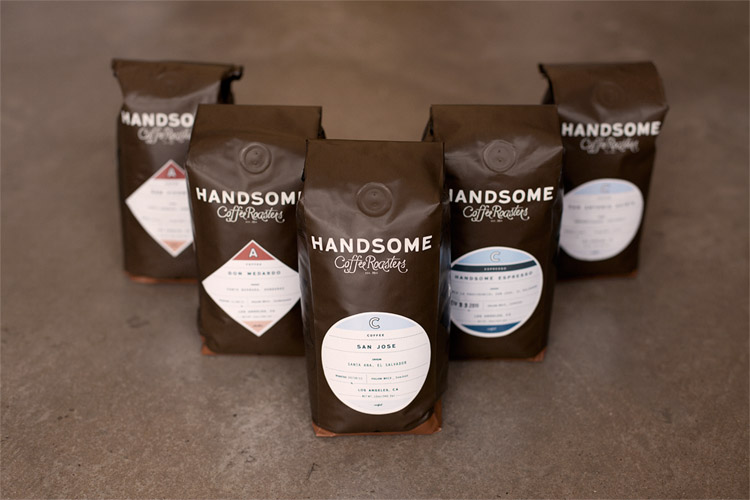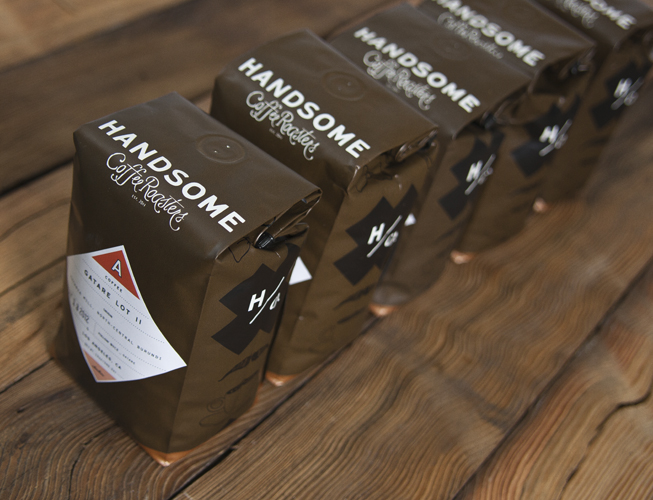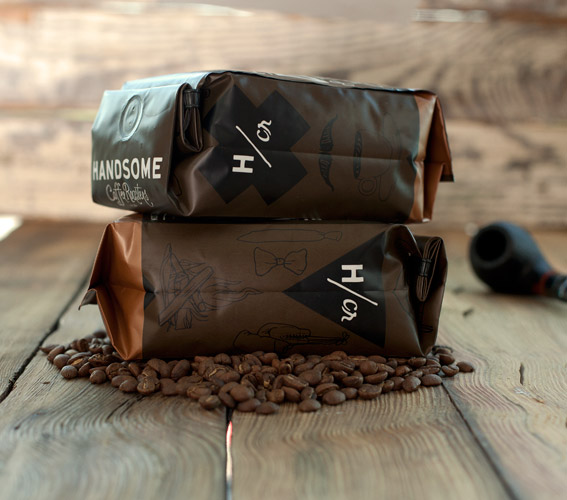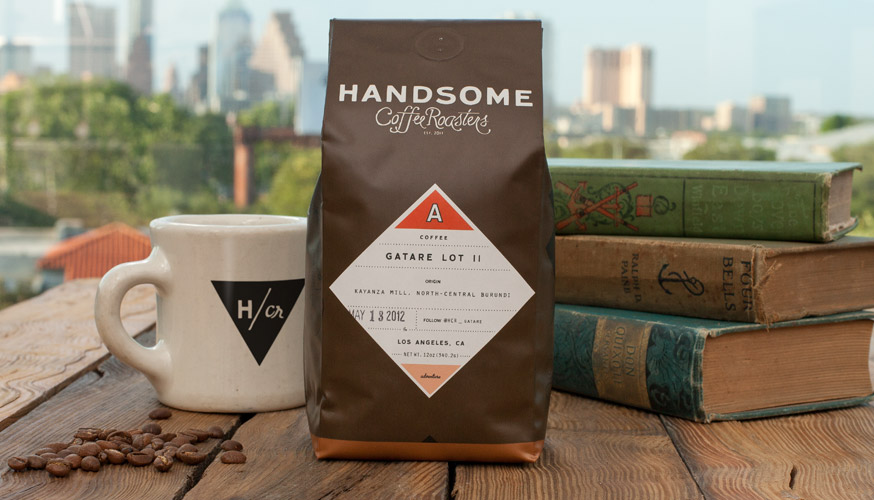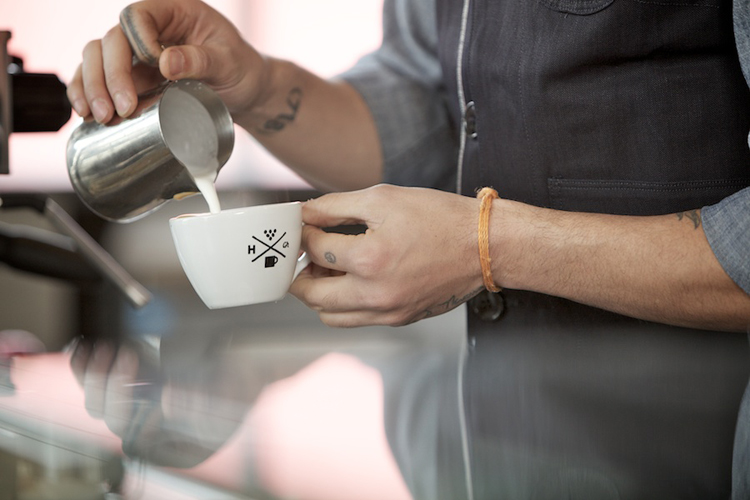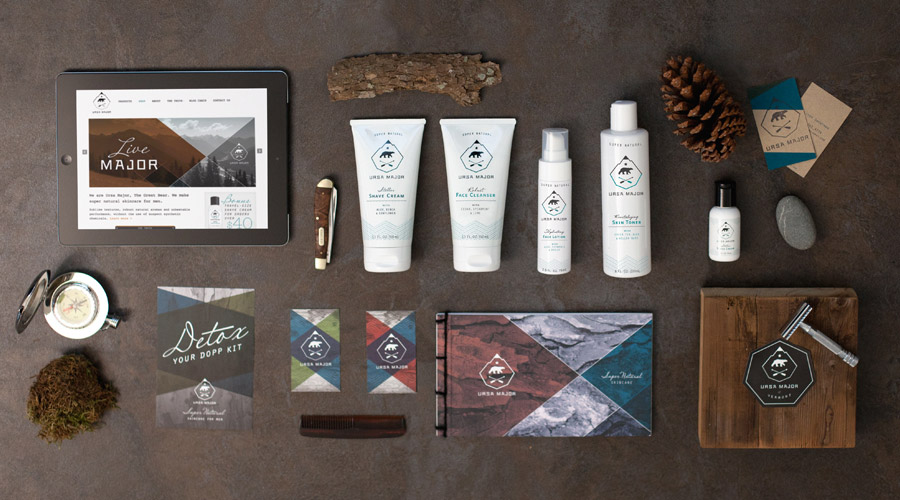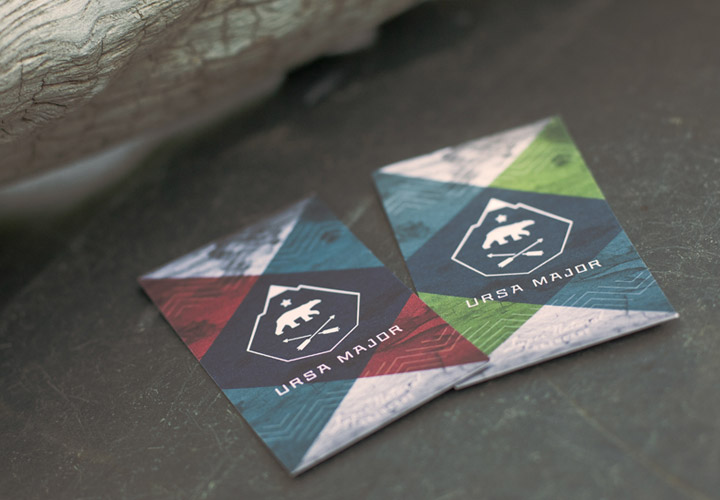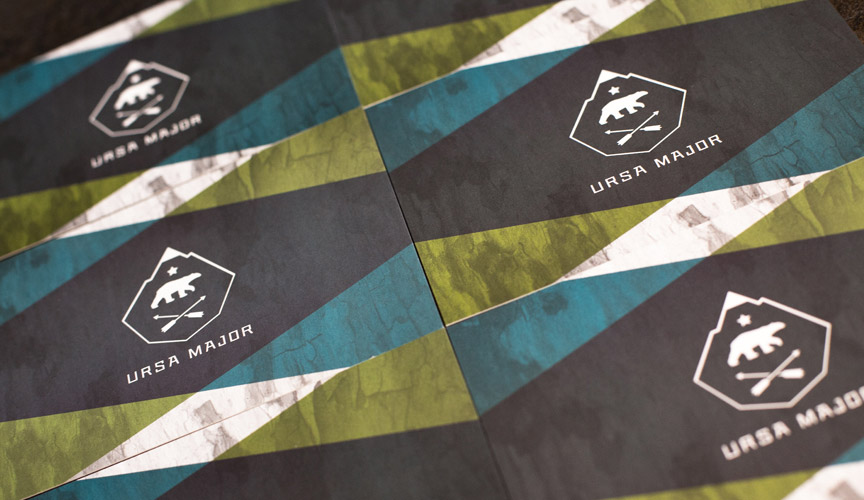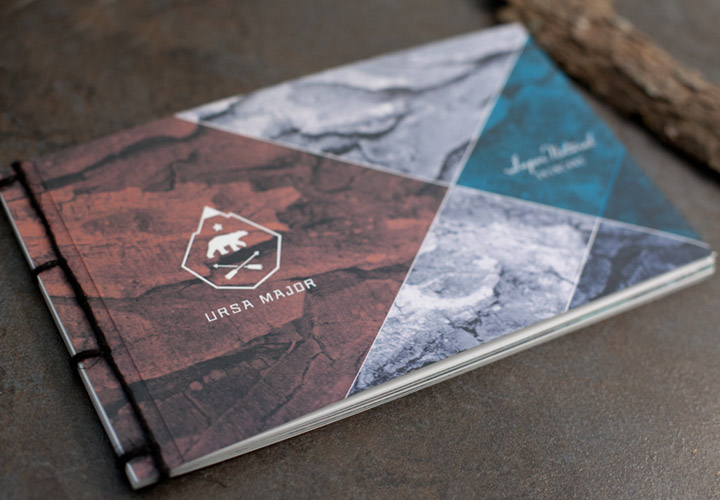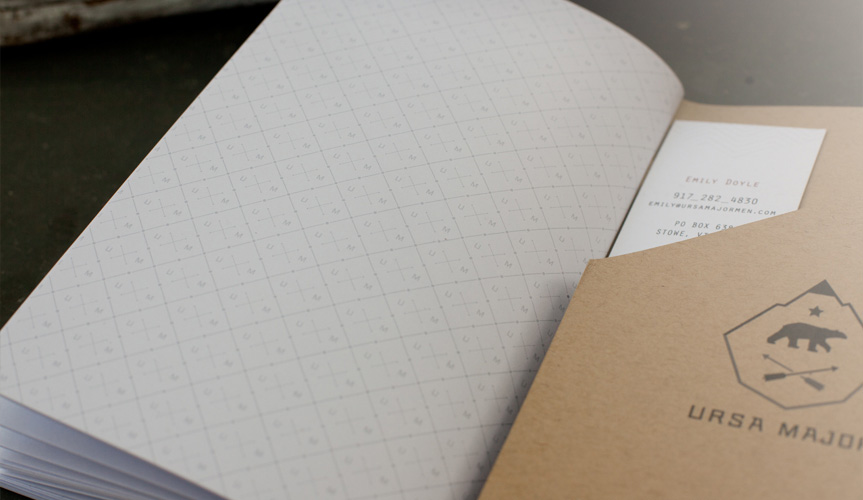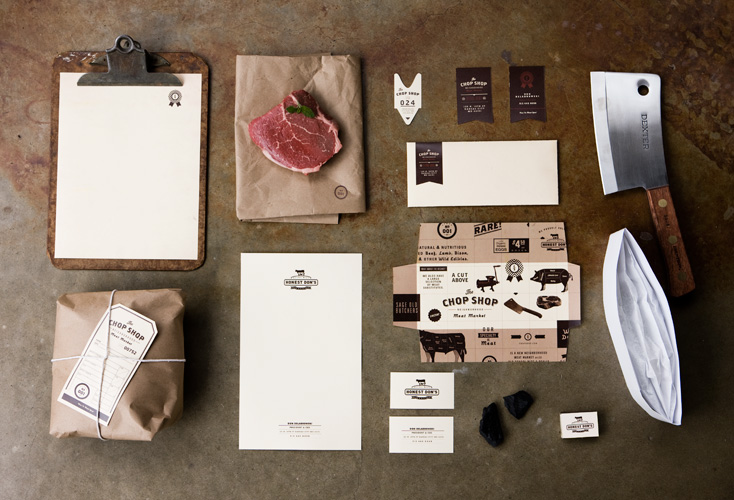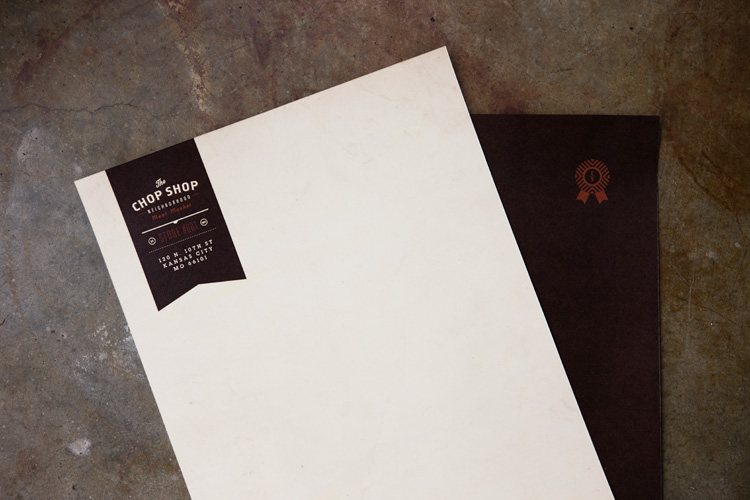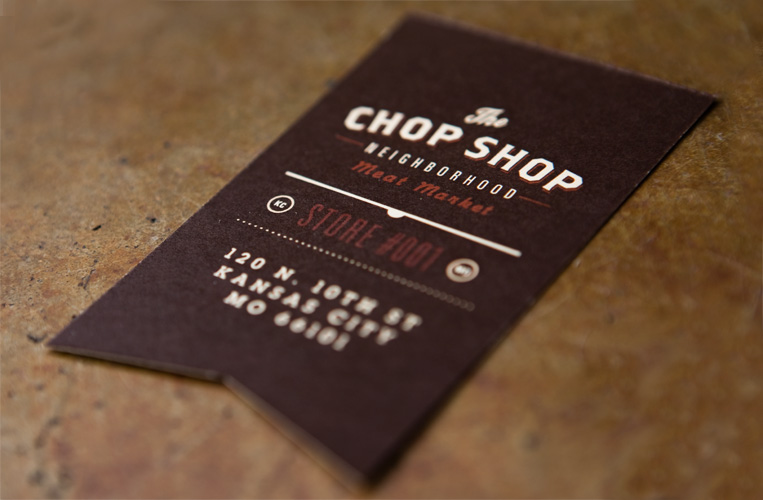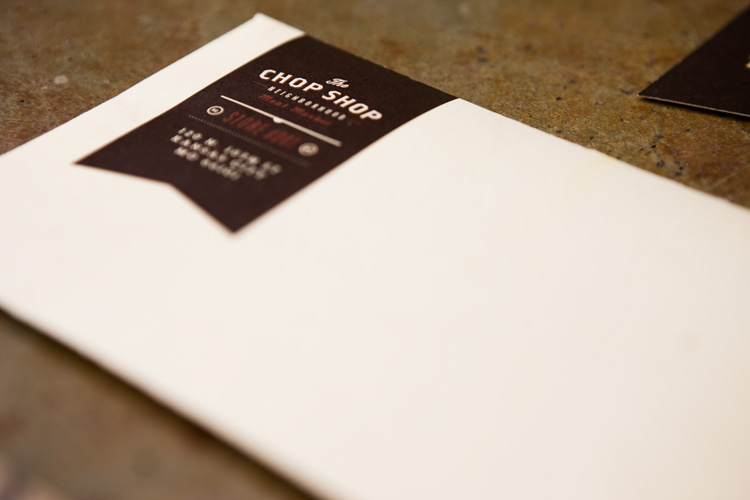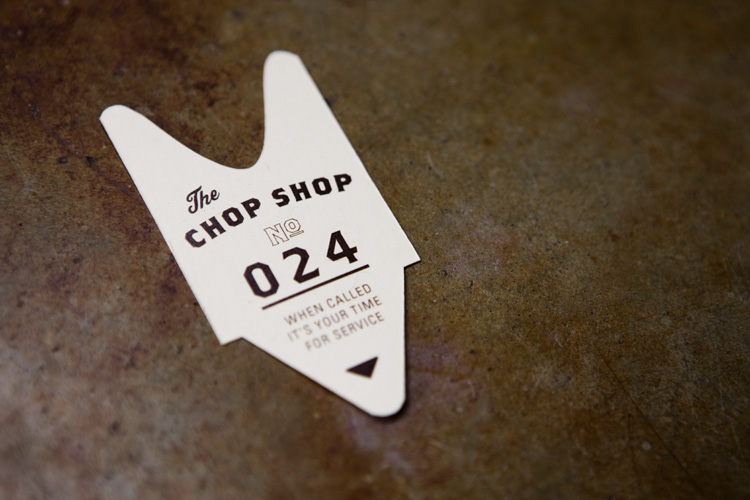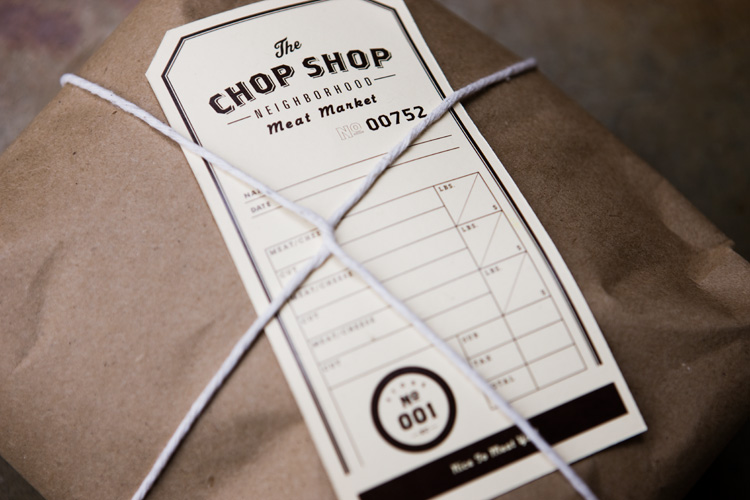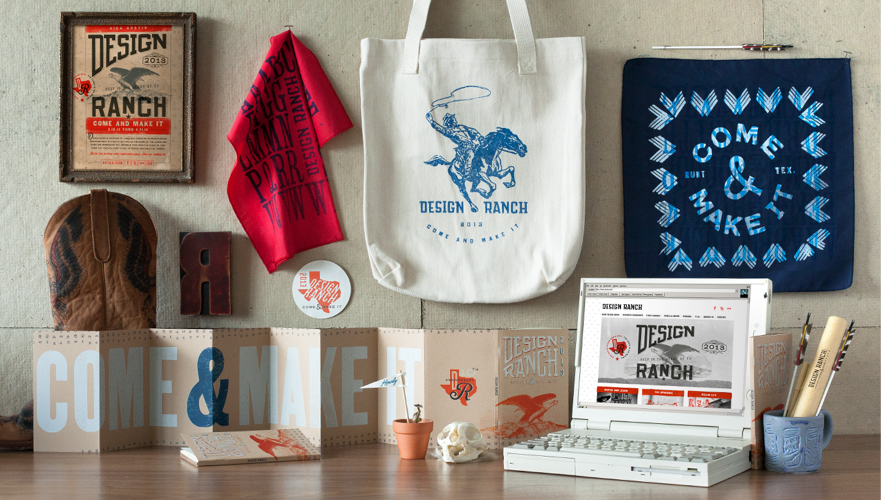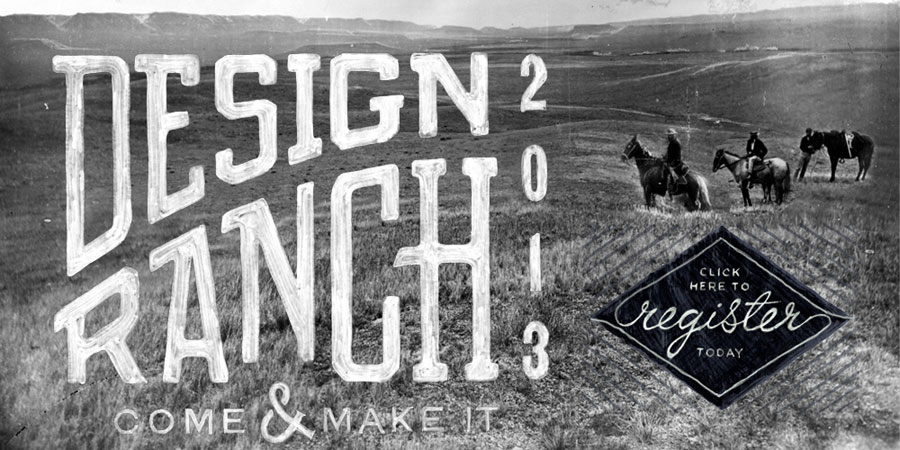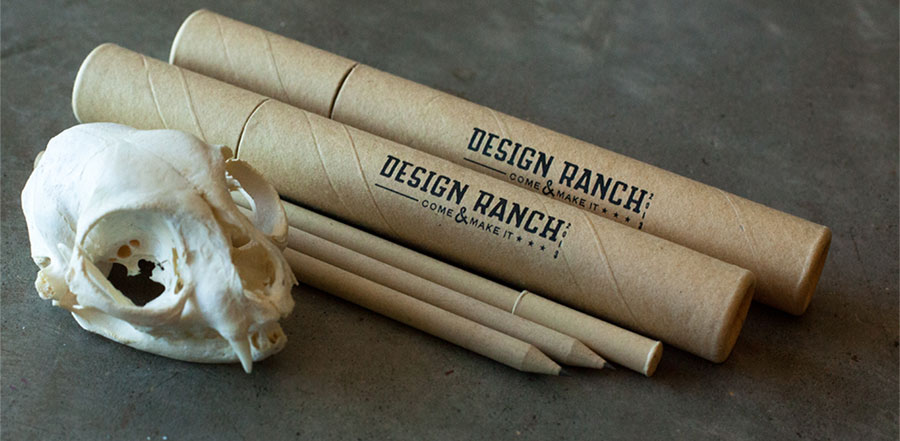 ---
I had post
Heydays
works several times over the years, time to have them in the excellence section... They are based in Oslo, Norway.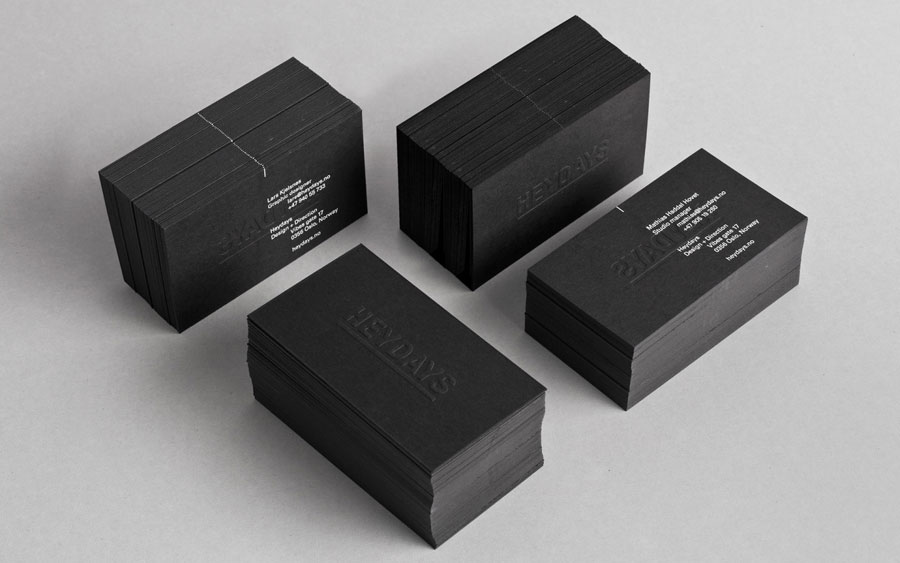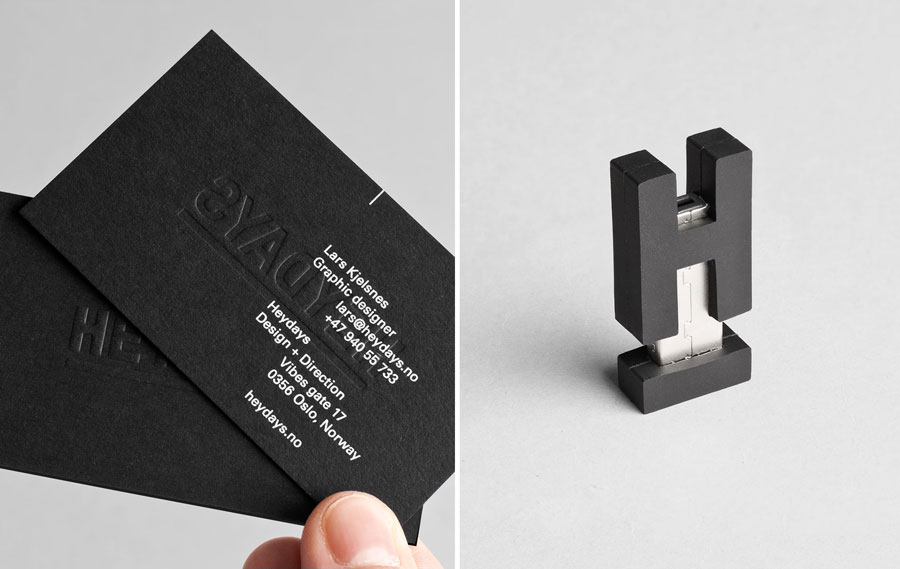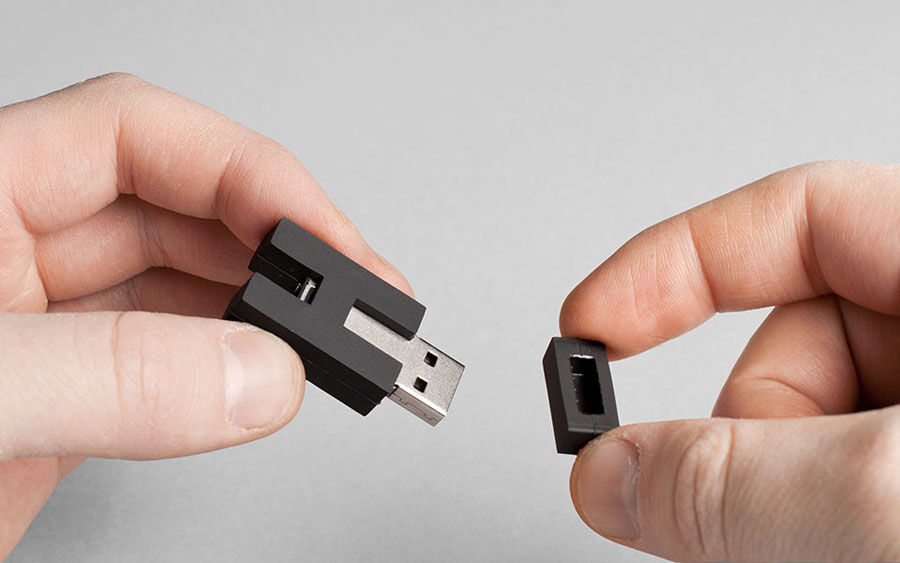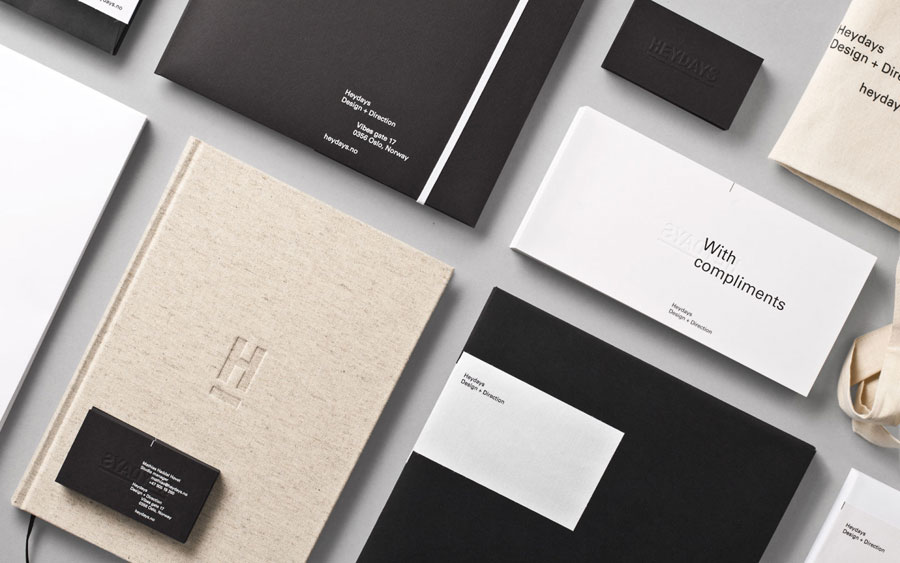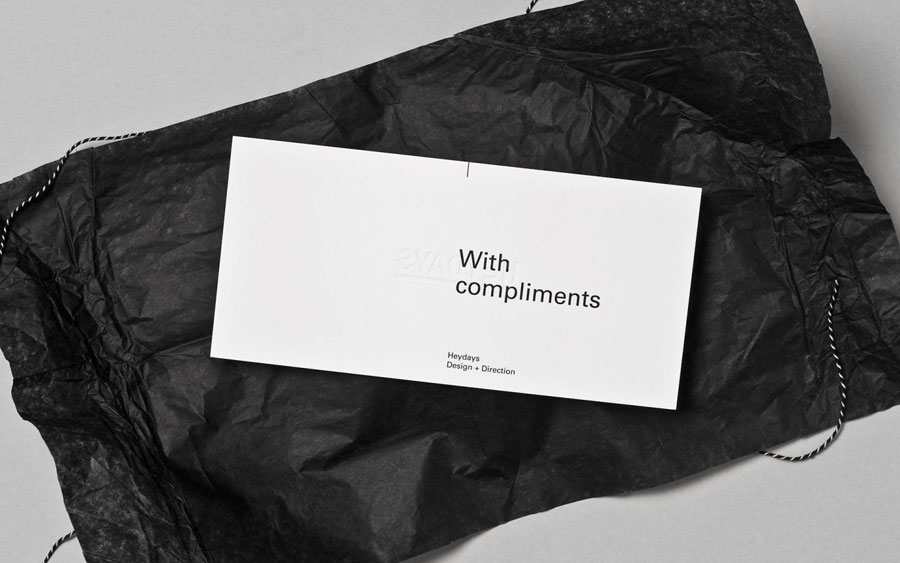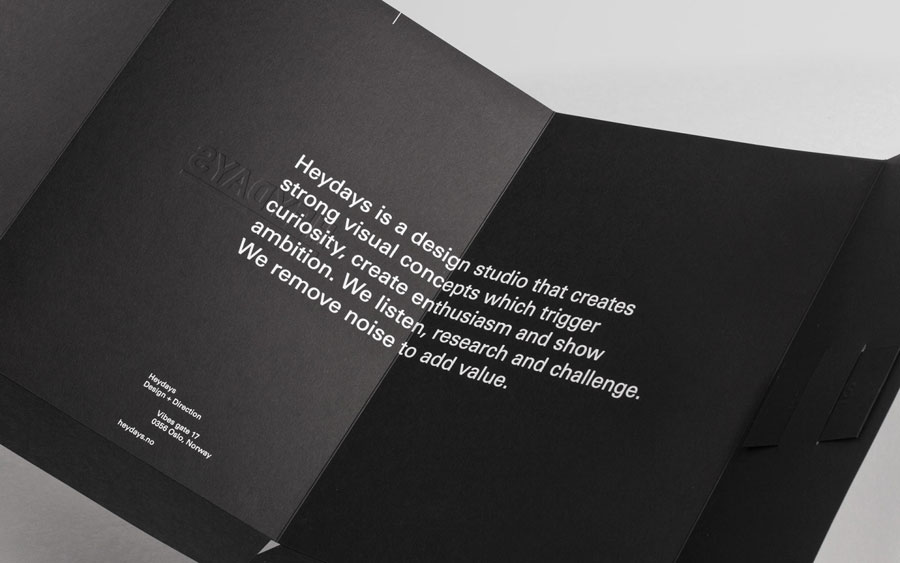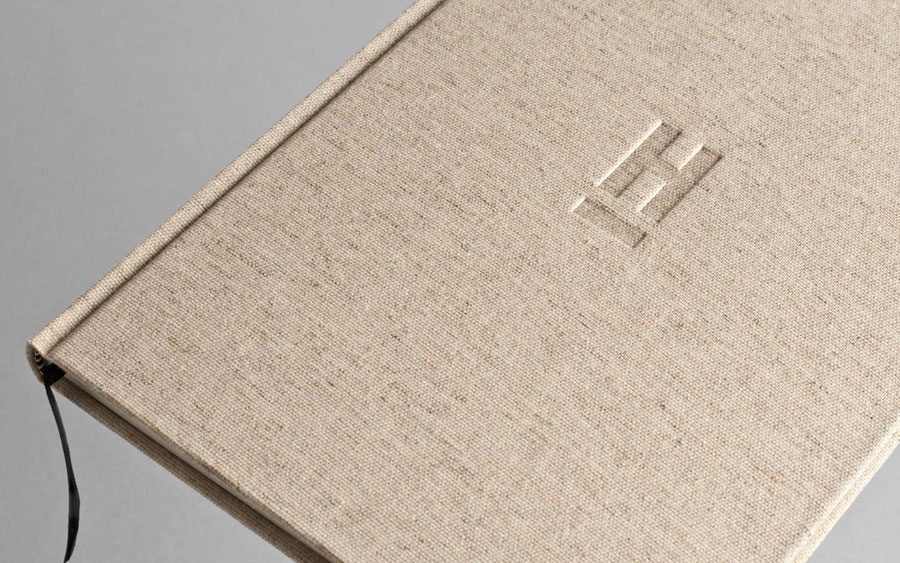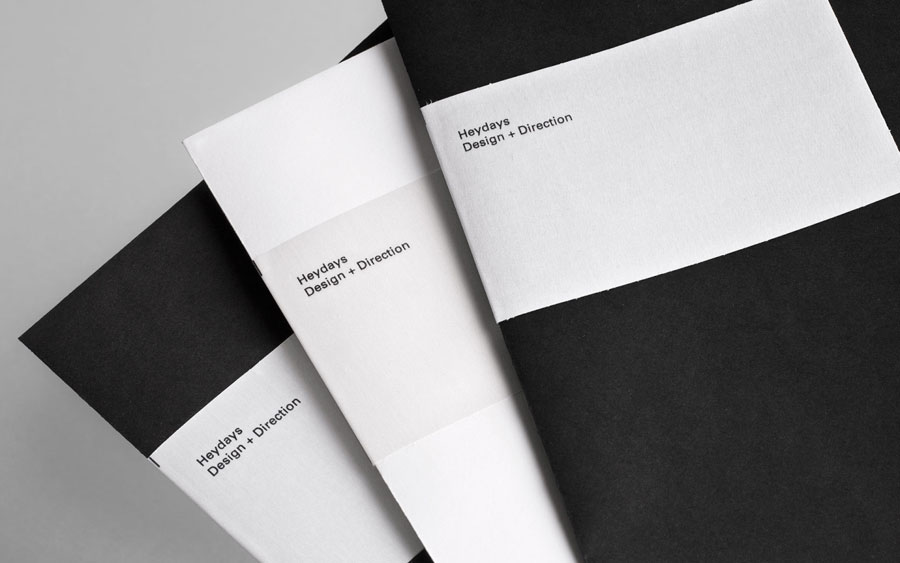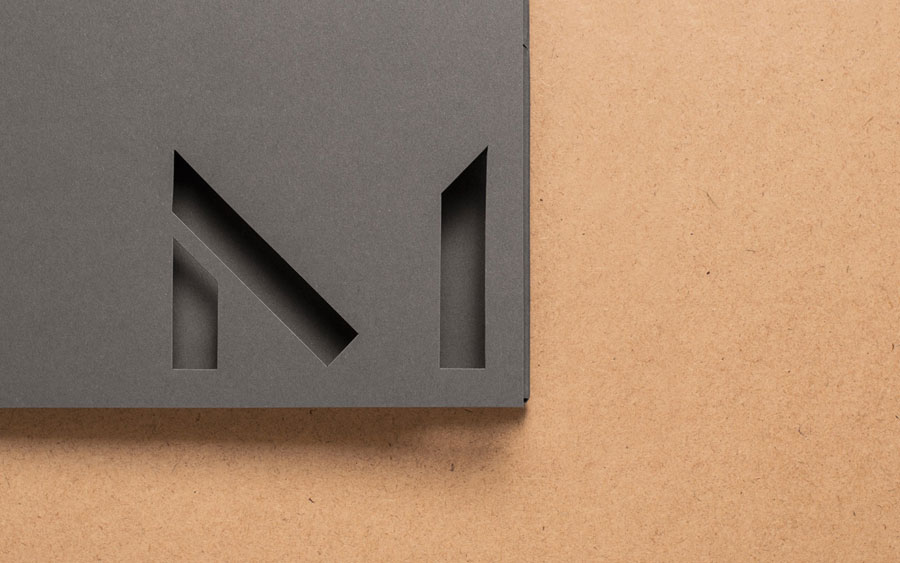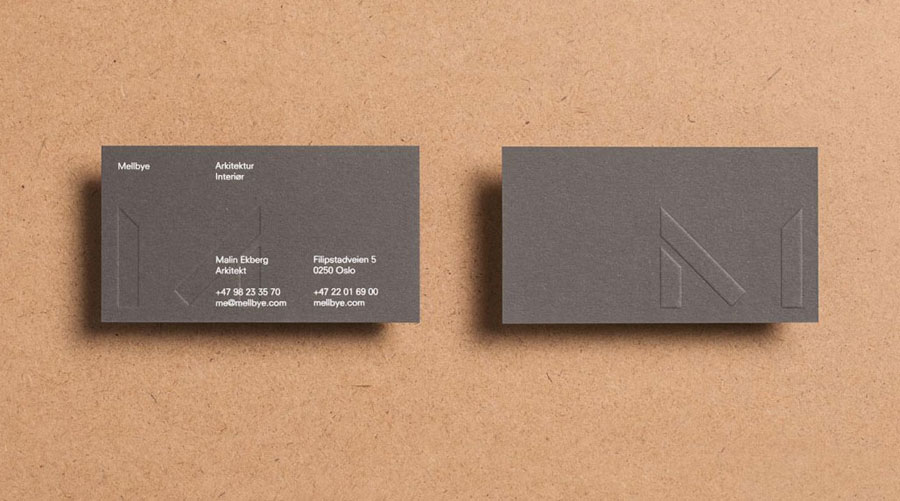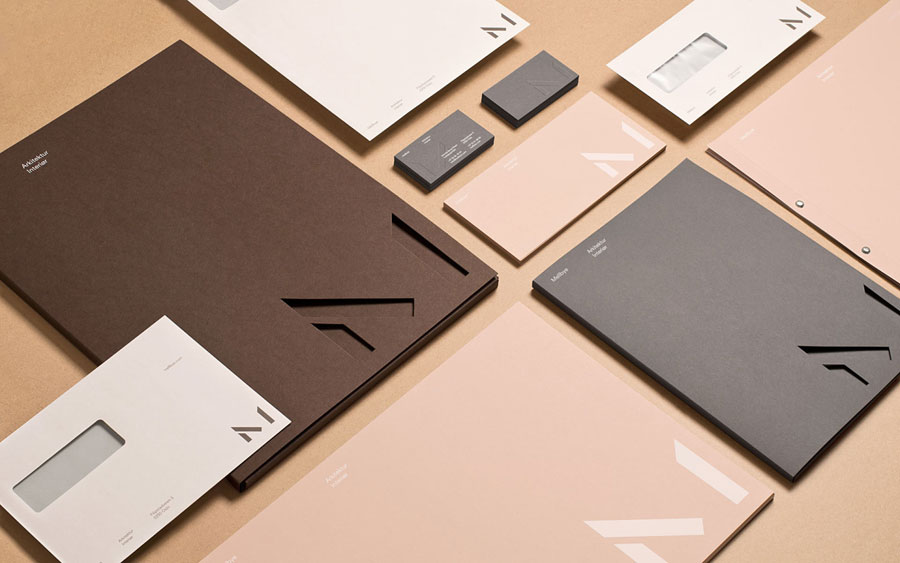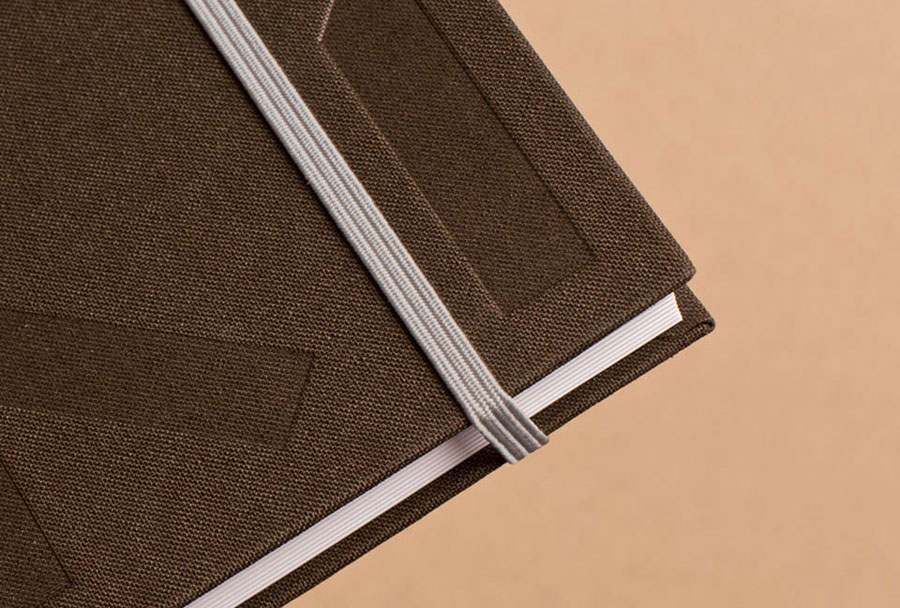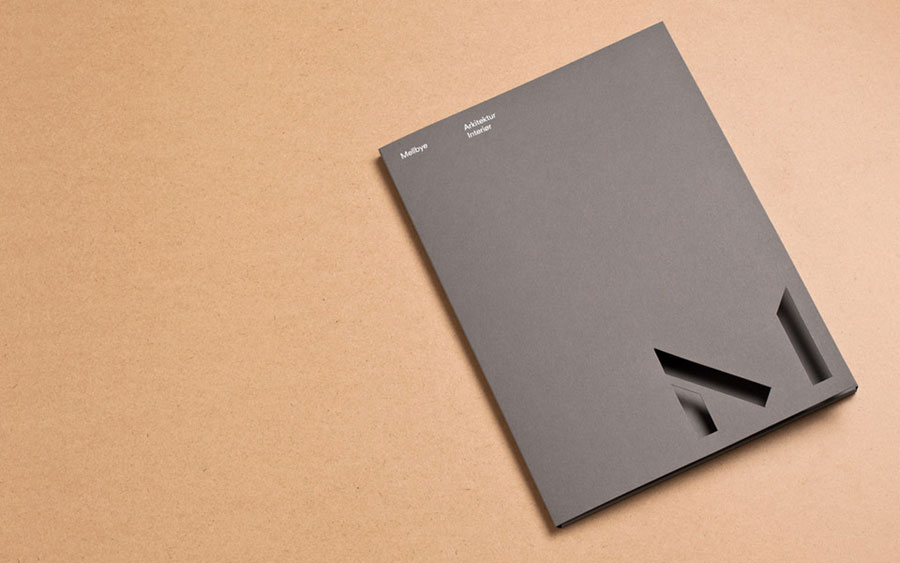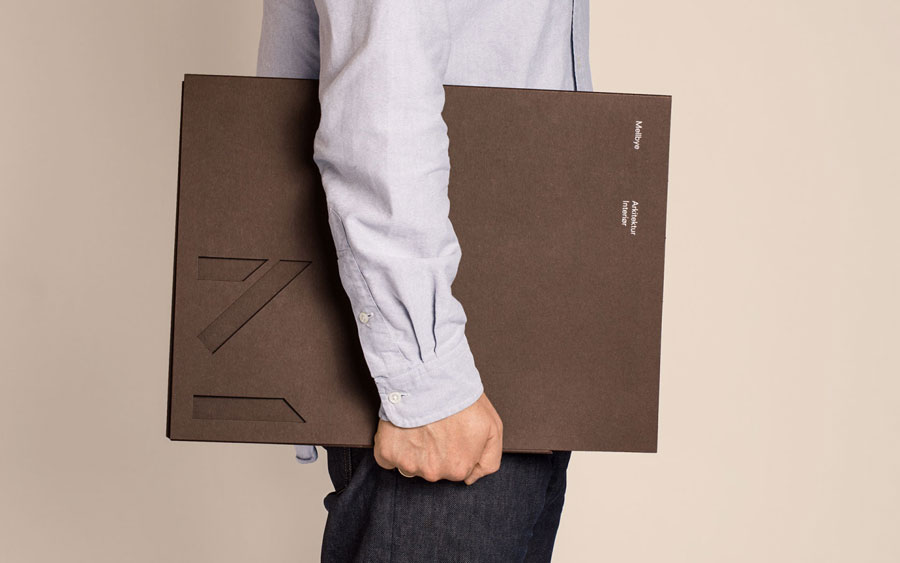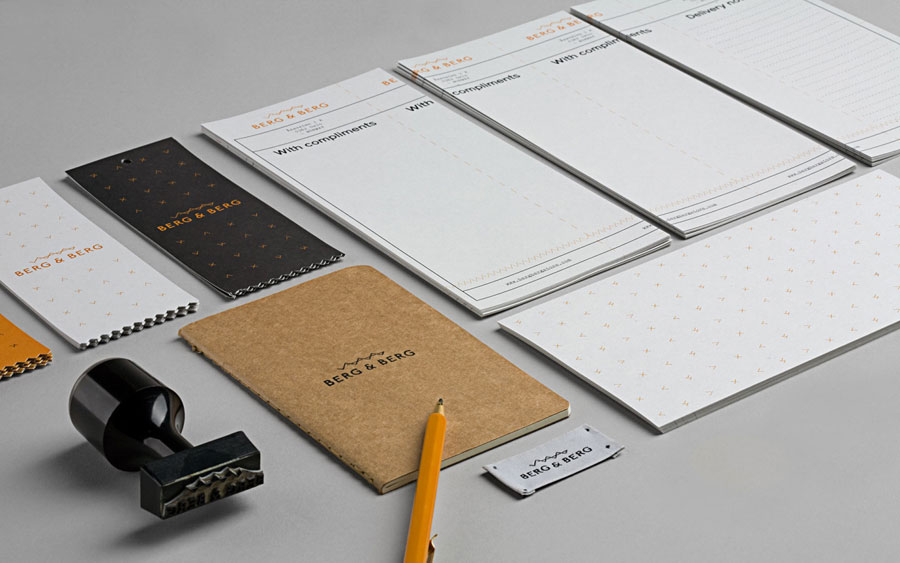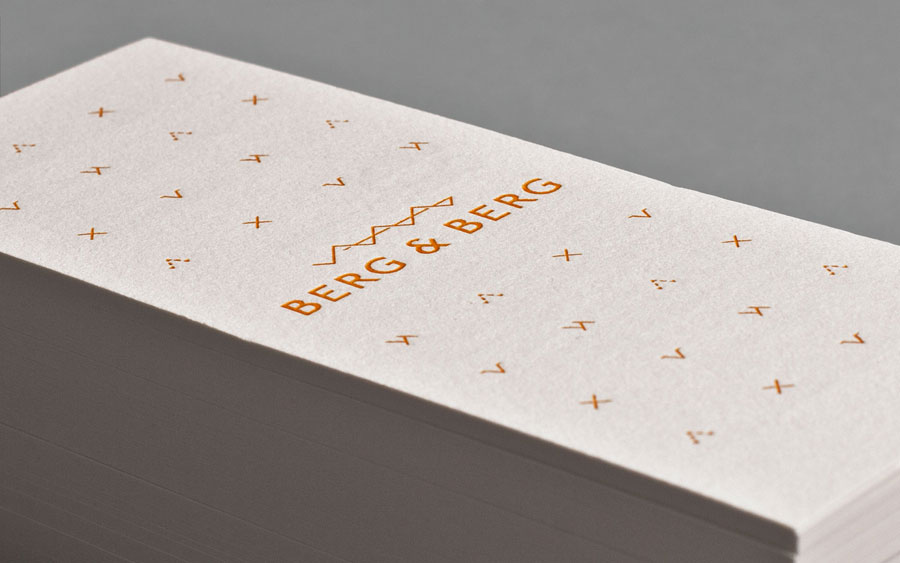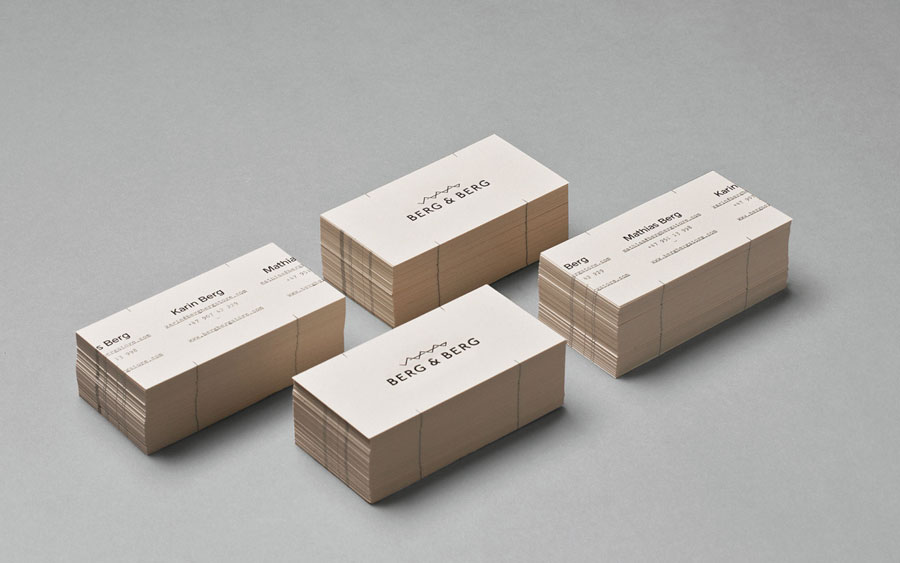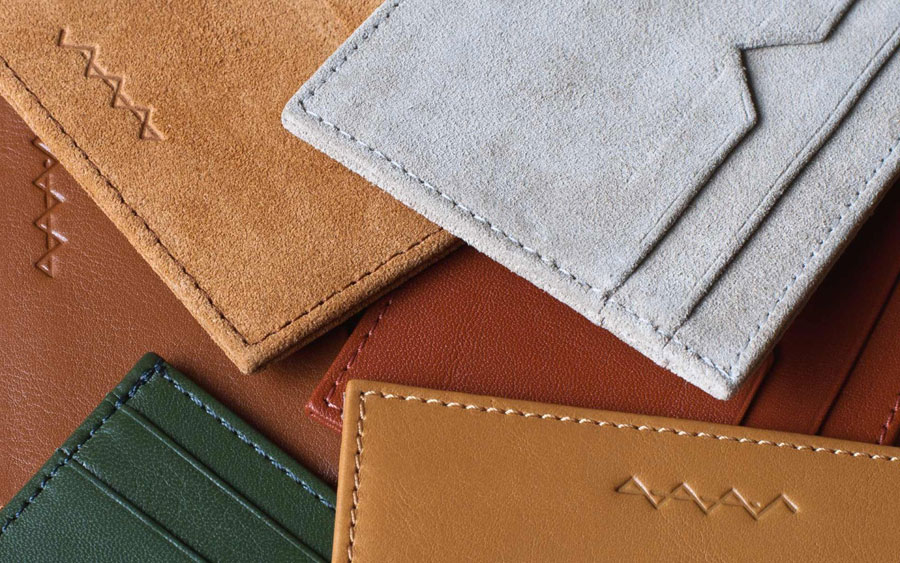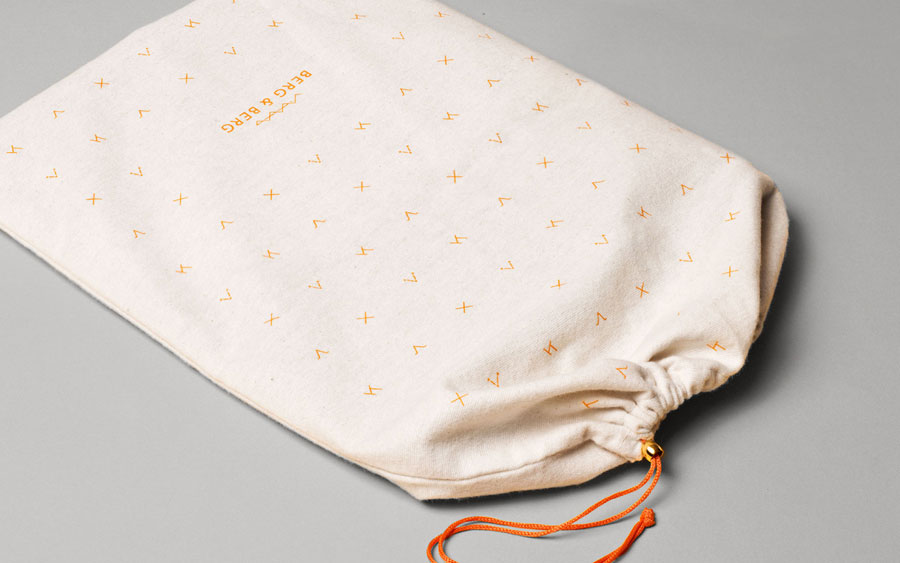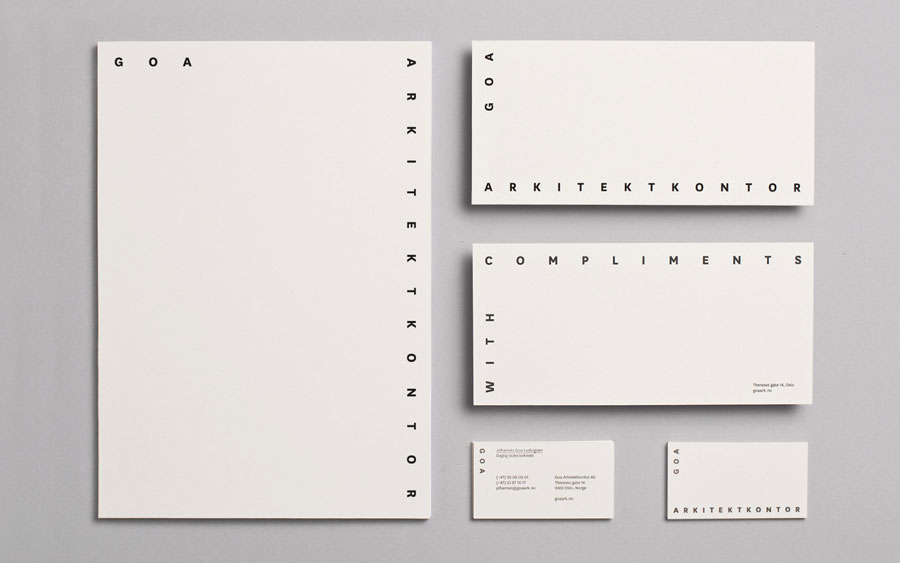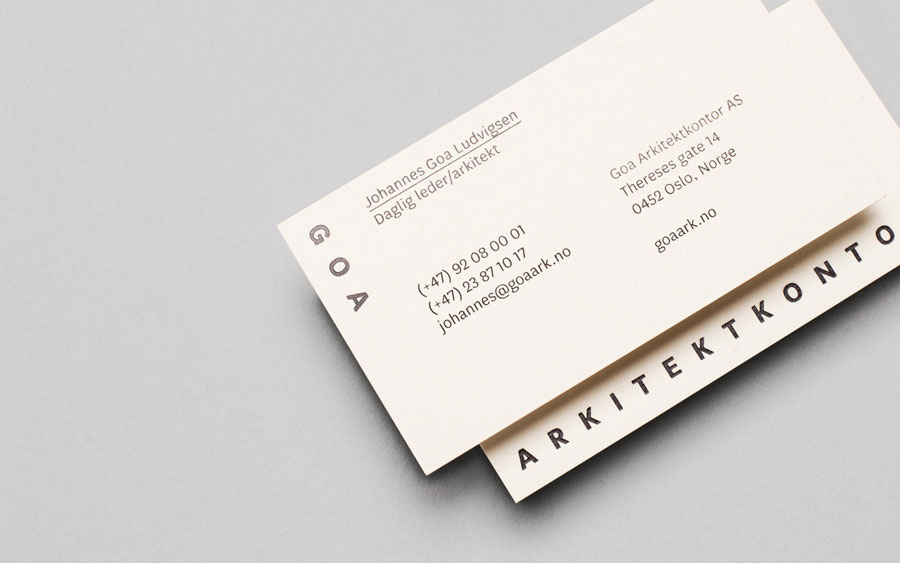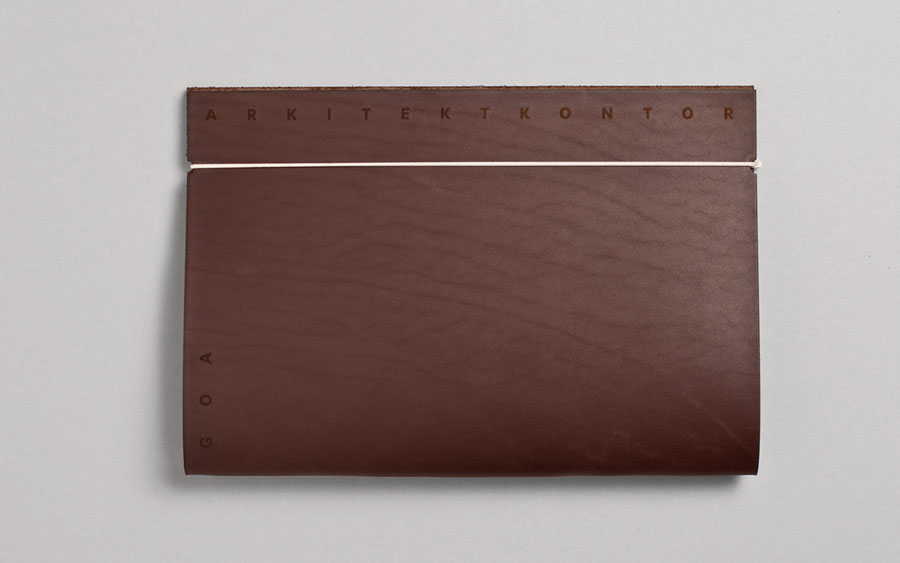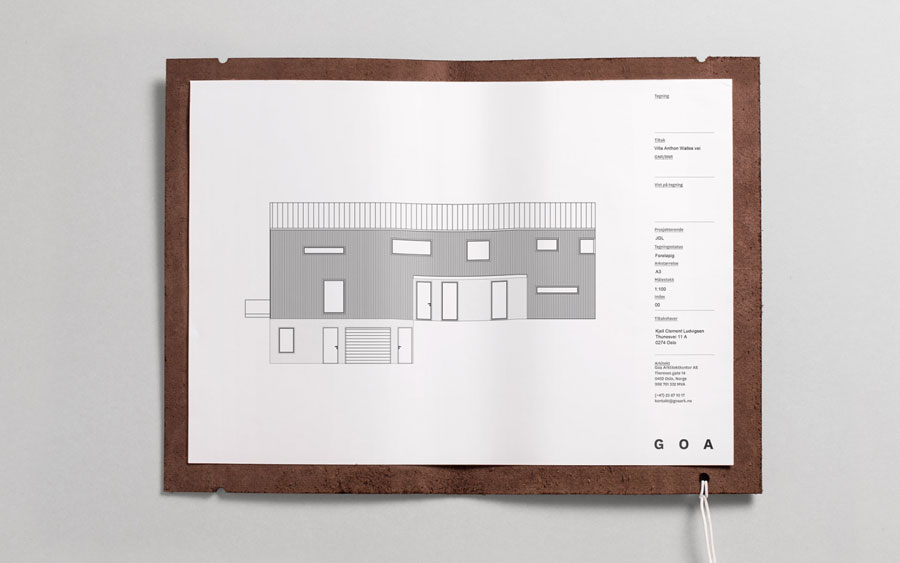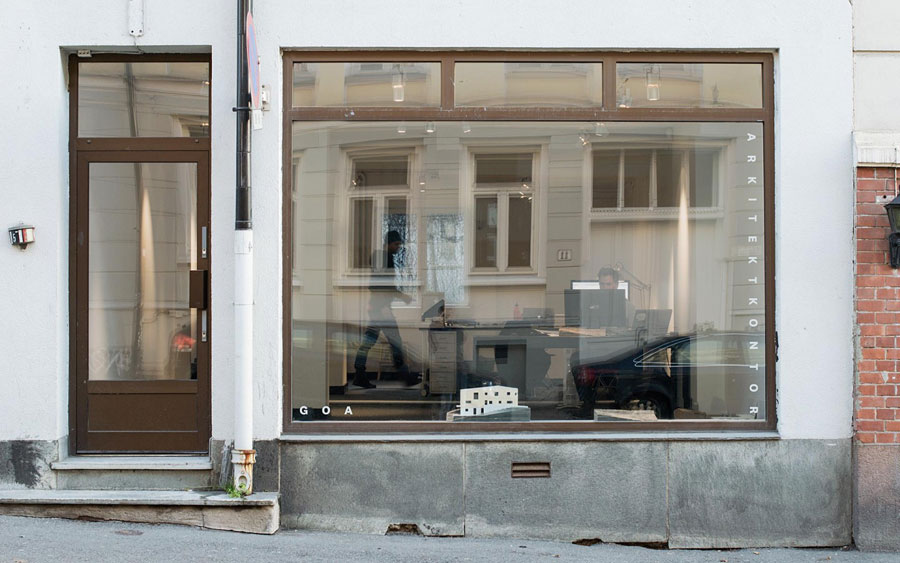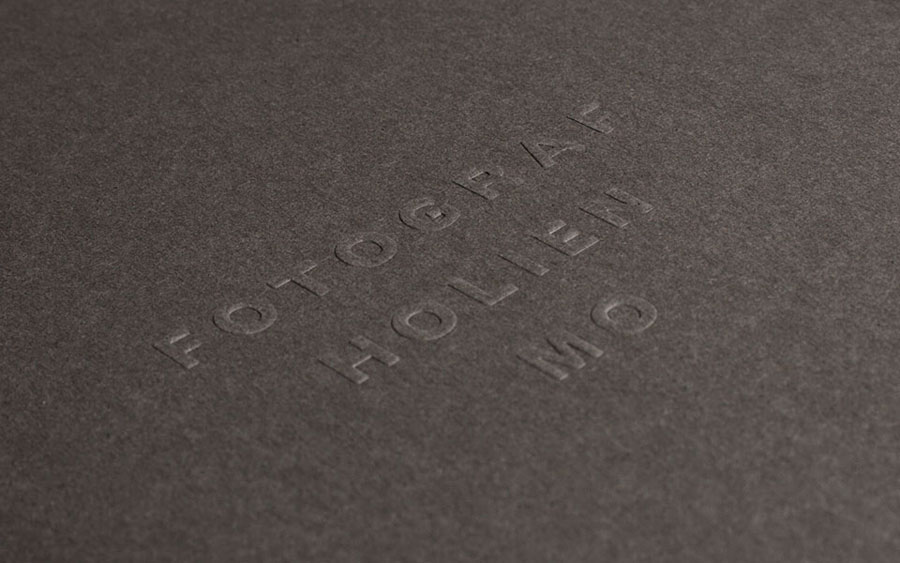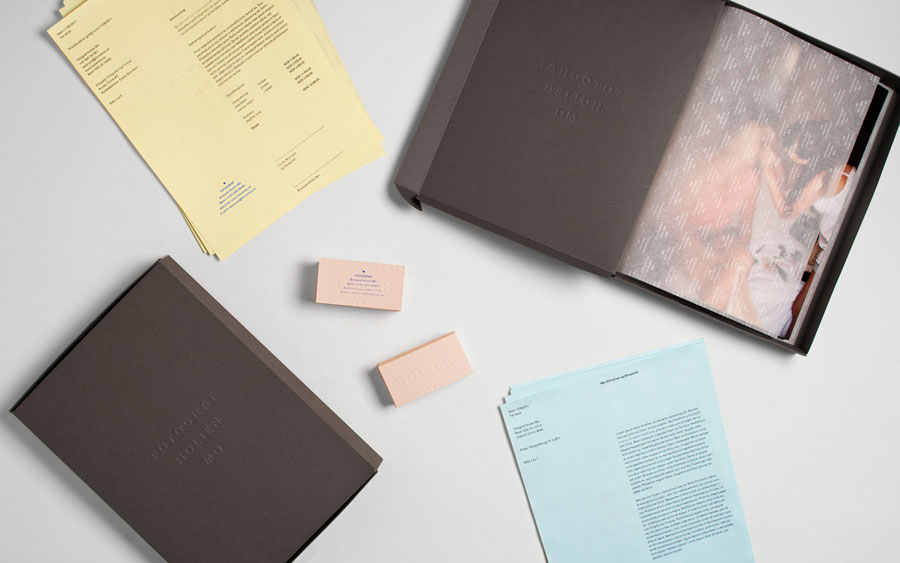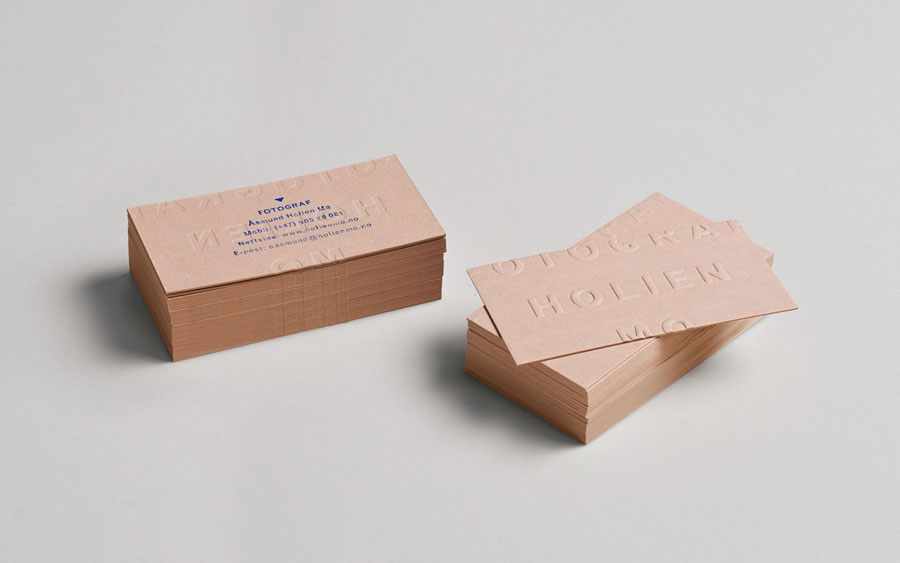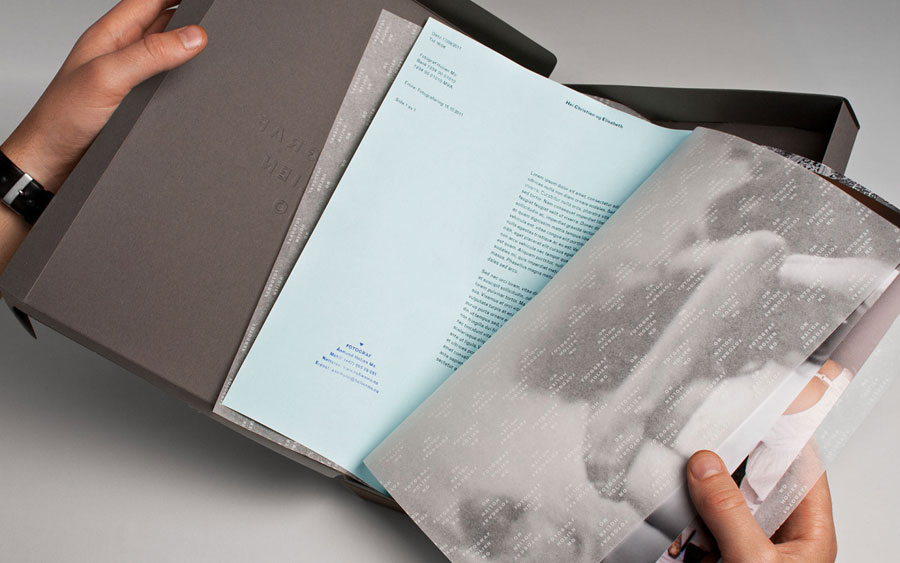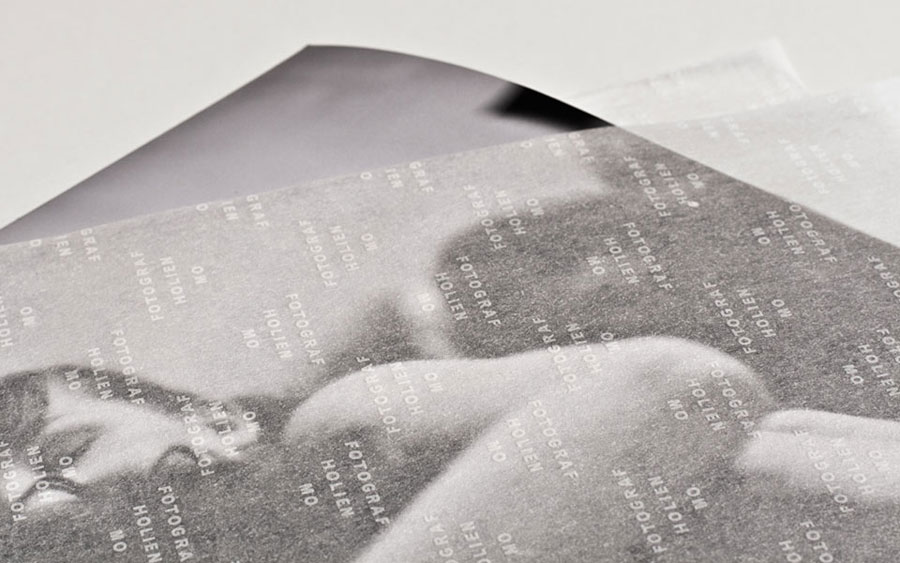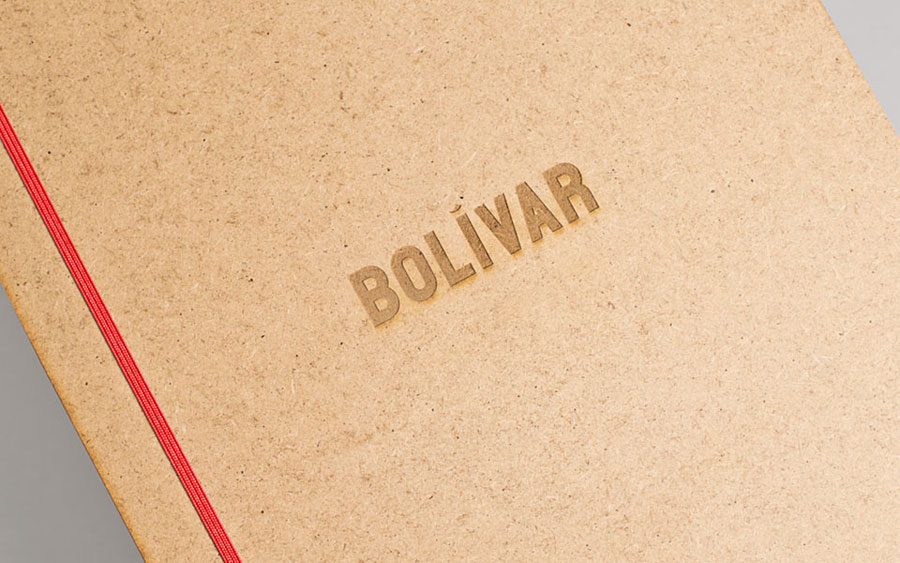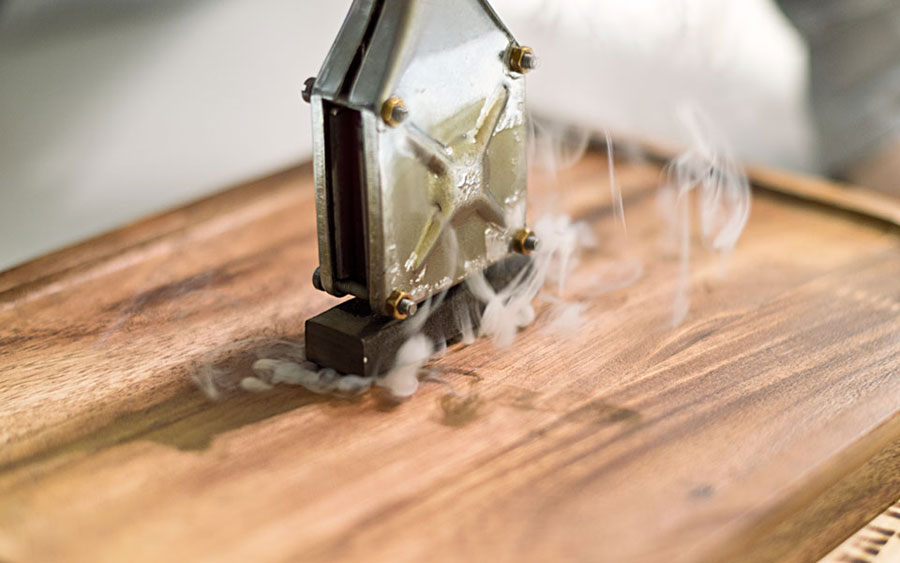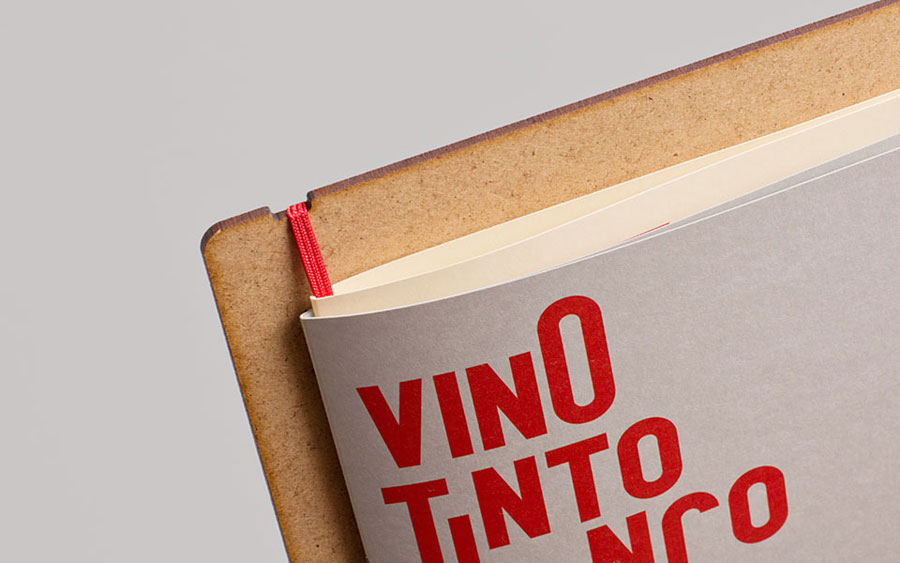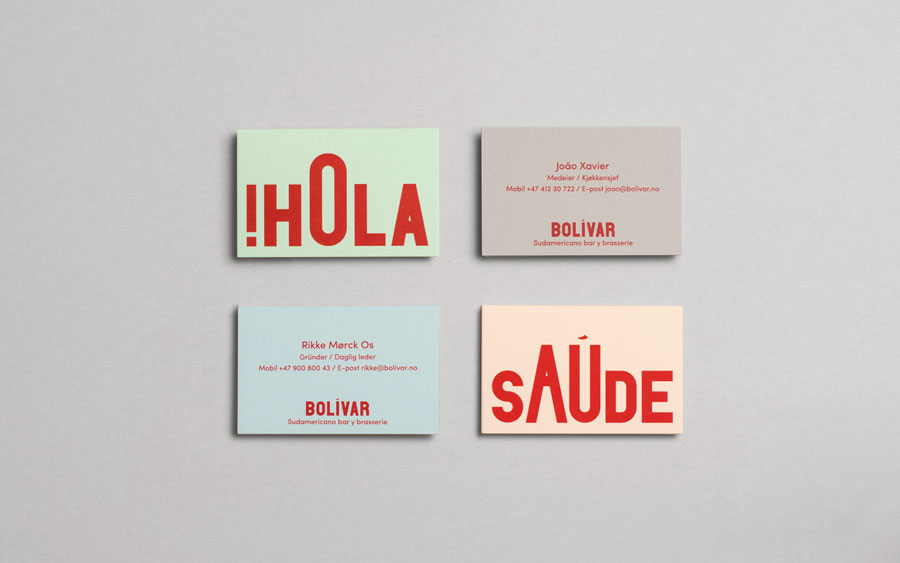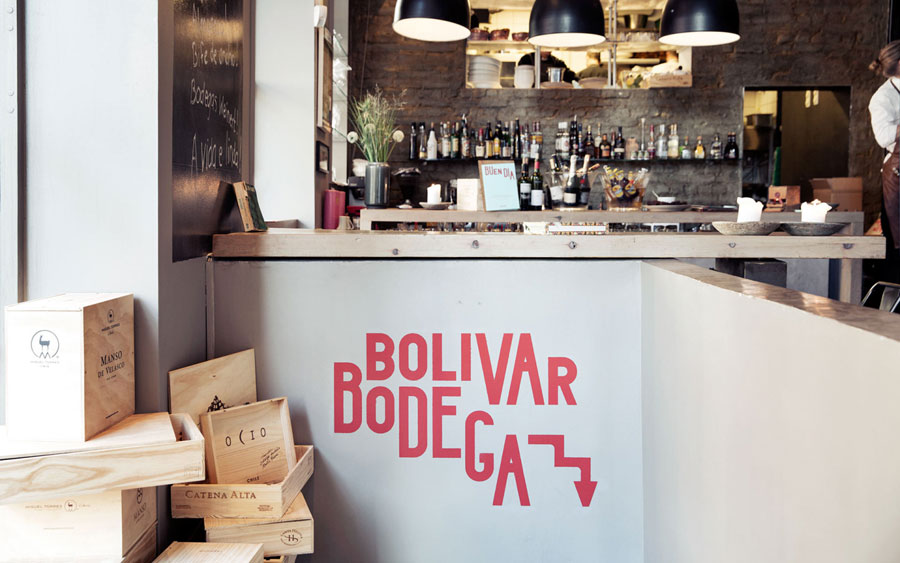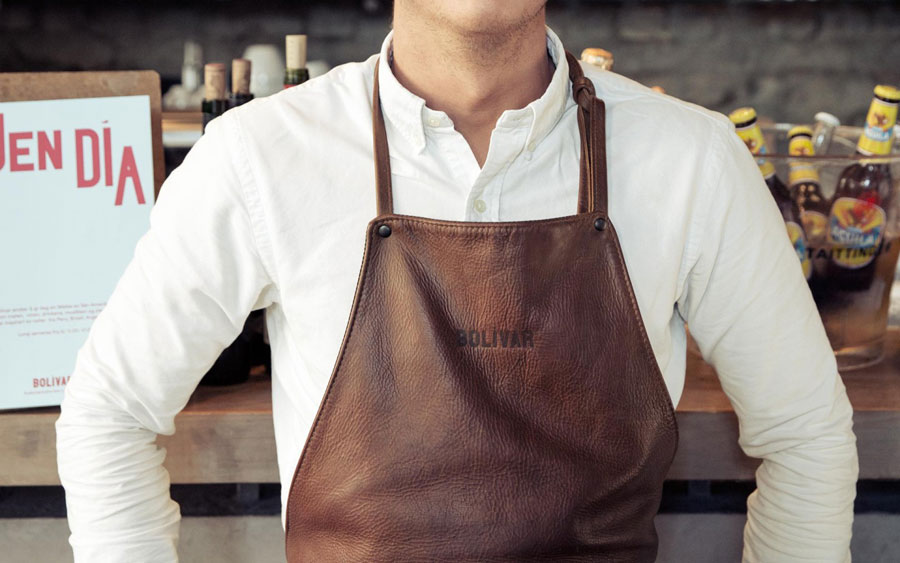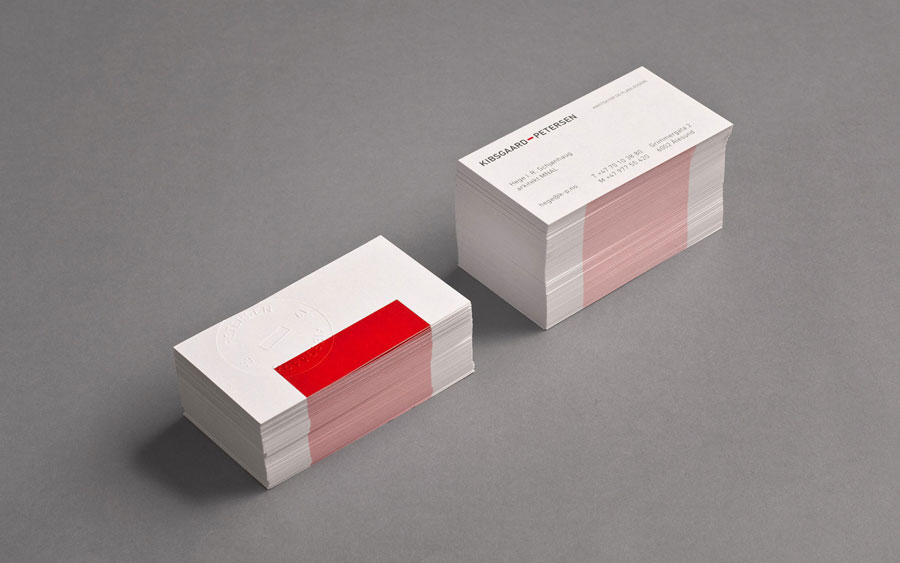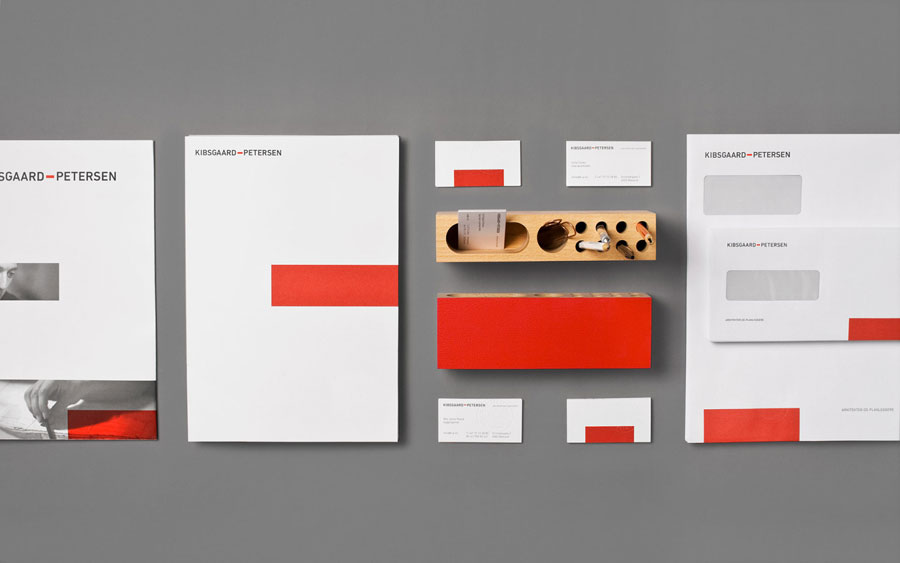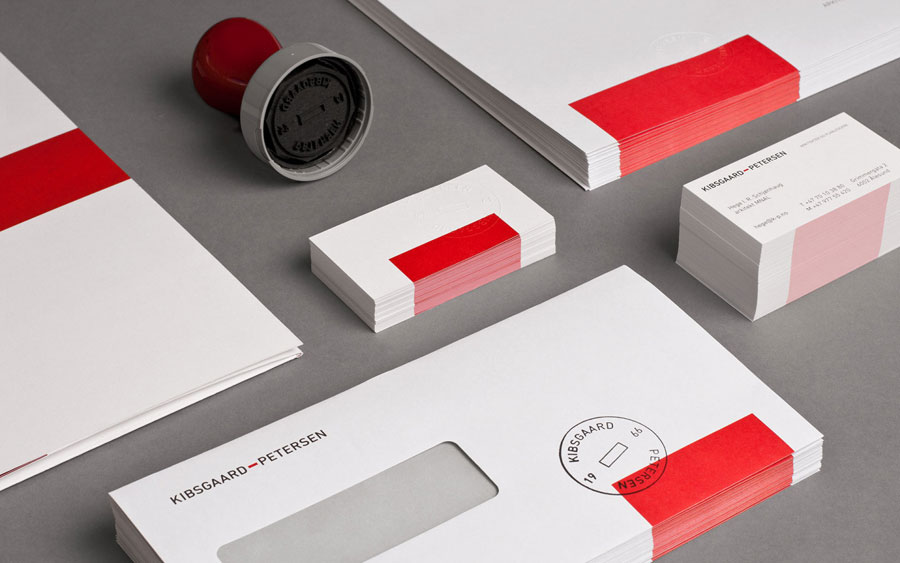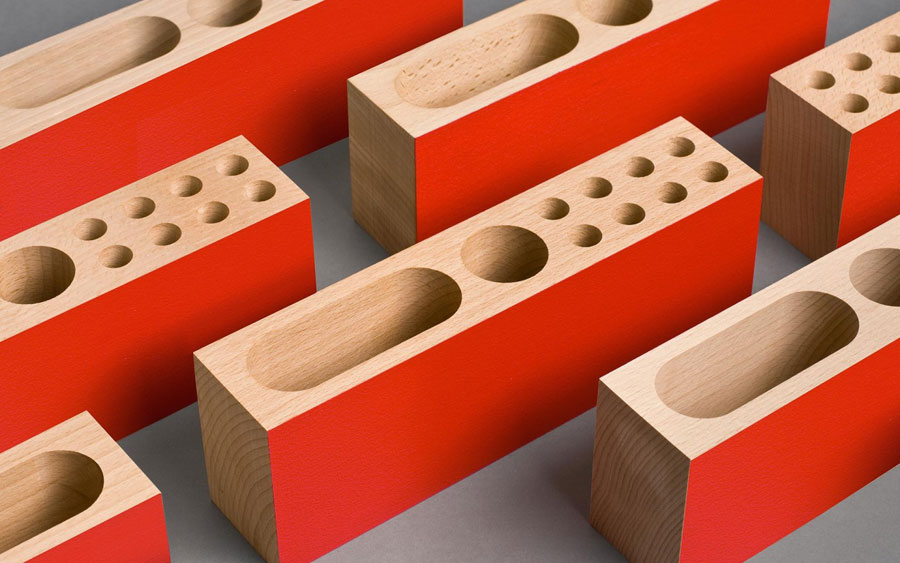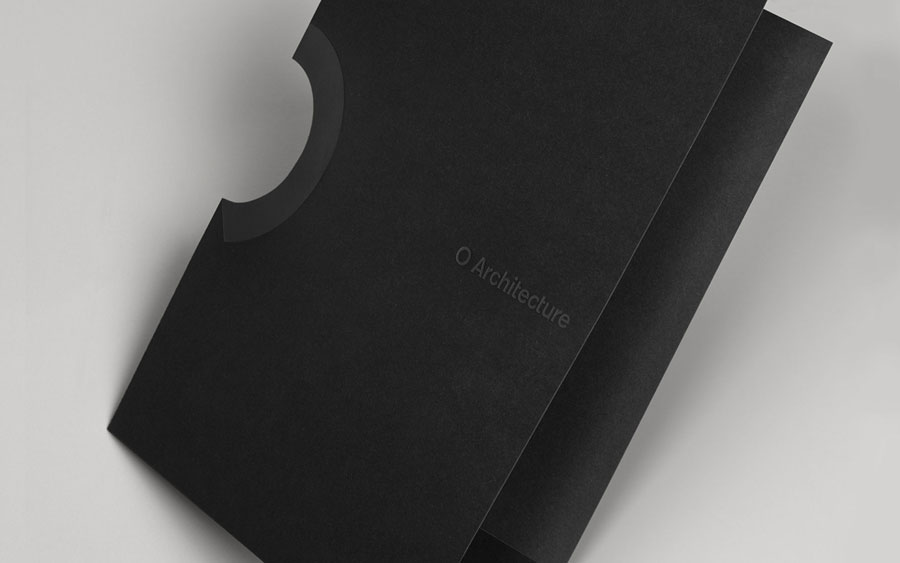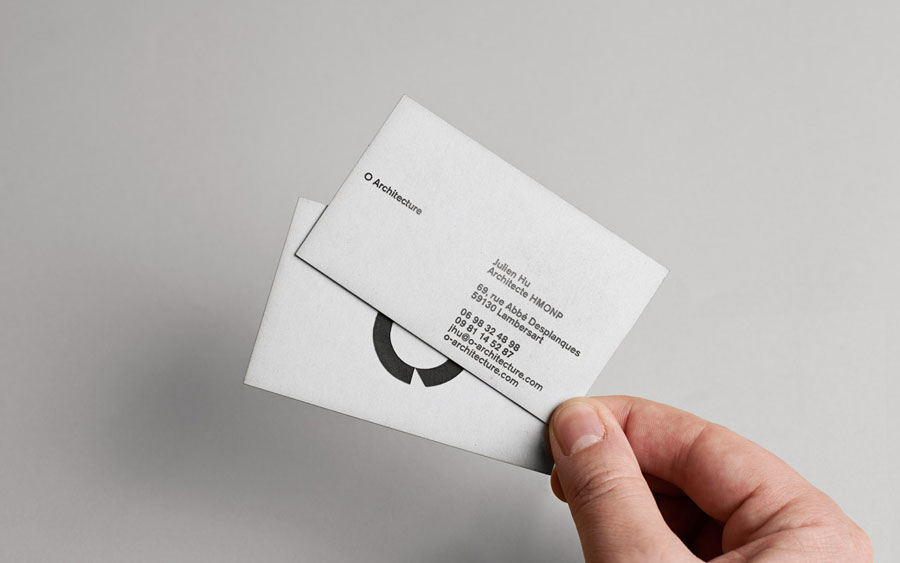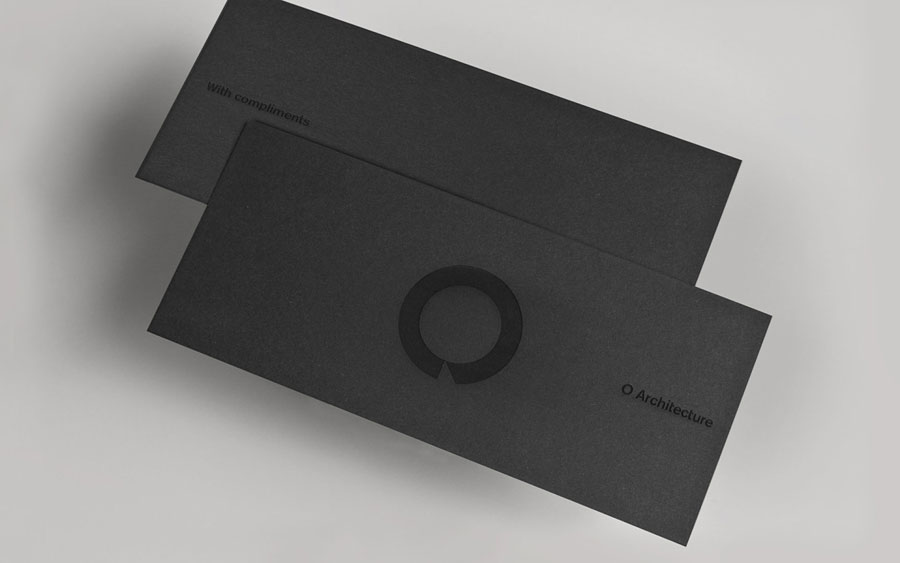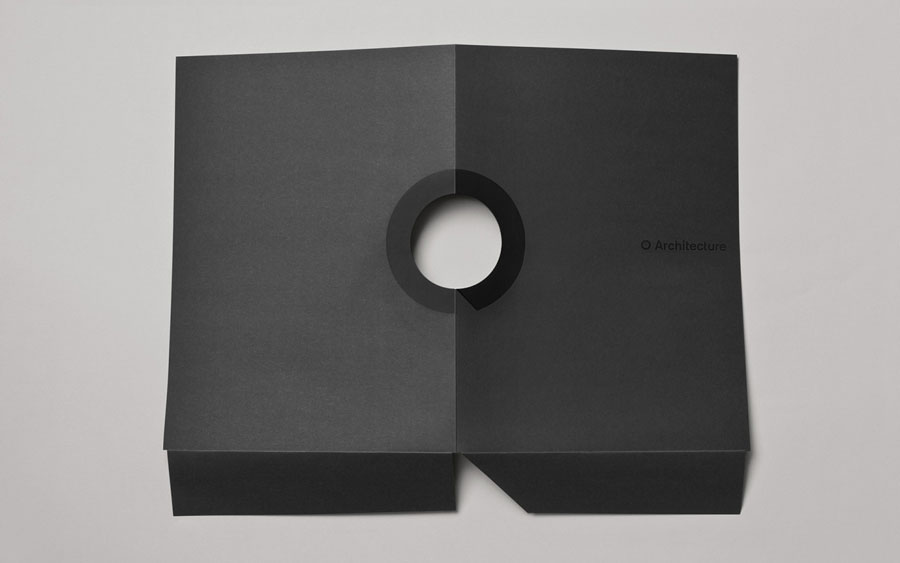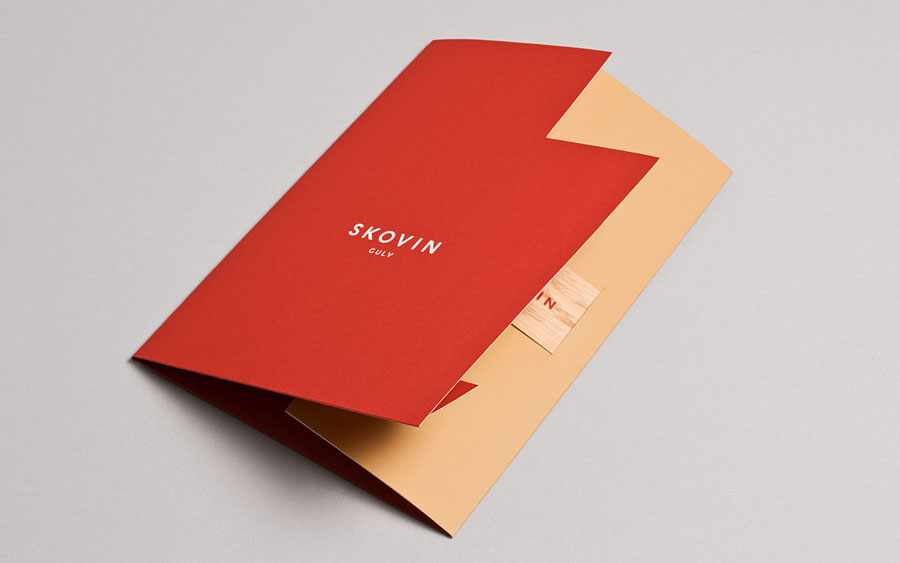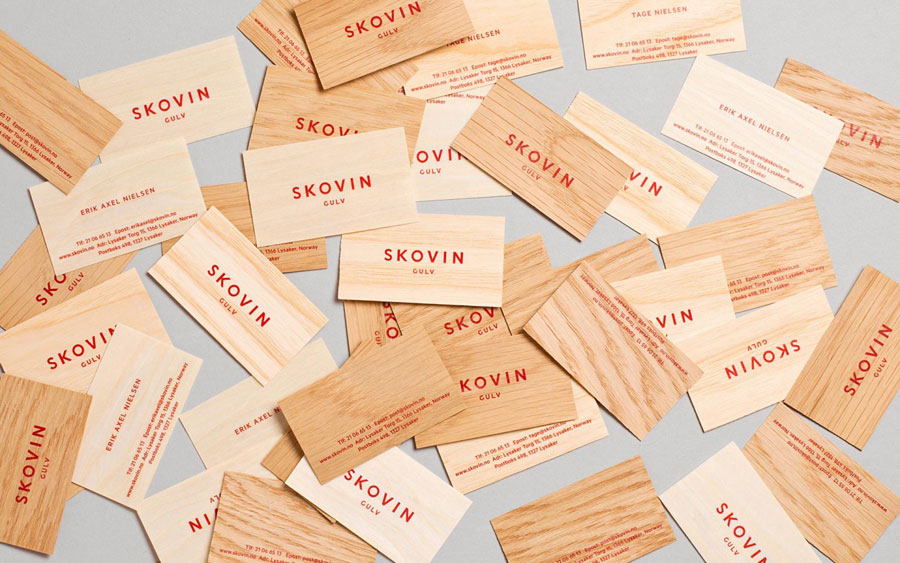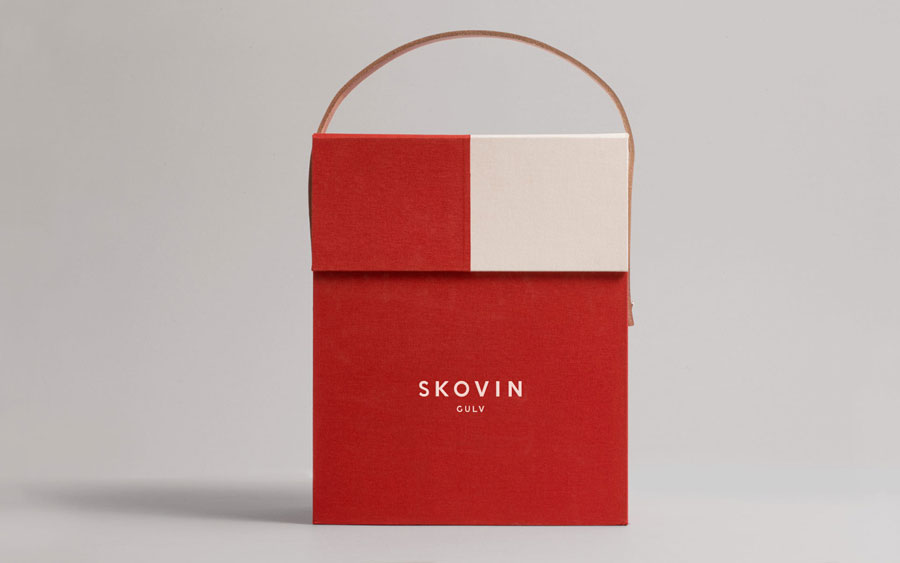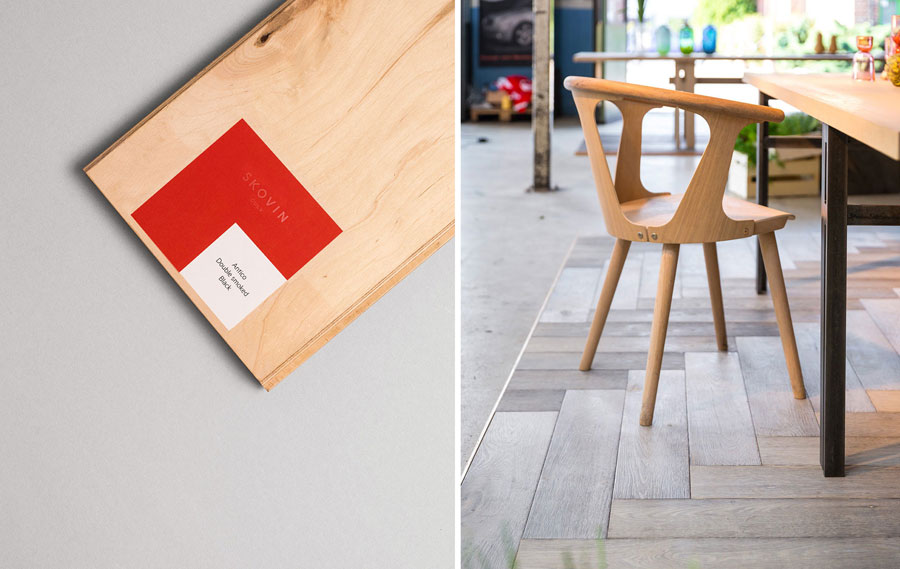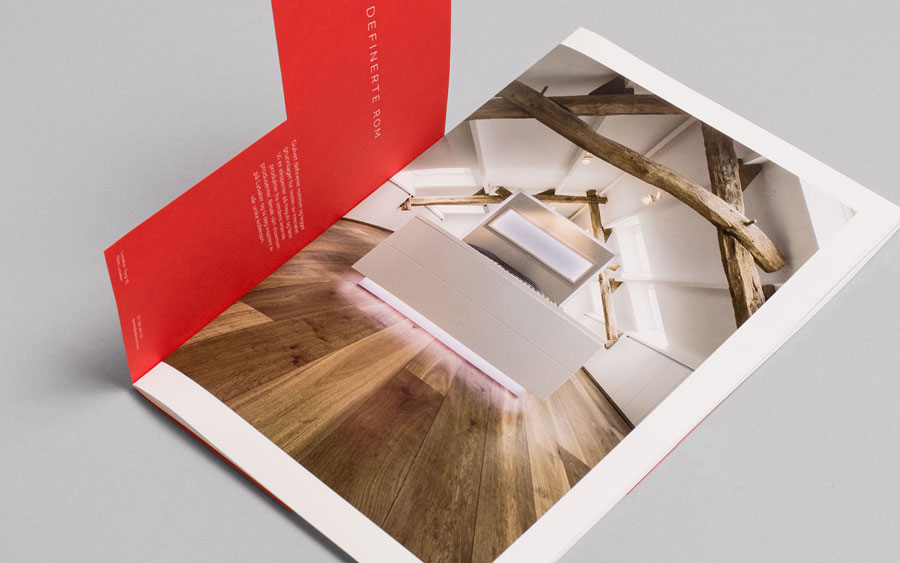 ---
---
---