posted in Excellence
at 11.41 AM
from
Mr Cup Studio
/

France
listening

Kora (CA)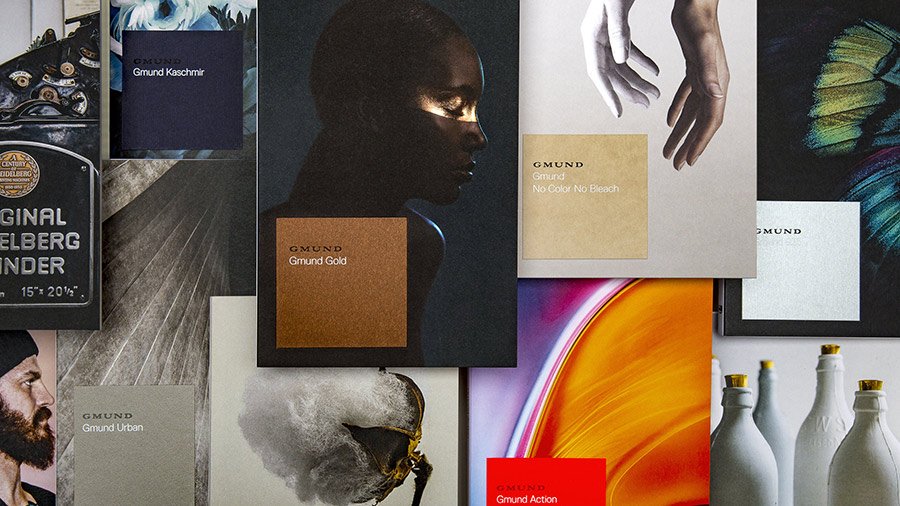 I have an book about Tolleson work which is my bible ! Their collaboration with Gmund is just perfect. Since the early 19th century, Gmund has produced the world's finest papers. In a partnership that's spanned more than a decade, Tolleson and Gmund have collaborated on the frontlines of an industry in transition.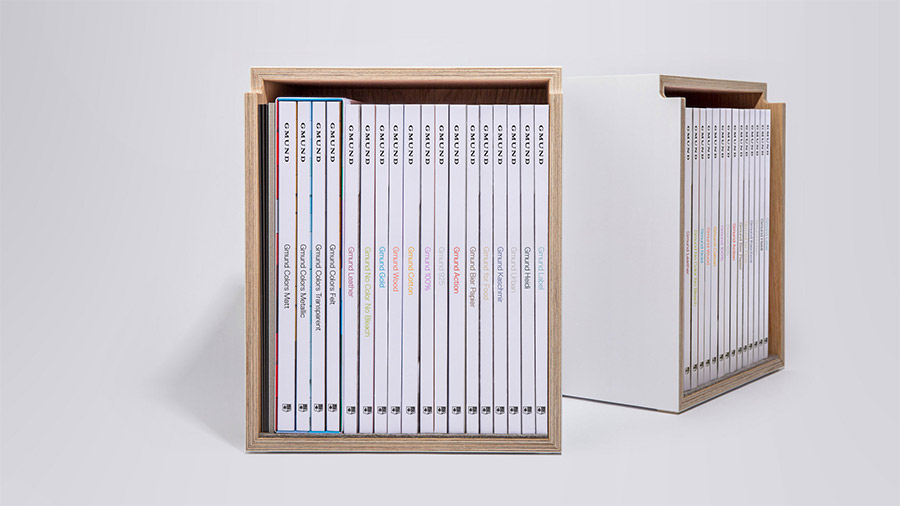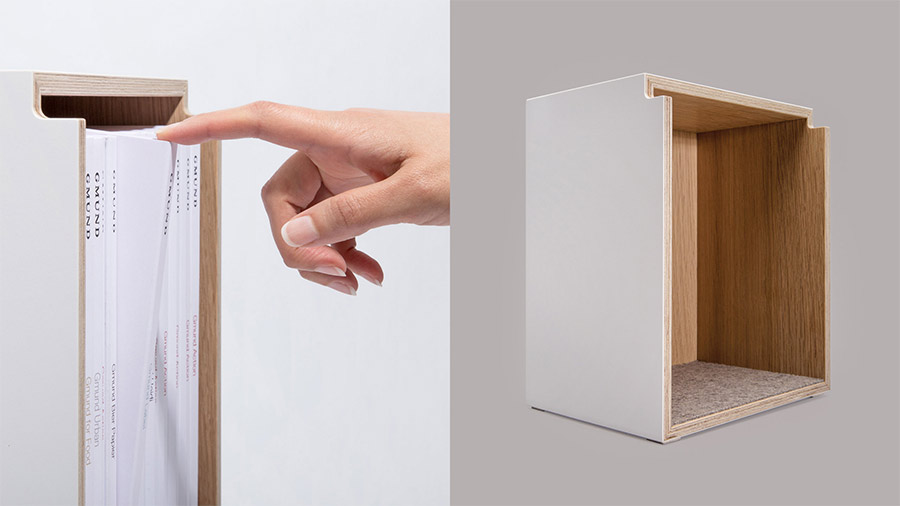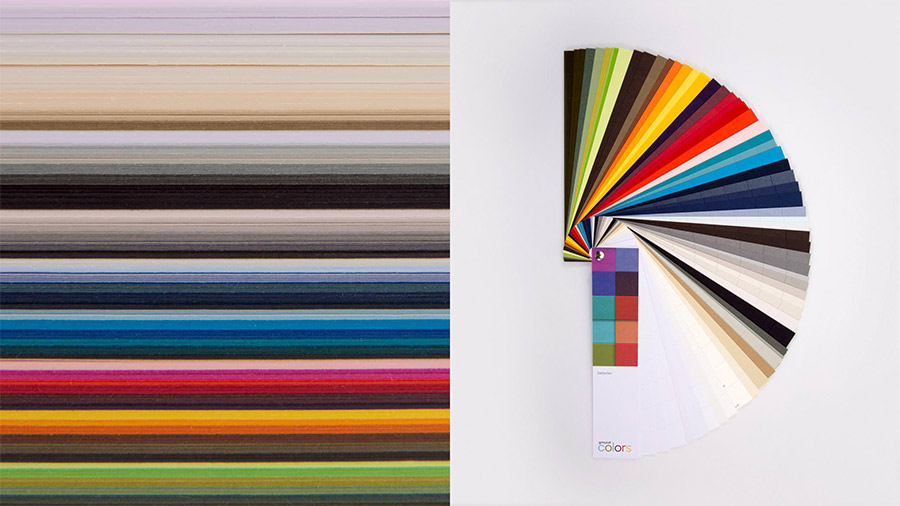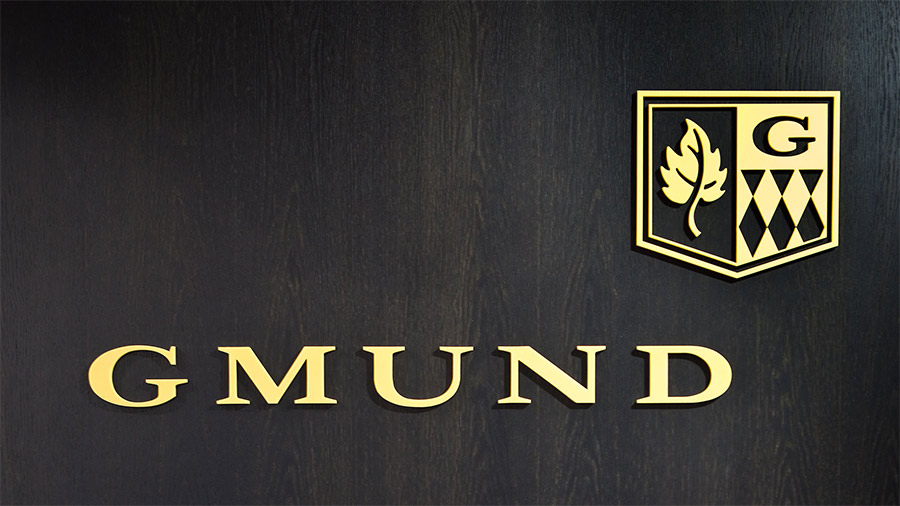 Tolleson also work on the swatchbook, an invaluable sales tool. The goal was to create a cohesive collection that would showcase Gmund papers' performance capabilities and serve as a testament to each product's artistry and printability. I have several of them and they are just candies for designers !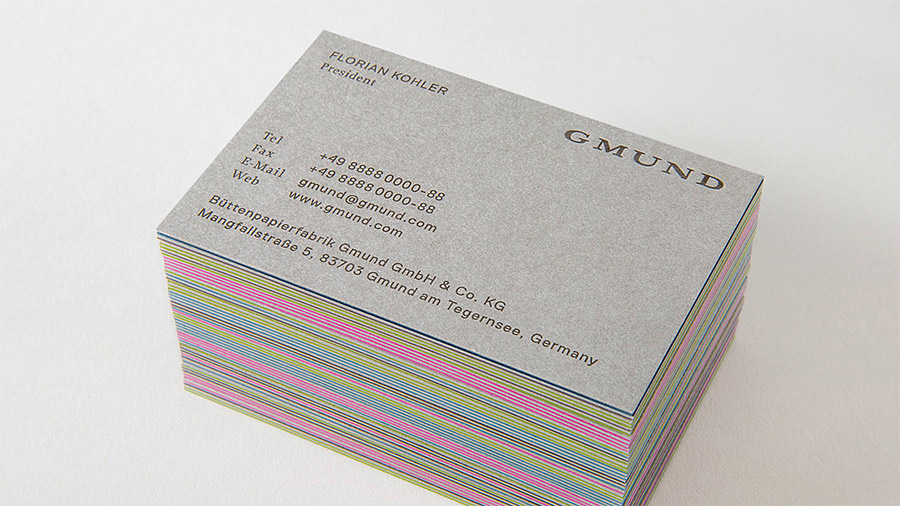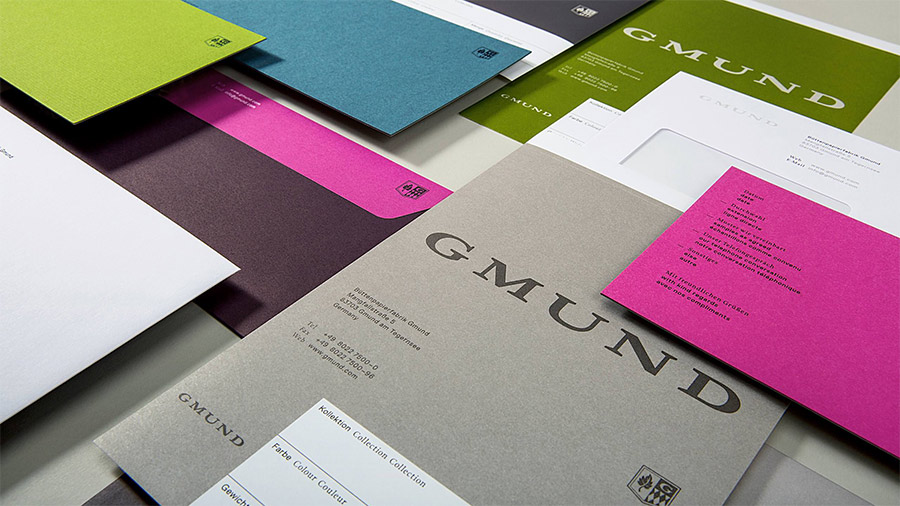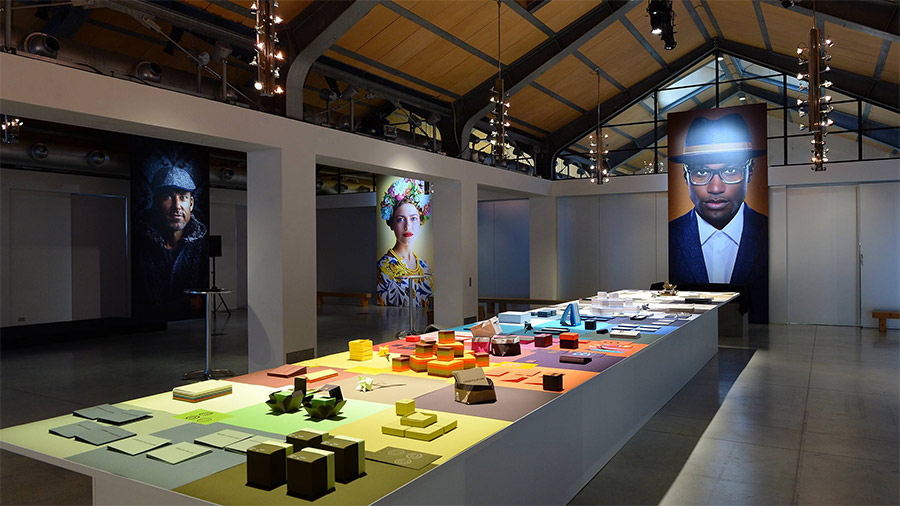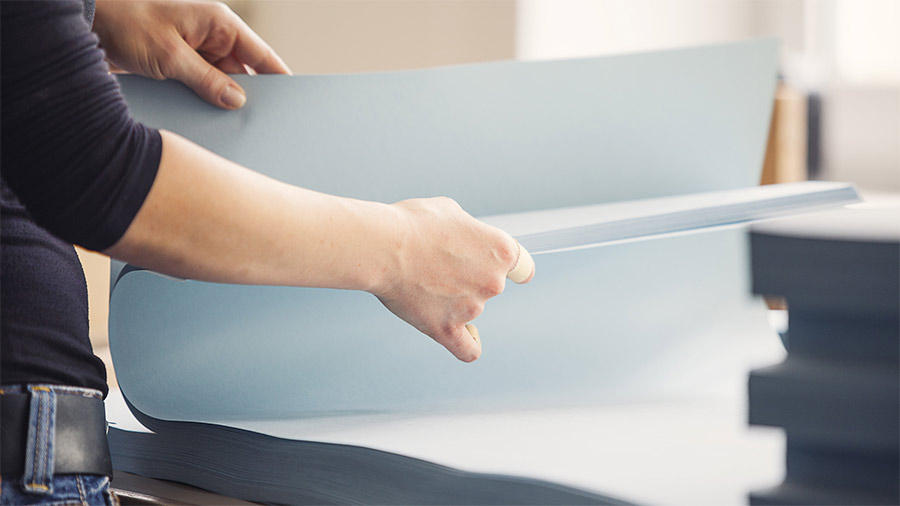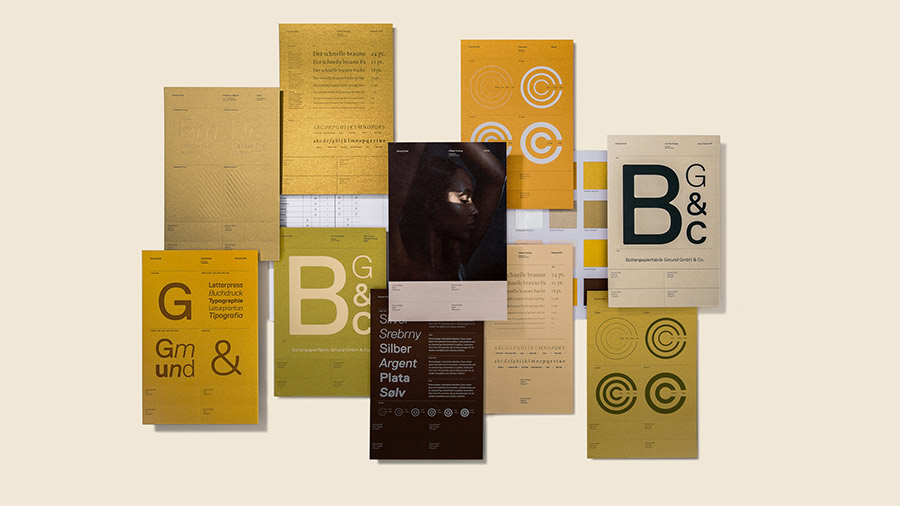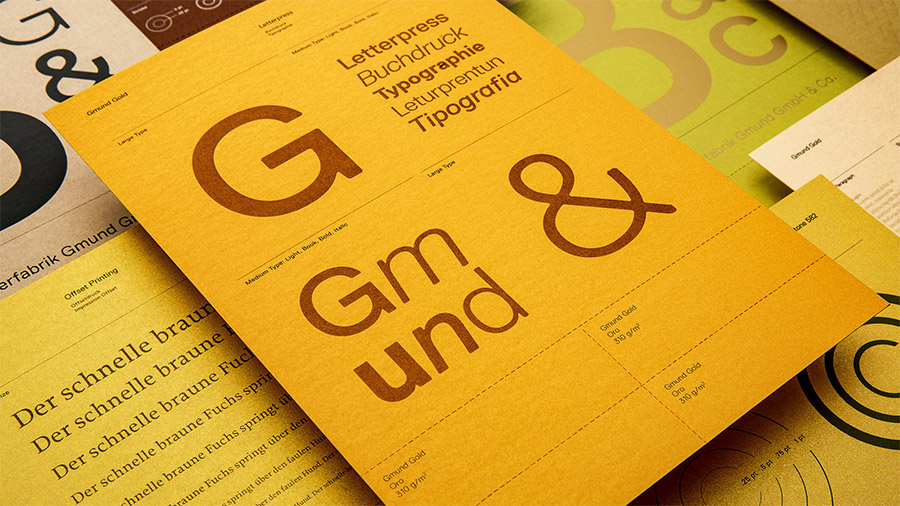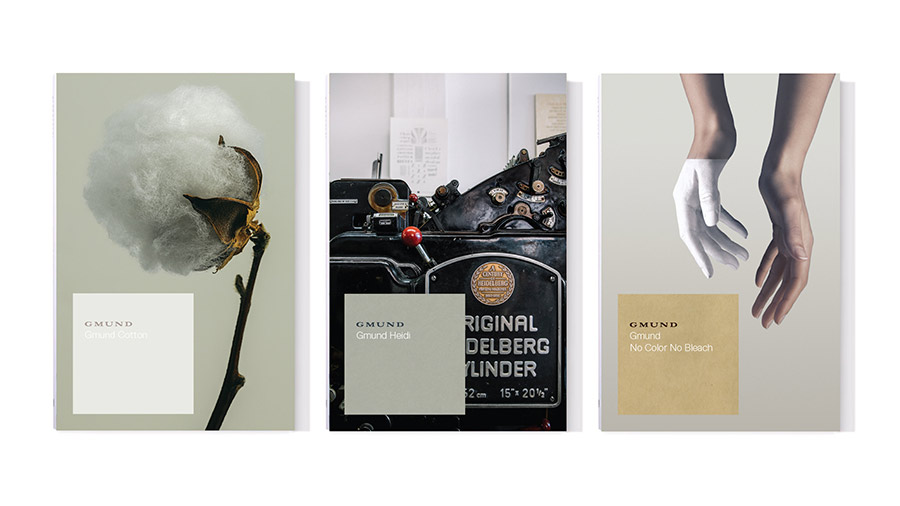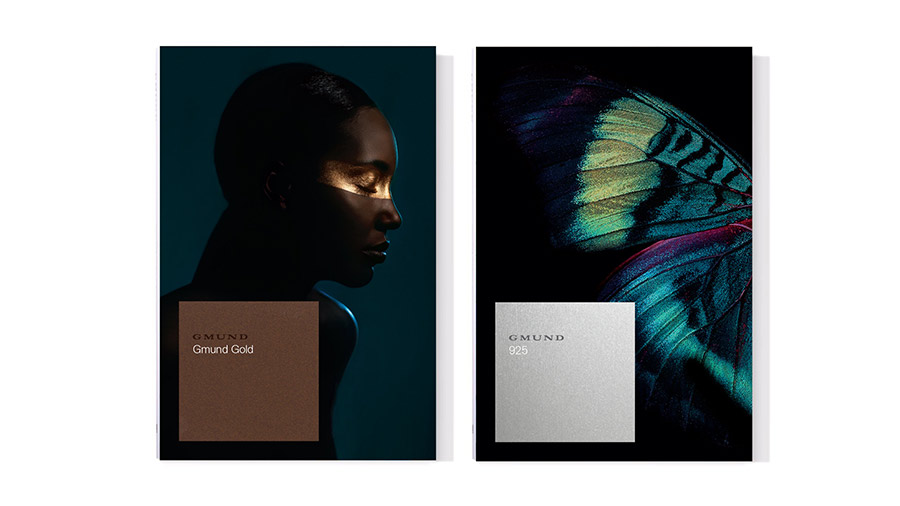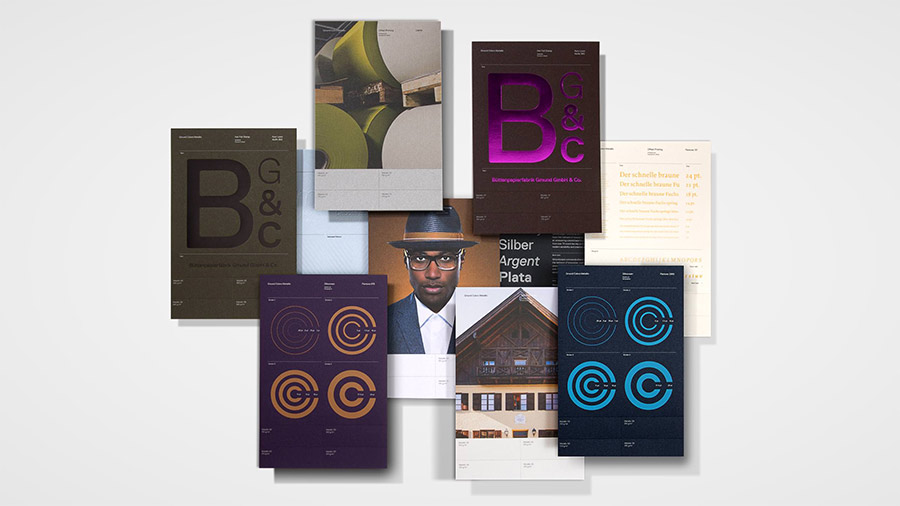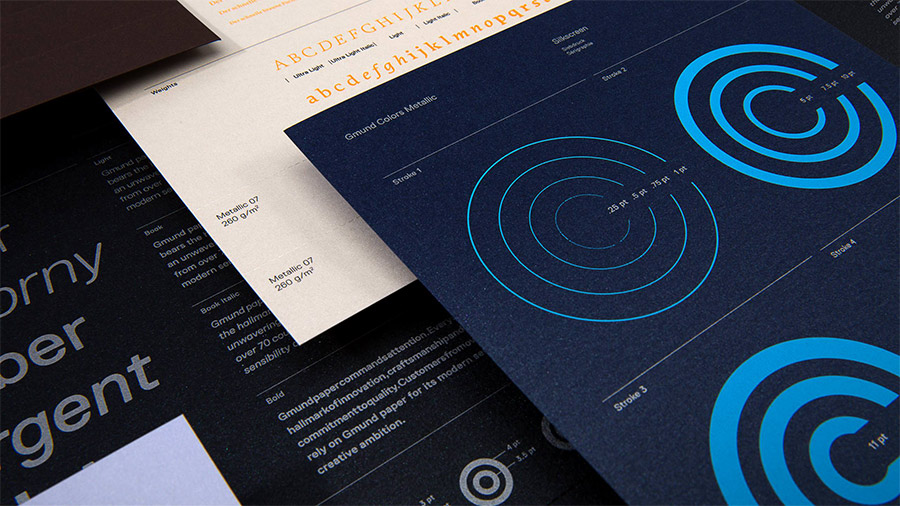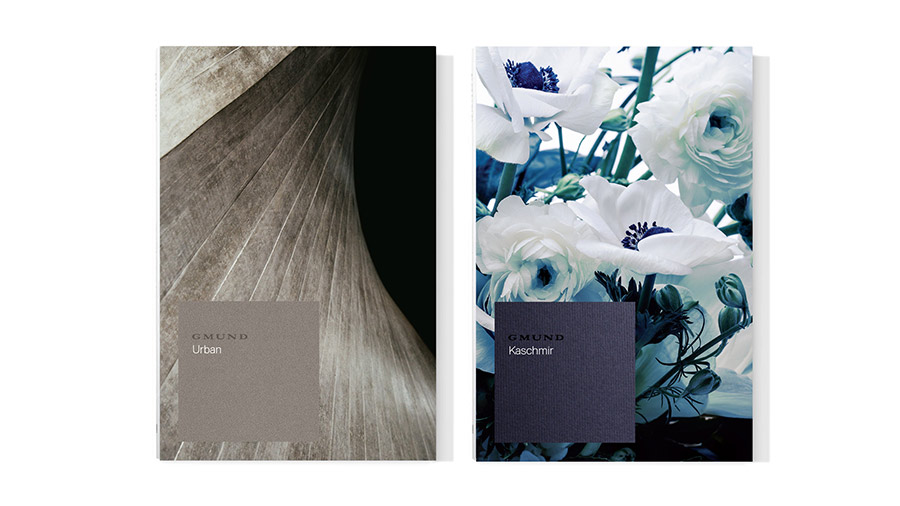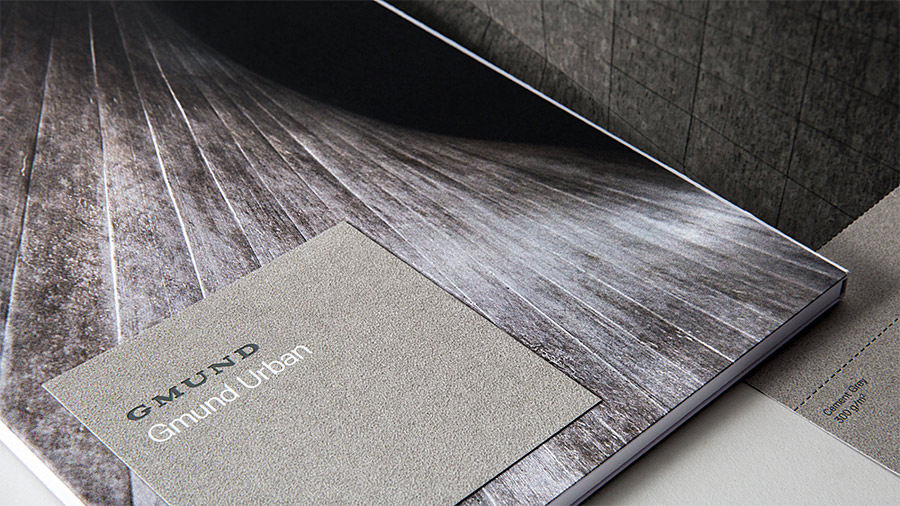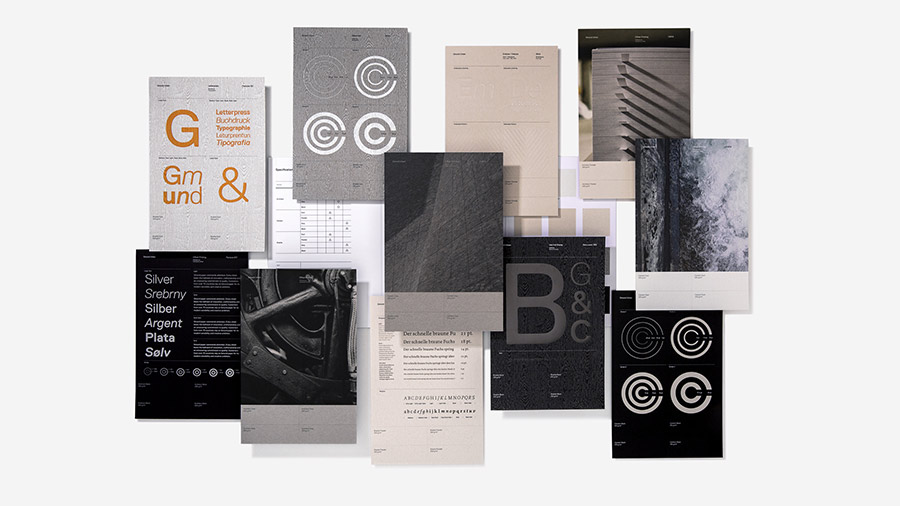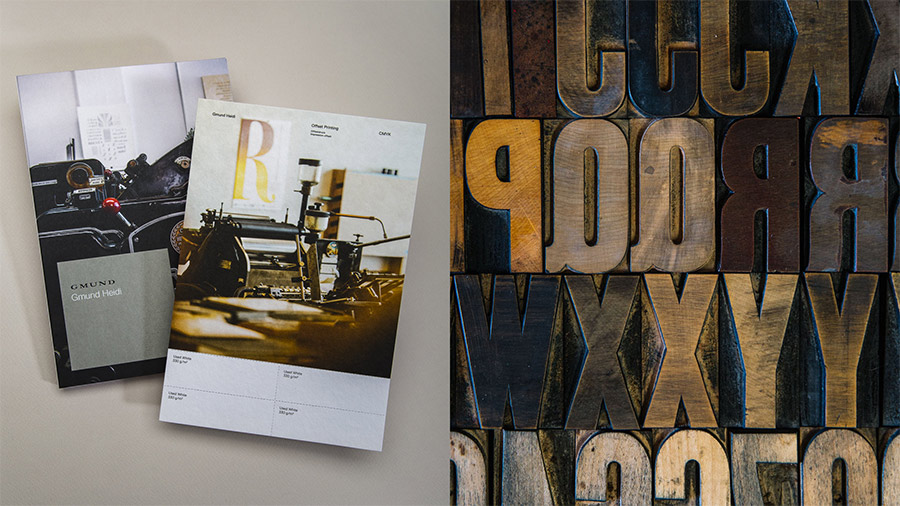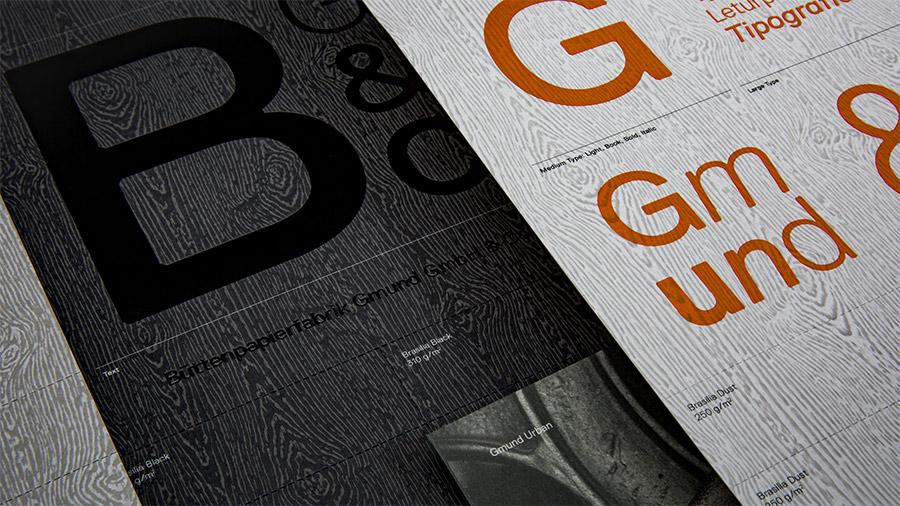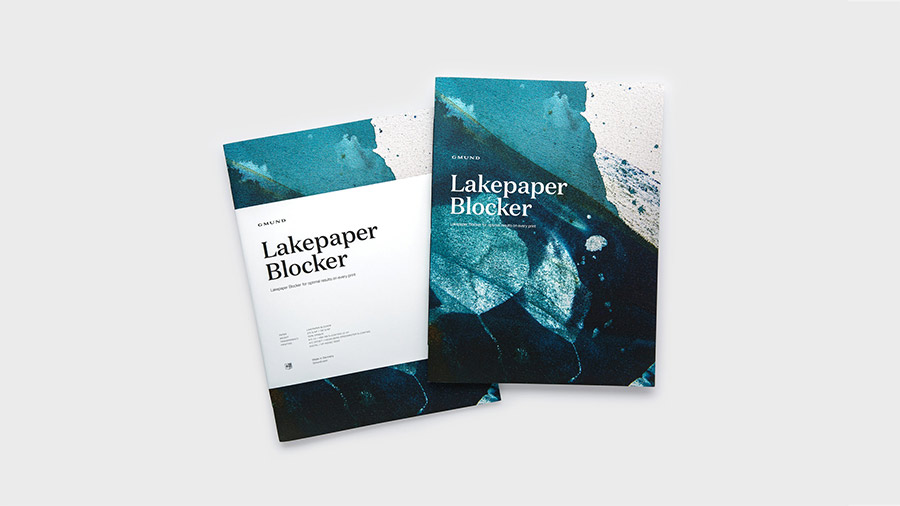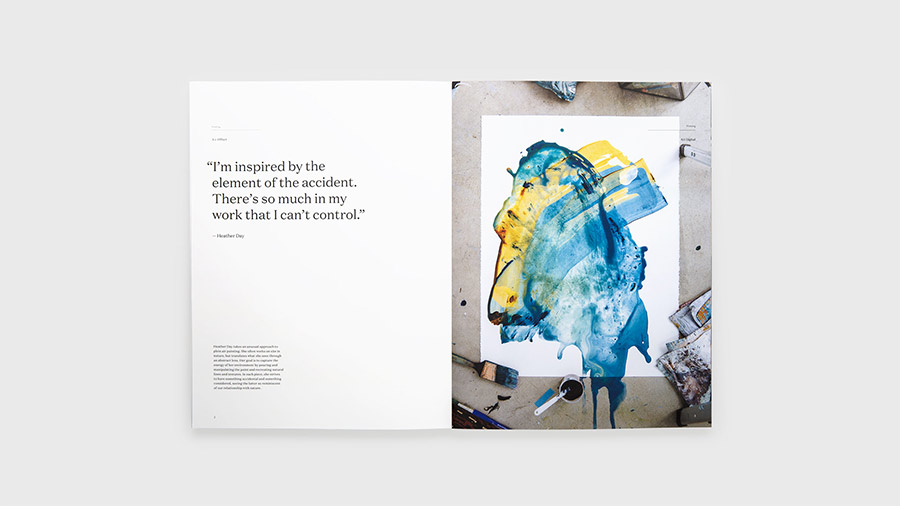 ---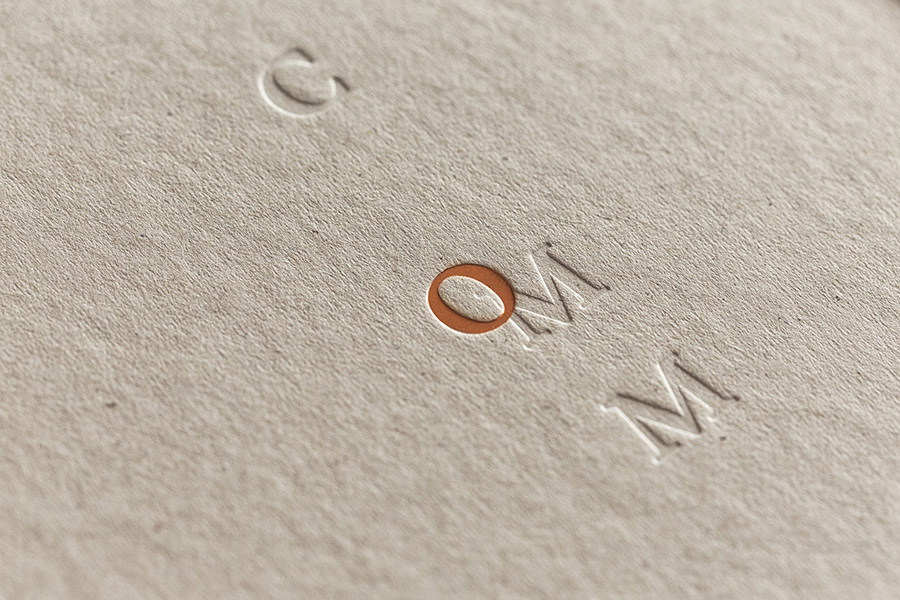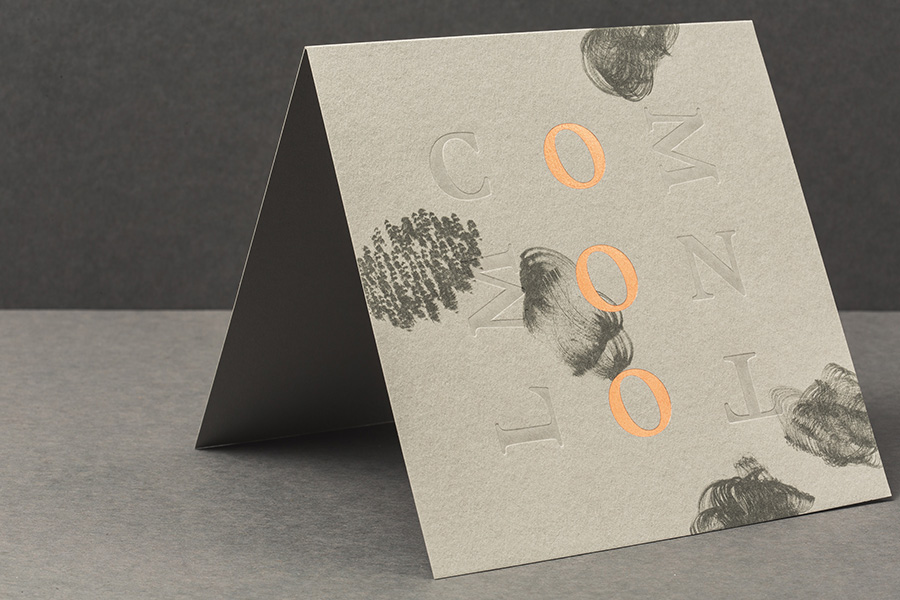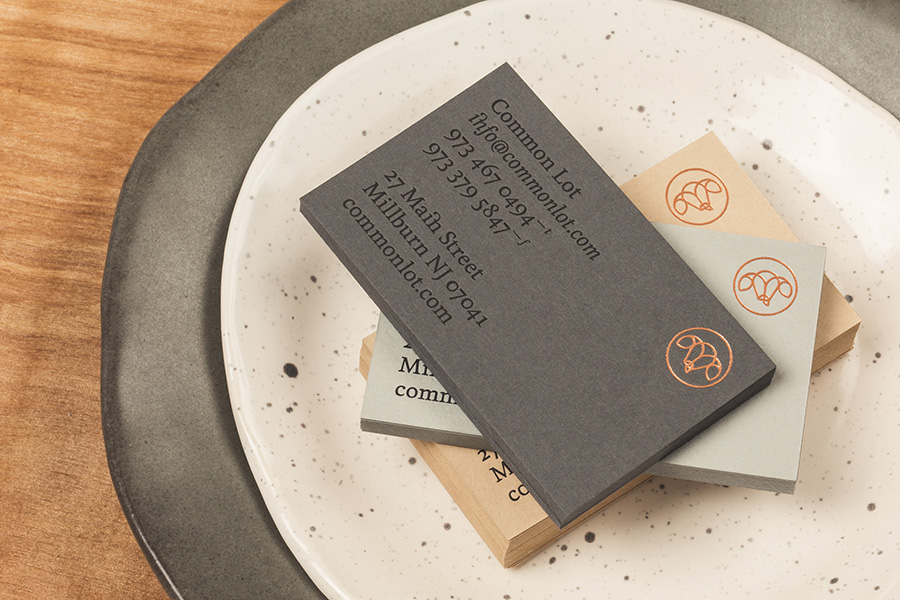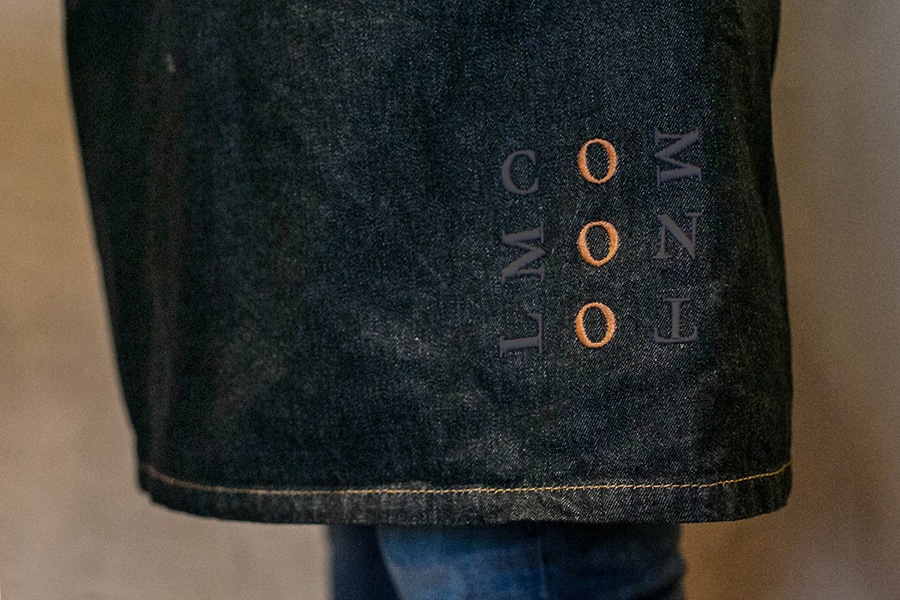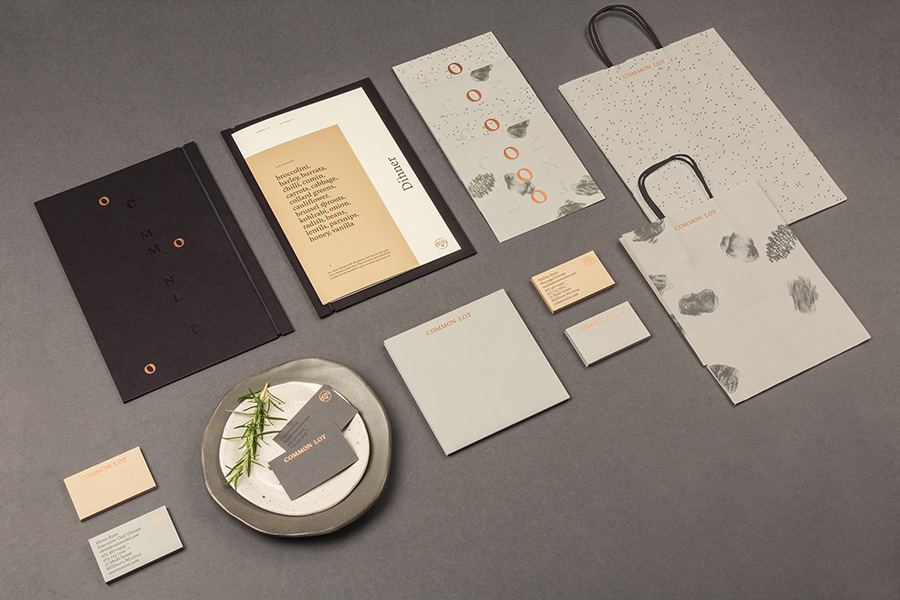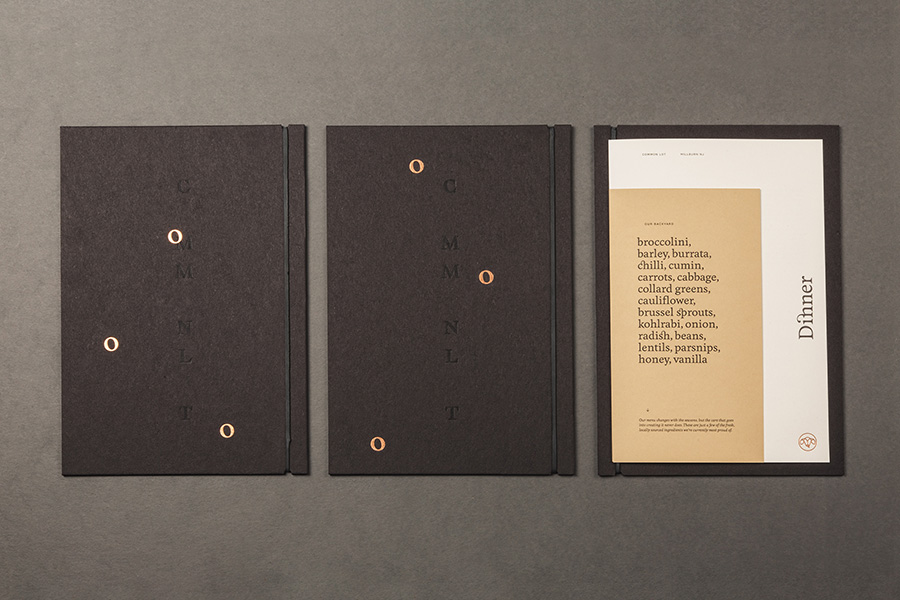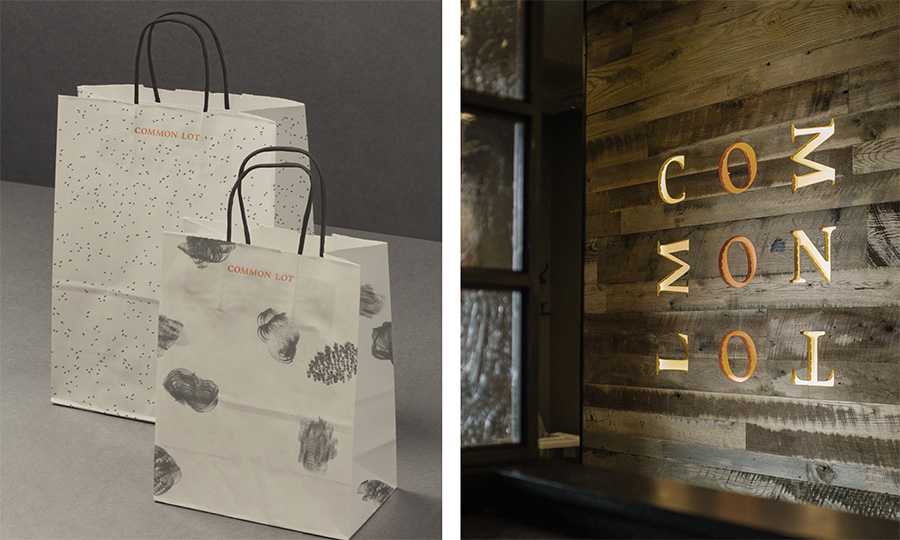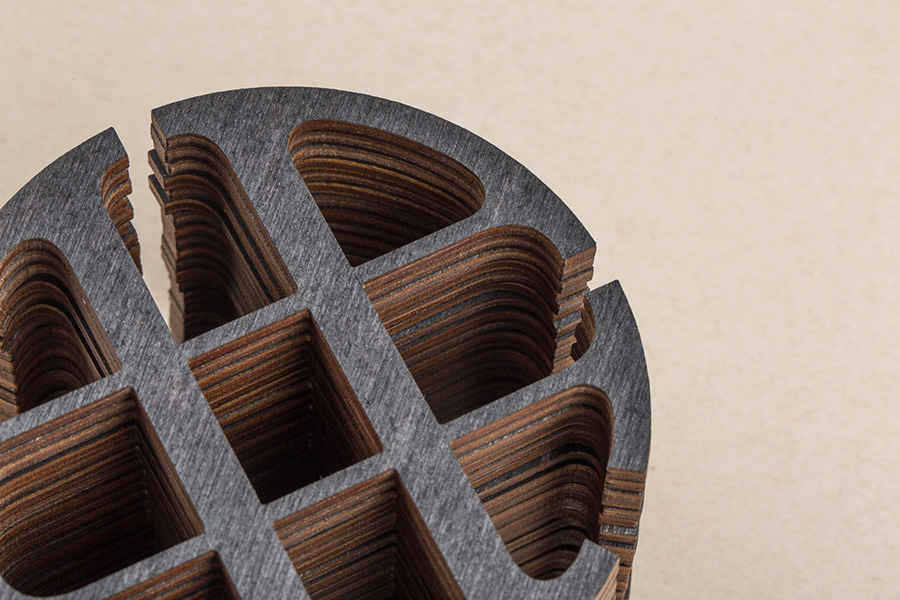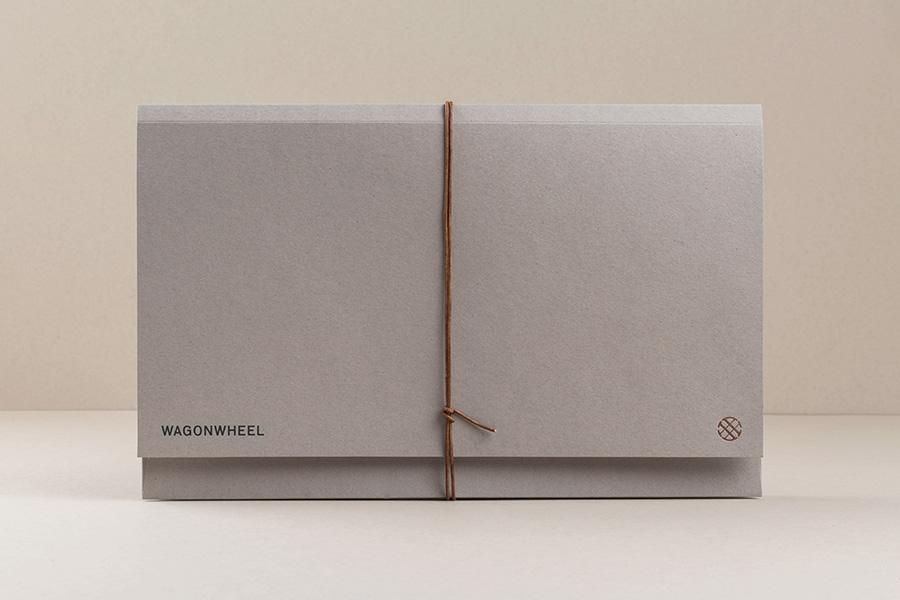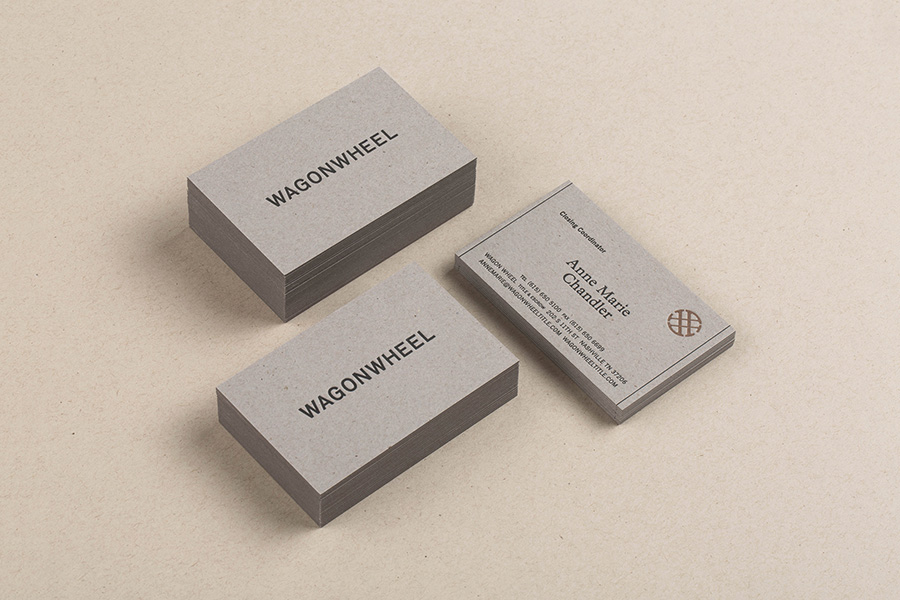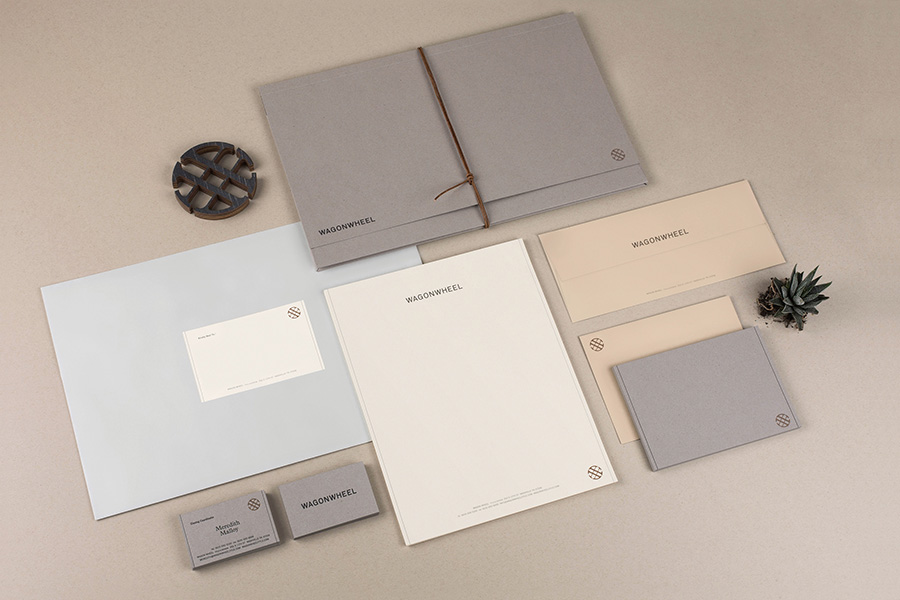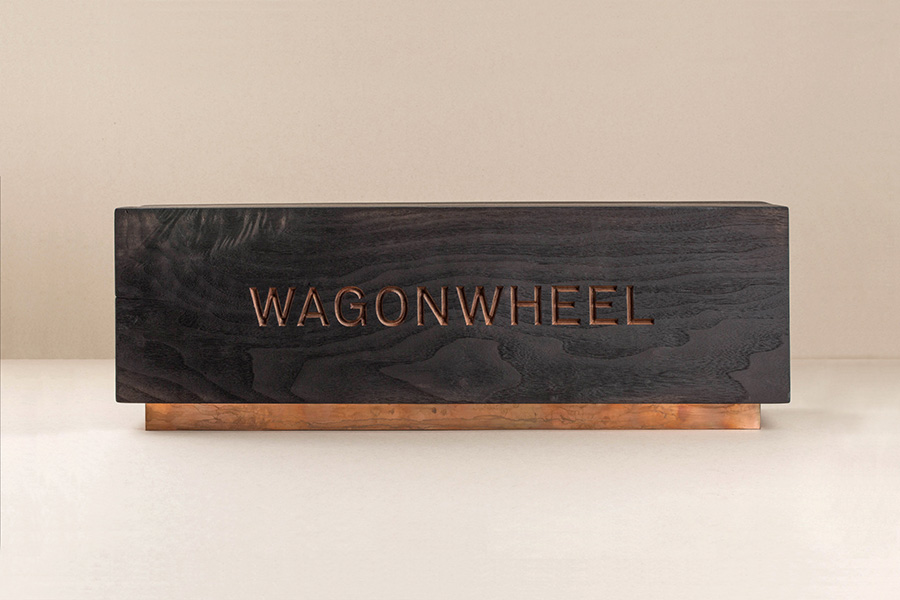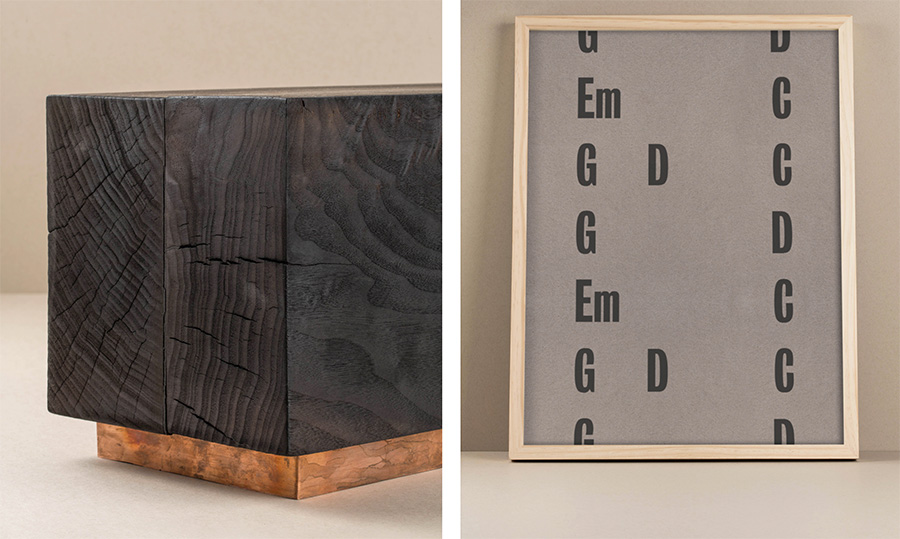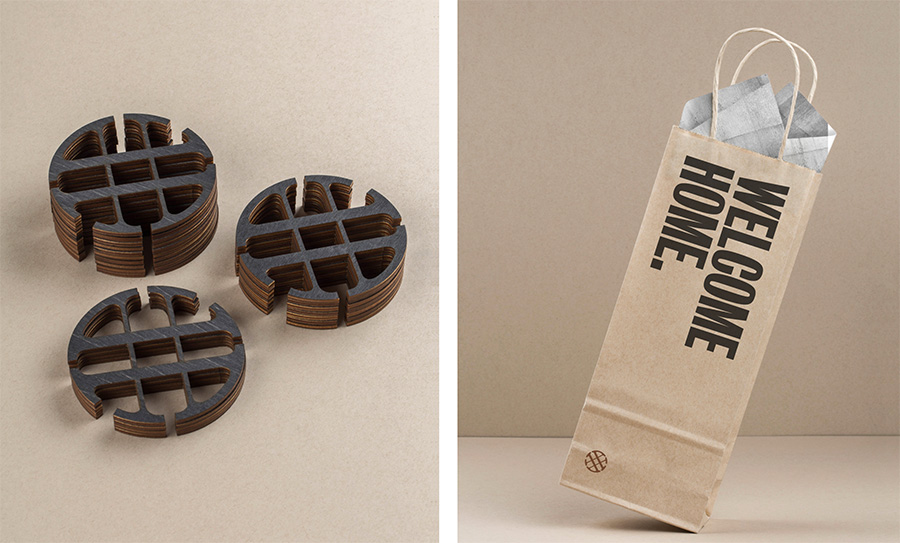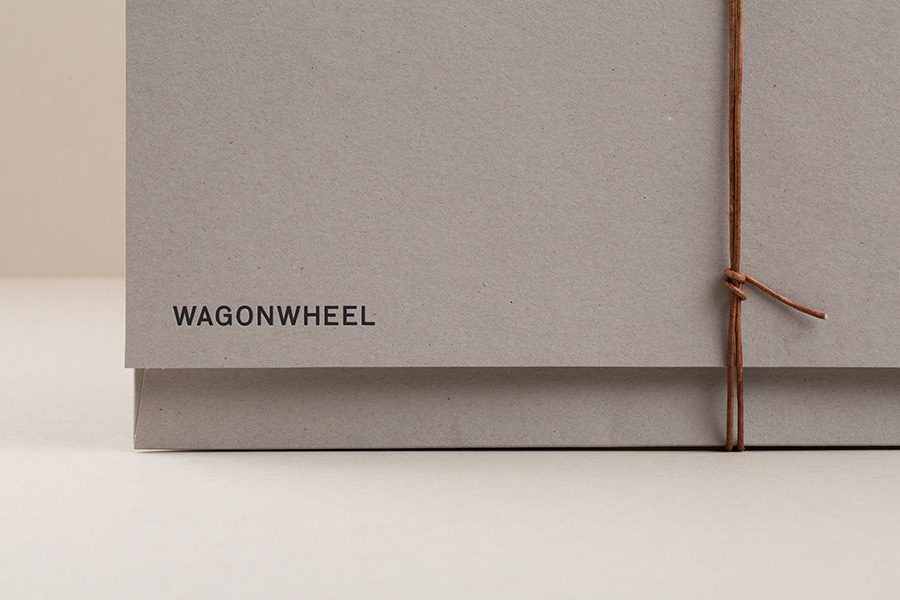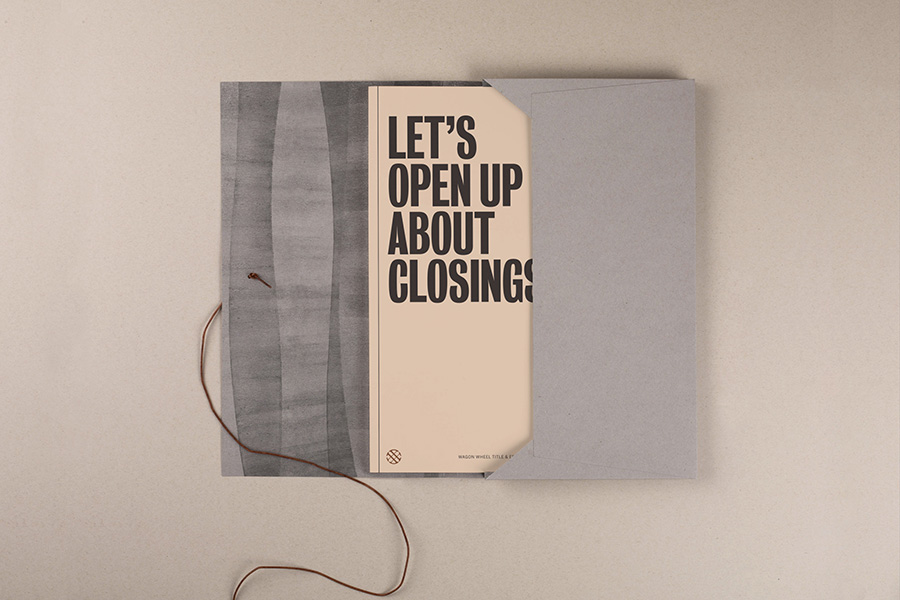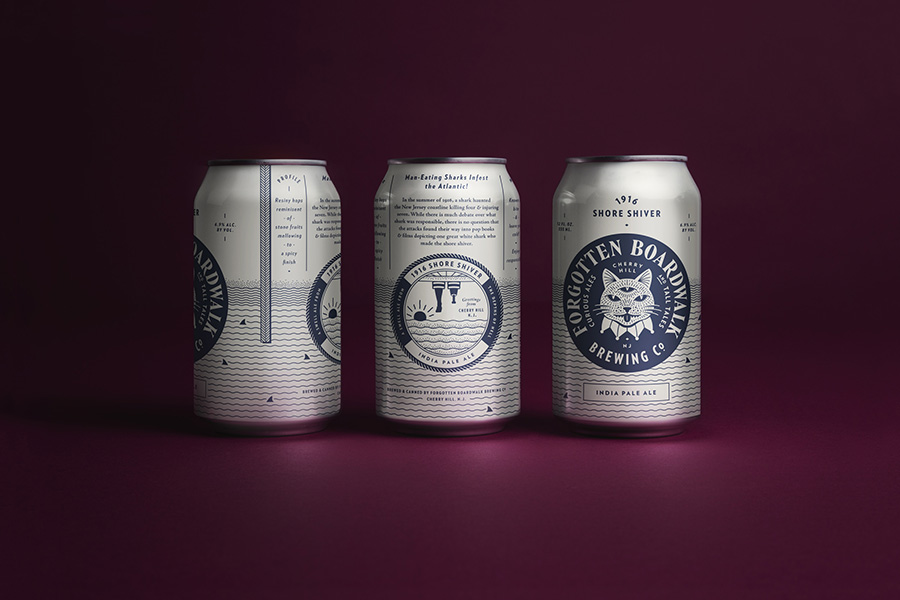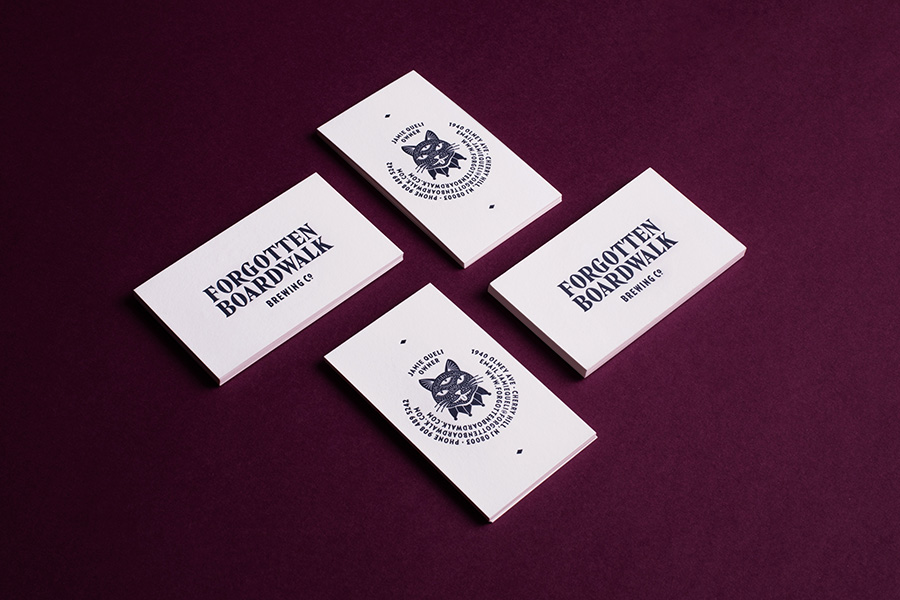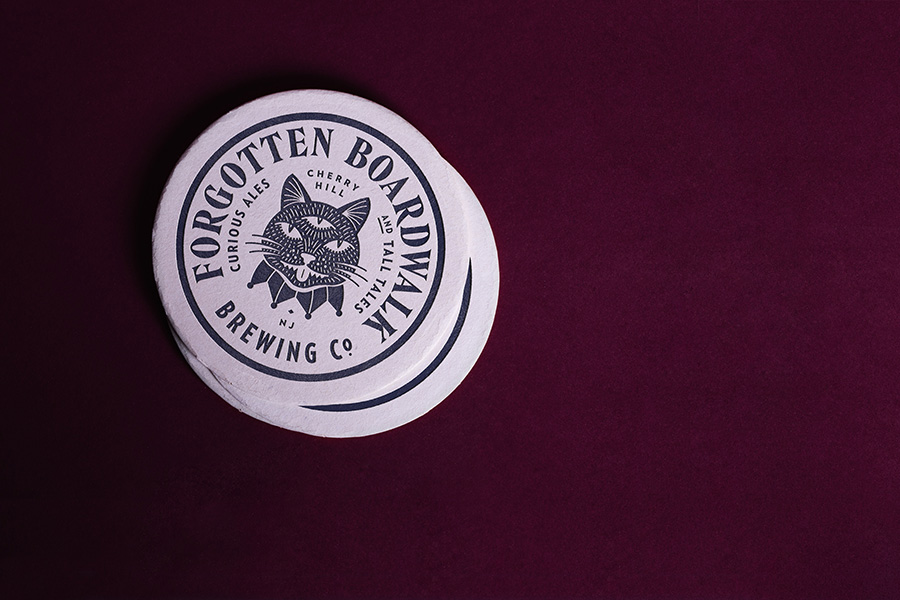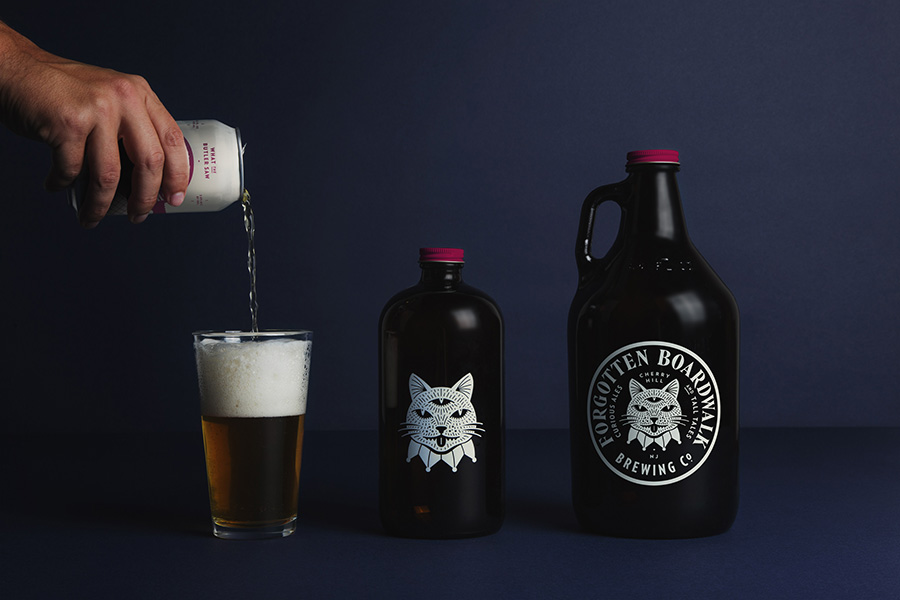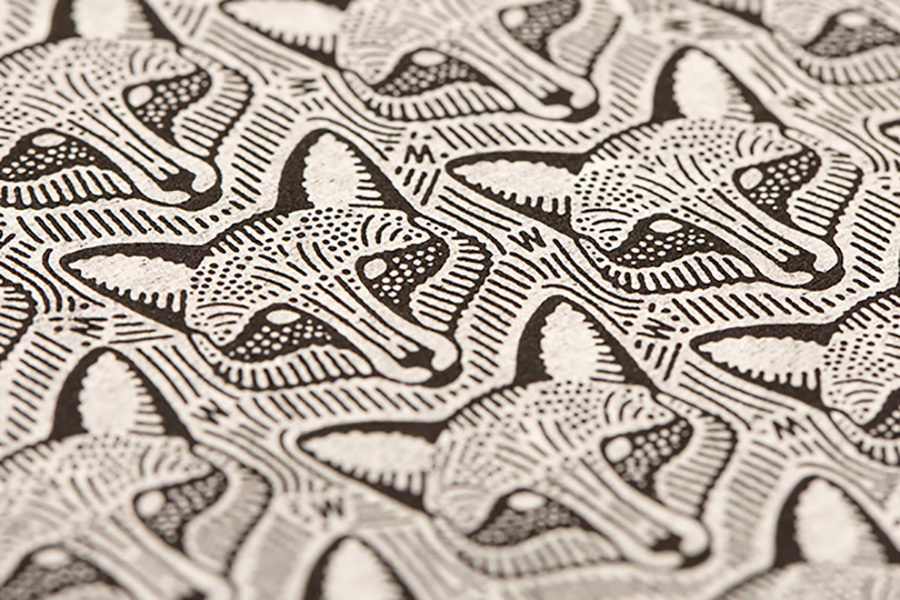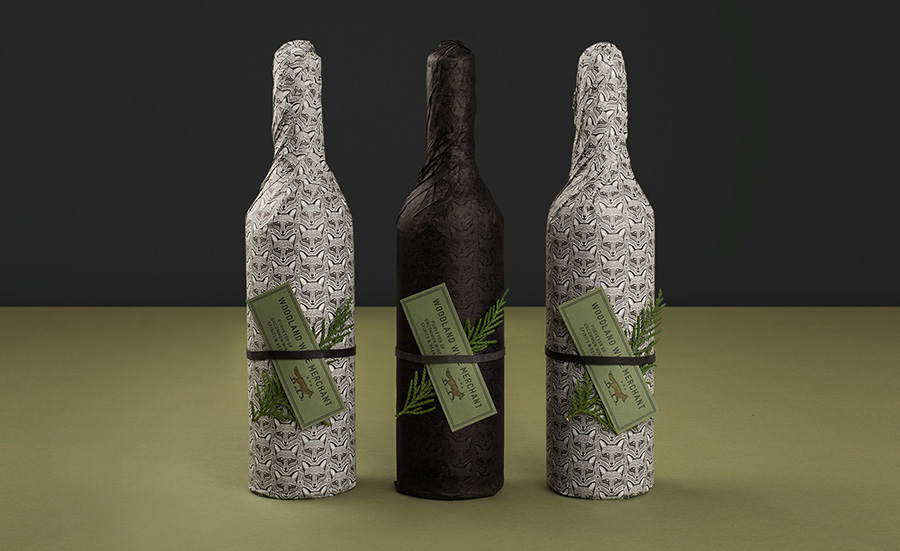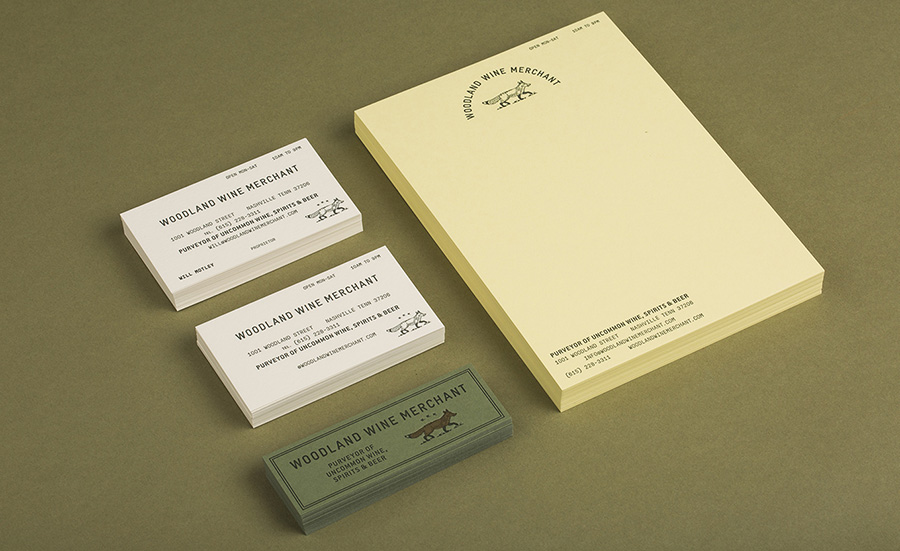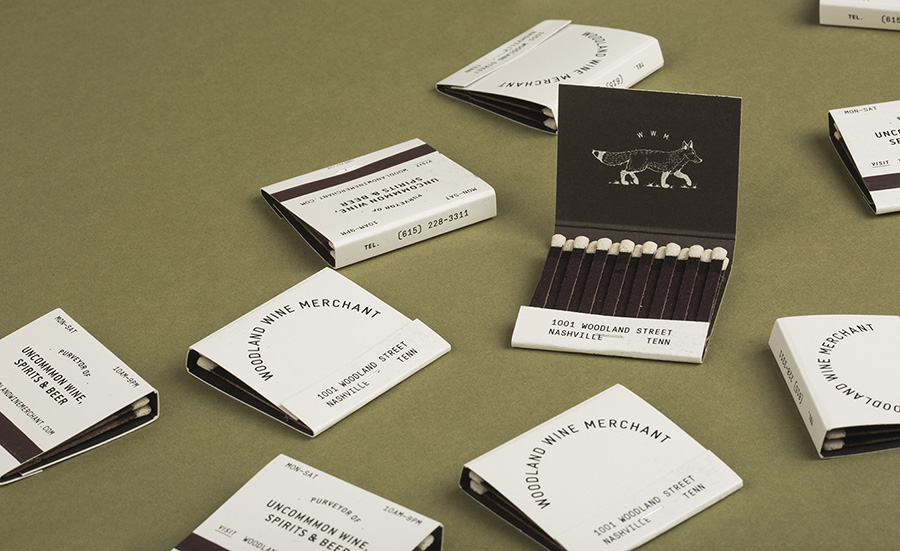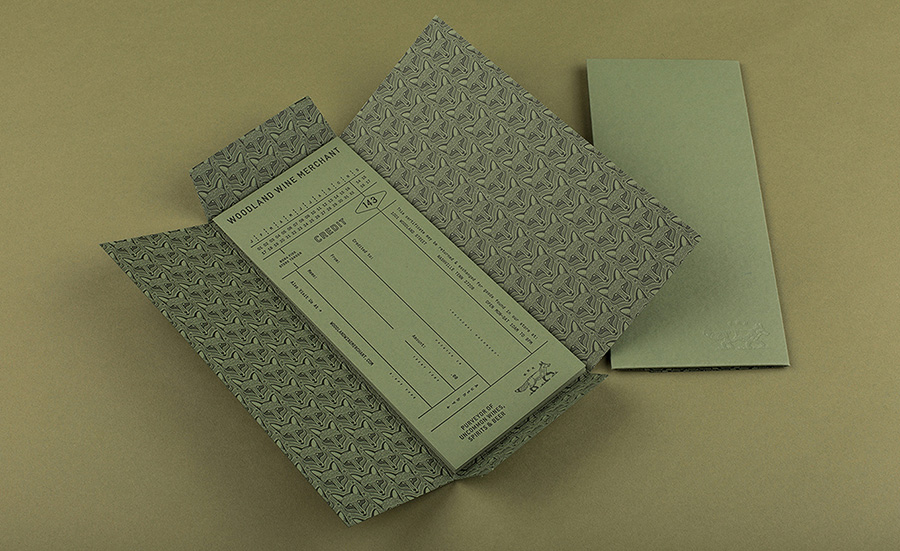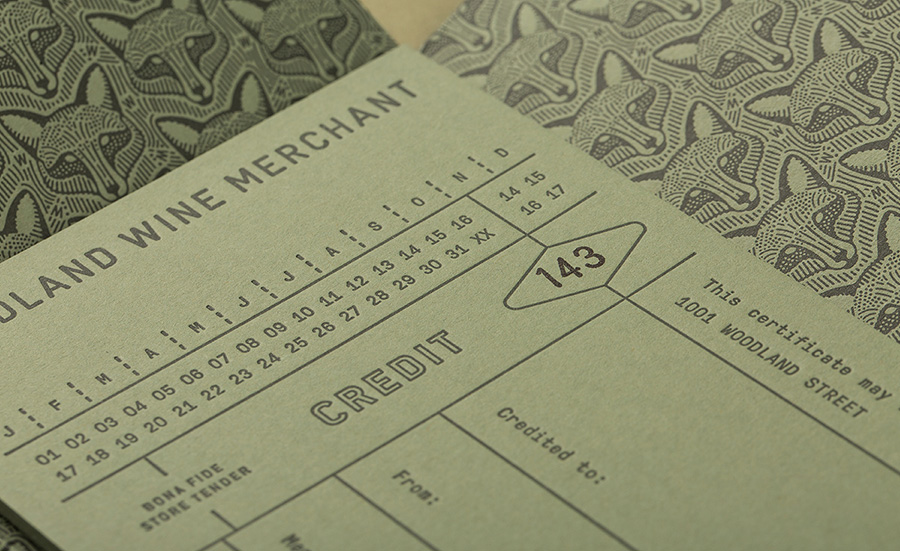 ---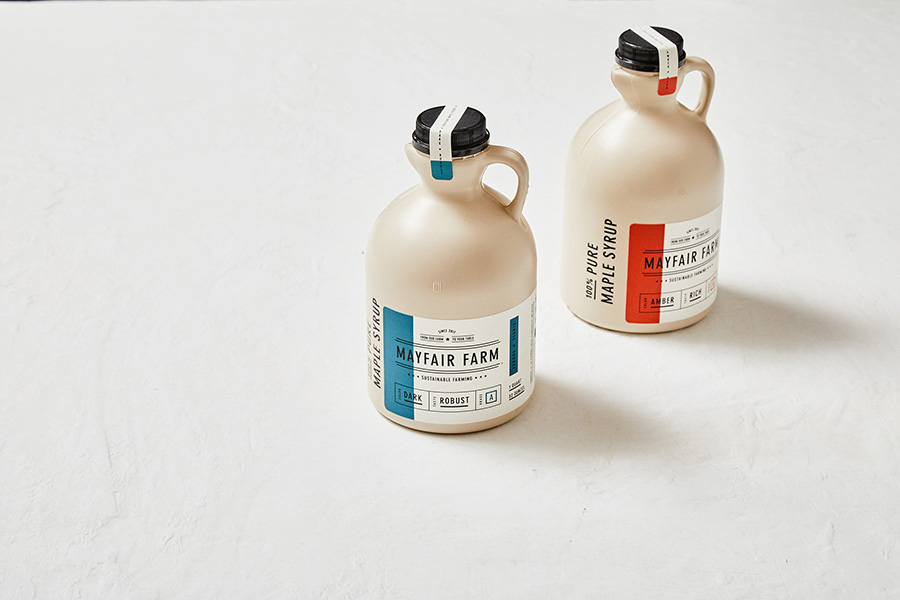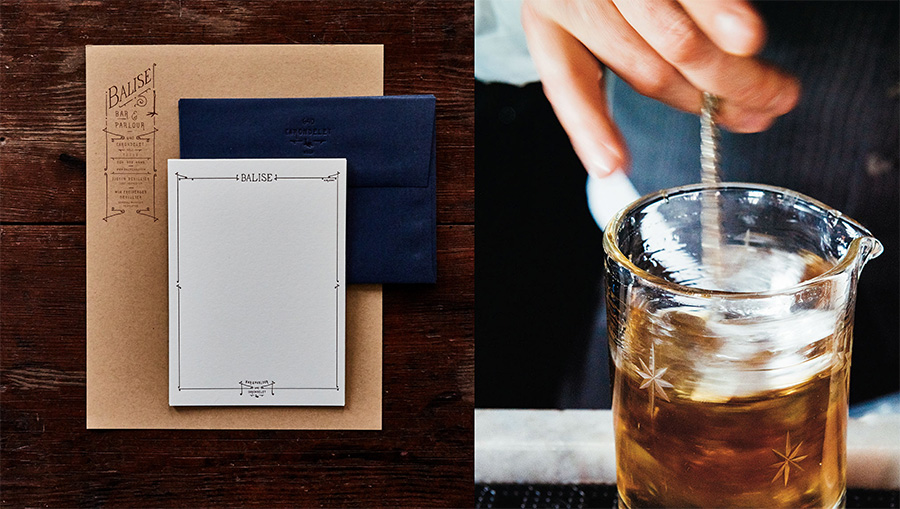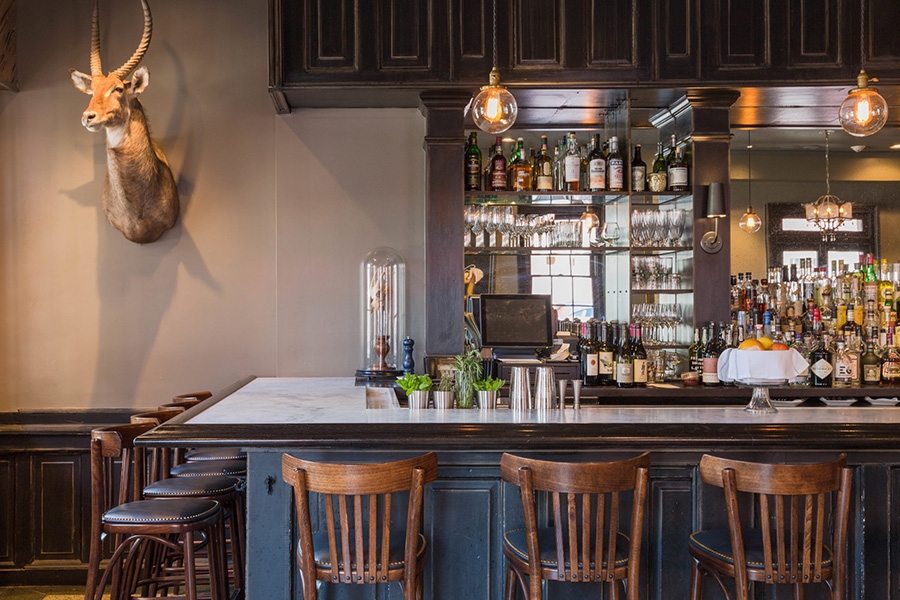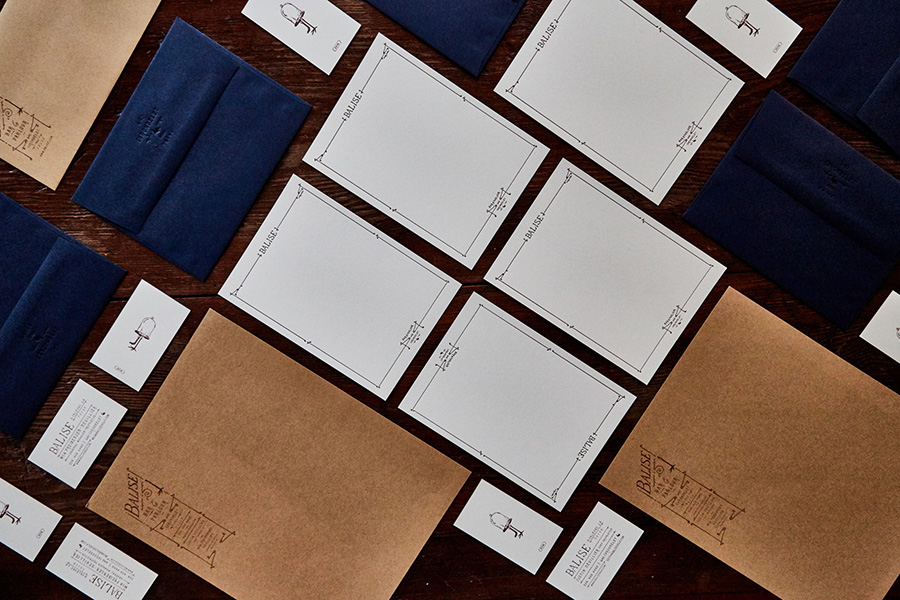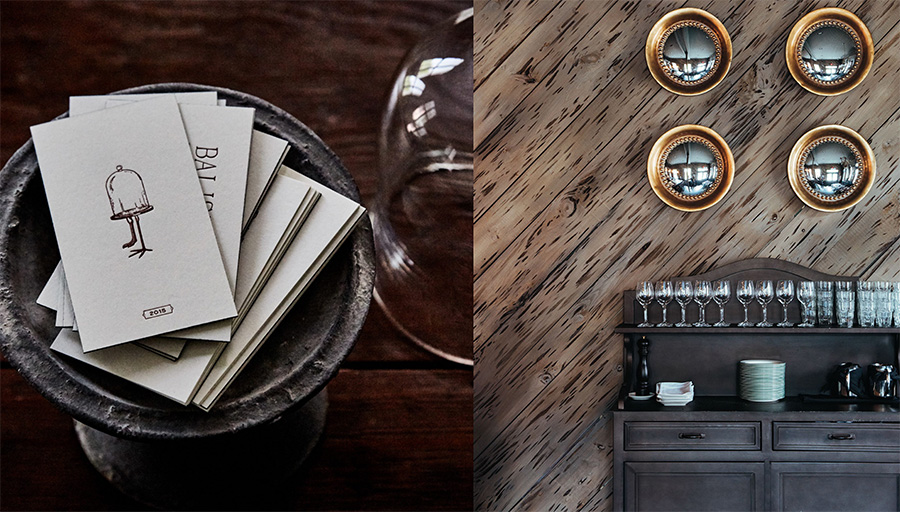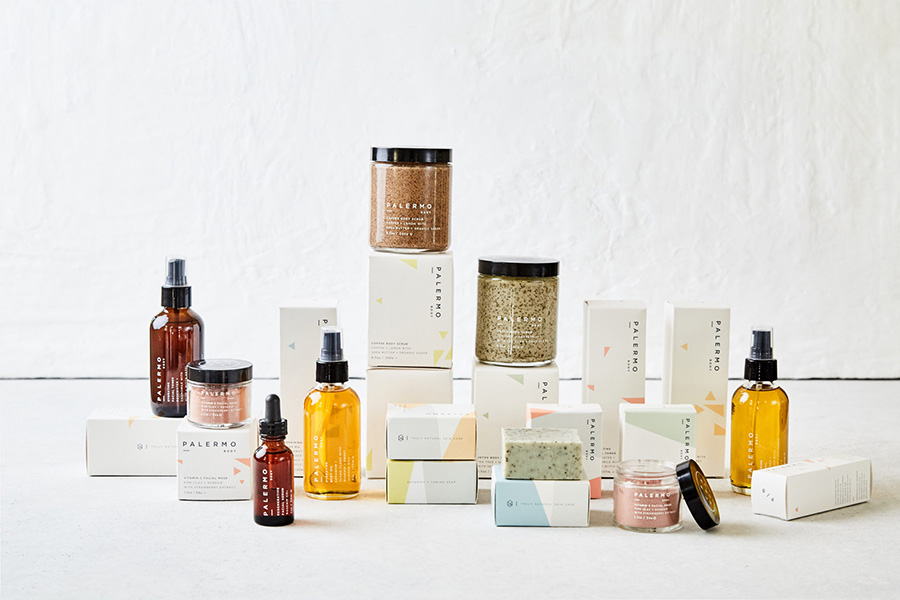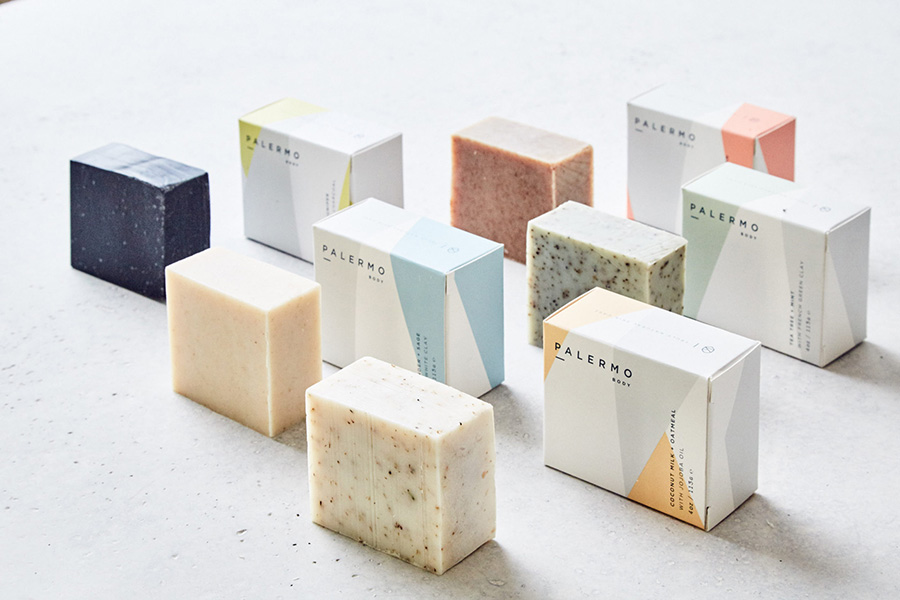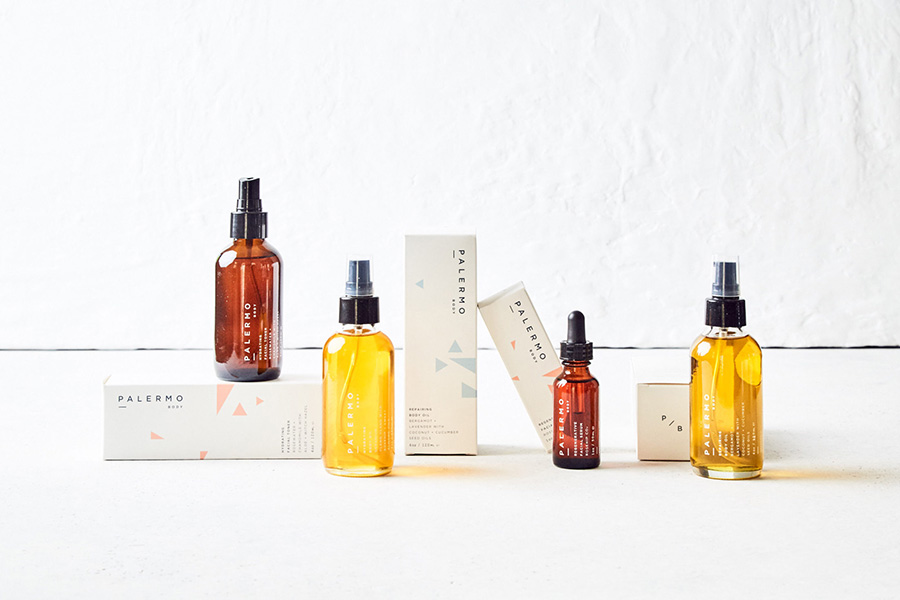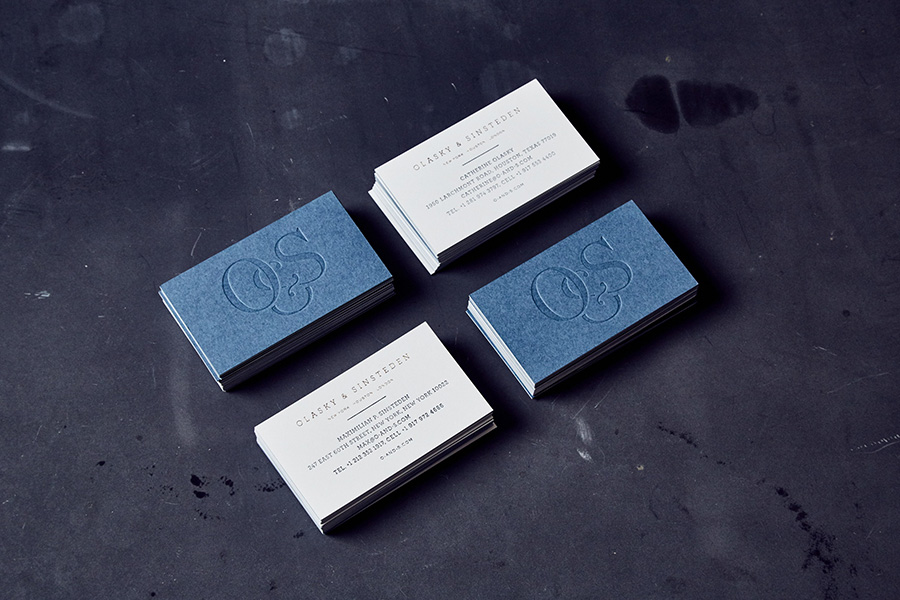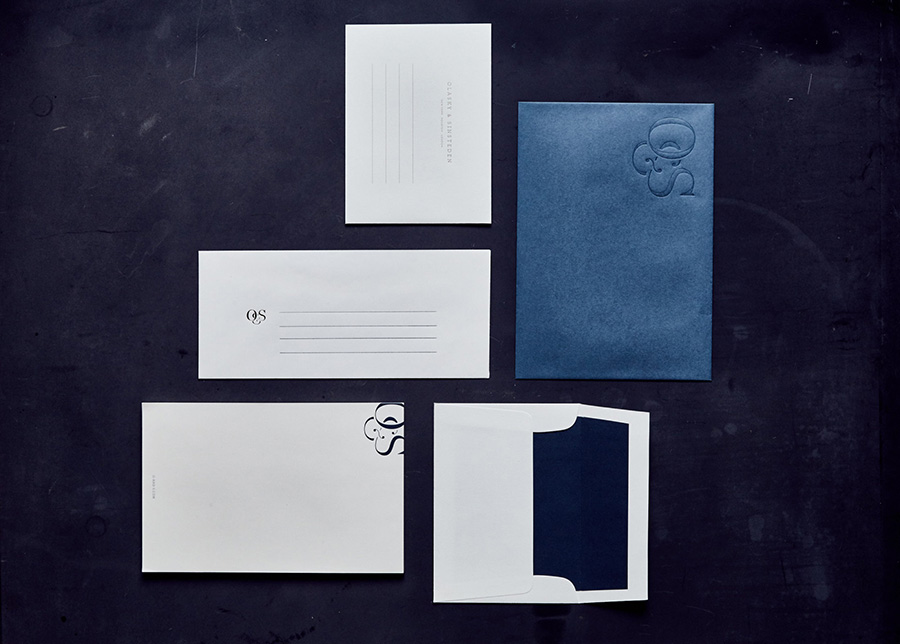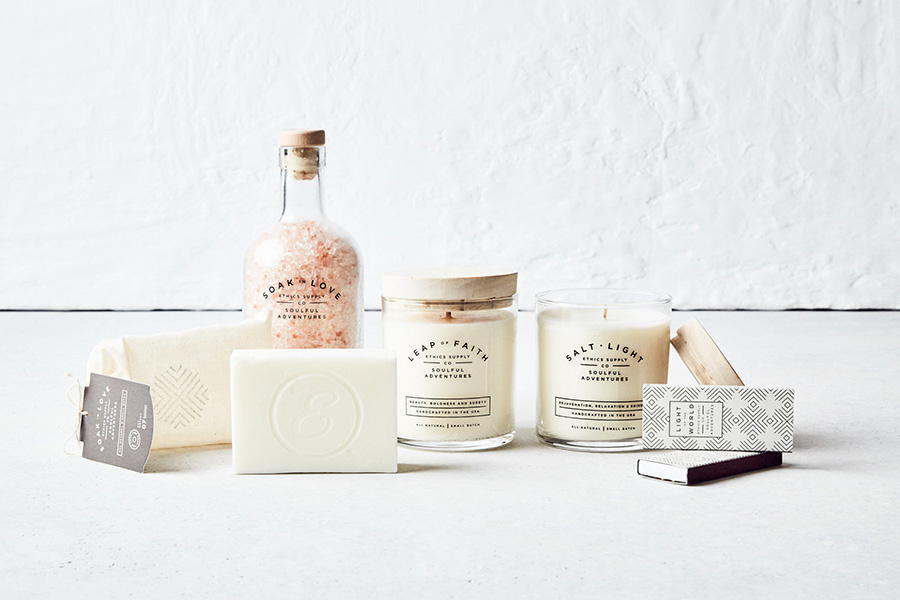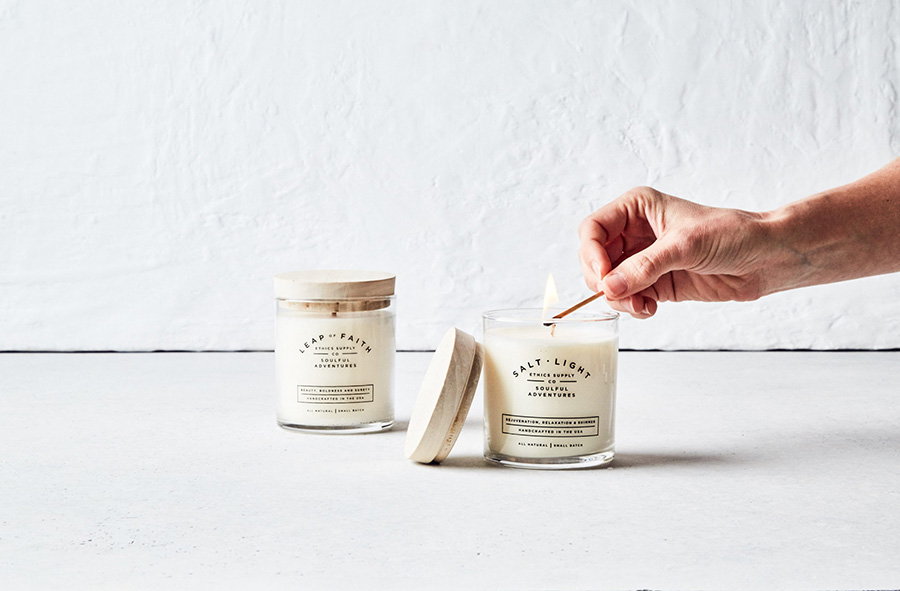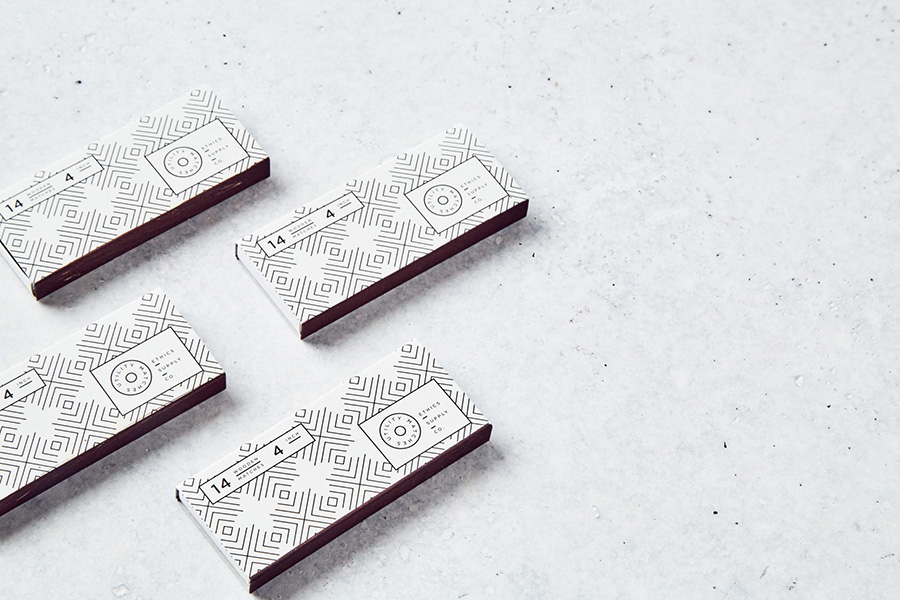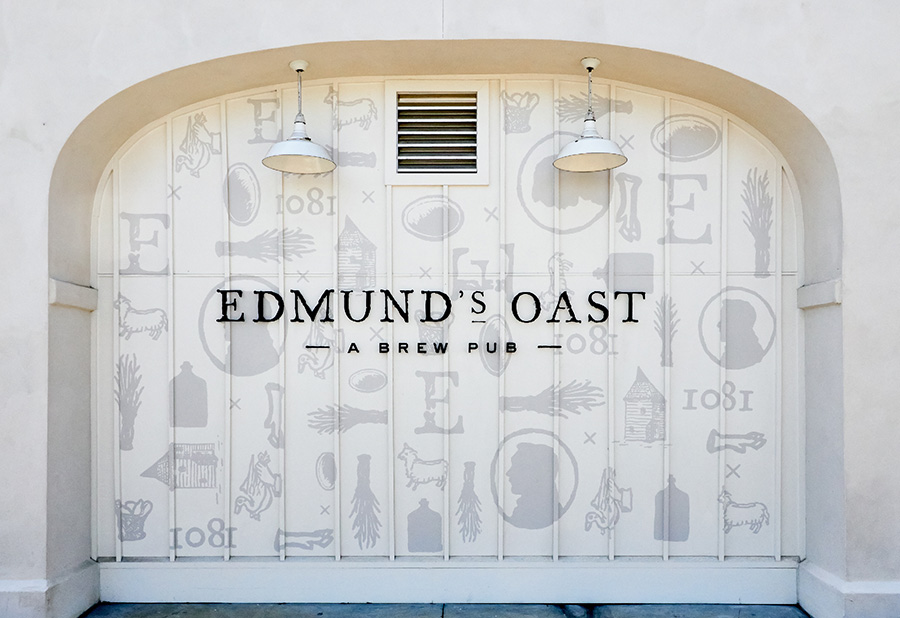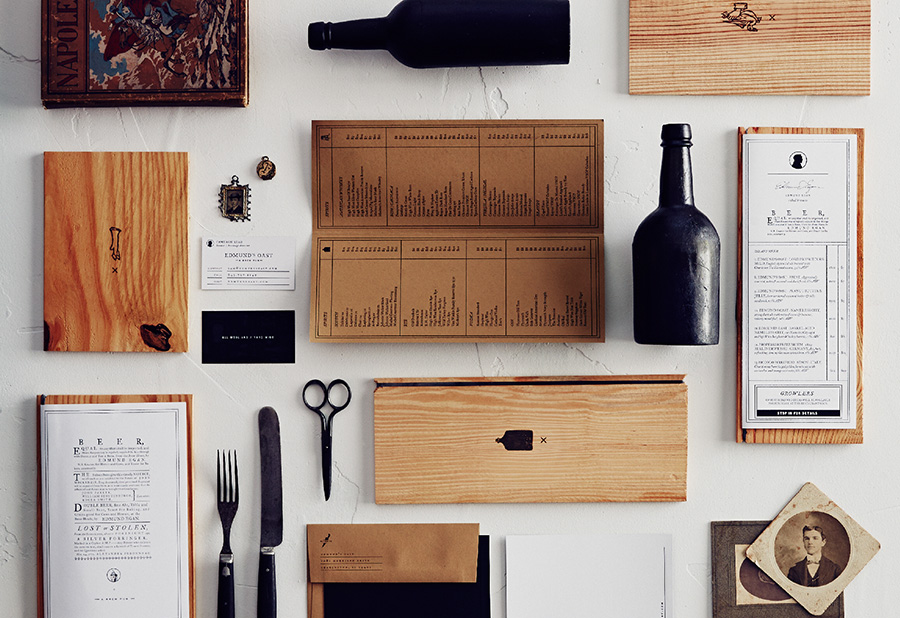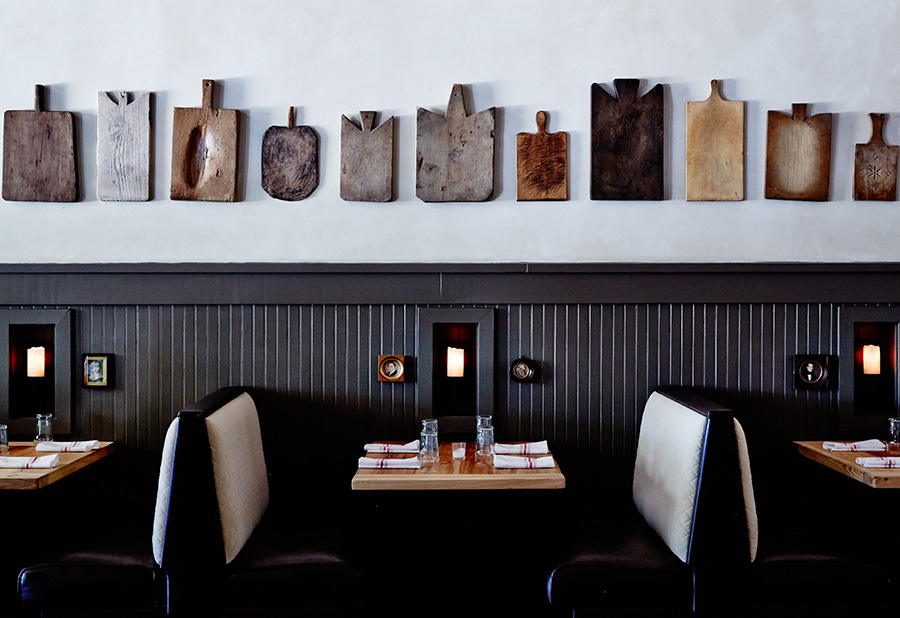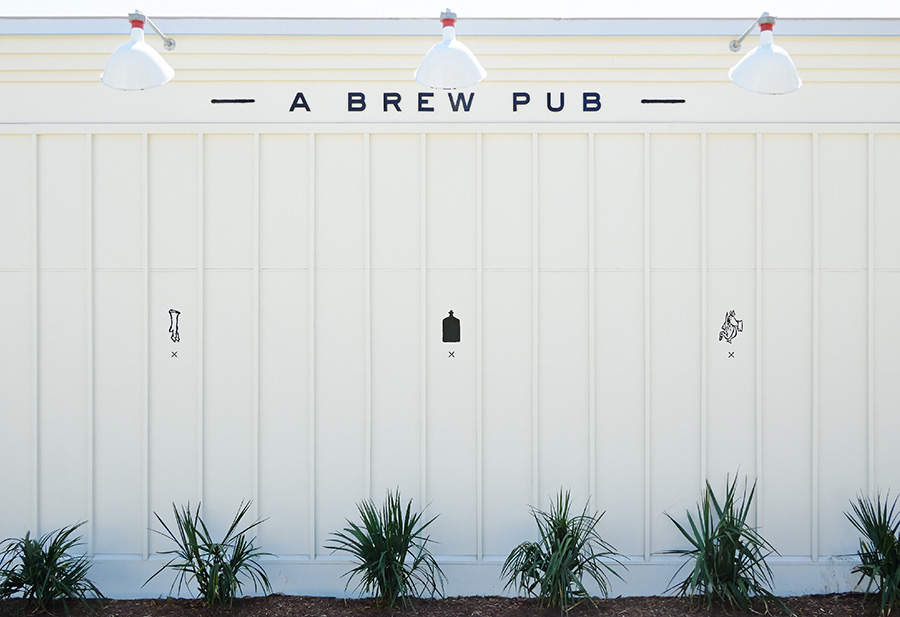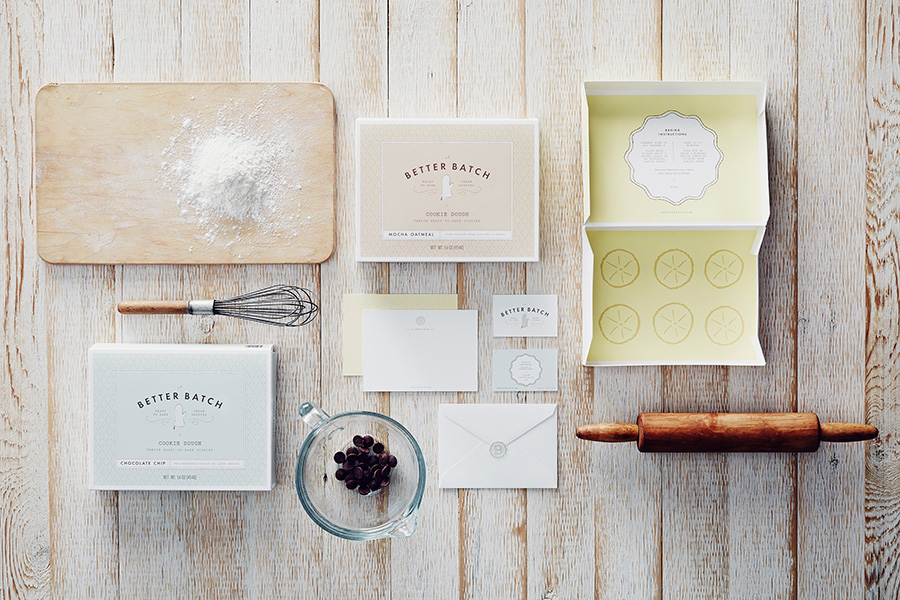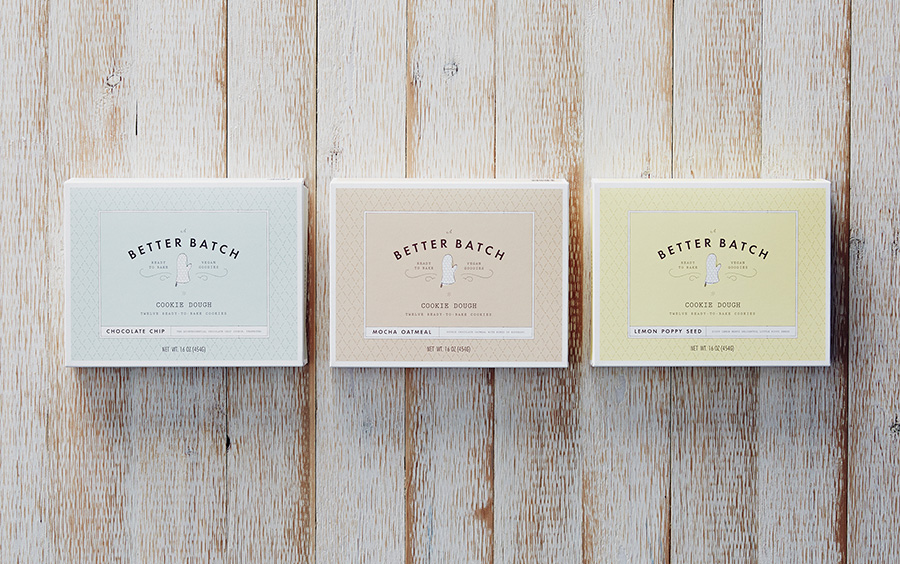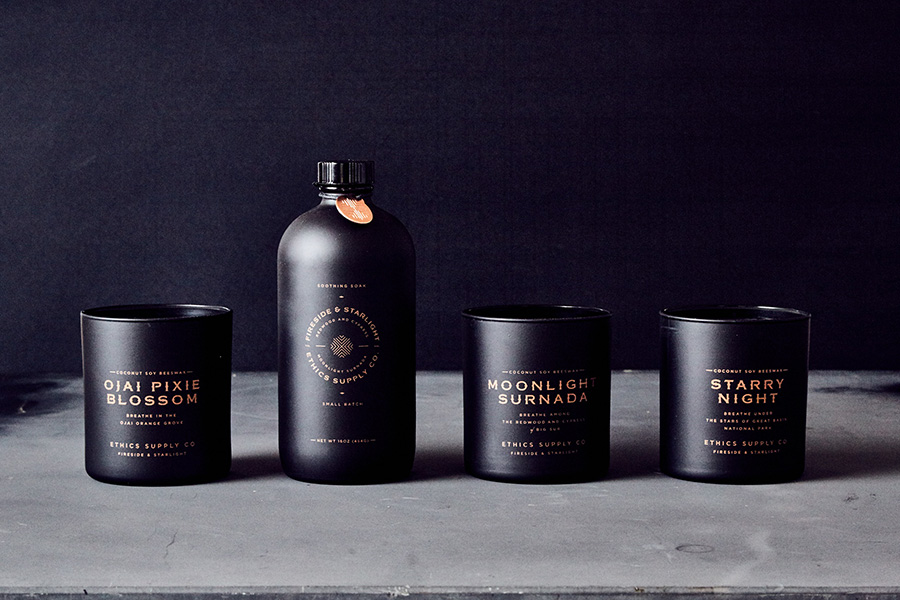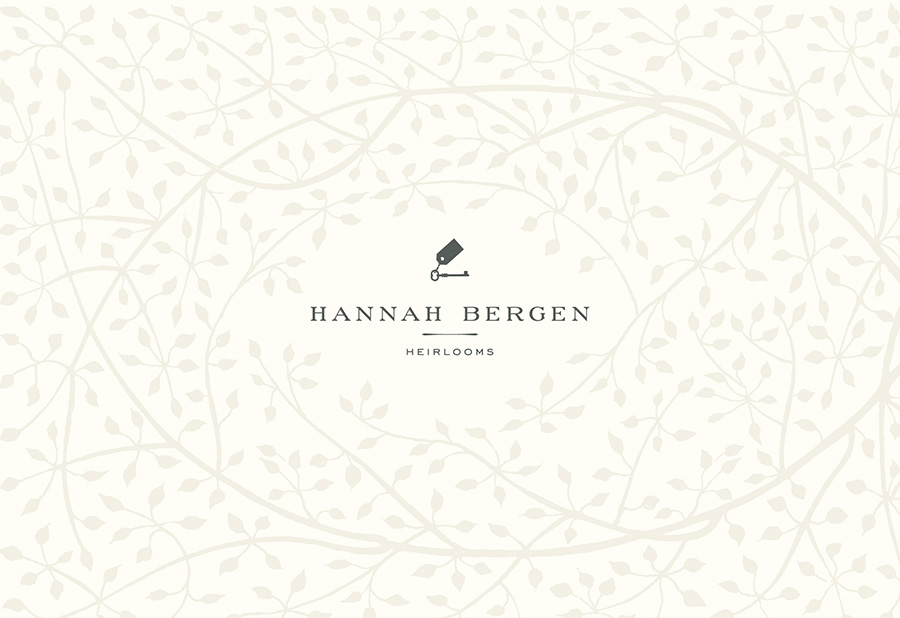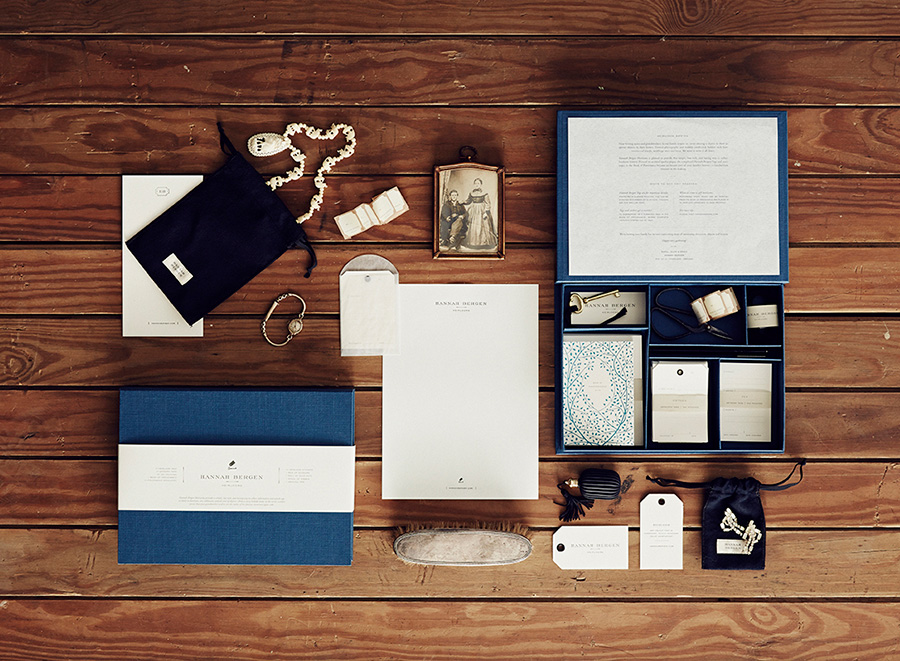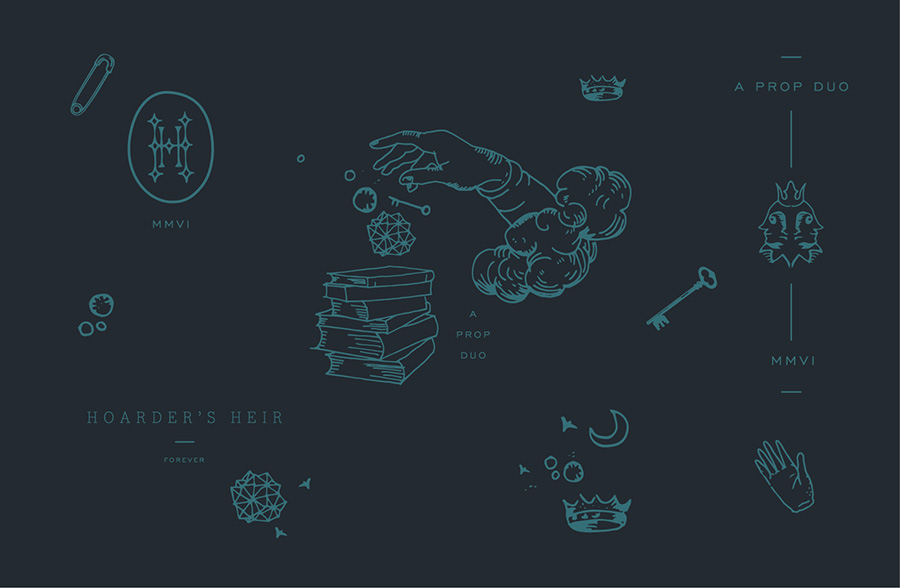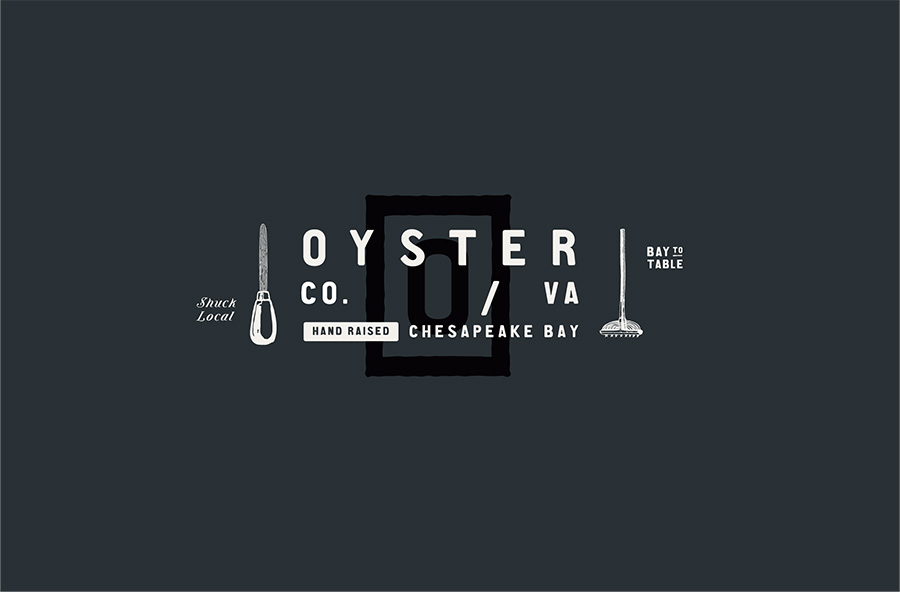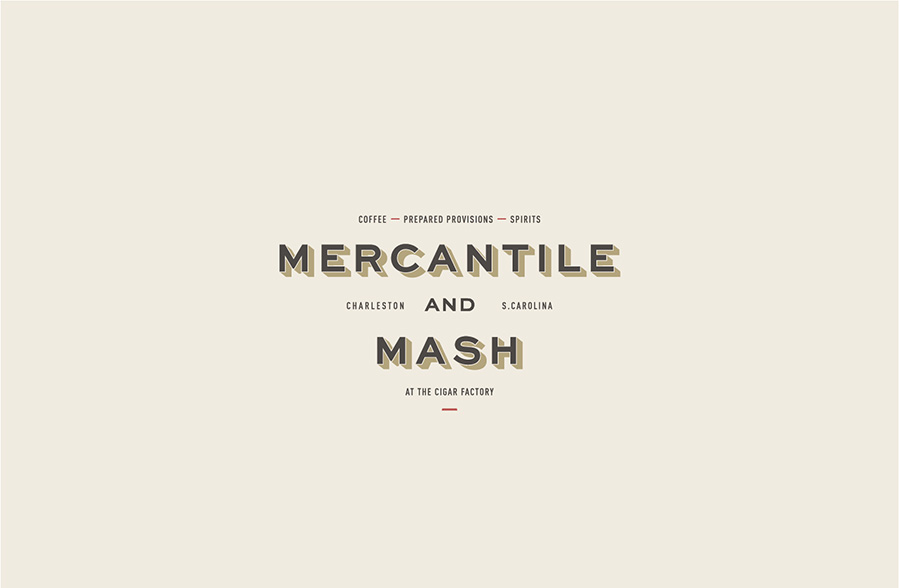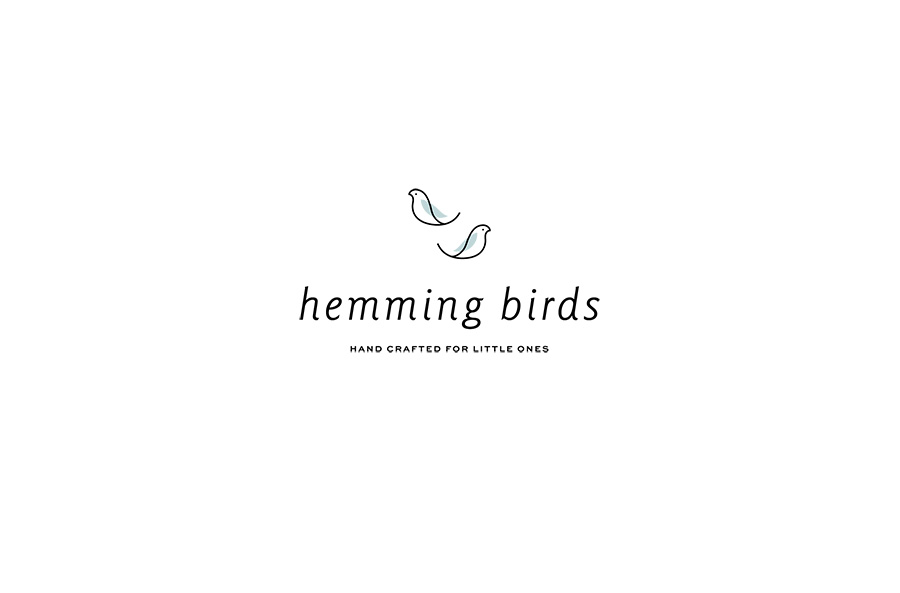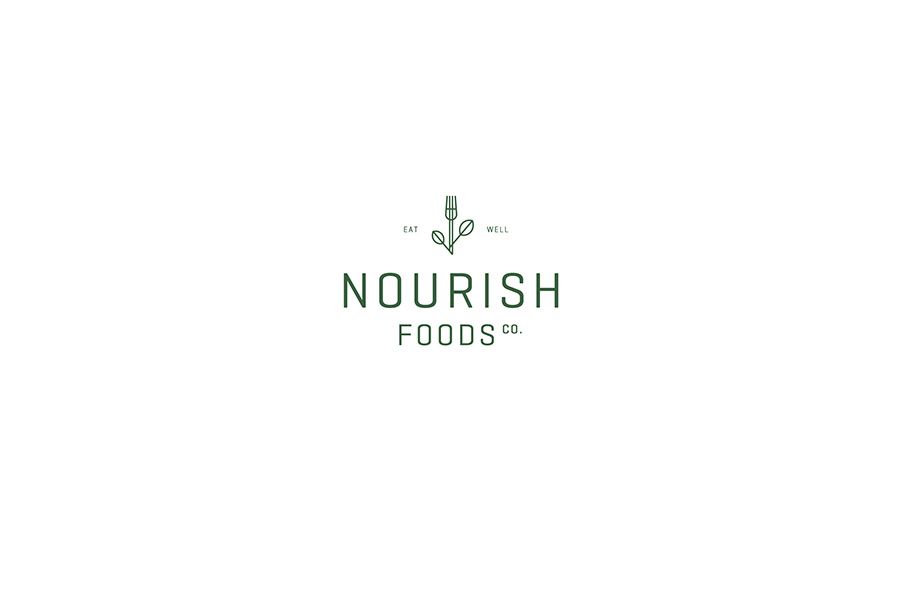 ---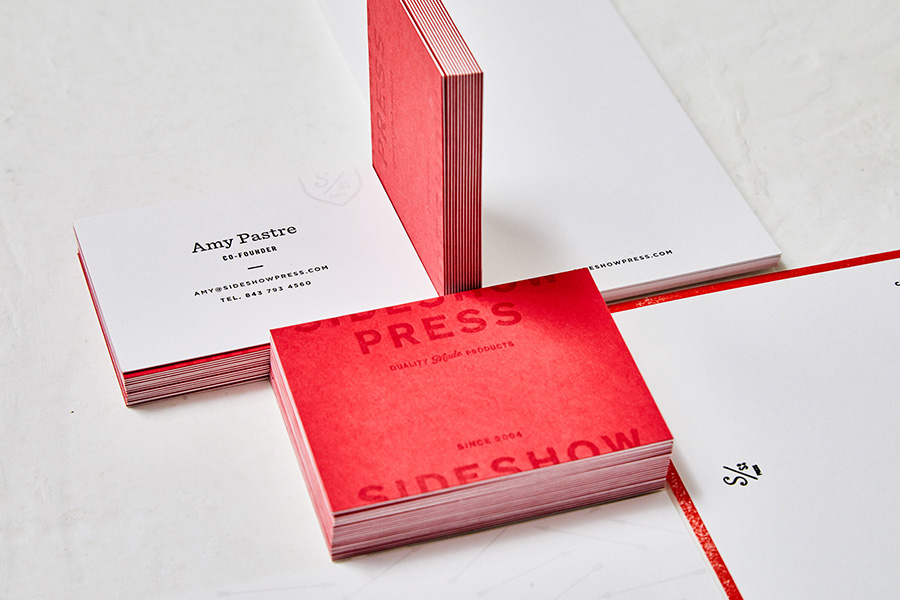 SDCO partners
is the new name of Amy Pastre & Courtney Rowson studio, formerly Stitch design. I follow them for years (check previous posts
here
and
there
), and I am always amazed by the quantity of design they create while keeping their own style. They redesign their identity and website, again, and this is so inspiring... Too much things to share in just one post, so here comes the first selection...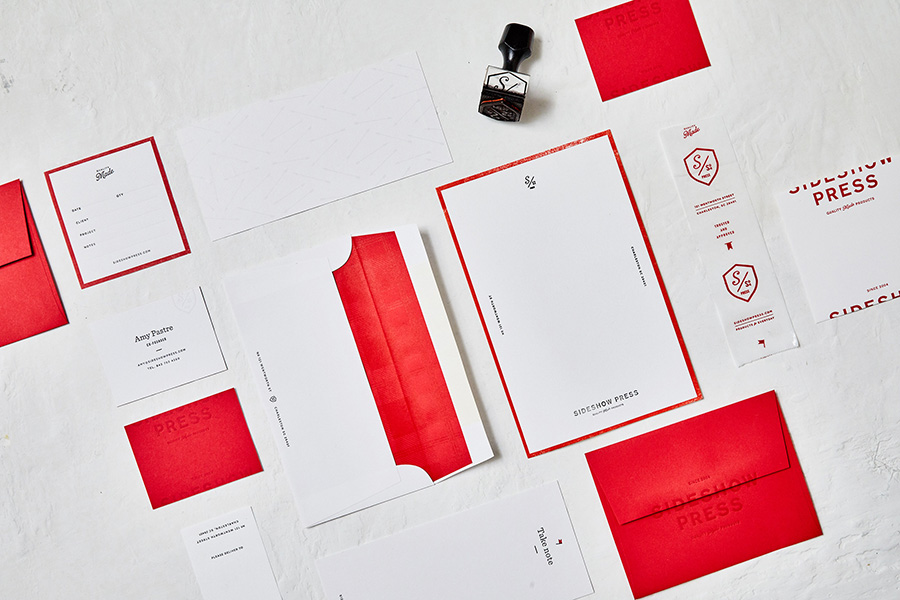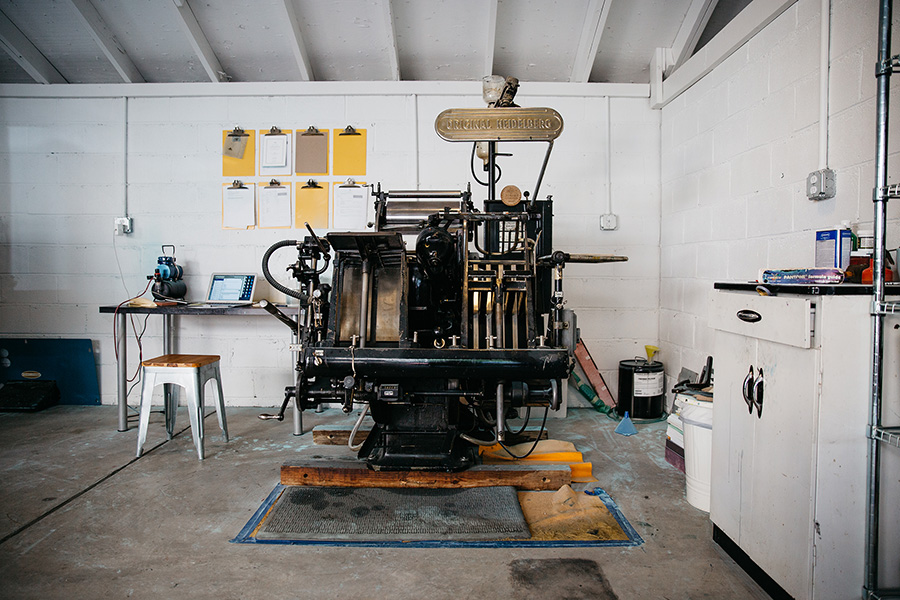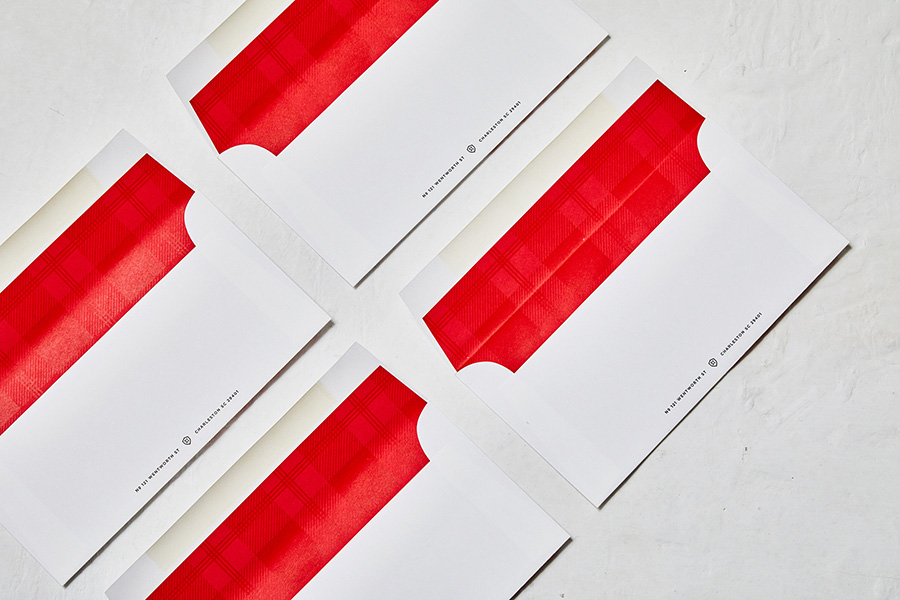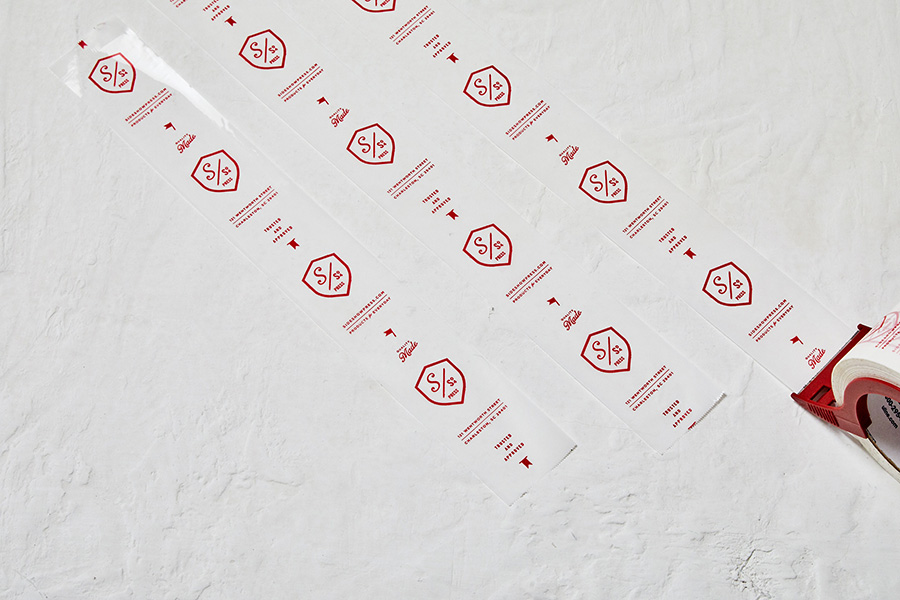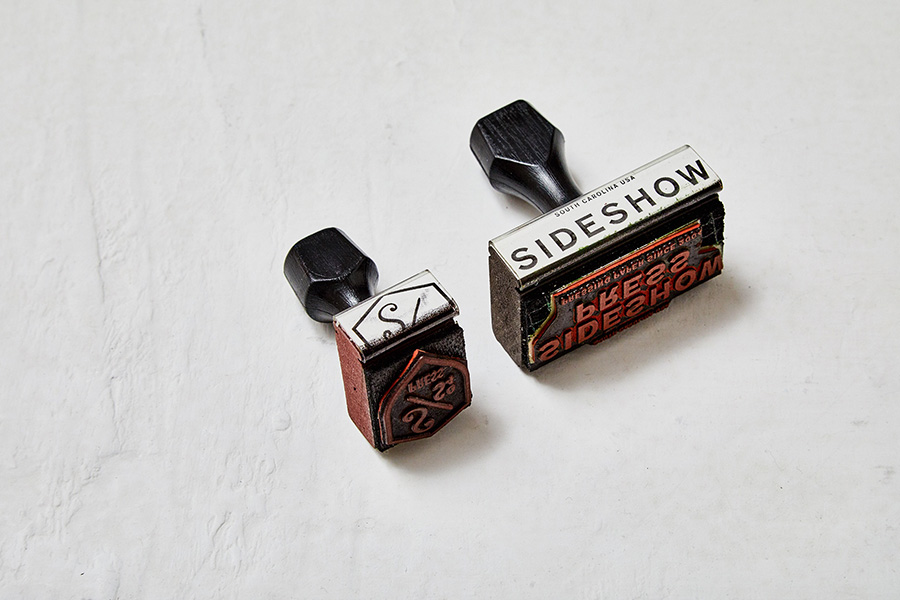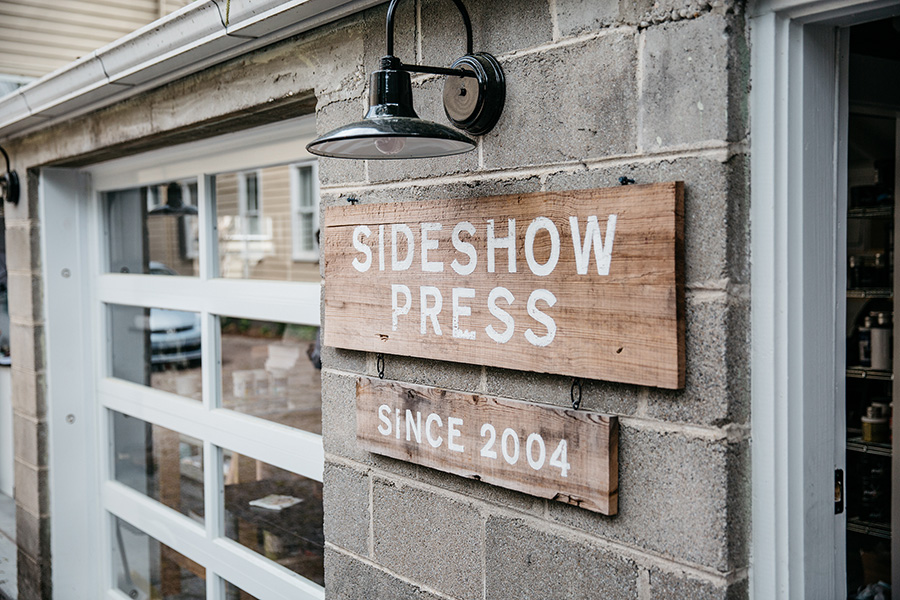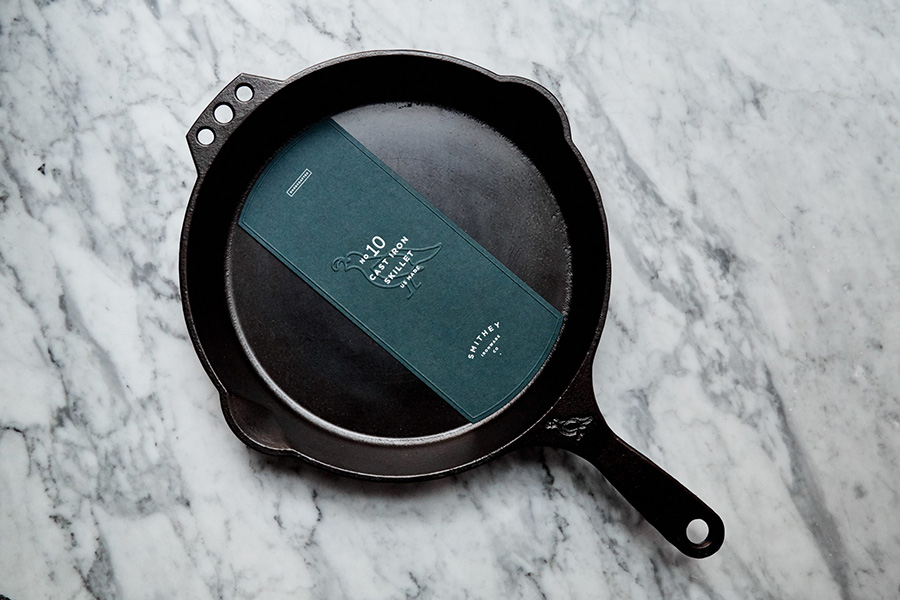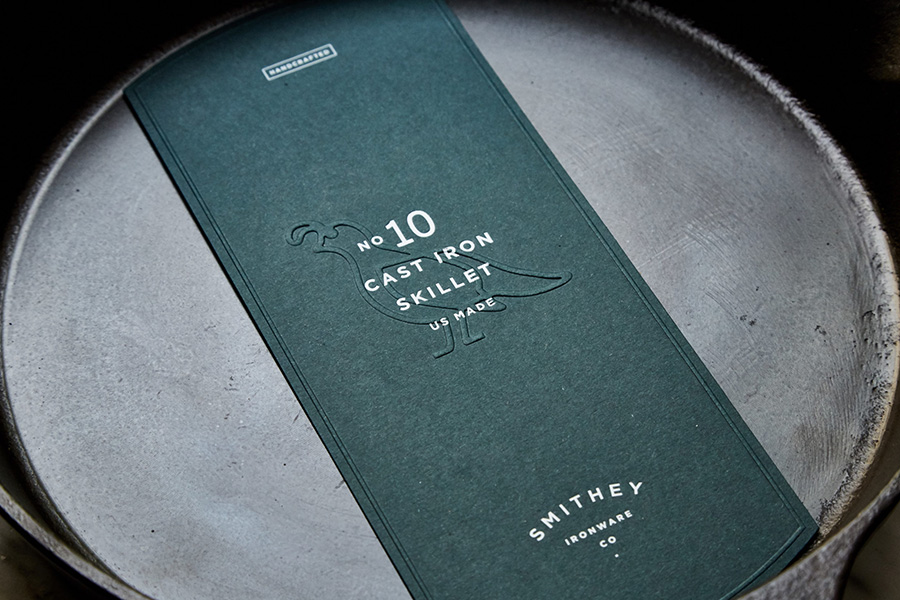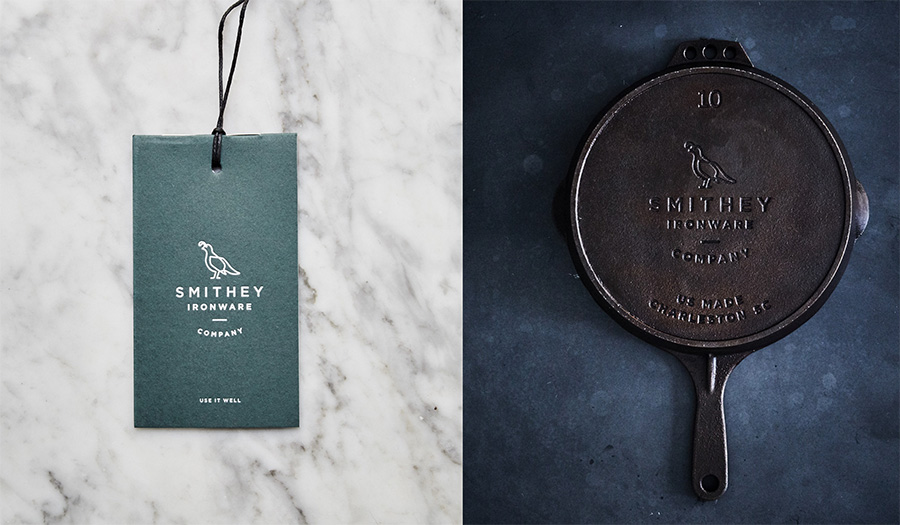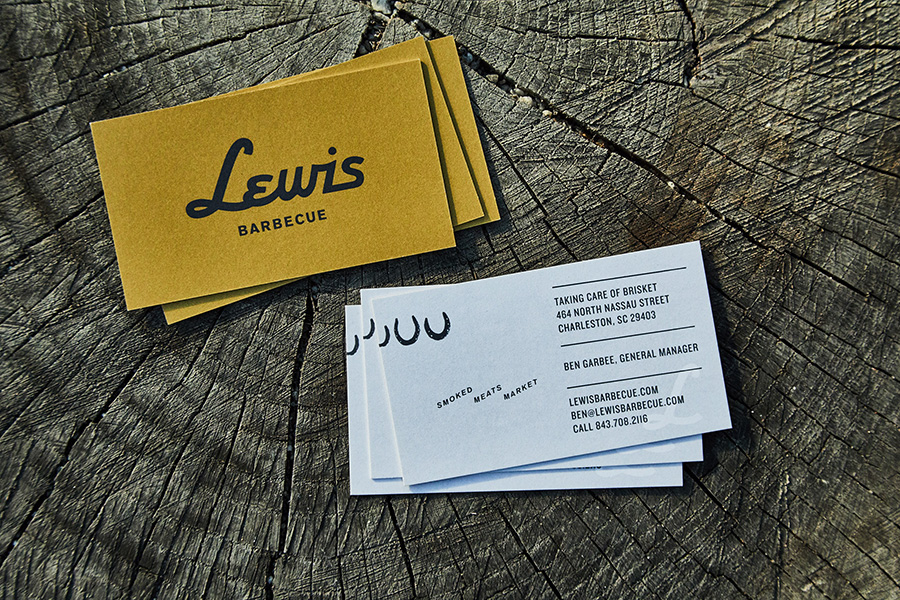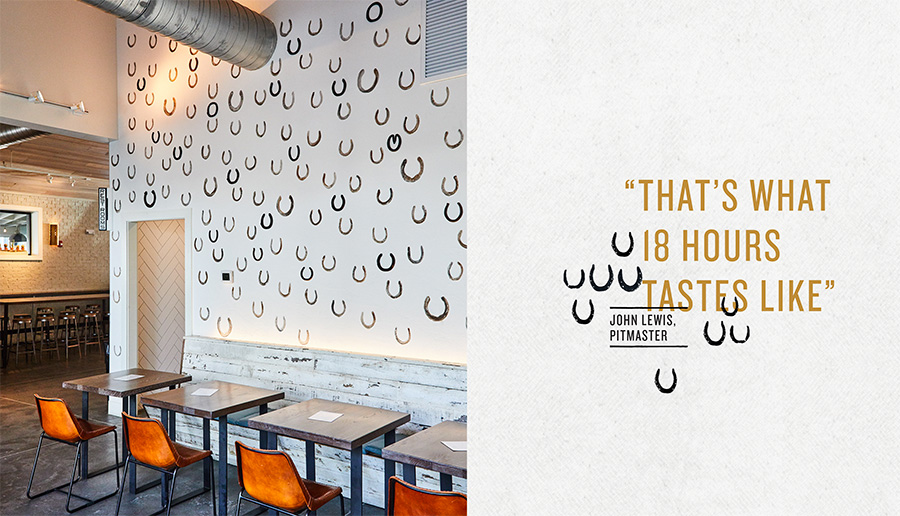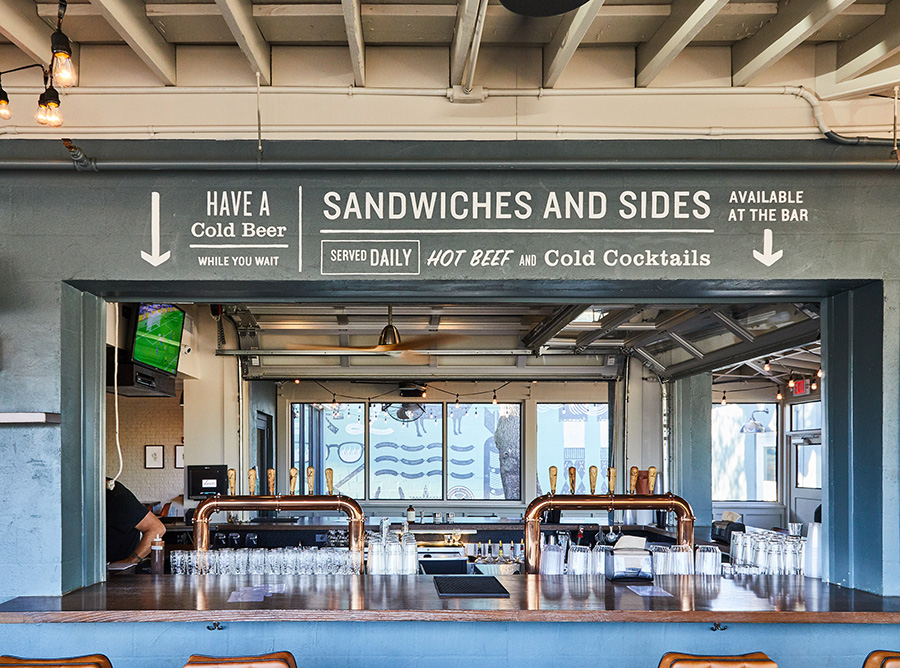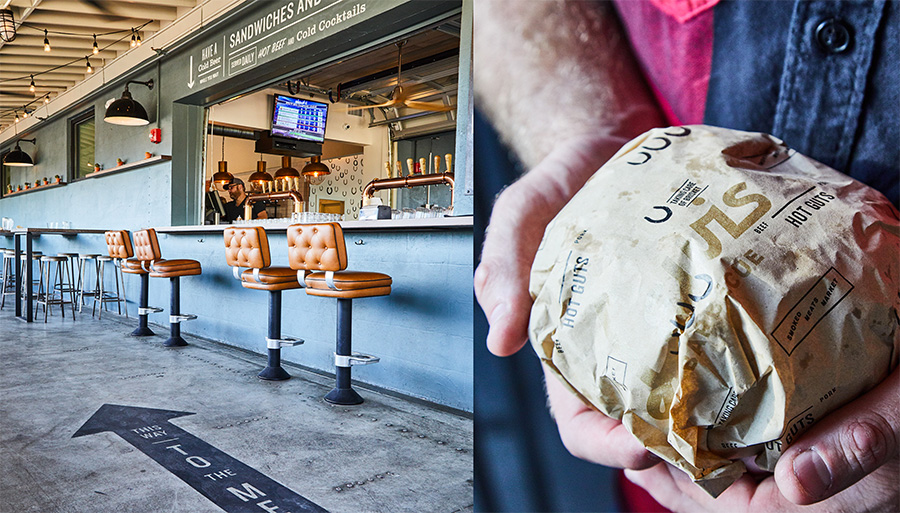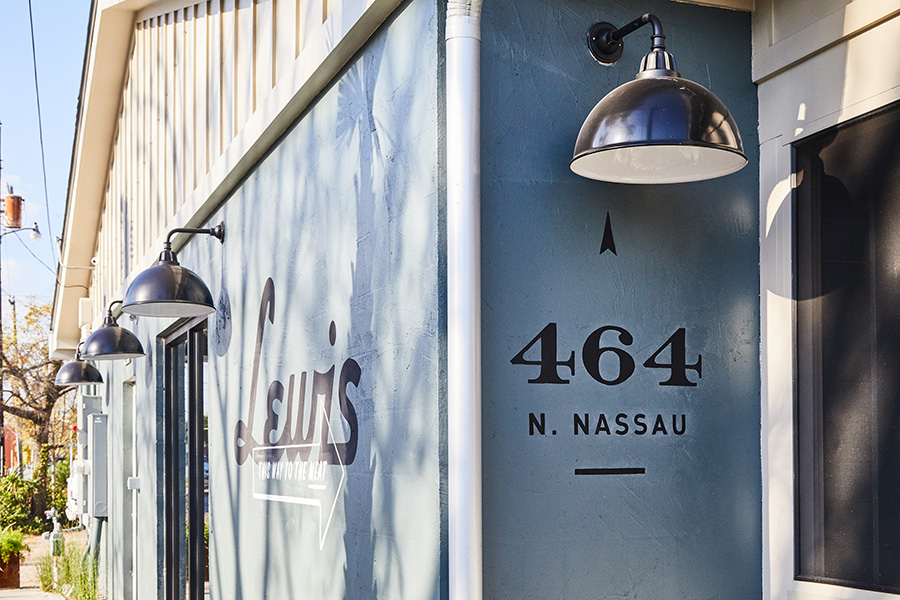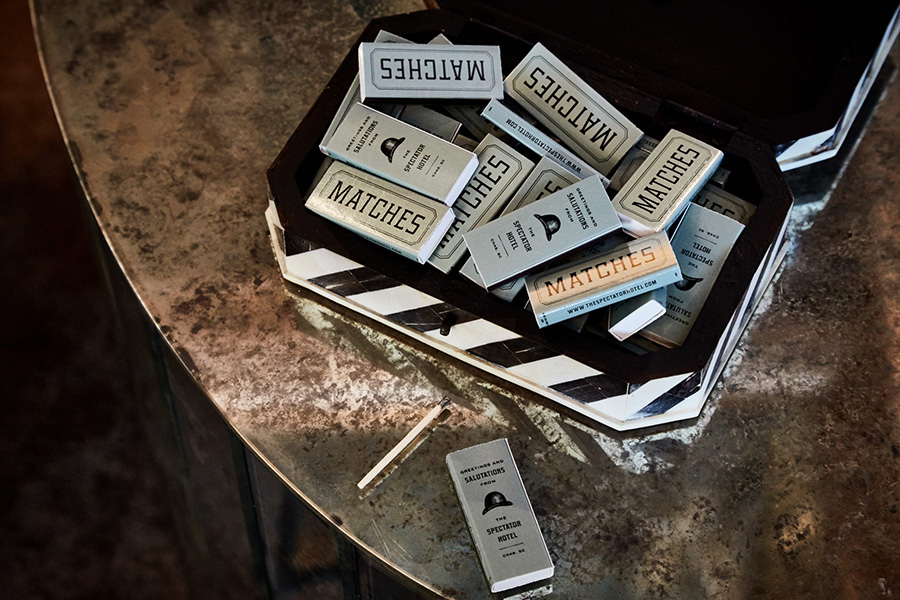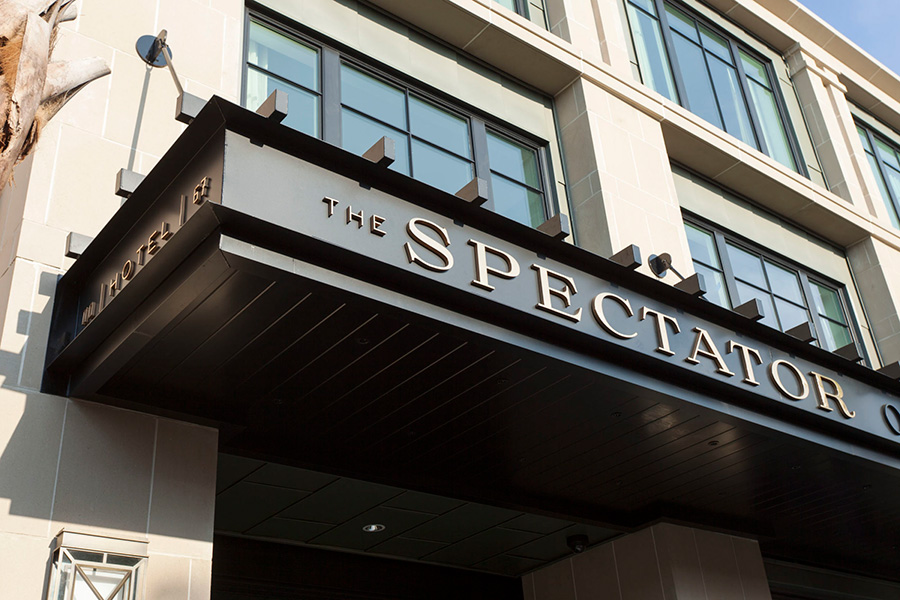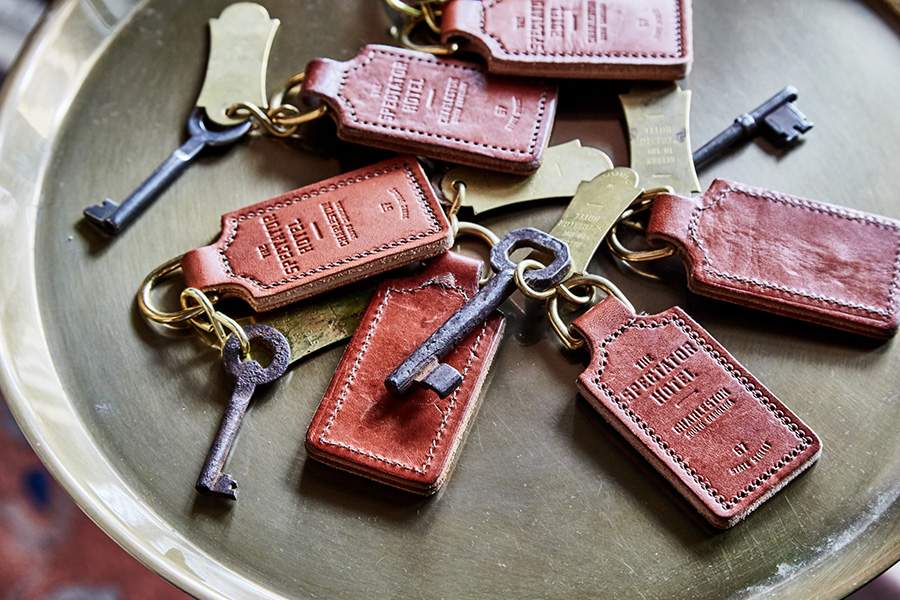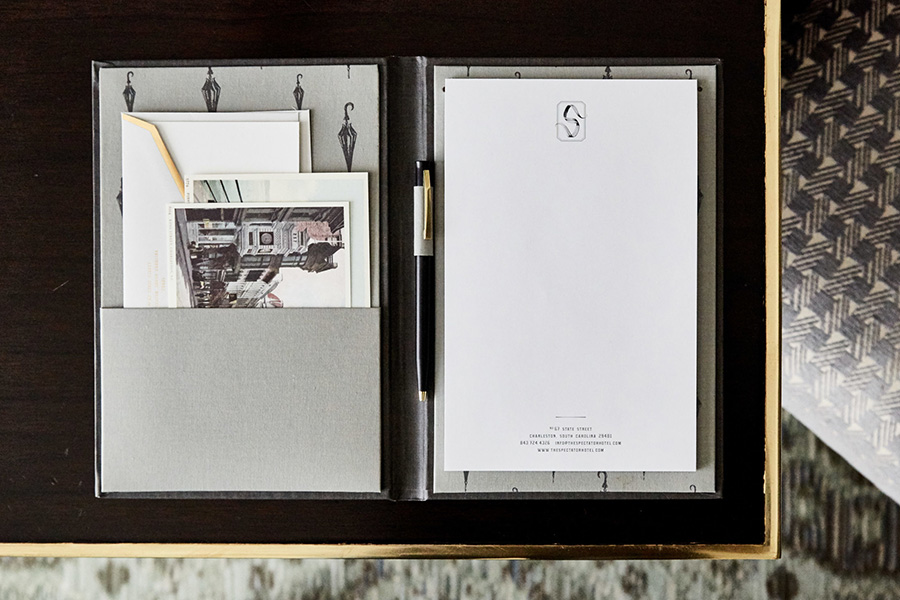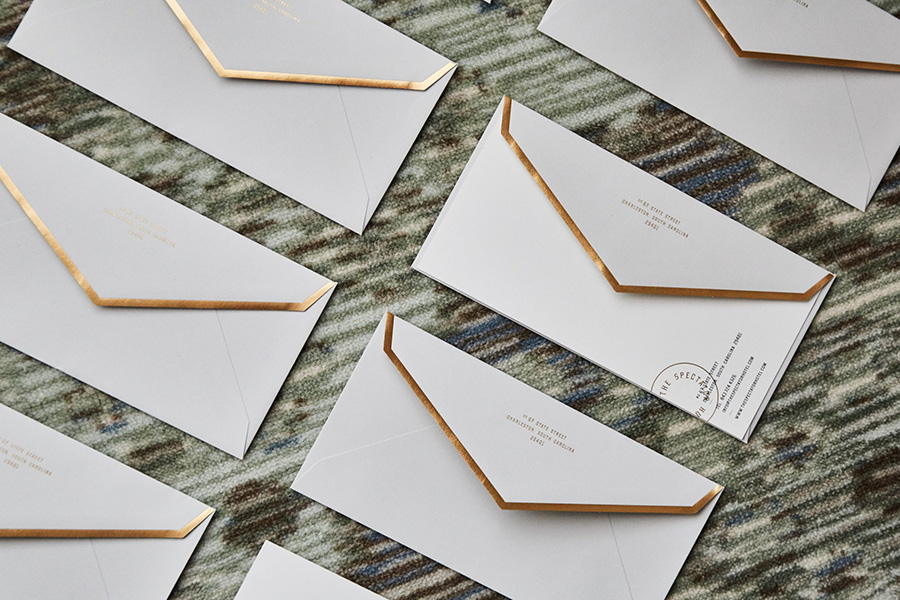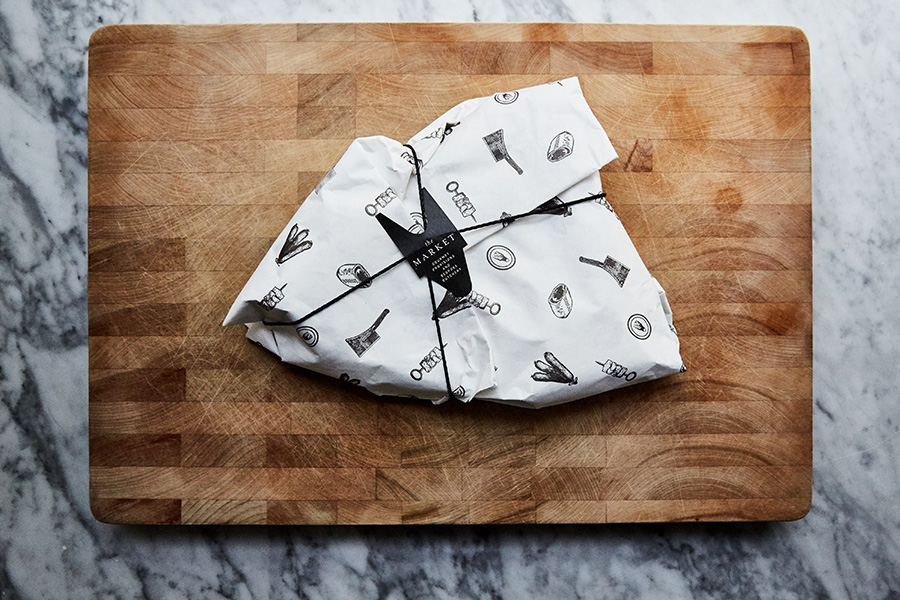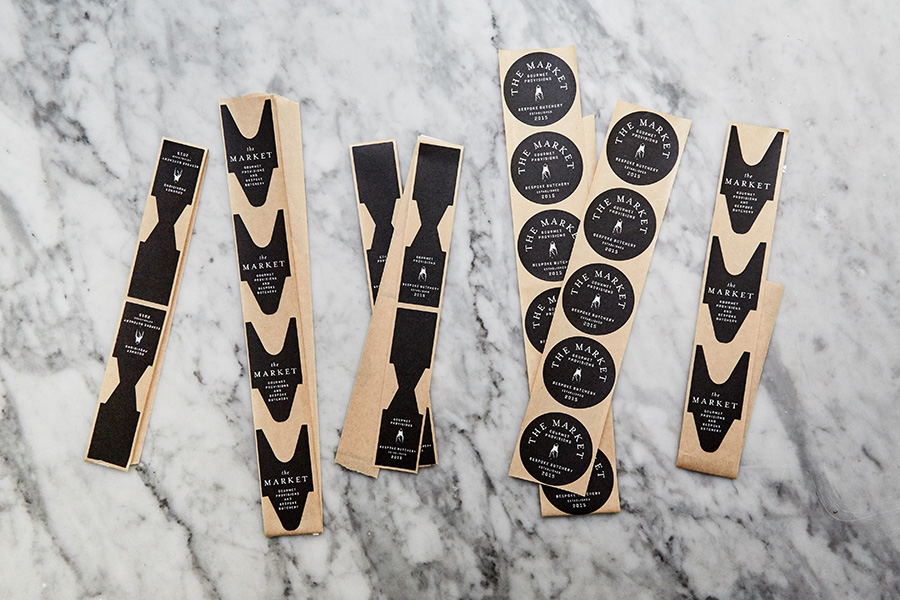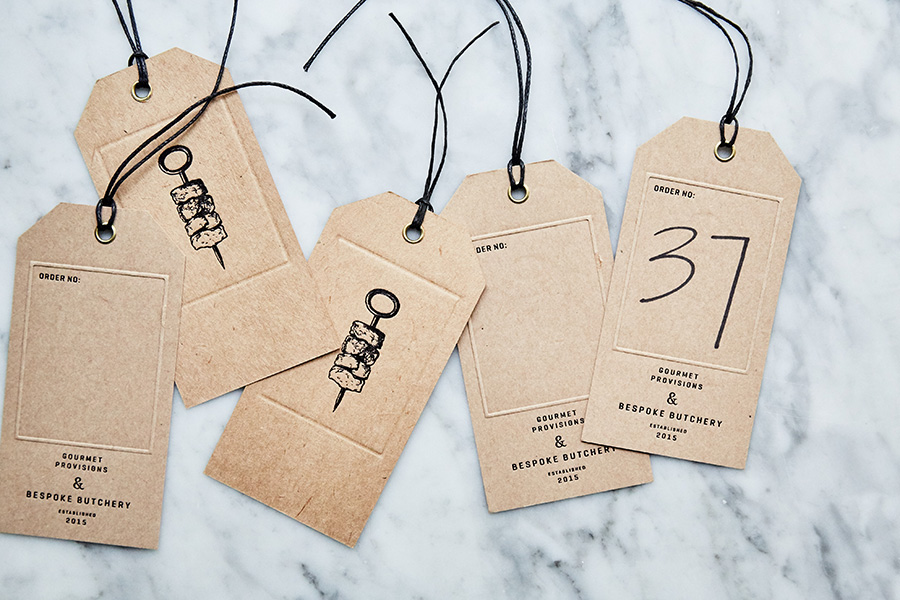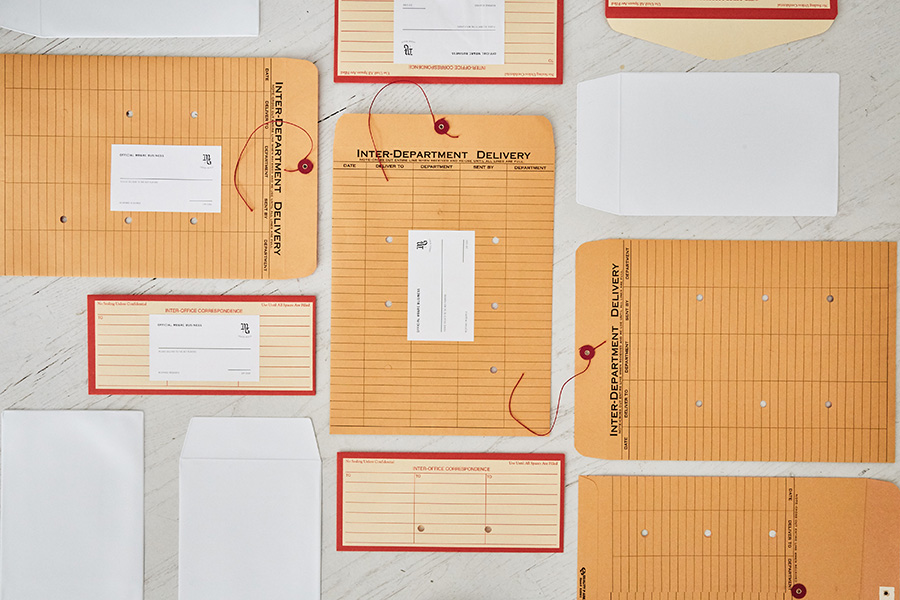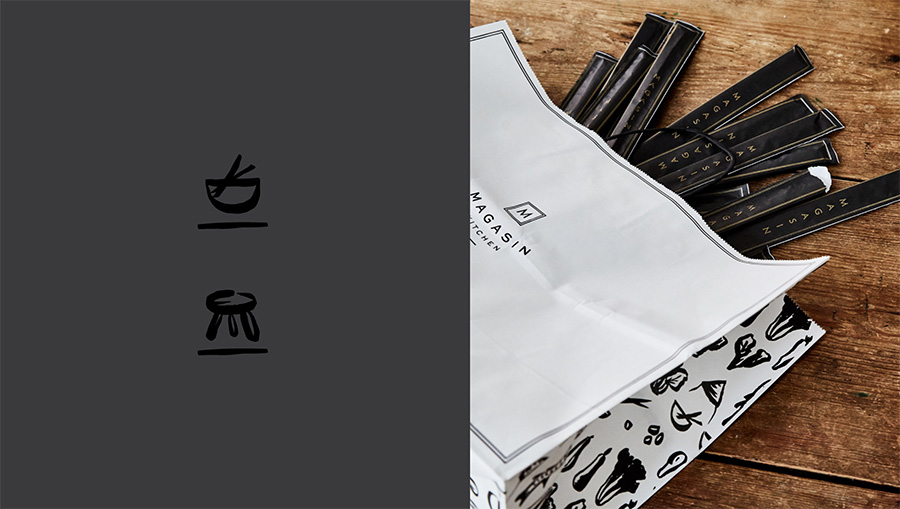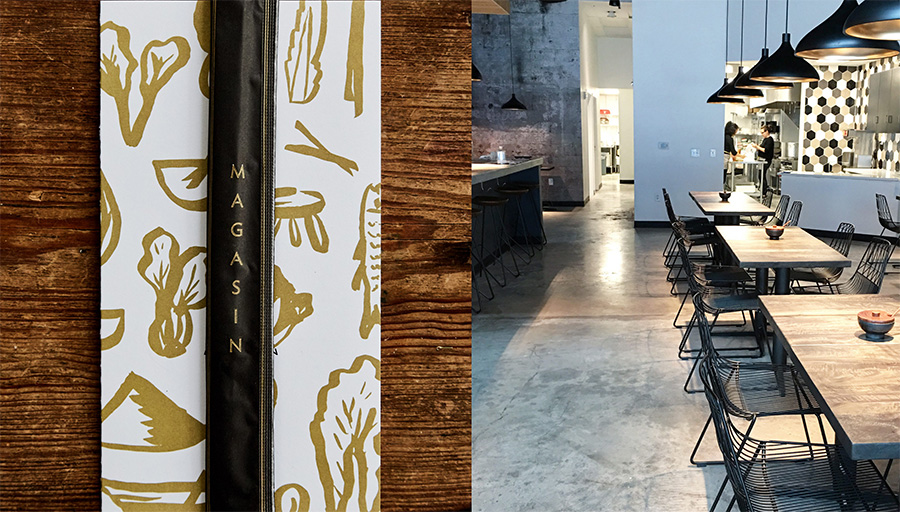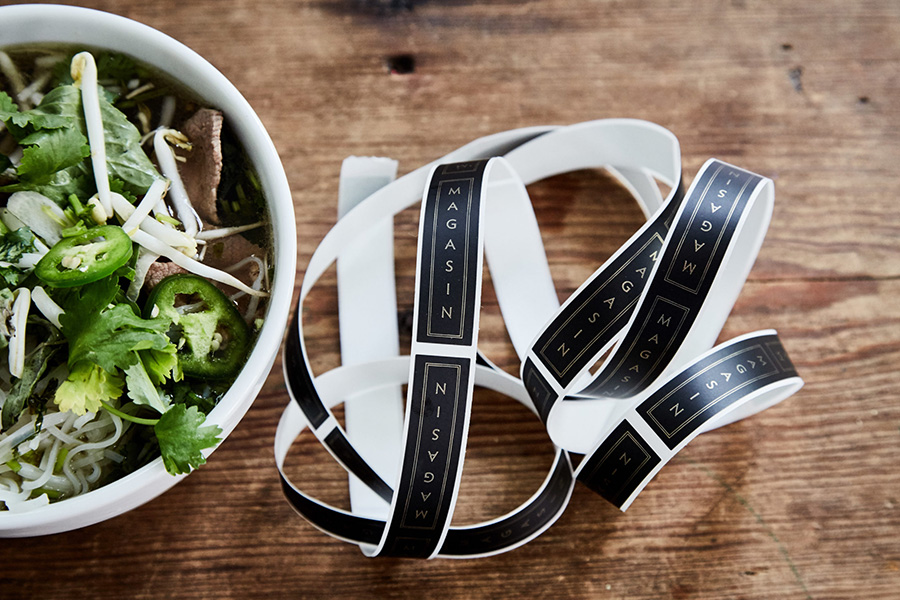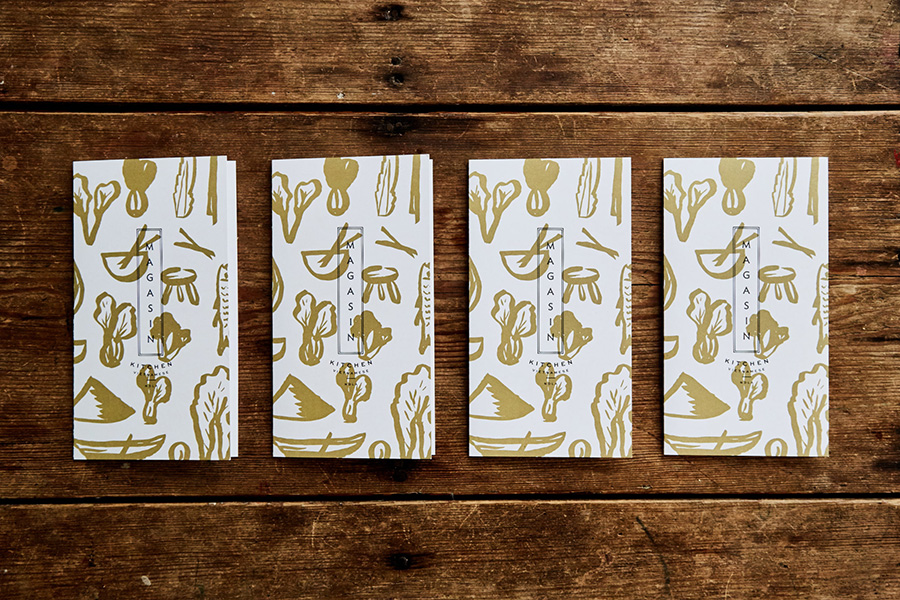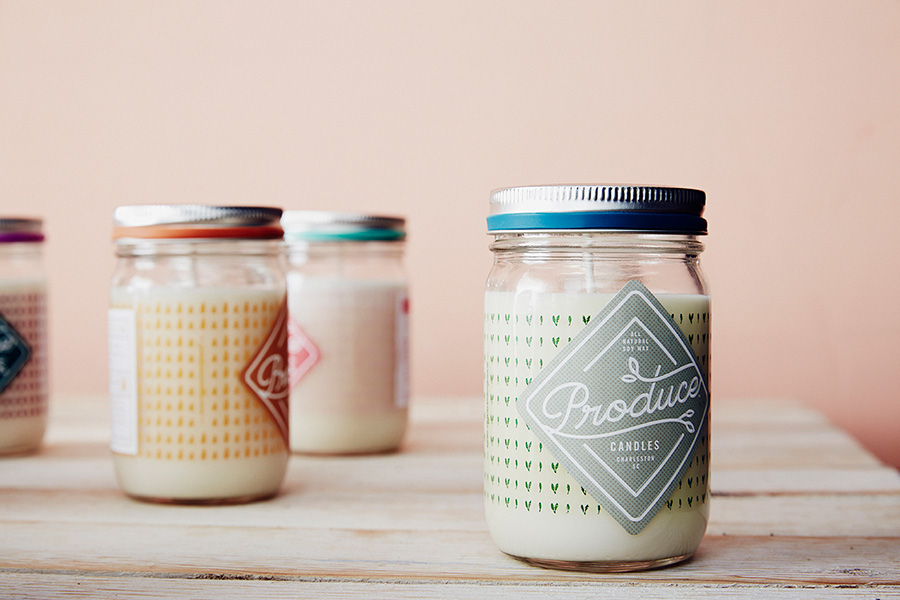 ---
---
---