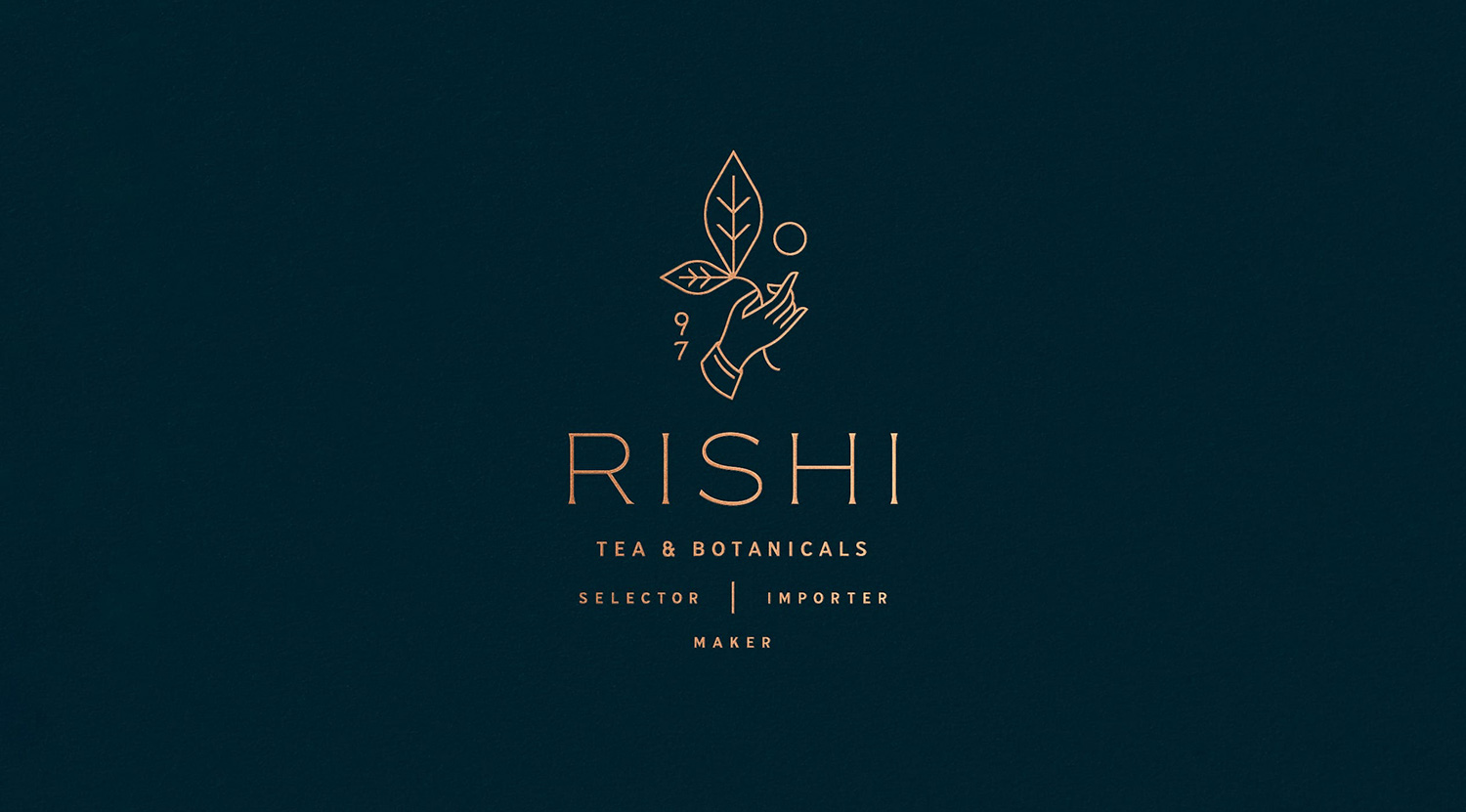 Exactly one year ago I was in San Fransisco and I publish an
update of Studio MPLS projects
as I was enjoying so maple syrup for which they design the packaging! I wanted to publish this RISHI project for a long time but when I check their web site that just has fully updated it with a lot of new and inspiring projects. So here comes my selection, which goes directly in the
excellence section
following
last year's post
!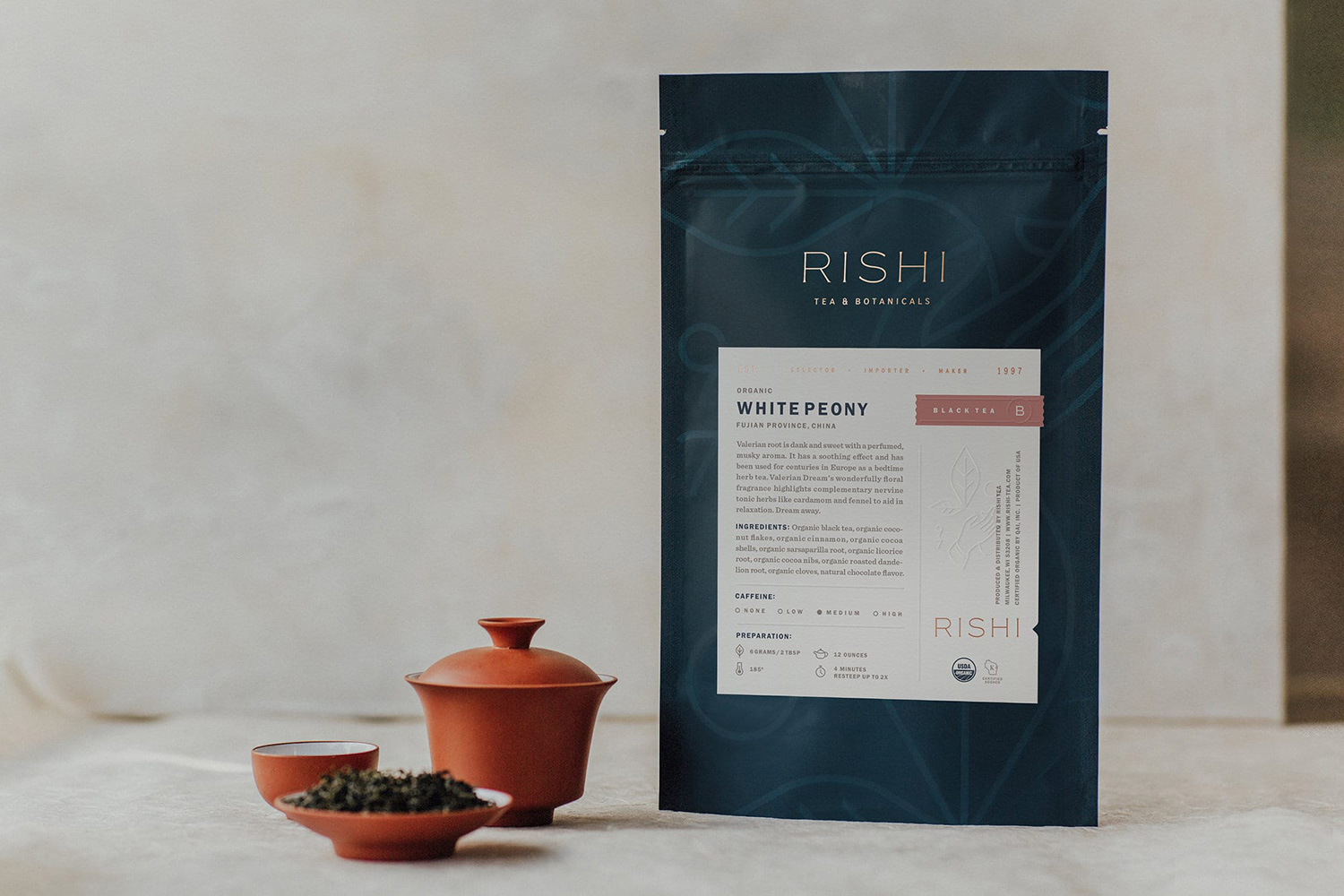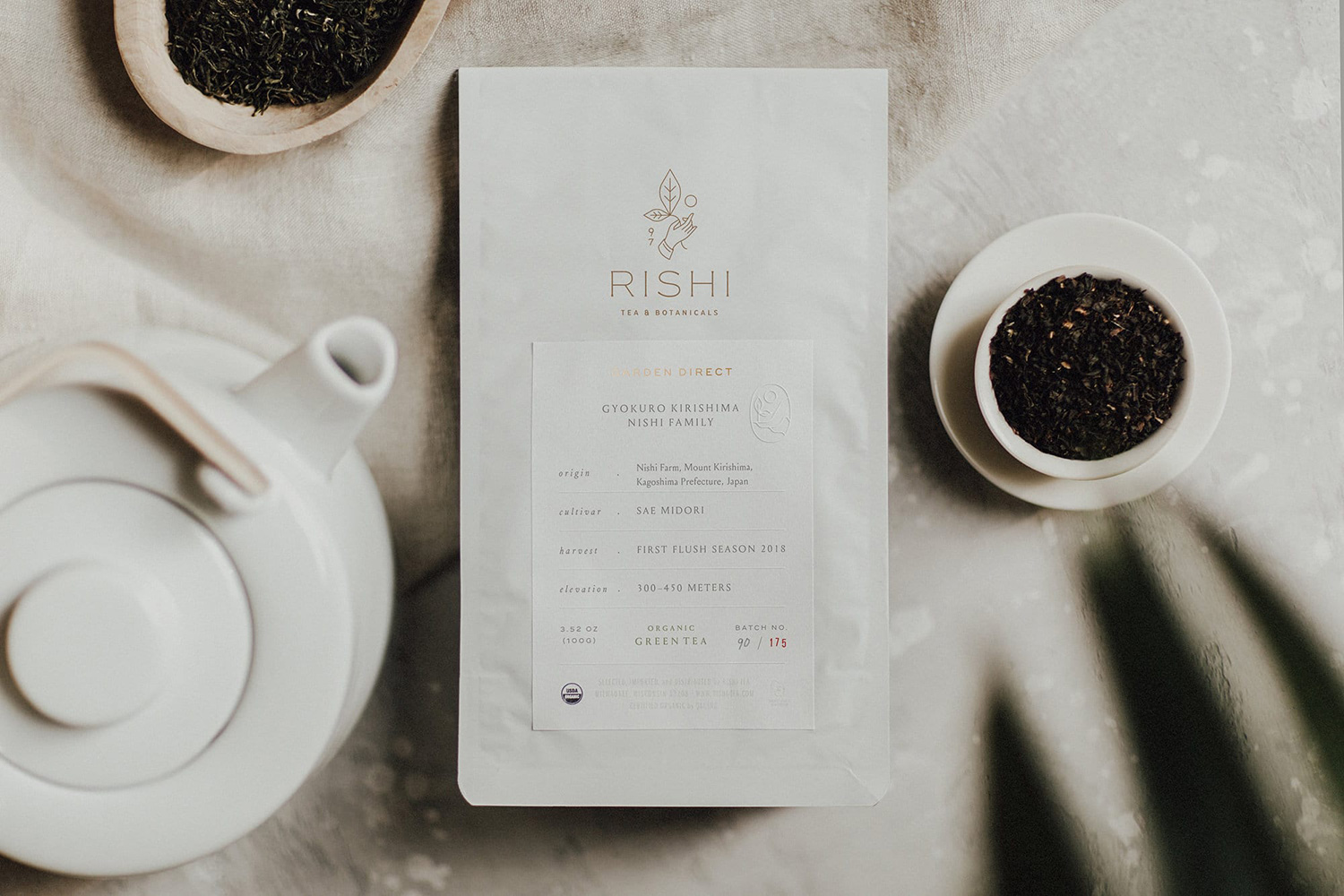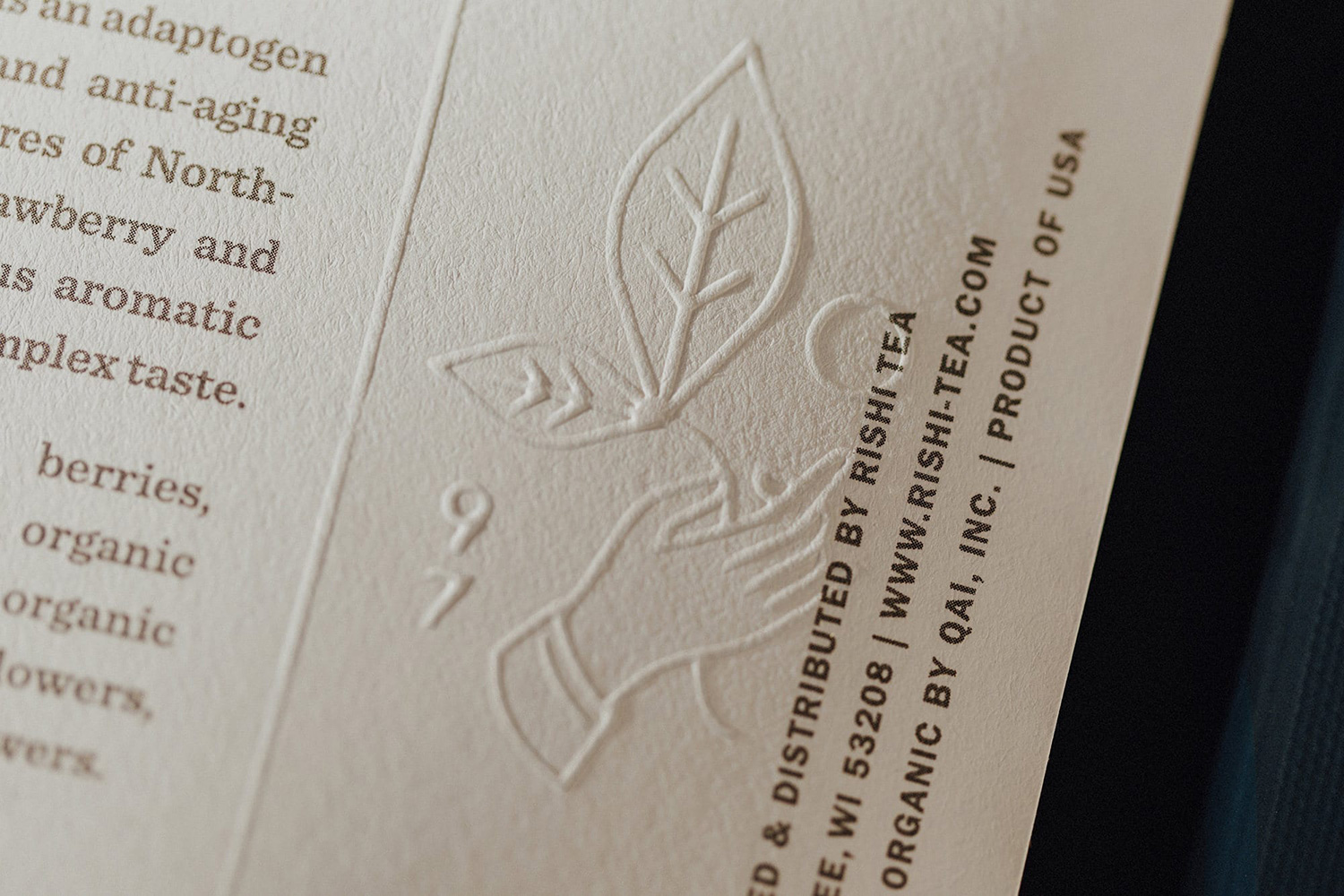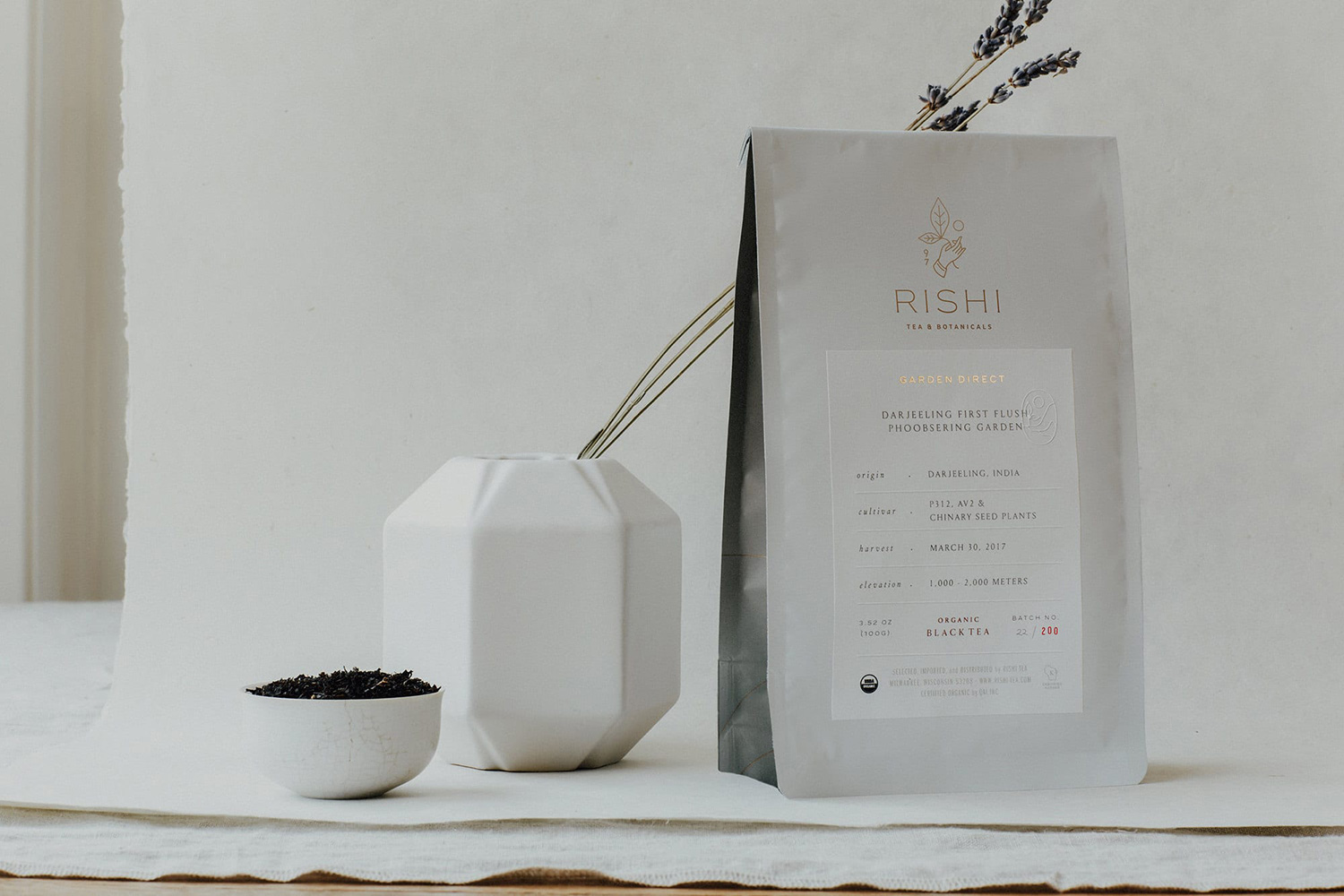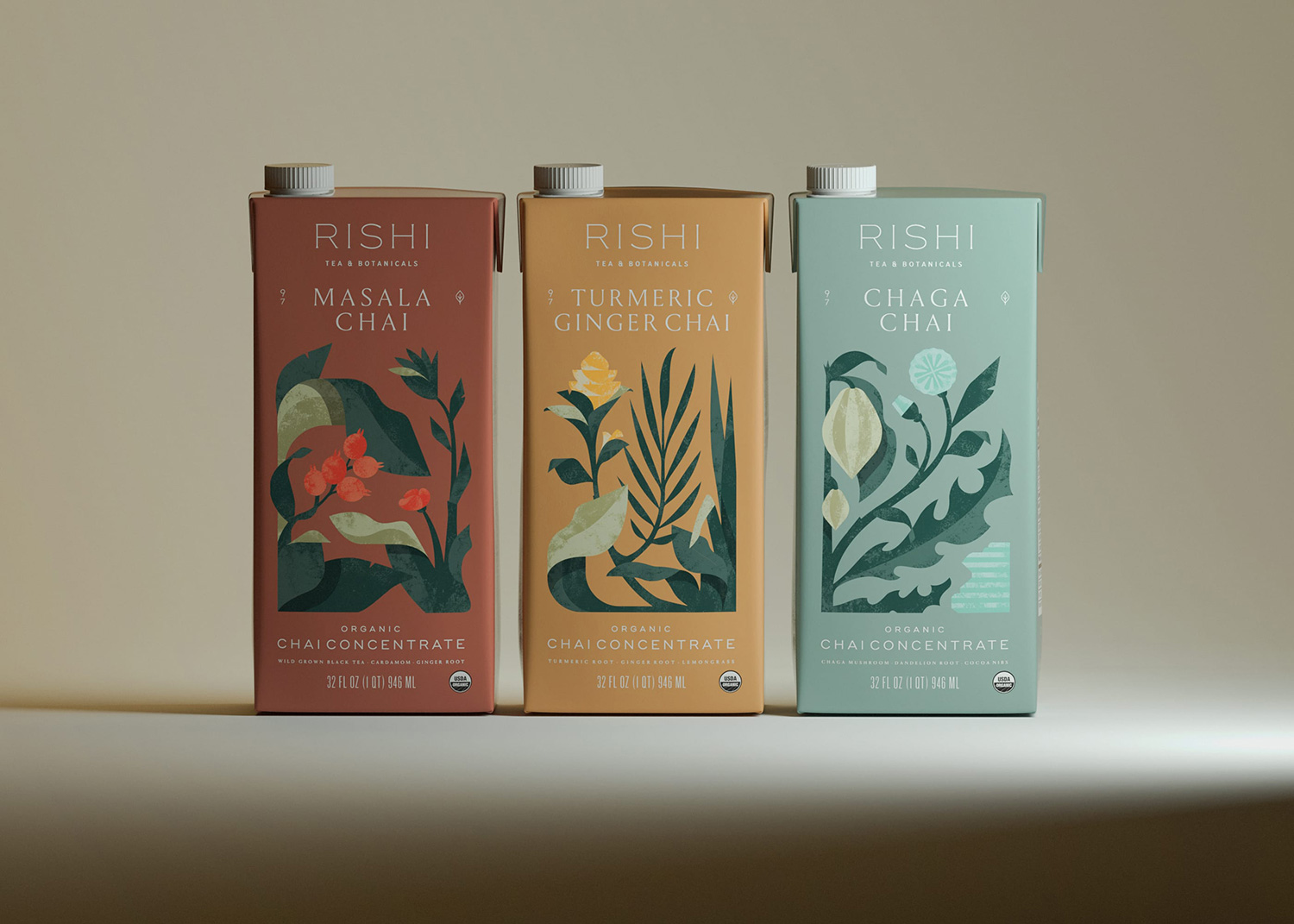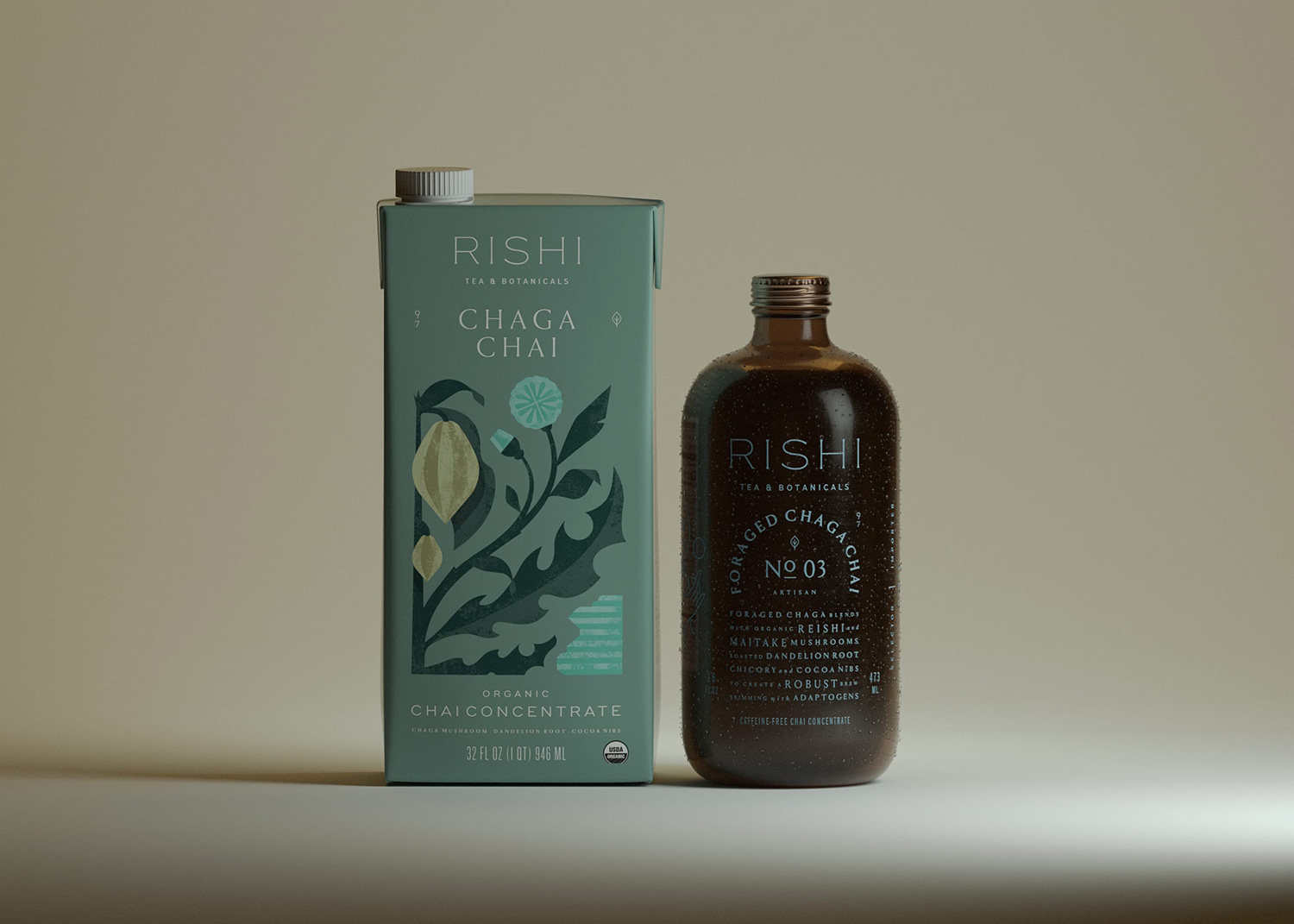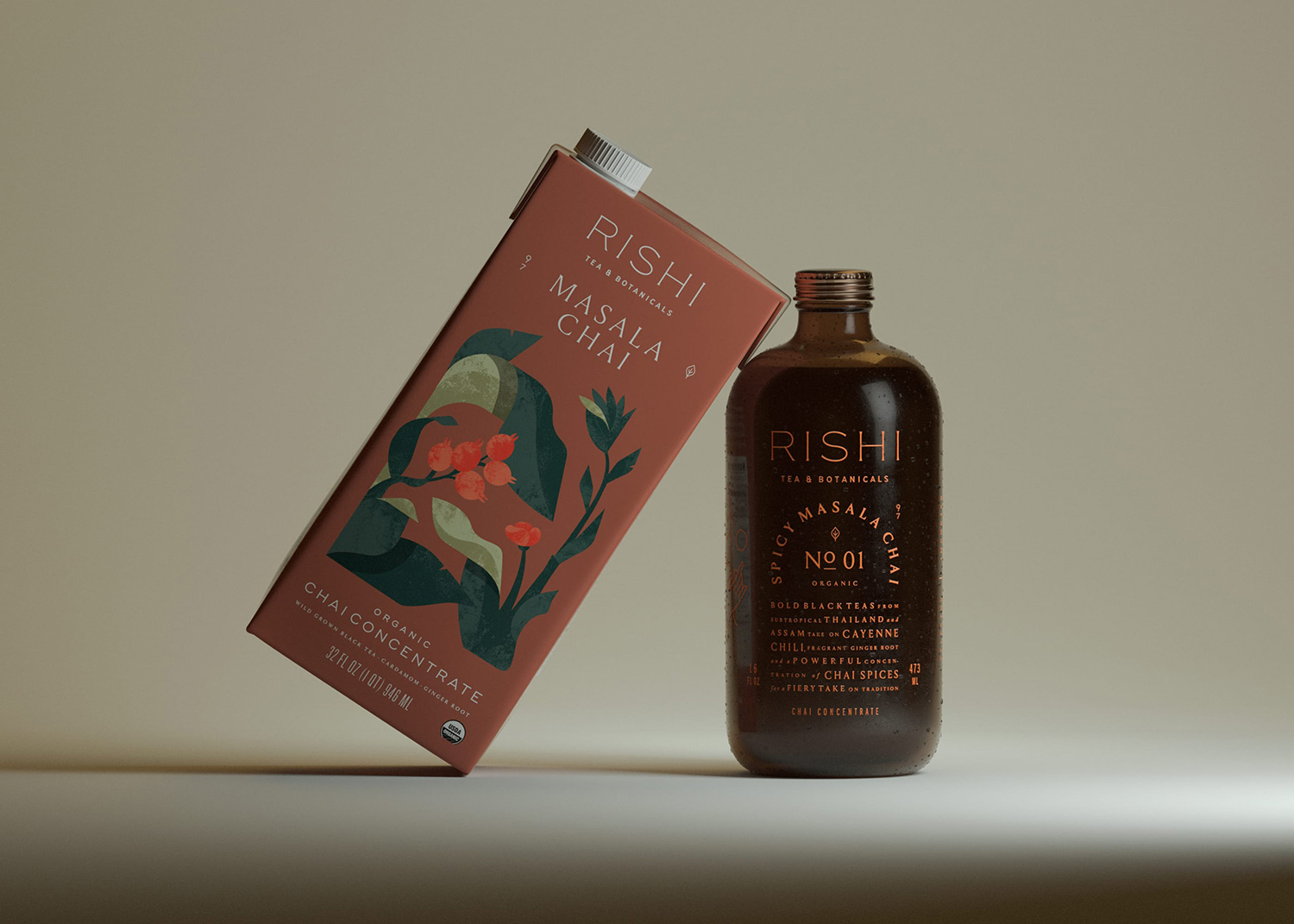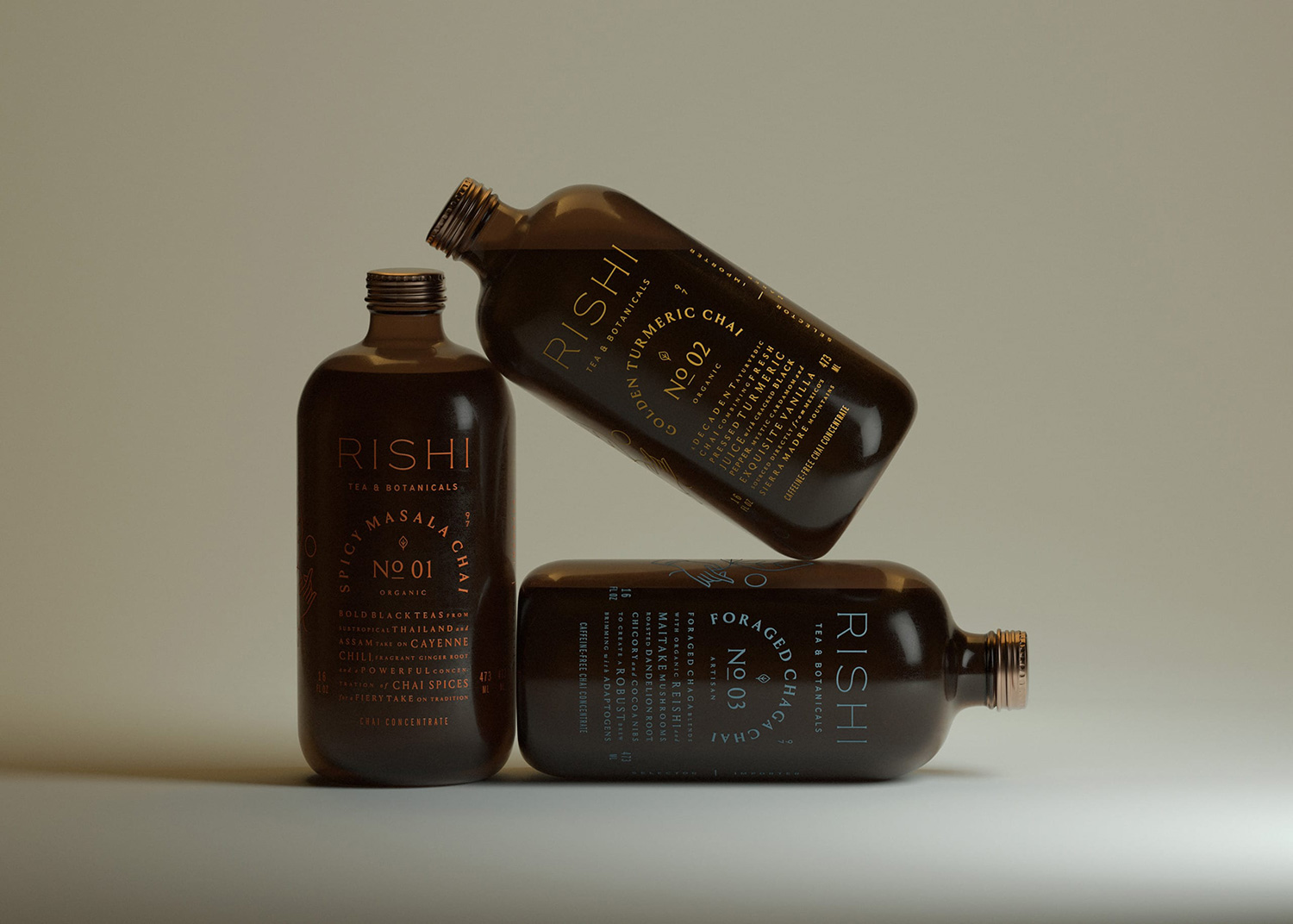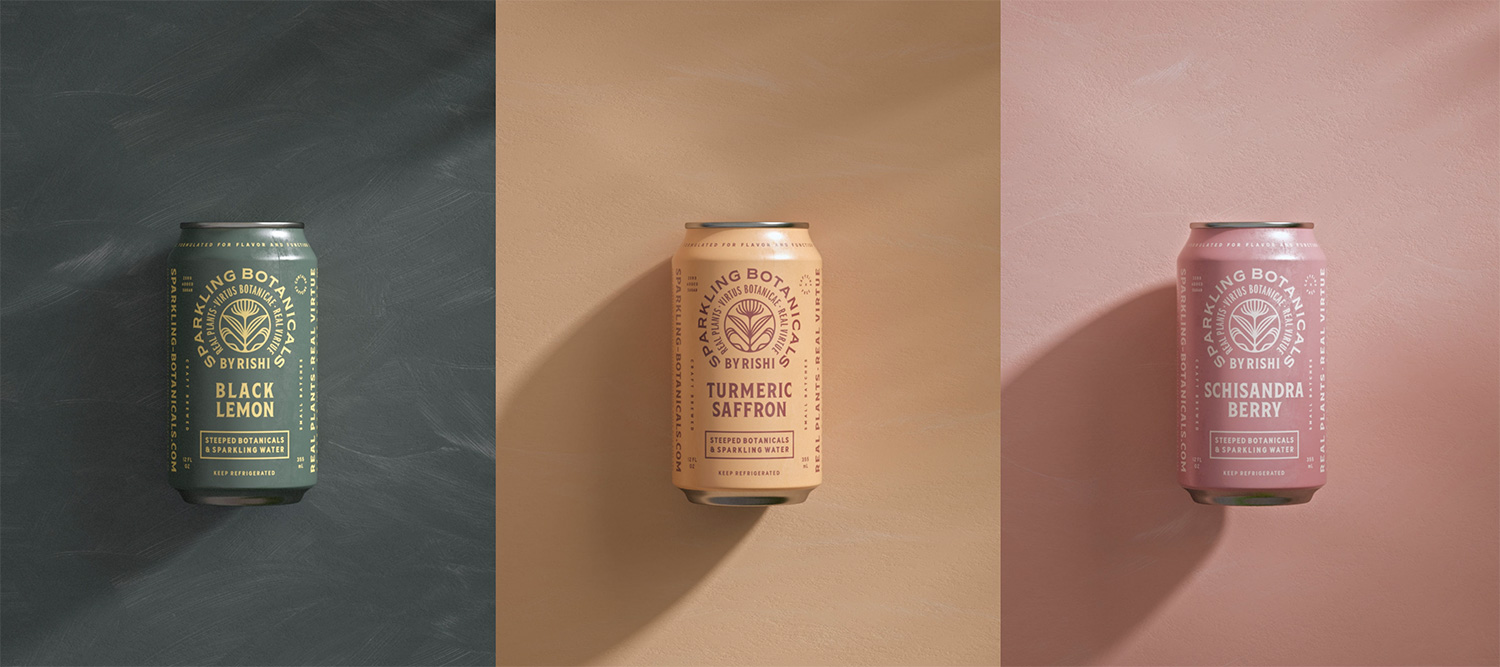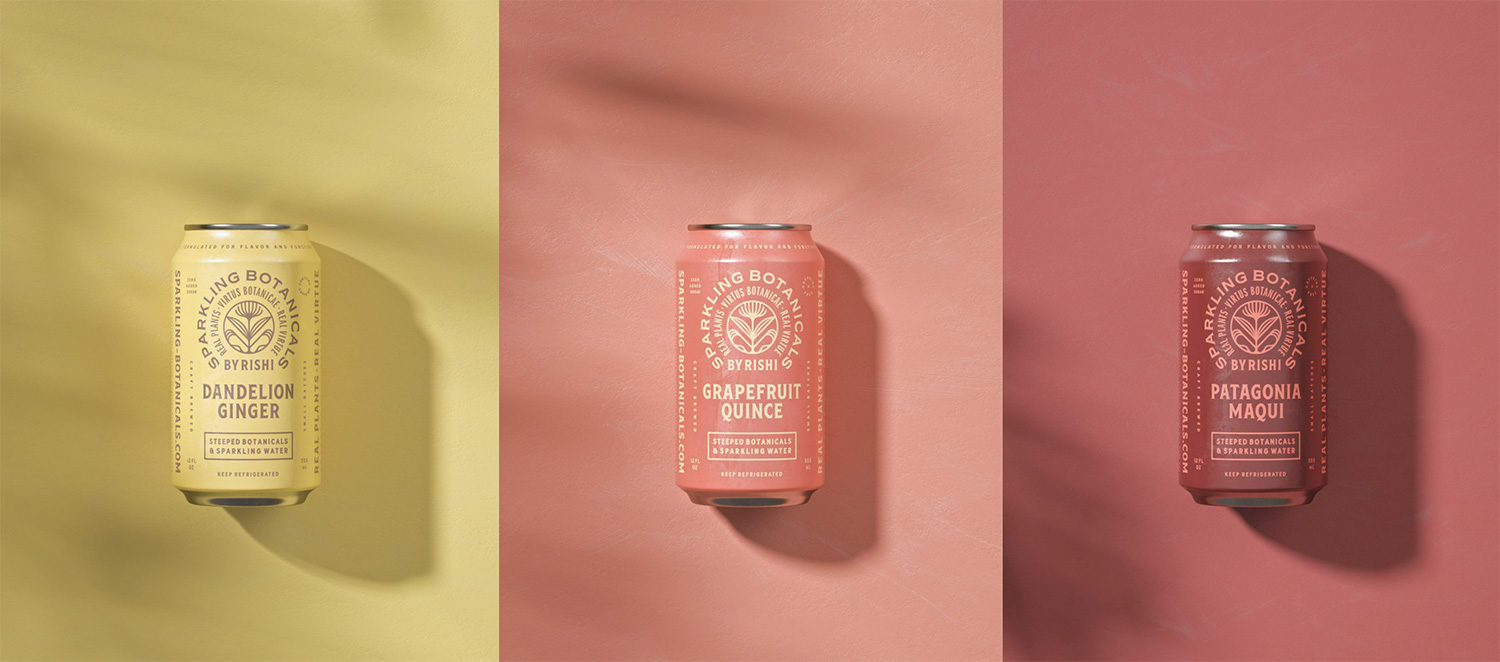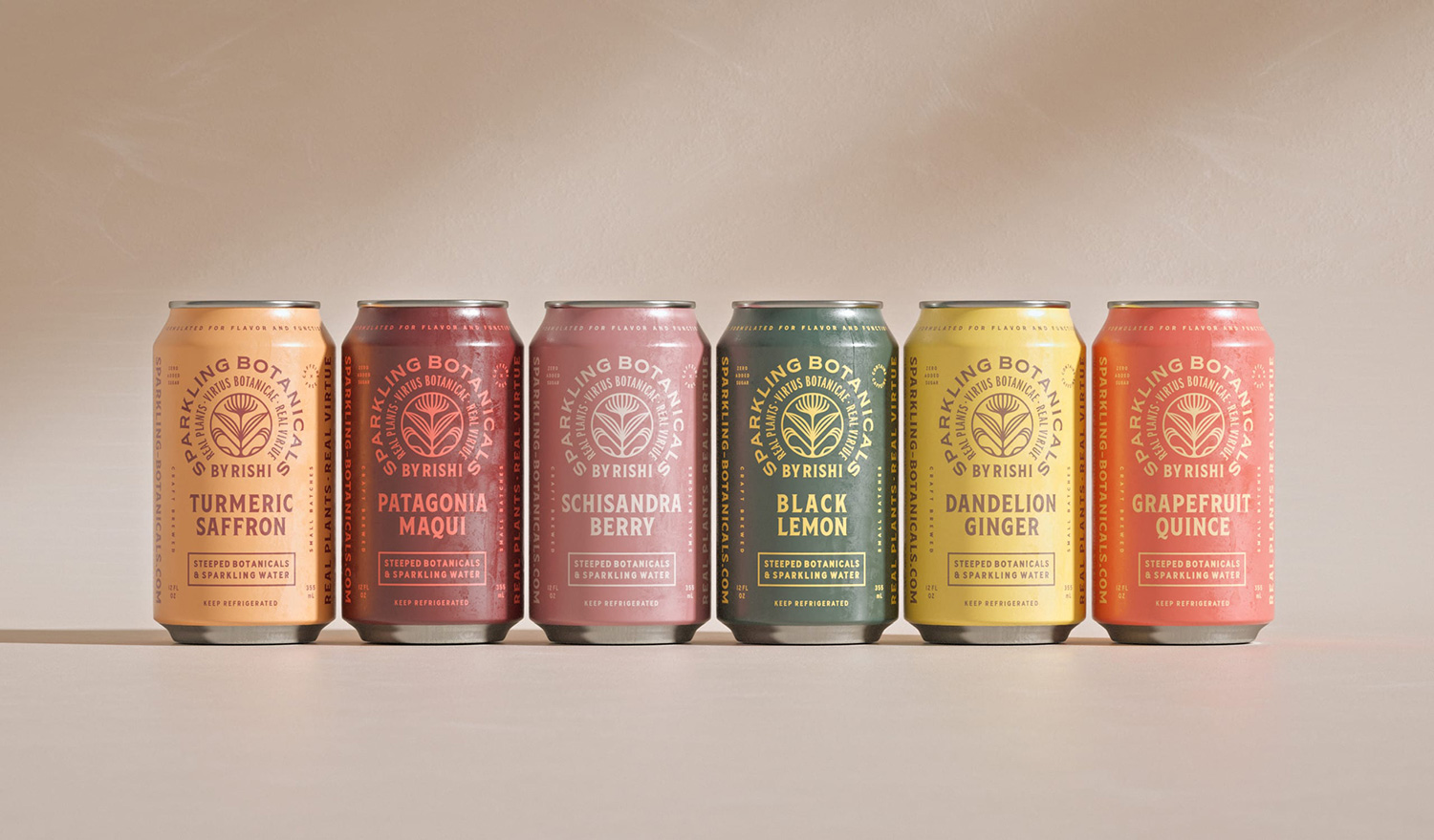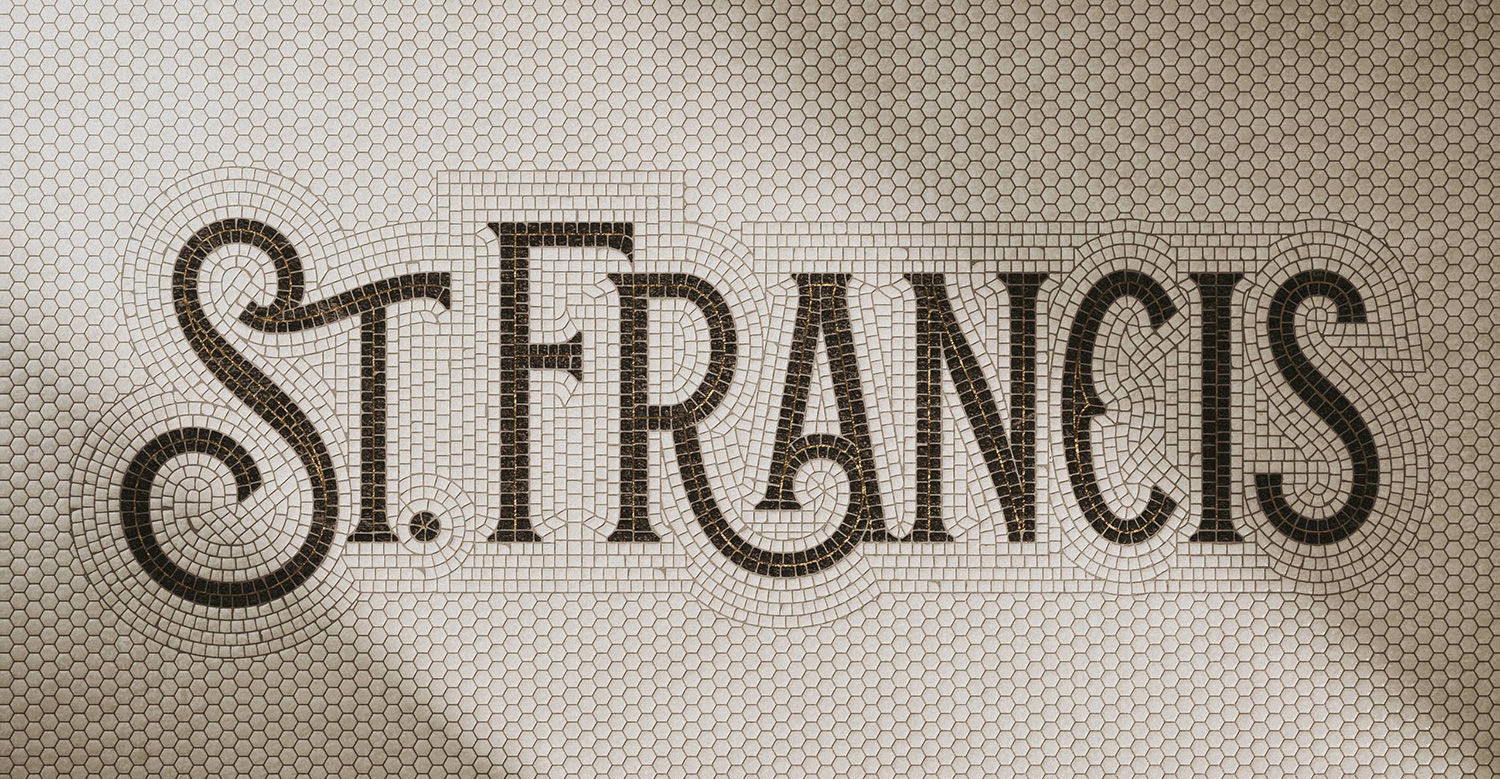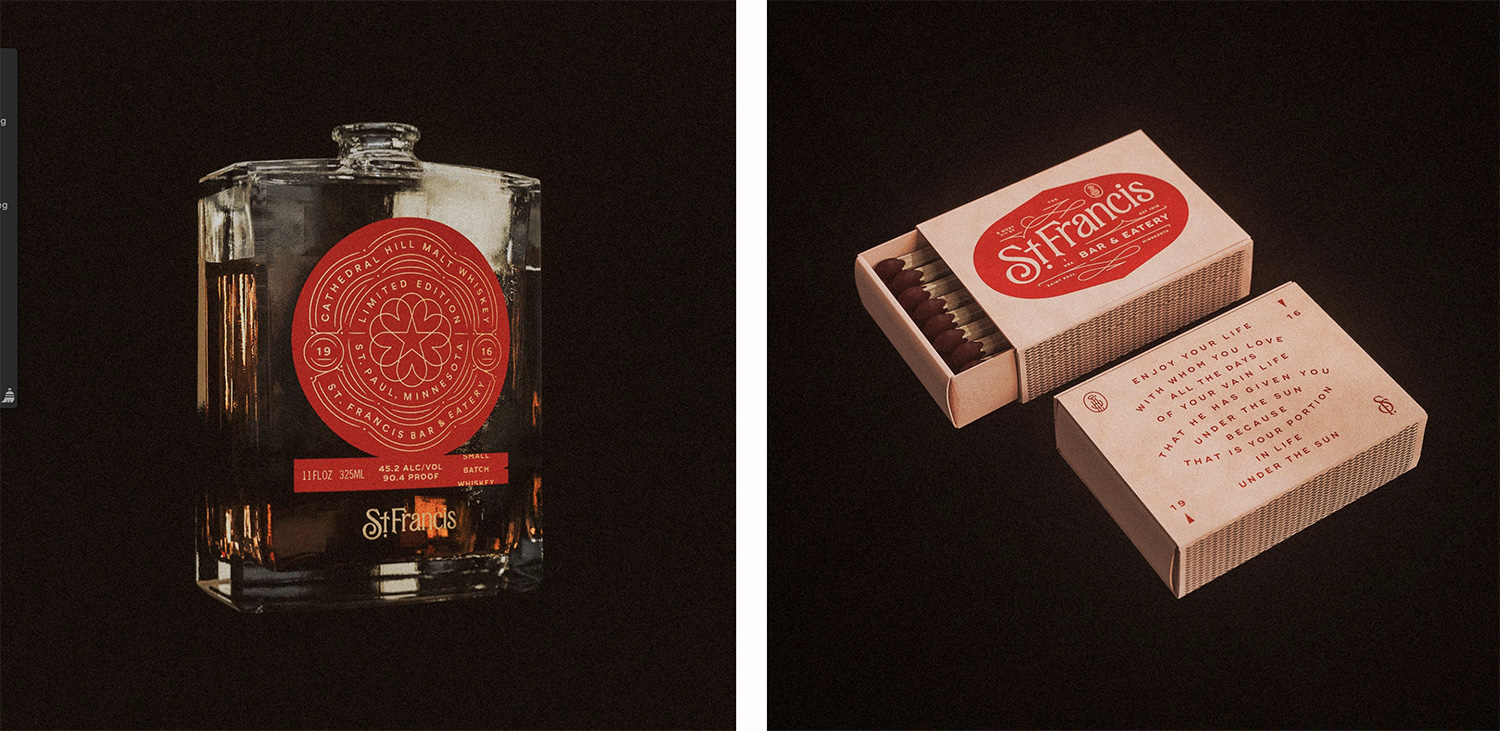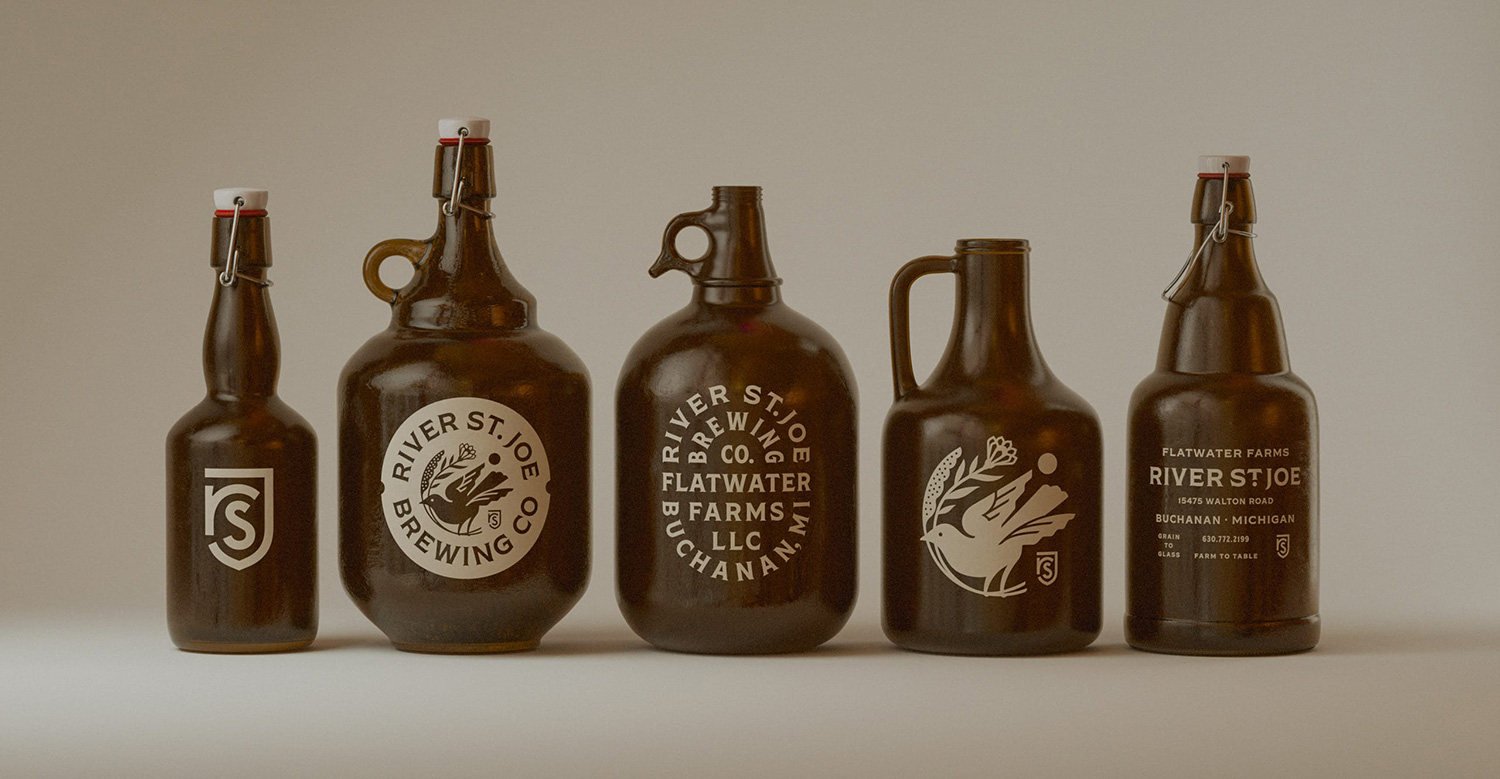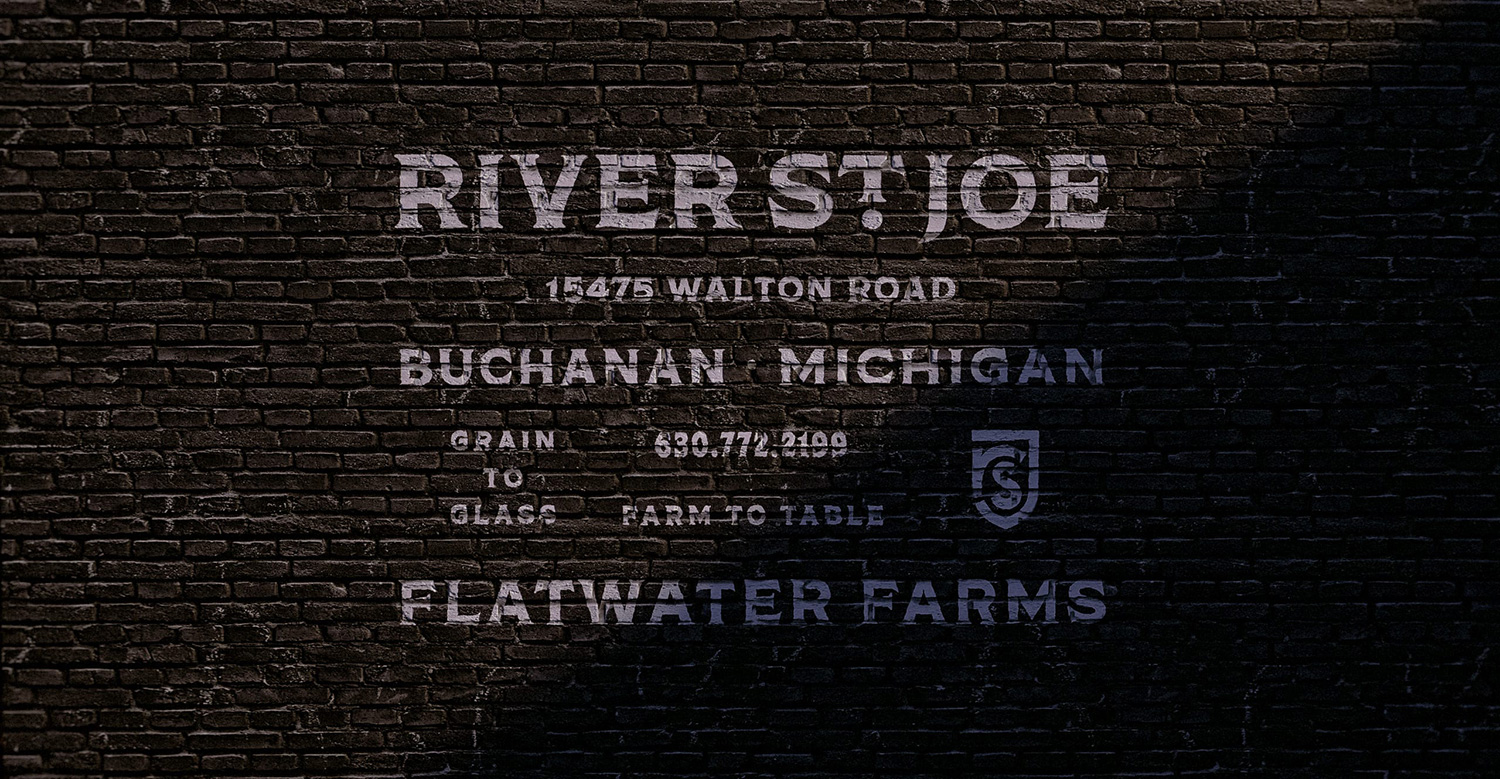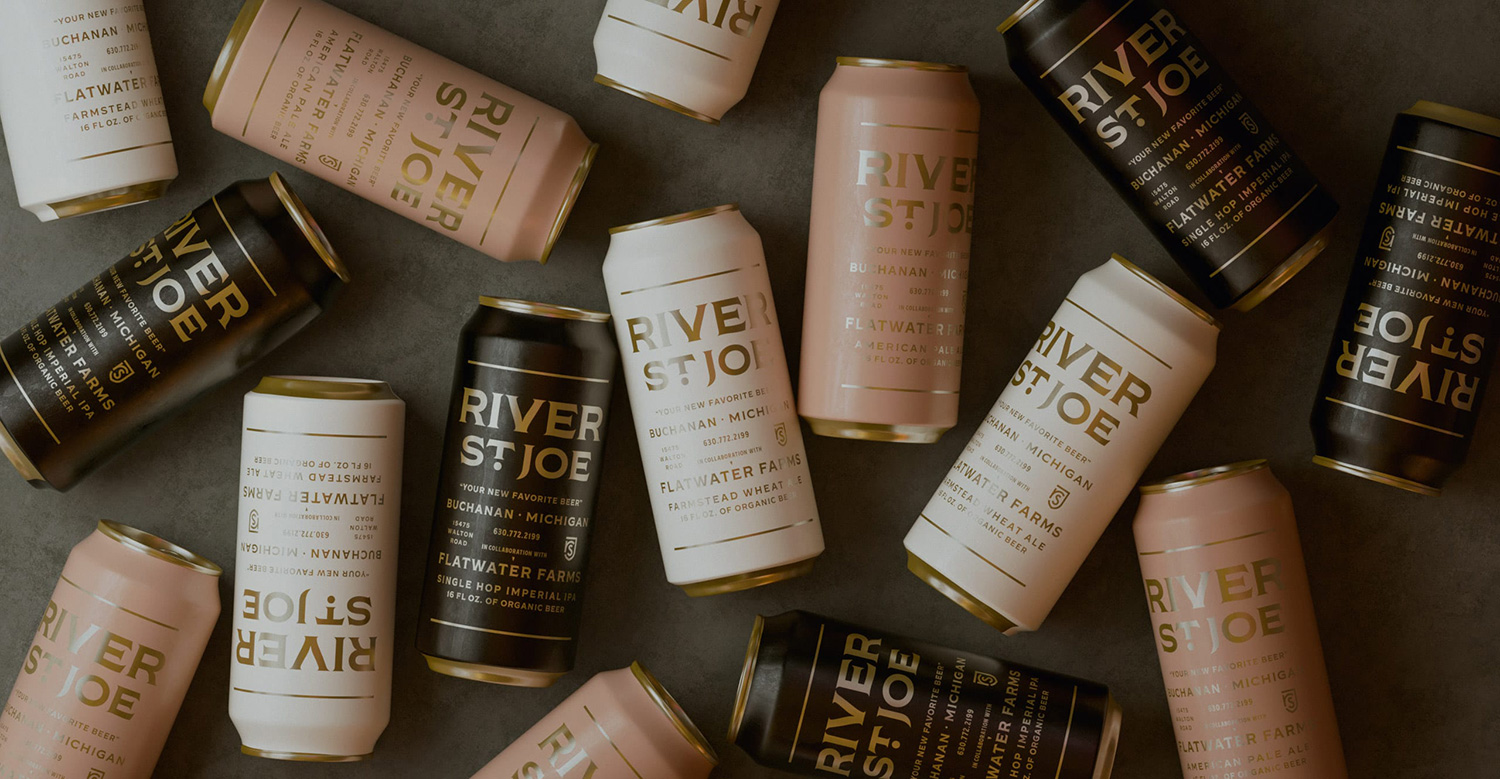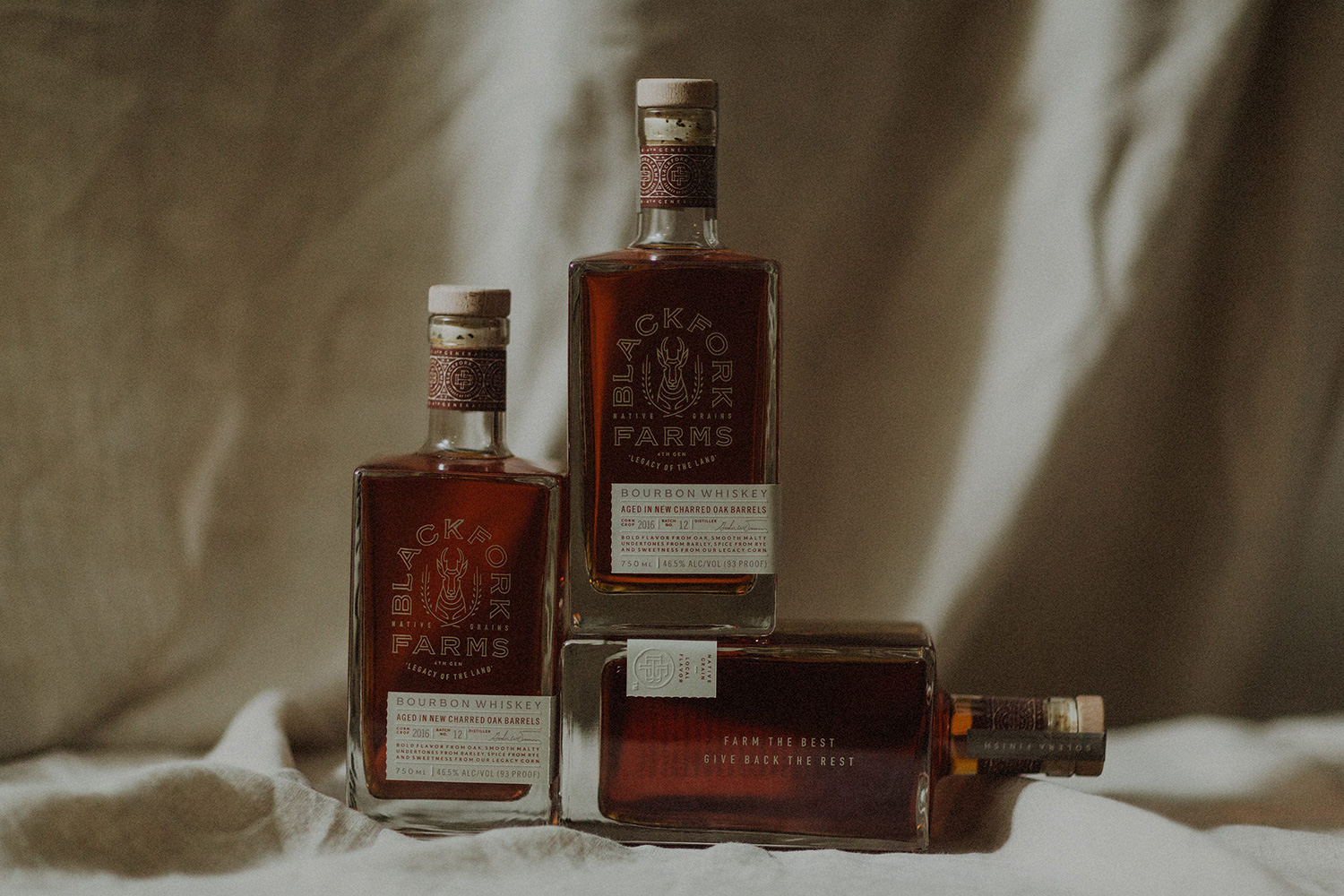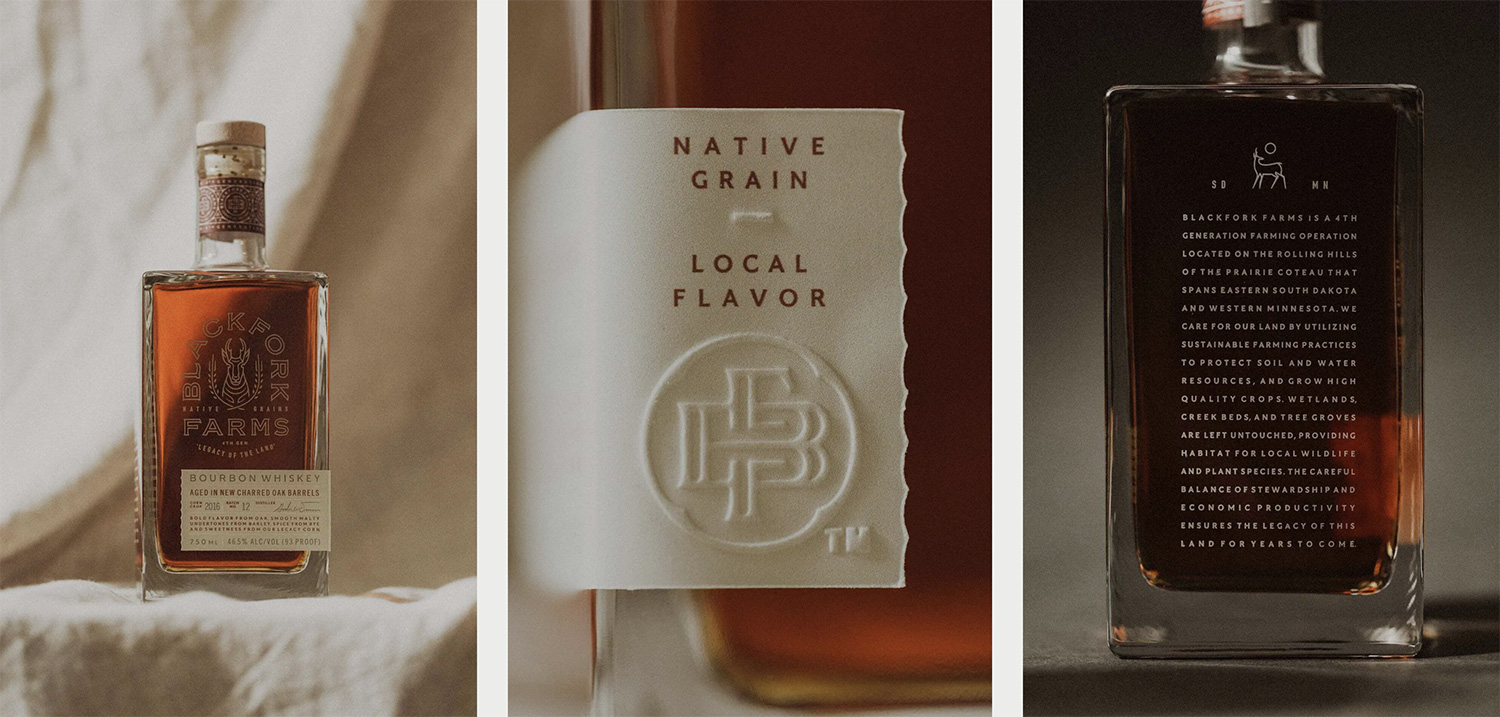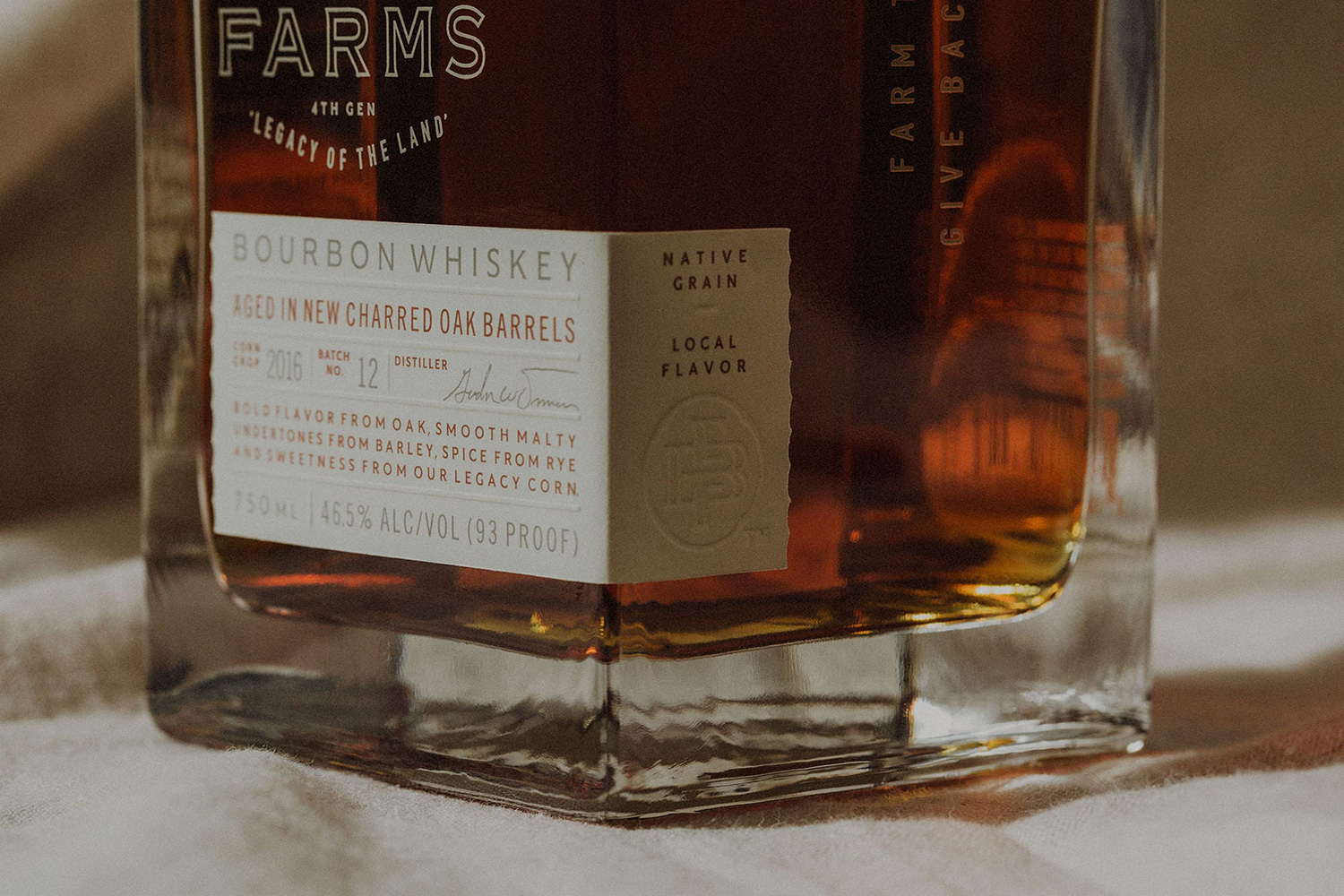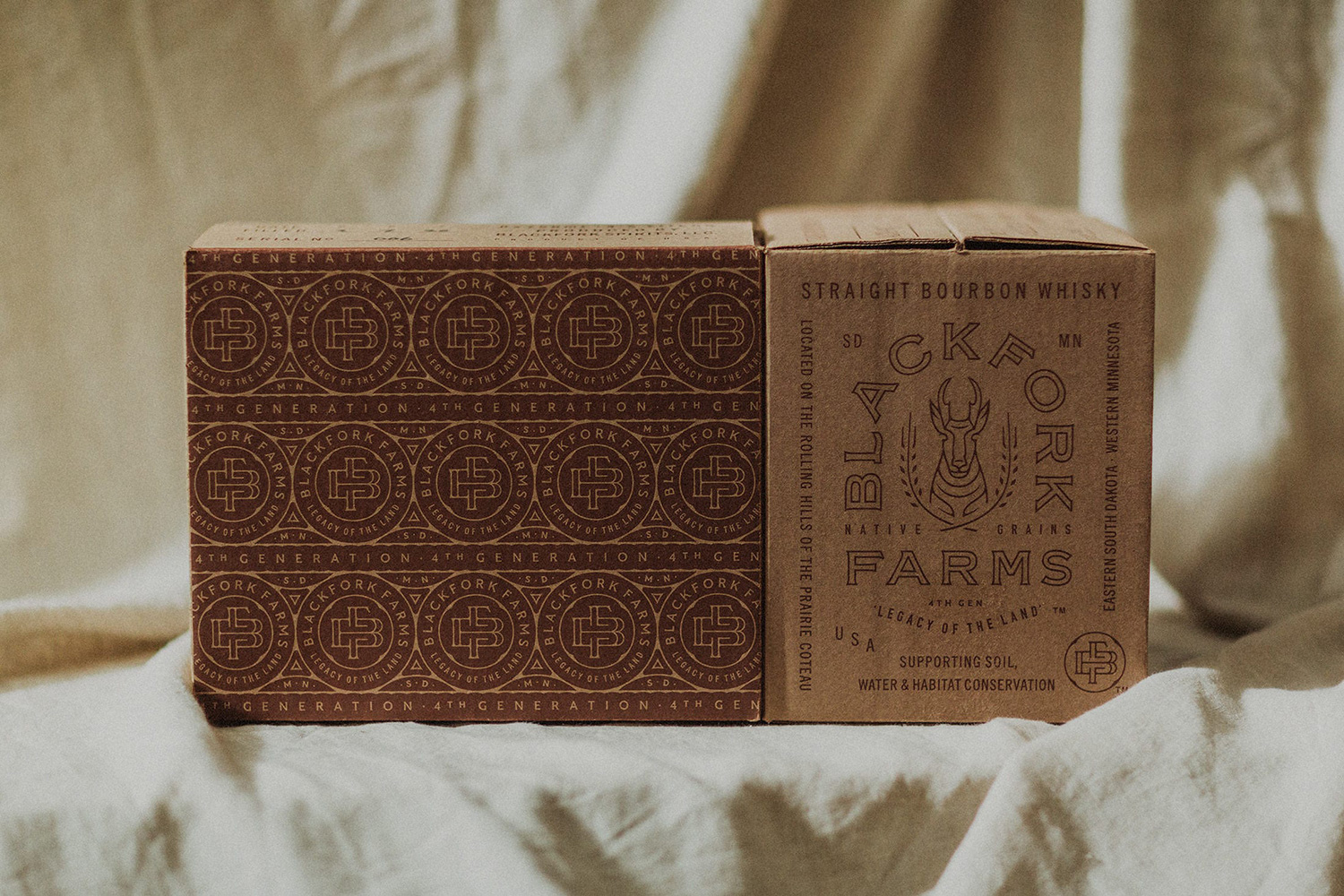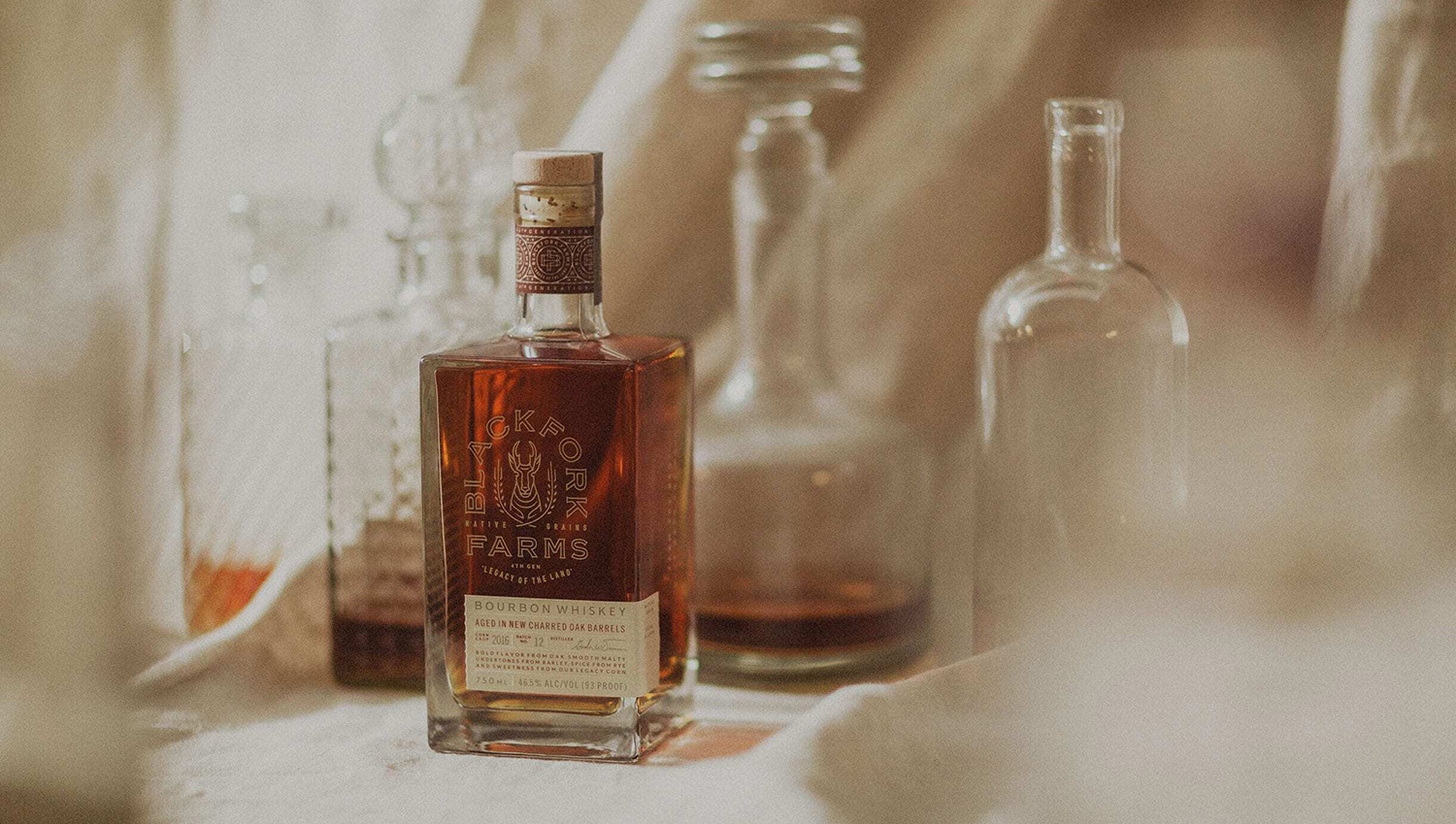 ---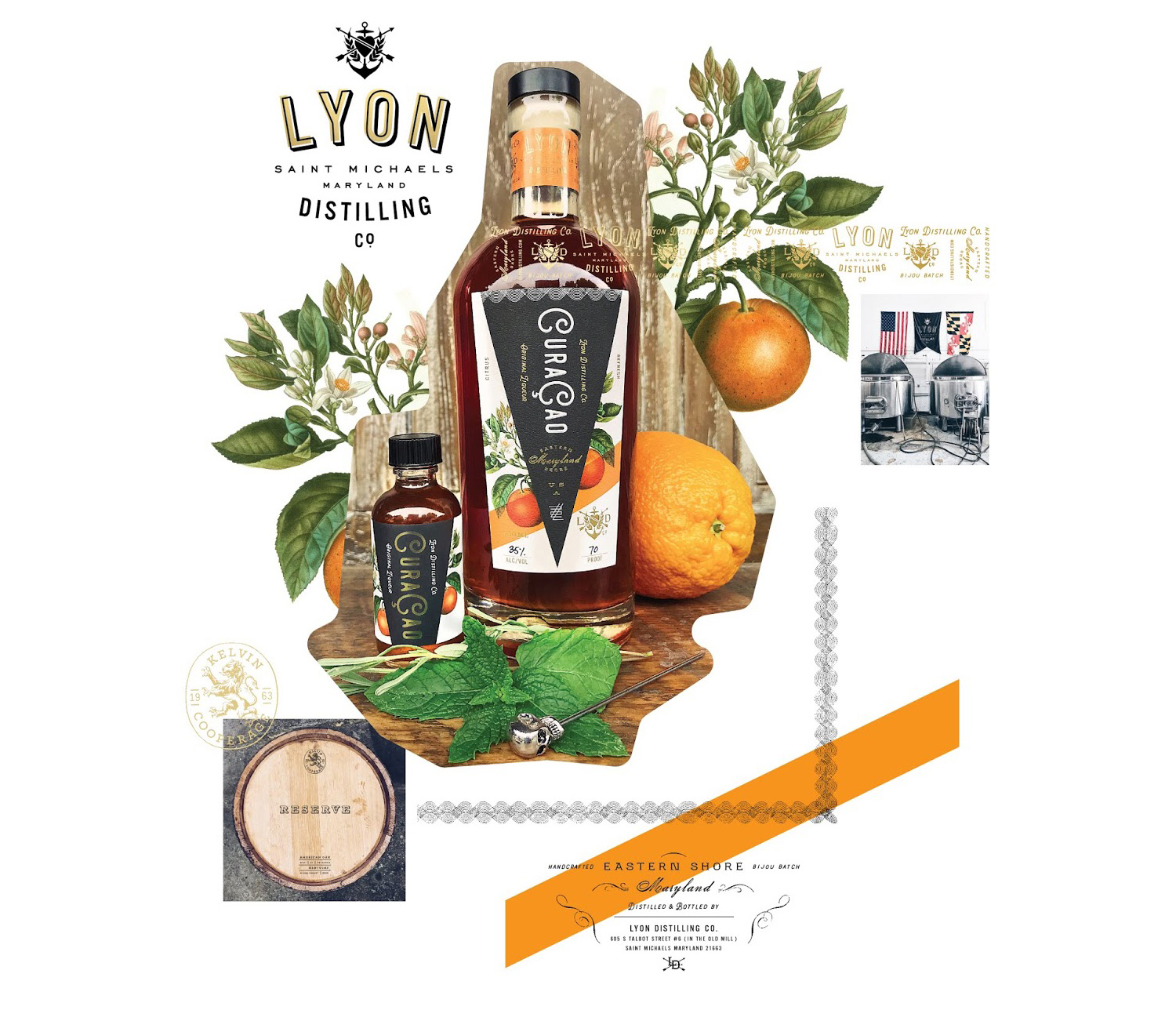 I follow Eric for so much time that I do not want to say, would feel too old. Still so inspiring! He just launches some goodies that he sends me,
check my Instagram
and
get some in his shop
. Here are the latest and older projects.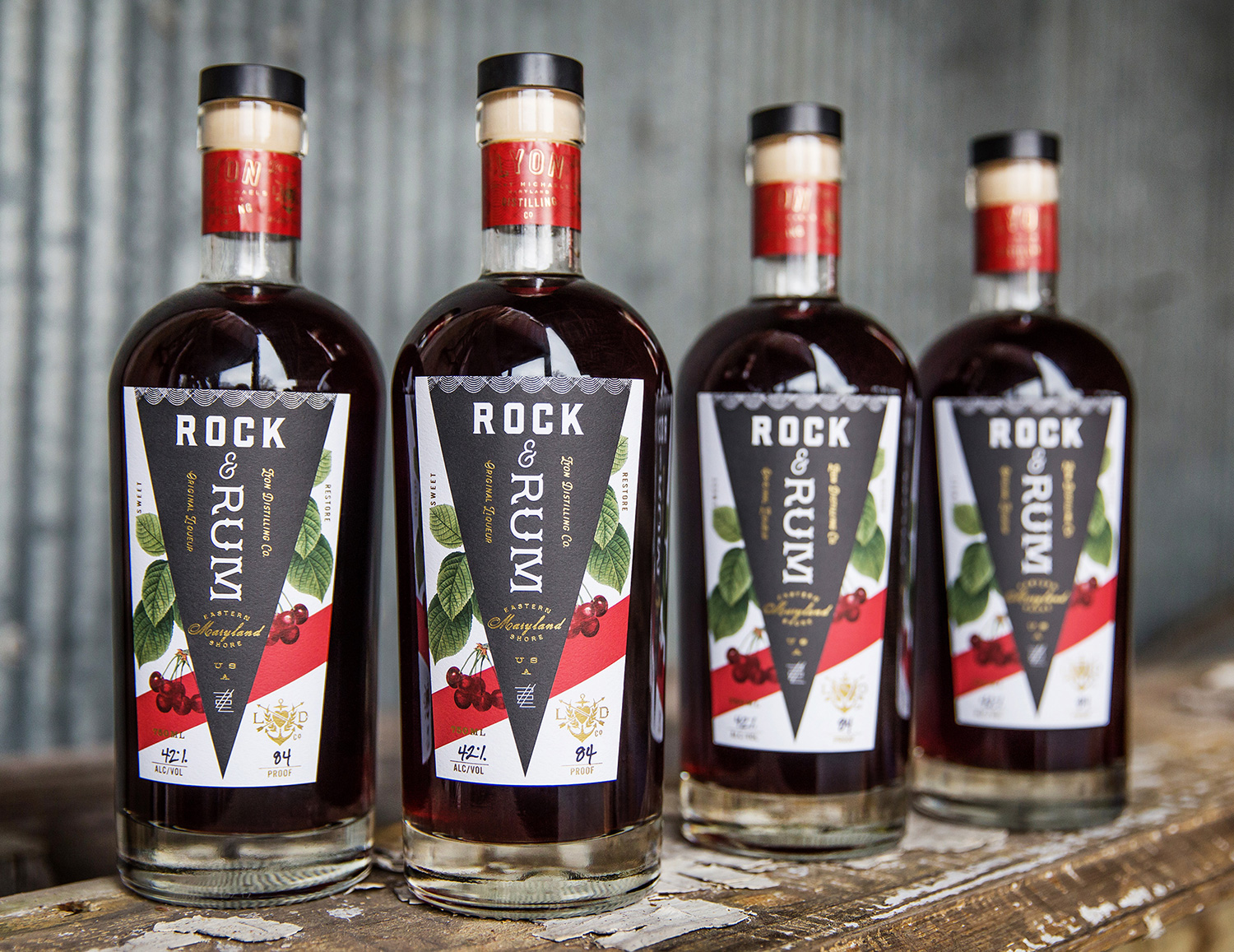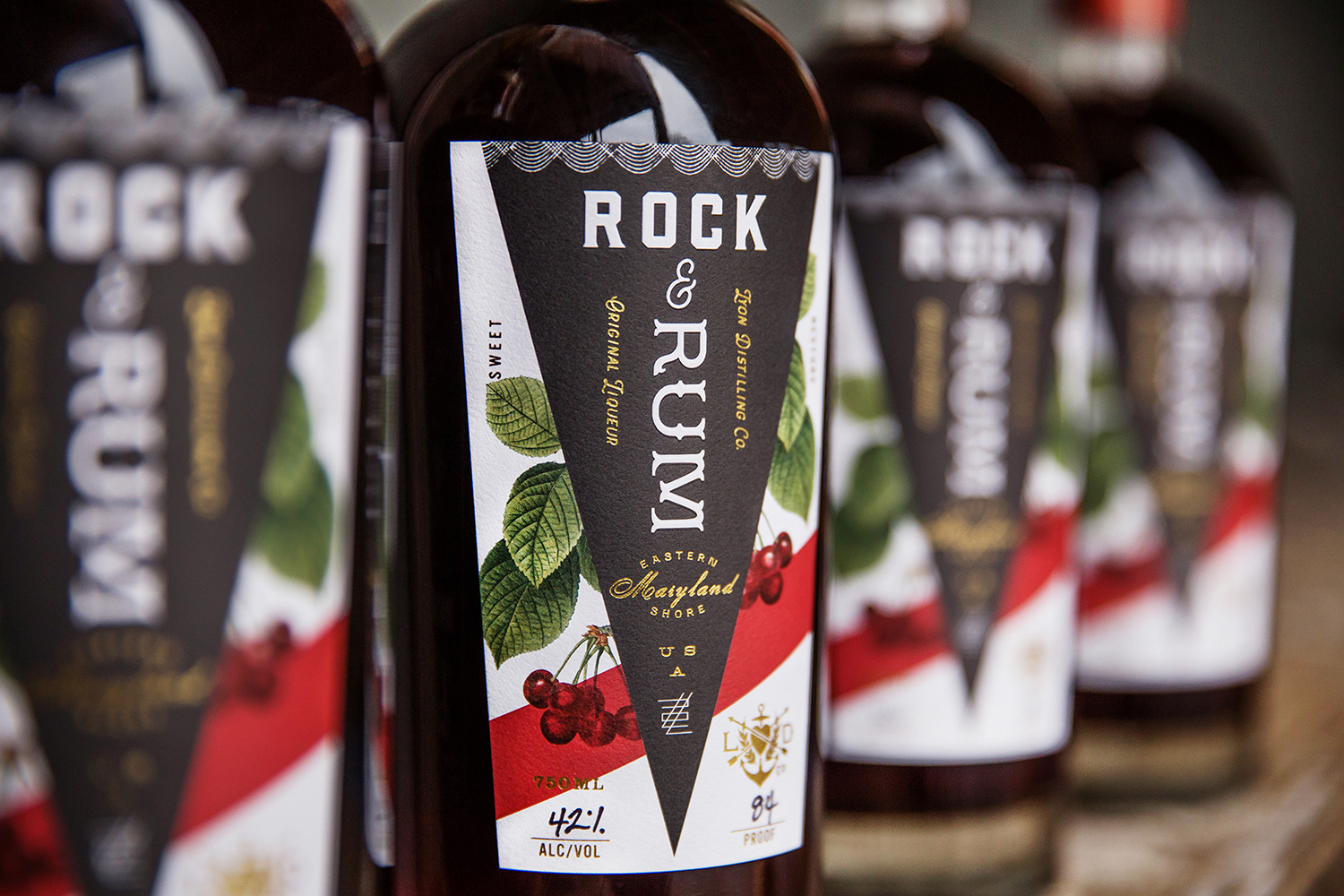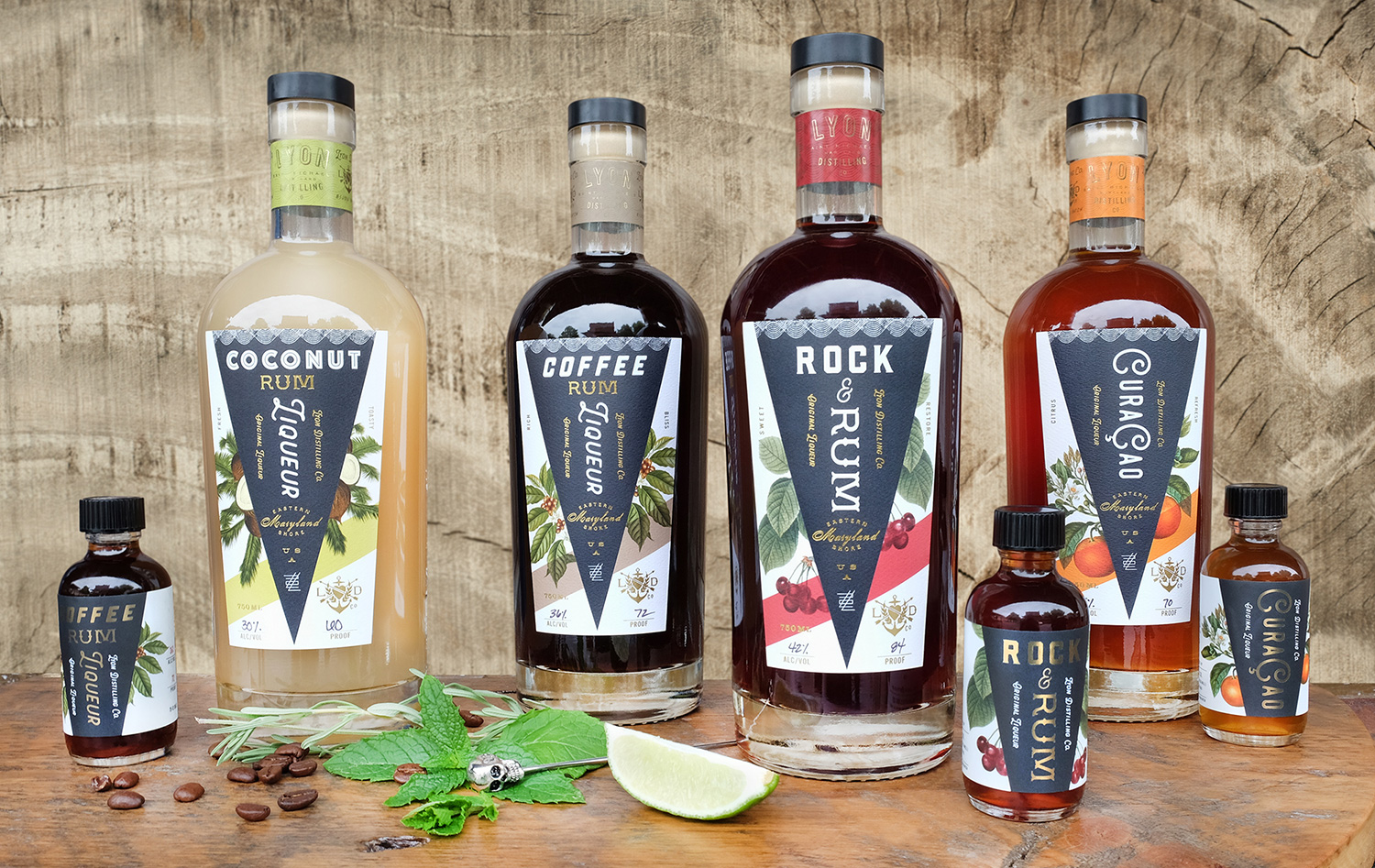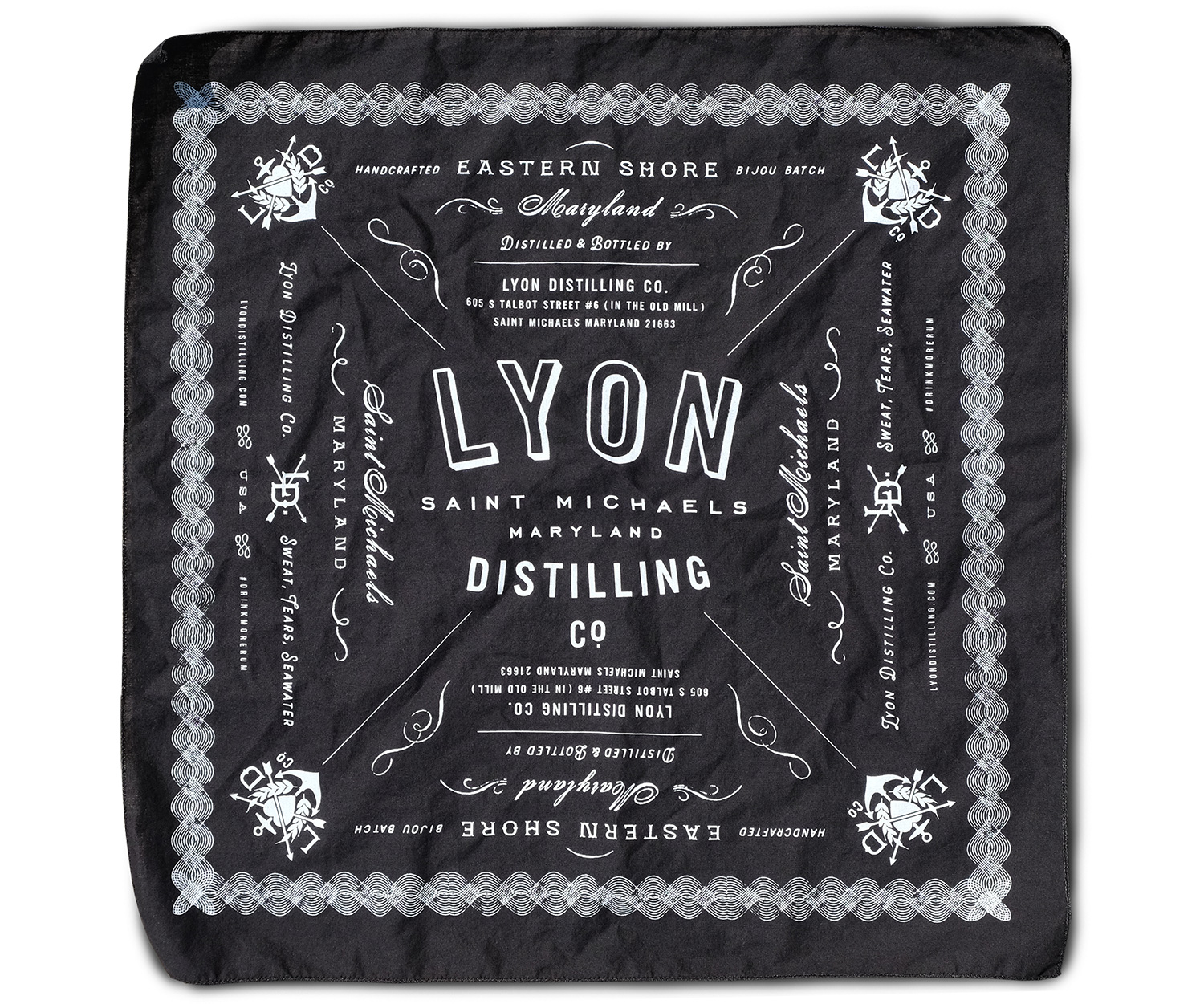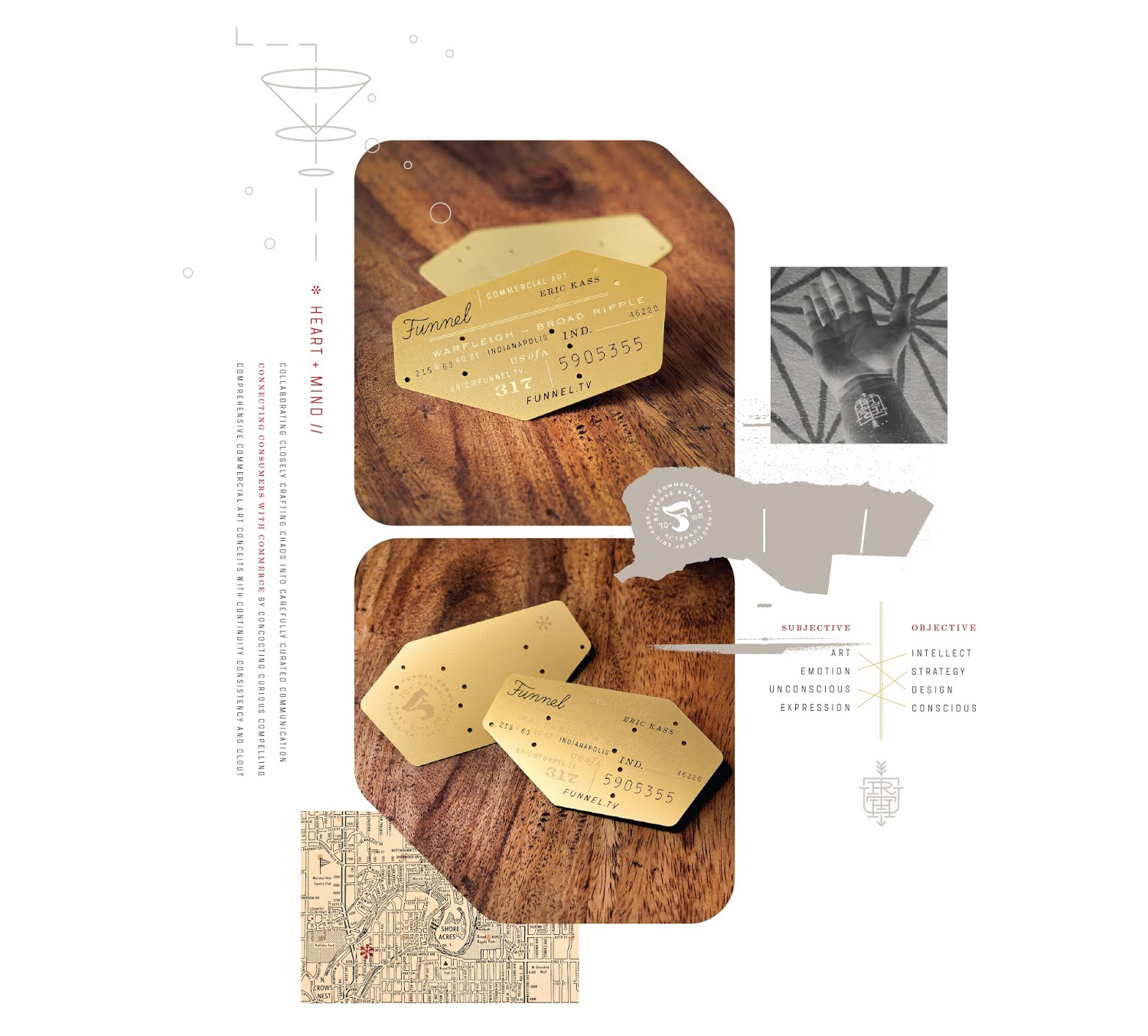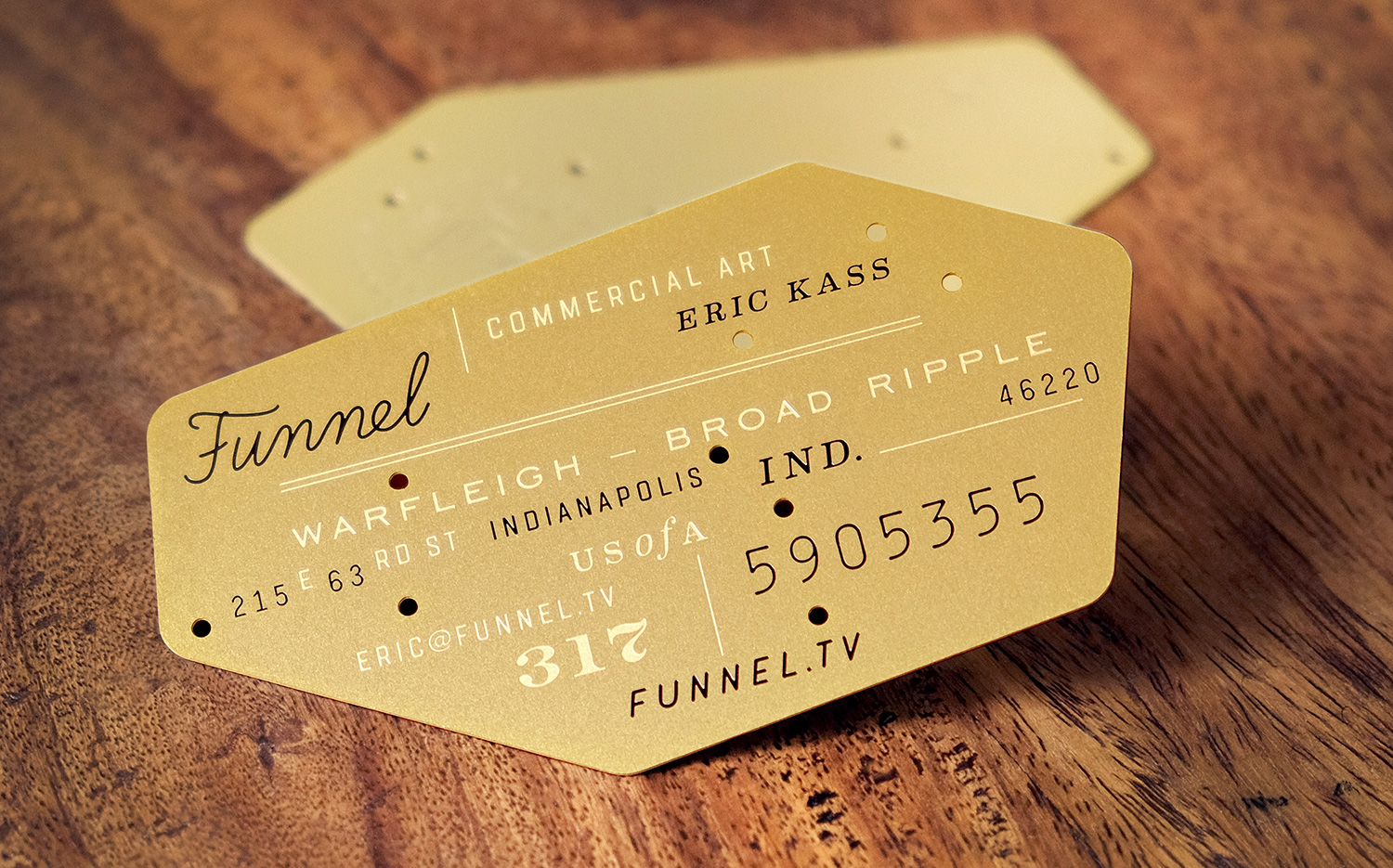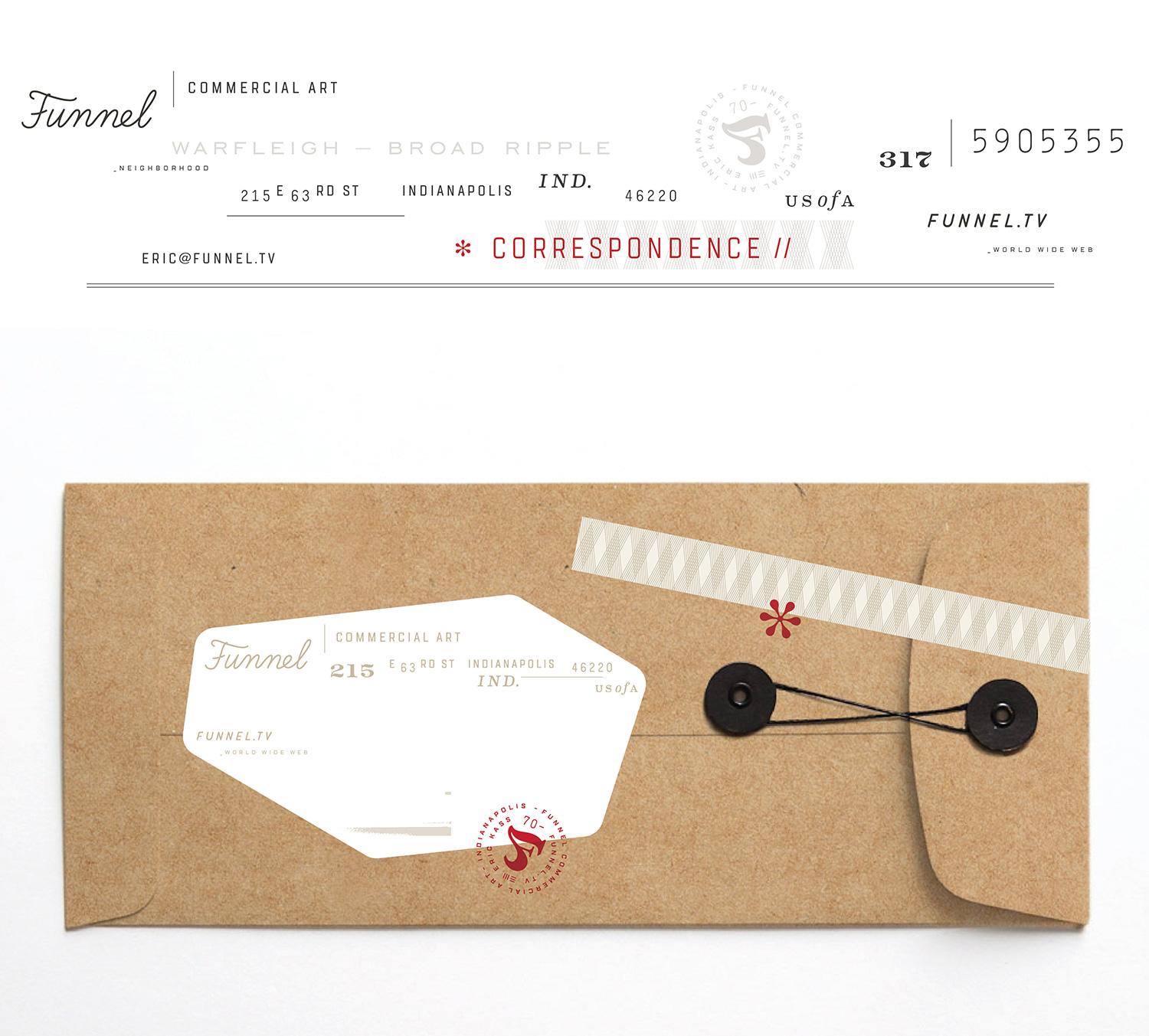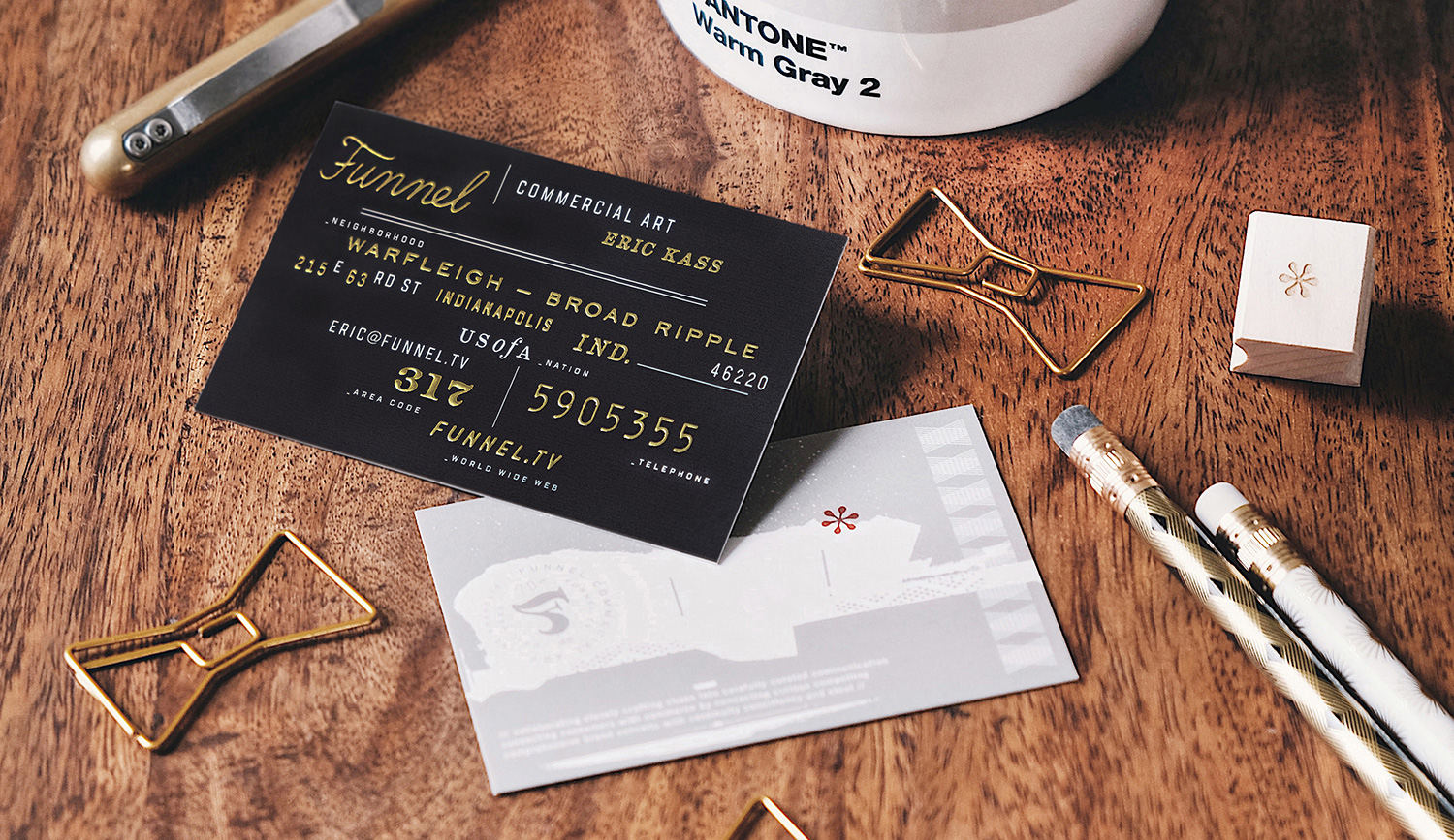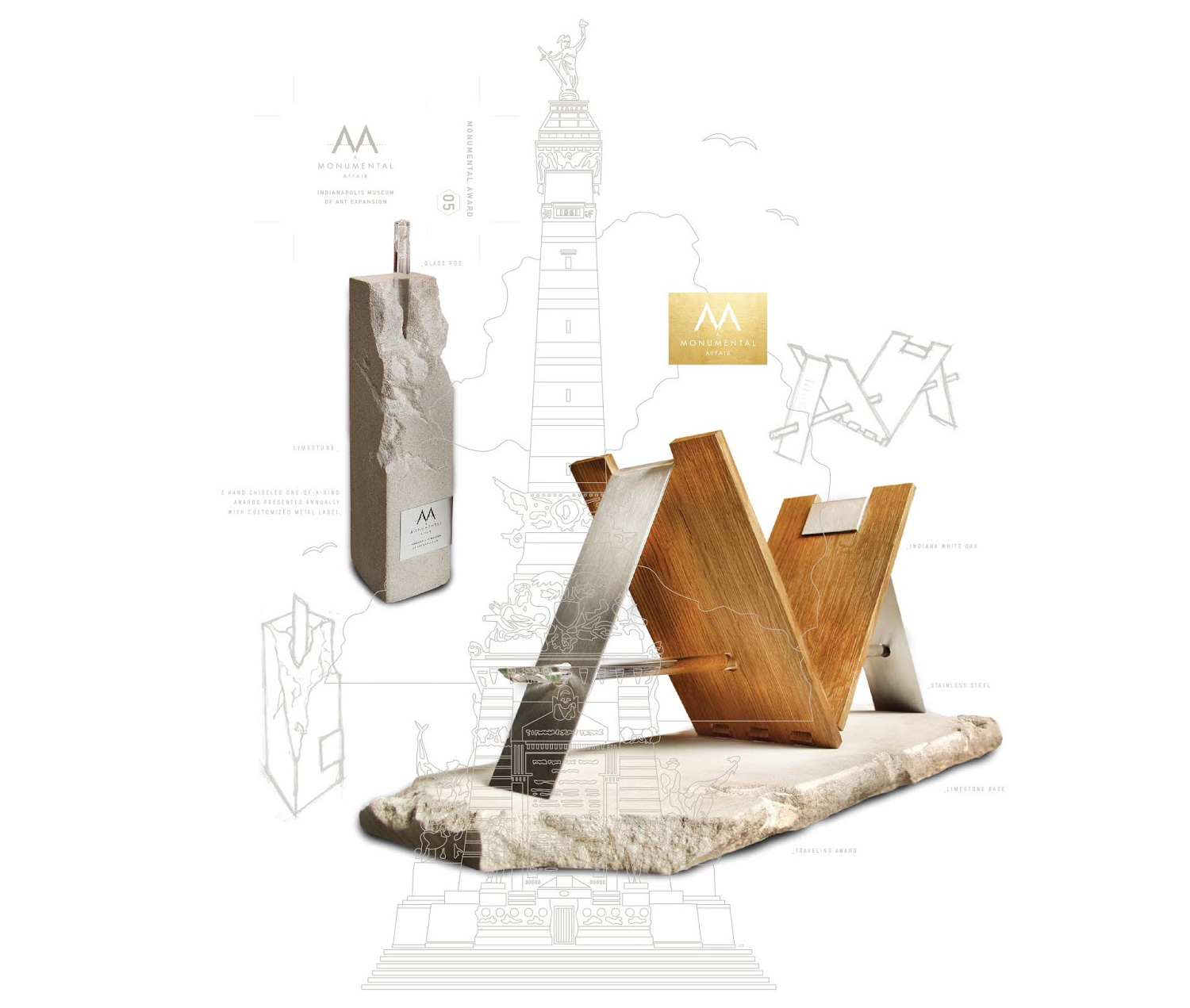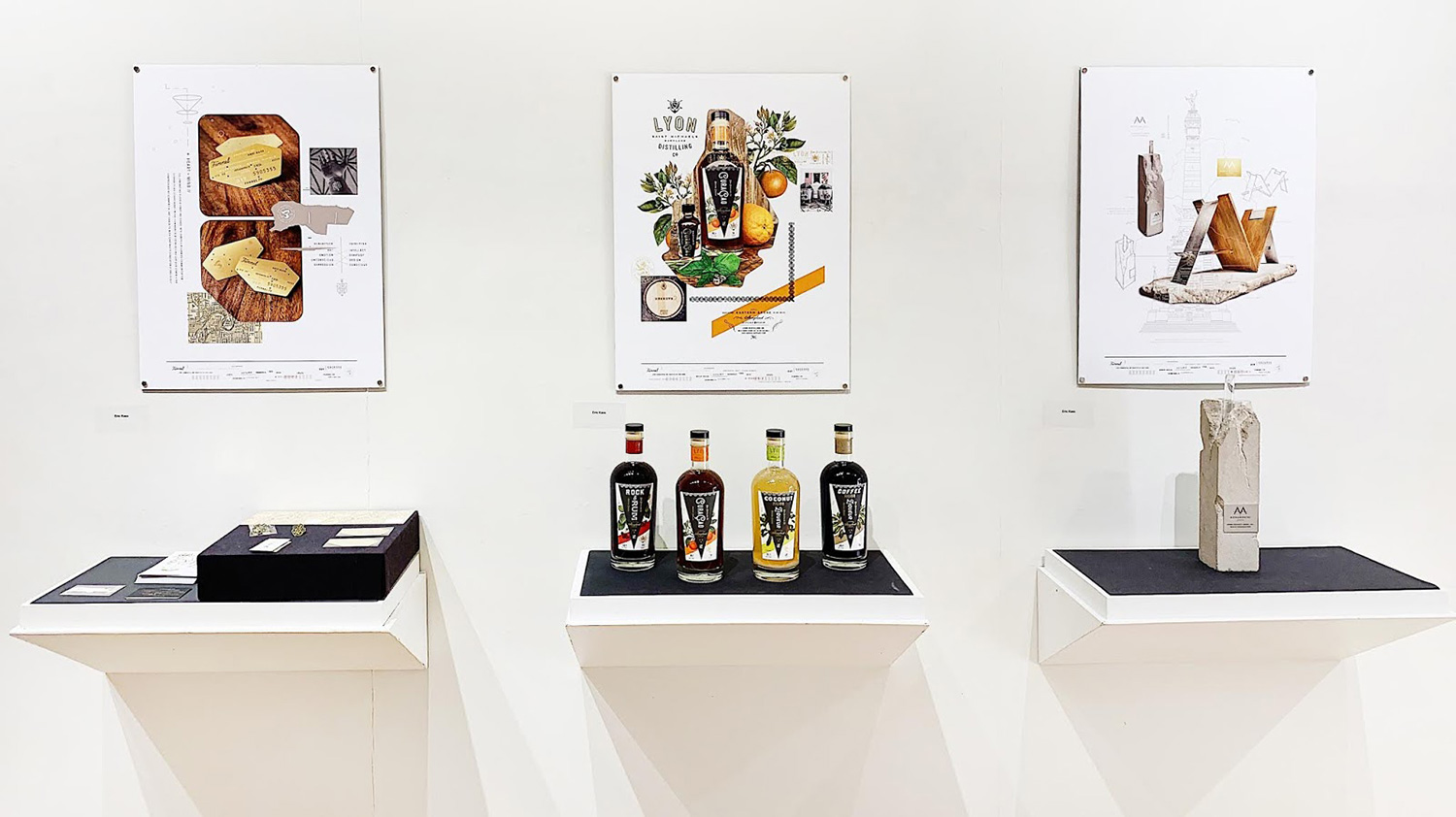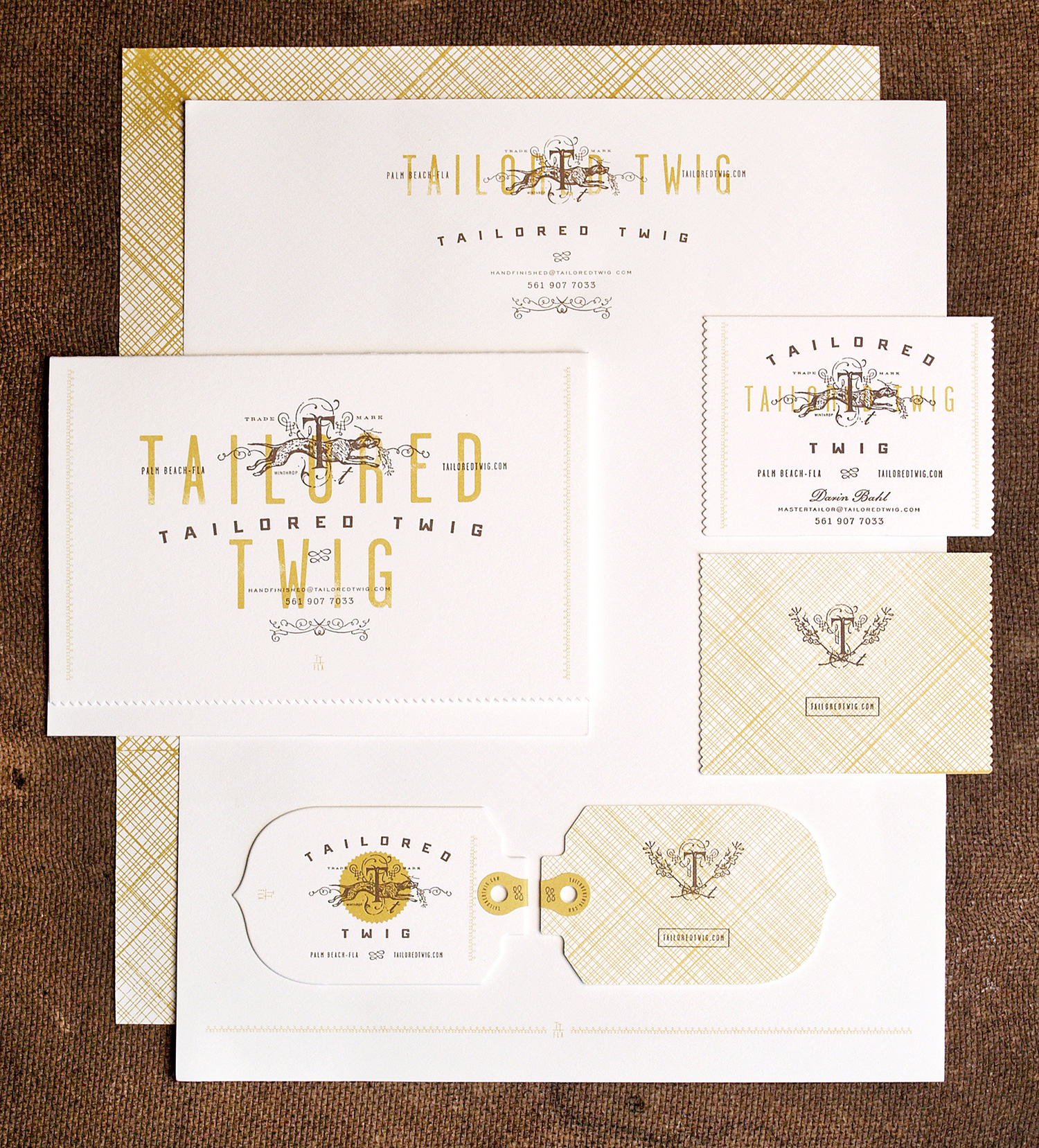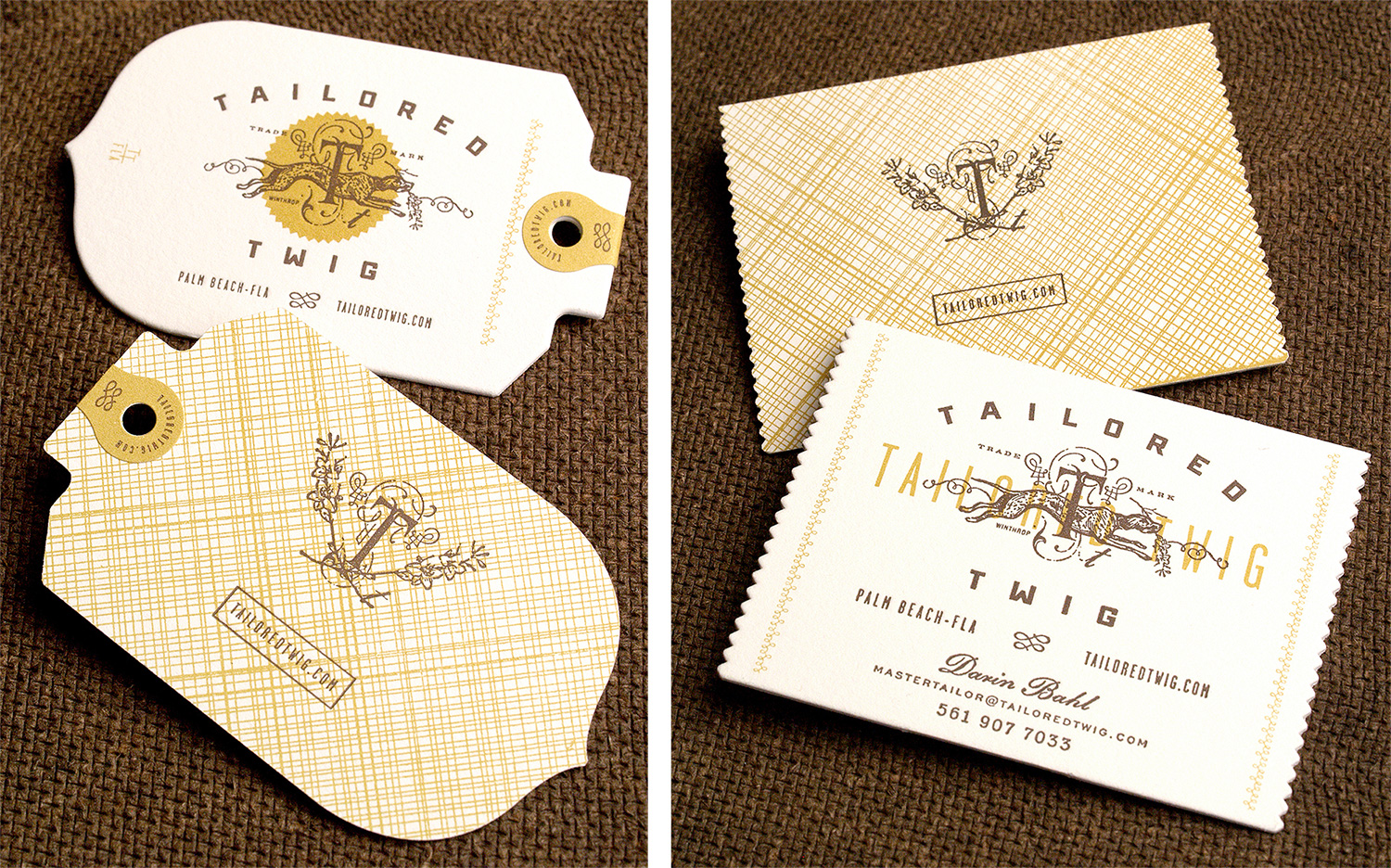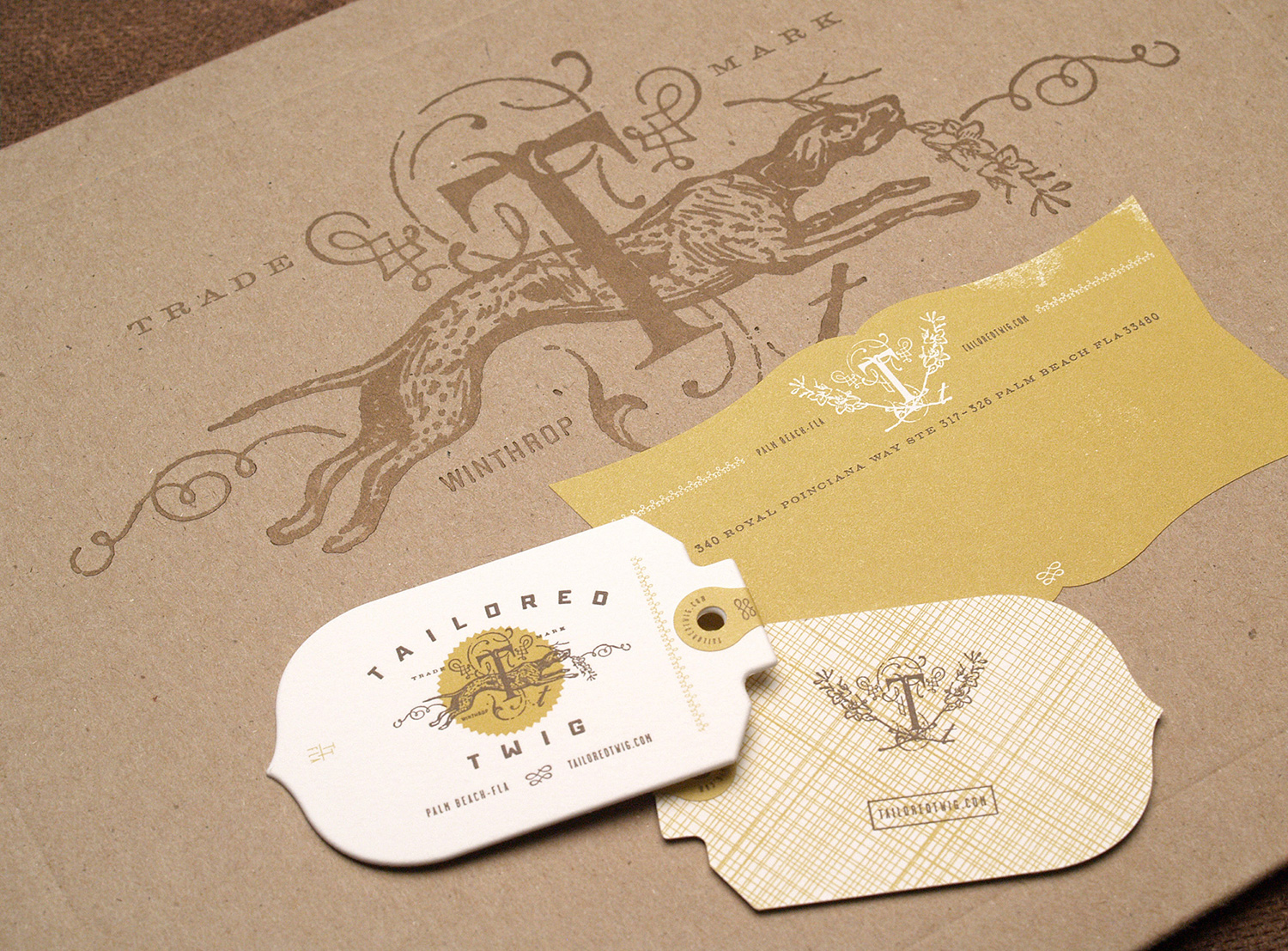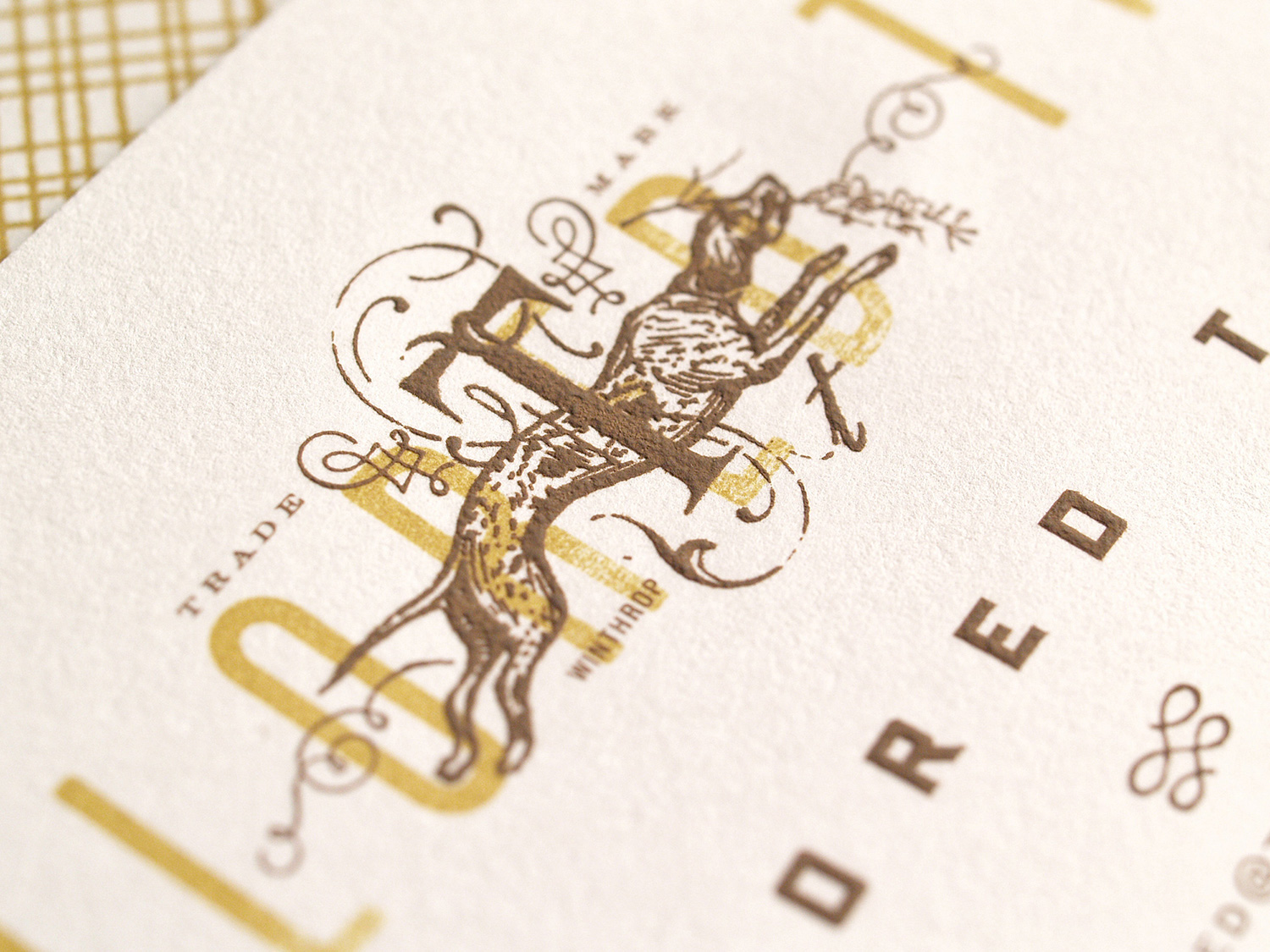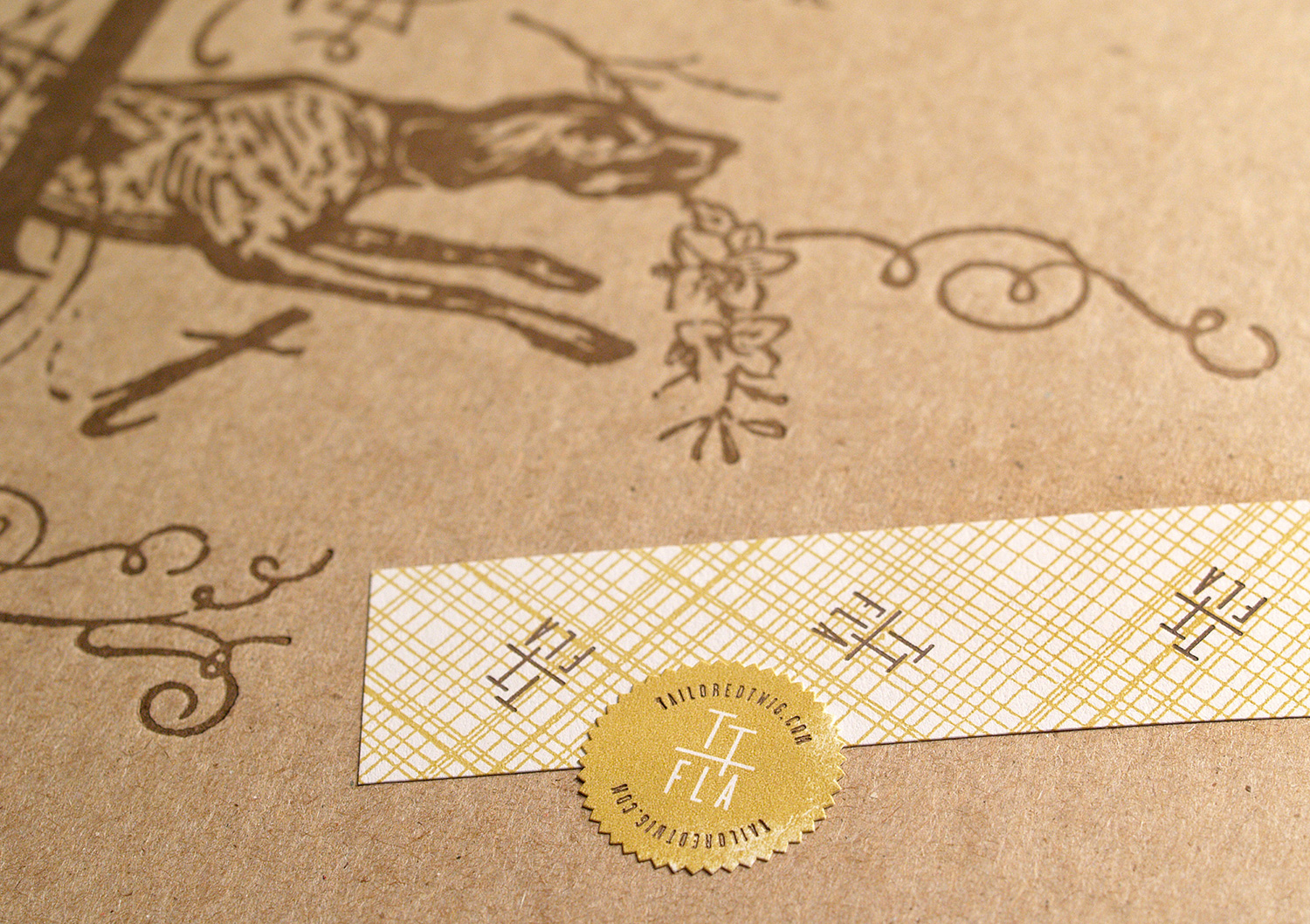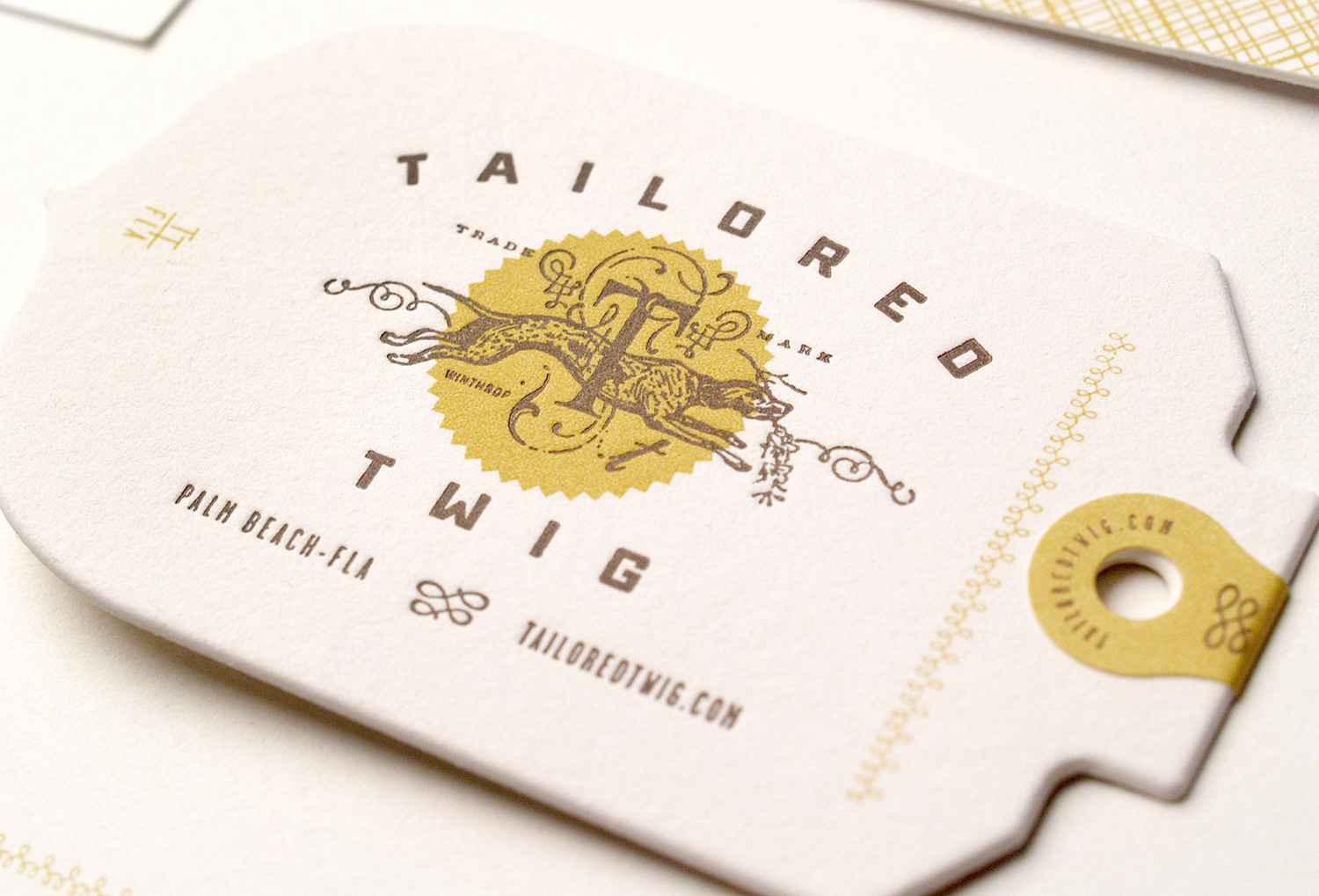 ---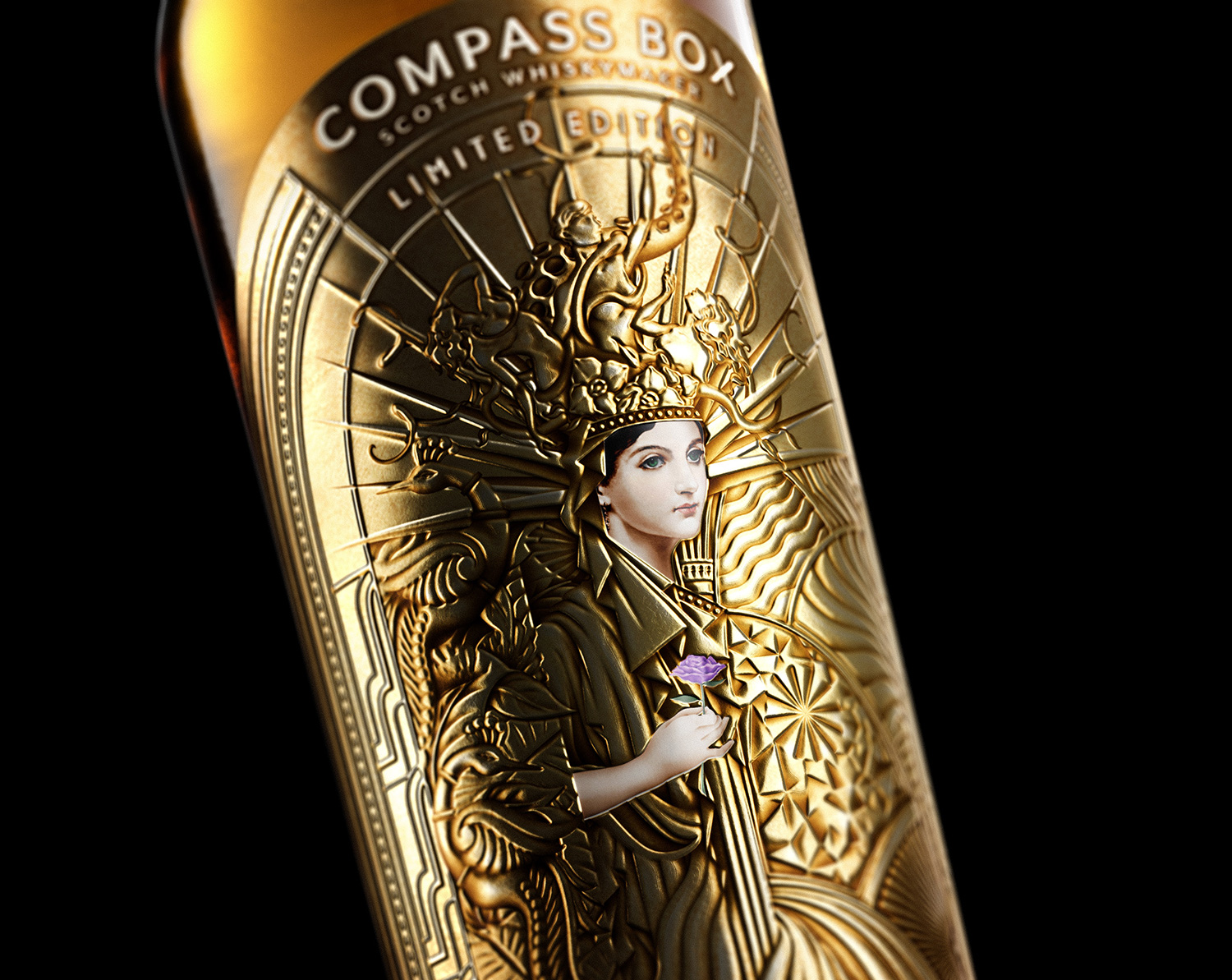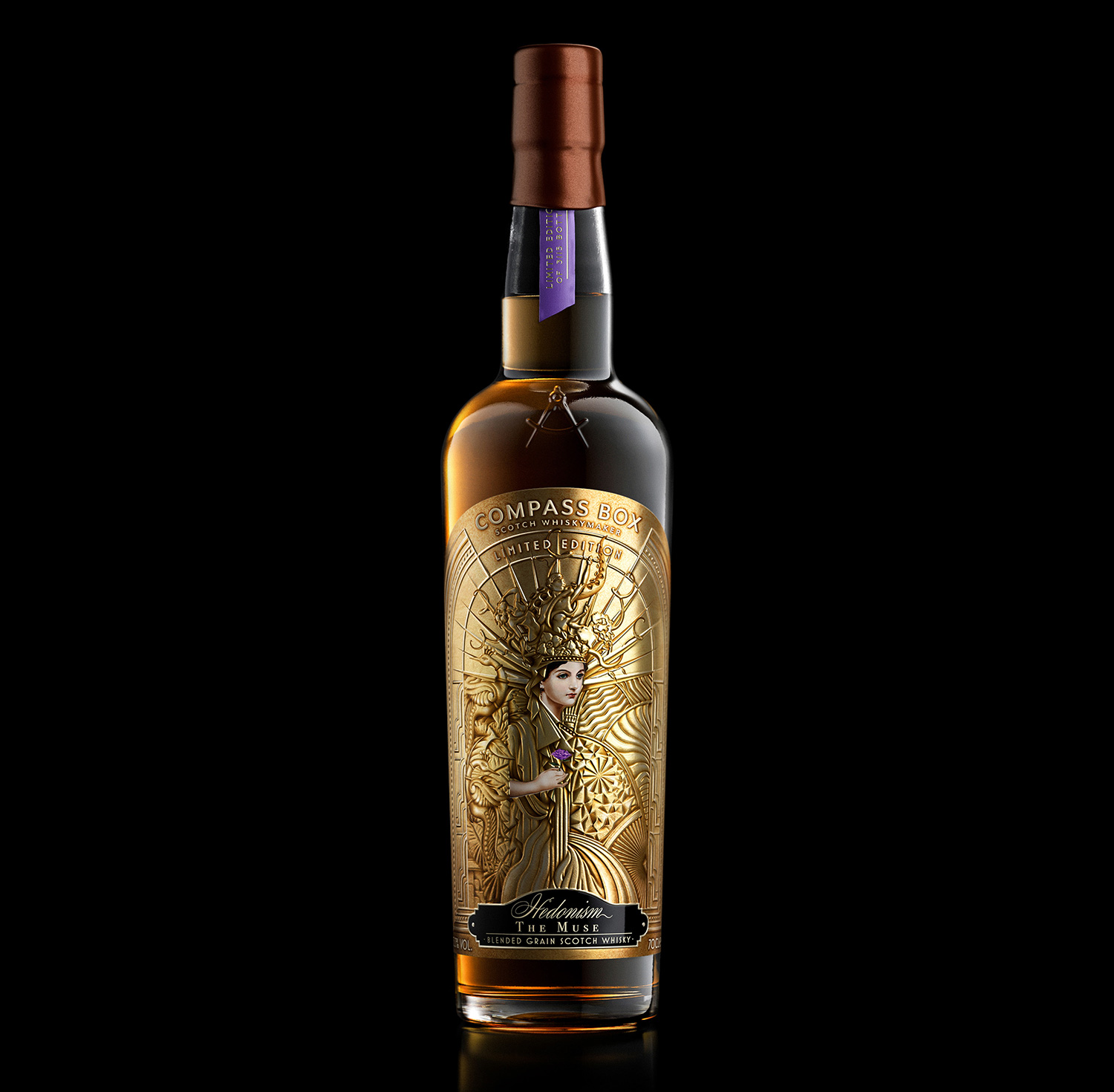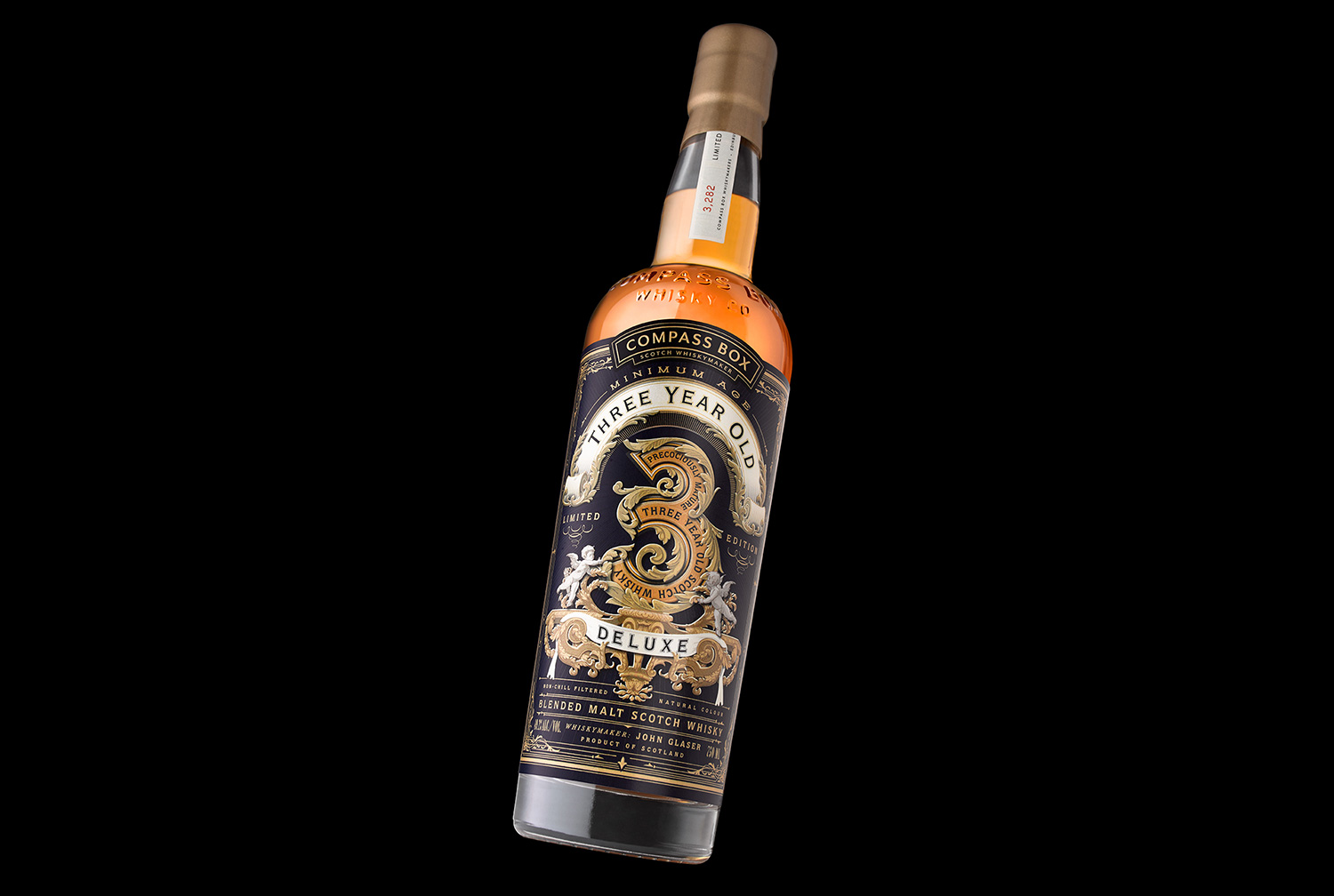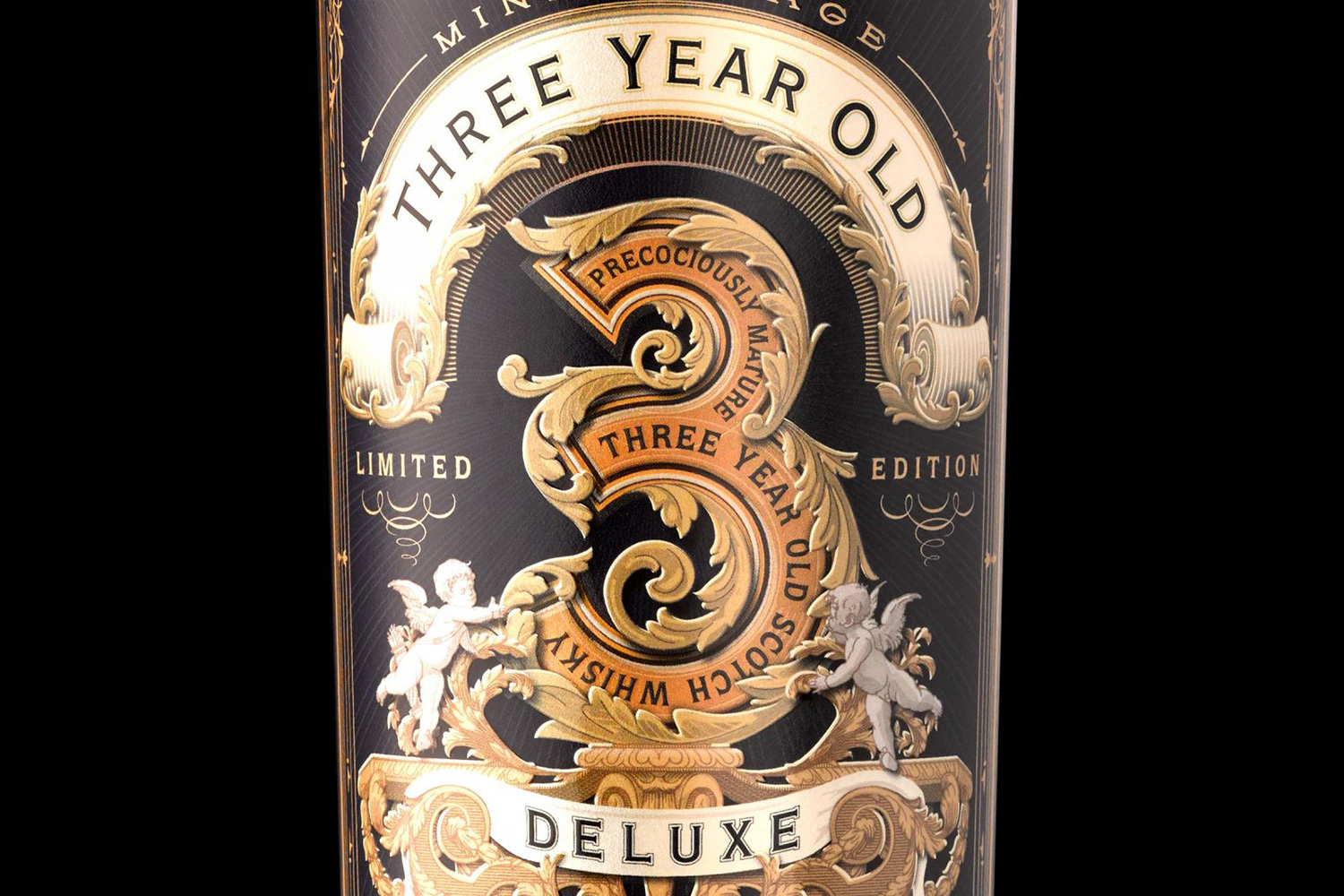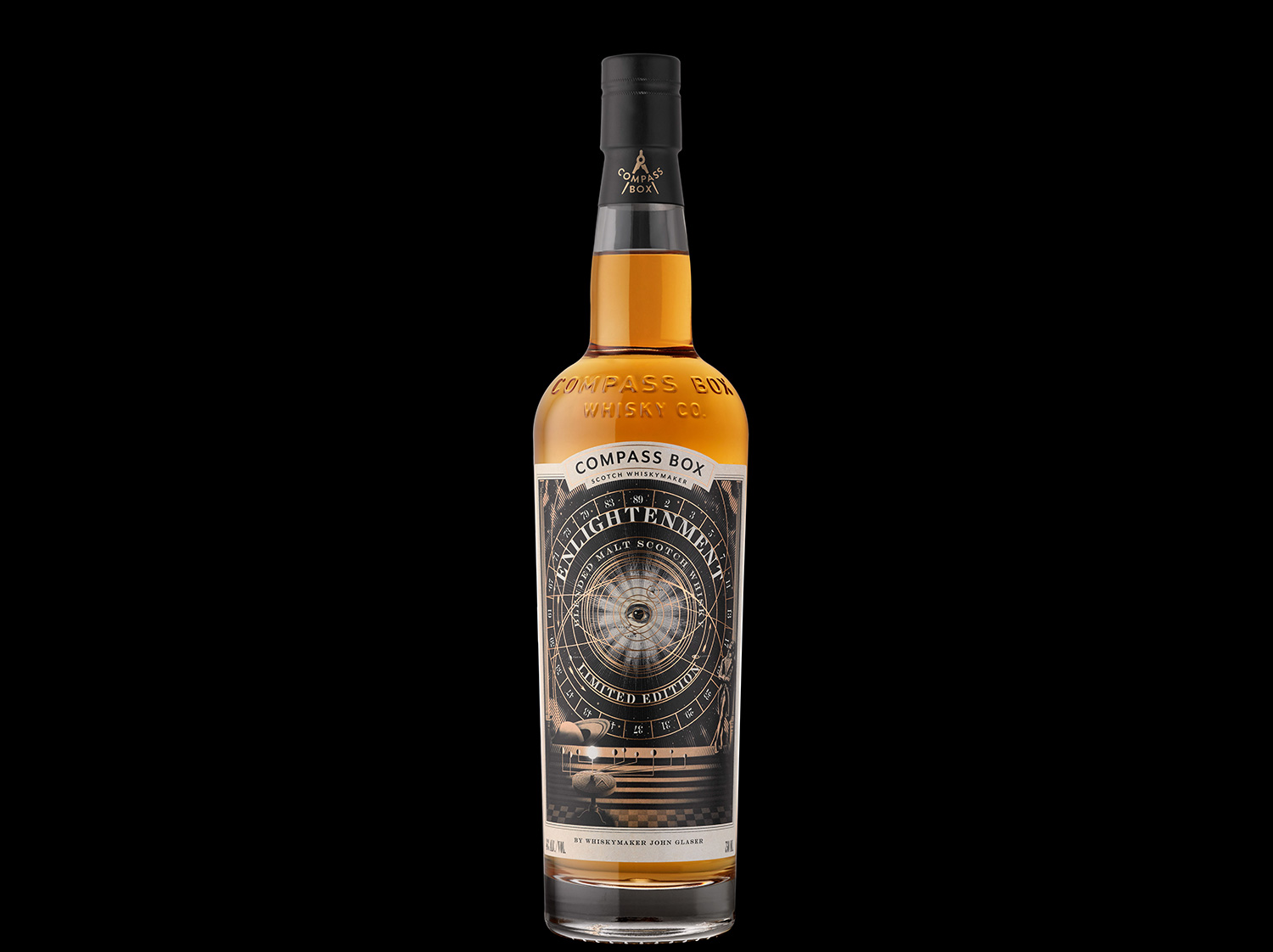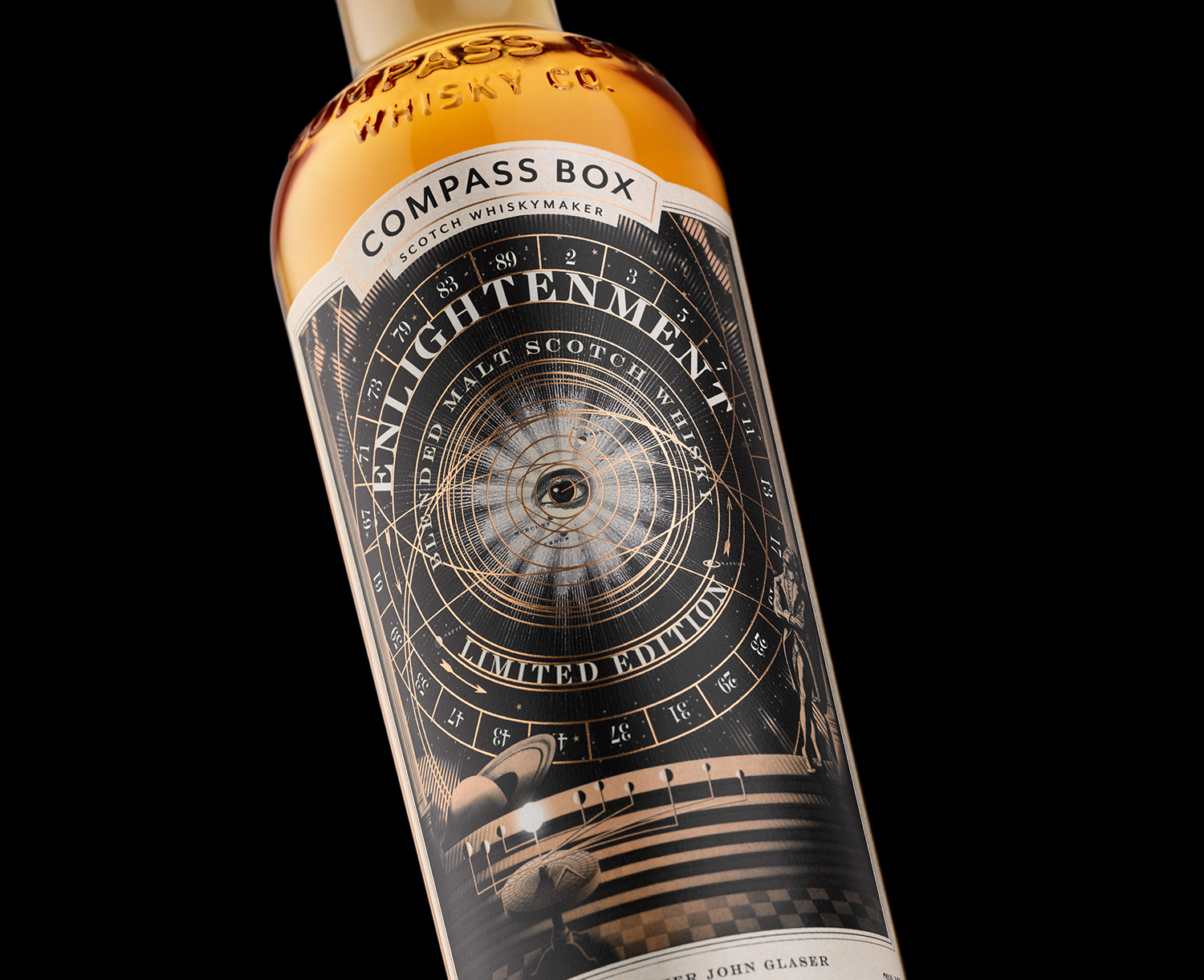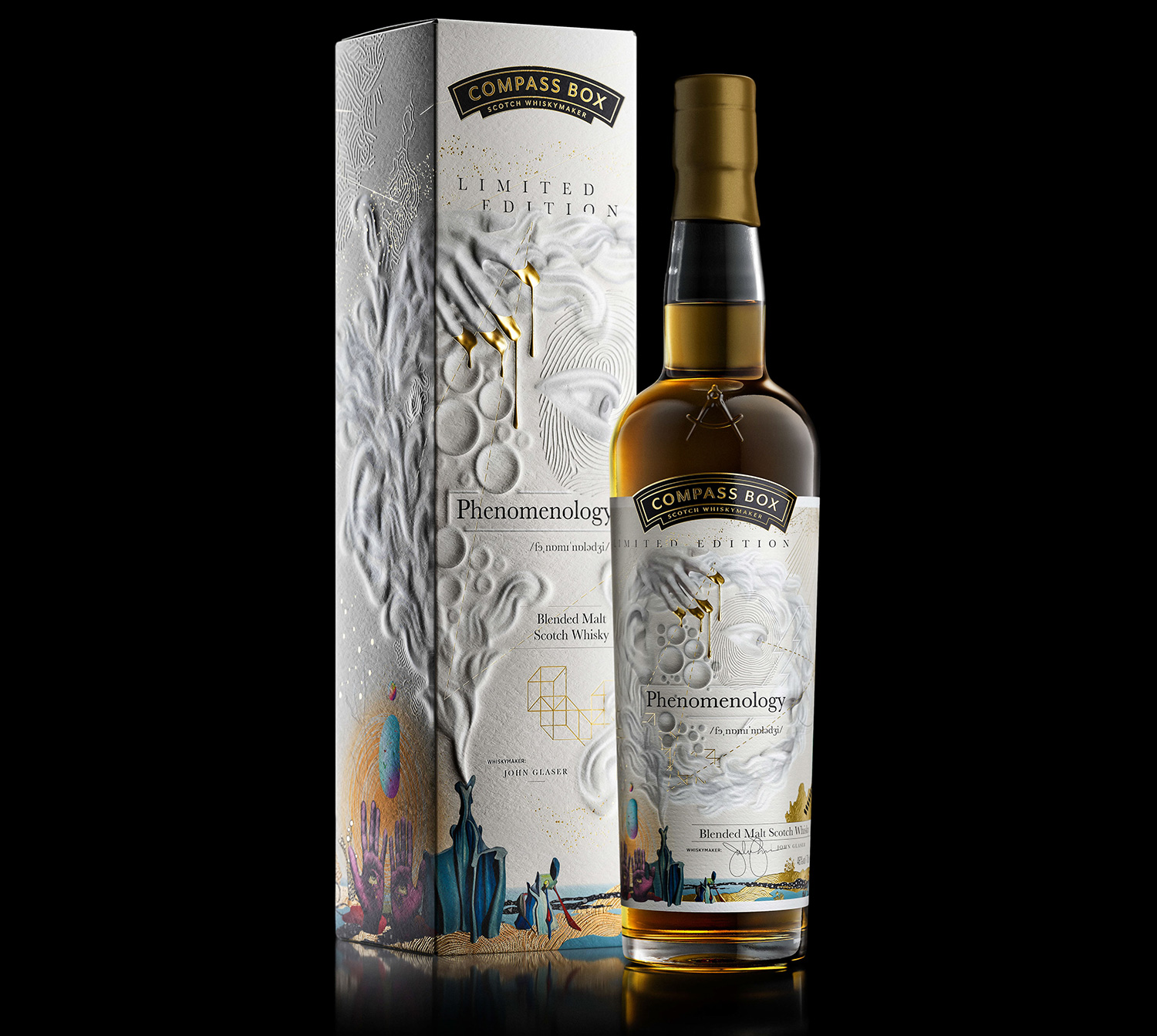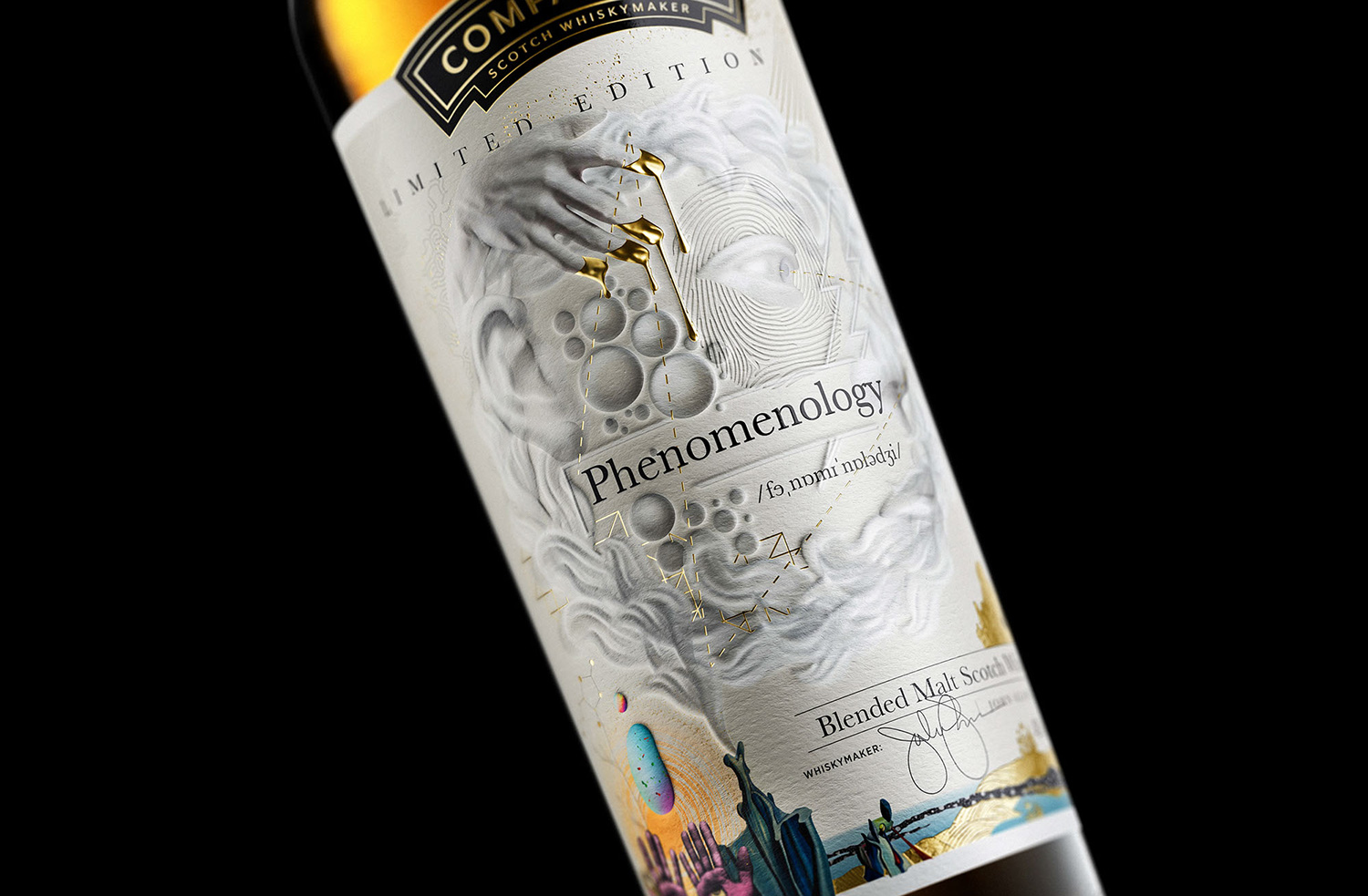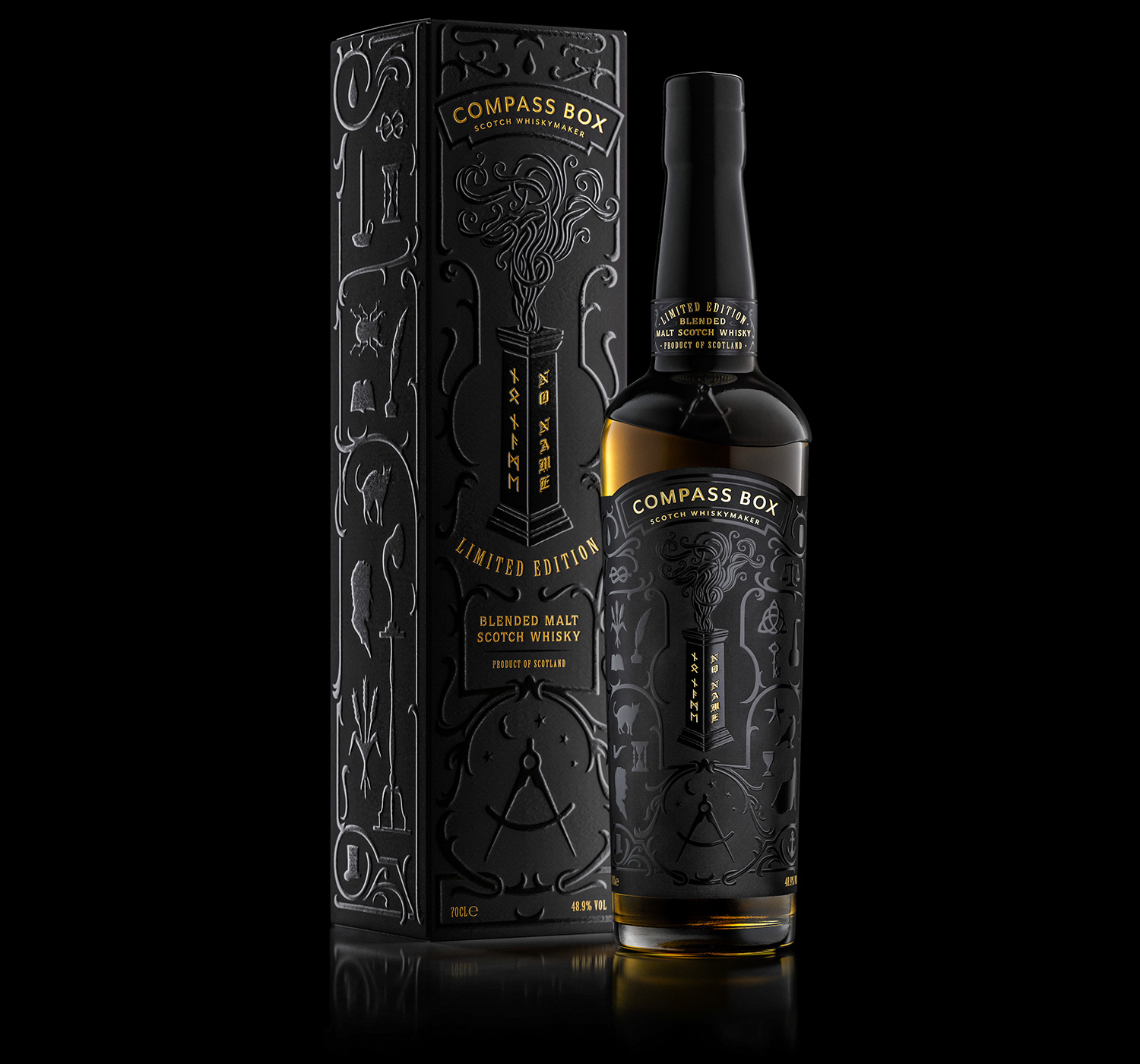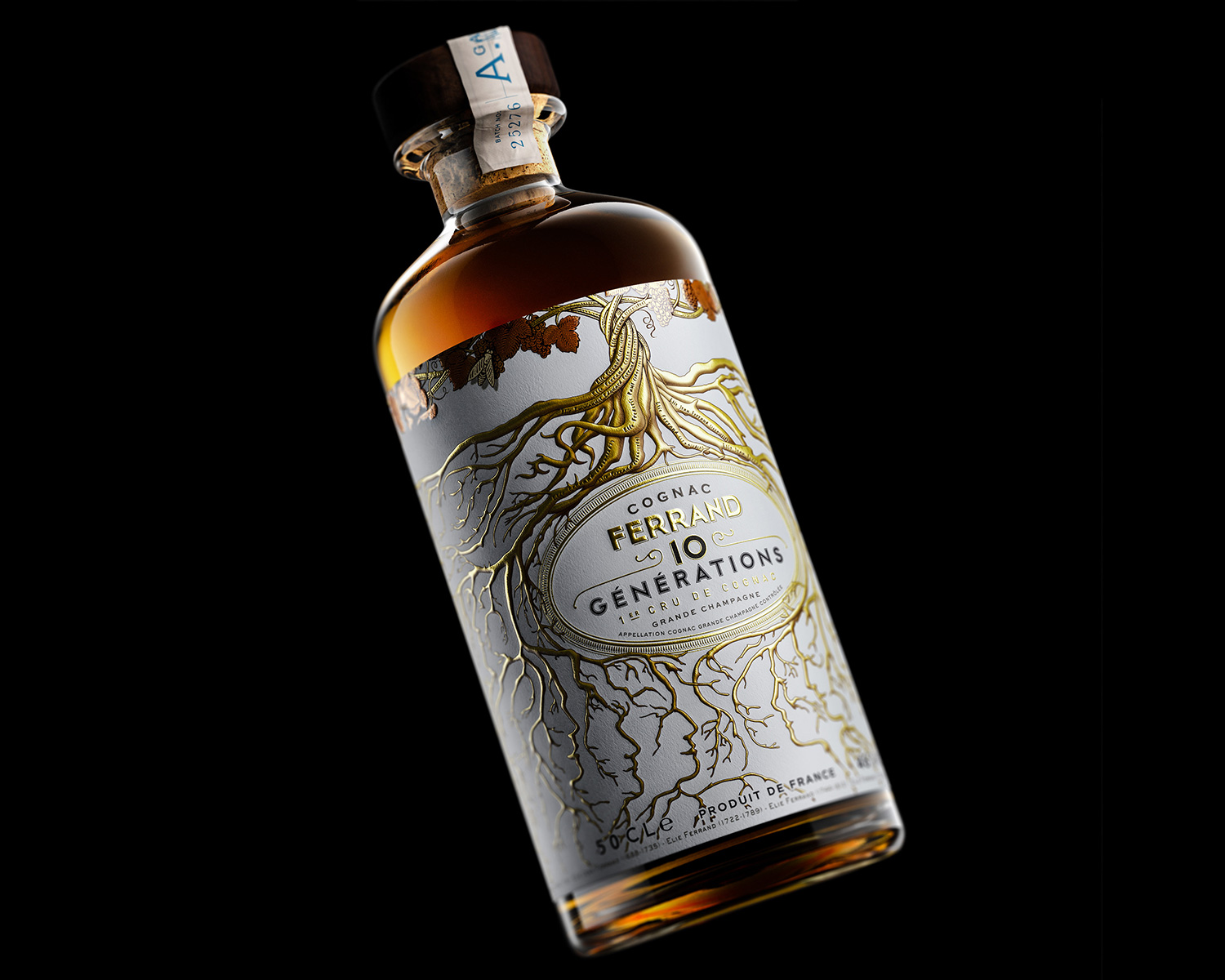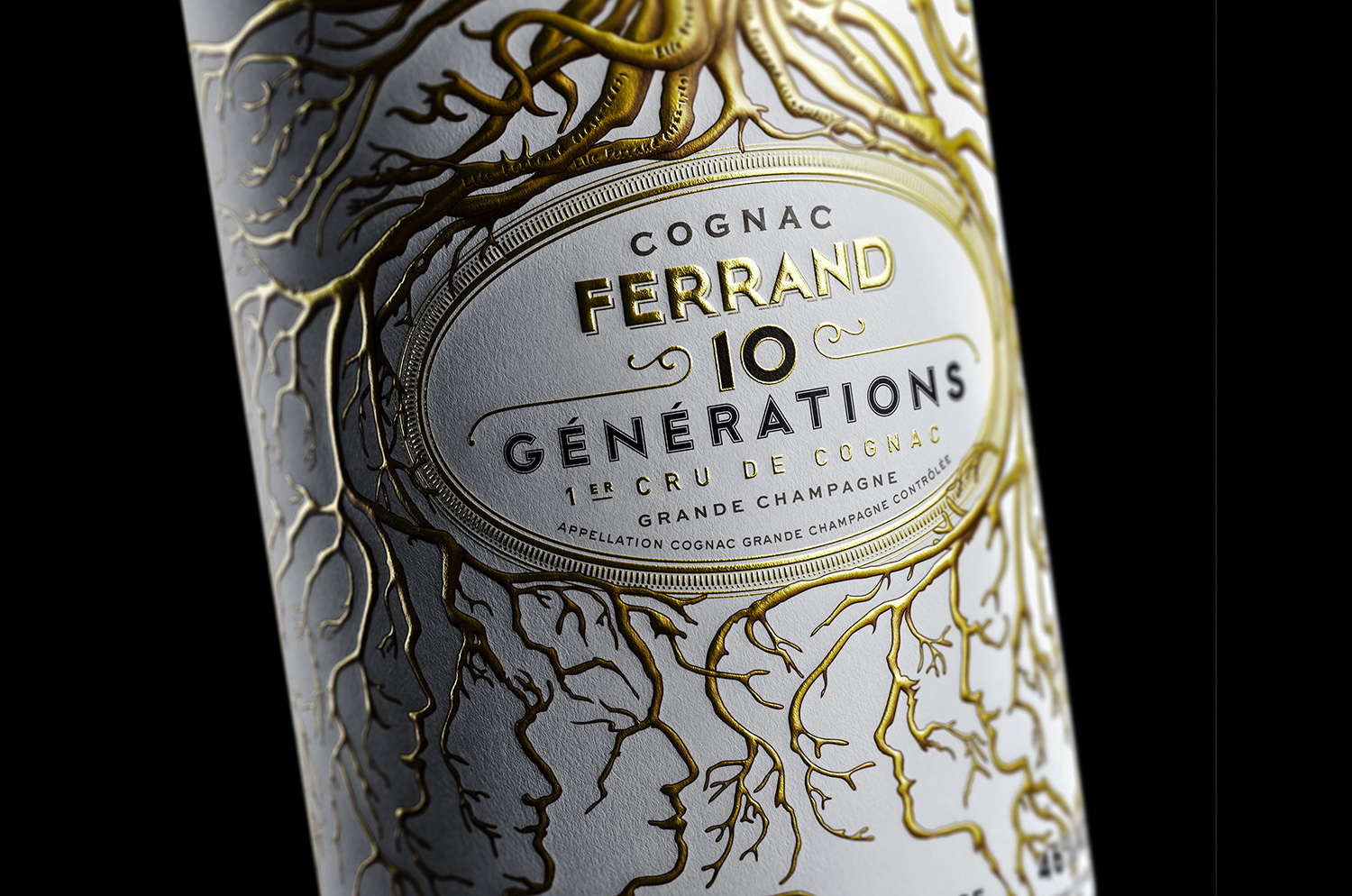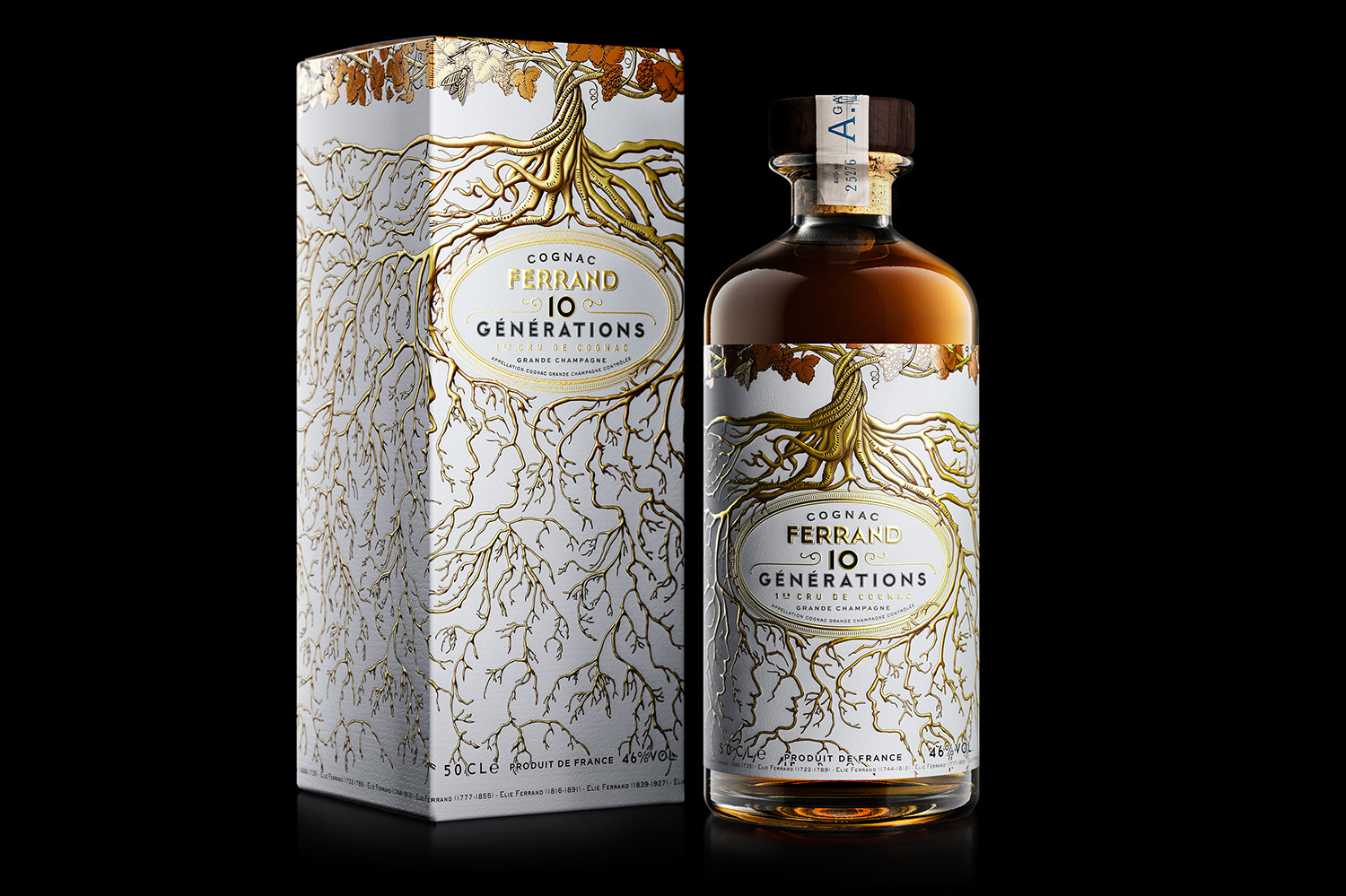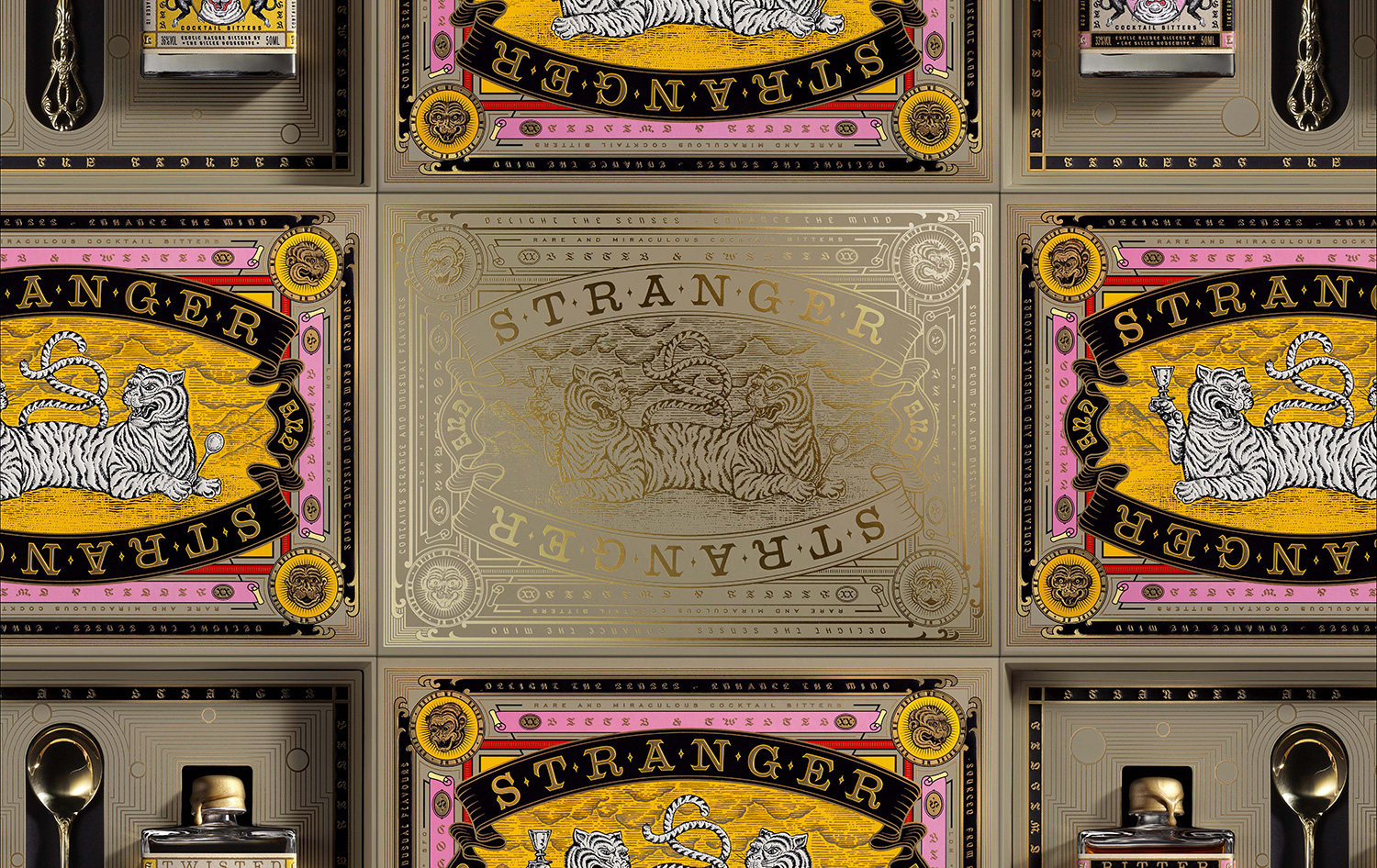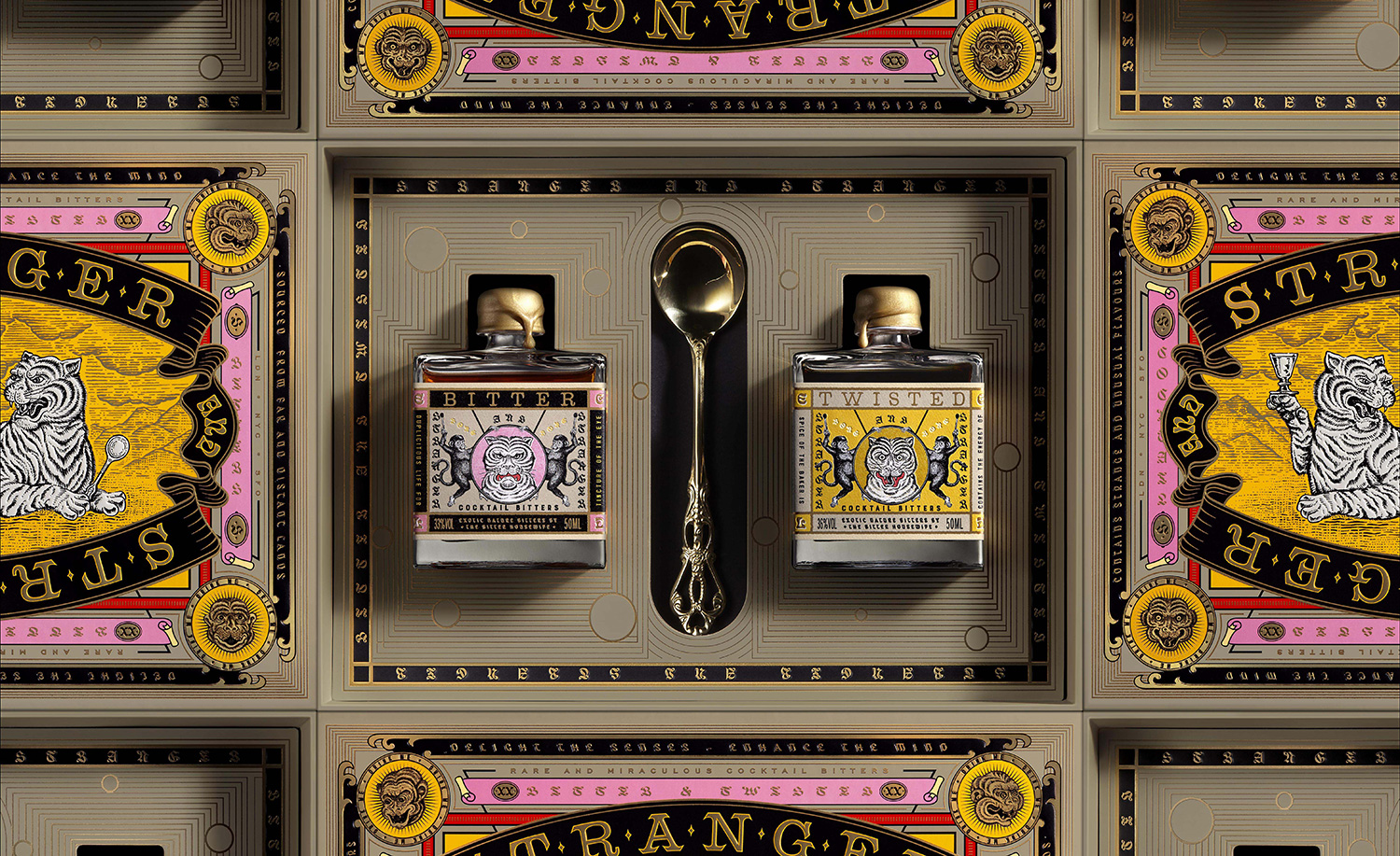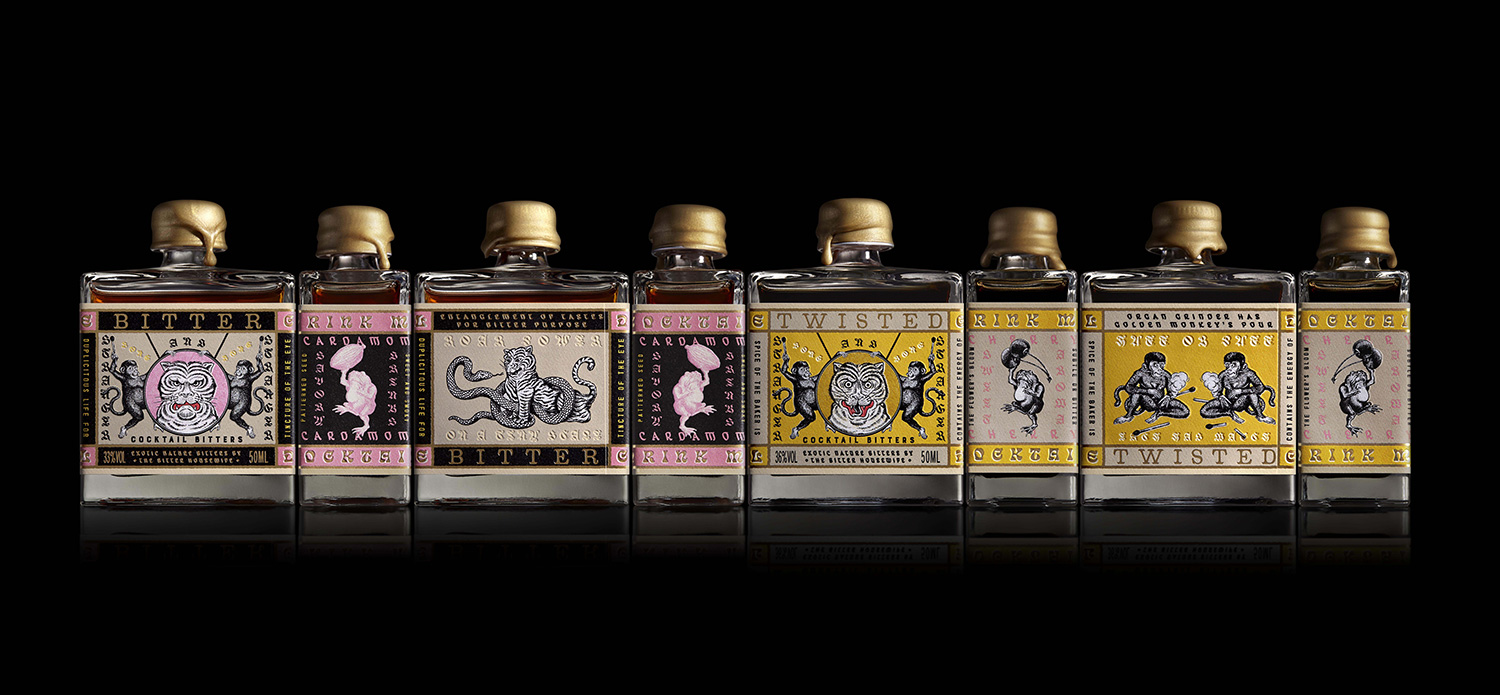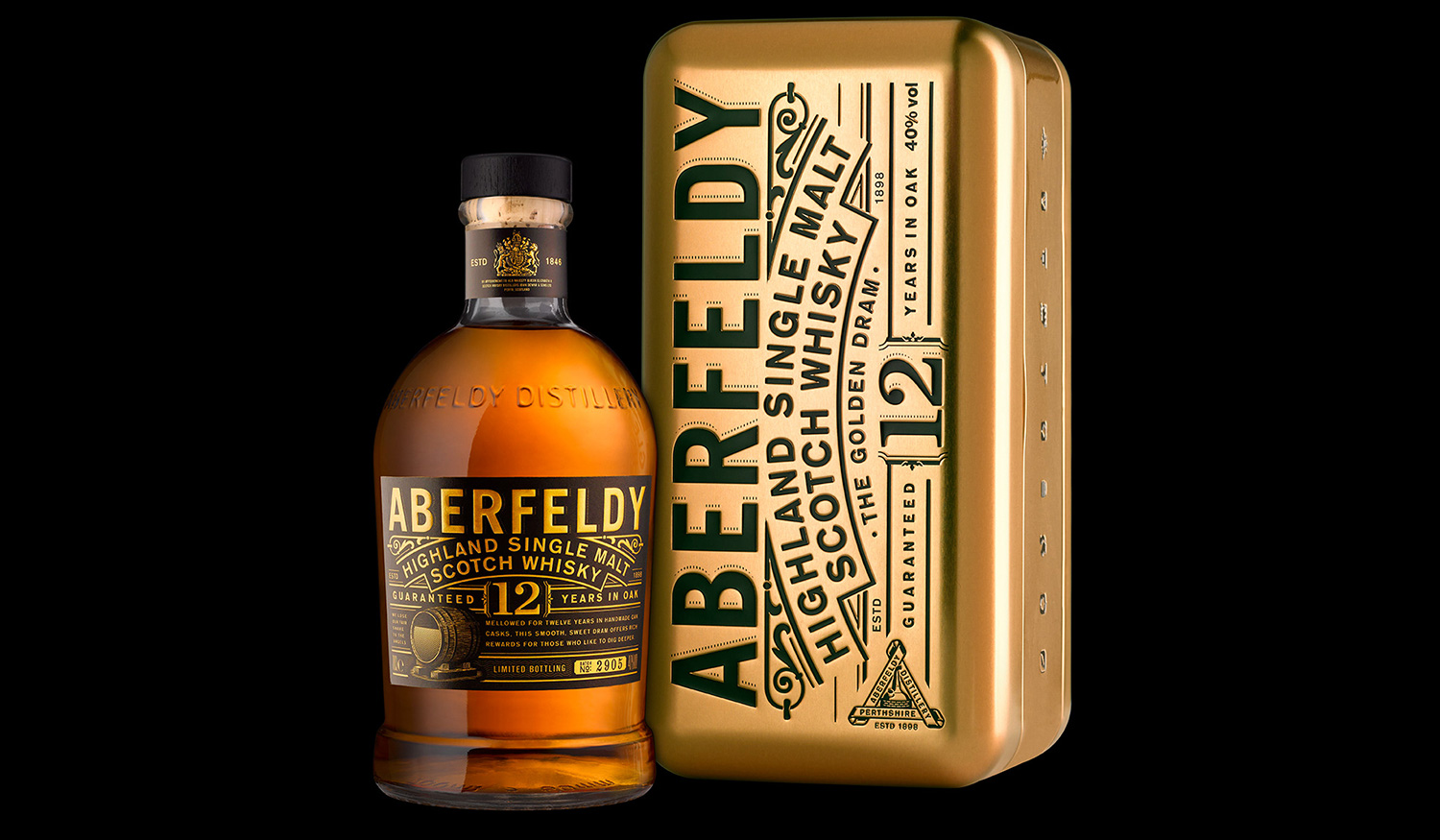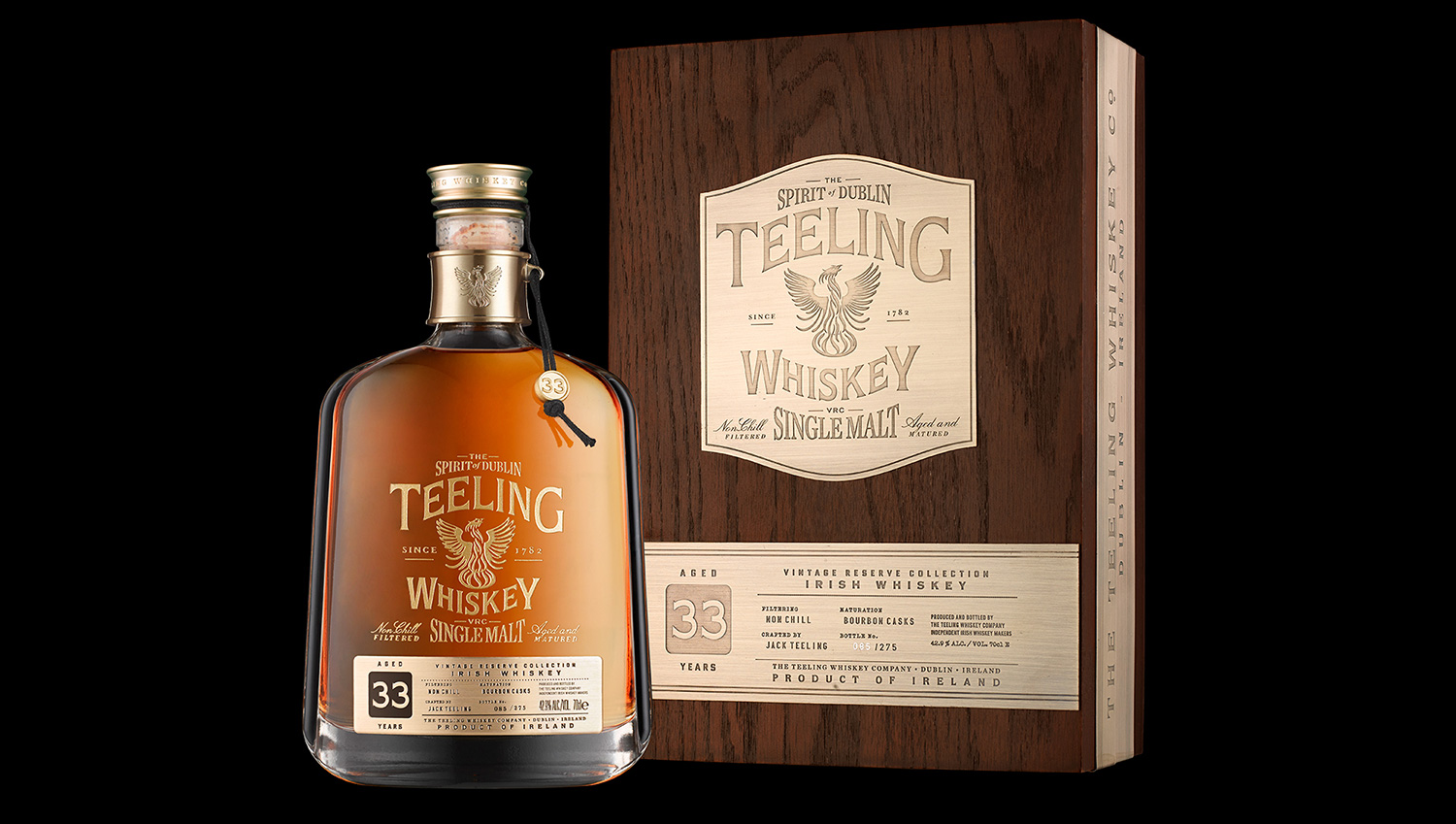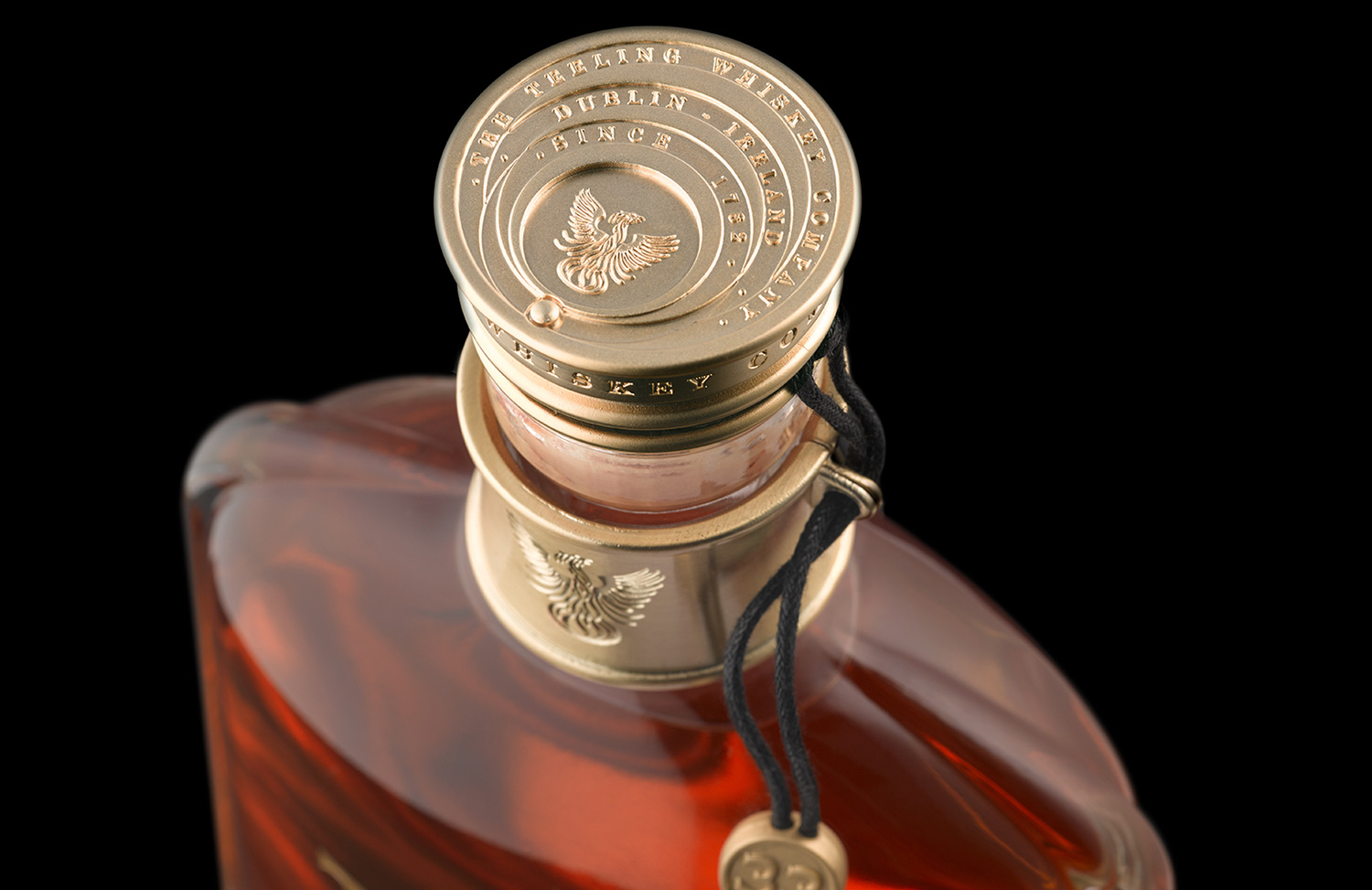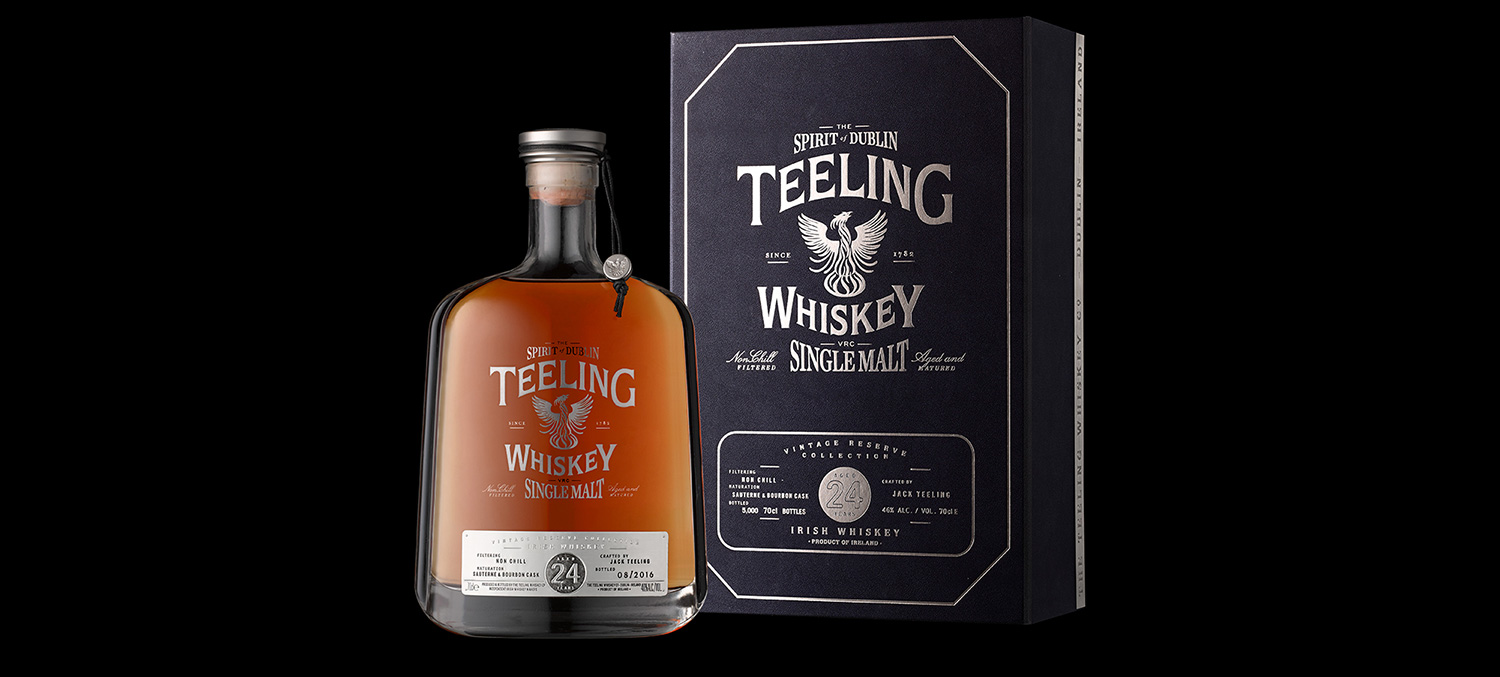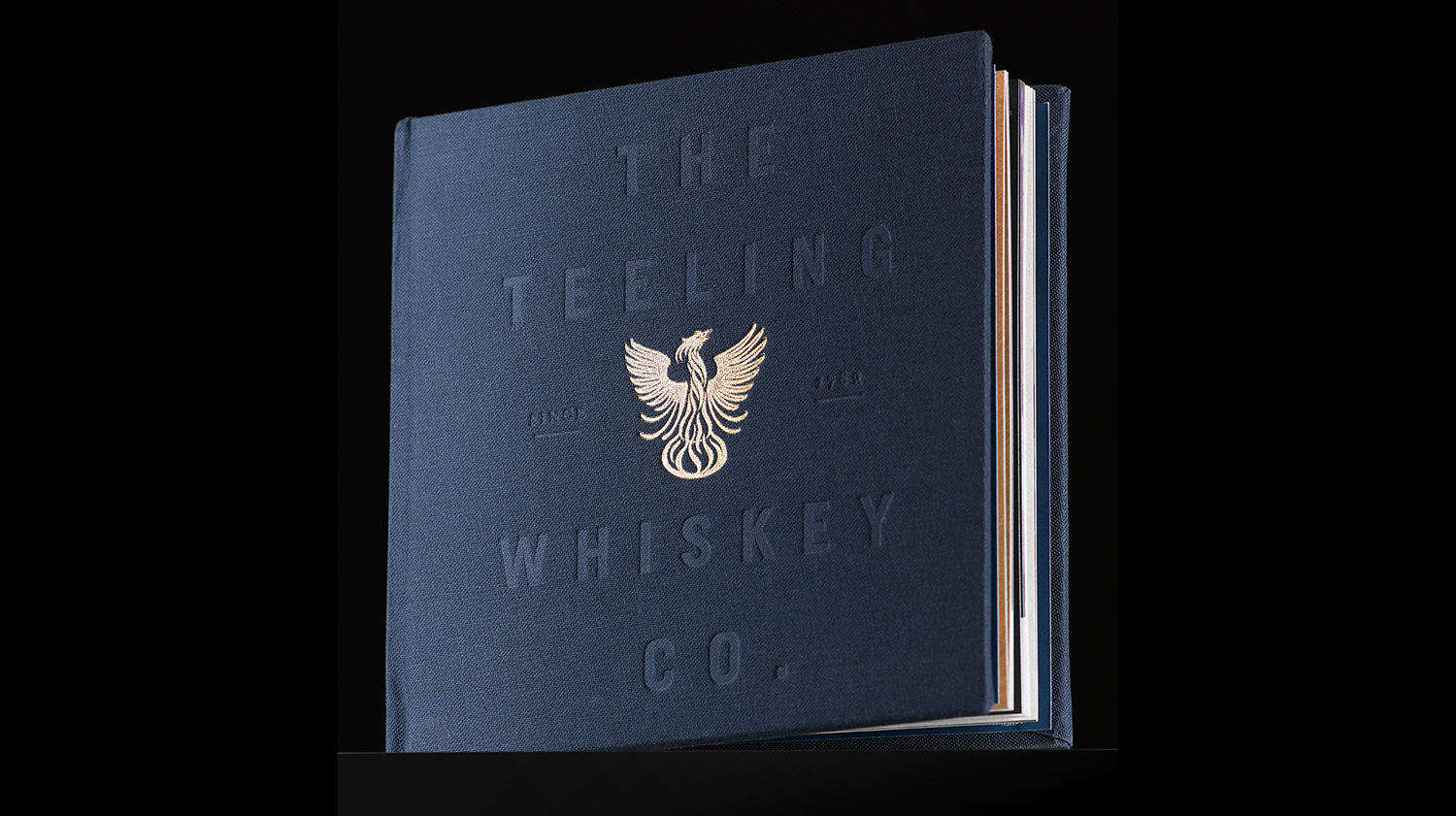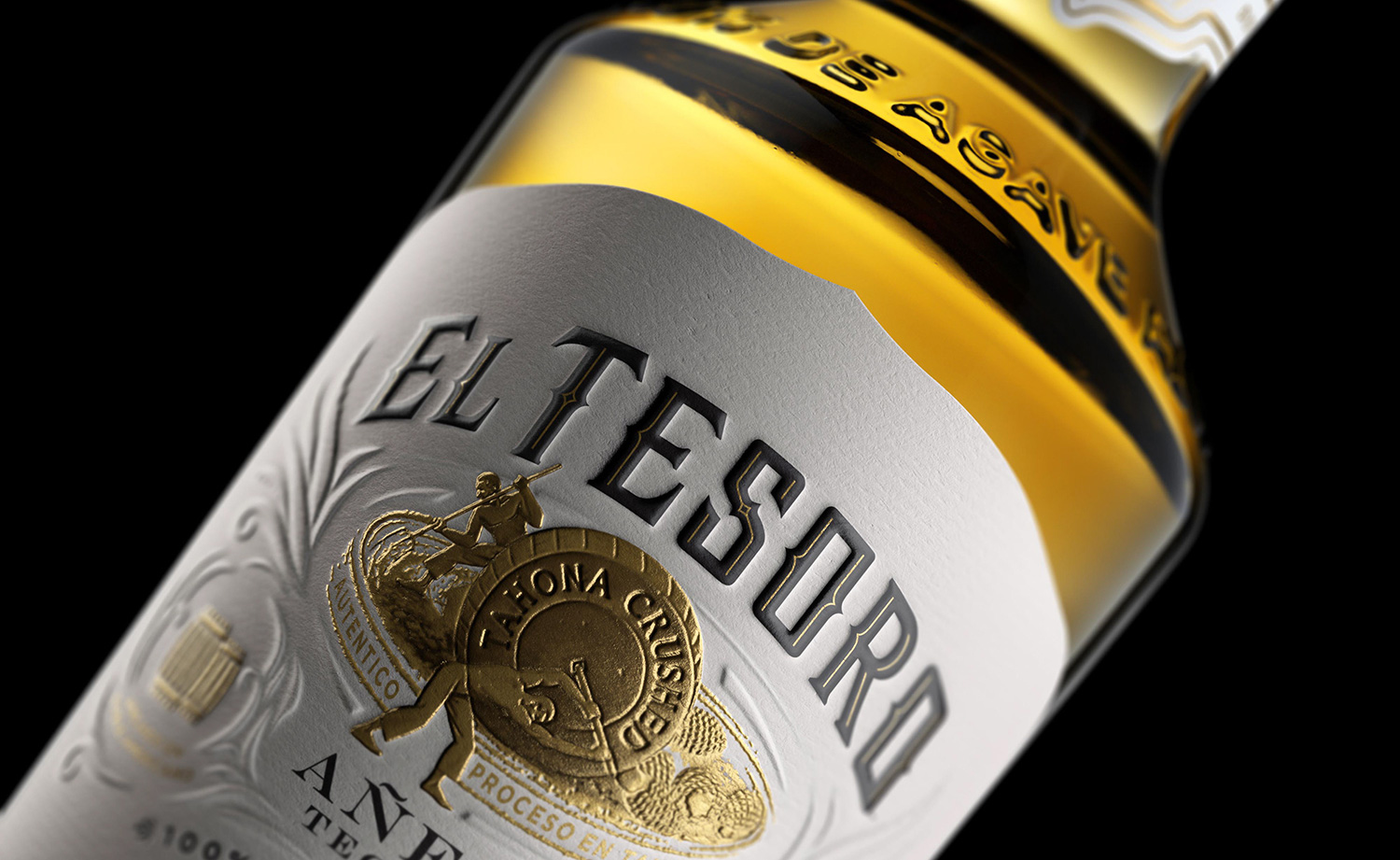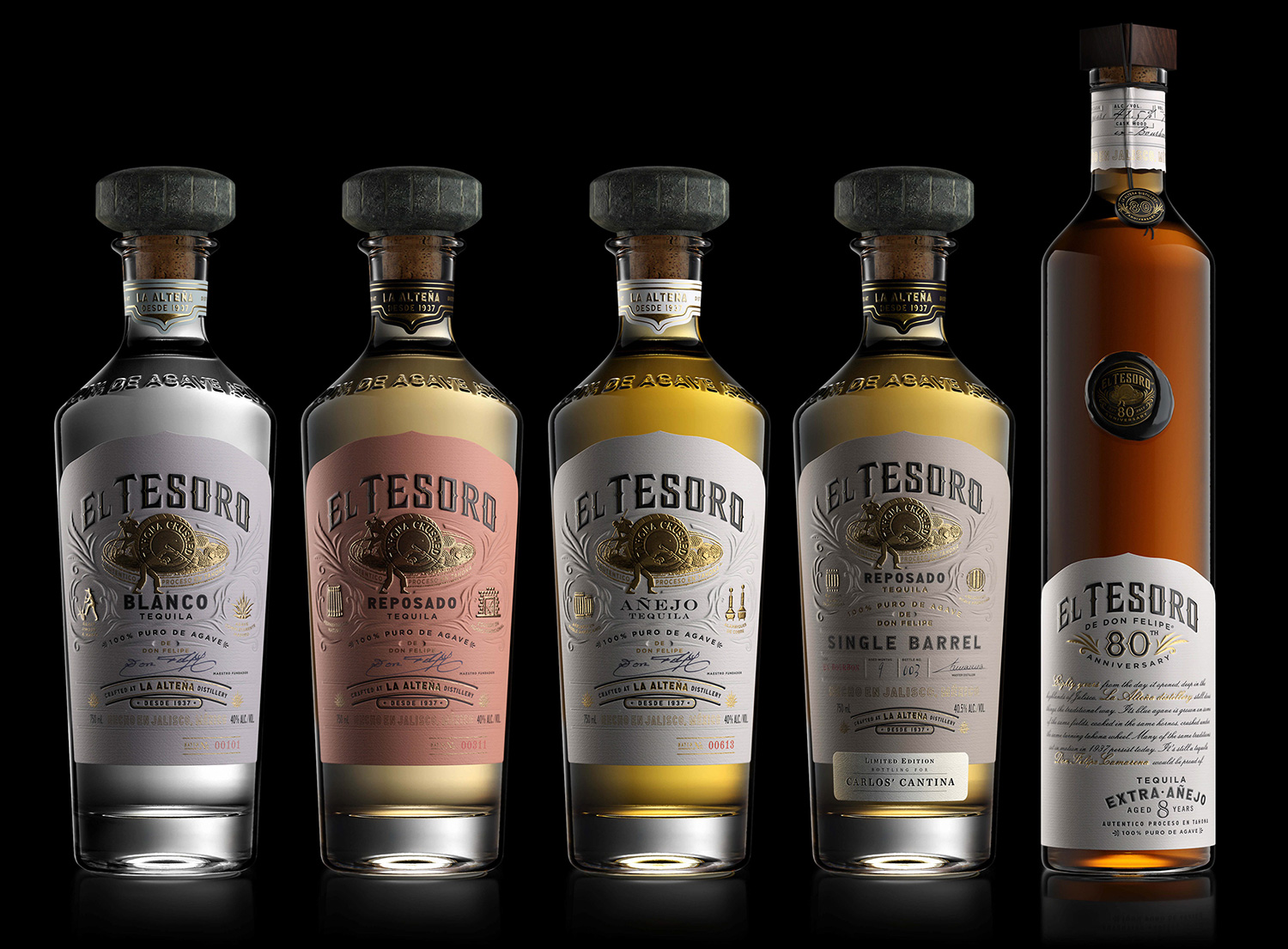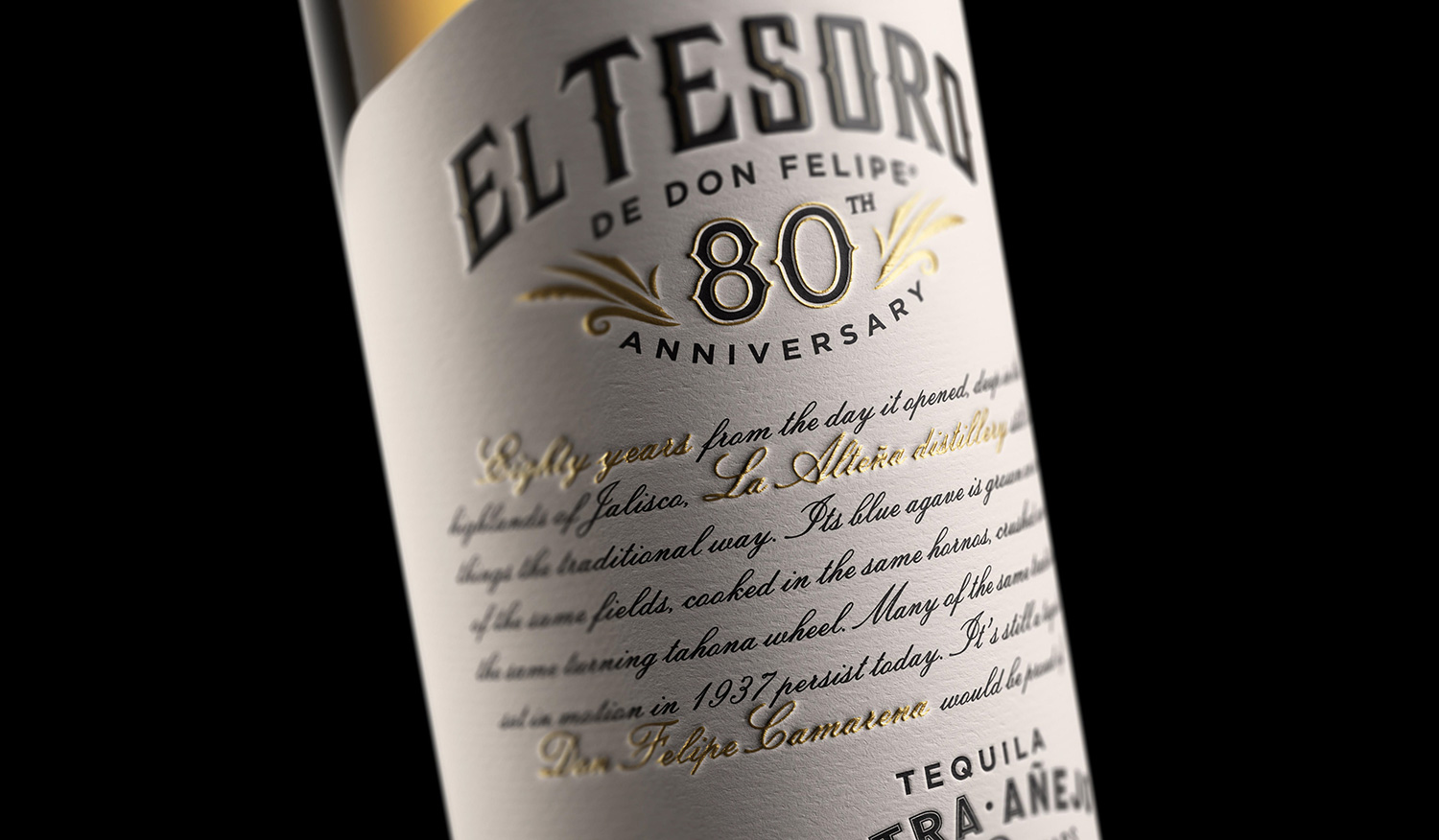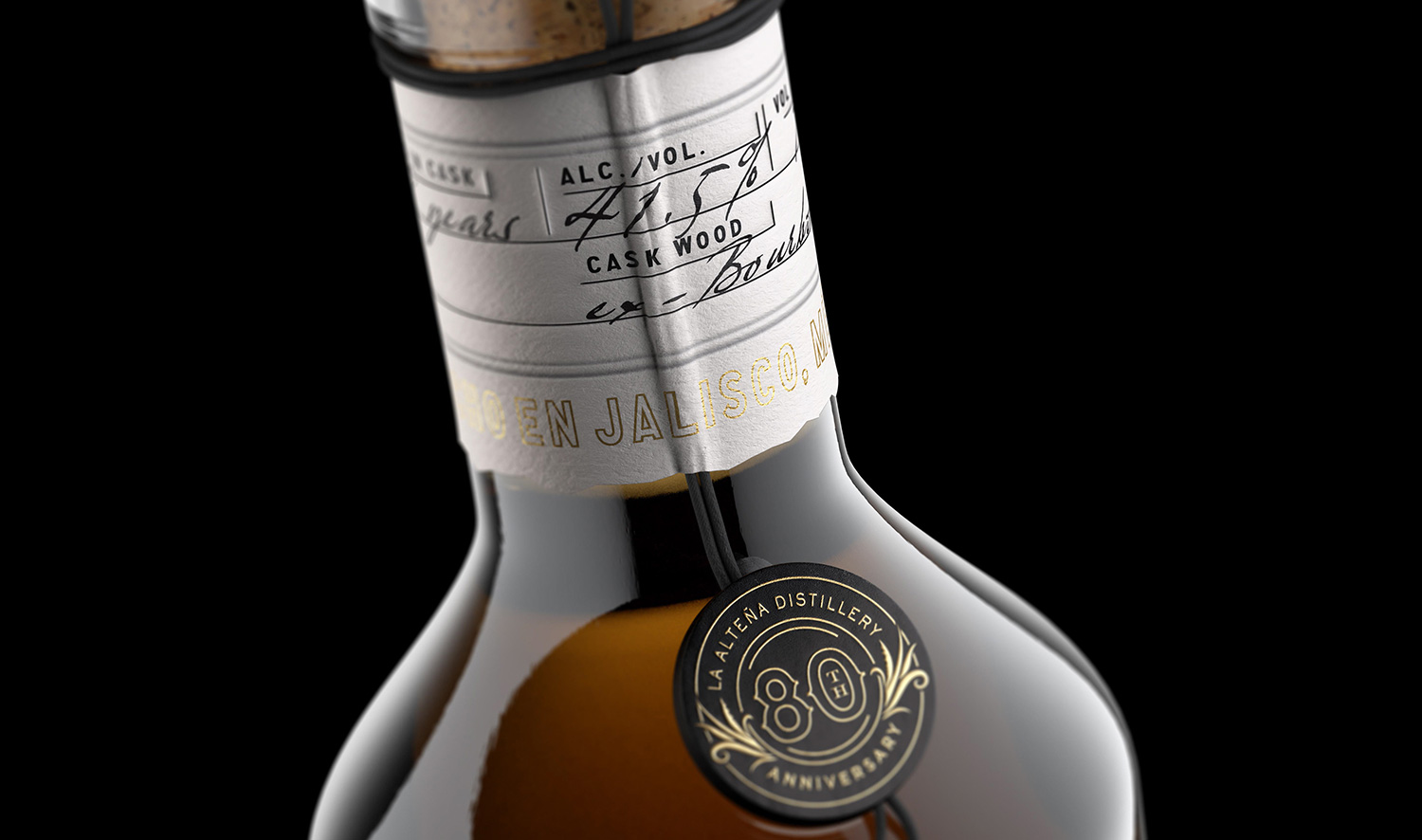 ---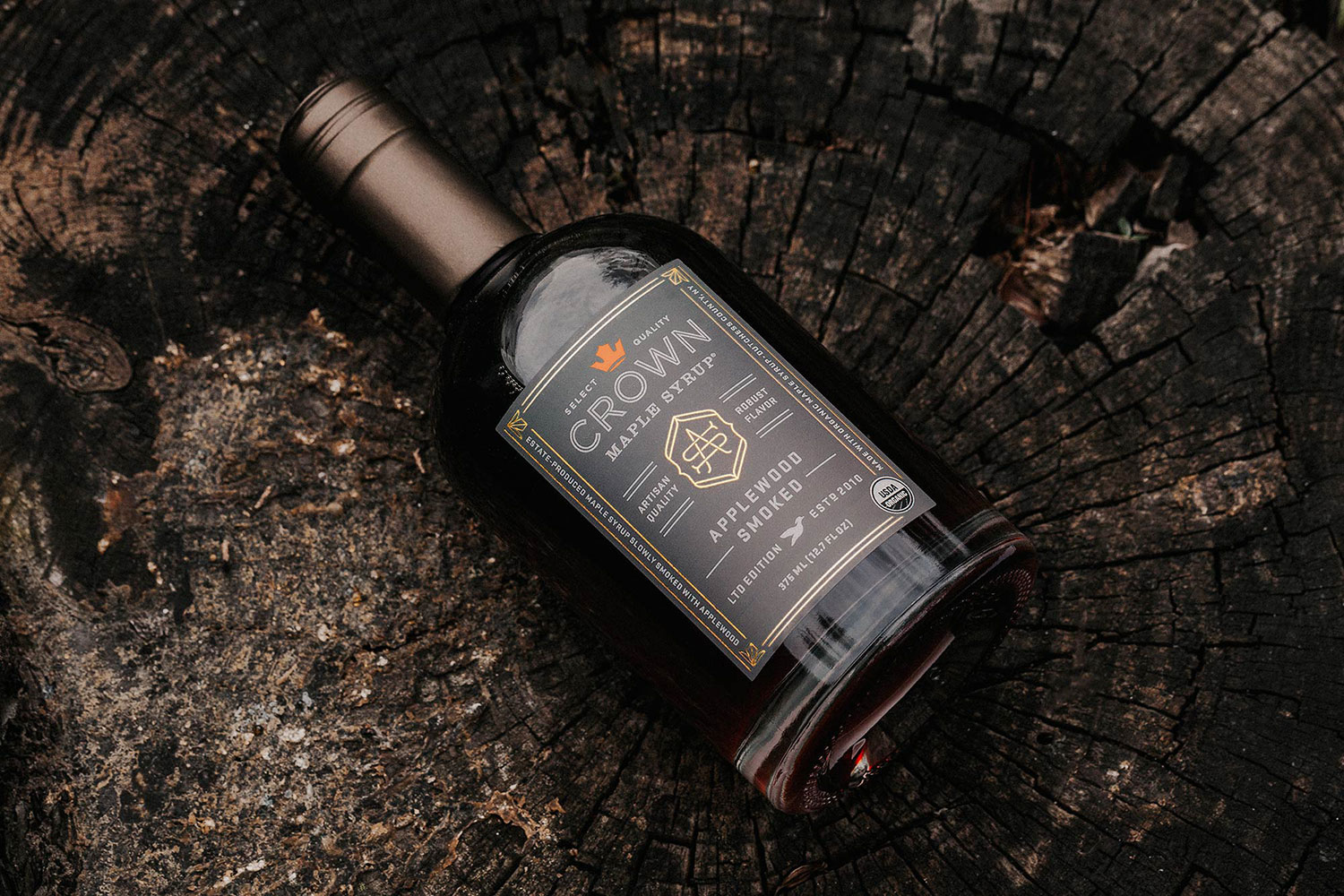 As a graphic designer, I think traveling is even more and experience as even a visit to a grocery could be a good time! I love checking to package while I am in the USA and it was great to get a little bottle of Crown Maple syrup. I already publish it here, but I wanted to do a dedicated post to this branding by
Studio MPLS
while I am in San Francisco. I also added the other project I publish over time to feature them in the excellence section.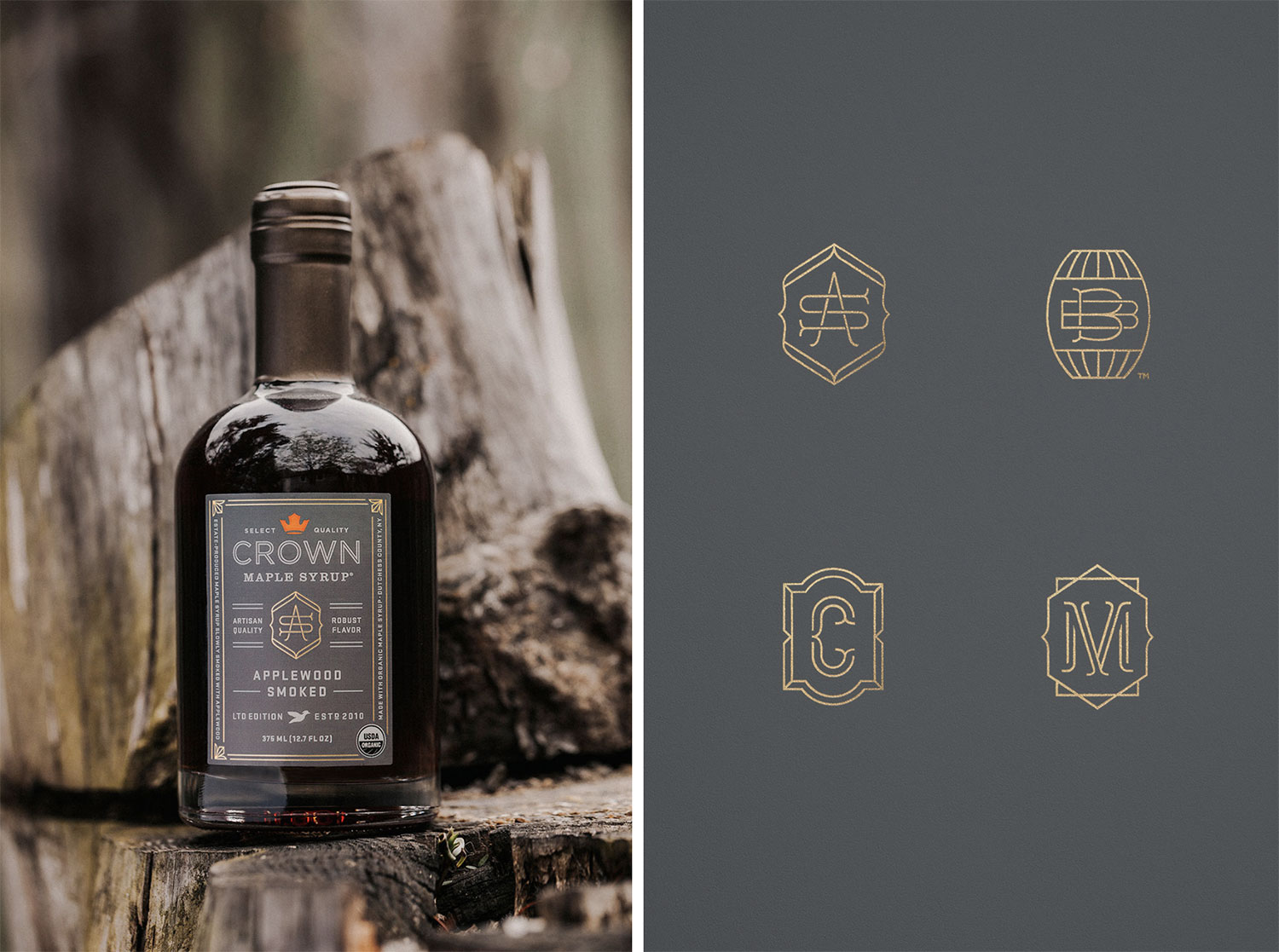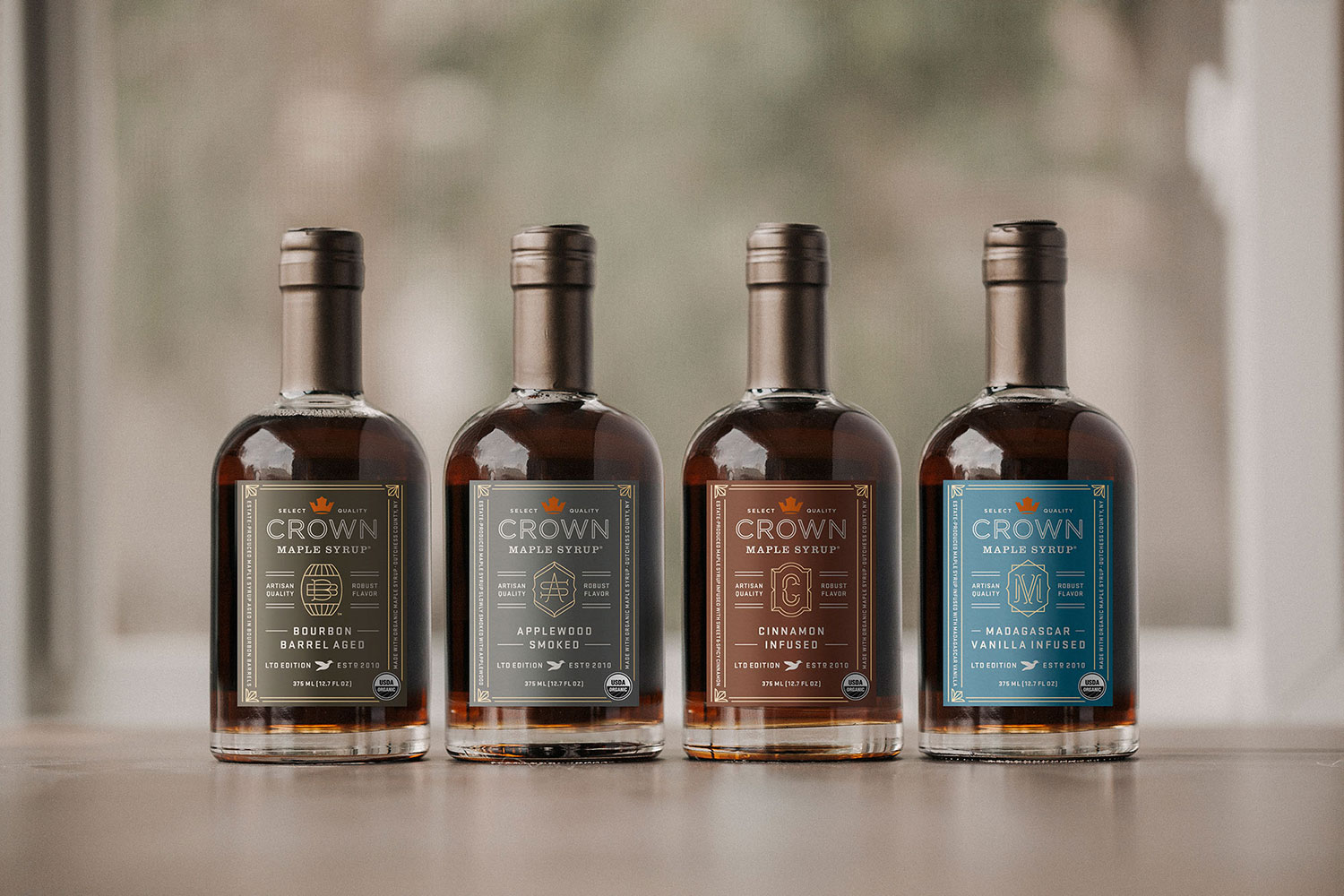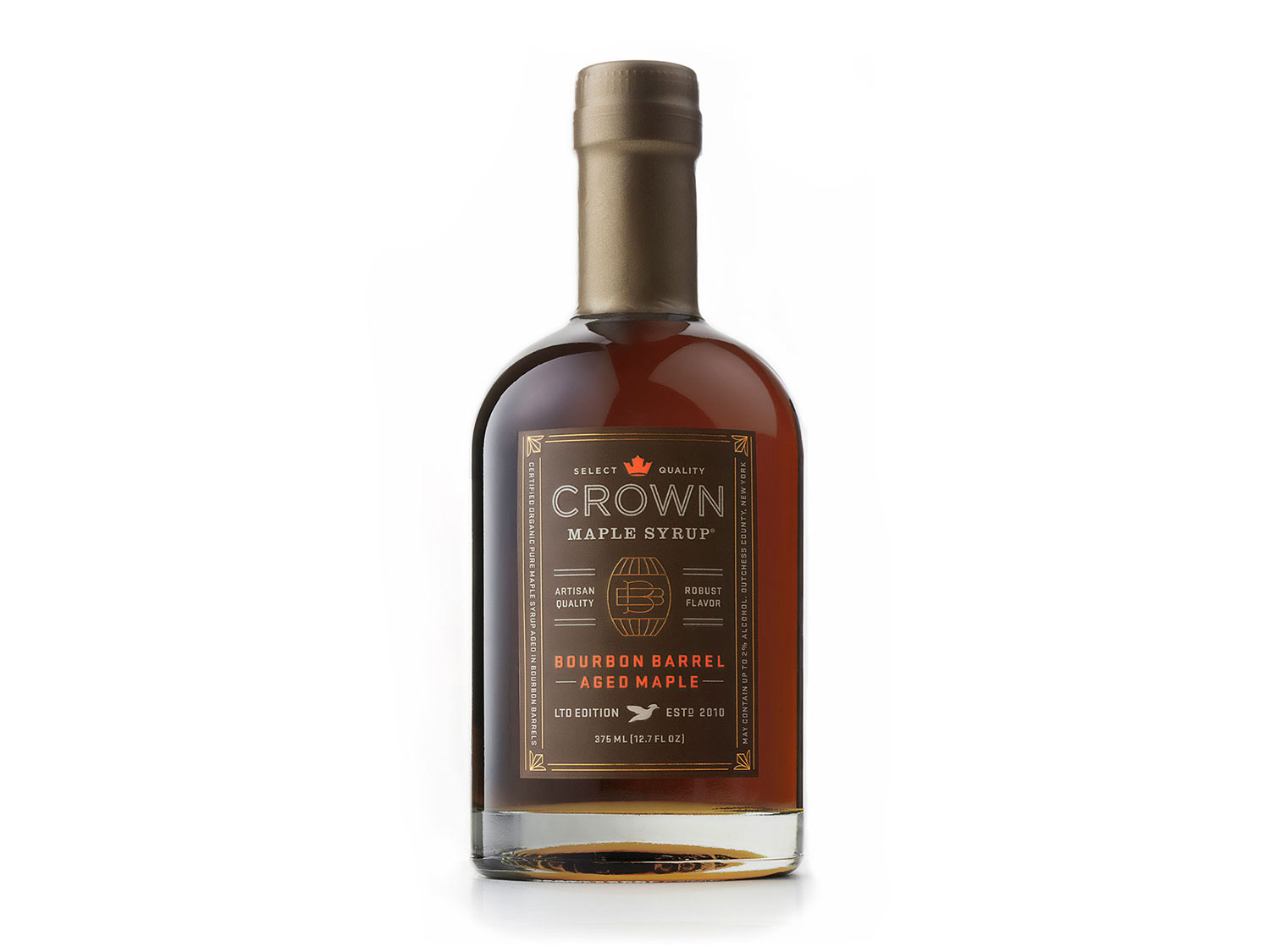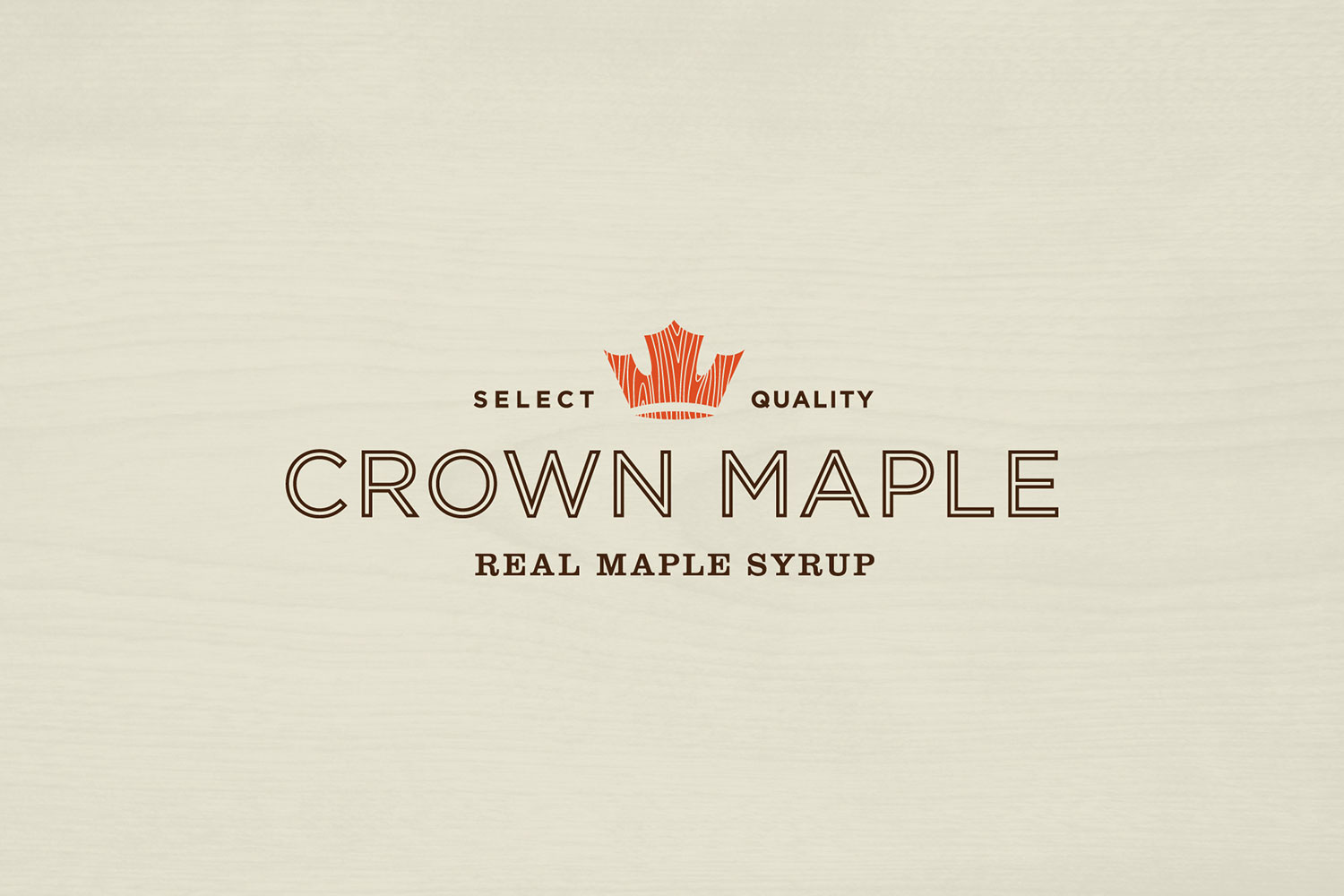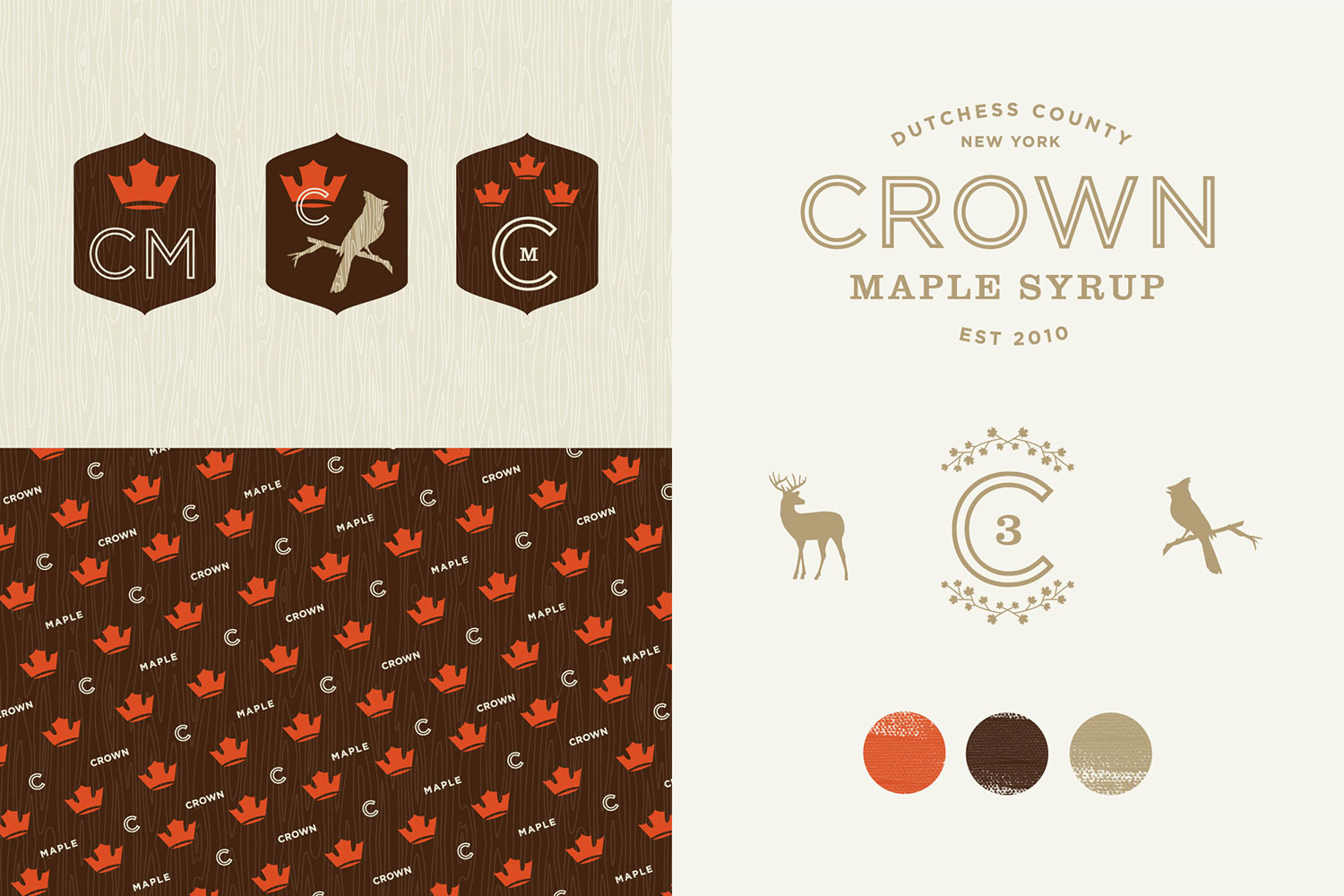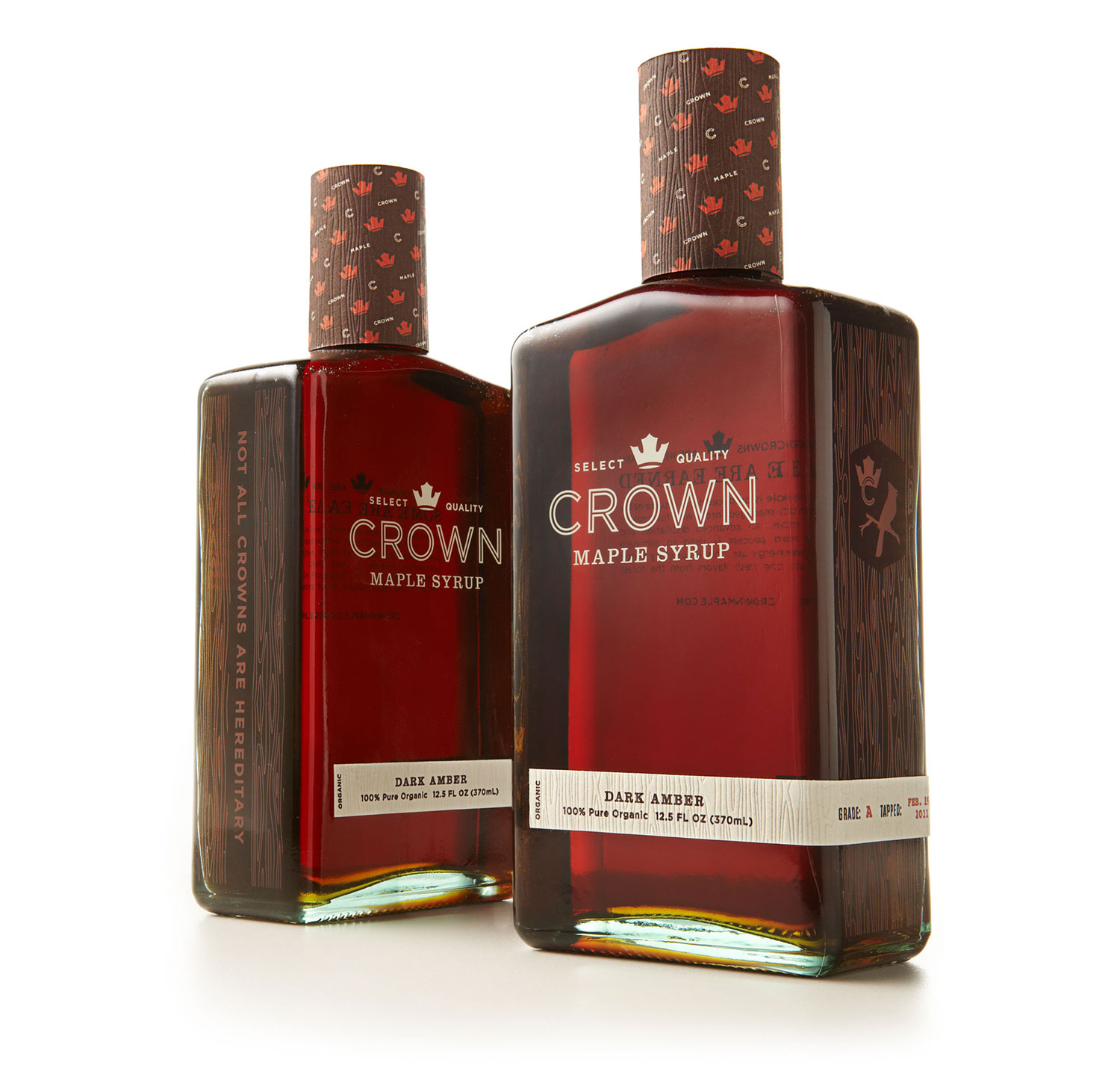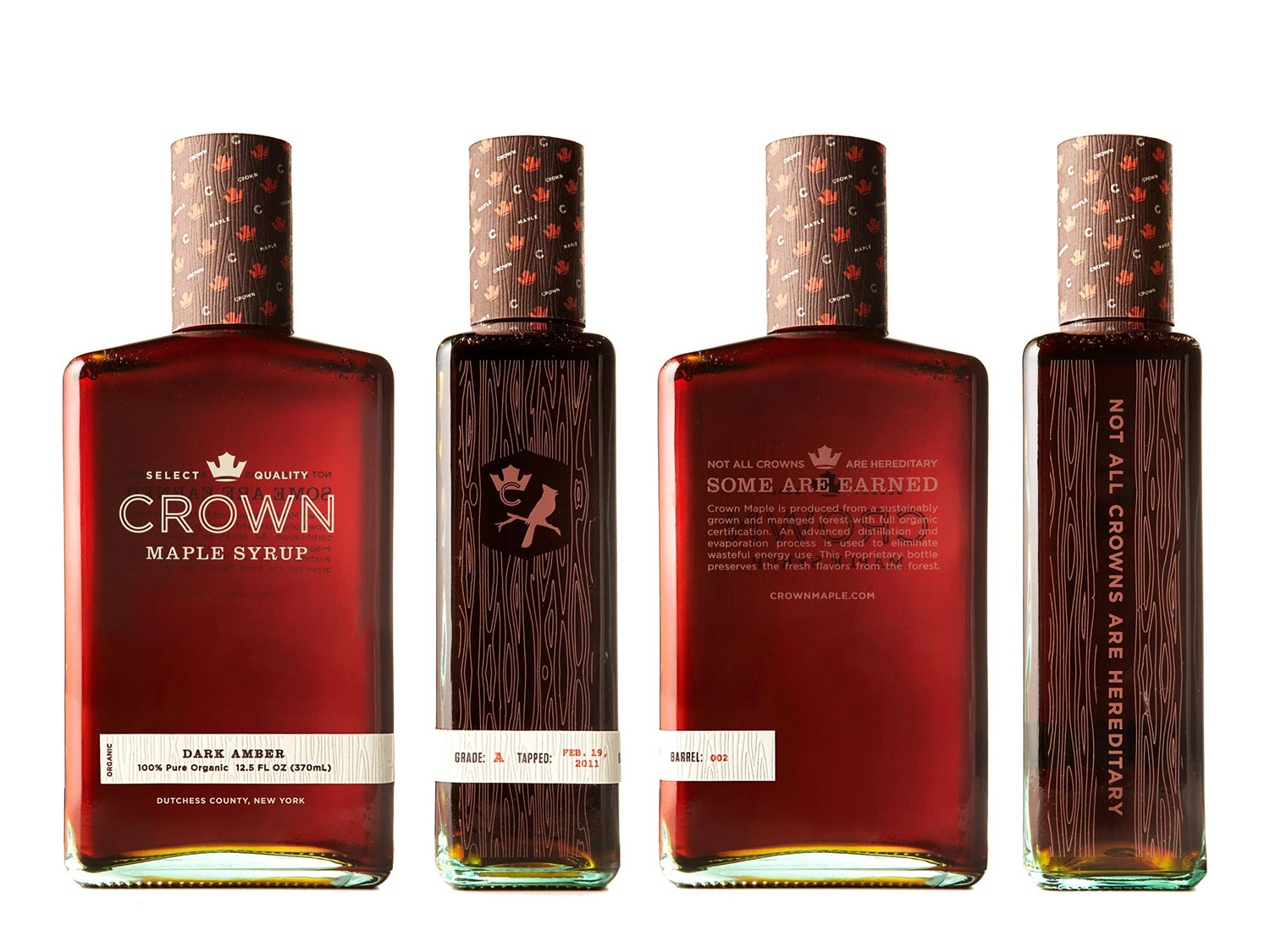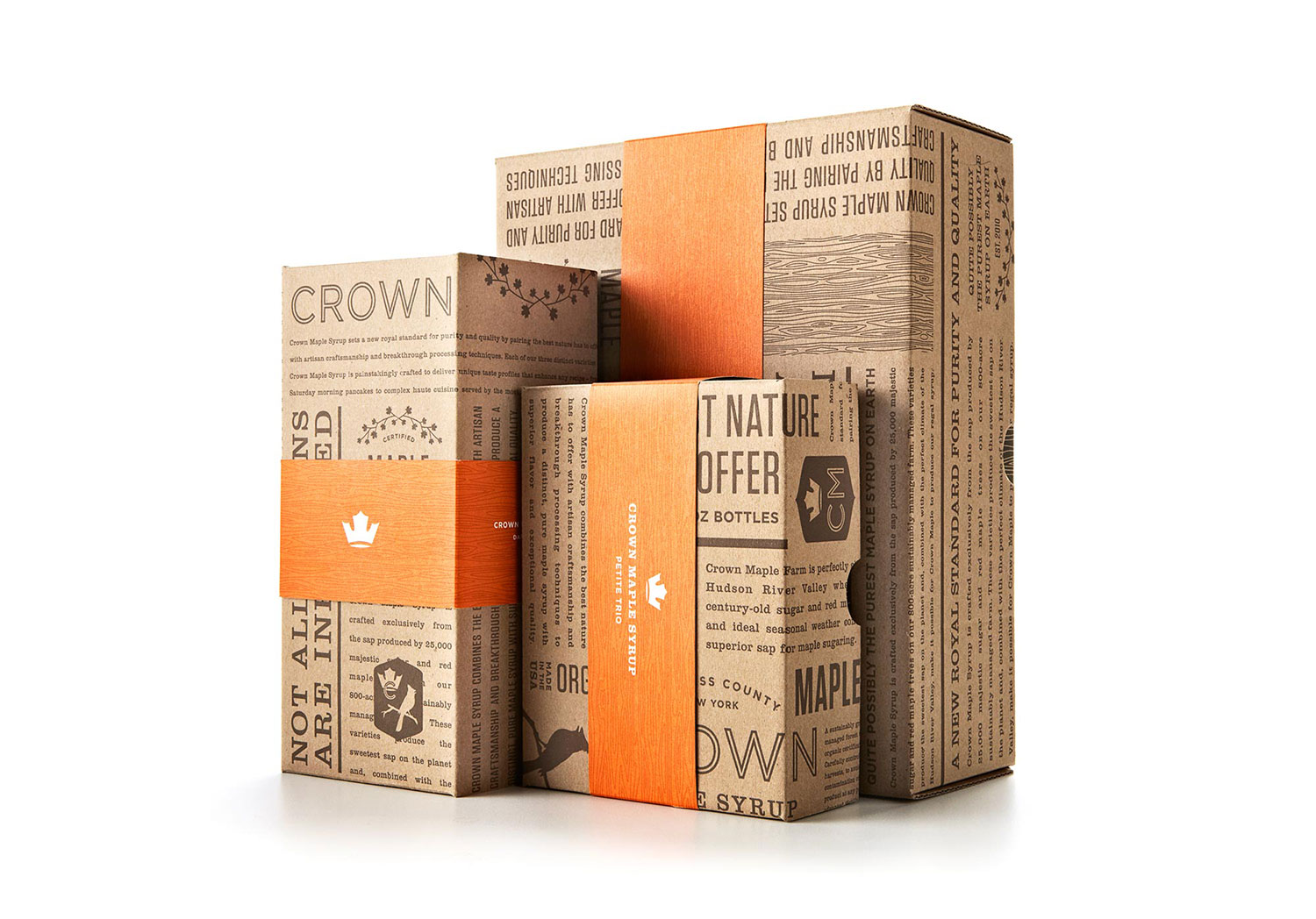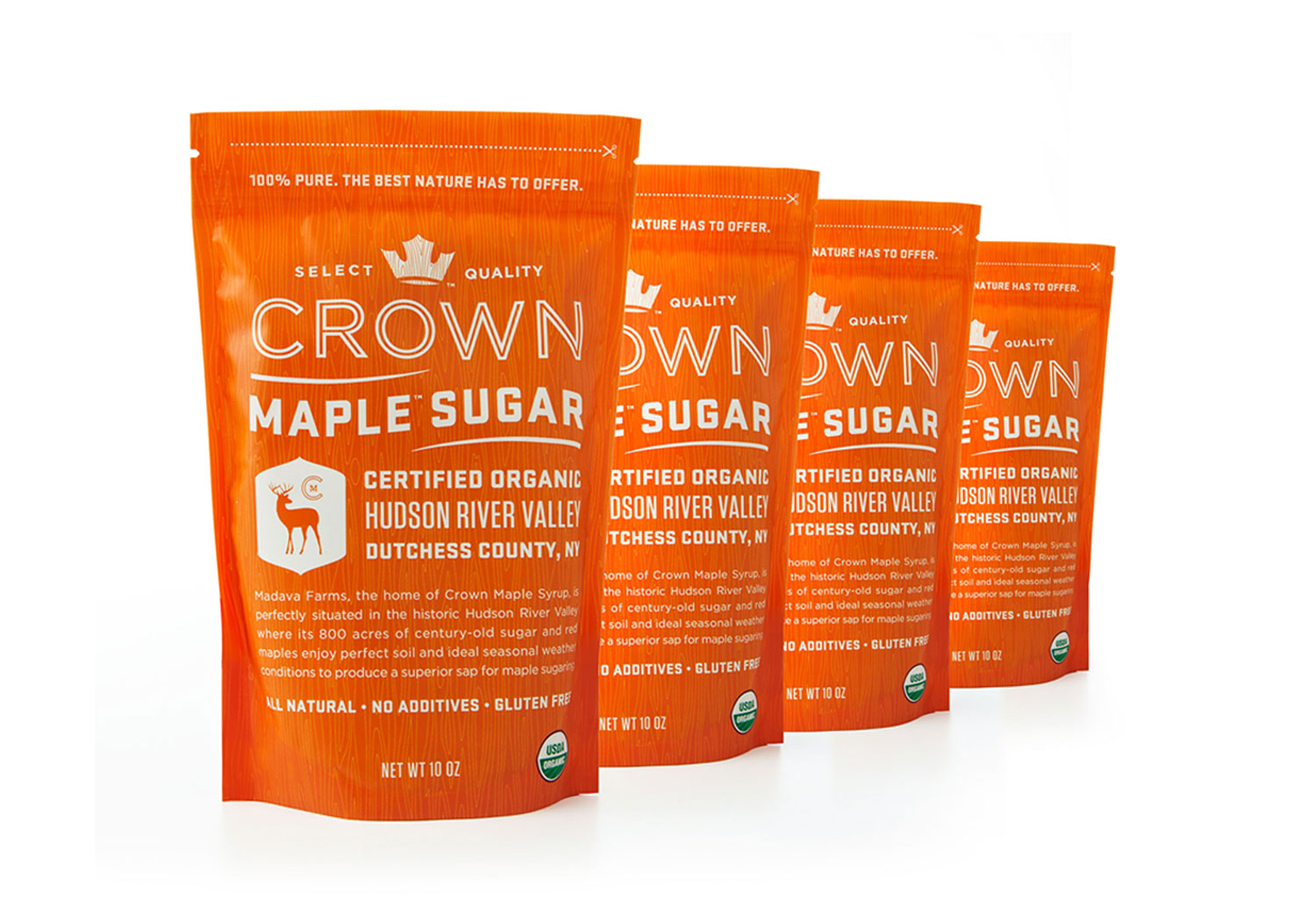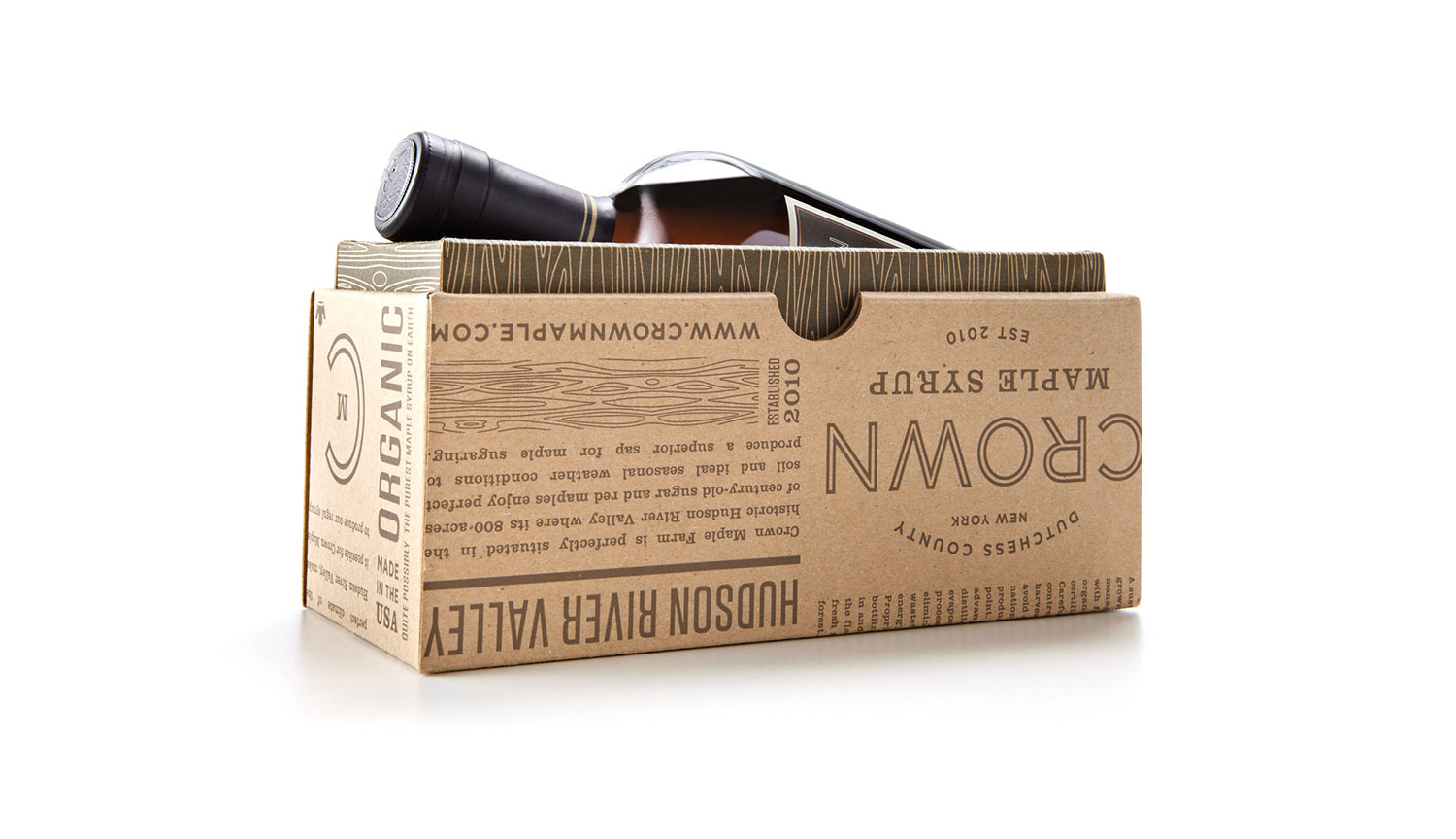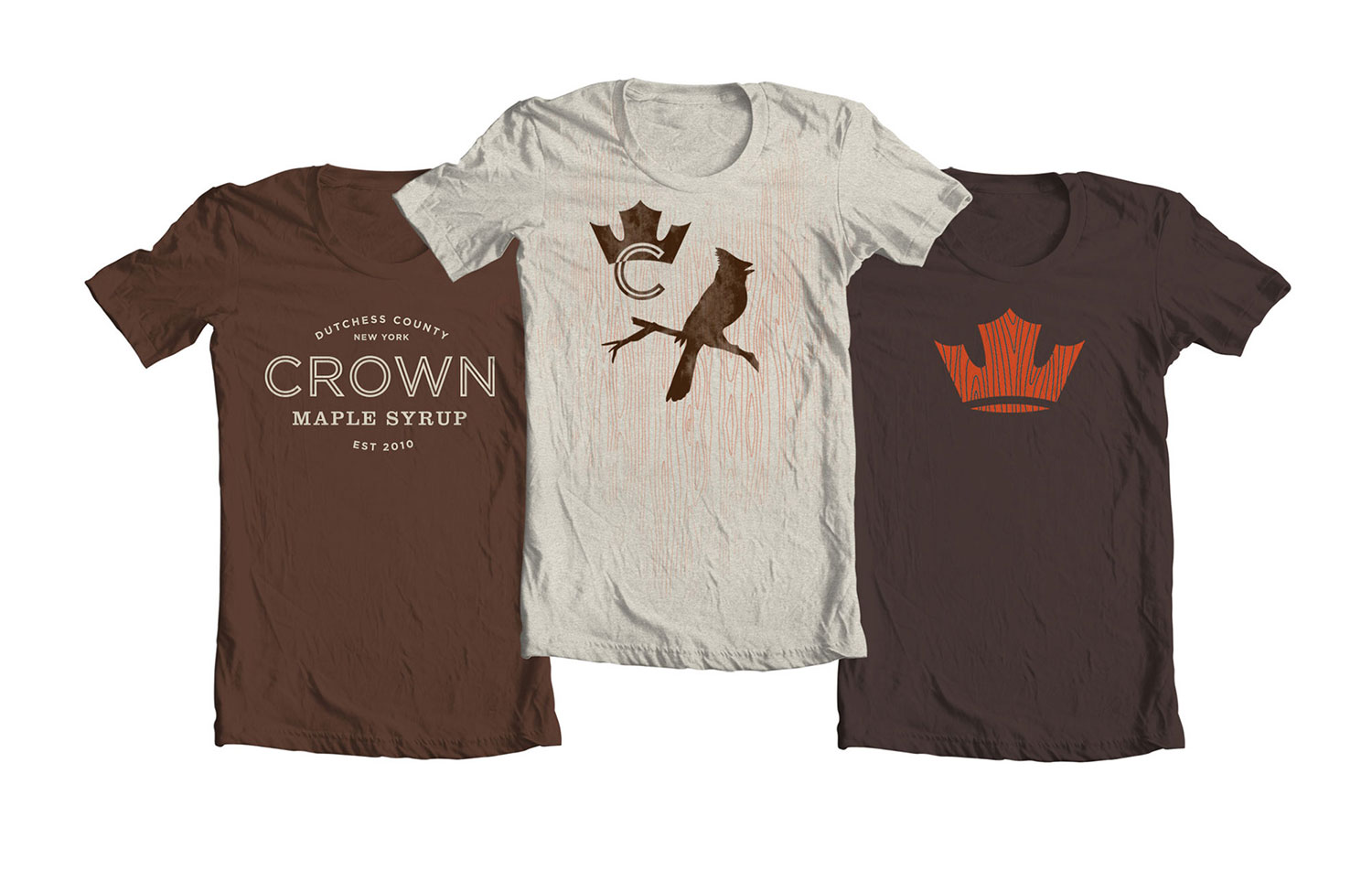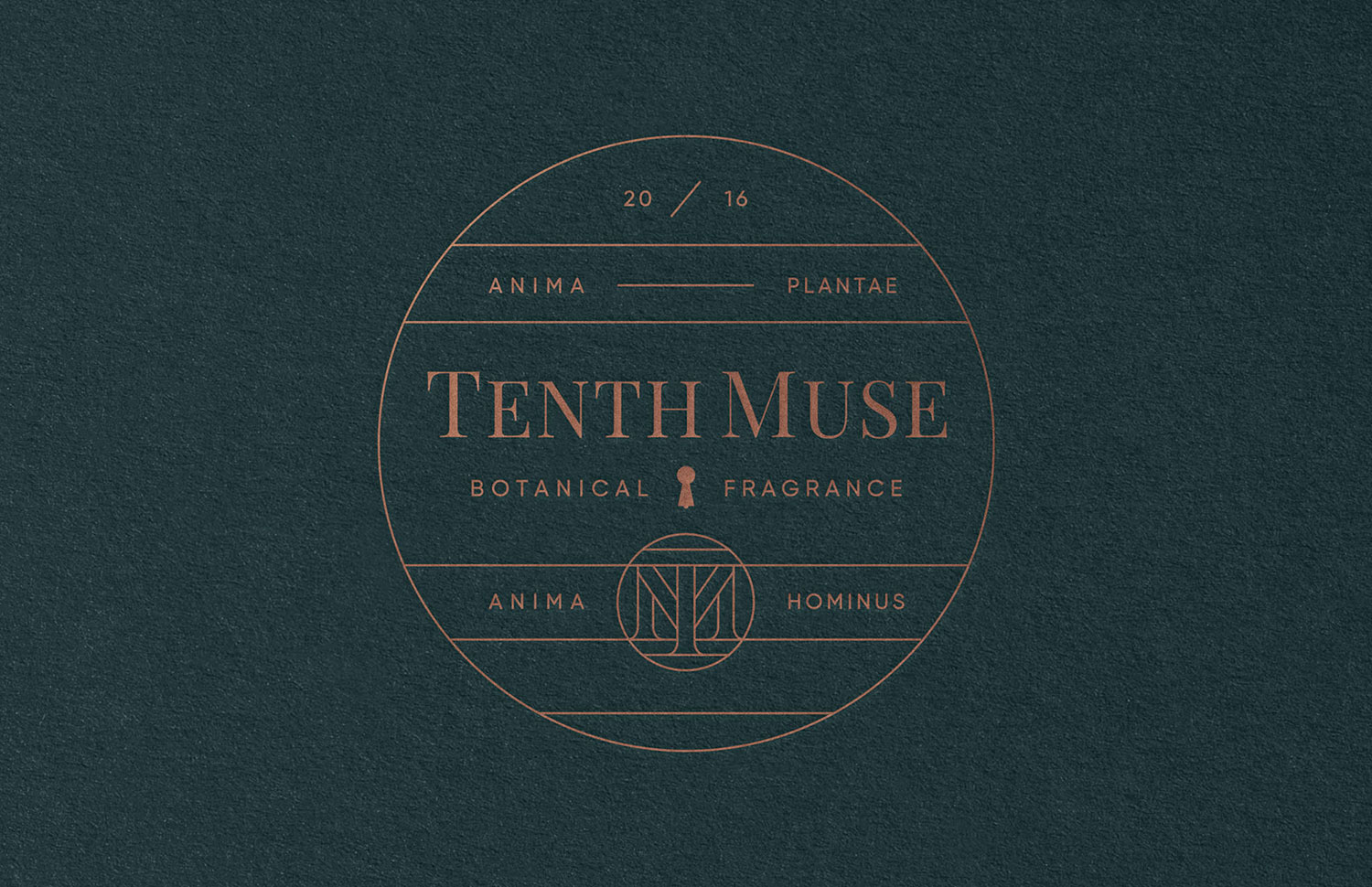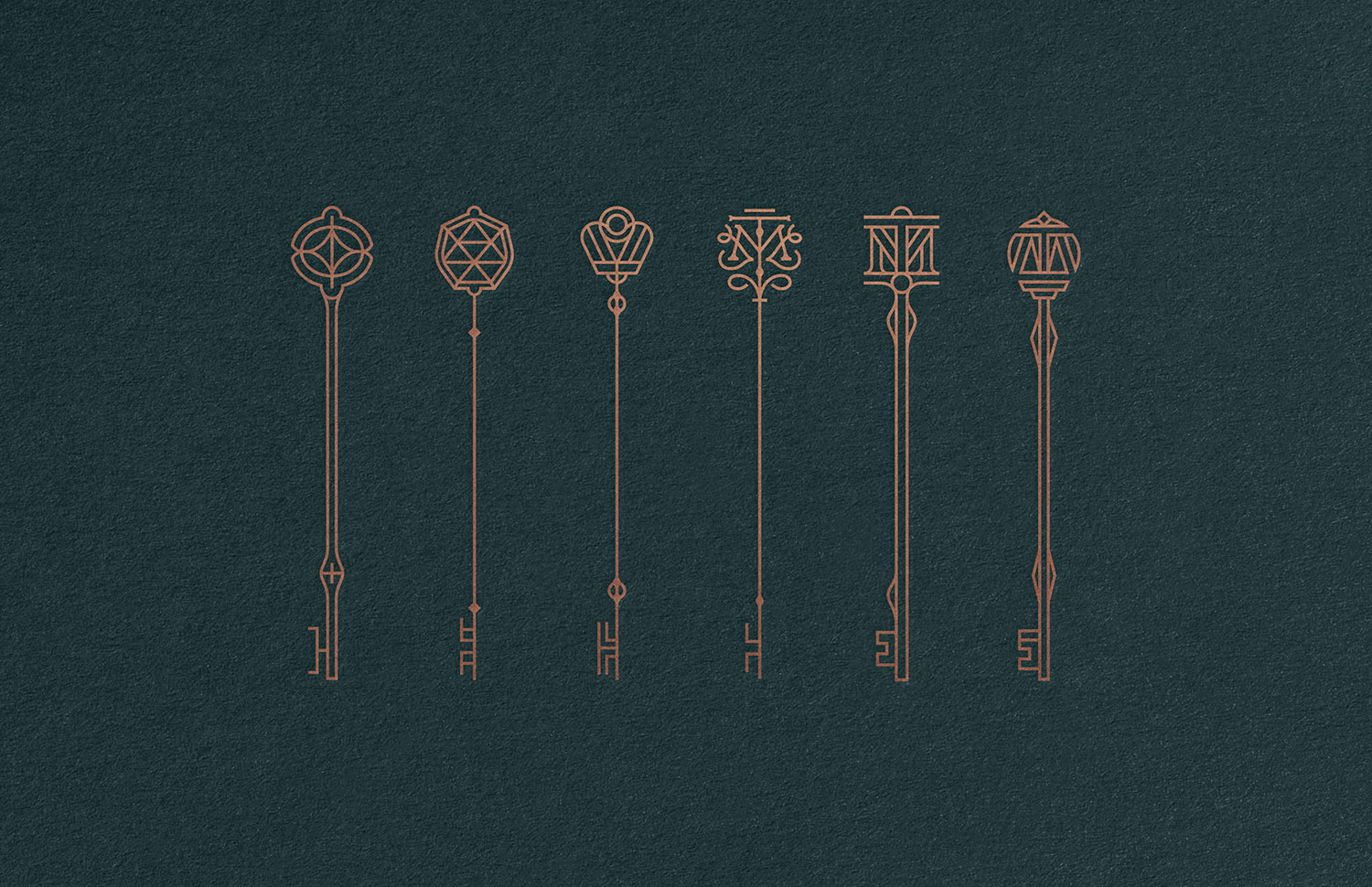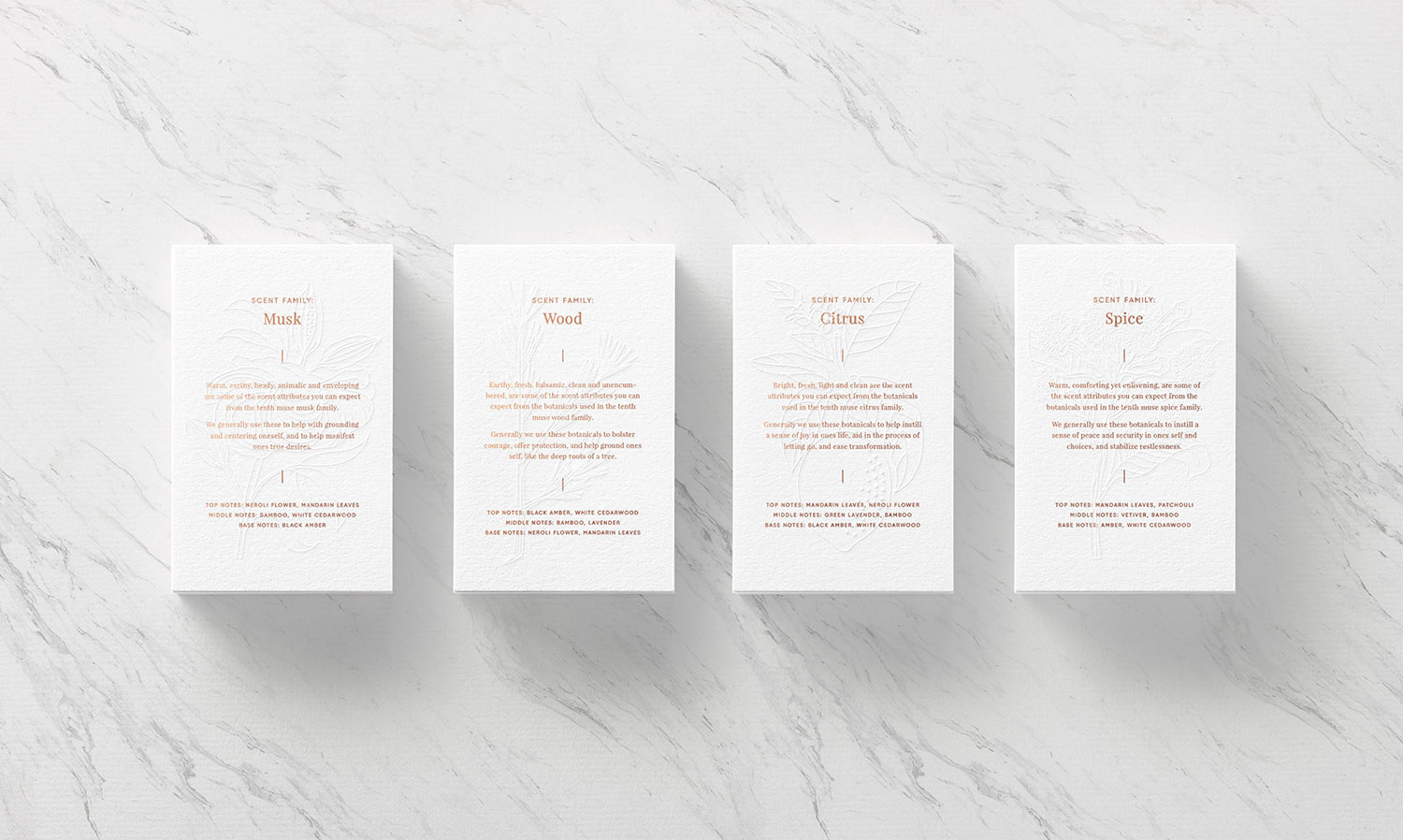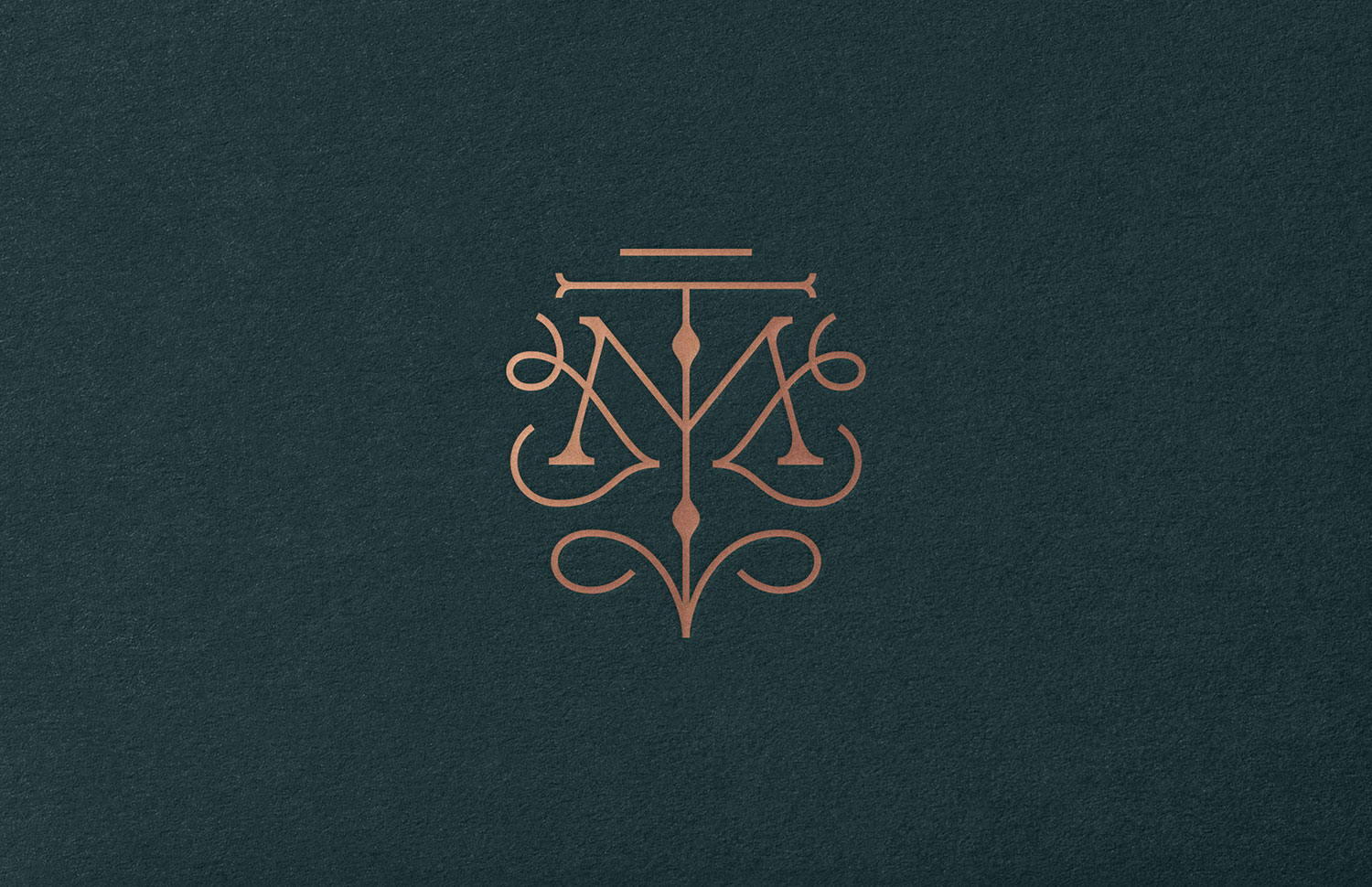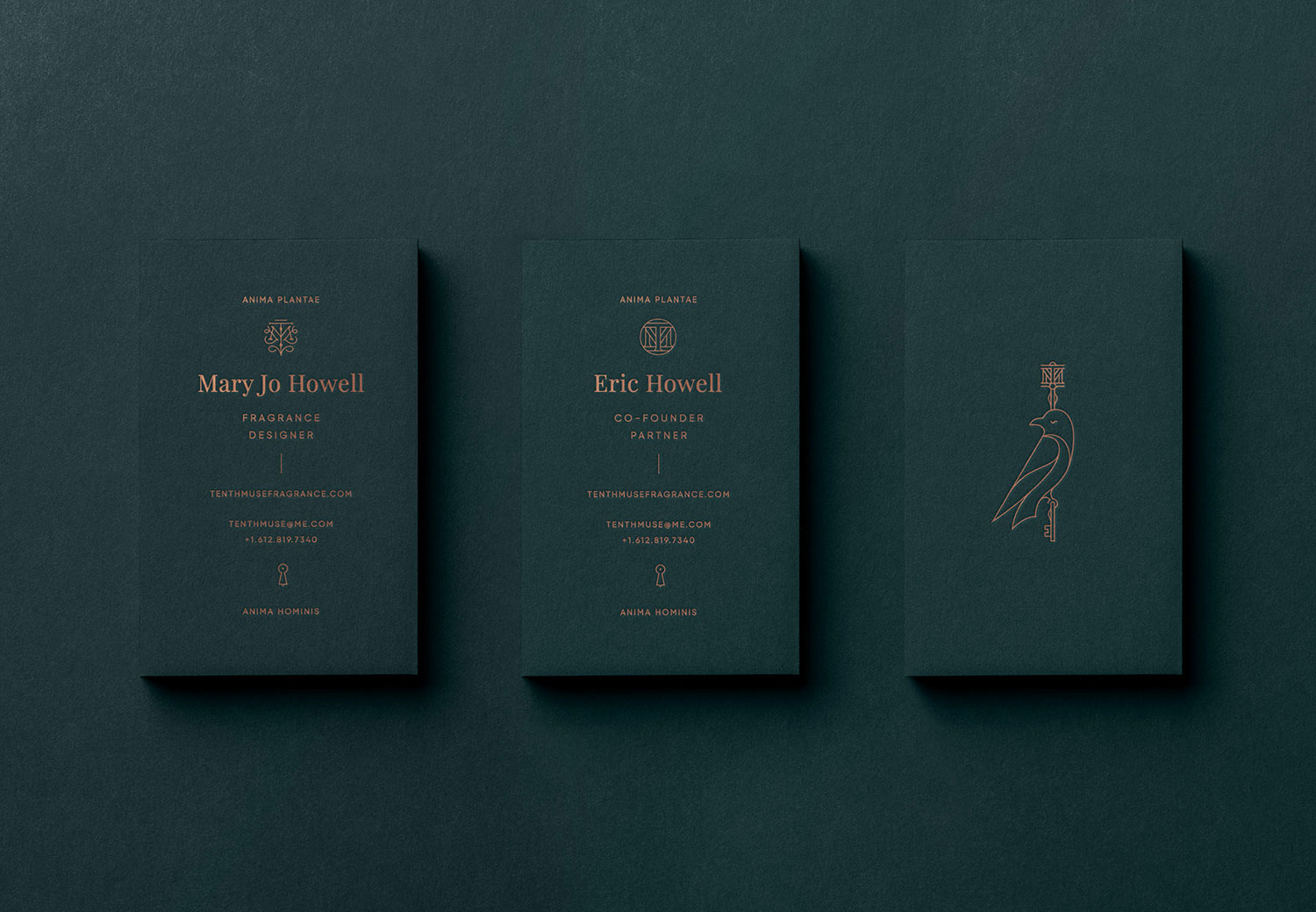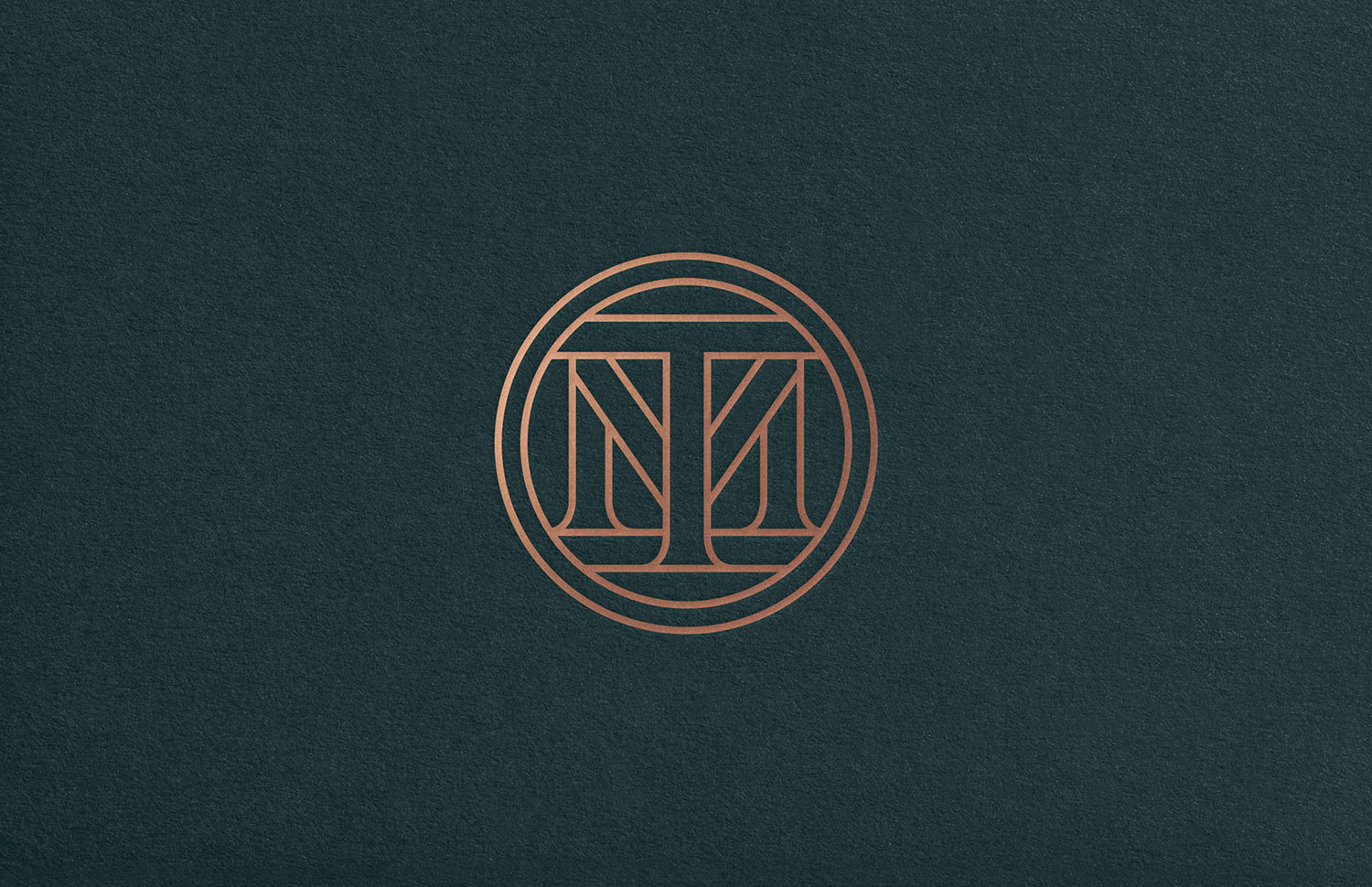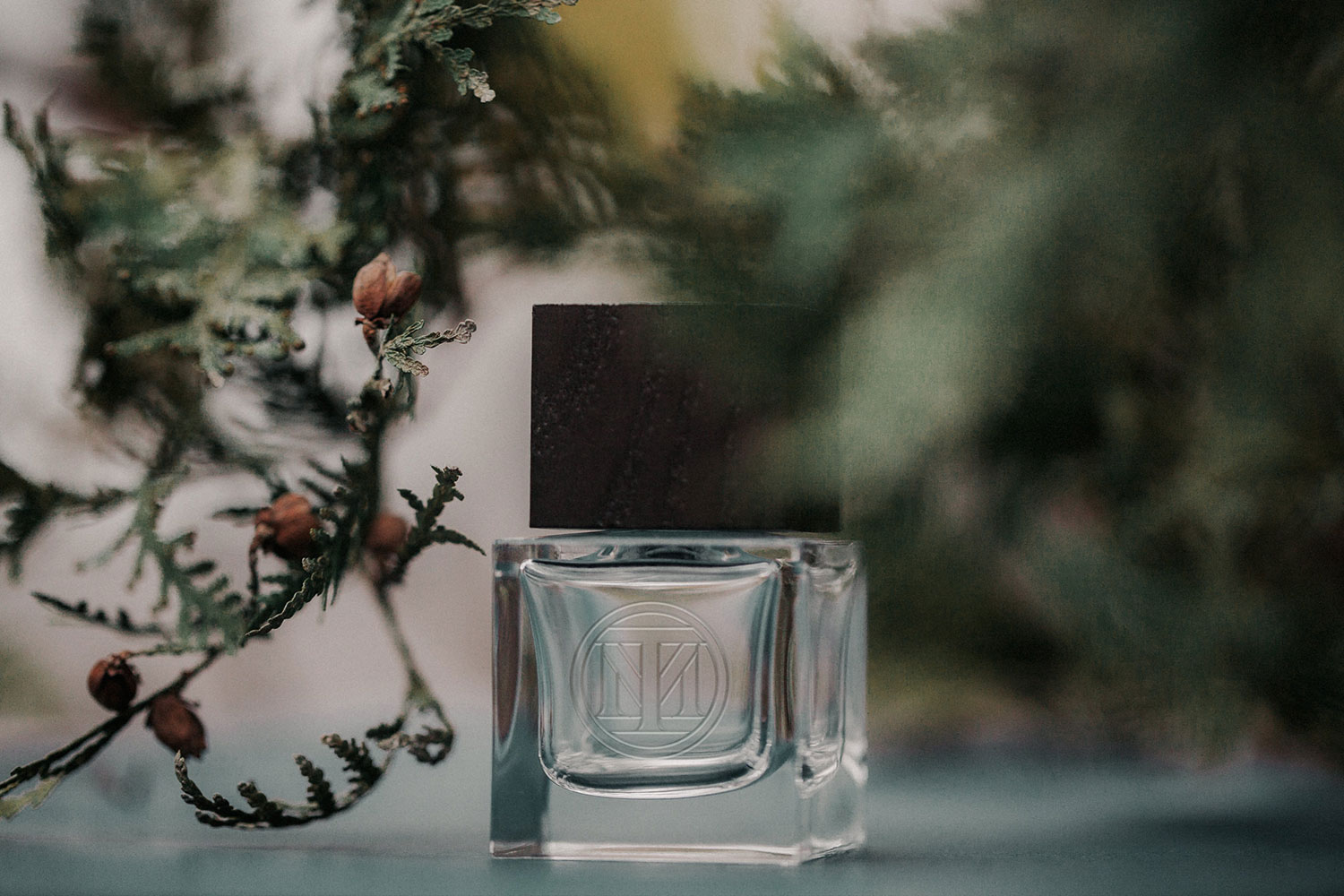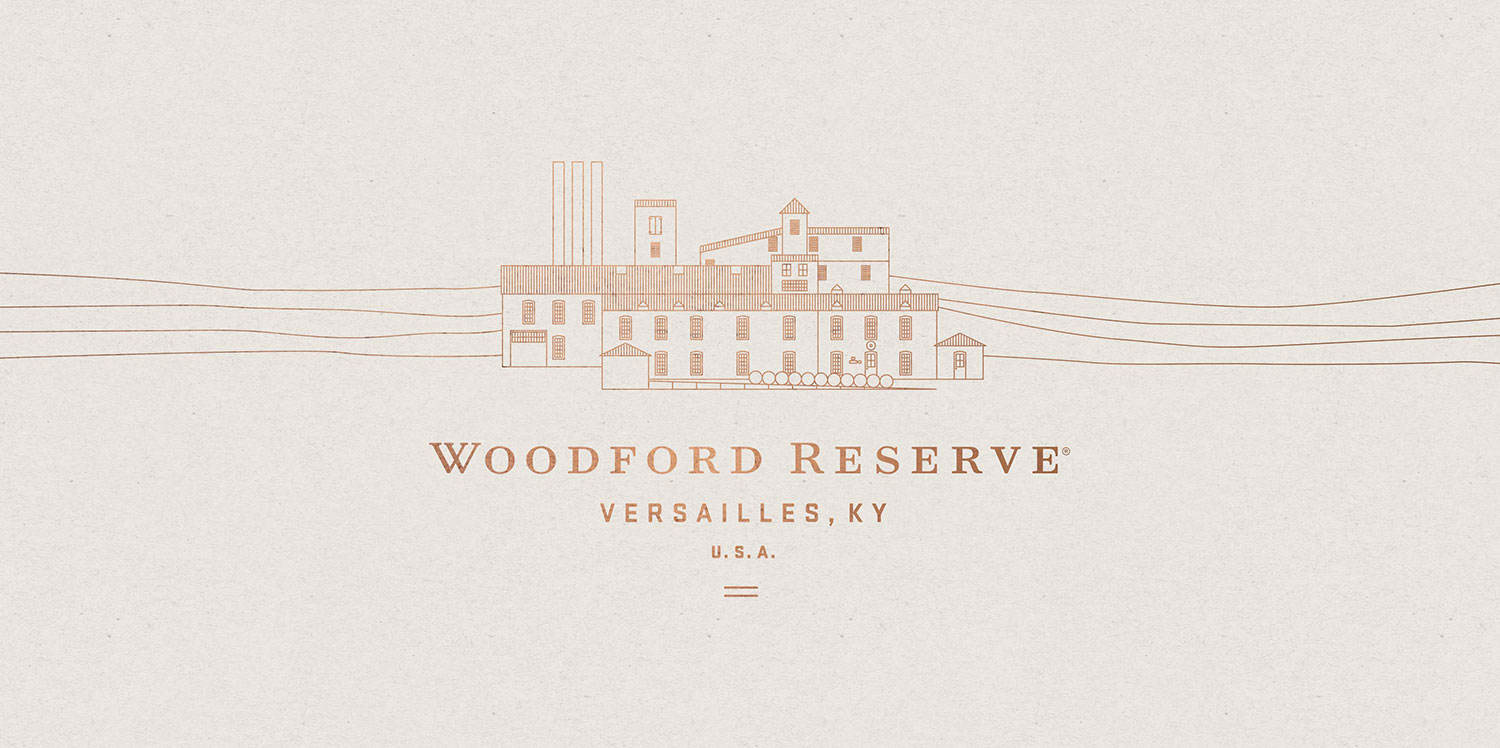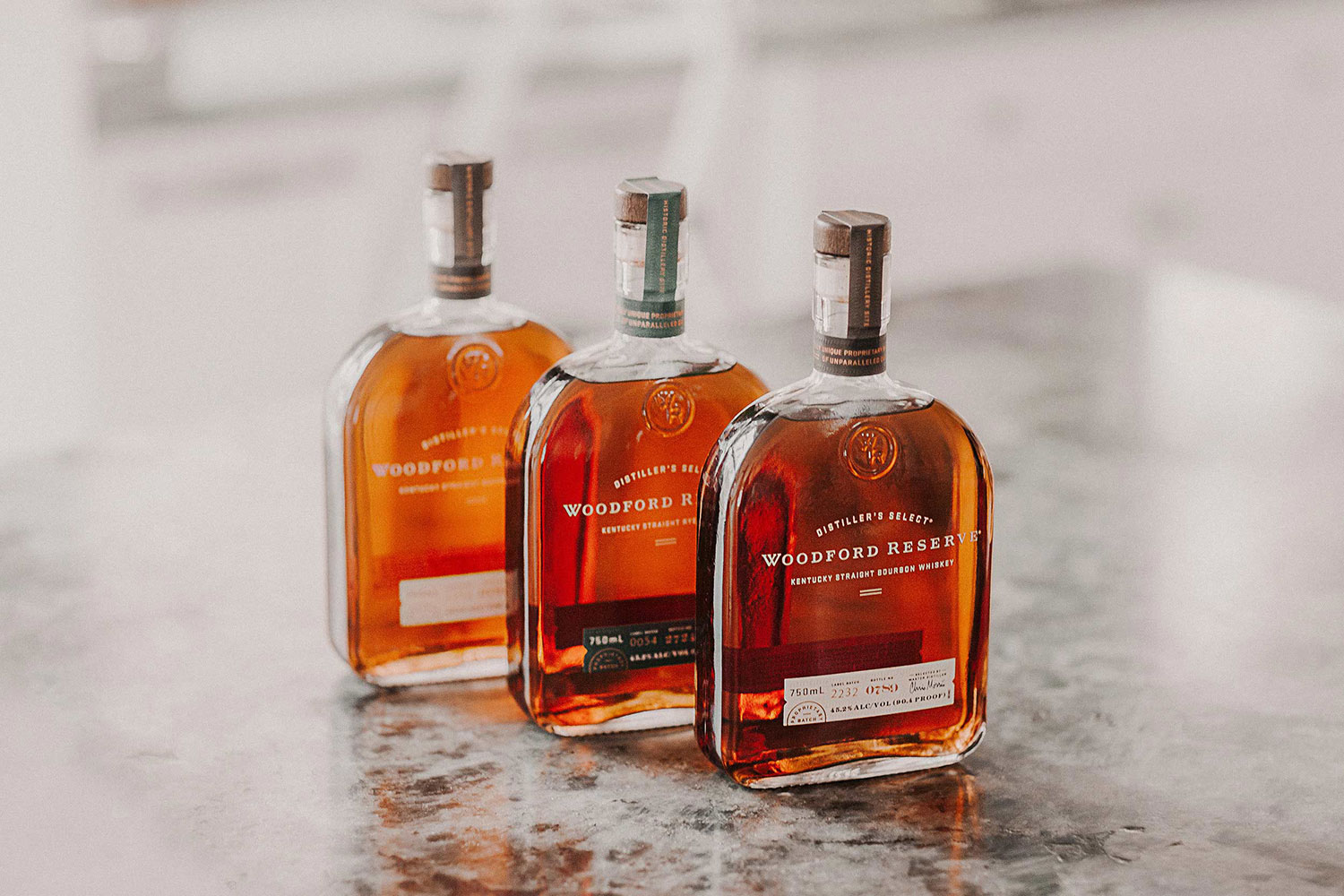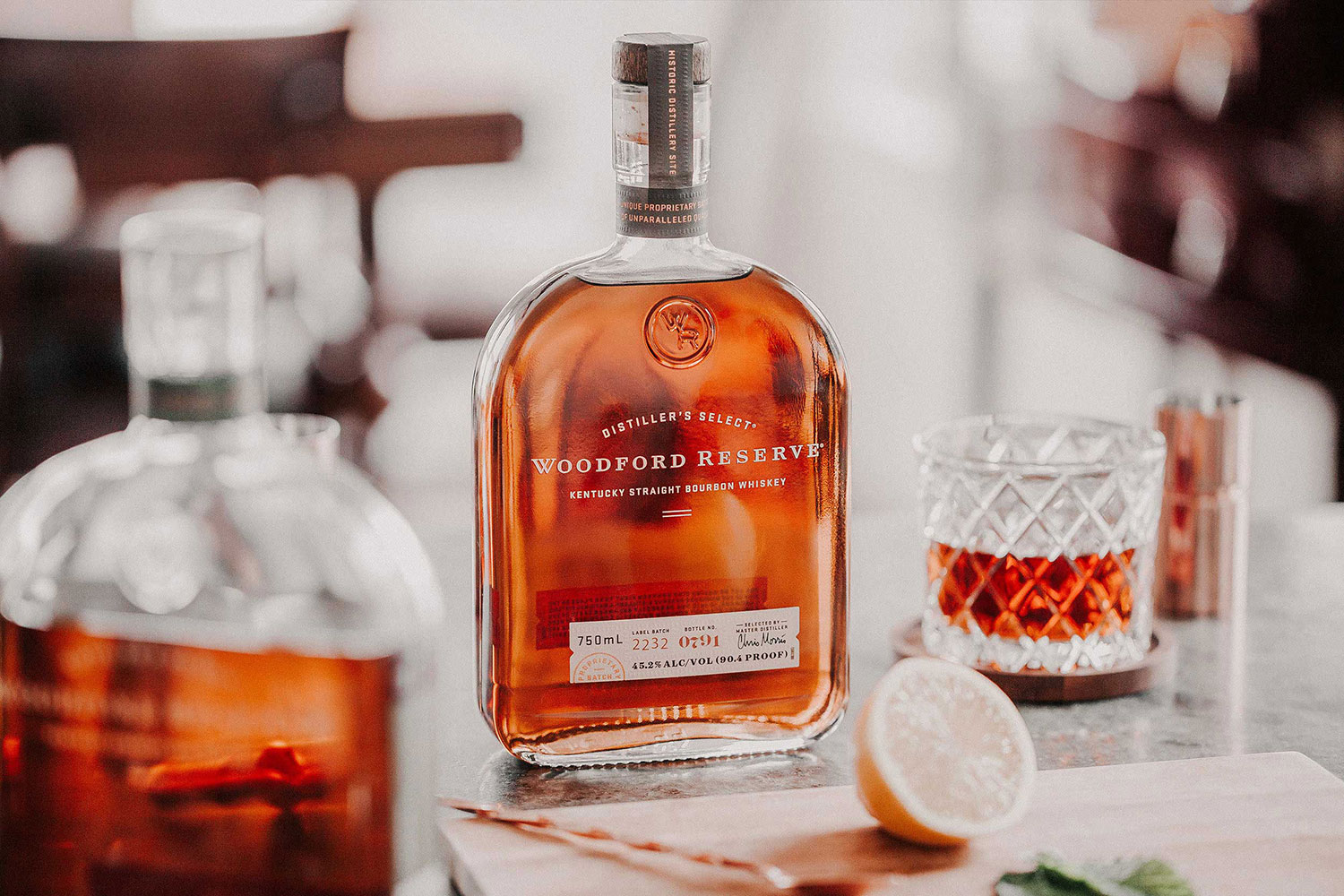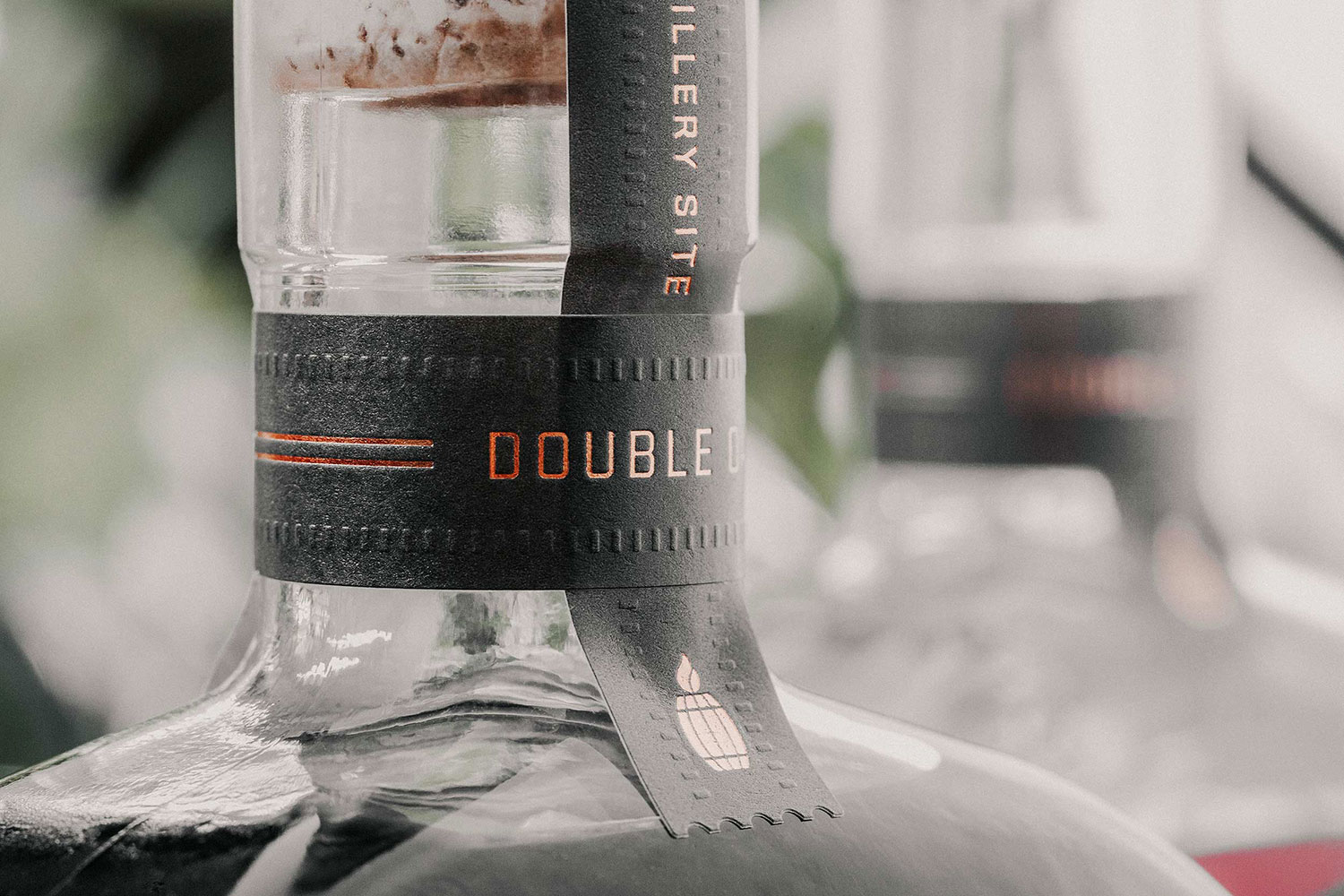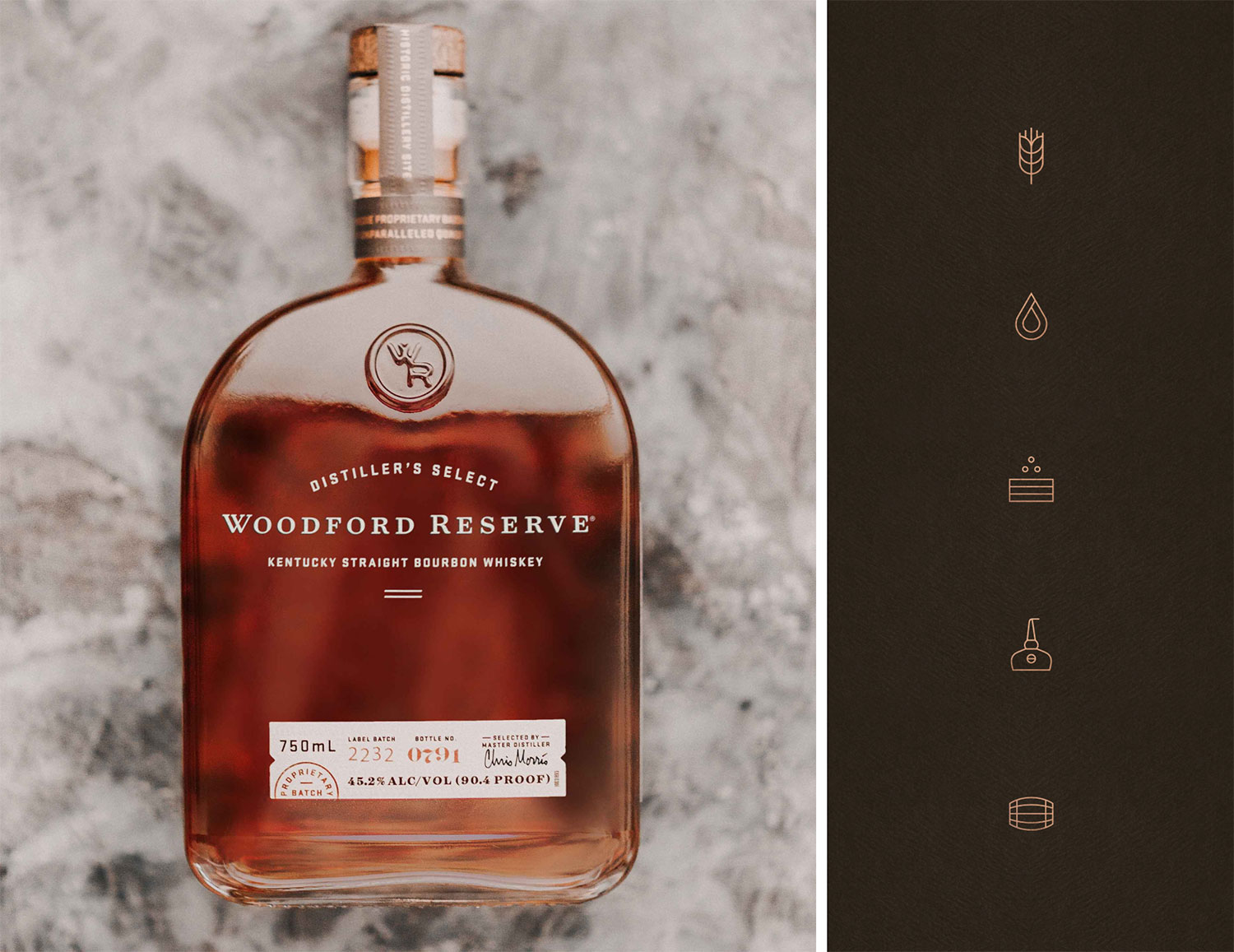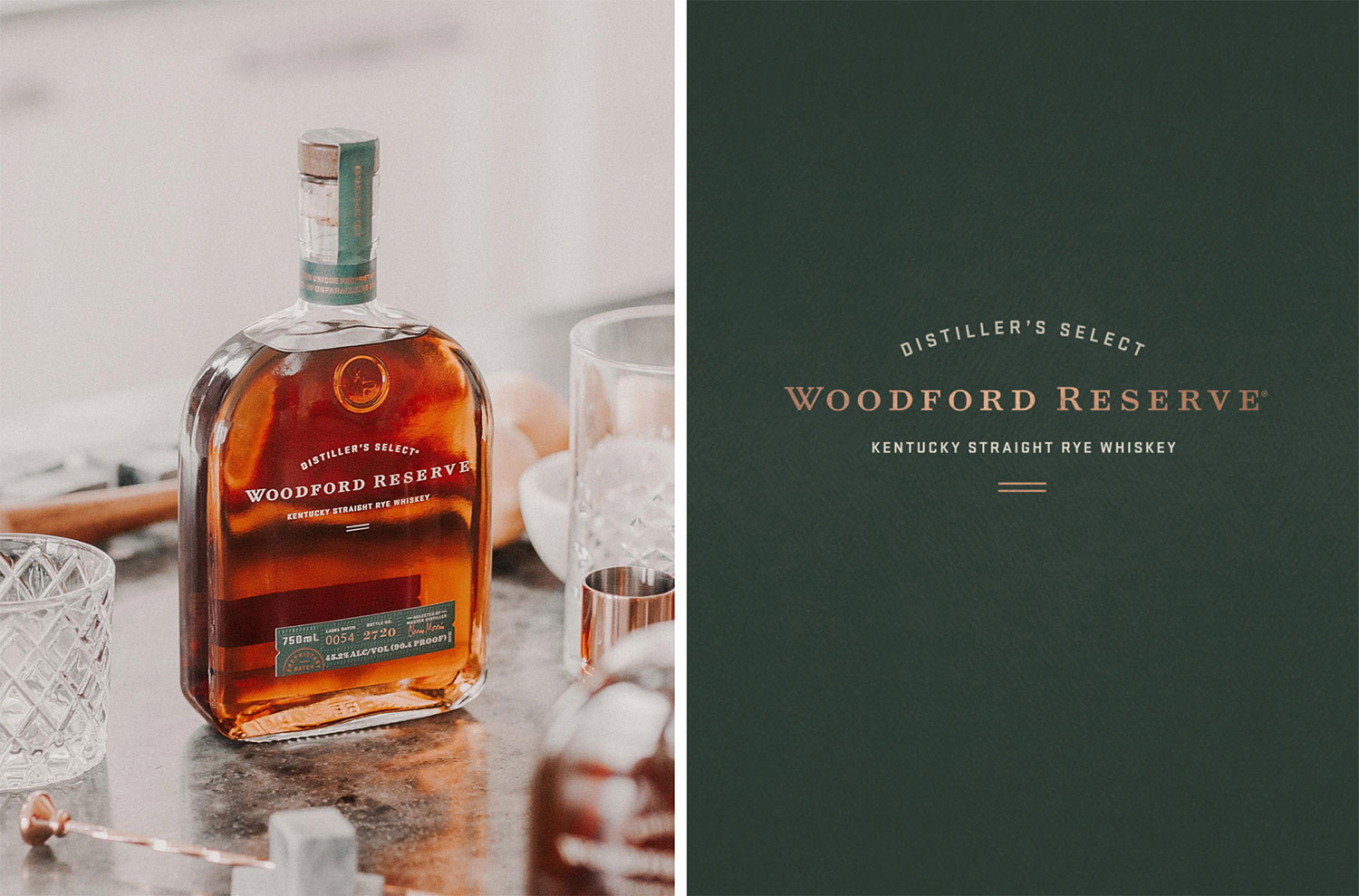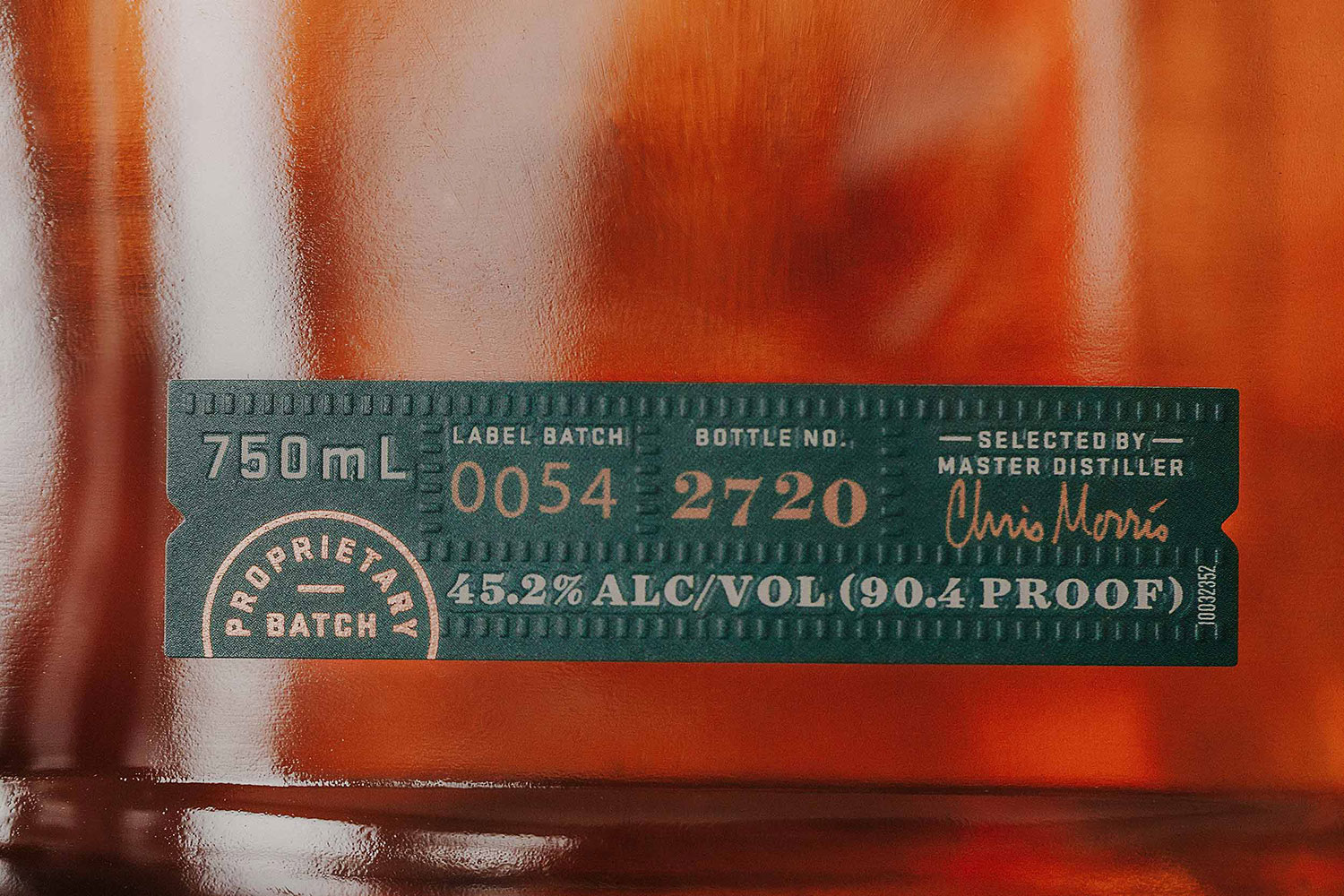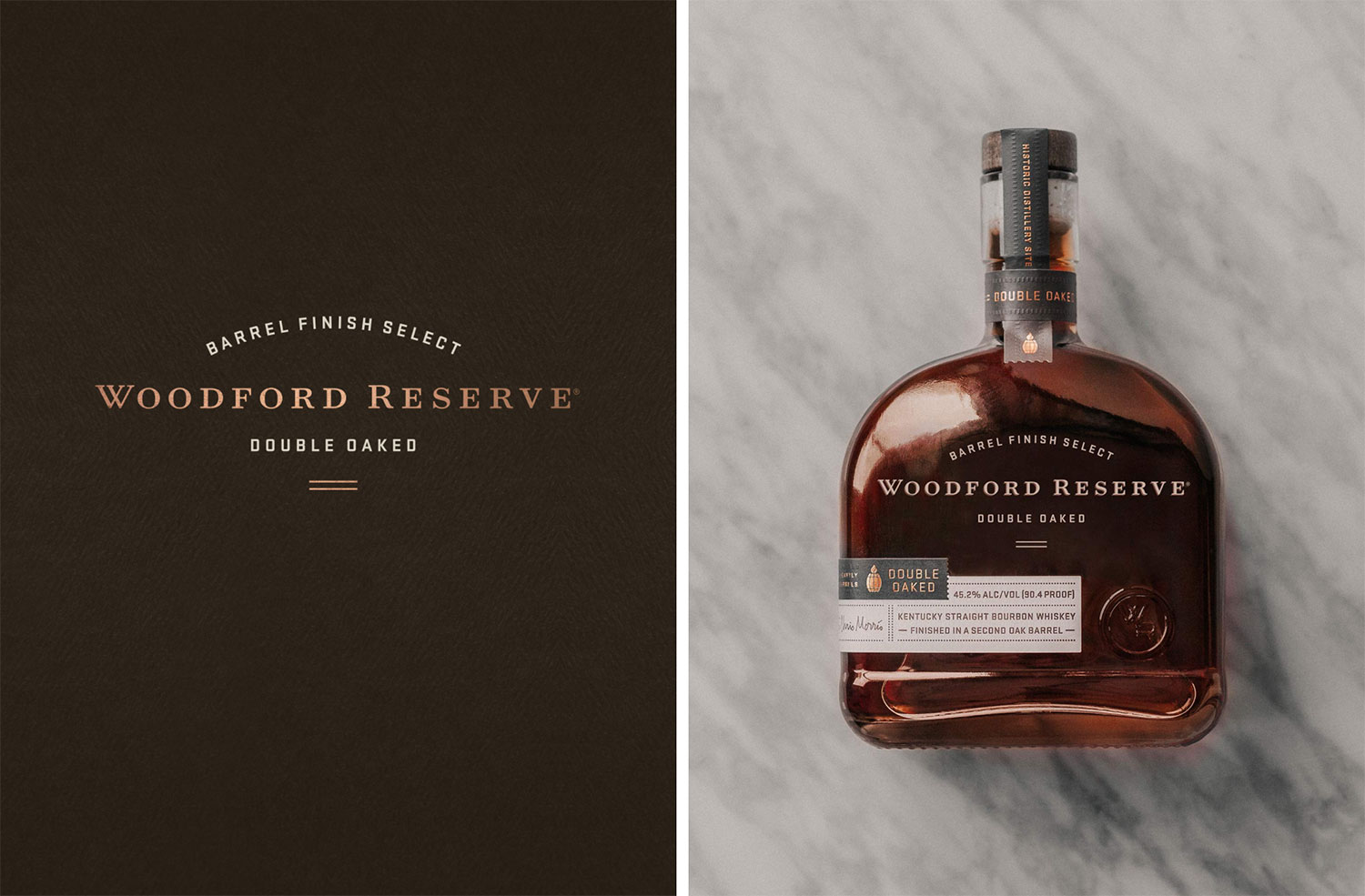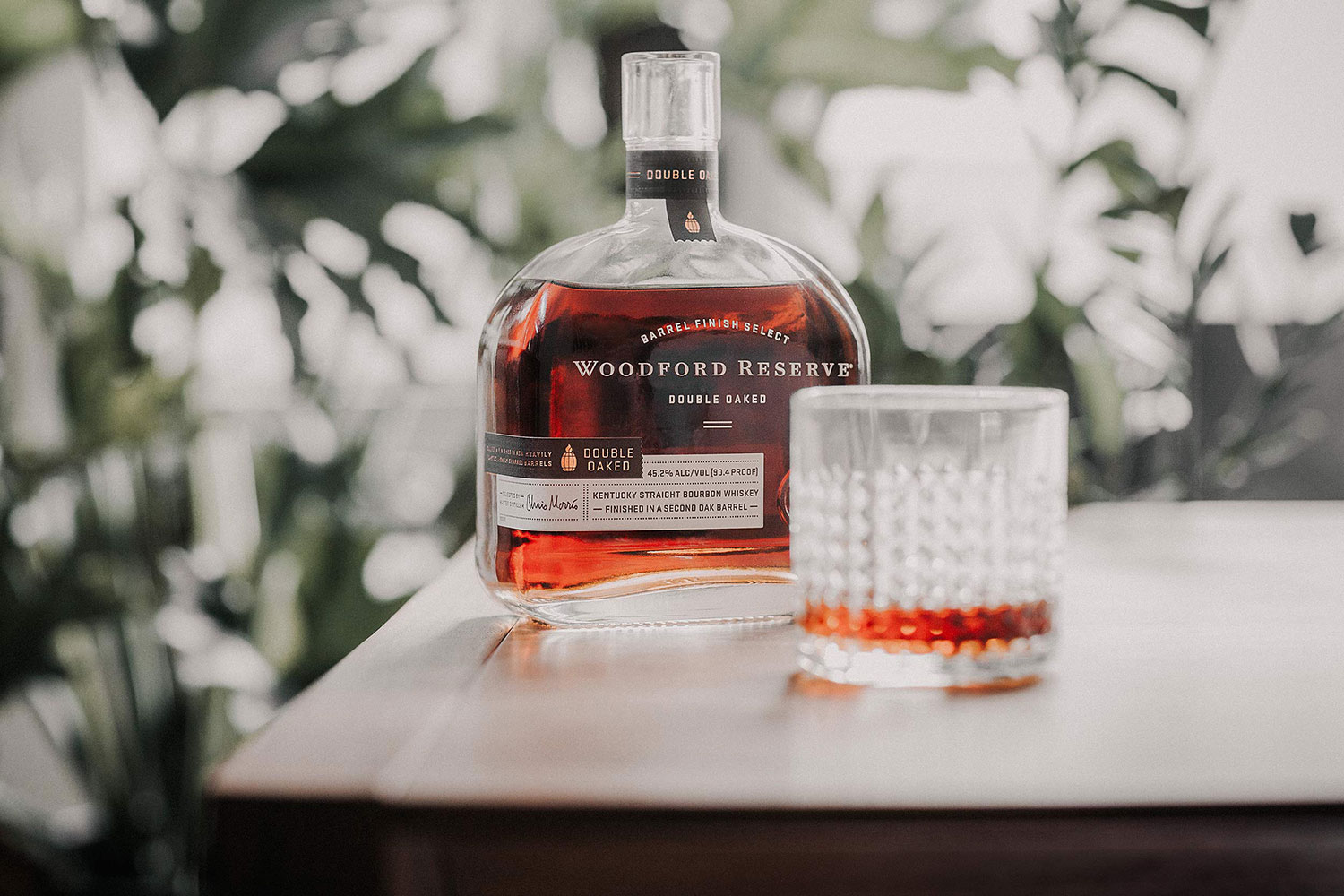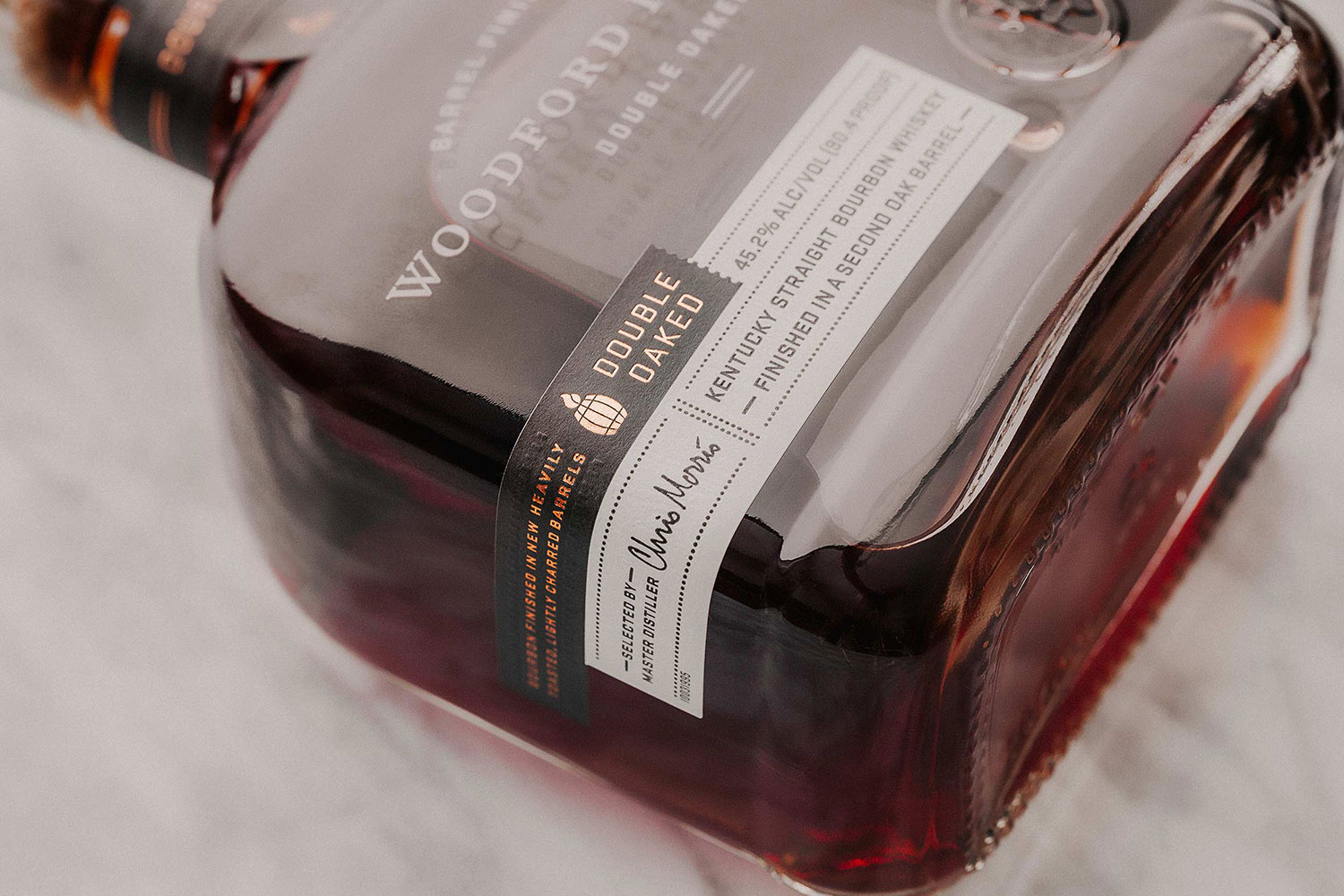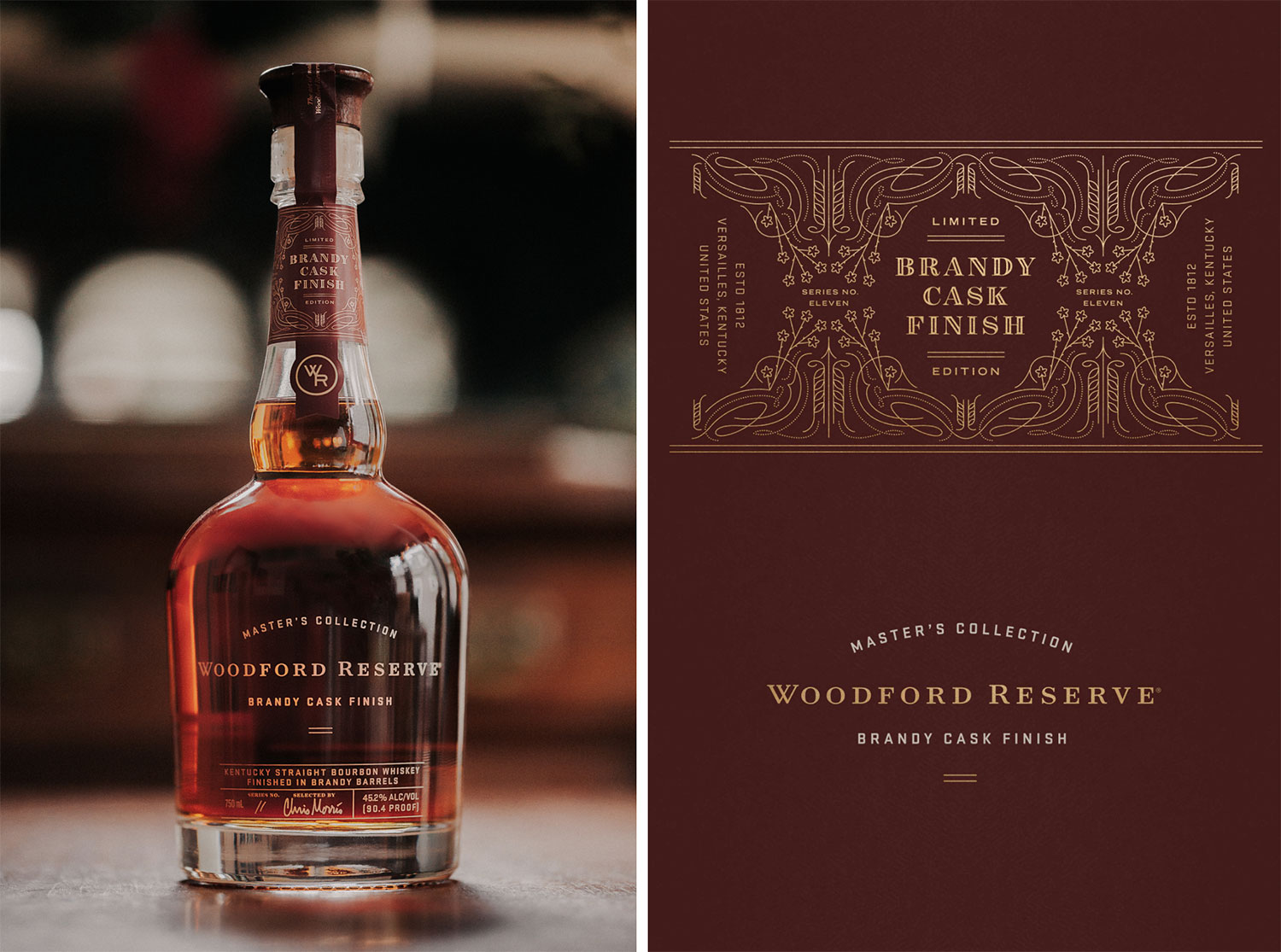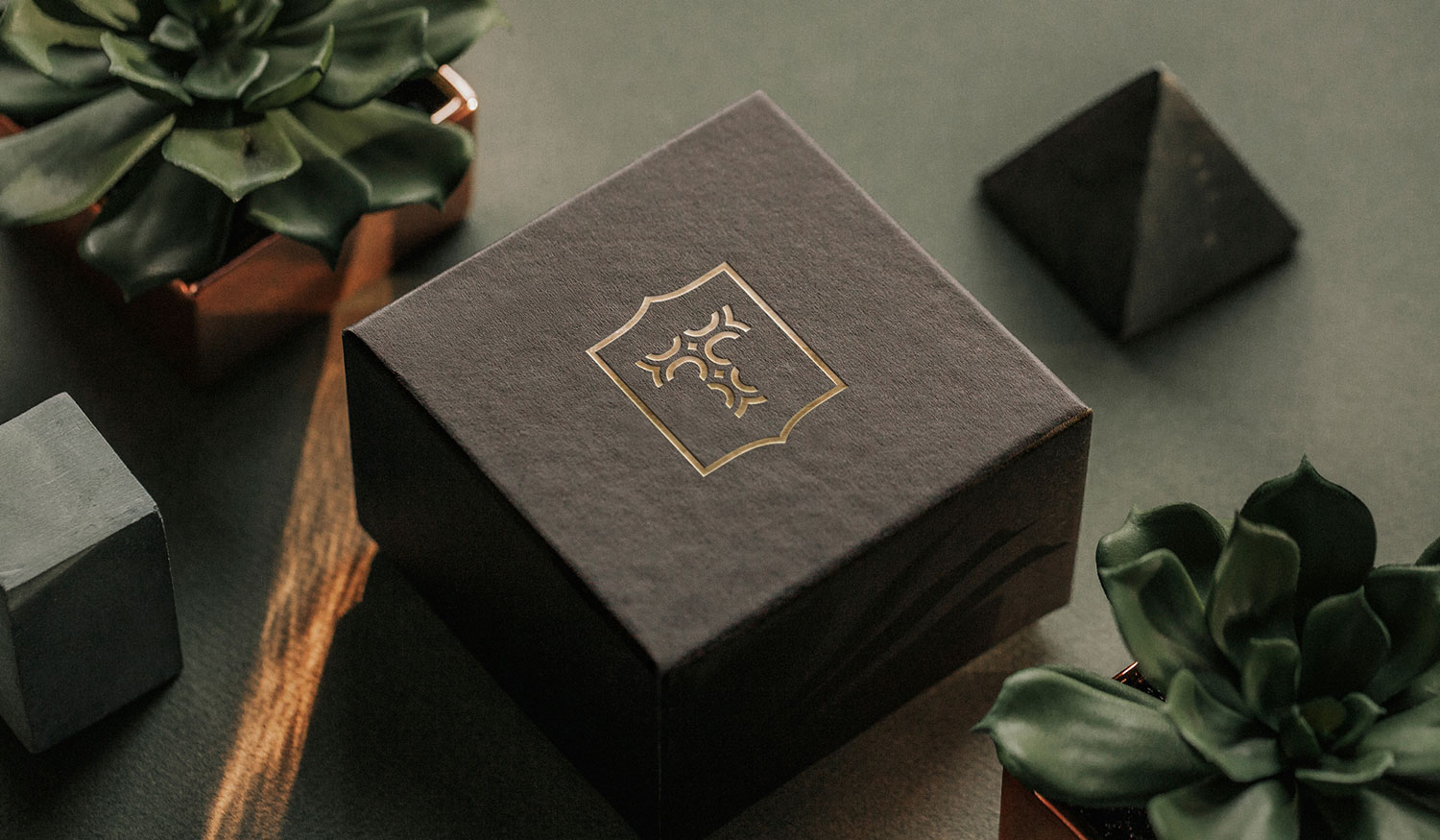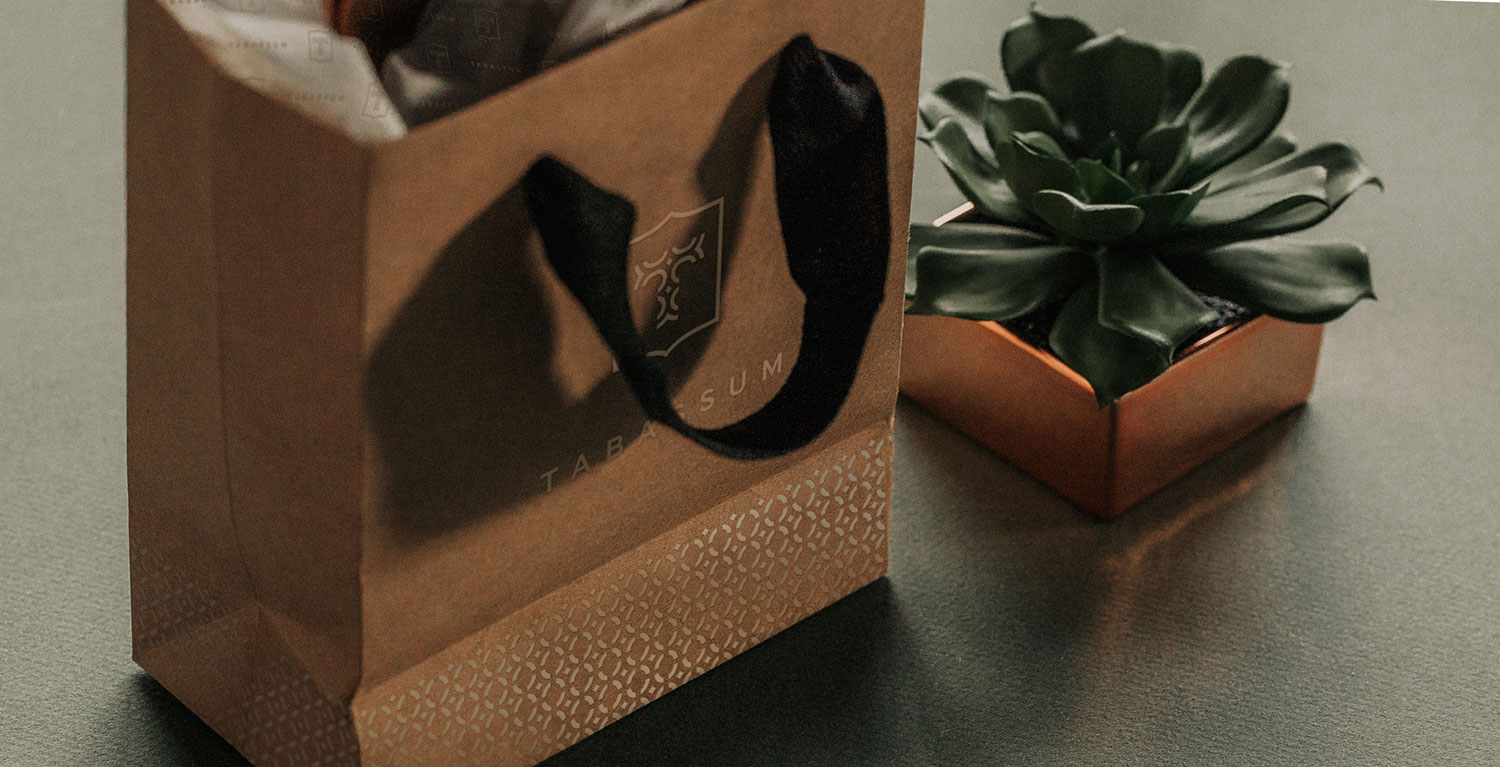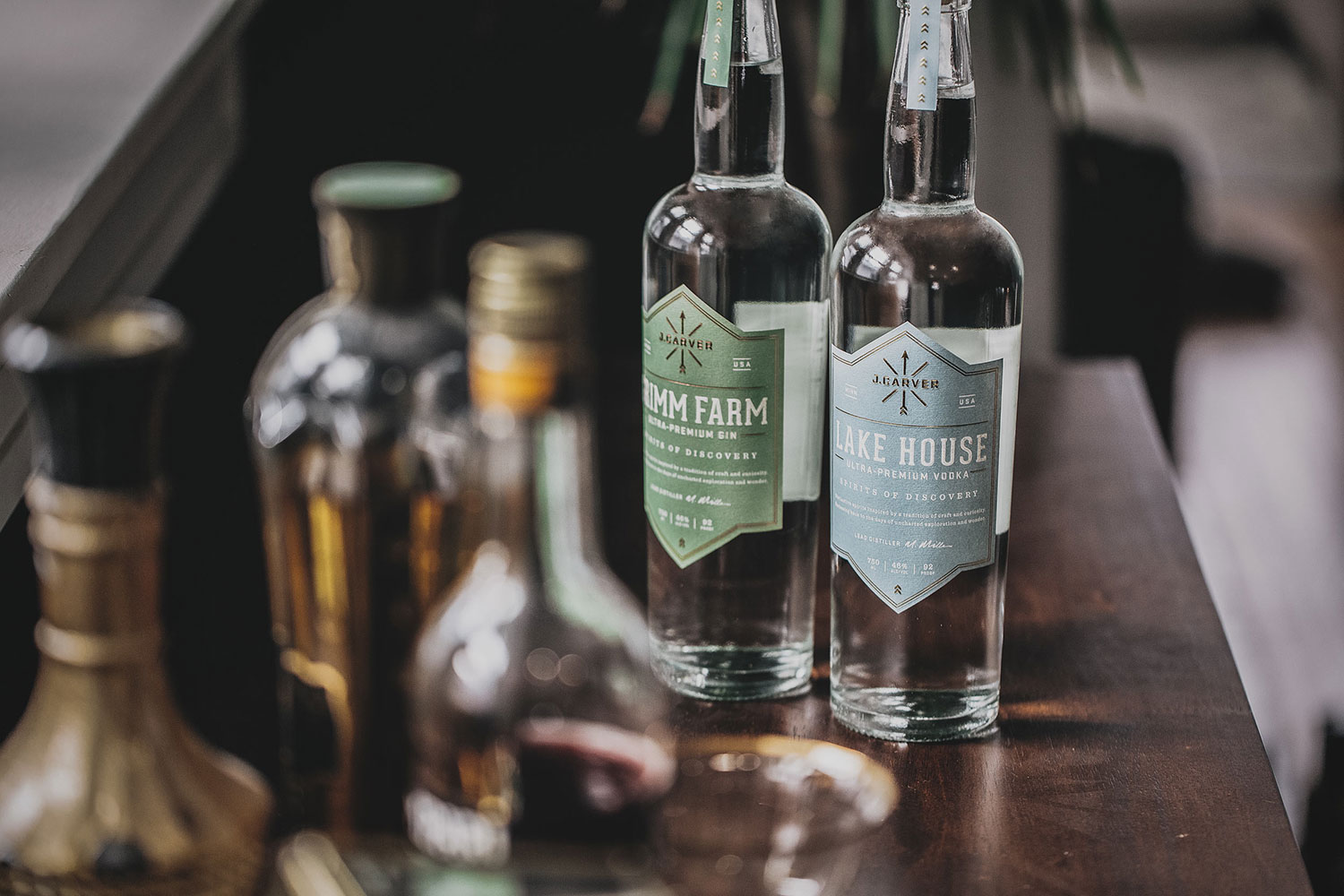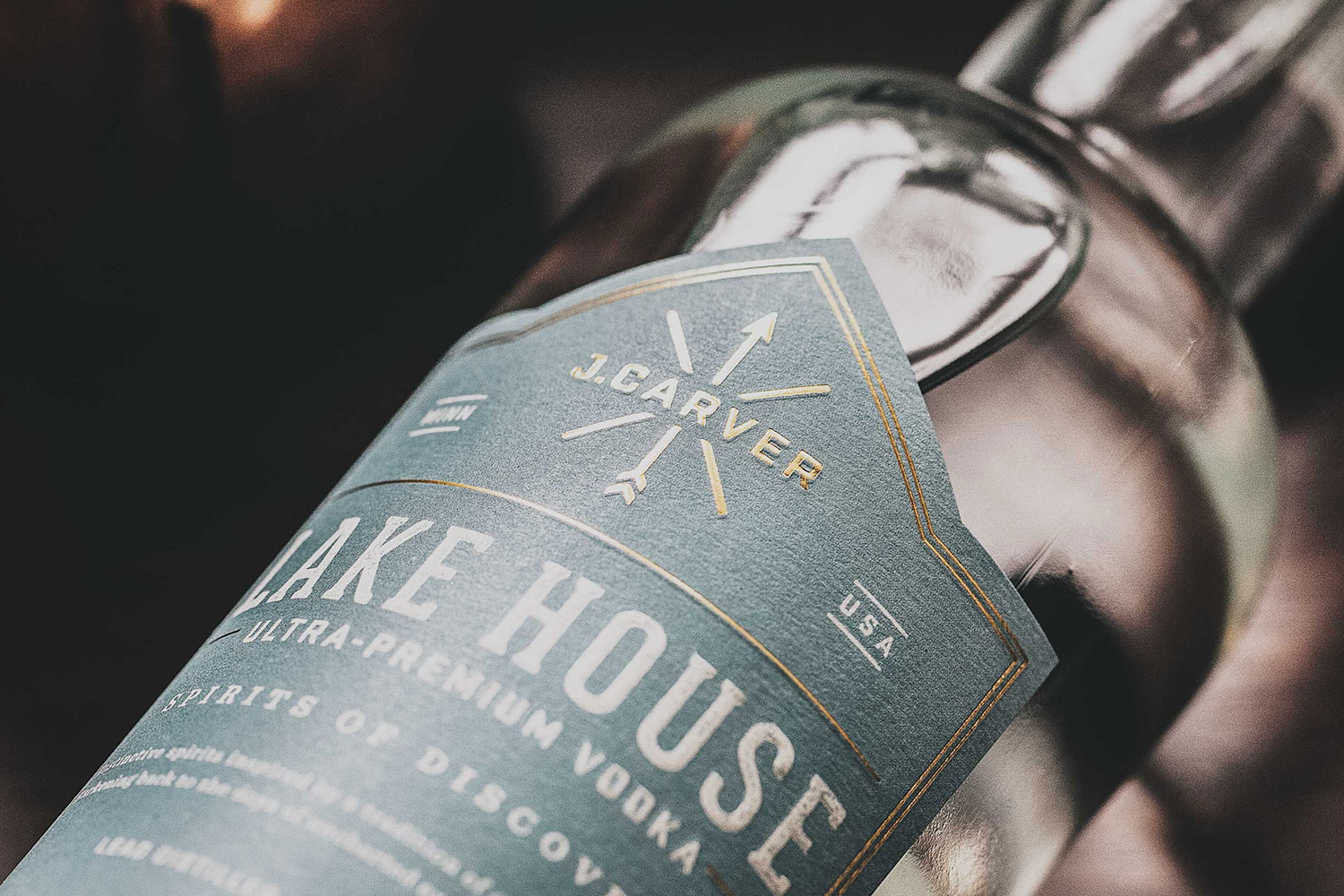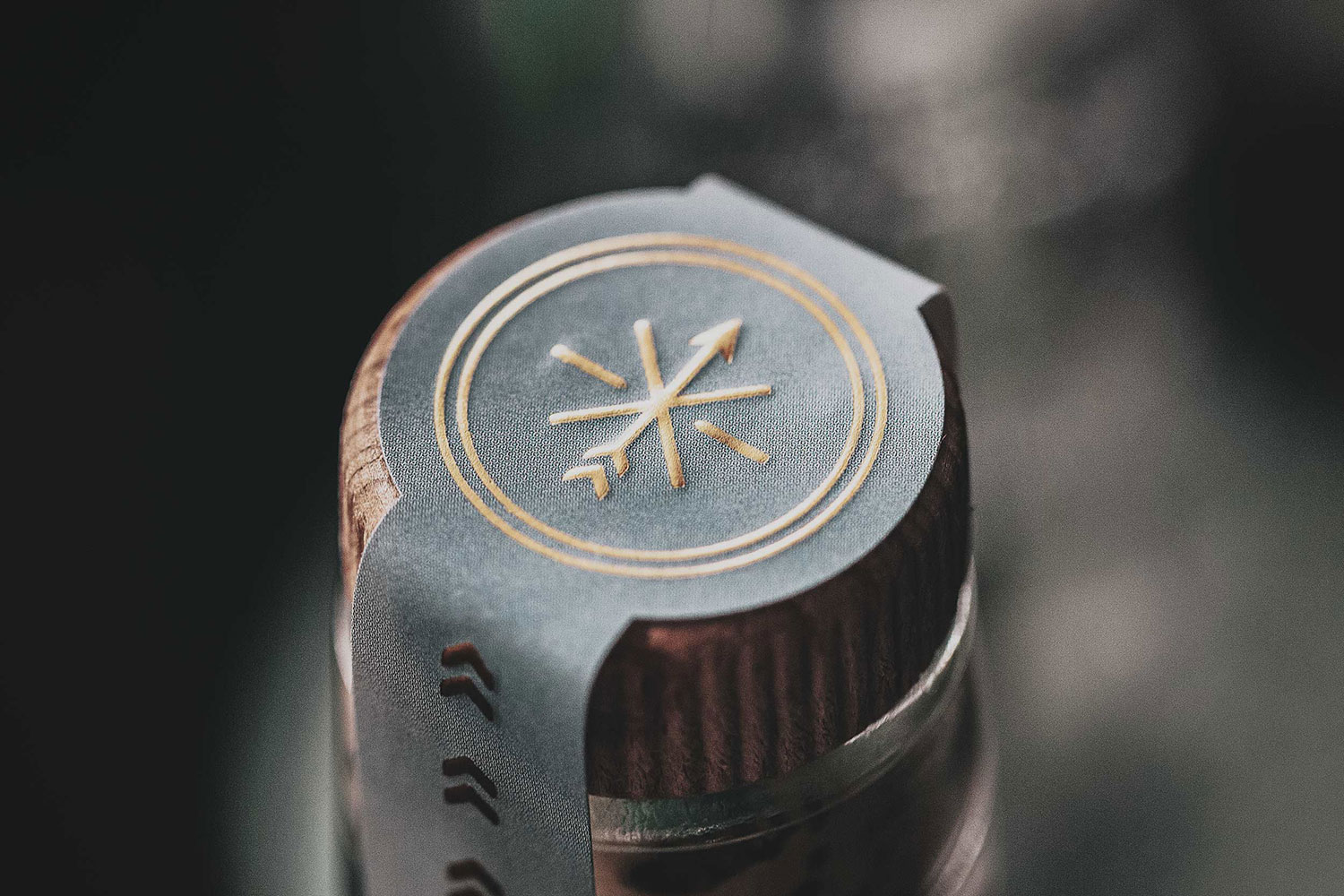 ---
---
---