Great project, when a design company go beyond what the client expect first...
After designing for the existing line of products we subtly suggested that we might redesign the product itself. We ended up designing 30 unique bookmarks around five different themes. We created packaging that integrates the design of the product together with the packaging, to make a complete point-of-purchase statement. The counter-top display was designed to merchandise a single theme each: birds, nature, fashion patterns, Bible stories and fiction.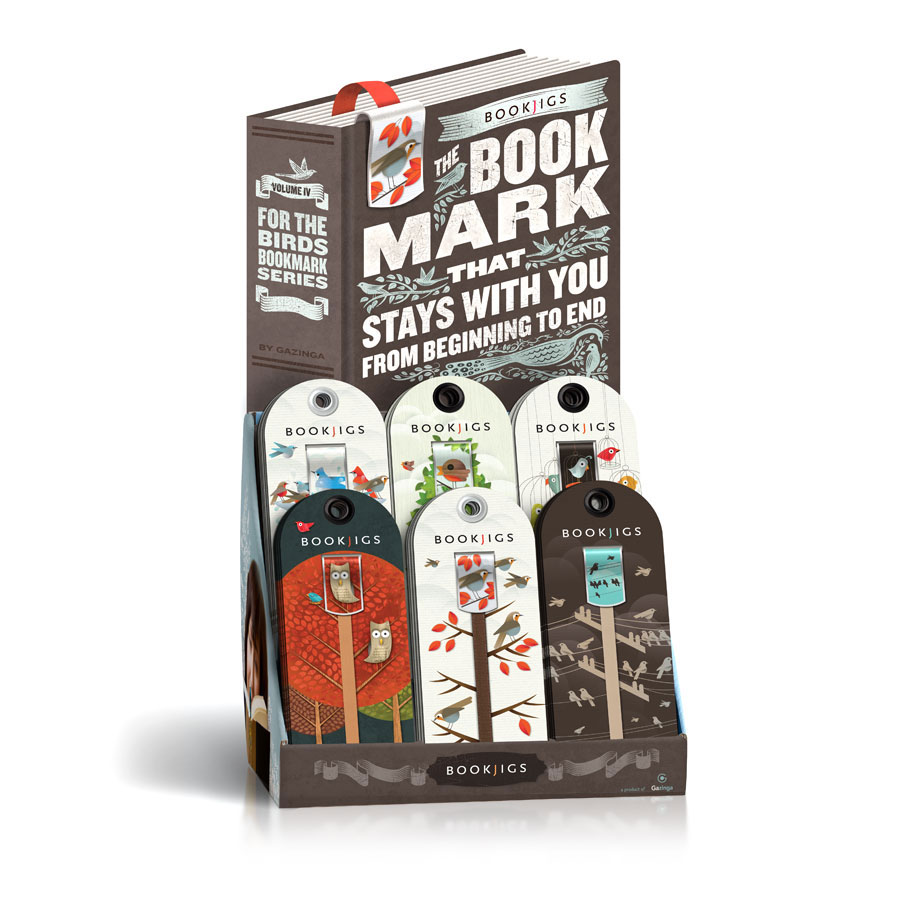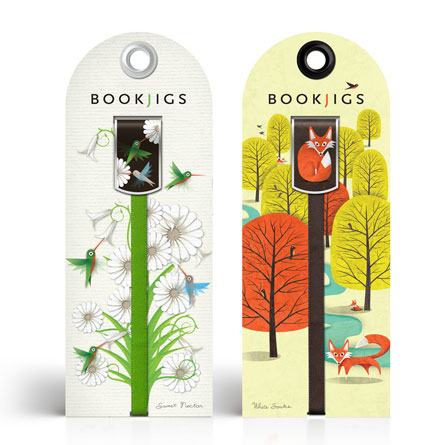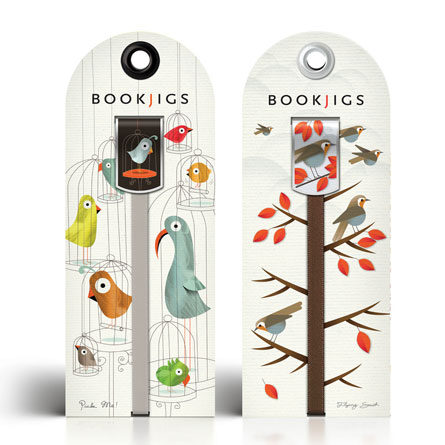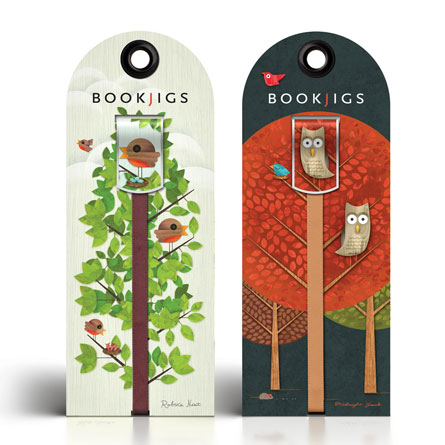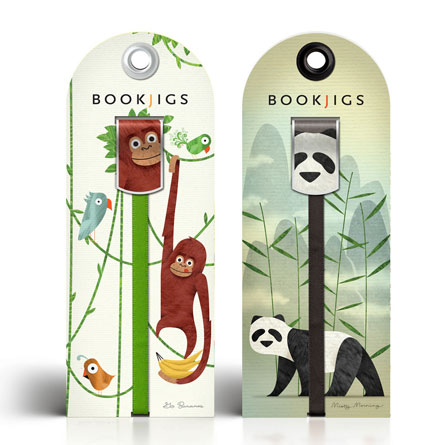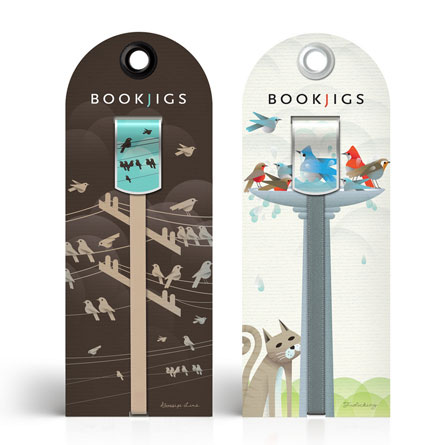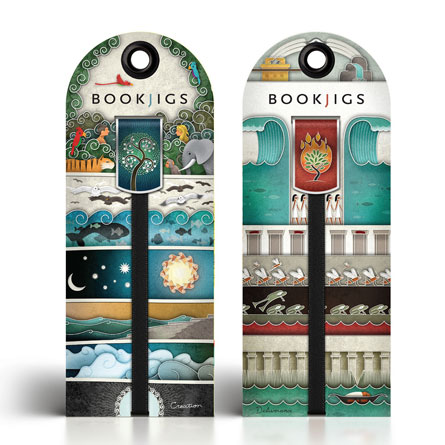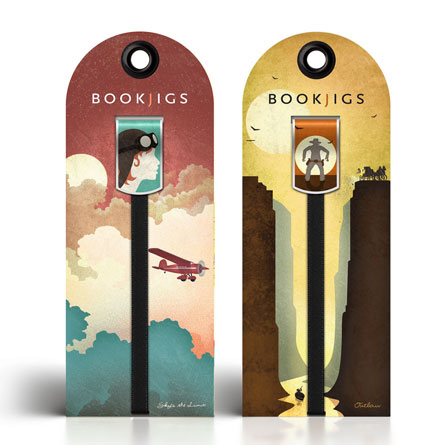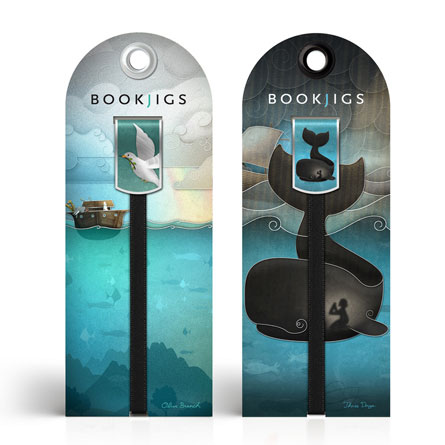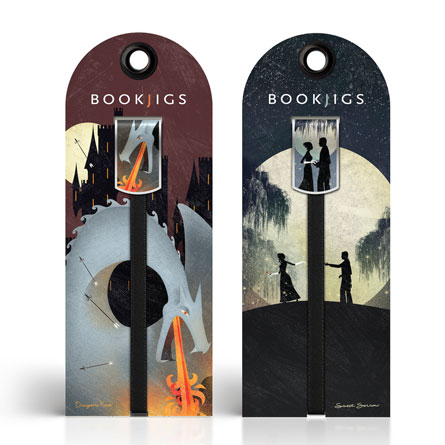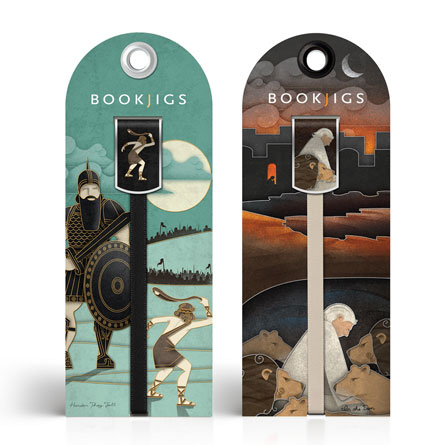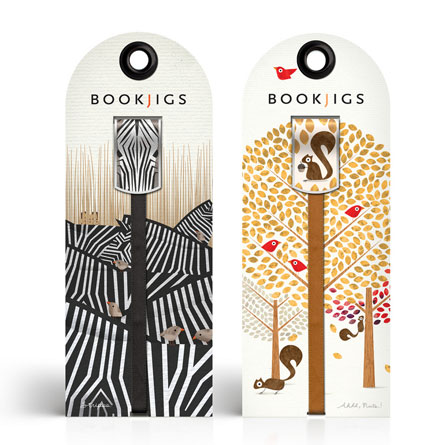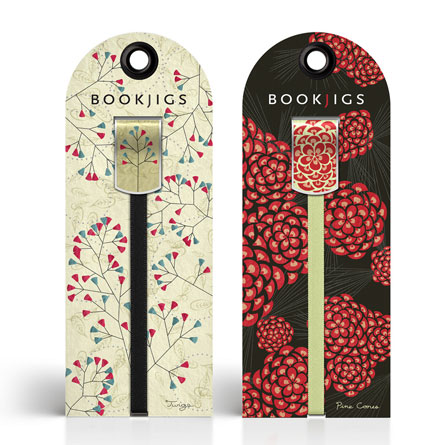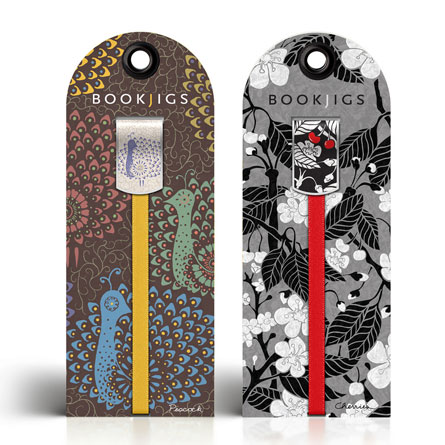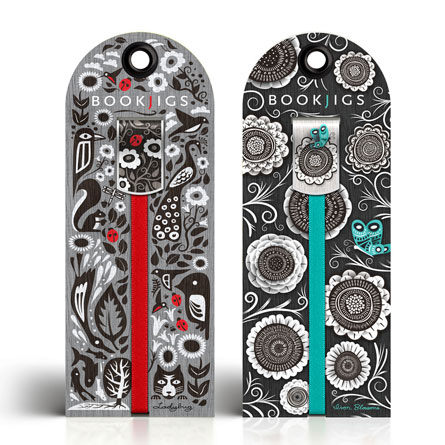 ---
Today, I went to visit Mr Eka, the great wood craftman who did the
Helvetica wood letters collections
with me, to seen the samples of the 3td collection... It won't be on sell until a long time as I want to sell the first 2 collections before, but they look fantastic ! The idea is a raw wood collection, but covered with metal packaging elements... It is great and it is recycling !!!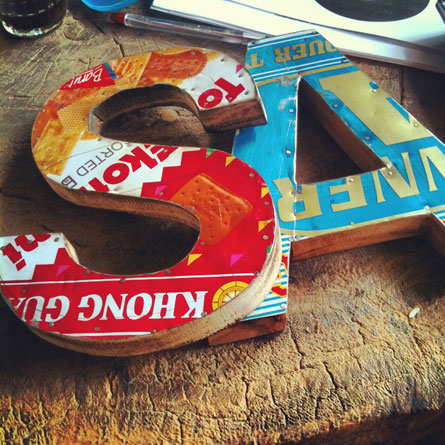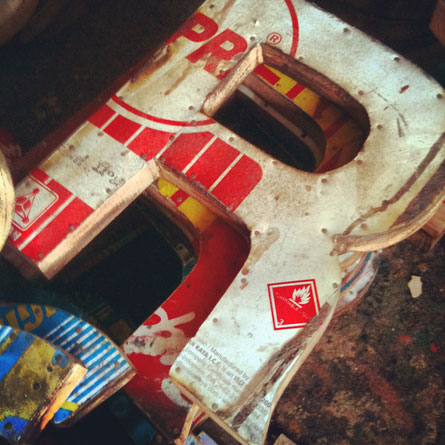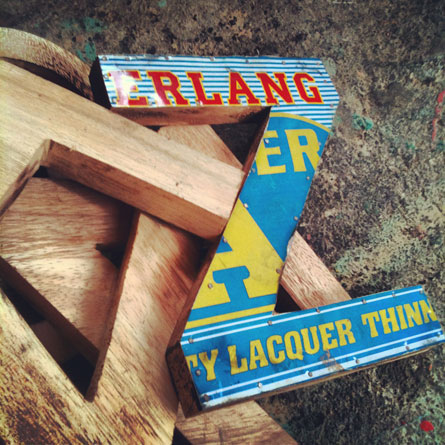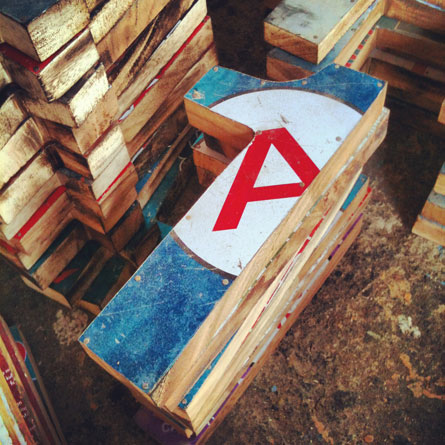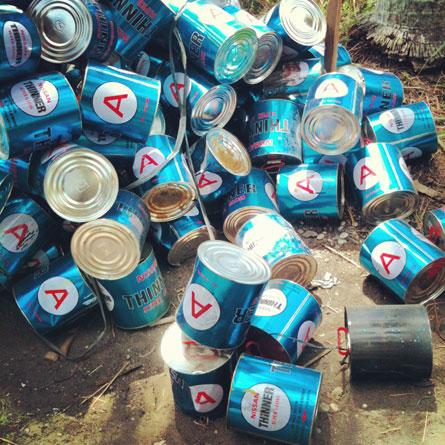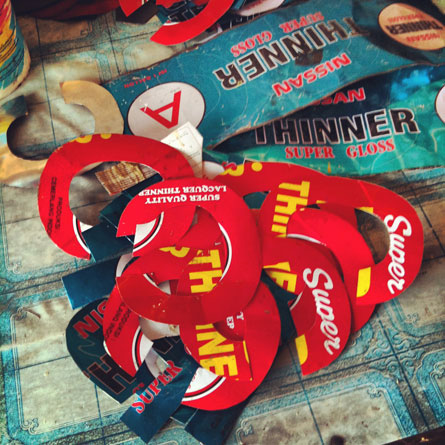 For the 2 actual collection,
Recycled Teck
&
Raw Suar wood
I want to do a cover for the reseller catalog, and shoot all the letters with instagram to show how they are all different !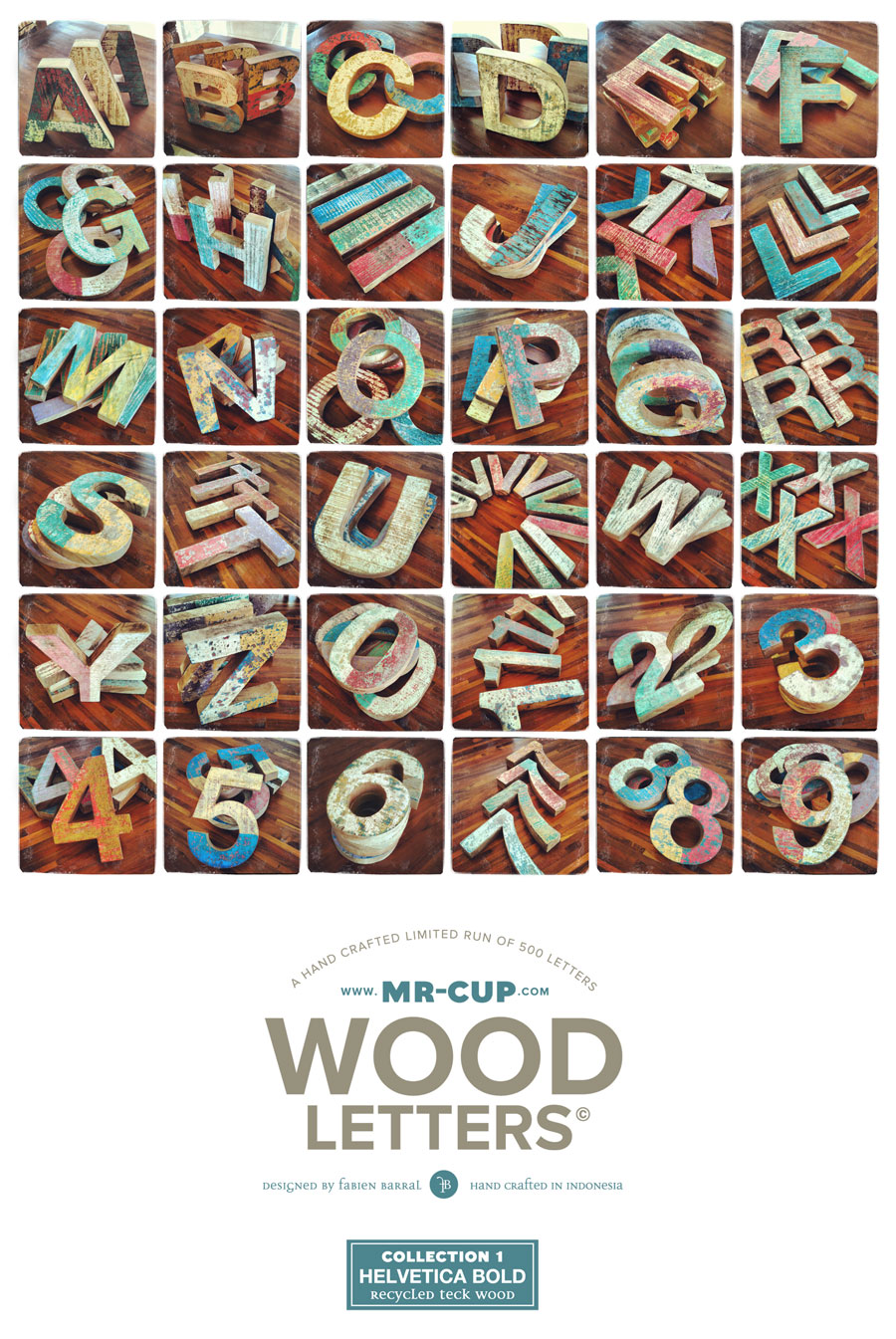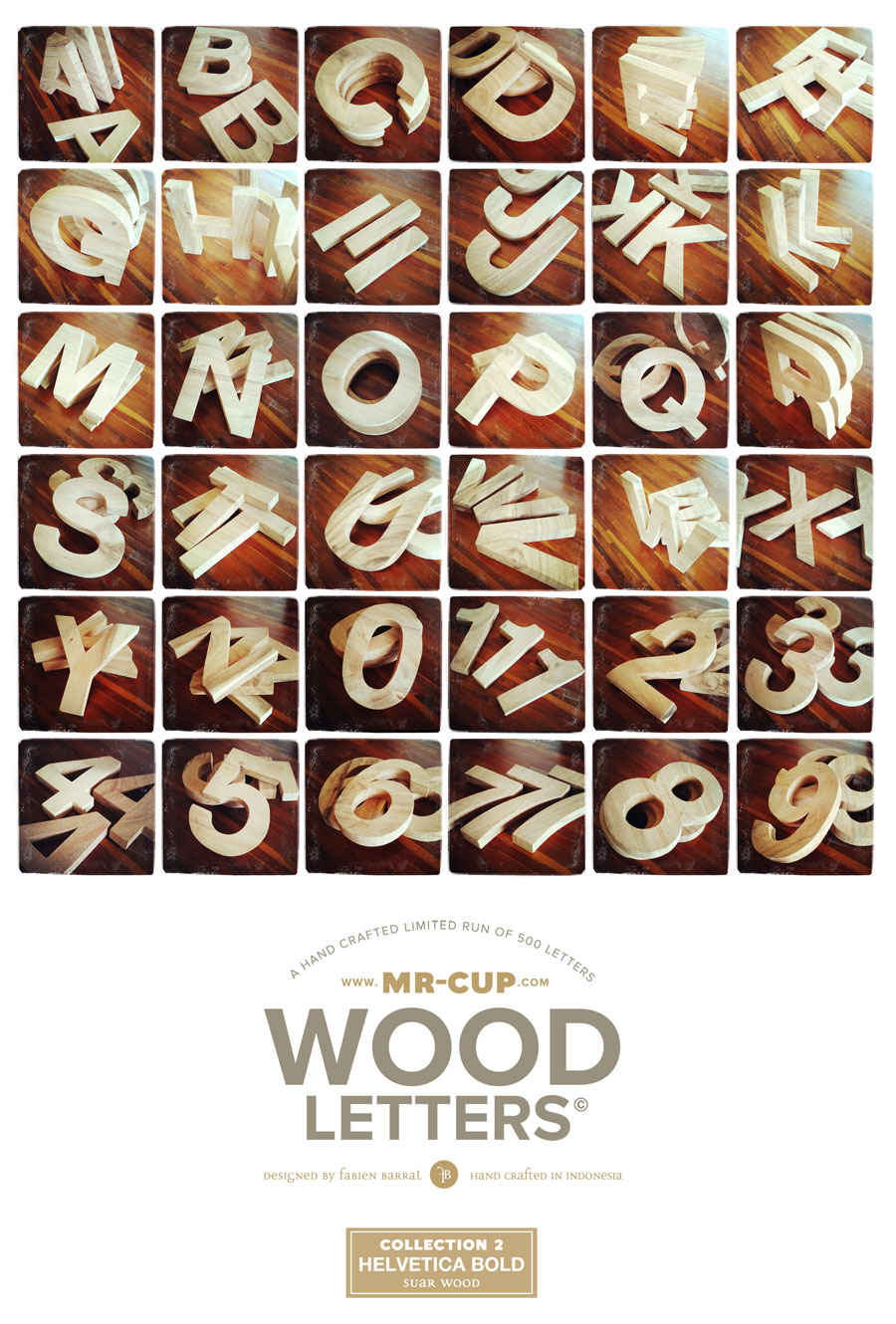 And as instagram is so easy, if you do order of a
word
, I can took a picture to be sure you like the colors ! Just send your request when you order them...
---
---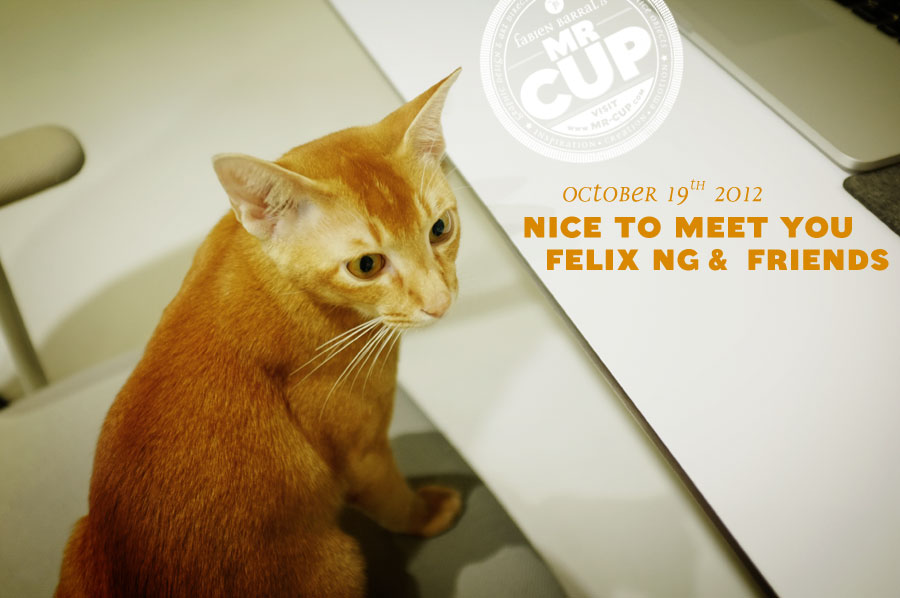 I follow
Felix Ng
work for years... So it was on top of my list when I decided to go to Singapore past october... We almost miss each other, but finaly, we can spend some time talking about design and creativity... I was pleased to visit the
SILNT
studio he co-founded with Germaine Chong, and met Michael &
Ben
... To finaly share a nice typical Singapore dinner with amazing pepper crabs...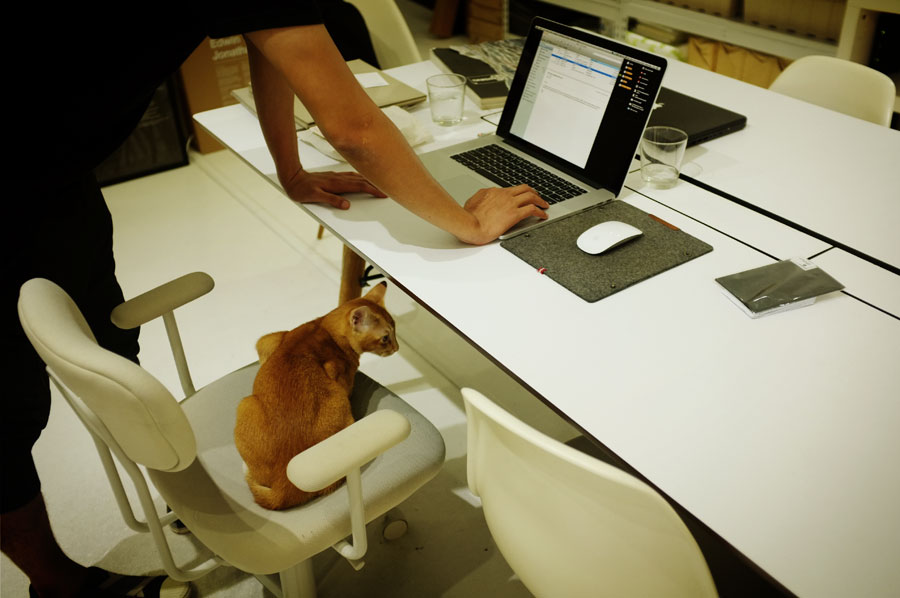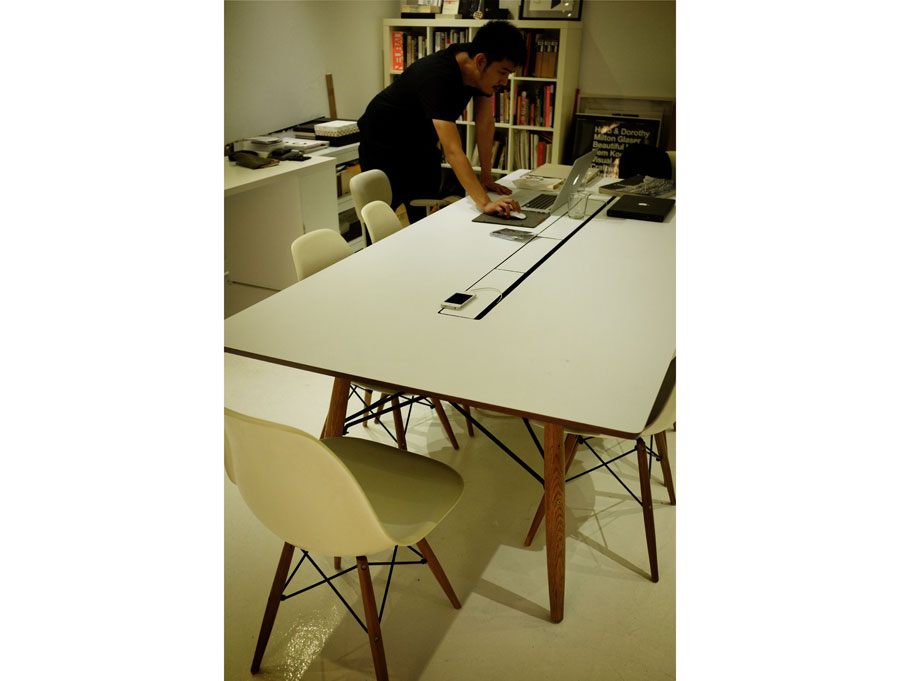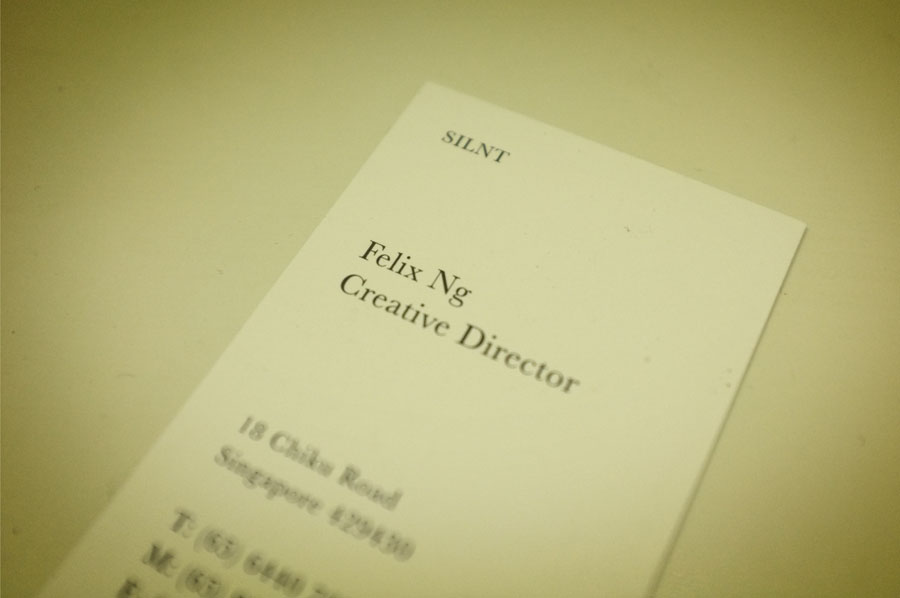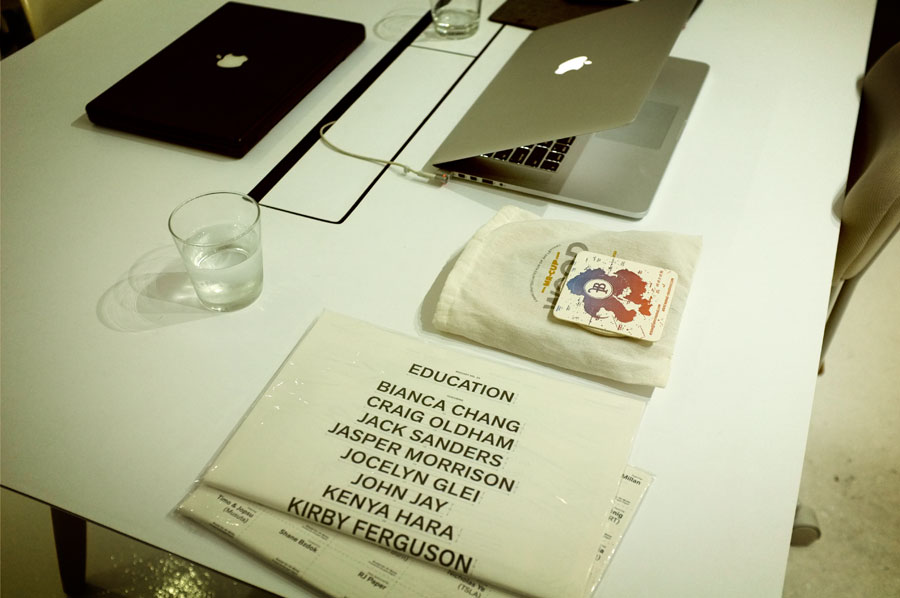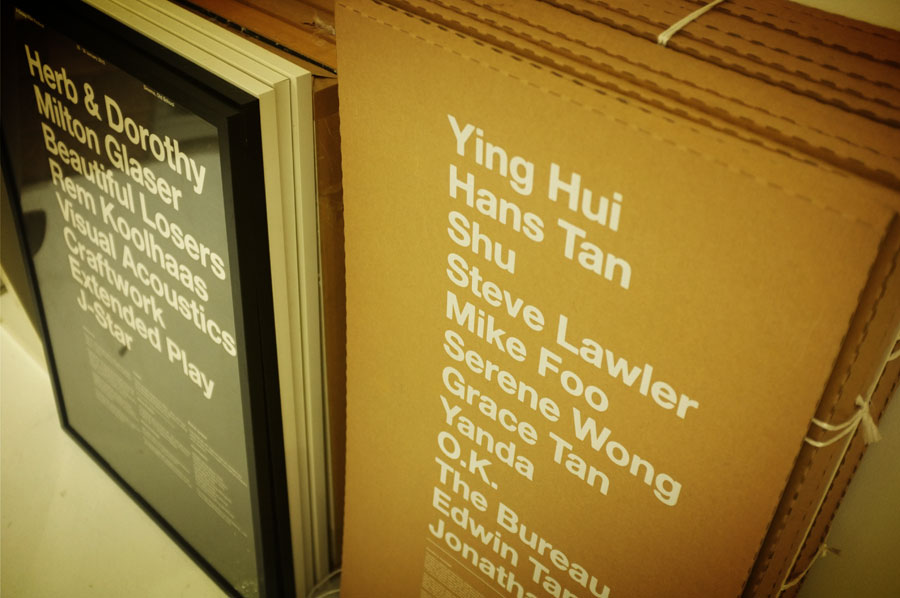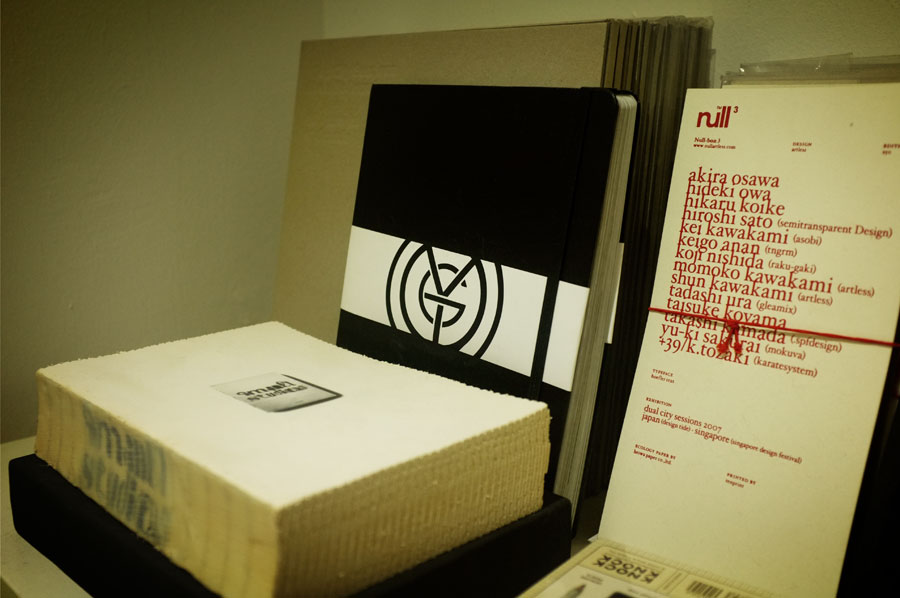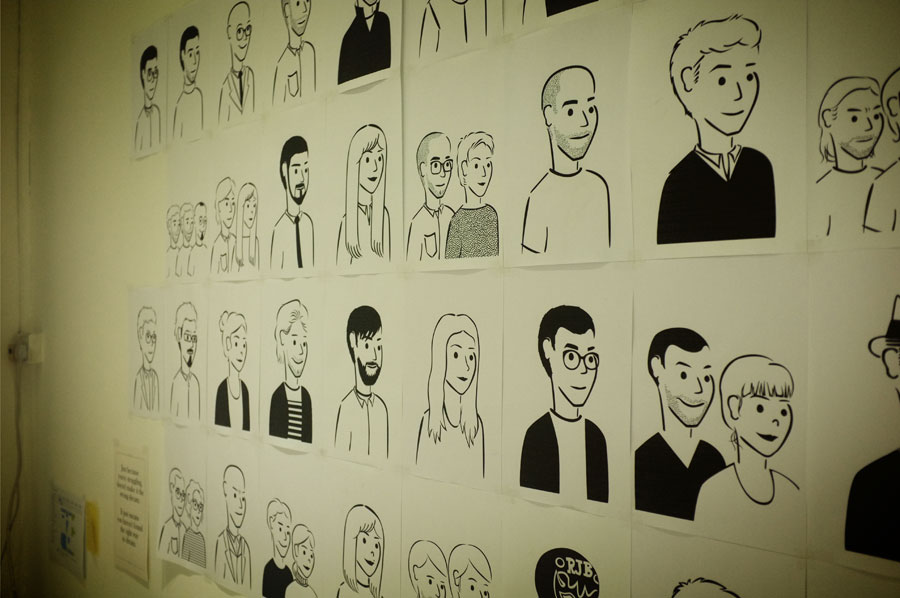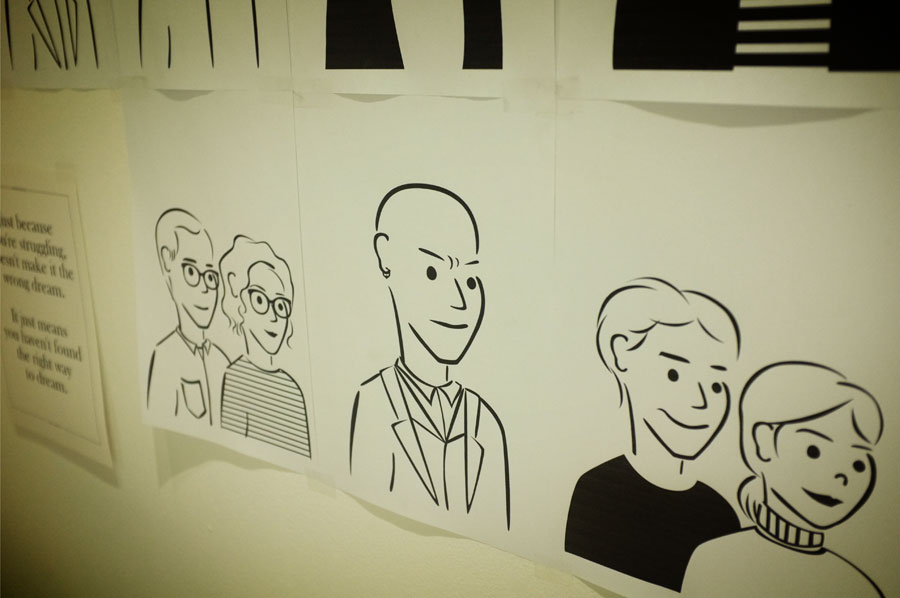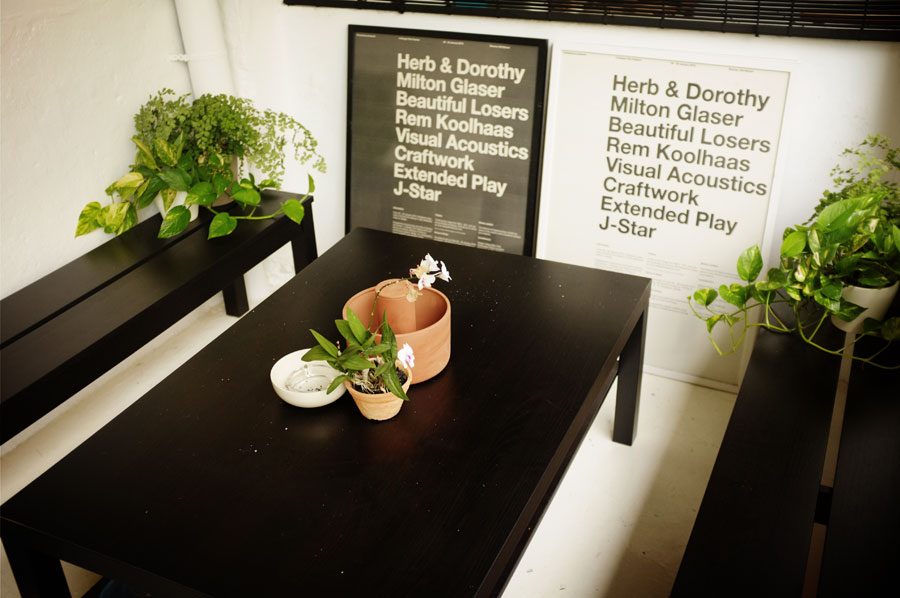 Here come a selection of the project done by the
SILNT
team, as well as
Anonymous (
same team, but non commercial projects).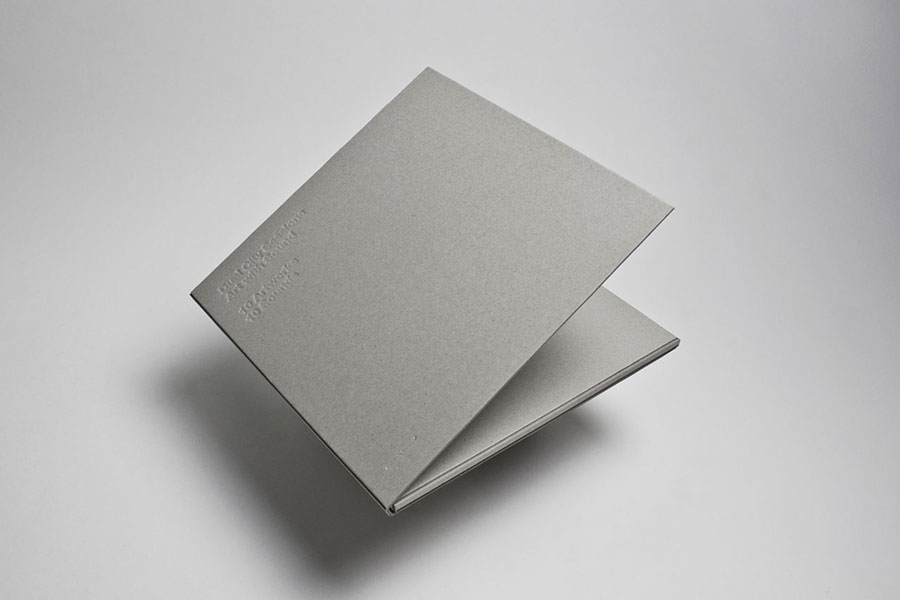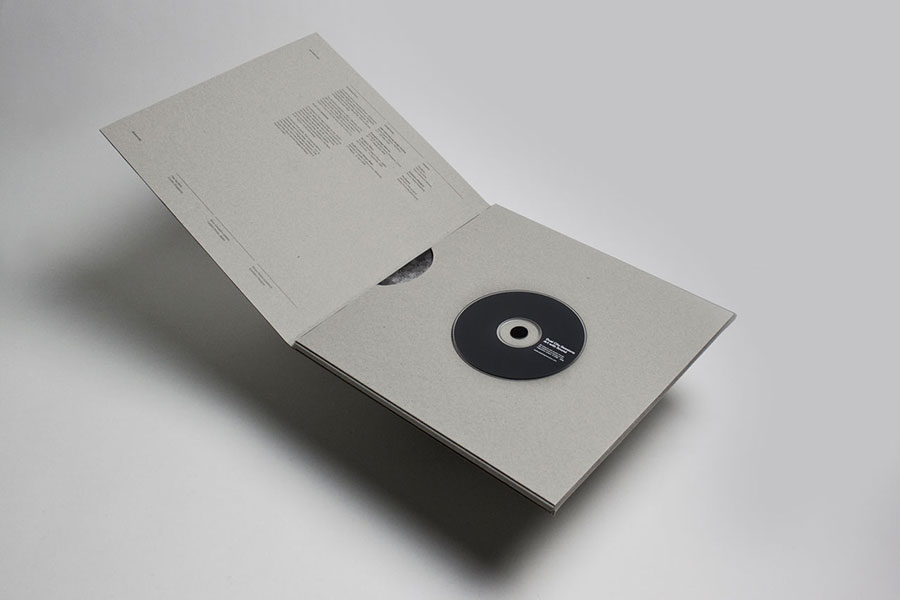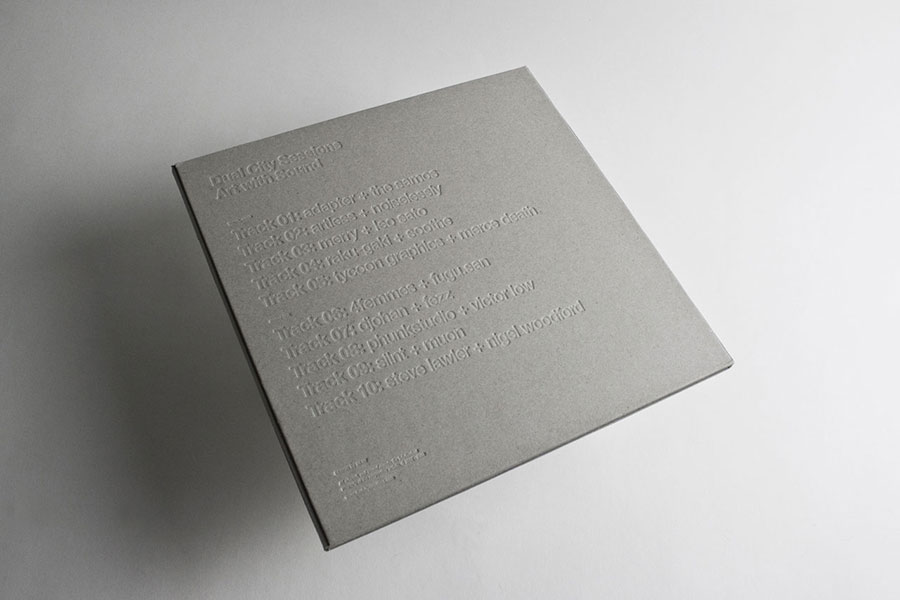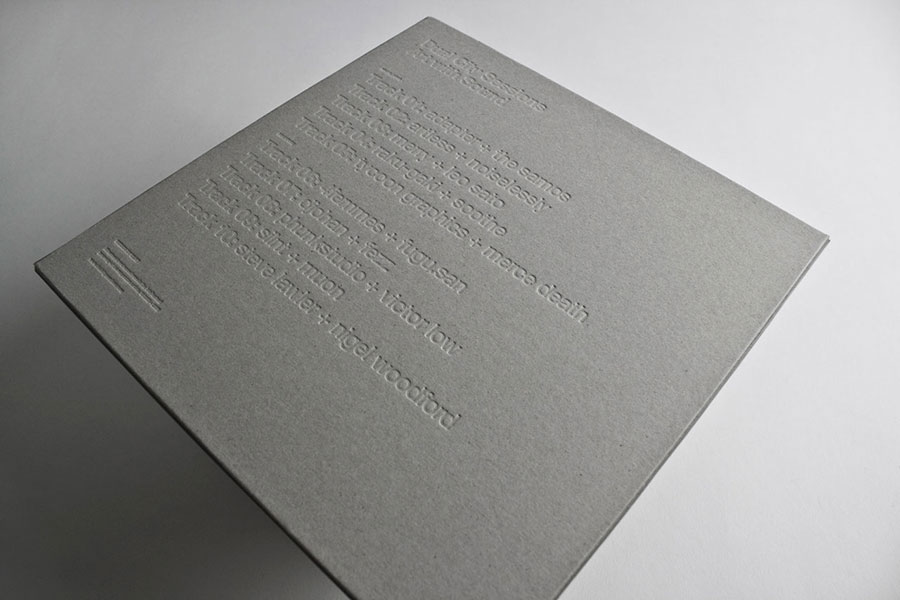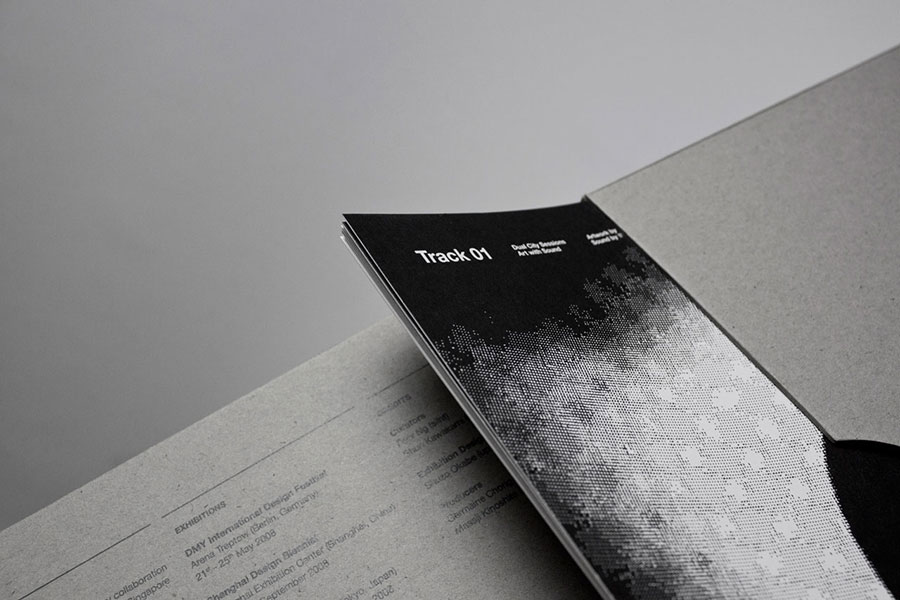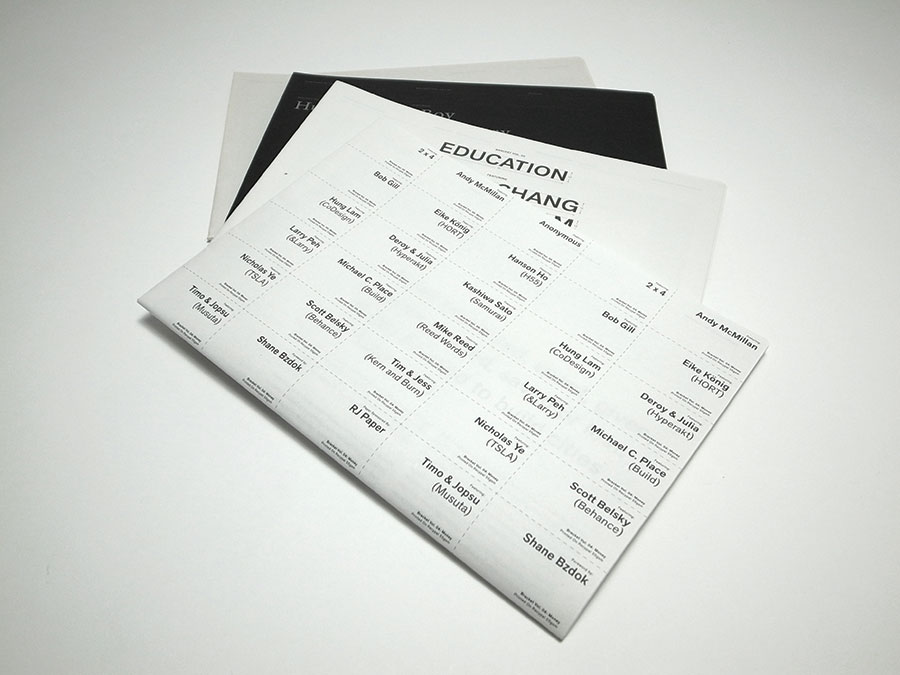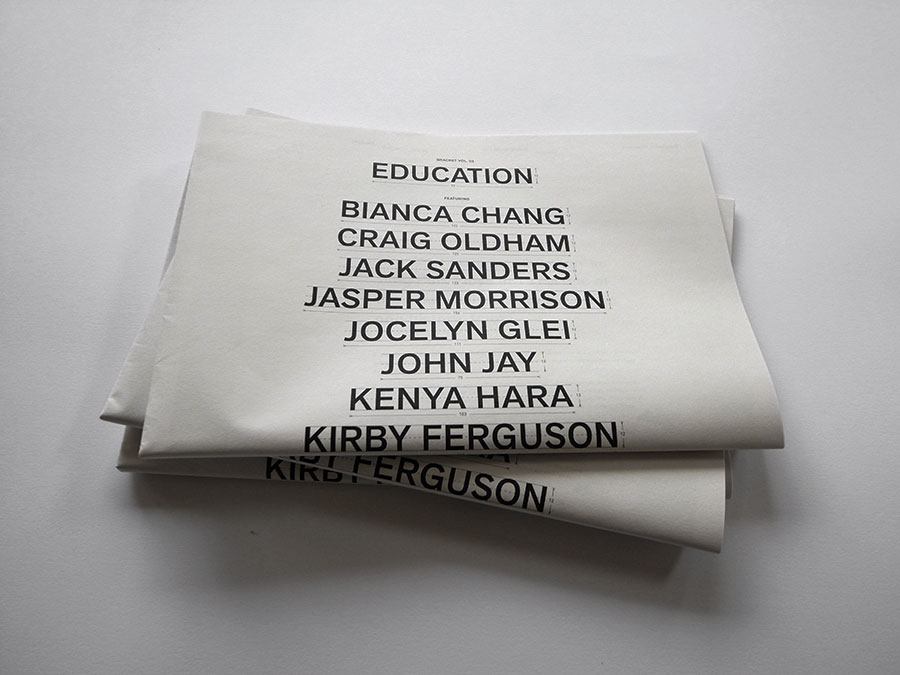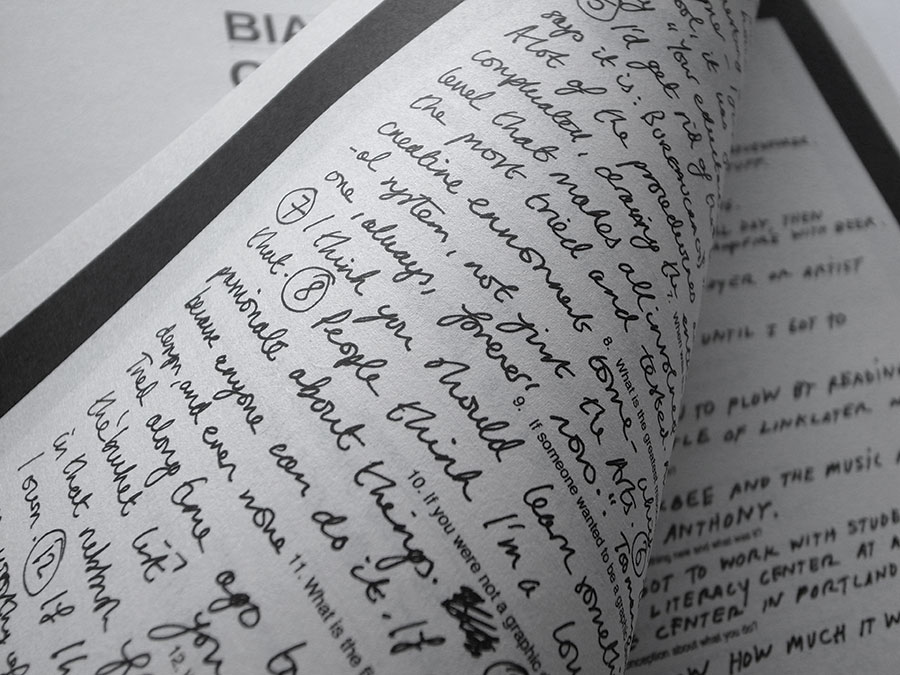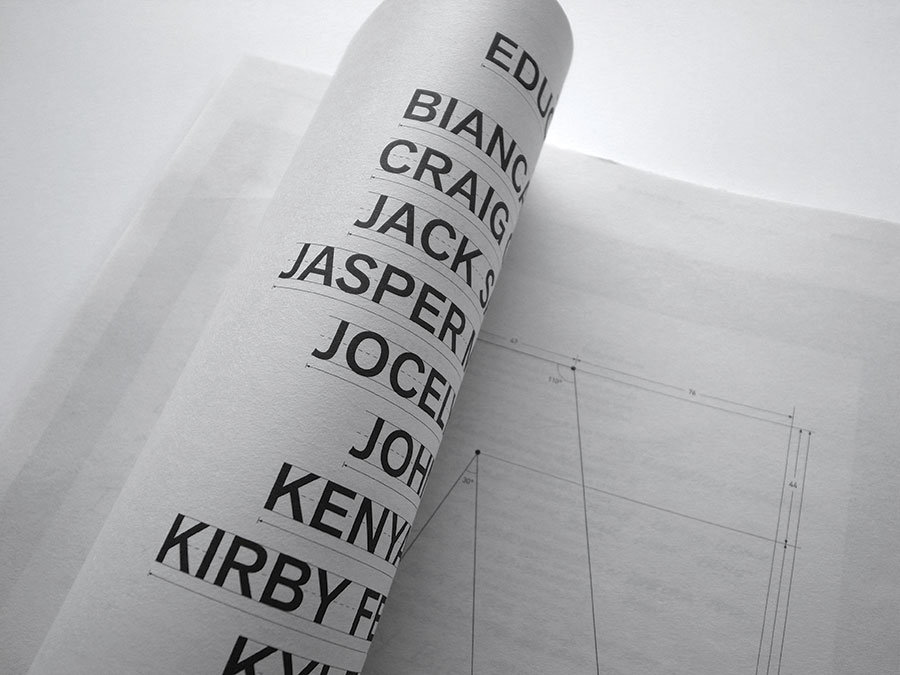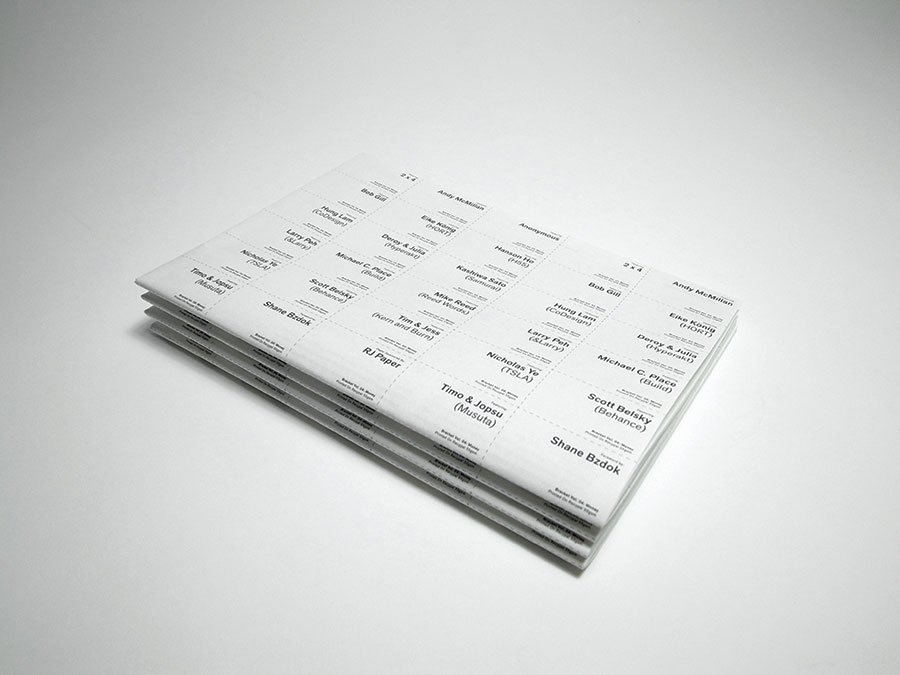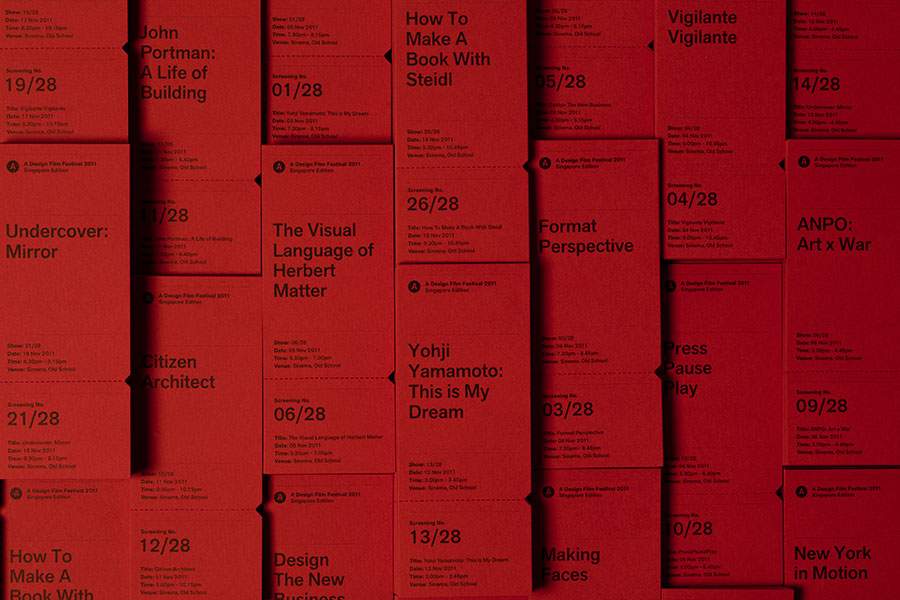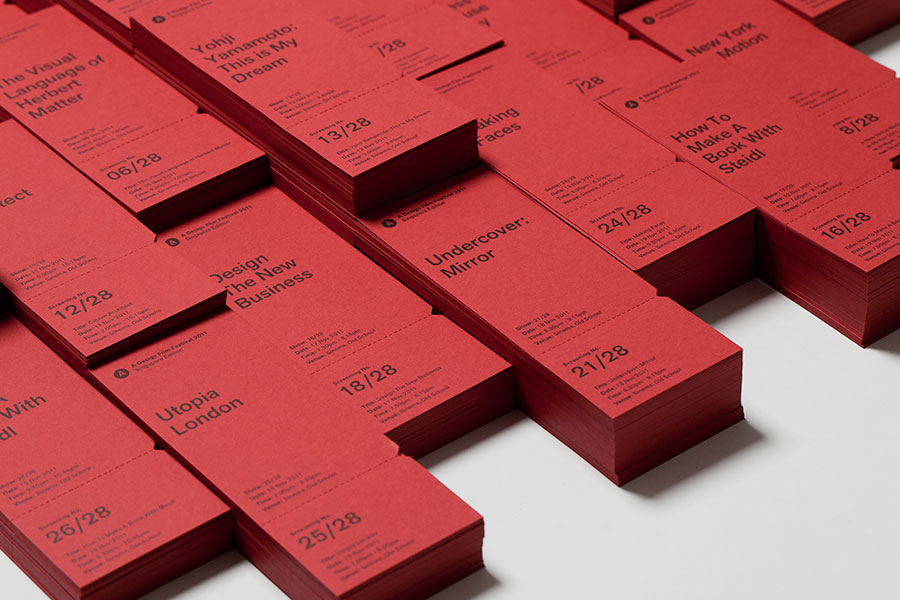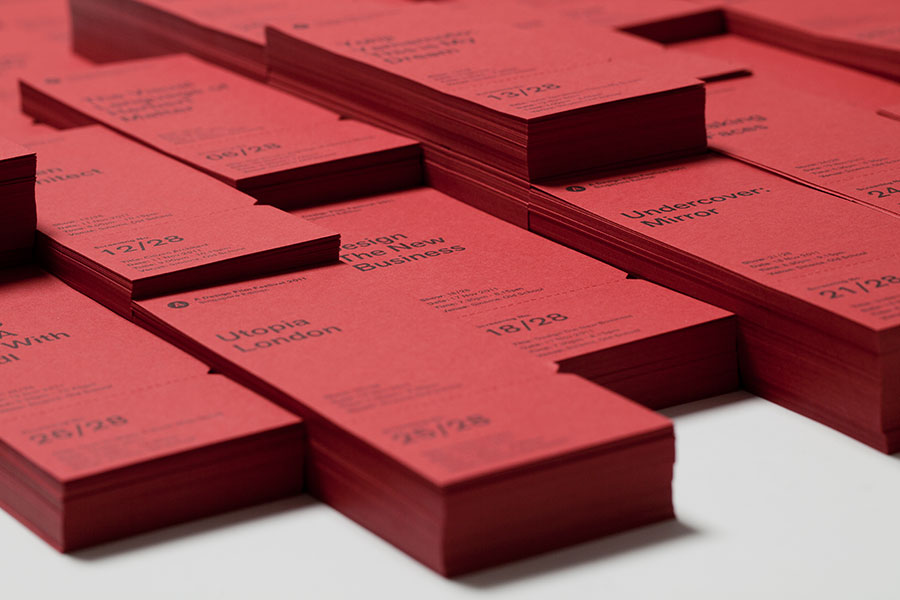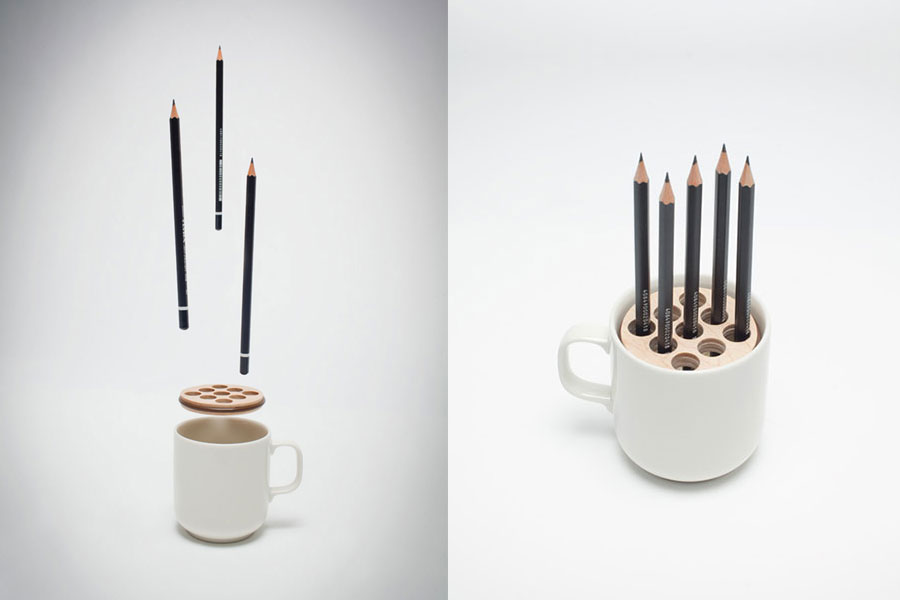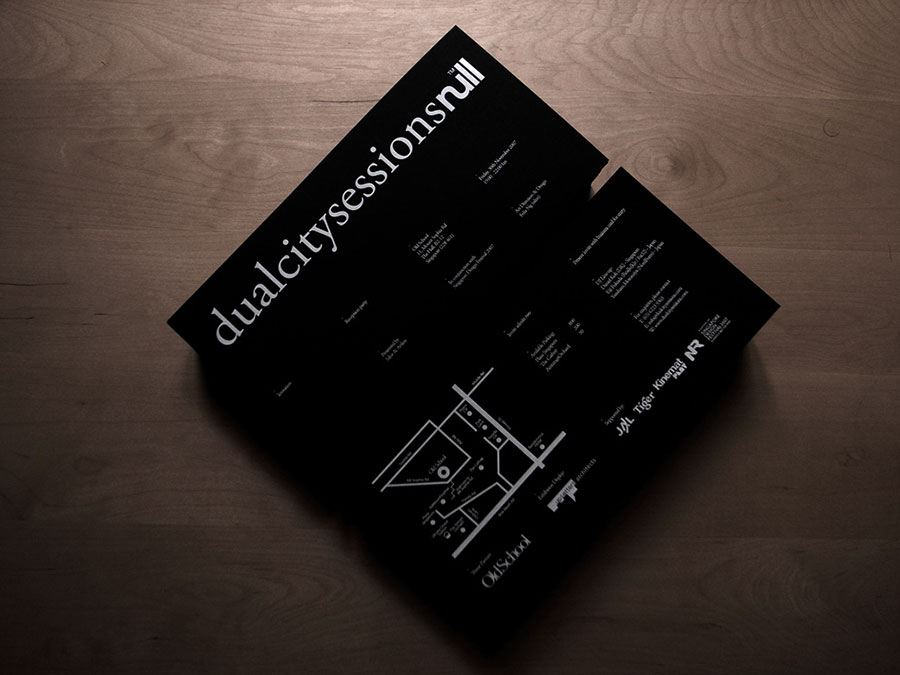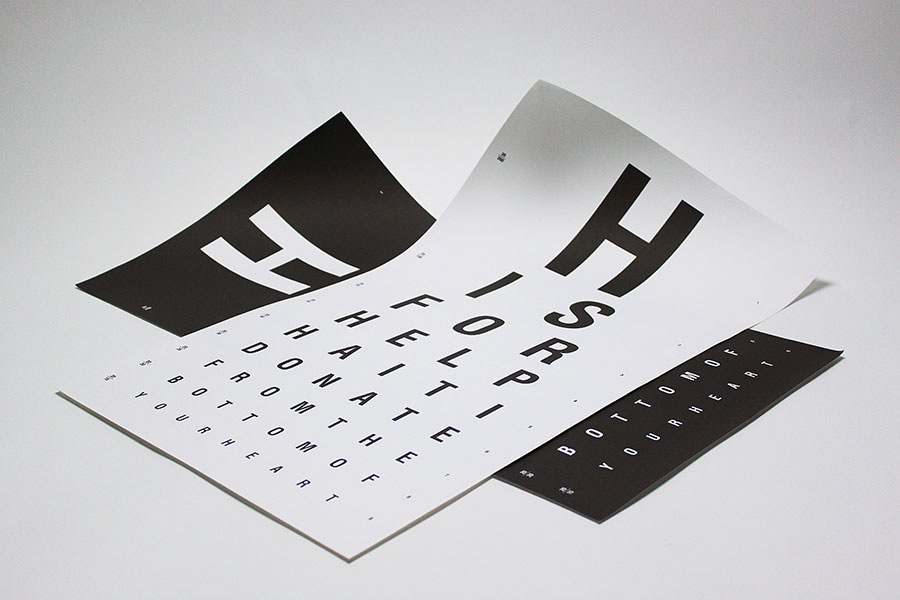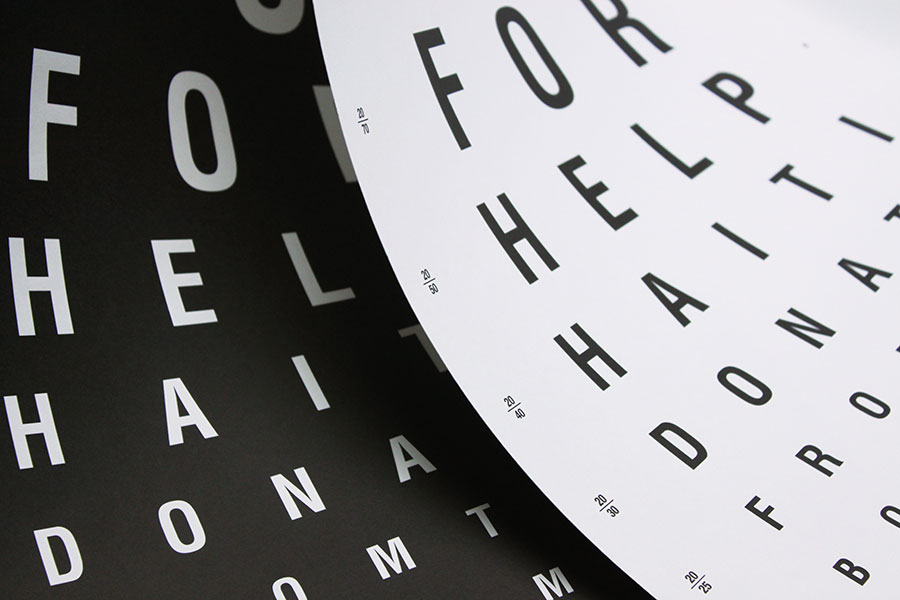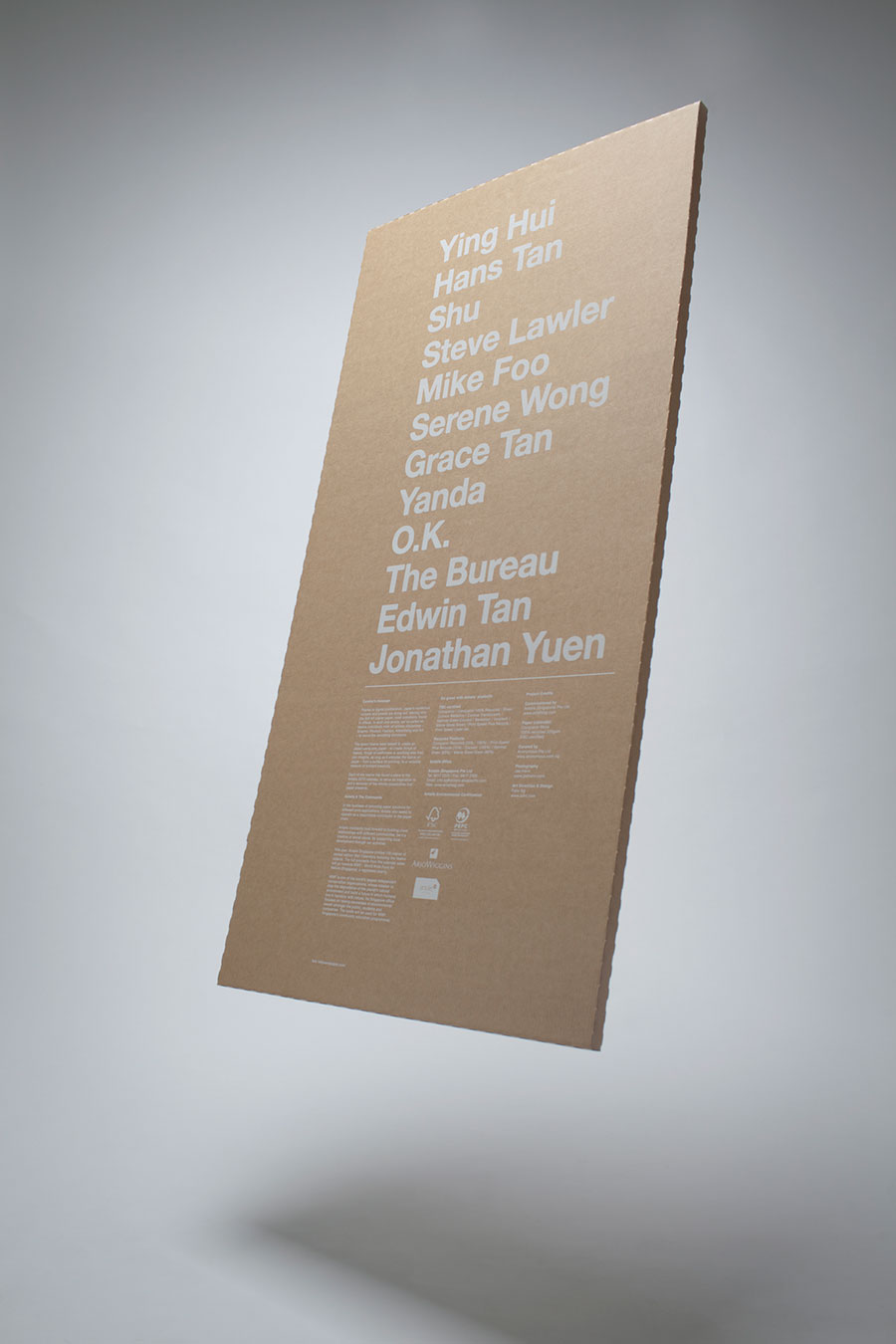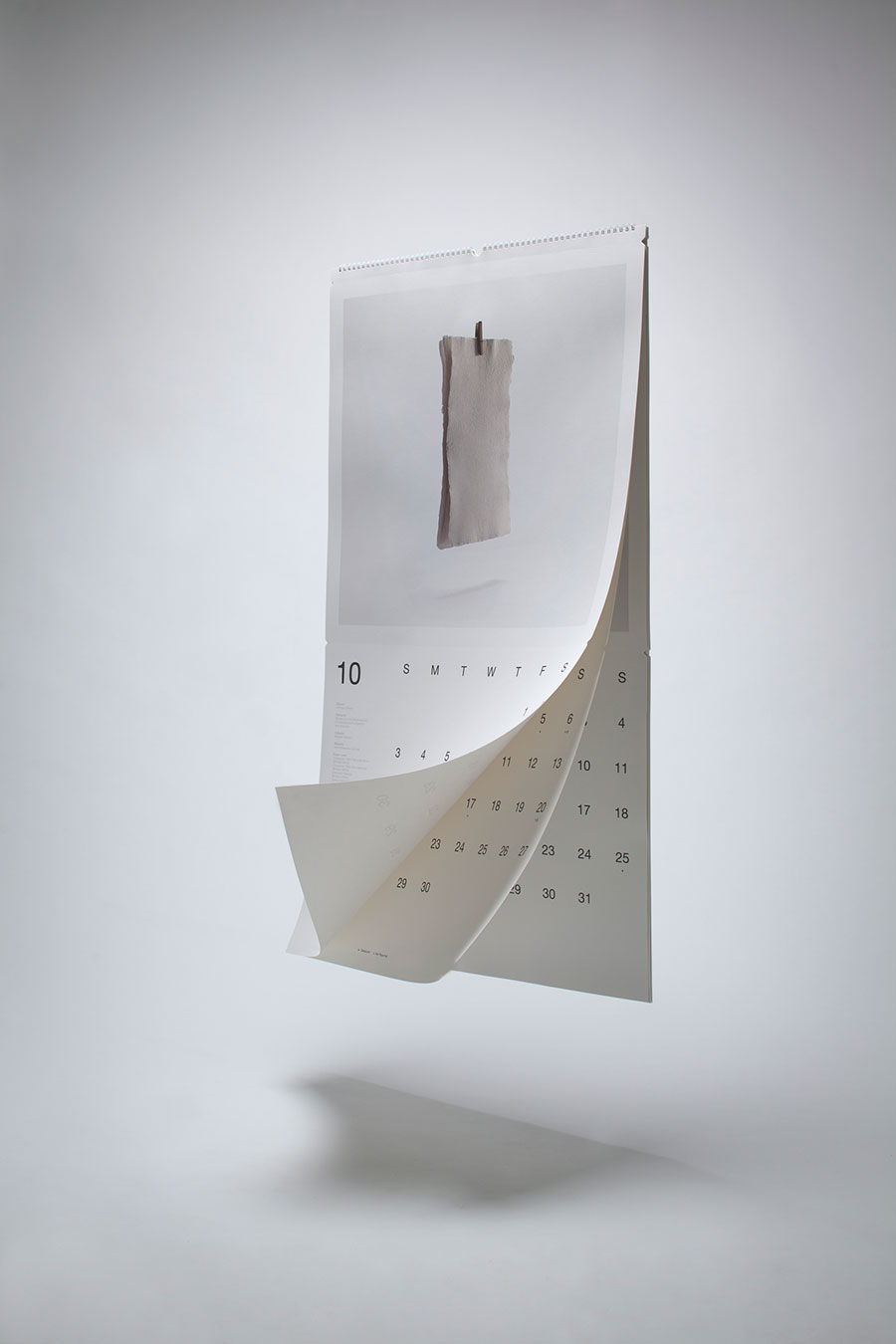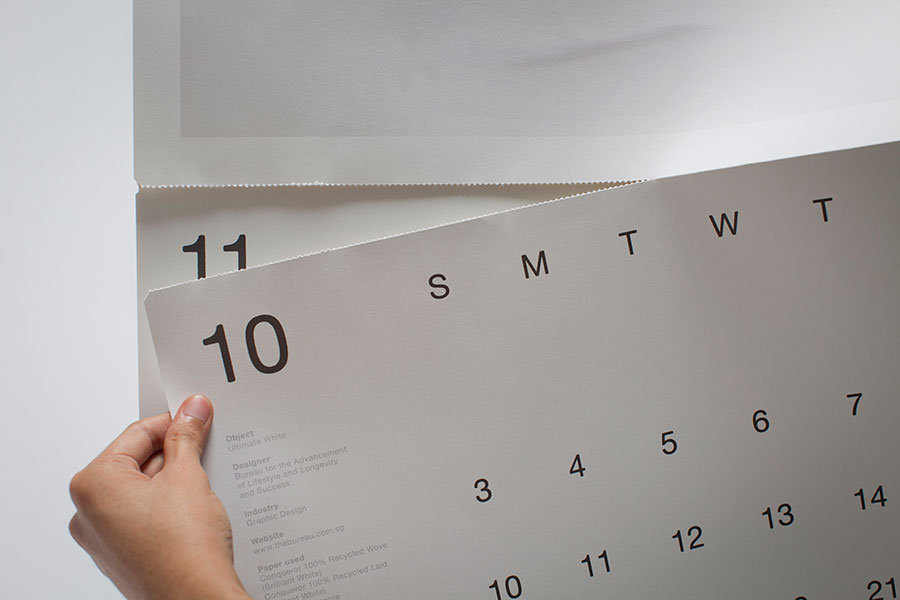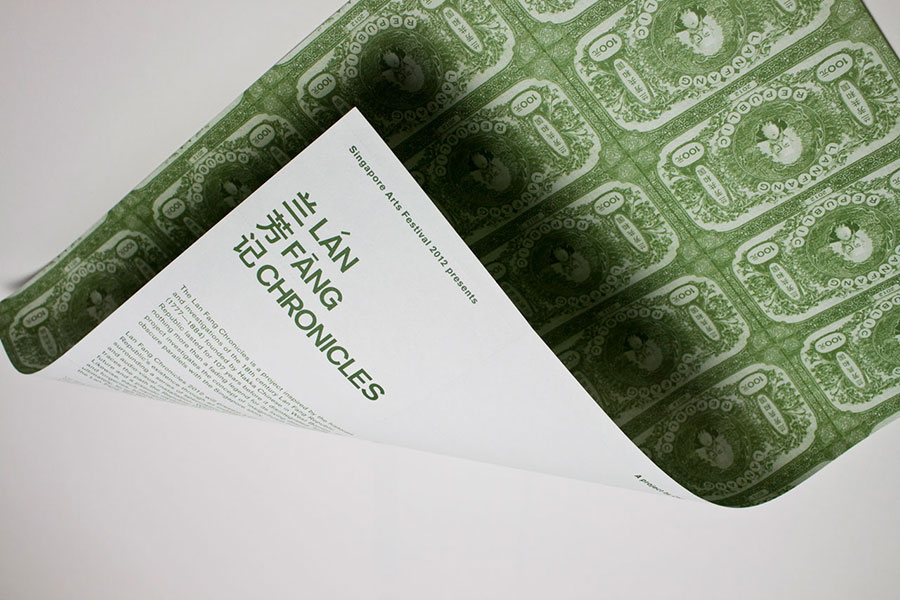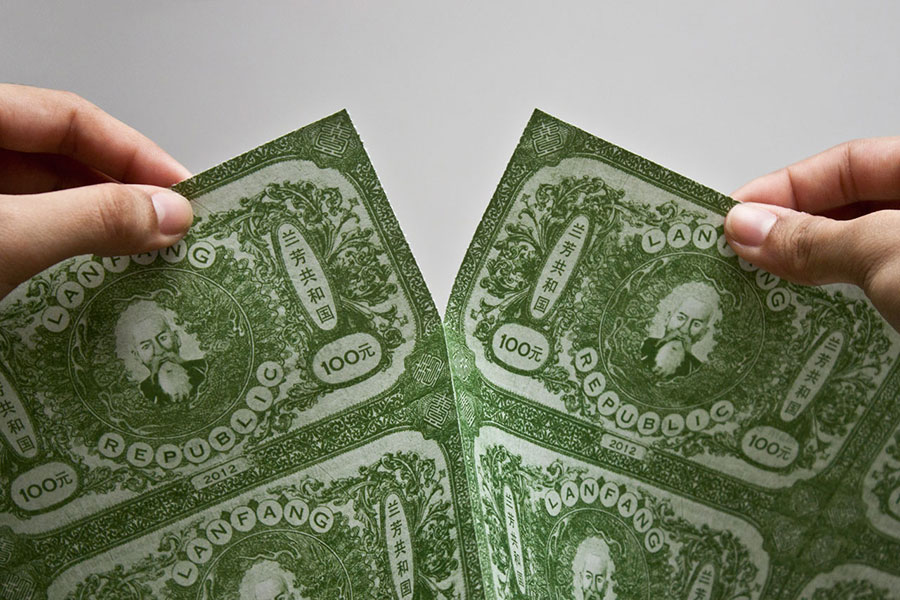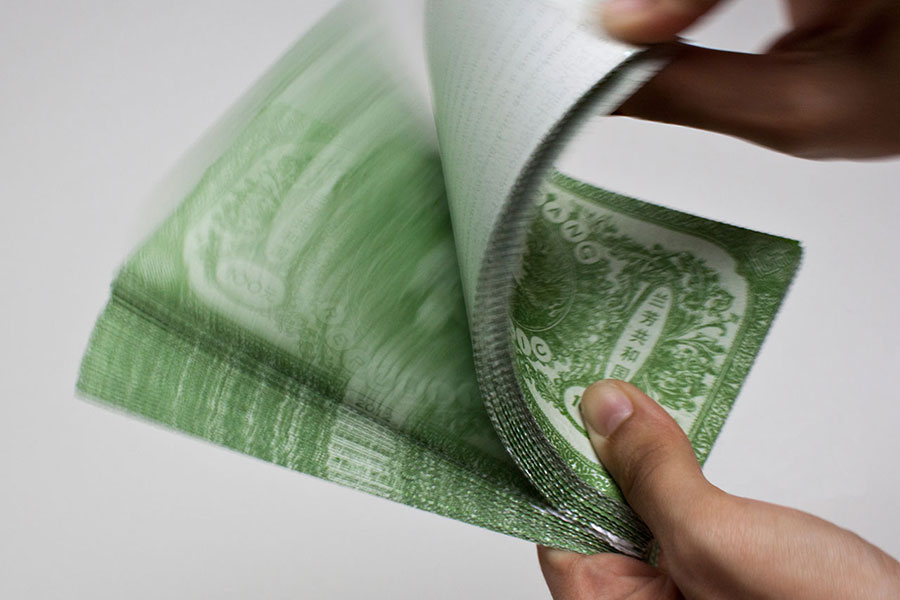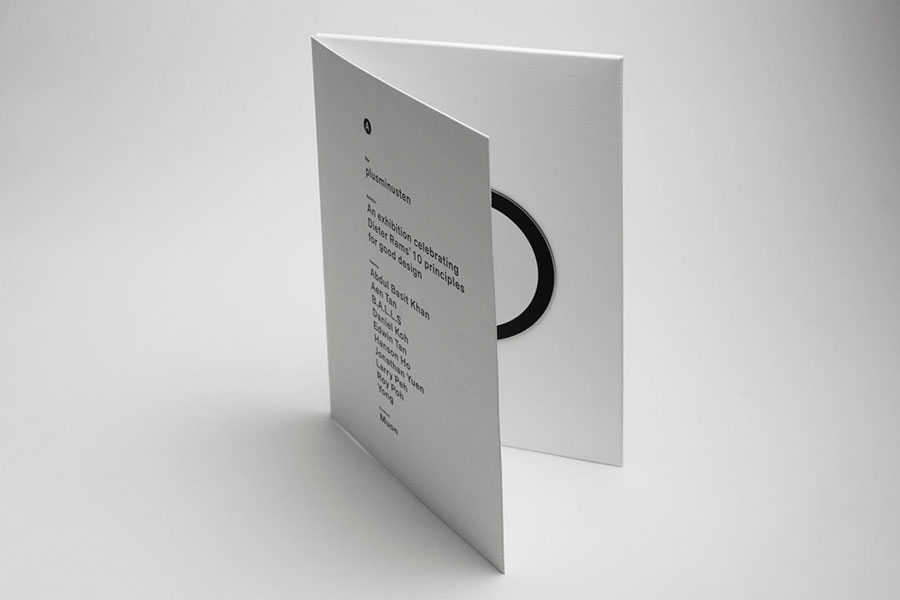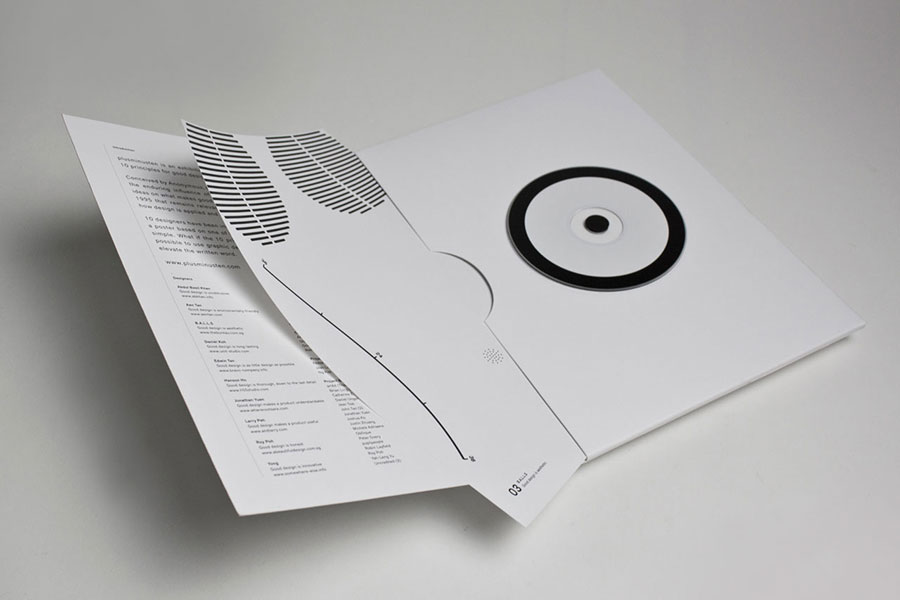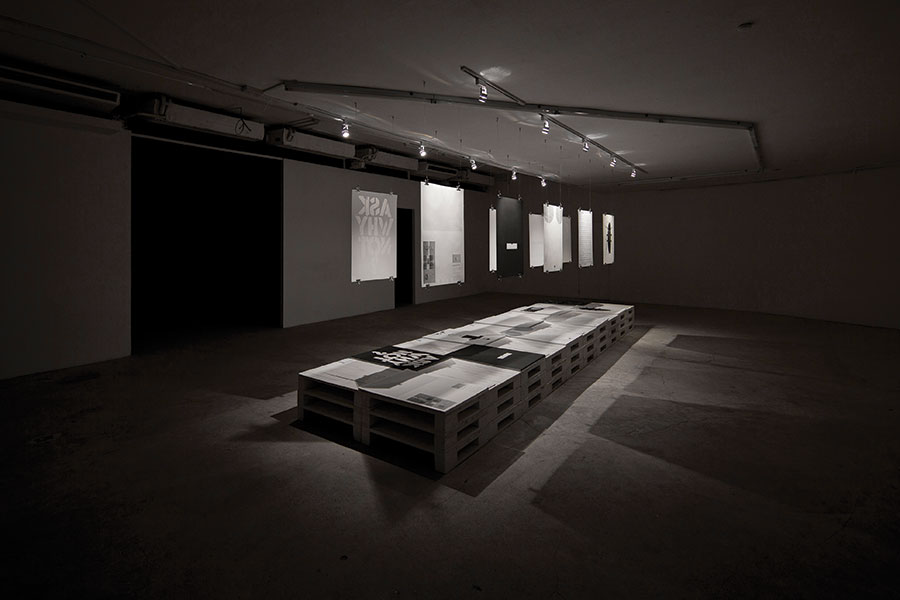 ---
---
---