Sometimes I feel there are too much talented designers around, and too much good clients that let these designers do so great projects ! Good for us !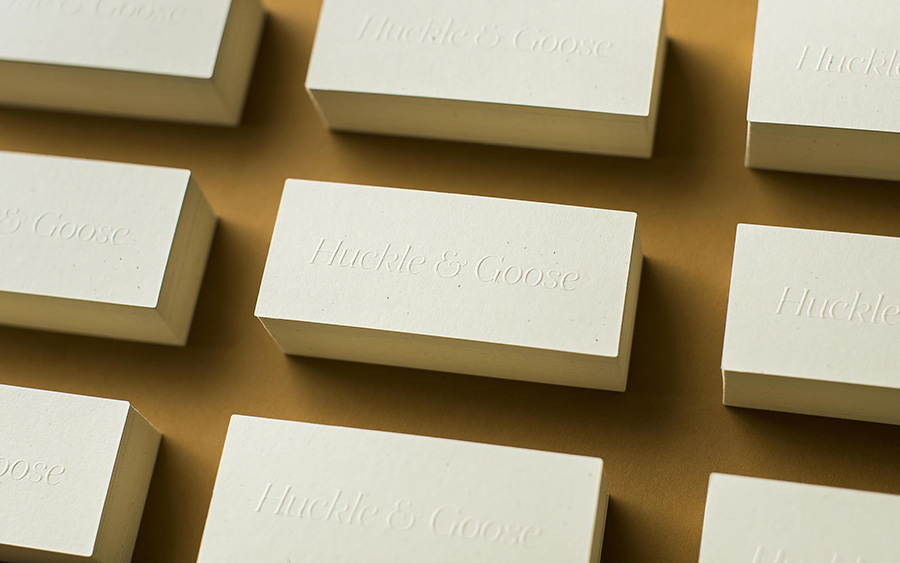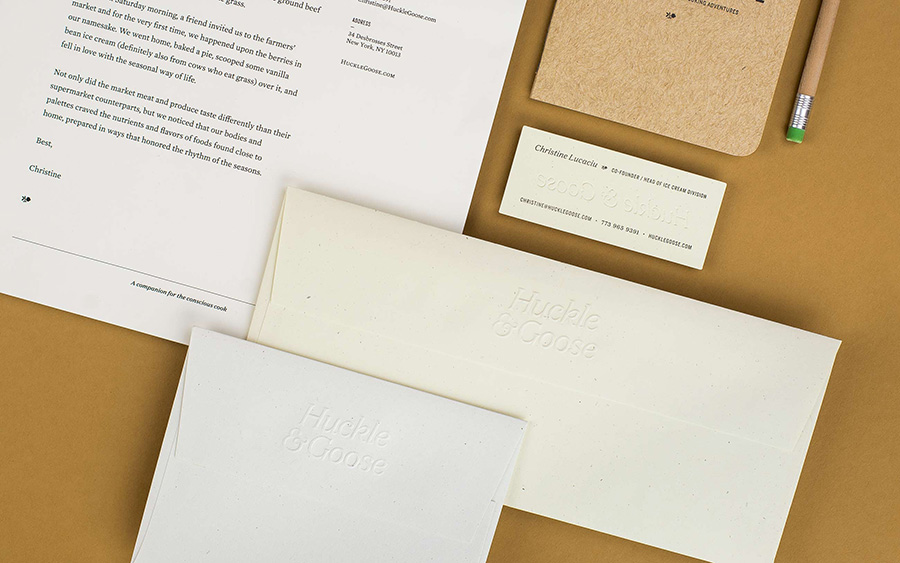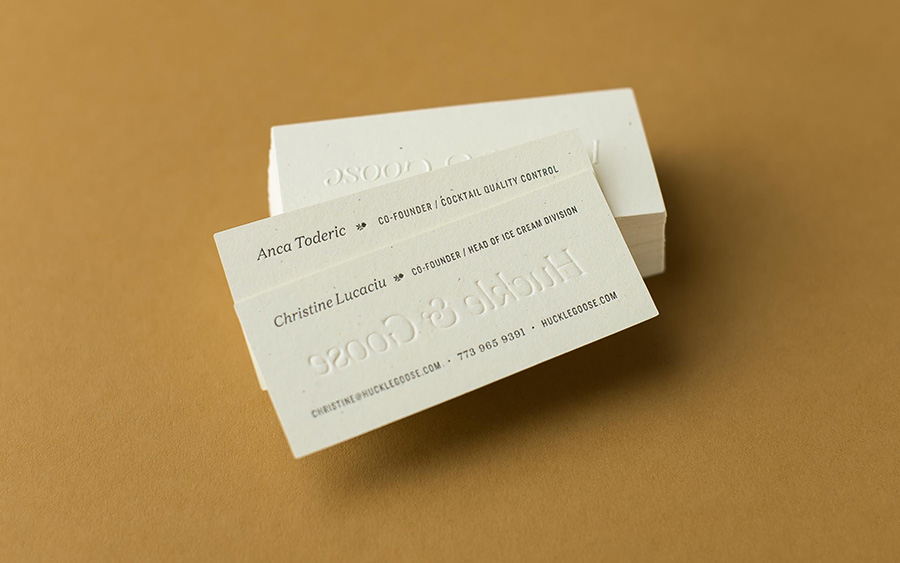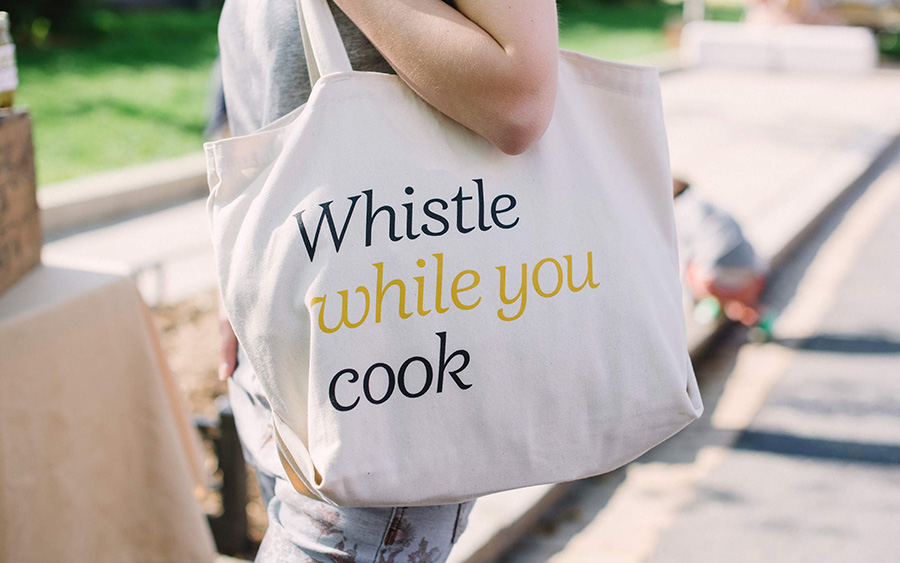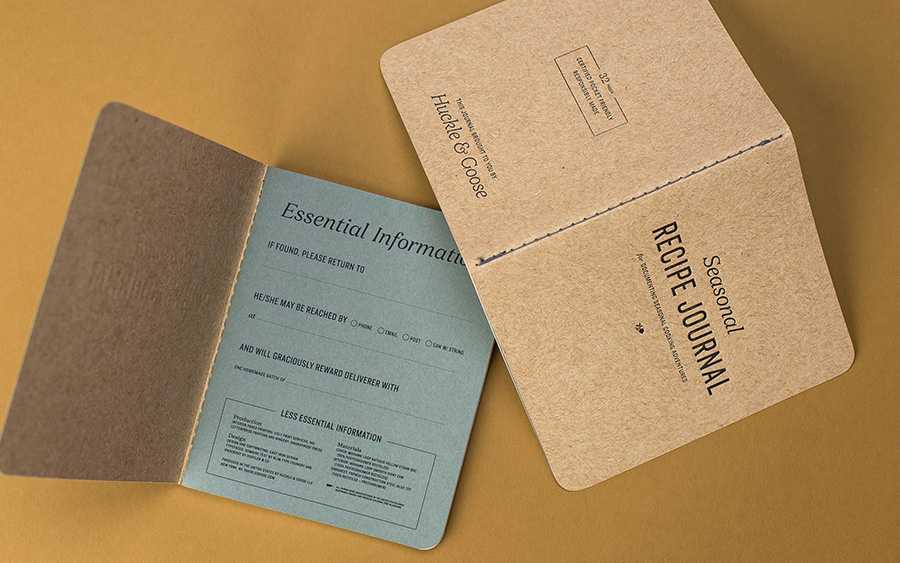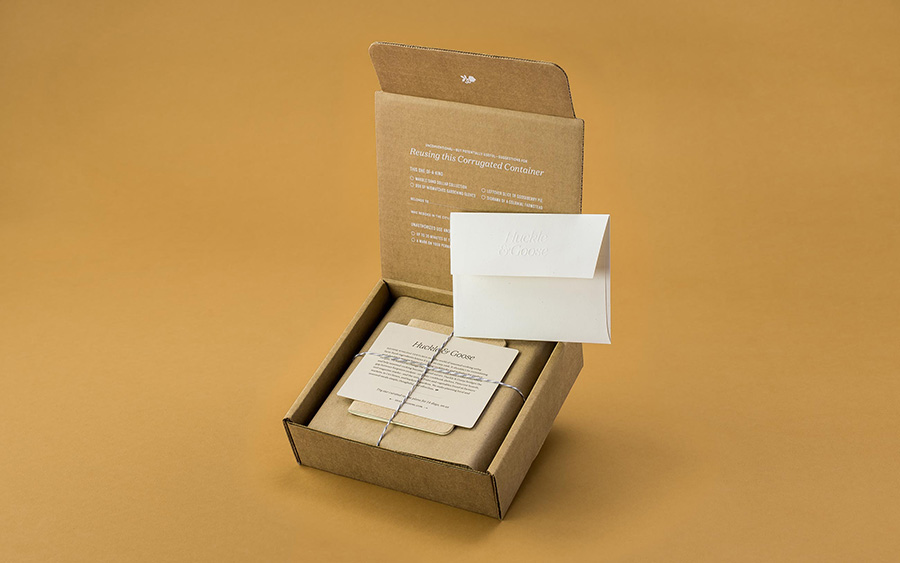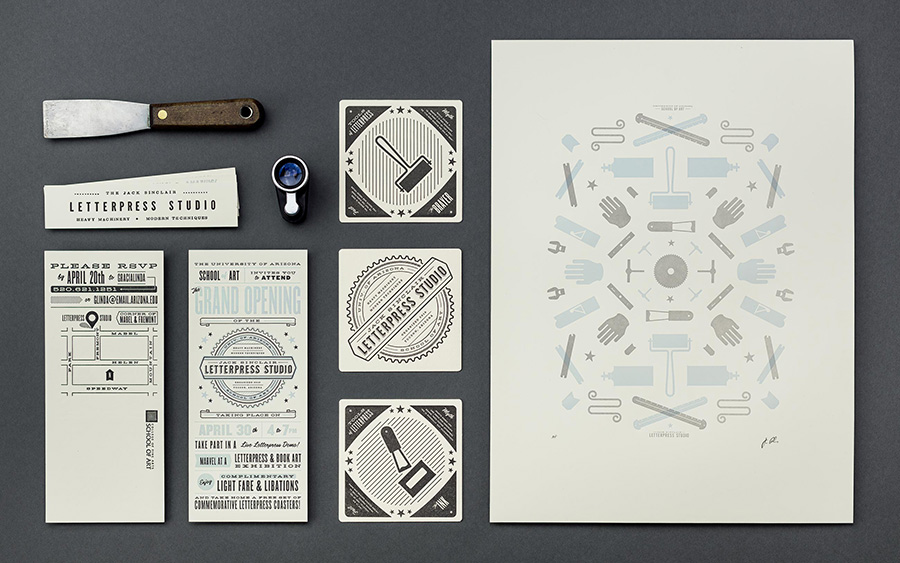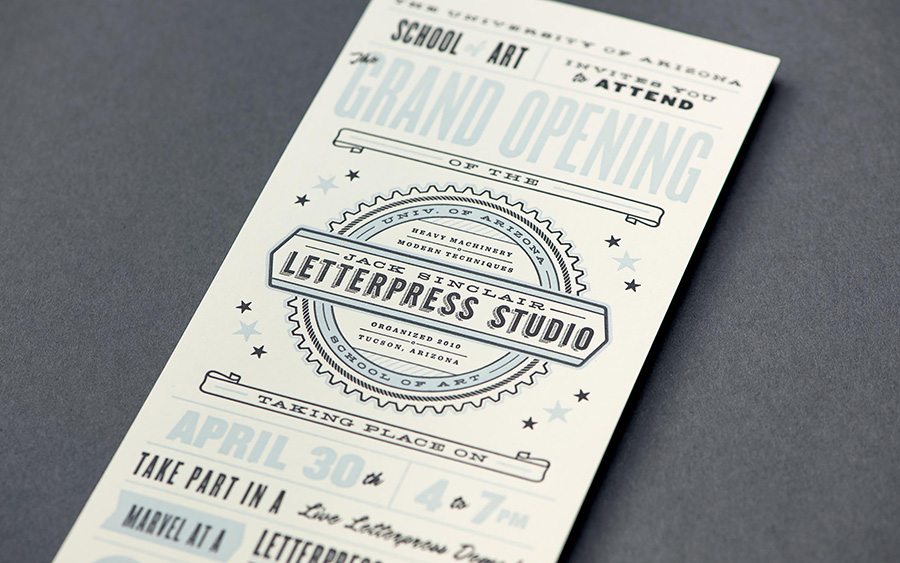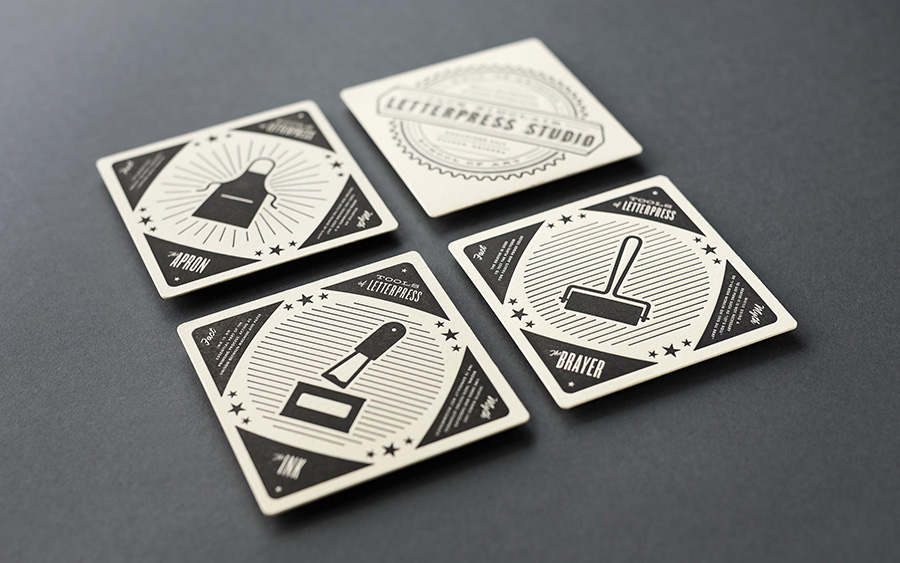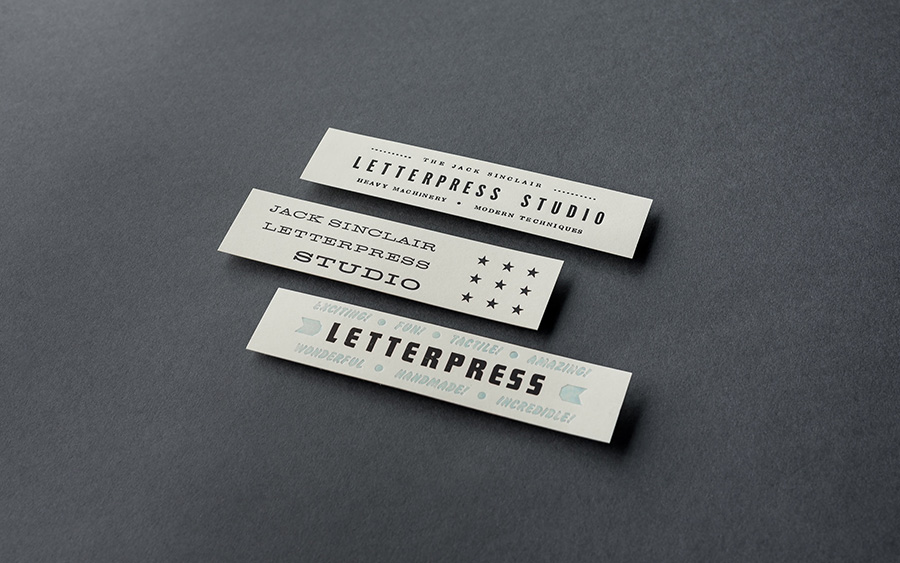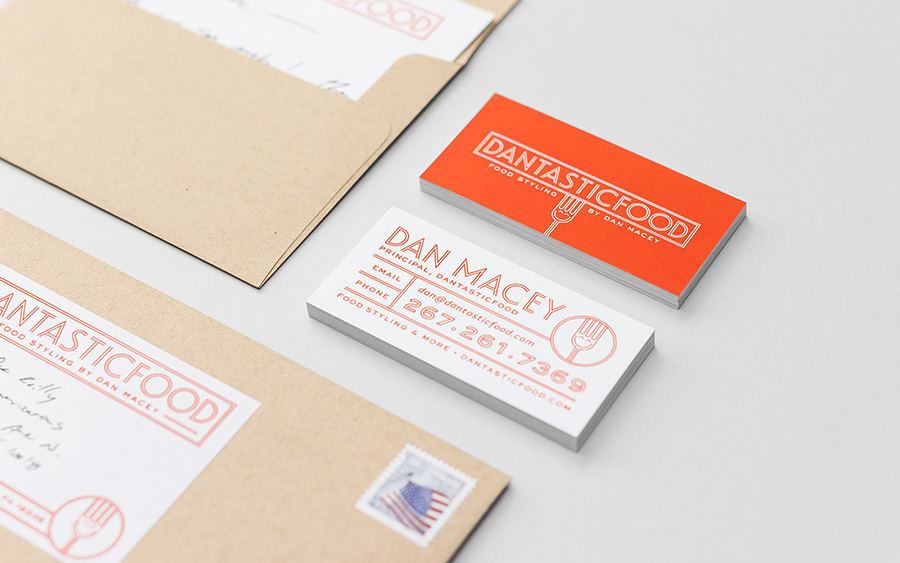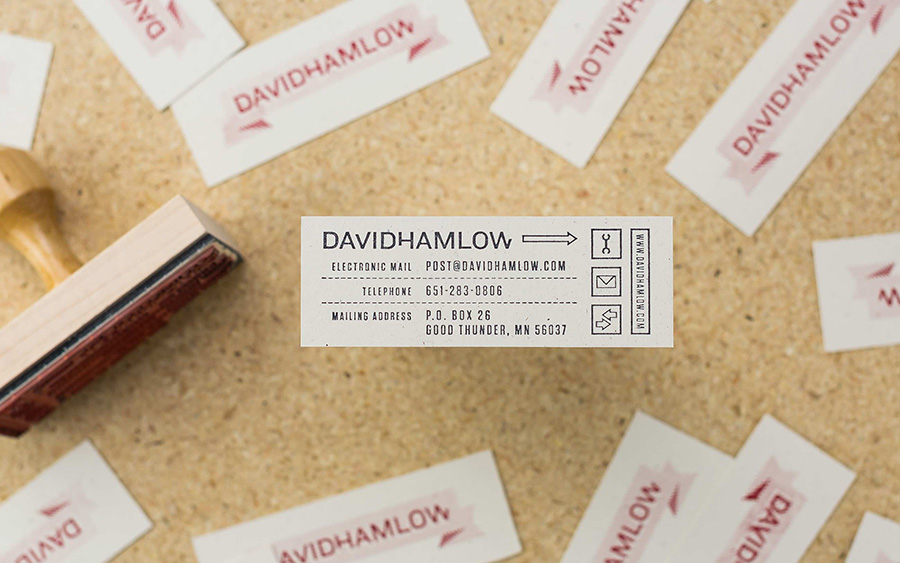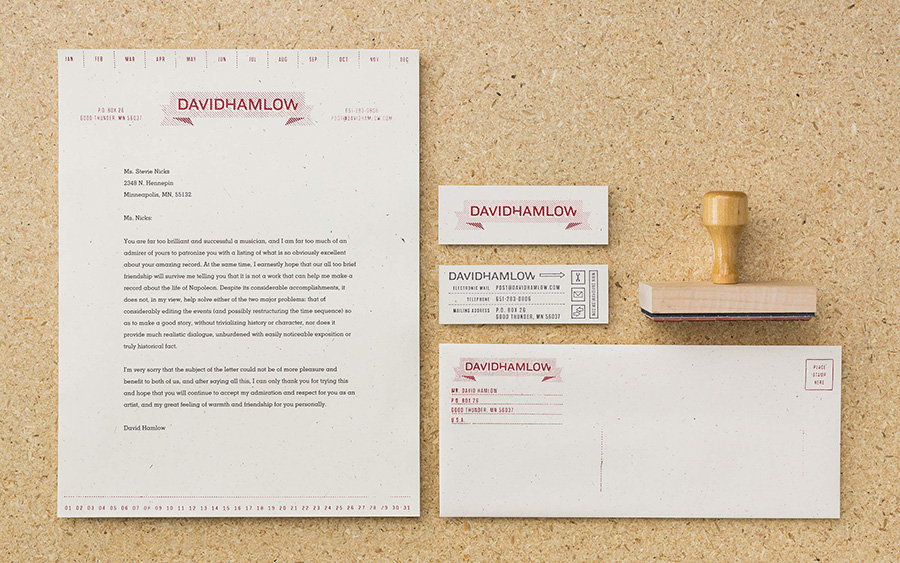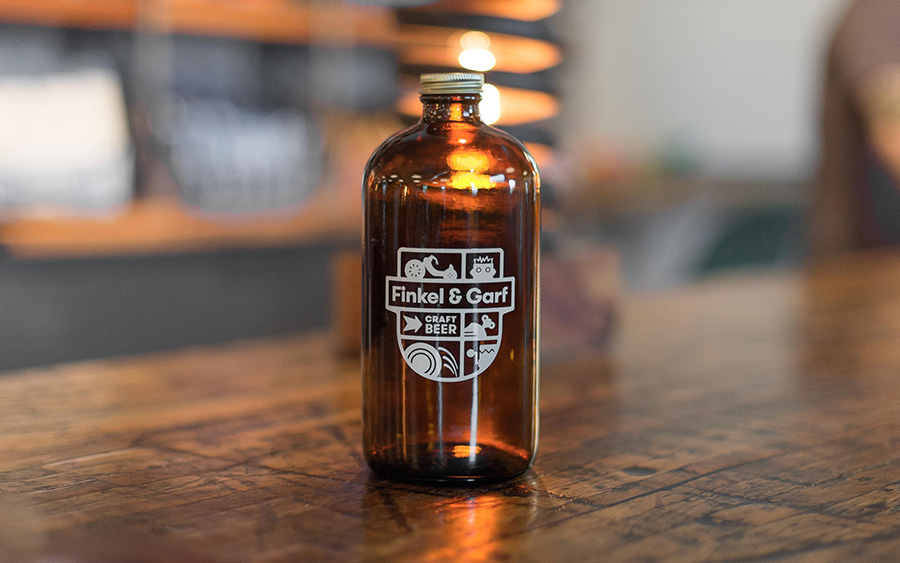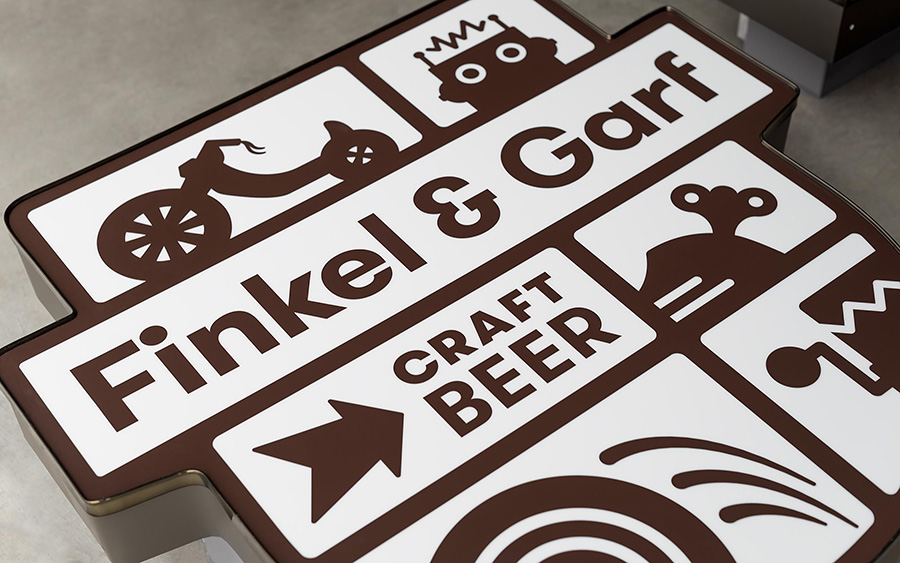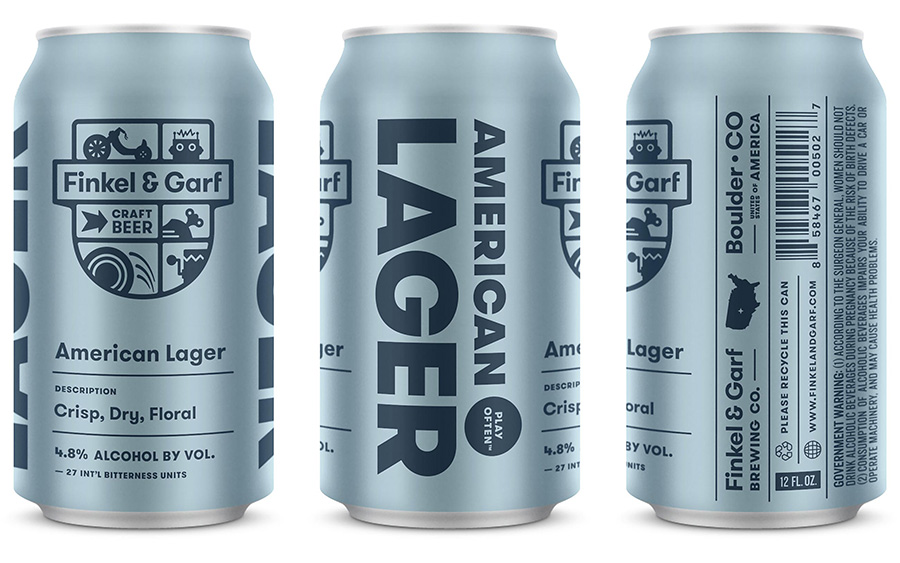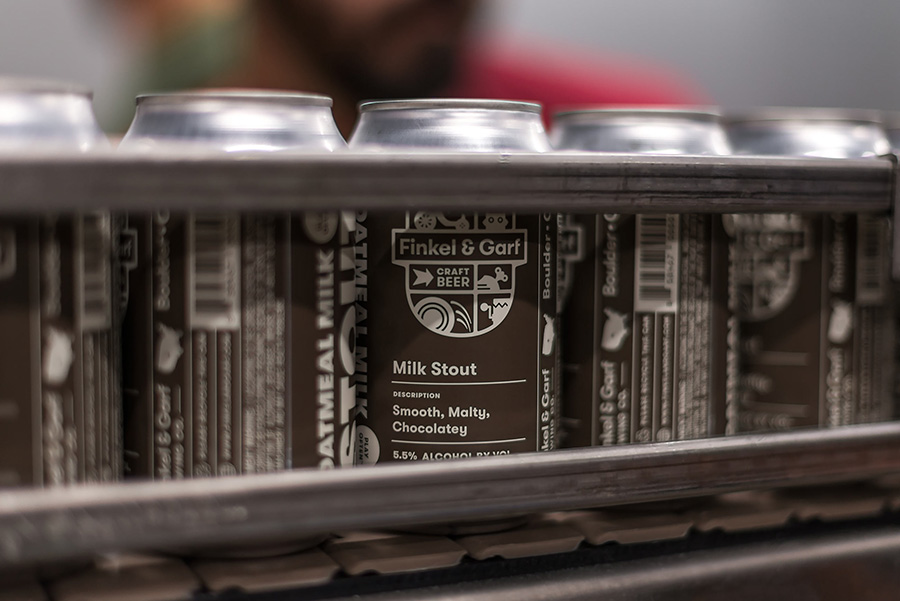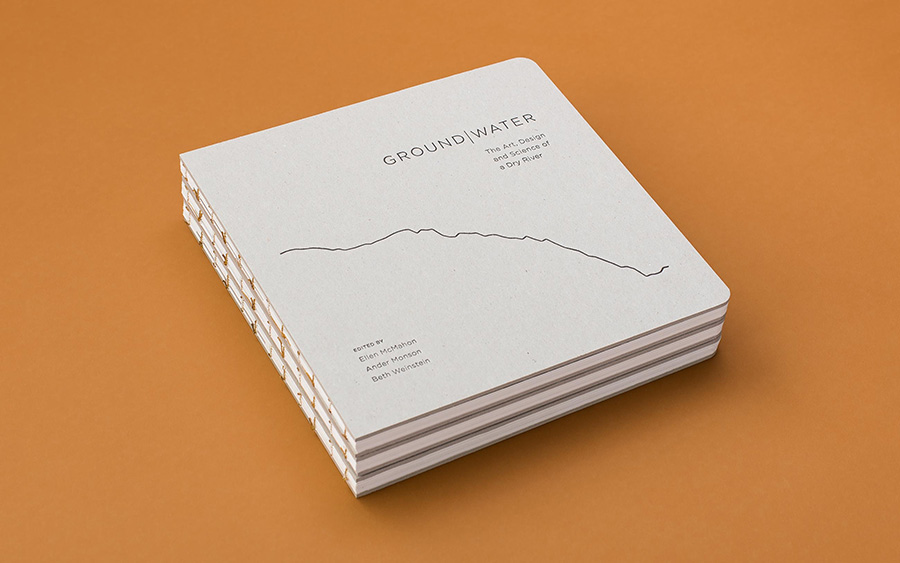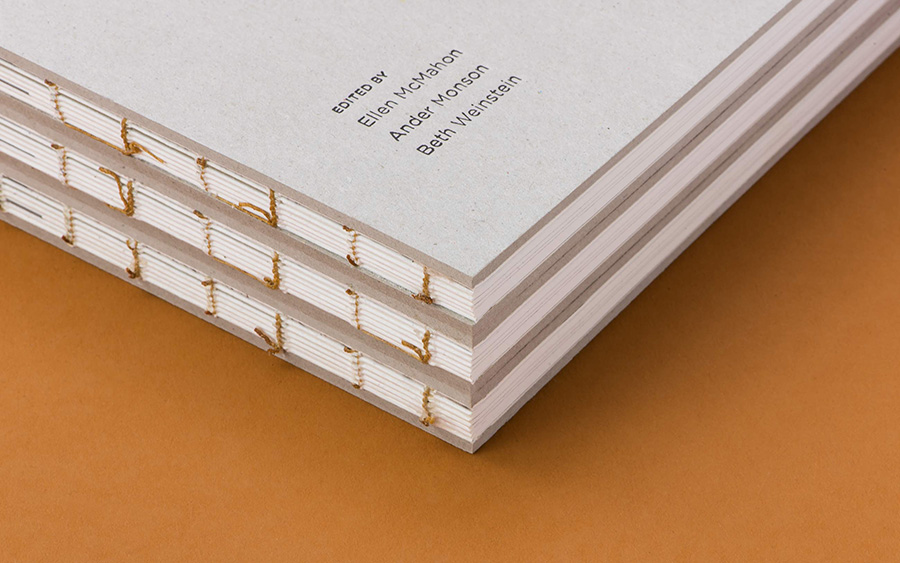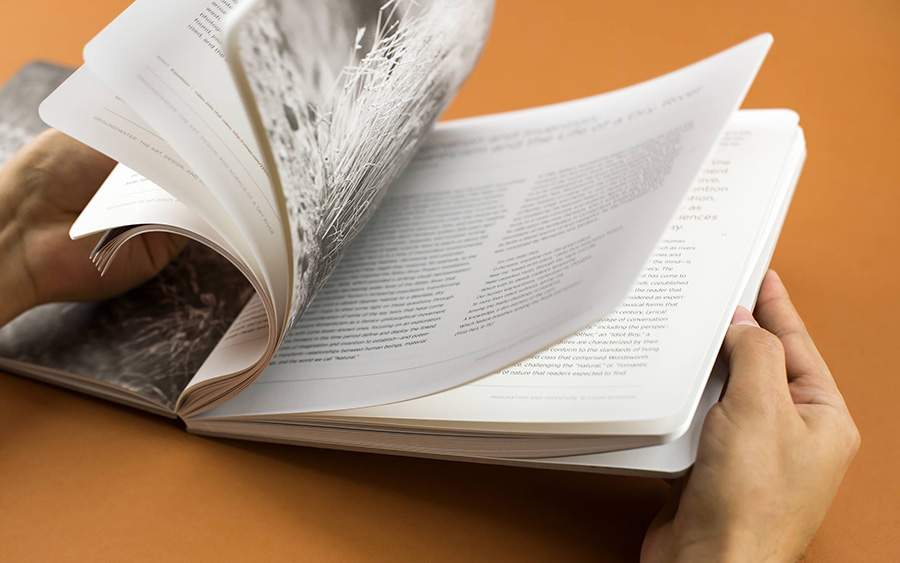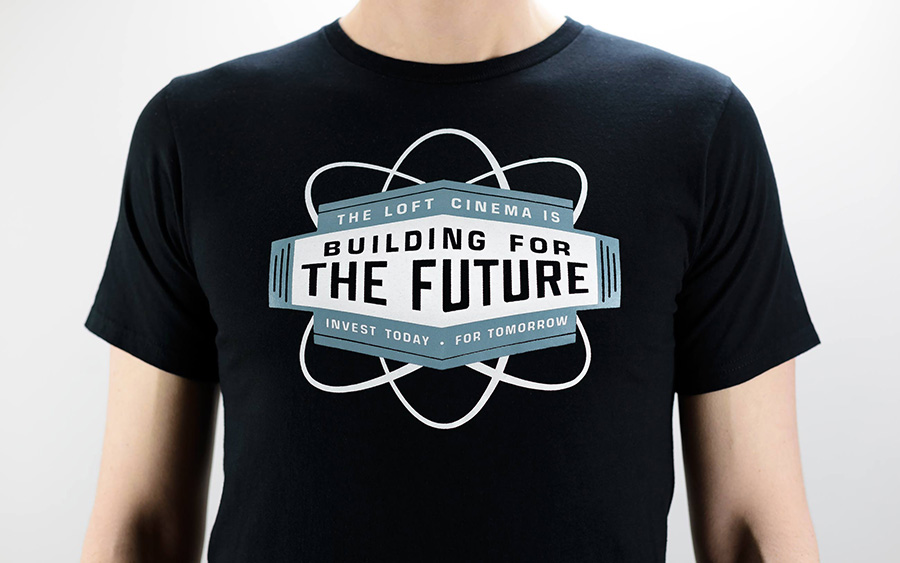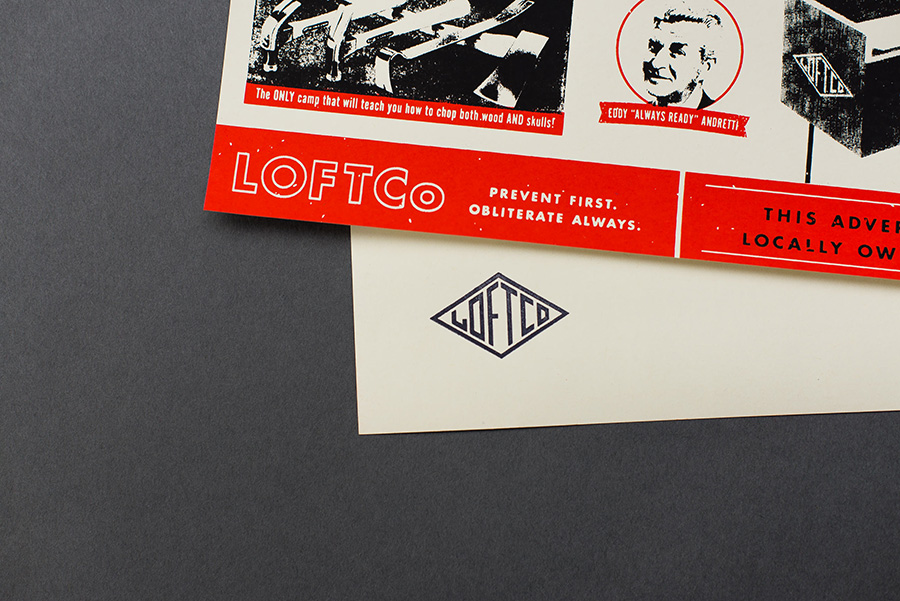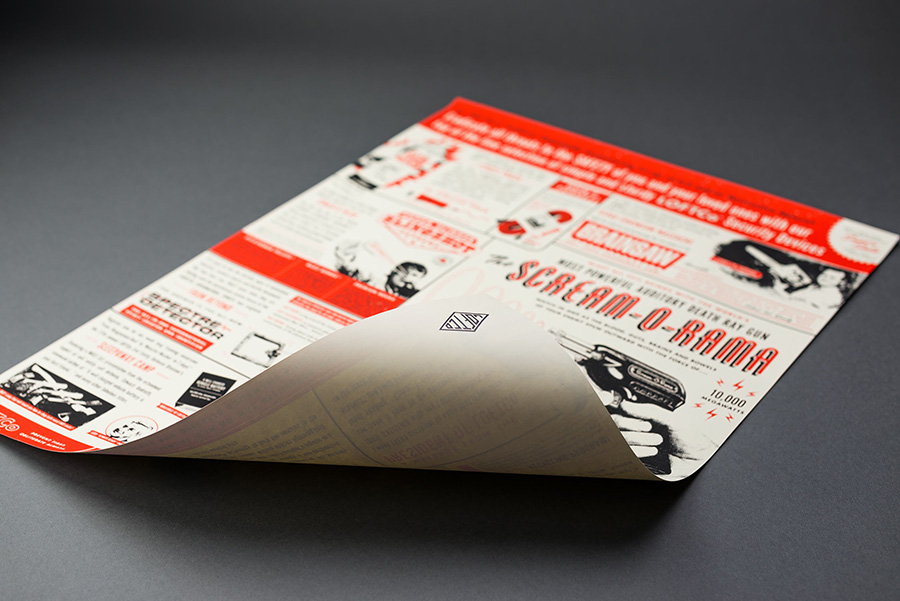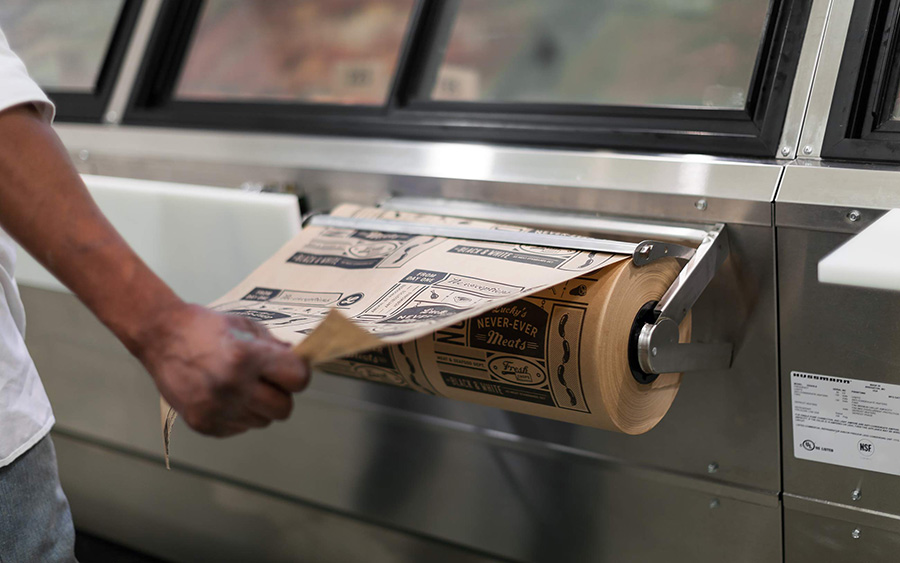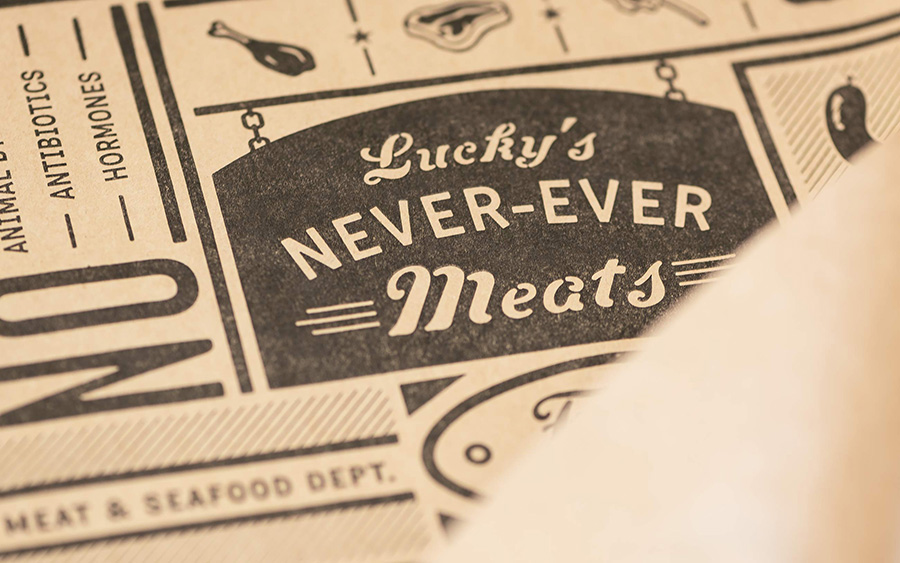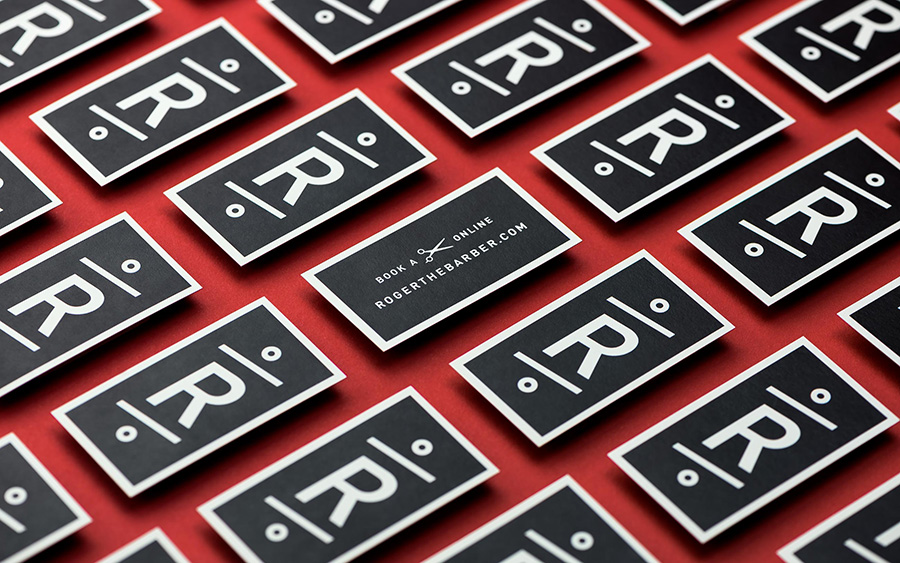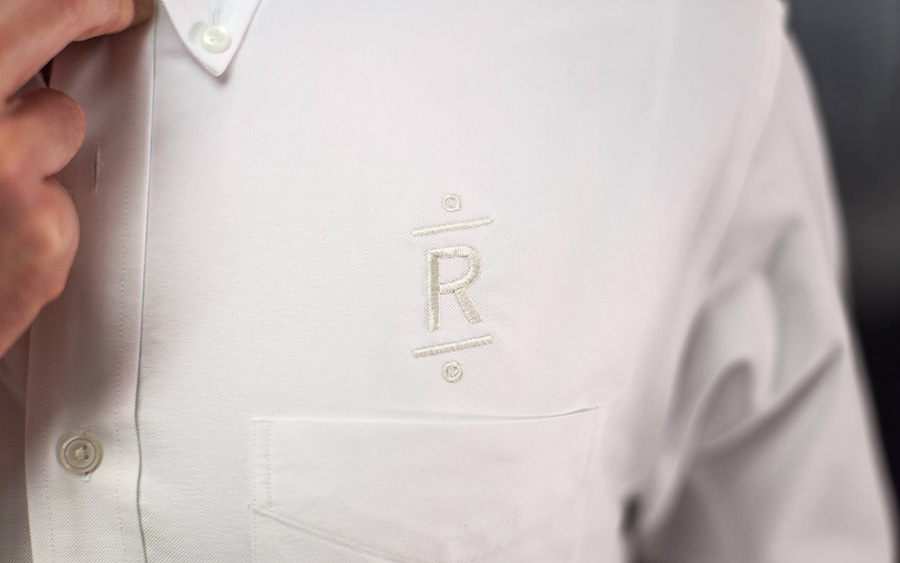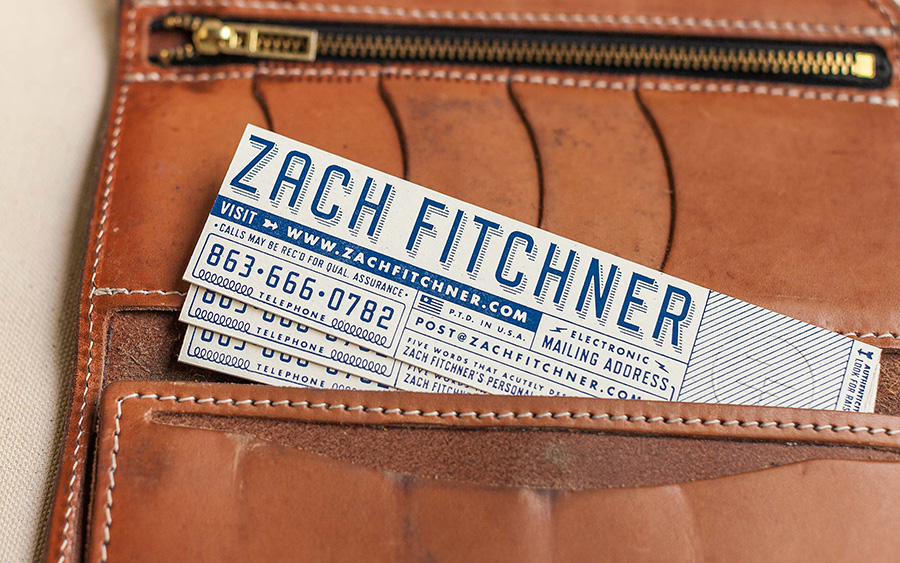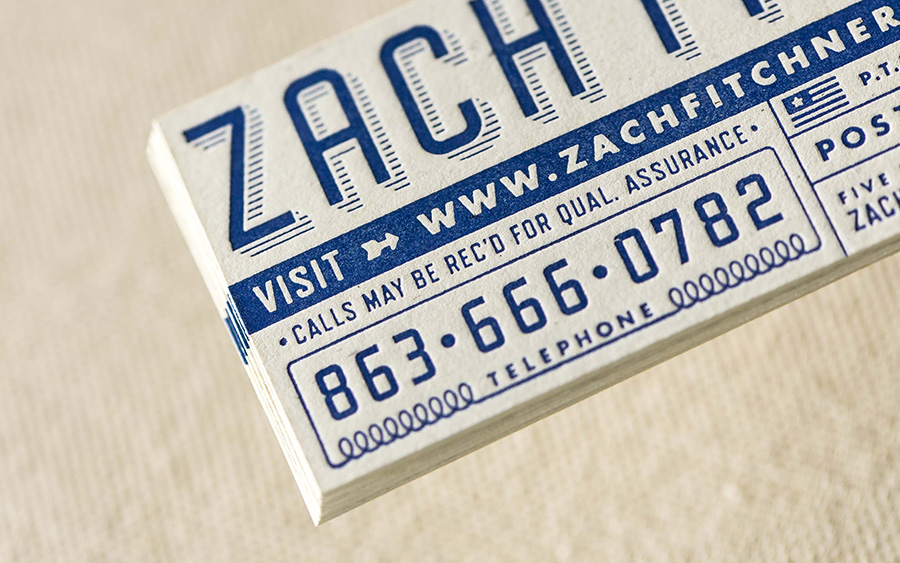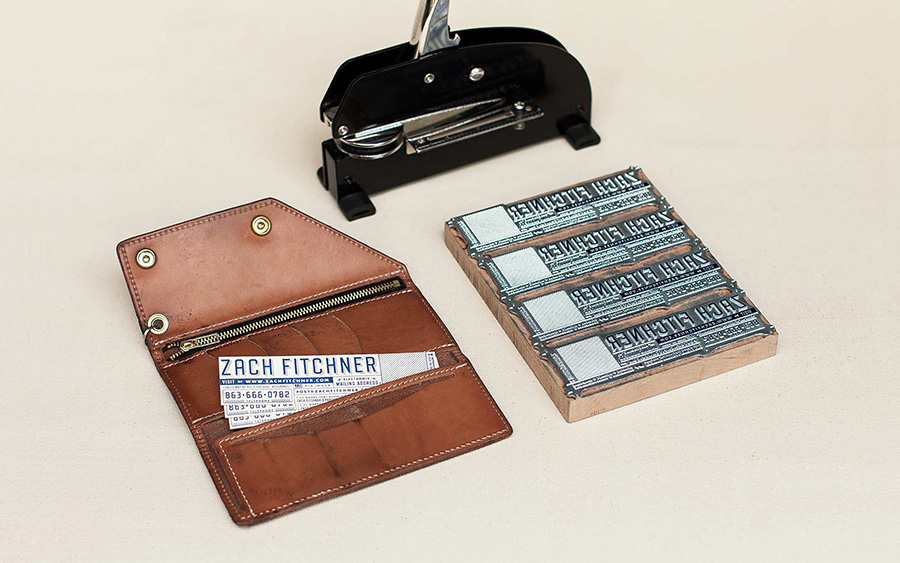 ---
posted in Mr CUP News
at 11.09 PM
from
Home ! Maruéjols Les Gardons
(near

Alès / Nîmes / Uzès

)
/

France
As you may know, I am addicted to social media, but this is for the best, I guess it improve my visual life and inspiration source more than it makes me lose time ! OK, facebook makes me lose a little time...
tumblr
I love to compose with others pictures, and order them by colors... and I love to mix everything as inspiration can come from anywhere ! iammrcup.tumblr.com/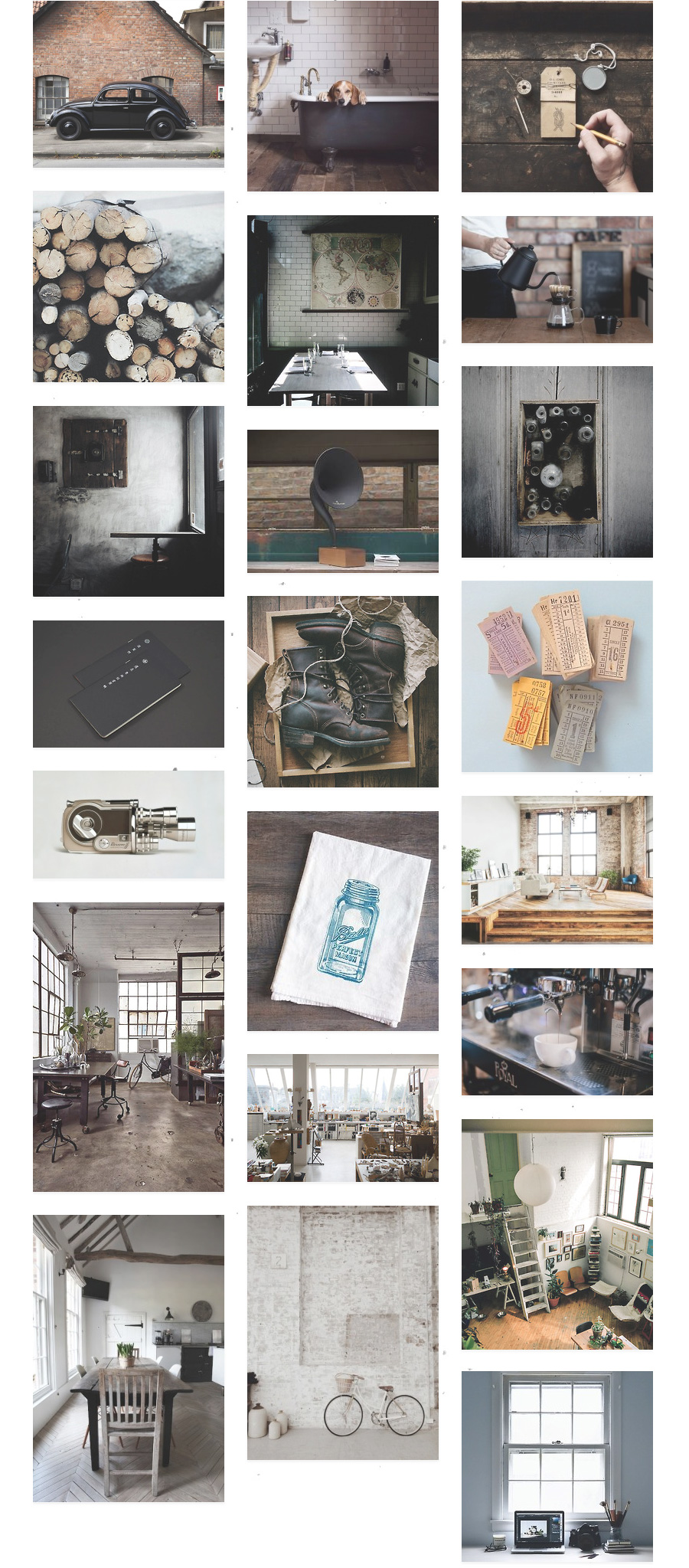 Instagram
As Jeff Sheldon said on a tweet the other day "Instagram has made me a better photographer. Not the app itself but the idea of consistently posting and refining the way I see things."
This sum up everything ! It is not about doing photogrpahy, it is to share and show how I see the world ! Follow me at instagram.com/iamrcup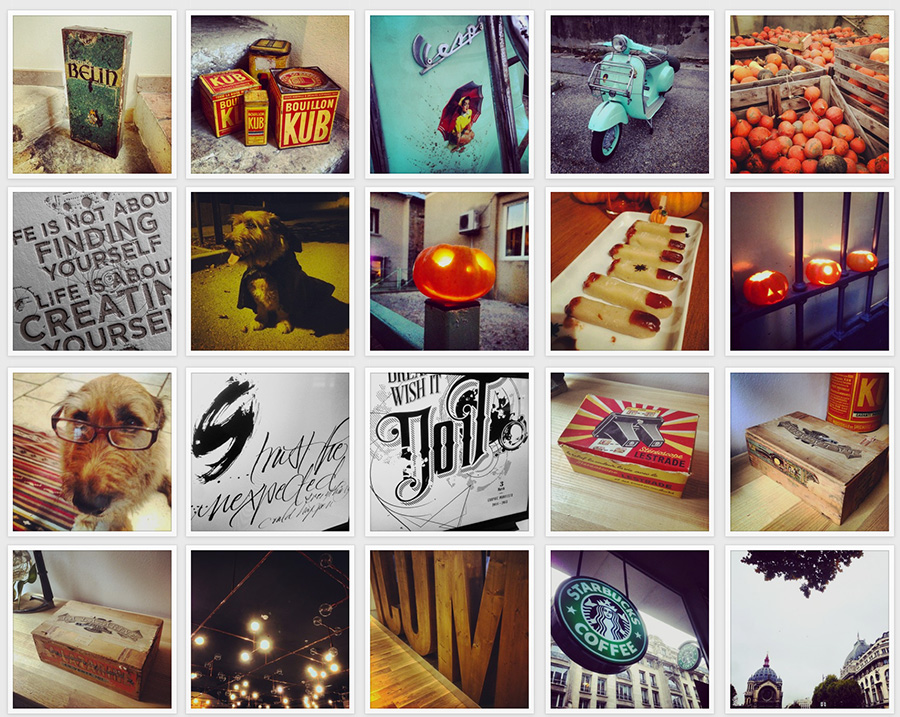 Pinterest is fun too !
---
posted in Design | Varied others
at 9.05 AM
from
Home ! Maruéjols Les Gardons
(near

Alès / Nîmes / Uzès

)
/

France
listening

Damien Rice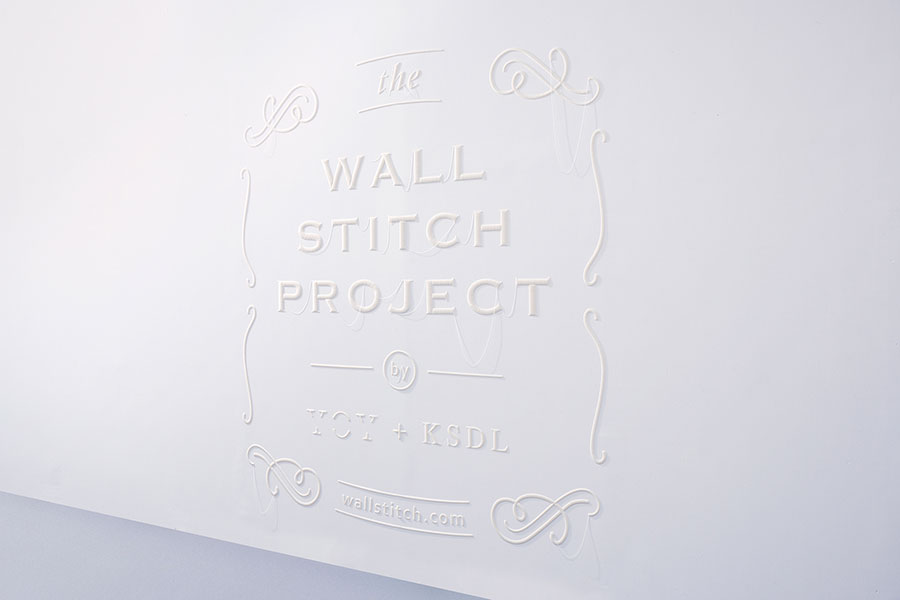 I love type on the wall, and I am happy to do wall stickers, but this bring the idea to a next level ! WALL STITCH is a proposal of new sign design by YOY and K's Design Lab. With the latest modeling technique and hi-res 3D printing, they make signs just like embroidery done on the wall.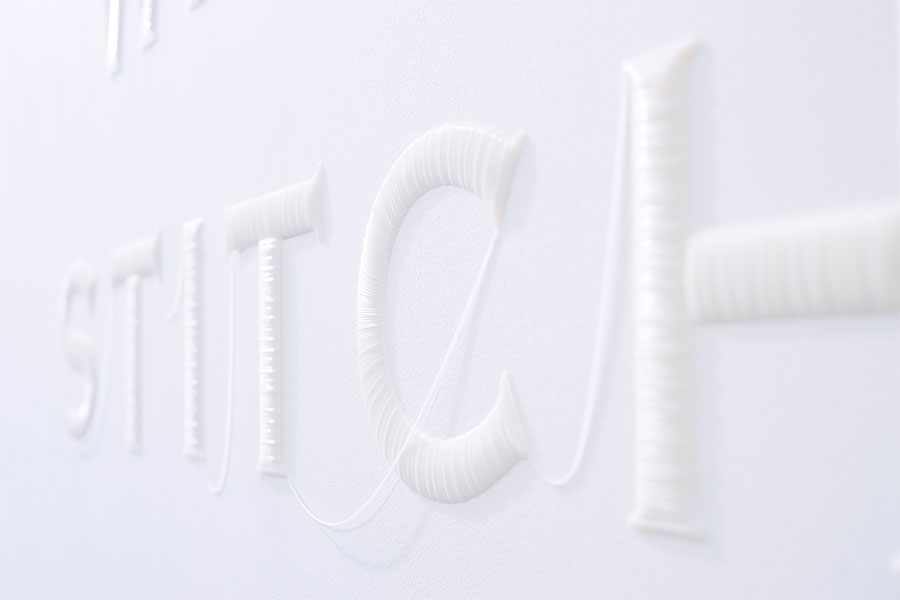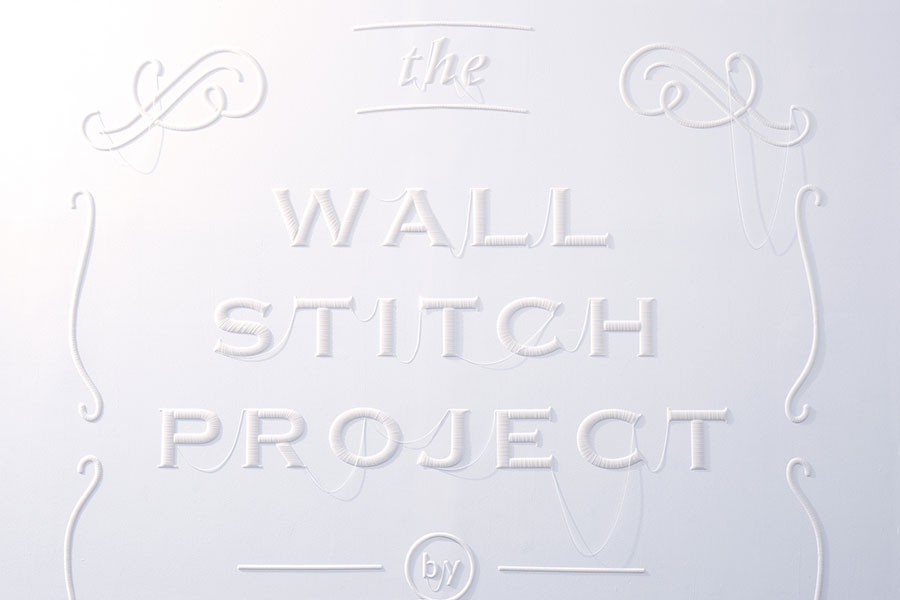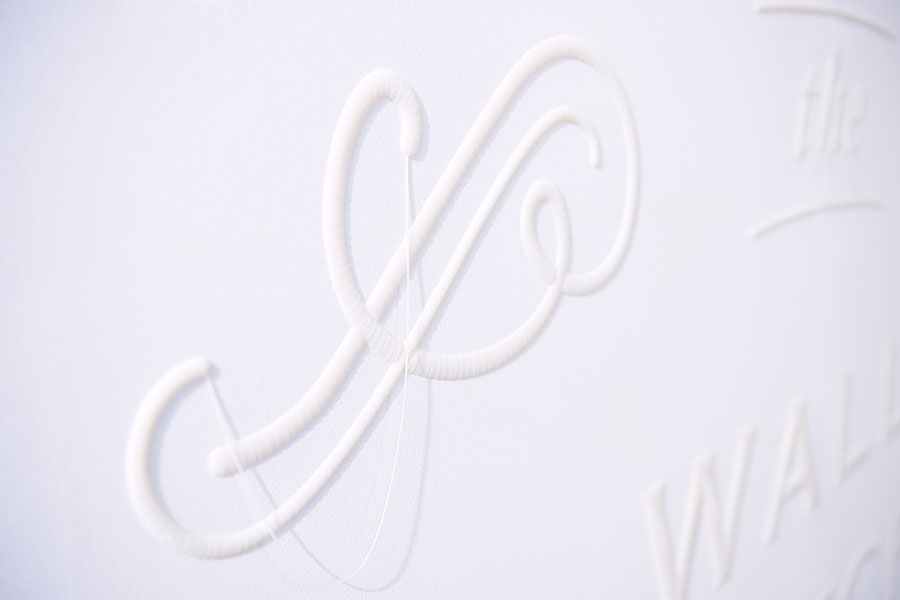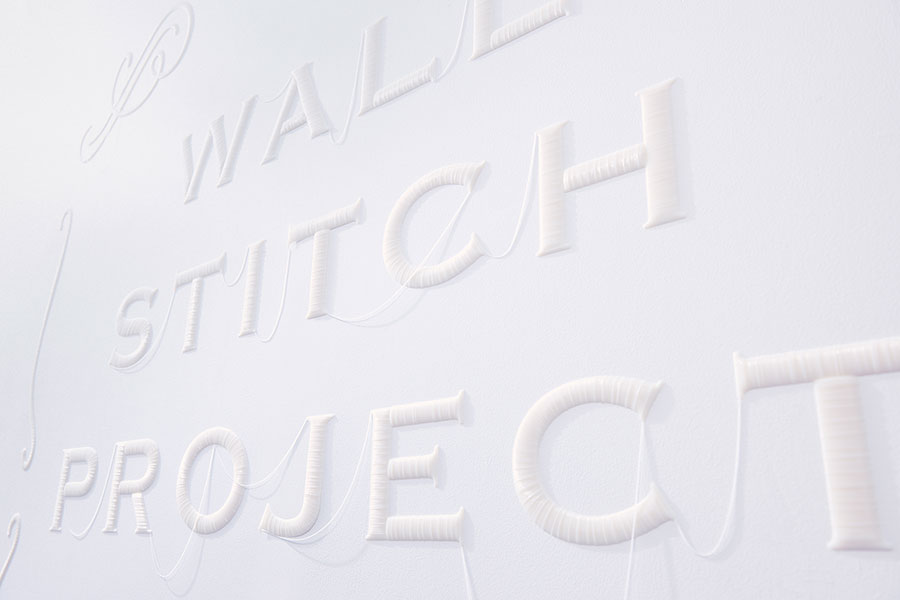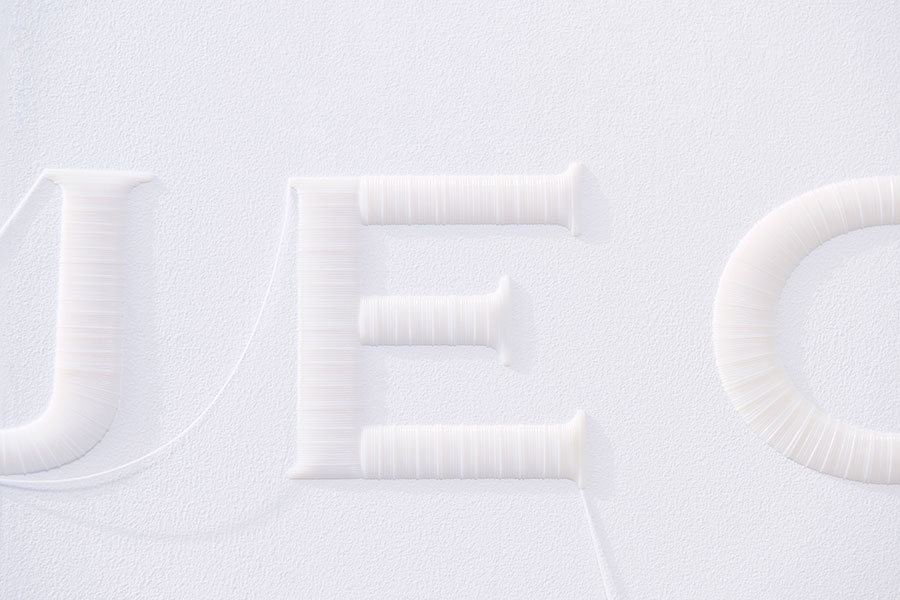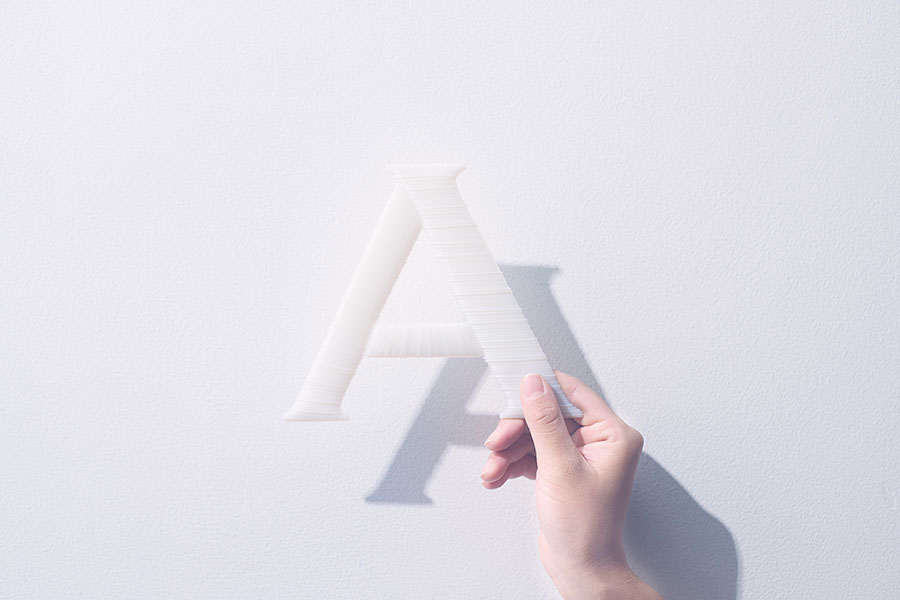 ---
---
---