posted in Mr CUP News | Print
at 11.00 PM
from
Home ! Maruéjols Les Gardons
(near

Alès / Nîmes / Uzès

)
/

France
Here comes more preview of the letterpress calendar ! Design by Simon Walker, Renaud Orange and... me ! Caligraphy is by Christel Llop !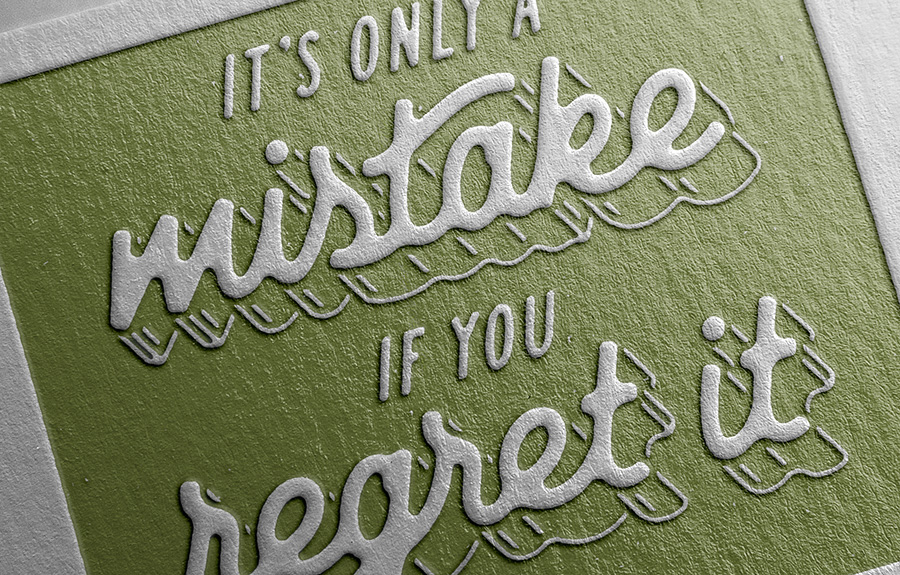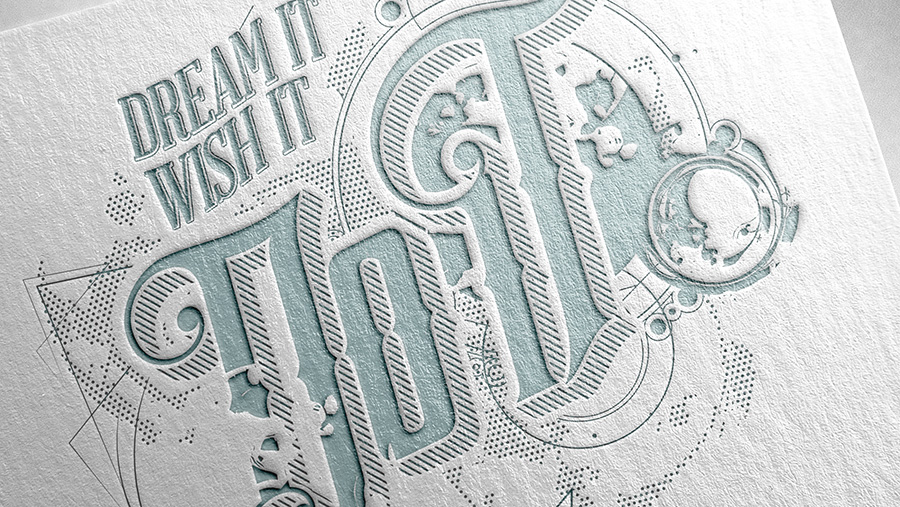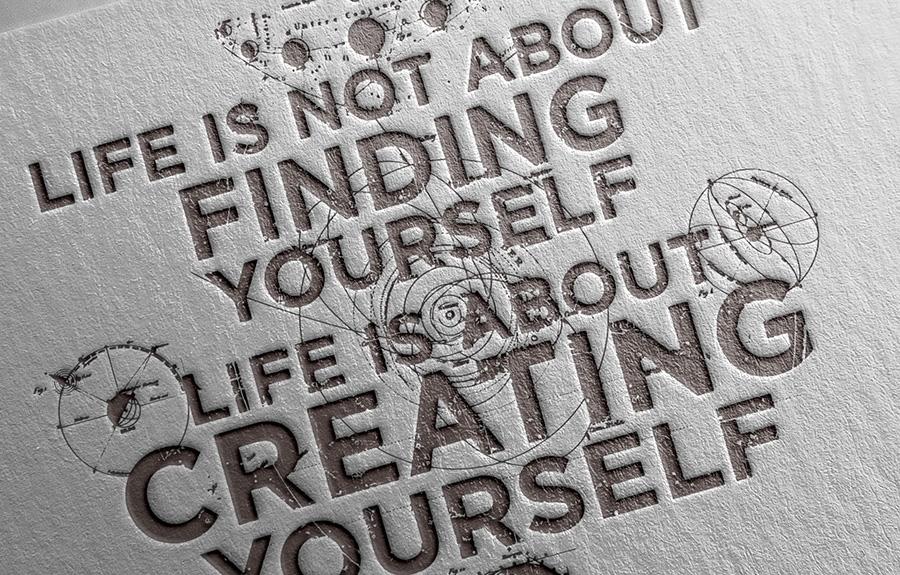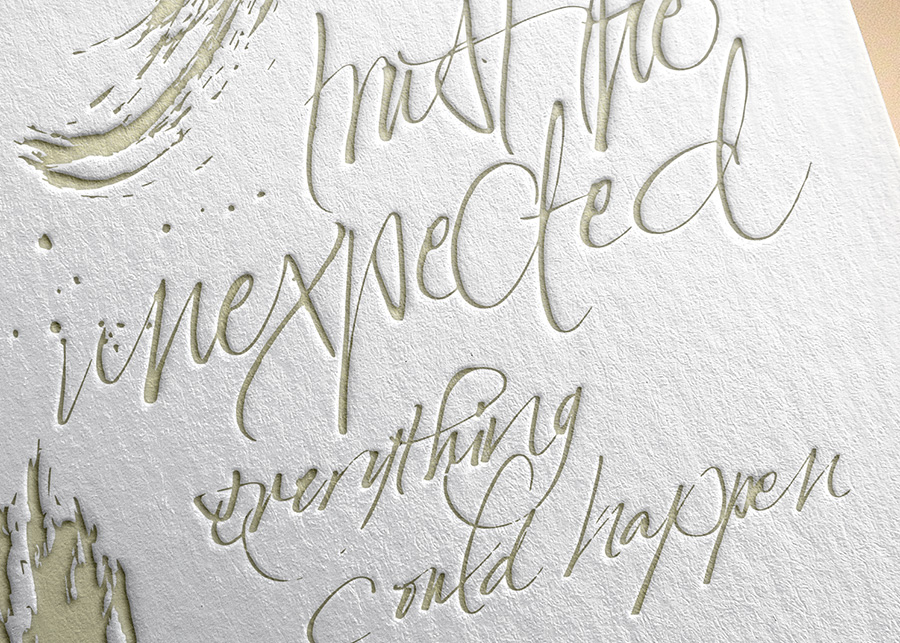 At the same time, Studio pression, who print the calendar this year, have fun trying the glow in the dark ink !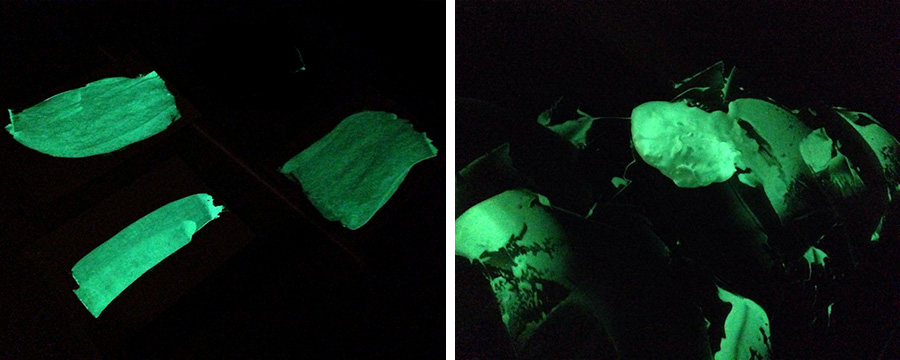 ---
posted in Identity
at 10.43 AM
from
Arcadie . Méjannes-lès-Alès
(near

Alès / Nîmes / Uzès

)
/

France
listening

Elbow
---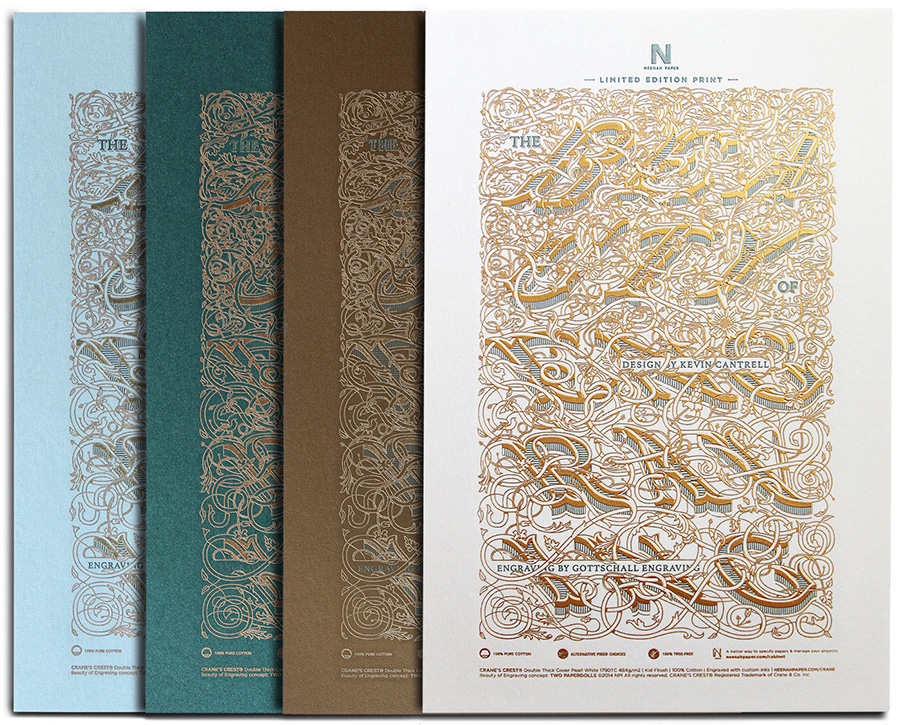 It is the 3td post about Kevin Cantrell (this year !)... It was the first I ask to participate to this year letterpress calendar, but sadly he told me he was too busy... and this is the proff !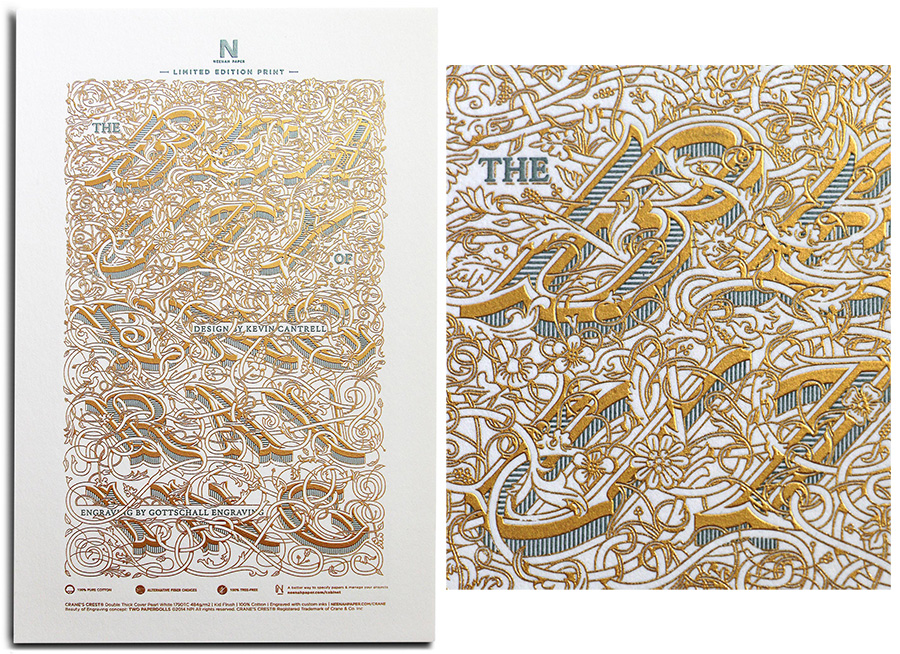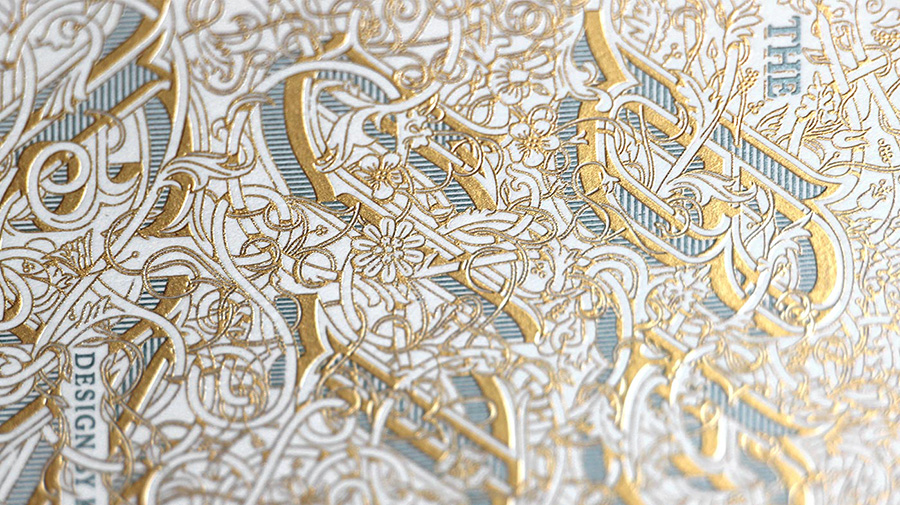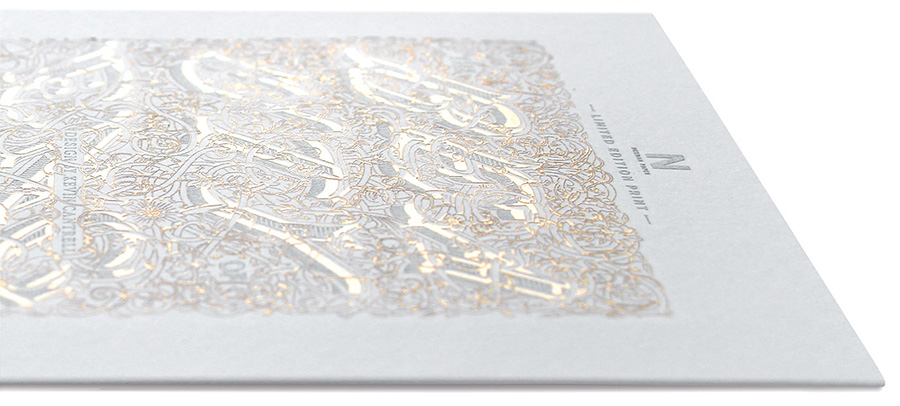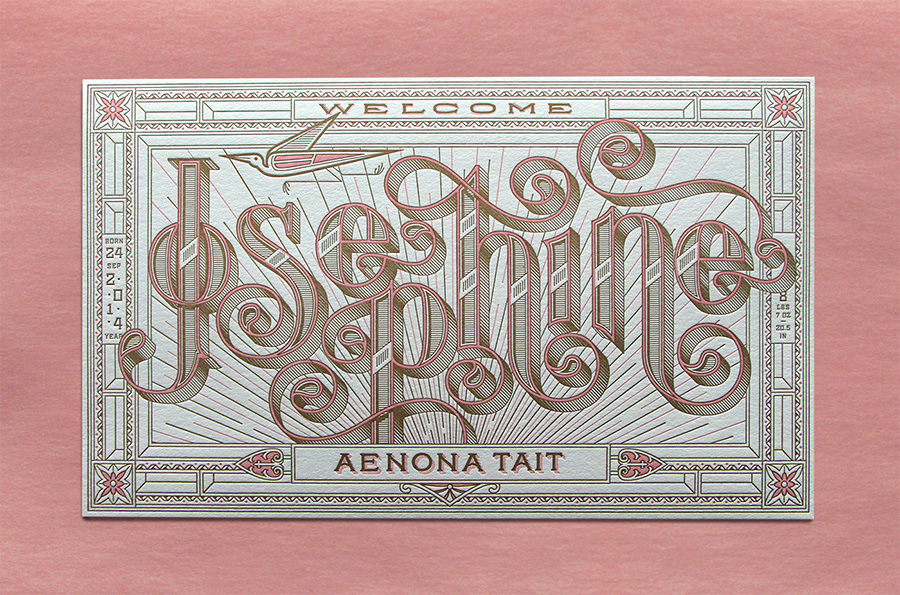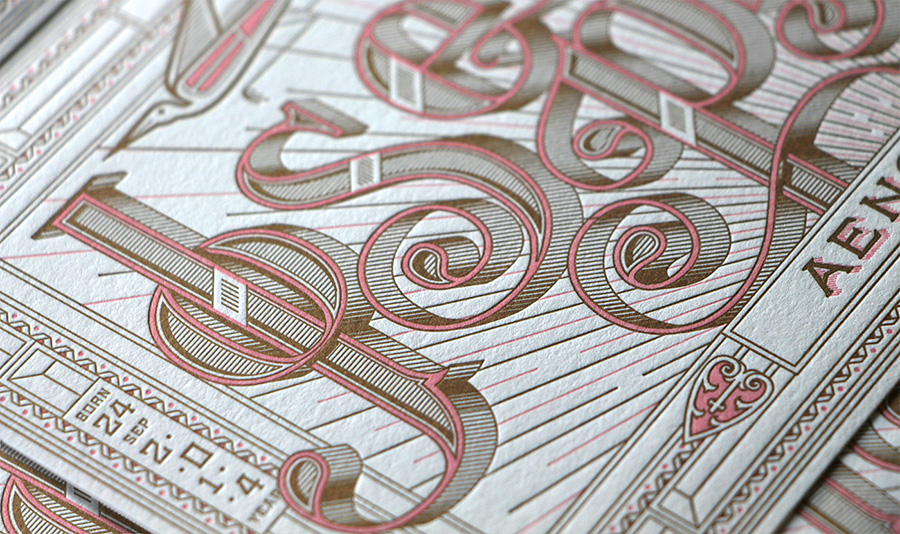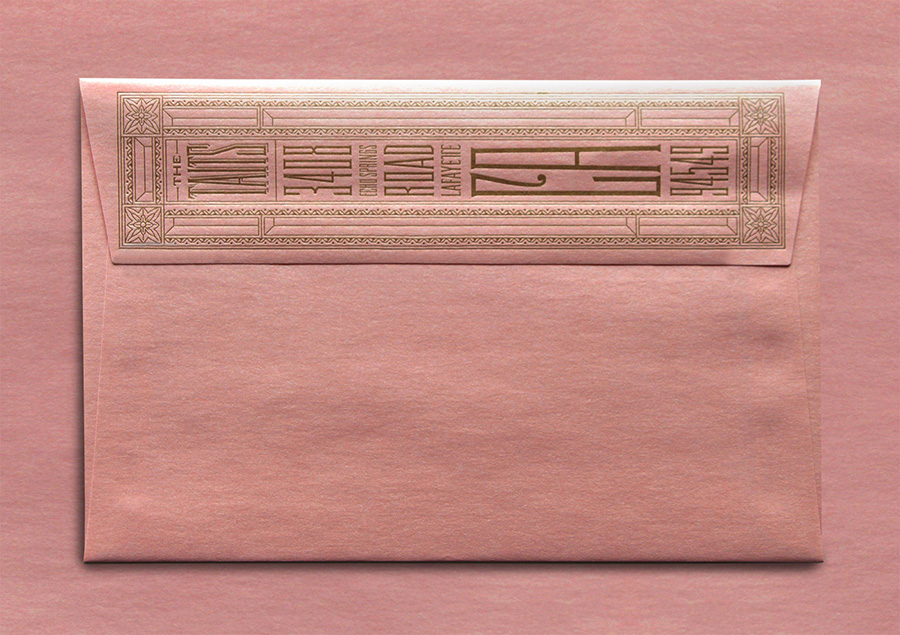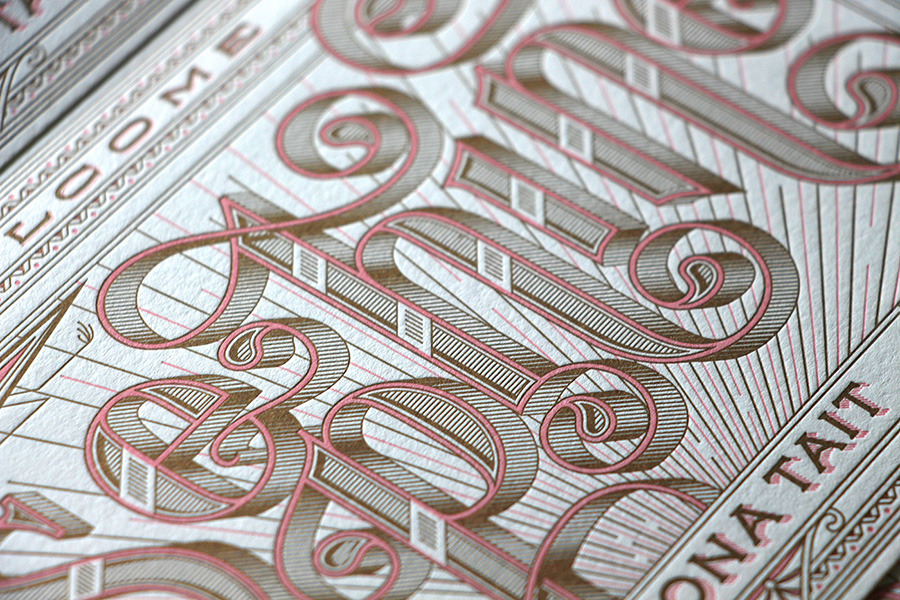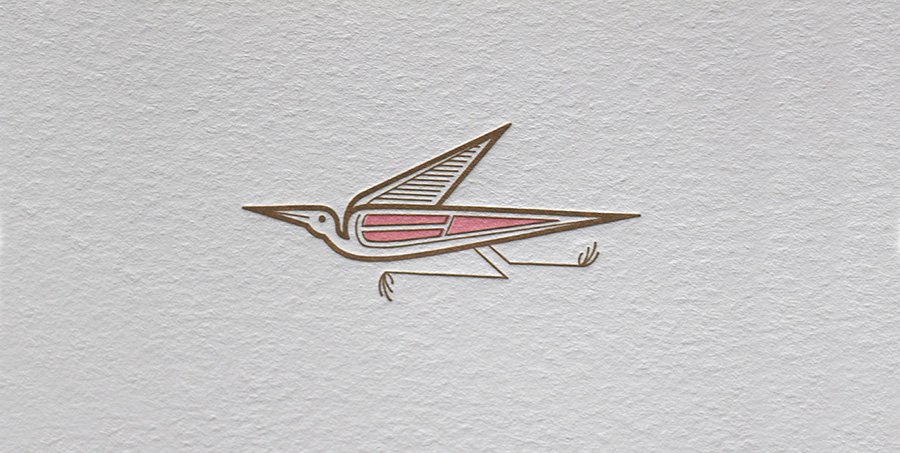 He also just starts to presale a serie of new posters. Amazing details !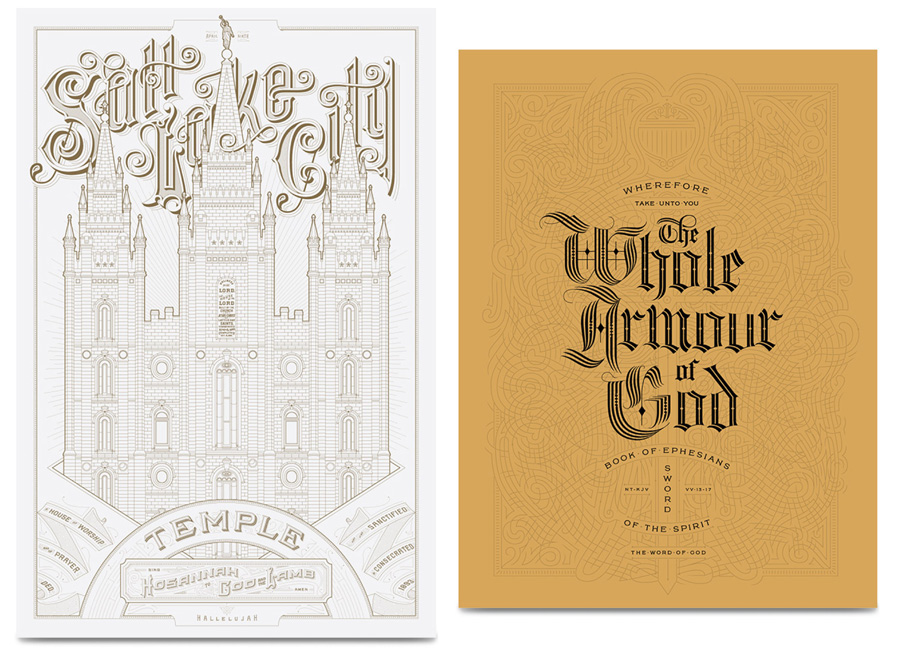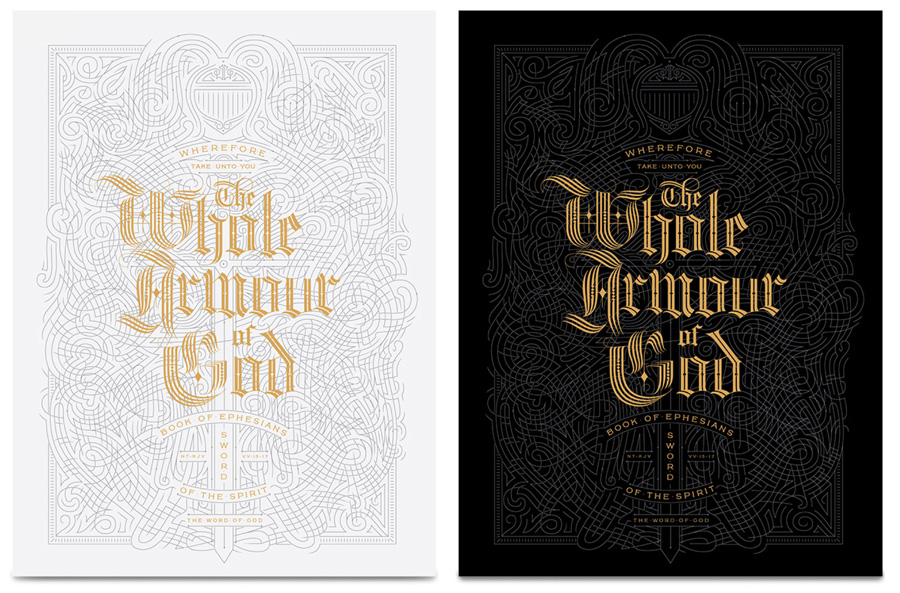 ---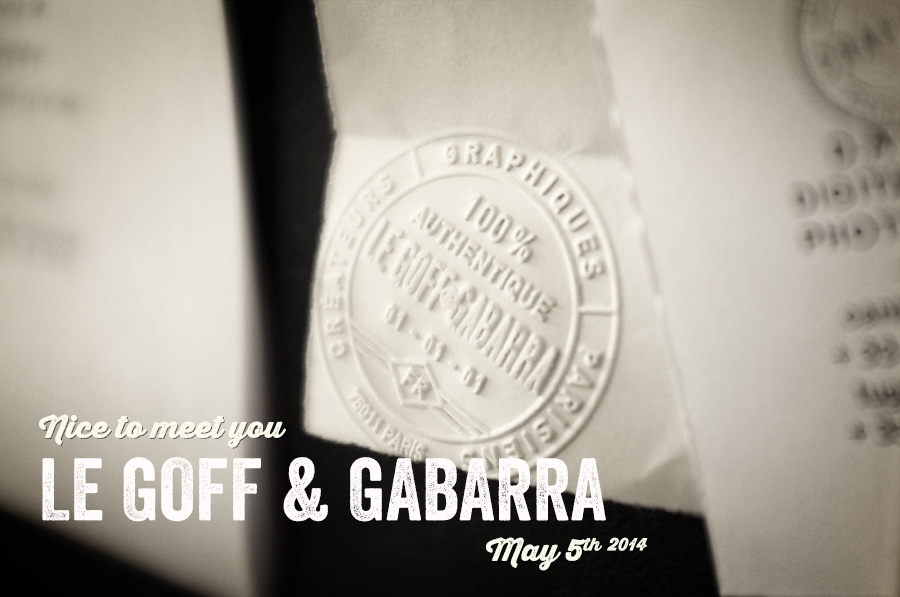 Yes, it was well last May that I met Camille Gabarra & Tugdual Le Goff. I contact them just after I post their work here and it was like meeting old friends. We talk about design and type around a good coffee... And I forget to took pictures of the studio ! Here comes few one I have done...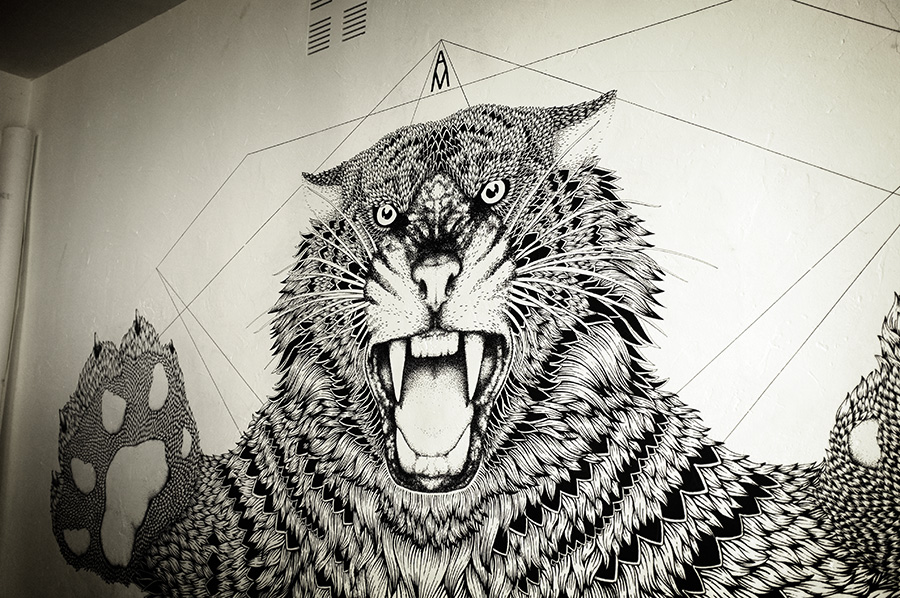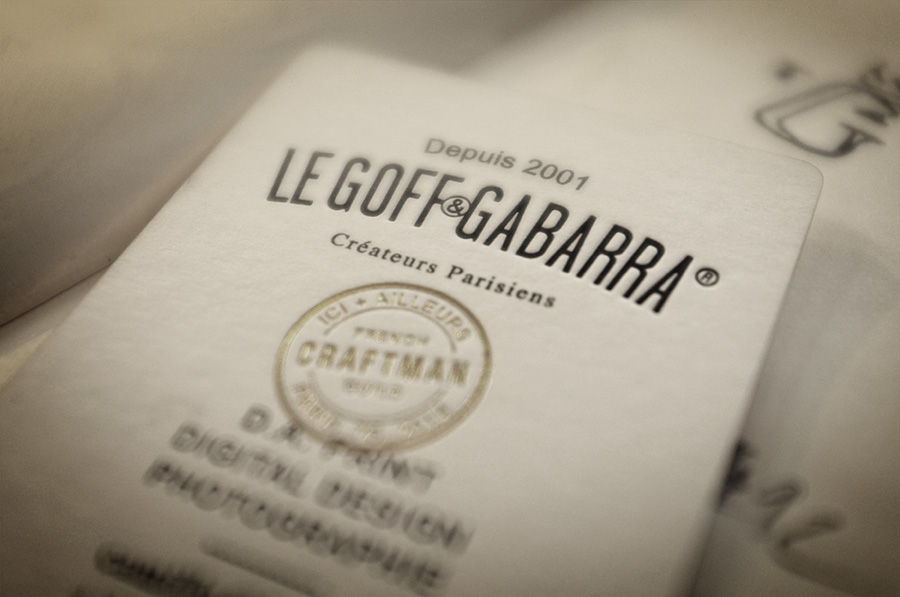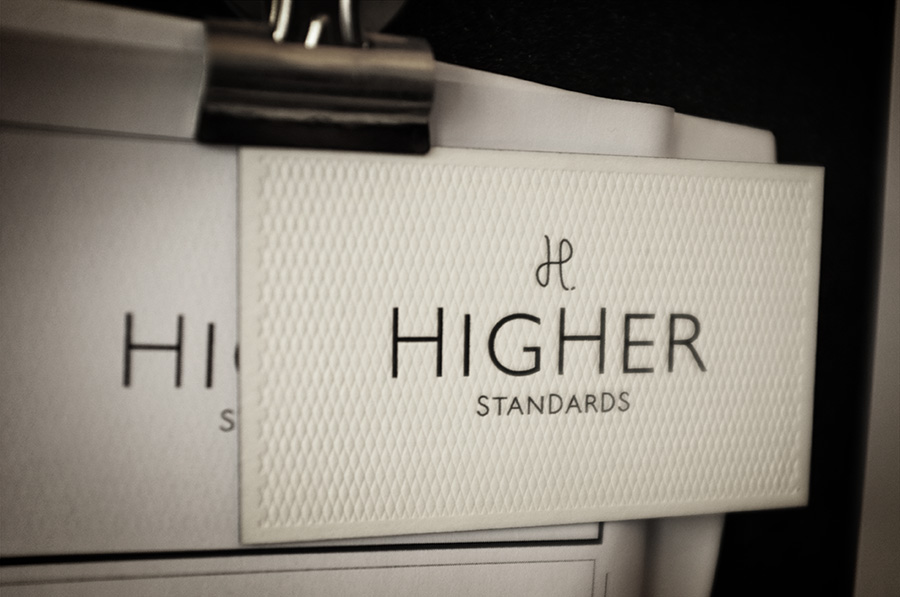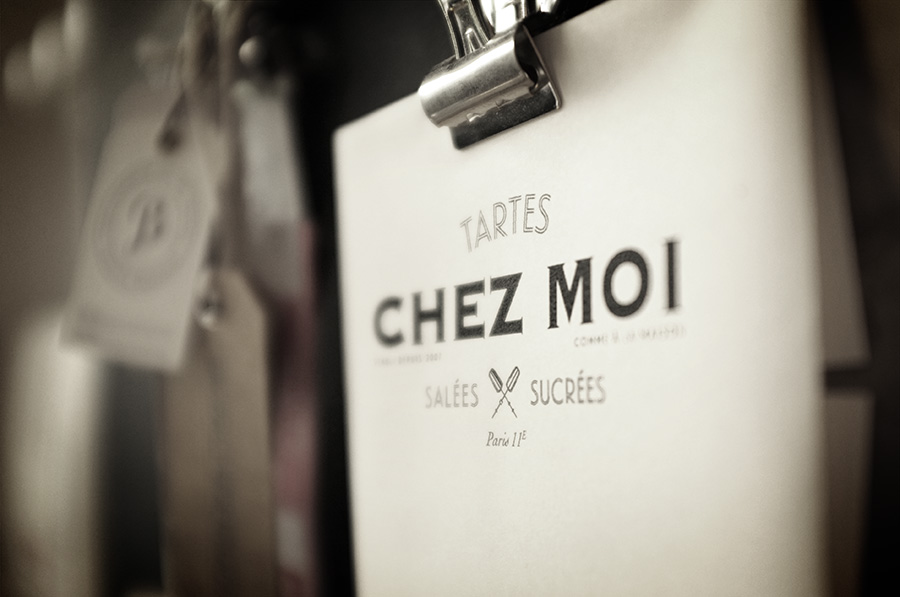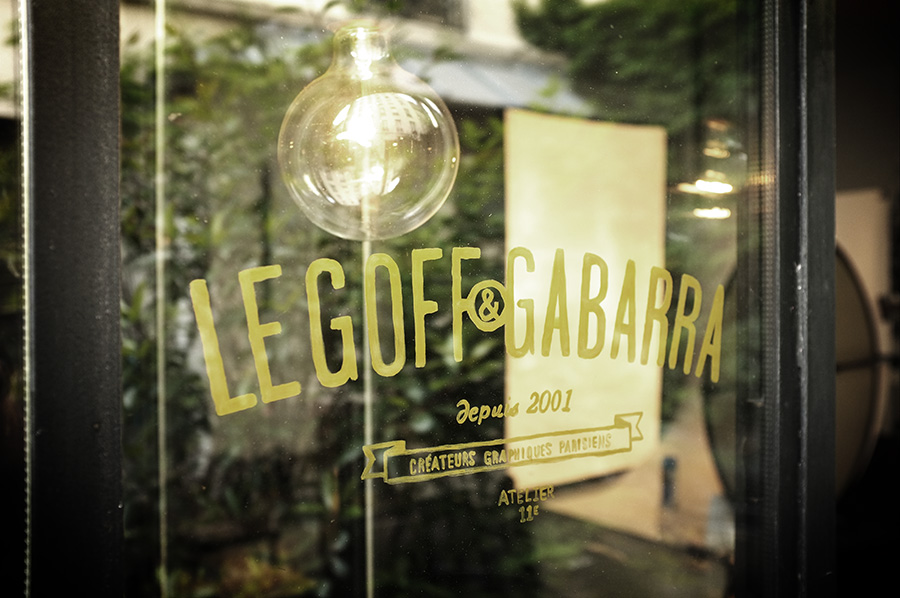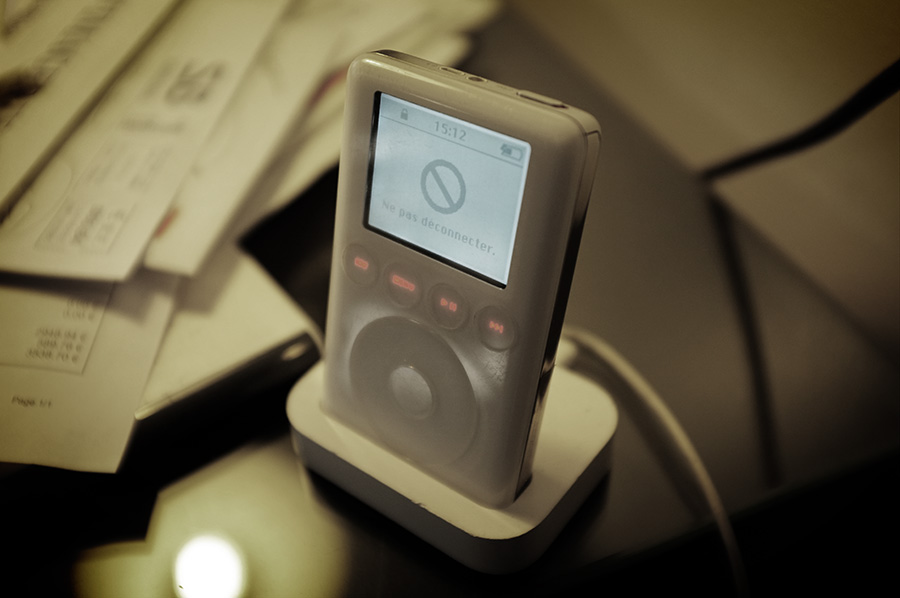 We share the same passion of type and letters and they show me their great project for You talking to me just before its launch. Camille Gabarra shoot their great typographic objects...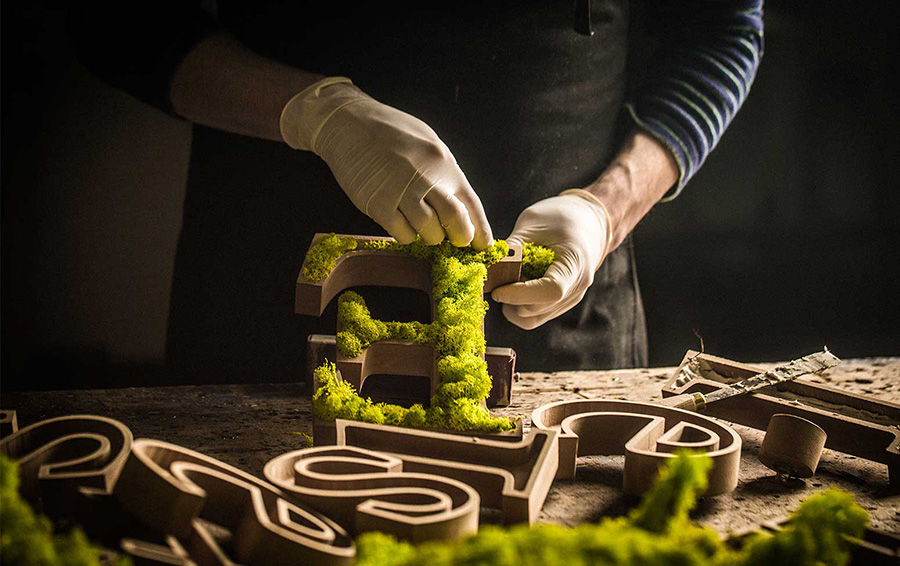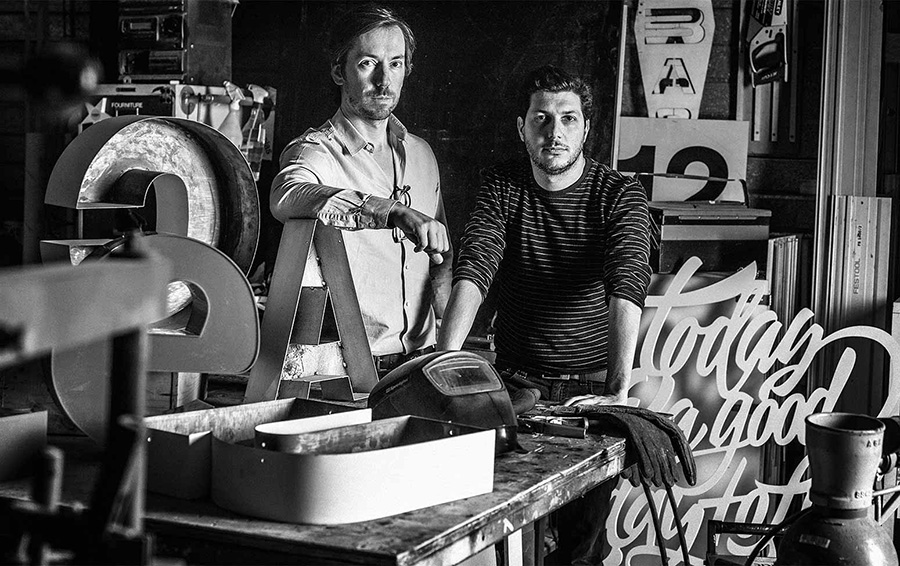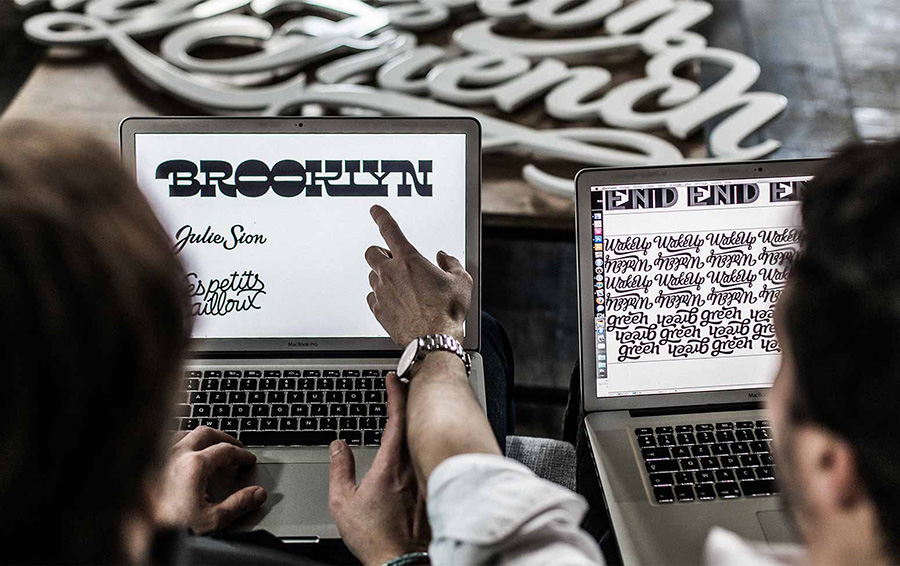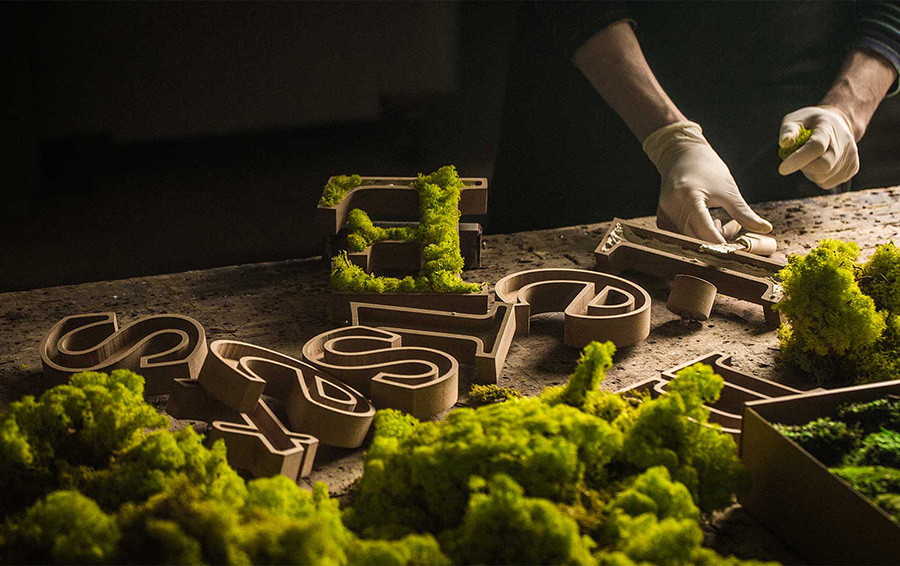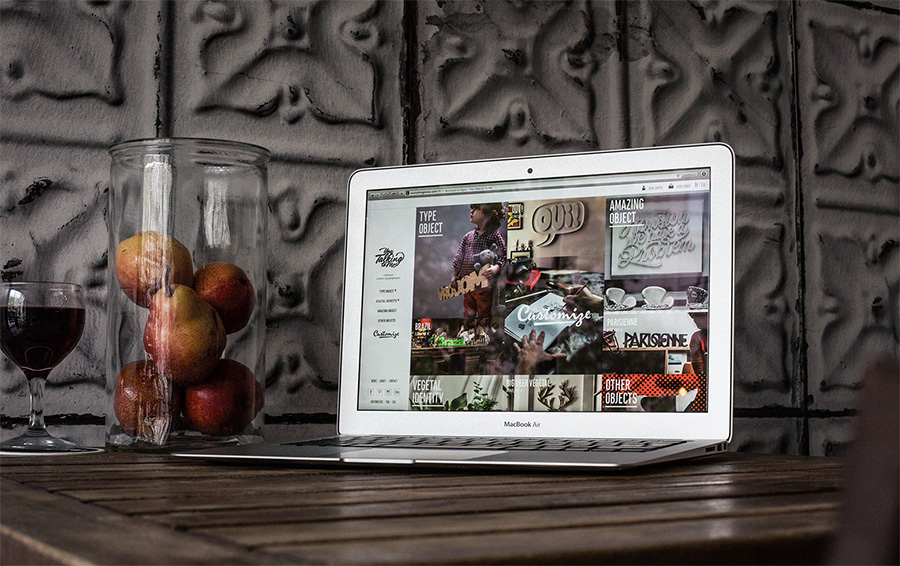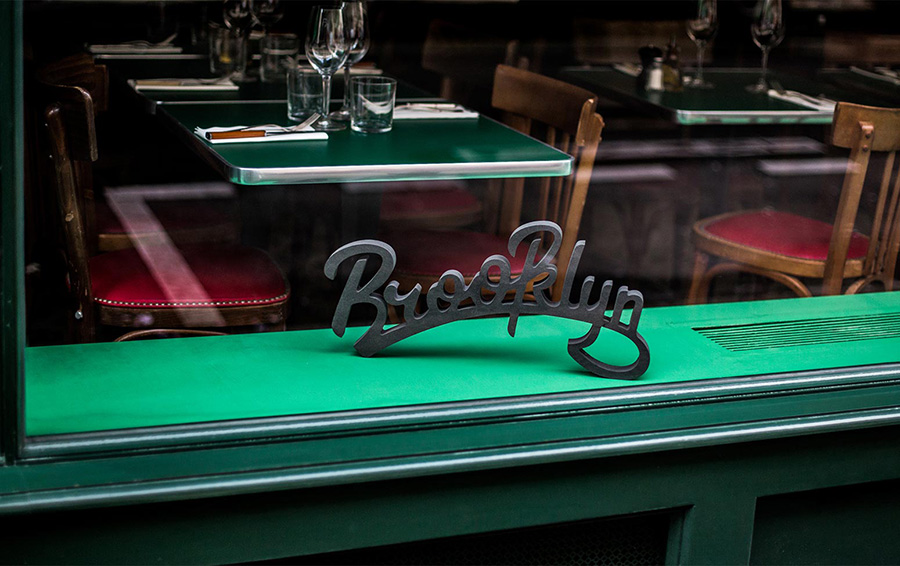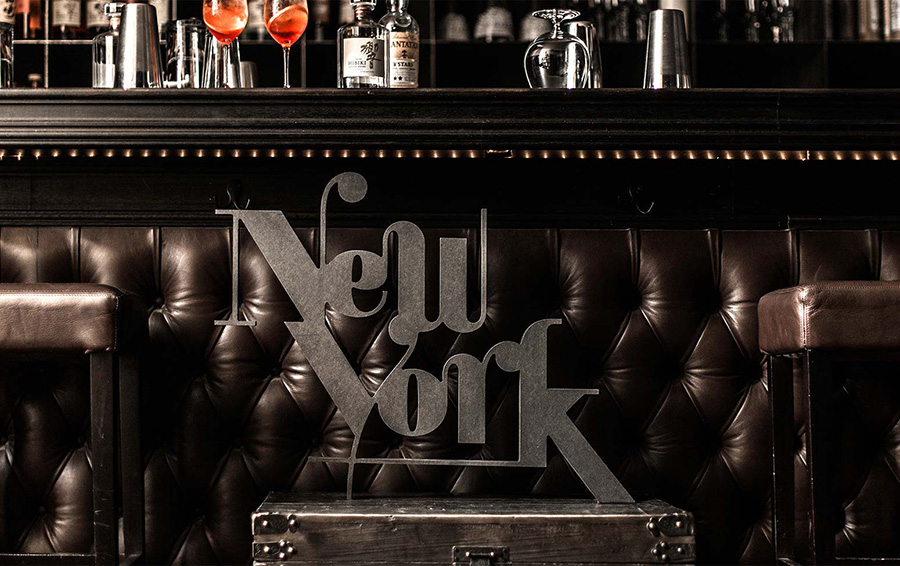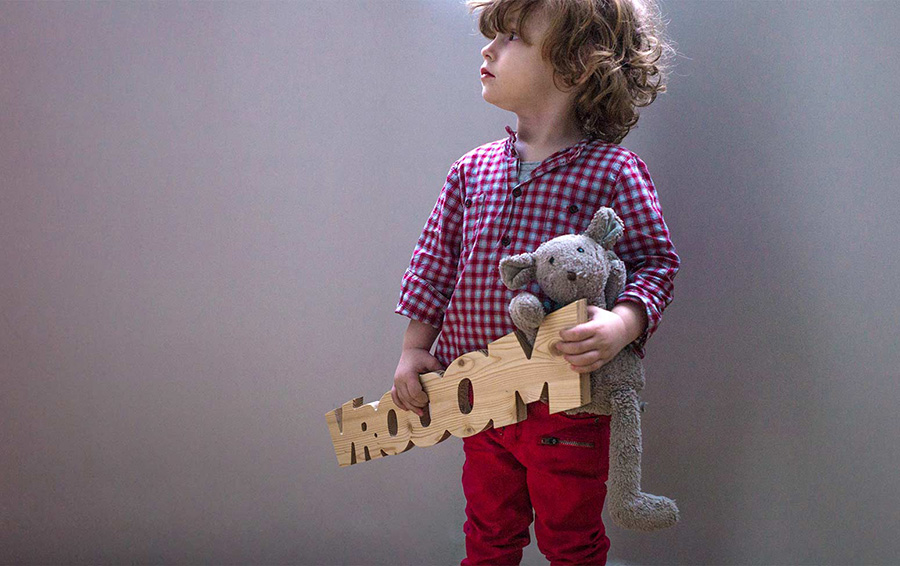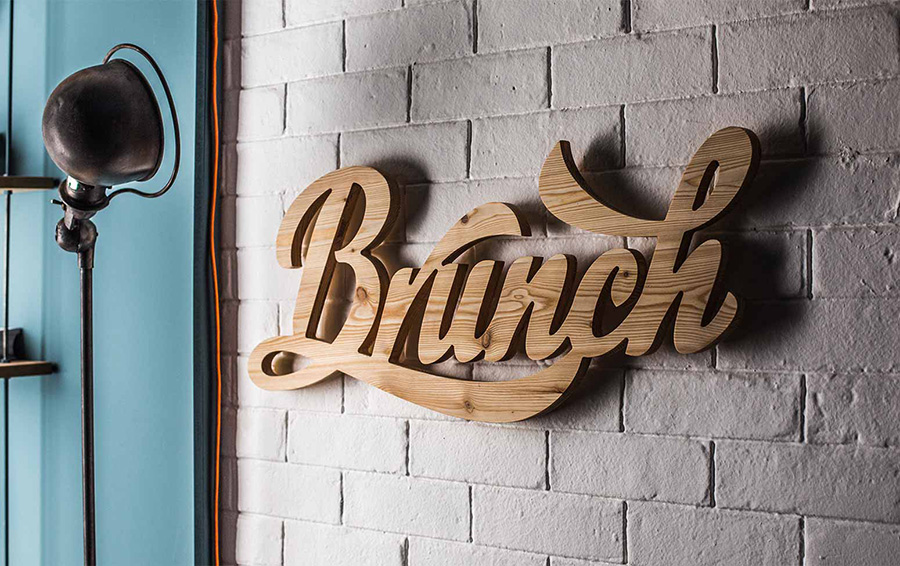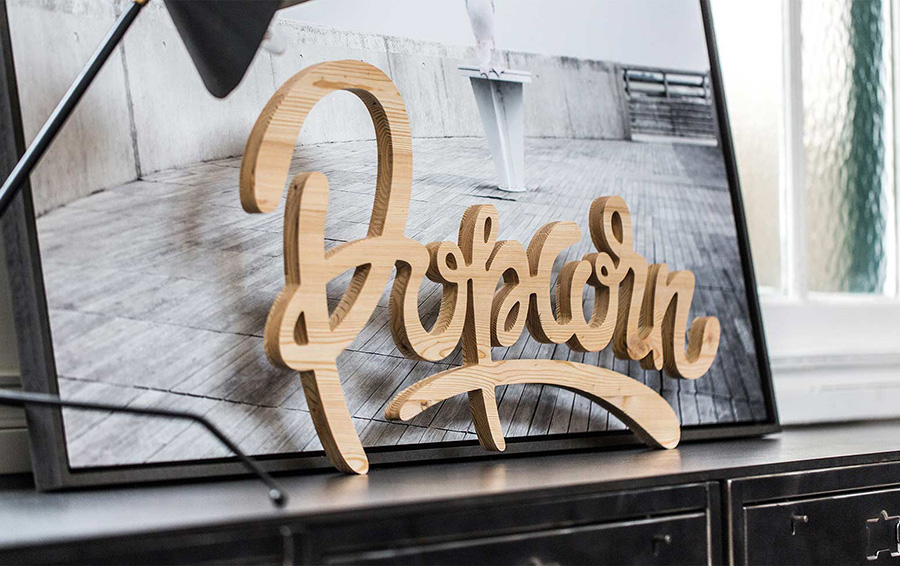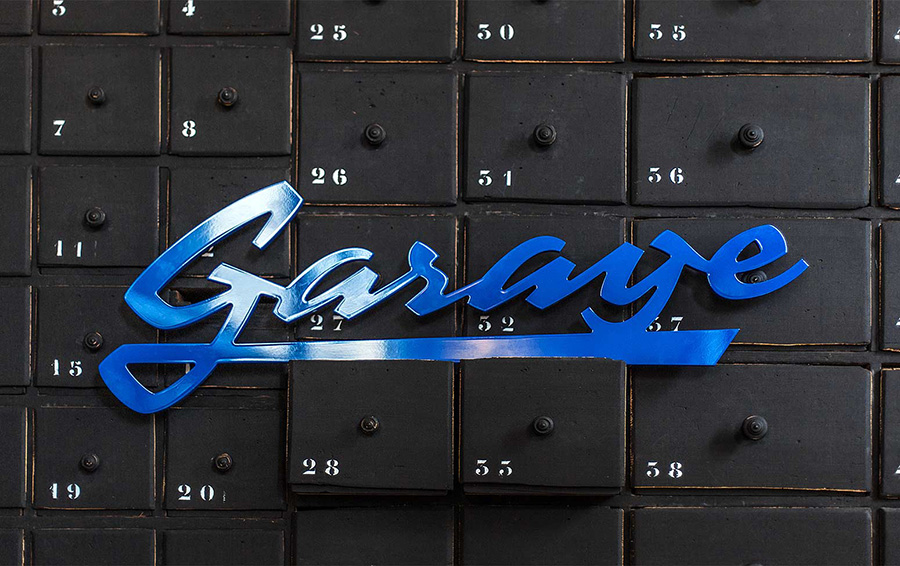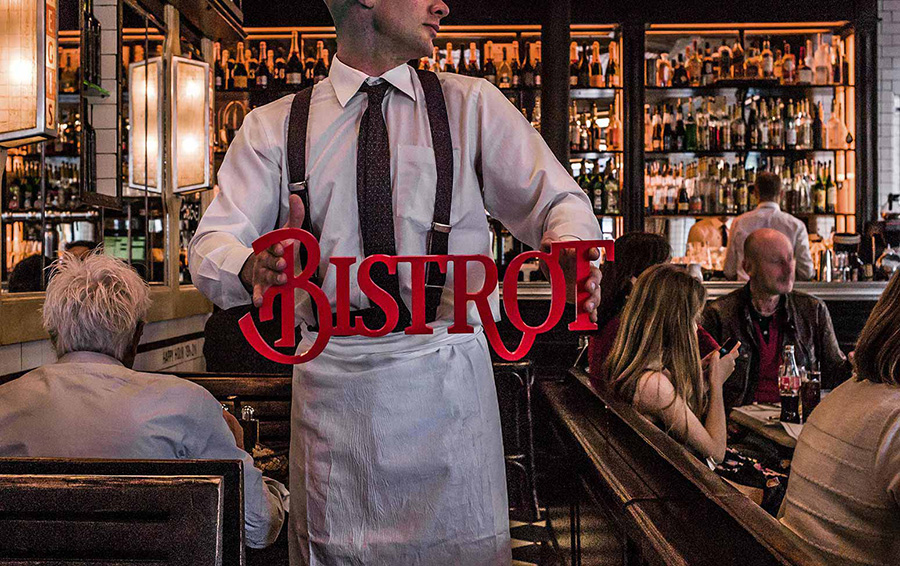 They also launch some new project since I post about them.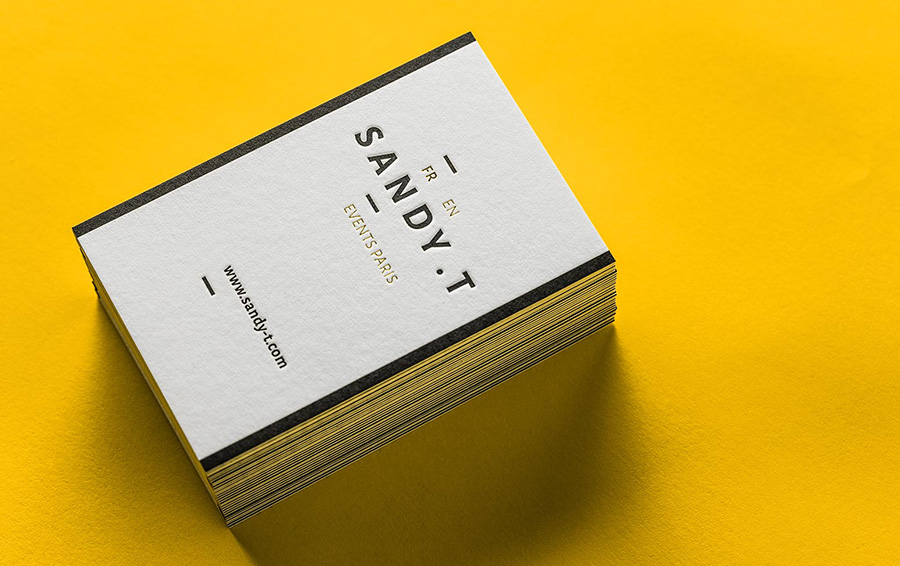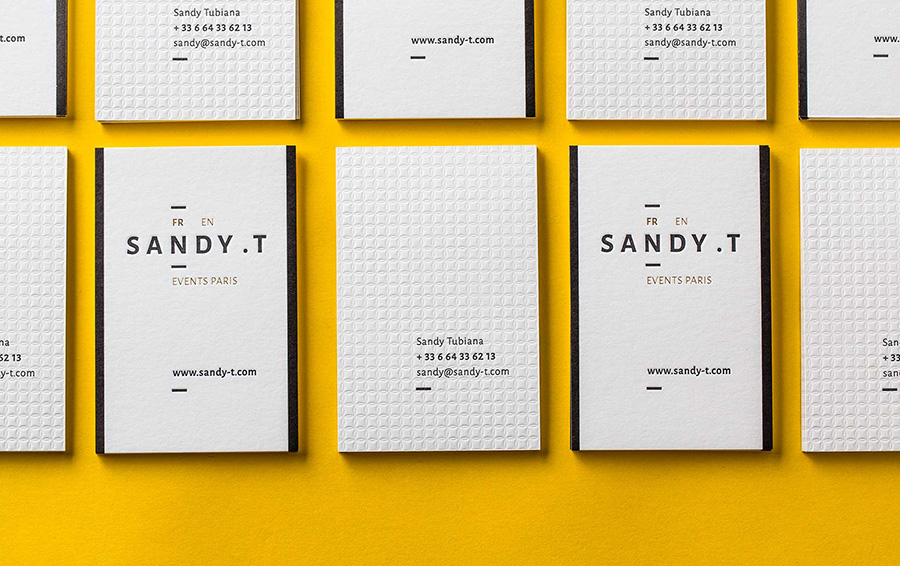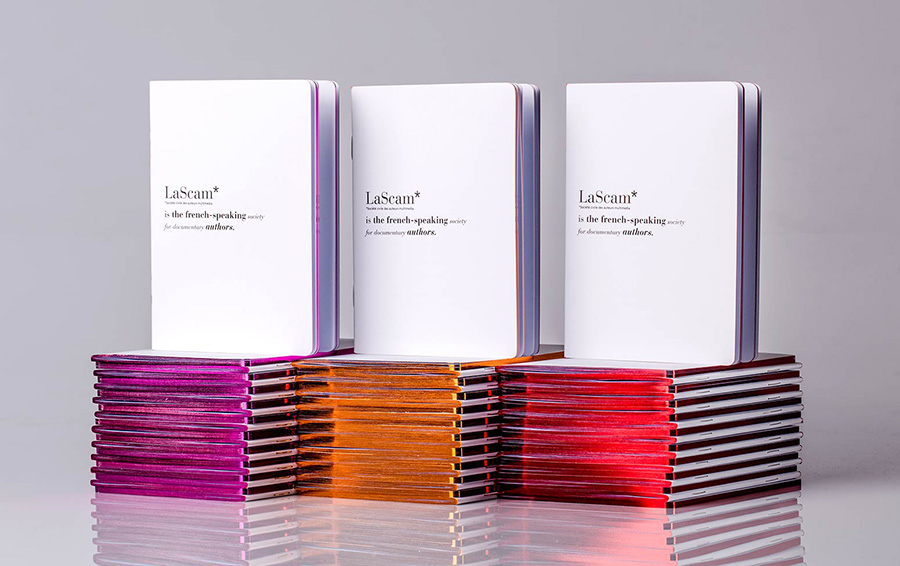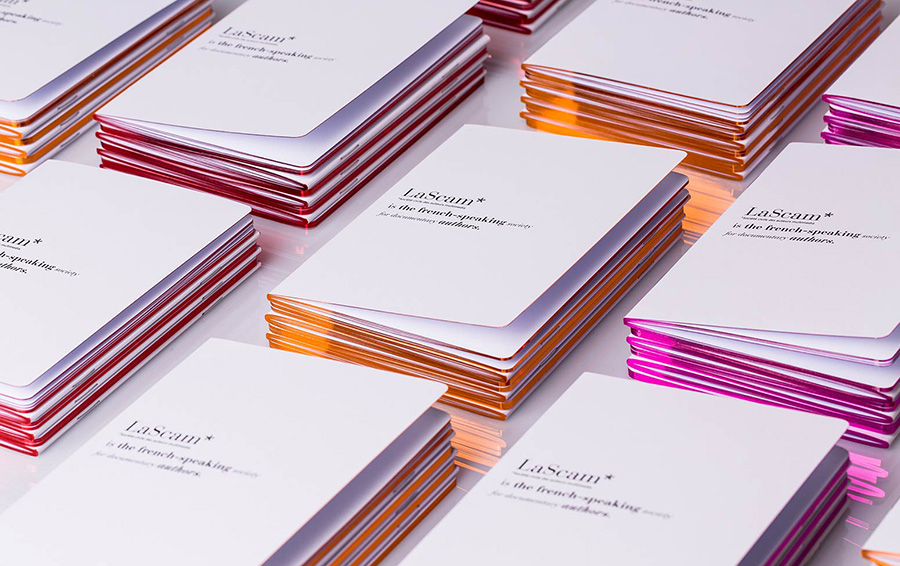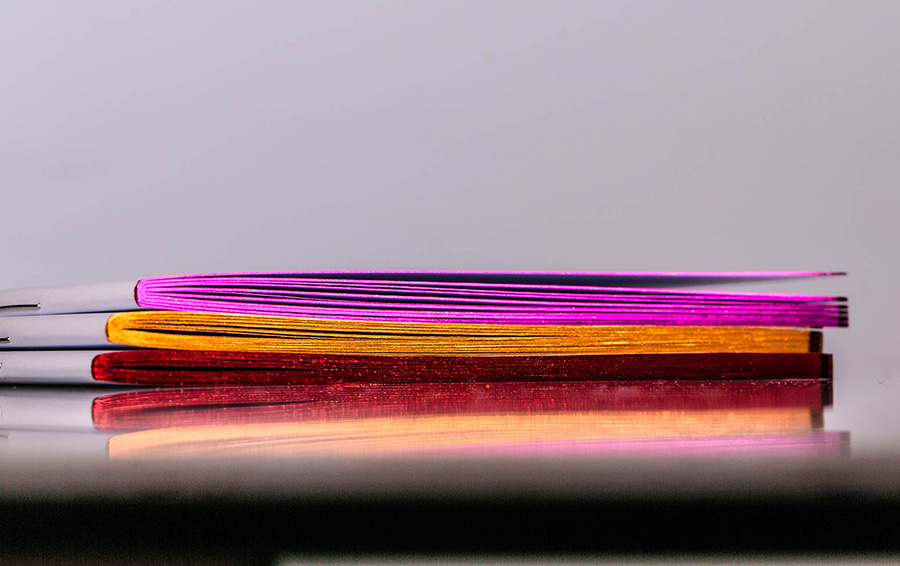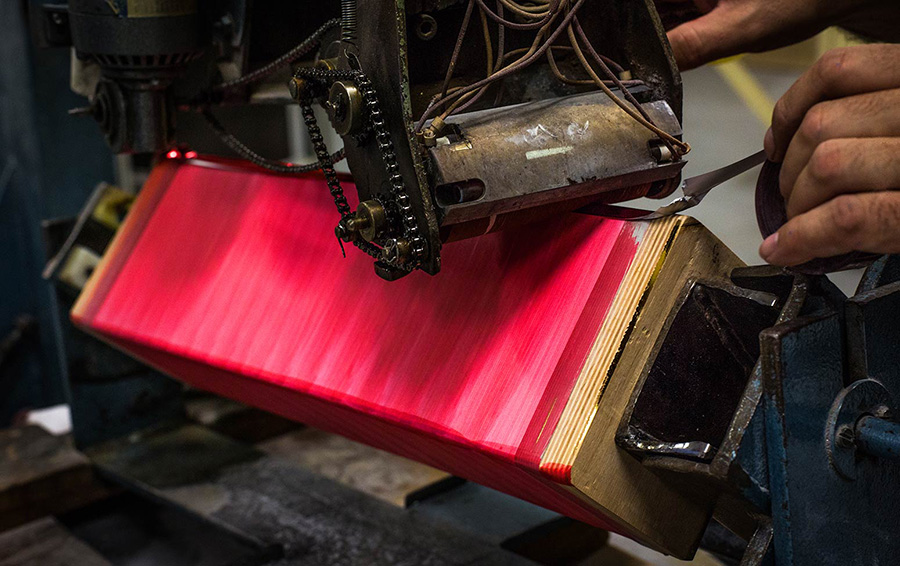 Also, Camille took amazing portrait of people, and he just met Nicolat Flachot, the guy behind Kidimo that I met... the same day I met Camille ! You follow me ????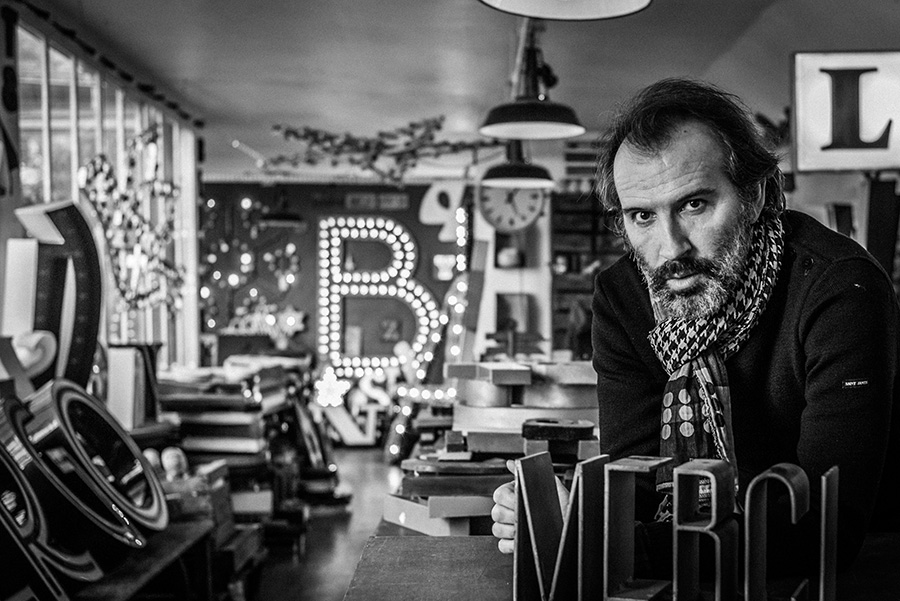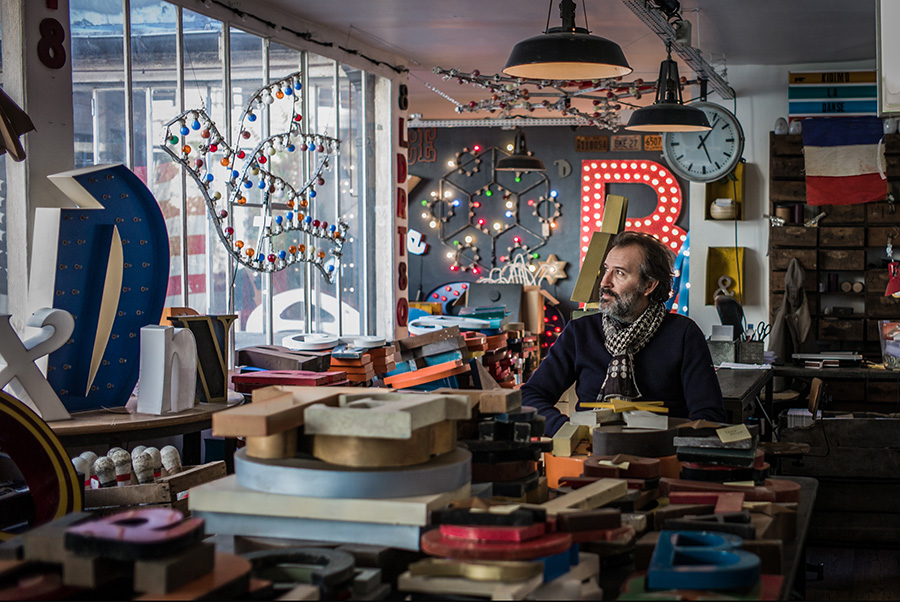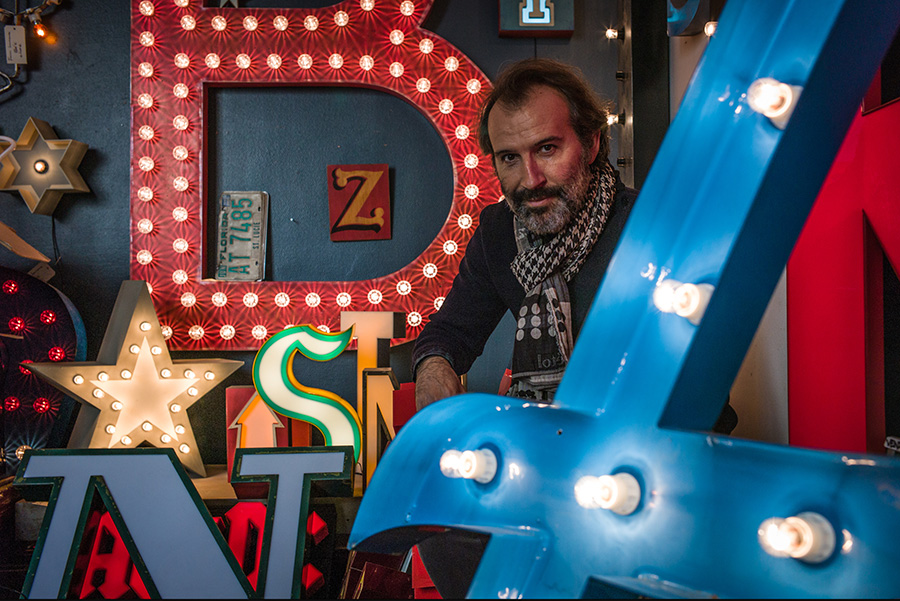 Camille also post like crazy on pinterest (25 000 images soon !)
All the links : Lgetg first post . lgetg web site . You talking to me shop . My Kidimo meeting post . Kidimo web site

---
---
---