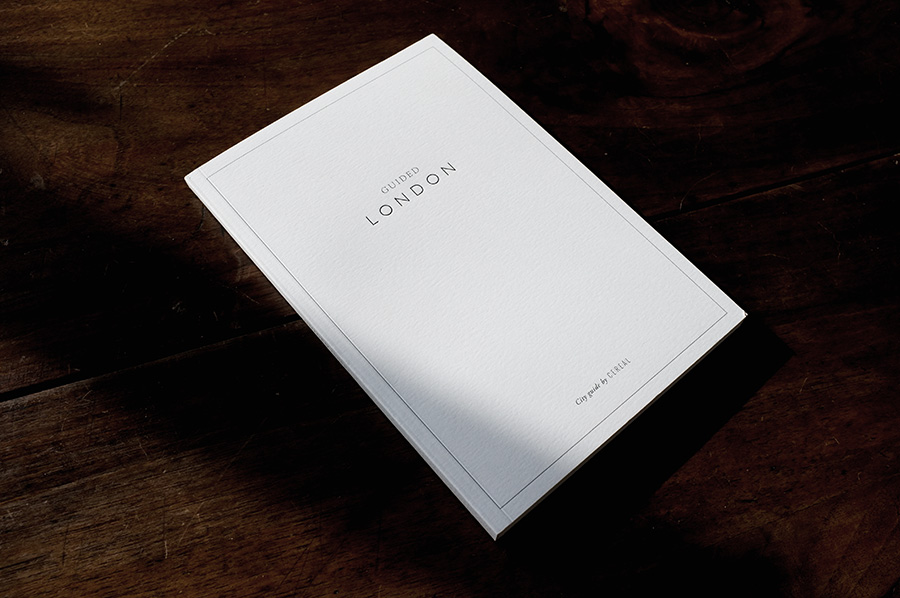 Earlier this year I talk about Guided by Cereal project and new business models. "Guided by Cereal", is a site edited by Cereal magazine team, which present their favorites major cities of Europe addresses and offers a monthly subscription that gives you access to 10 guides / cities.
They now just launch a small printed version, as as the magazine, it is beautifull and simple. I am happy to add it to the products available in the shop here. You can also order it as a pack with the volume 7 of Cereal magazine.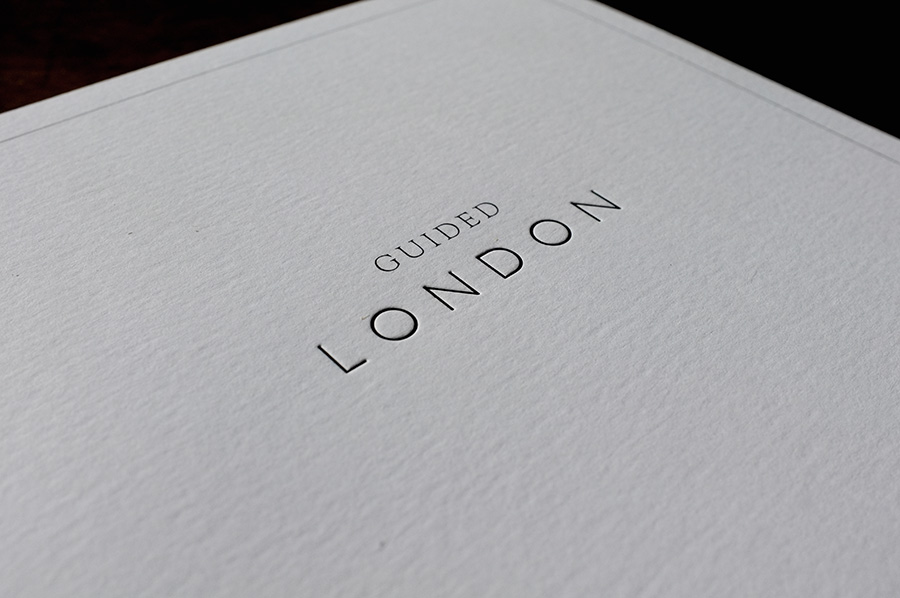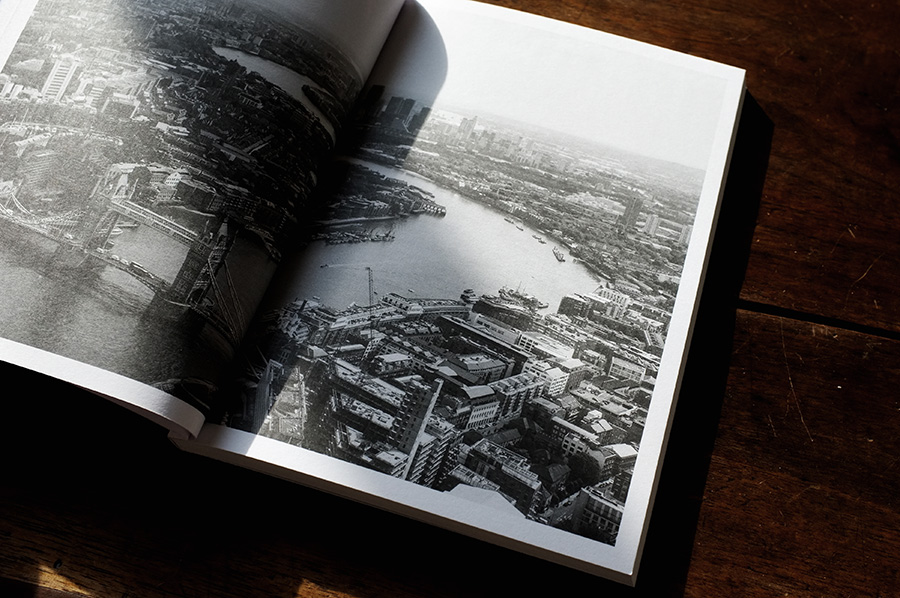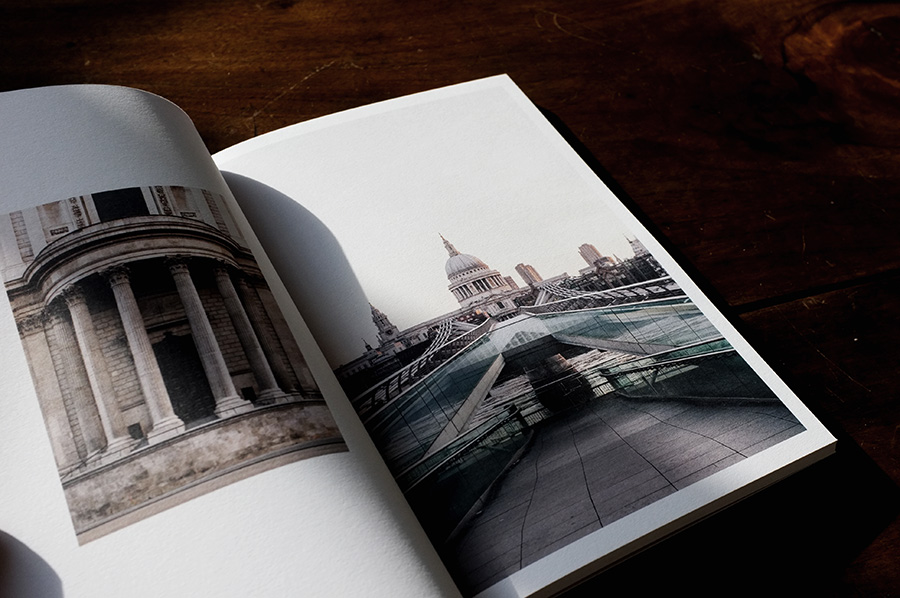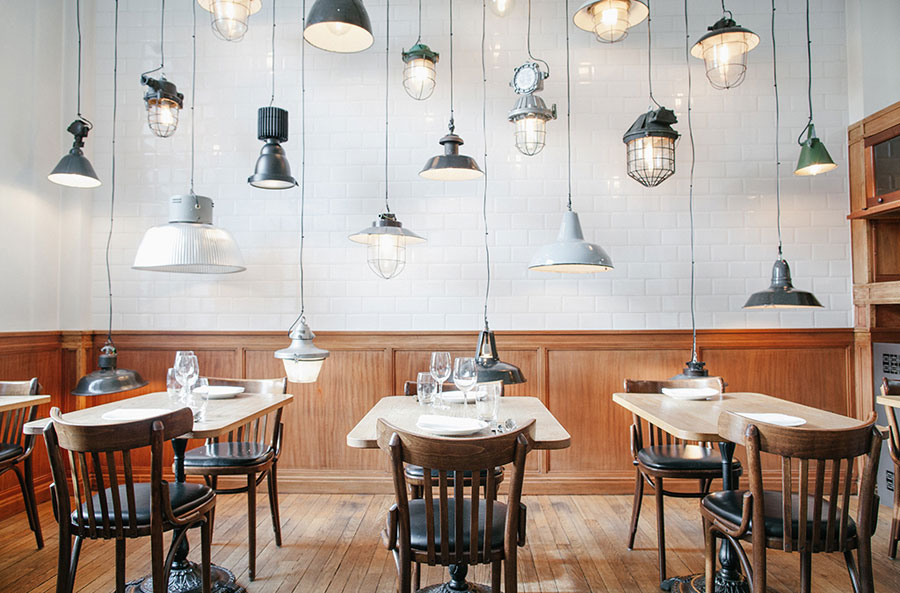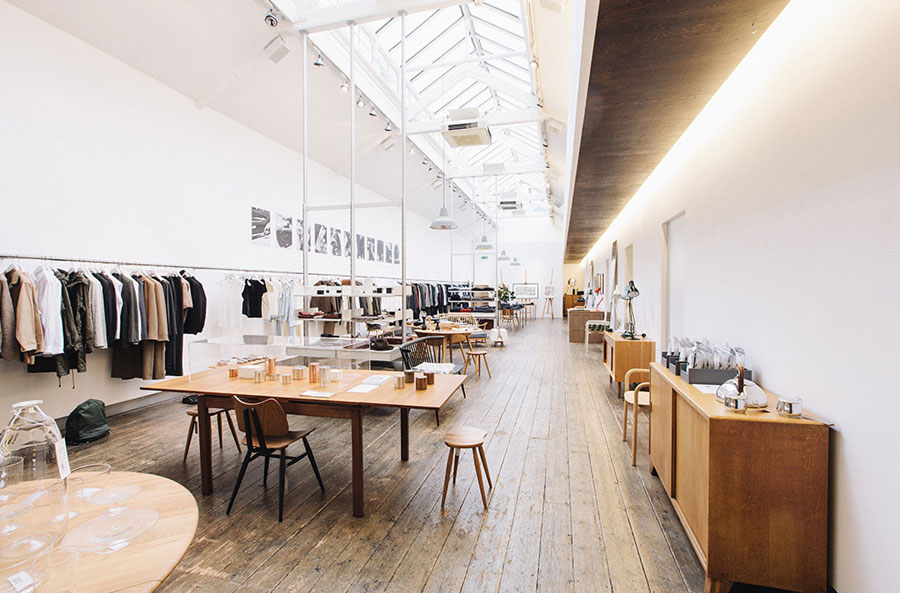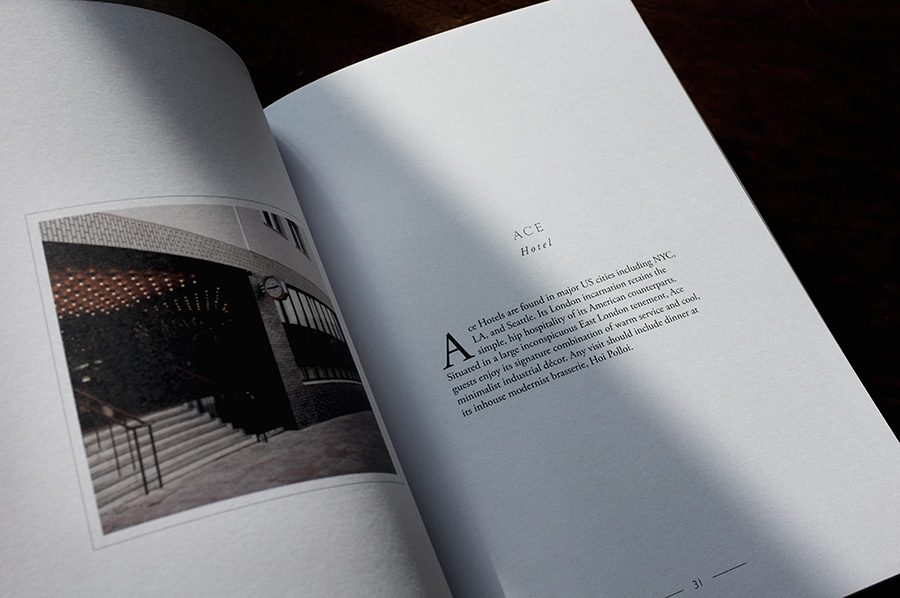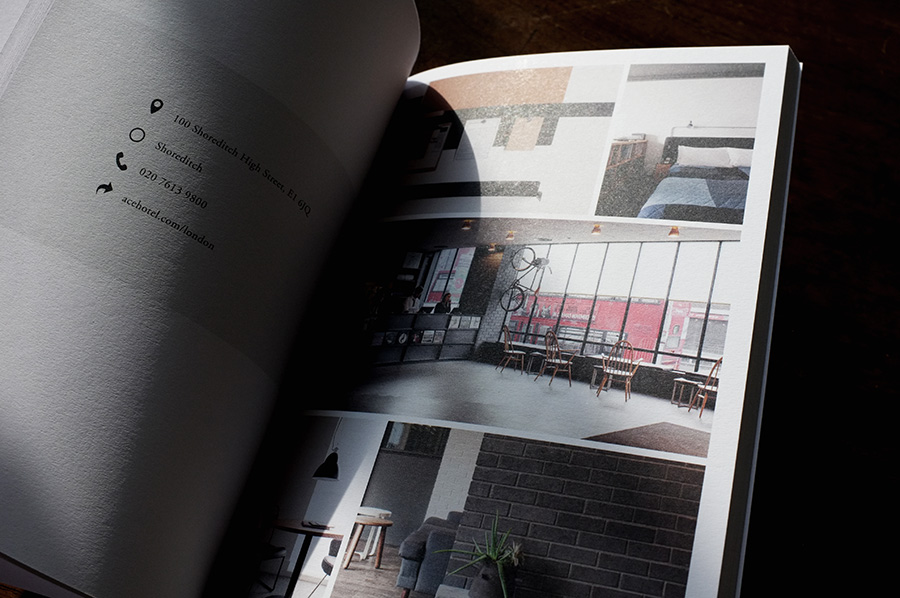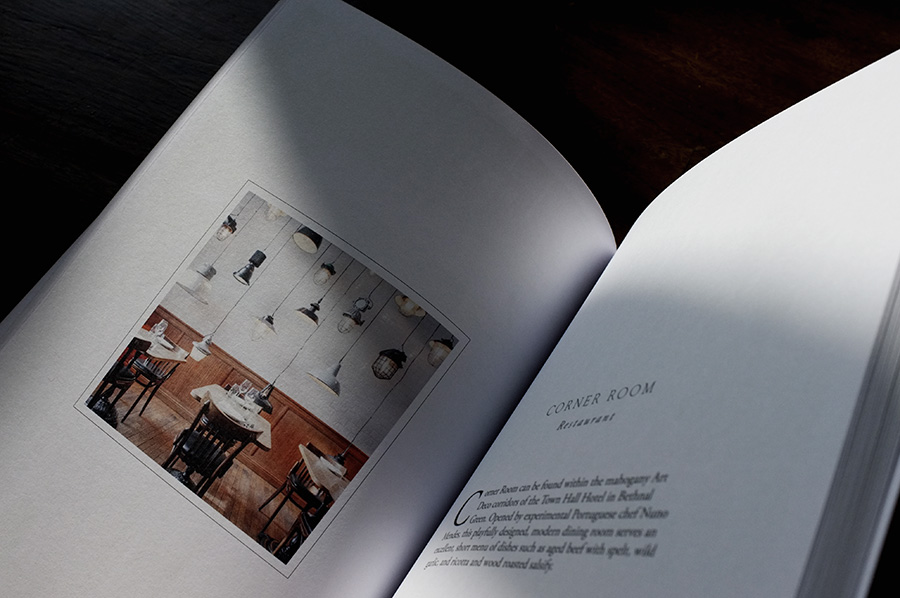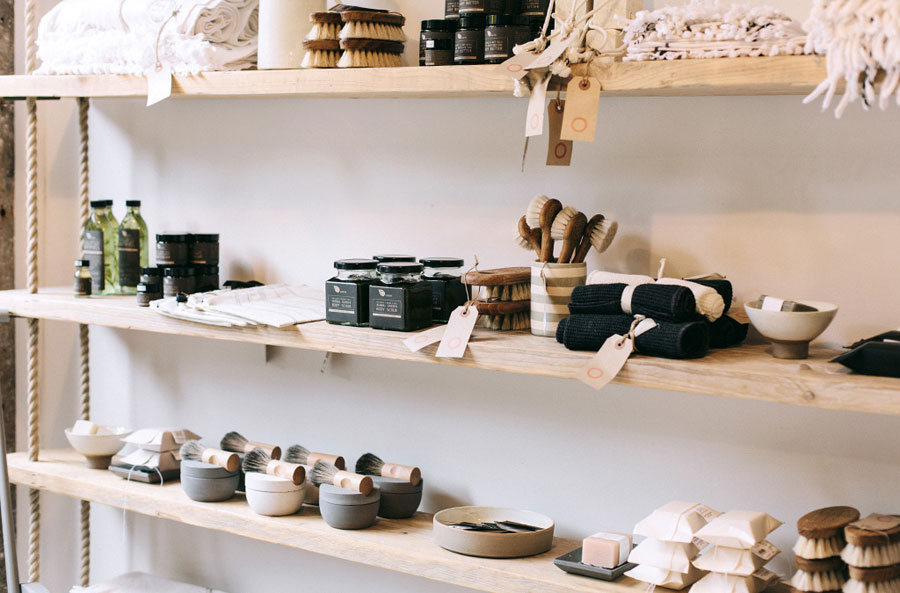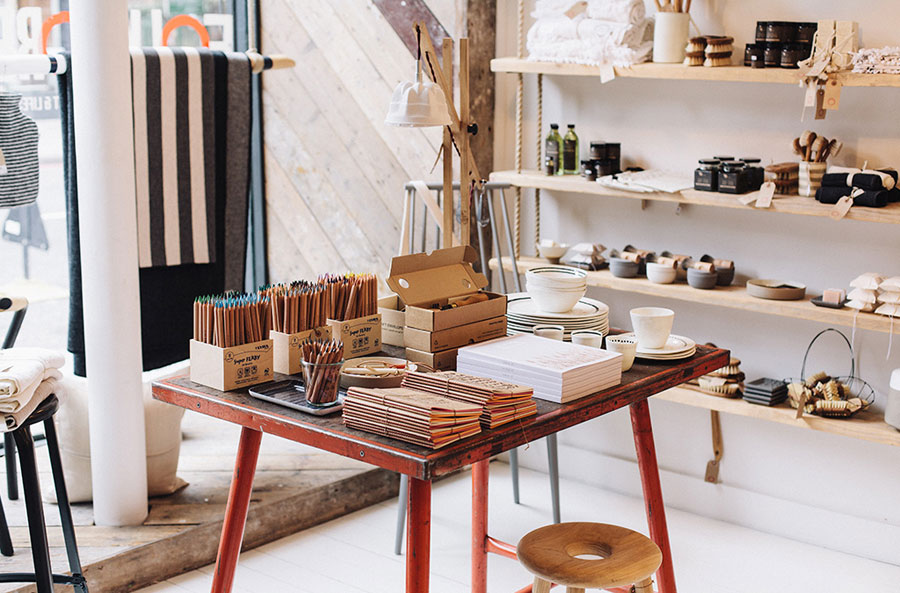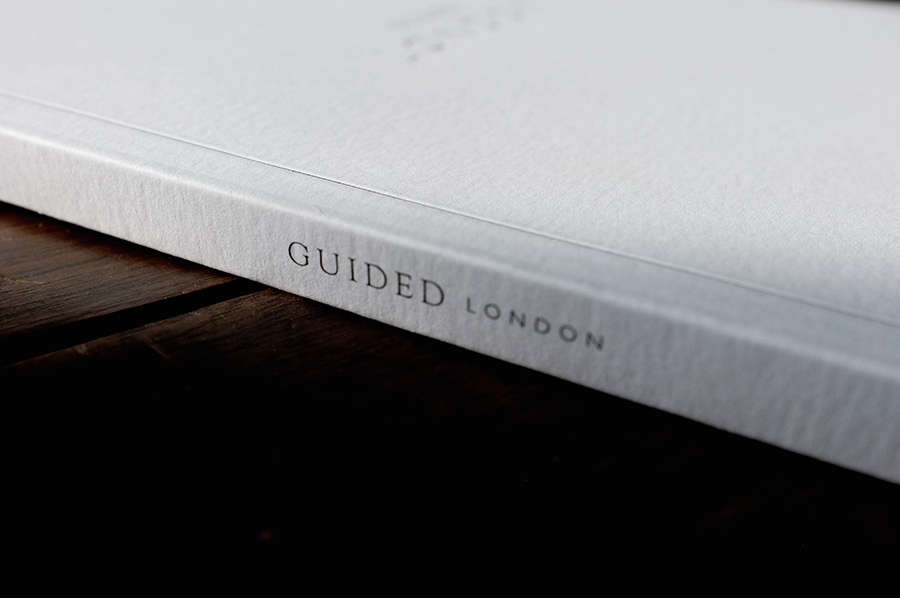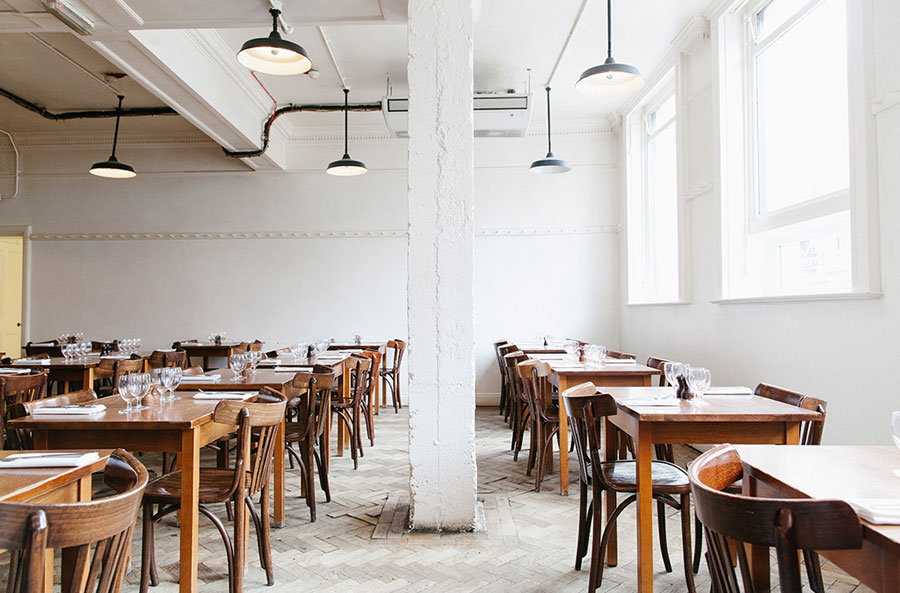 ---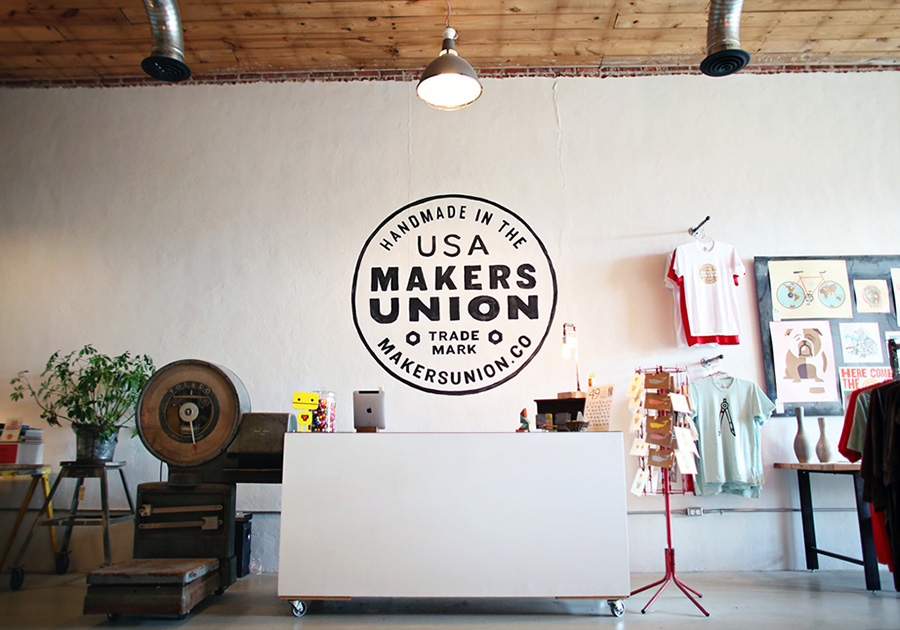 Jake Dugard is a designer, silkscreen and letterpress printer and a craftsman and the co-founder of Makers Union. Inspiring maker !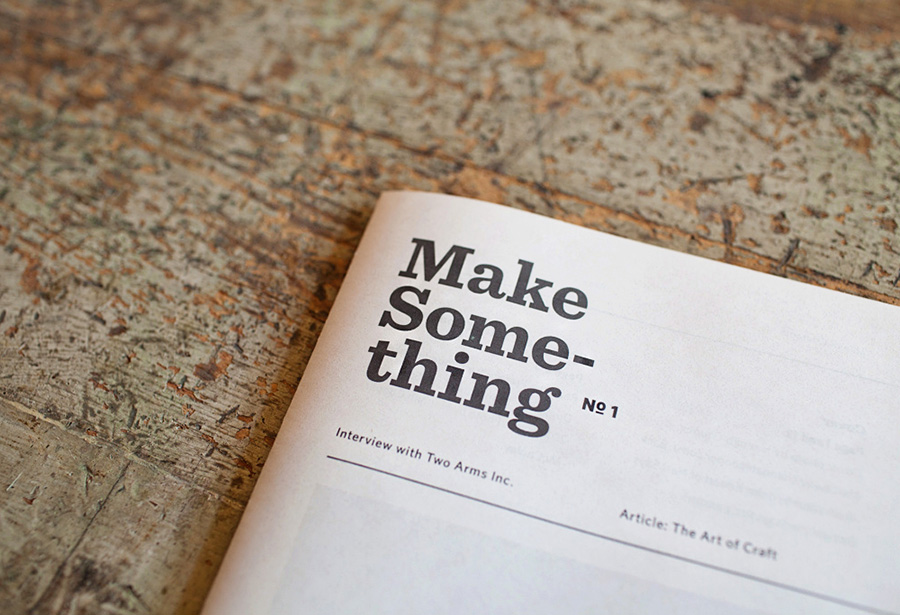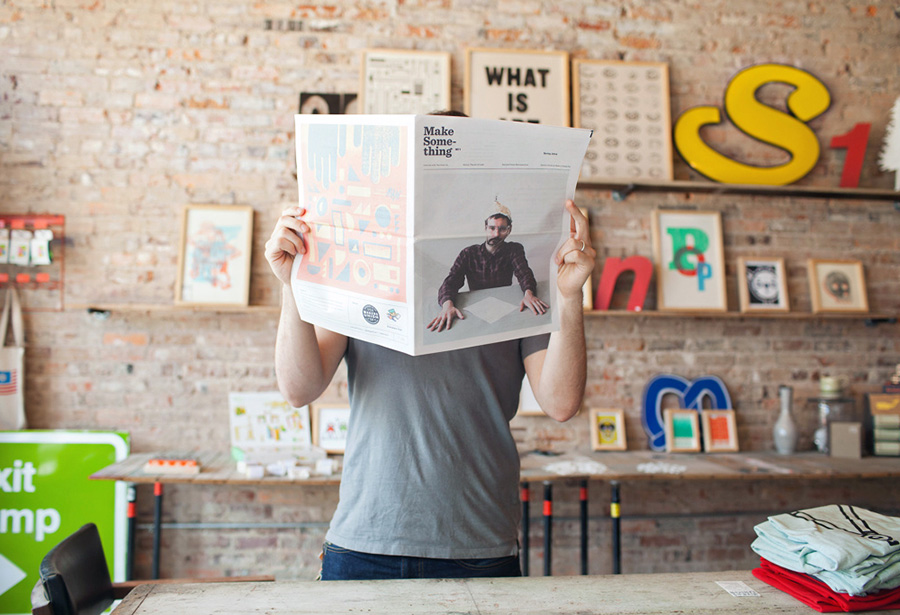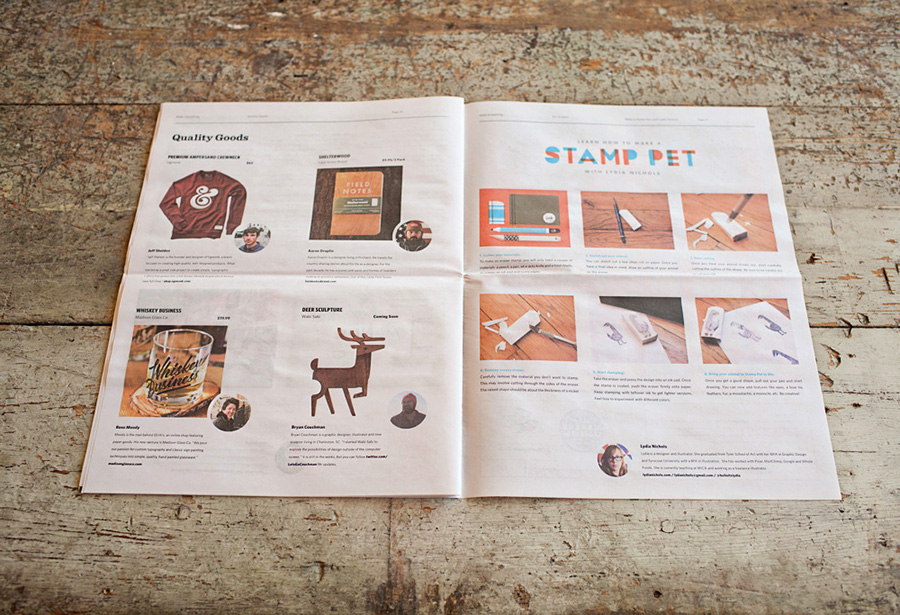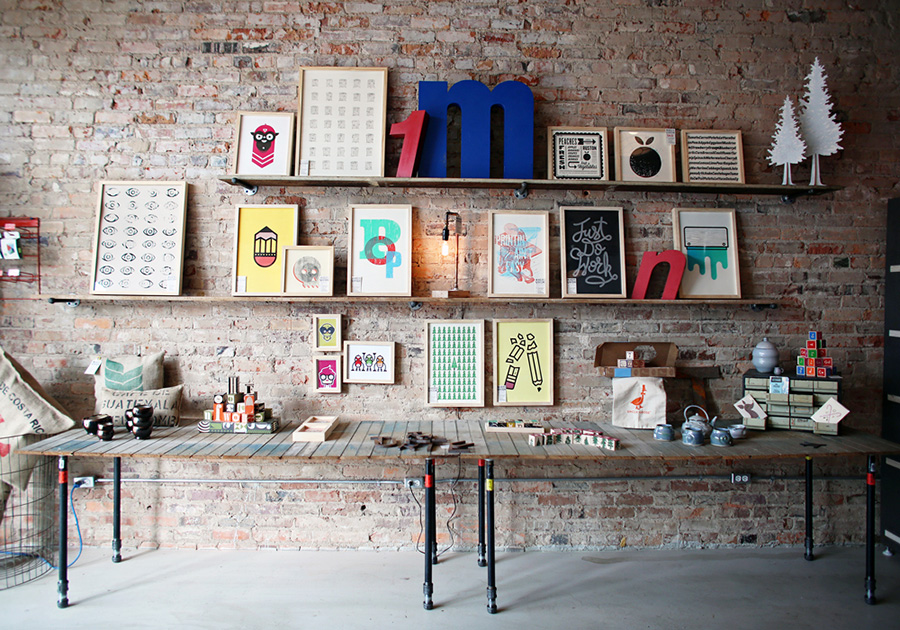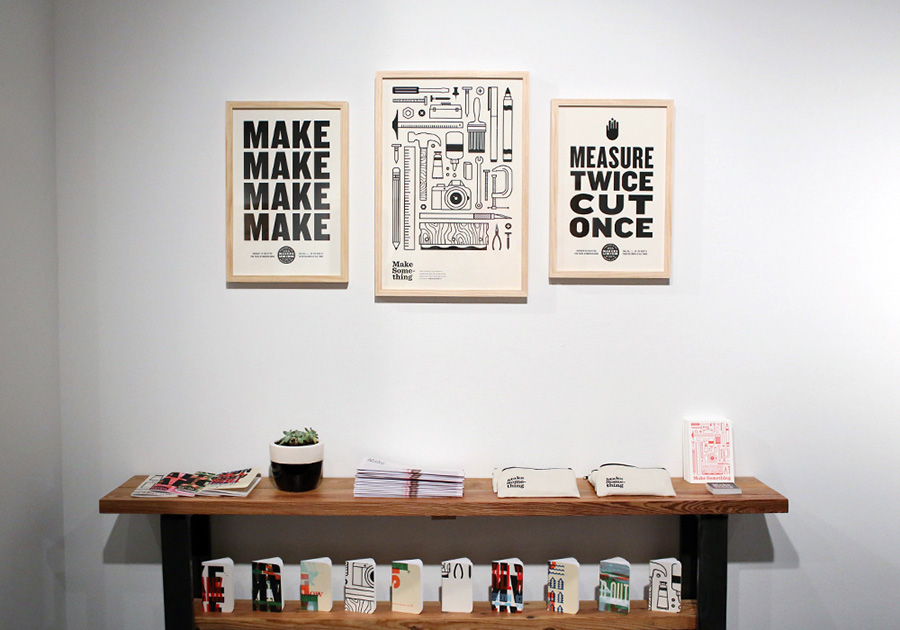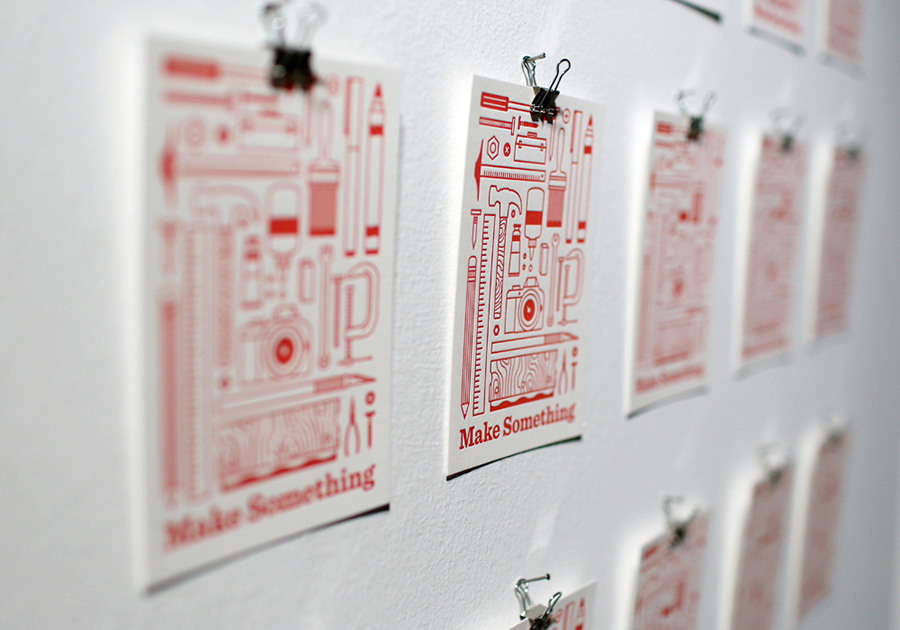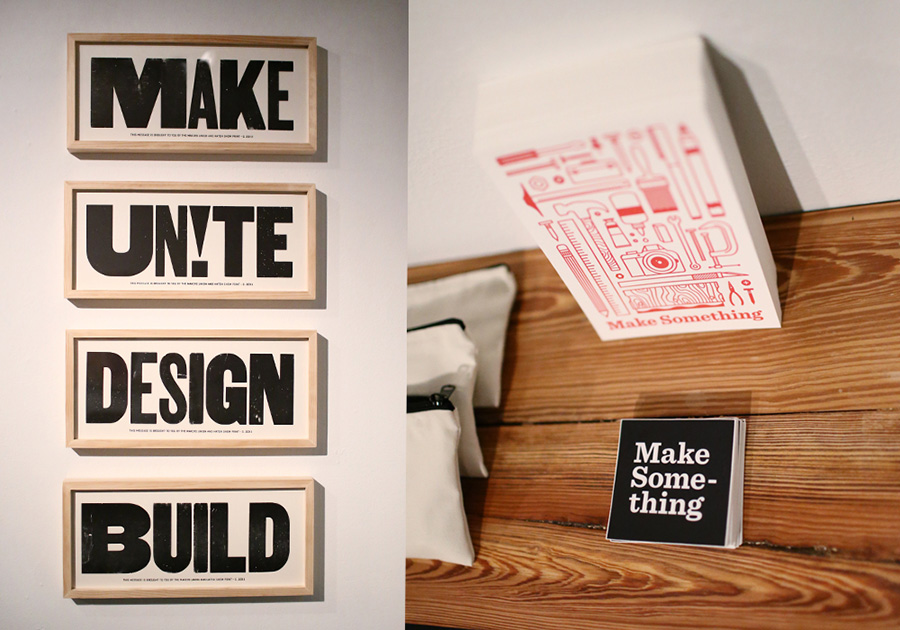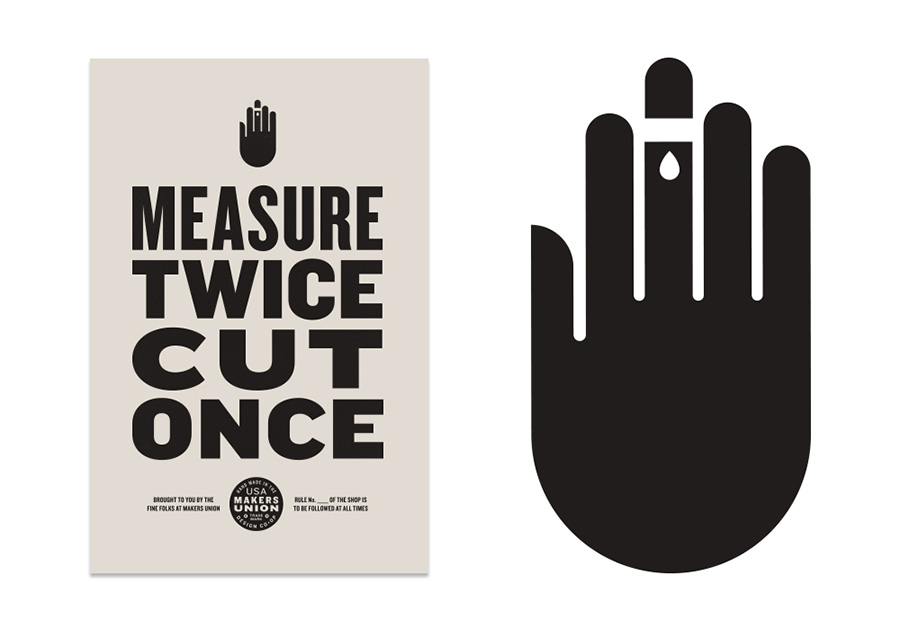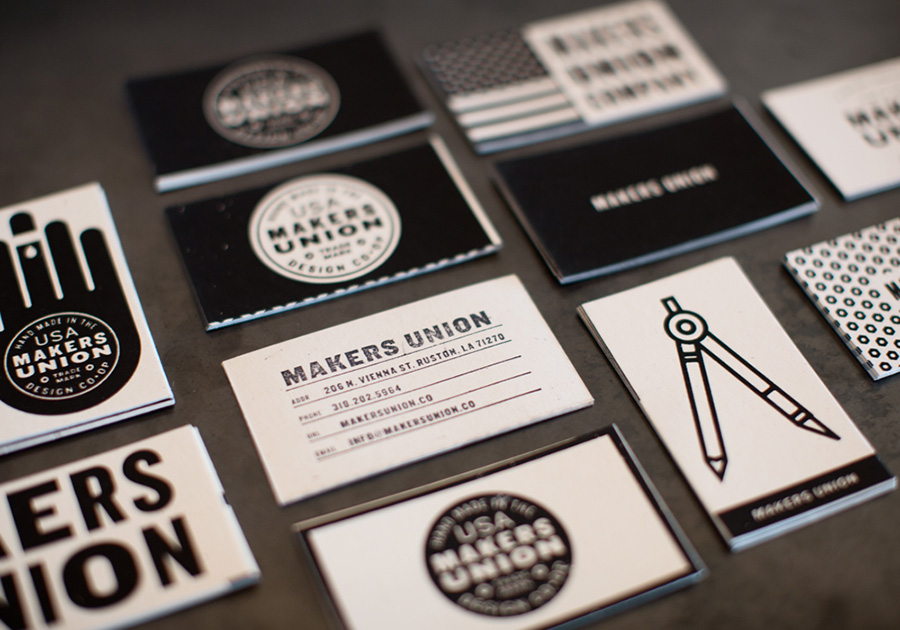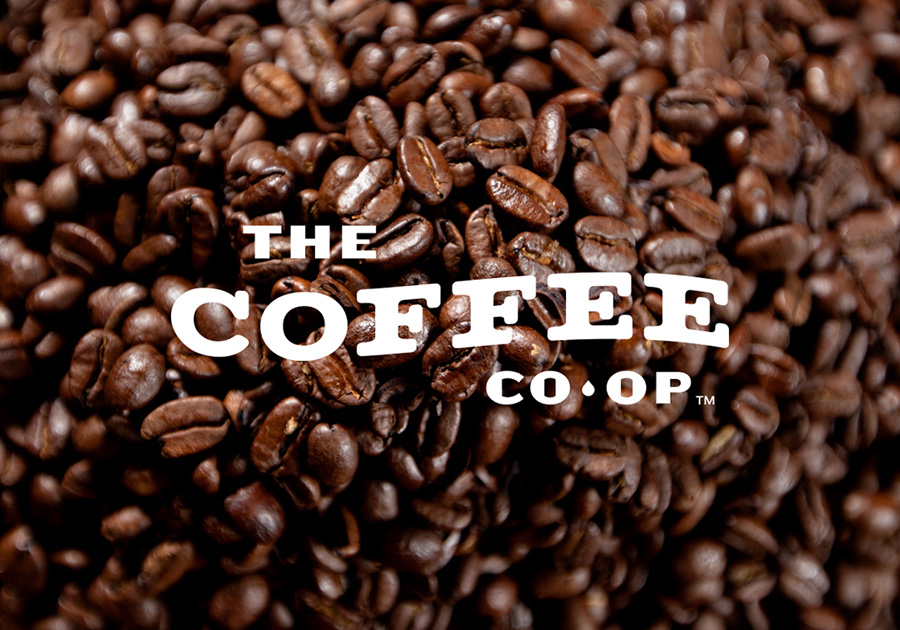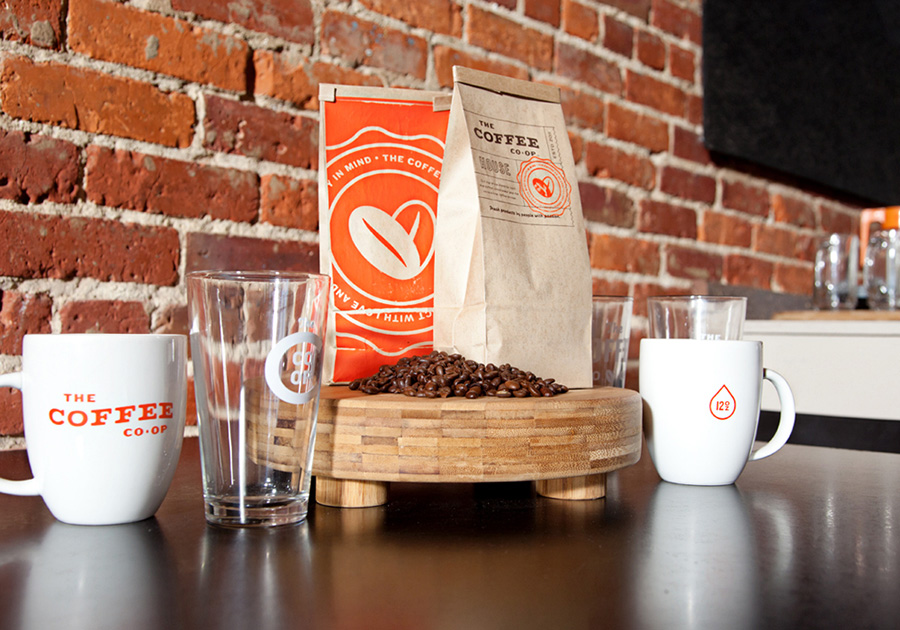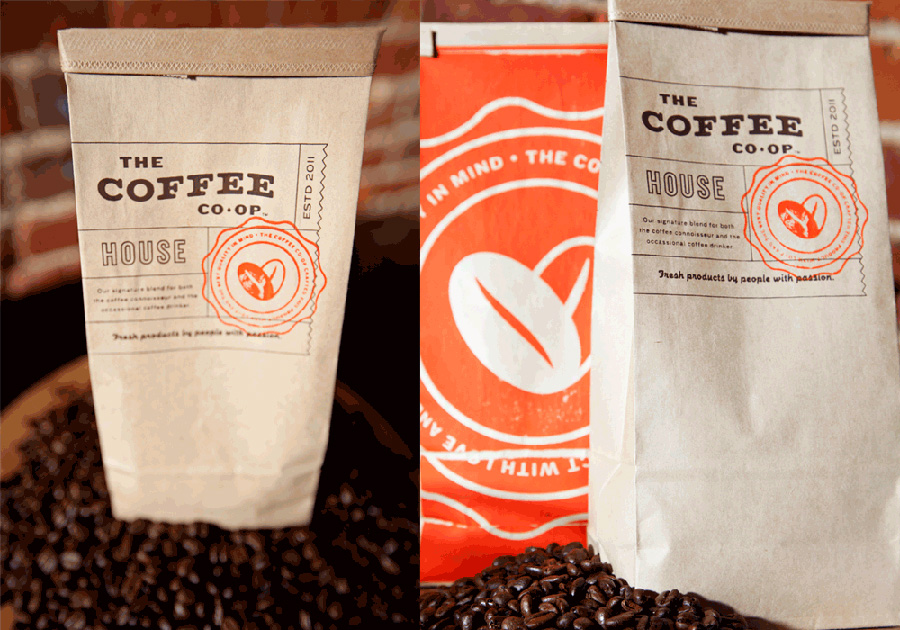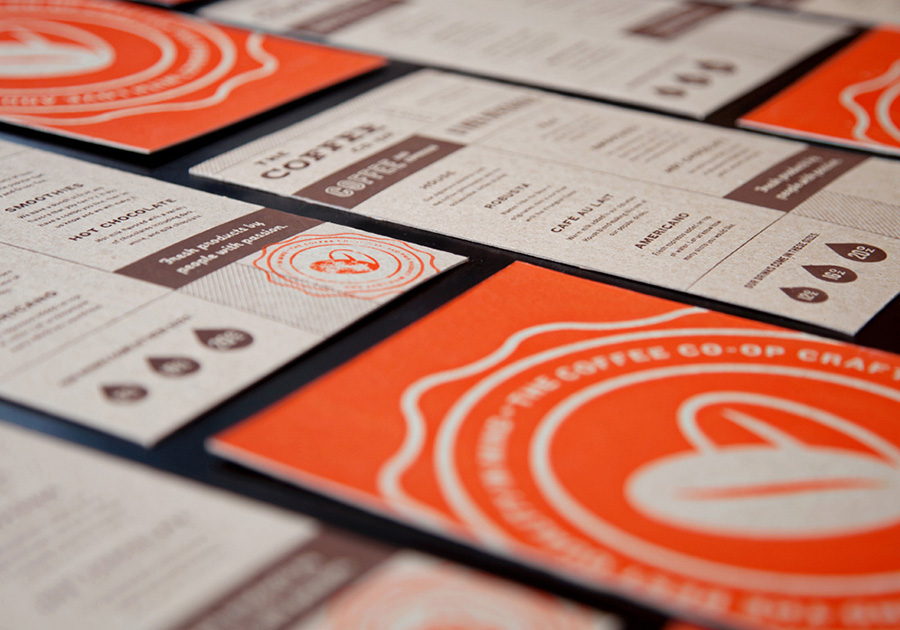 ---
posted in Movies
at 7.03 PM
from
Home ! Maruéjols Les Gardons
(near

Alès / Nîmes / Uzès

)
/

France
listening

U2 - Songs of Innocence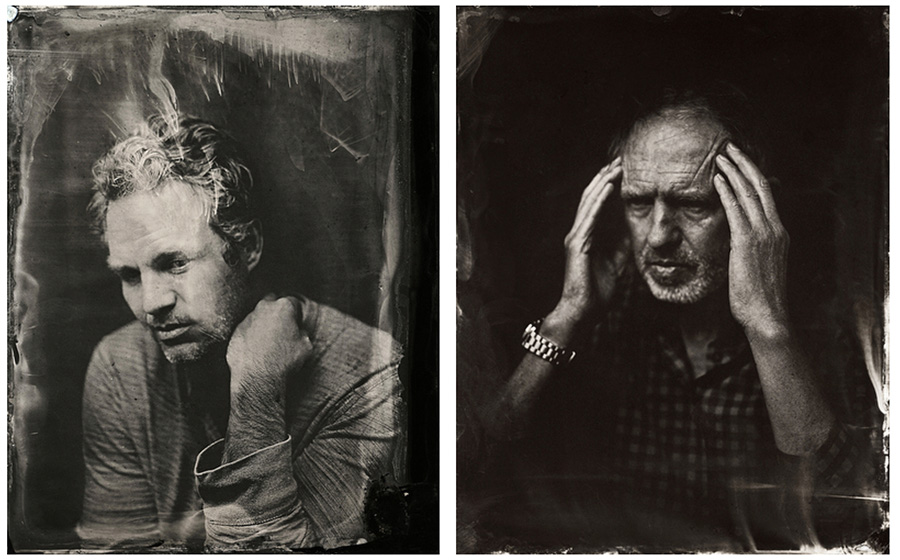 I love old photos process and Victora Will did these amazing portraits serie at latest Sundance festival... She said "I have been intrigued by wet plate work, you might even say obsessed. I am fascinated by the slow process, the finicky nature of the chemistry, and the beauty in each unpredictable result. There is something really special in each wet plate being one of a kind. It's incredibly honest."She also take one of the latest portrait of Philip Seymour Hoffman... R.I.P.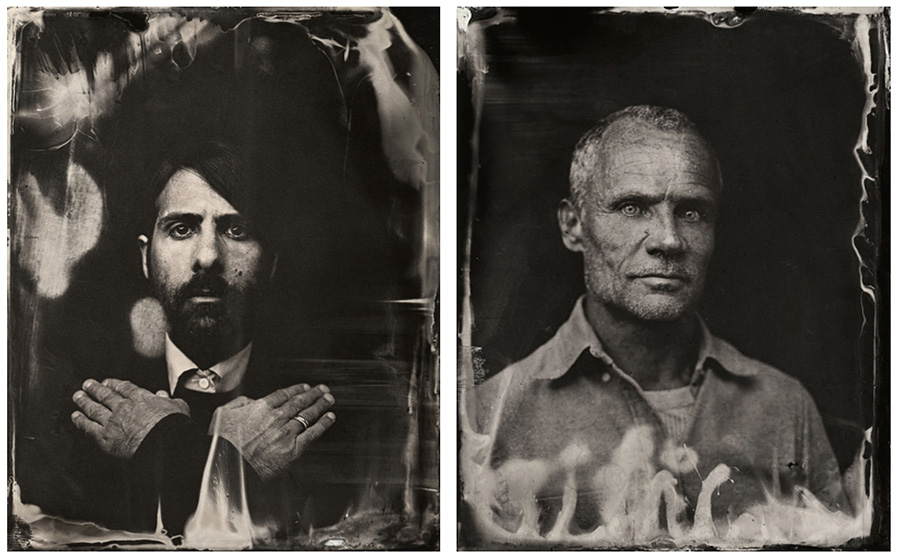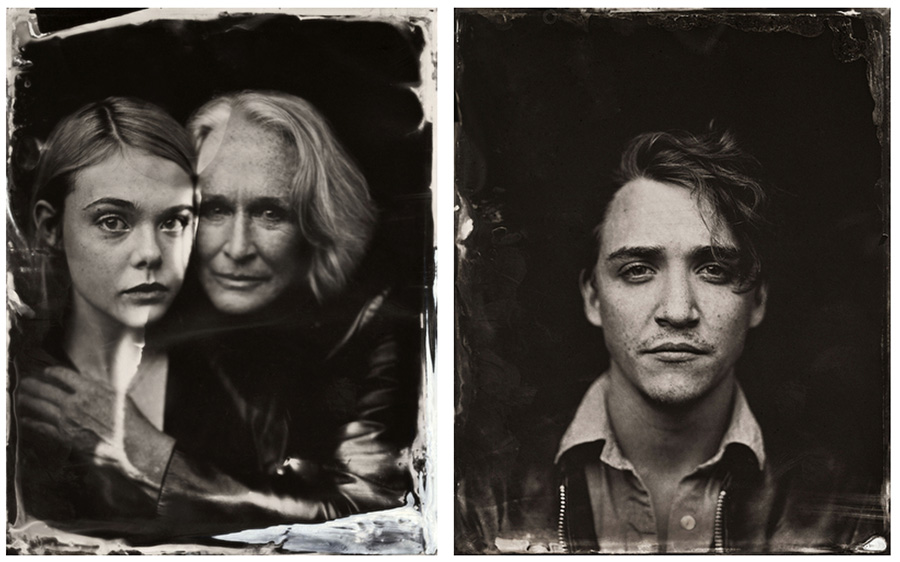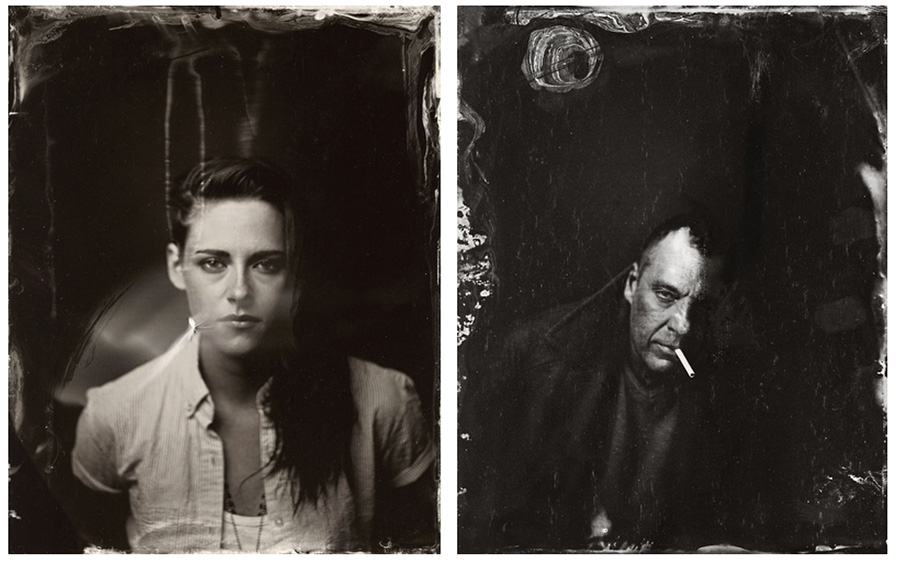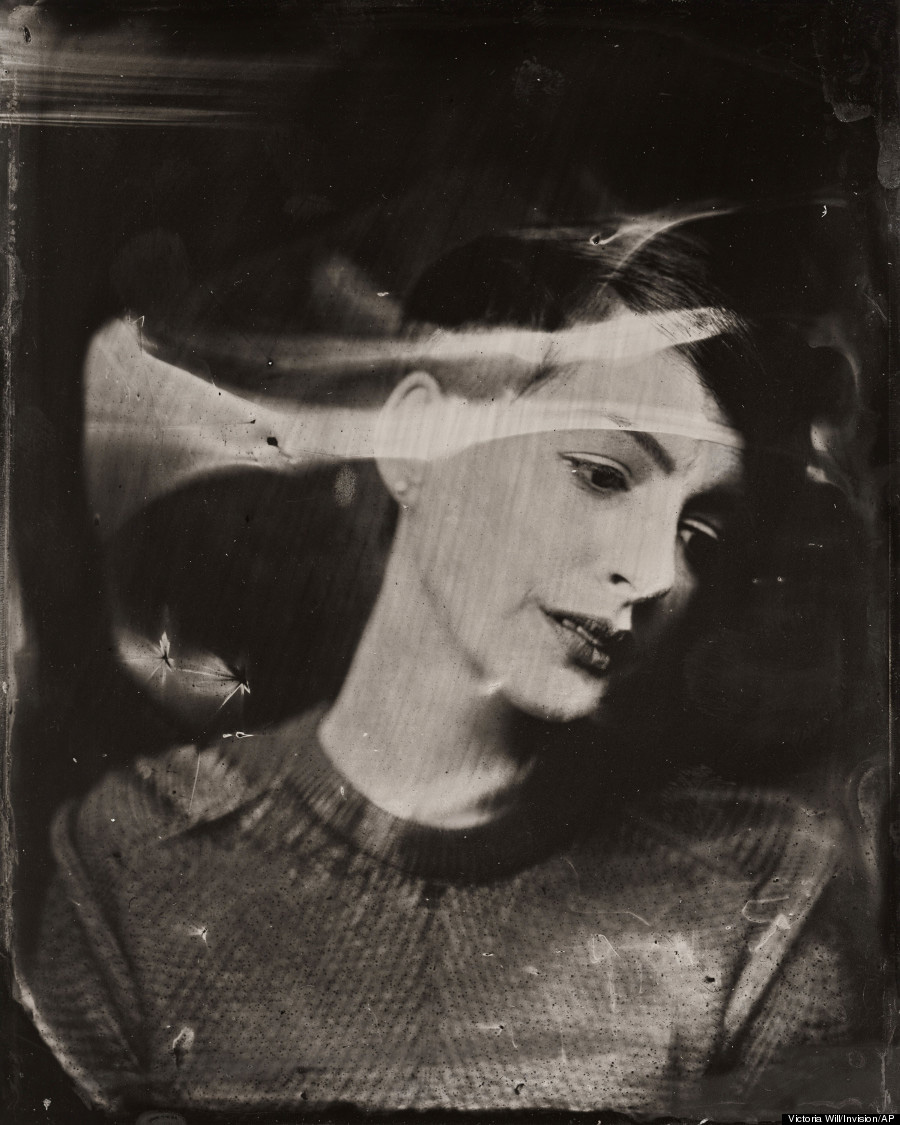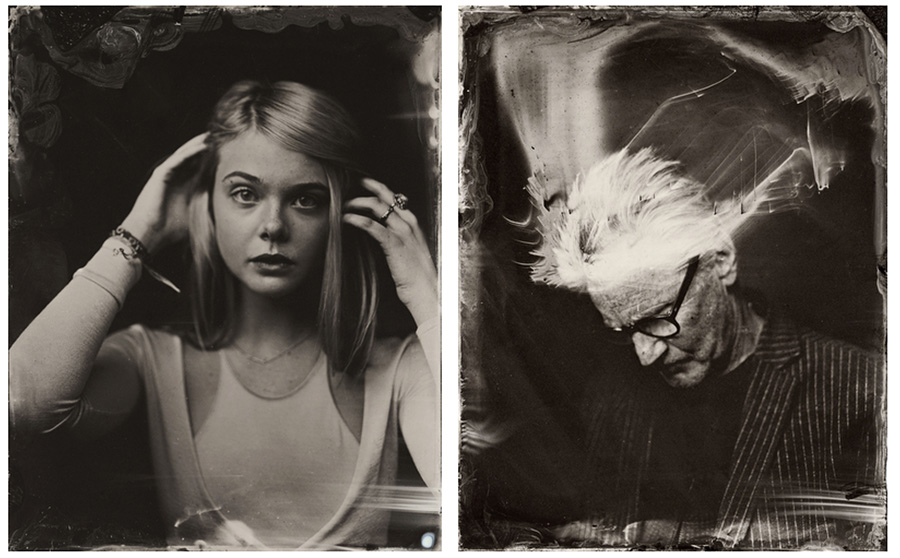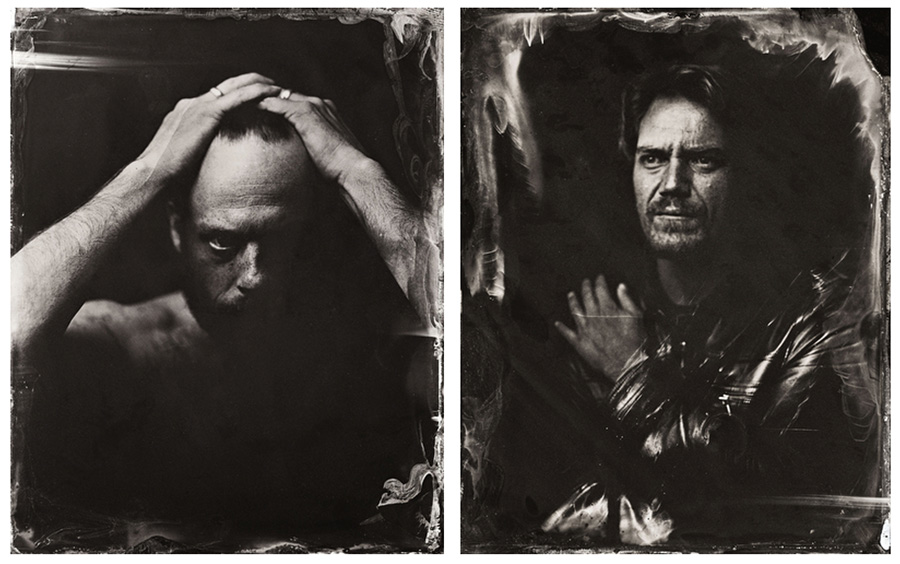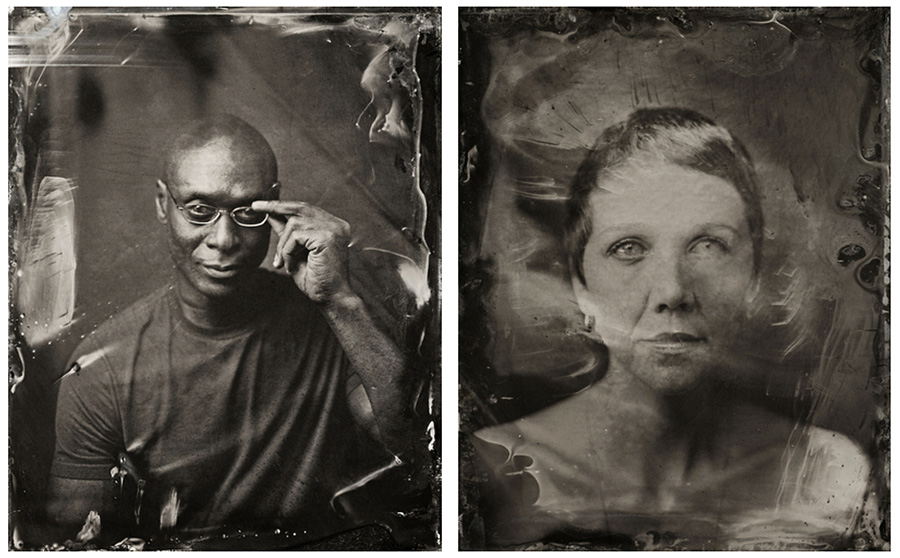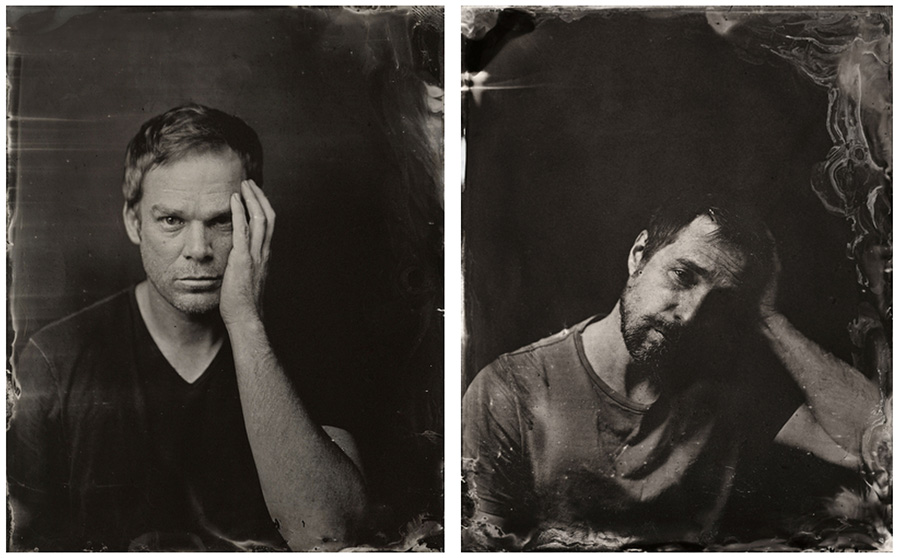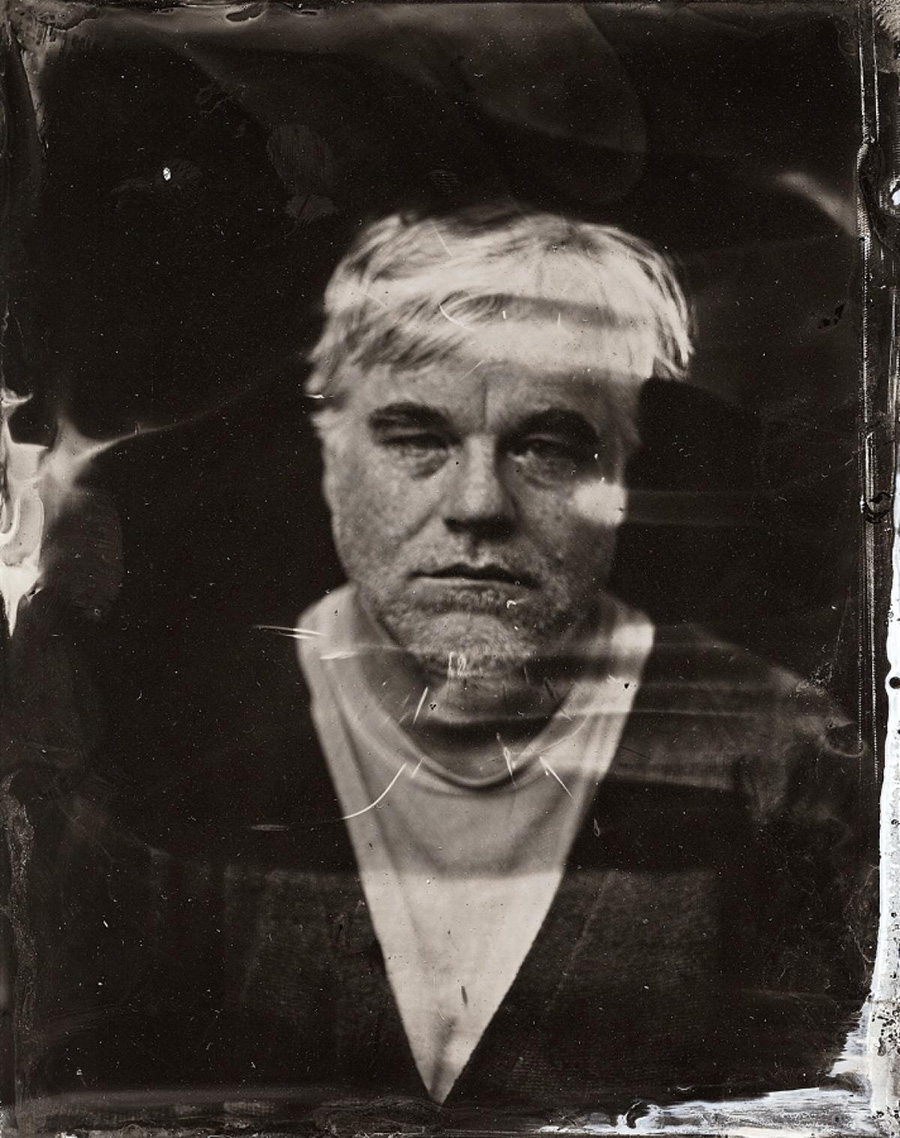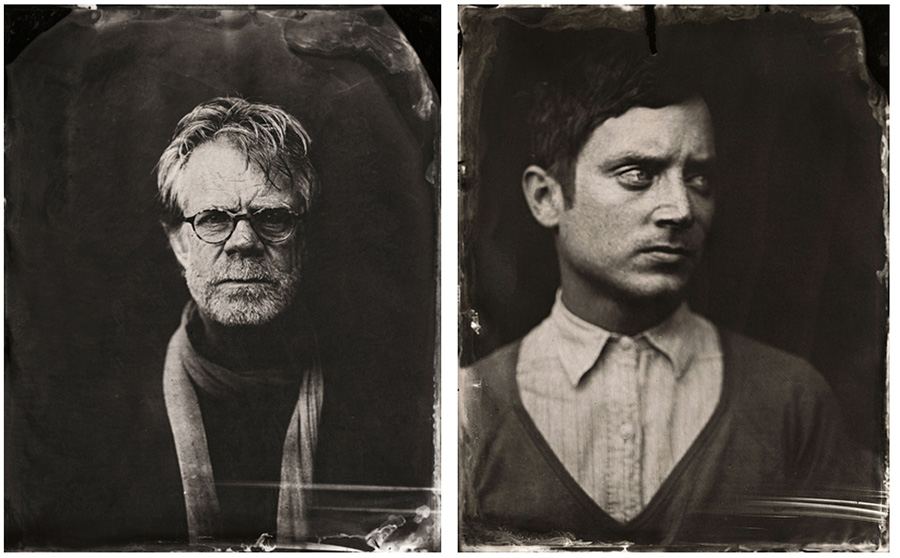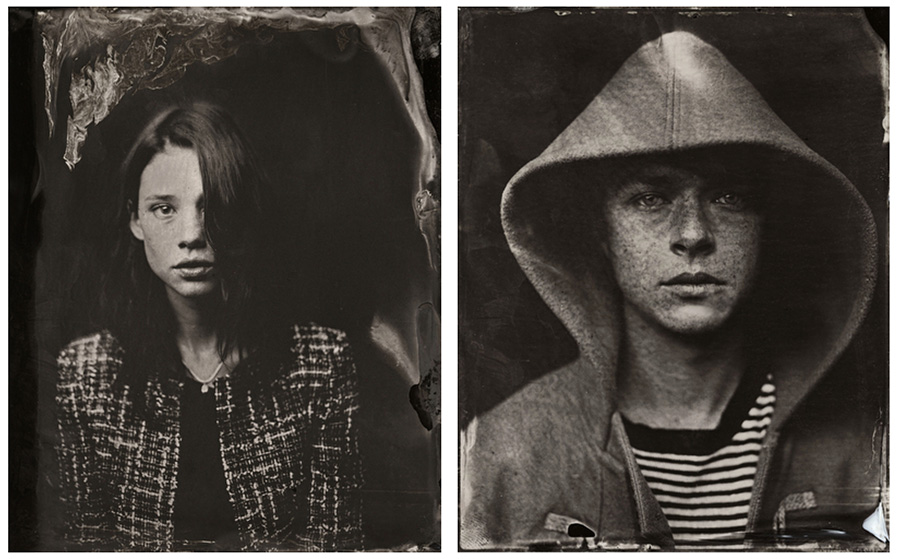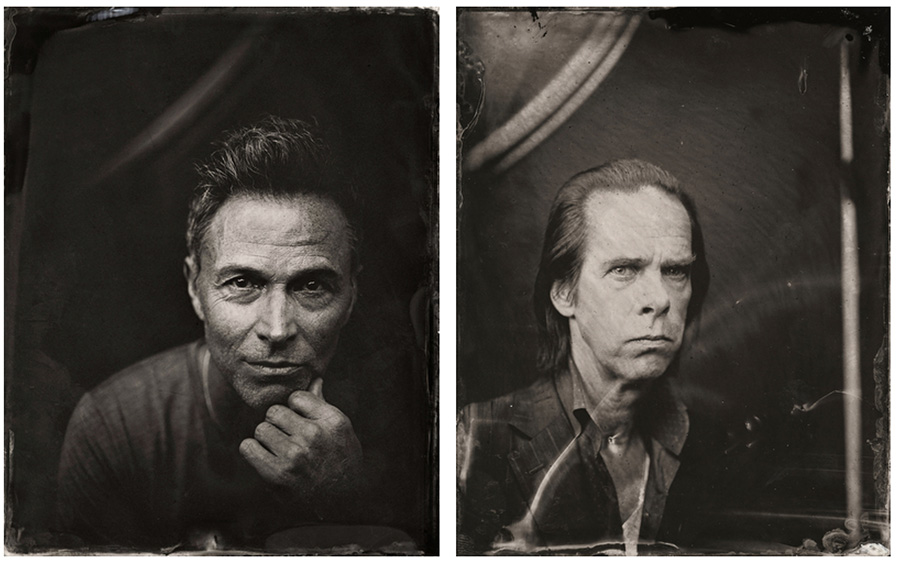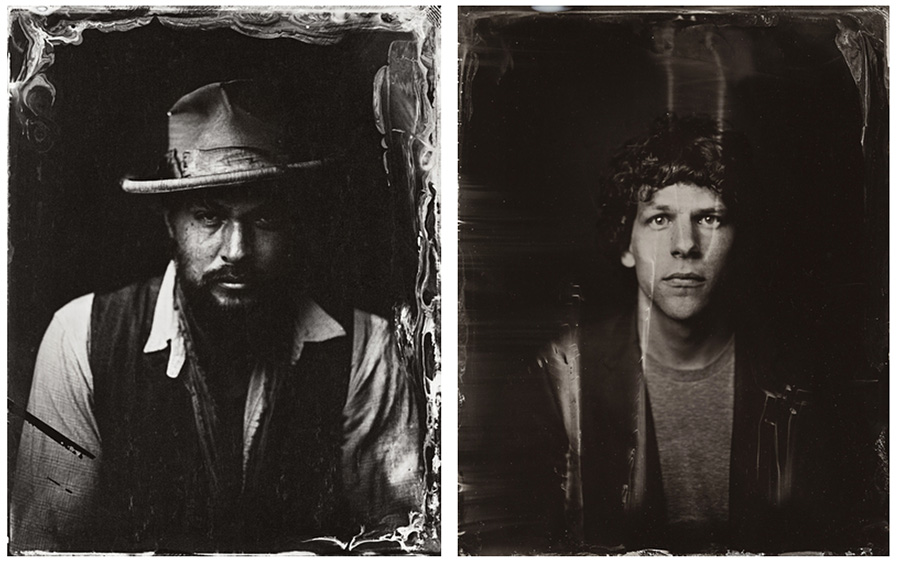 ---
---
---
---