posted in Mr CUP News | Vintage
at 7.52 PM
from
Home ! Maruéjols Les Gardons
(near

Alès / Nîmes / Uzès

)
/

France
listening

Lenny Kravitz - Let love rule !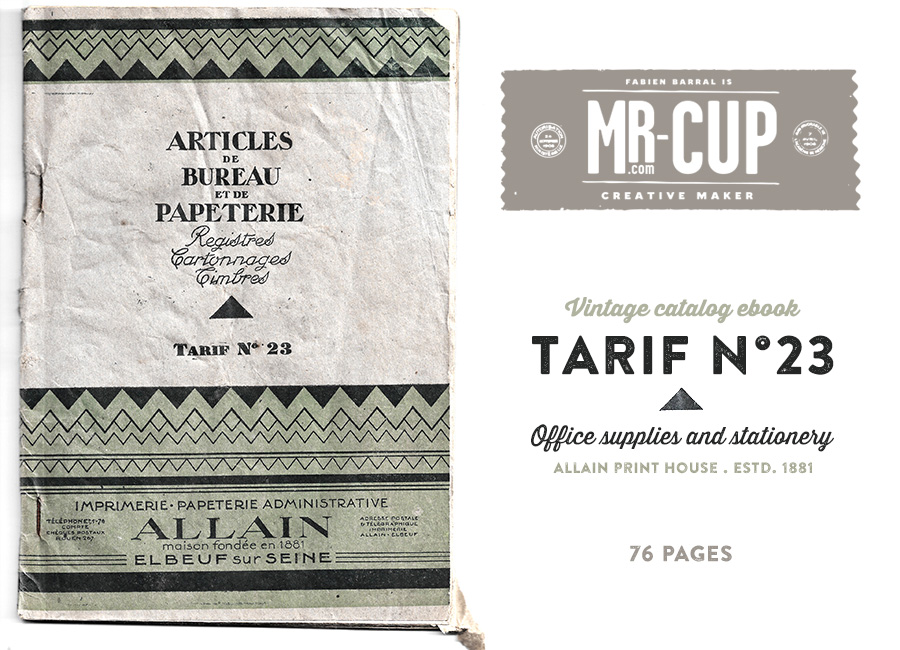 I have this for a long time and the other night I started scanning it... Imagine a time when all these old things you like to found on fleamarket werre available in a single catalog : stamps, nibs, envelops, pencils... Full of amazing illustrations. I scan it full (76 pages) and now make it available as an ebook... It is the little borther of the stamps catalog also available as an ebook.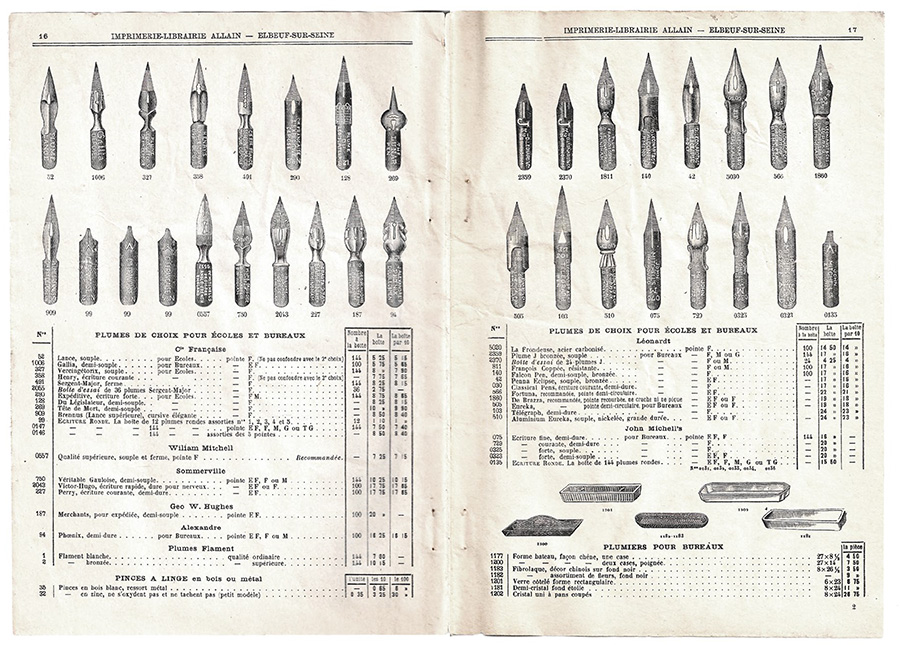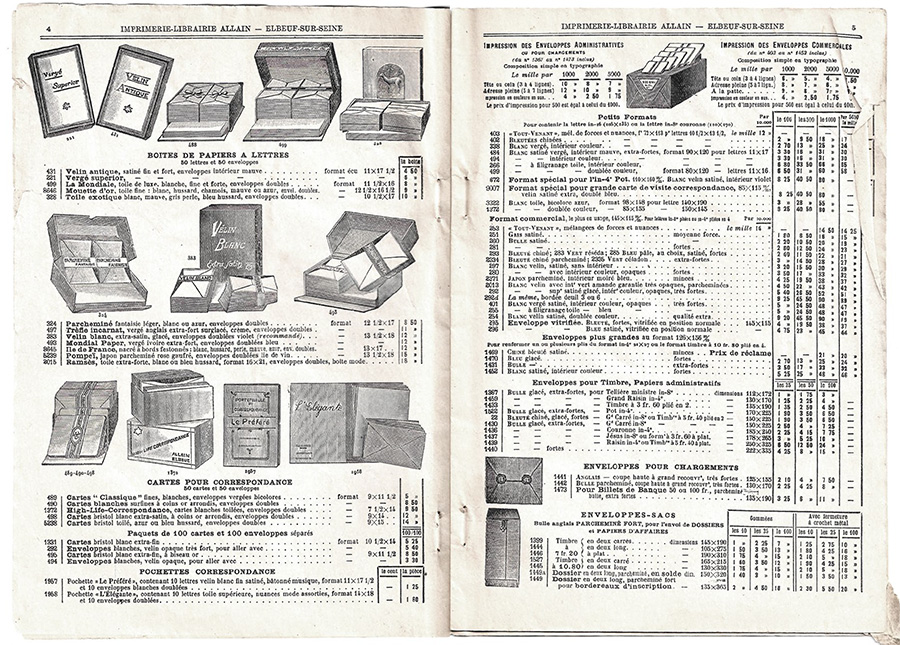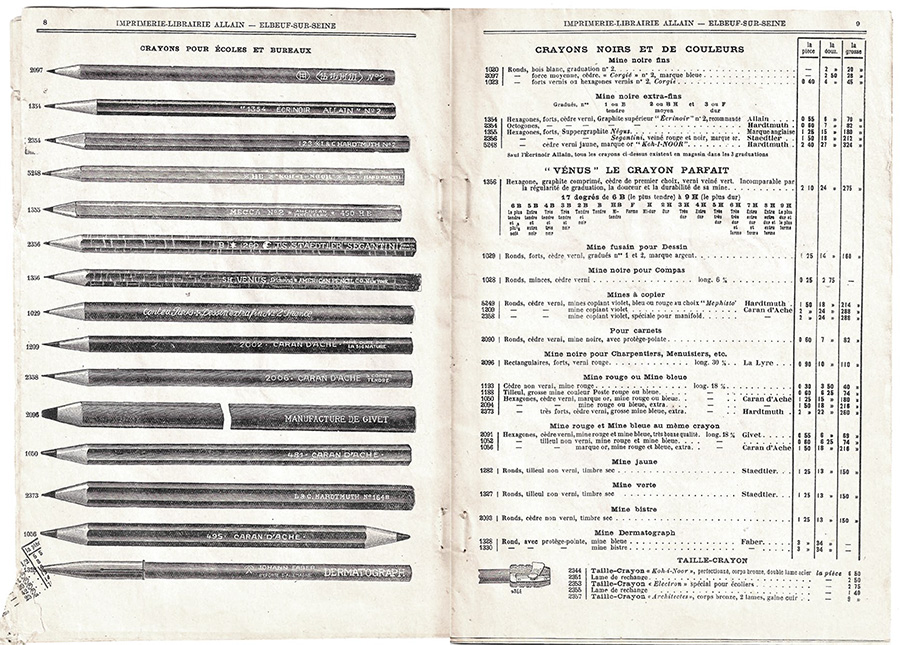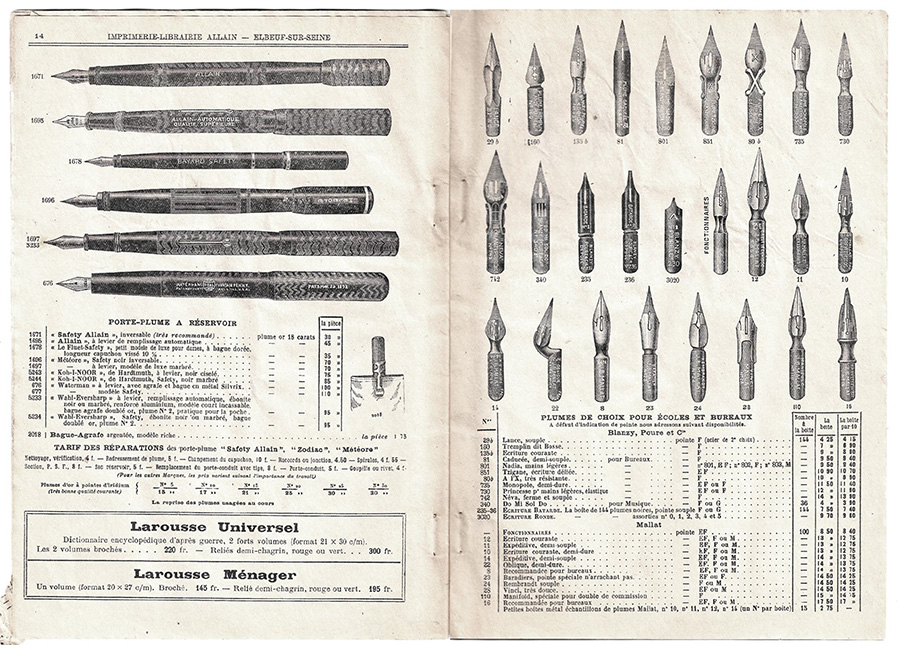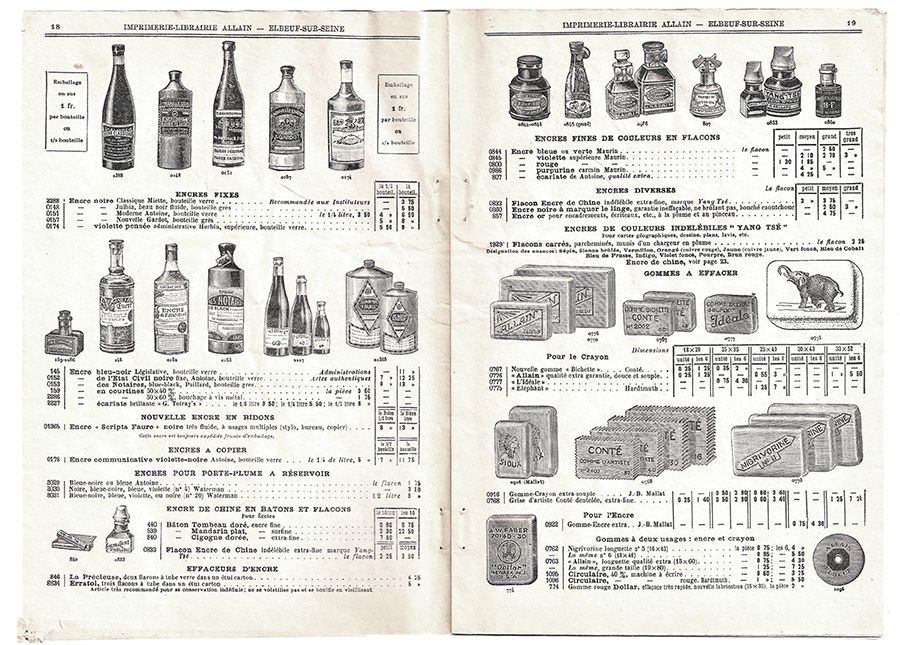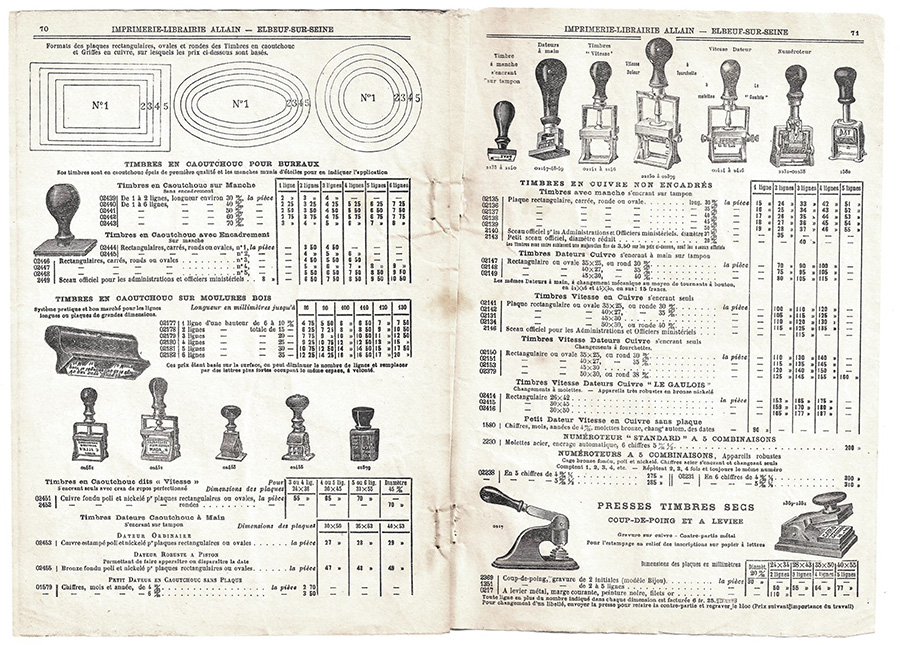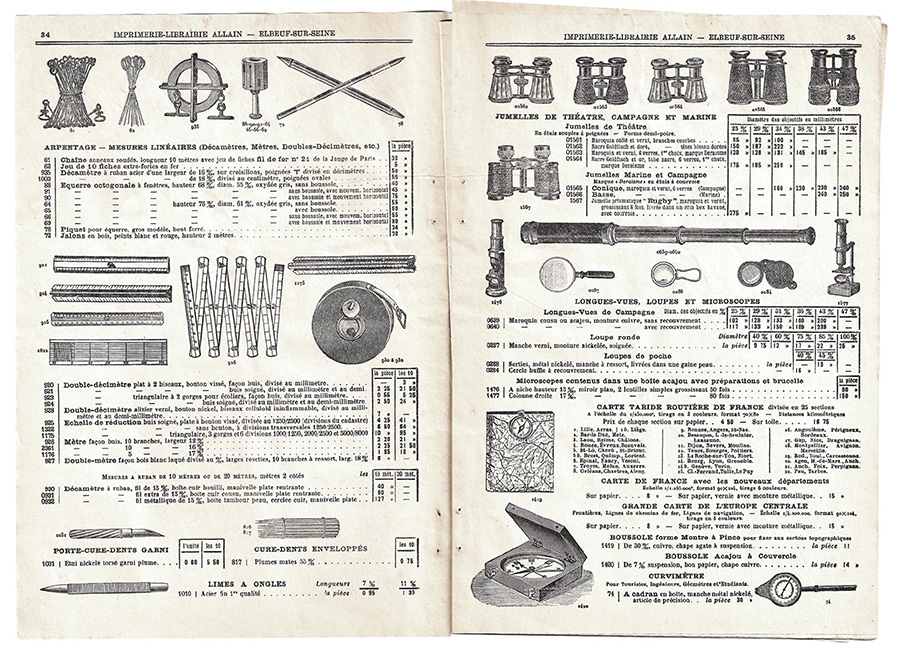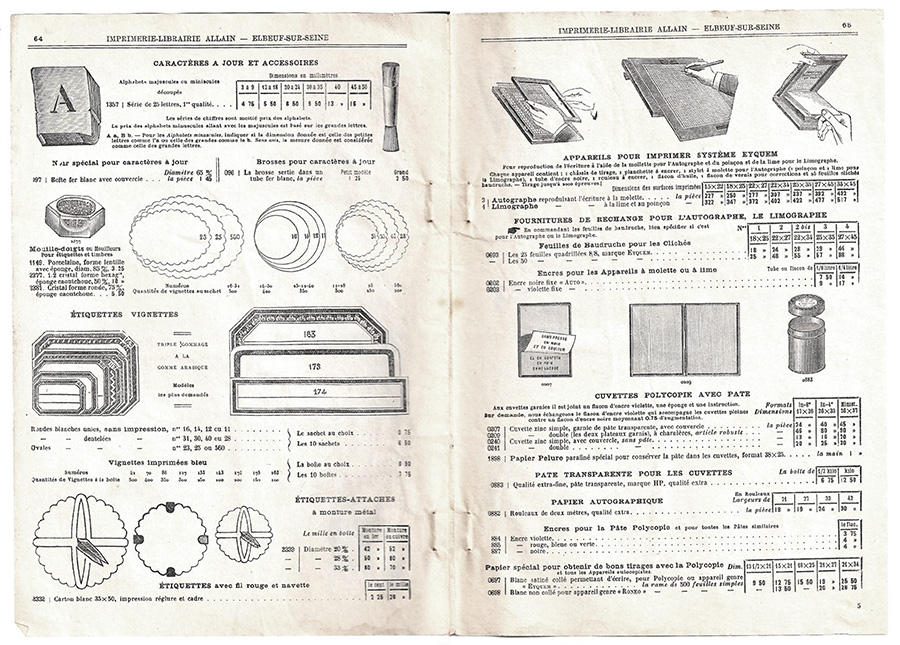 I also now propose you to a get a full pack of all the 10 Mr Cup ebooks ! Check the ebook section of the shop, and thanks for support !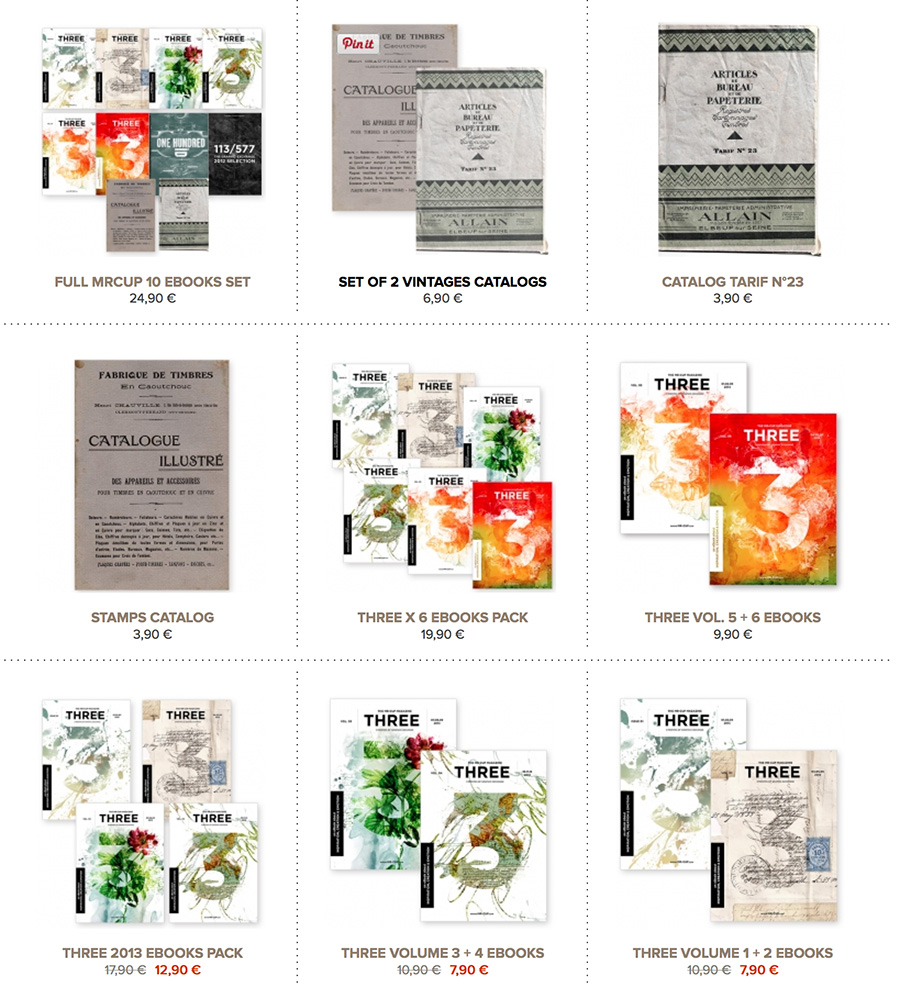 ---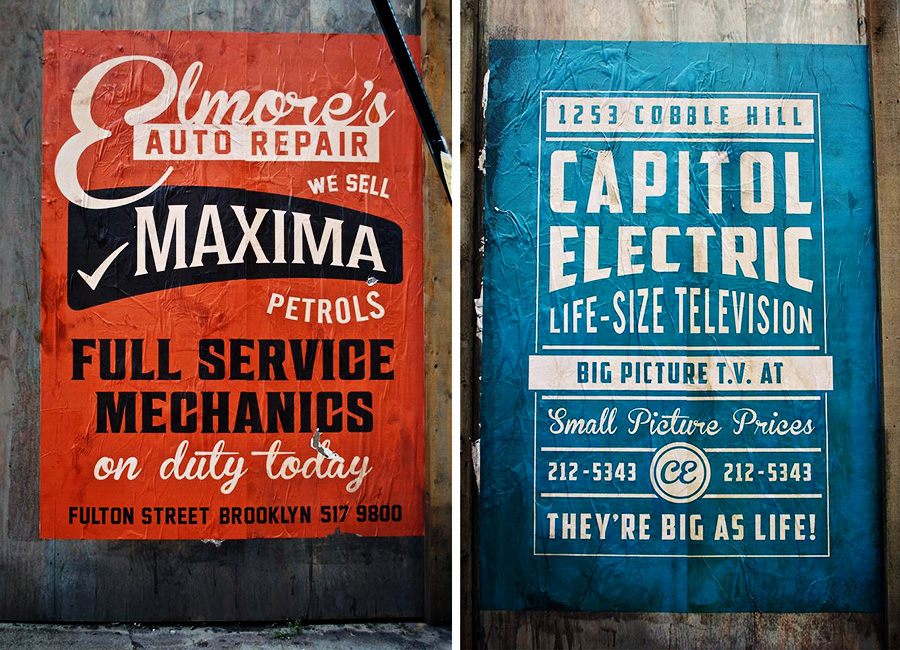 A Steven Spielberg-directed Cold War era movie was shoot over Brooklyn, NY last july. Old posters werre put all around the area... I love them !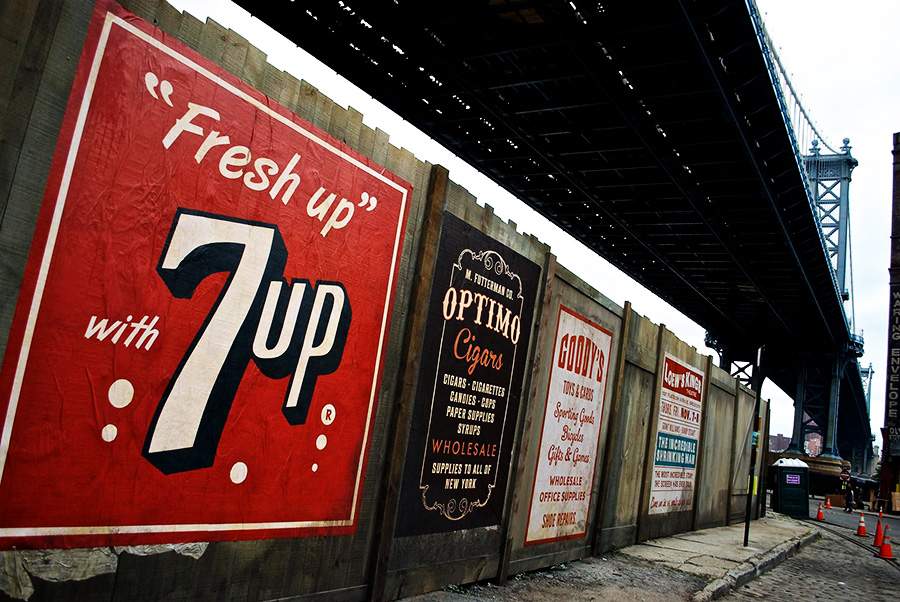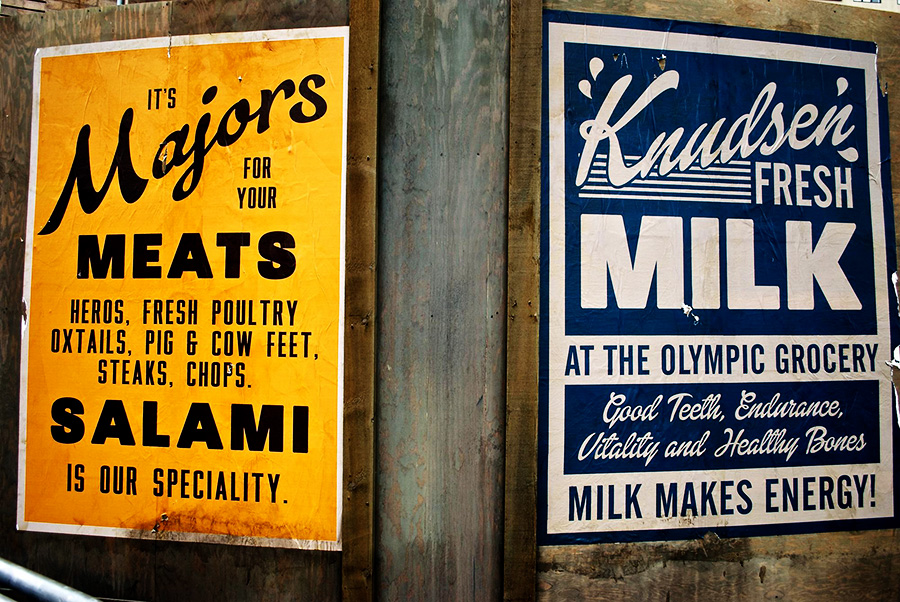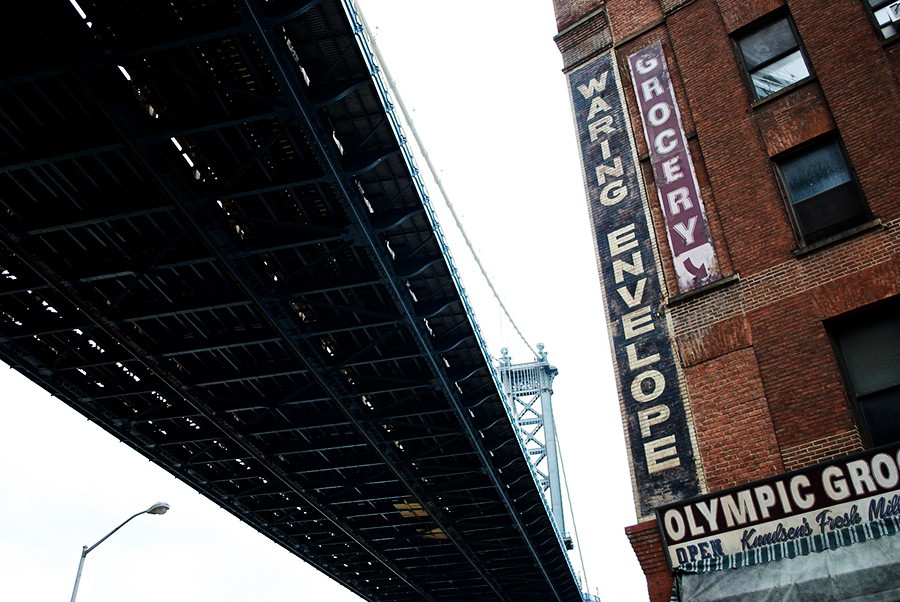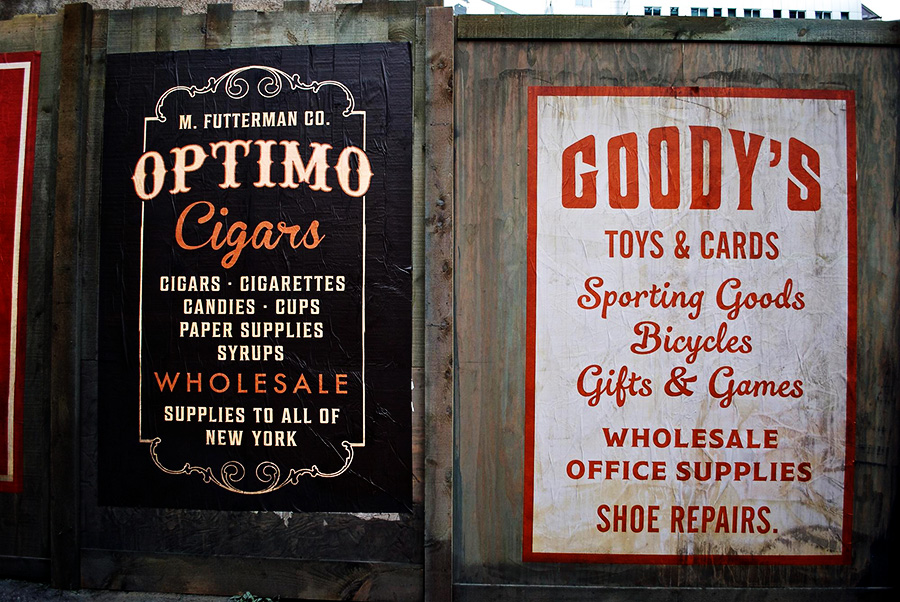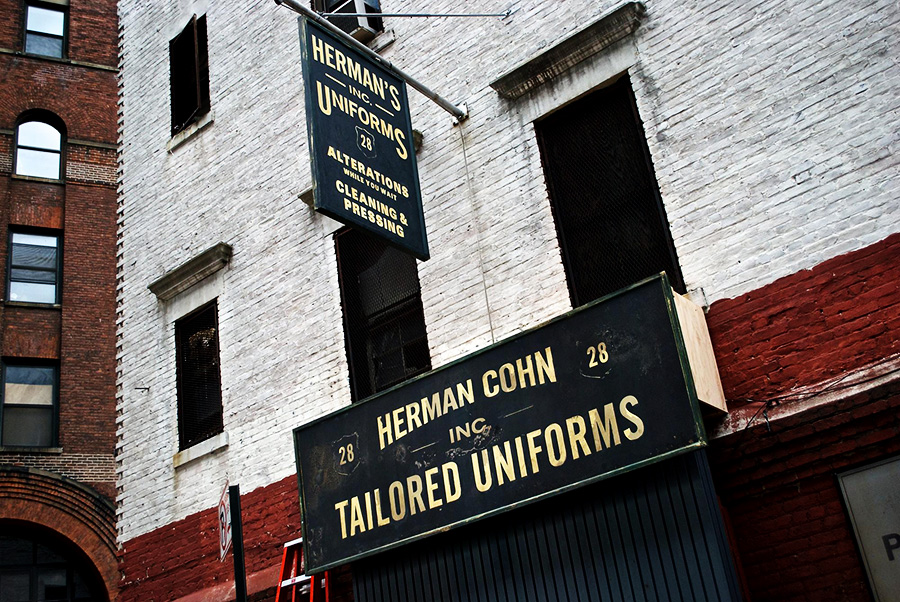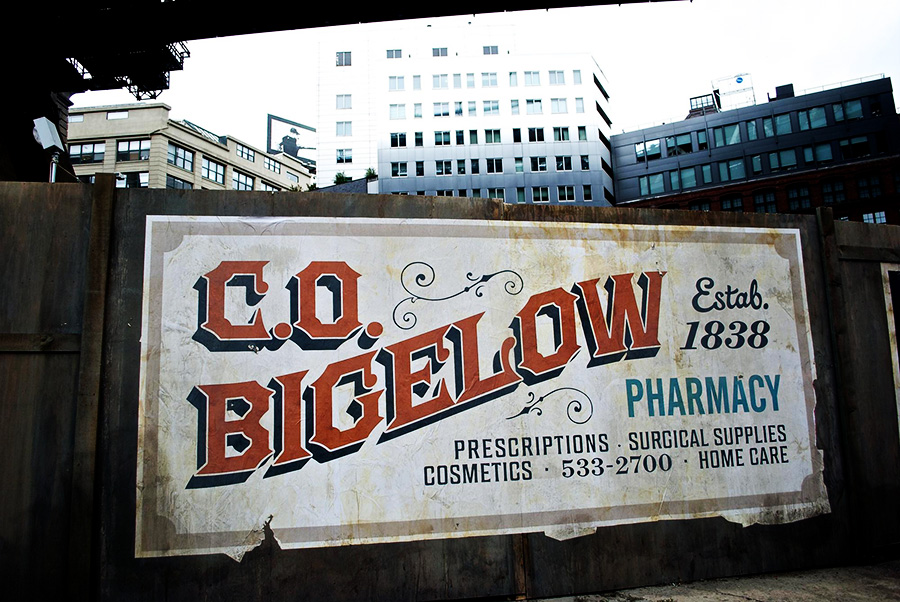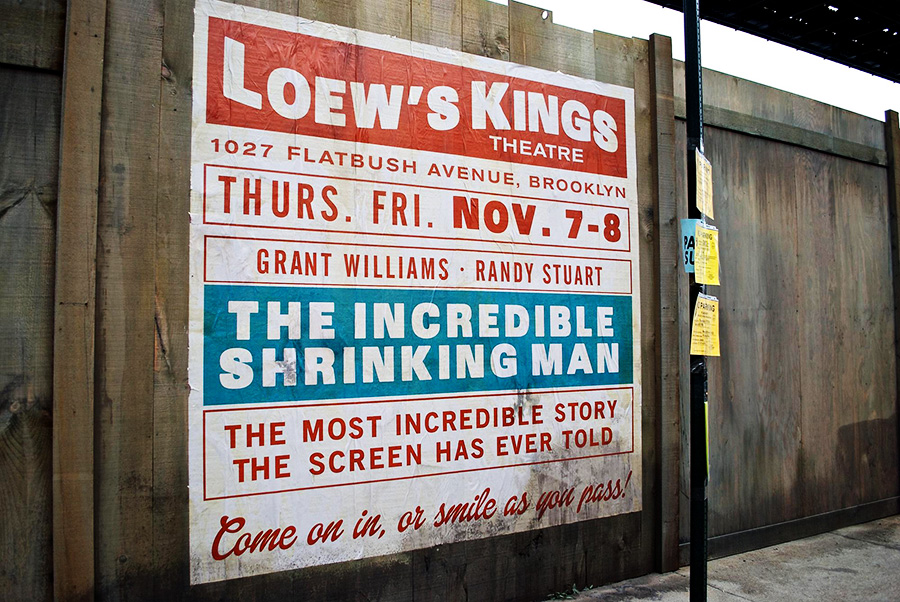 Via gothamist.com / photos by www.benjayphoto.com
---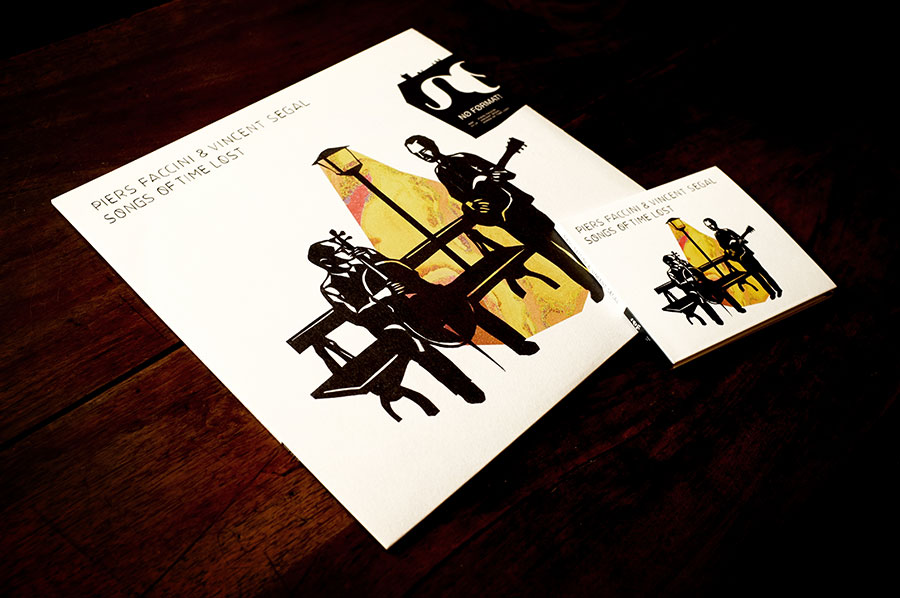 Some days after the surprising launch of U2 new album free on itunes, want to come back on my friend Piers Faccini new project : a duet album done with Vincent Segal issued on the No Format label ! I already talk about No format some weeks ago via Element-s, the studio who design all the album sleeve, including this one even if Piers did the cut out paper illustration ! Piers ask me to shoot the LP and CD. It is now available virtualy on the "usual" site but I invit you to buy it on vinyl which comes with download links !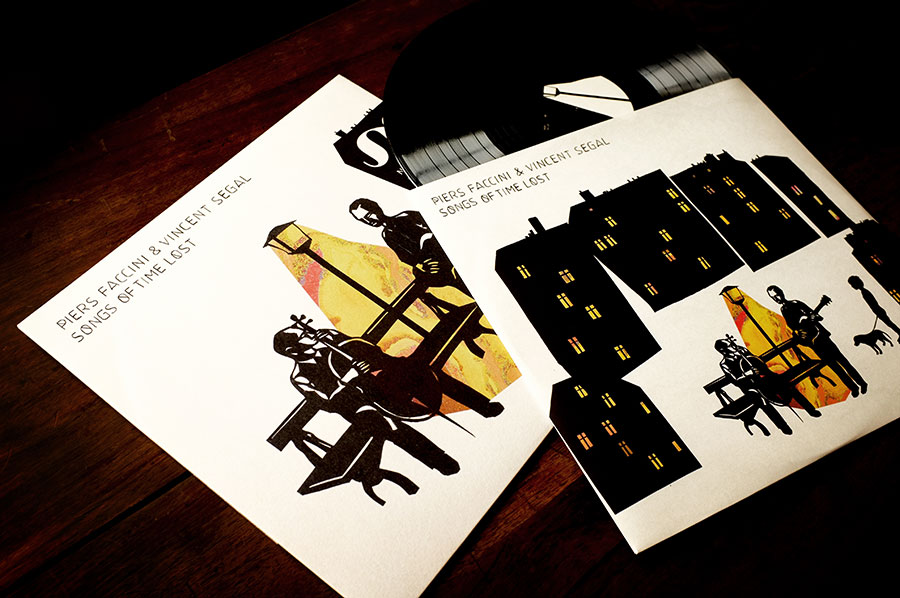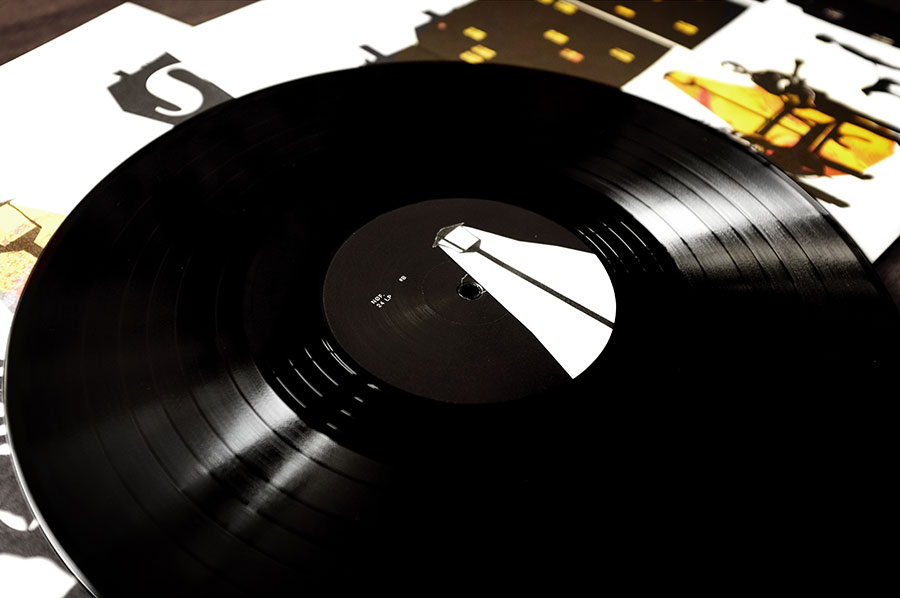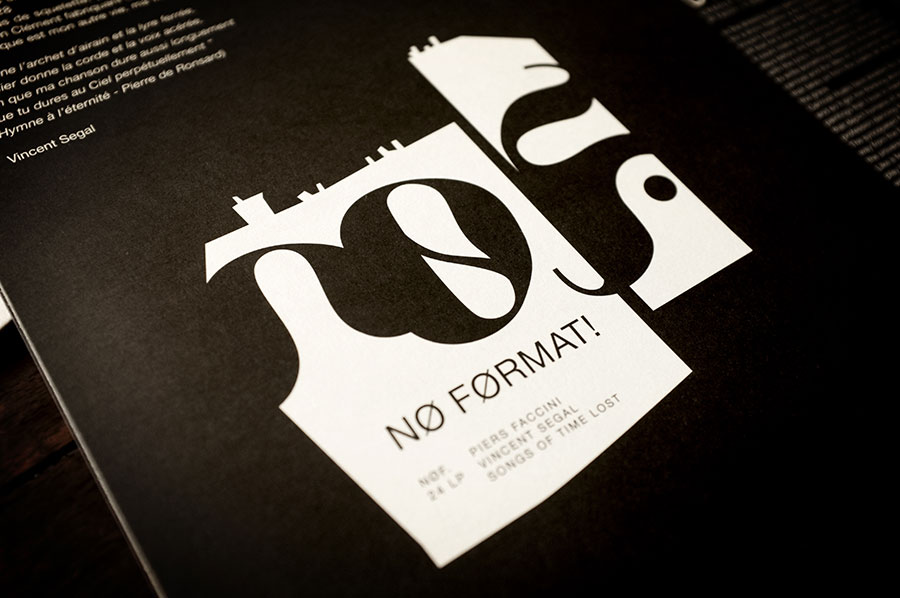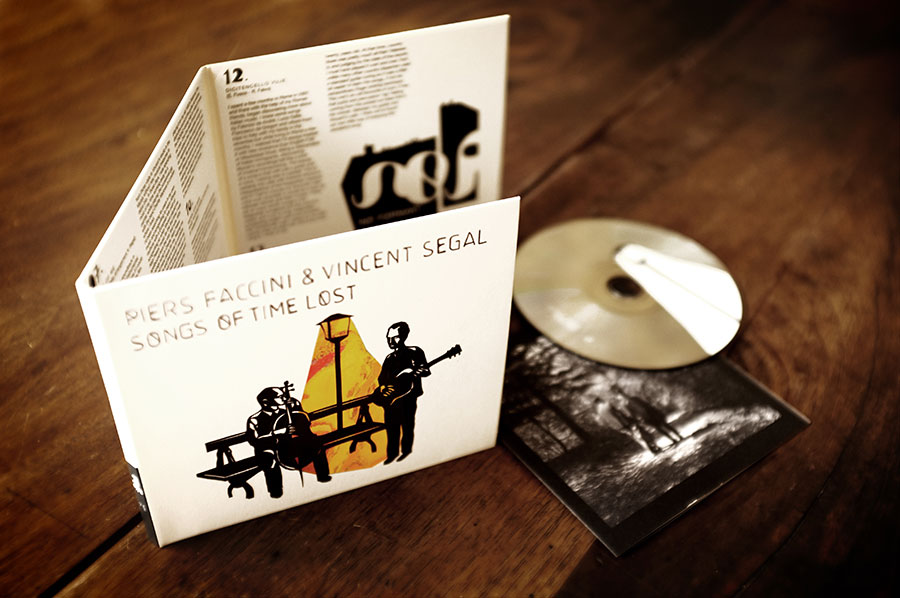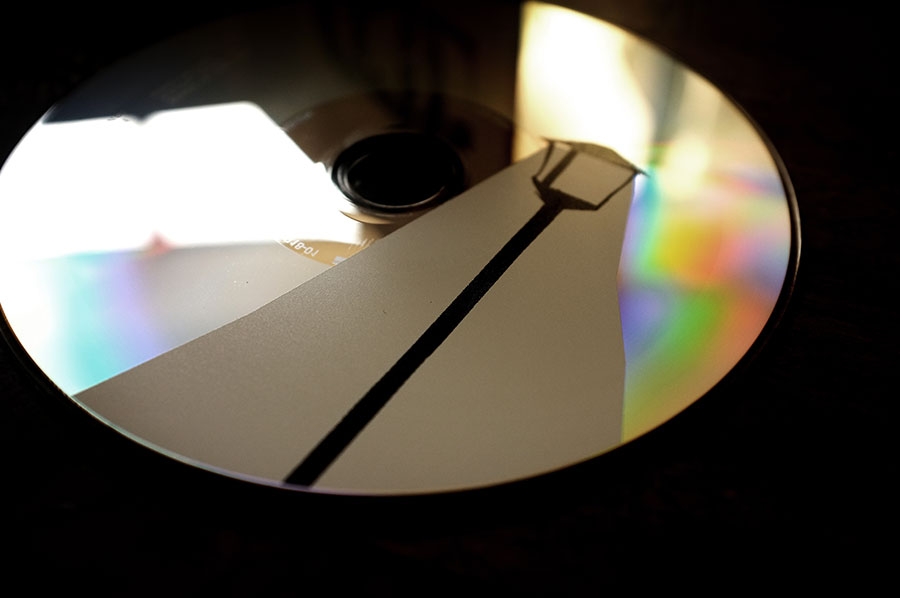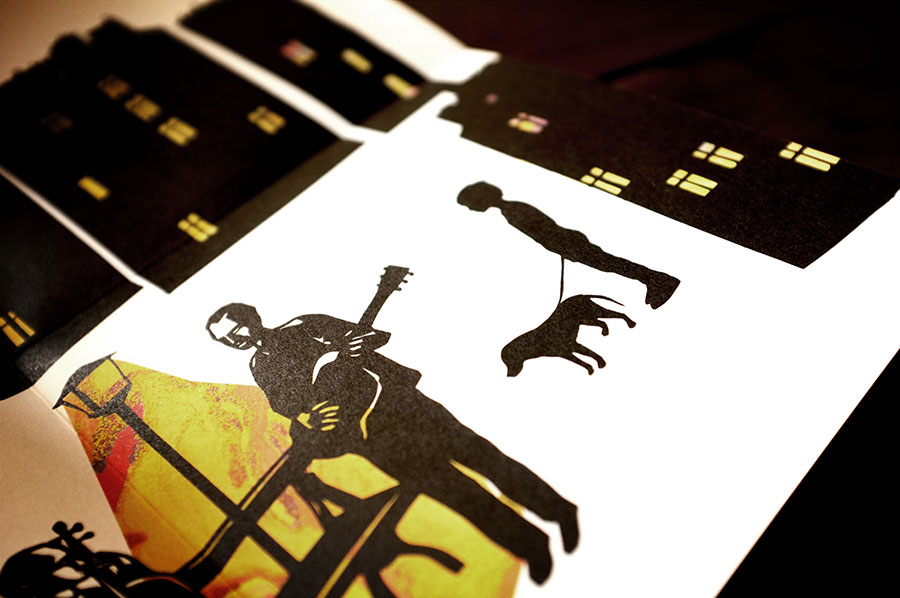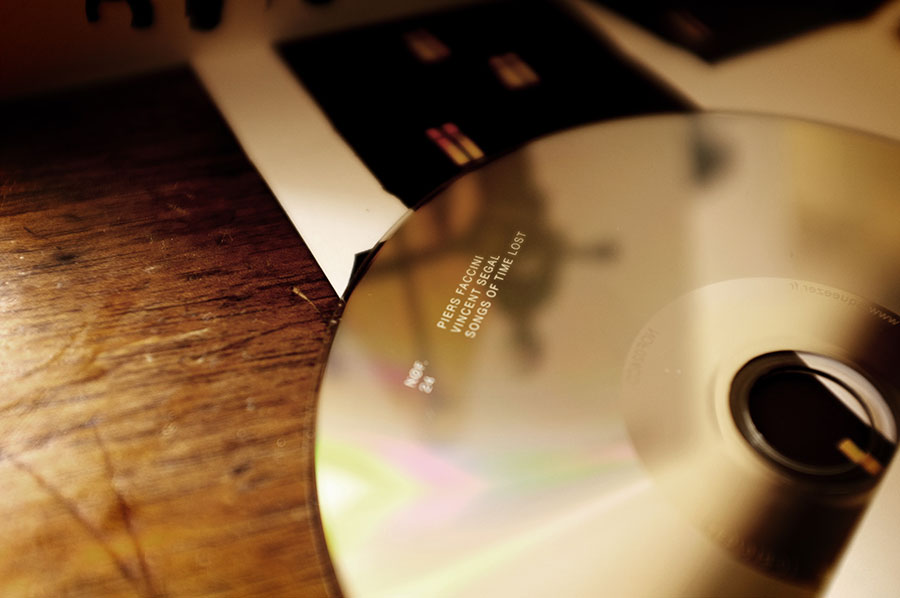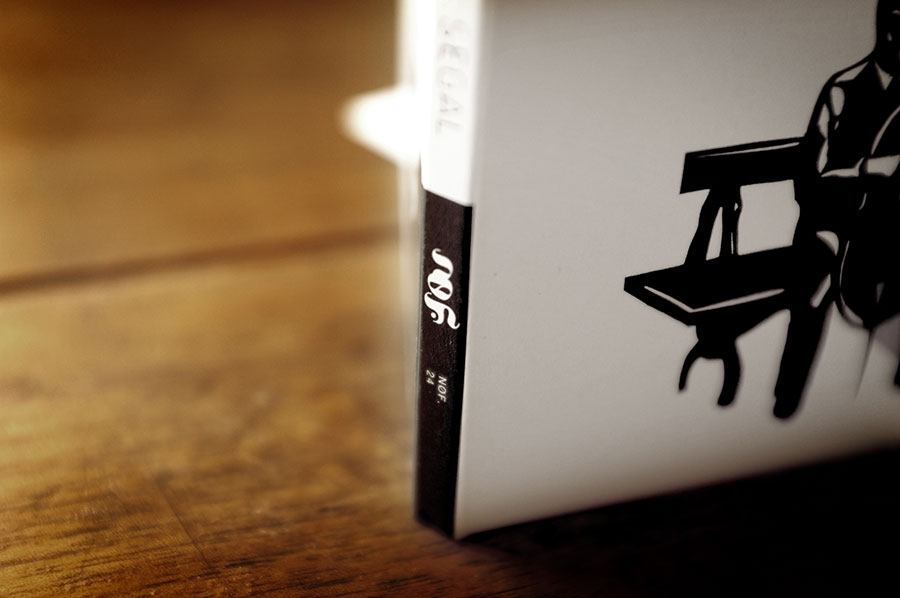 www.piersfaccini.com / Listen to a track here
---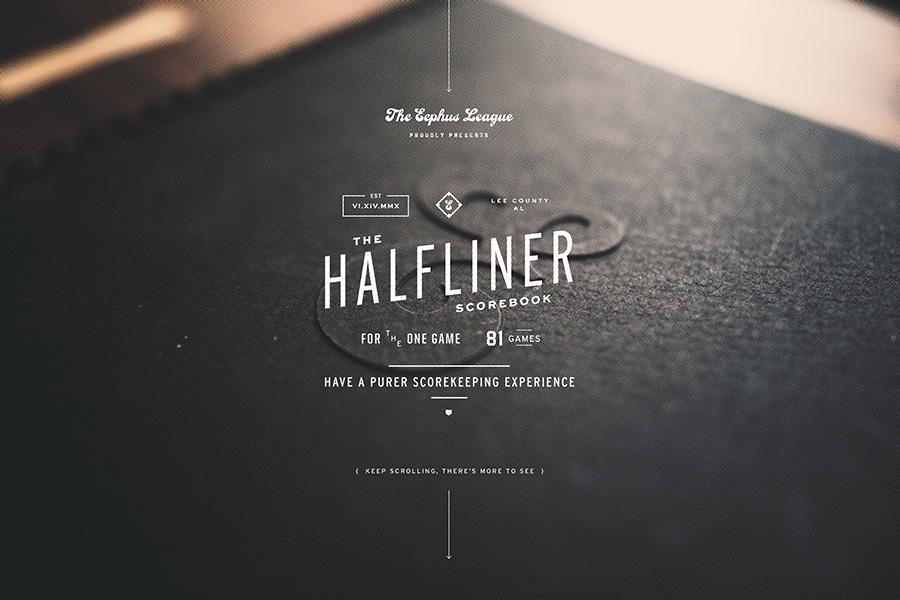 I already publish Bethany Heck on this blog, but it was in 2011 ! New selection of very detailed projects !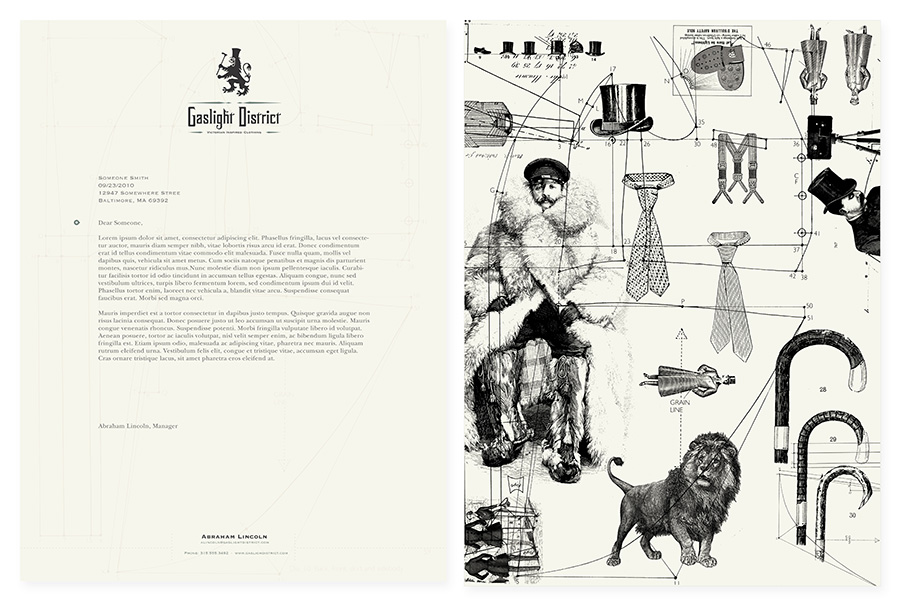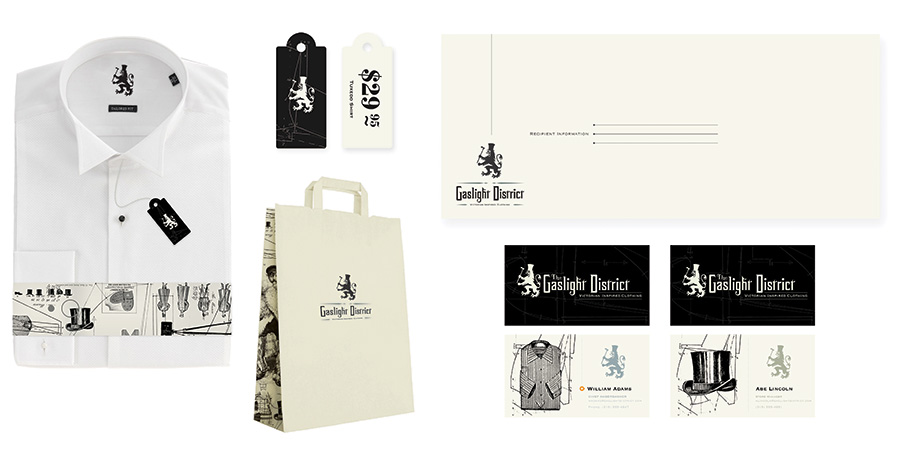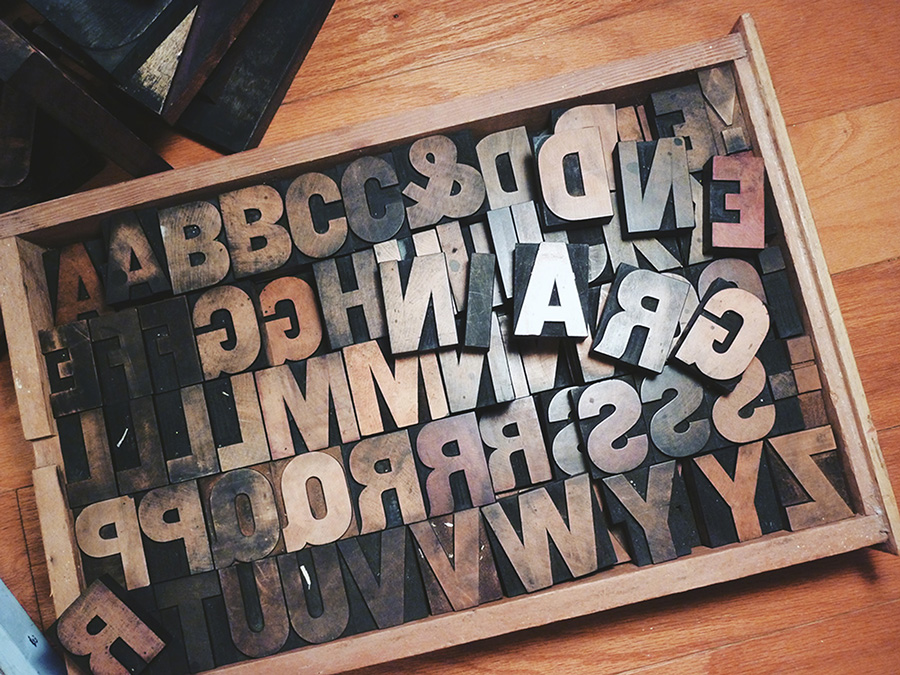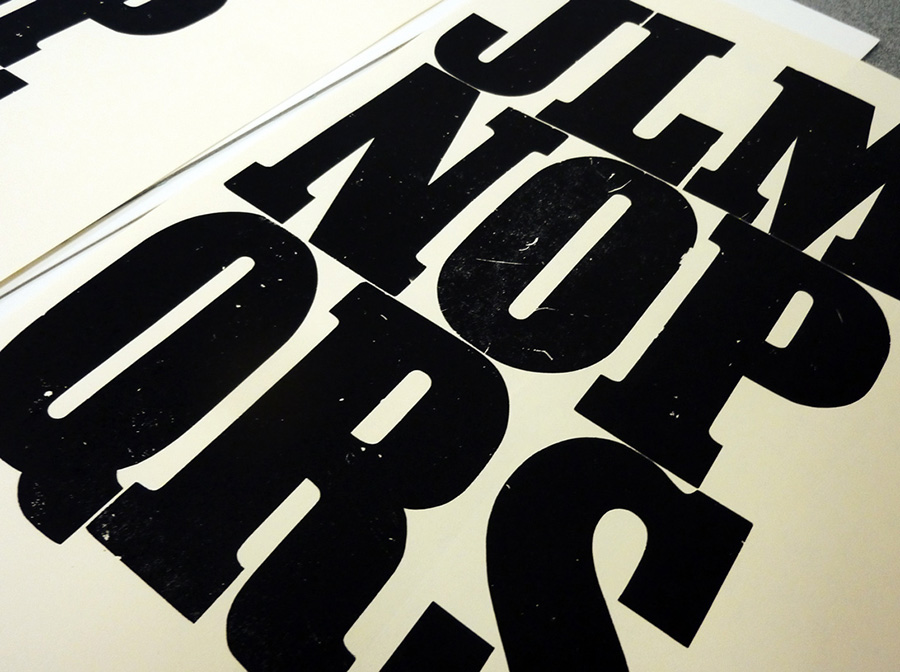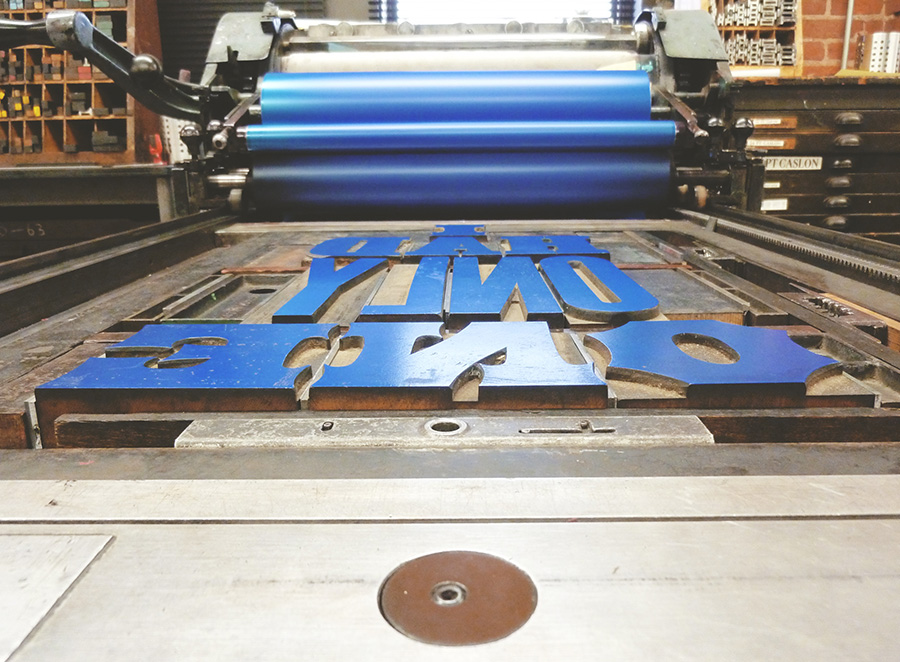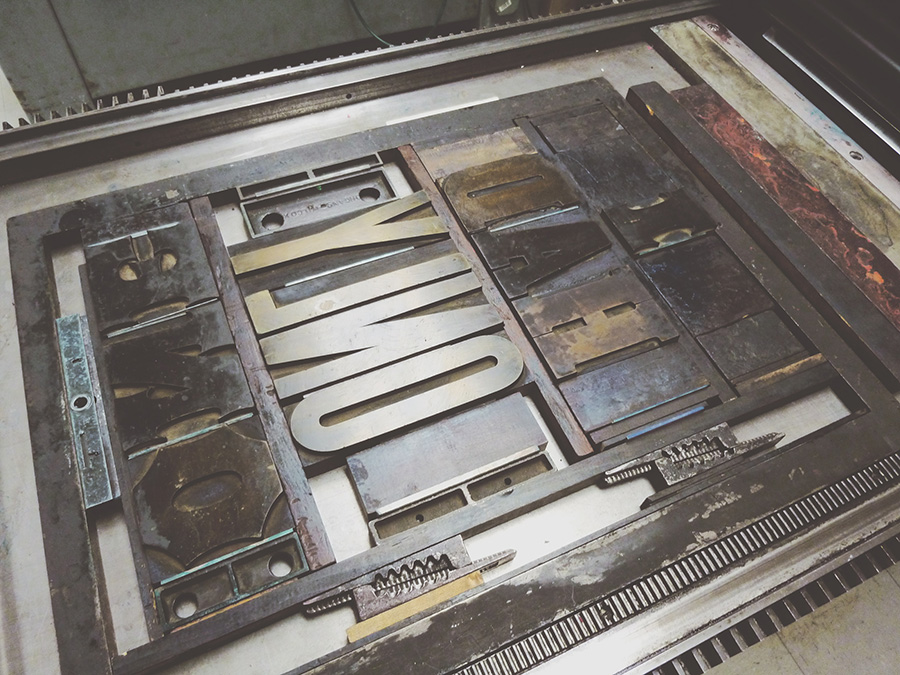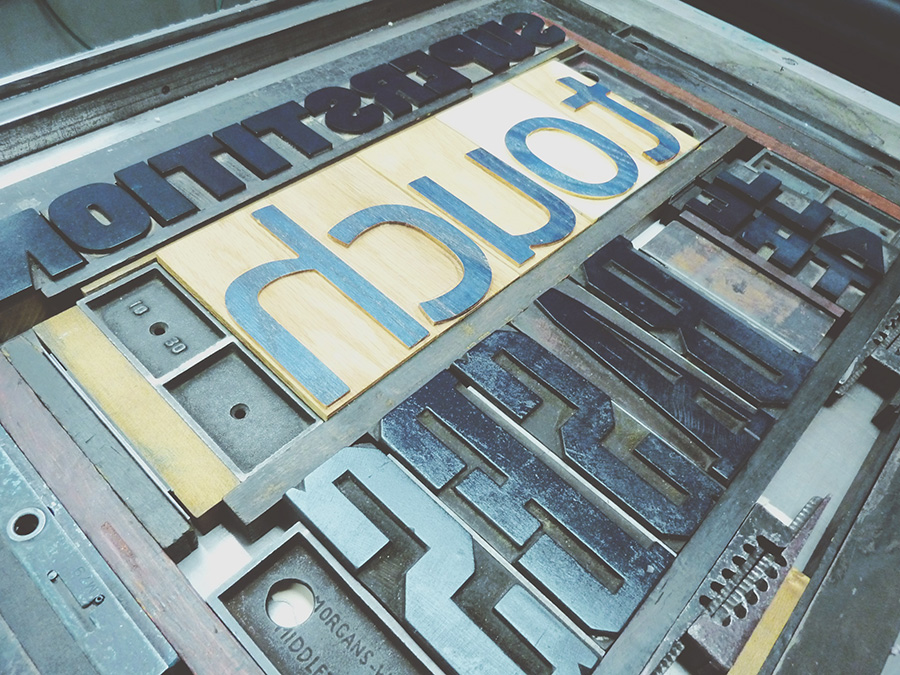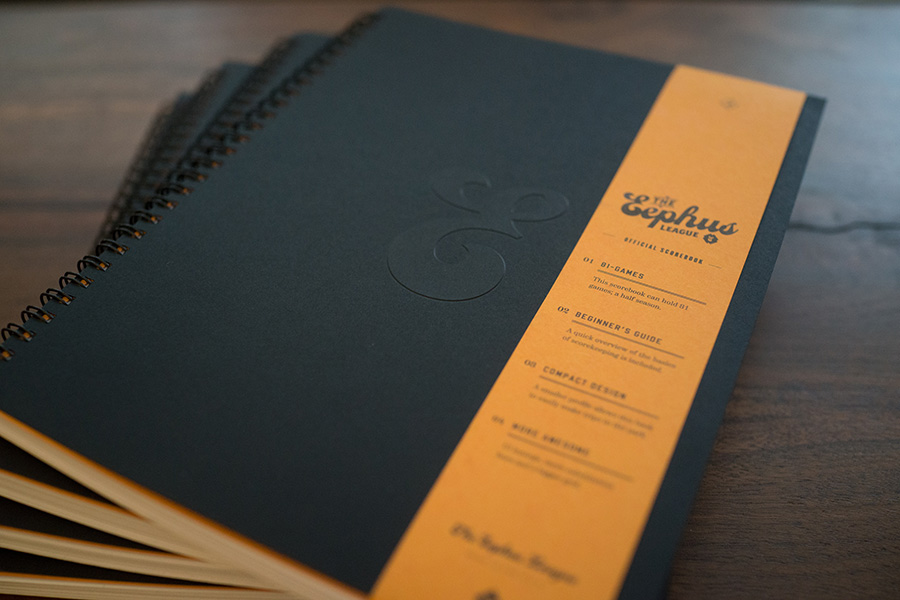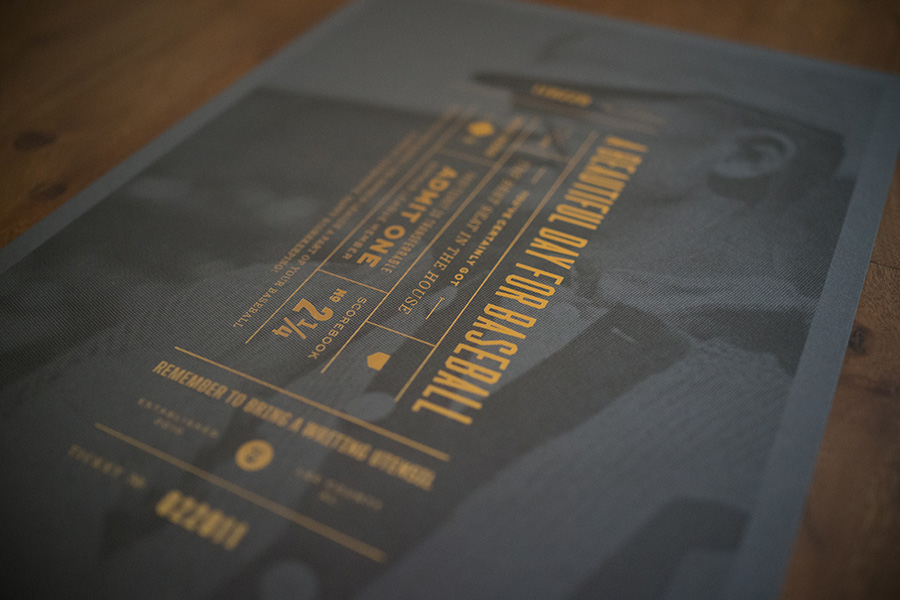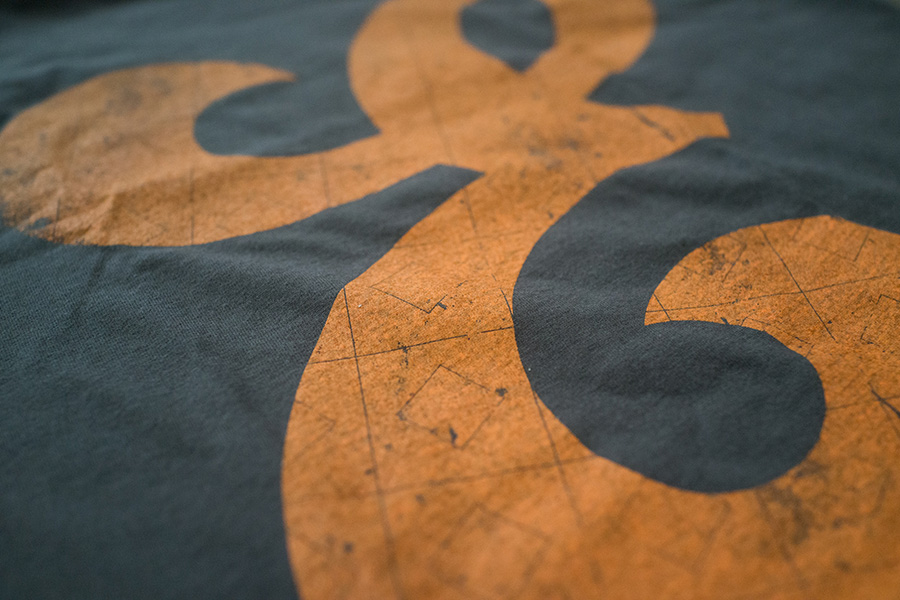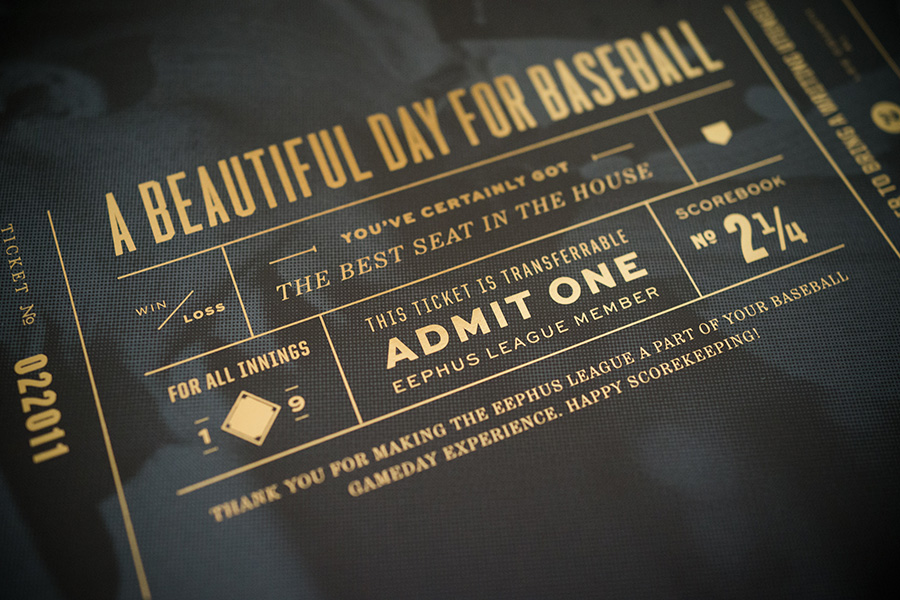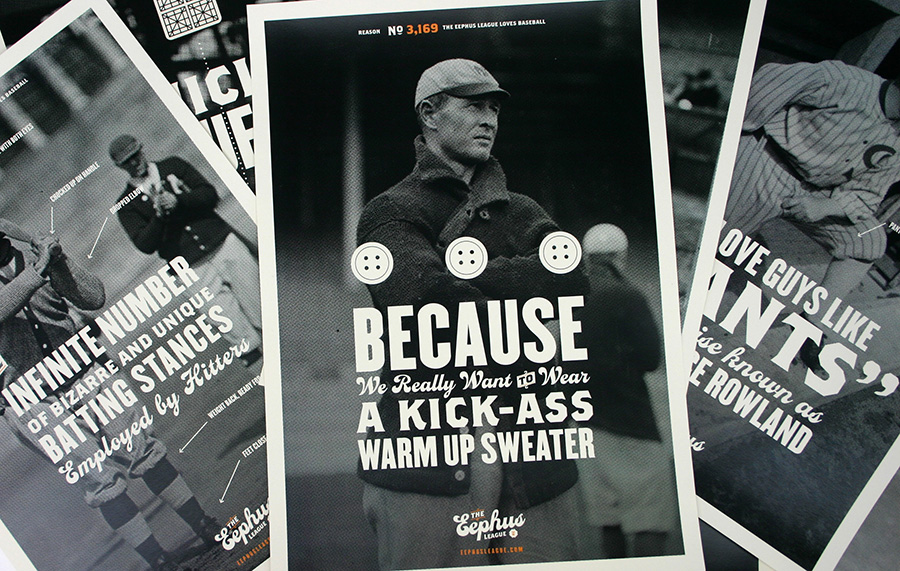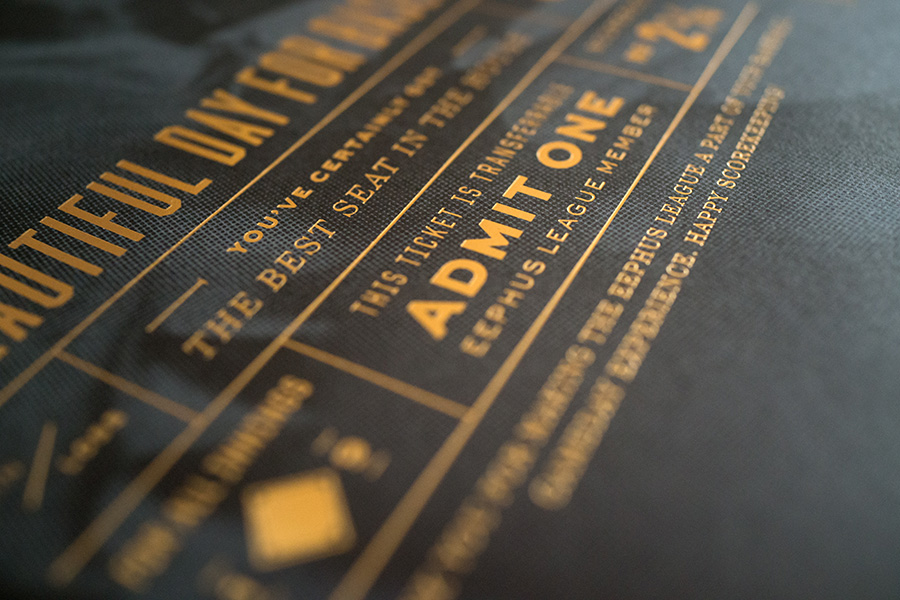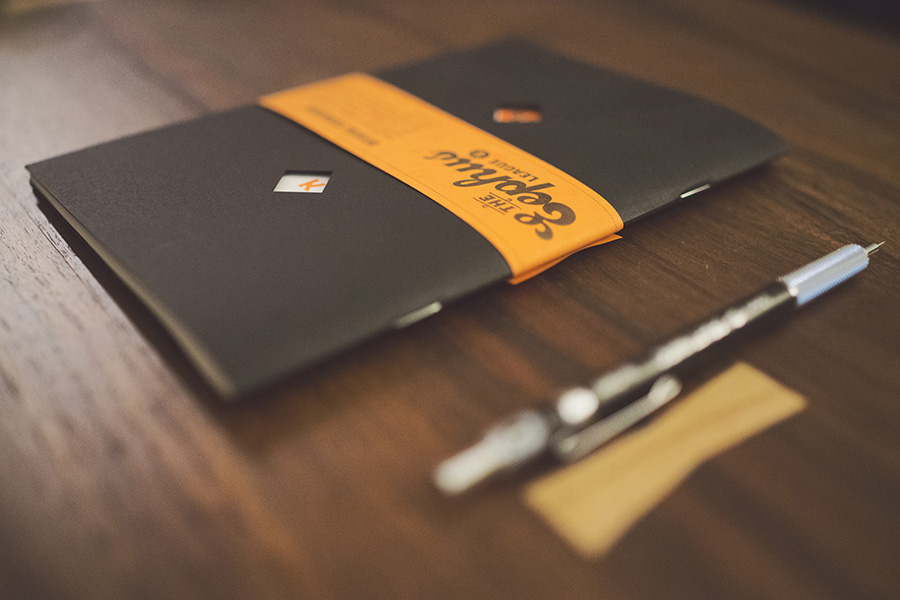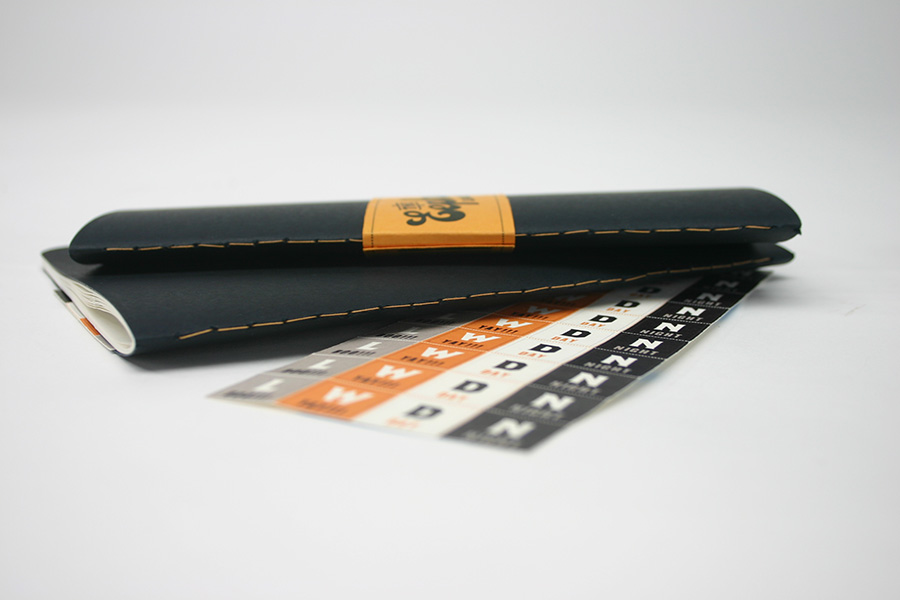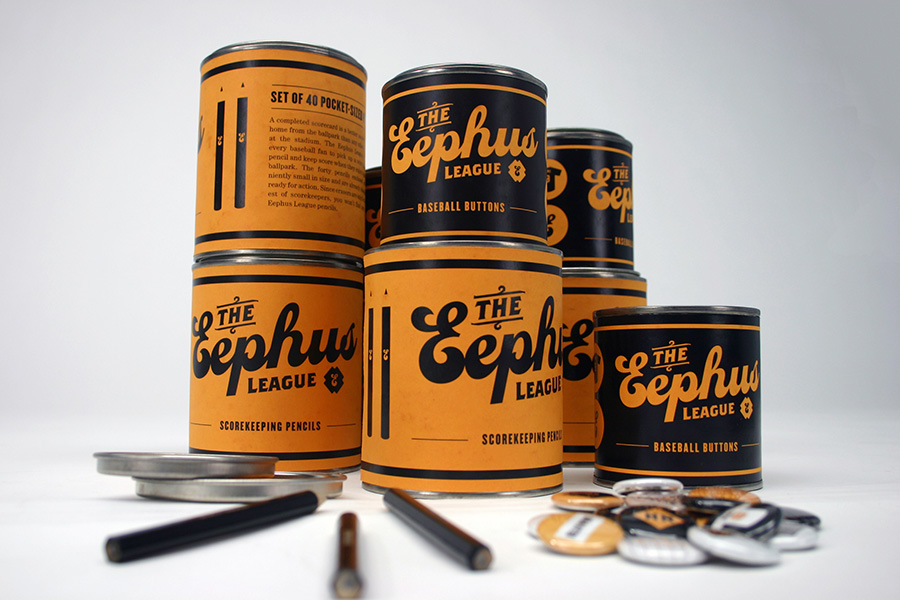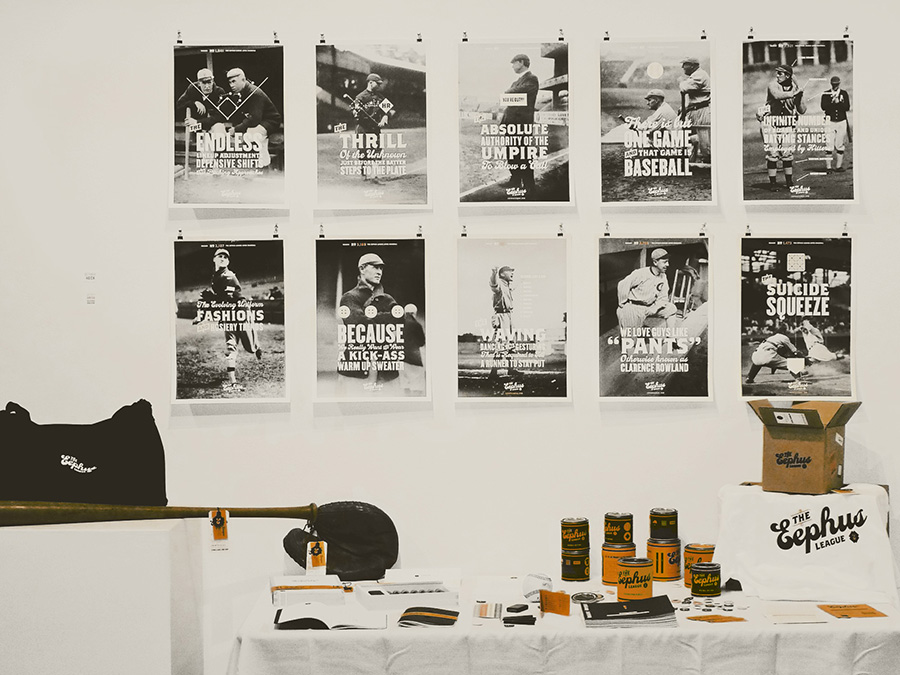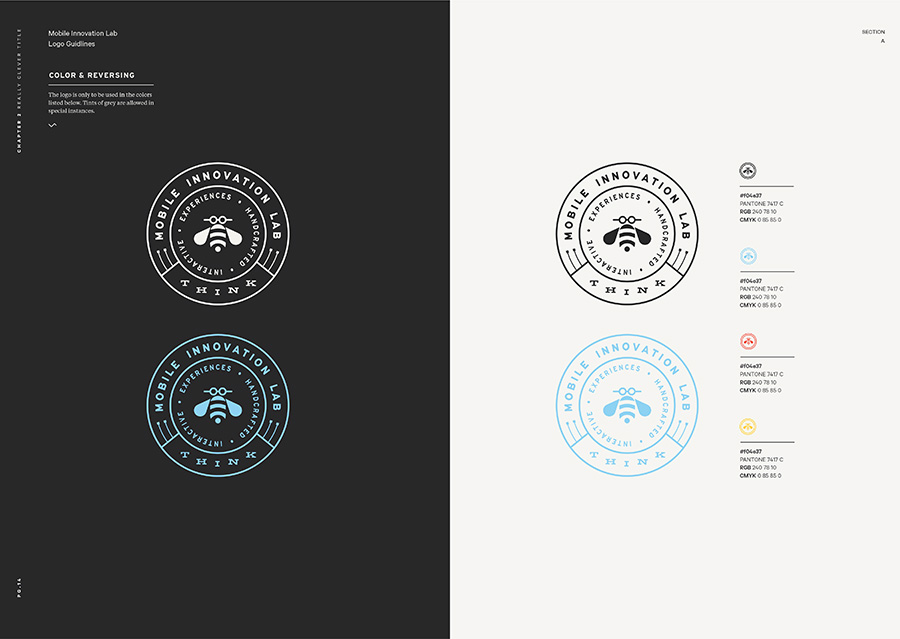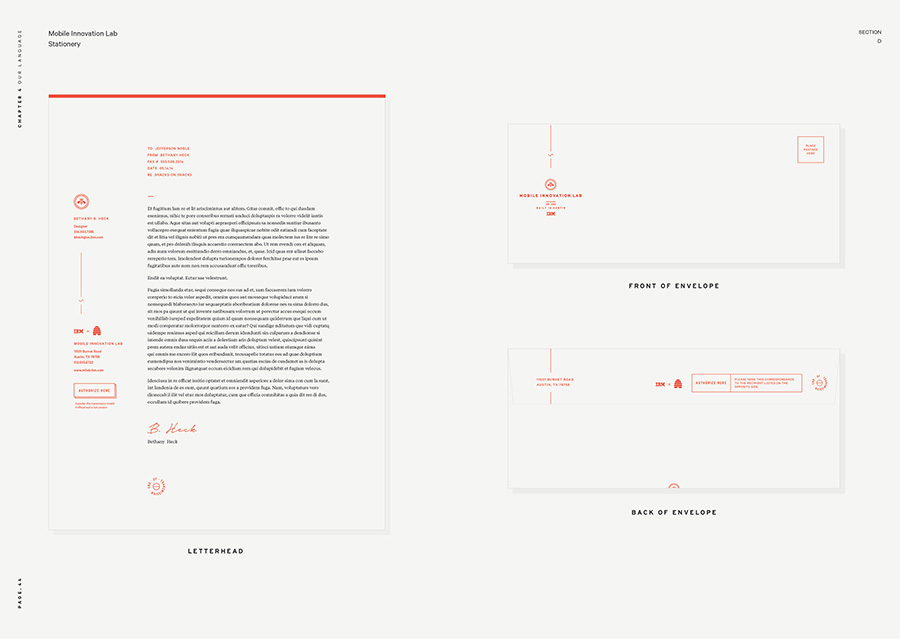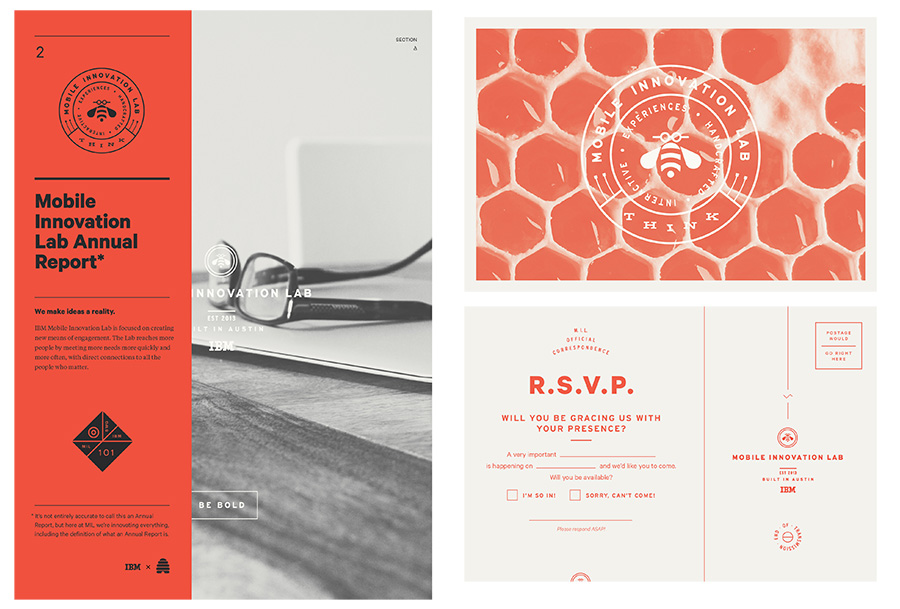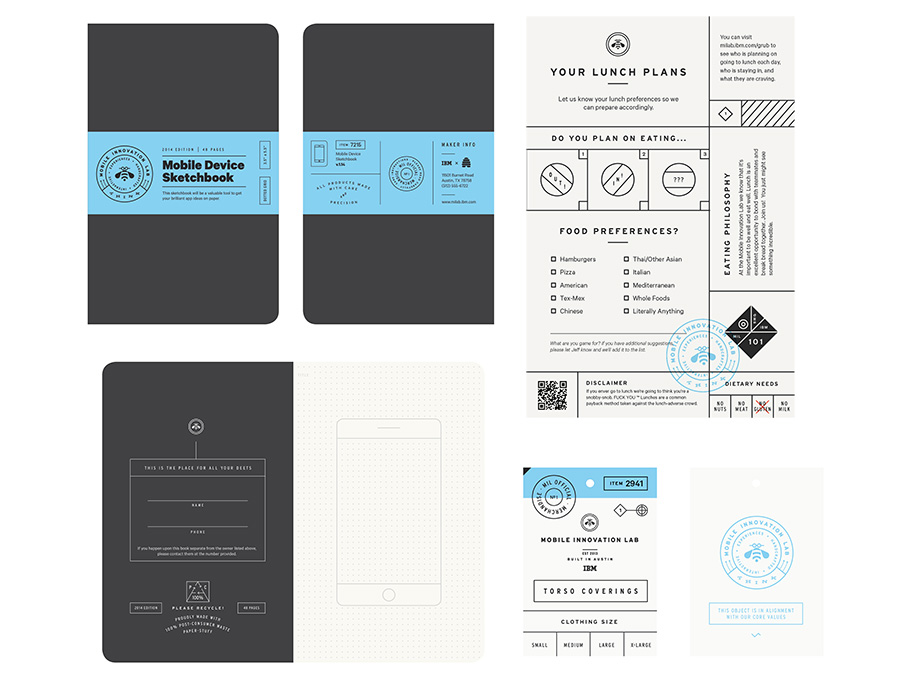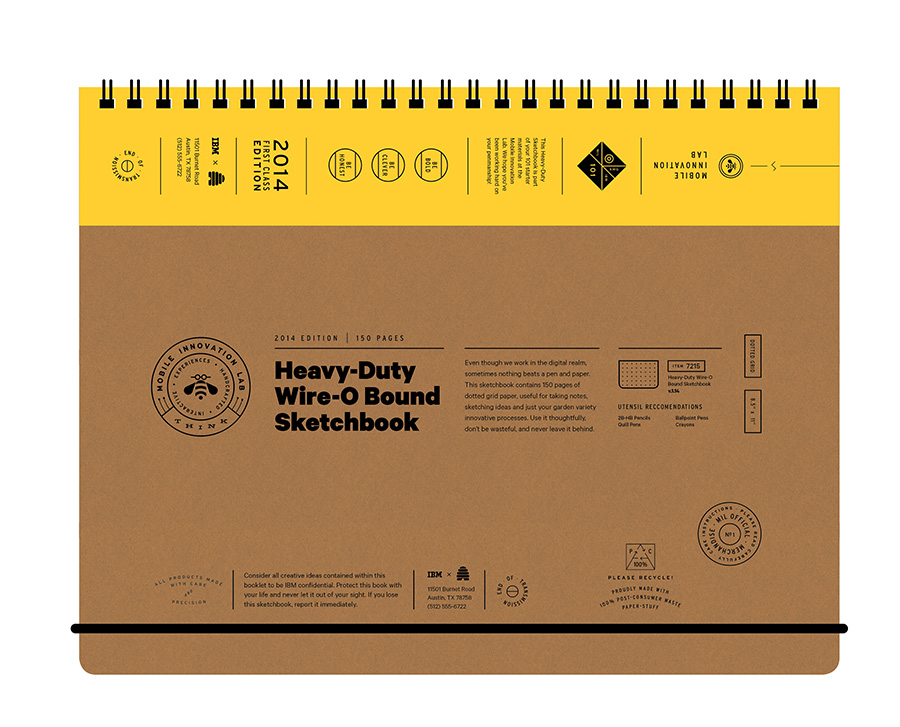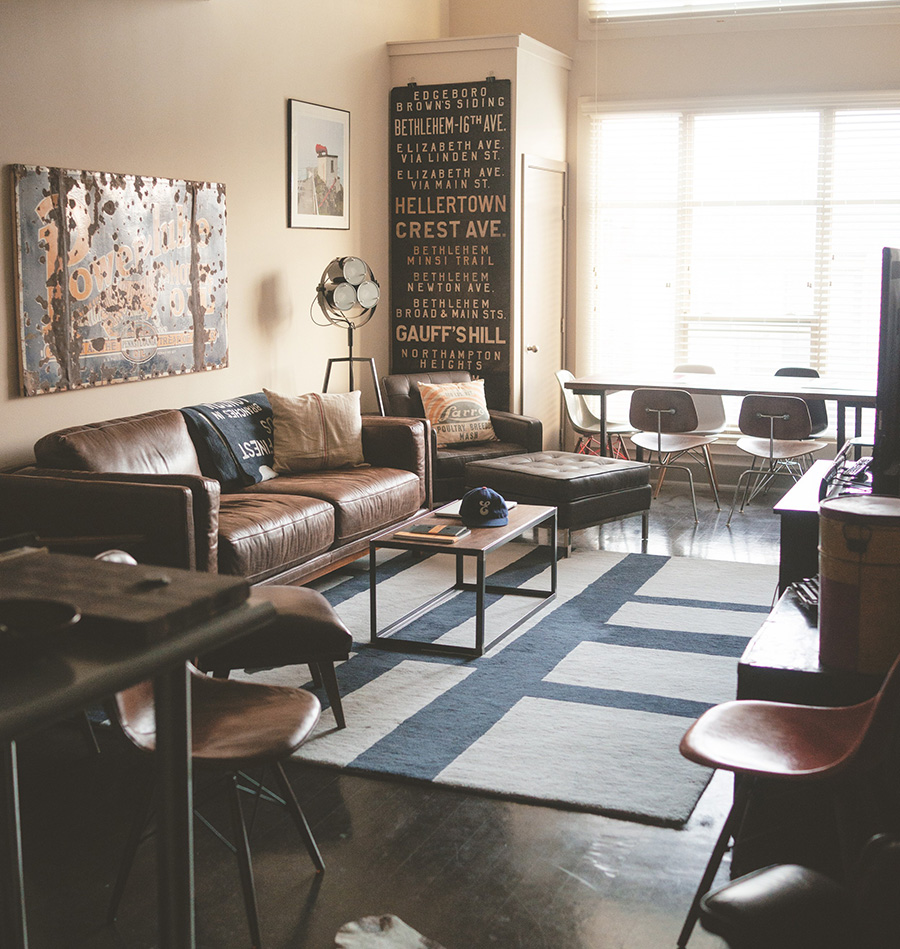 ---
---
---