posted in Graphic
Sunday, 28 December 2014
from
Grabels
(near

Montepllier

)
/

France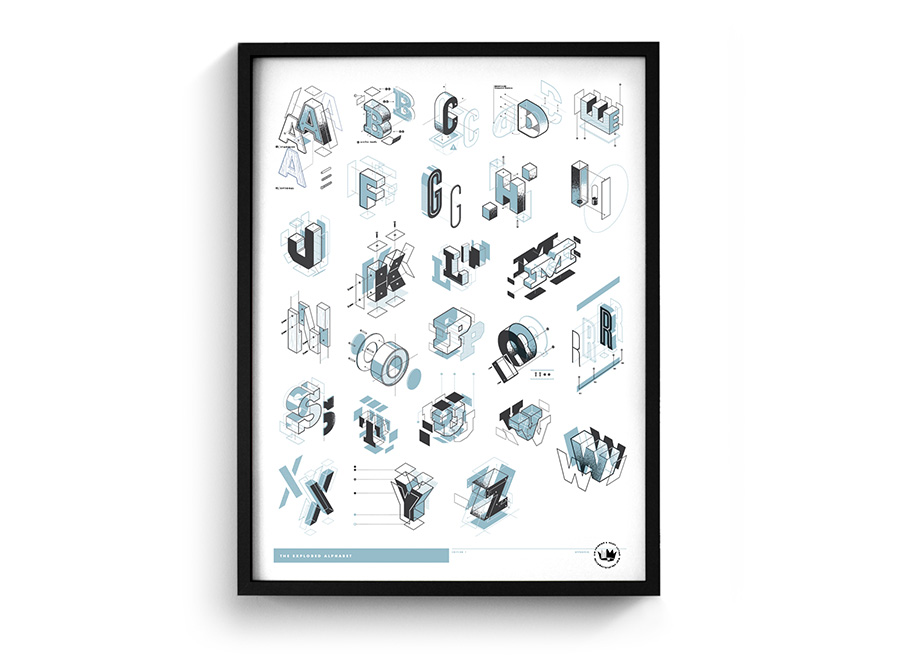 Hope you all have a great christmas time.
I love the Exploded Alphabet by Matt Stevens. I post about the first part last year, and was happy to see the complete alphabet. I ask Matt to design one sentense for the 2015 letterpress calendar, and the result is perfect for letterpress printing and for he first month of the year with this good resolution "Do it now, sometimes Later becomes Never".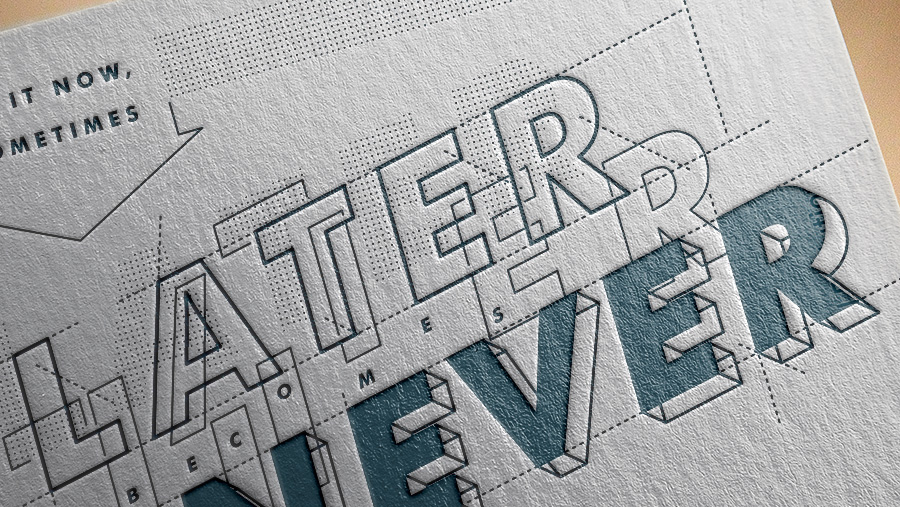 Here come bigger pictures of the complete alphabet.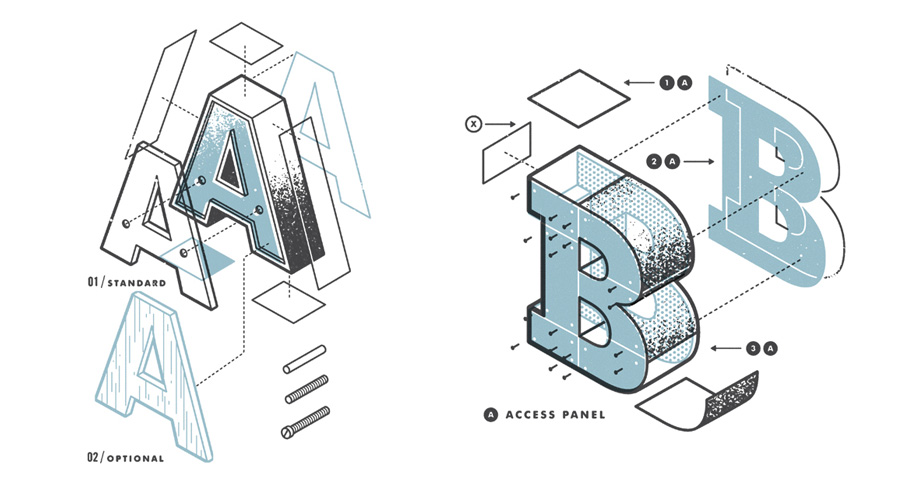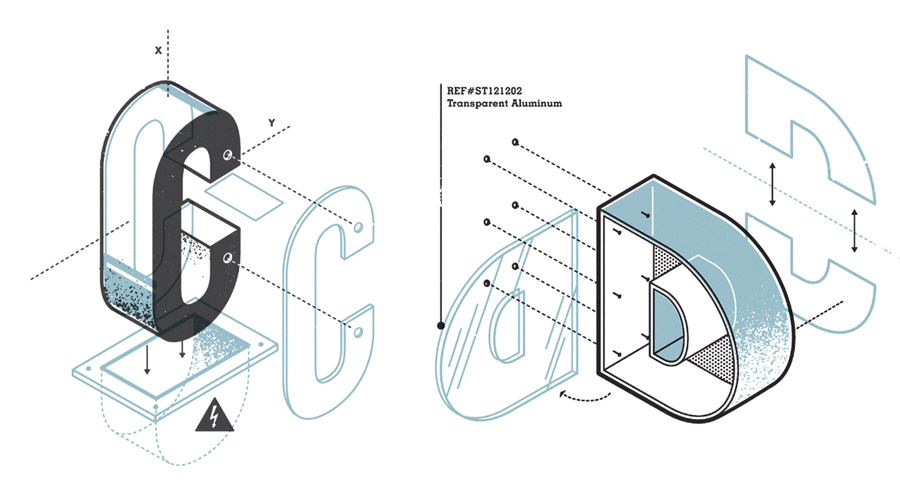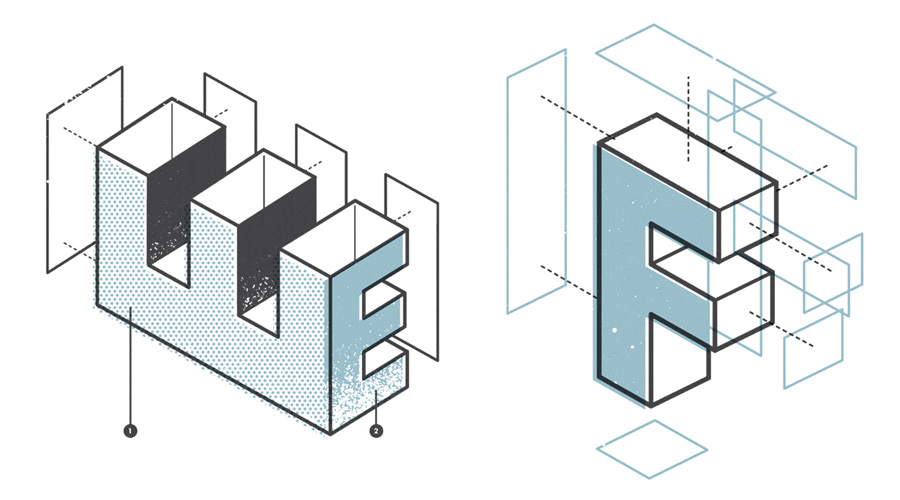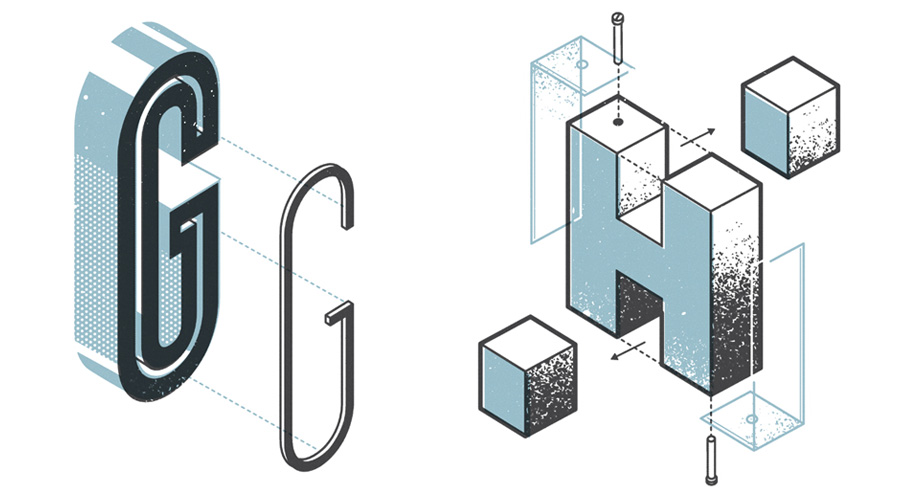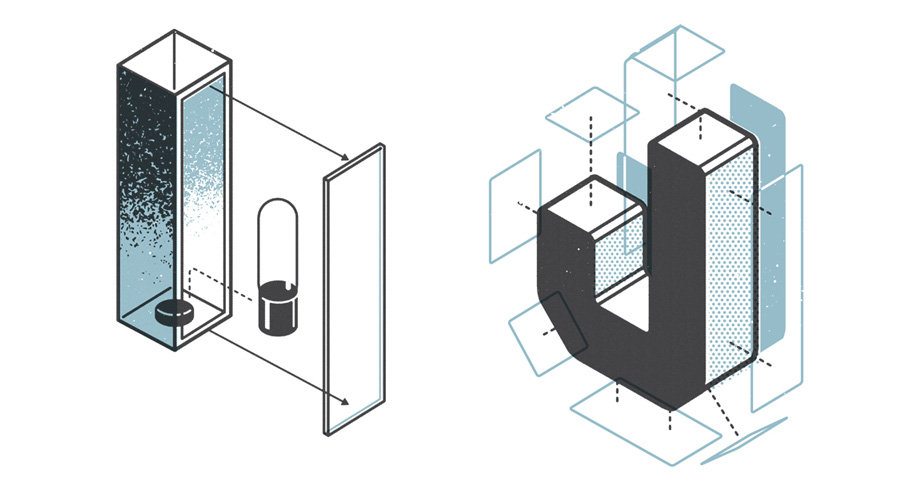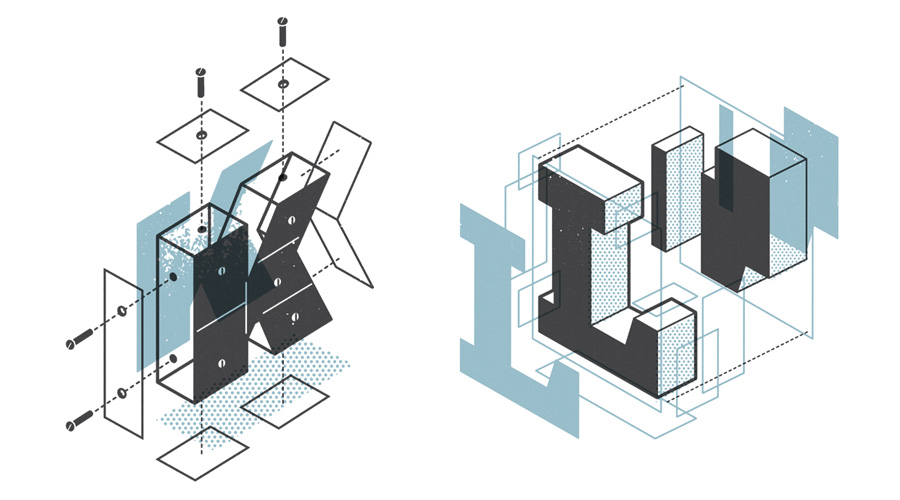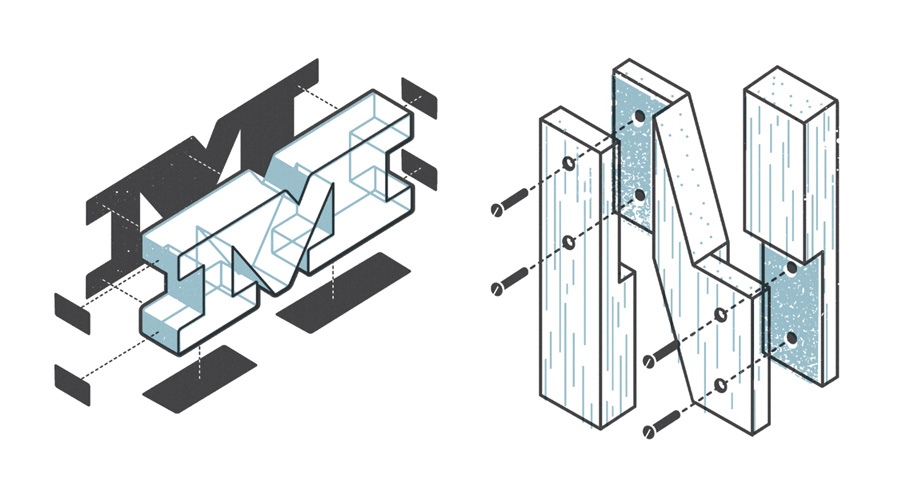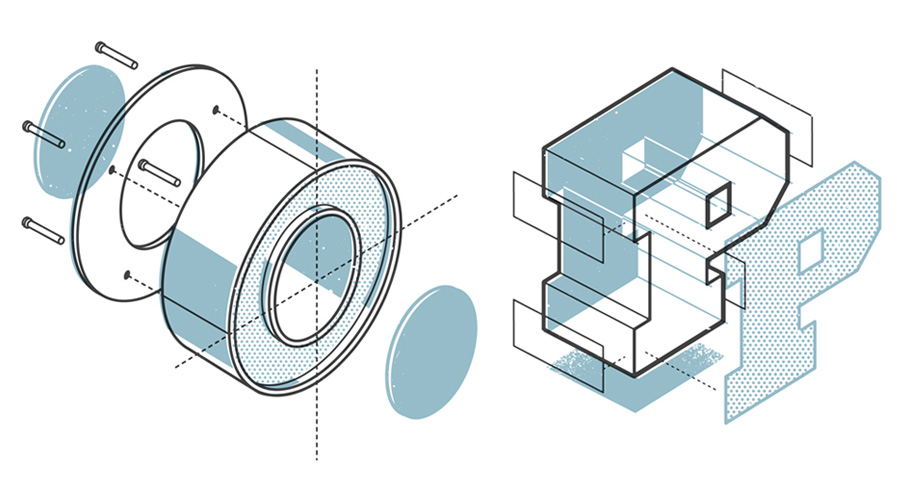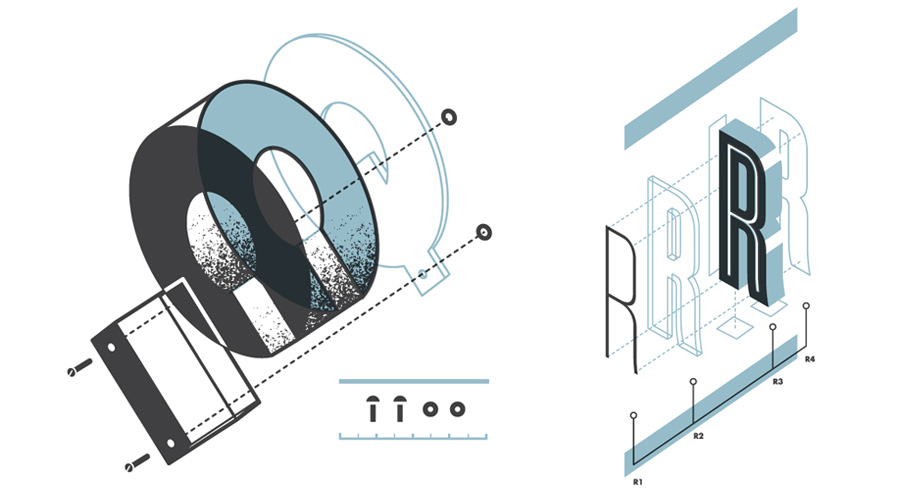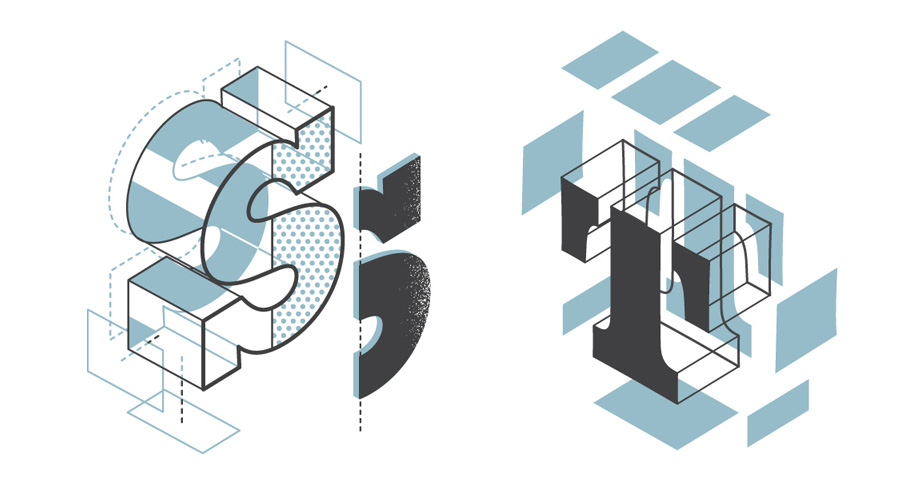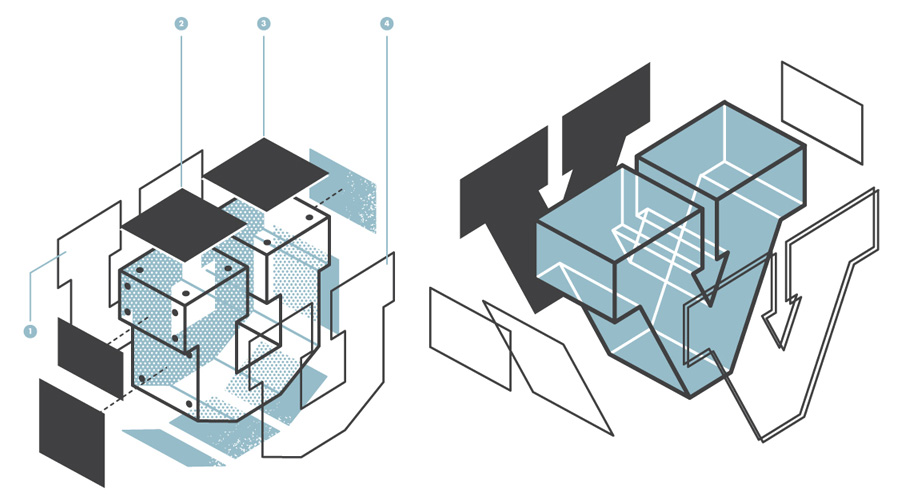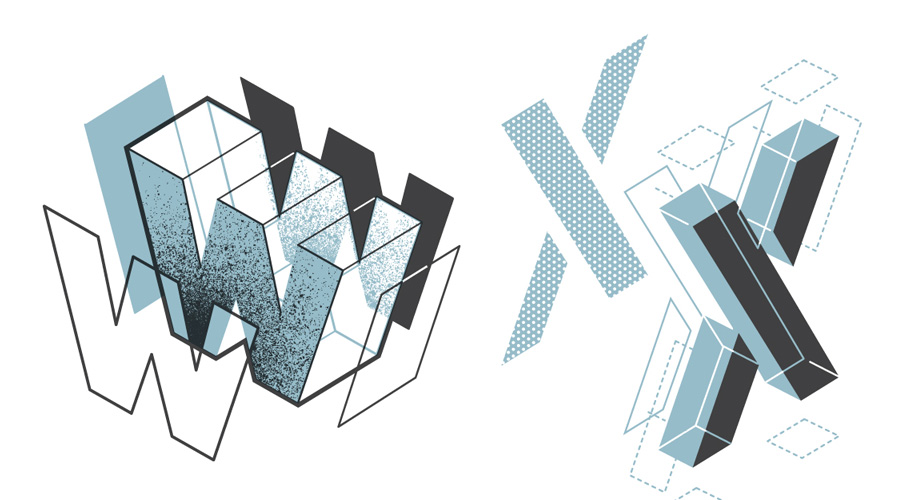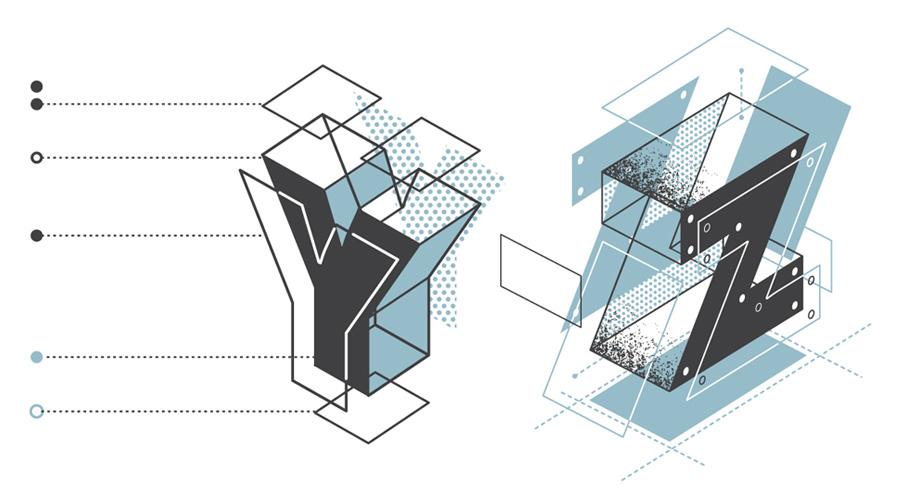 Get the poster here, and check Matt Stevens society6 page for more products. Get your calendar in the shop.
This is an other project by Matt :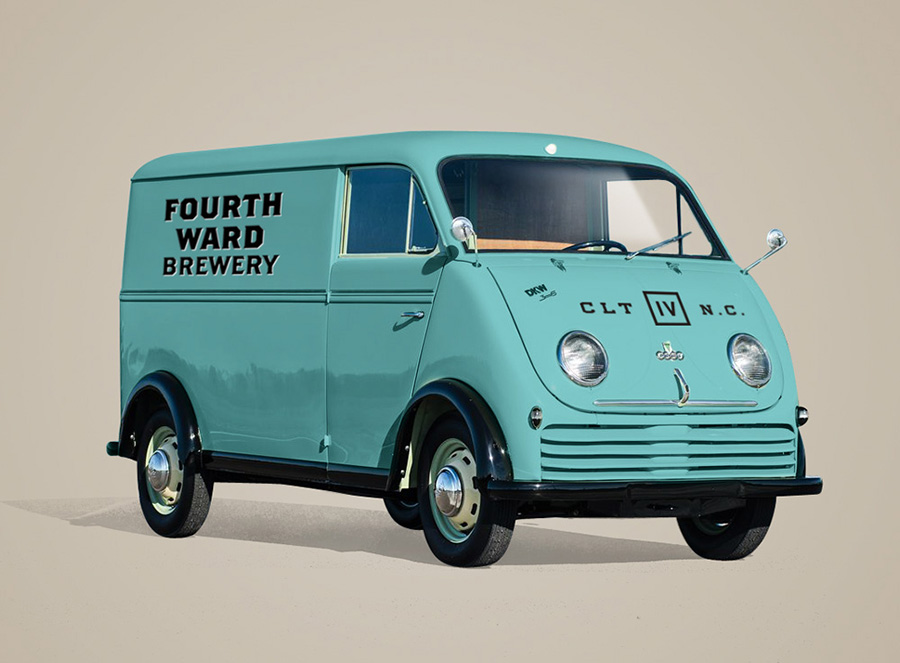 Another great project by Matt Stevens, the man behind the The Exploded Alphabet !