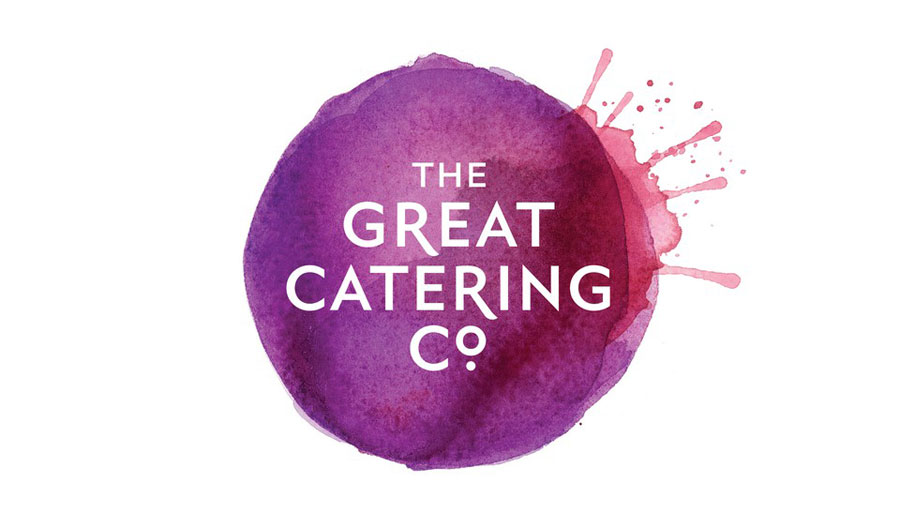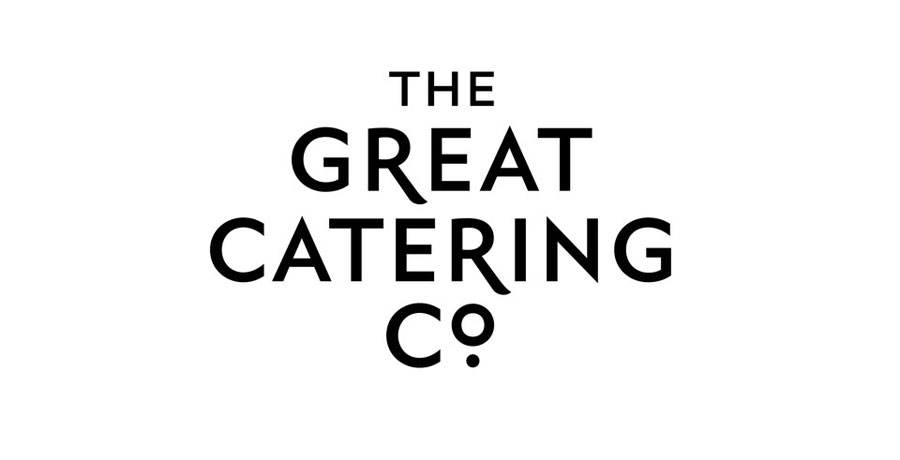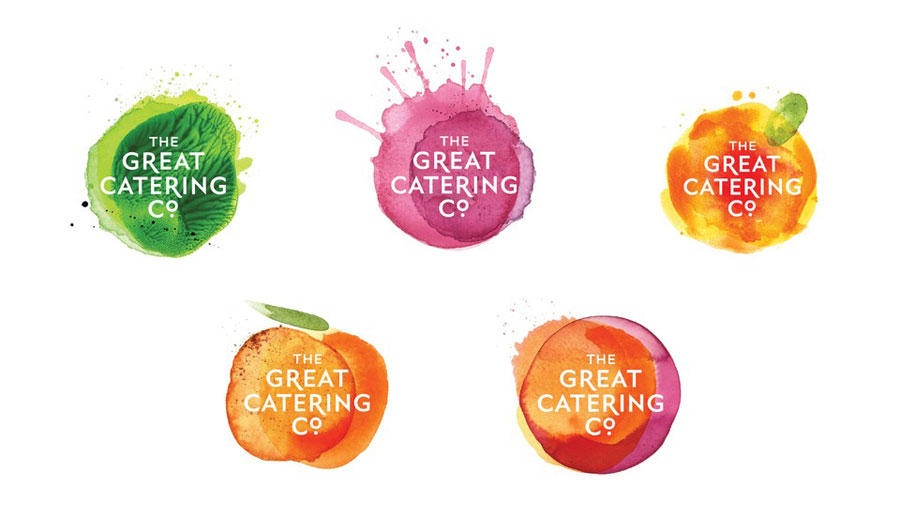 More infos : The Great Catering Company is one of the market leaders in private and corporate catering. They wanted to position catering as more than just food and service, and portray it as an art form and experience. Understanding that the preparation of food is an organic and creative process, and its consumption a social activity, we engaged in our culinary art by painting together using different foods to create the visual language.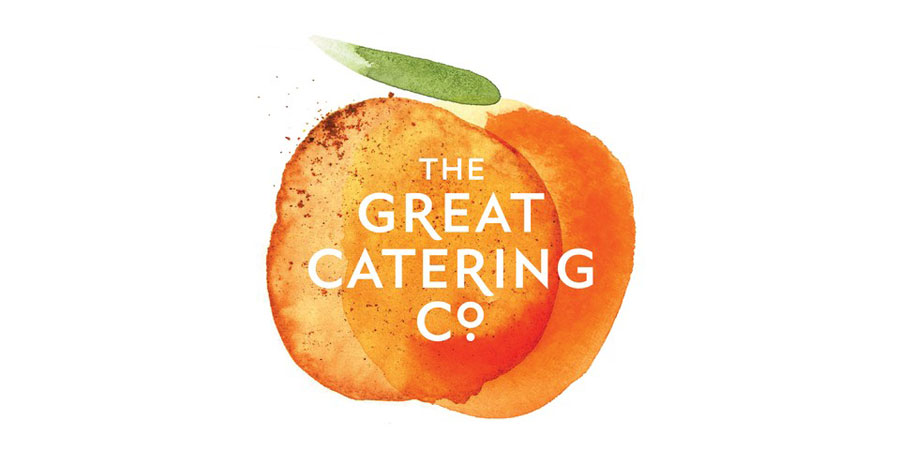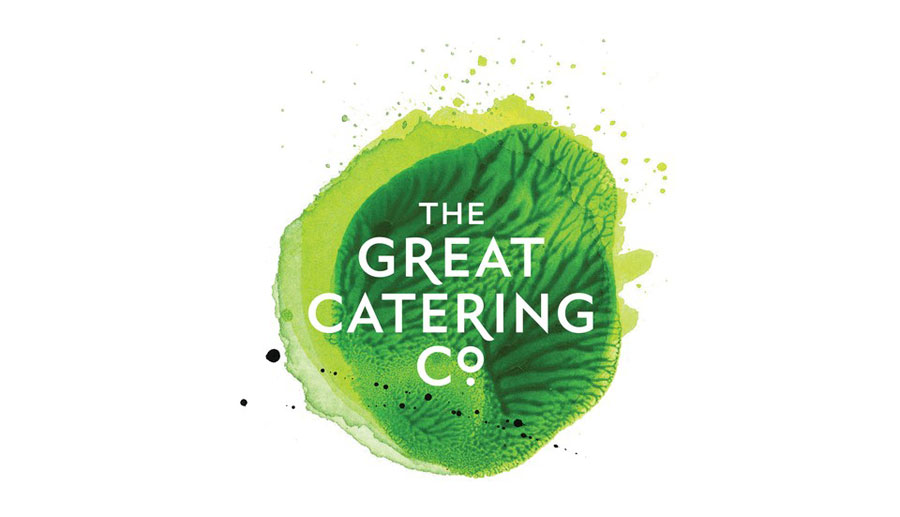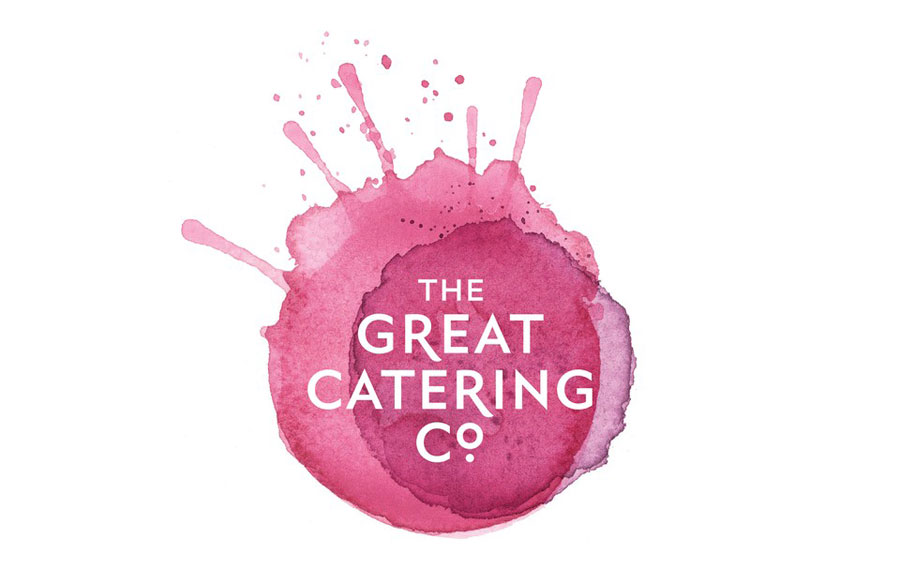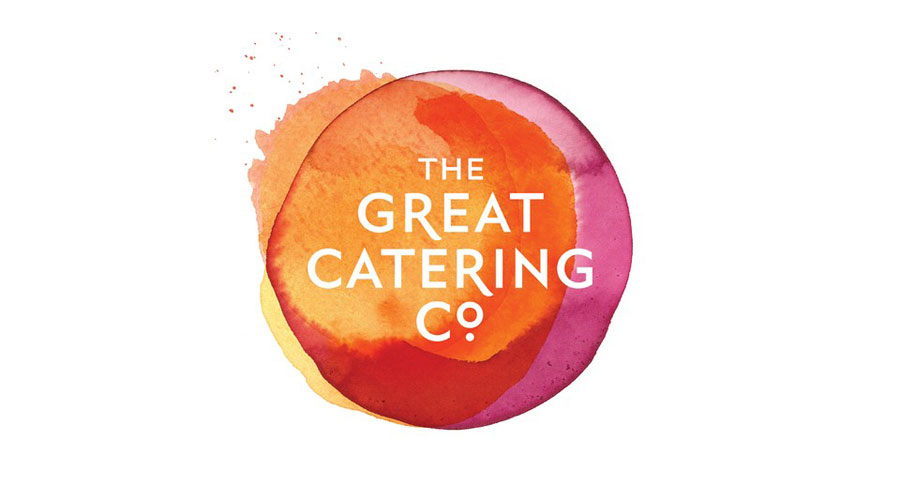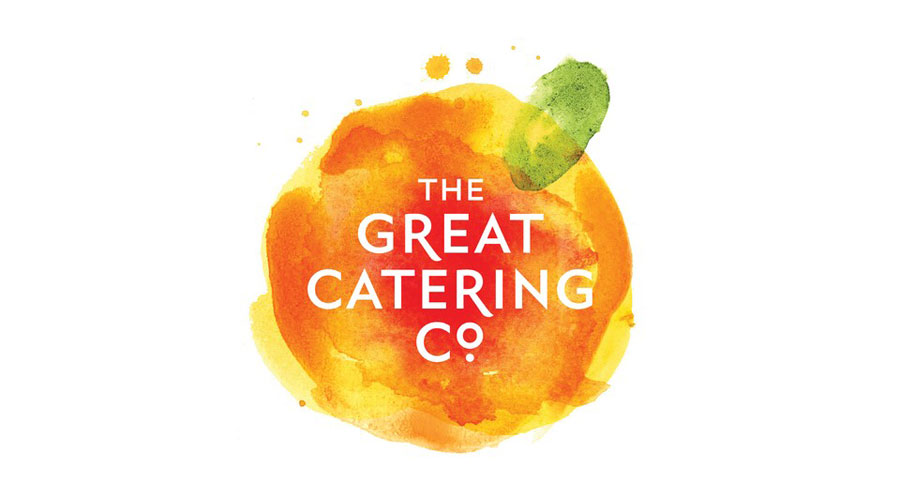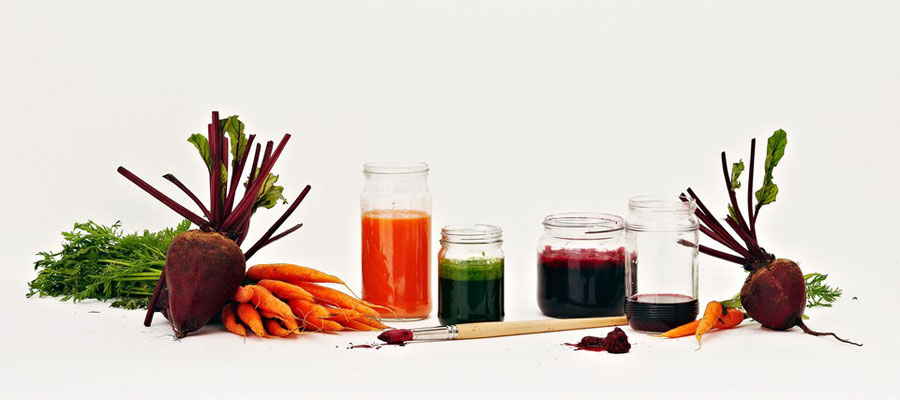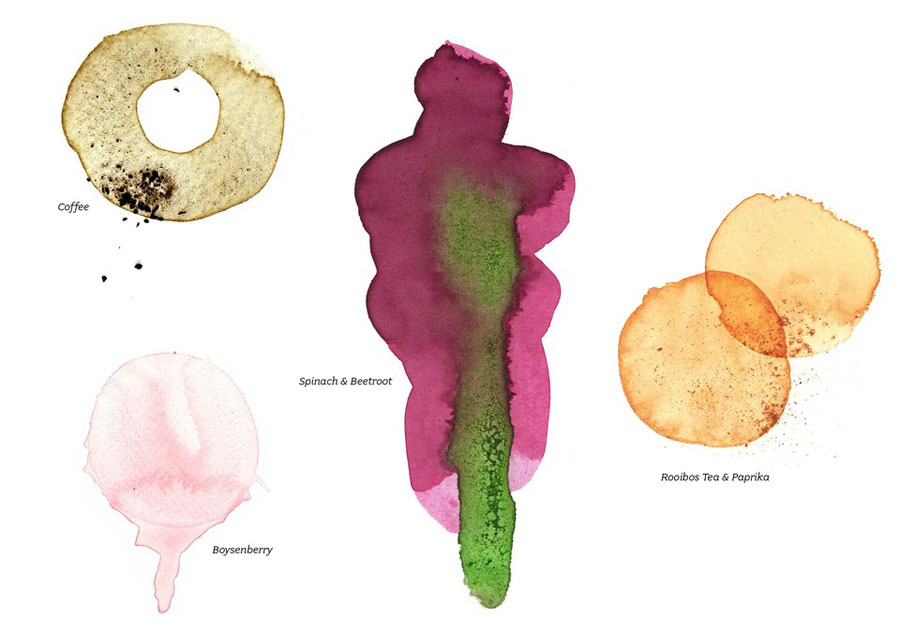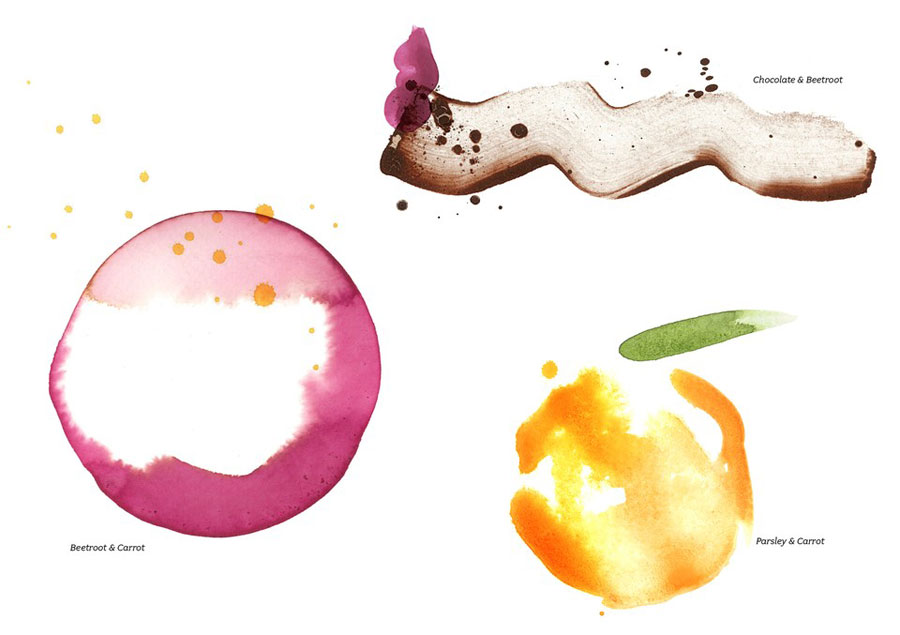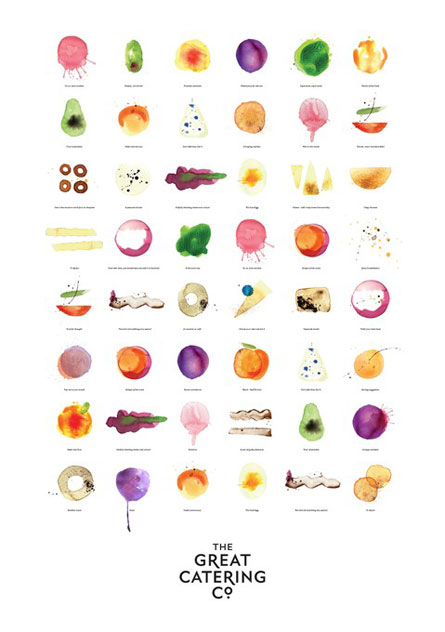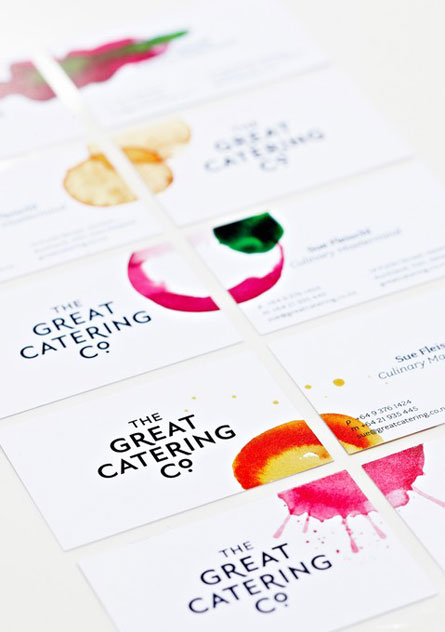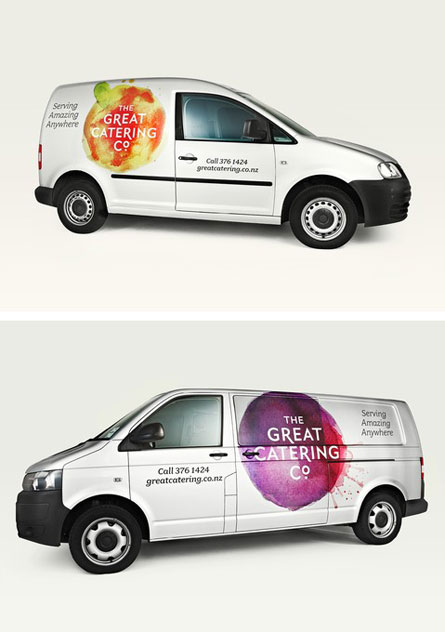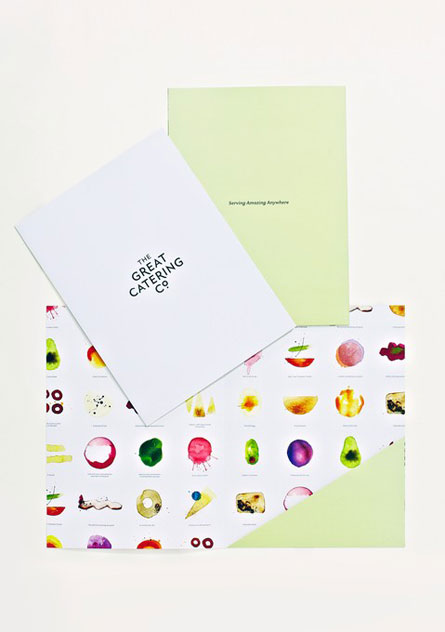 ---
The full portfolio of
Moodley studio
worth a look, but I really like this project... another round badge logo but so well declined on all the tools...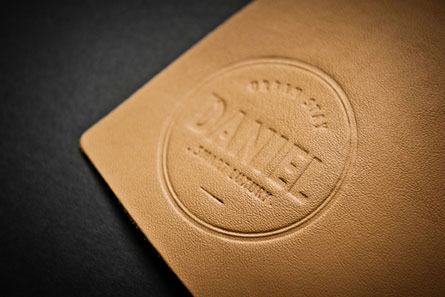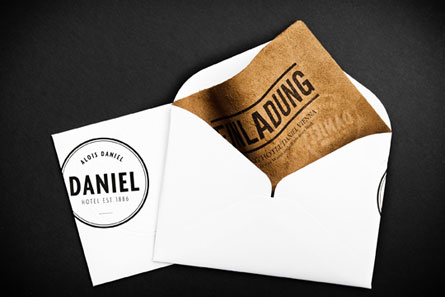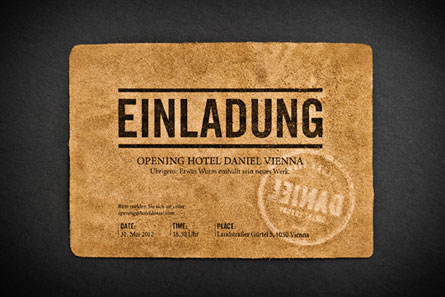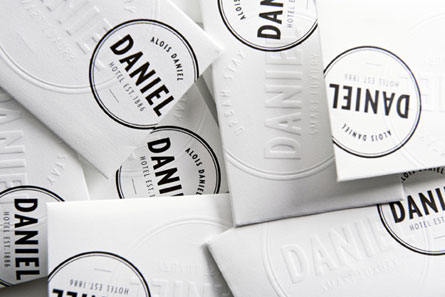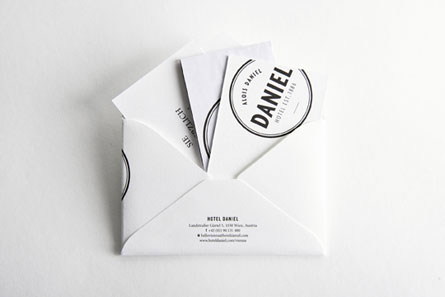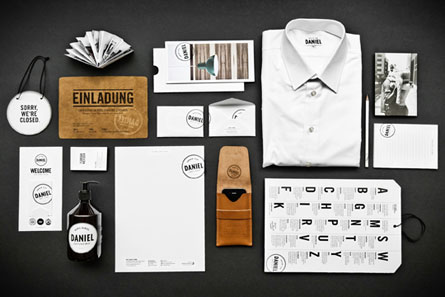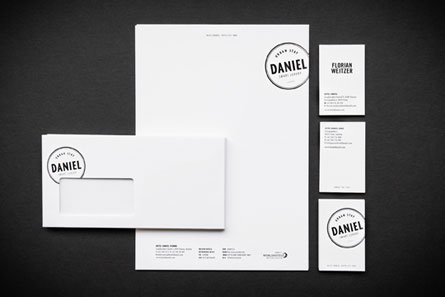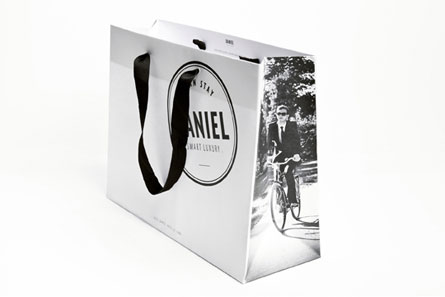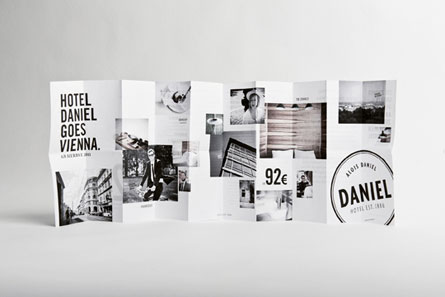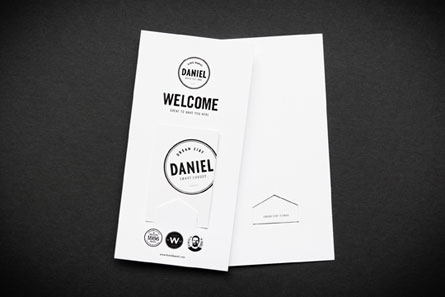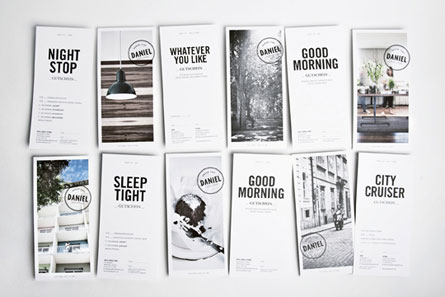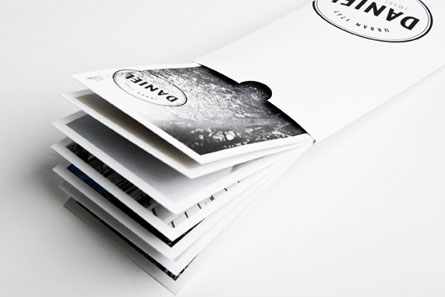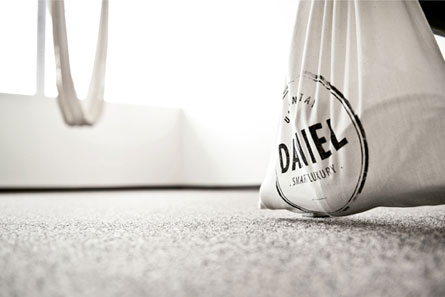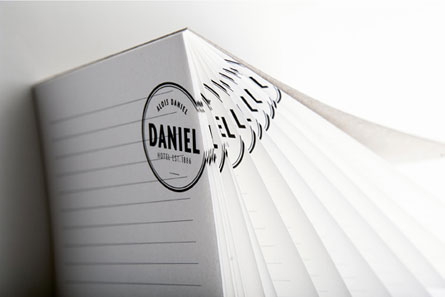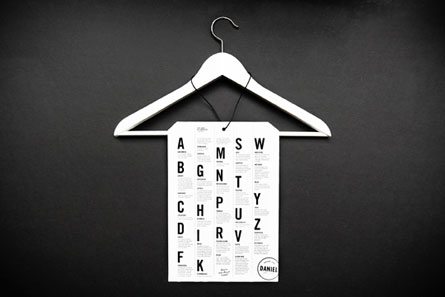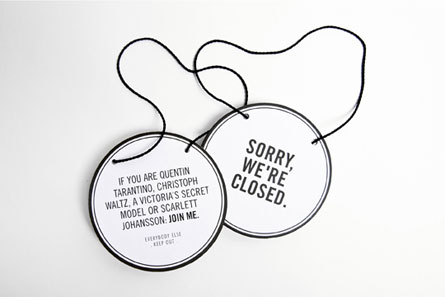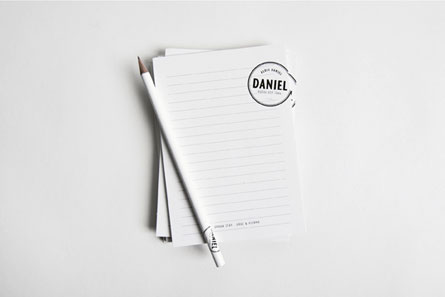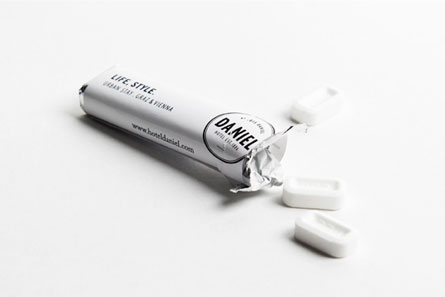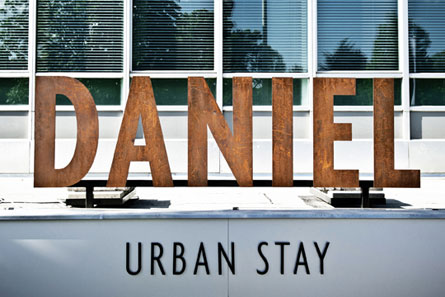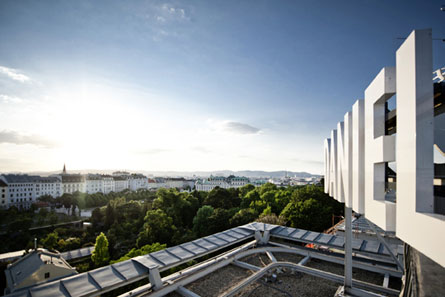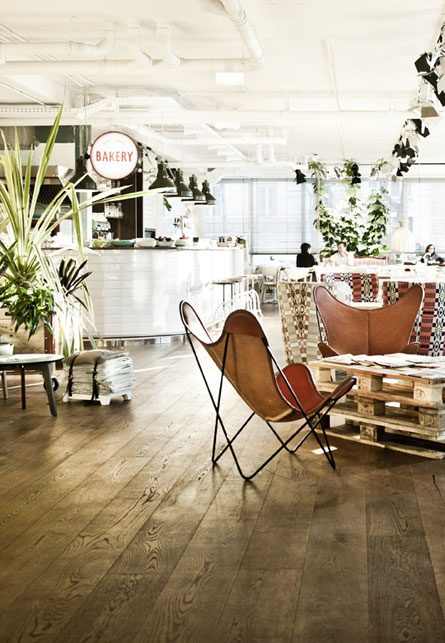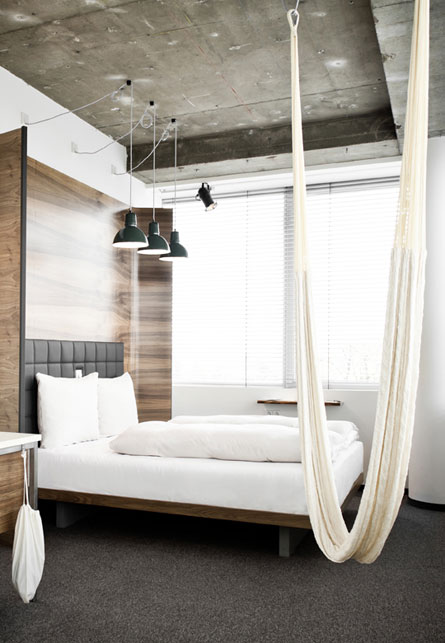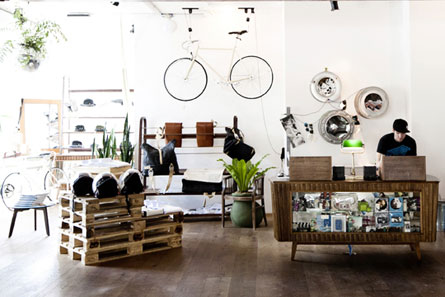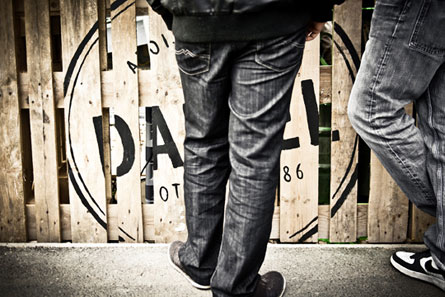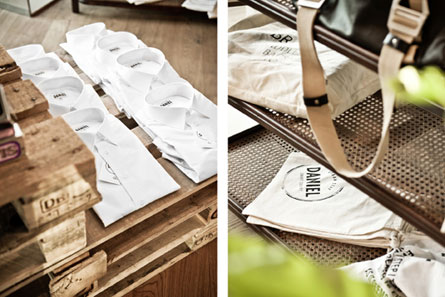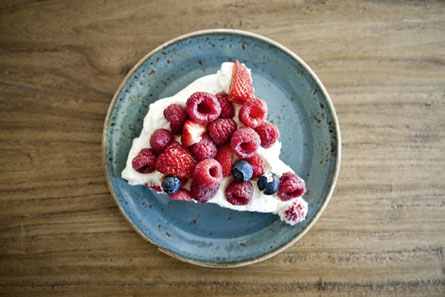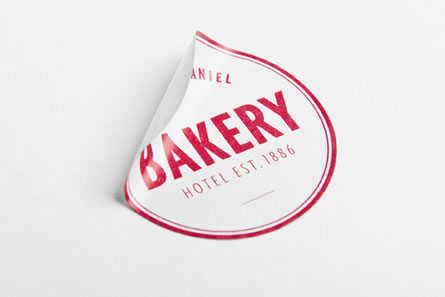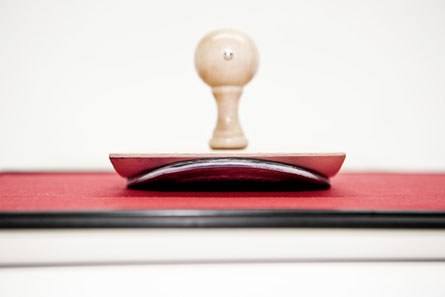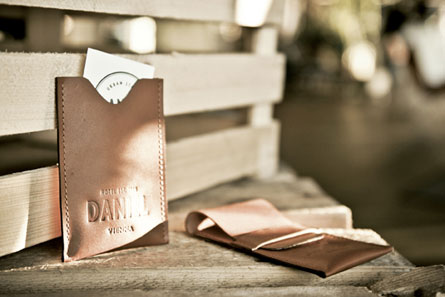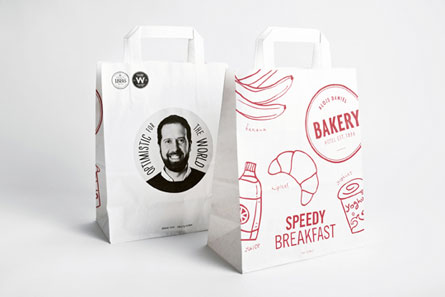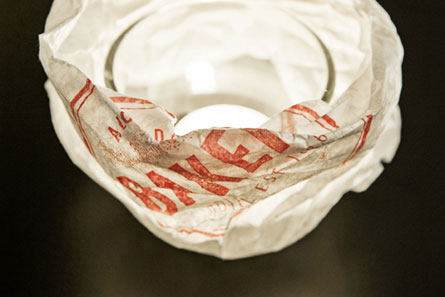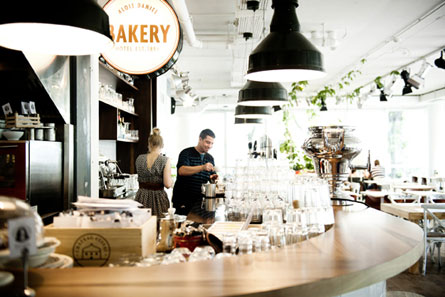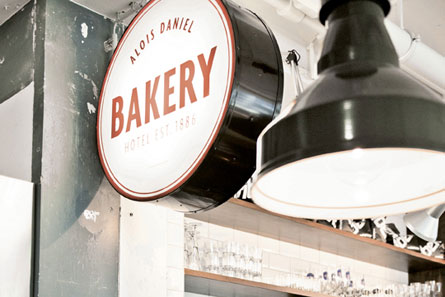 ---
---
So it is time to go back to post, so much talented people and inspiring projects are waiting ! Let starts with Publican Brewery identity & packaging, by
Daniel Guillermo
. Another great modern way to do old style design !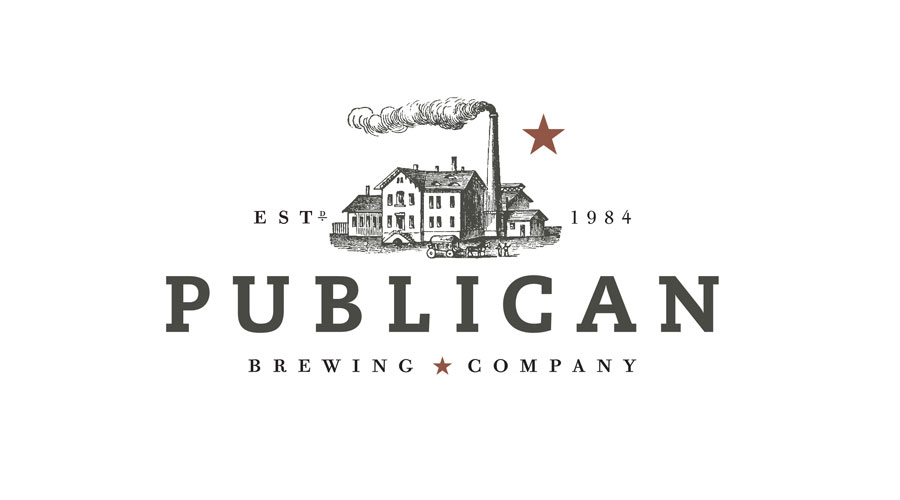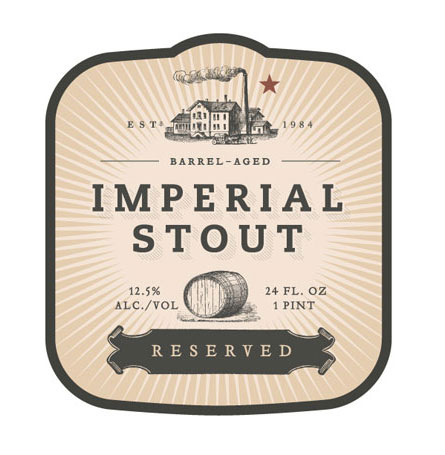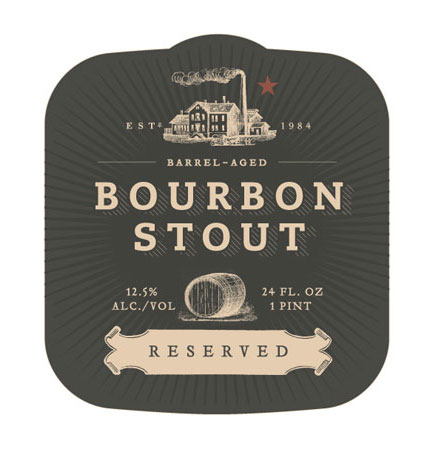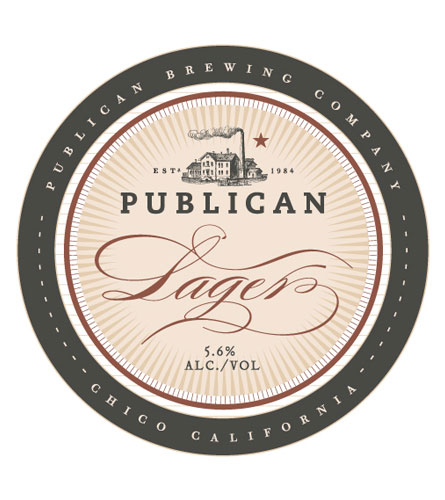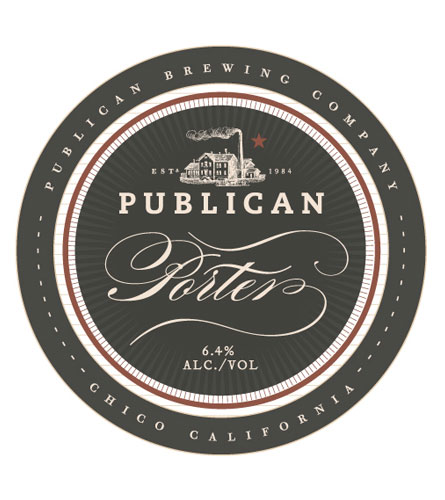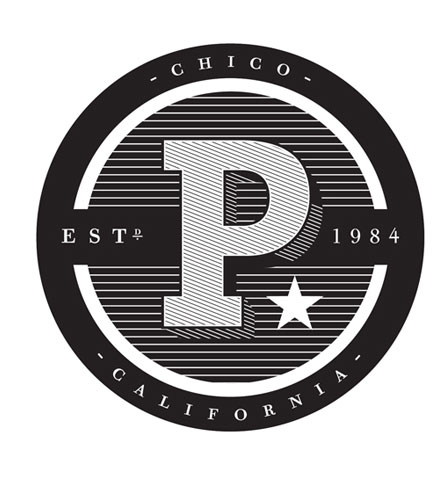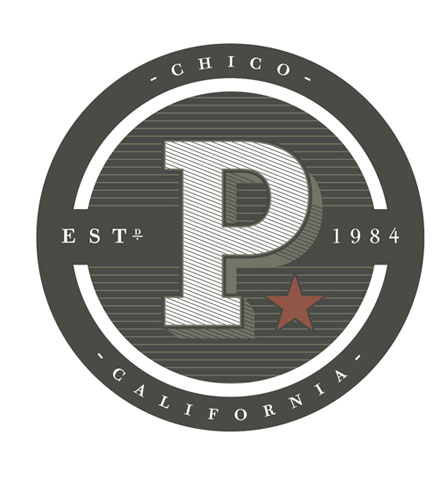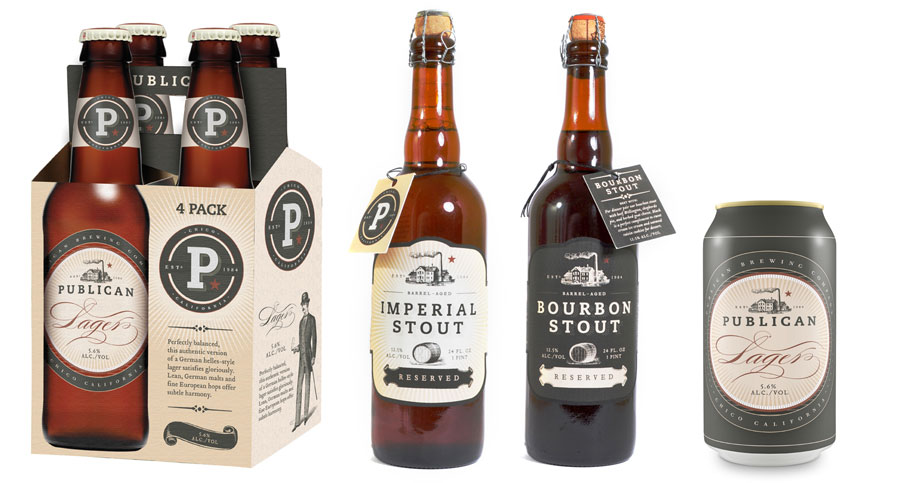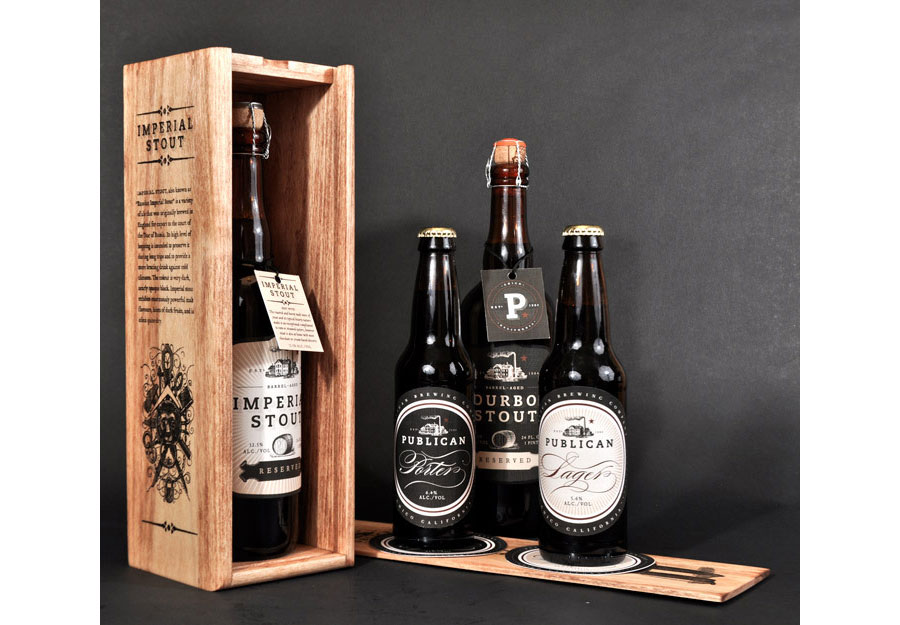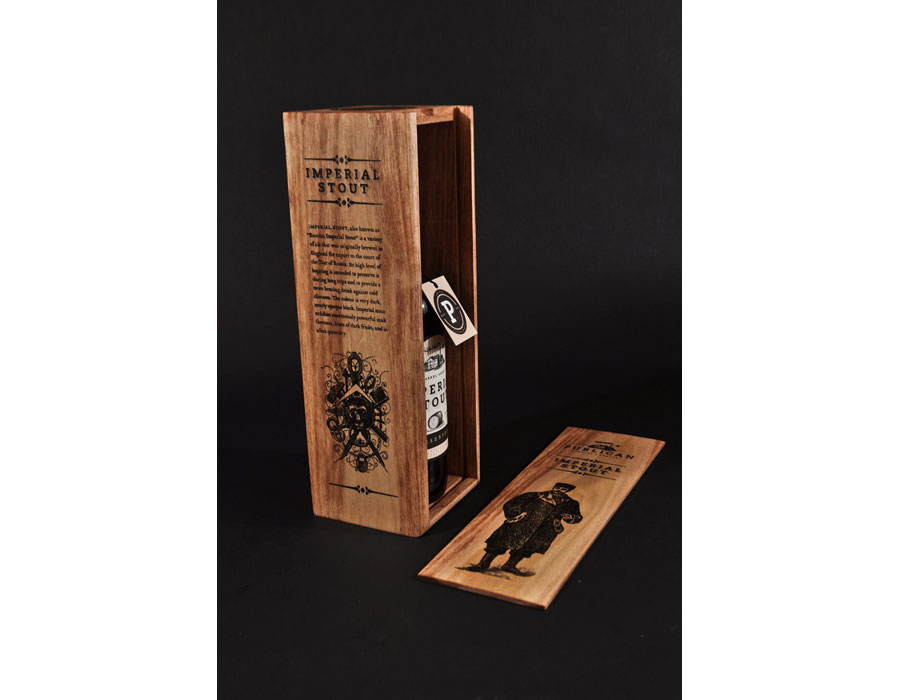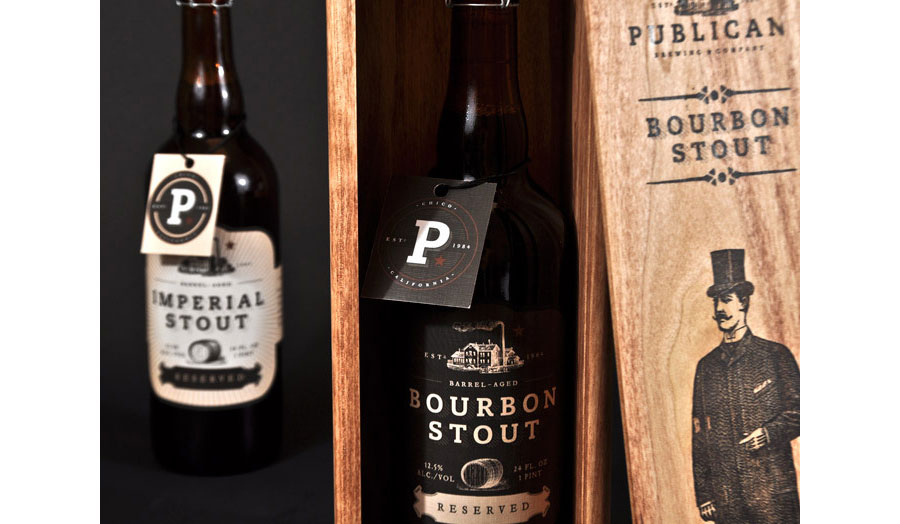 ---
---
---