Still in Singapore, mixing working & visiting time... I would like to post day by day about the great things that happen here, but it is not possible... Anyway, Singapore is a very inspiring city ! Sadly, I have to pay SG$10 for wifi access in my room here, for 24 hours connection... But christmas is all around here... all the shops play christmas songs, and decorations are amazing ! The main difference is that it is so hot and rainy !!!! I have to said I would prefer some snow... No weekly selection right now, it asks too much time too... and next week is christmas, already !
Today, the amazing work of
BMD design
, special this self initiated project "The world is Tired of Hate", which seems totally appropriate seeing what happen in the last days...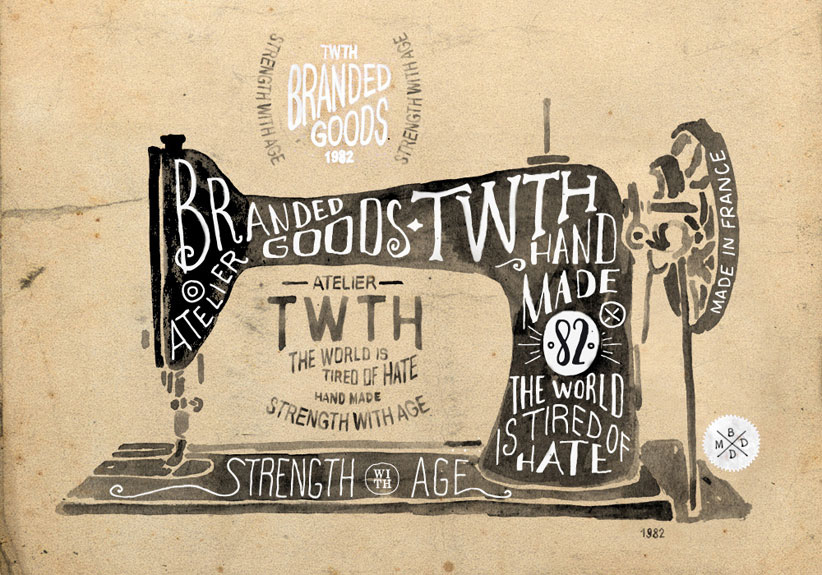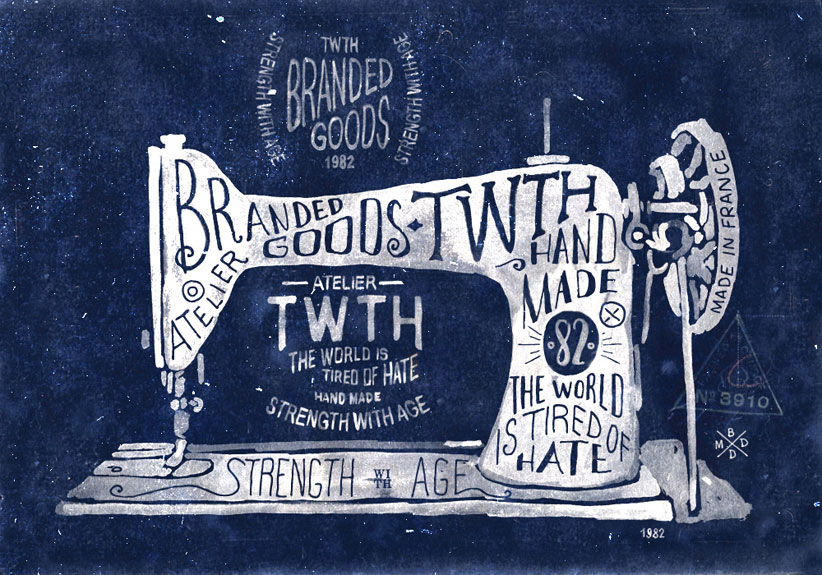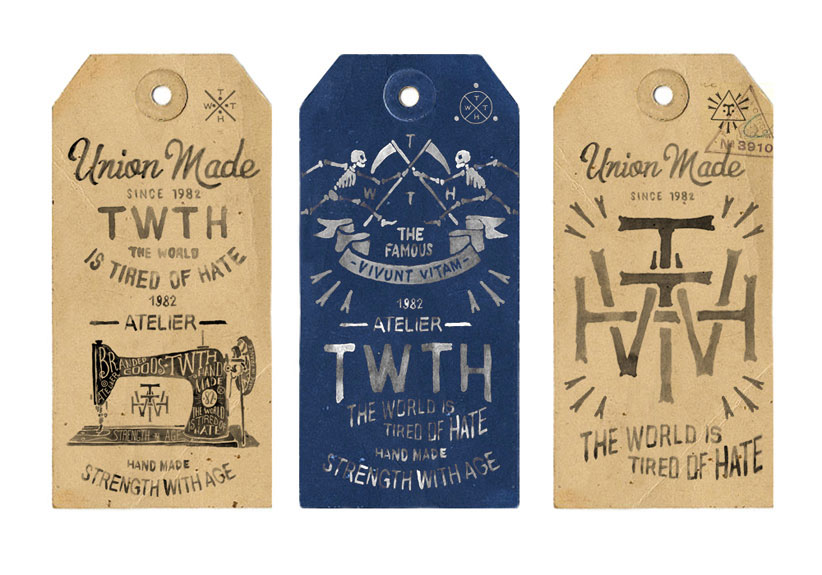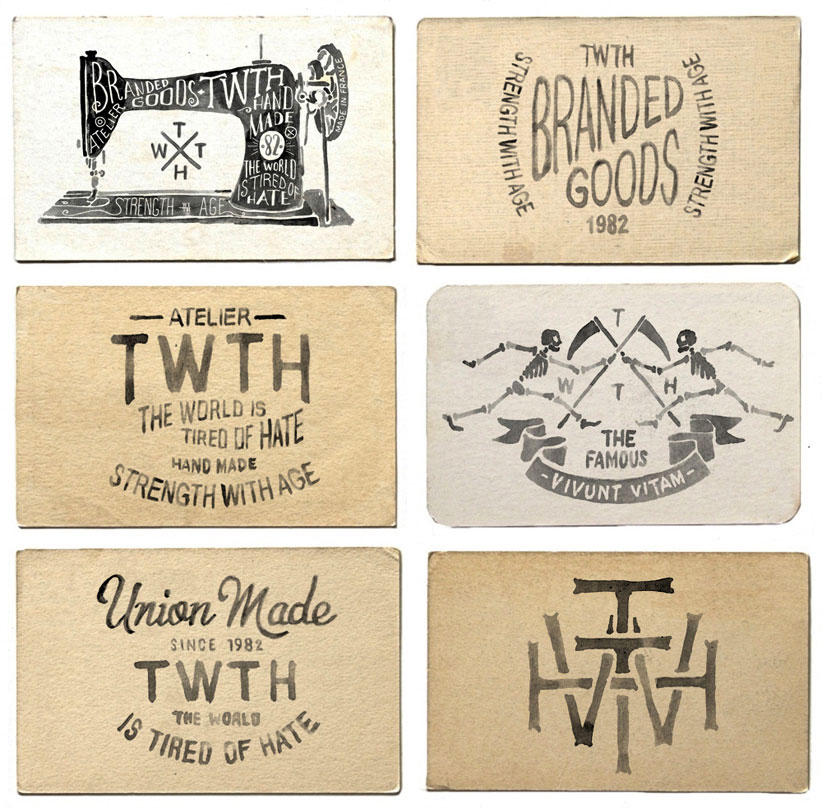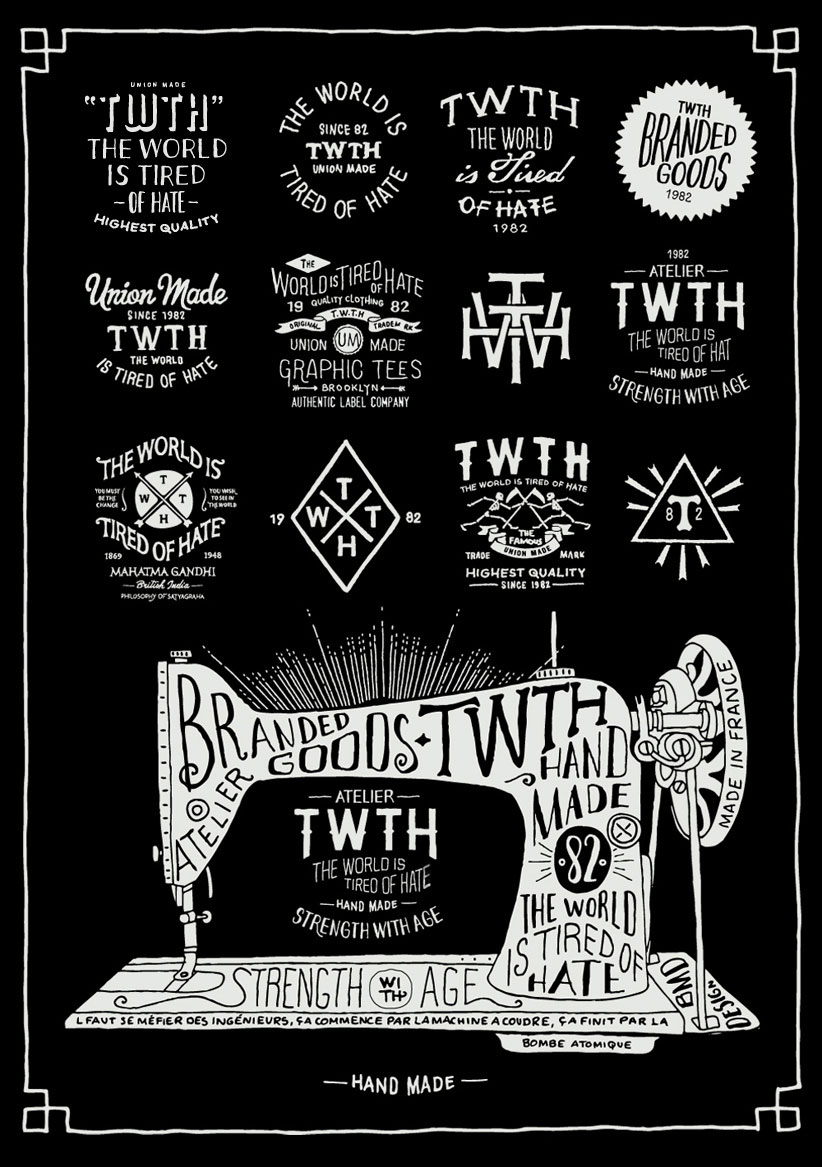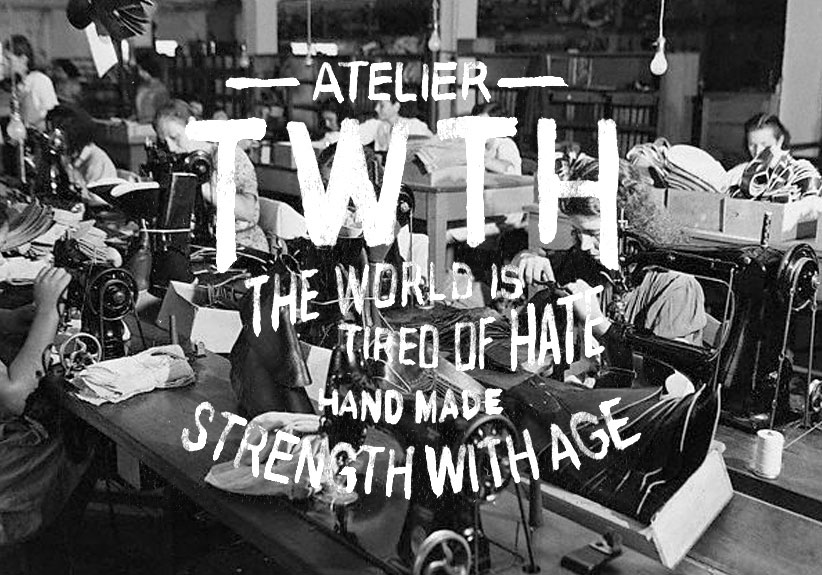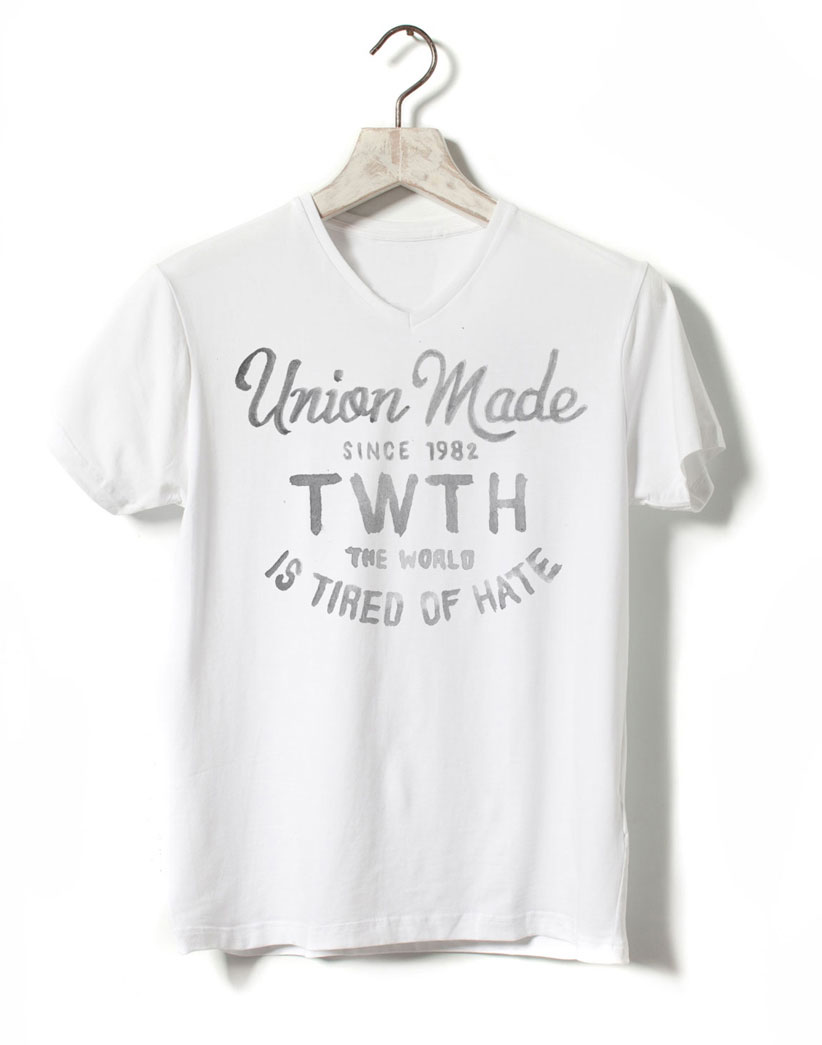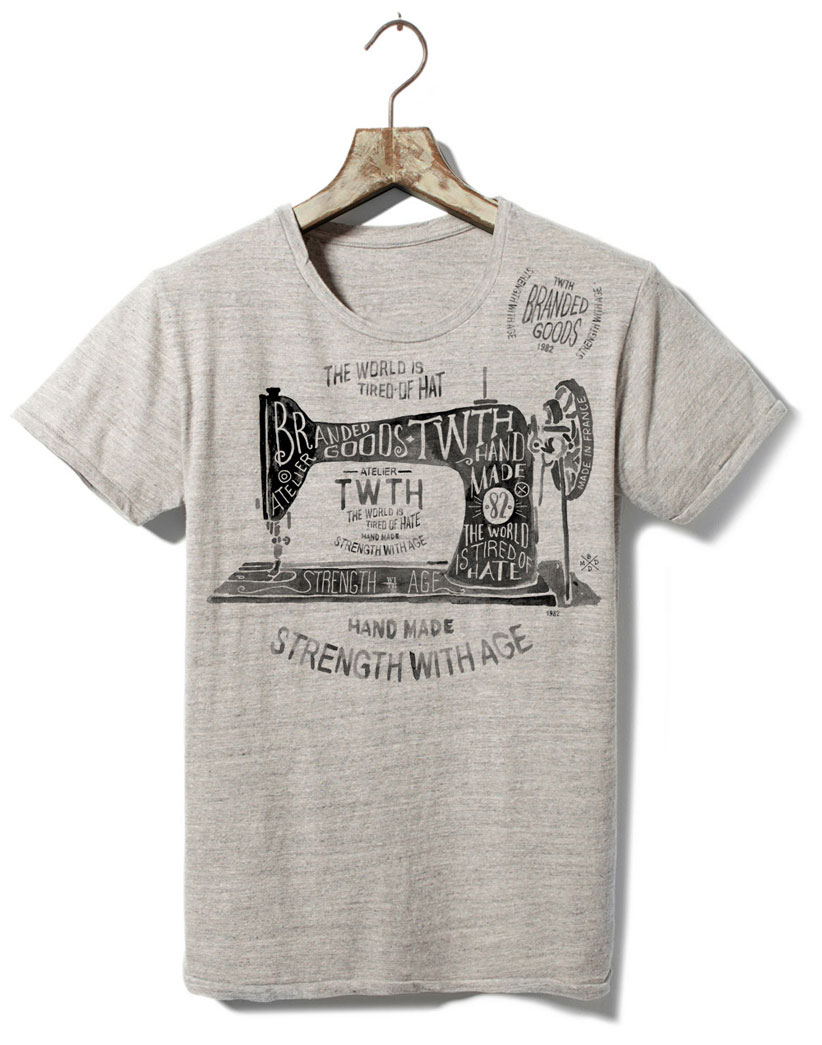 ---
---
posted in Identity
at 4.44 PM
from
Ubud, Bali
/

Indonesia
listening

Avishai Cohen
If you are long time follower of graphic exchange, you know how I admire
Stitch Design Co
. work. I am too tired to do the long post with selection of shop/blog/pinterest tonight and want to do a small post before sleeping...
And I jump from blog to blog until
Stitch one
, and there new graphic language for Hobnob is just superb... I specially like the way Stitch girls presents their identity works, not just a logo but a complete language made of typography, icones and colors... I can sleep well now...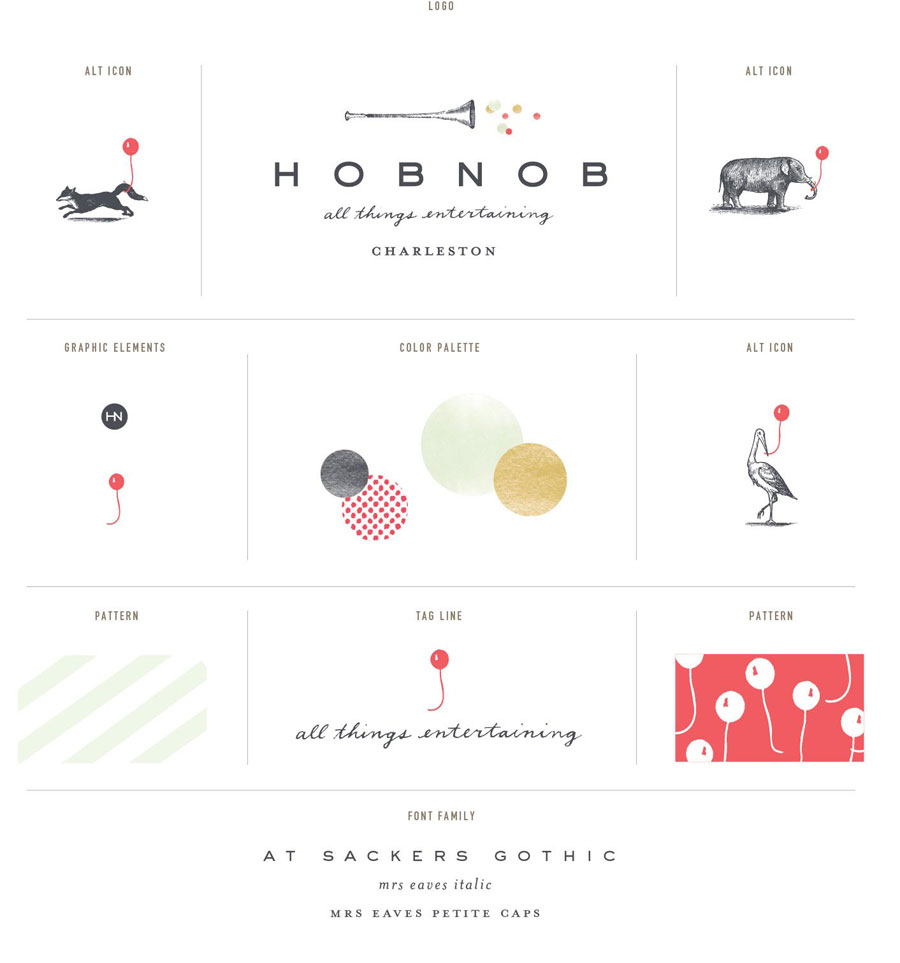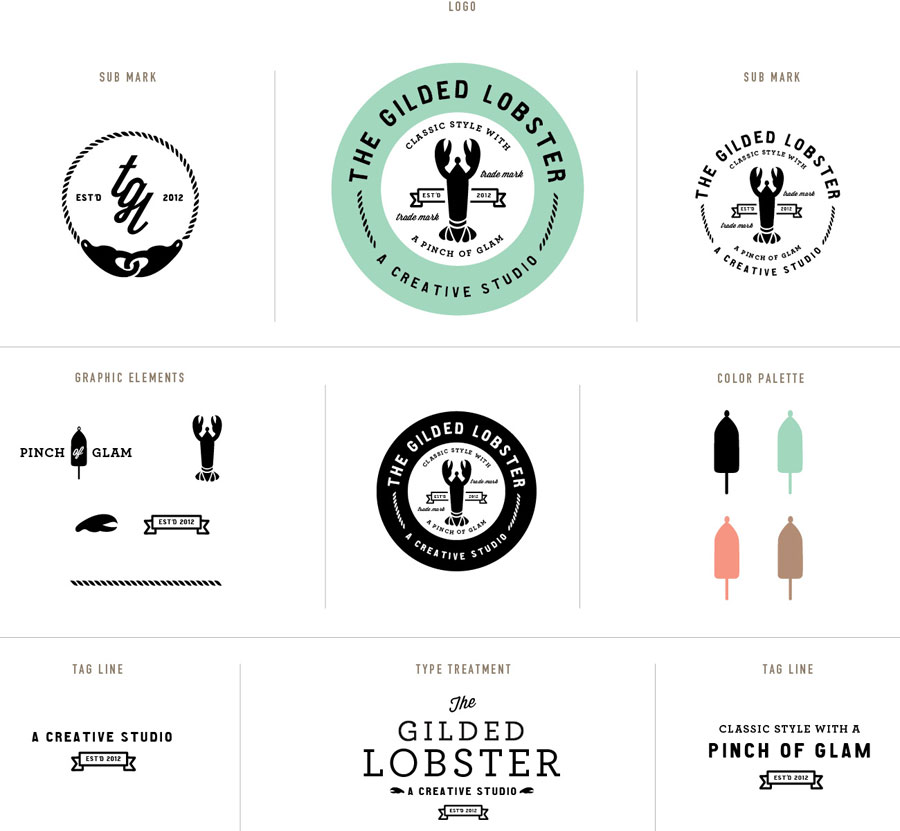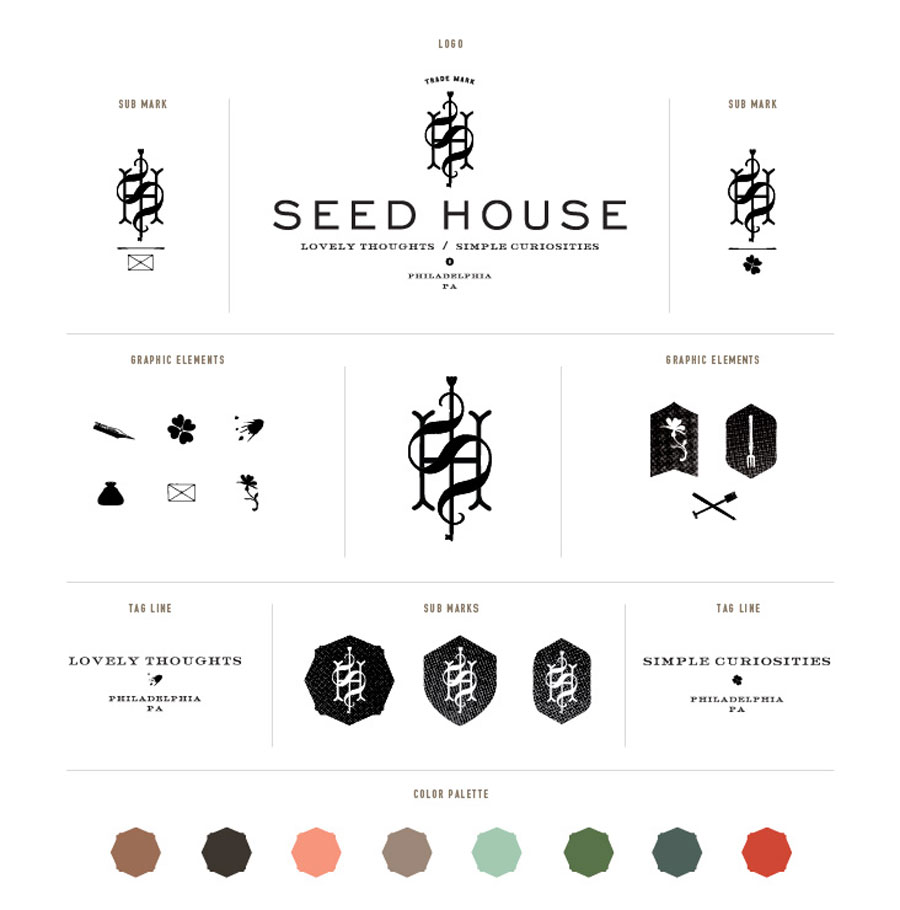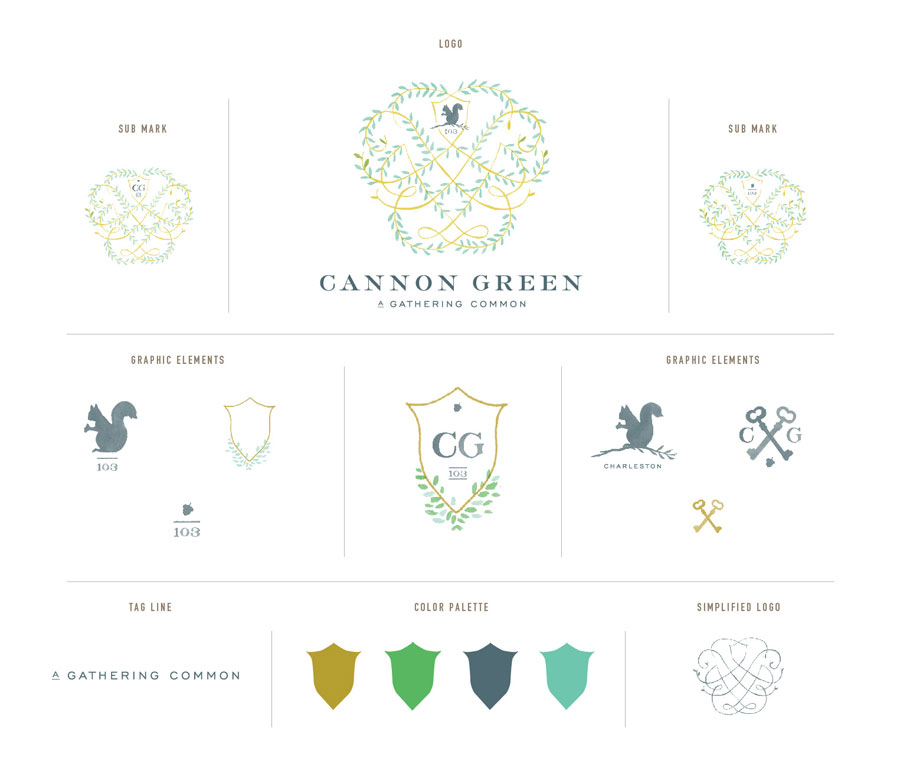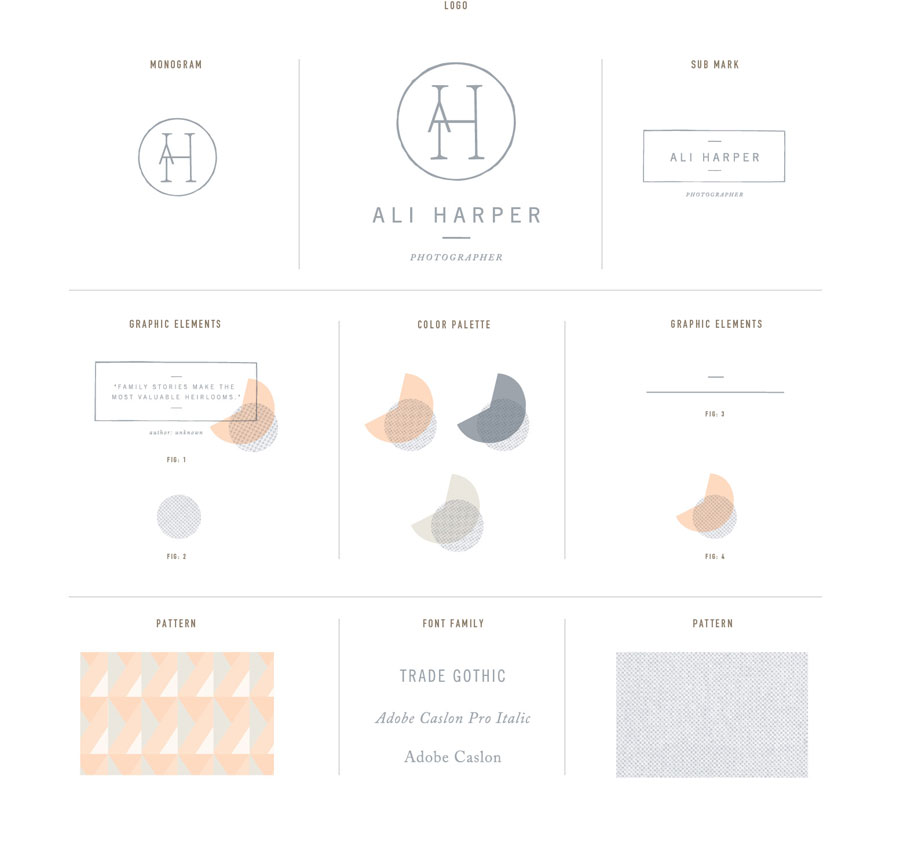 And this process images is alos veru inspiring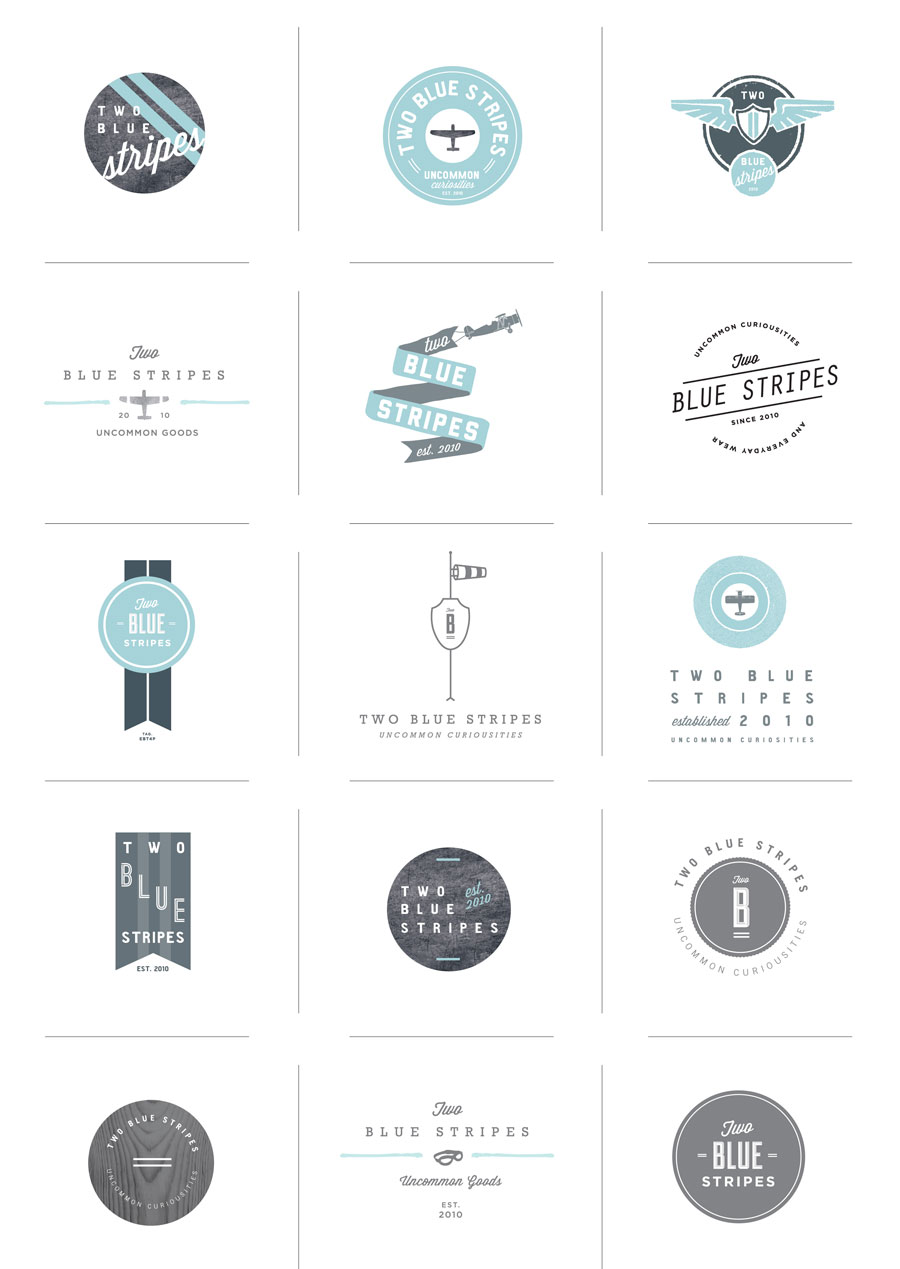 ---
---
---
---