I think this is one of the best thing I saw for now in 2013 ! Ok we are only in february... When I discover it on
Oriol Gil Behance
, I thought it was just anoter "Old modern" ID, but it is so well executed and extended with only a black and white palette... So much details, so much fonts, but still the same branding ! Congratulations...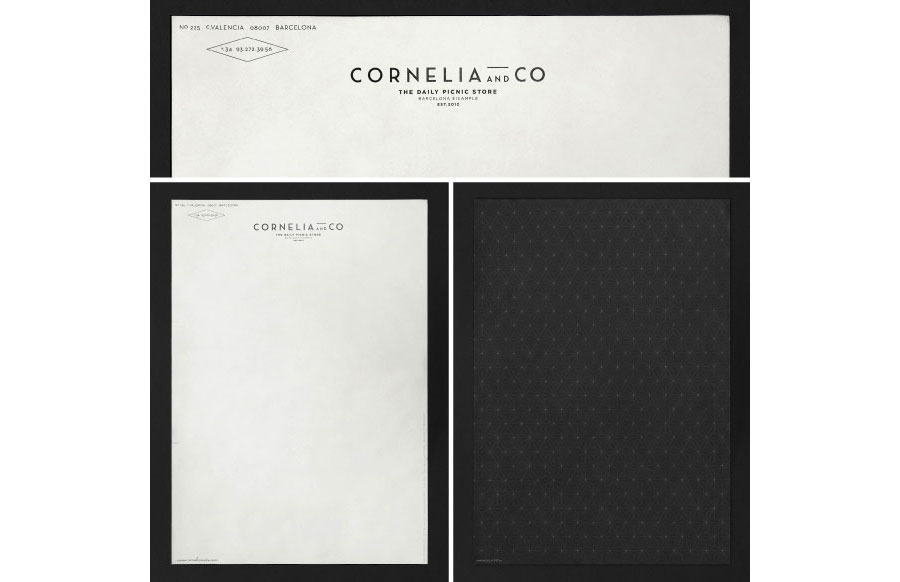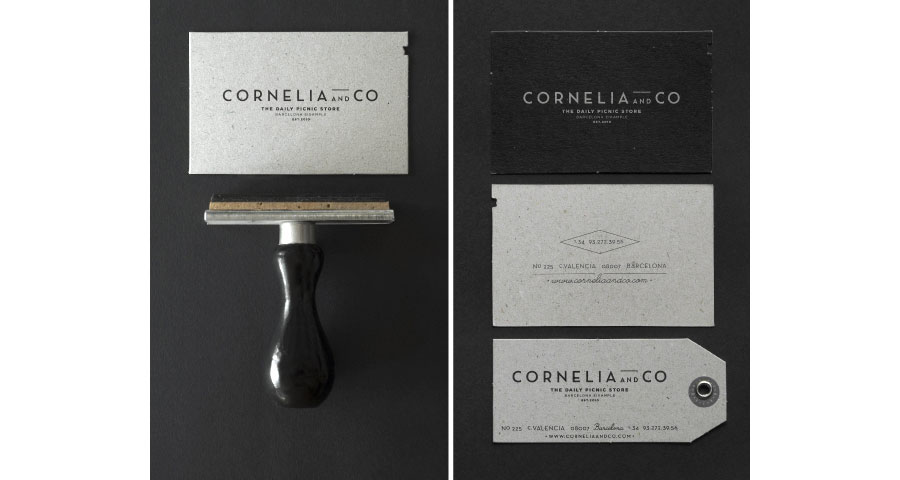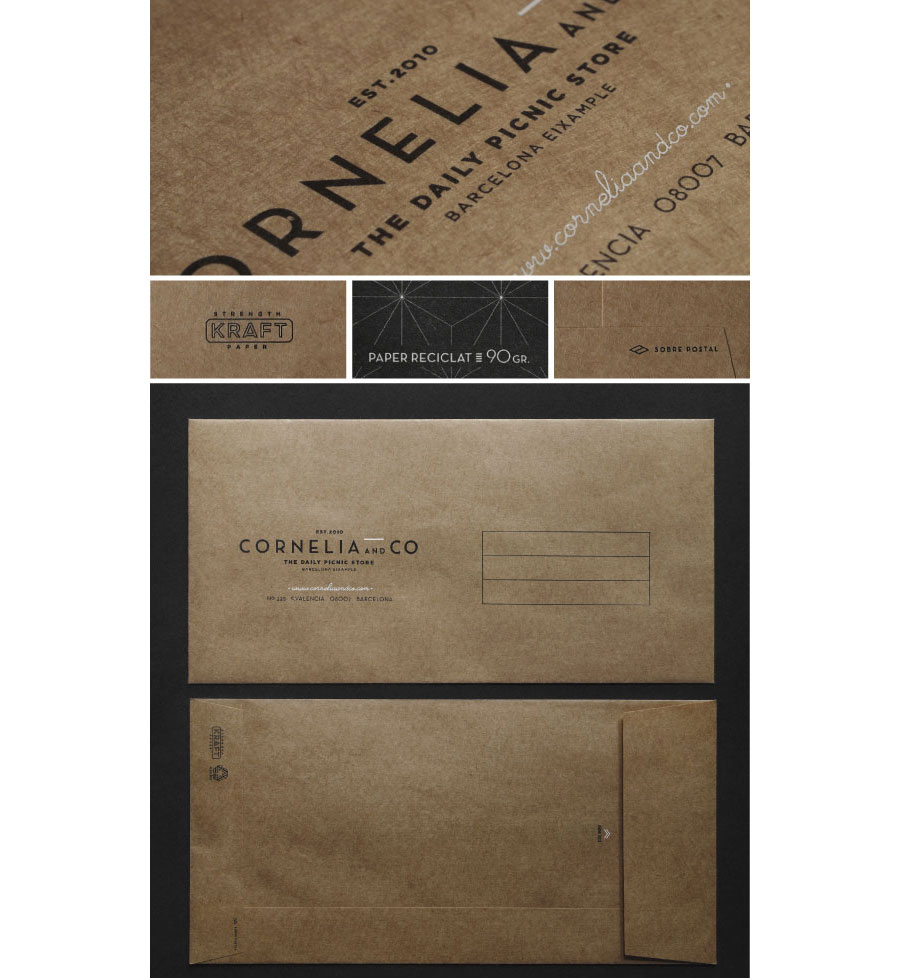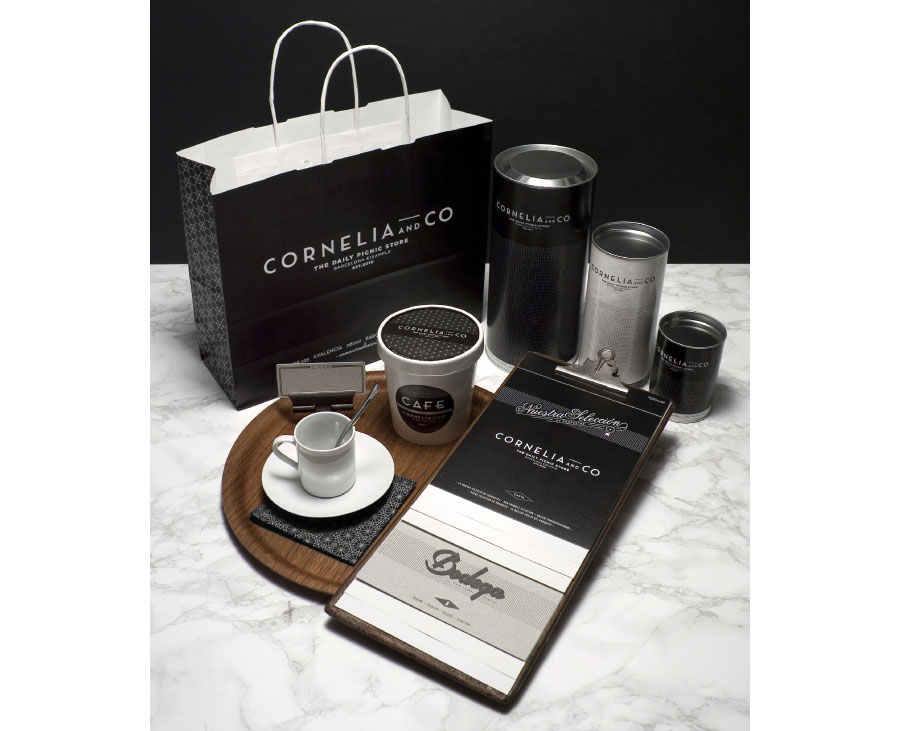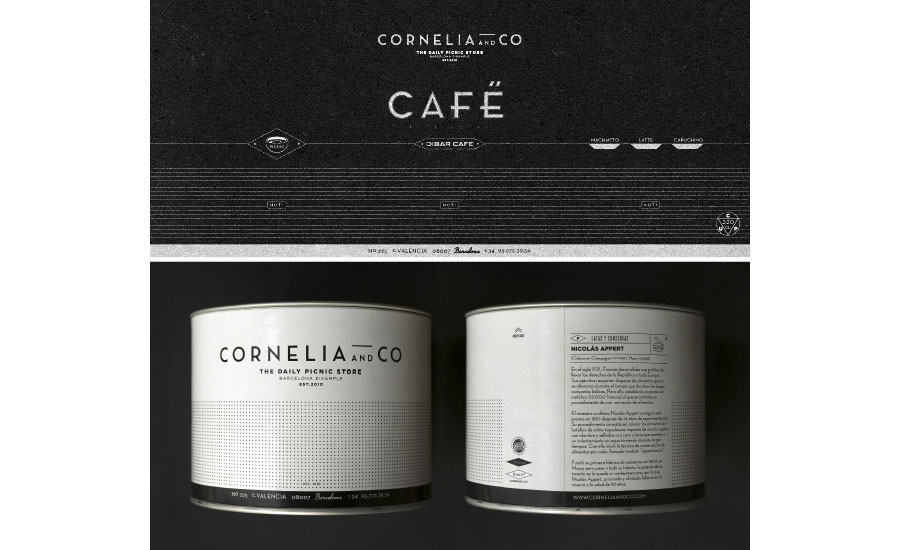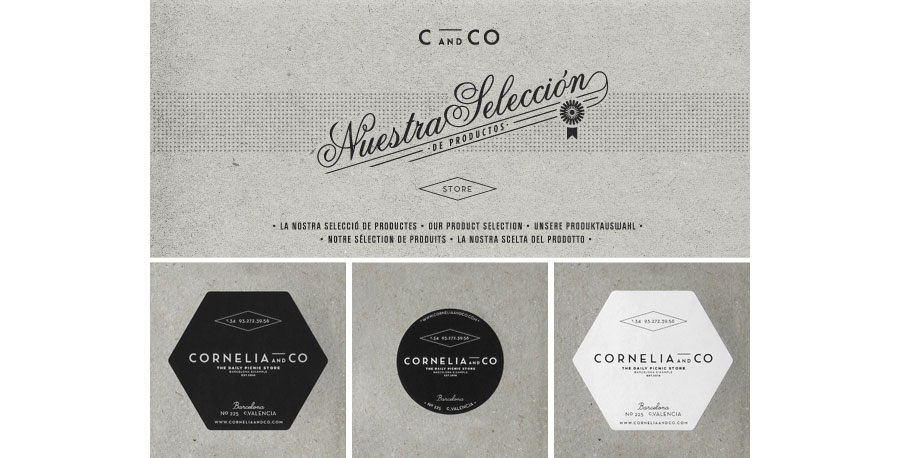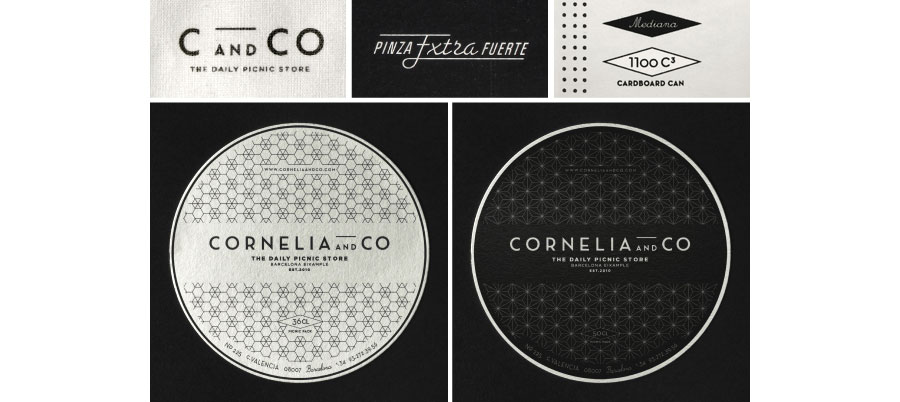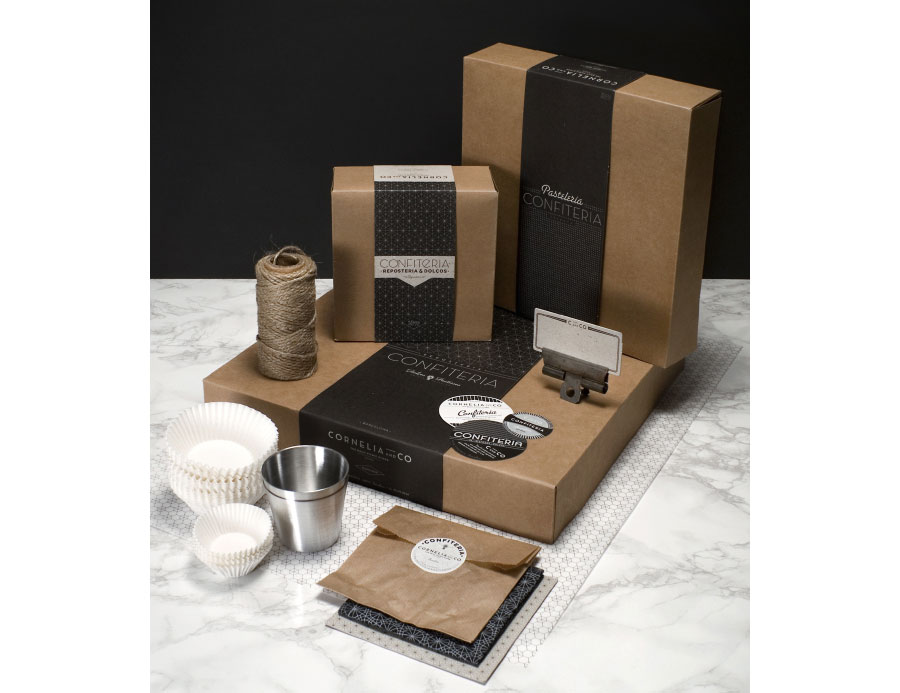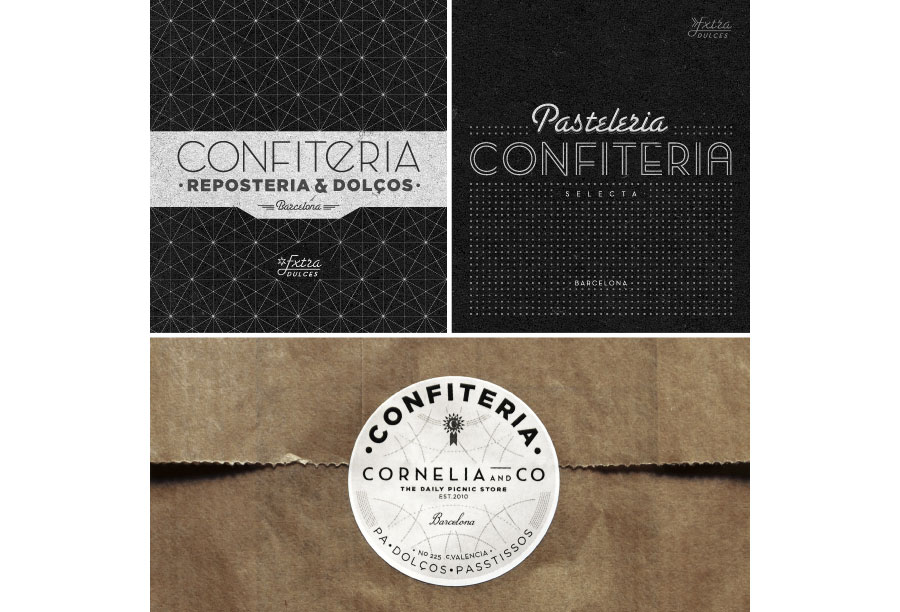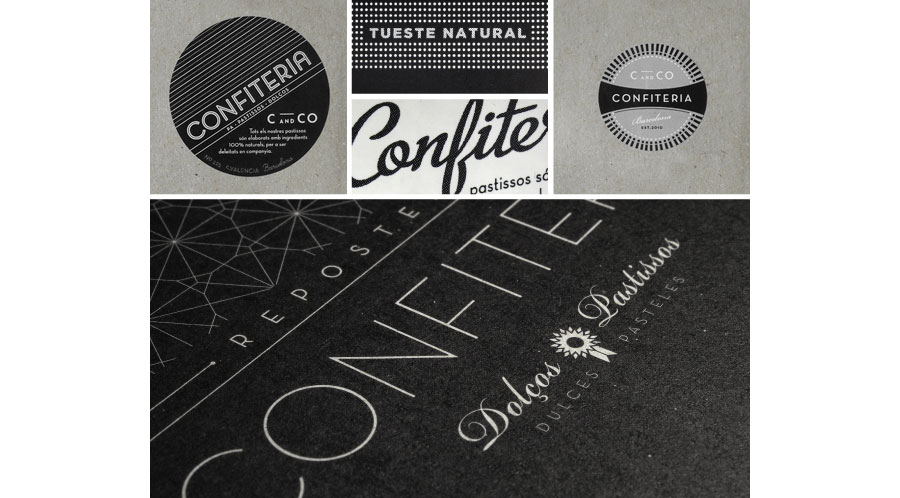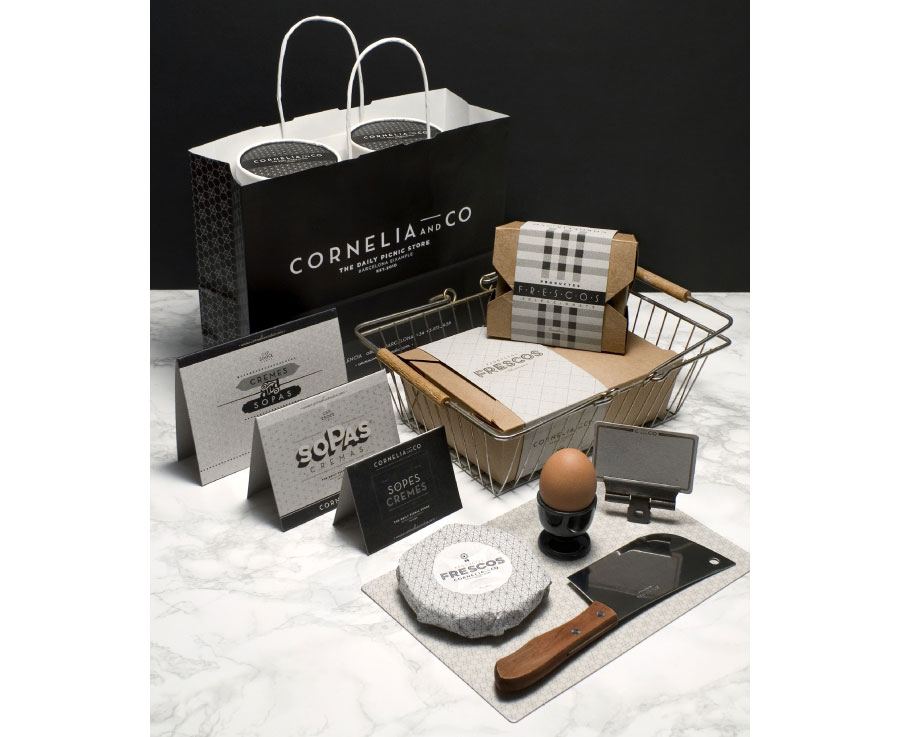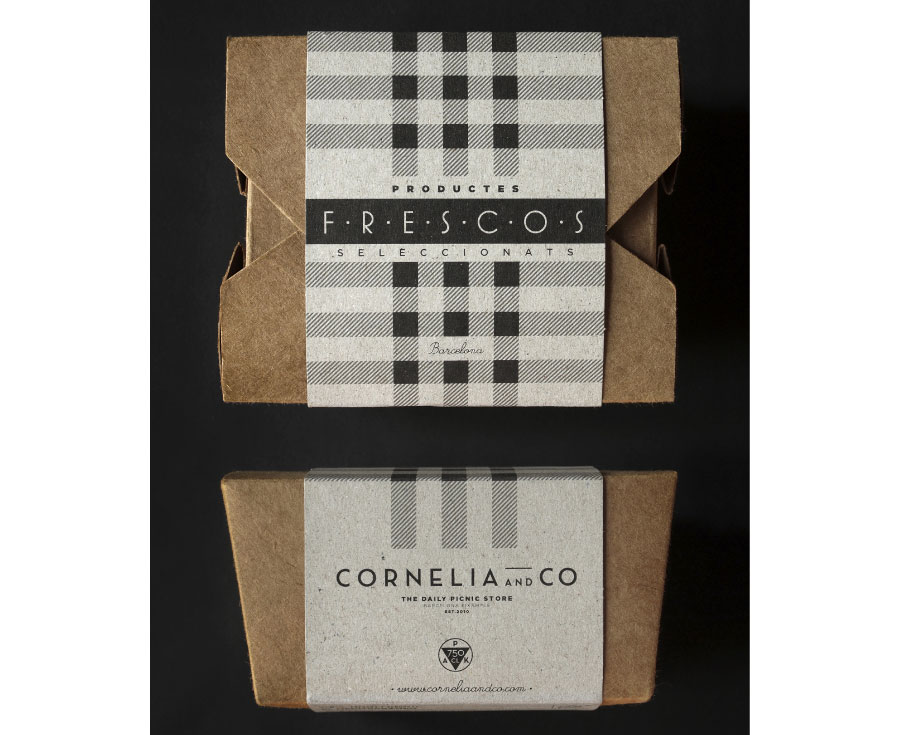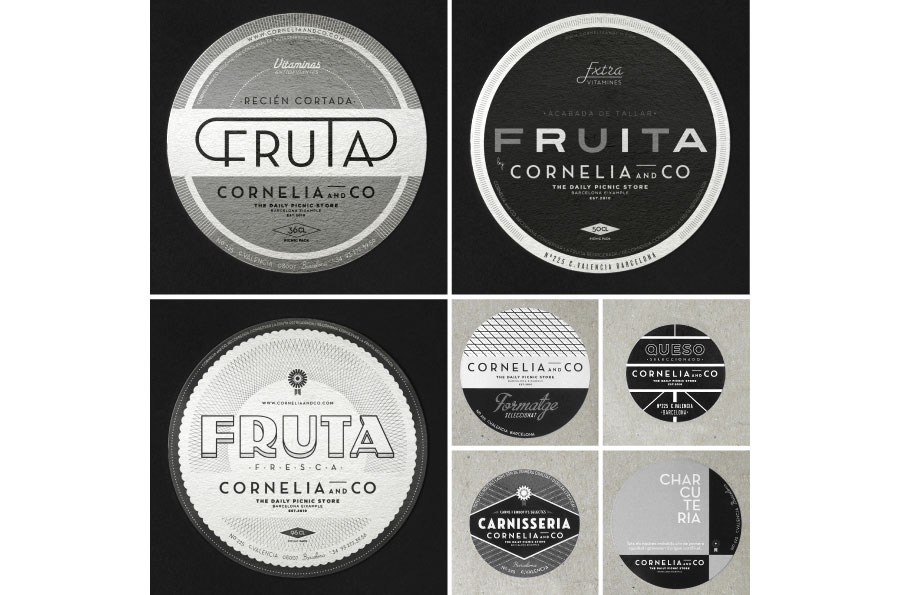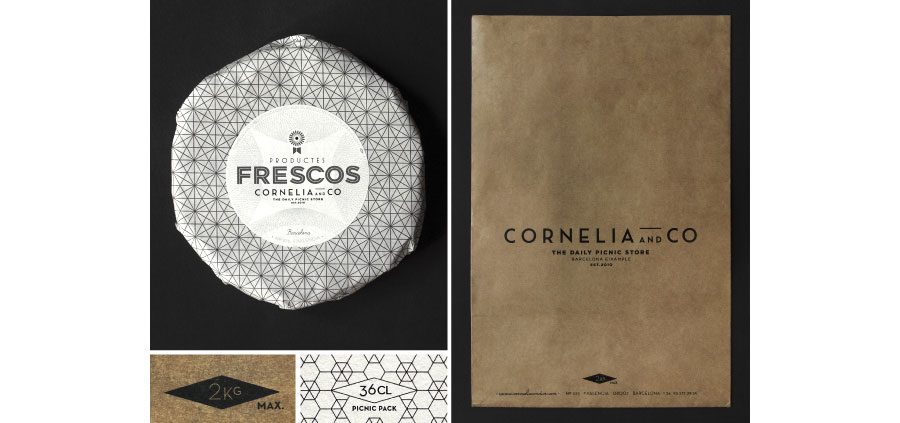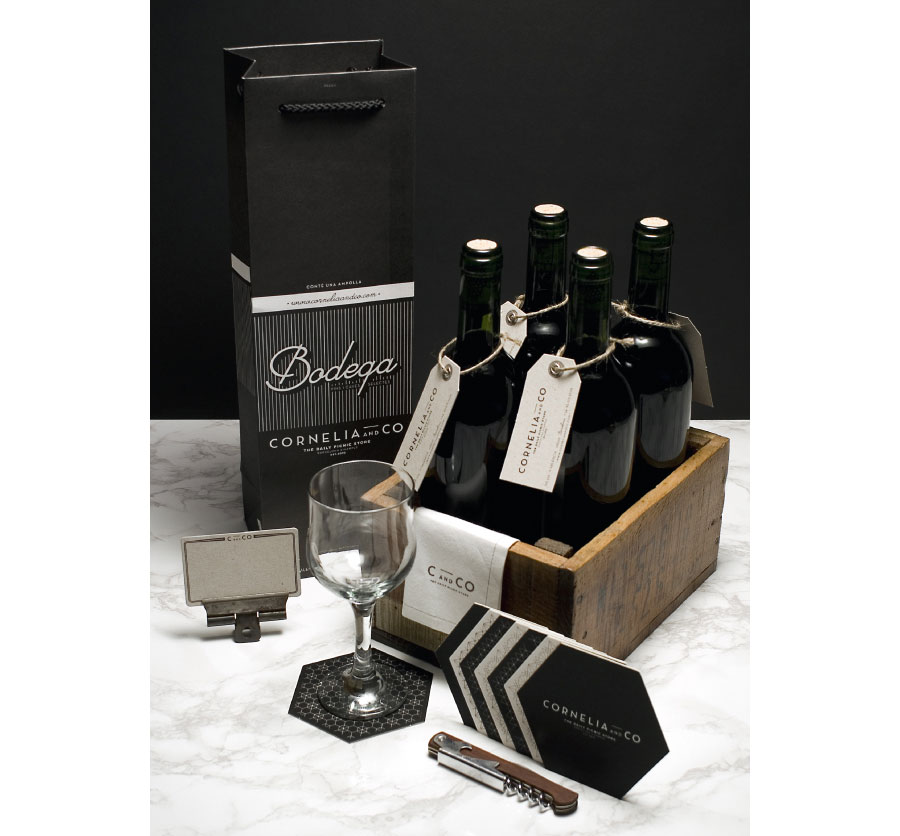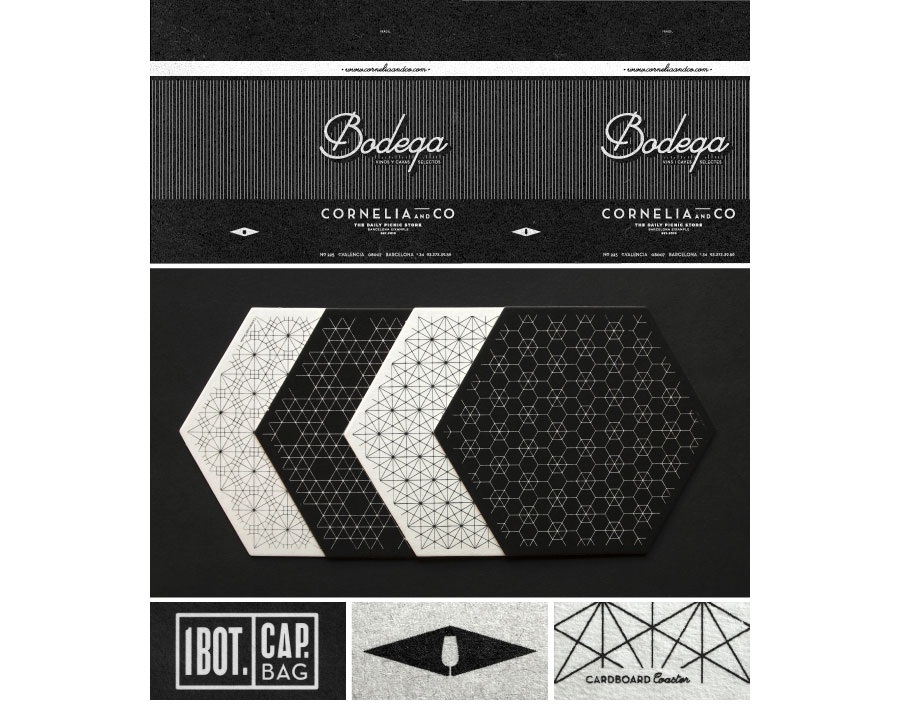 ---
The work of
Commoner, Inc.
, Boston based design studio, is a perfect exemple of the "old modern" design trend (you still can vote to next ebook subject
here
by the way).
---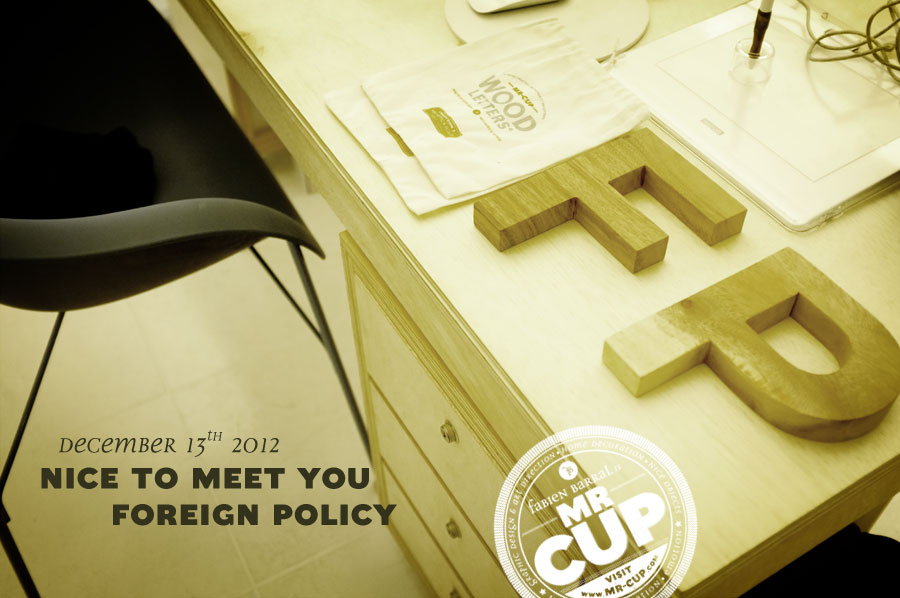 Back to december 13th, after meeting
Jonathan Yuen
, I went to met
Yah-Leng Yu
&
Arthur Chin
, the creative minds behind
Foreign Policy
. I LOVE visiting creative studio (and, even if I already say this, I am really missing one now...). Thanks for the inspiration shoot, hope you will have one too after seeing this...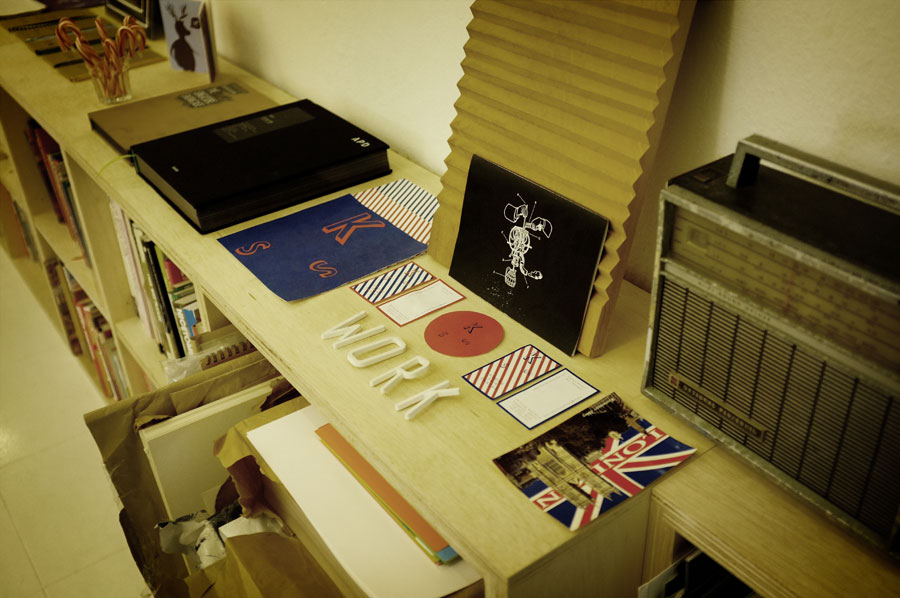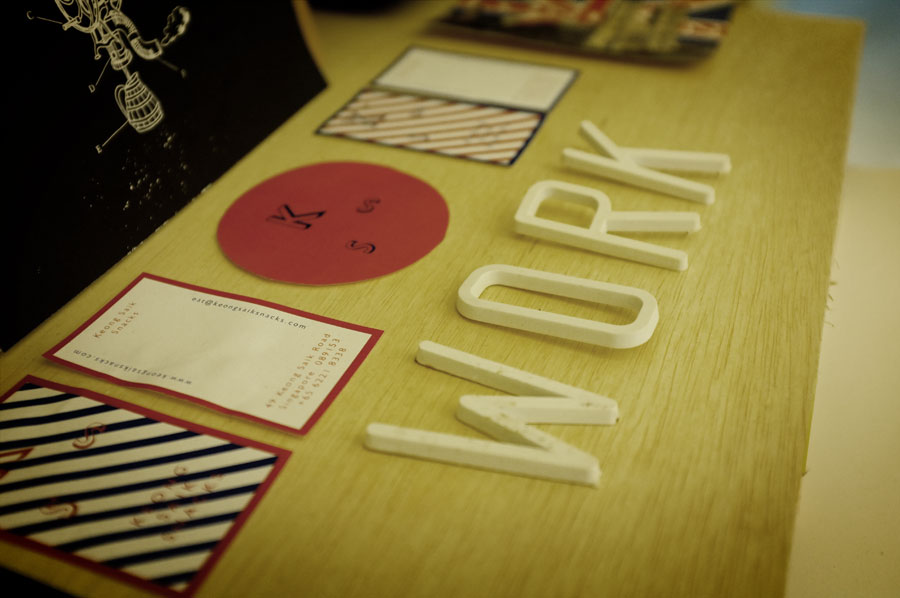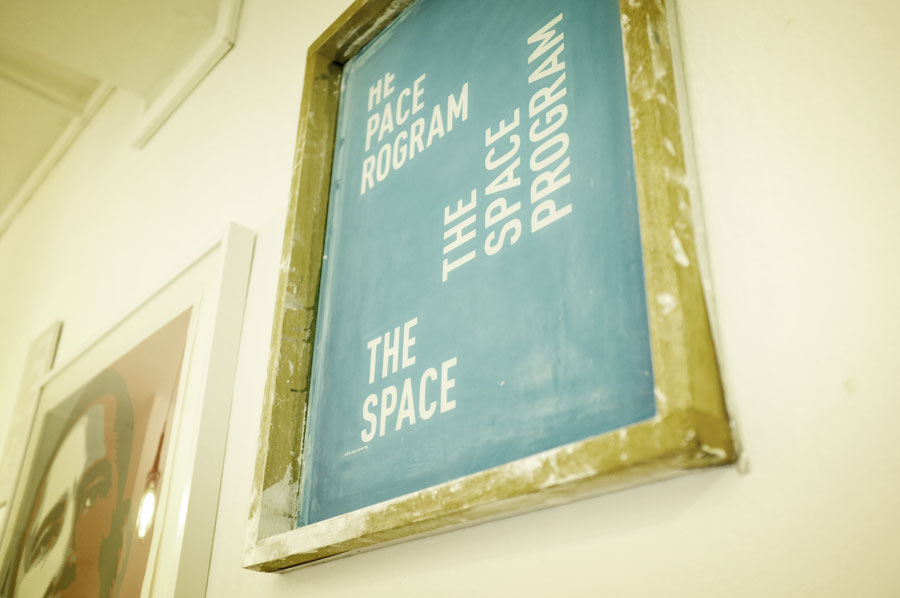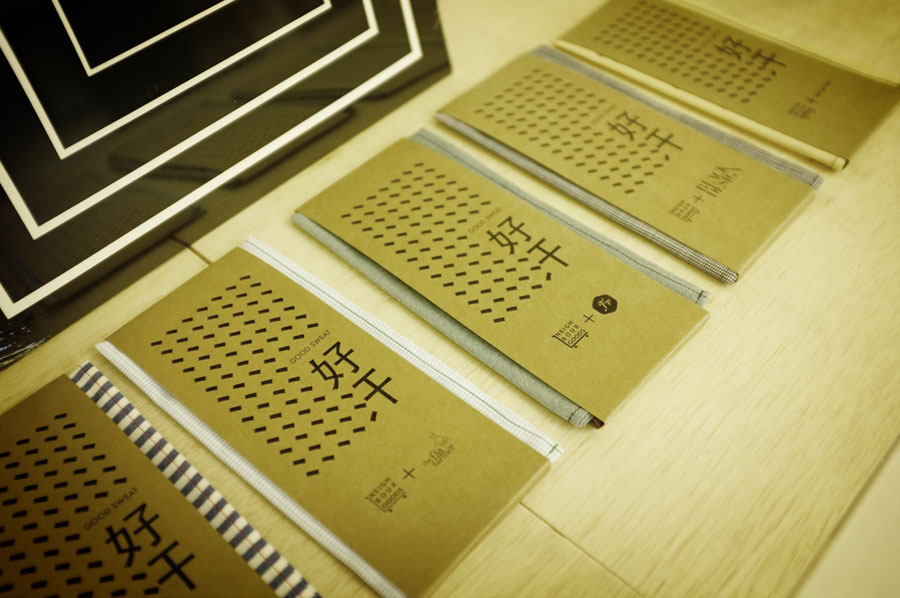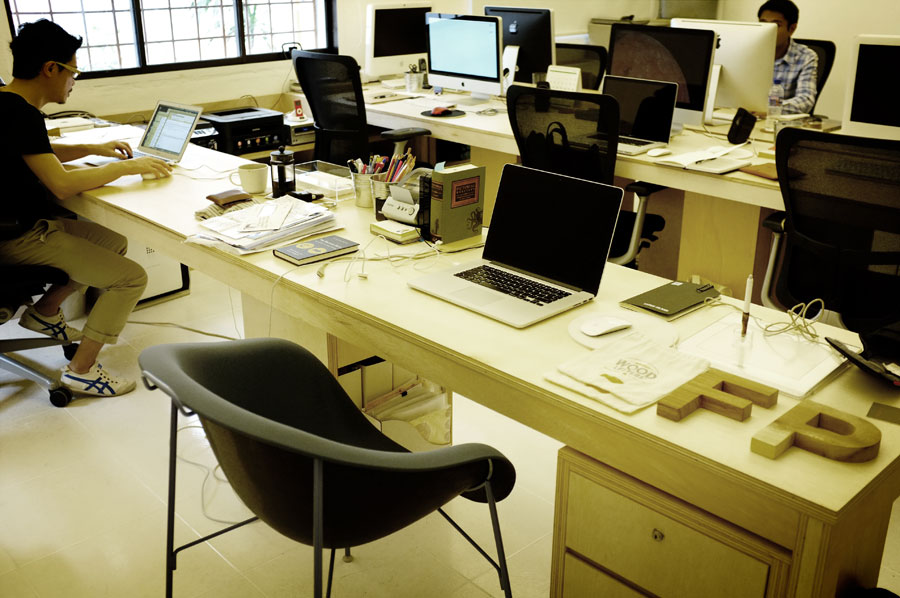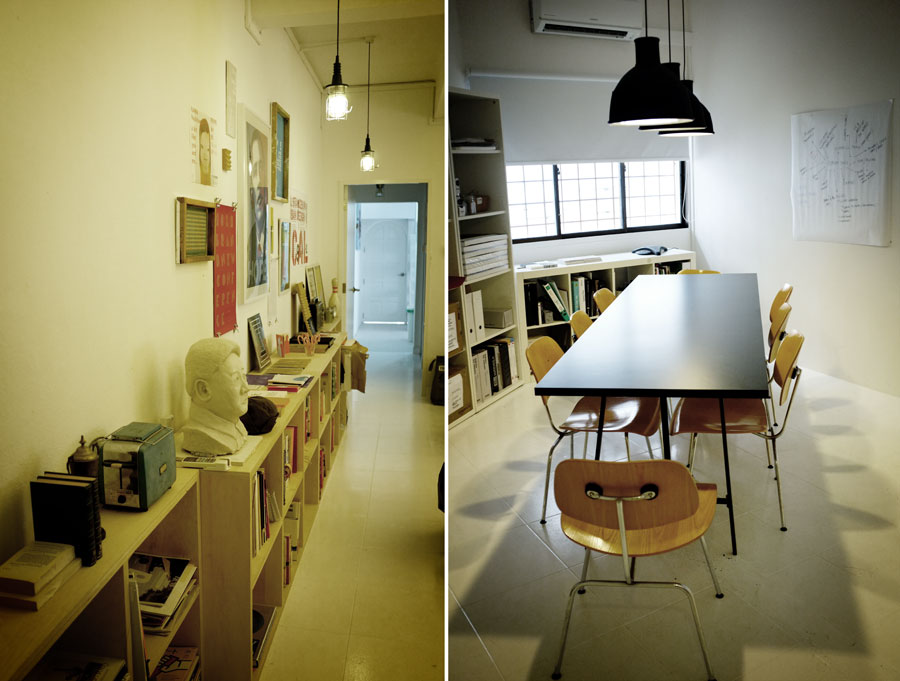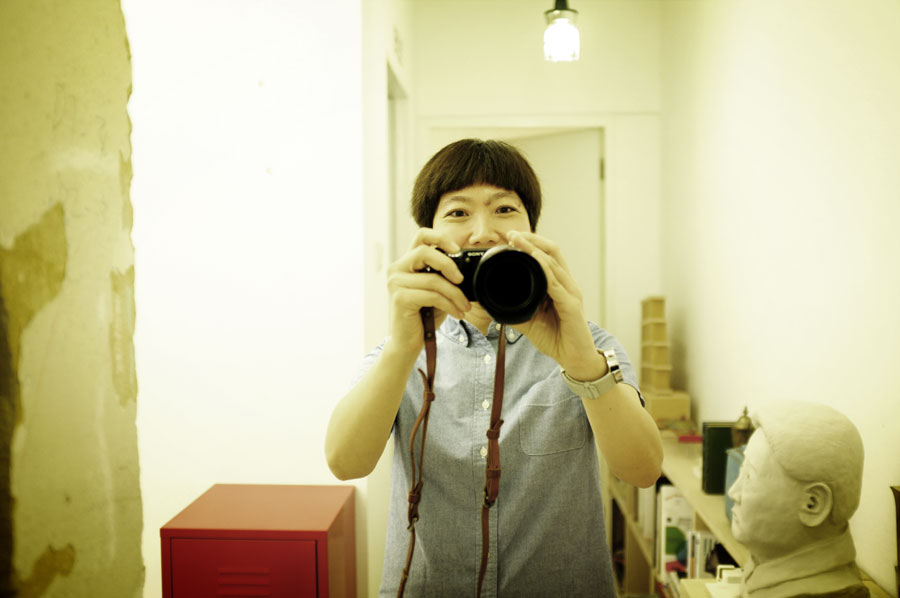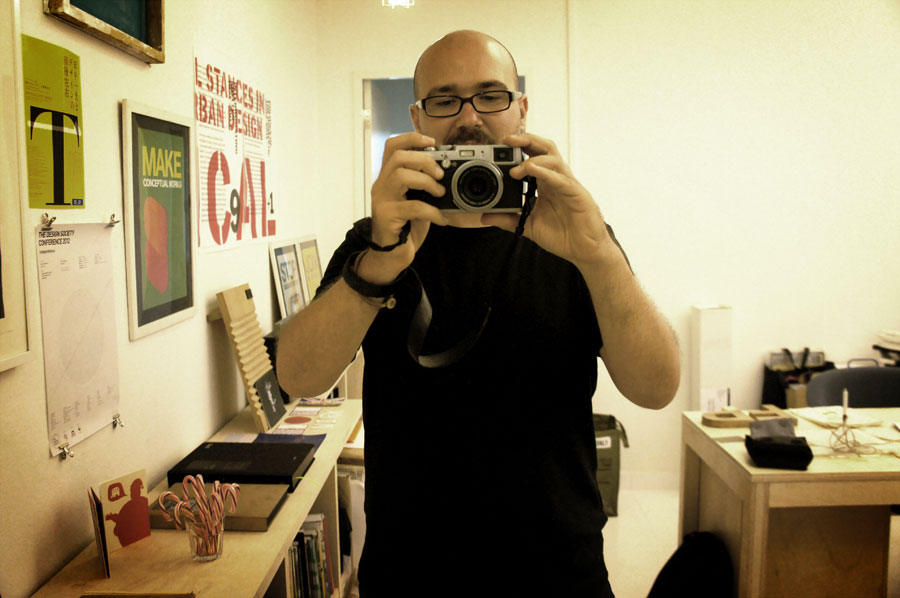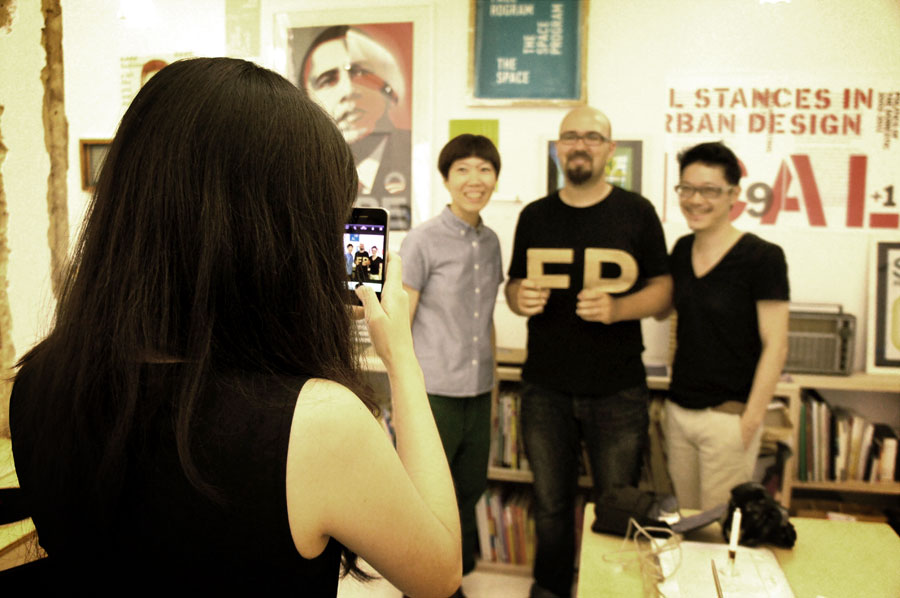 And here is a selection of their amazing work, mixing minimalism, texture & handmade...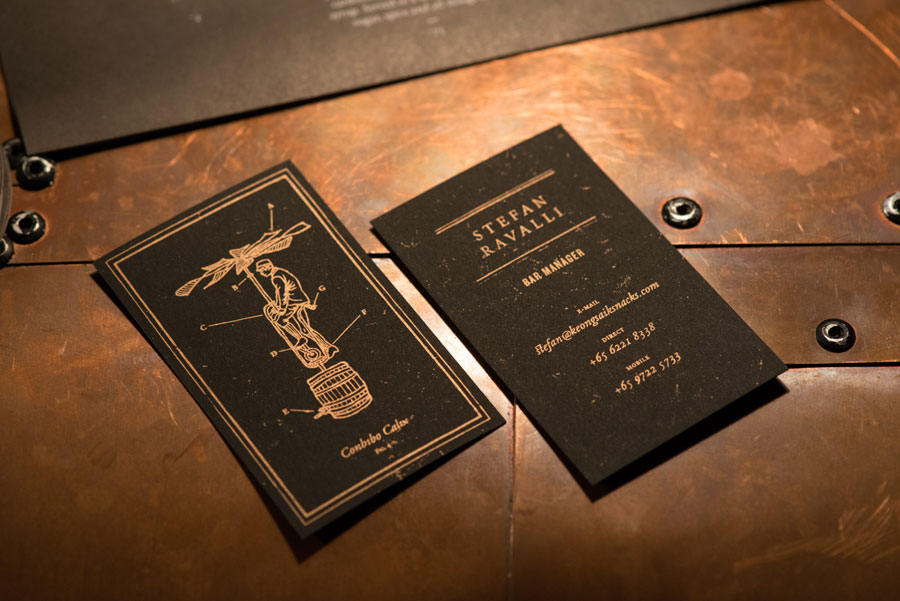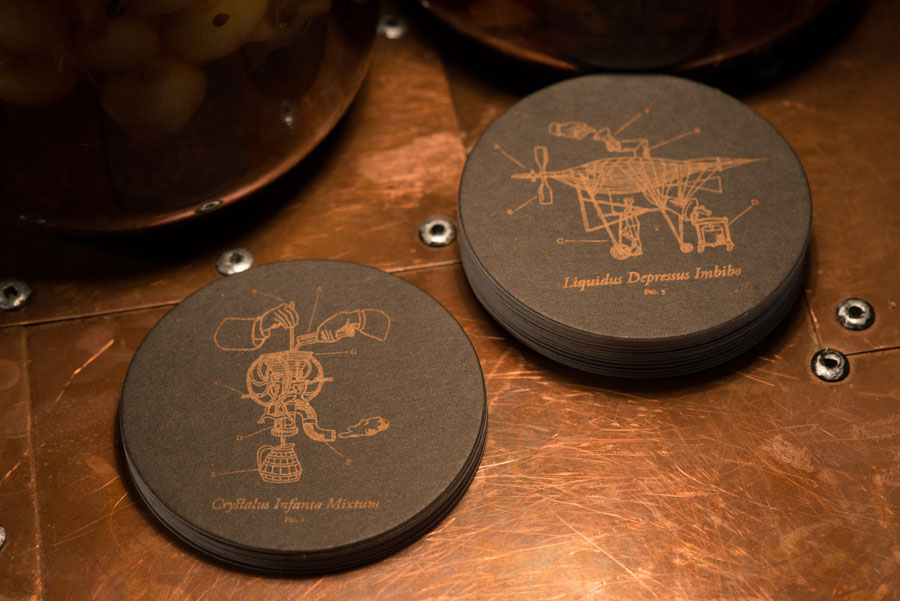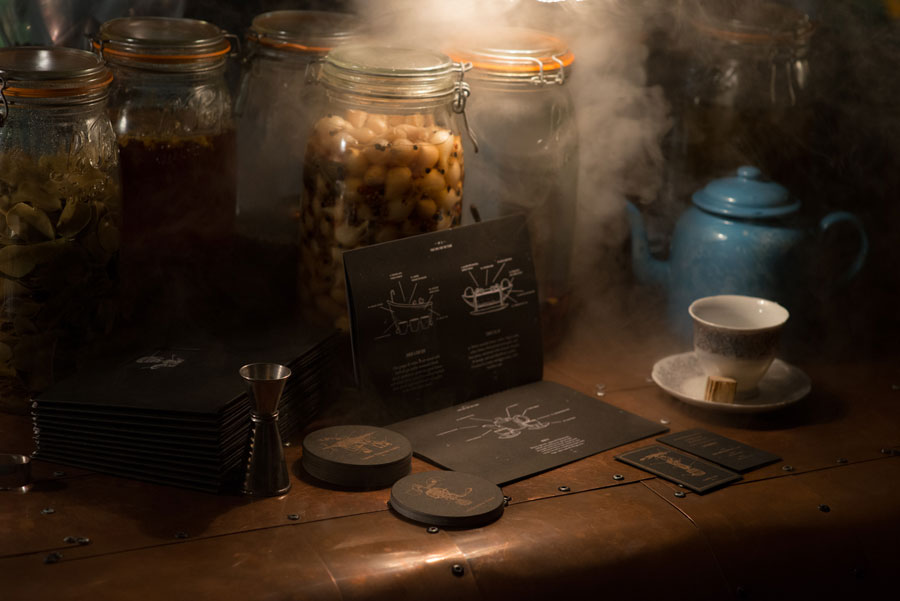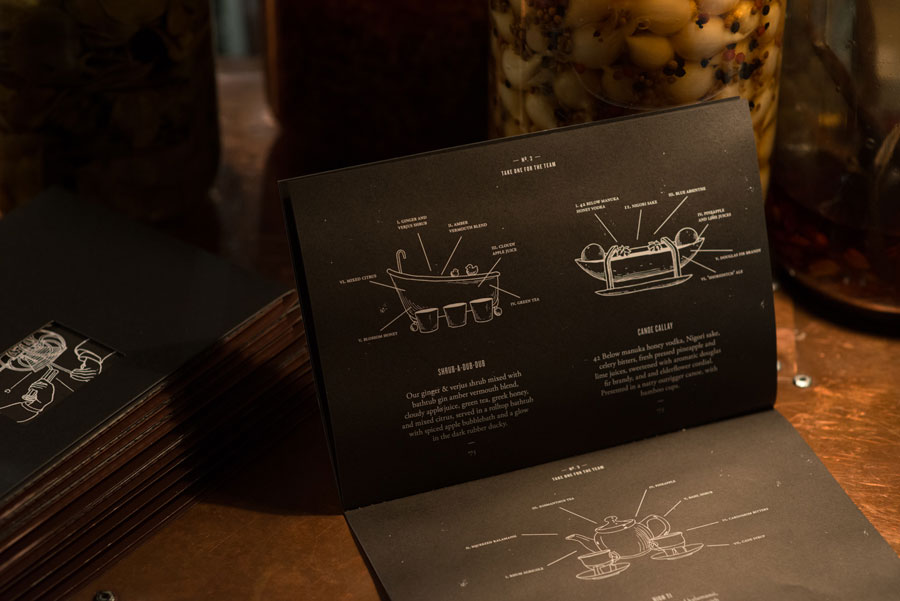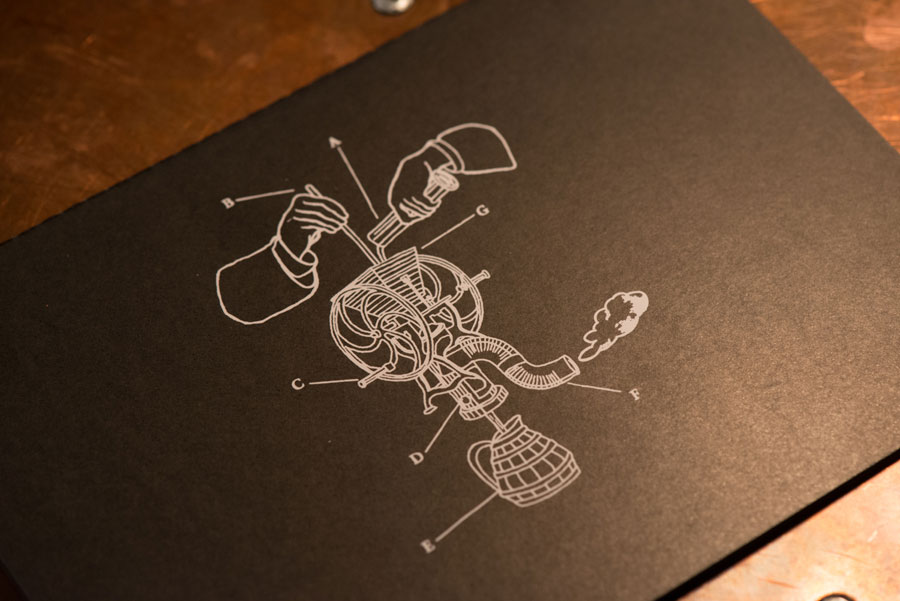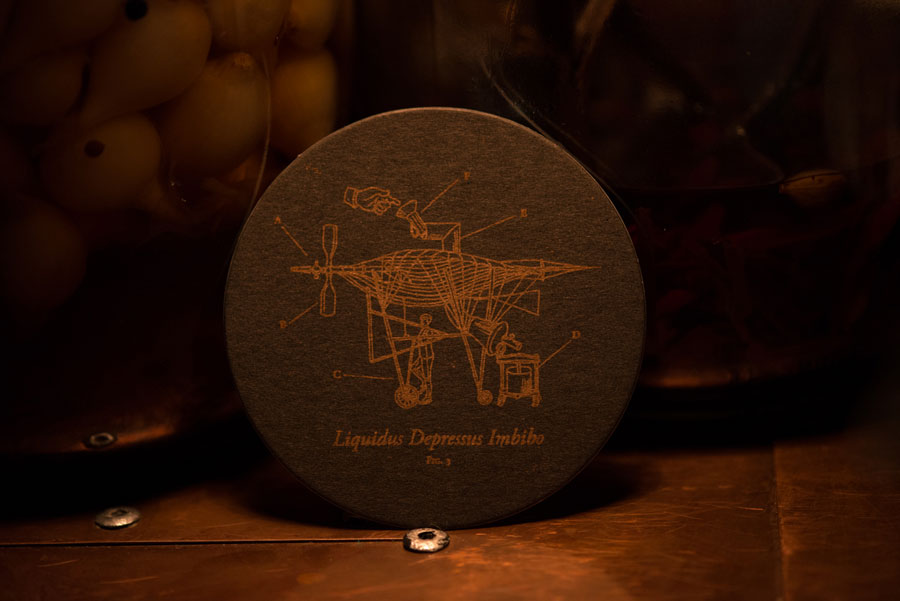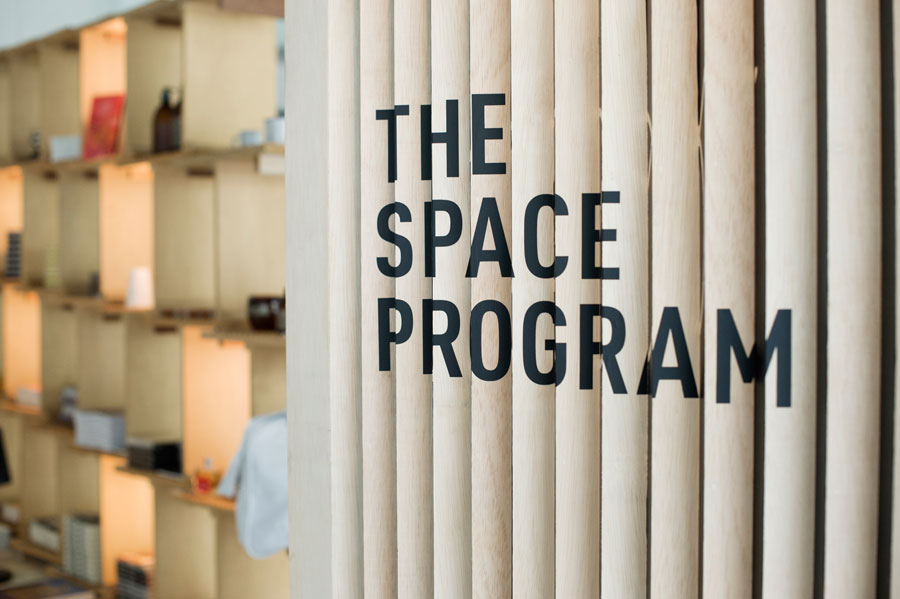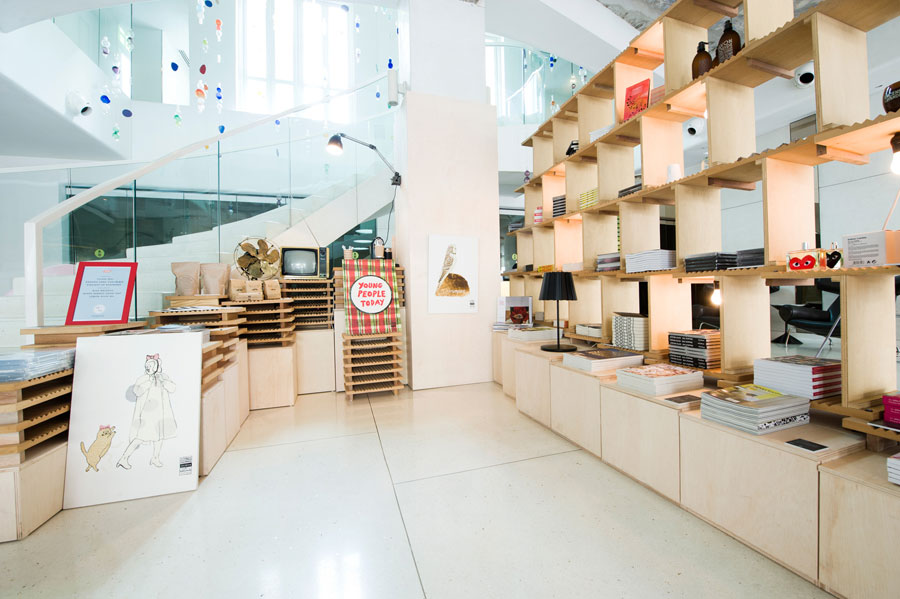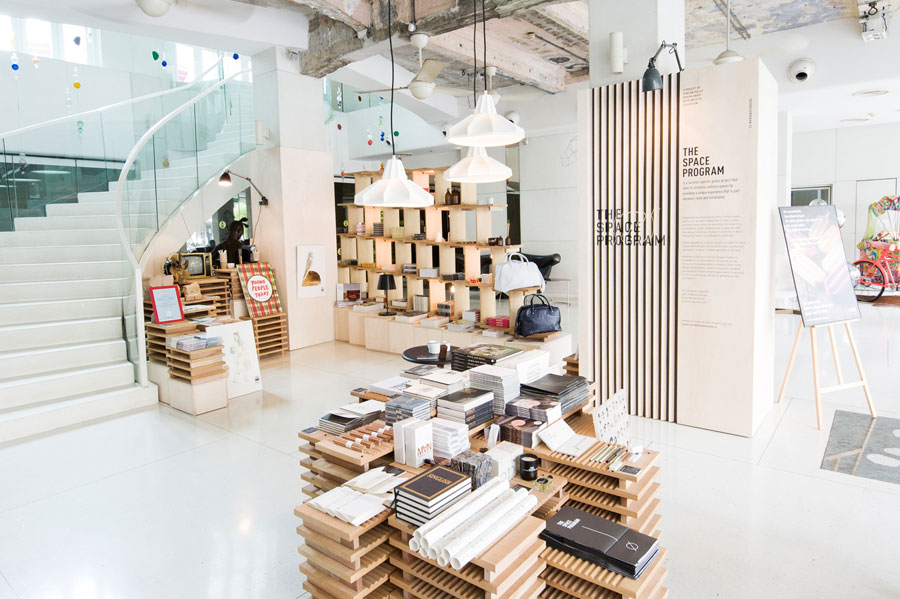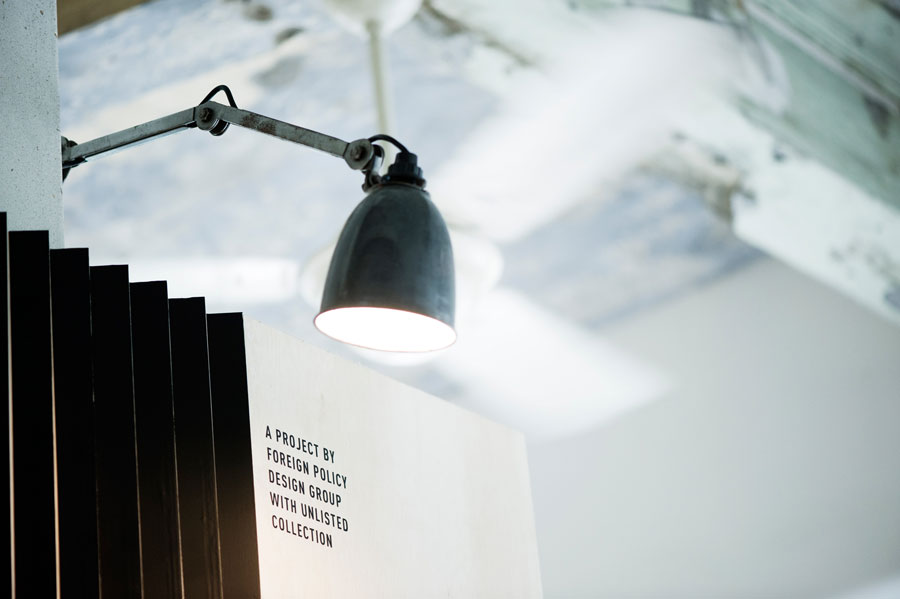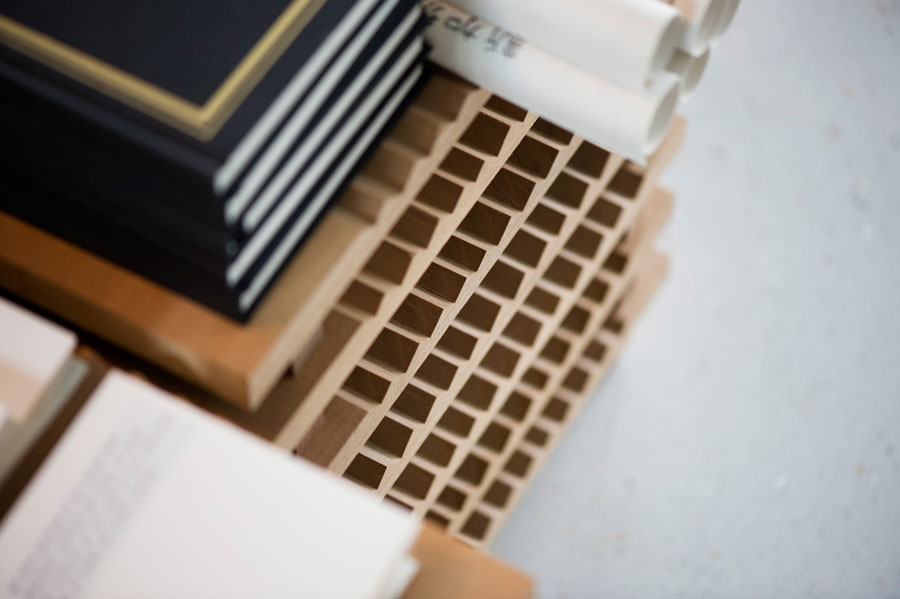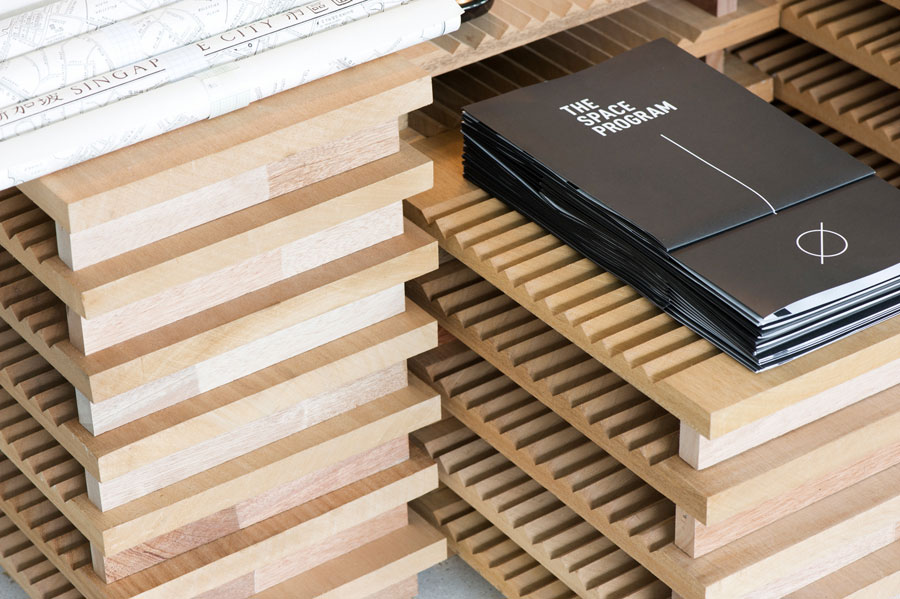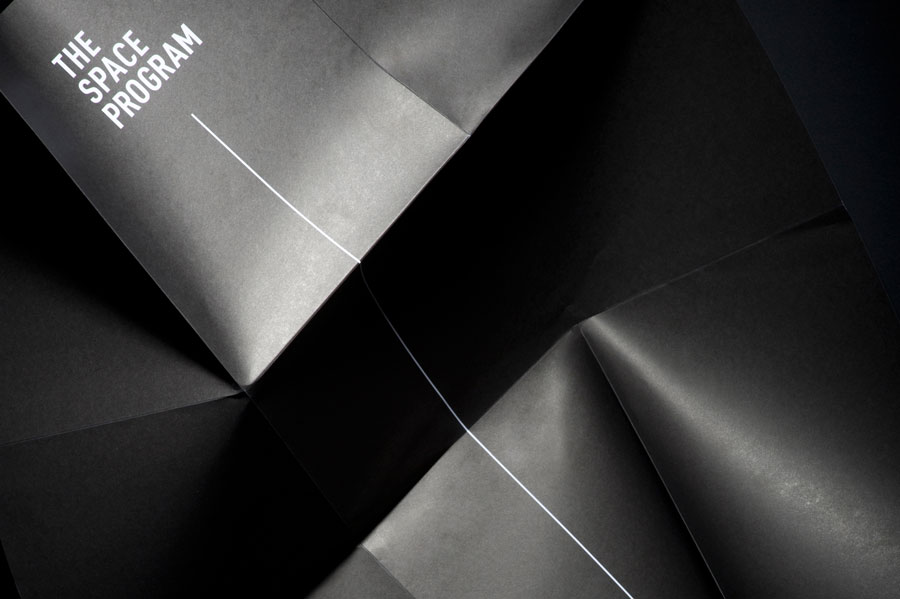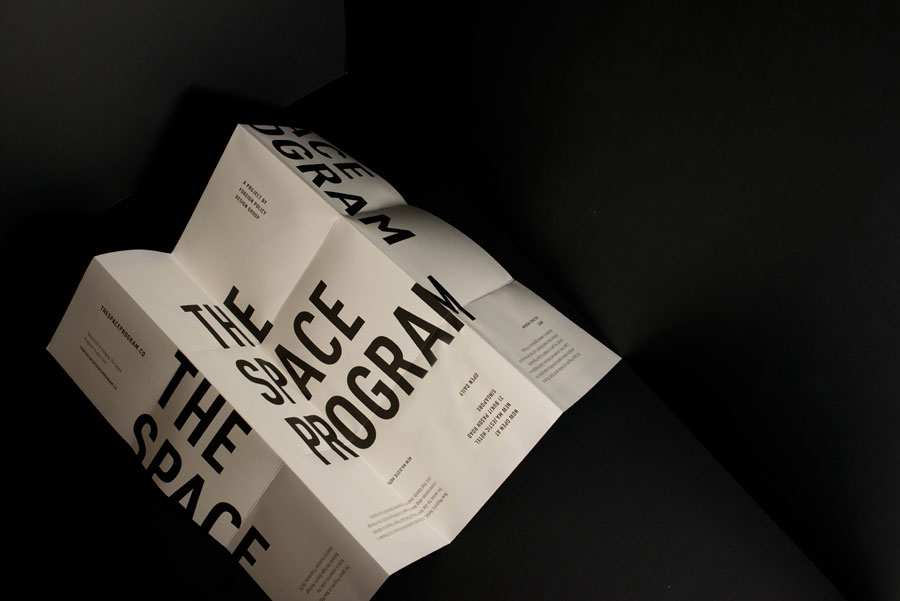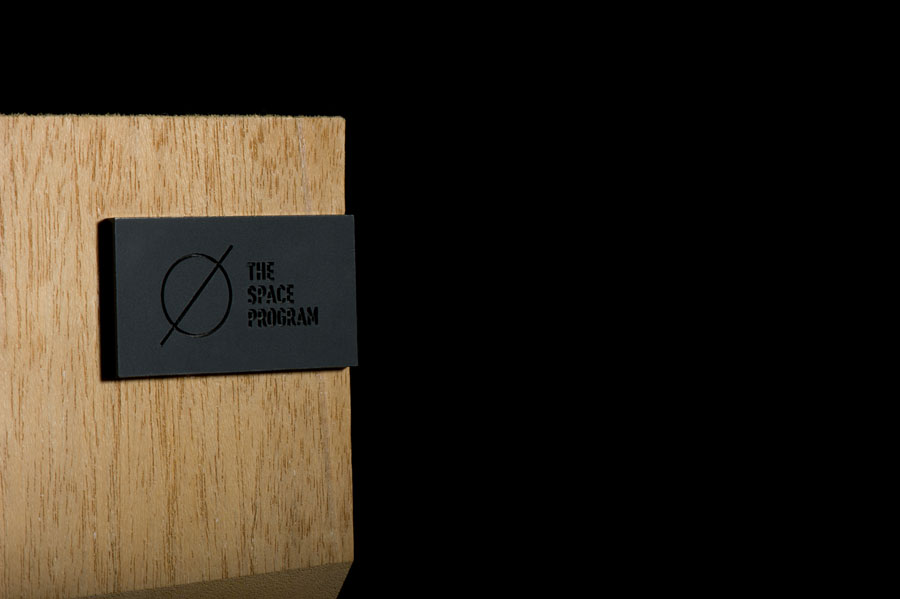 Check more projects in the full article.
---
---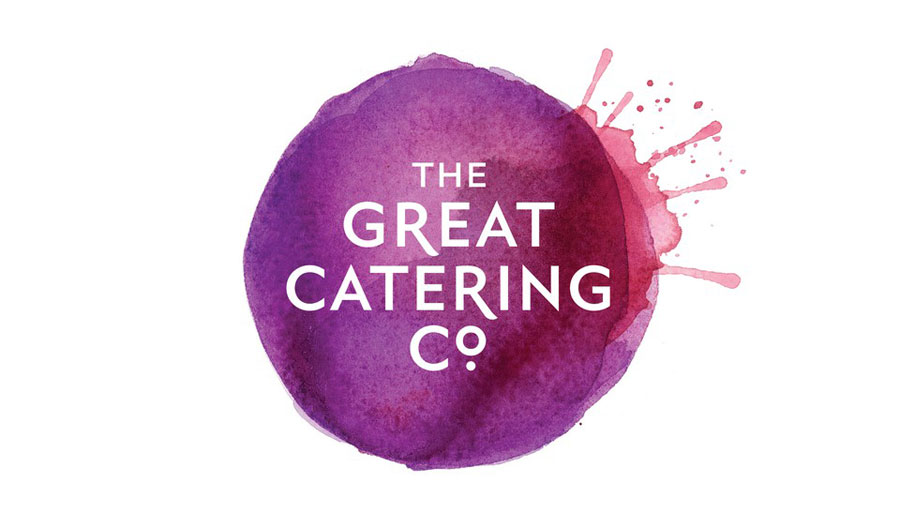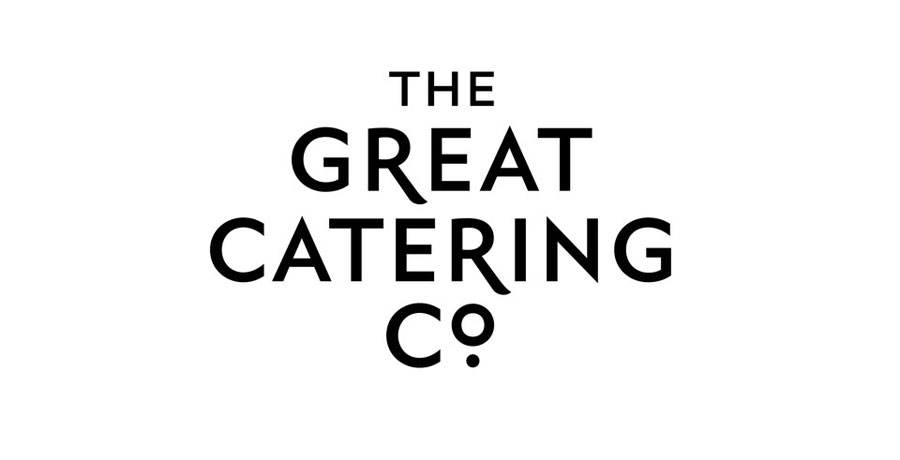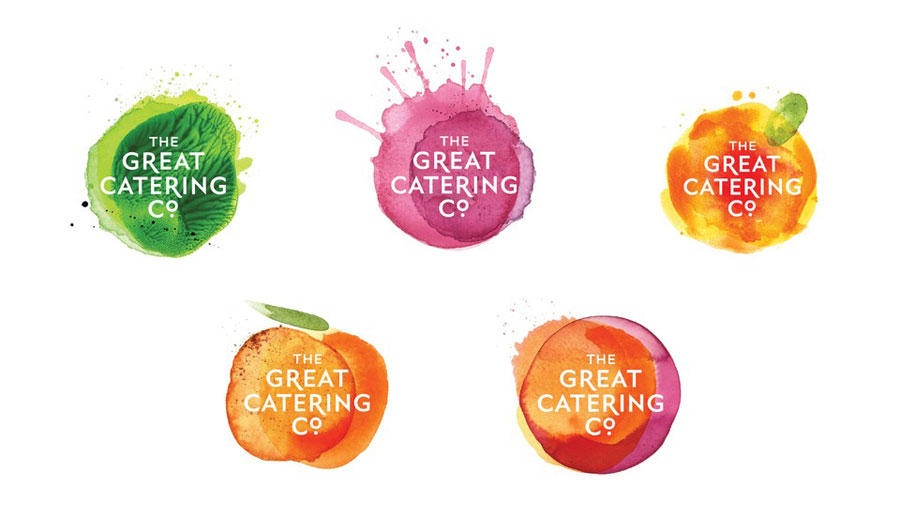 More infos : The Great Catering Company is one of the market leaders in private and corporate catering. They wanted to position catering as more than just food and service, and portray it as an art form and experience. Understanding that the preparation of food is an organic and creative process, and its consumption a social activity, we engaged in our culinary art by painting together using different foods to create the visual language.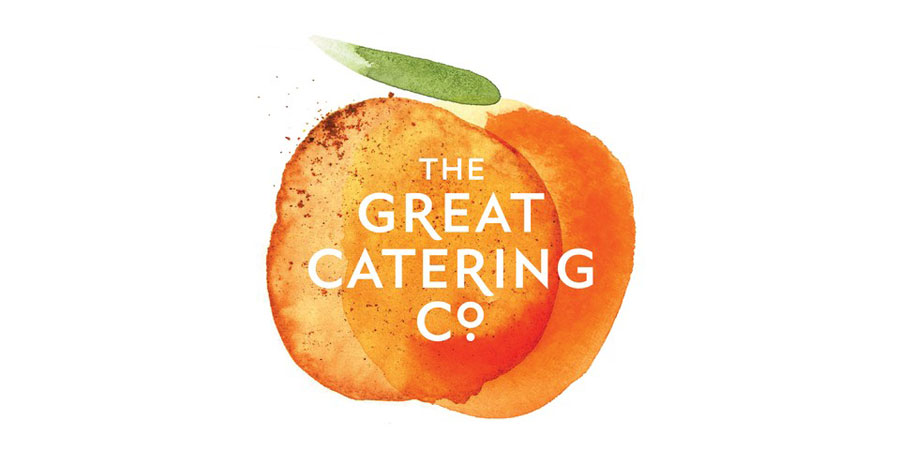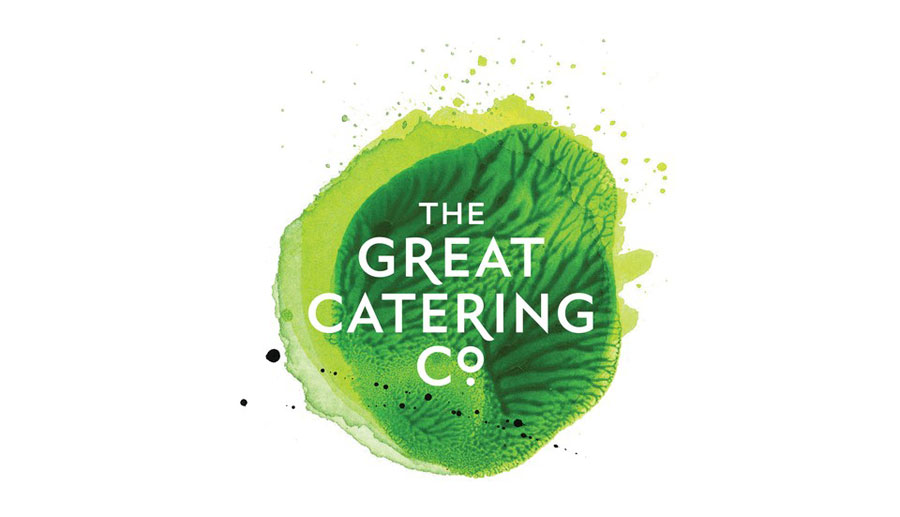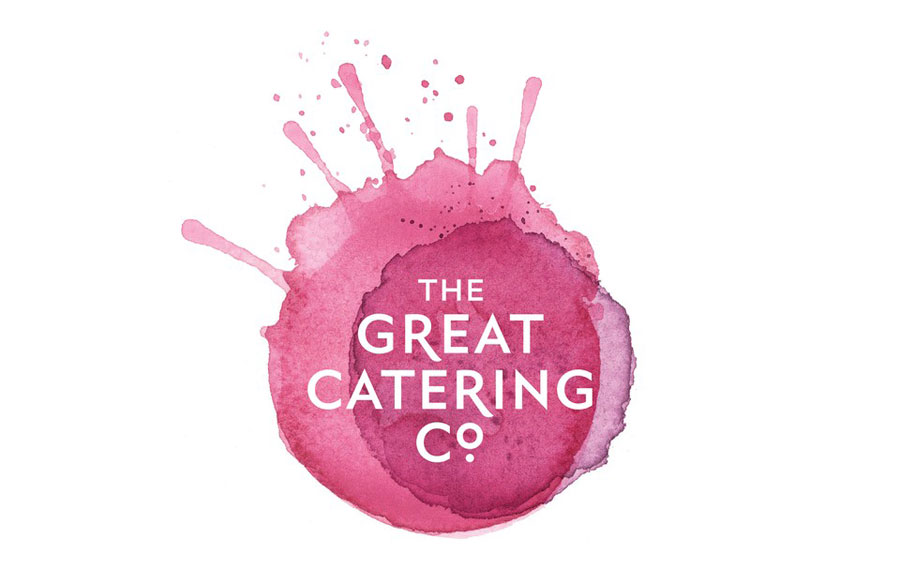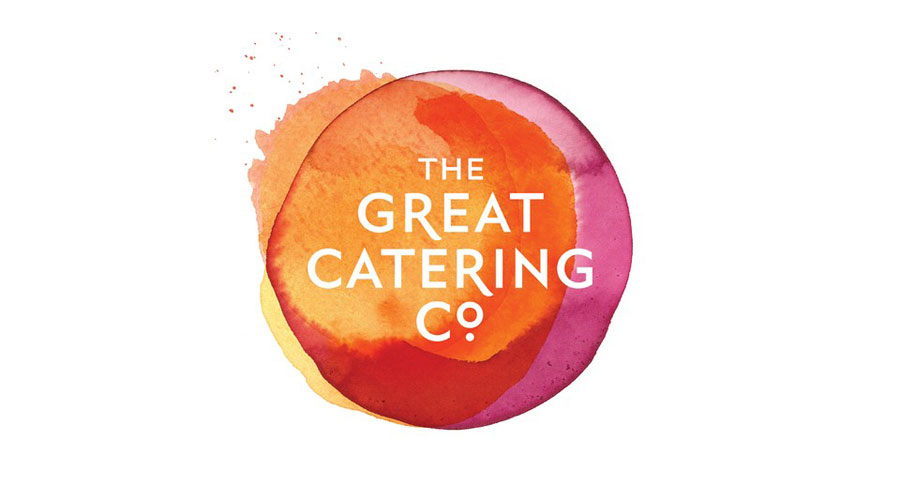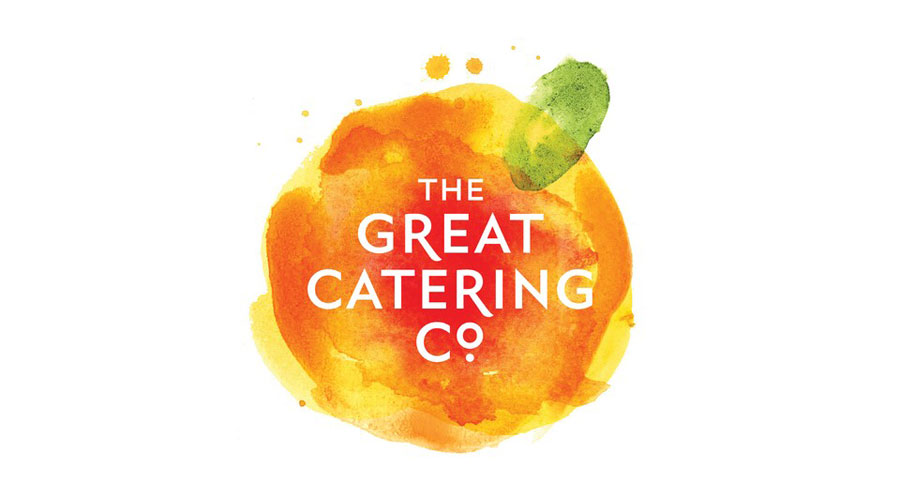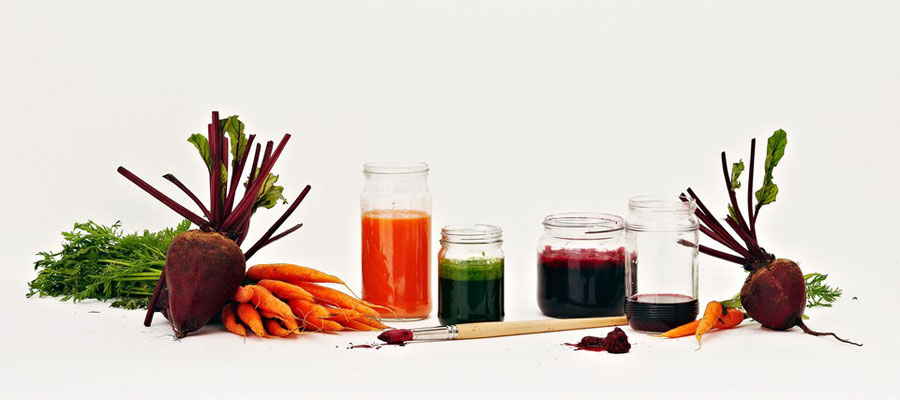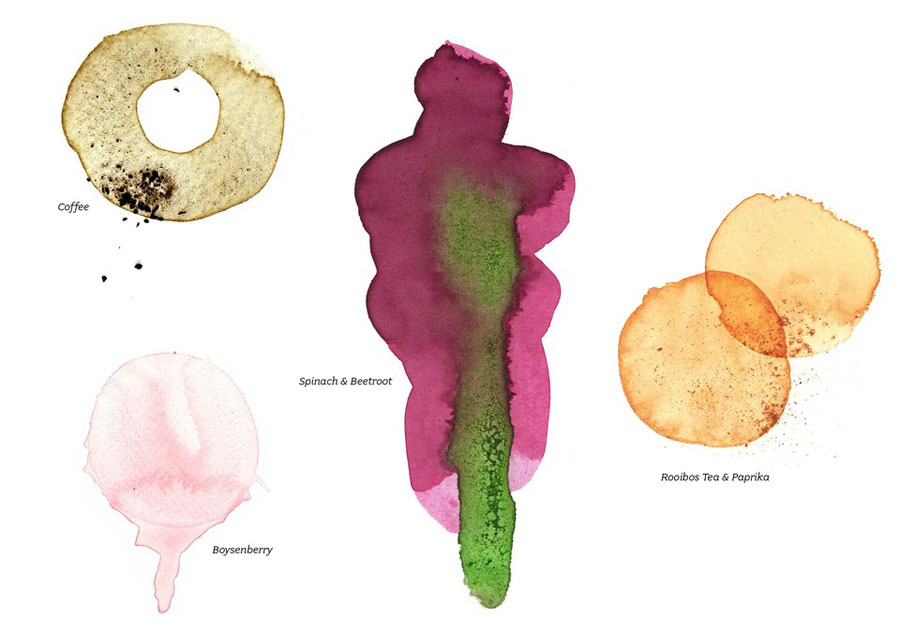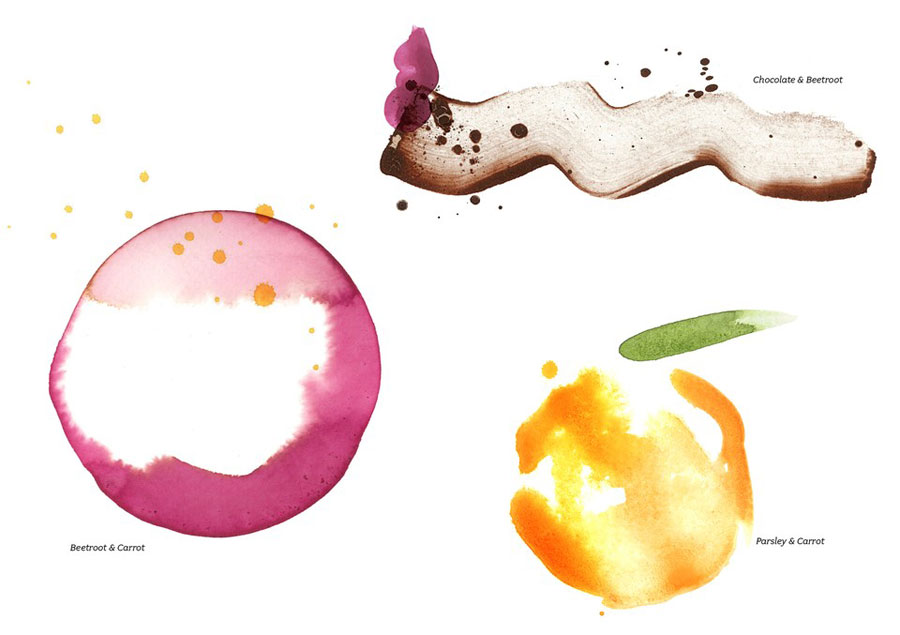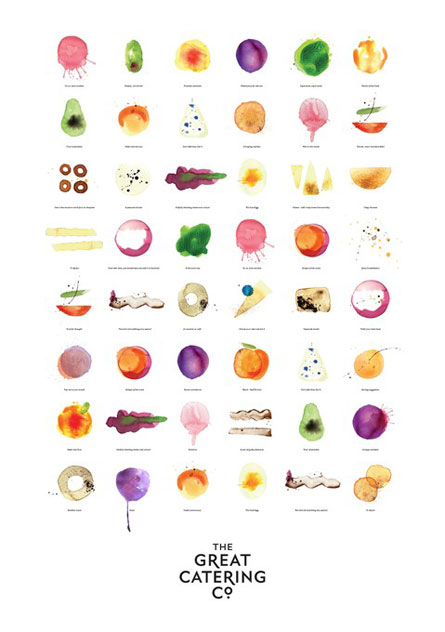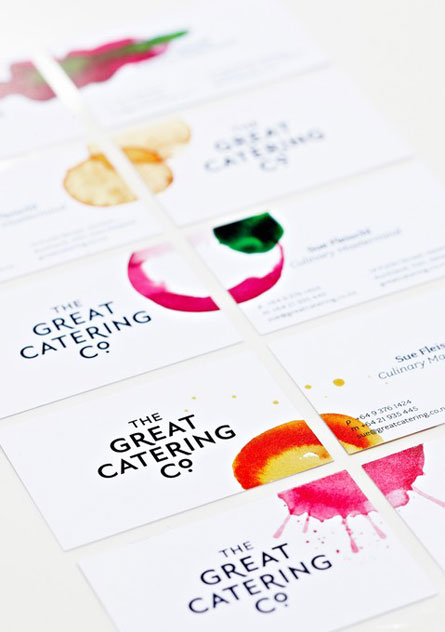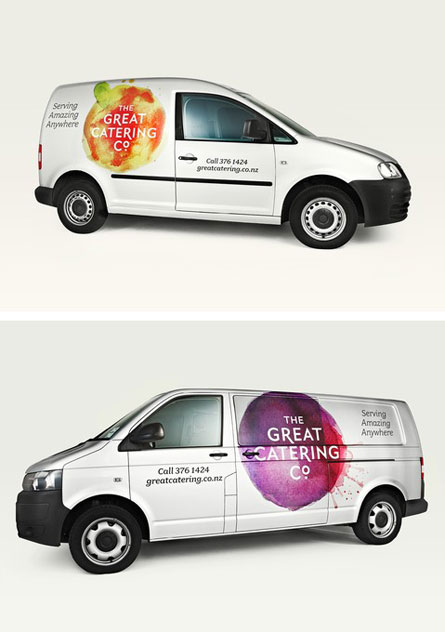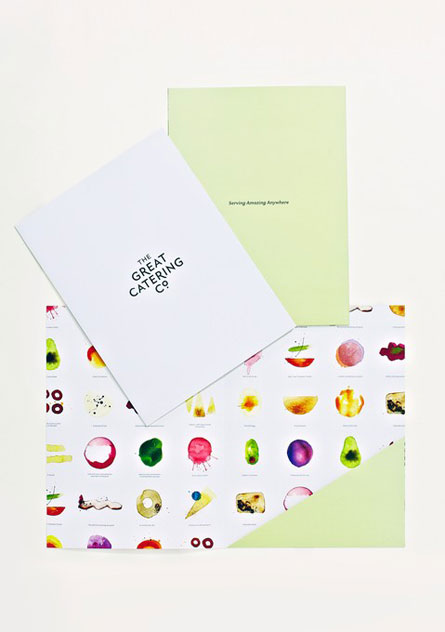 ---
---
---