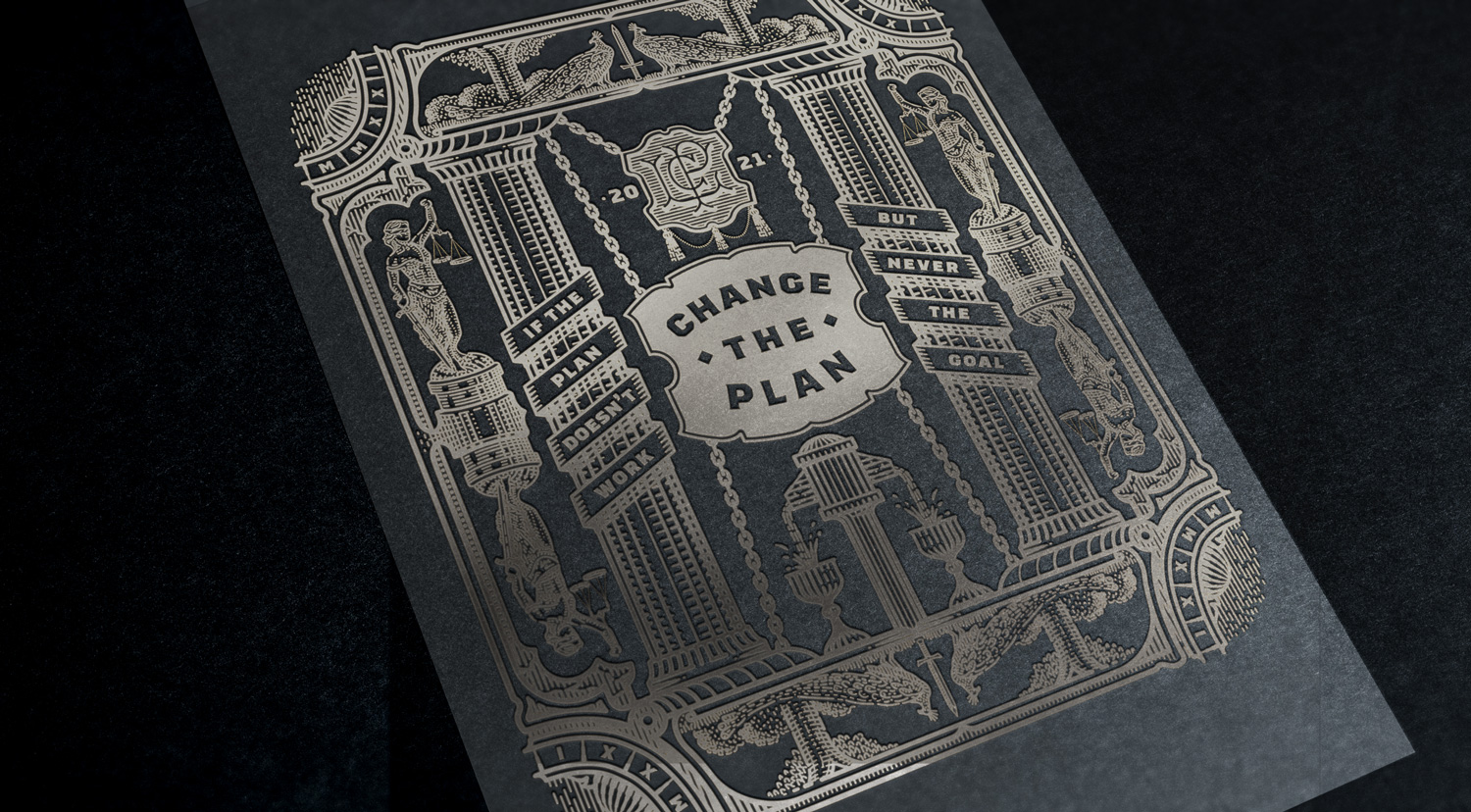 The 2021 letterpress calendar is now funded and we try to get to the 150% target to get the Deluxe edition fully printed in hot foil. Here is Ethan Kowaleski design and how it will look!
Get your calendar here.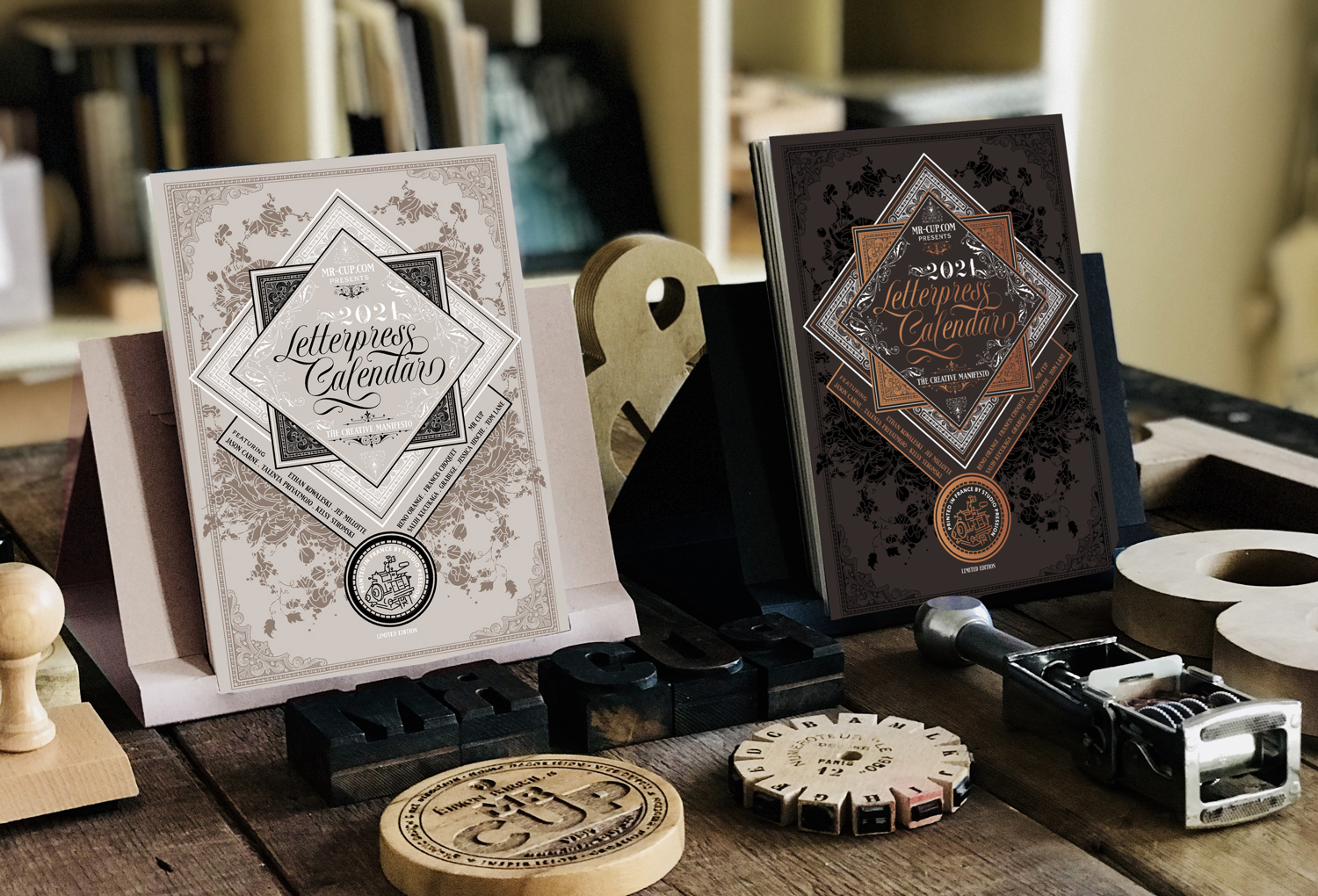 Here come some work by Ethan that makes me want to have him in for this edition.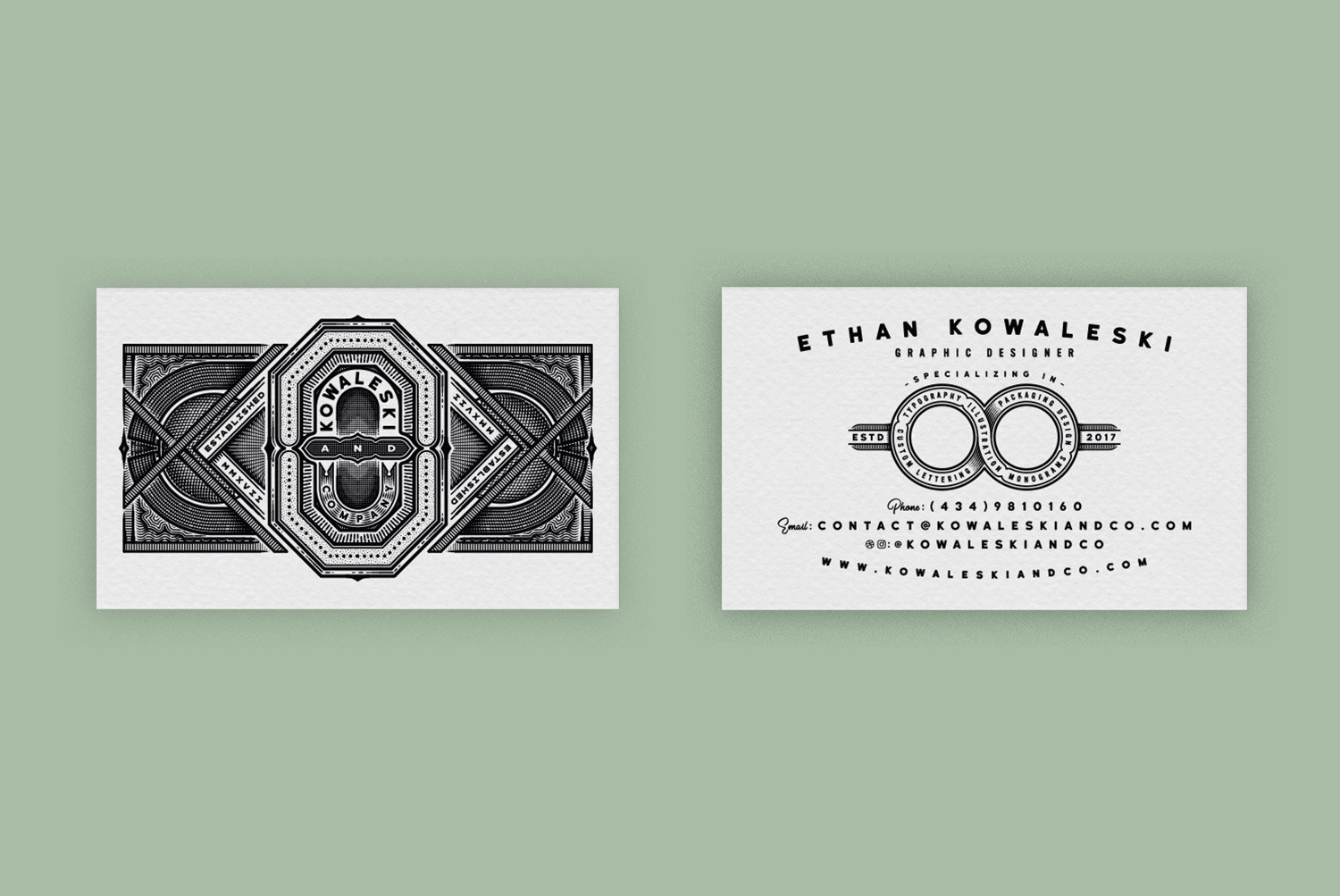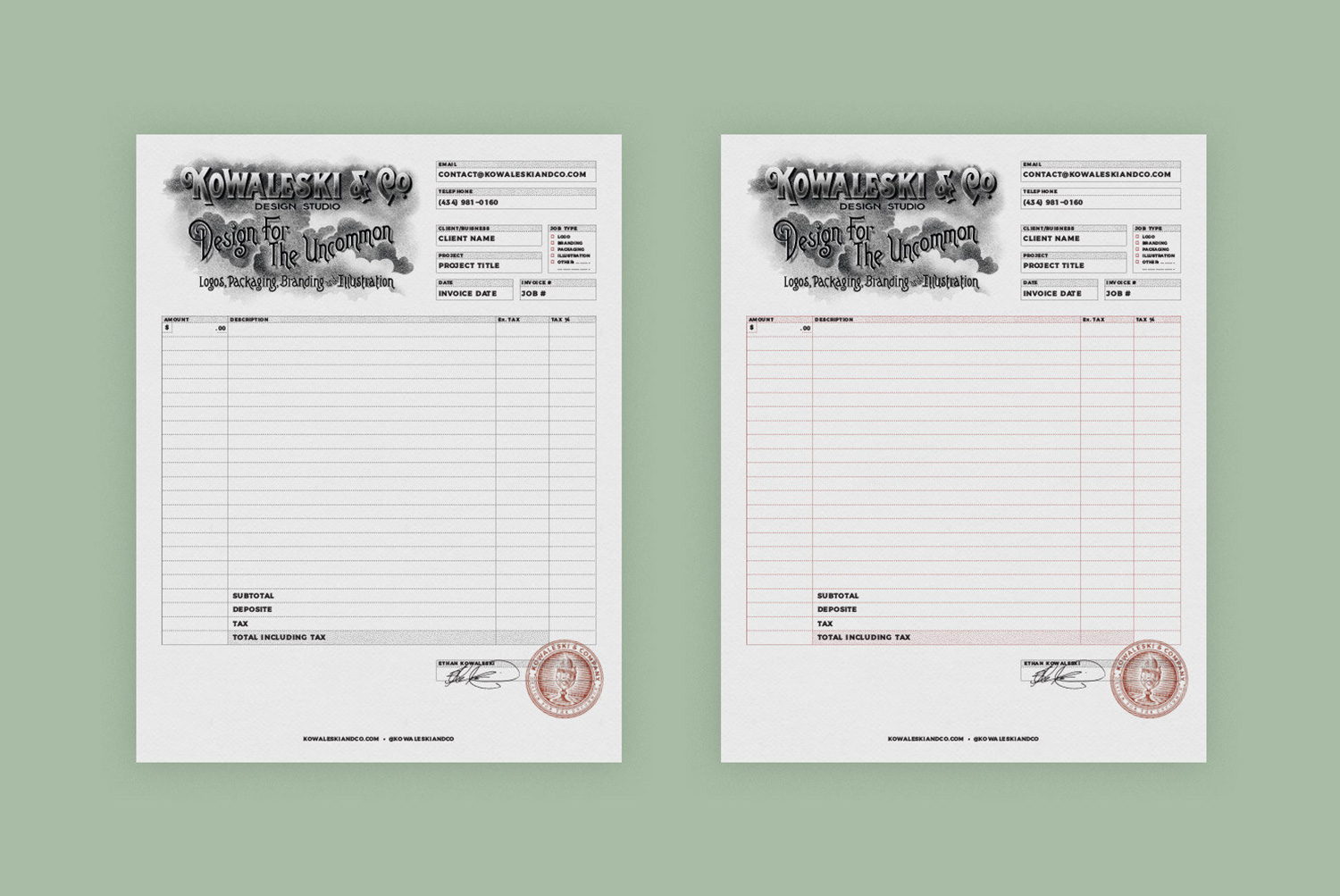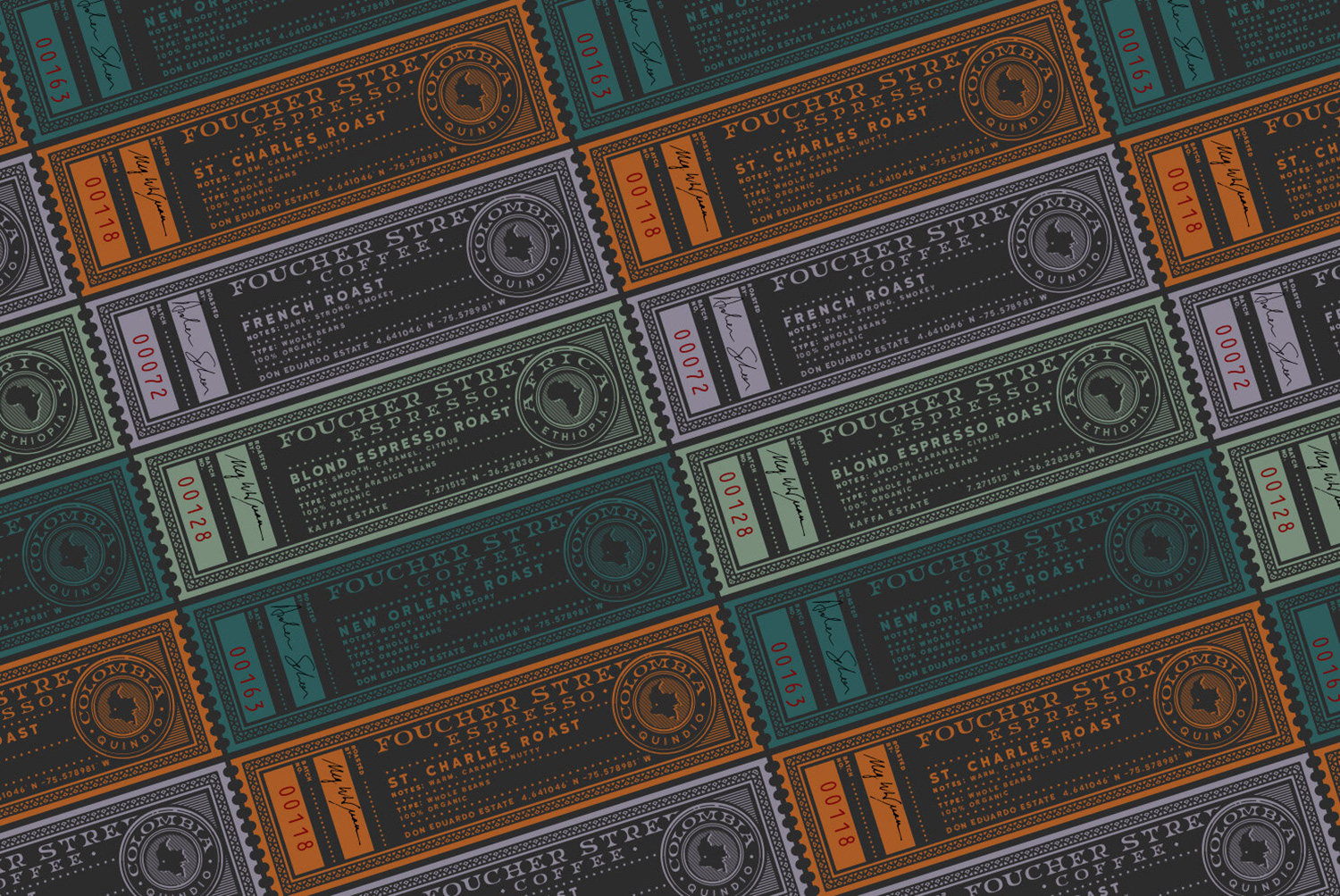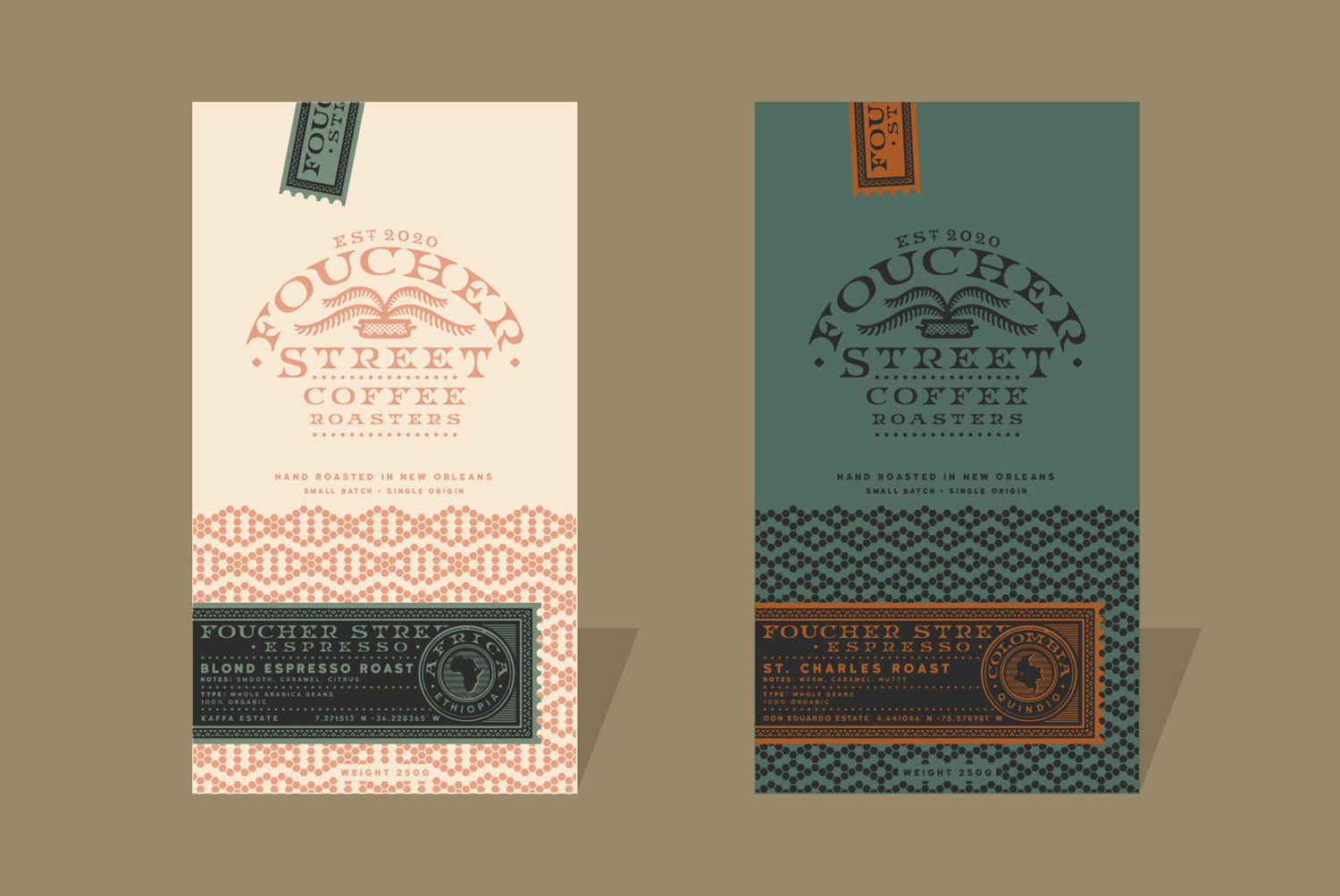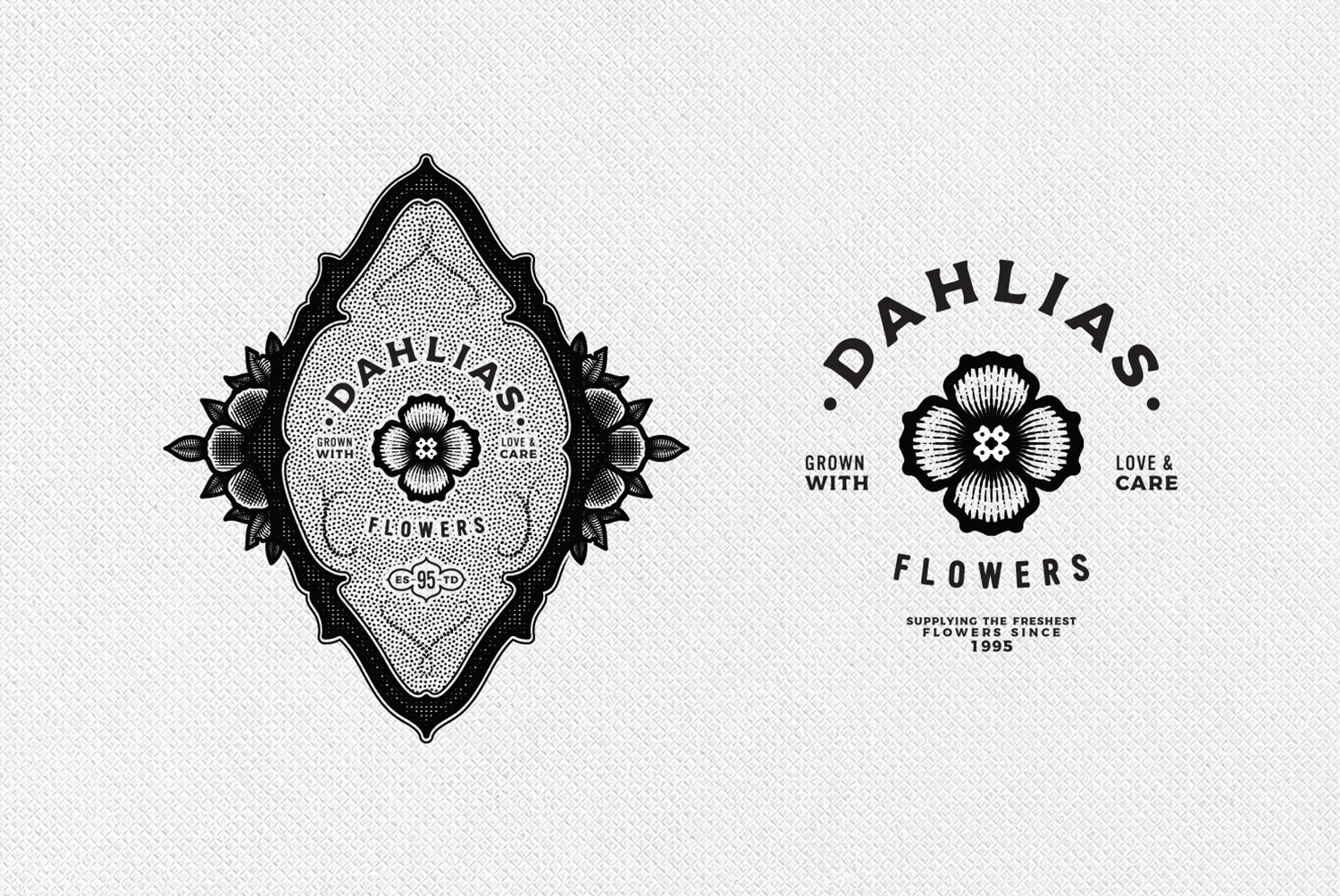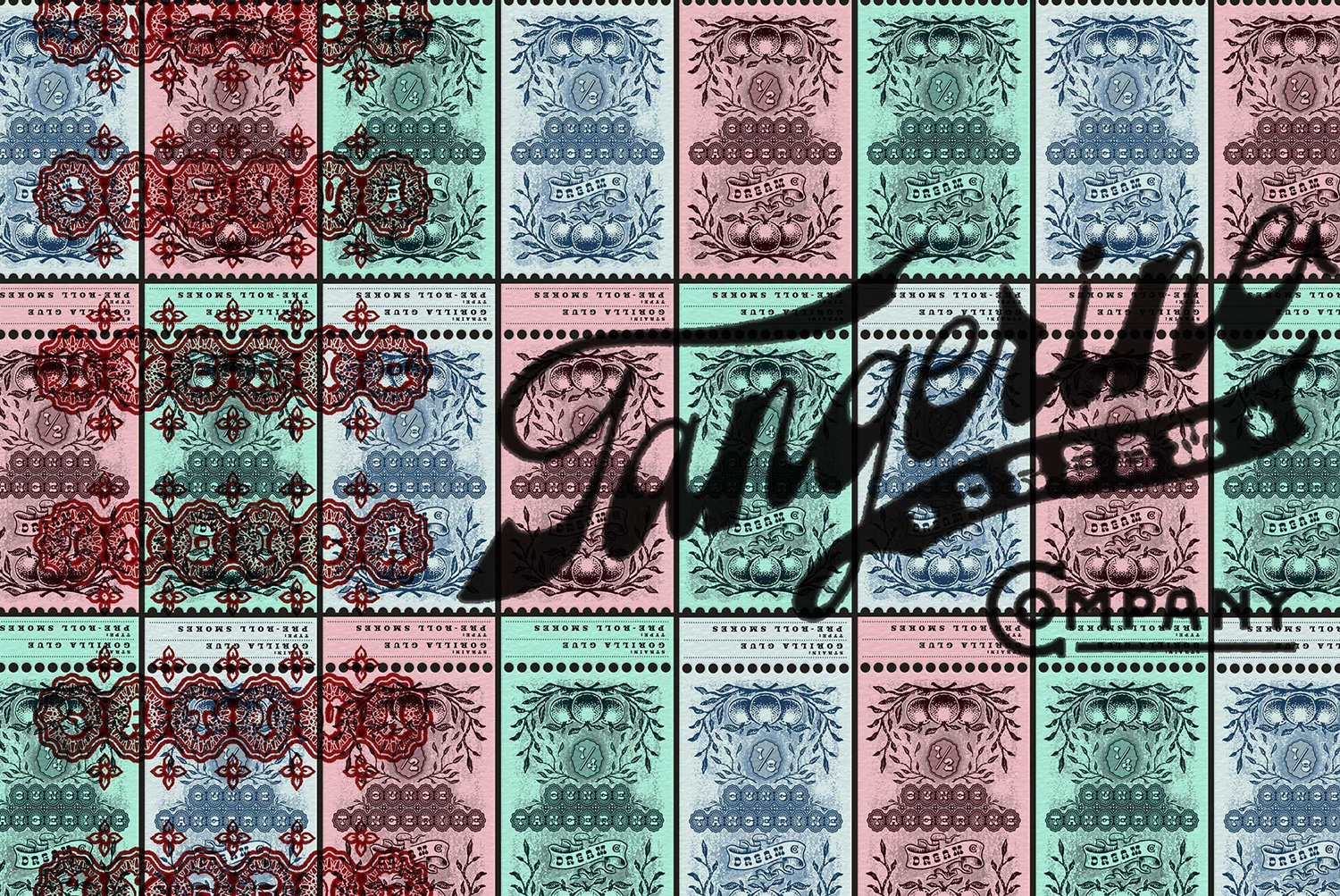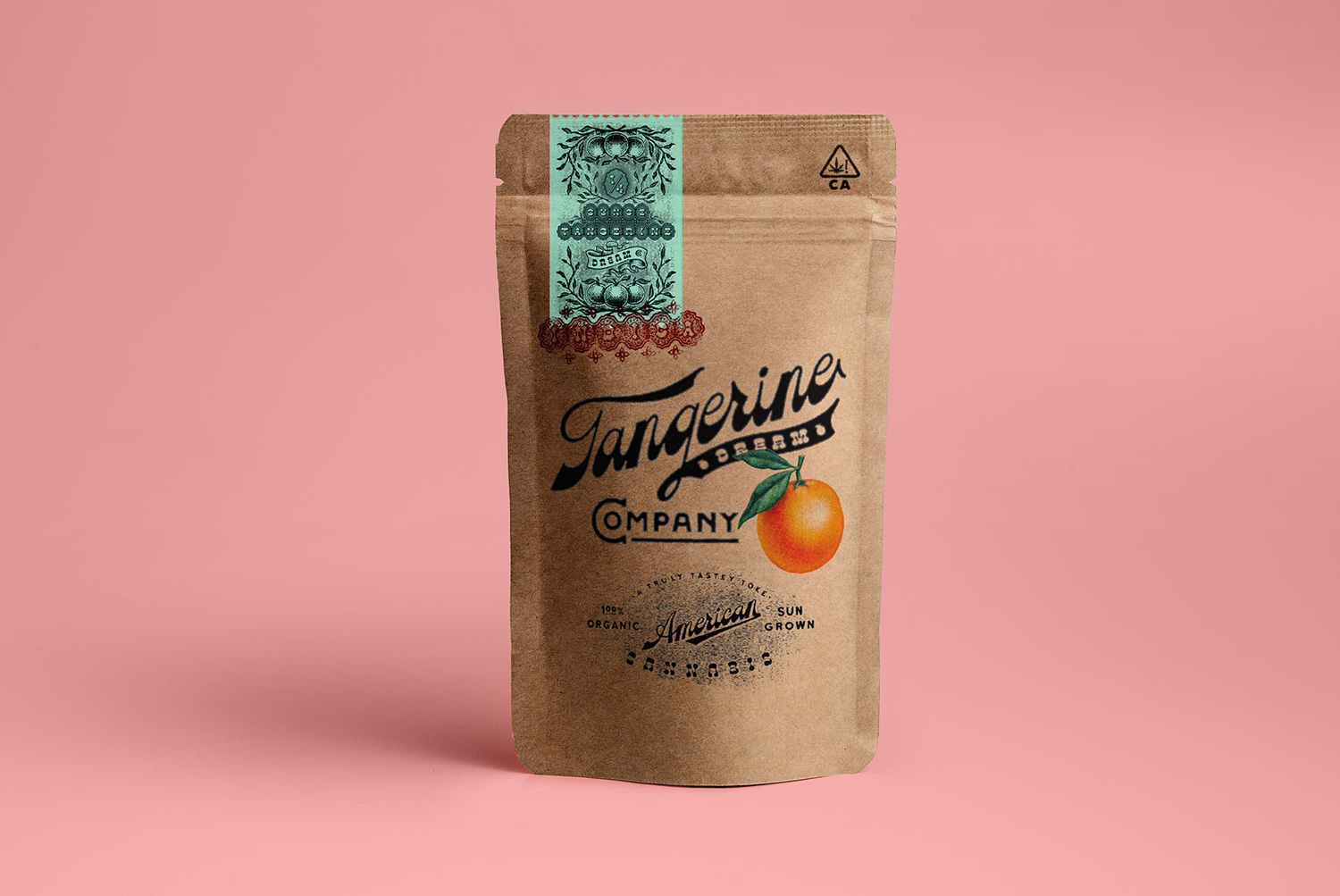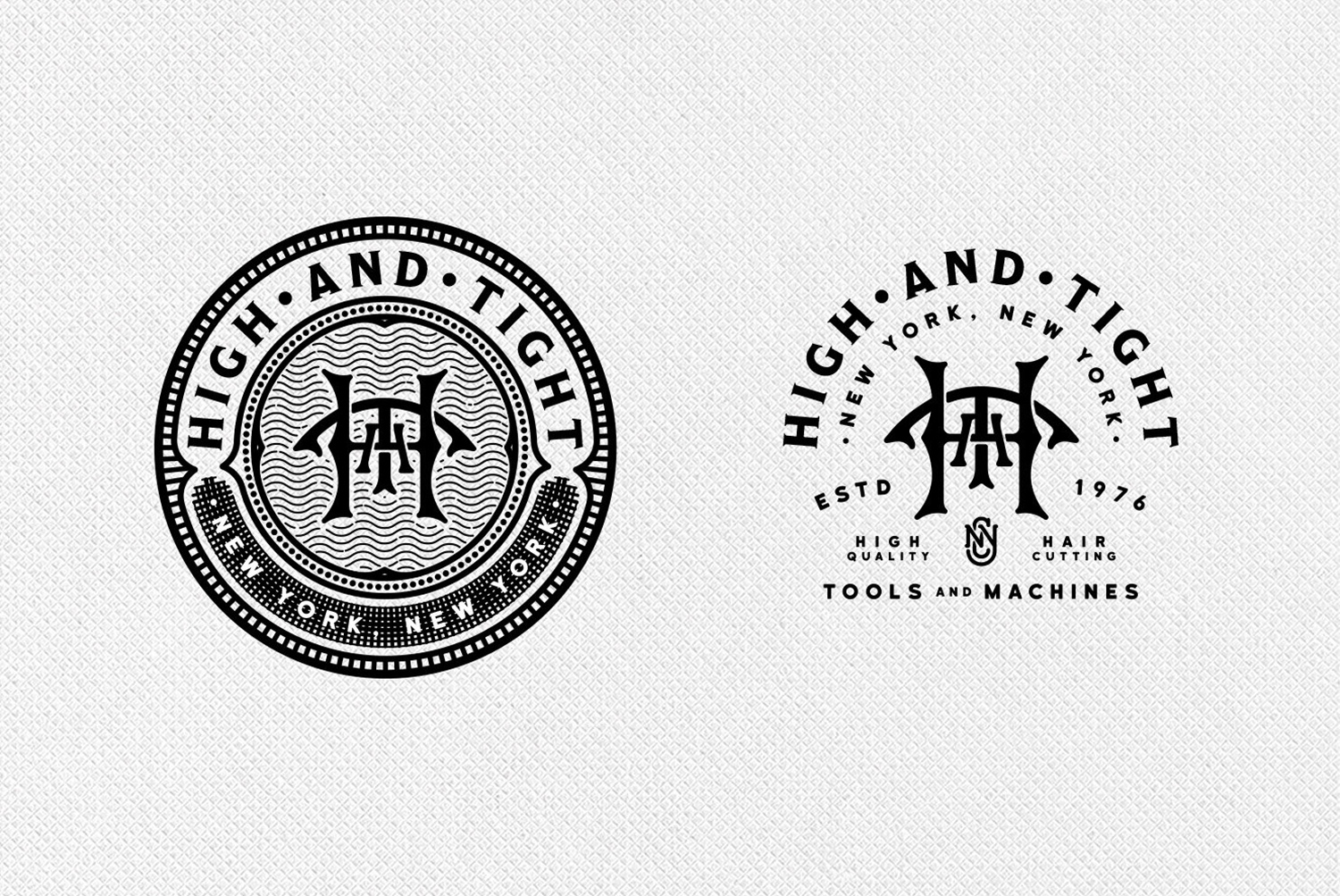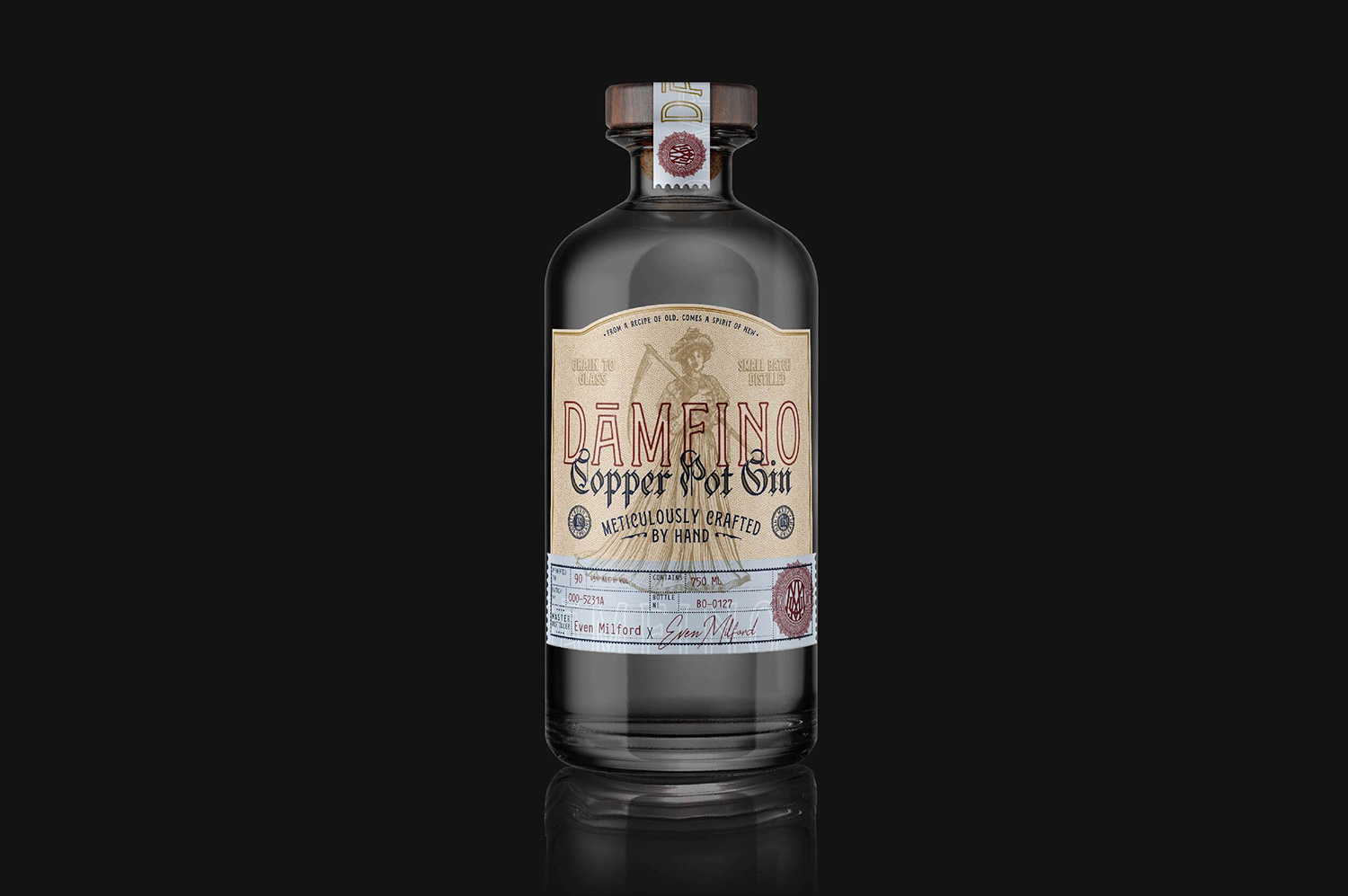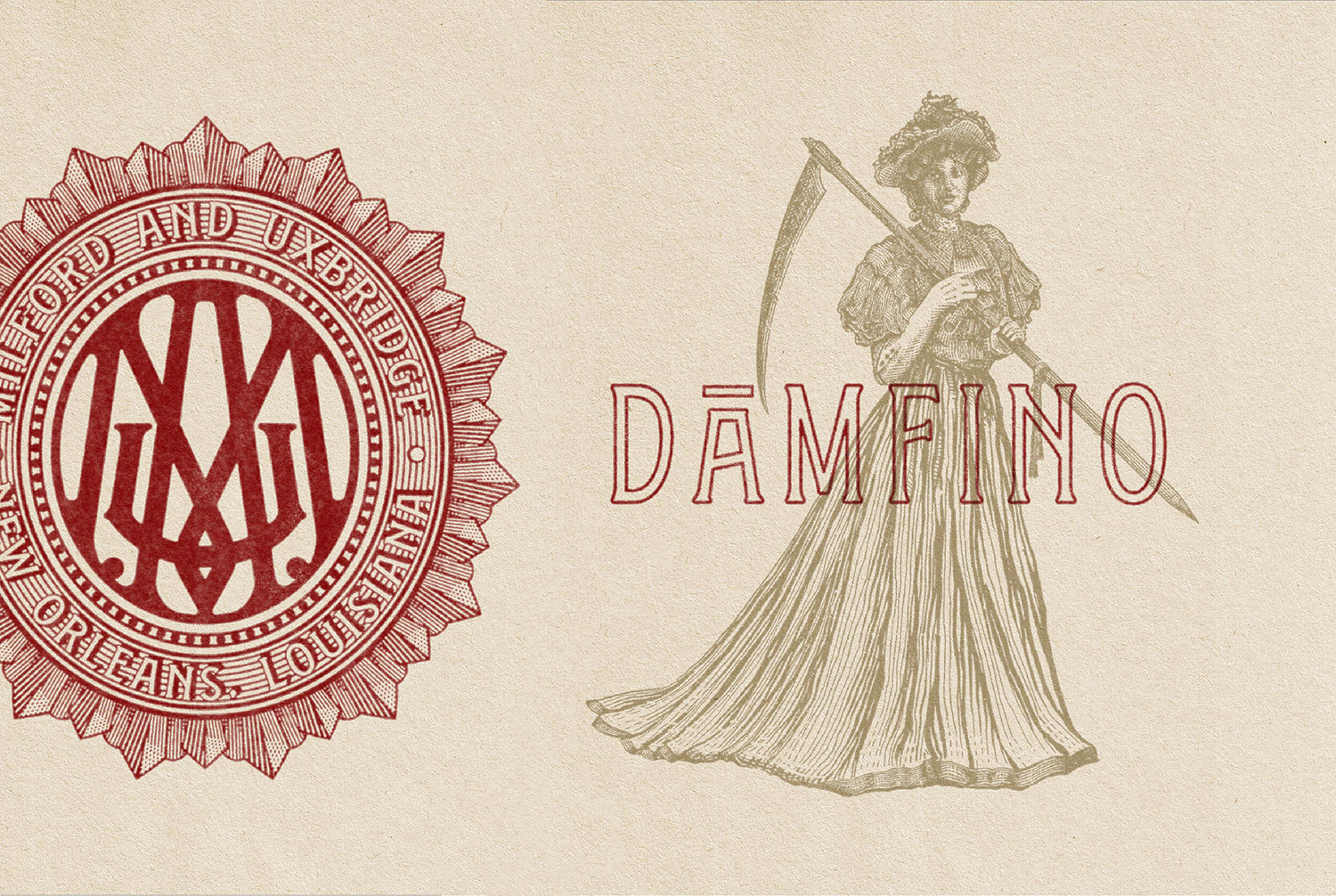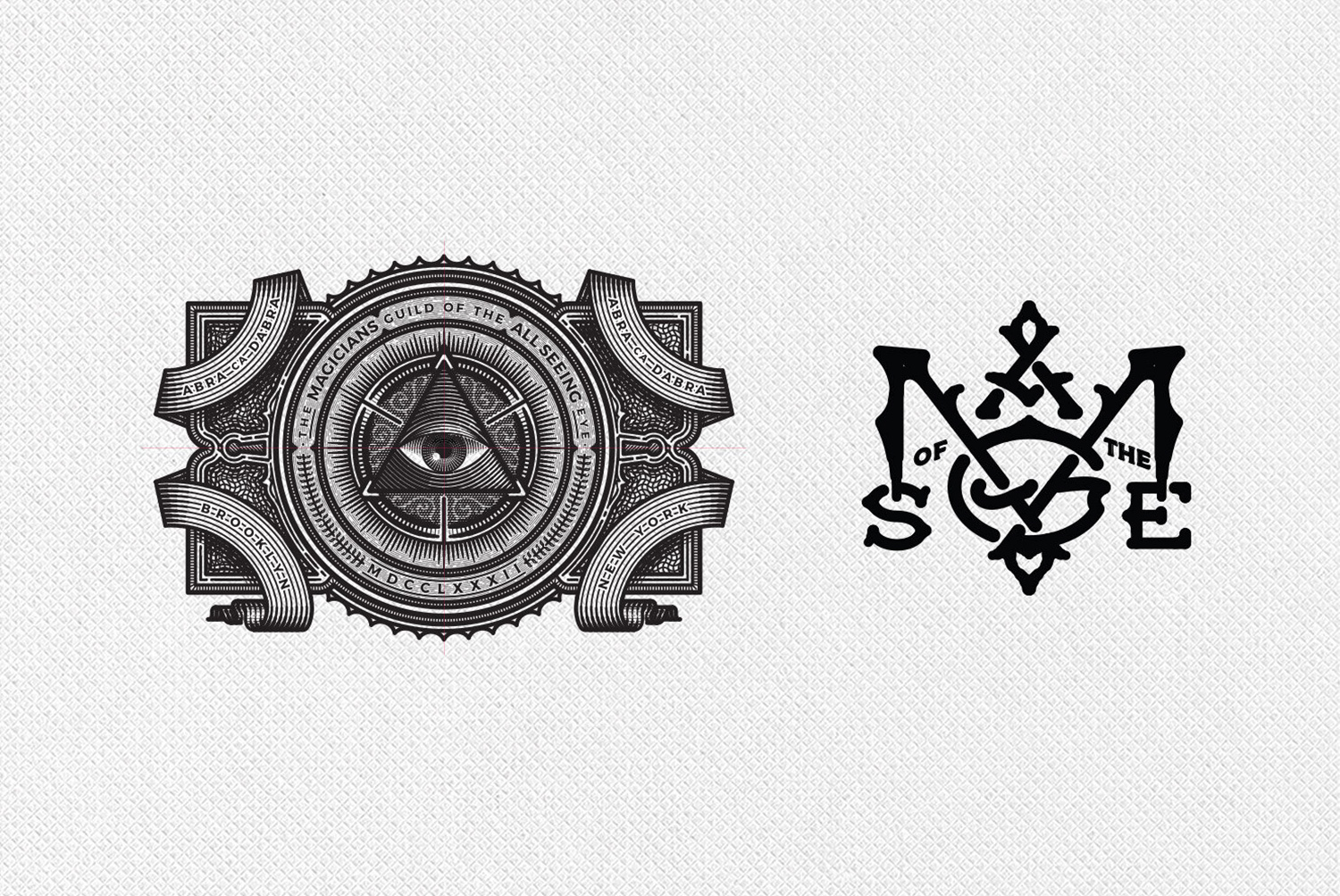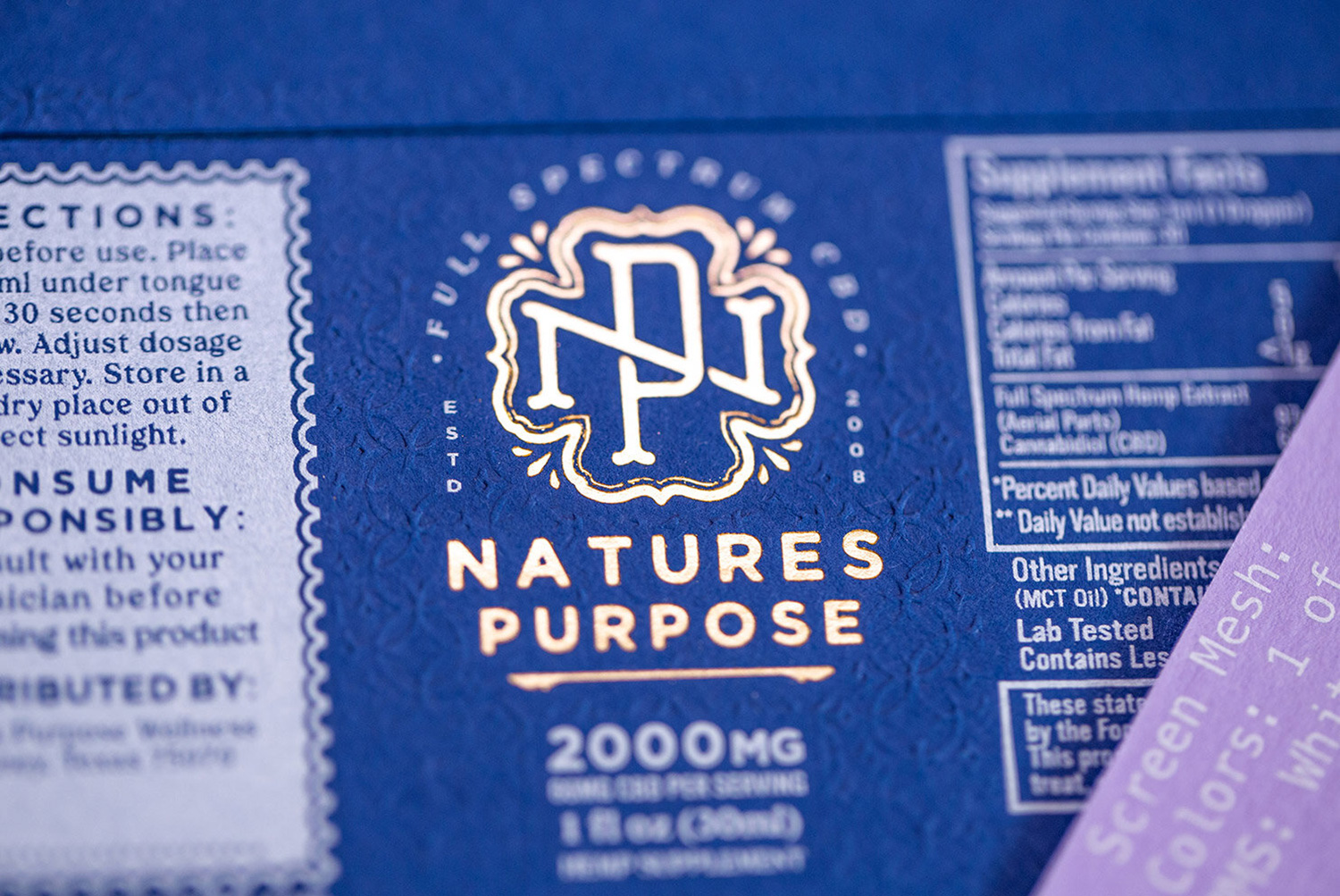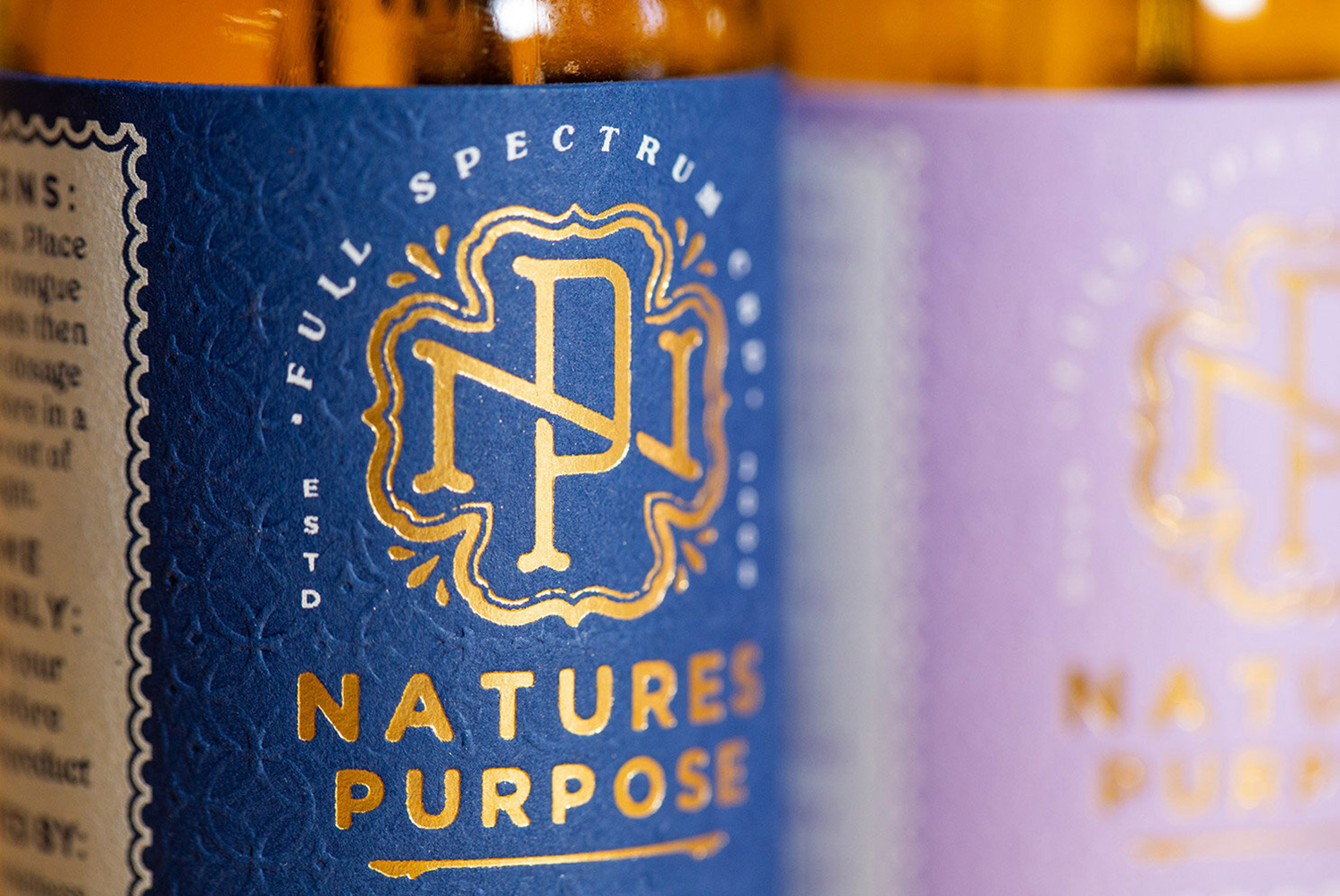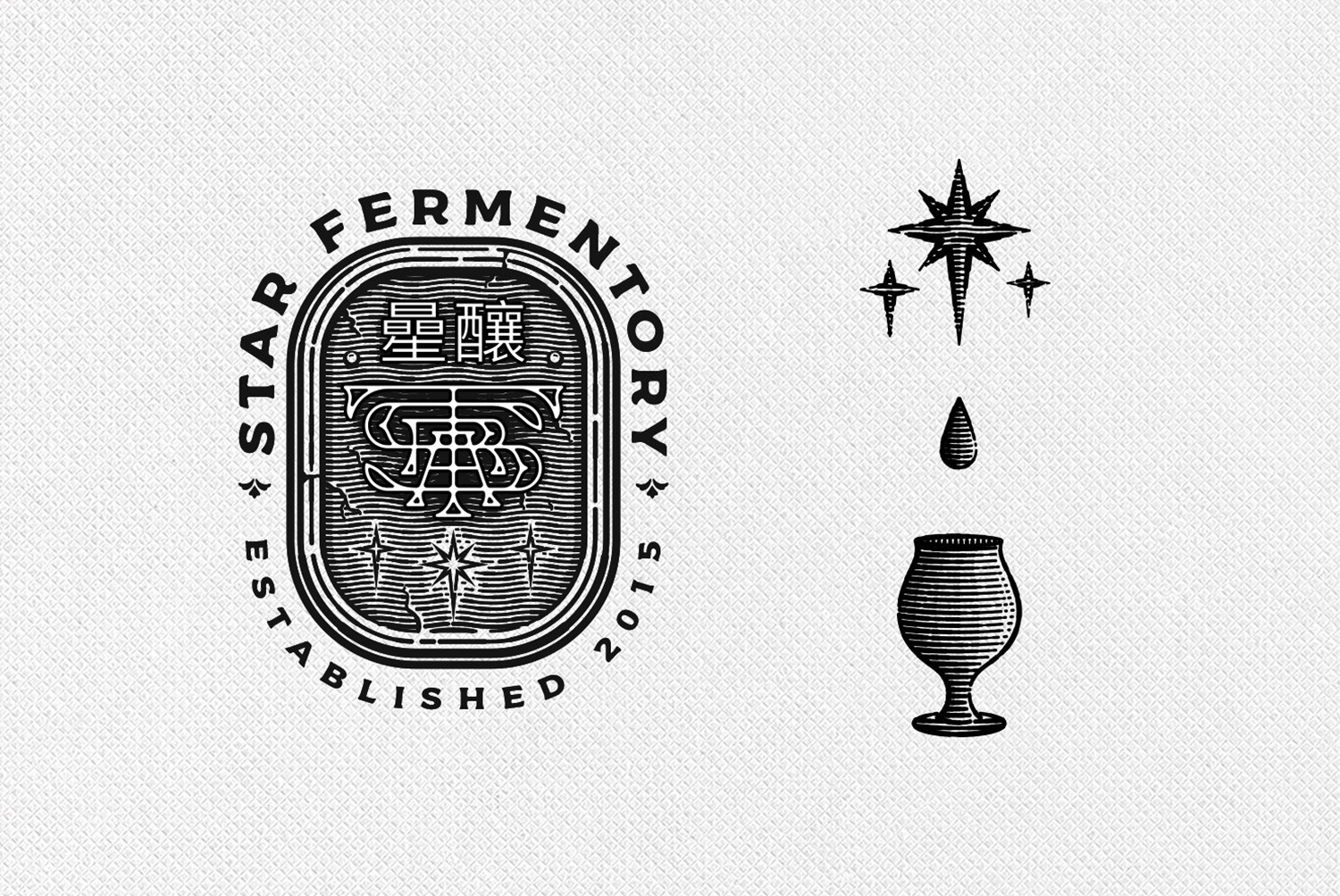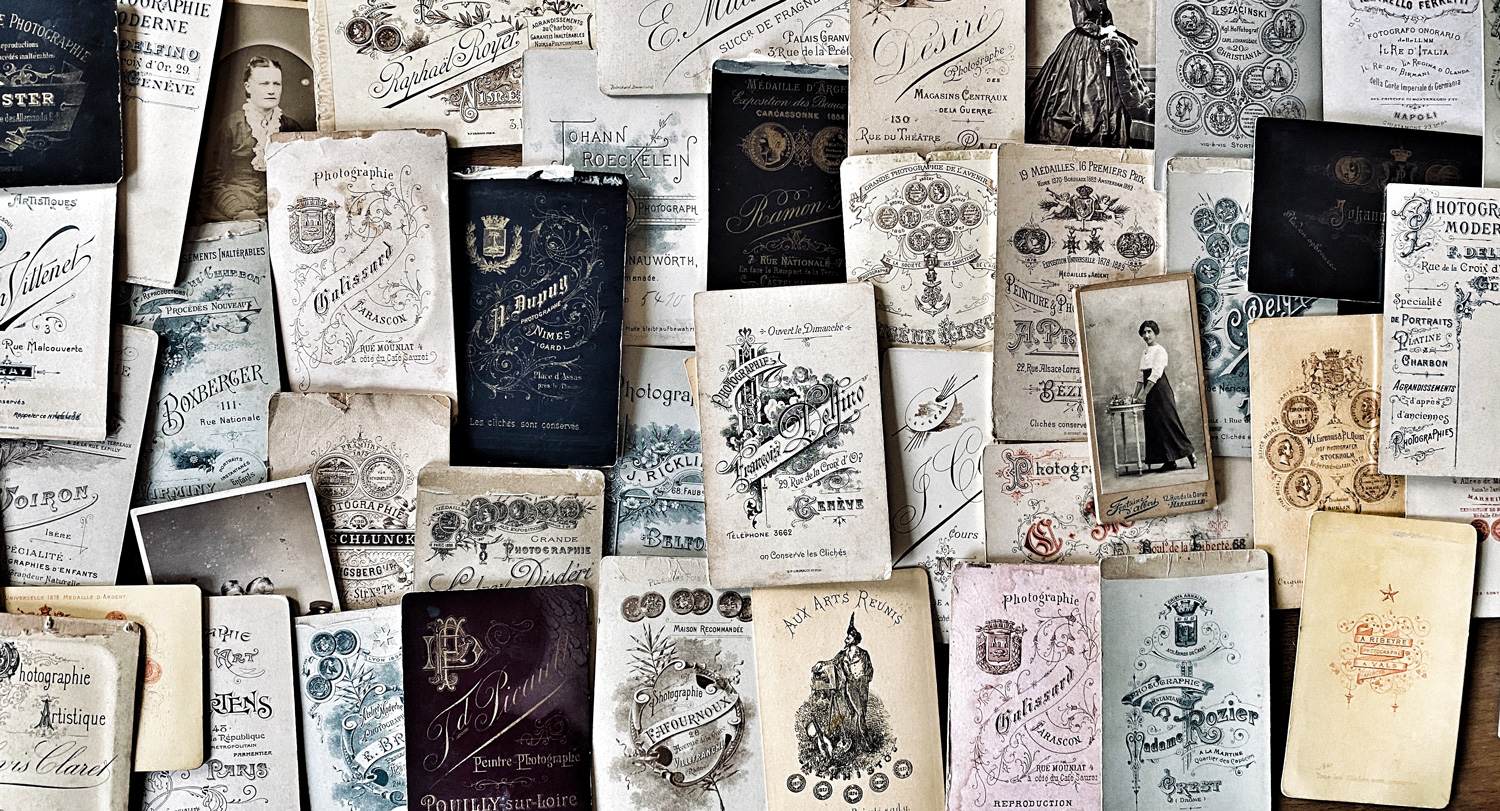 Thanks for support