---
Petite passeport is the blog of Pauline Egge where she talks about all the great places she likes, from Paris to Singapore...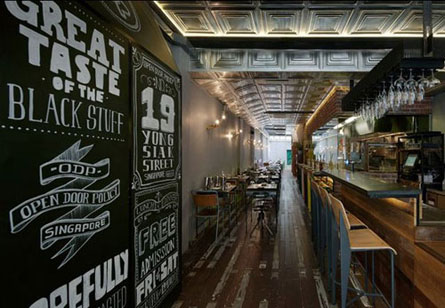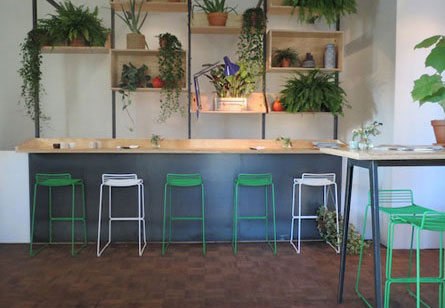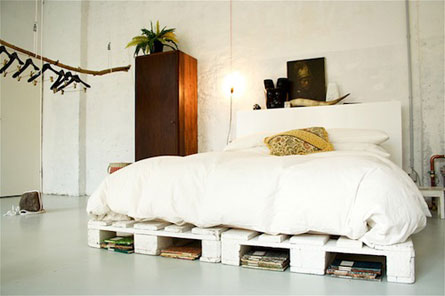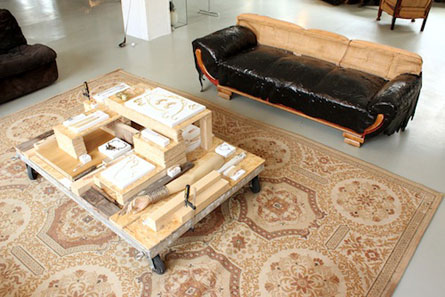 ---
Great wood office by Ubiquitous / UK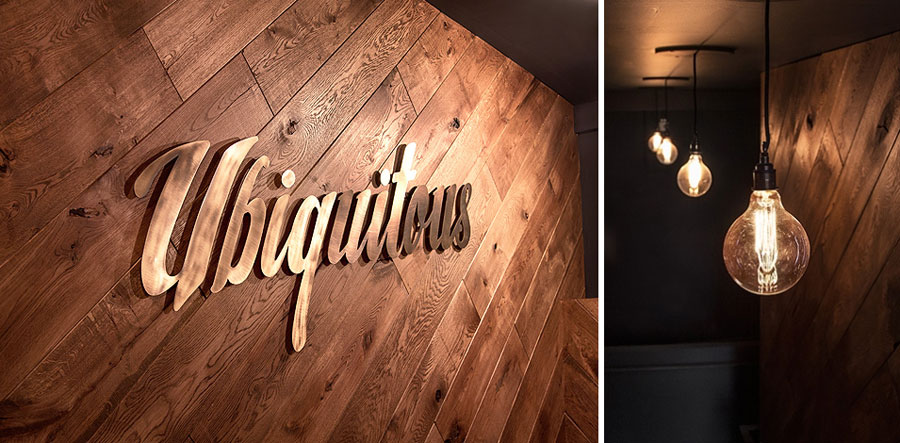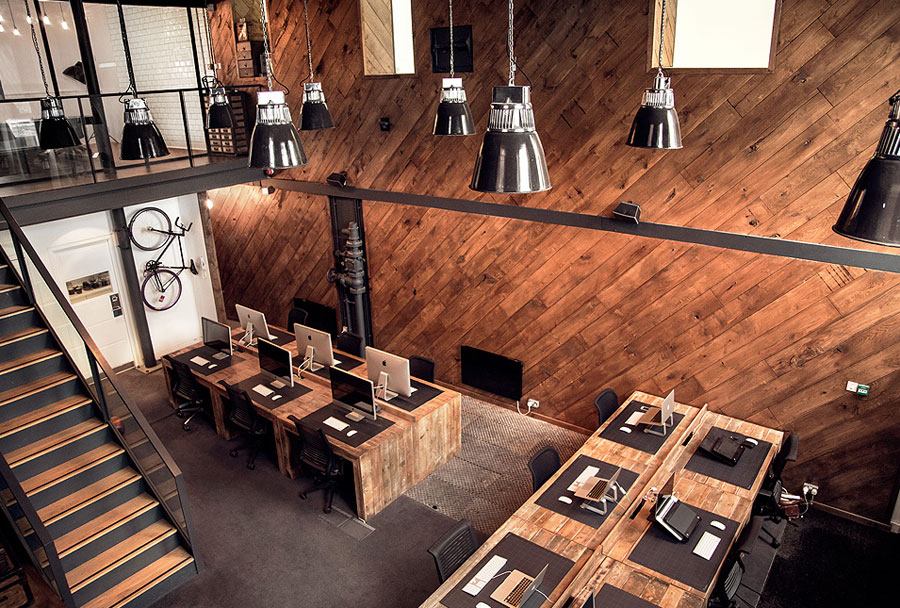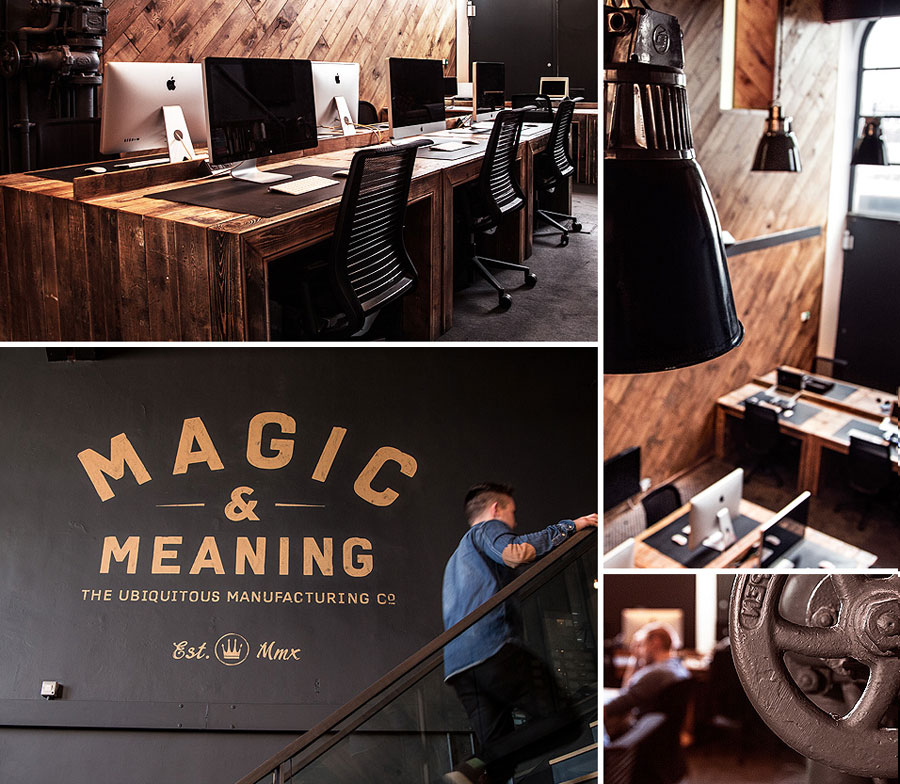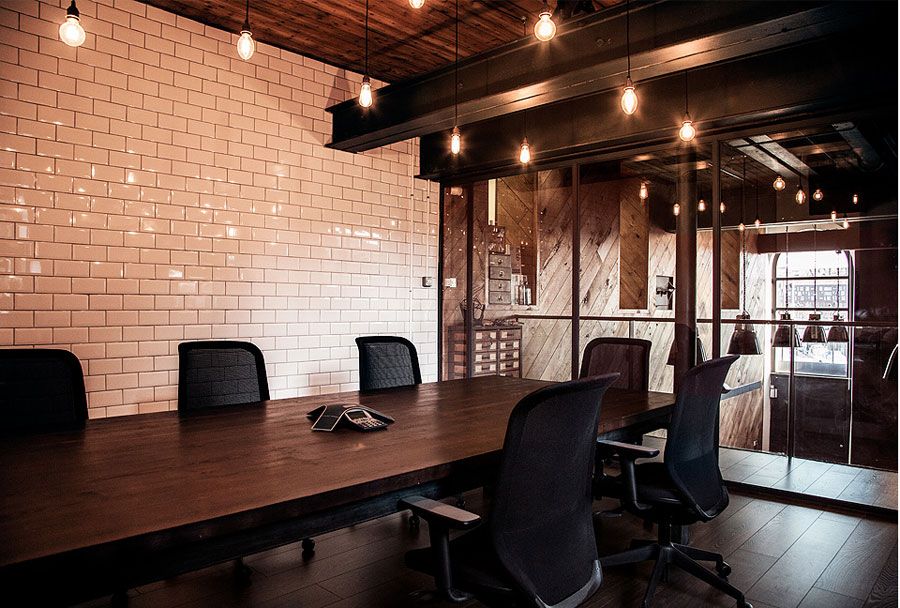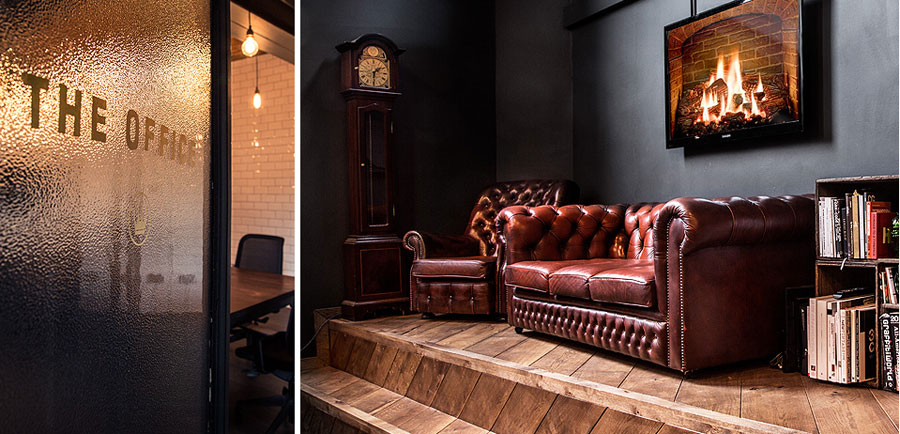 ---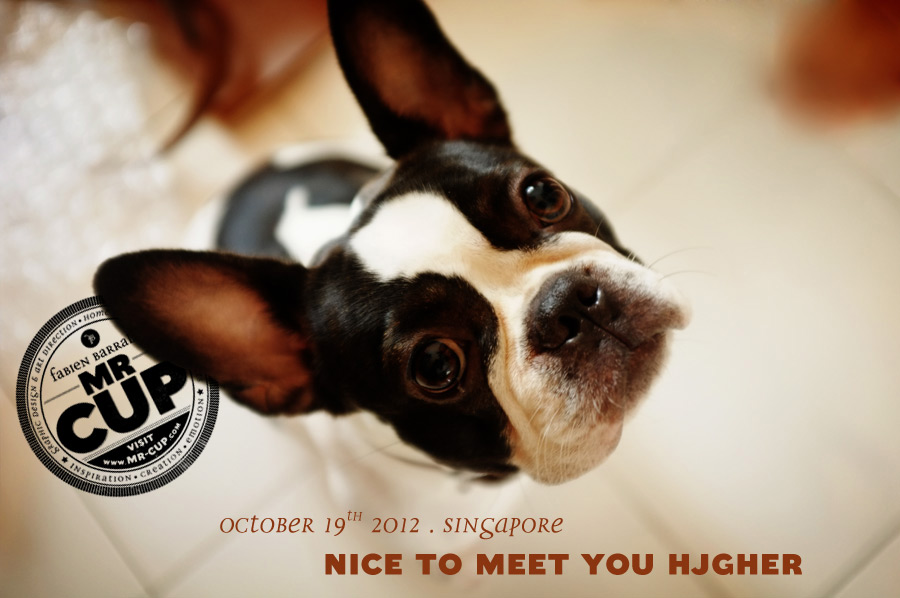 No, this is not going to be a blog about Singapore design studios pets ! Just before meeting
Felix NG
in Singapore on october 19th, I went to the
Hjgher studio
. I discover their work when they send me the third issue of the
Underscore magazine
, a self initiated magazine done "juste because we want to do one". We exchange about creativity around a good tea and I can shoot their nice studio...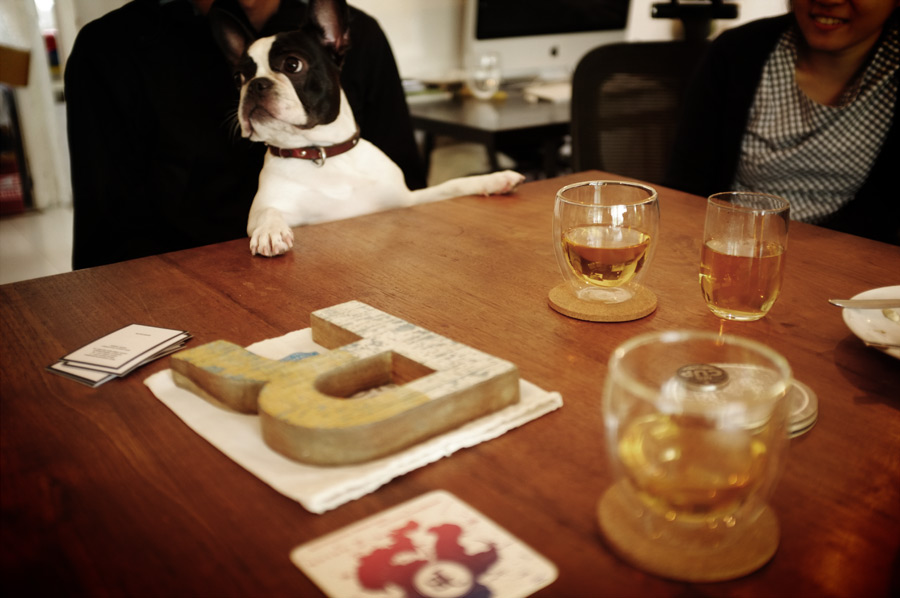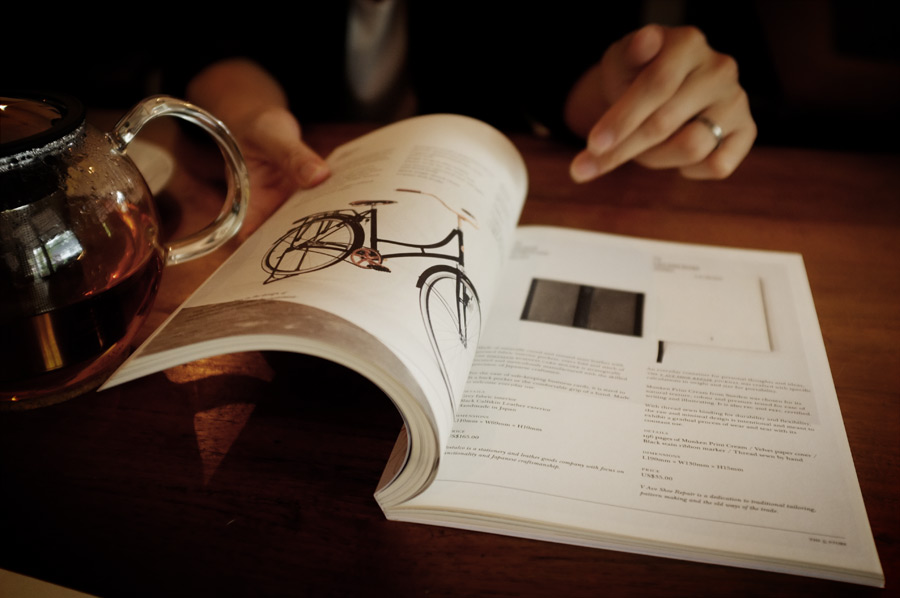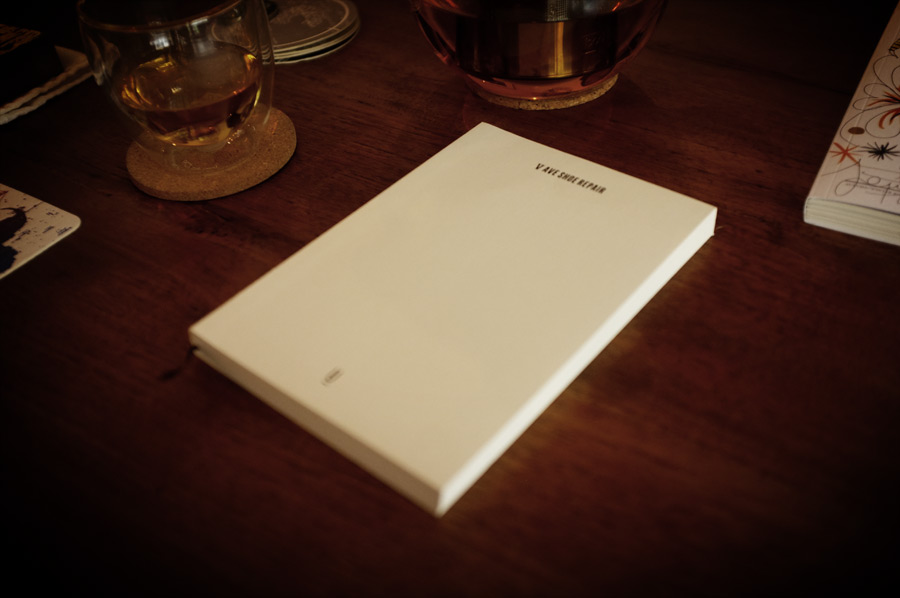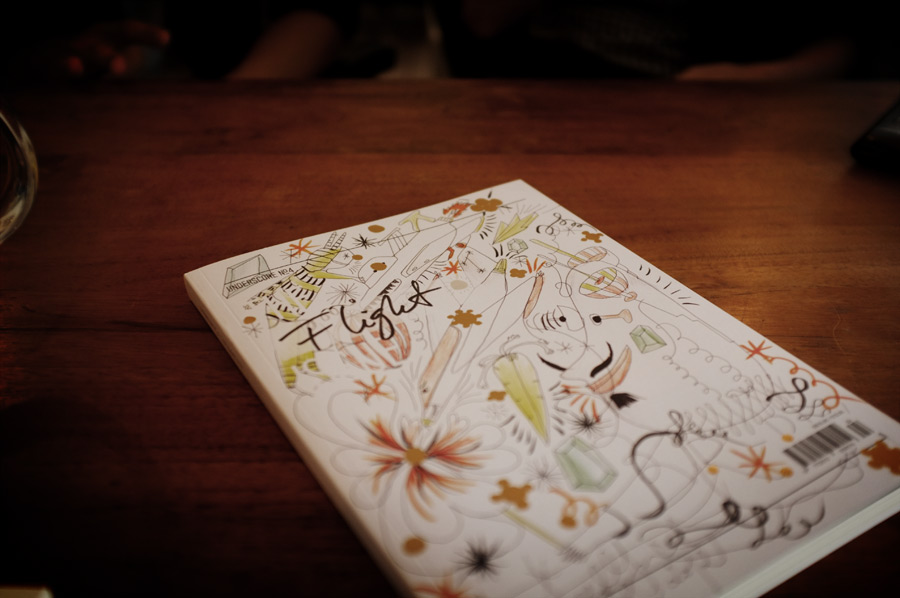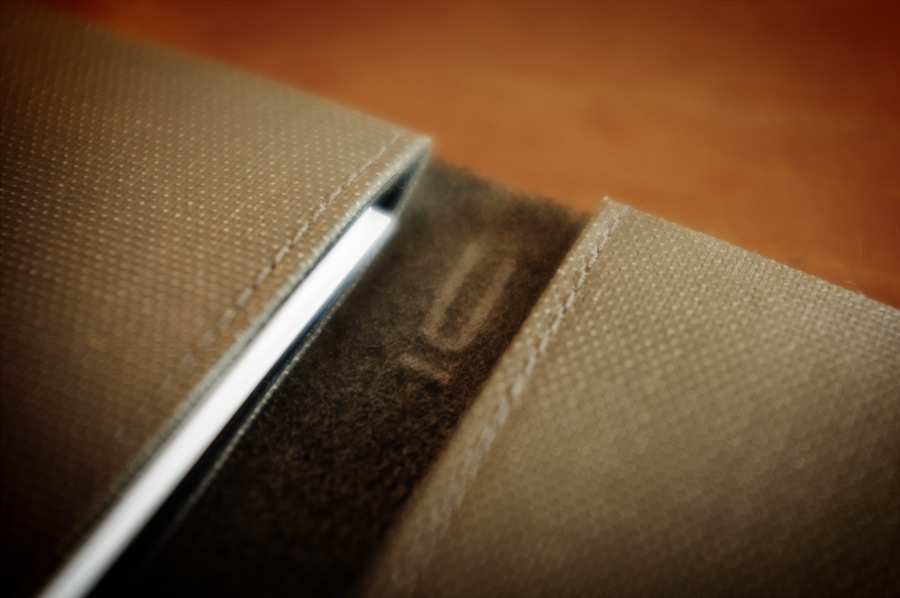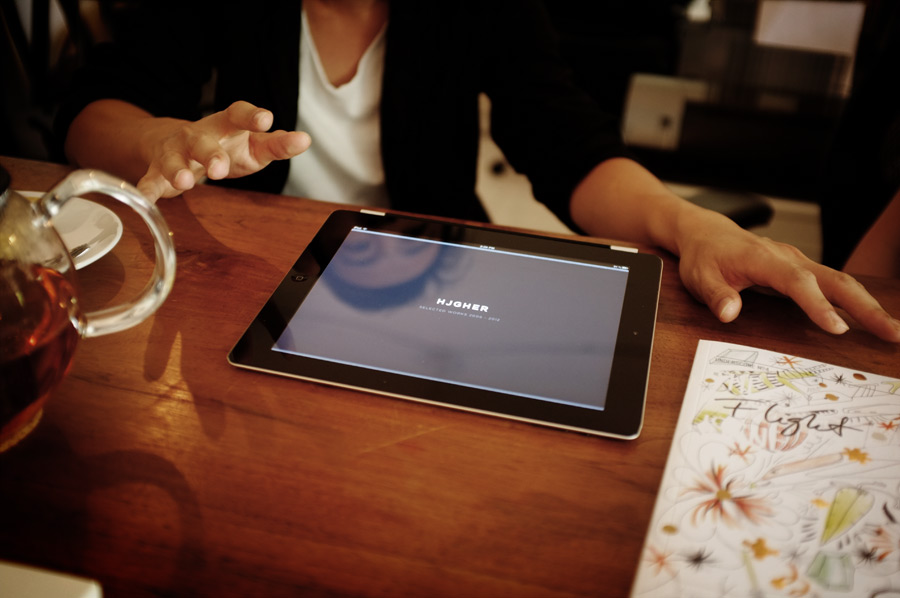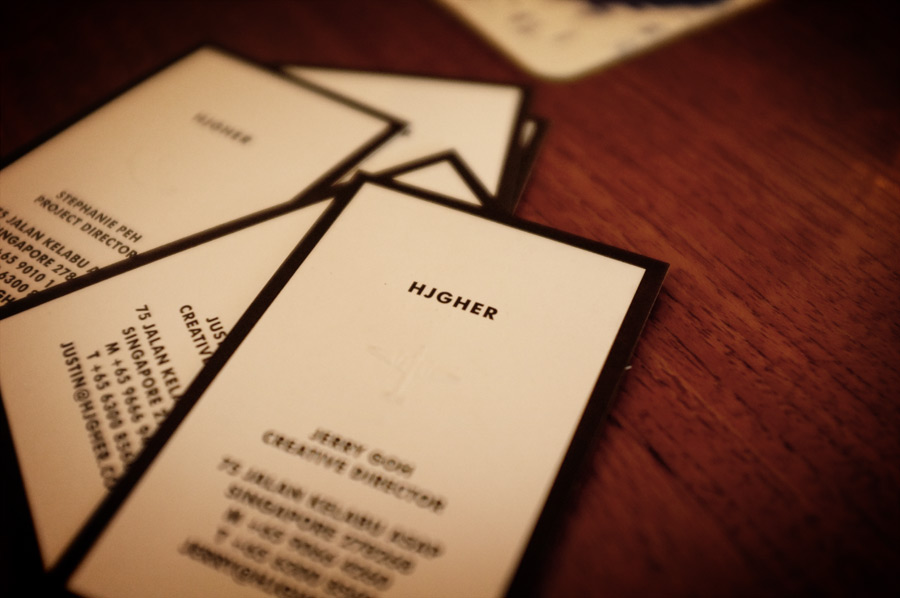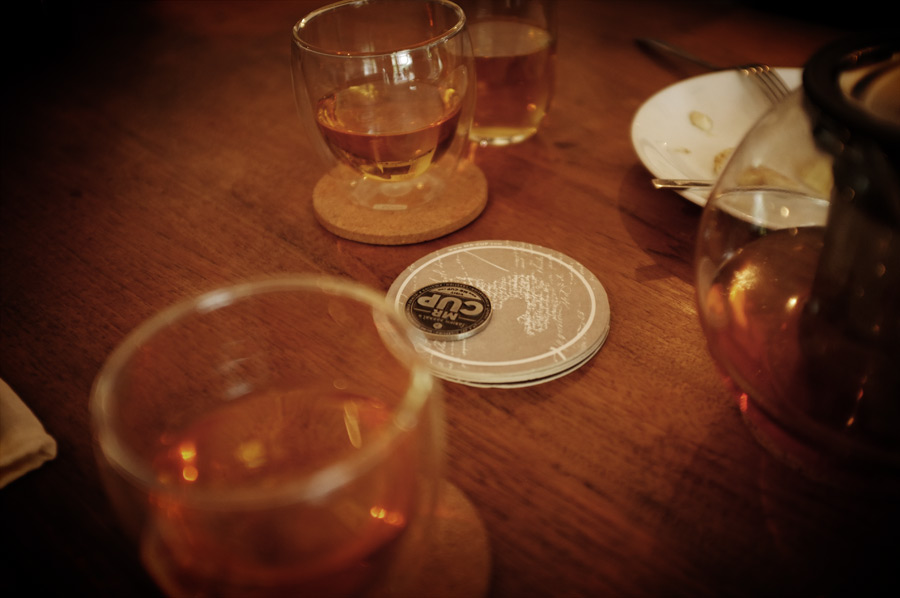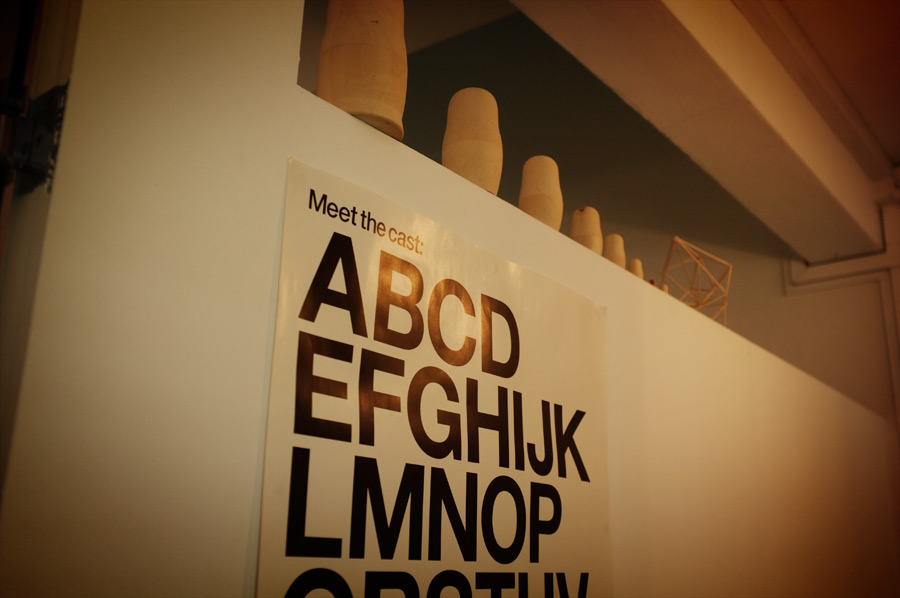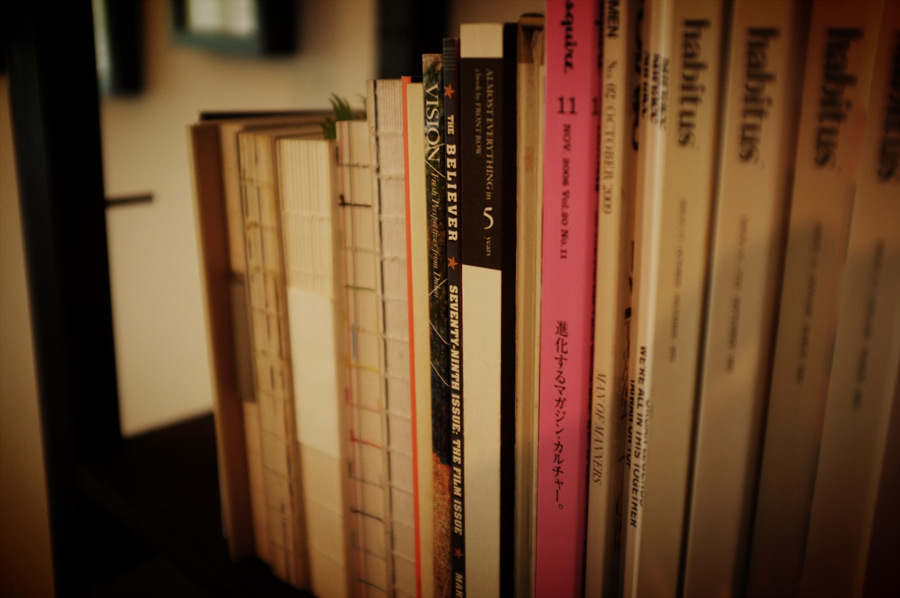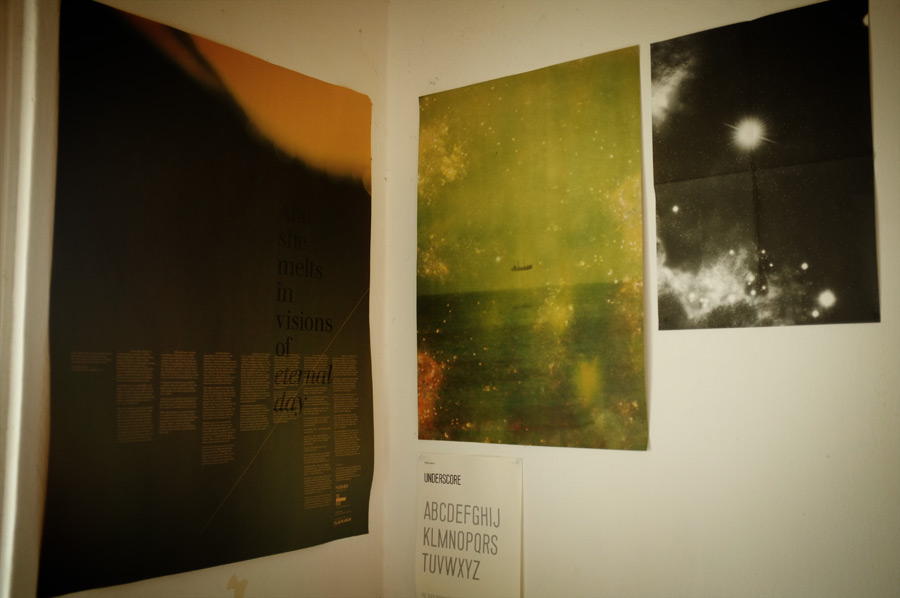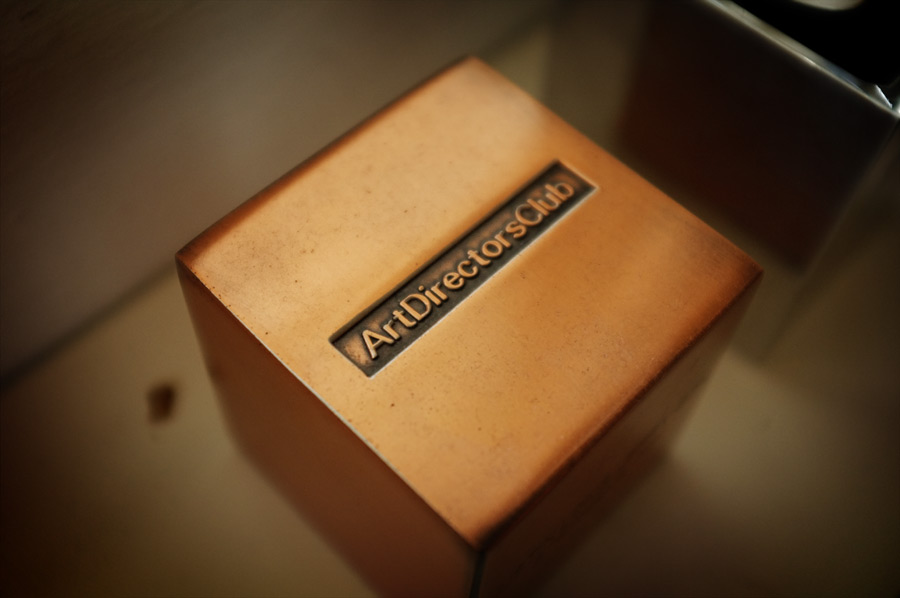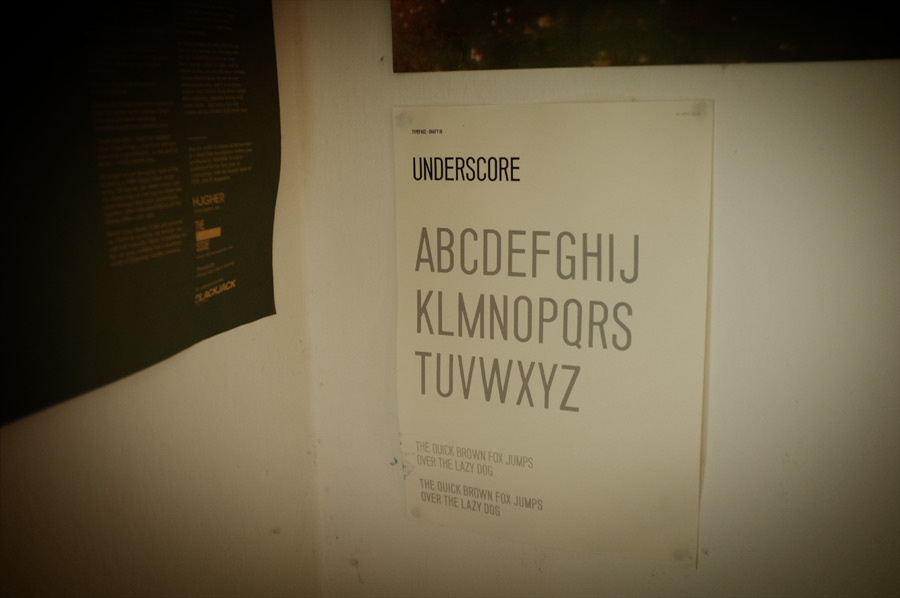 As a lot of studio, Hjgher tream work for its own clients before launching their own projects, by passion. They start with the
Underscore magazine
, "
An independent magazine with thematic content attuned to a simple rhythm; quality of life. Conceived to underline/highlight simple values that are important but neglected in our everyday lives
."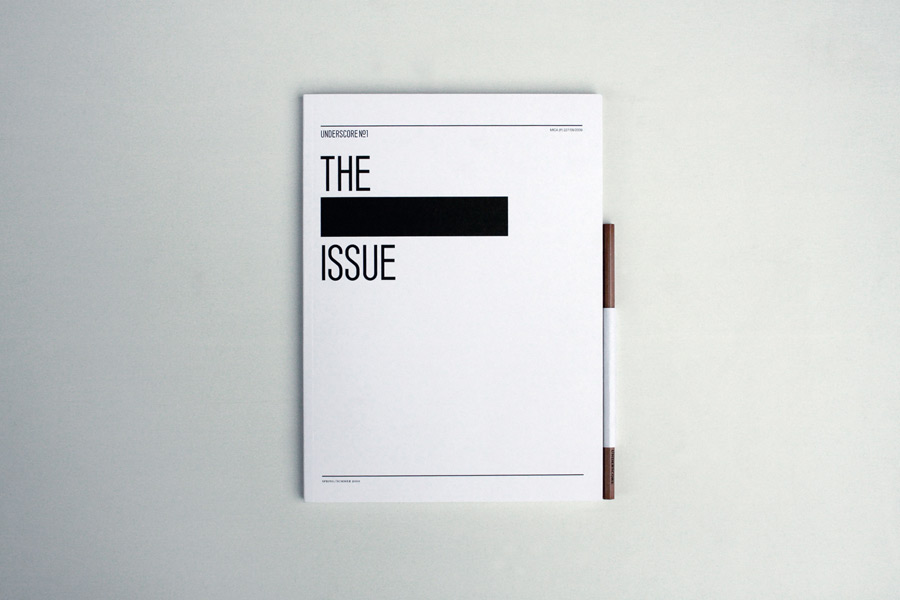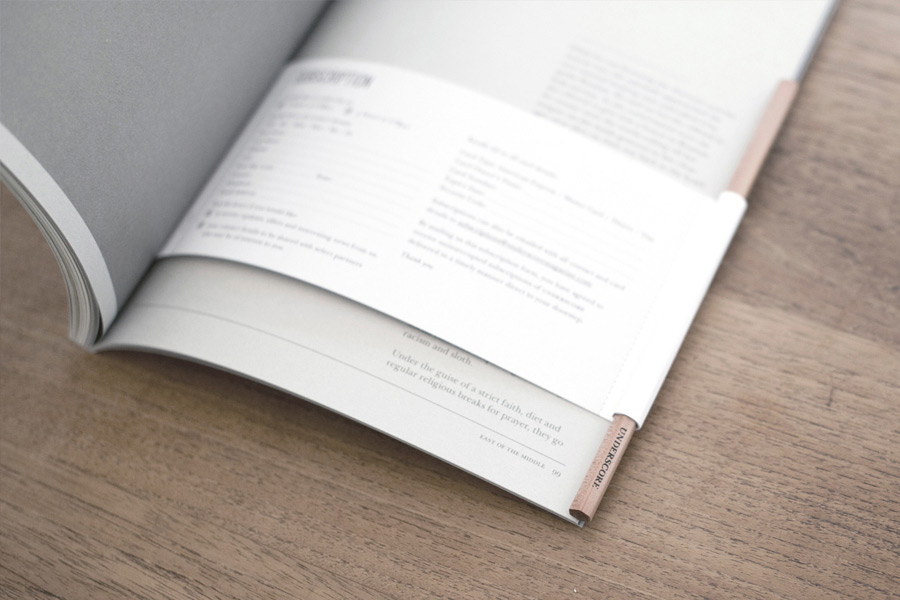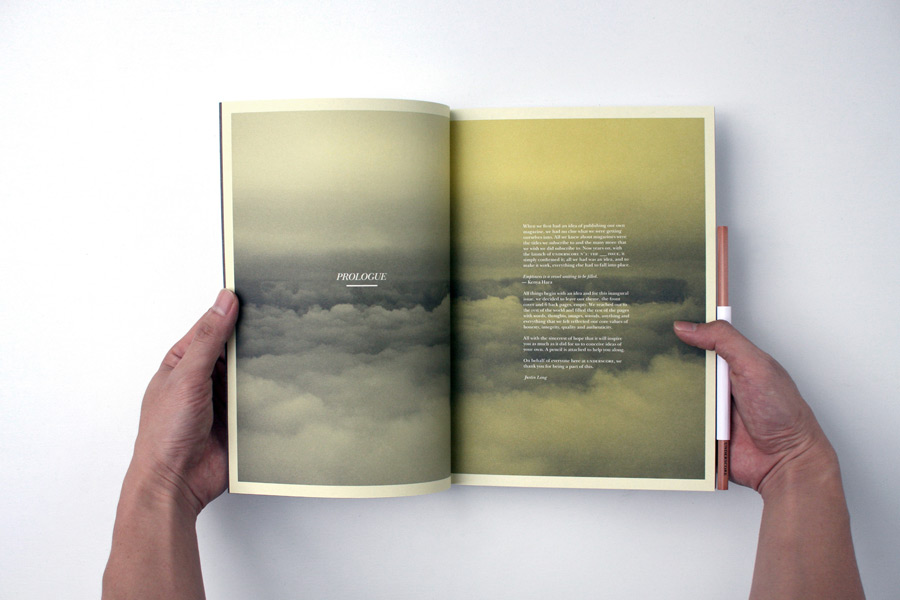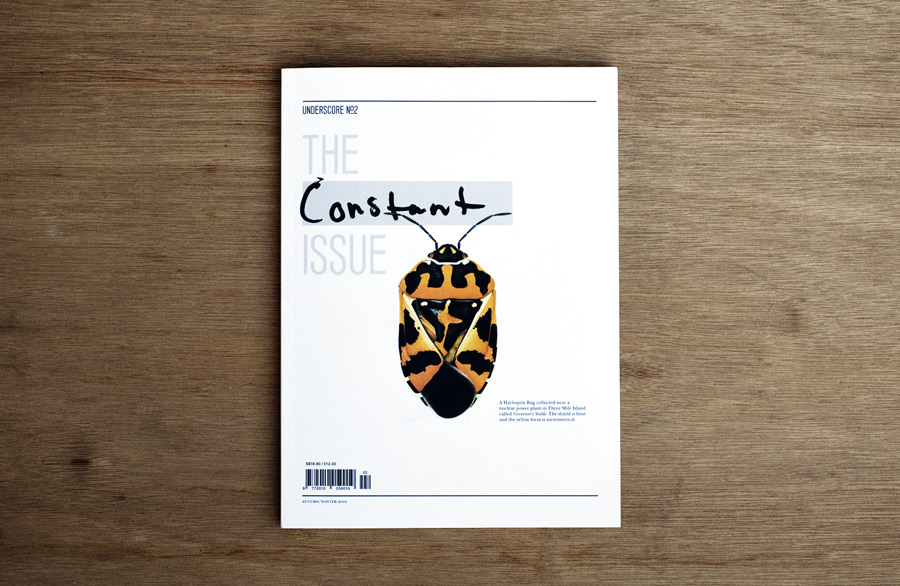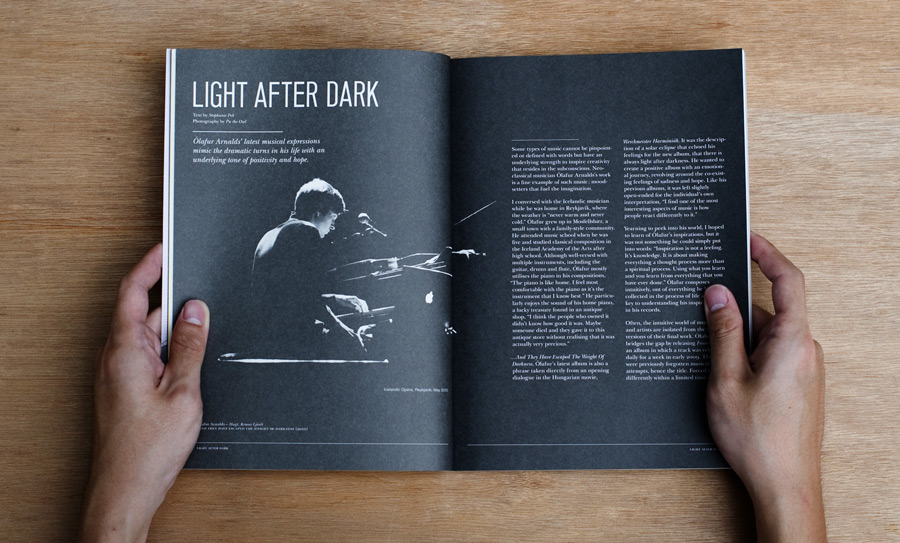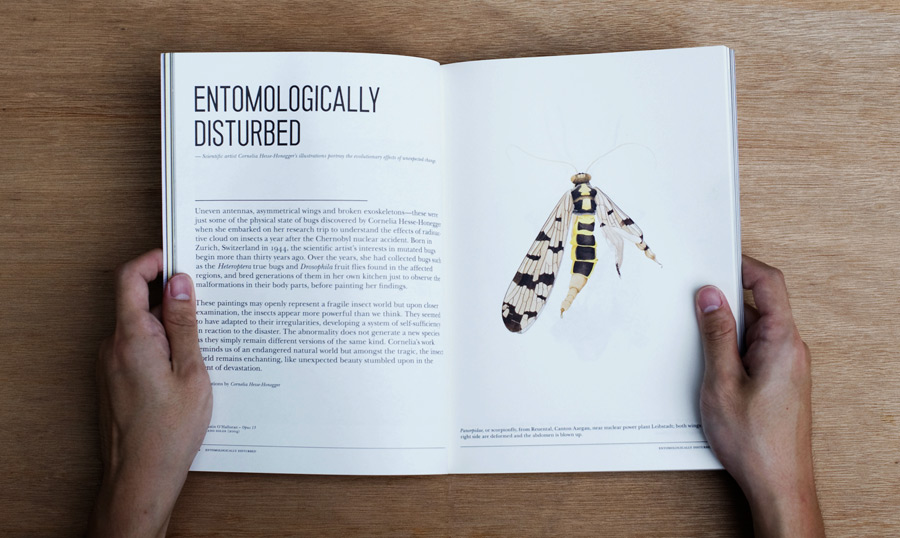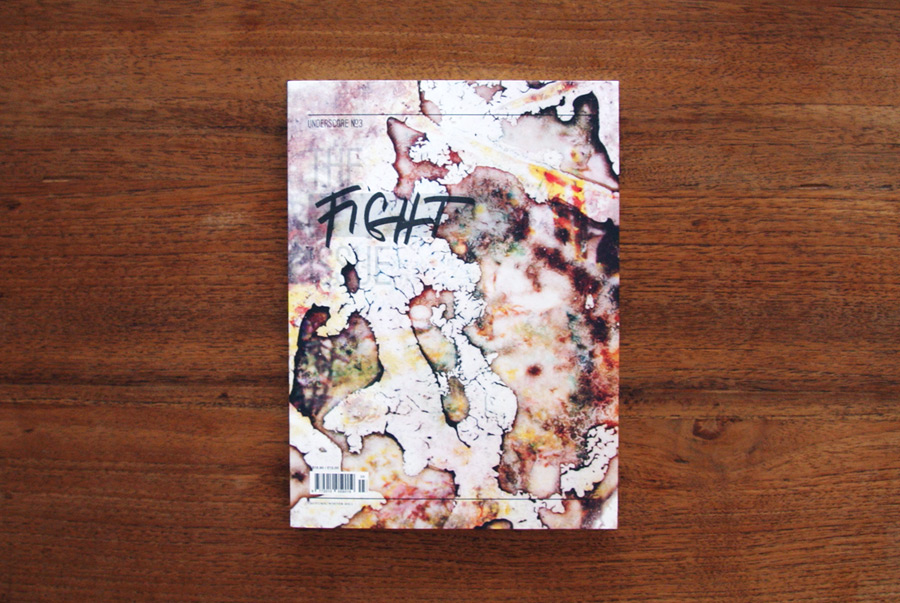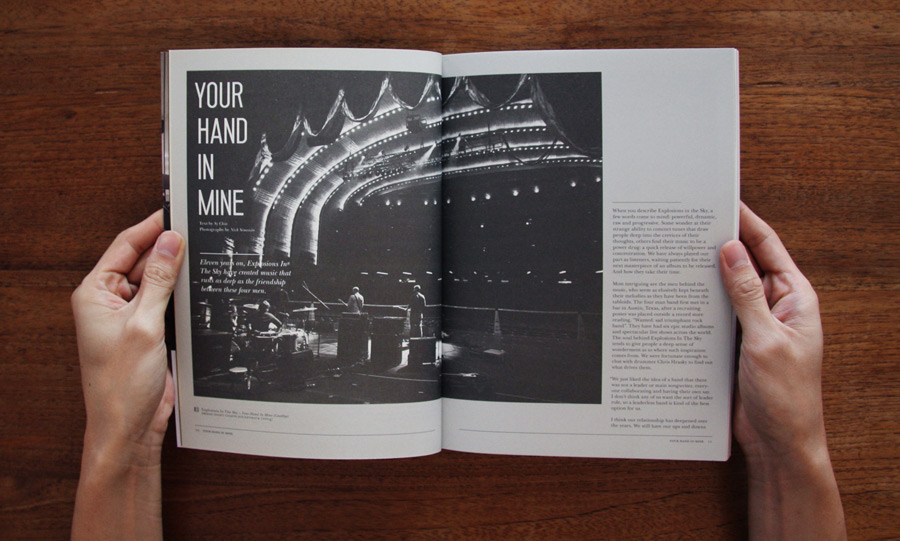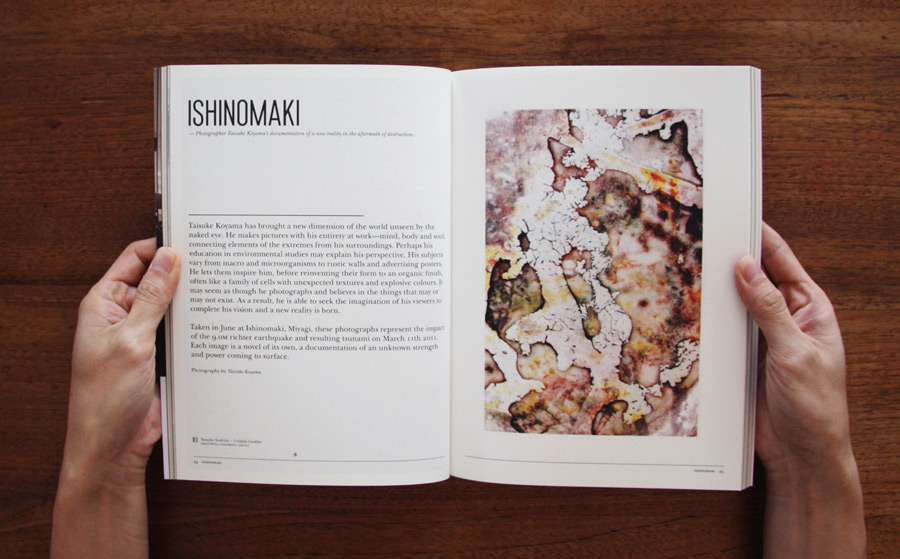 ---
---
---