Sometimes I think I do too much things at the same time... I figure out I do not put the THREE ebook on
issuu
which is a great way to have an idea of how it looks ! So here comes a large (but not complete) selection of pages :
And some images of the pages...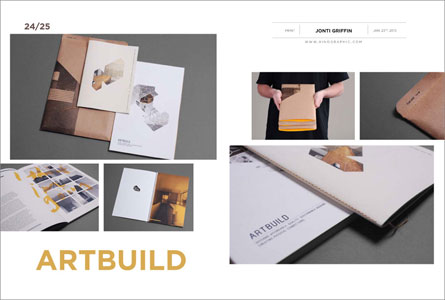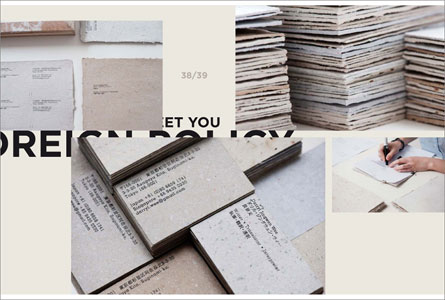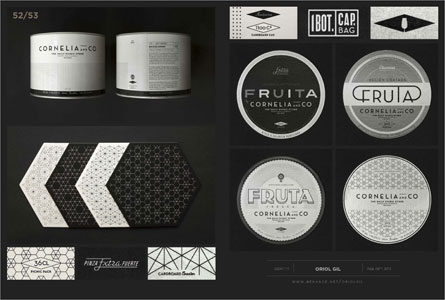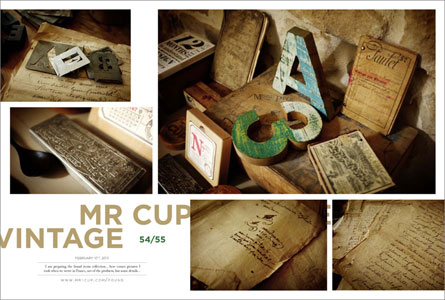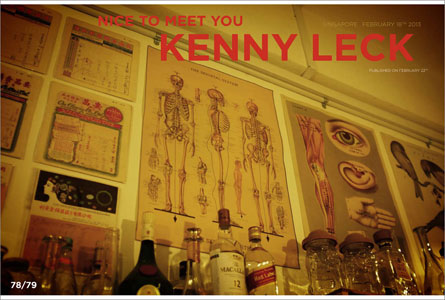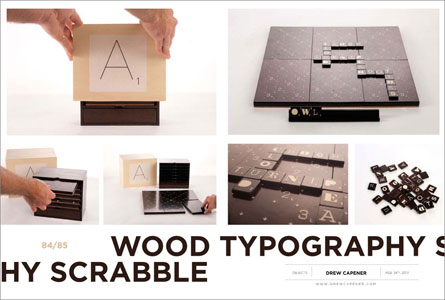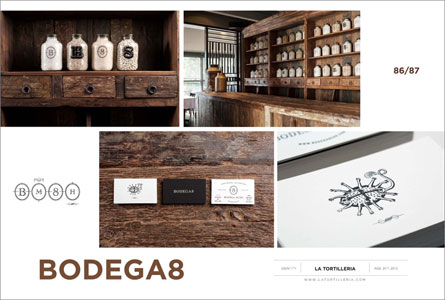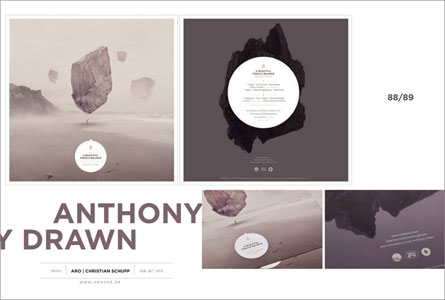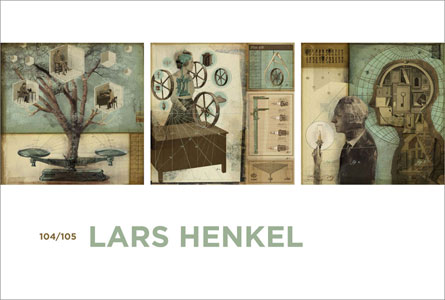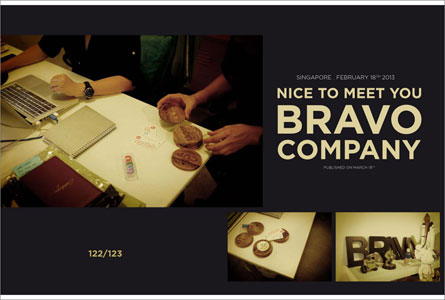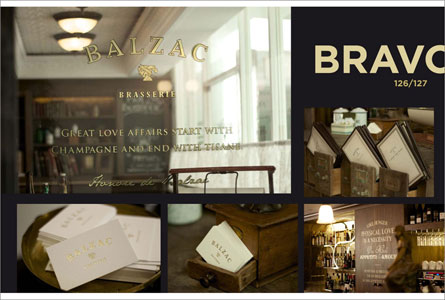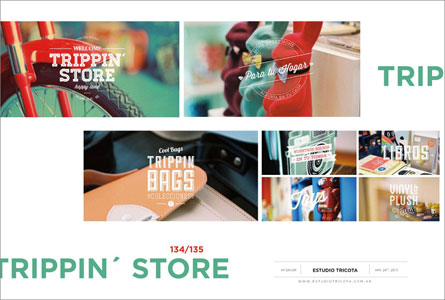 ---
I try to never apologize because I did not post, but I have so much done this week, so few time online... I am now back in the south of France, checking 7 months of mail is something... among them I found nice greetings cards, calendar and other gifts received for the new year and the amazing
Luminare poster by Kevin Cantrell
... simply a masterpiece !!! Thank you so much for all that, sorry to haven't been able to post on all of them...
CSHH COFFEE of singapore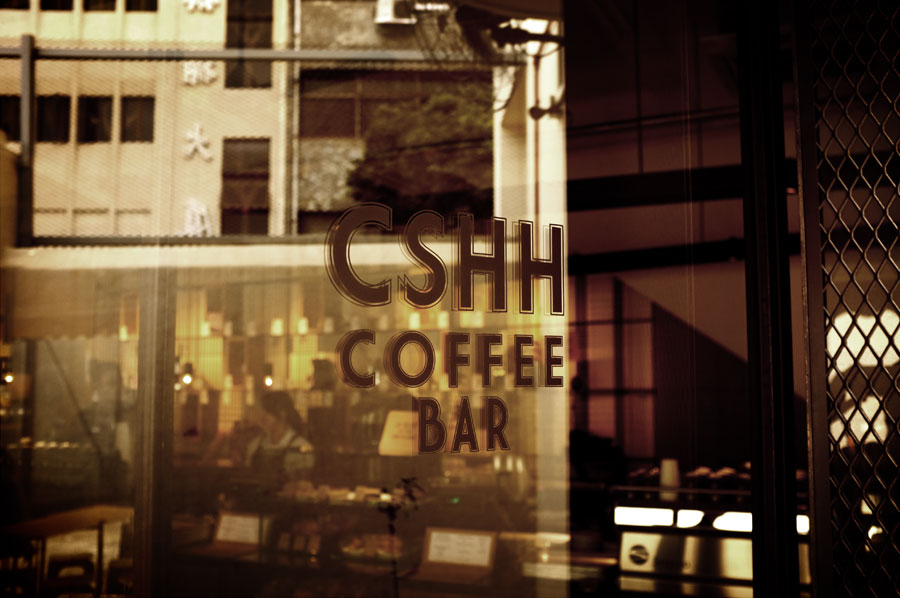 The CSHH coffee (
Chye Seng Huat Hardware
) is a new, but already famous, coffee shop in Singapore. But it is not only that, it is also a coffee school and you can found everything for fan of coffee... I love the "capsules are dead" causers. The problem of travelling for so long is that you have to limitate your bagages, otherwise I would buy a lot of things in this shop... Introduced by the nice guys of the
ACRE team
(will talk about them soon) I had the chance to have a private visit of all the place, even the offices and baristas teaching rooms... memories...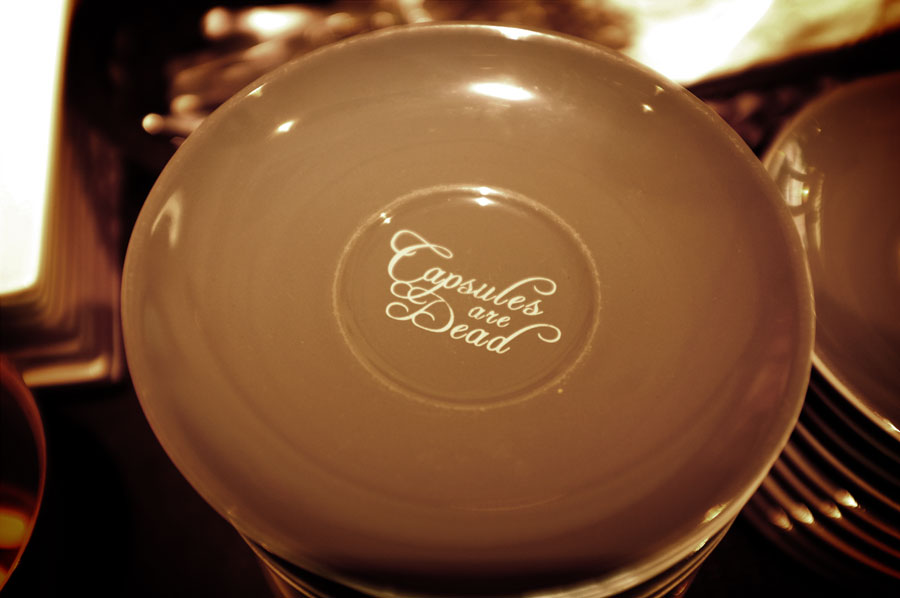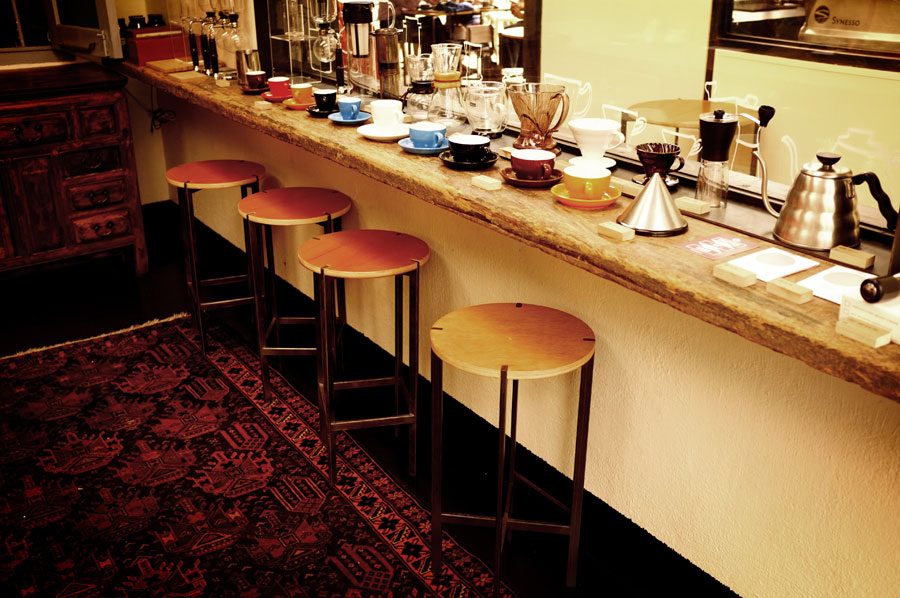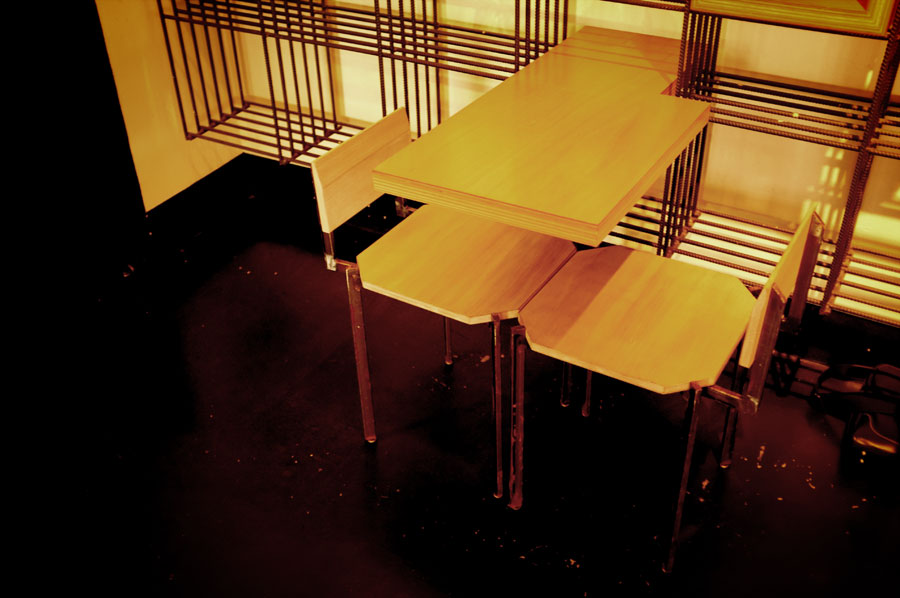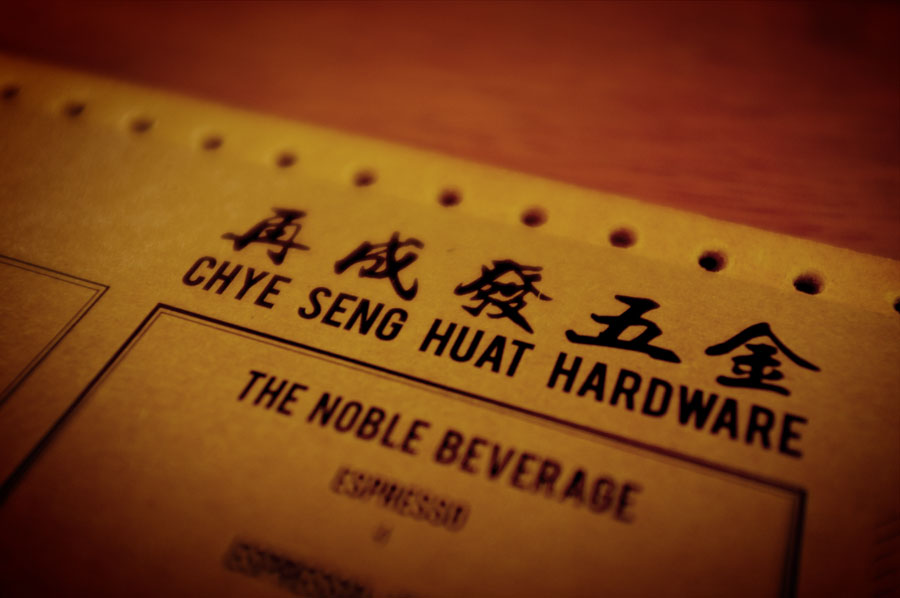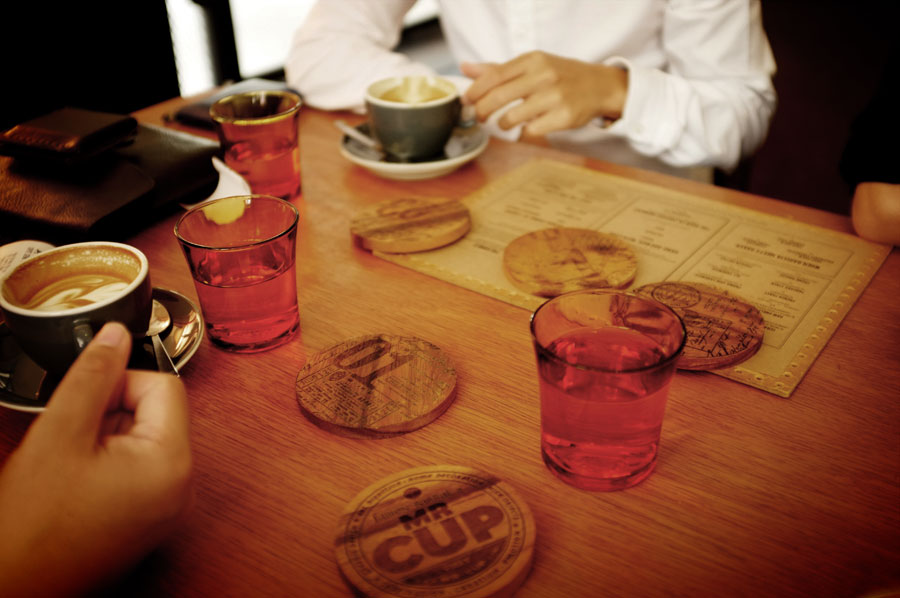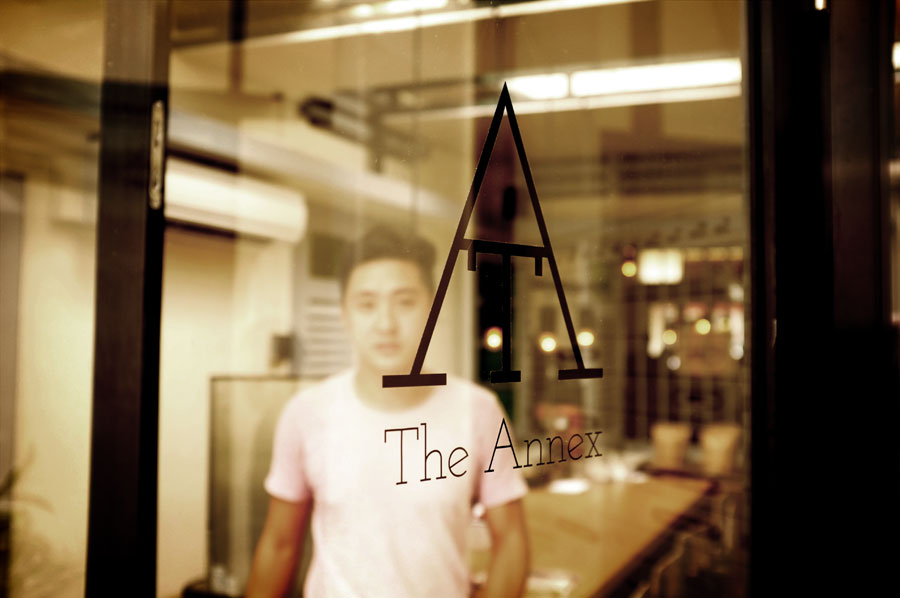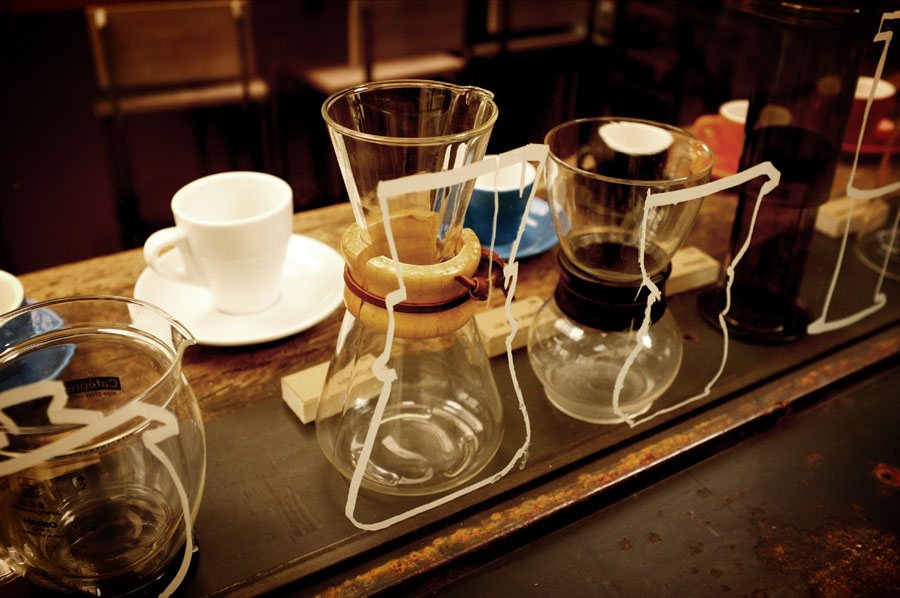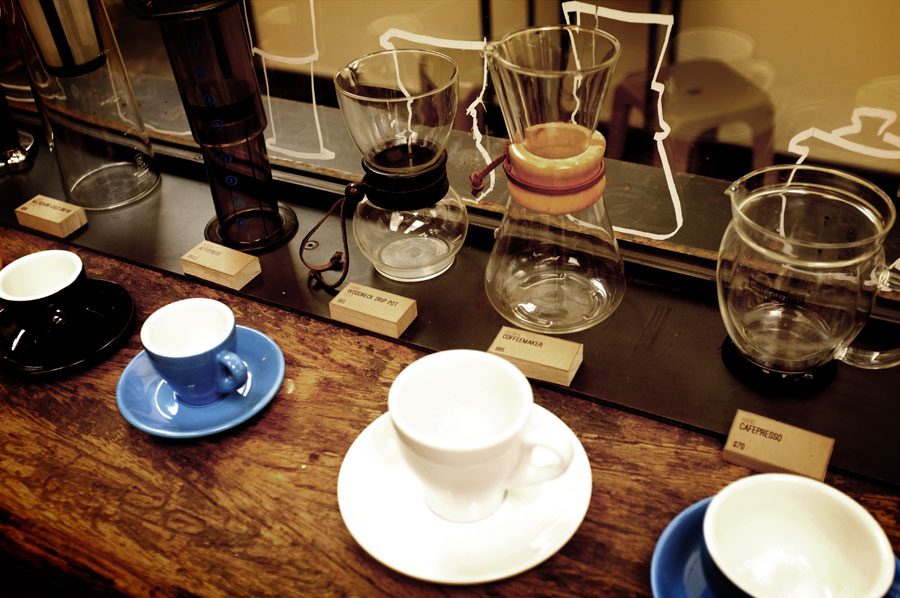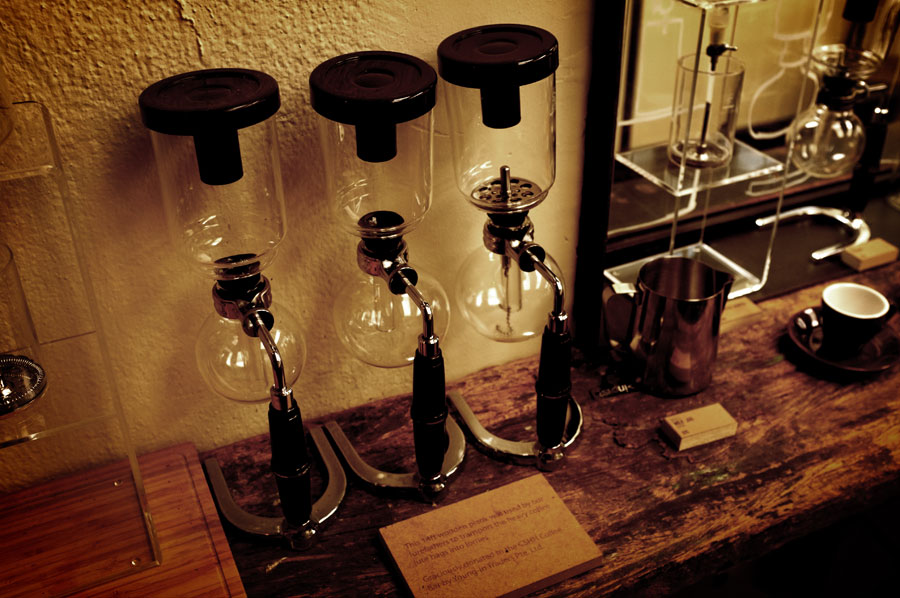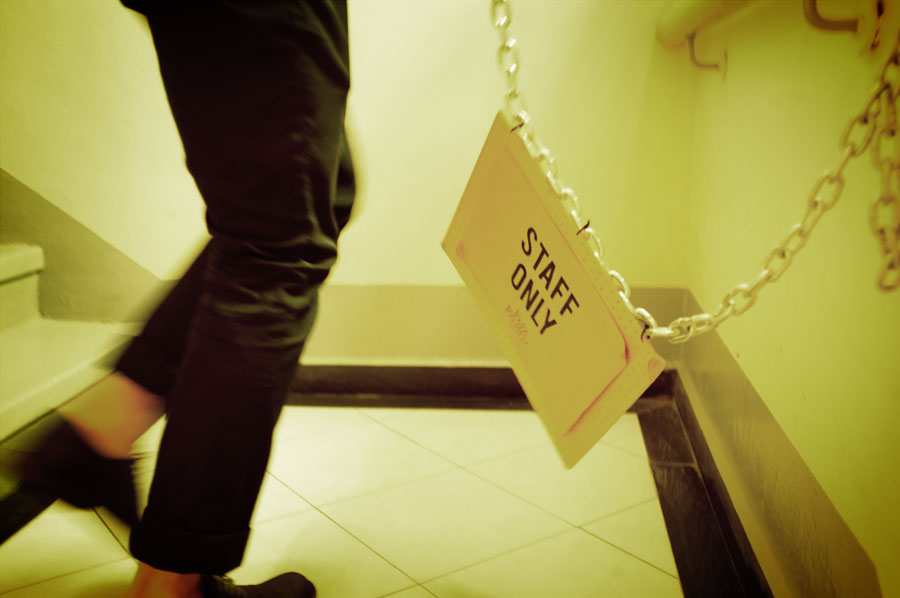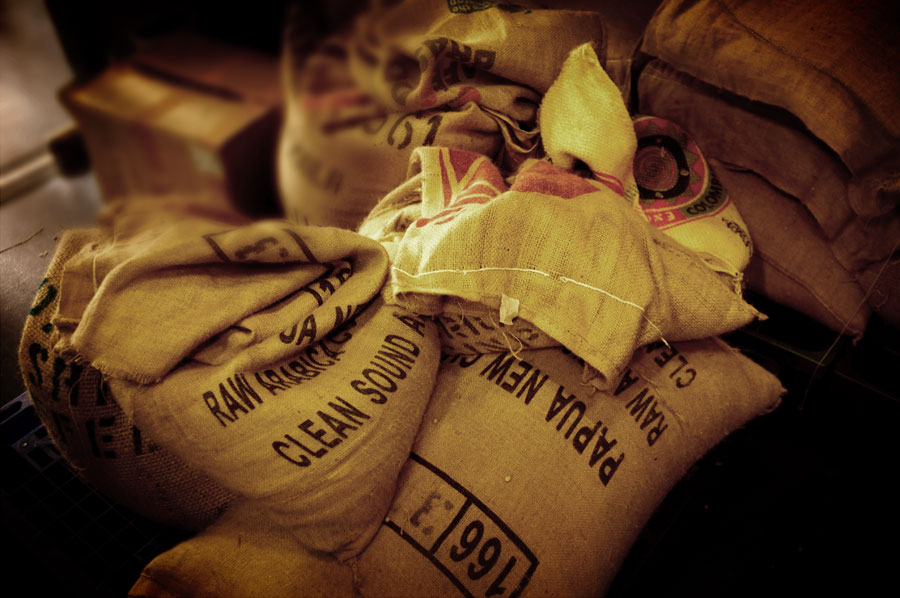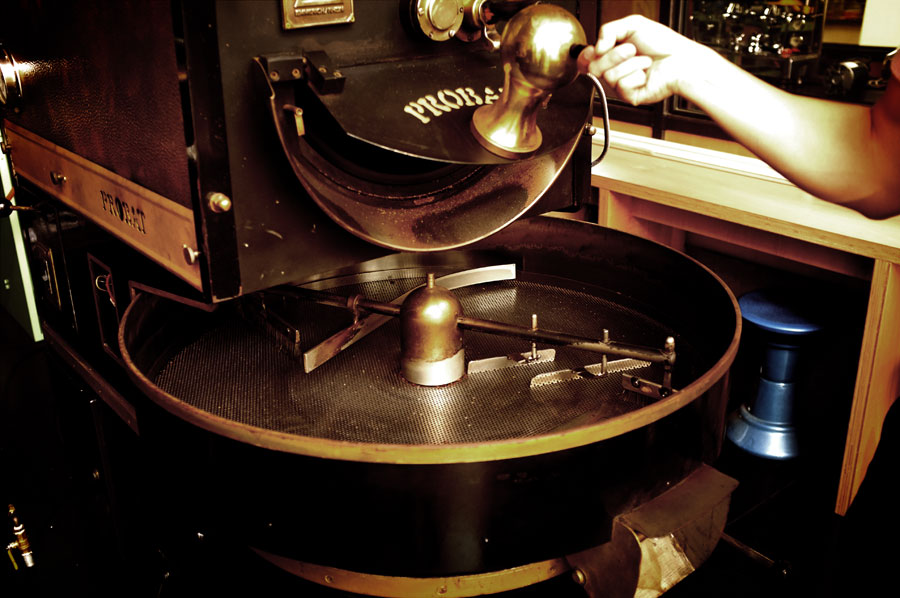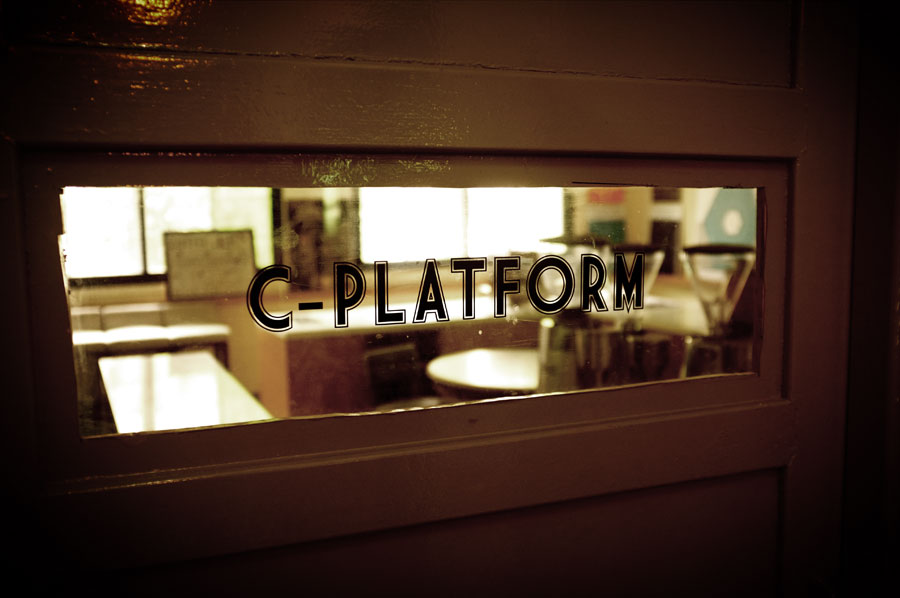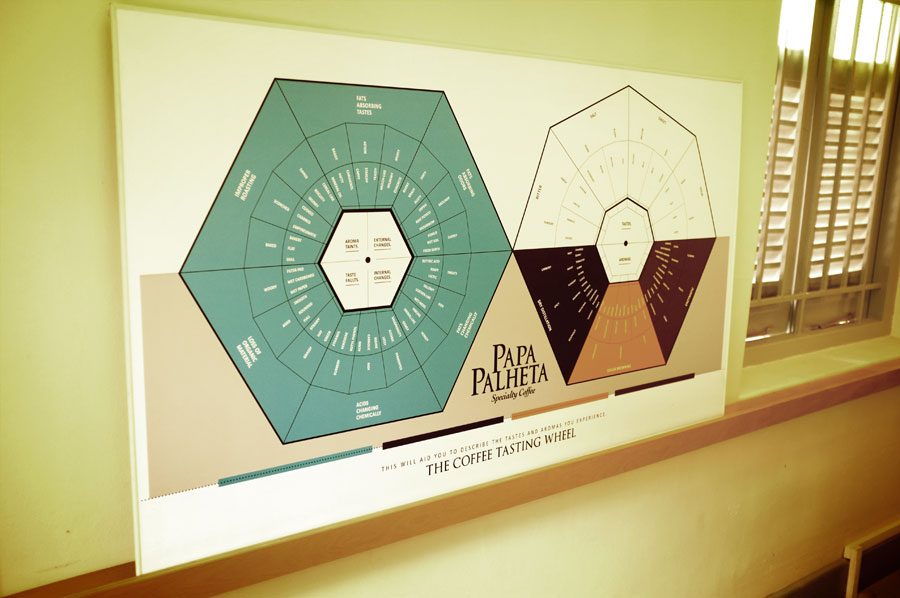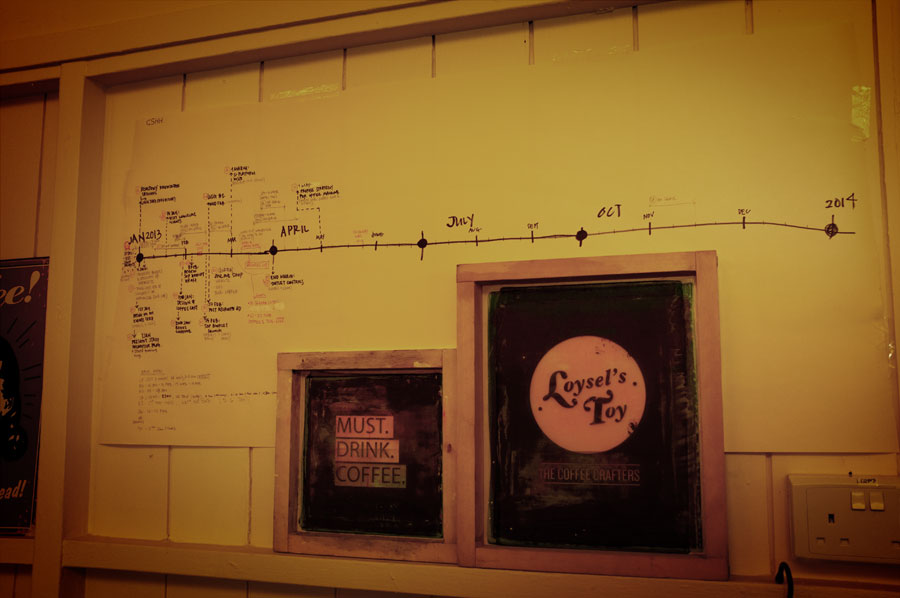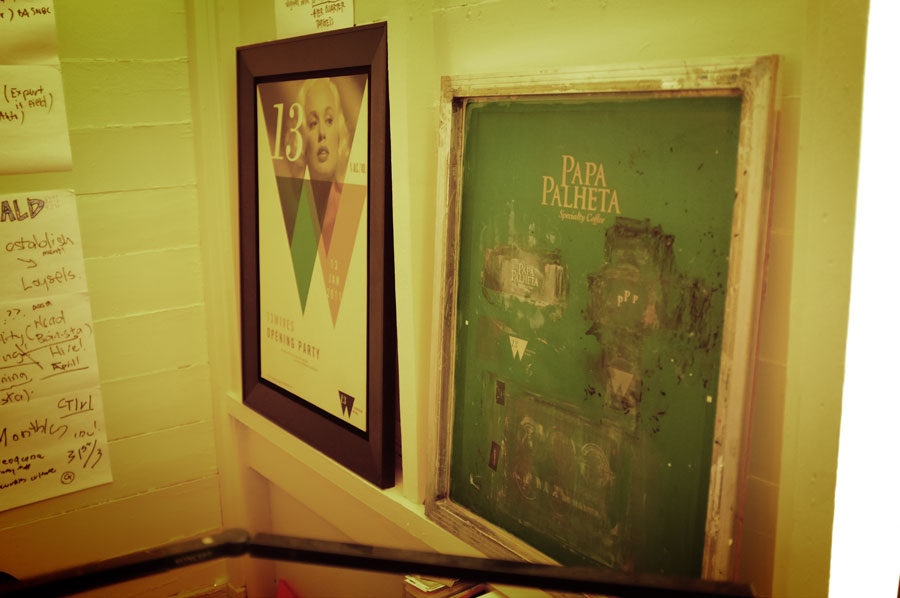 CSHH coffee (
Chye Seng Huat Hardware
)
---
And this is the last Bali place I want to share with you... It is in Semyniak, a more crowded area with shops and restaurants everywhere... I was attracted by the large windows outside of
The Bistrot restaurant
and love the mix of vintage items and modern fabric... The place is huge, very high and the food is as good as the decoration ! The menu features vintages french ads, so I feel like home...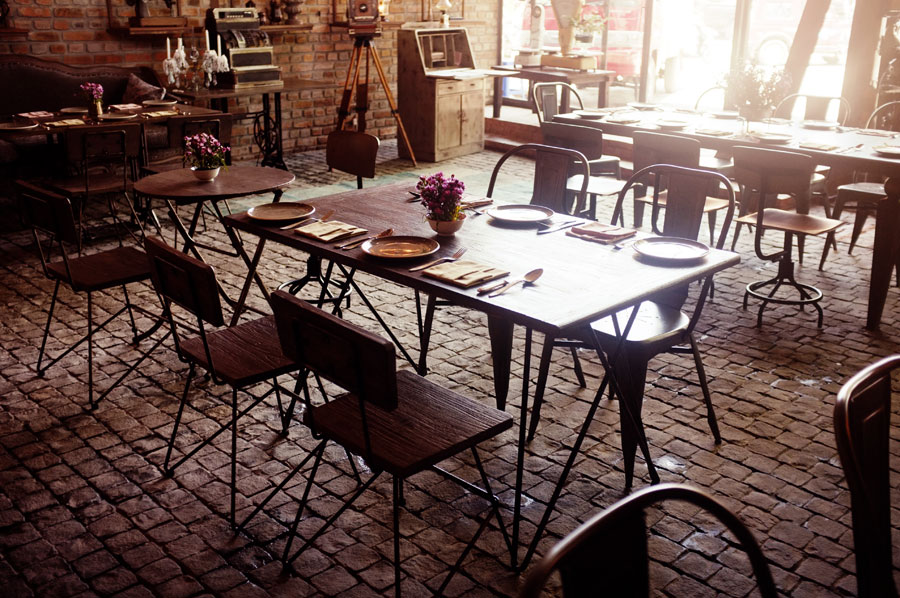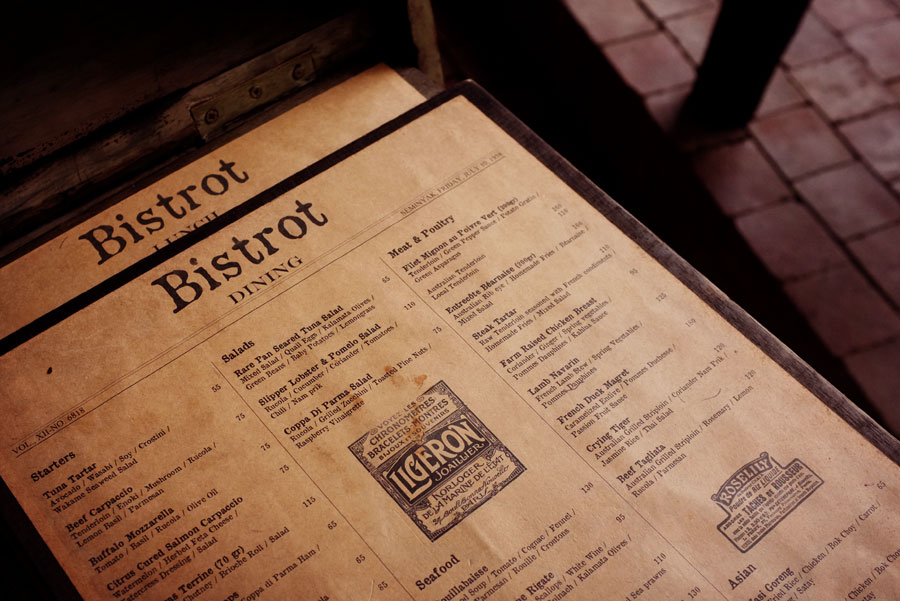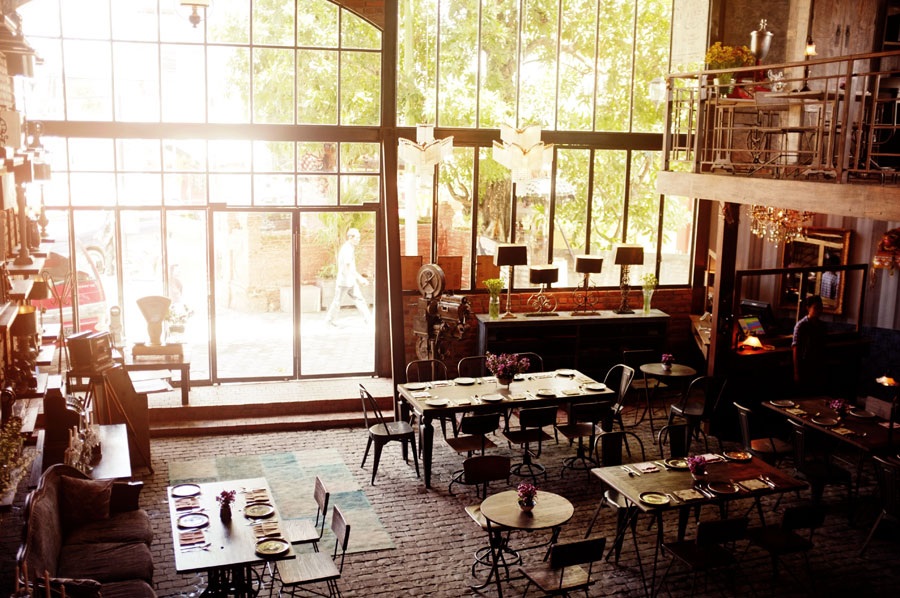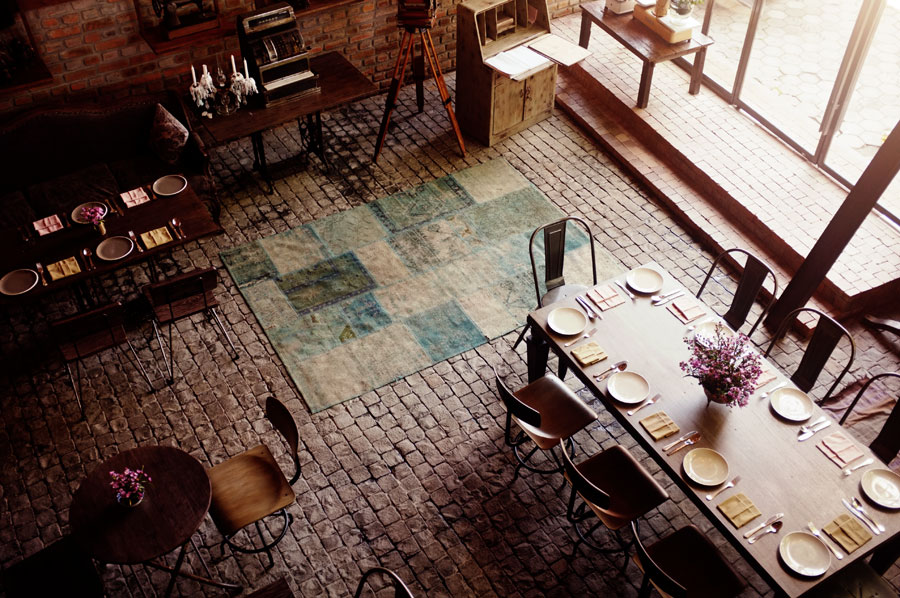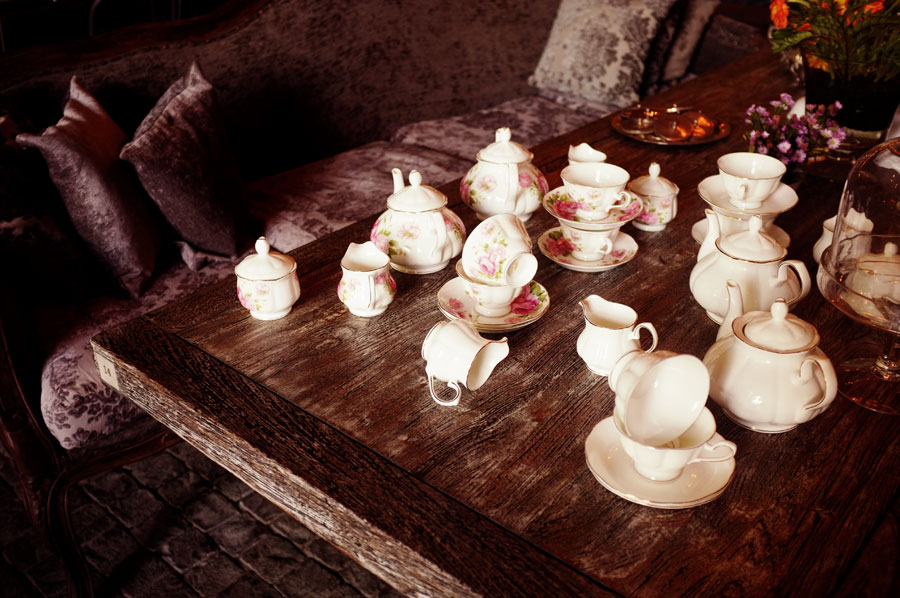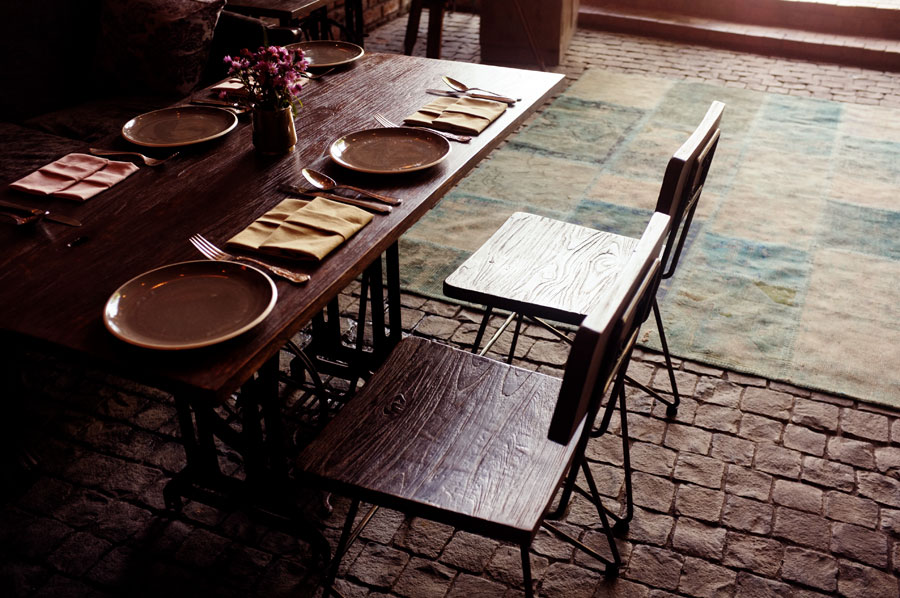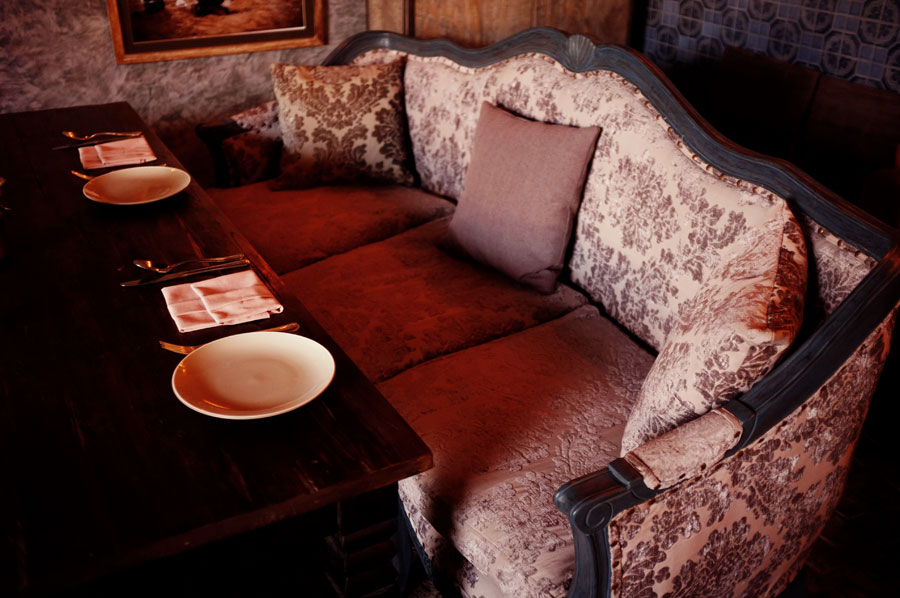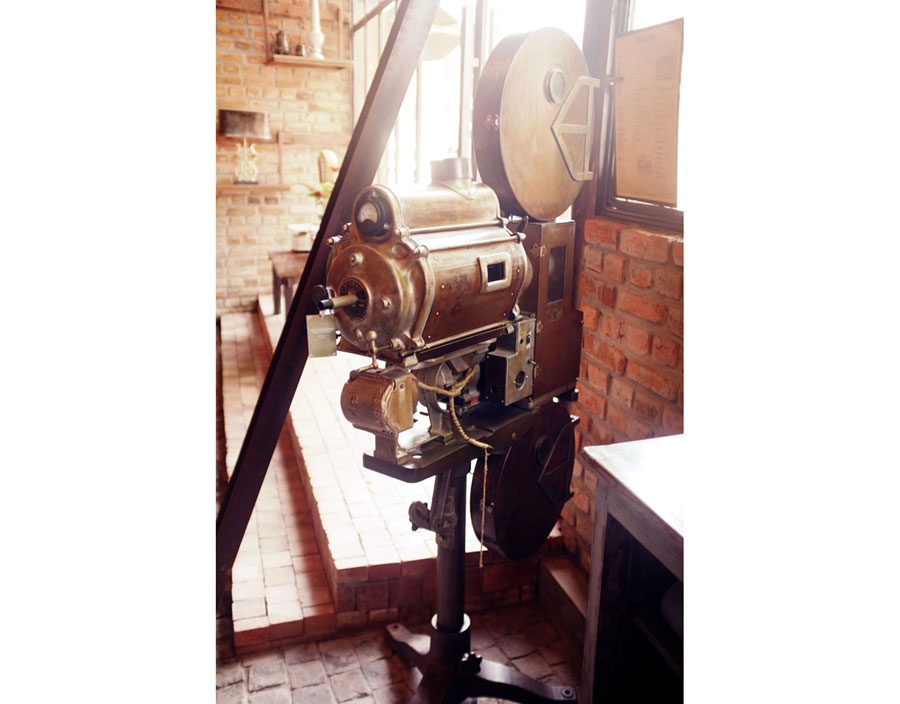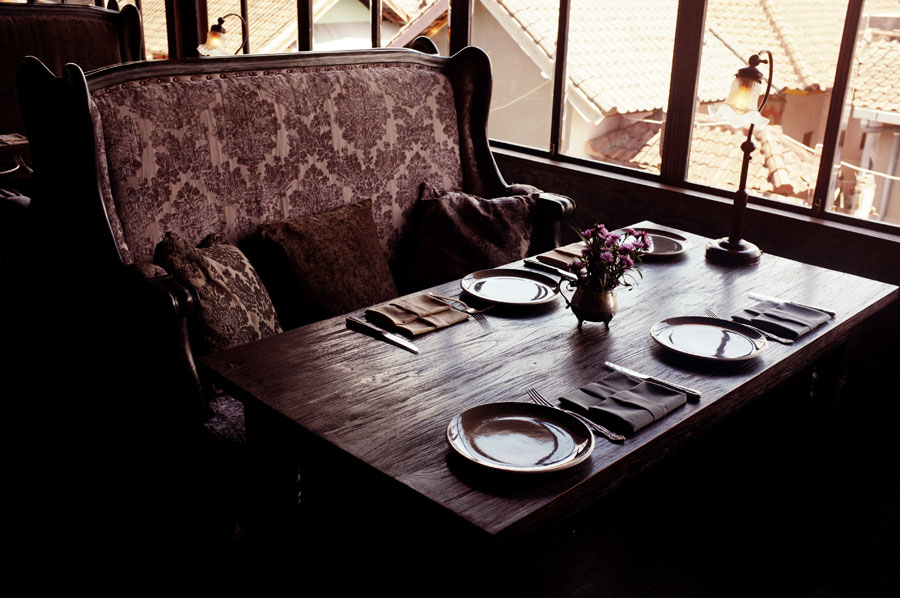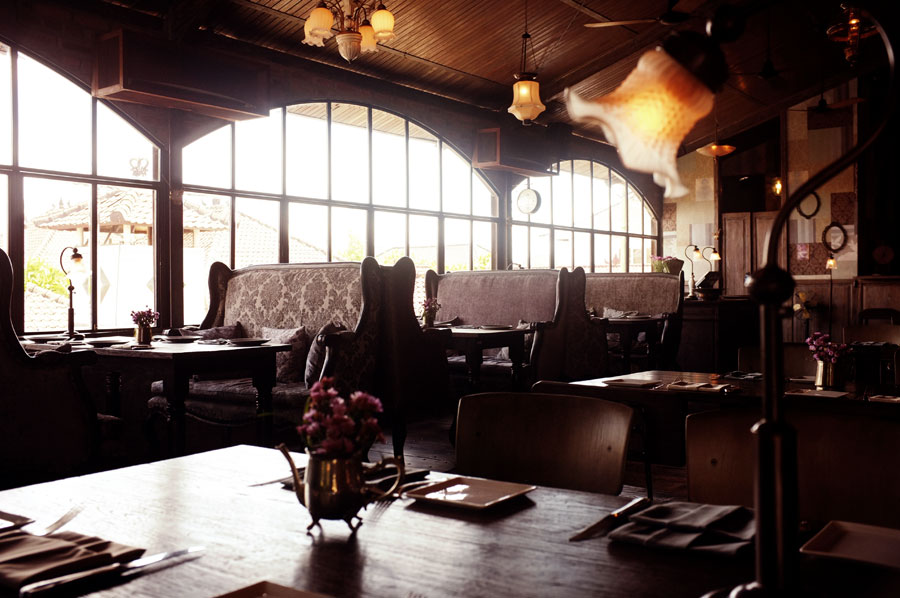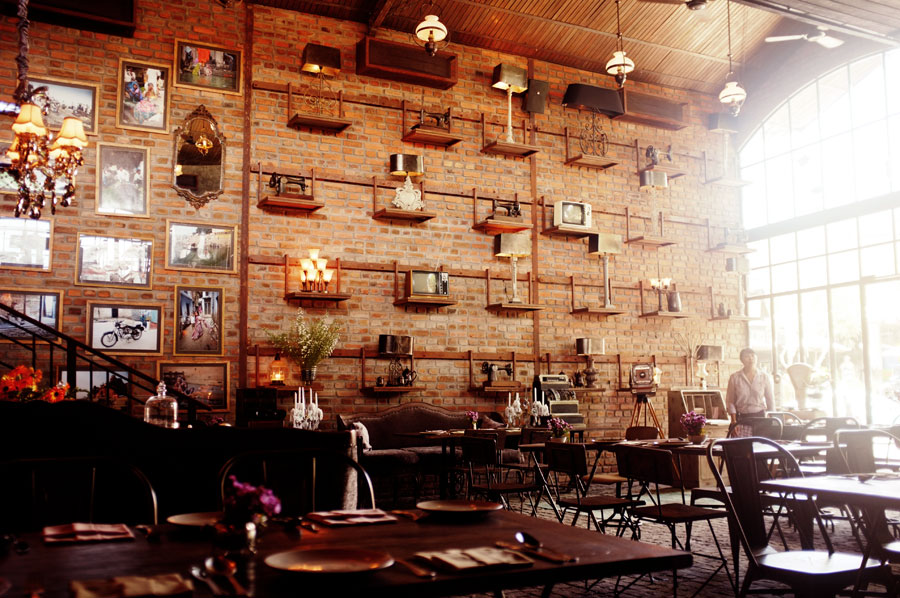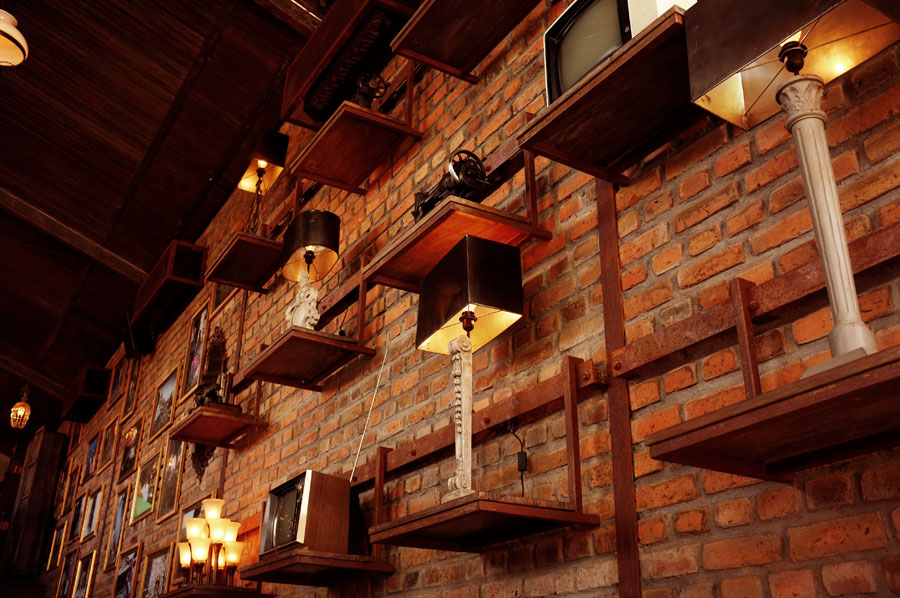 ---
This is one of my other favorit place in the south of Bali. Not far from
Deus Ex Machina
, on the road to
Echo beach
, you can found a small restaurant called "
Canteen
". Everything is dedicated to vintage surf and skate, with a great collection of posters and records on all the walls. With 70's surfs hanging above your head and great vintages metal chairs and wood tables around, you can have amazing omelets with a great wifi connection... What else !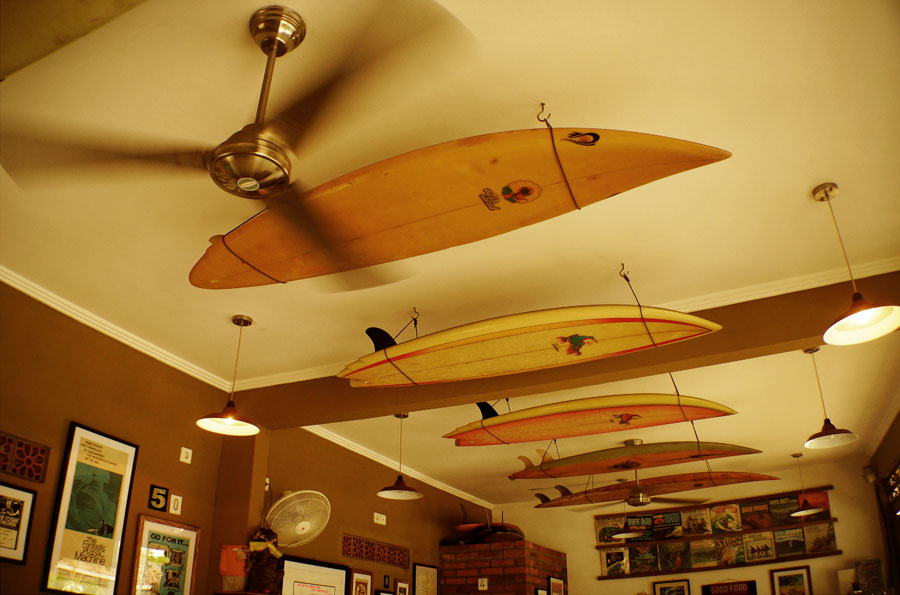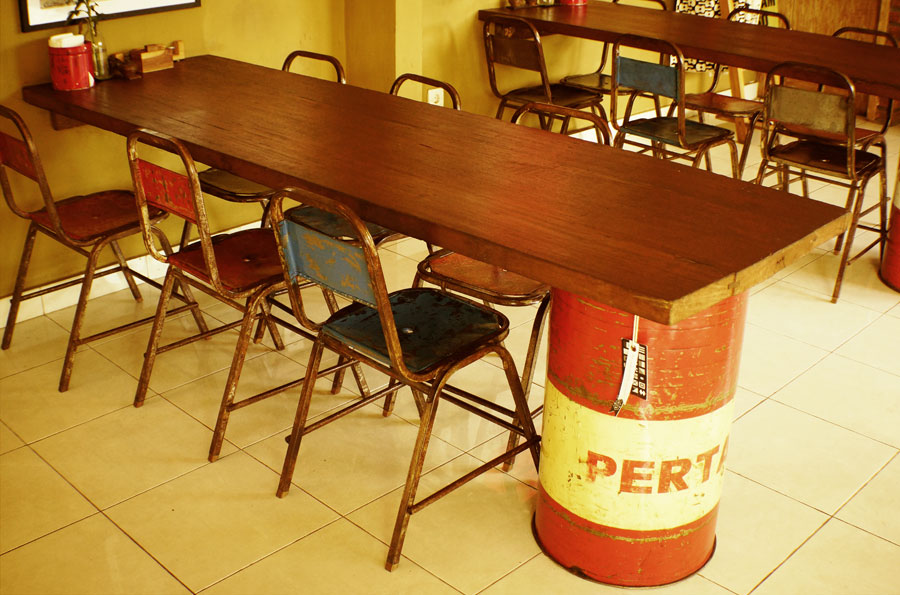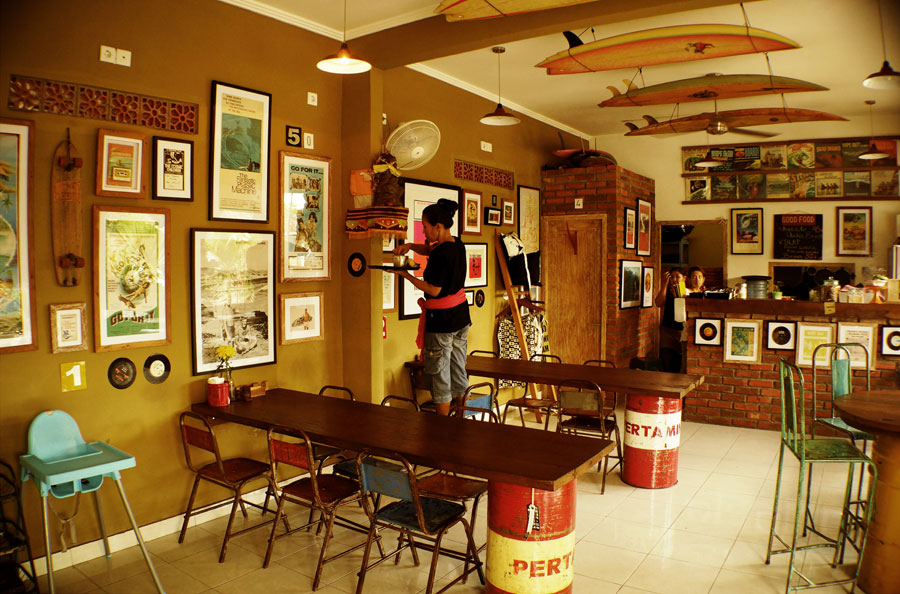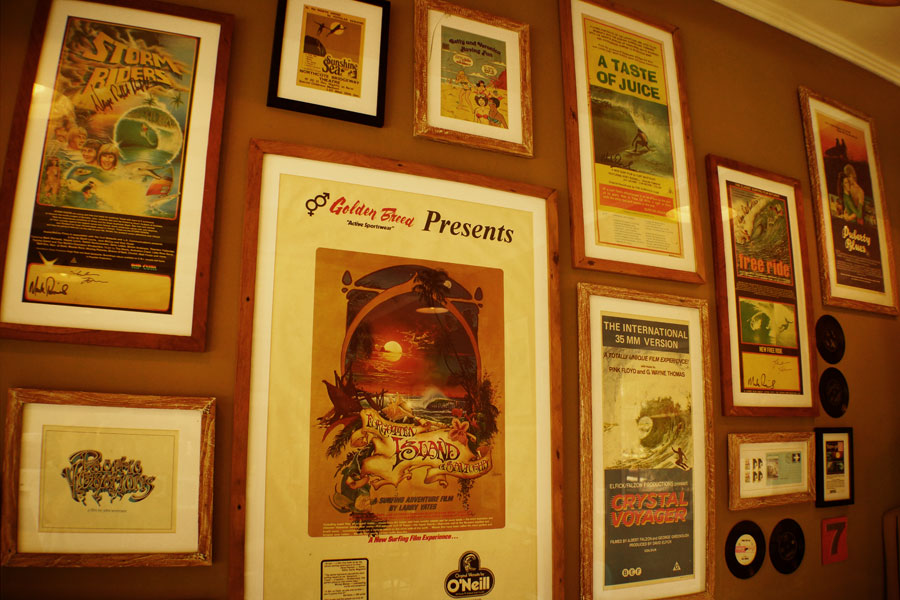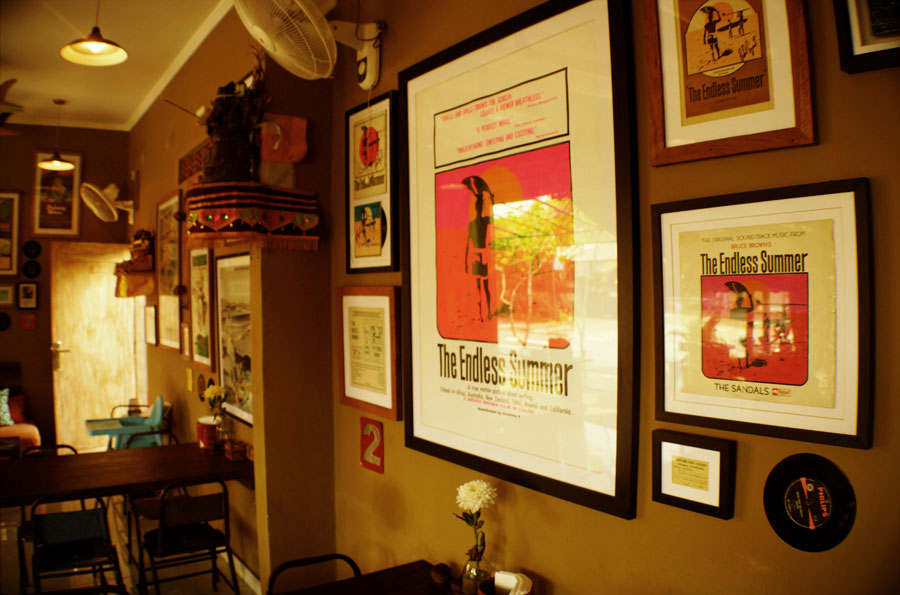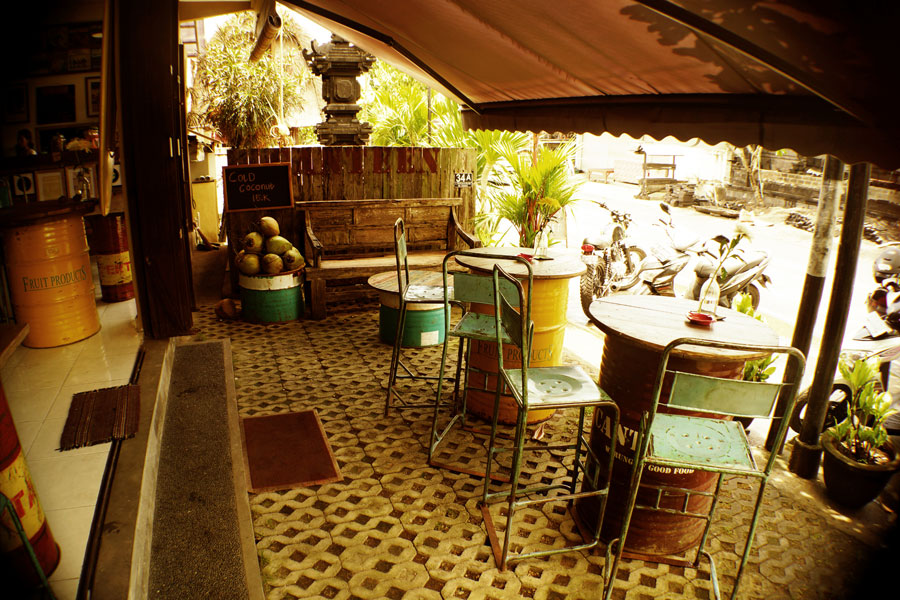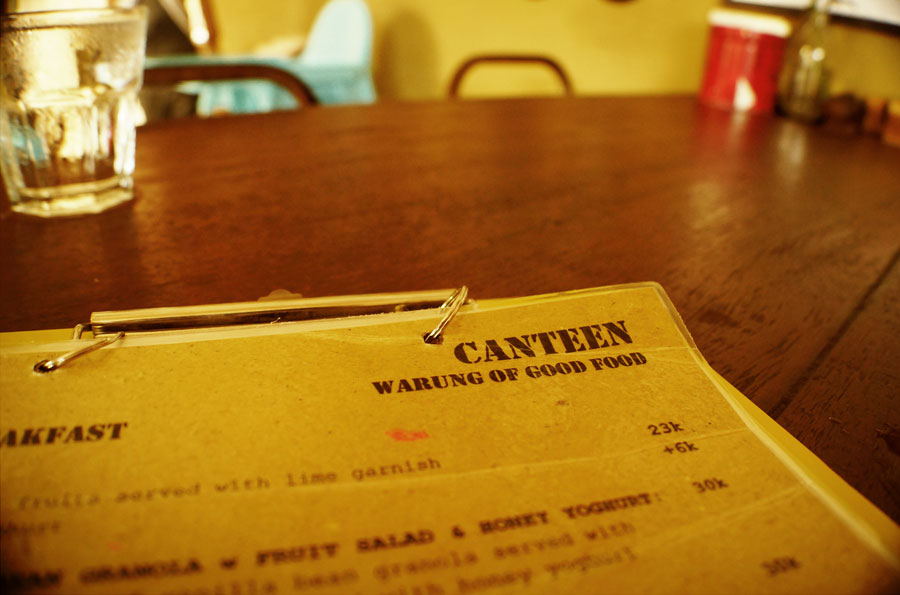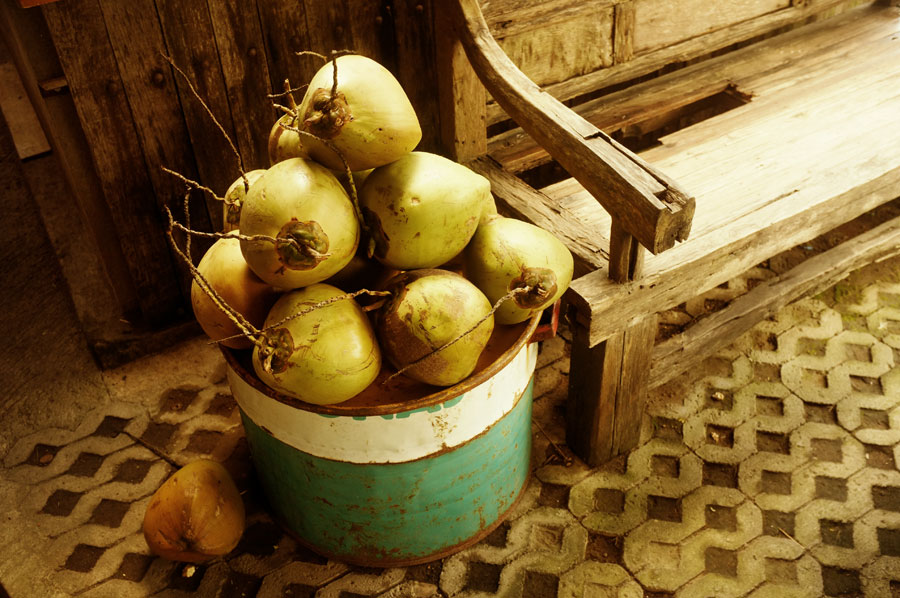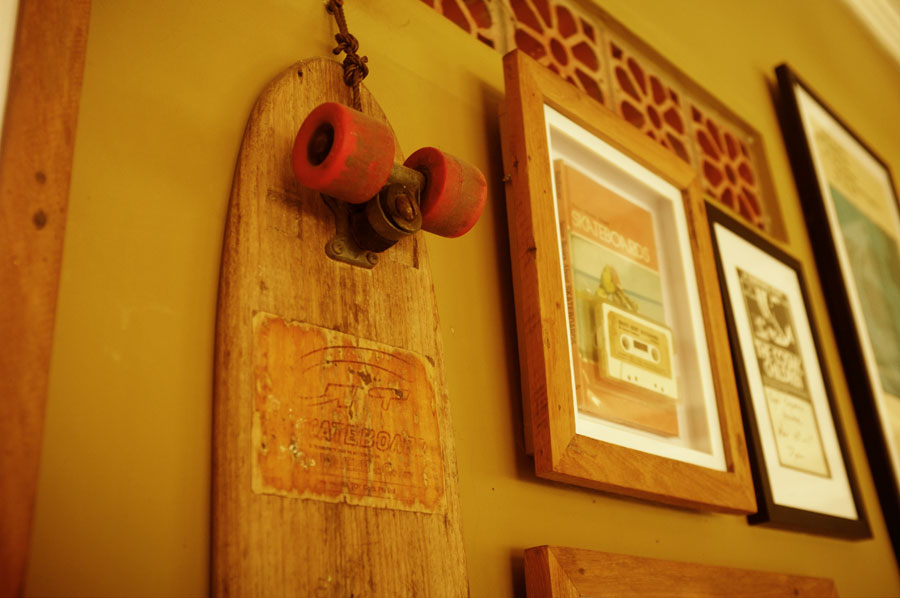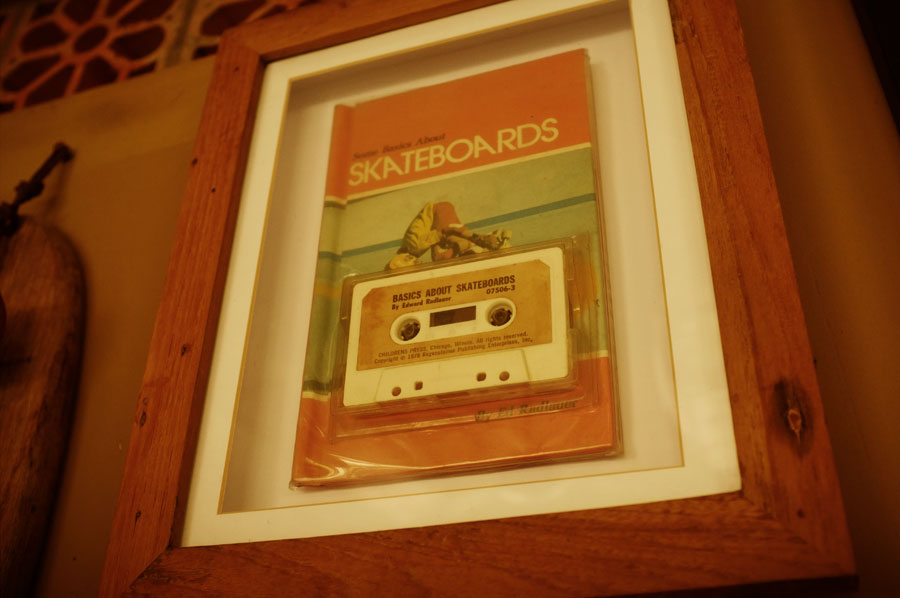 ---
---
---