posted in Interior
Thursday, 30 June 2016
from
Home / Arles
/

France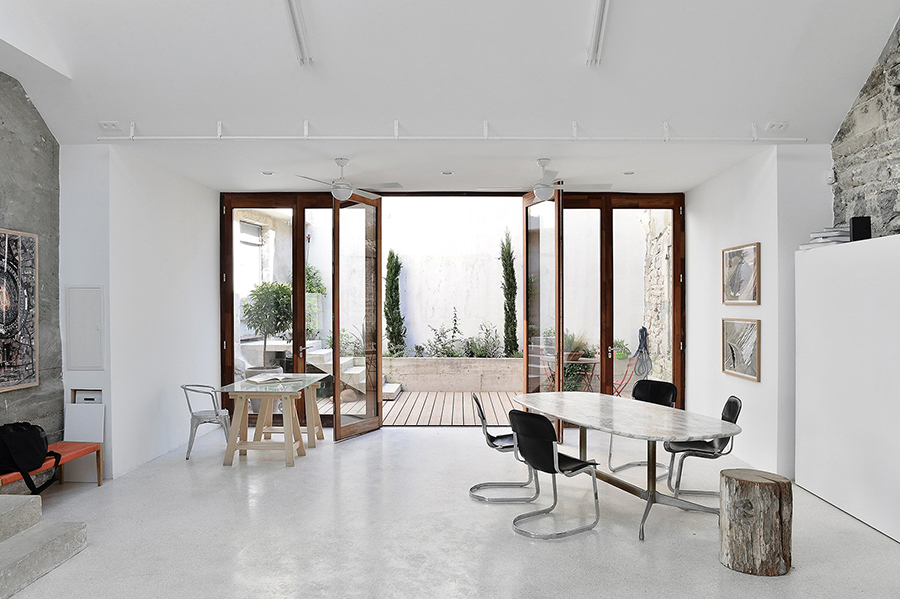 What I love the most about travelling and now about living in Arles in discovering places, met people and heard about their project. Tonight, Jef who work with me at the Studio now, told me about this place,
"La maison close", a great photo studio
. It was full of people so I do not
took too much pictures
, but these ones from their site (do not find the credit, sorry) gave you better vision of the place... Arles is famous for its summer photography festival starting next week ! I won't be there for the opening there for some good reasons,
but check the program here
!