posted in Movies
at 10.19 PM
from
Home ! Maruéjols Les Gardons
(near

Alès / Nîmes / Uzès

)
/

France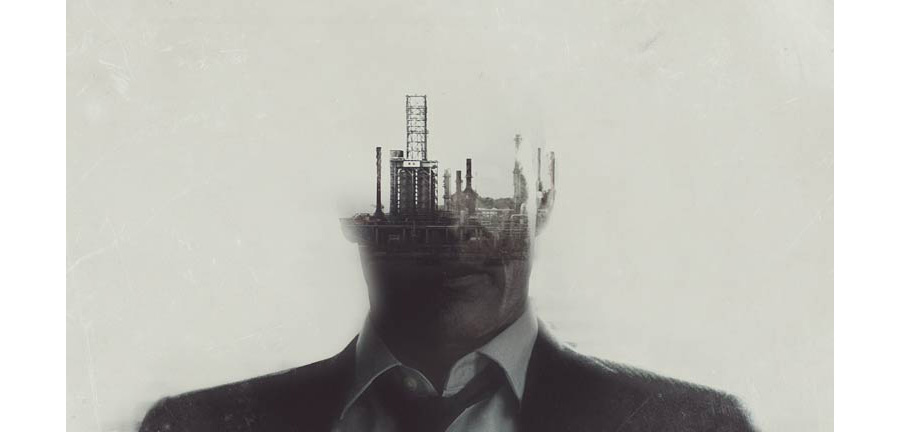 True Detective

Opening

Scene



To say I love movies is like putting "hobbie : movies" on a resume ! Of course I watch movies and I am attracted by title or ending sequences, I guess I watch SE7EN one a thousand time ! So I love the True Detective one, created by Antibody, and you can found interesting behind the scene info on Art of the title.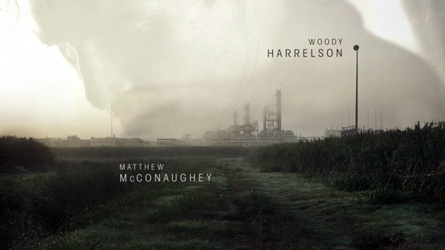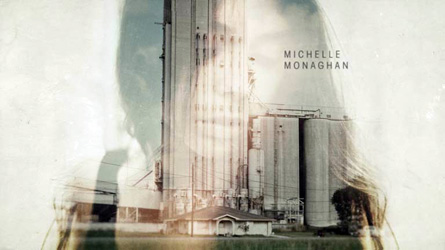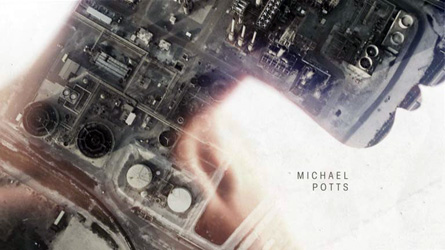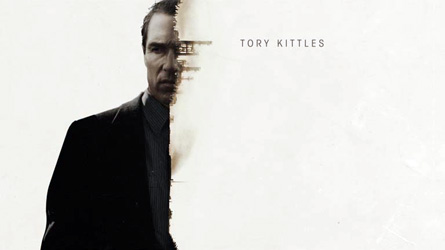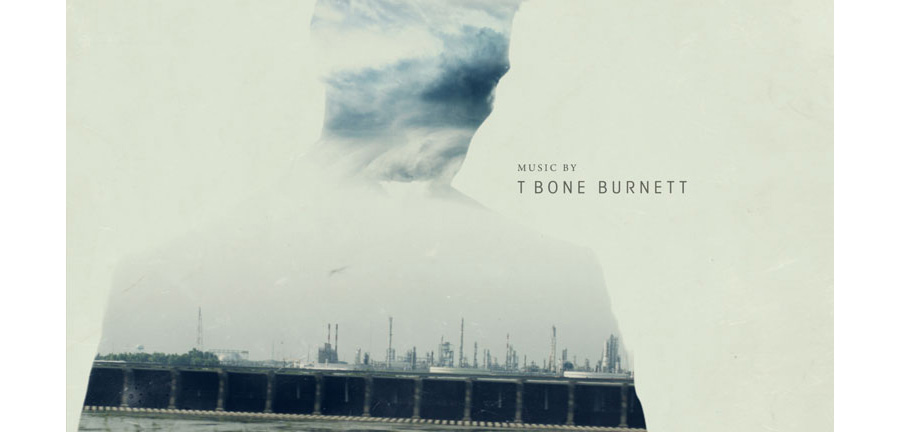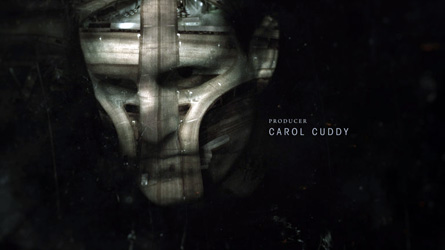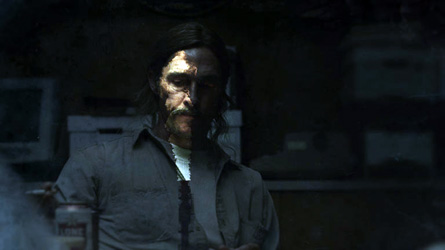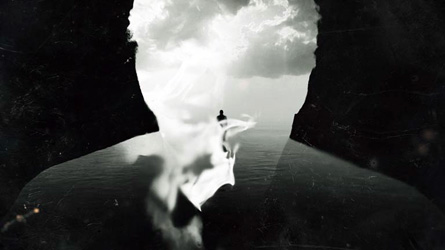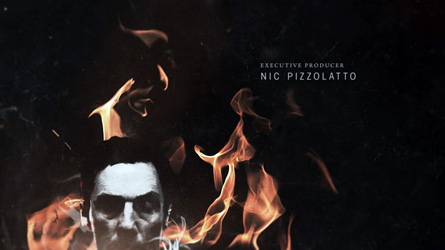 Movie posters selection 4
Yes, this is the 4th selection of movie posters ! First one was done in 2009 ! You can found them in the archives here :
part 1
/
part 2
/
part 3
.
The difference for this year selection is that I also include fan ones, not official ones and unselected designer works... I put them in small, I try as much as possible to link back to designer but this would have been too much wor, so you can found links and bigger images on my
pinterest page here
.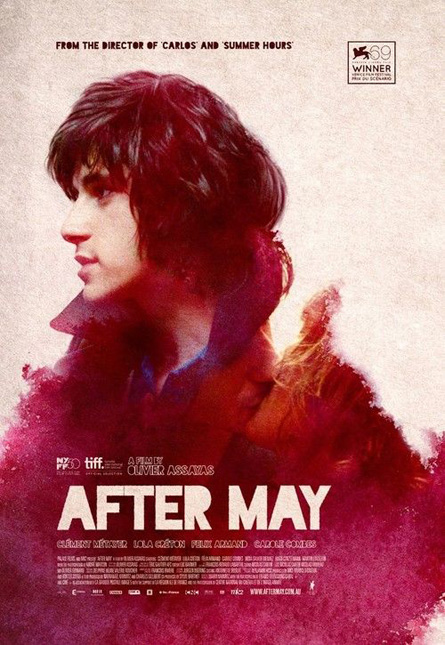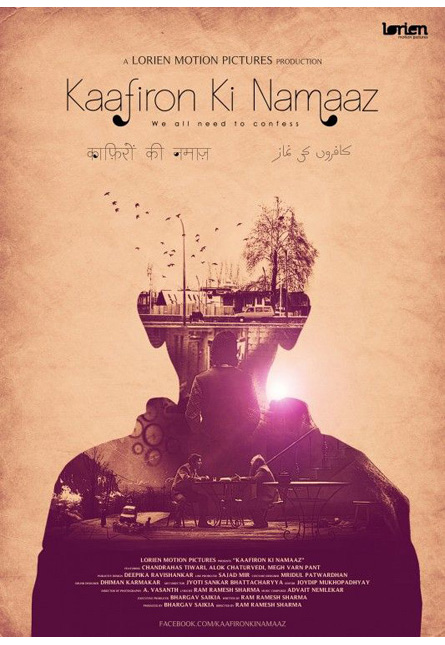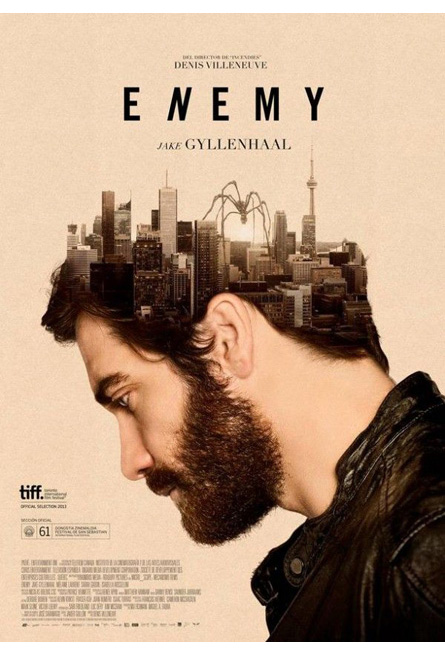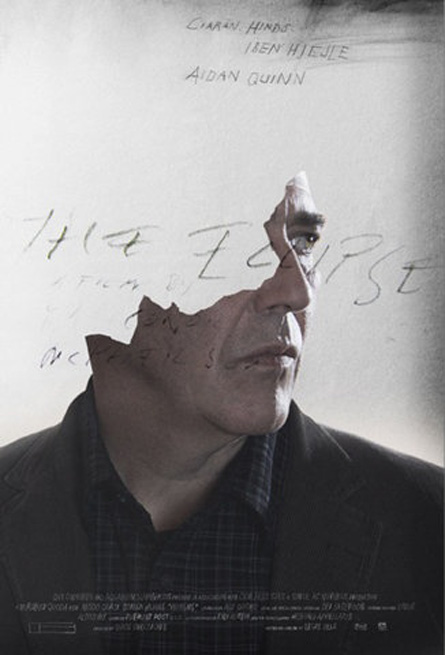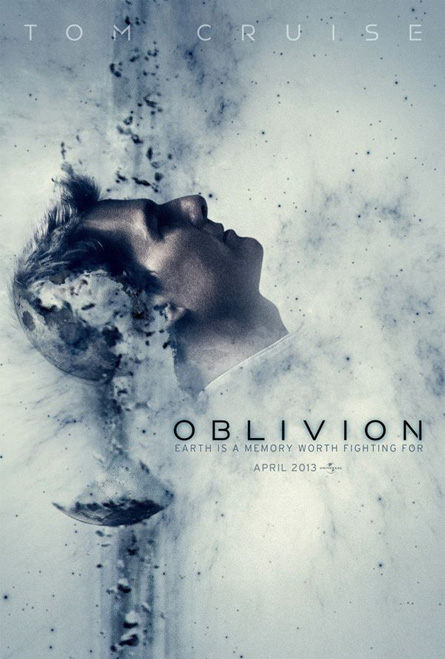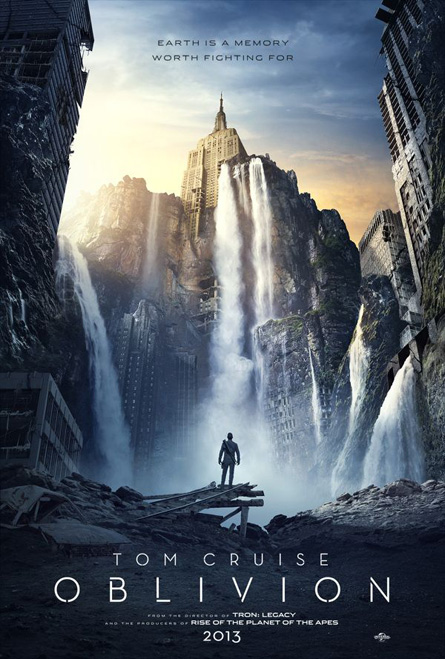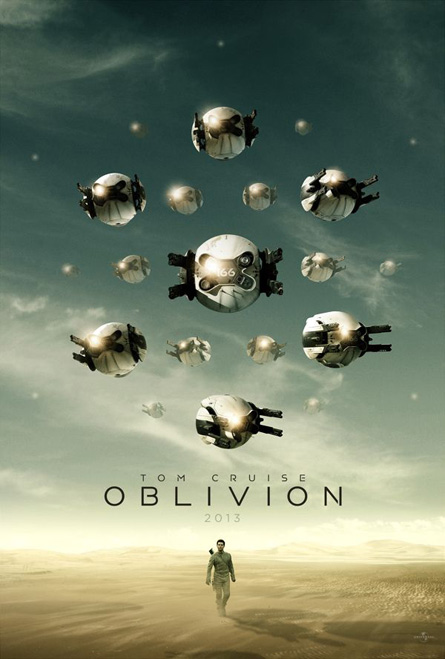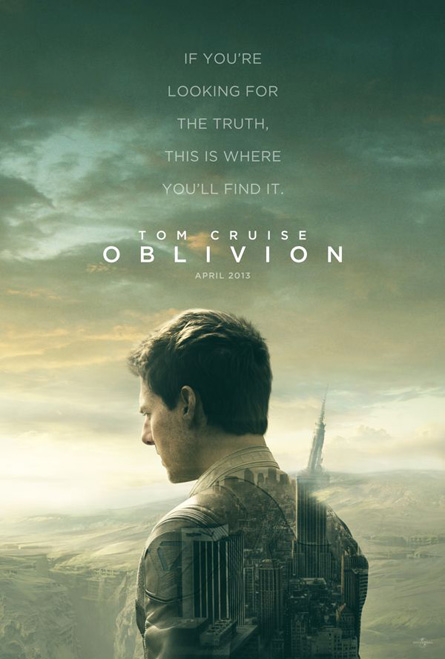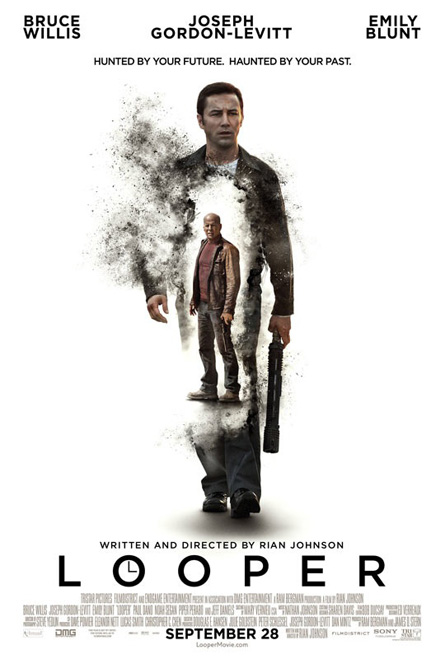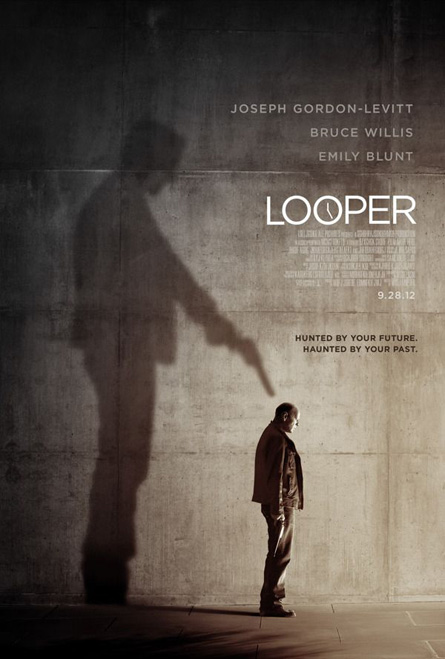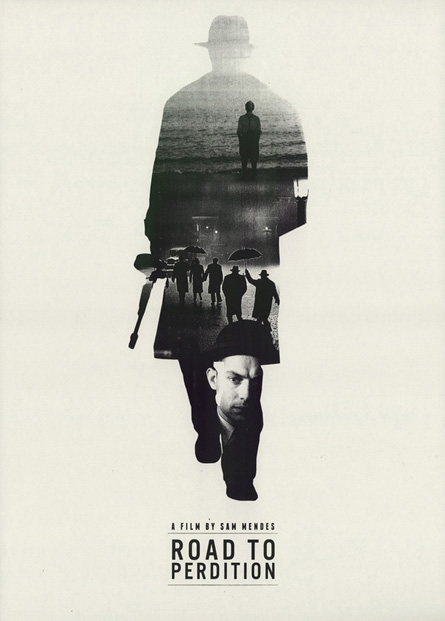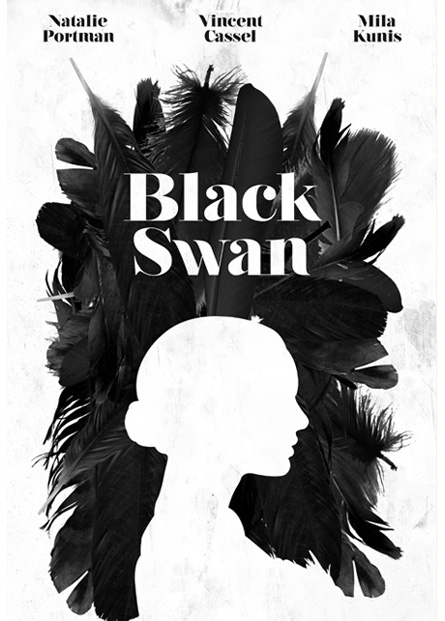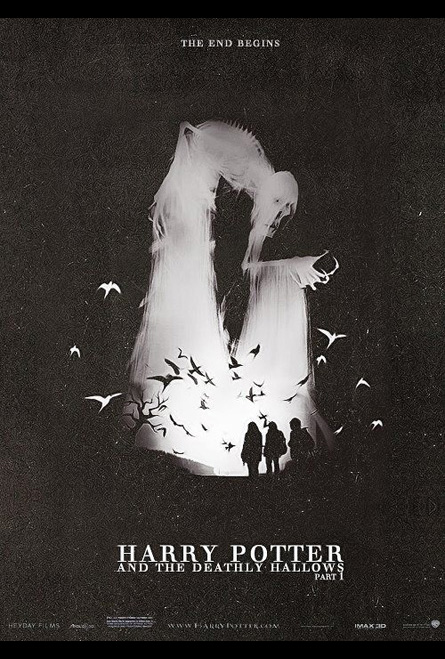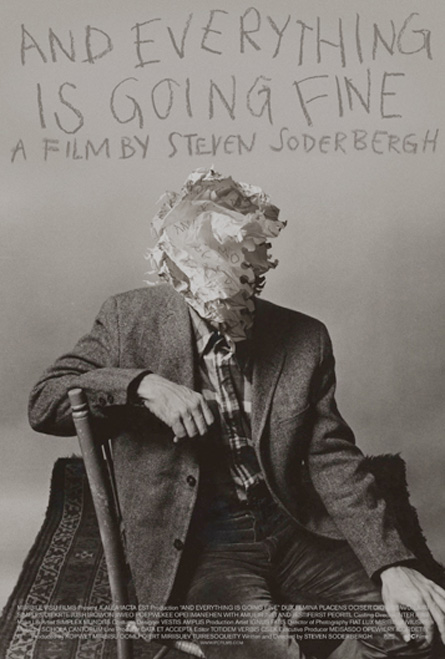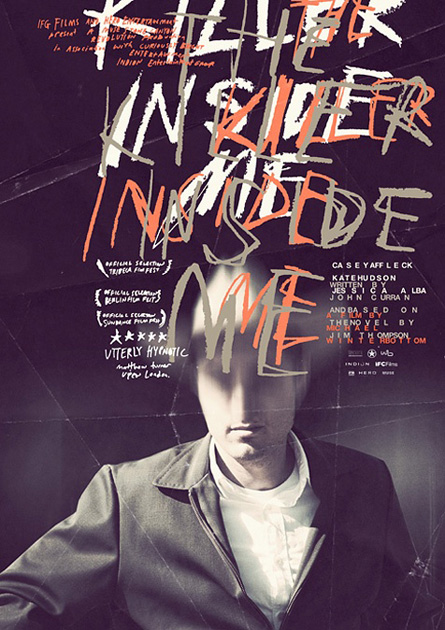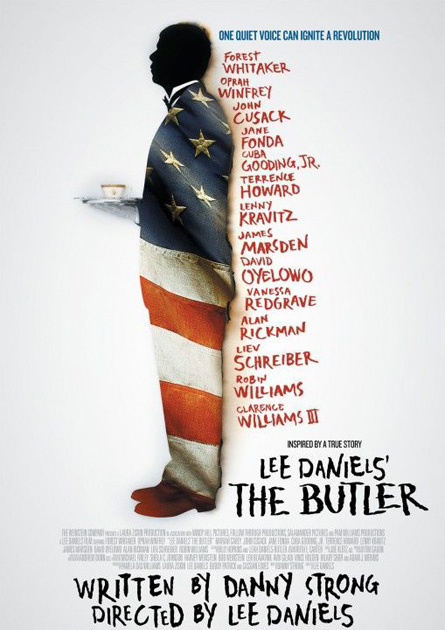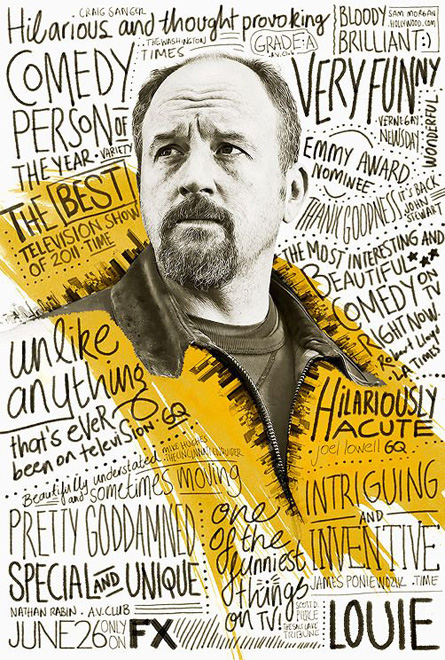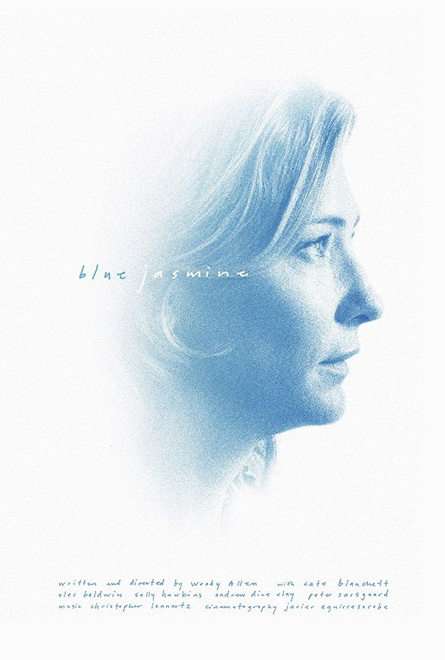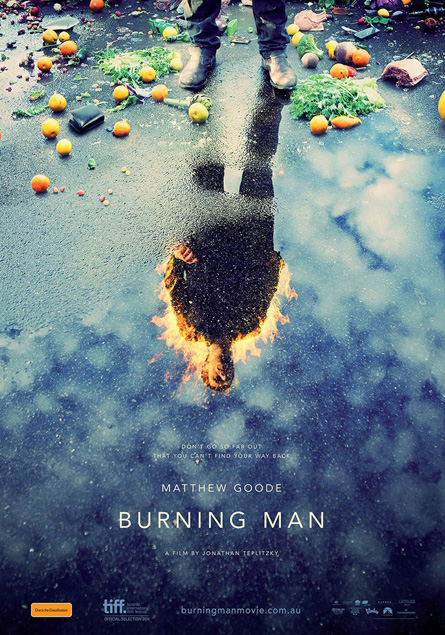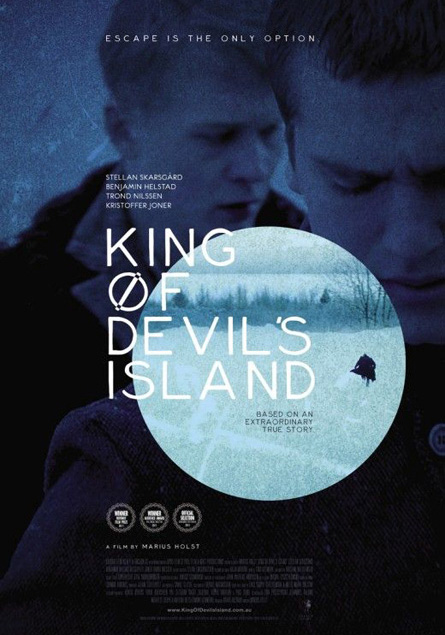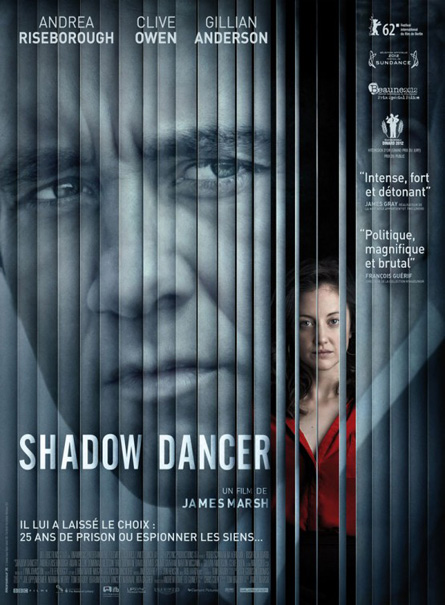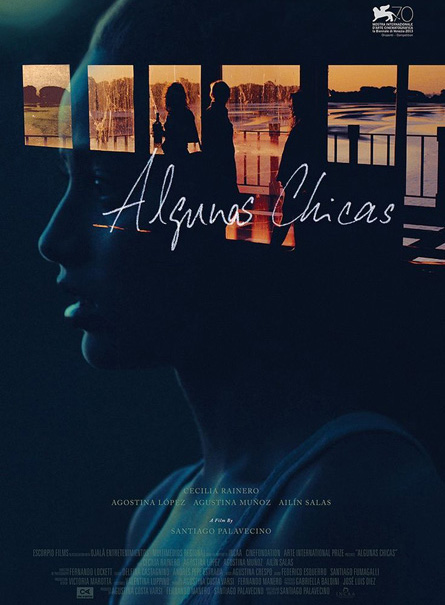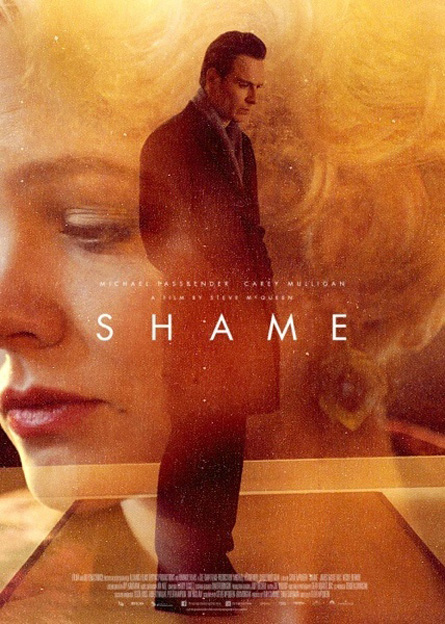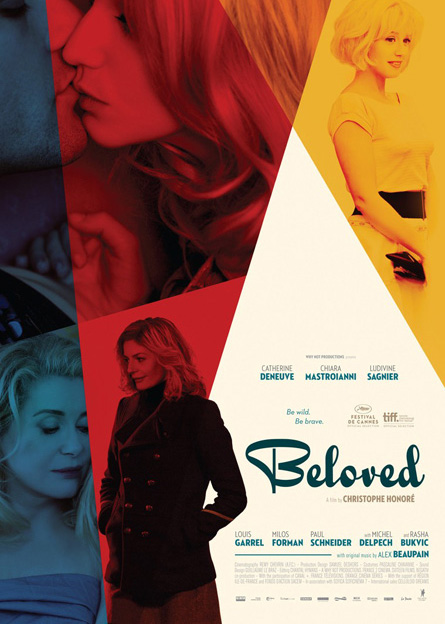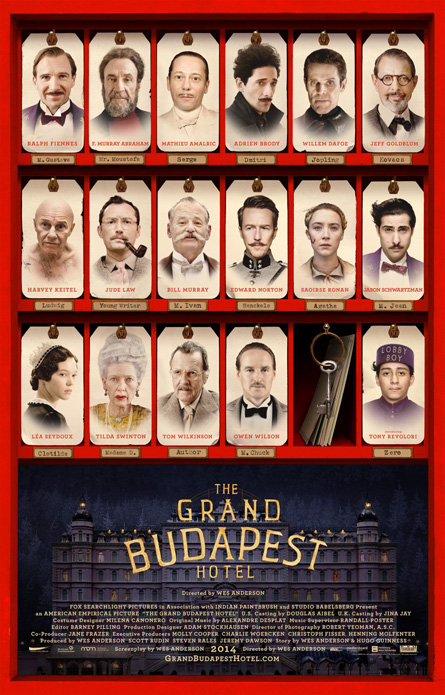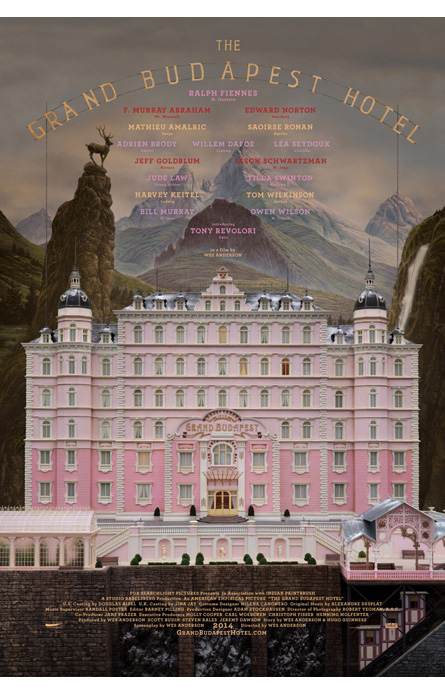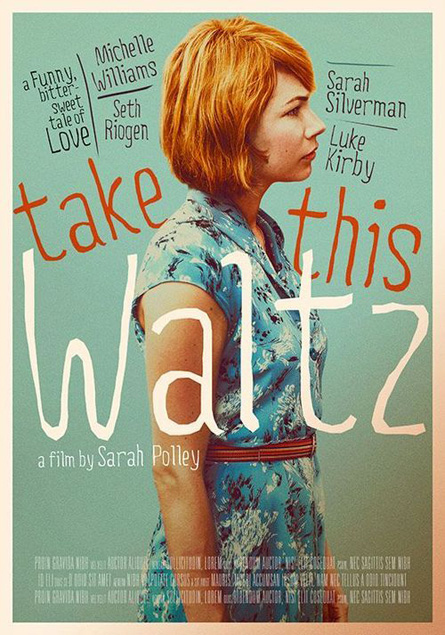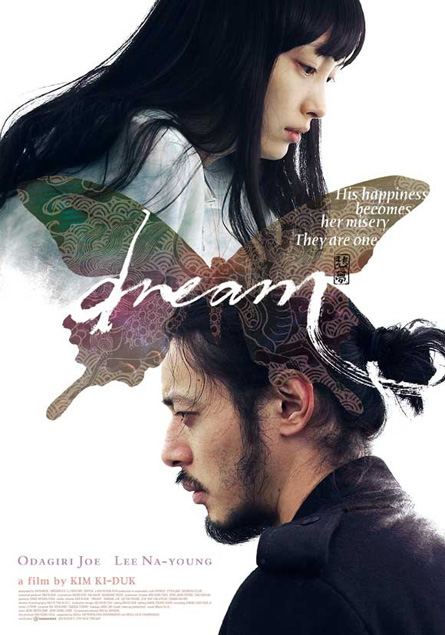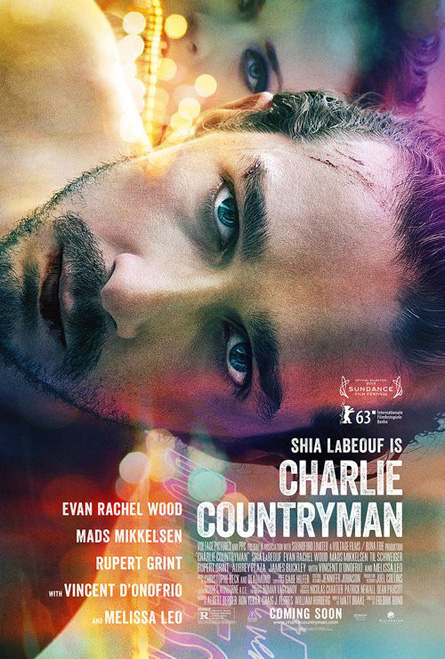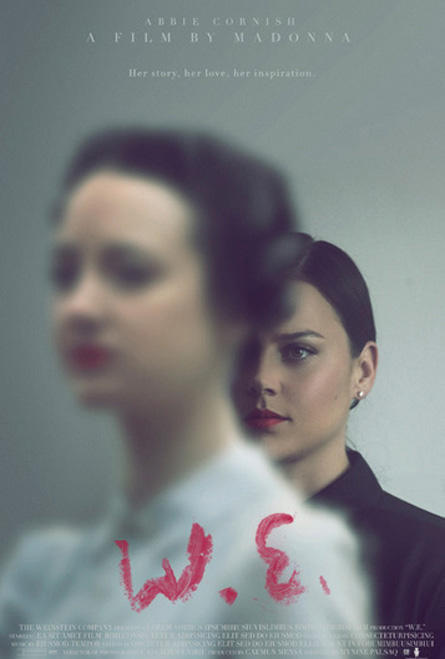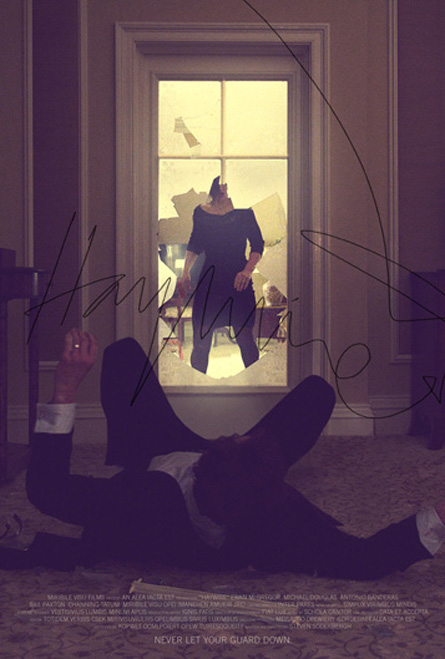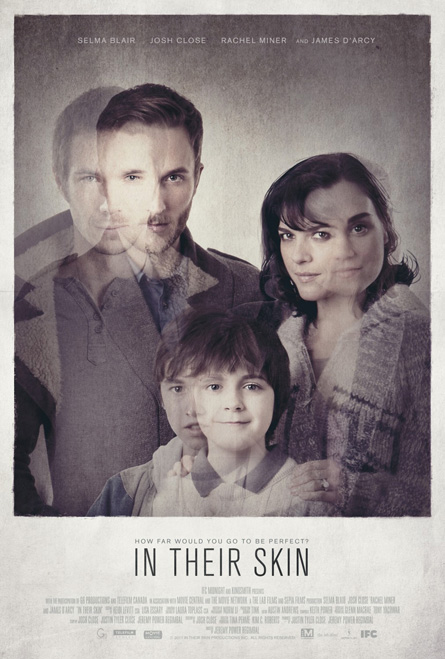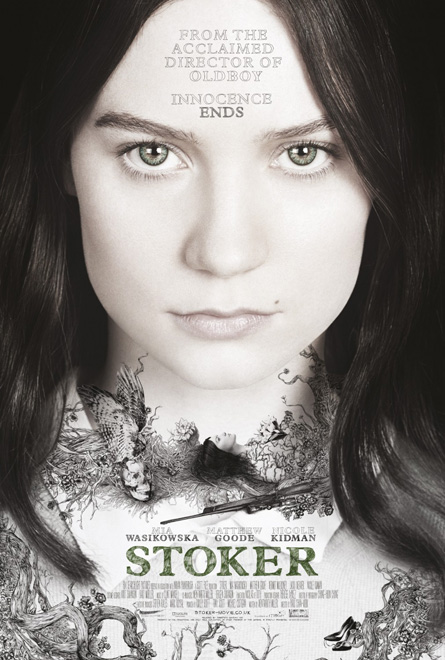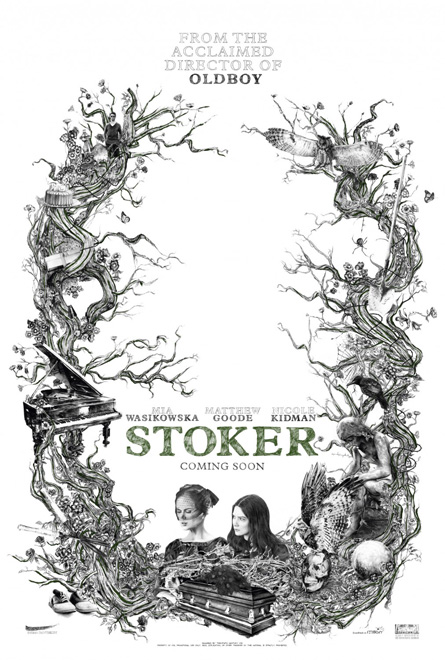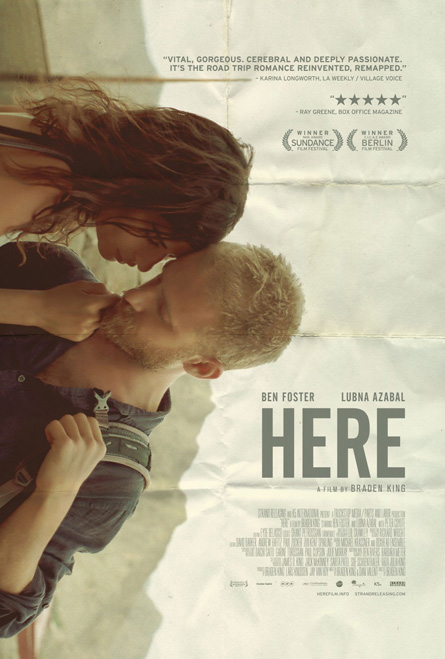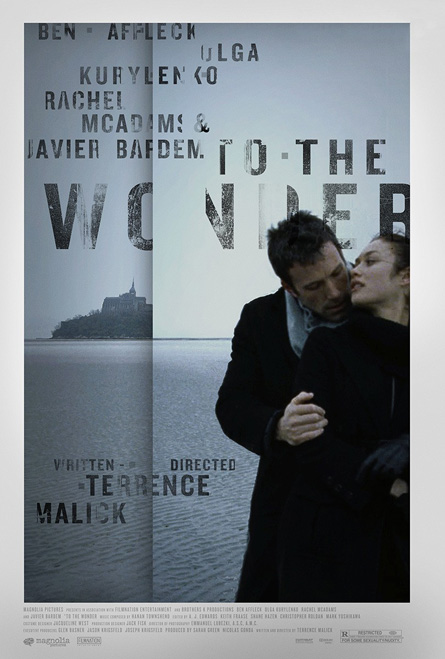 Scott Woolston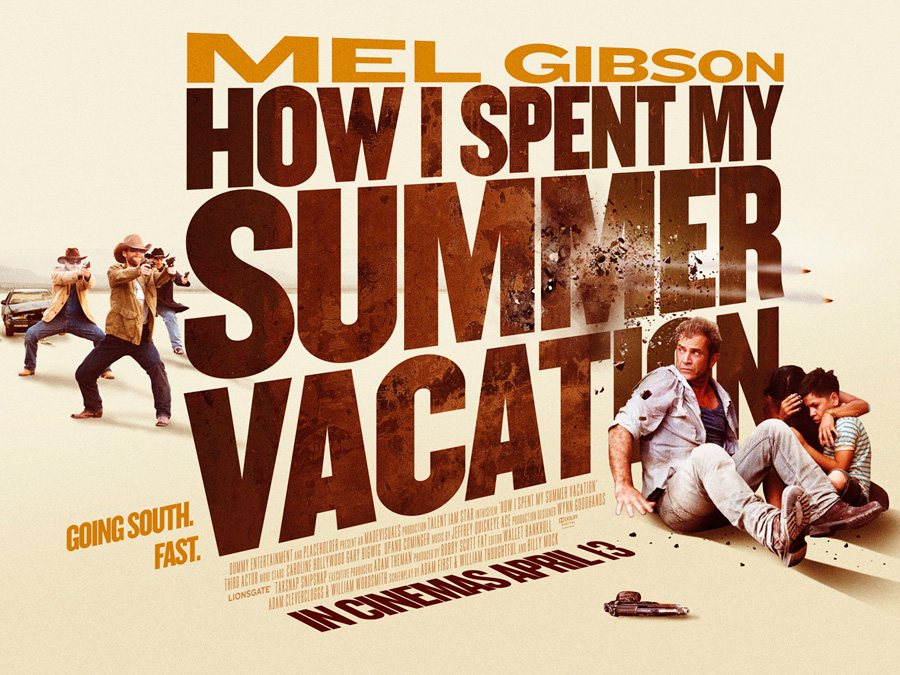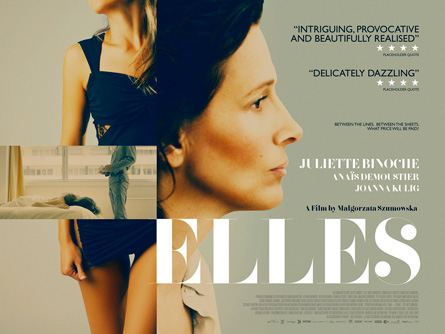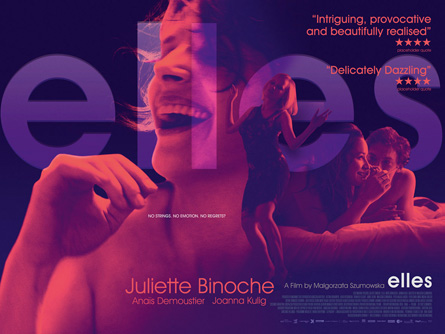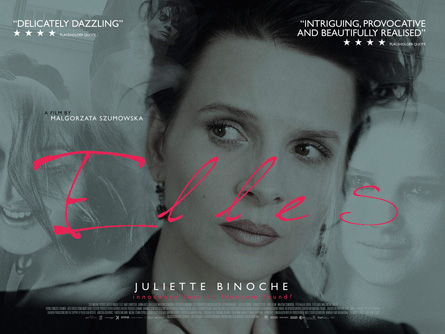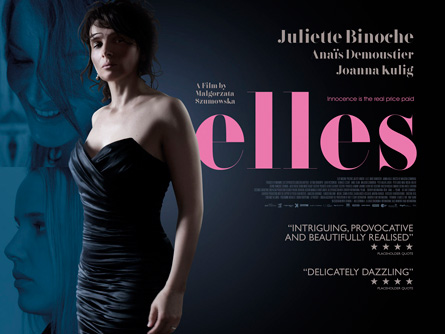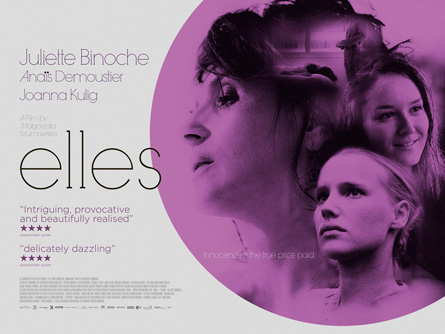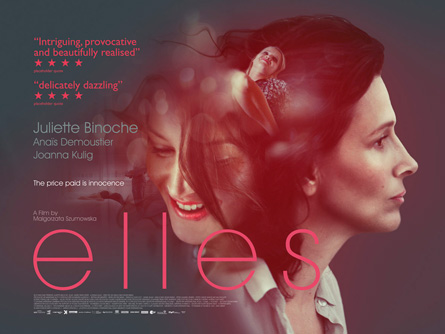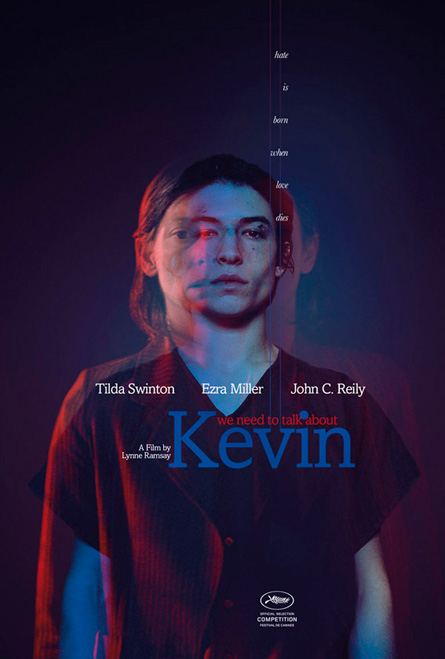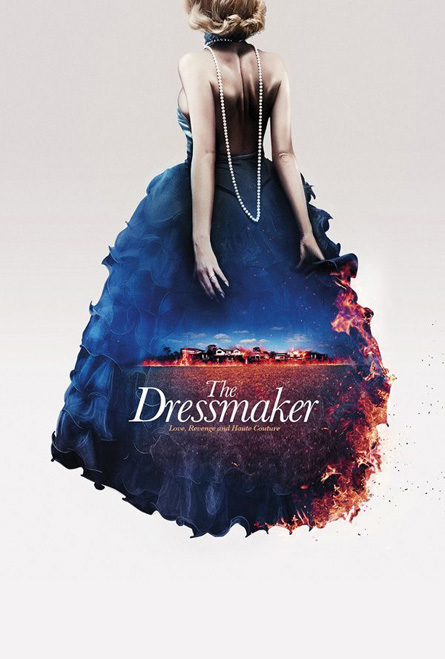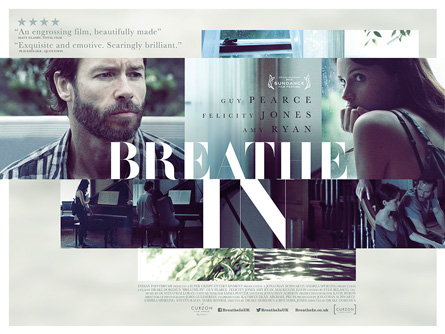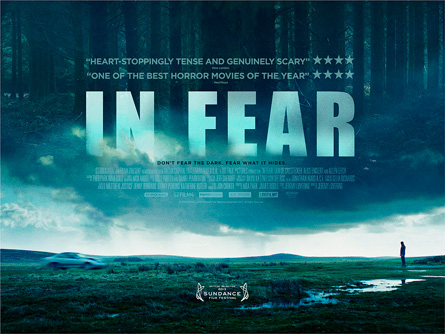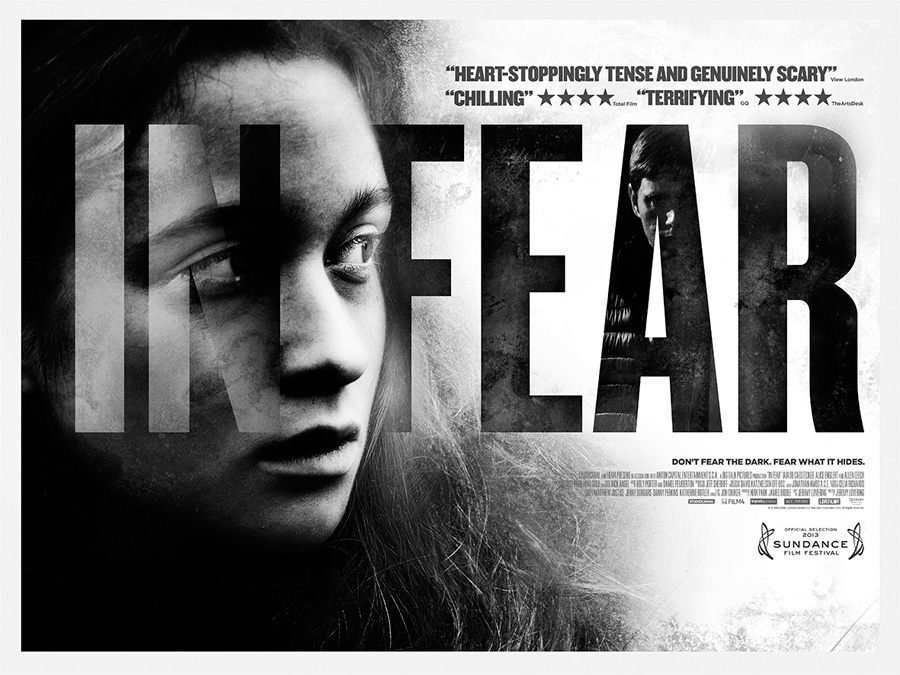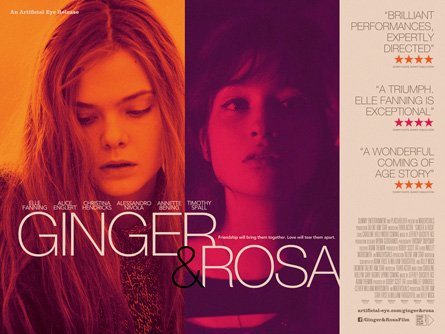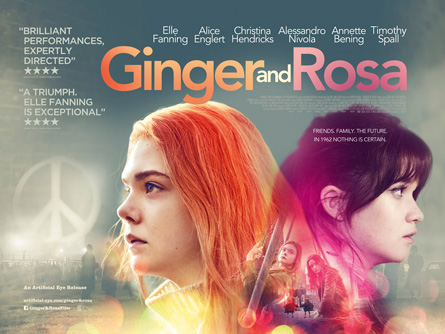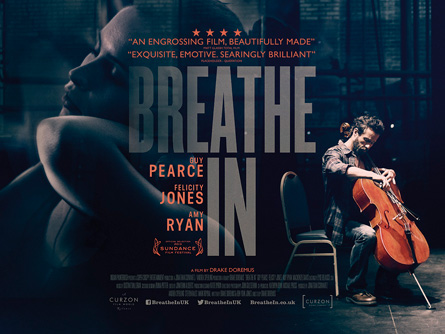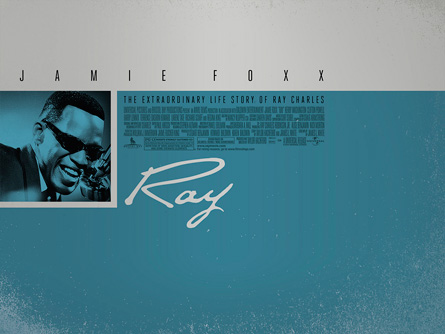 ADAM JURESKO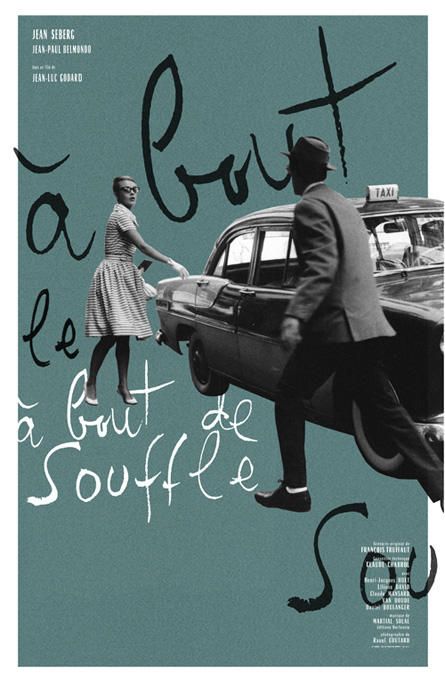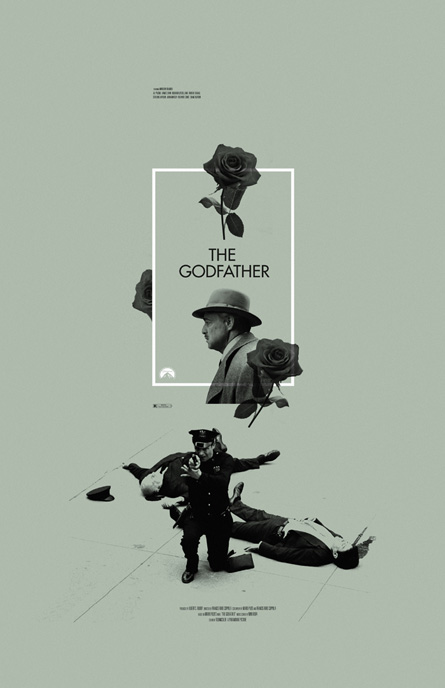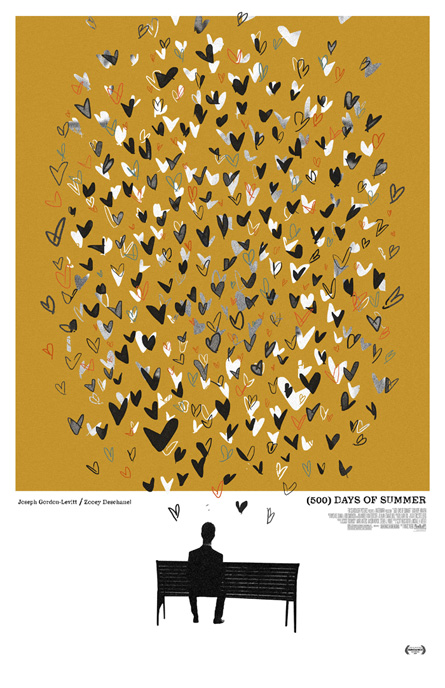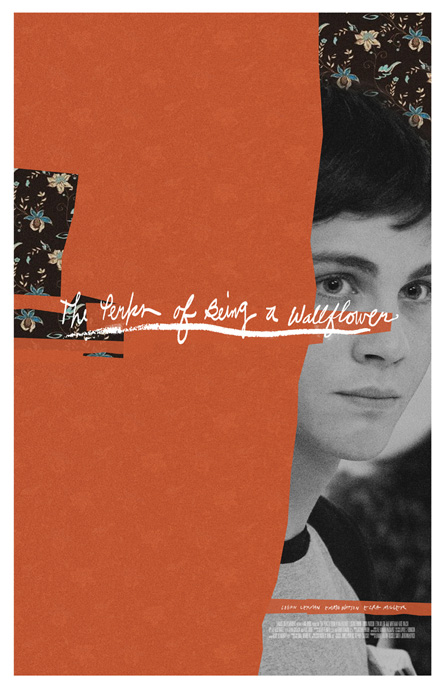 ---
posted in Movies
at 1.22 PM
from
Home ! Maruéjols Les Gardons
(near

Alès / Nîmes / Uzès

)
/

France
listening Grey Reverend
If

you have not

seen the movie

"Upside Down"

,

and if you can

ignore

large

invressemblances

in

scenario

,

I suggest you

to

see

it for its visual poetry

...

Worth a look only for its

title sequence,

us

ing watercolor

effects

and vintage

illustrations

, as

Sherlock

Holmes ends credits did before

(

full article & interview on

the

first and second in the archives

).

Plus it

is designed by Moustache, a

French

studio

!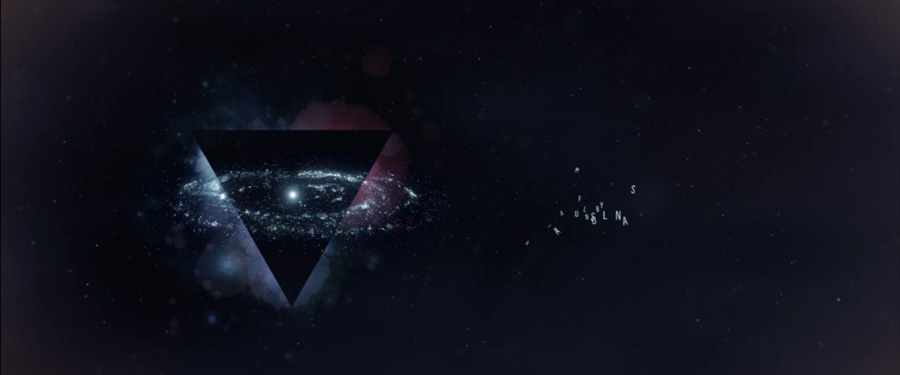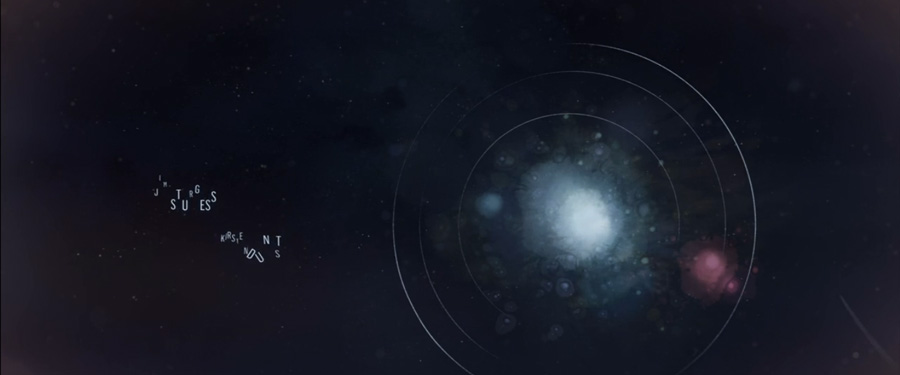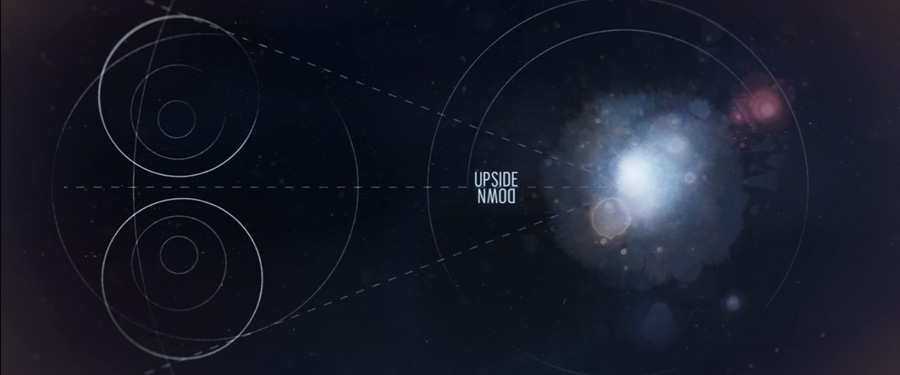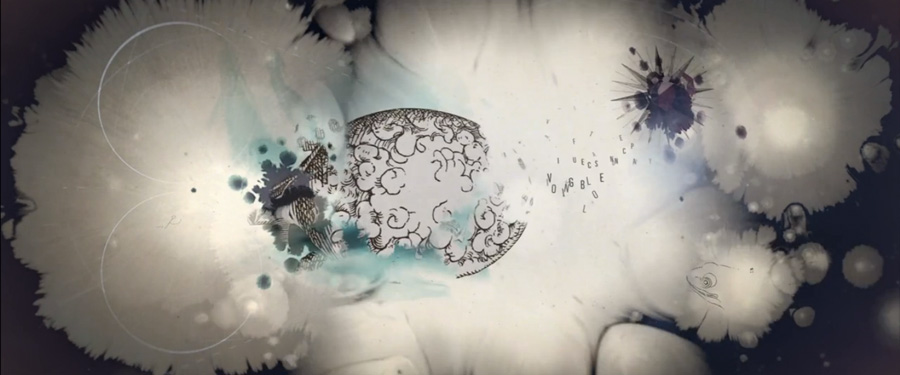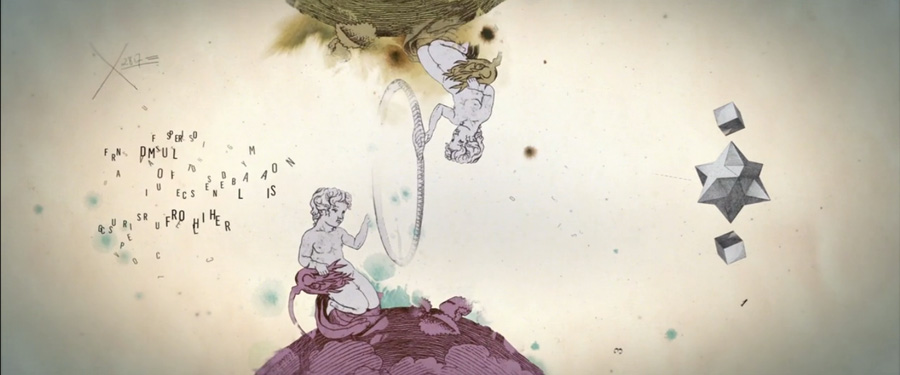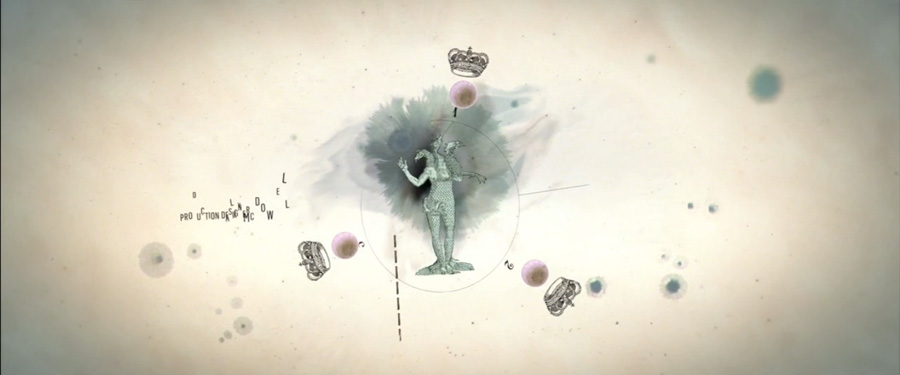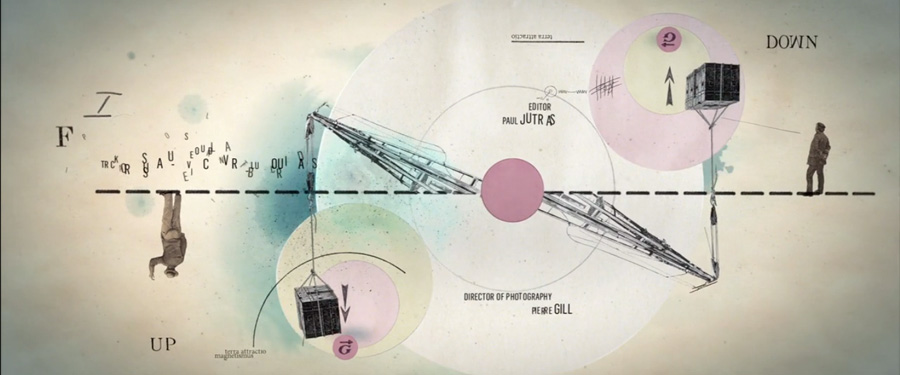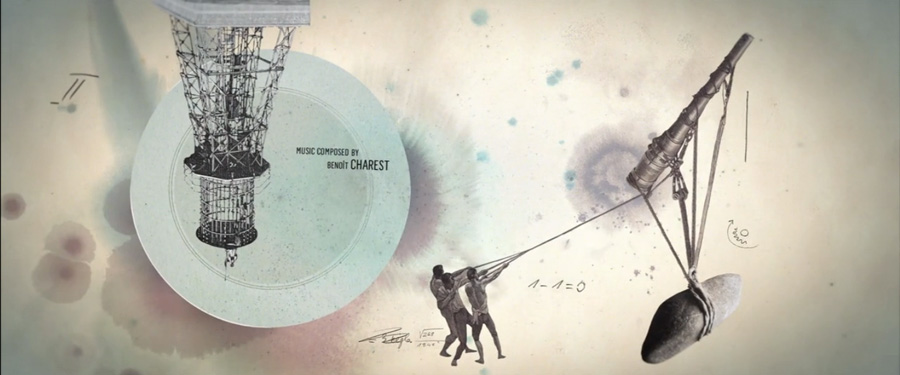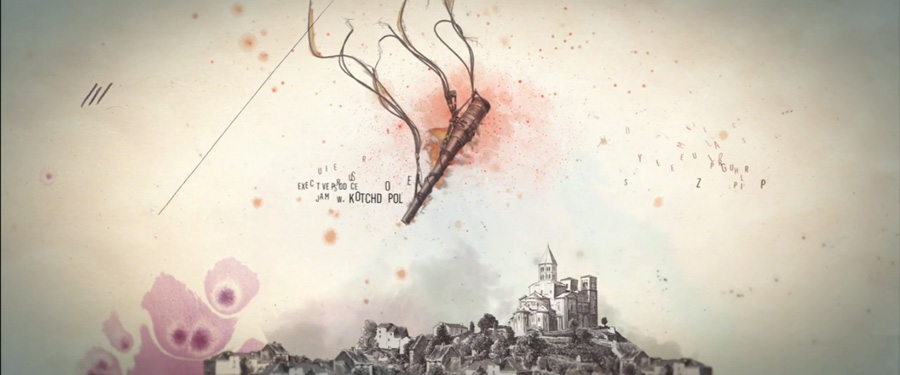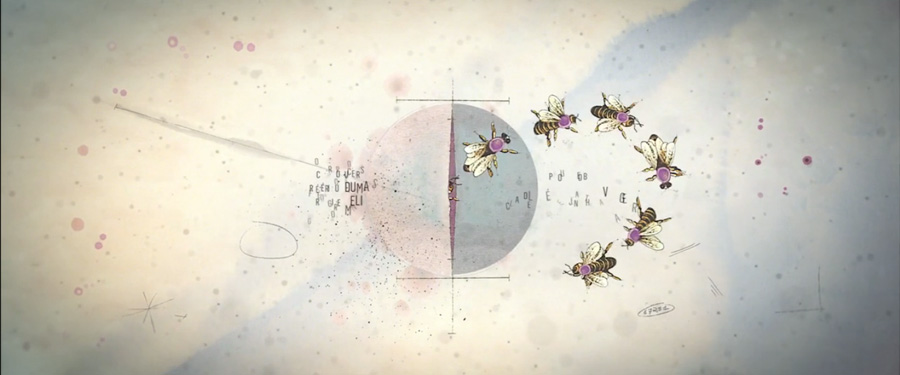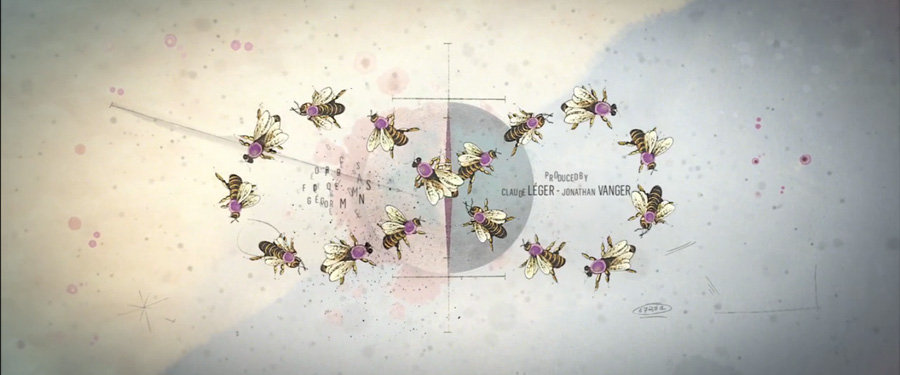 ---
---
---